---
Last Updated December 20th, 2021
Overview
If you are generally healthy, you will notice that your mouth is normally moist or wet. This is because of the saliva in your mouth. Saliva is a watery substance secreted by the salivary glands. This substance performs a variety of functions. For one thing, saliva contains digestive enzymes that help to initiate the process of digestion as soon as you put food in your mouth. It also aids in the process of swallowing smoothly. It also acts as a lubricant, coating the insides of your cheeks and lips, providing a certain measure of protection against injury.
You may not be aware of this, but saliva also participates in the process of taste perception by serving as the medium through which chemicals are conveyed to taste receptors. Saliva also has certain antimicrobial properties which inhibit the overgrowth of bacteria in the oral cavity. Hence, any condition that affects the ability of the salivary glands to produce saliva can generate a wide range of consequences.
What Is Dry Mouth?
When there is an absence of adequate quantities of saliva in the mouth, leaving the mouth feeling dry and sticky, this is known as 'dry mouth'. Medically, this condition is also known by the name of 'xerostomia'.
It is not a disease per se, rather a symptom of a deeper problem. Sometimes, a dry mouth is brought on by fear or anxiety and this is usually temporary with no lasting ill-effects.
It may also be that, for a variety of reasons, the salivary glands may be unable to produce as much saliva as required. Alternatively, although this is quite rare, some or all of the salivary glands may be absent altogether.
Why Do I Have A Dry Mouth?
There could a number of reasons for your dry mouth. They range from autoimmune disorder to side-effects of medicines that you might be taking. To find out, read through the list below and see if you have any of the problems listed here:
Side effect of certain medications such as decongestants, bronchodilators, sedatives, and diuretics. This includes certain chemotherapy drugs as well.
Having a habit of breathing with the mouth open.
Intense anxiety or fear.
Smoking.
Damage to the salivary glands.
Inflammation of the salivary glands. This can be caused by radiation therapy to the head and neck region.
Surgical removal of the salivary glands.
Congenital absence of salivary glands. This is a condition known as salivary gland aplasia.
Nerve damage.
Dehydration.
Mumps.
Cystic fibrosis.
Anemia.
Stroke.
Sjogren's syndrome, an autoimmune disorder.
Rheumatoid arthritis, also an autoimmune disorder.
Diabetes.
HIV/AIDS.
Alzheimer's disease.
Parkinson's disease.
What Are The Symptoms And Signs Of A Dry Mouth?
Your mouth should generally be well lubricated with saliva. You might yourself be able to tell when it isn't moist enough since the sensation can be uncomfortable. To go into greater detail, here are some typical indications that you may notice if you have a dry mouth:
A sticky feeling in the mouth.
There might be a tingling sensation in your mouth.
Your throat might feel dry as well.
Difficulty swallowing and chewing.
Your voice may become hoarse or cracked.
Your tongue may appear raw.
Feeling very thirsty all the time.
A metallic taste in the mouth.
Reduced perception of taste.
Bad breath.
Sore throat.
What Are Some Secondary Problems That Could Develop Because Of A Dry Mouth?
Since one of the crucial functions of saliva is to act as an antimicrobial agent and prevent infection in the mouth, you may find that when you have a dry mouth, you tend to develop infections in the mouth or throat.  The absence of adequate quantities of saliva could also be harmful to your teeth and gums. Tooth decay could be accelerated by the unchecked growth of bacteria in the mouth. Similarly, bacterial overgrowth could also lead to gum disease in the form of gingivitis which is inflammation of the gums. This could escalate into periodontitis which can be painful and leave lasting damage to your teeth, gums and even jawbone.
How Is It Diagnosed And Treated?
Based on the patient's description of symptoms, diagnosing a dry mouth is fairly straightforward and may not require any specialised tests. However, this is not sufficient. It is important to discover the cause for the dry mouth since resolving the underlying problem will also make the dryness in the mouth go away. In order to do this, your doctor will take into consideration other symptoms that you are displaying. Based on this, he or she will then recommend certain tests that can help to establish a diagnosis.
If, for example you are suffering from anaemia, you will need to take blood tests. Neurological and behavioural symptoms, if present, may point towards a condition such as Alzheimer's disease. If the dry mouth is caused by medications that you are taking, then your doctor will advise you on how to modify the dosage. In case of a chronic or congenital condition such as salivary gland aplasia, your doctor may advise topical application of fluoride to protect your teeth from decay.
Saliva serves the purpose of keeping our gums and oral cavity infection-free. In the absence of adequate saliva, your mouth becomes more vulnerable to infections. Thus, practicing good oral hygiene is important in safeguarding against oral diseases and also prevents conditions such as dry mouth. These are:
Brush your teeth twice daily, especially before bedtime.
Flossing helps removes debris and maintain proper salivary levels.
Use fluoride-based toothpastes.
Don't skip out on dental check-ups. Get at least 2 yearly dental check-ups done.
Dos and Don'ts
Dos
In the absence of adequate saliva, it is better to switch to easily chewable foods such as breads and meats.
Eat less spicy food as spices may cause inflammation of the oral cavity, in the absence of proper amount of saliva.
Avoid drinking tea and coffee. Similarly, refrain from smoking.
Don'ts
Drink alcohol. Alcohol tends to make your mouth drier. Also, refrain from using alcohol-based mouthwashes.
Consume foods and drinks with high sugar content. This will encourage faster decay of tooth enamel.
Help
Others
Be
Fit
Trending Topics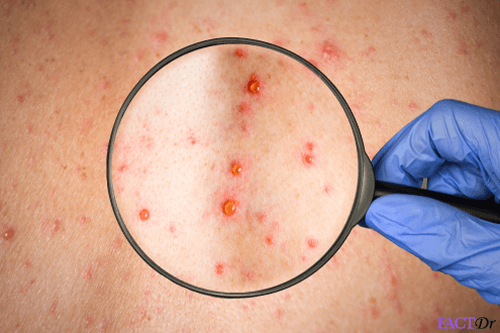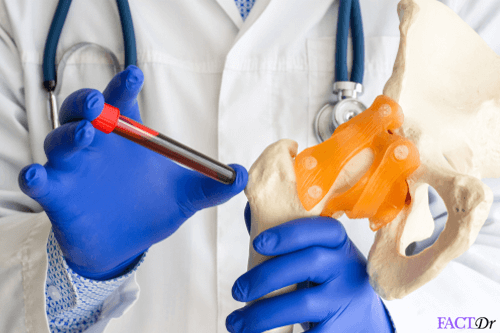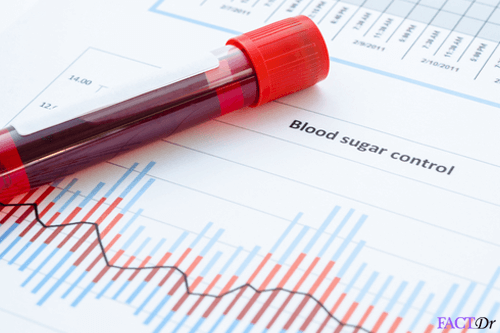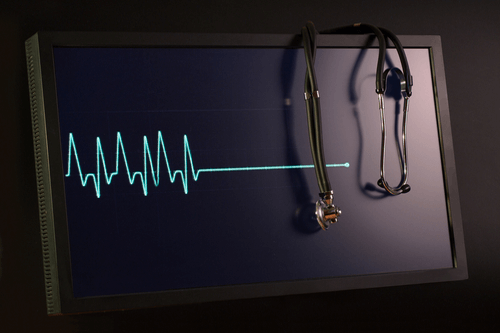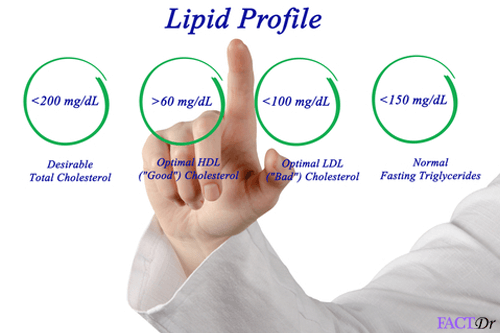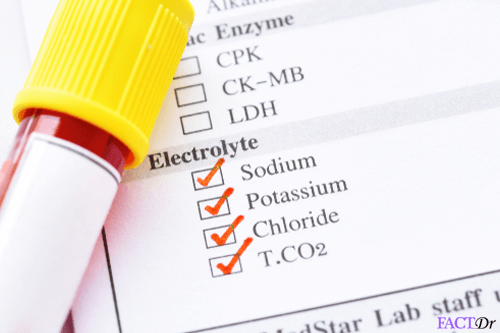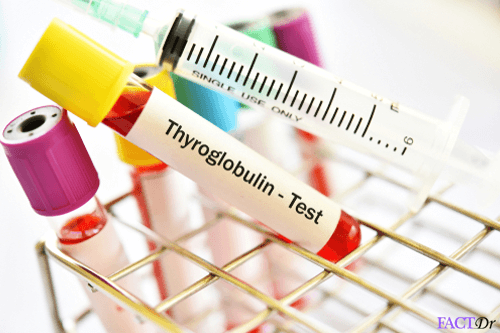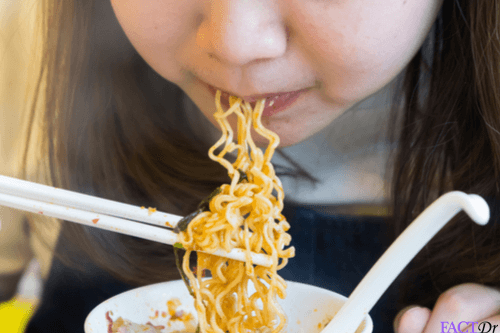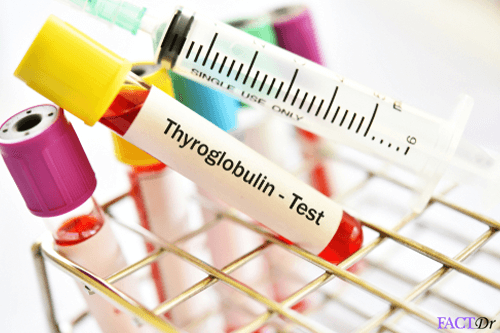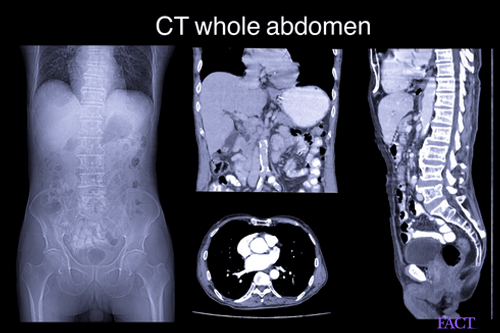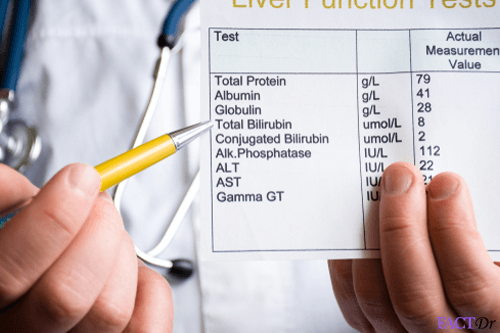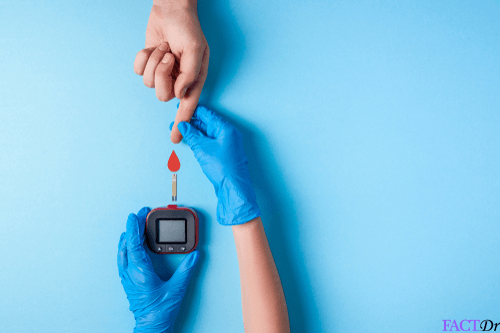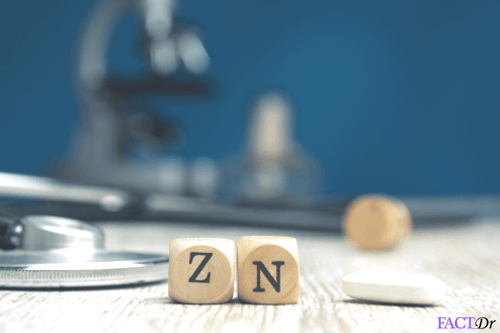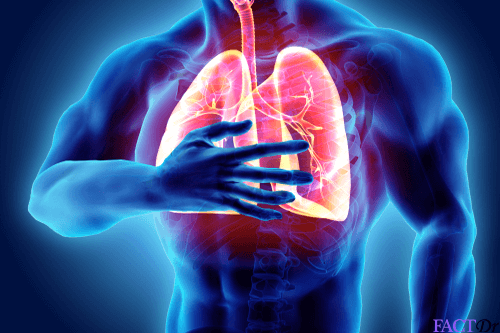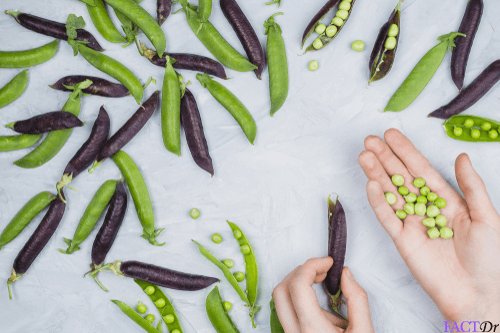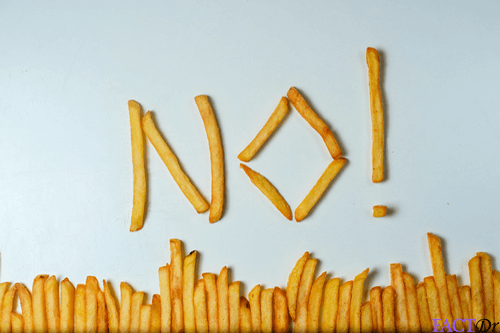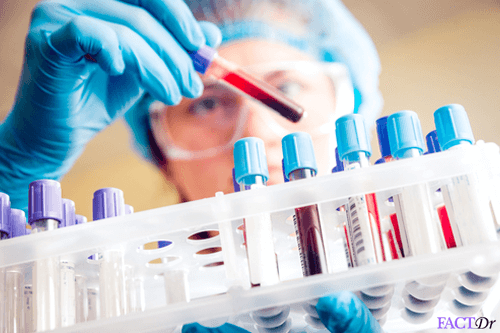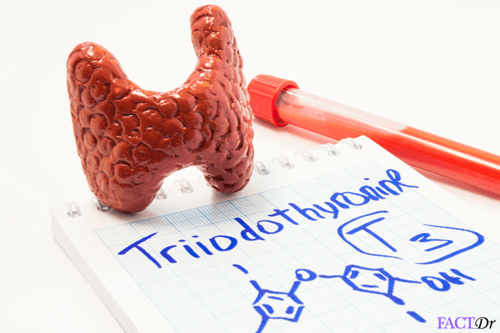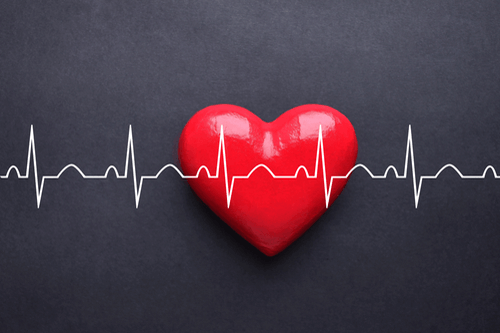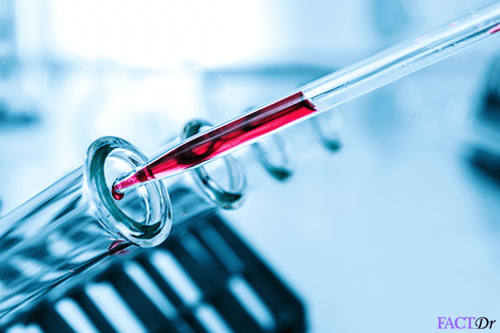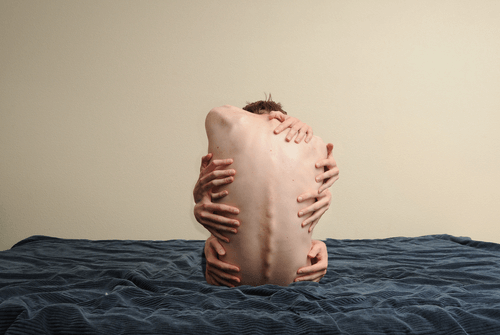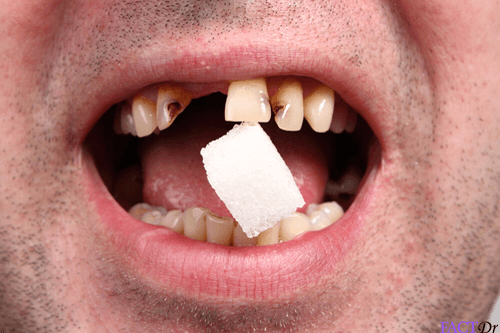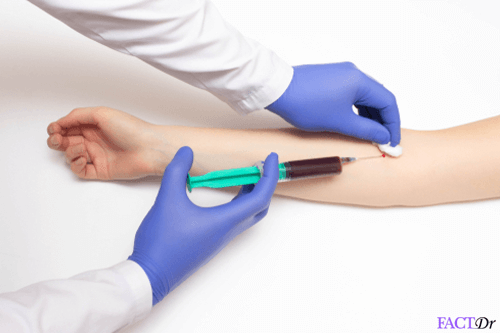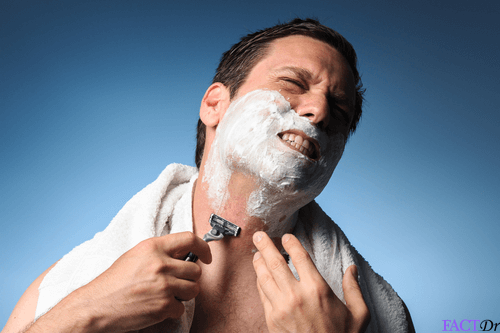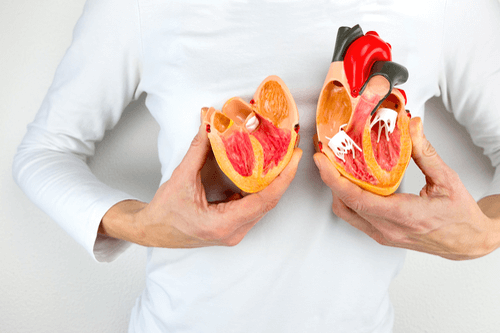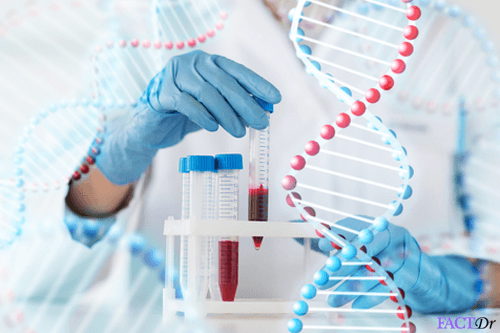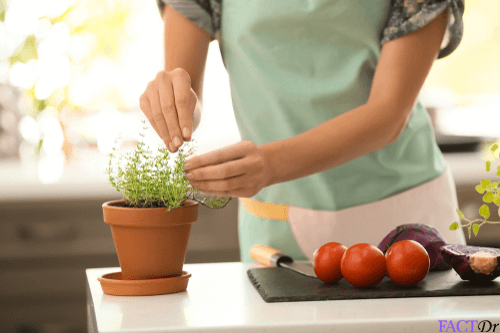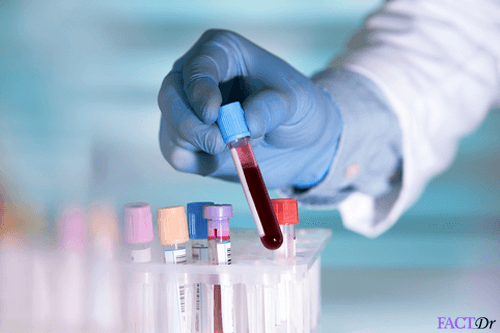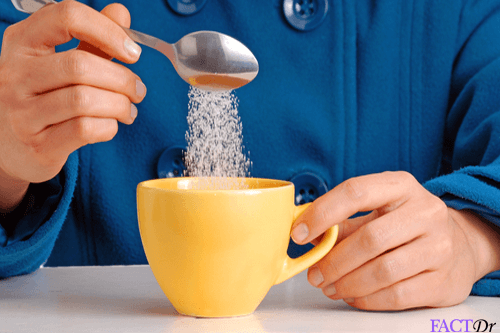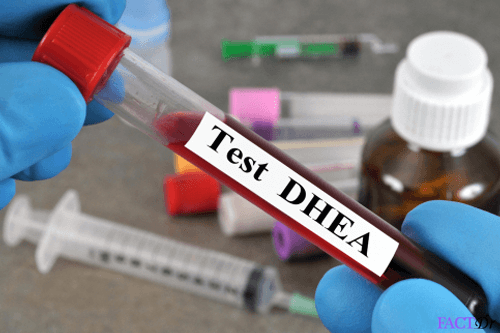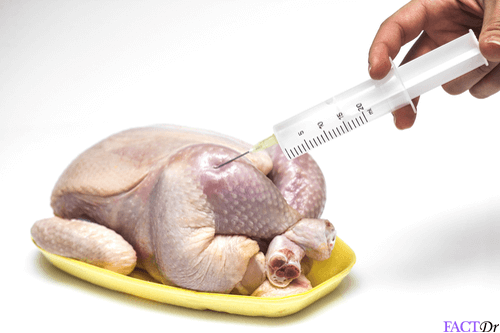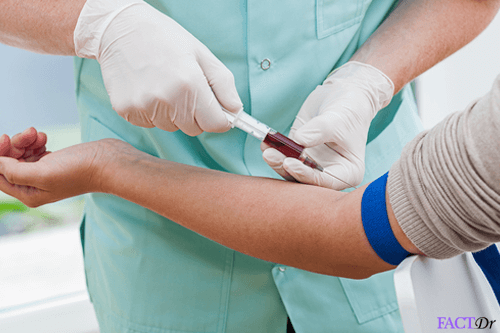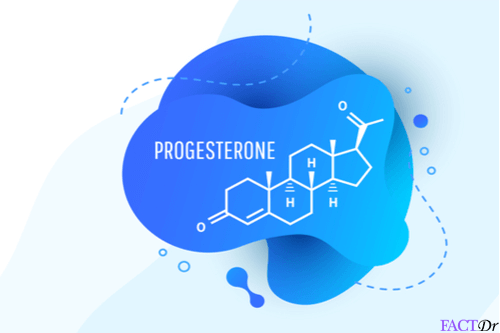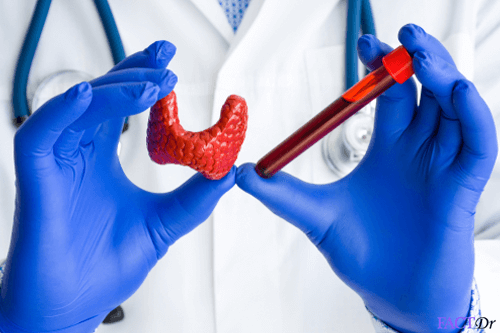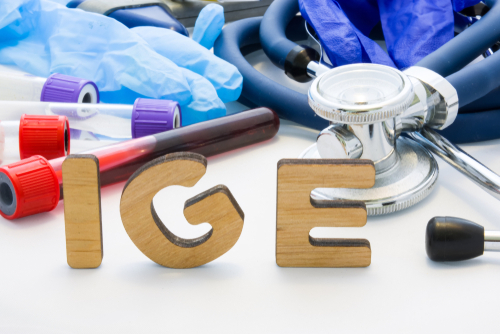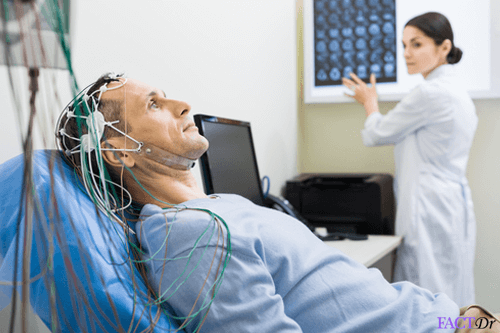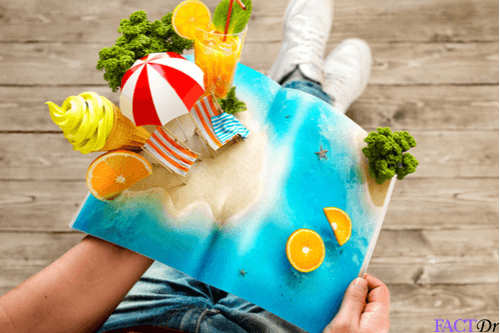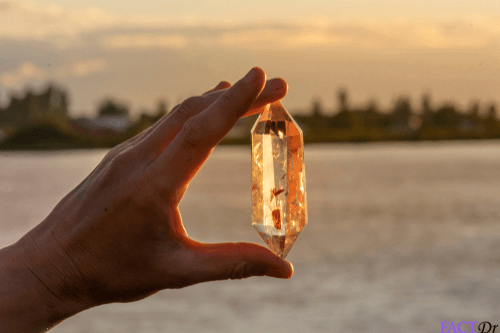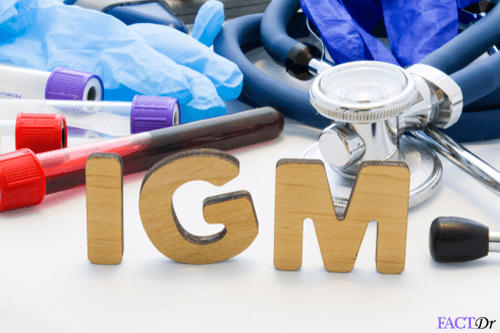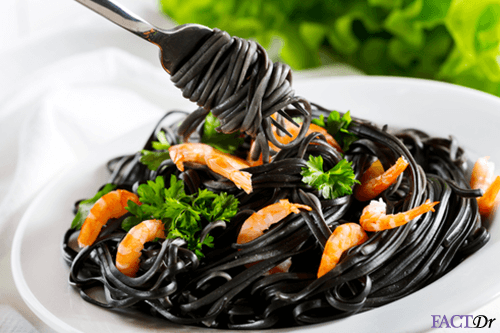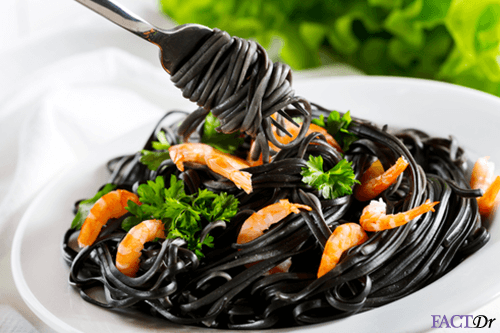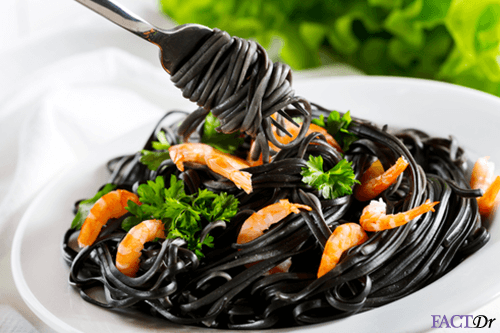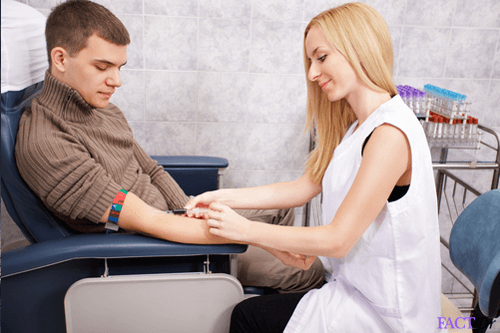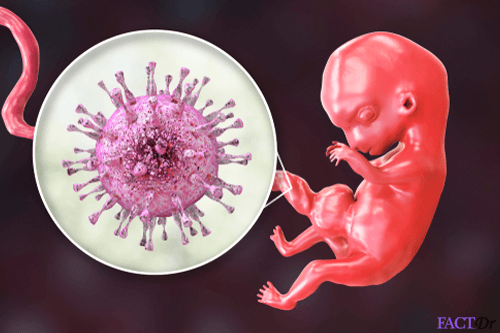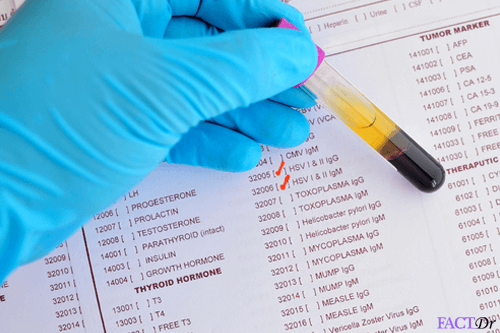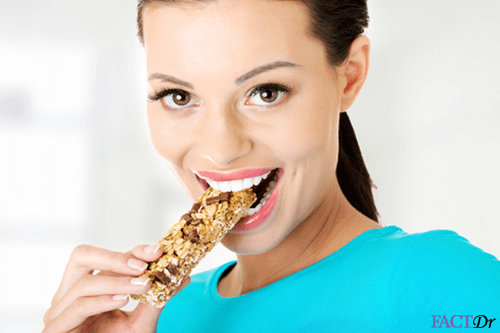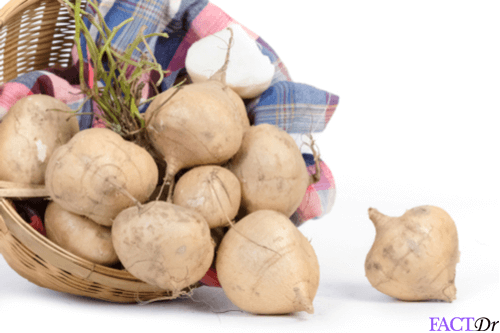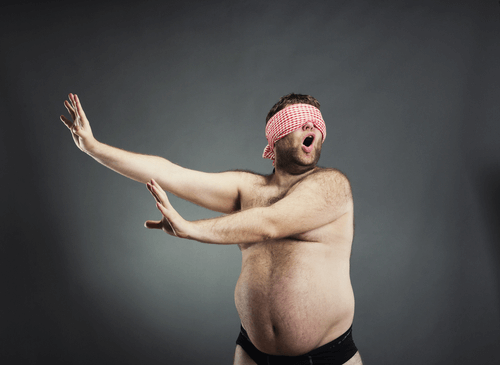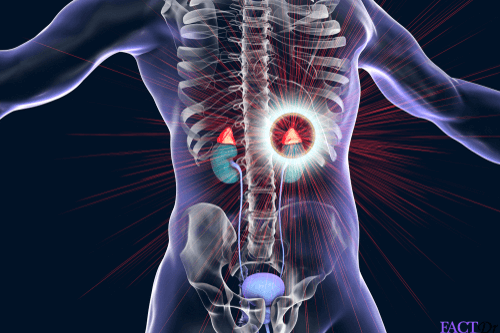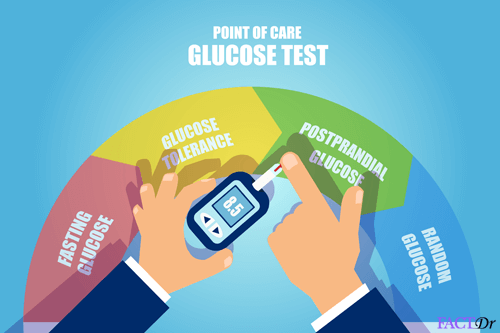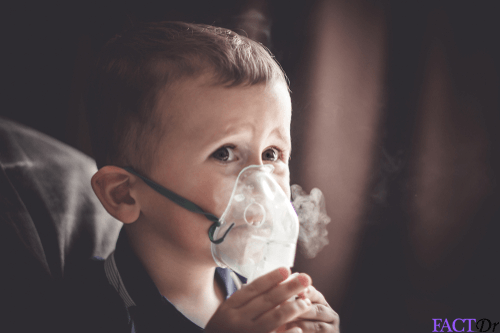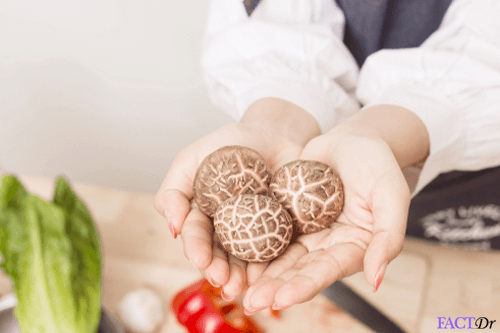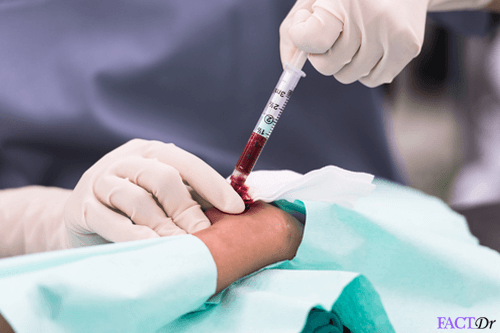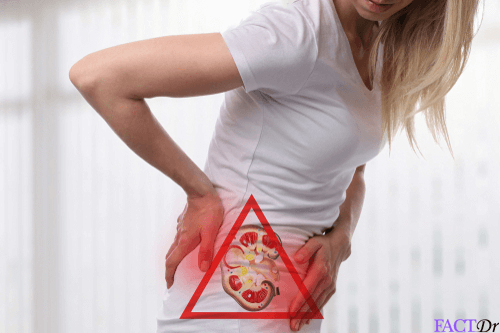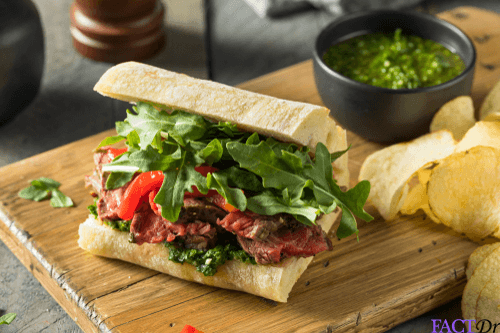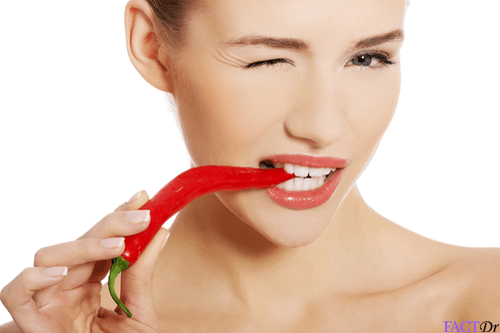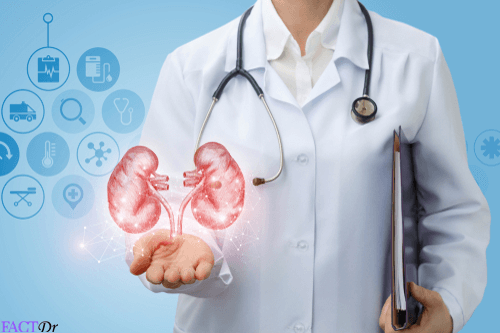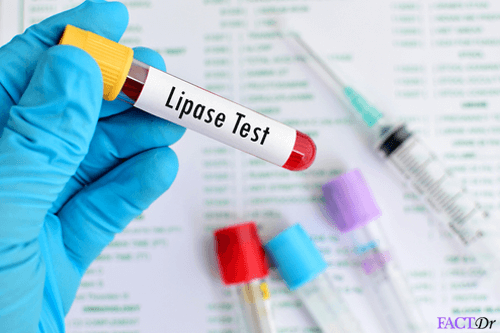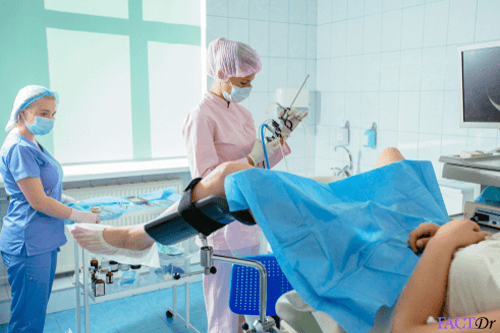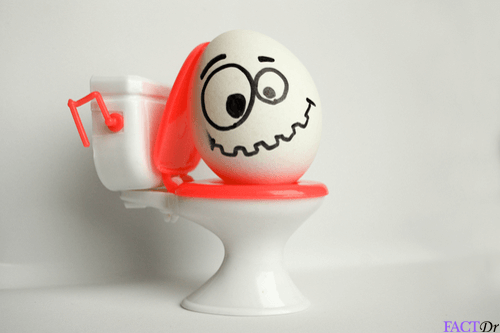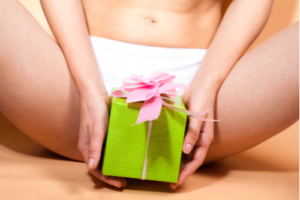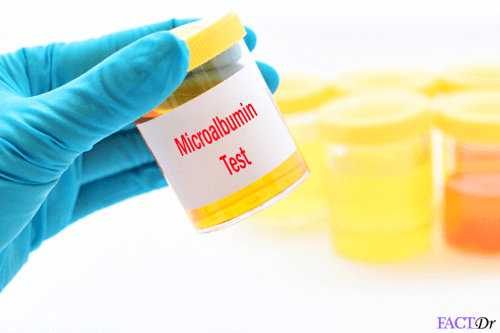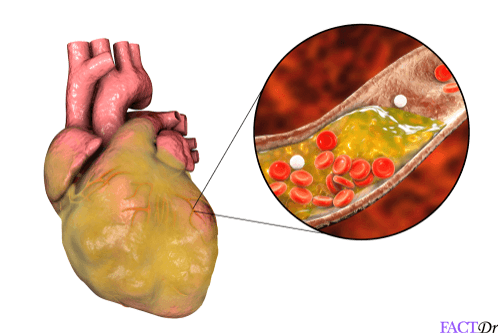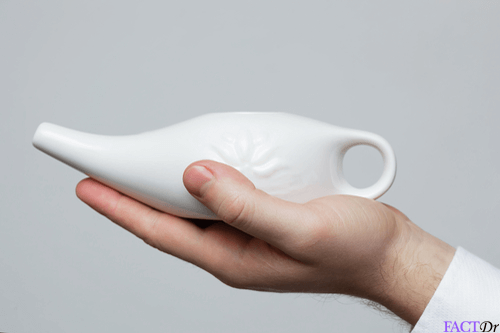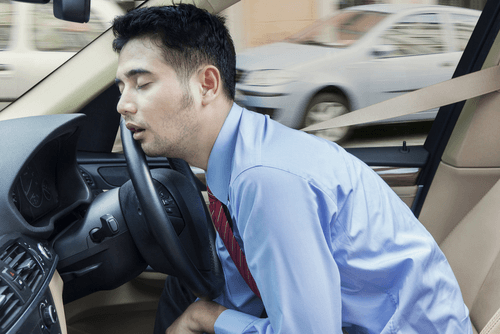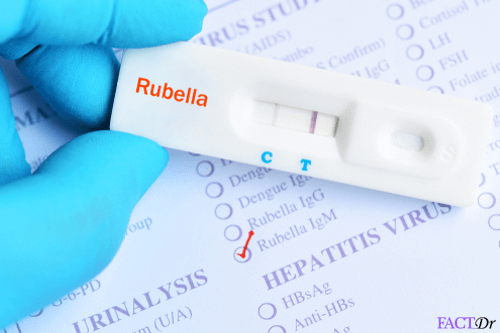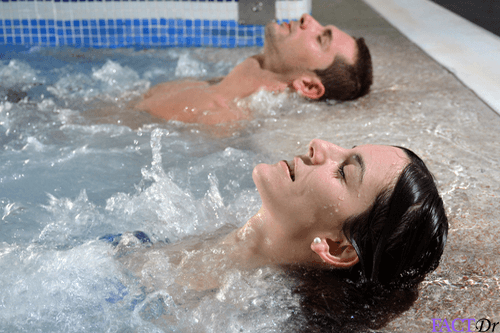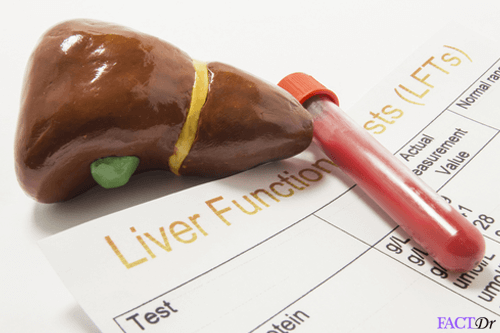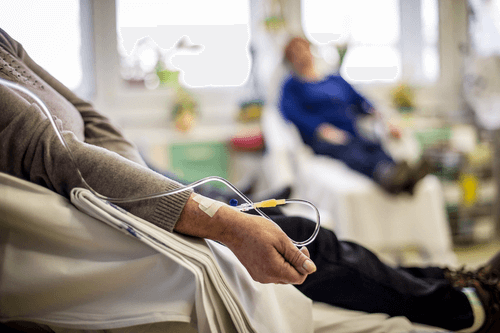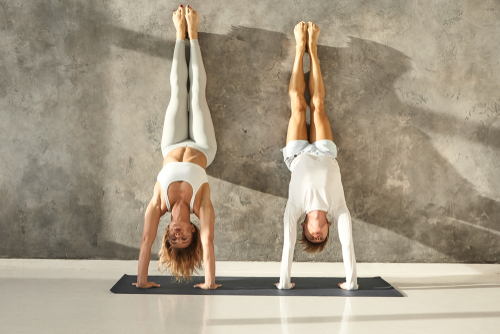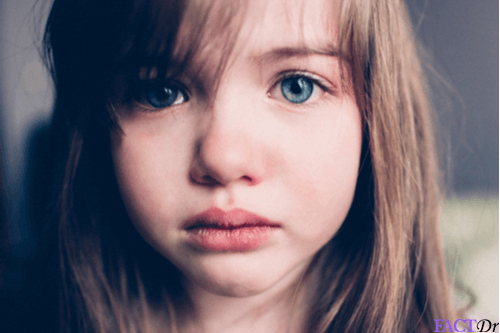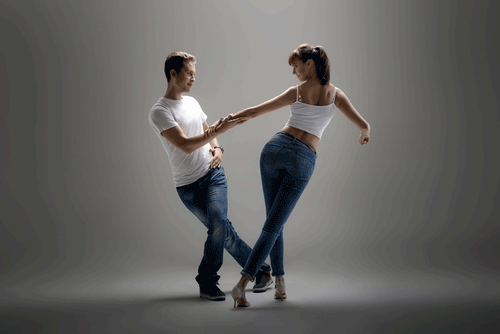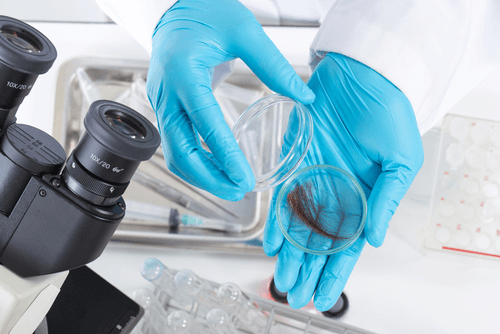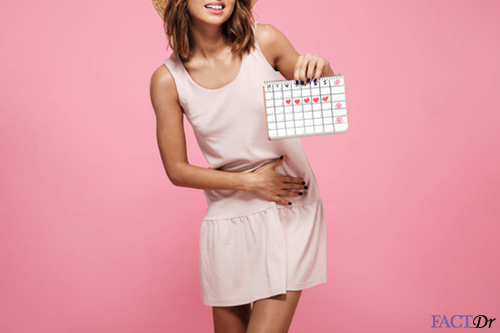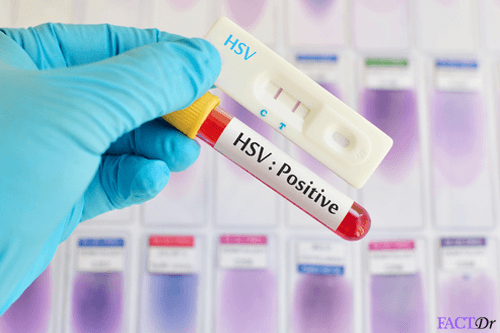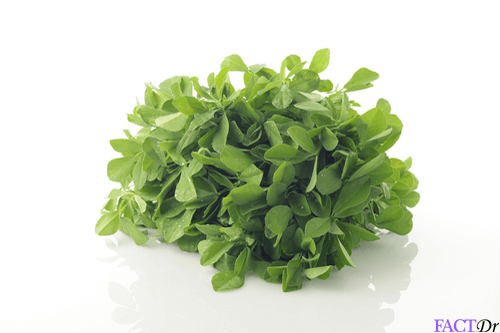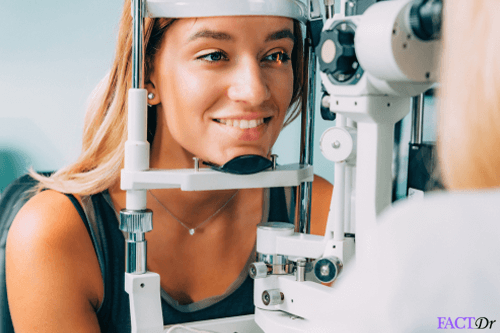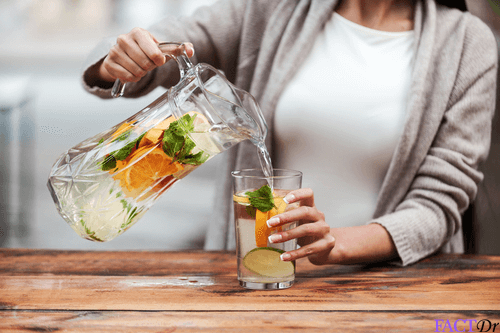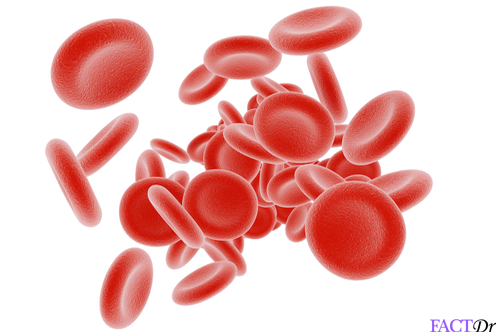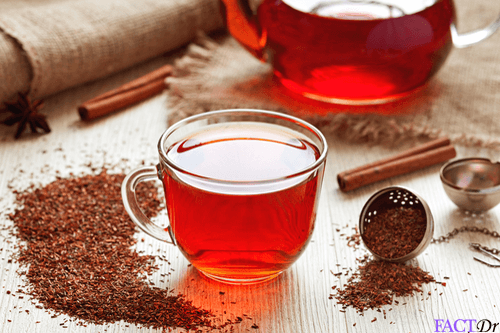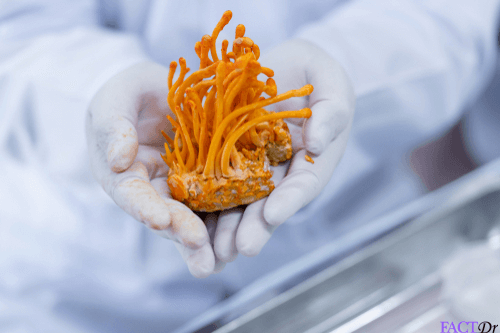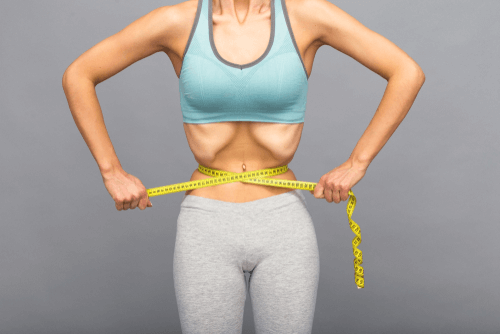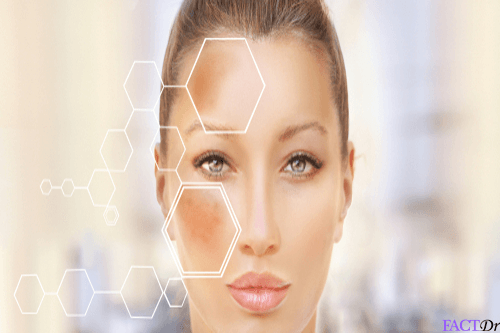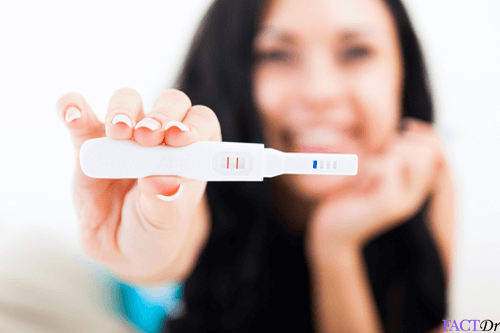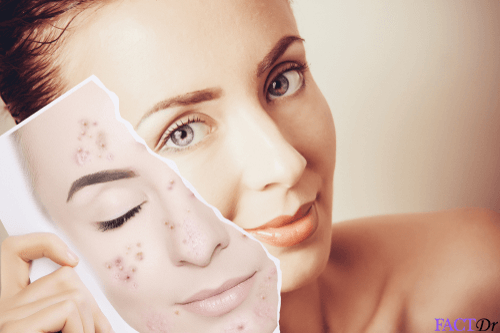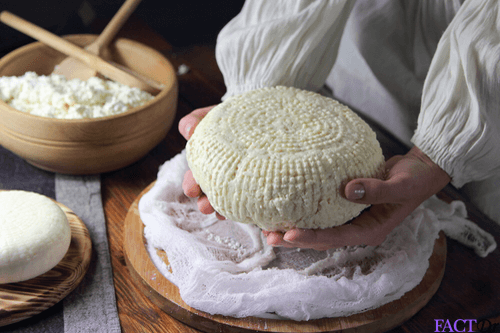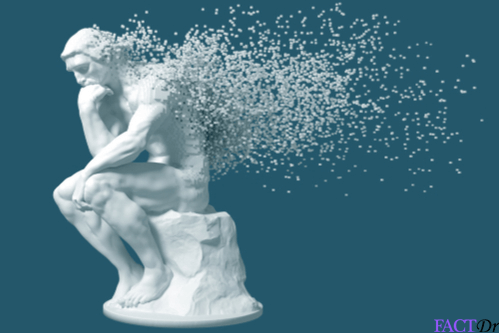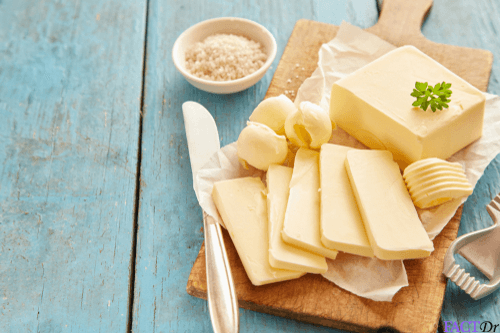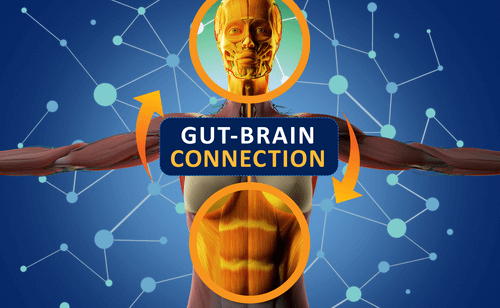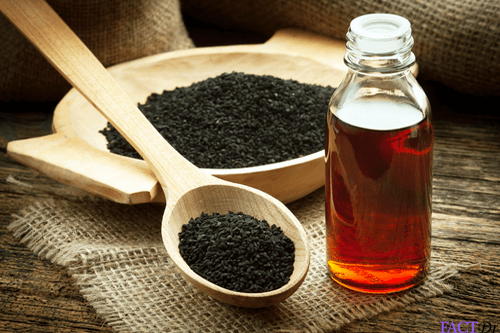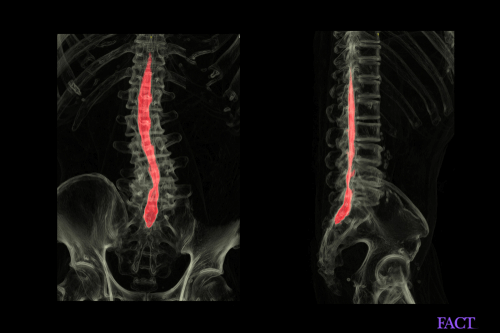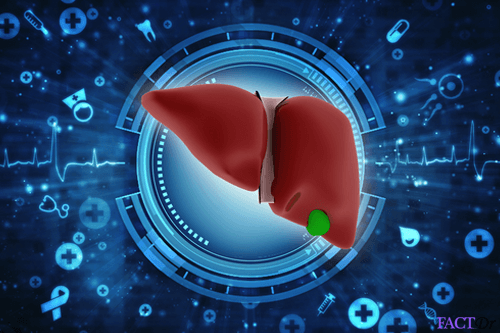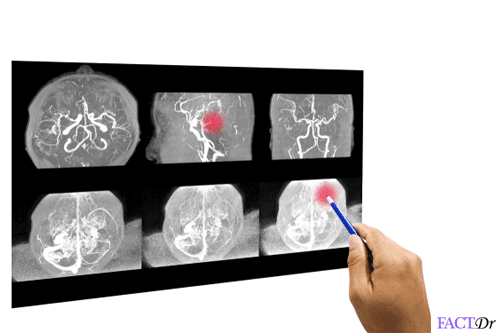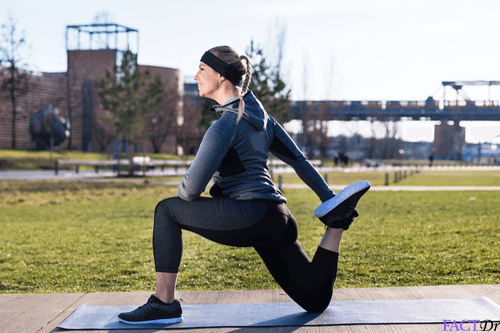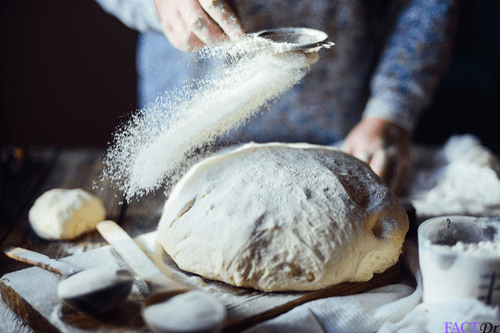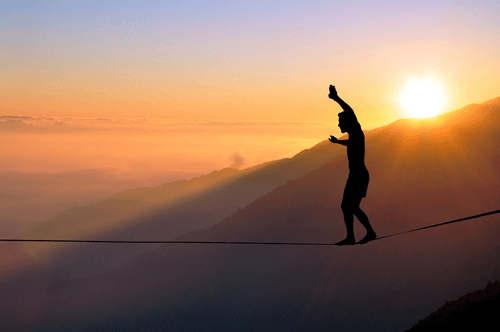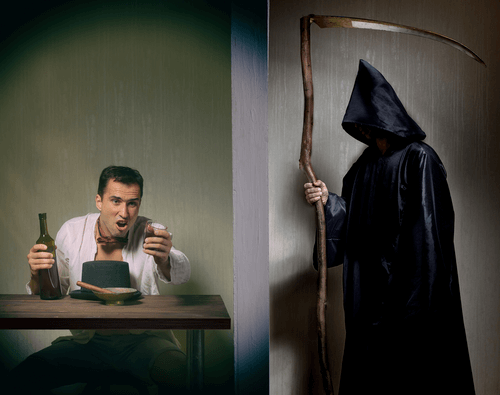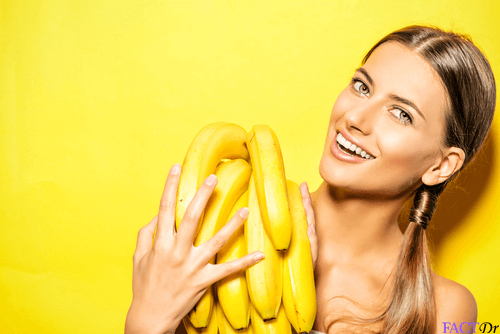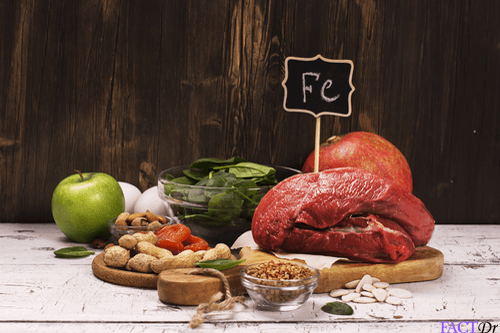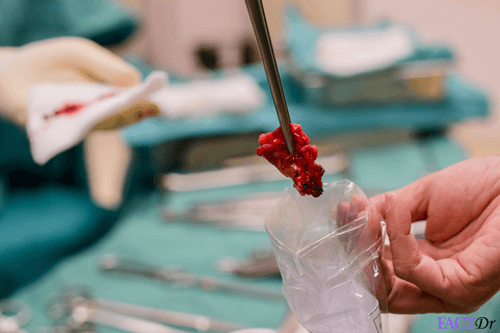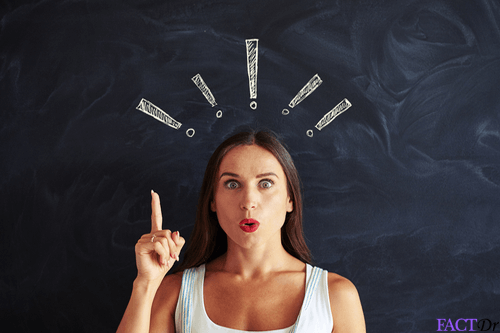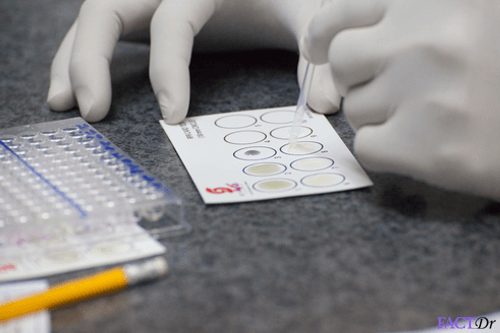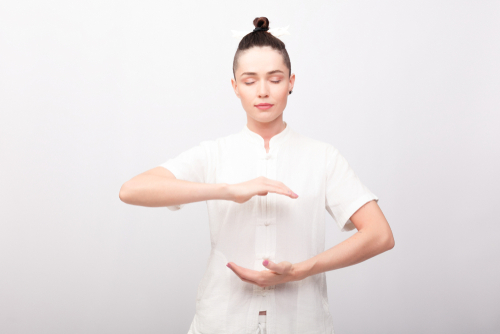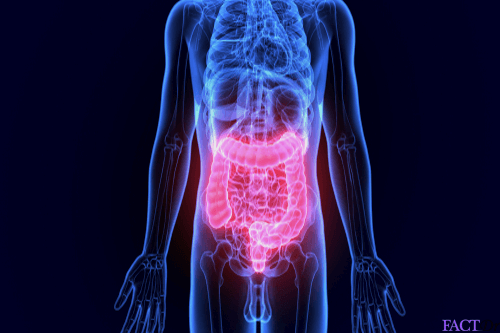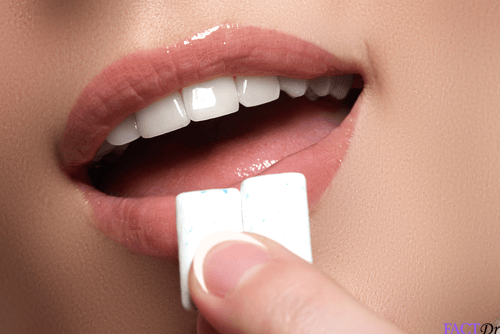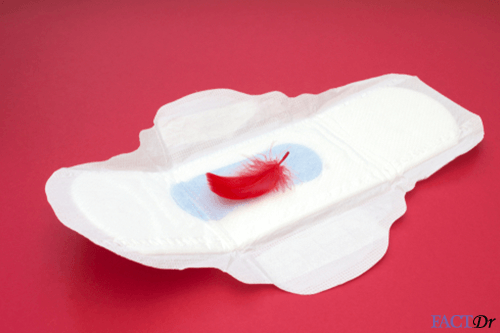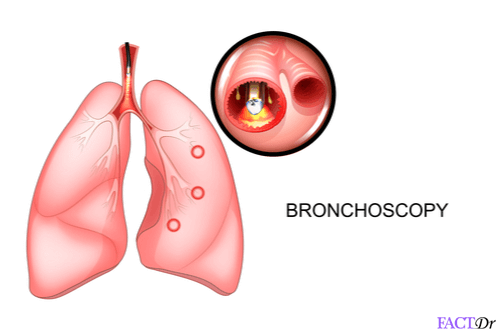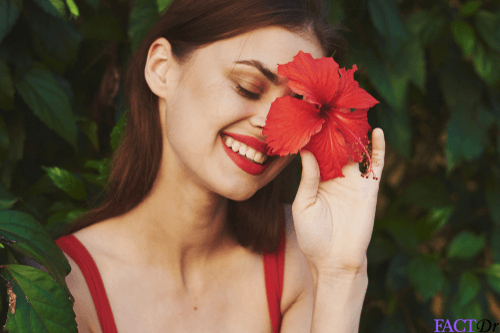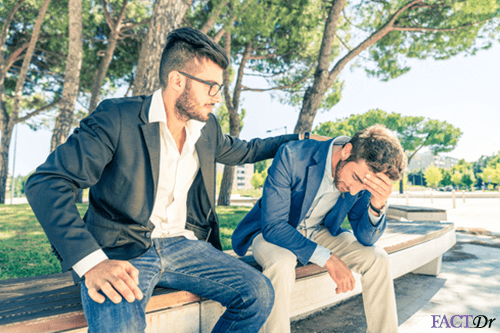 ---