---
Last Updated December 20th, 2021
Understanding the nipple and its functions
Nipples are raised tissues present on the breasts. They are located in the center of a darkened area of the skin on the breast called the areola. The primary function of the nipple is to secrete milk in a process called lactation. Due to this reason, the nipples in males are considered to be vestigial.
Nipples are sensitive to touch and their stimulation leads to sexual arousal. Some women also reach orgasm when their nipples are stimulated. The stimulation of nipples also leads to the release of oxytocin, a hormone that plays a role in bonding.
Nipples come in many shapes and sizes. However, the following are considered the most common types of nipples
Protruding: These types of nipples are more slightly raised than the average nipple. Changes in temperature (cold) and stimulation can make the nipples even more raised.
Flat: These nipples are at the same level as the areola. Flat nipples may or may not protrude in response to coldness or stimulation.
Puffy: In this type, the whole areola appears raised on top of the breast
Bumpy: Some women have small bumps on their areola. These look like whiteheads and are called Montgomery glands. All women have these glands but they are usually more noticeable during pregnancy. However, in some women, these glands always pronounced.
Hairy: All women have hair follicles in the areola. However, some women's nipples have more hair than others.
Supernumerary: Some people have more than two nipples. They usually appear on the chest near the two normal nipples. These extra nipples do not cause any problems.
Inverted: These are nipples that are retracted. To know more about inverted nipples keep reading below.
What are inverted nipples?
This is a condition where the nipples turn inward into the breast instead of protruding. This condition can occur in one or both the breasts. Although it is more common in women, men can have it too.
Sometimes the nipples temporarily invert due to changes in the temperature or other factors. But in some people, the nipples permanently invert. This can happen due to a congenital condition or due to disease or trauma. In some cases, the nipples are inverted but become erect with stimulation. In other cases, the nipples cannot be made to protrude.
If you have had inverted nipples all your life, then it is usually harmless (although they make breastfeeding difficult). However, if you develop them after a certain age, it may be a sign of a more serious health concern.
Many babies, both males, and females are born with inverted nipples. However, as they grow older, the nipples start sticking out. In some children, the nipples only begin to protrude after puberty.
Difference between flat and inverted nipples
Flat nipples are those that are not raised or inverted. They usually appear evenly on the areola. Flat nipples also usually don't respond to temperature or stimuli. However, flat nipples generally protrude during pregnancy. This is one of the main differences between flat and inverted nipples. Inverted nipples are also more difficult to protrude compared to flat nipples.
If you want to know whether you have a flat or an inverted nipple, you can find out by following these steps
Place your index finger and thumb on the edge of the areola
Apply gentle pressure
If your nipples protrude then you have flat nipples. If it retracts into the breast then you have inverted nipples.
Are inverted nipples a sign of cancer?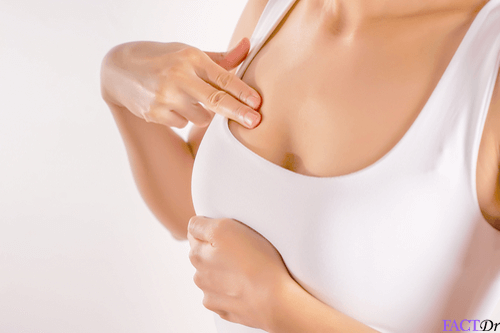 If you are born with inverted nipples then there is nothing to be worried about as that is not a sign of cancer. Sometimes nipple inversion also happens as you grow older. However, if you suddenly notice an inverted nipple it may be due to cancer. In order to confirm you can look for the following signs
A lump in the breast
Changes in size or appearance of the breast
Changes on the skin of the breast
Peeling or scaling on the areola.
Causes
An inverted nipple may result due to several reasons ranging from a congenital condition to a trauma. Here are some of the reasons that may cause this condition.
Genes: Inverted nipples are often genetic and it is caused due to a thickened, short or underdeveloped lactiferous duct, which connects the breast gland to the nipple. When these ducts are short and thick, they cause the nipples to retract inwards.
Injury: If you have injured your breast, you may develop inverted nipples.
Paget's disease of the breast: This is a rare form of breast cancer that affects the nipple and areola. You may also experience the following symptoms if you are suffering from this disease:
Dryness in the breast
Flaky skin
Itching
Redness
Breast cancer: Nipple retraction can also happen due to a common type of breast cancer known as Nipple retraction may occur when the tumor is large enough to be seen on a mammogram.
Aging: Nipple inversion may also be due to aging. Retractions can slowly appear as you gradually grow old.
Grades of nipple inversions
Inverted nipples are graded by doctors into three levels:
Grade 1: In this grade, the nipples automatically protrude when the person feels cold or is sexually aroused. They can also be pulled out manually.
Grade 2: Nipples falling in this grade do not protrude when the person feels cold or is sexually aroused. They can be pulled out manually but not as easily as grade 1 nipples. They also invert very quickly when pulled out manually.
Grade 3: Nipples in this grade do not protrude in response to any stimuli. They are also very difficult to pull out manually.
Know your grade of nipple inversion
Many people are unaware of the grade of their nipple inversion. You can determine that by following the steps below:
Stand in front of a mirror and apply ice on your nipple. If it comes out, it means you have a grade 1 inversion.
If it doesn't protrude, try to manually take out the nipple. If it comes out but retracts quickly then you have a grade 2 inversion. If you are unable to bring it out, you have a grade 3 inversion.
You may have different inversion grades in each nipple
Can people with nipple inversions breastfeed?
People with inverted nipples often find it difficult to breastfeed as the baby is unable to properly latch on to the nipple.
However, there are certain devices or methods you can use to help you bring the nipple out. These are
Hoffman technique: This involves the manual stimulation of the nipples to help it protrude
Nipple shields: They are flexible silicone nipples that are worn over the actual nipple. It helps the baby latch on better.
Breast shields: These are devices that put pressure on the breasts to help the nipples protrude.
Treatment
If you want a temporary solution for inverted nipples, you can do the following things
Hoffman technique
Introduced by Dr. J Brooks Hoffman, this technique is a manual exercise that helps treat inverted nipples. This technique involves the following steps
Place your thumbs on either side of the nipple (at the base of the nipple and not the areola)
After that apply gentle but firm pressure to the nipples
While pressing, pull your thumb away from each other
Repeat the first three steps while moving the nipple upward and downward and then sideways
At first, this method should be done twice a day. After that, you can do it five times a day. If you practice this exercise regularly, your nipples will start protruding more often. However, as every person has different types of nipples, it may not work for everybody.
Suction devices
These devices (aka nipple retractors, nipple extractors, shells and cups) reverse inverted nipples with the help of suction. These are usually worn under the bra for extended periods of time.  These devices work by pulling the nipple into a small cup through gentle suction. When used regularly over long periods, the nipple remains erect longer as nipple tissue loosens.
Nipple piercing
Many people get nipple piercings to correct inverted nipples. The stud or jewelry worn in the piercing does not allow the nipple to retract. However, once the stud is removed, the nipple is likely to retract and due to this reason, piercing is also considered to be a temporary solution.  Be careful to visit a good piercing studio if you're planning to get your nipples pierced. Unsterilized needles or piercing guns may cause infection and leave to sepsis.
Surgery
The only way to permanently treat a retracted nipple is via surgery. There are two types of procedures available:
Parachute flap technique:
In this procedure, the milk ducts are partially preserved. This means that women undergoing this procedure will be able to lactate if they do decide to have a baby in the future. The nipple sensation after doing this procedure will also remain the same.
This procedure is carried out in the following steps
The patient is given local anesthesia and after a while, the surgeon will make an incision around the base of the nipple.
The nipple and the areola are then both lifted and sewn into a more protruding angle.
The incision is then closed with stitches.
Surgery with detached milk ducts:
This procedure, as the name suggests, involves the removal of the whole milk duct. As a result, women who undergo this procedure cannot breastfeed in the future. This is done in the following steps:
The patient is given local anesthesia and after a while, the surgeon will make an incision around the base of the nipple.
The milk ducts are then removed and this makes the nipples naturally protrude.
The incision is then closed with stitches.
Dos and Don'ts
Dos
You should try using natural techniques before considering surgery for nipple inversions
You should use the Hoffman technique regularly if you have grade 1 inversions
You should consult the doctor if your nipple suddenly retracts
Don'ts
Panic if you have inverted nipples as it most cases its harmless
Consider undergoing the surgery with detached milk ducts if you're planning on getting pregnant
Lose heart if you have retracted nipples as it is more common than you think
Help
Others
Be
Fit
Trending Topics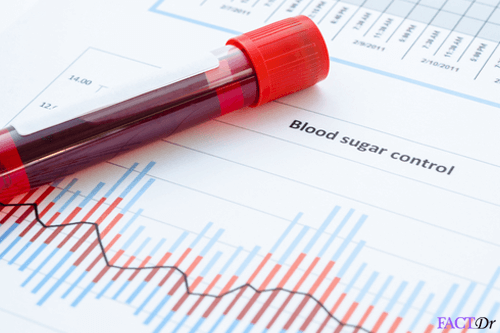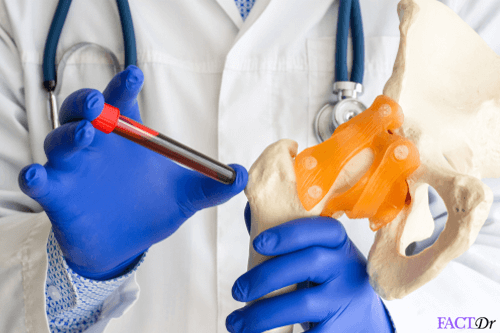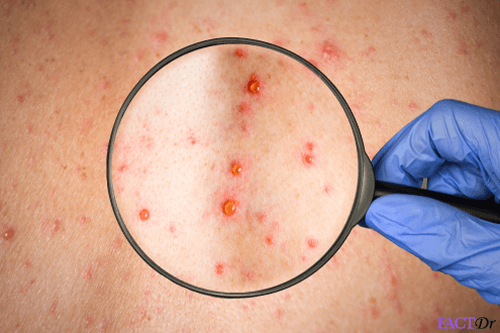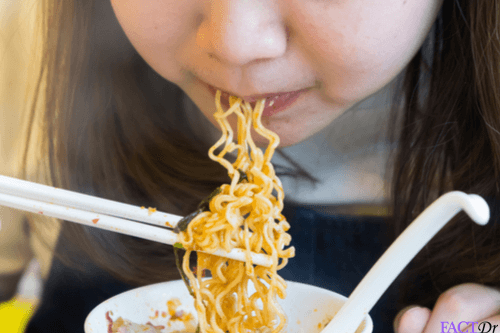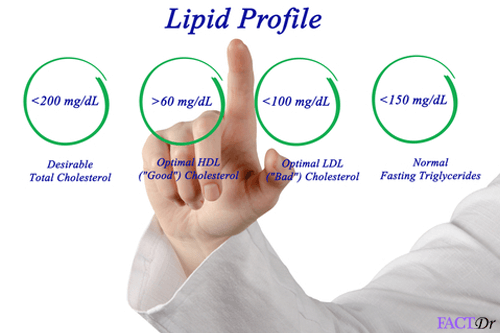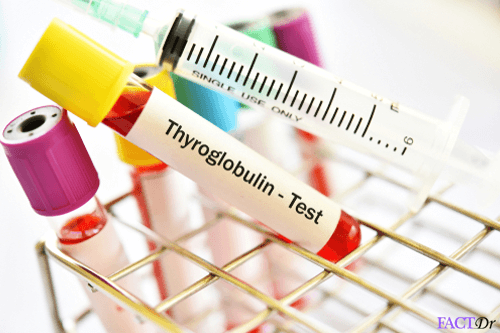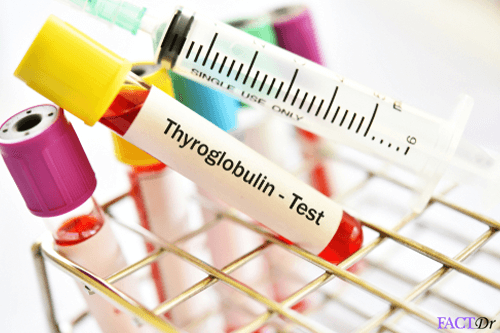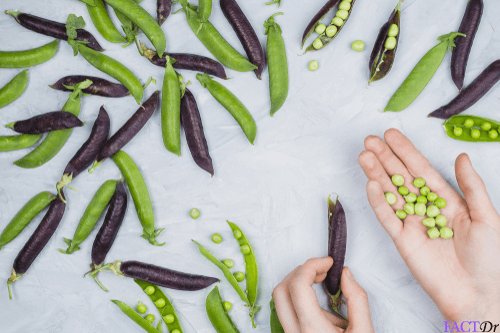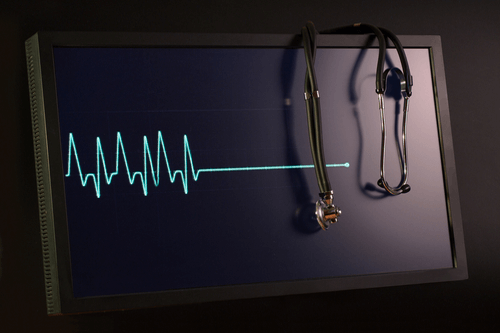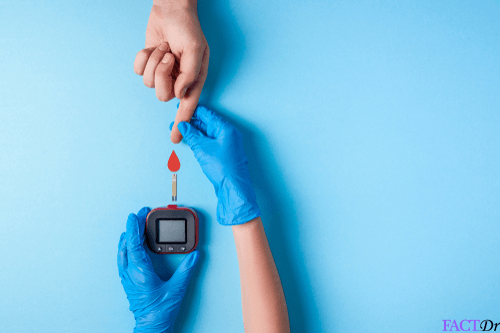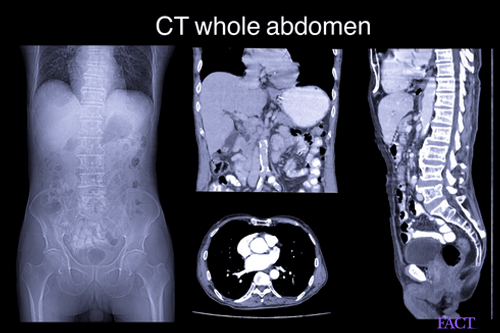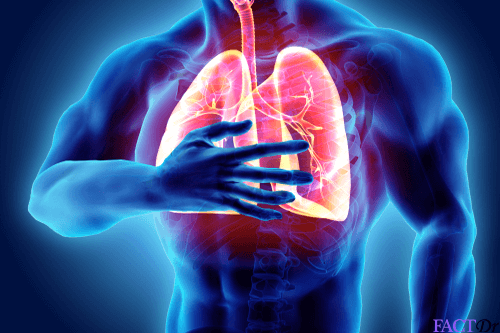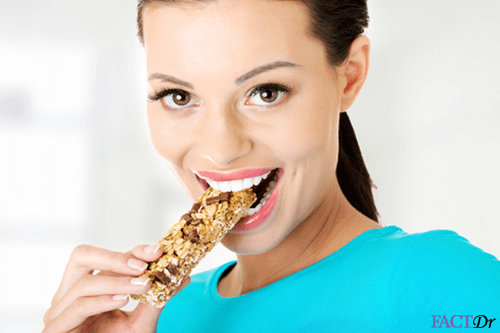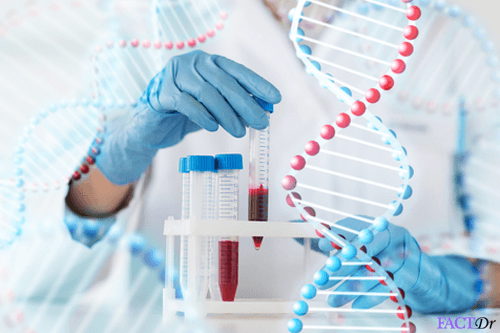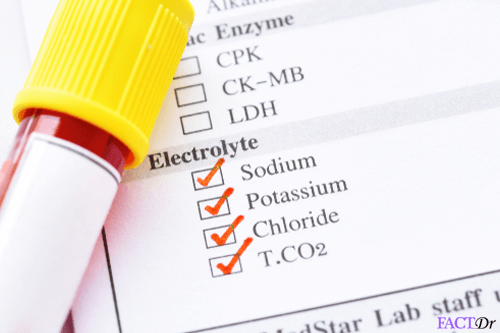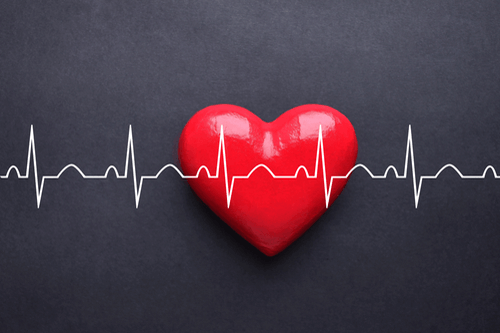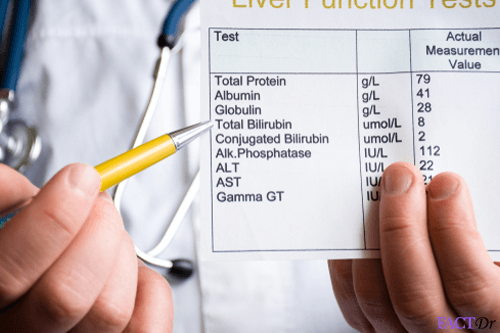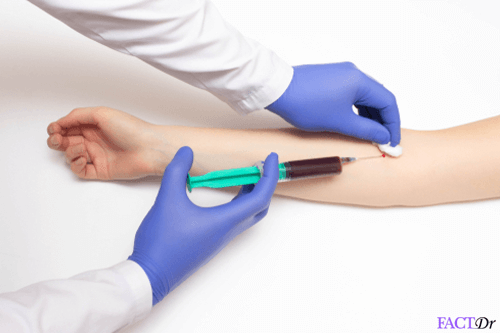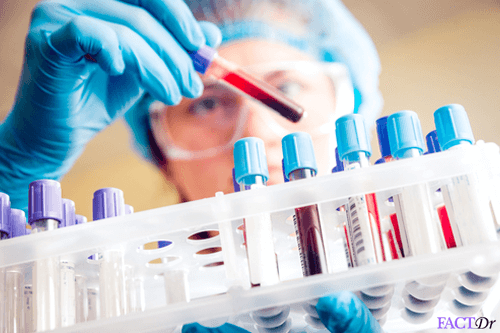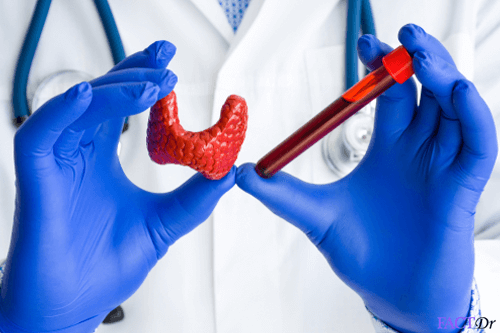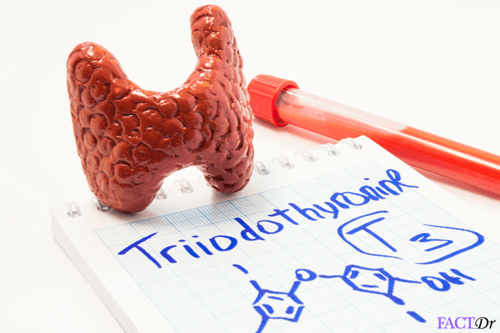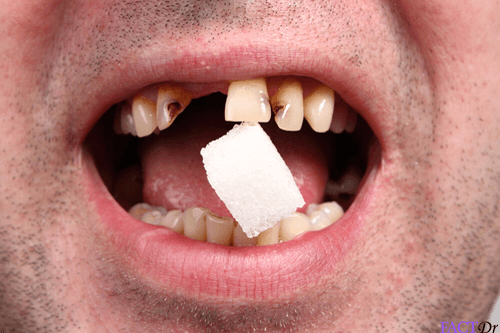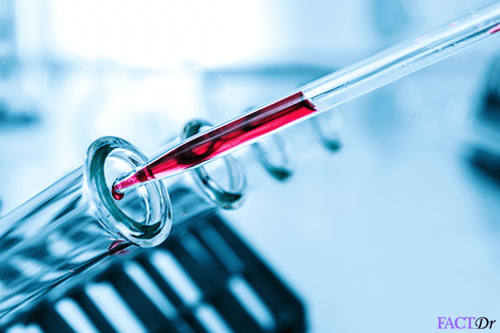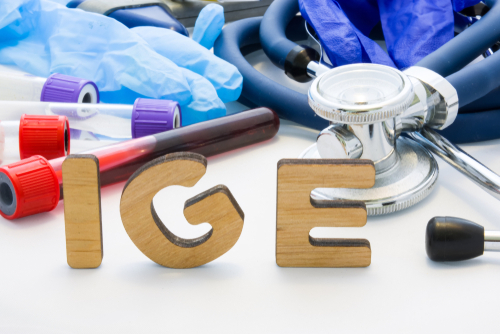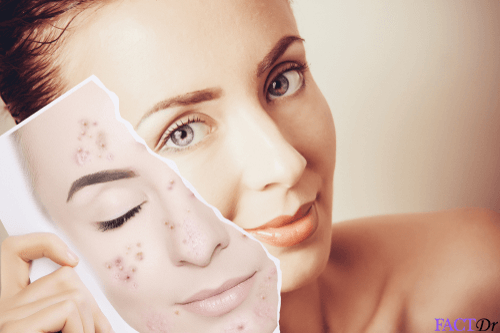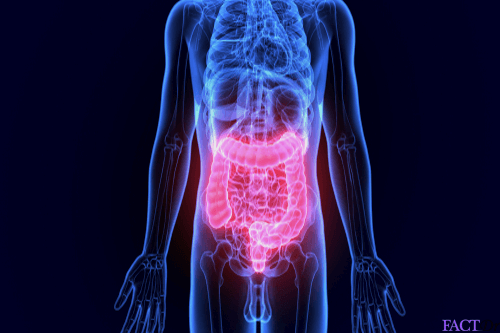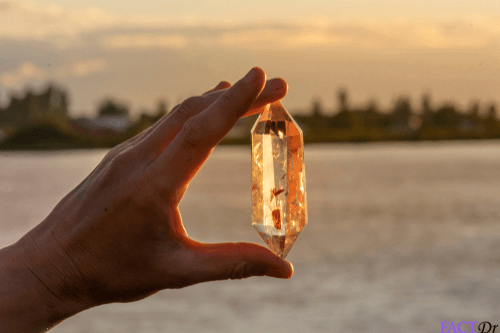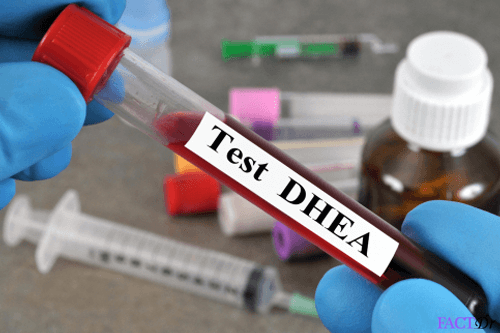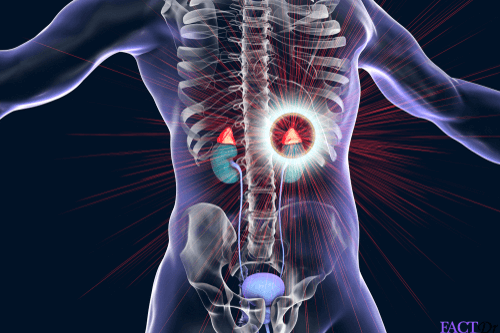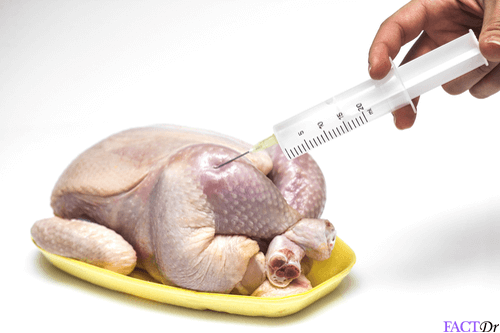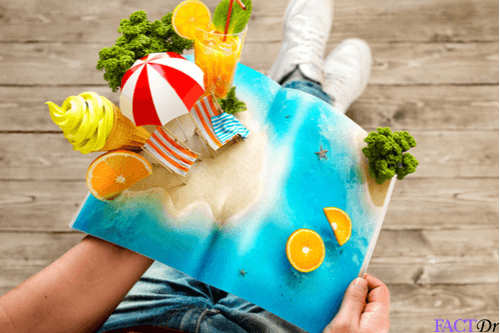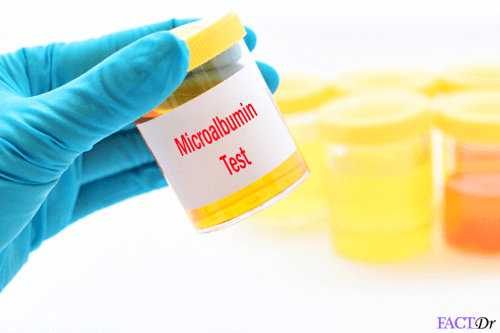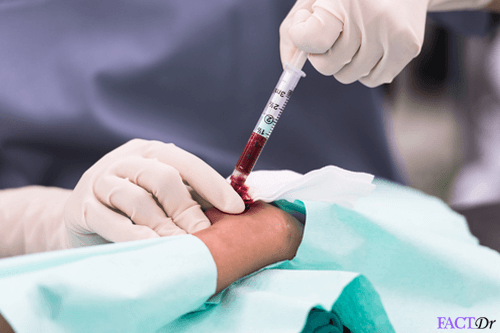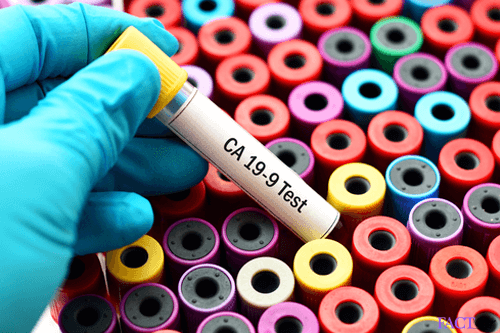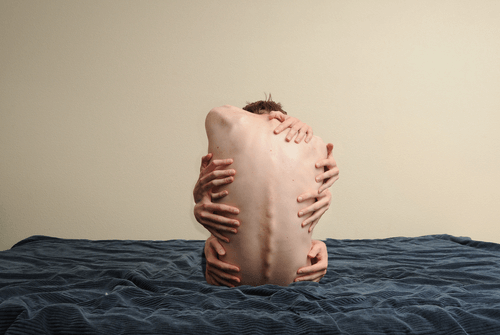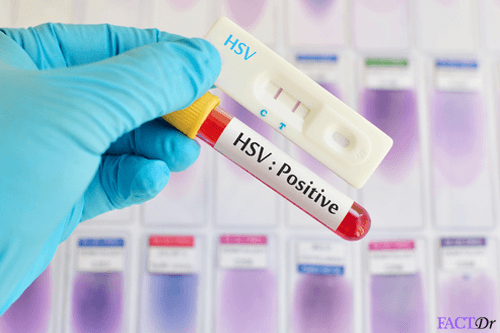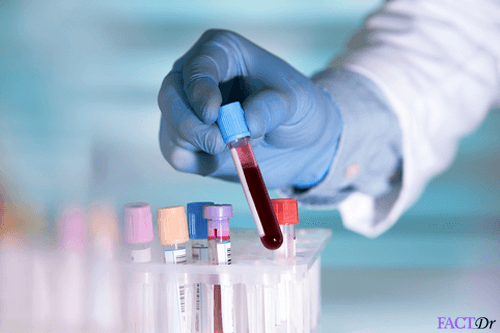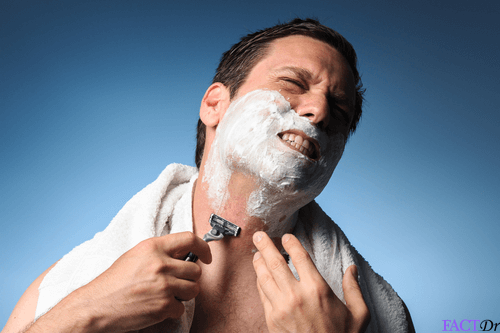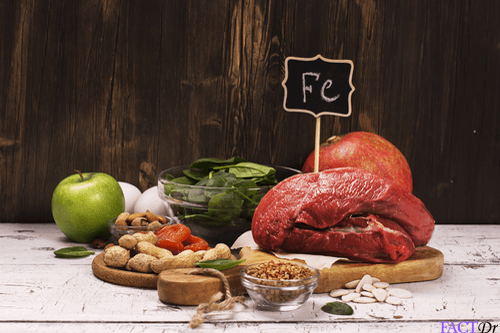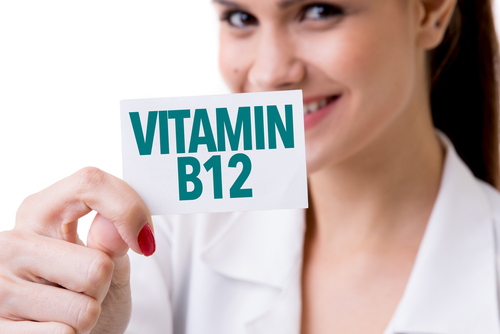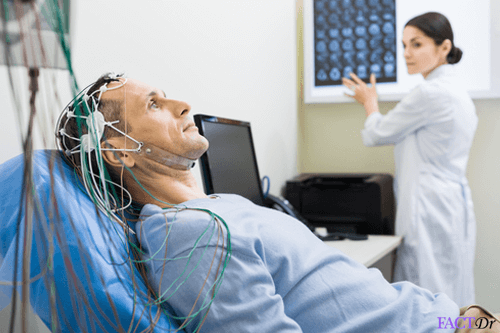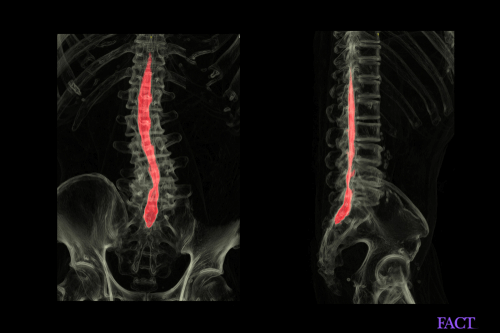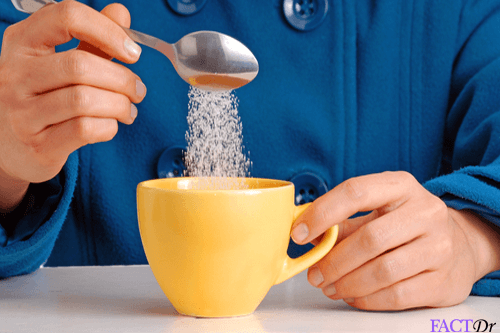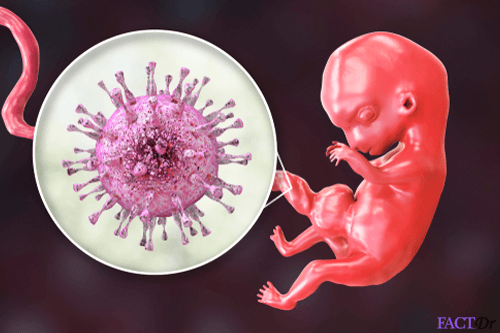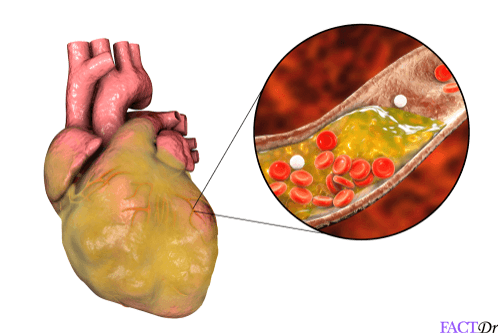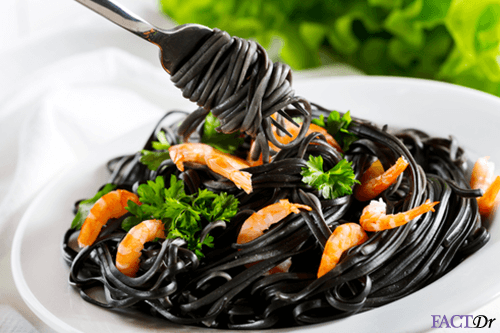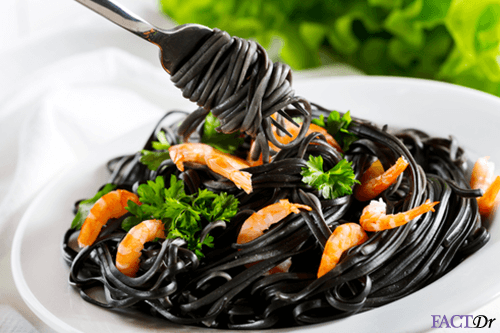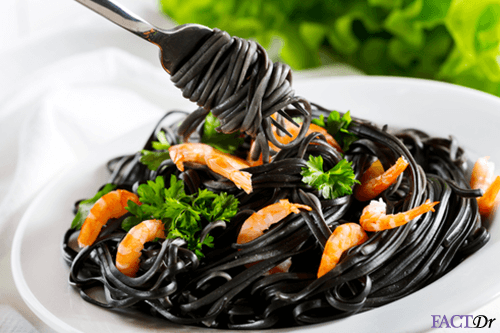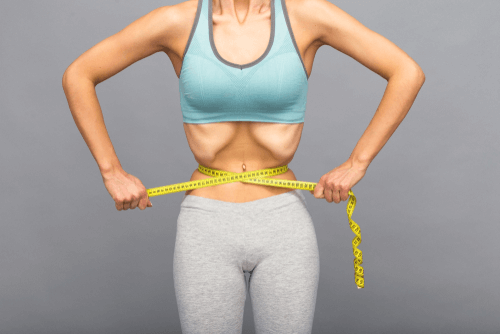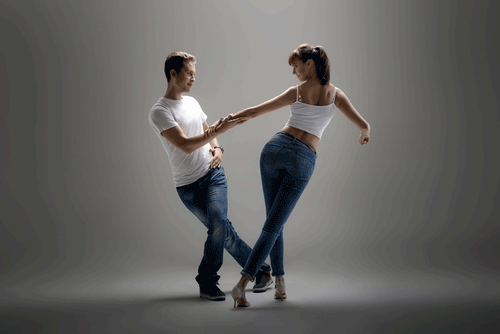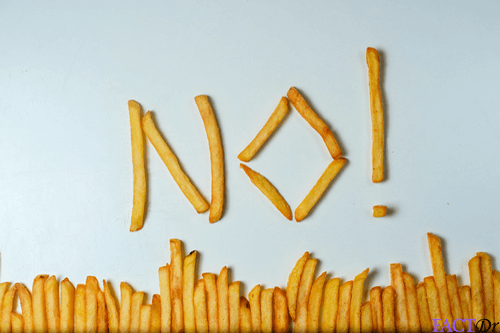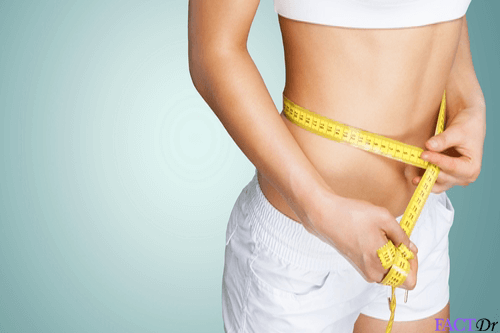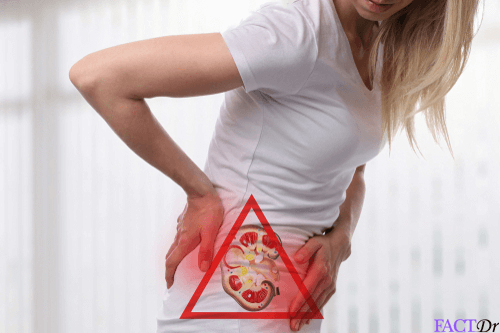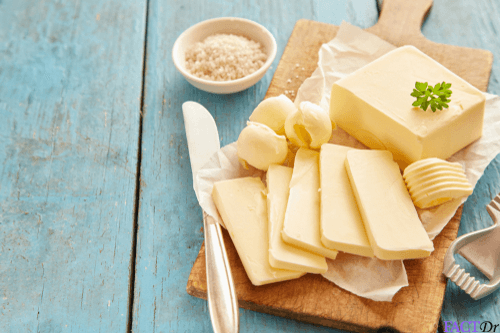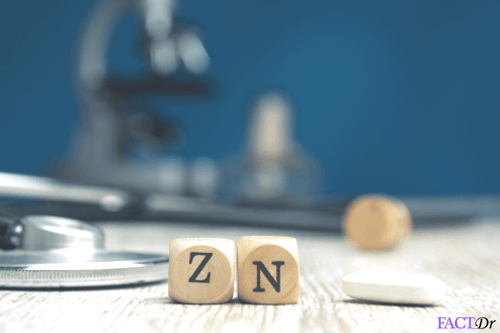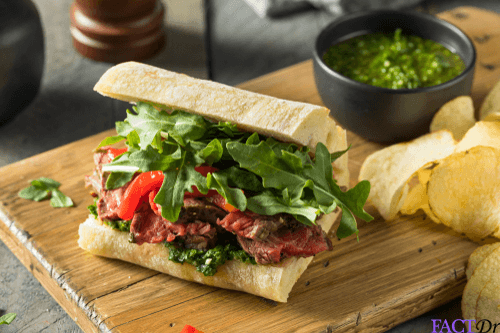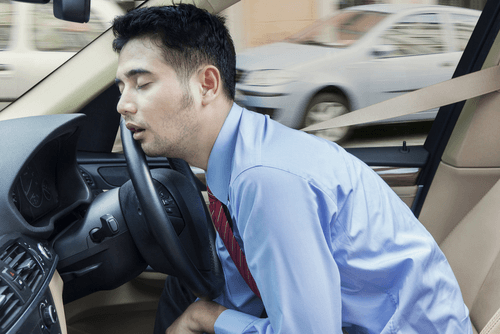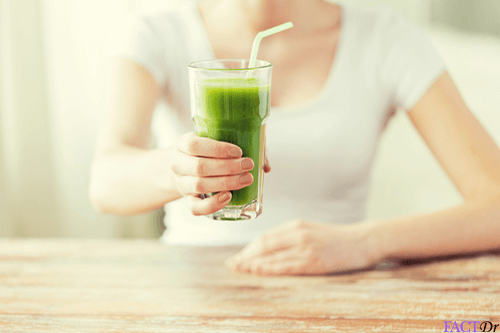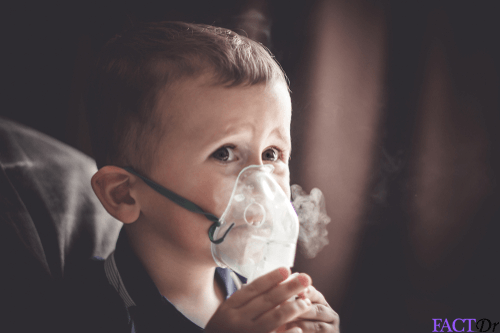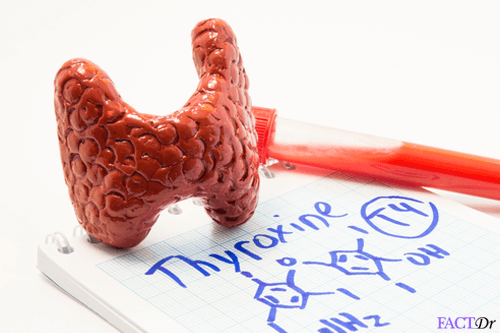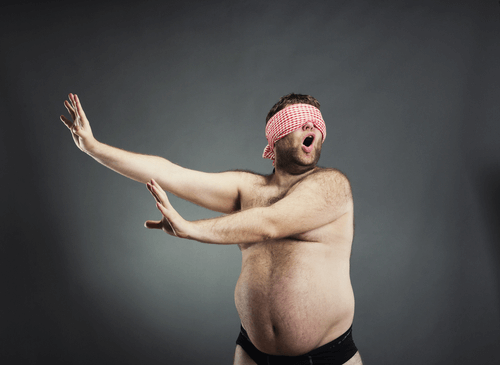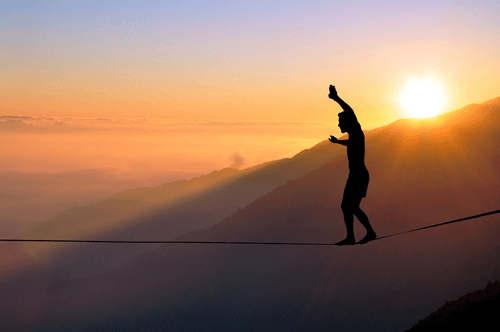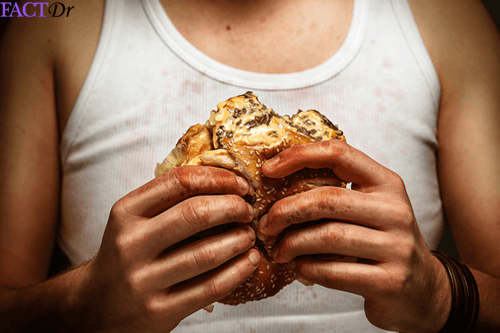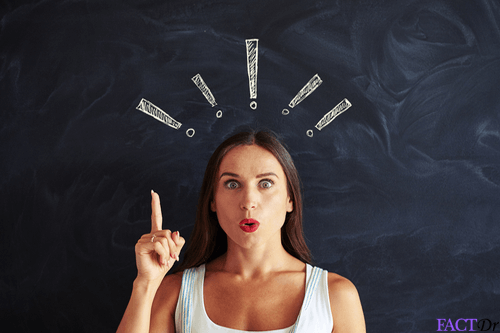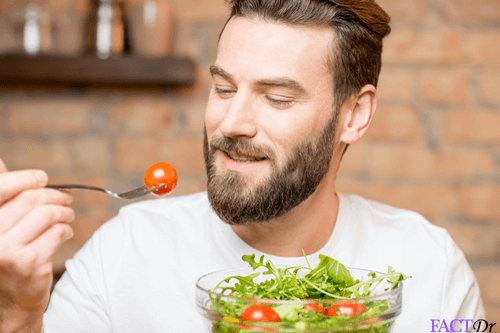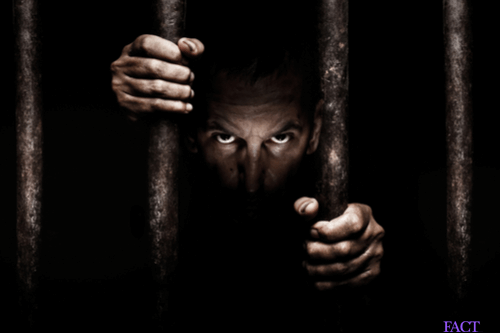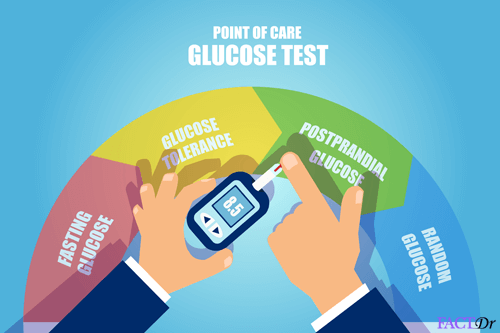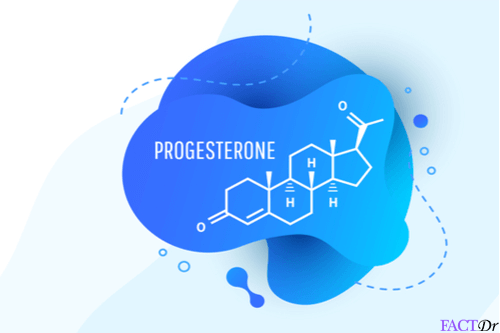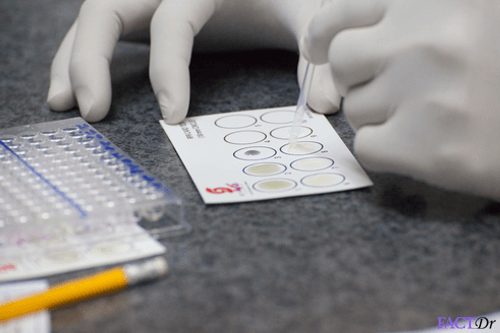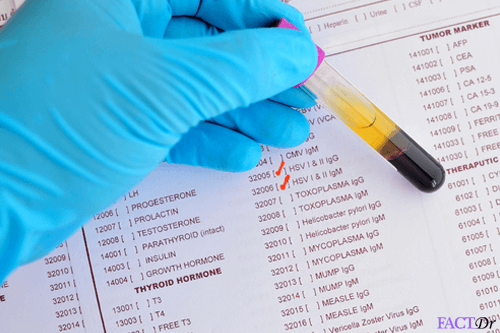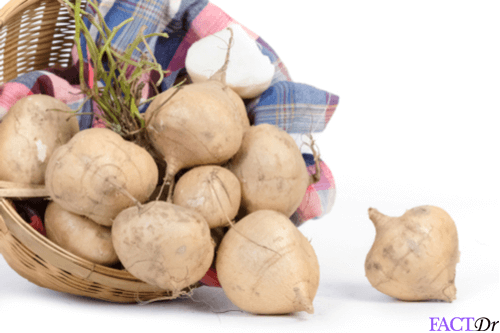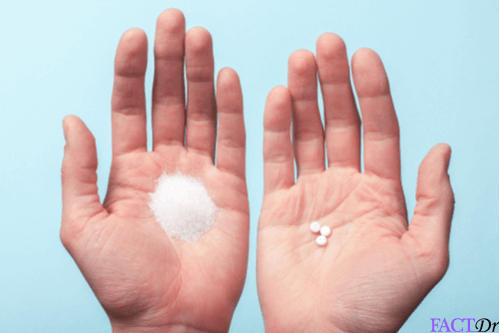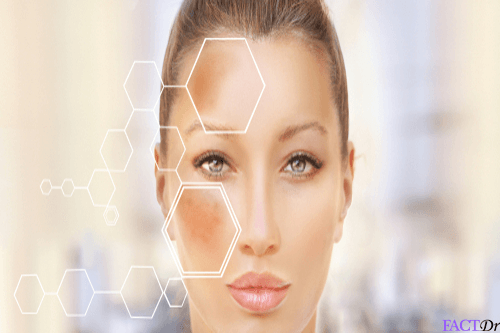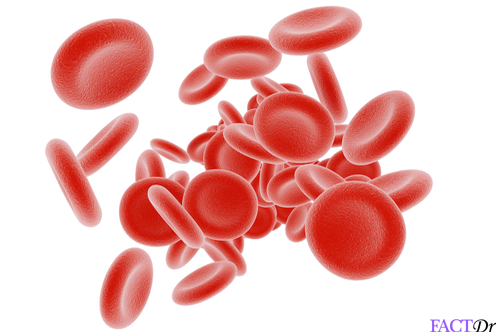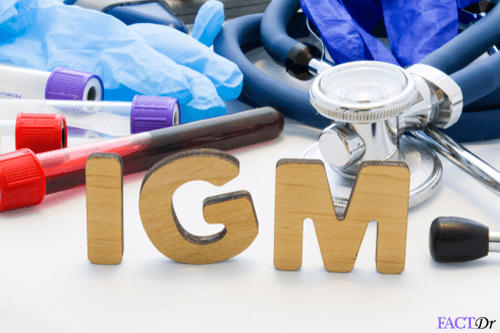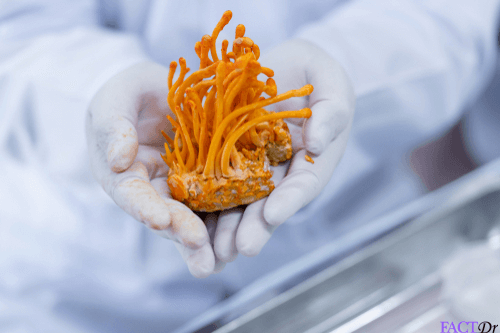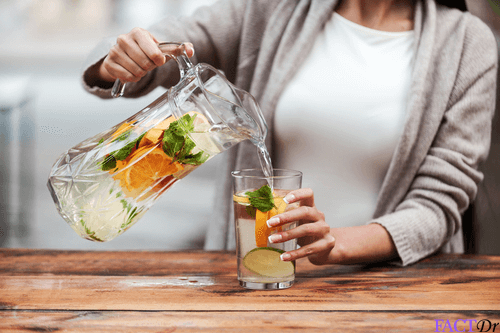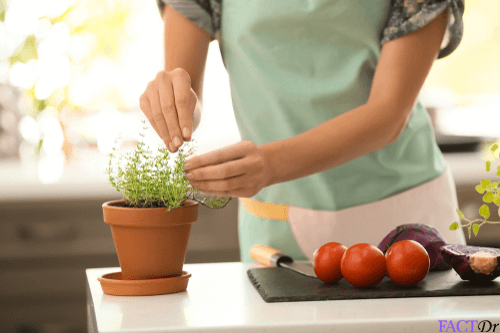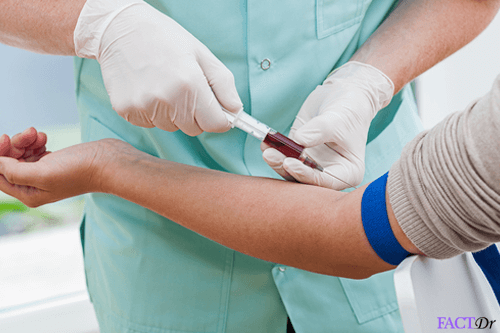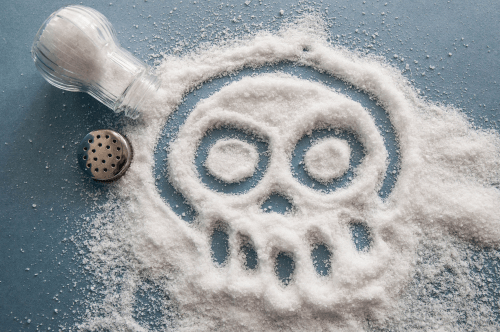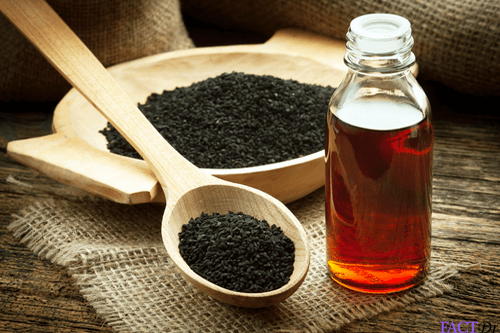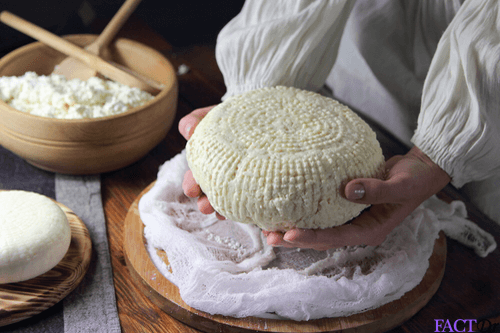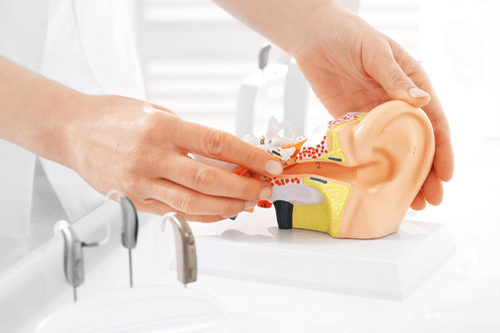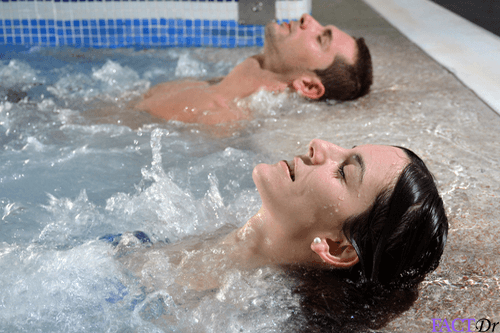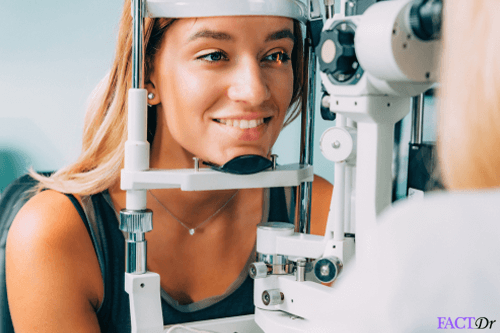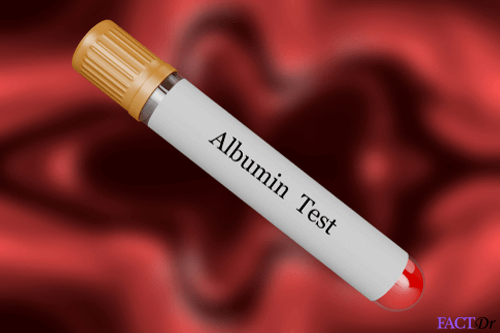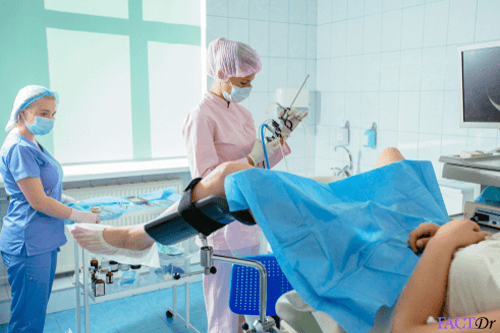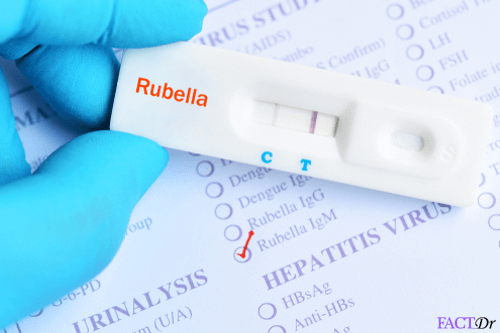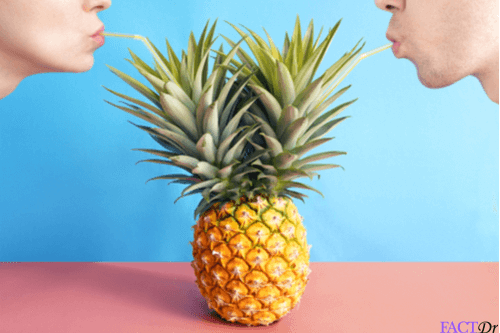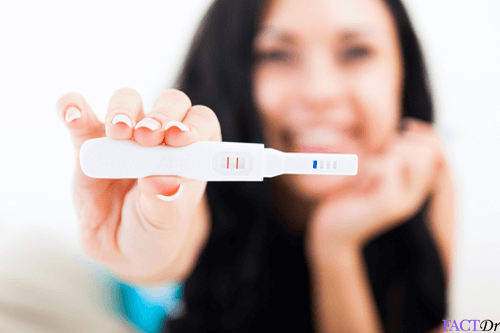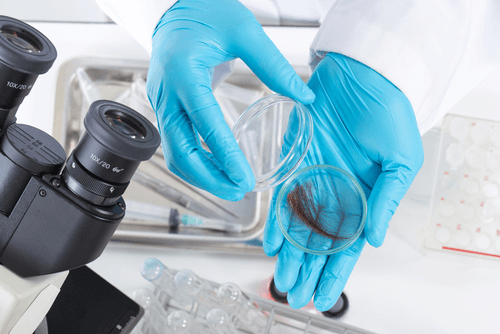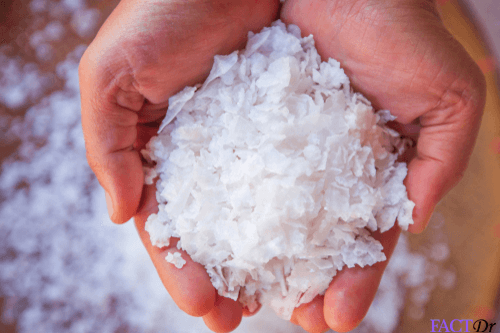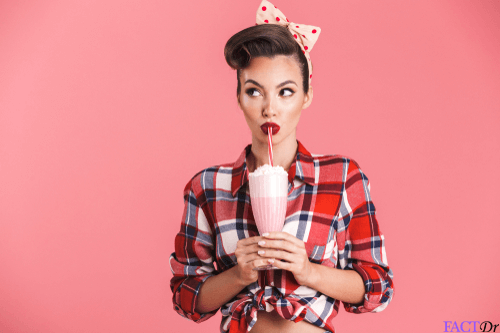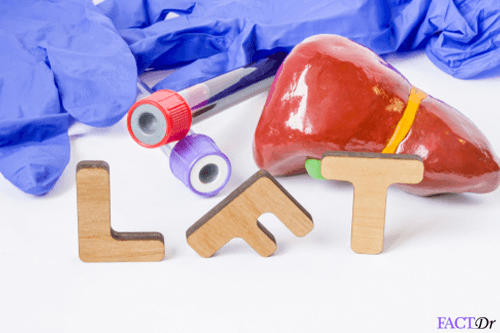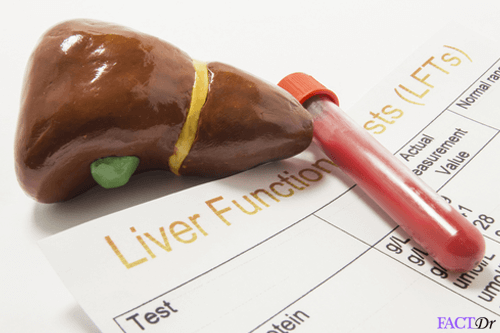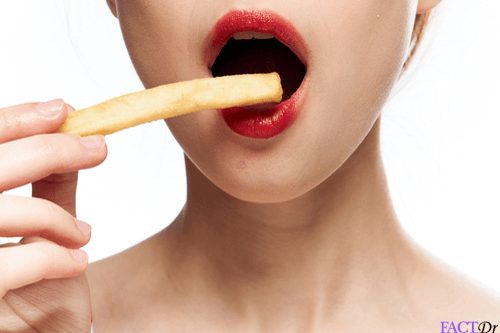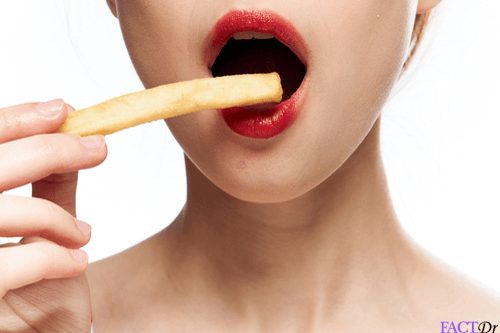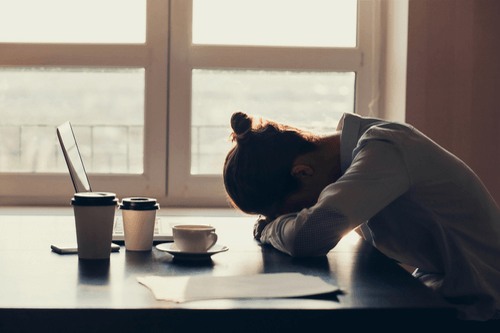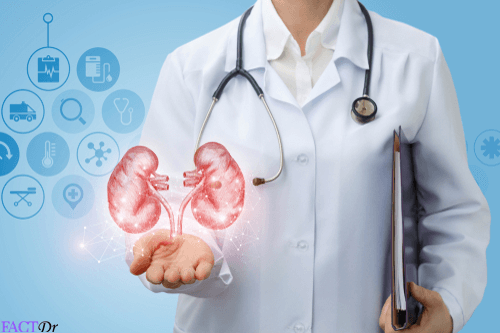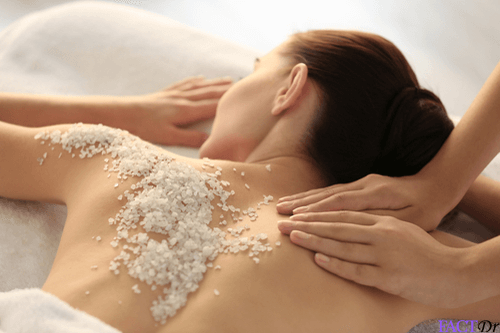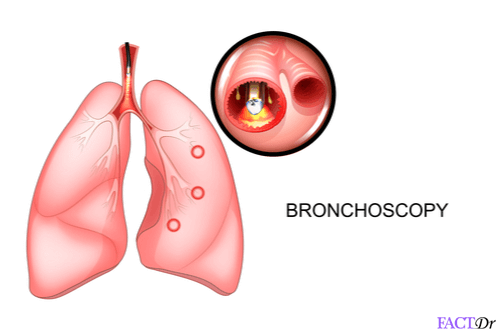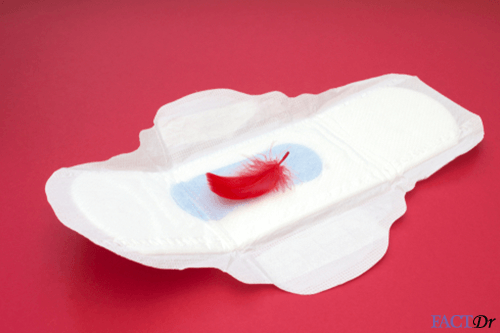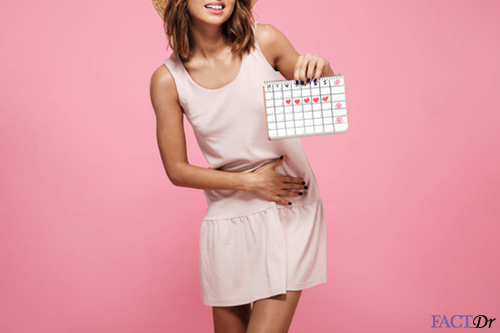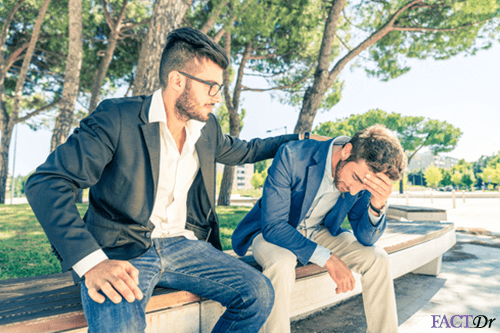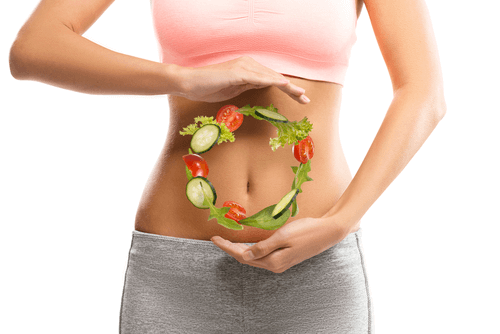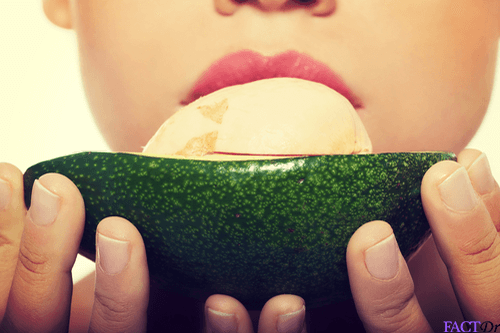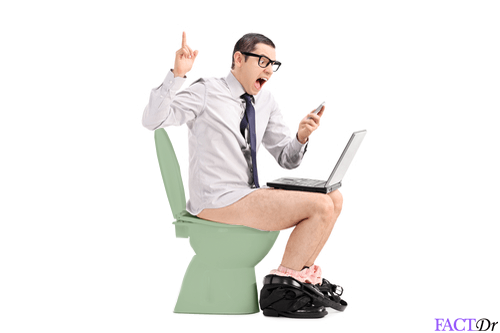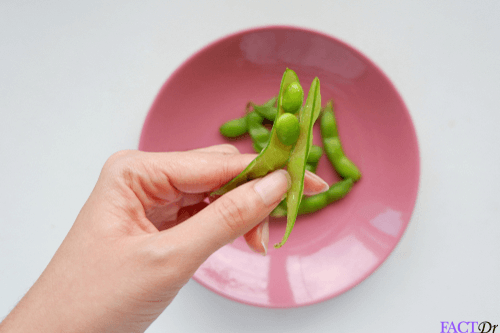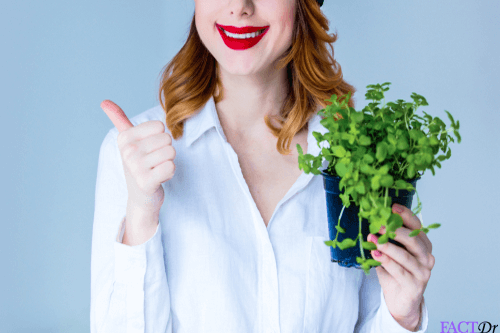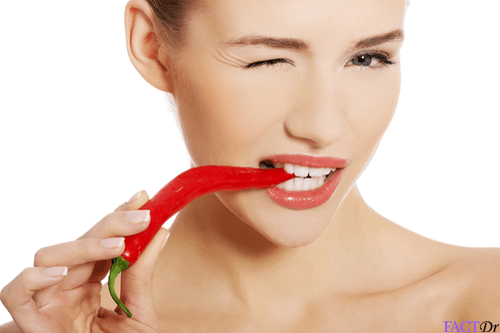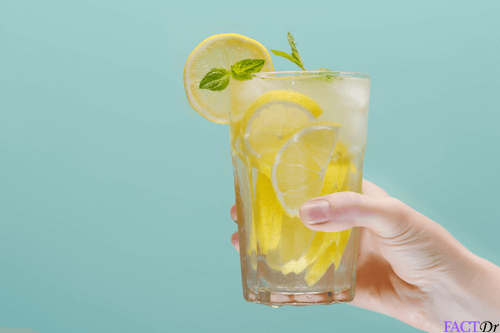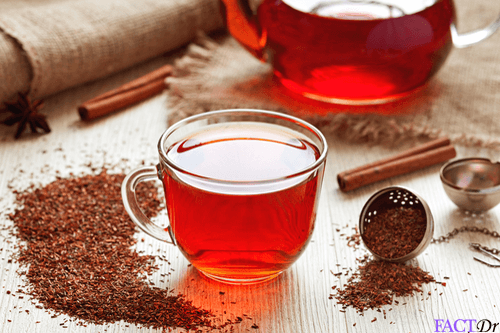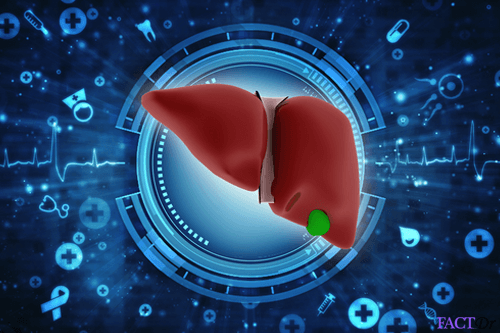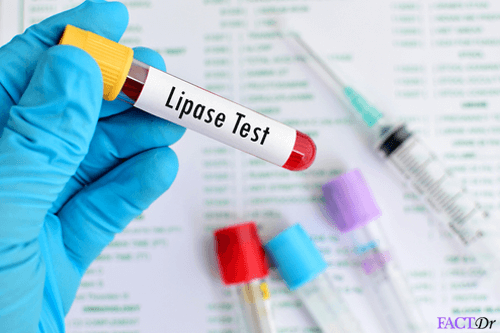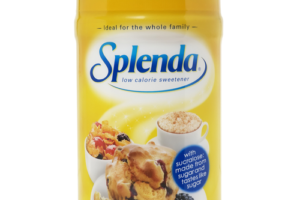 ---