---
Last Updated December 20th, 2021
Overview of ingrown toenail
A large percentage of the global population suffers from different types of foot problems. Poor hygiene conditions precipitate these diseases. A very common form of foot problem is "Ingrown Toenail". It is common in people belonging to all age groups and genders. But young males have higher risks of developing ingrown toe-nails. In a study conducted by the Center for Disease Control and Prevention, nearly 75% of the population suffers from the problem of ingrown toe-nails in the United States alone. Ingrown toe-nail can give rise to a number of complications. Surgical excision becomes necessary in such cases.
What is an ingrown toenail?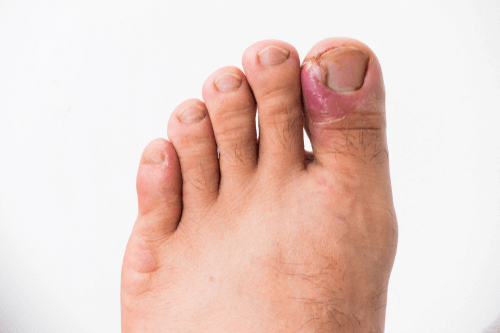 Ingrown toenail is a medical condition in which the borders or the corners of the toenails curve downwards and dig into the toe-skin. It is also known as onychocryptosis or unguis incarnates. It causes pain, swelling and inflammation of the affected skin. In some cases, the ingrown toe-nail may create breaks in the skin. Granulation tissues are formed under such conditions. This may lead to bacterial or fungal infection in future. In more advanced stages, fluid-filled lesions may form accompanied by a foul smell from the affected toe. Ingrown toe-nail can occur in any of the toes. But it is commonly seen in the big toe. Incidences of ingrown toe-nails are more common in young males between the ages of 15-40. According to the reports of European Academy of Dermatology and Venereology, nearly 20% of the patients visiting the clinics for foot problems have ingrown toe-nails.
Common myths
There are a few myths related to ingrown toenails people need to be aware of-
Cutting the toenail in the form of a V can prevent ingrown toenails
Repeated trimming of the nail-borders can help prevent ingrown toenails
Cotton placed below the nail-bed can lessen the pain due to ingrown toenails
None of the above facts have a valid basis. Therefore people should have knowledge on the actual causes and consequences of ingrown toe-nails.
What causes ingrown toenails?
Ingrown toenails are precipitated by a number of factors. The most important ones are listed below-
The excess pressure created at the corners of the toe-nails due to poor-fitting footwear
Improper shaping and trimming of toenails (Eg: cutting toenails very short)
Thickening and abnormal growth of toenails due to existing foot problems like arthritis or nail-fungus
Mechanical injury to the toe
Repetitive trauma due to engagement in rigorous sports activities such as running or climbing on a regular basis (common in professional athletes)
Loss of nails due to pas infections
Excessive sweating of foot (Hyperhidrosis)
Poor foot hygiene (not cleaning foot regularly)
Occurrence of nail-fungus (Onychomycosis)
Abnormal shapes of the nail-folds and the nail-plates (wider nail-folds and thin nail-plates)
Familial history of ingrown toenails
Diseases of the thyroid gland, renal tract or the cardiovascular system
Over-the-counter drugs like ciclosporin, isotretinoin and docetaxel
Using moist and dirty towels for cleaning foot
Nail injuries left exposed and untreated for a long time
Using harmful nail-cosmetics
Doing manicure and pedicure in unhygienic places
Repeating footwear for a long period of time
Symptoms of ingrown toenails
Ingrown toenails are manifested through the following signs and symptoms-
Pointed edges of nails growing within the toe-skin
Pain, inflammation, and swelling of the affected skin
Yellowish or brownish nails
Reddish discoloration of the affected toe-skin
Itching and irritation of the toe
Tenderness and warmth of the toenails
Leathery texture of the adjoining toe-skin
Infection of underlying tissues
Formation of cracks in the adjoining skin
Formation of fluid-filled lesions in and around the ingrown toe-nail
Presence of yellowish or greenish pus below the nail or under the adjoining skin
Persistent throbbing pain that radiates to adjoining areas
Separation of nails from the nail-bed (rare)
Permanent nail-deformities
Presence of blood clots below the affected skin
Occasional bleeding from the ingrown toenail
Formation of rough and whitish flakes in and around the affected toe
Difficulty in normal movements such as walking, running, climbing
Get rid of this painful condition with these easy and safe DIY remedies.
Stages of formation of ingrown toenails
Ingrown toenails develop progressively through a few distinct stages. These are described below-
Stage I: This is the early stage wherein the ingrown toenail has not yet formed properly. Erythema and oedema of the adjoining skin occurs, accompanied by a mild stinging pain. The pain is more prominent when pressure is applied to the toe-nails.
Stage II: Pain, oedema and erythema increase in intensity at this stage. Drainage of yellowish pus from the affected area is observed. This stage marks the beginning of Lateral nail-fold Hypertrophy.
Stage III: This is the most severe stage. It is characterized by the formation of granulation tissues that leads to bacterial infections. Excess pus is formed under the nails.
Types of ingrown toenail
Ingrown toe-nails are usually categorized into the following types-
Distal nail embedding: In this type of ingrown toenail, the nail growth is restricted due to the presence of a band of tissue at the edge of the nail. This tissue is called the hyponychium. It is usually a type of congenital deformity. It may also occur due to complete avulsion of the nail in the past.
Subcutaneous ingrown toenail: In this case, the toenail grows under the skin, causing pain and inflammation.
Hypertrophy of lateral nail-fold: In this condition, the skin tissue grows abnormally over the affected toe. Hence the toenail does not get enough space to grow outward and starts growing within the skin.
Pseudo ingrown toenail: This is usually observed in 2% of the new-borns. In this case, the nail plate is extremely short and seems to grow within the skin. This type is not painful.
Diagnosis
A culture of nail specimens may be recommended by a podiatrist. Punch biopsy and histology are also carried out in a few cases. The doctor will take into account your entire medical history before establishing the proper diagnosis and treatment method. In many cases, factors such as undiagnosed tumors or infections may be the reason. Trauma or injury could also be the reason.
Treatment and Prevention
There are a few home remedies that can help get relief from the symptoms. One of these includes soaking your feet in lukewarm water (with white vinegar and Epsom salt added to it). Oral inflammatory medications may be prescribed by the doctor to treat the condition. It is important to keep the foot elevated. OTC anti-bacterial/ anti-fungal ointments are also helpful in getting rid of the infection caused due to an ingrown toenail. One can also get the nail trimmed with the help of a skilled podiatrist. In the most severe case, a surgery might be required.
In order to prevent ingrown toenails, one must always wear well-fitting and comfortable footwear. Make sure that your toes are not exposed to repetitive stress or trauma. Keep your feet clean and sanitized. Wear appropriate footwear for sports and physical exercises. Make sure you are not trimming your toenails in a curved manner, always trim them straight.
Facts
An ingrown toenail can also occur as a result of fungal infections or losing a nail due to injury.
Developing an ingrown toenail could be hereditary sometimes.
Facts
Around 18% of the entire adult population of the USA experiences this condition at least once.
People with big toes or more-than-normal curved toes are more prone to developing an ingrown toenail.
Facts
Around 15%-20% of pregnant women get an ingrown toenail.
In case of elderly people, the toenail-curving is much more pronounced, which leads to a condition known as pincer nails.
Subscribe to free FactDr newsletters.
REVAMP YOUR
LIFE
HEALTH
WELLNESS

If you're enjoying our website, we promise you'll absolutely love our new posts. Be the first one to get a copy!
Get factually correct, actionable tips delivered straight to your inbox once a week.
We hate spam too. We will never share your email address with anyone. If you change your mind later, you can unsubscribe with just one click

By clicking Subscribe, I agree to the FactDr Terms & Conditions & Privacy Policy and understand that I may opt out of FactDr subscriptions at any time.
Dos and Don'ts
Dos
Wear well-fitted shoes and socks. Too tight footwear can lead to ingrown toenails. Shoes which are bigger in size can add more pressure on your toes.
Over-the-counter medication will only alleviate the pain; it will not cure the bacterial infection.
Keep your feet soaked in warm saline water (Epsom salt) to ward off the bacterial infection.
If you face the problem of ingrown-toenail more than 3 times in a year, consider getting that part of the nail permanently removed.
Don'ts
Don't attempt to treat the ingrown toenail at home if you have diabetes, peripheral vascular disease, or circulation disorders.
Round the edges in the corner of the toenail and never cut the entire toenail in one-go. Keep chipping the nails in small portions.
Try to cut your nails curved and too short.
Help
Others
Be
Fit
Trending Topics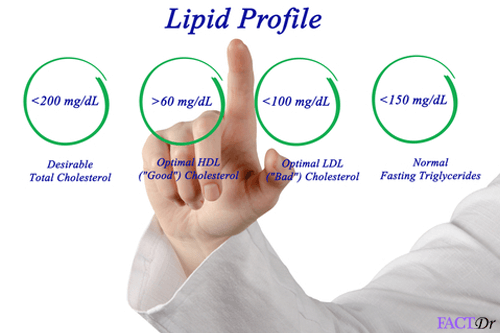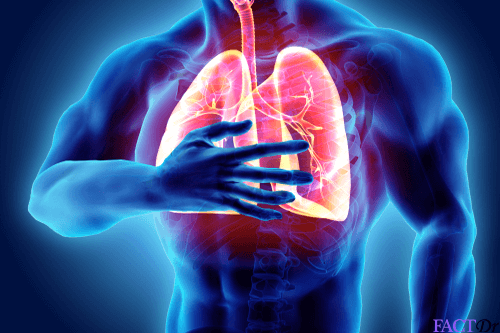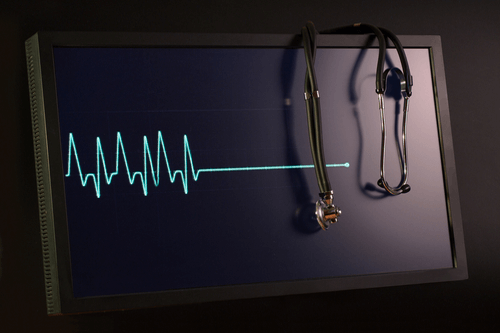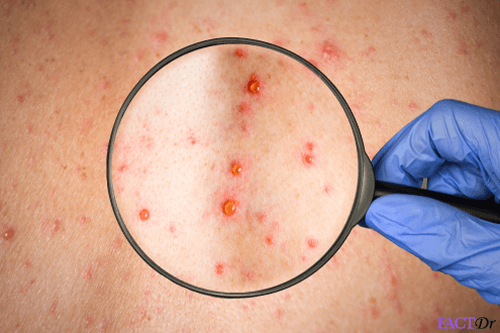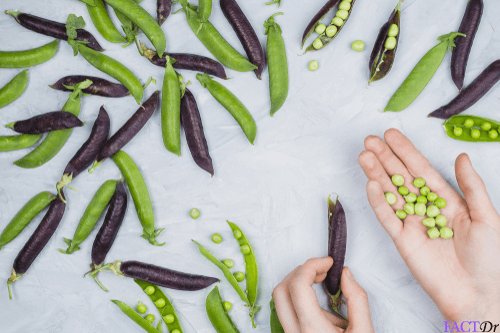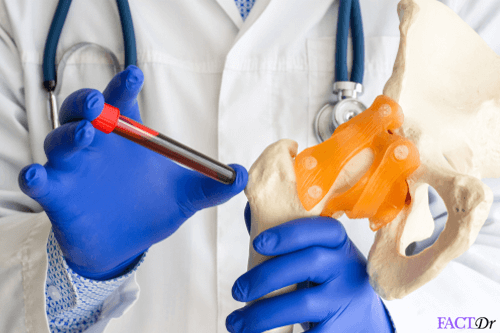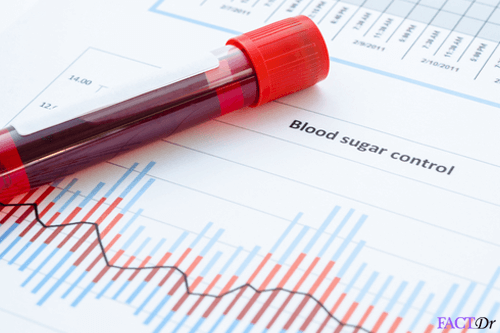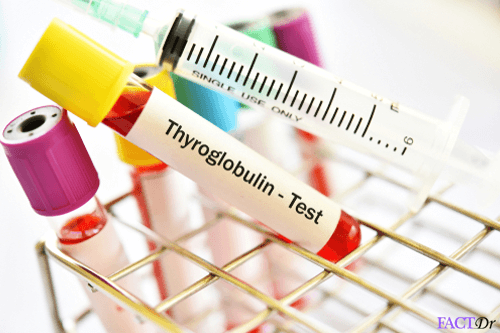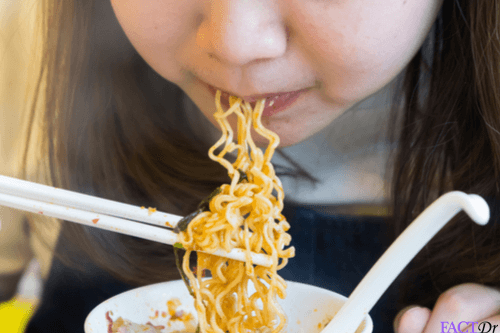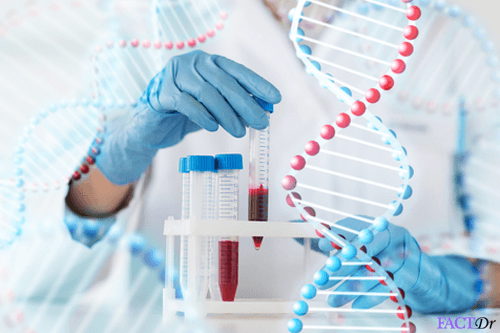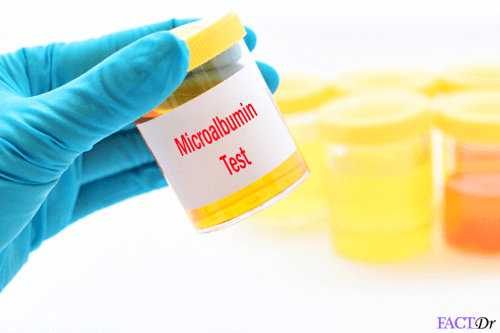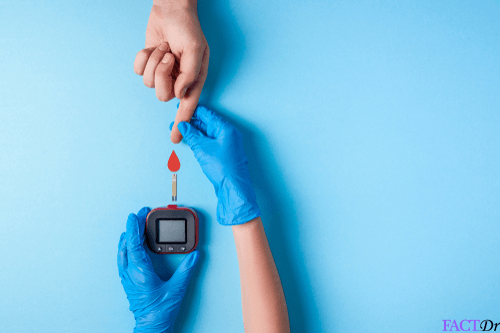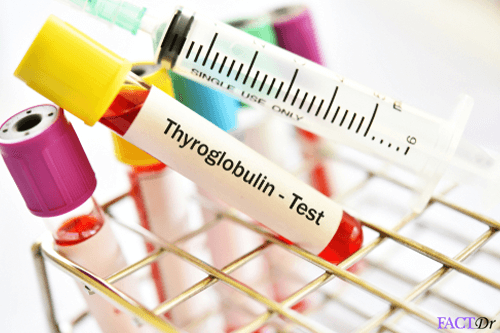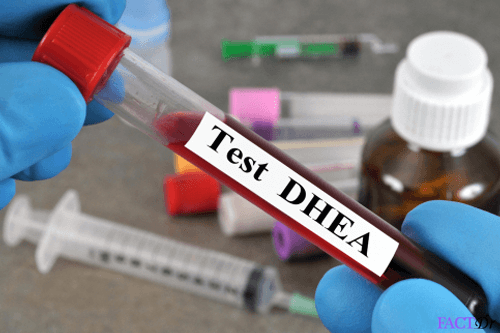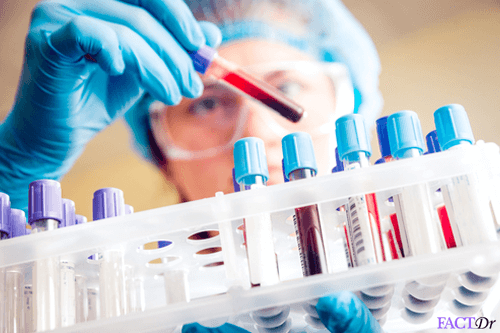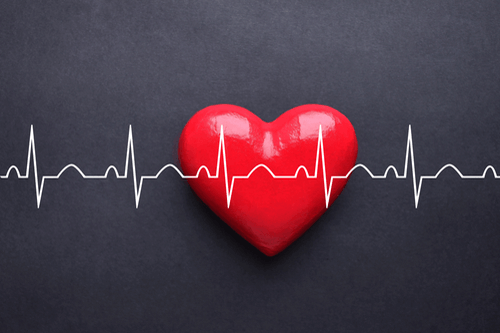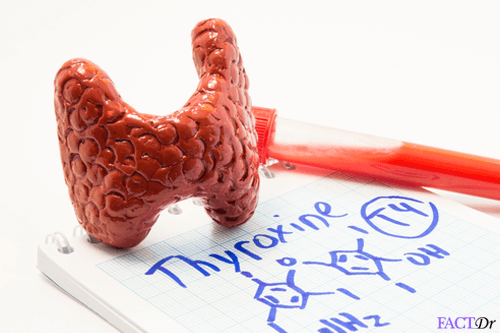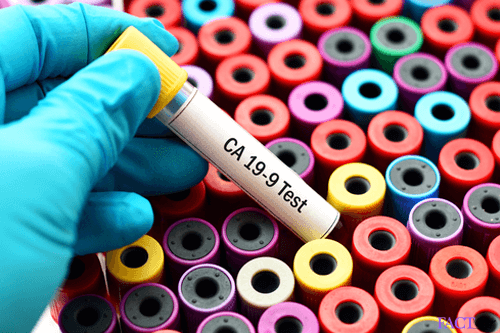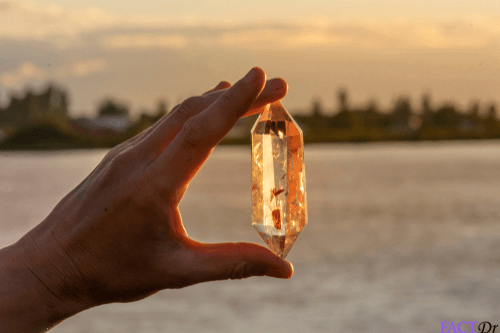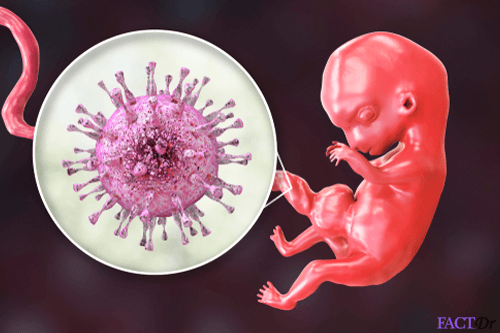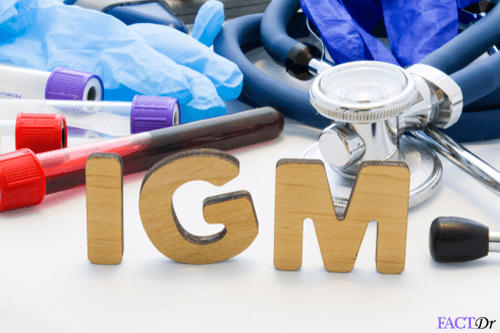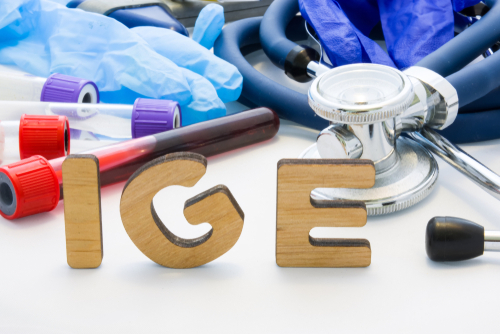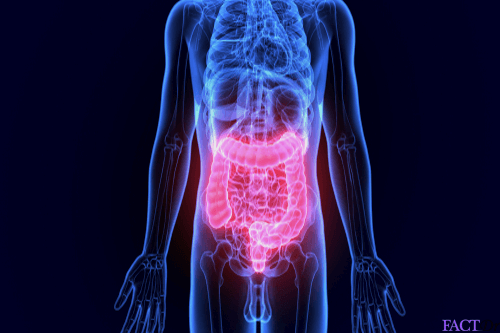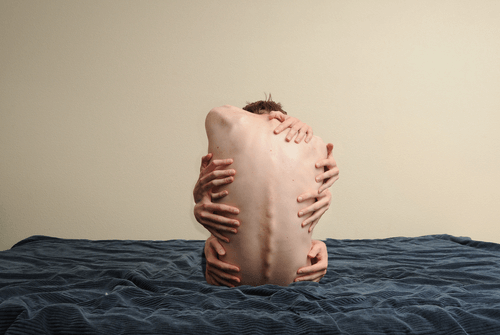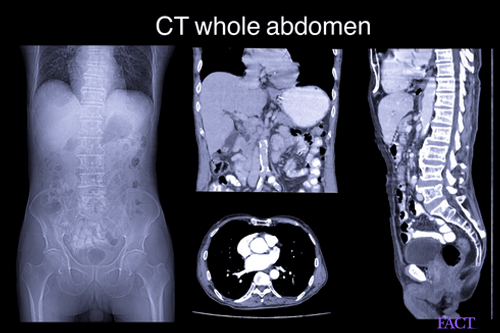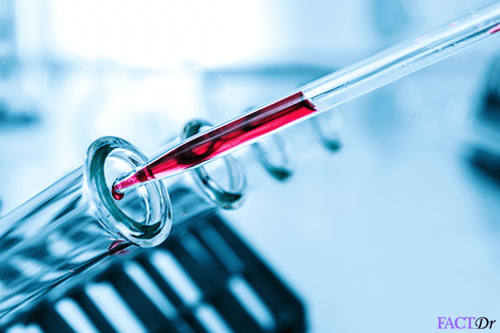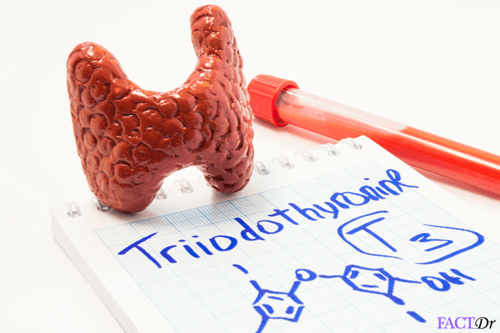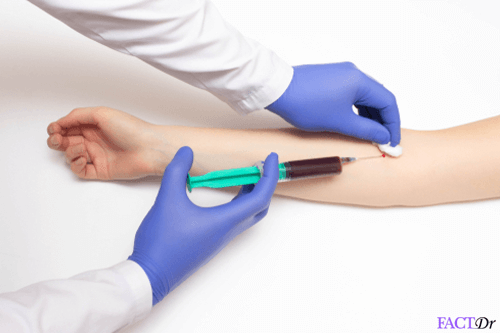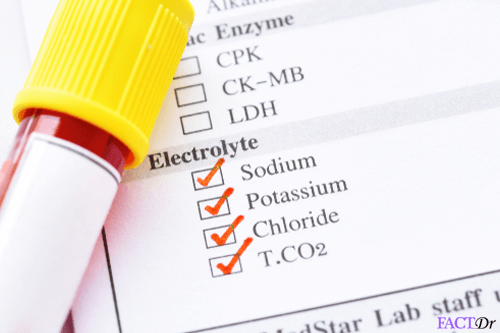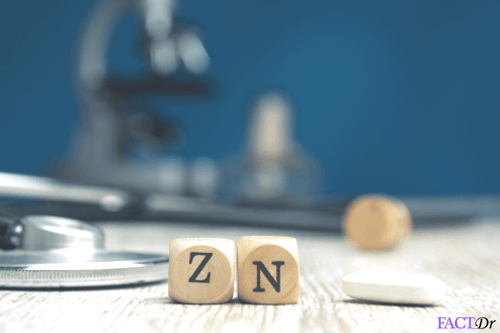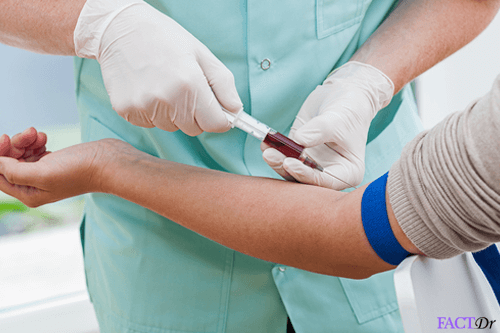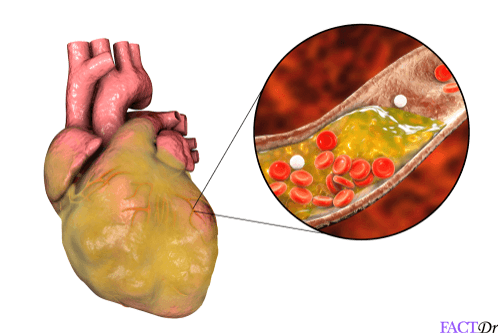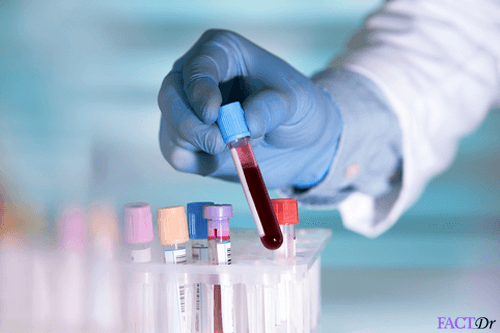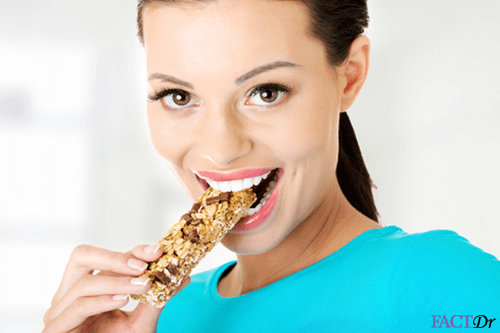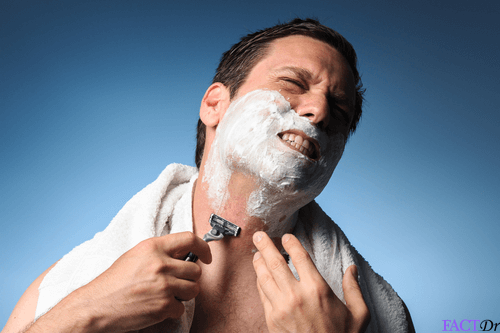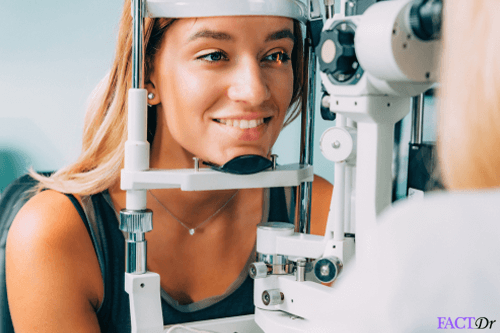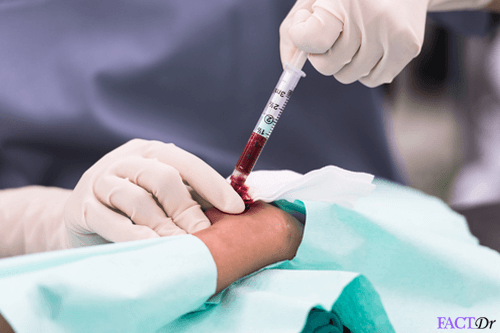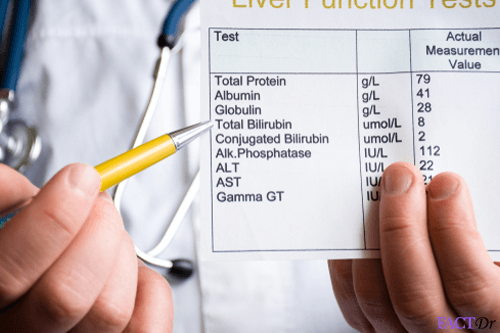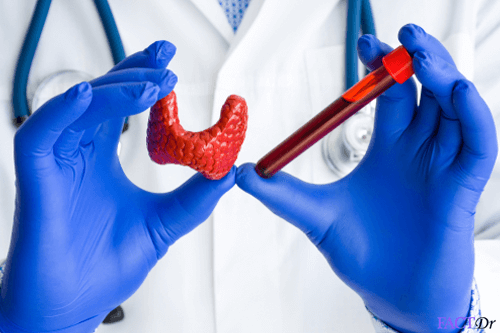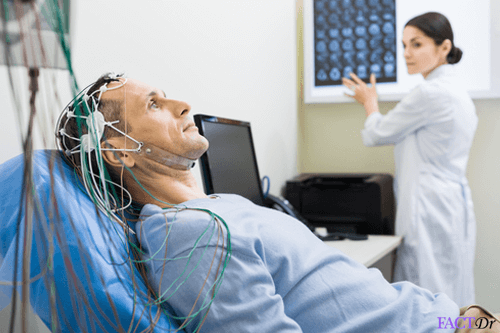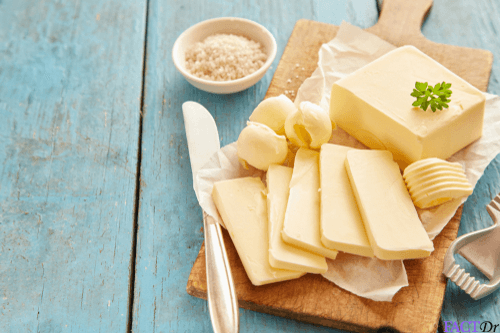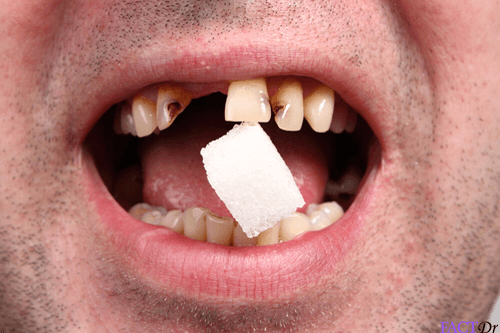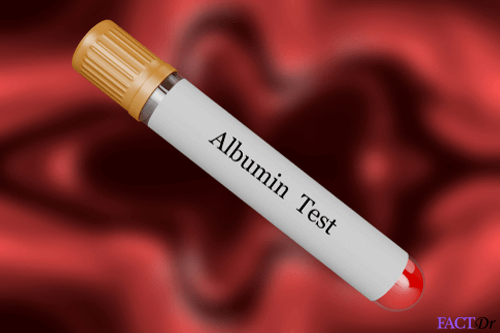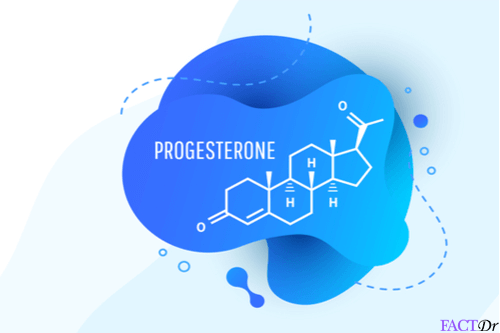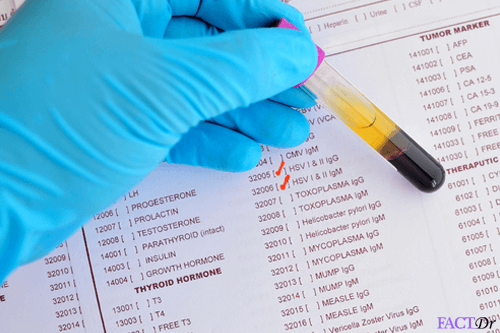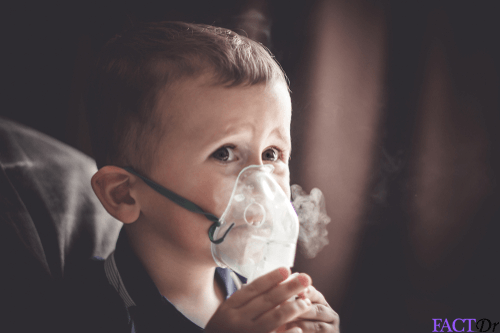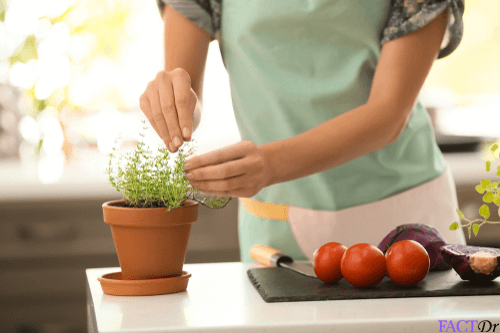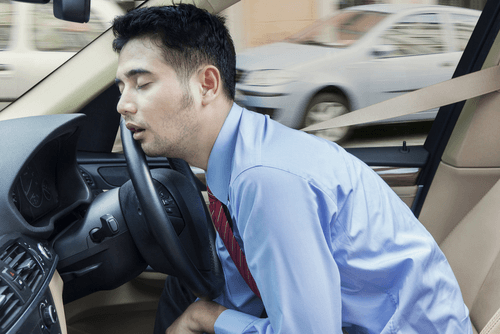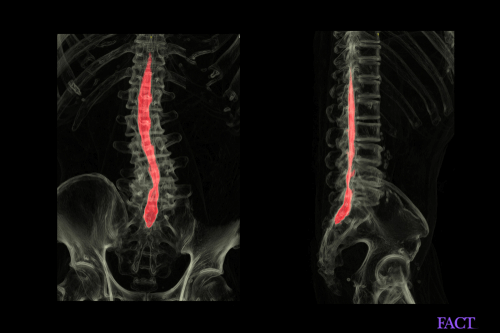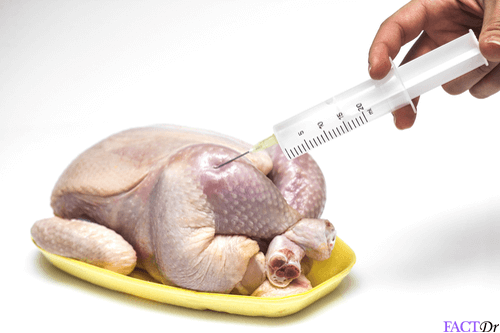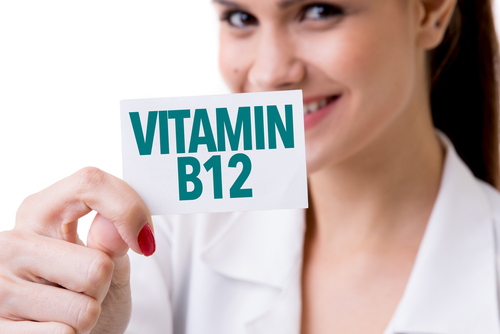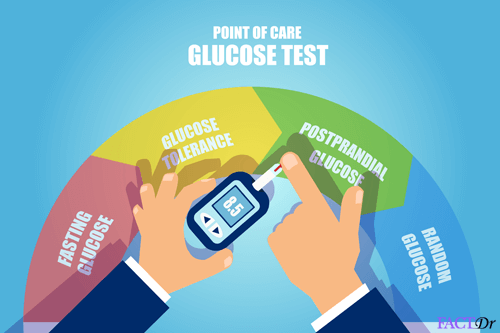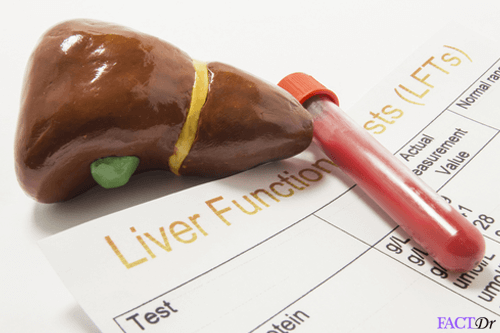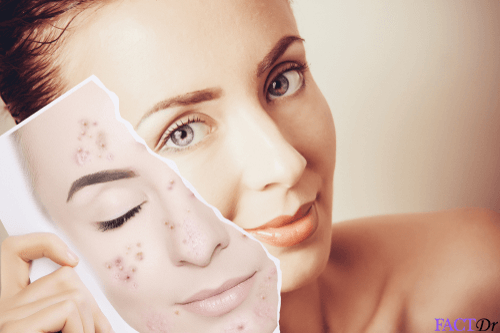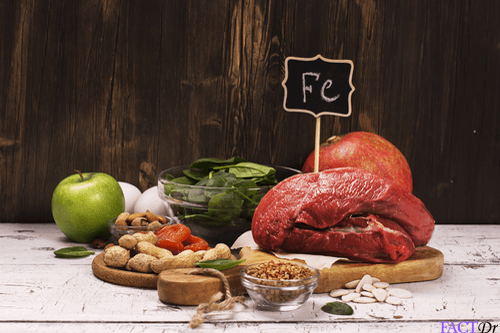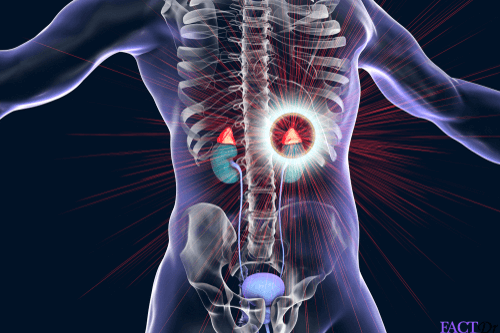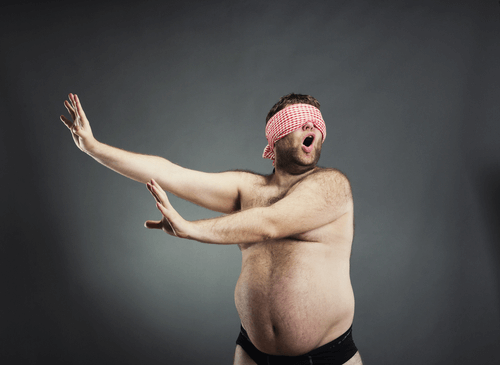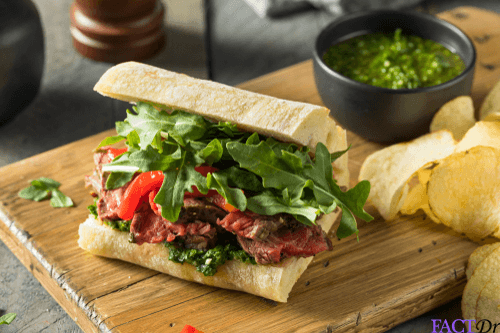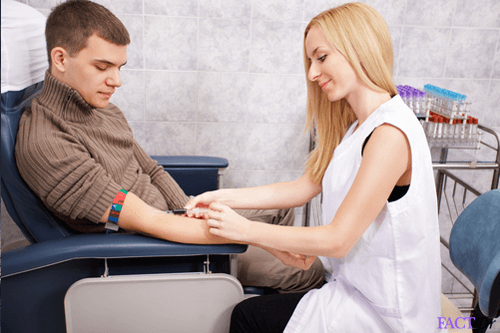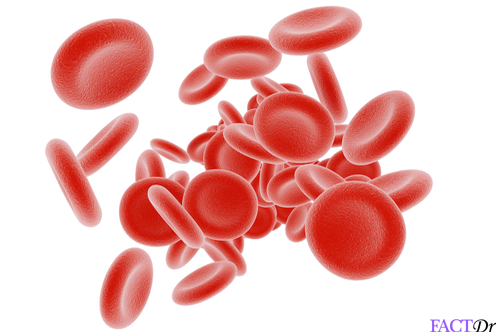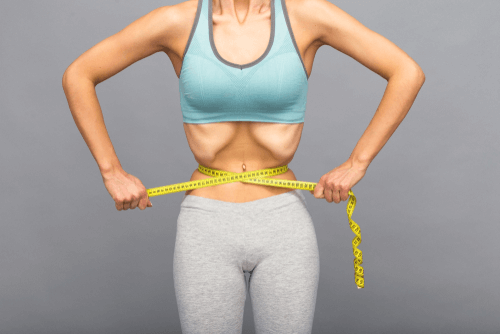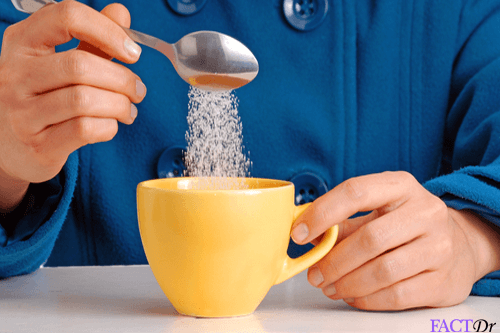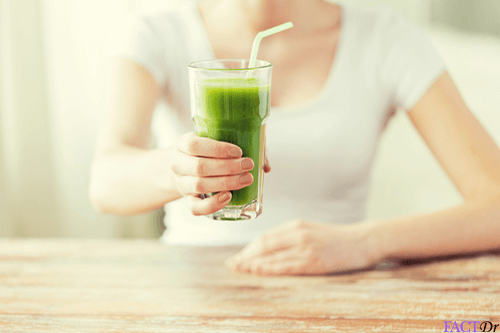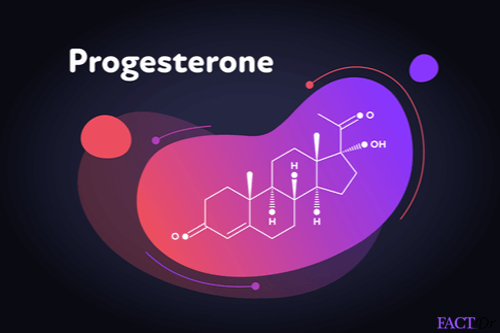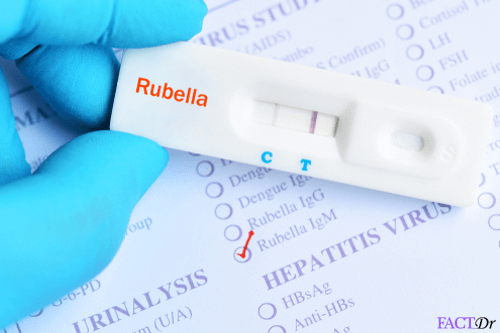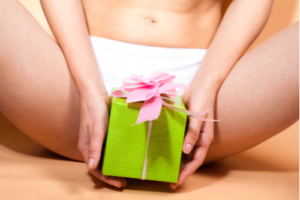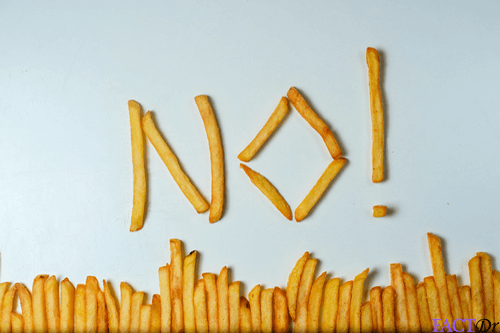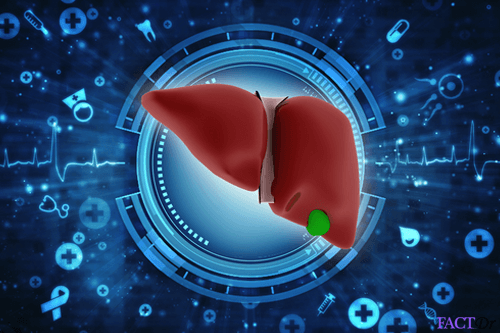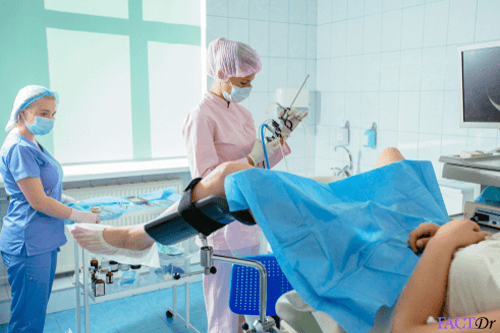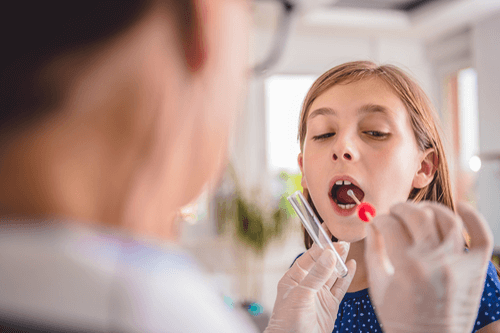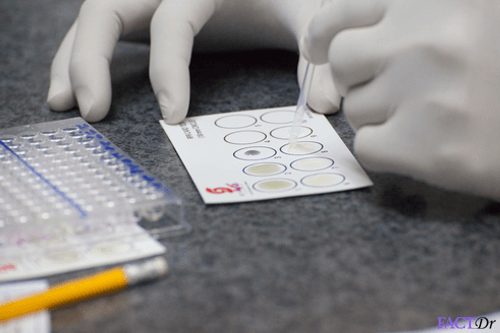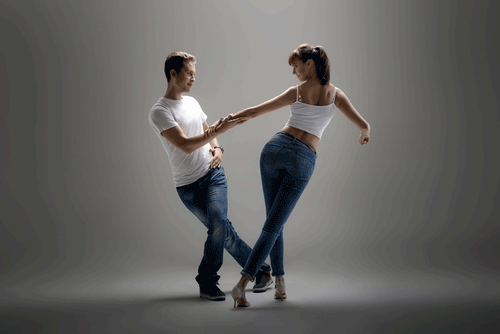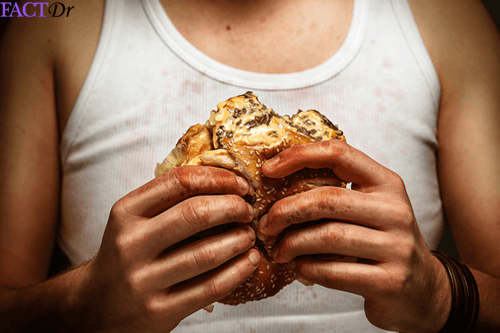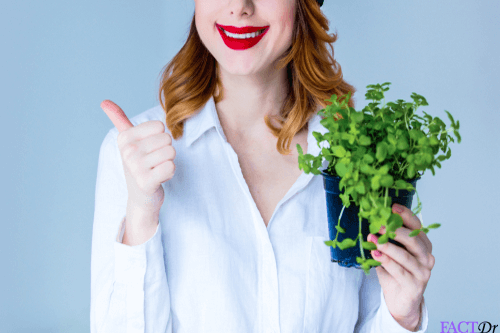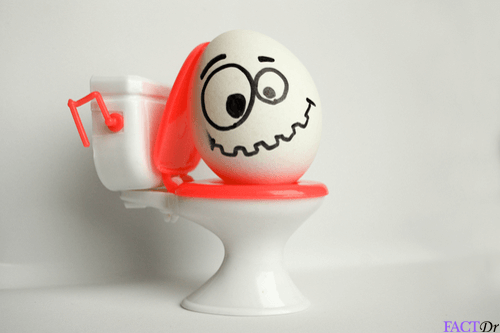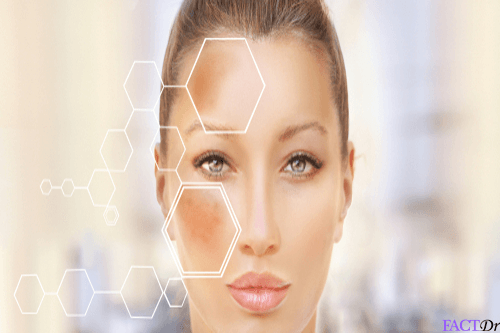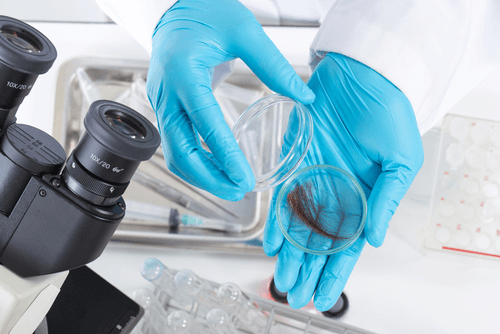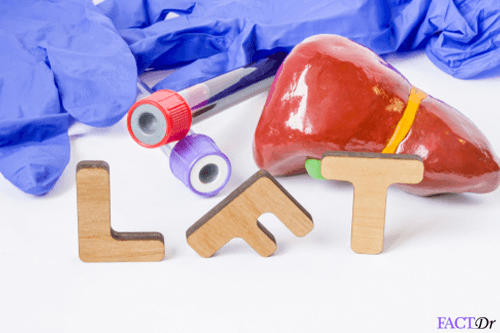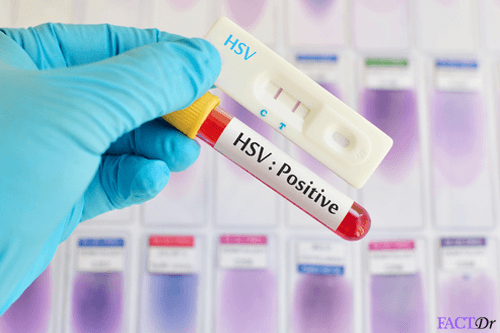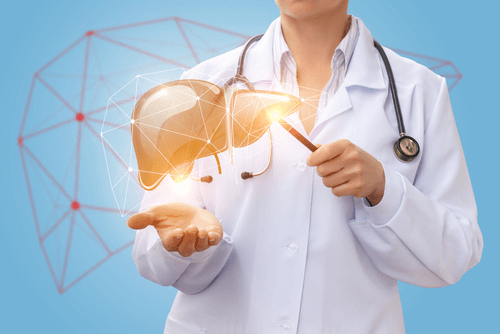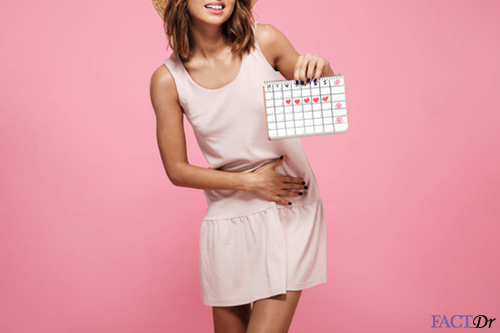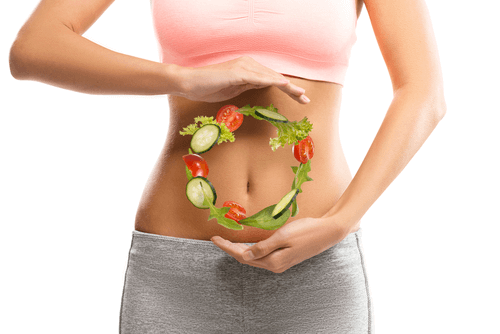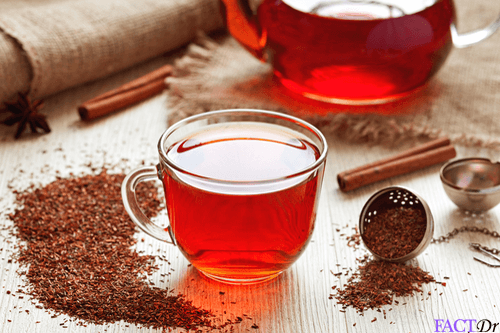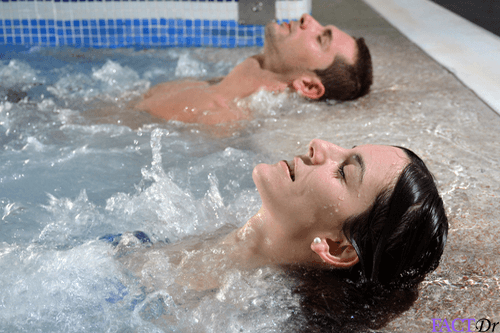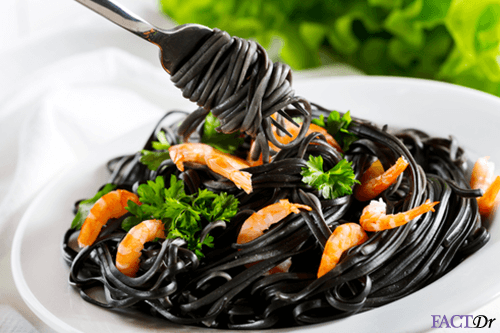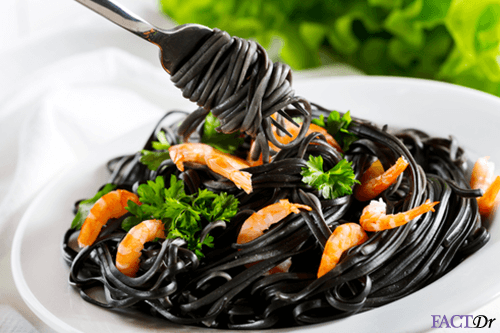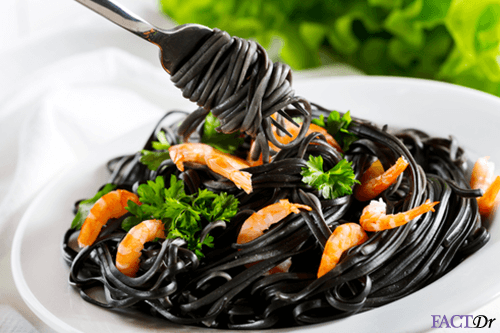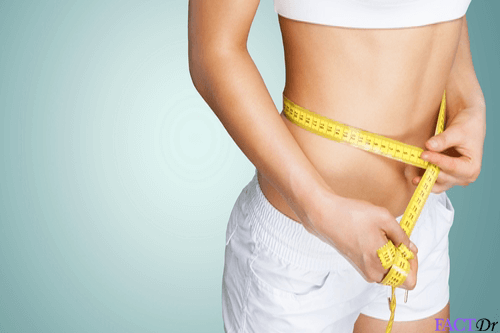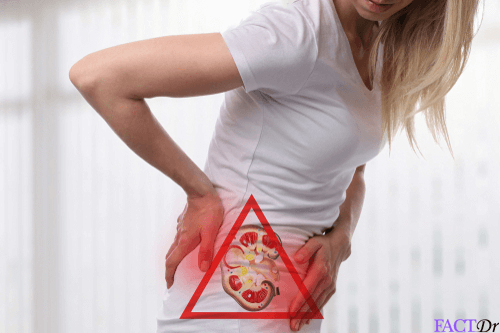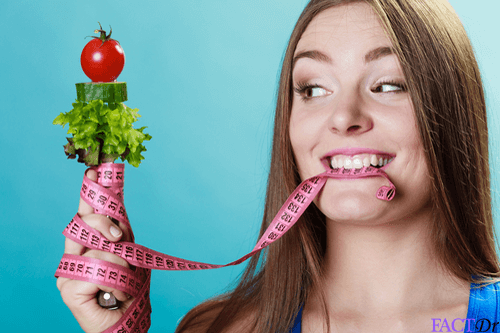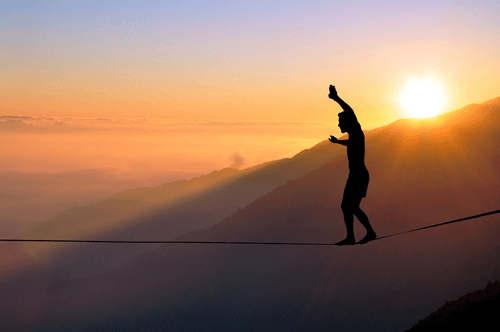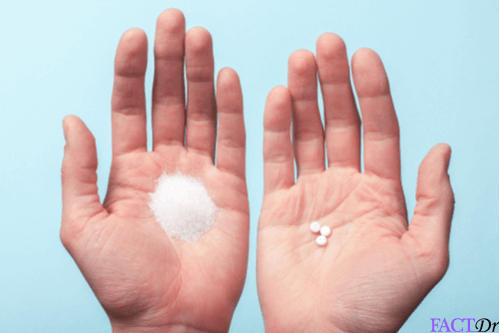 ---