---
Last Updated December 20th, 2021
Overview
Breathing is an involuntary function. In other words, we do not have to make conscious efforts to breathe. Our body continues breathing when we are at work, otherwise occupied or even when we are sleeping. Sometimes, however, the body is unable to breathe normally during sleep. Breathing can completely stop for short periods of time and resume suddenly. This condition, known as sleep apnea, is far more common than we think. In fact, it is so common that we do not tend to think of it strictly as a problem. As a result, it often goes undiagnosed and there is a lack of awareness of its potential long-term implications. Sleep apnea can be a severe sleep disorder, affecting not only the patient themselves but also disturbing others sleeping nearby.
What is Sleep Apnea?
Sleep apnea is a common condition that occurs when, for a variety of reasons, breathing stops for a few seconds or more while sleeping. This can occur repeatedly and frequently. Such intermittent cessation of breathing is called apnea. This causes the person to be jerked awake several times in the middle of the night, often with a feeling of choking. Hence, he or she is unable to get restful, uninterrupted sleep, leaving him or her feeling tired and drowsy through the day. Sleep apnea can affect individuals of all ages, including children.
What Causes Sleep Apnea?
Generally, sleep apnea is either caused by an obstruction of the airway or a fault in the nervous system that causes the body to stop breathing temporarily. There can be several causes for sleep apnea. These include:
Being male.
Being overweight or obese.
Having a family history of sleep apnea.
Smoking.
Having anatomical abnormalities such as a deviated nasal septum. This includes congenital defects such as those seen in persons with Down's syndrome who have larger tongues and narrow airways.
Tumor obstructing breathing.
Having enlarged tonsils or adenoid. This is more common among children.
Taking drugs or medications that cause the throat muscles to relax.
Pregnancy
What Are The Signs?
Snoring is the most obvious sign of sleep apnea. Lack of sleep is responsible for most of the other symptoms associated with this disorder. A fuller list of symptoms appears below:
Snoring.
Fitful, restless sleep.
Waking suddenly with shallow breathing or a choking sensation. This can occur multiple times at night.
Feeling tired and unrefreshed upon waking.
Feeling drowsy in the daytime.
Loss of concentration.
Headaches.
Fatigue.
Lethargy.
Mood changes.
Irritability.
Anxiety.
Soreness in the throat.
Night Sweats.
Reduced libido.
What Kinds of Sleep Apnea Are There?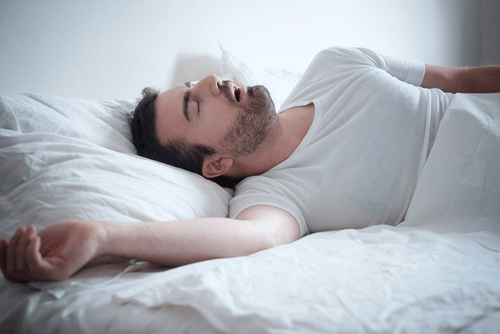 There are two main types, namely, obstructive and central sleep apnea.
Obstructive Sleep Apnea (OSA): The muscles of the throat generally relax to some extent when we are asleep. This does not normally obstruct breathing to any significant extent. However, at times the obstruction is substantial enough to prevent the passage of air and this leads to shallow breathing. More severe obstruction can cause breathing to stop altogether for a few seconds. The poor quality of breathing does not allow for good sleep. As a result, the person awakens in the morning feeling tired. This also leaves a sore, dry feeling in the mouth and throat. This is noticeable upon waking. Obstruction may also be present in the form of abnormalities such as enlarged tonsils or adenoid tissue, a tumor blocking the windpipe or an unusually narrow windpipe. Some women develop OSA during pregnancy.
Central Sleep Apnea: In this case, there is a miscommunication between the nervous system and the muscles of the respiratory system. The muscles responsible for breathing do not receive the signals that tell them to continue the process of inhalation and exhalation. As a result, breathing may completely pause for a few seconds. Snoring is not as prominent because there is no obstruction in the airway.
Are There Any Complications?
Over time, the cumulative effect of impaired breathing and disturbed sleep can have an adverse impact on one's overall health. When sleep apnea goes untreated, it can lead to a number of problems. These include:
Cardiac complications. During sleep, the body struggles to obtain the oxygen it needs and strains in order to do. When this state of affairs persists over the long term, the patient can develop cardiac complications. As the heart struggles to deliver the requisite quantities to tissues and organs throughout the body, the patient can eventually develop hypertension or cardiac arrhythmia. The latter is a condition involving irregular heart rhythm and can even lead to heart failure.
Chronic sleep deprivation. An inability to get restful sleep leaves the patient feeling tired, irritable and unable to concentrate. If this situation is allowed to continue in the long term that patient may even begin to experience loss of memory. Depression is another possible critical outcome.
How Can I Find Out Whether I Have Sleep Apnea?
When the condition is mild, patients tend not to seek diagnosis or treatment for it. Often, such individuals do not realize that they have sleep apnea. In fact, it is more likely to be noticed by family members or spouses. On the other hand, those who experience moderate to severe symptoms will often wake with a feeling of choking. There may be a significant disturbance in sleep as well. Under such conditions, it is important to obtain a diagnosis and seek treatment.
The following procedures are involved in making the diagnosis.
Physical examination and medical history. Relevant findings include existing conditions such as a deviated septum, enlarged tonsils, obesity, medications causing relaxation of the throat muscles during sleep or even a family history of sleep apnea.
Polysomnogram. This test records various parameters during sleep including brain and heart activity, oxygen levels in the blood, eye movements and breathing.
Treatment and prevention
Treatment 
Therapies 
A machine to help prevent snoring and sleep apnea is prescribed to those who have moderate to severe sleep apnea. This machine is called continuous positive airway pressure (CPAP).
Other airway machines are prescribed if CPAP does not work.A device known as expiratory positive airway pressure (EPAP) is prescribed to those who have been diagnosed with sleep apnea. These are put on each nostril to help expand the airway.
Certain oral appliances help in keeping the throat open, by moving the jaw forward, thereby reducing snoring and preventing sleep apnea.
Surgery 
A tissue is removed from the back of the mouth, from on top of the throat. The tonsils and adenoids are removed as well. This surgical procedure is called uvulopalatopharyngoplasty. This surgery helps in widening the airway and preventing snoring.
A surgical procedure is conducted to move the jaw forward to open up the throat to expand the airway.
In cases of severe and life-threatening sleep apnea, a tube is inserted into the throat to help the patient breathe at night. This surgical procedure is called tracheostomy.
Prevention 
Maintain a healthy weight.
Avoid smoking and other throat irritants.
Exercise regularly.
Avoid alcohol consumption and other sedatives.
Dos and Don'ts
Dos
Try and sleep sideways, this helps in reducing the pressure on the airway.
Practice yoga. There is a breathing exercise called pranayama that regulates breathing.
Going for a walk every day tends to increase circulation and maintain body weight. Both of these can help cure sleep apnea in the longer run.
Don'ts
Indulge in smoking; doing so can block the upper airway.
Consume alcohol; as they tend to increase the severity of the symptoms.
Consume any sedatives; these tend to subdue the breathing and increase the symptoms of this condition.
Help
Others
Be
Fit
Trending Topics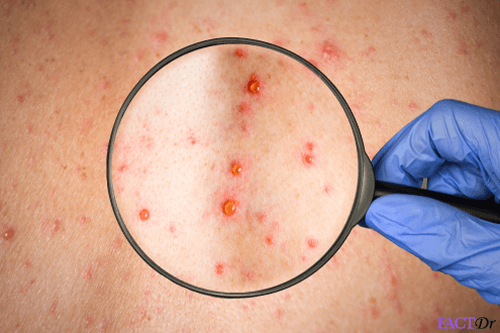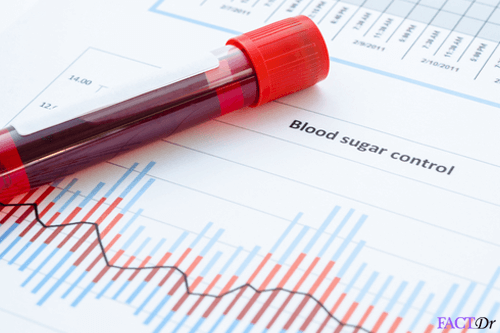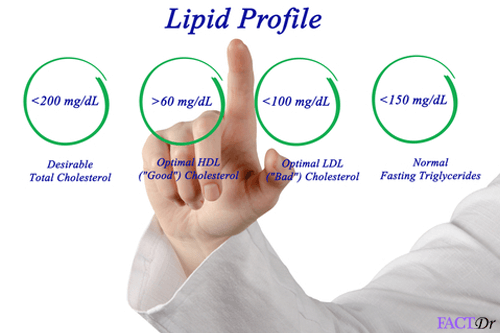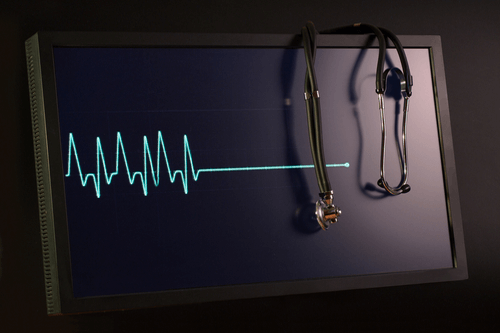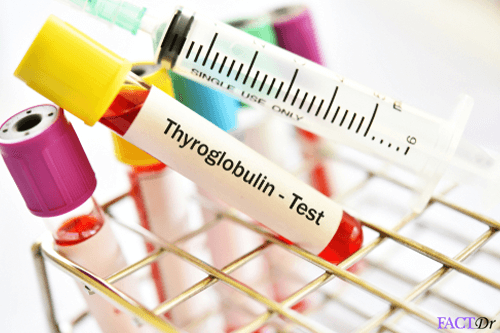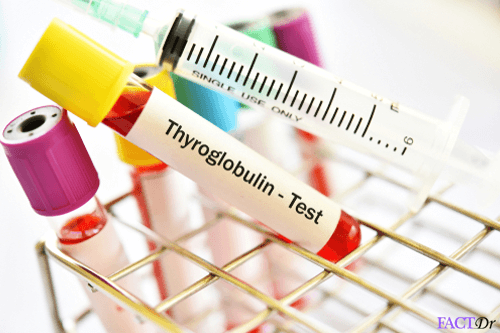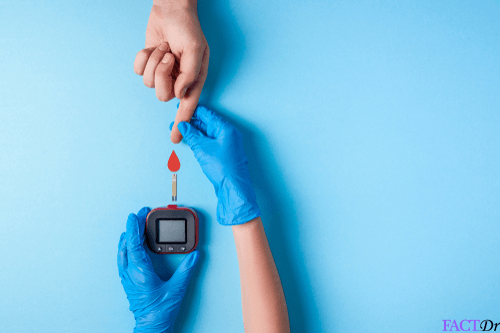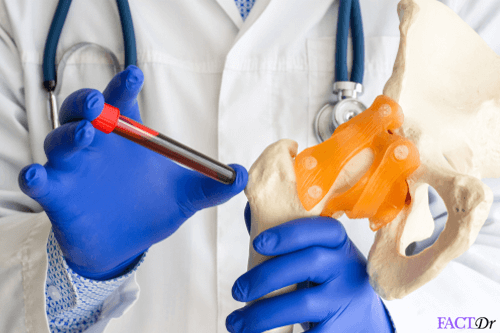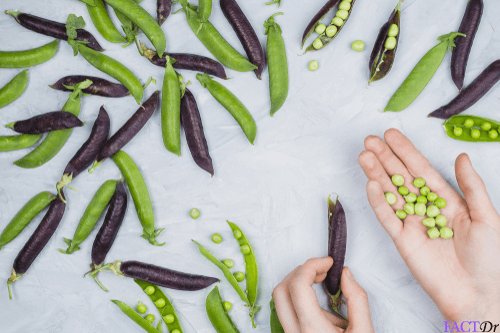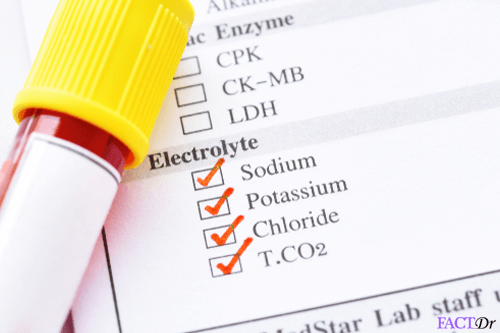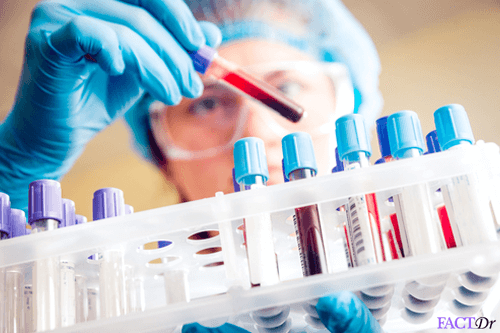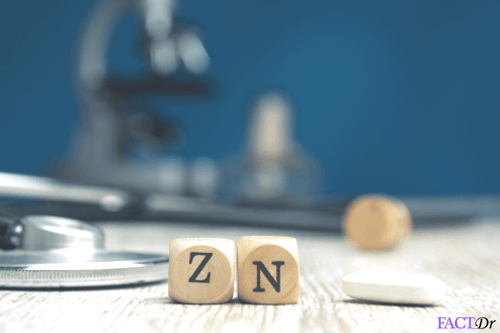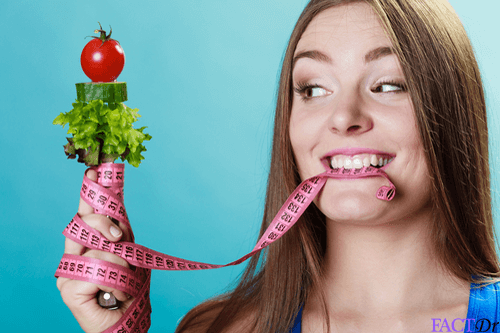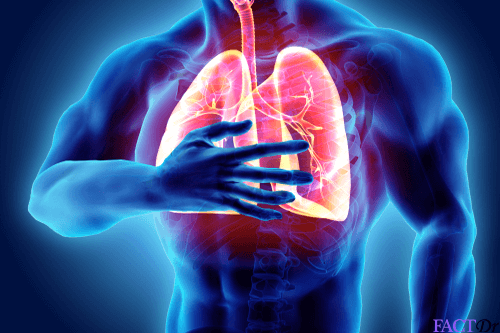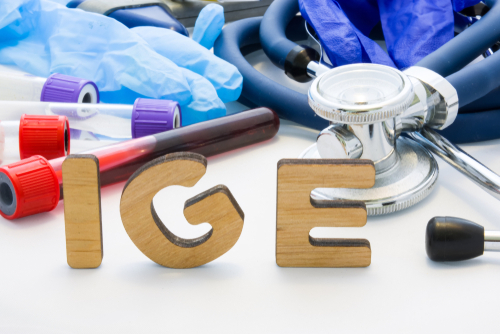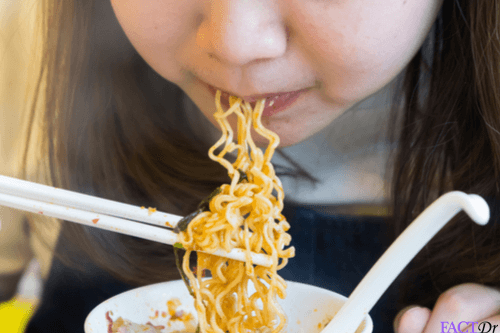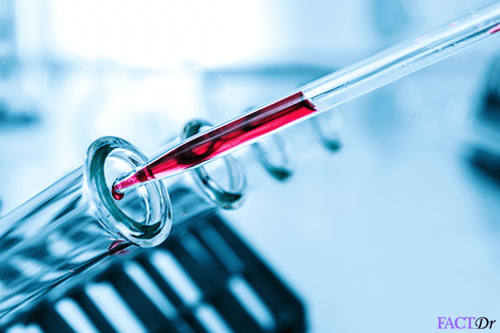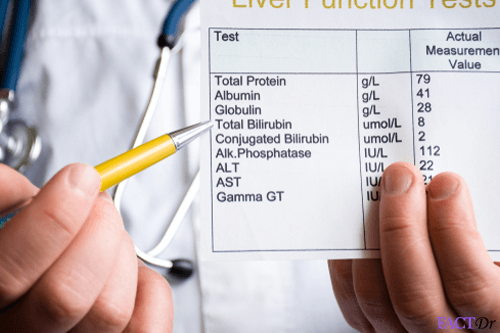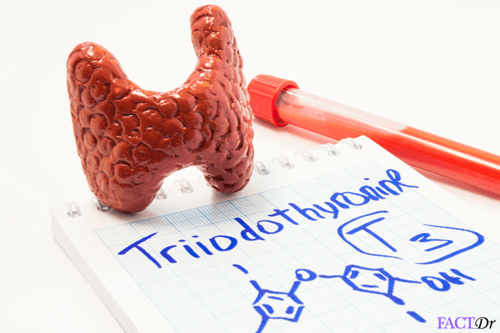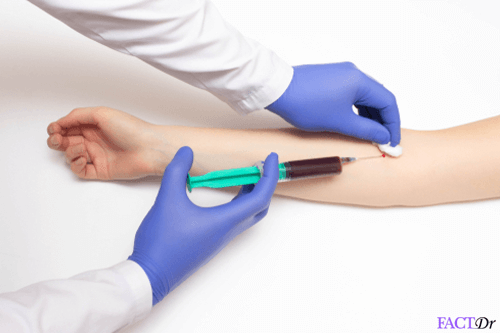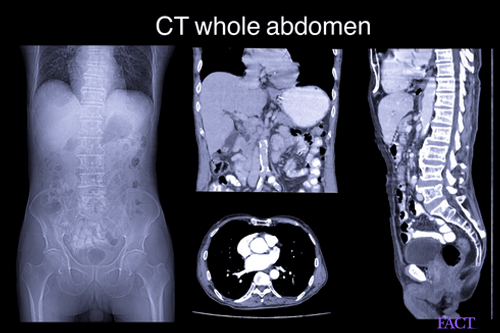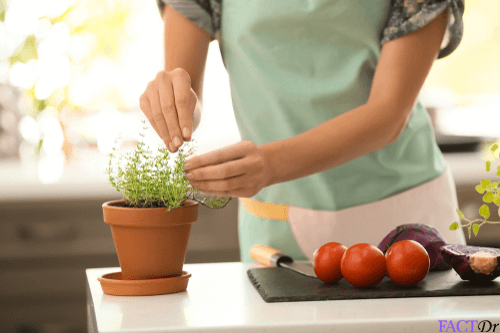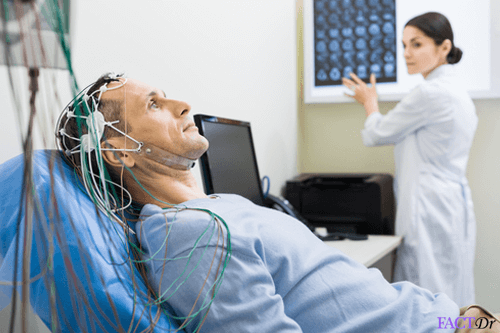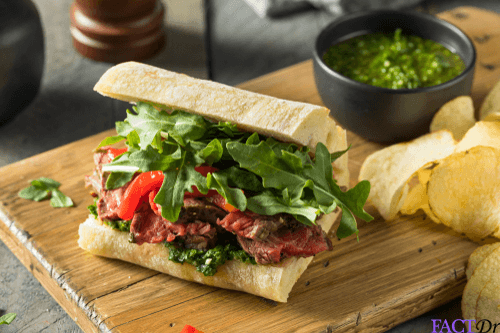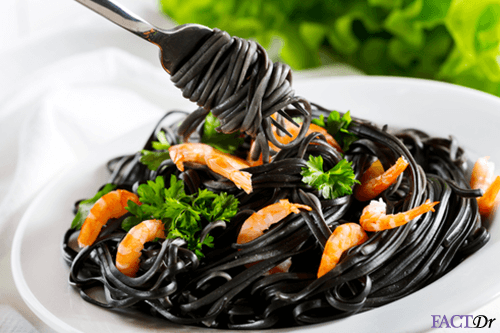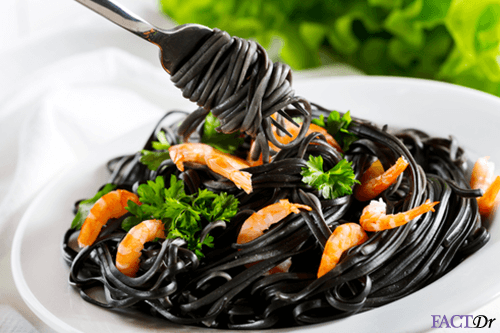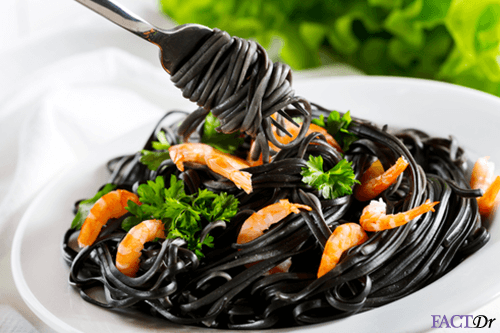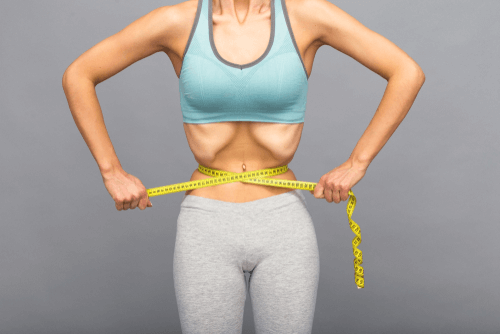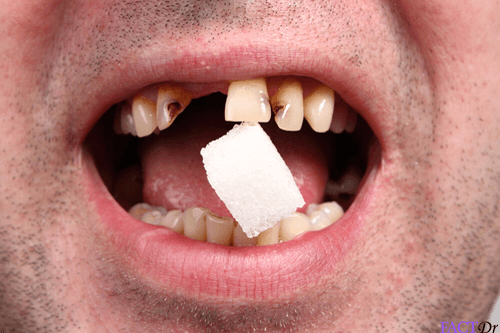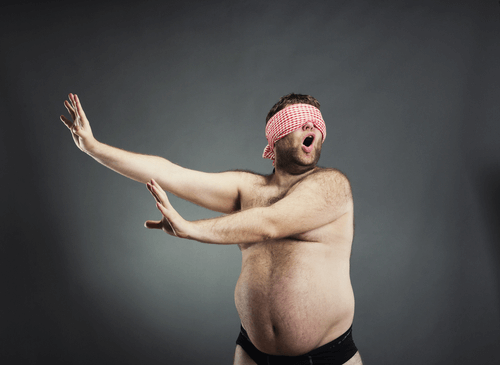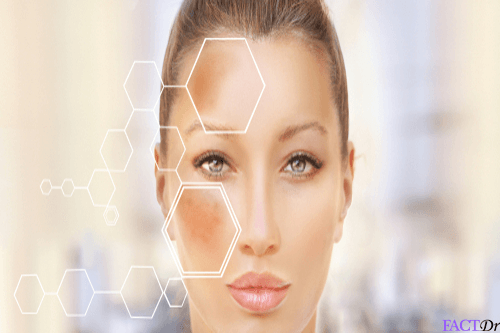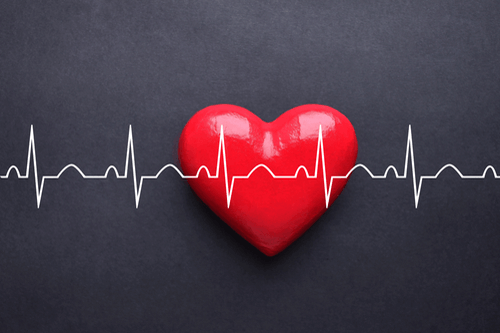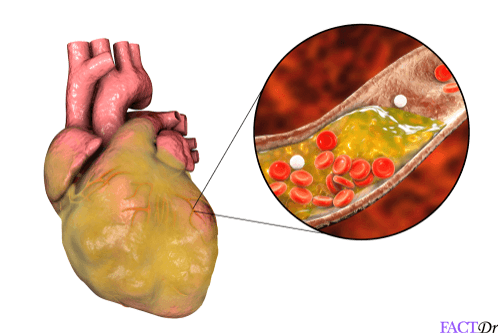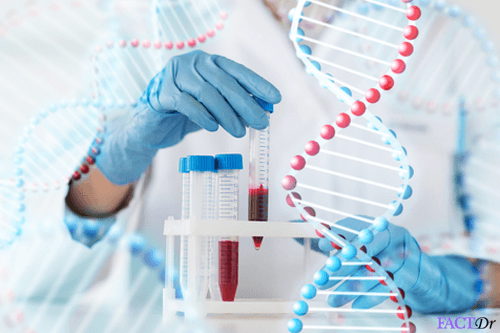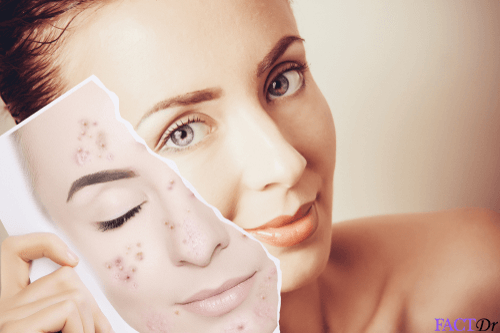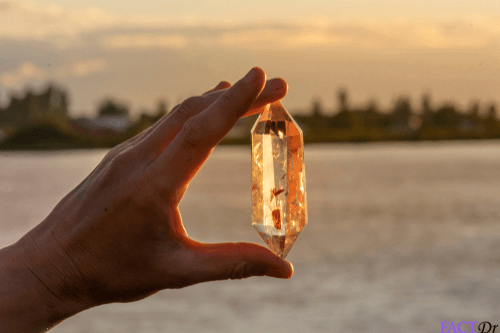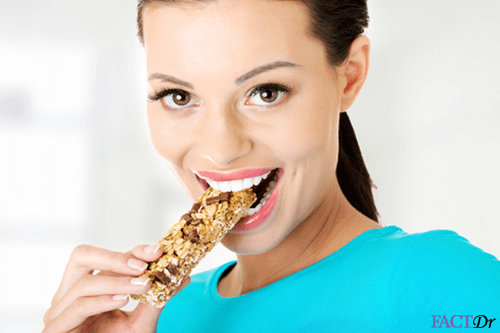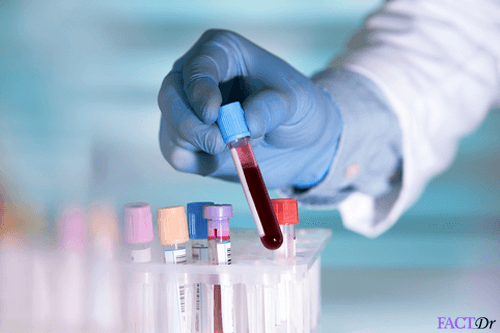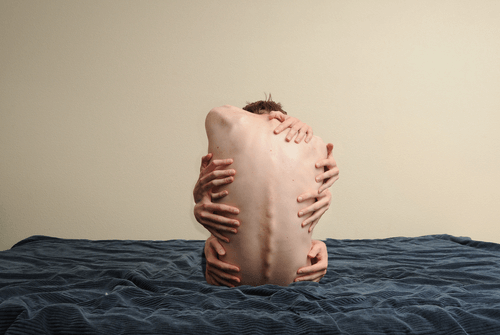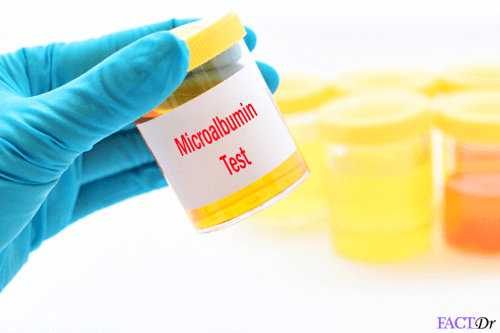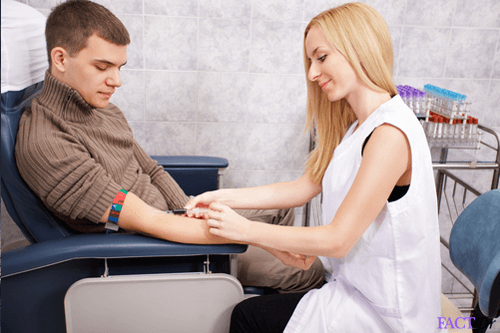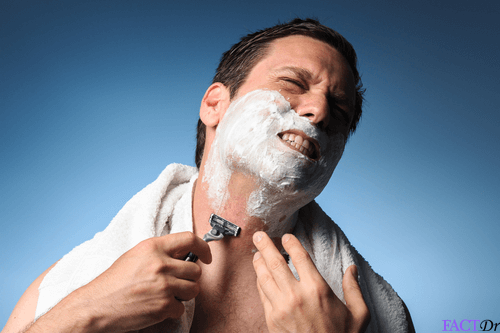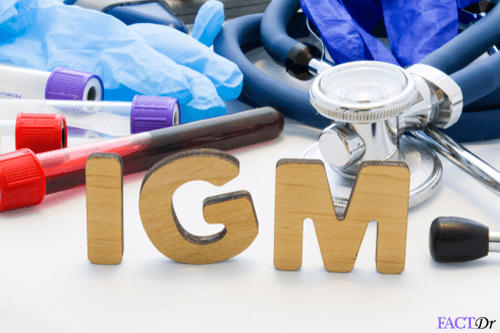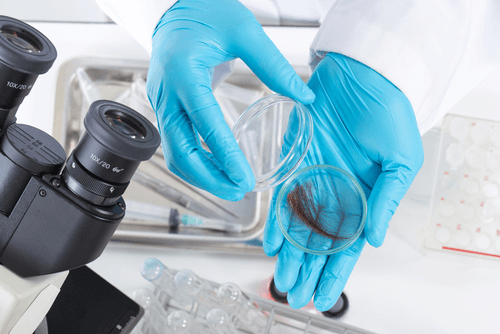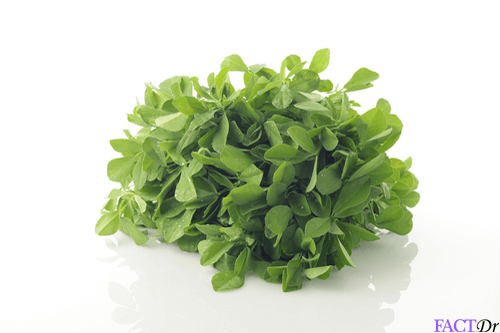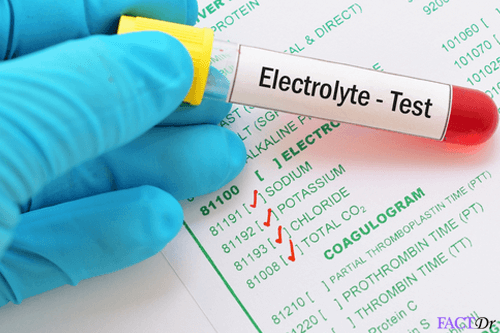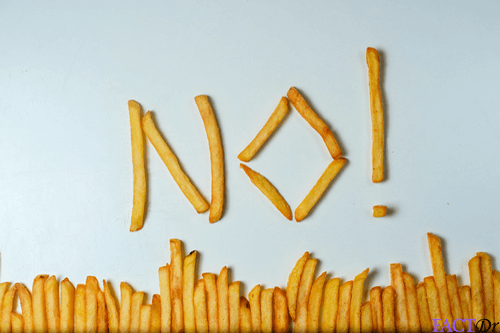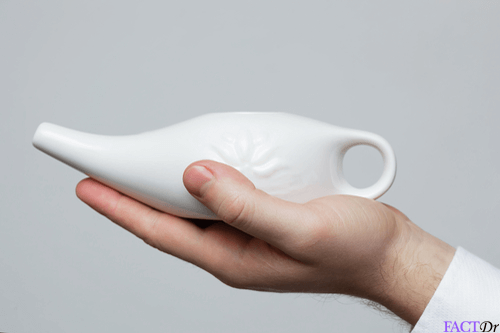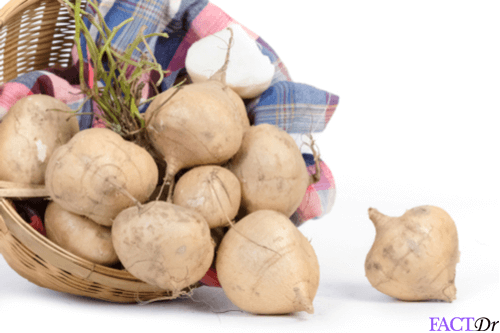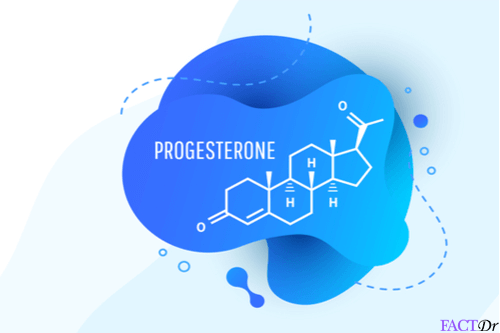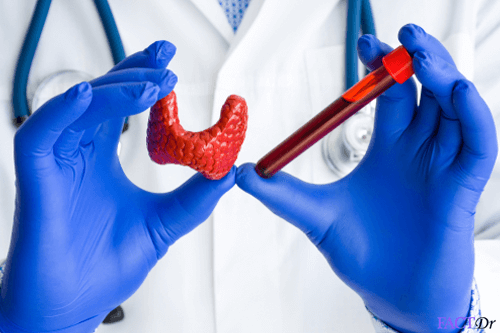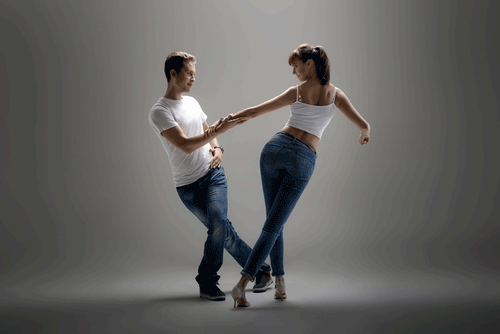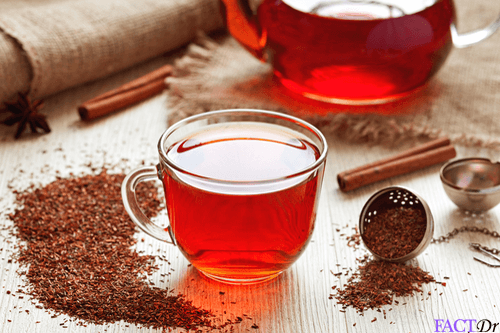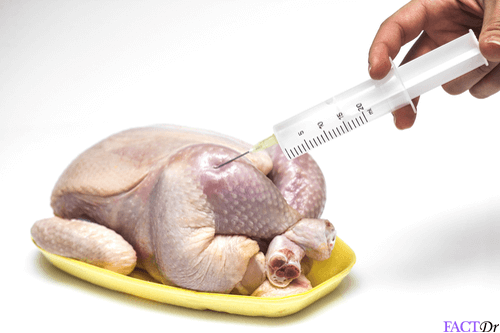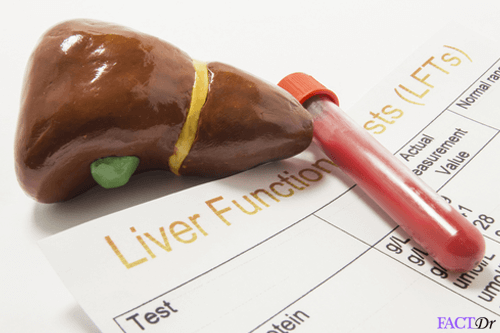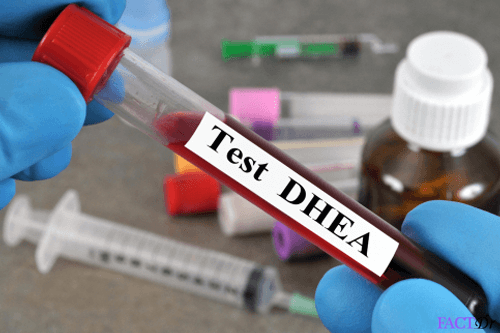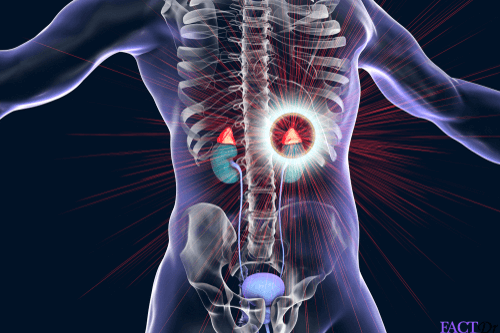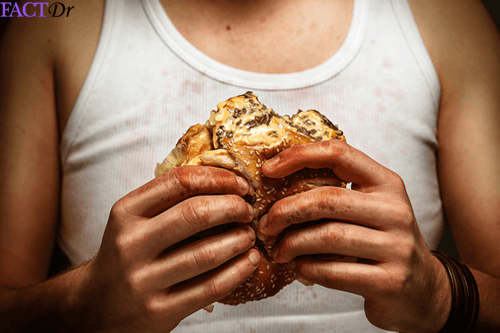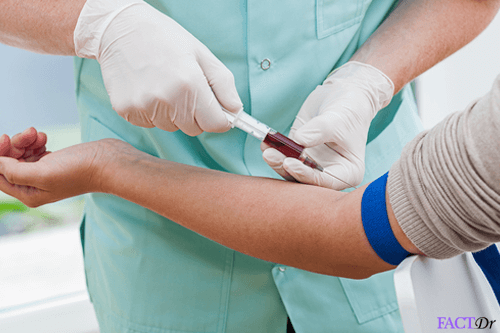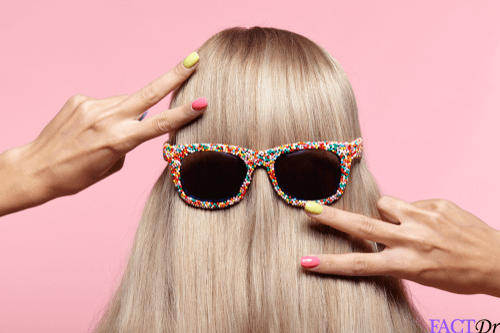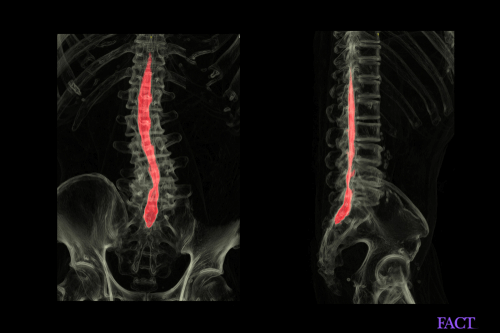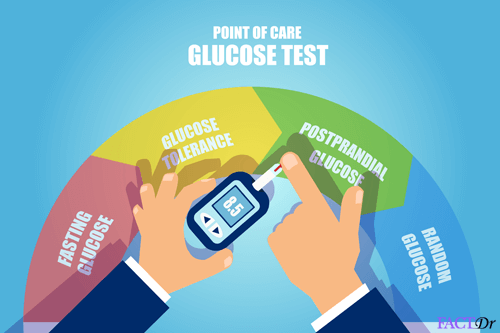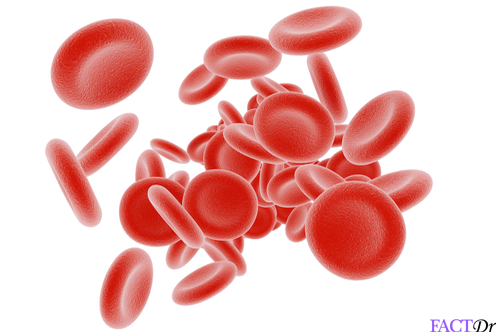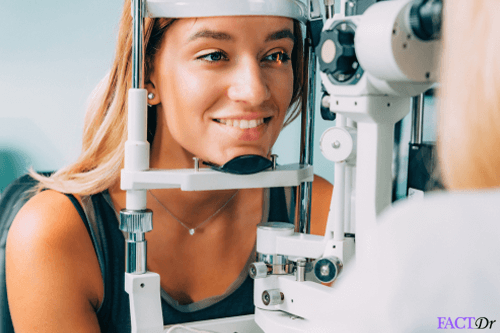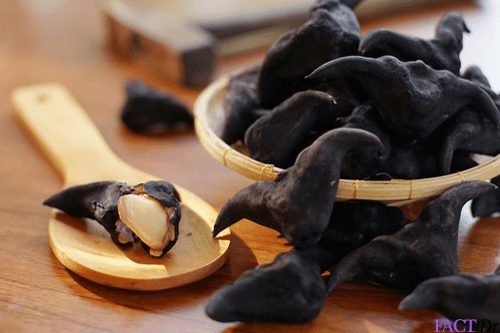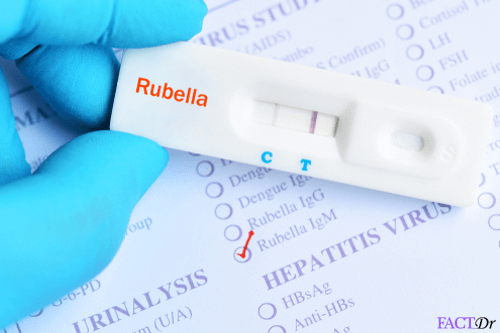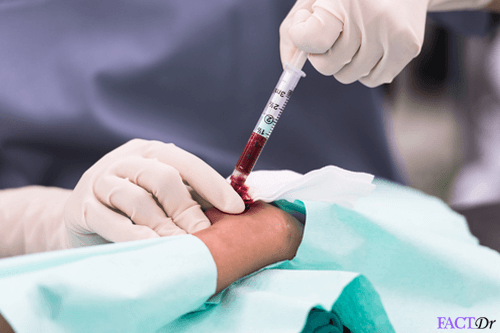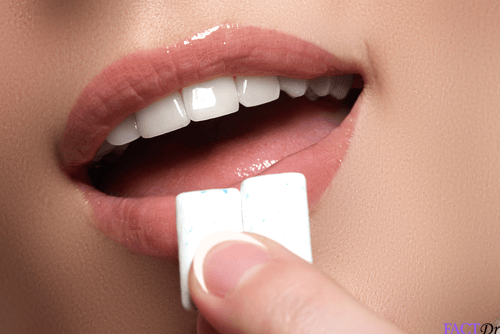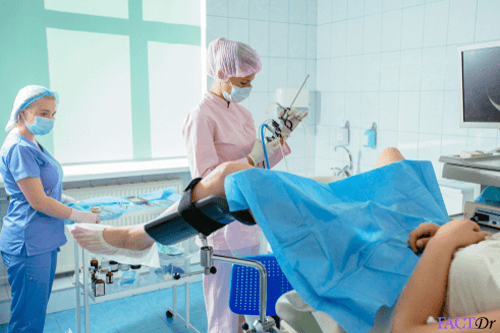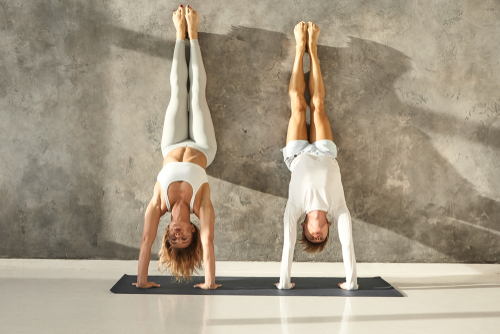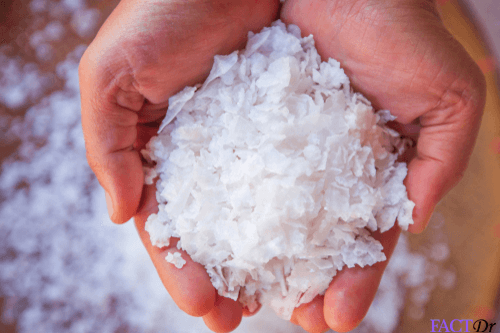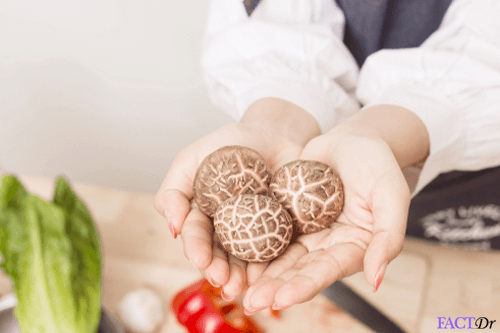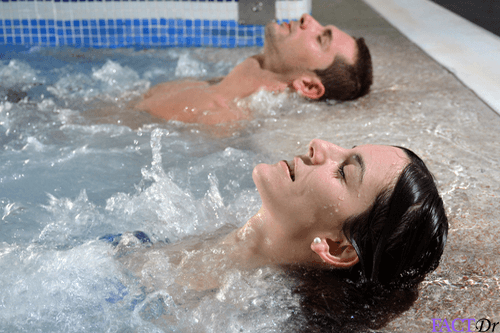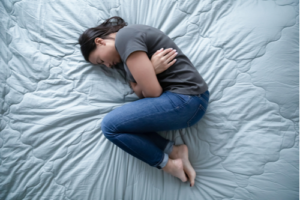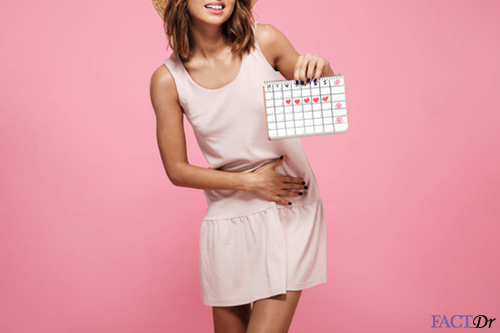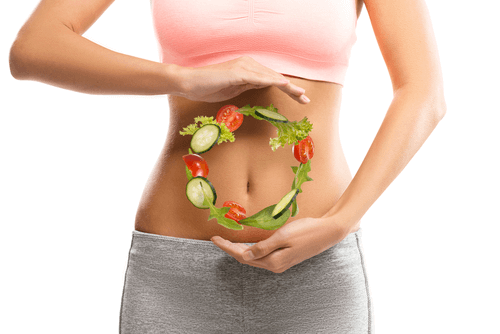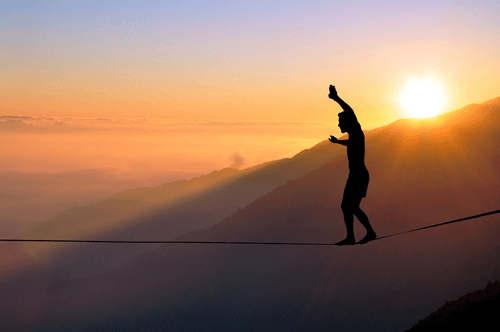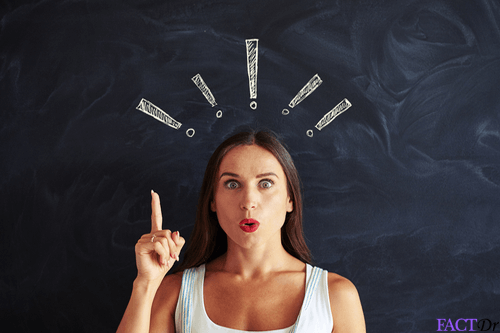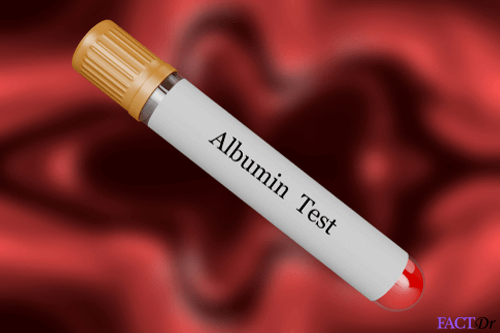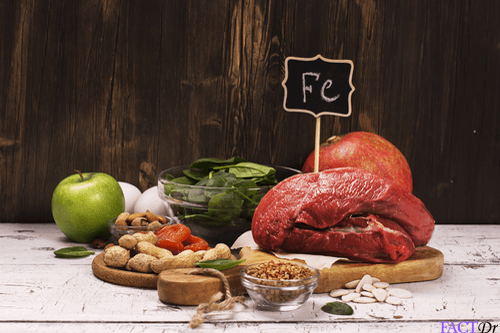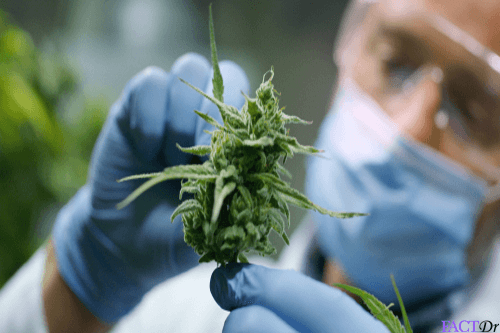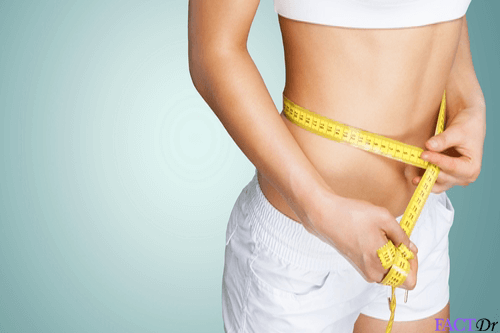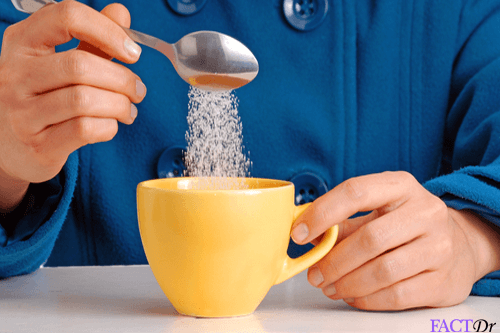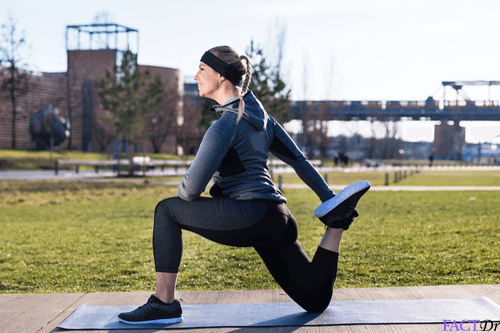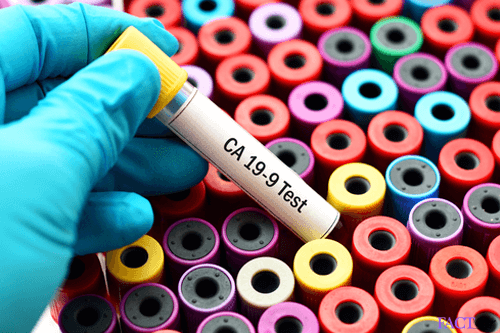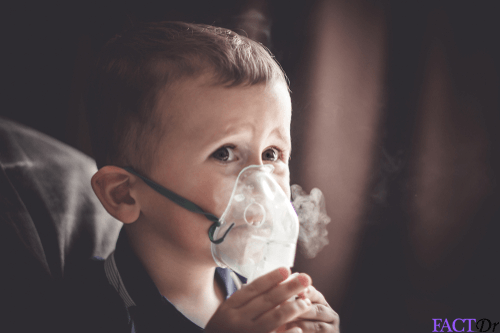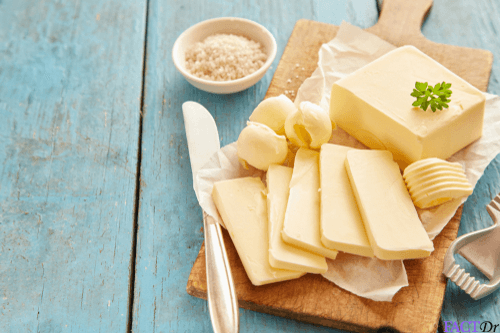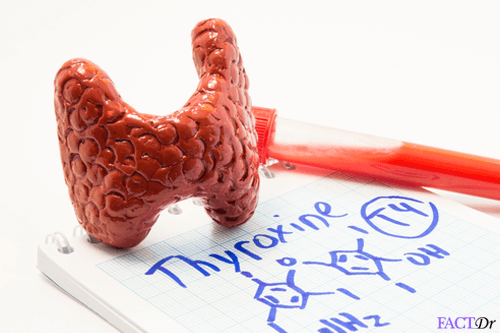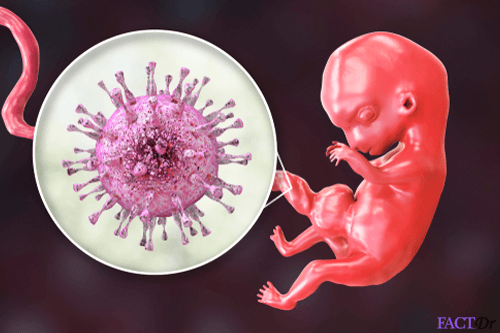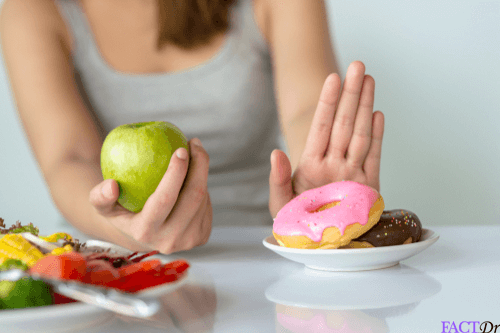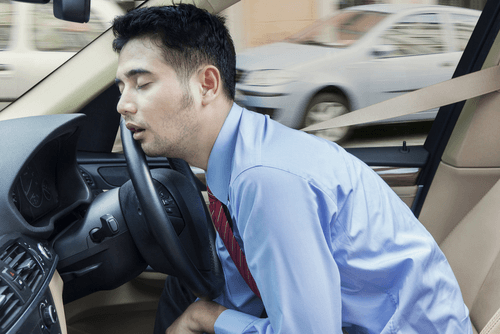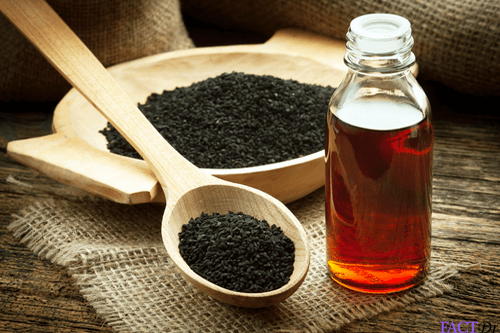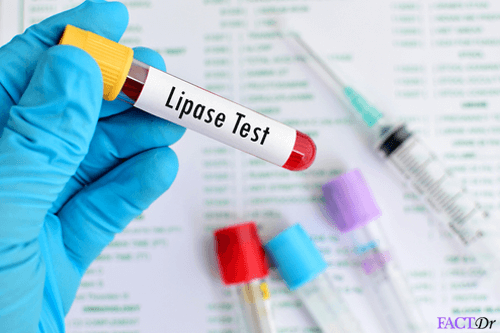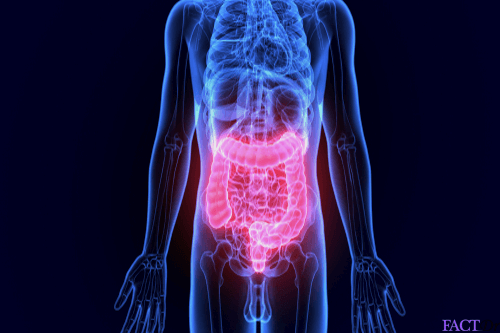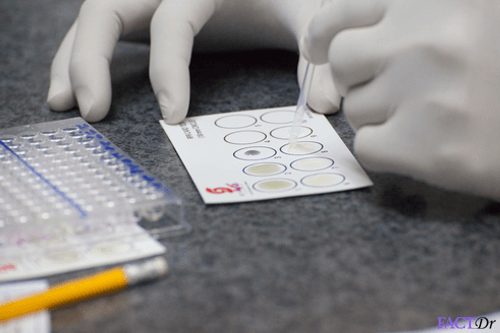 ---