---
Last Updated December 20th, 2021
Overview
Season changes and climatic variations induce several changes in the human body. The psychological impacts of seasonal changes are severe and are more widespread in the cold climatic zones. One such disorder that adversely impacts the mental health of the inhabitants of these climatic regions is- "Seasonal affective disorder". Nearly 10 million Americans are affected each year due to seasonal affective disorder. Some of the other general studies showed that women are more likely to suffer from seasonal affective disorder than men, at an approximate ratio of 1.8:1.
What is a seasonal affective disorder?
Seasonal affective disorder (SAD) is a form of mental depression that occurs mainly during seasonal transitions. It is more predominant in cold countries. In the cold climatic zones, the end of fall to the beginning of winter usually marks the onset of this disease. It extends till the end of Spring. Due to its time of occurrence, a seasonal affective disorder is also known as "winter blues". The shortening of day length and the low intensity of sunlight are the primary triggers of a seasonal affective disorder. But in some cases, another type of seasonal affective disorder starts in Spring and extends till summer. But this type is not so common.
Research studies prove that seasonal affective disorders often run in families. Reports of the American Psychiatric Association say that 13-17% of people suffering from the disease have a very close family member who is also experiencing similar symptoms.
What causes seasonal affective disorder?
A number of factors precipitate seasonal affective disorder. These are given below-
Shorter photoperiod (light-dark cycle) in winter that causes a biochemical imbalance in the brain
Northern latitude (have shorter winter photoperiods)
An abnormal shift of the Circadian rhythm that affects the sleep-wake cycle
Disturbance in neurotransmitter functions (dopamine, serotonin, norepinephrine)
A sharp rise in the production of melatonin (triggers depression) due to the prevalence of extended dark periods
Disruption of the internal body clock
Low serotonin concentration in the body due to an absence of bright light
An extended stay in dark periods
Prevalence of seasonal affective disorder in the family
Oxygen deficiency in the body
Disturbed sleep
The following factors may exacerbate existing seasonal affective disorders-
Medical illness
A sudden change in dietary pattern
Change in usual medications
Substance abuse
Withdrawal from substance abuse
What are the main features of seasonal affective disorder?
The seasonal affective disorder has a few characteristic features. These are as follows-
Recurrent depression: Episodes of recurrent depression occur almost at the same time of the year. It starts at around September to October and ends around March to April
Remission: Dissipation of the depressive symptoms occurs during May to August. Complete remission is possible only if the depressive episodes are absent for two consecutive months.
Lifelong illness: In these cases, the number of seasonal depressive episodes exceeds that of non-seasonal episodes of depression.
Seasonal episodes: The seasonal episodes of depression take place in at least two consecutive years.
What are the symptoms of seasonal affective disorder?
Knowledge of the following symptoms of a seasonal affective disorder (for winter) is essential for proper diagnosis and treatment-
Feeling low, guilty and sad
Low self-worth
Poor concentration
Extreme lack of energy
Lethargy to perform mundane tasks
Sleep disorders (non-restorative sleep)
Anxiety and panic
Mood swings
Loss of immune capacity
Lack of interest in sex
Social withdrawal
Difficulty coping with one's surroundings
A tendency of substance abuse
Lack of interest in normally pleasurable activities (Anhedonia)
An abnormal craving for carbohydrates and sweets
Weight gain
Suicidal tendencies
Problems in menstruation
The symptoms of summer seasonal affective disorder are as follows-
Hyperactivity or Hypomania
Poor appetite
Weight loss
Anxiety
What are the different types of seasonal affective disorder?
The classification of the seasonal affective disorder depends on the time of occurrence of the disease. The two primary disorders are as follows-
Fall and winter SAD: This type of seasonal affective disorder begins at the end of fall and continues till the end of winter or in many cases, the beginning of spring. The patients experience depression, sluggishness, fatigue, increased appetite, weight gain, oversleeping and mental irritability. This is a very serious form of a seasonal affective disorder wherein the patients may even grow suicidal tendencies.
Spring and summer SAD: It is also known as a summer-onset seasonal affective disorder. The patients suffer from weight loss, poor appetite, anxiety, and insomnia. This, however, is a less severe form of the seasonal affective disorder.
Who form the vulnerable groups?
A number of vulnerable groups of the seasonal affective disorder have been identified. These are as follows-
Adults: The chances of Seasonal Affective Disorder are much higher in adults than in children and teens. These risks, however, reduce after the age of 50.
Women: Generally speaking, women have a higher tendency (nearly 4 times) to develop the seasonal affective disorder than men of the same age. Exact logical or analytical explanation has not yet been formulated. But one possible explanation is that in some countries, women tend to spend more time indoors than men. So they are less exposed to bright light and may suffer from the disease.
Inhabitants of cold climatic zones: The cold climatic regions, or more specifically, the northern latitudes, have shorter days than the equatorial regions. Hence people living in the northern latitudes and higher altitudes are more likely to suffer from seasonal affective disorder than the inhabitants of the equatorial climates. People frequently traveling to different time zones or climatic zones which are located in the northern latitudes are equally likely to suffer from the disease.
Treatment & Prevention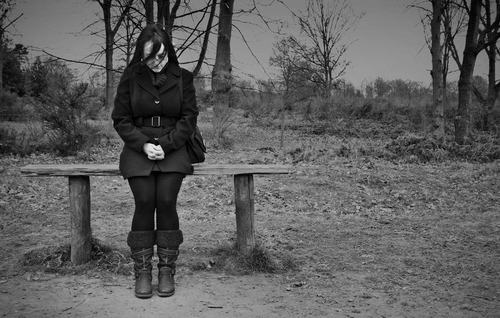 SAD or Seasonal Affective disorder can be treated in the following ways:
Light therapy or Phototherapy: This involves sitting in front of a lightbox or lamp that gives out 10,000 lux of fluorescent light. This provides a boost in serotonin levels which is directly related to mood-elevation. One must sit 12-18 inches from the light box and let the light enter the eyes (without directly staring at it).
Medications: SSRIs ( selective serotonin reuptake inhibitors) which are used to treat depression are also prescribed to patients of SAD.
Talk Therapy: This may or may not include CBT ( cognitive behavior therapy) but it does help the patient manage stress and learn behavioral skills that help in outweighing the symptoms of SAD.
Prevention of SAD can be made possible by:
Get an adequate amount of natural sunlight during the day, preferably during the early hours so as to prevent the onset of SAD symptoms on the latter half of the day.
Exercise regularly and more during the winter.
If you feel that you are prone to SAD tendencies you can make simple everyday changes around you to prevent the onset of SAD. This includes painting your walls with a brighter color and getting involved in fun and engaging hobbies.
Consuming a diet rich in omega-3 fatty acids such as salmon and tuna can help prevent SAD.
Dos and Don'ts
Dos
Invest in a good light box (light fixtures or a visor) that acts as a healthy replacement of sunlight, without exposing you to harmful UV rays.
Go outdoors for walks and try to get a window seat at your workplace.
Practice mind-boosting and endorphins-releasing activities such as jogging or cycling to help combat the symptoms of SAD.
Don'ts
Stare blindly at the light box or fixture as it might hamper your eye sight. Sit facing the light with your eyes open without directly staring at it.
Spend a lot of time inside if you have winter-related SAD. Try to expose yourself more to natural daytime sunlight.
Consume a high-carb/ high-sugar diet.
Help
Others
Be
Fit
Trending Topics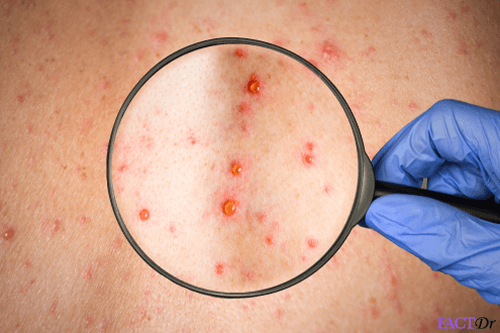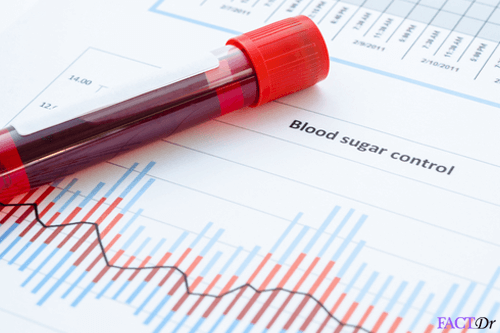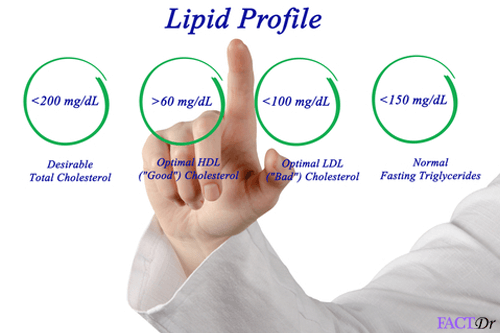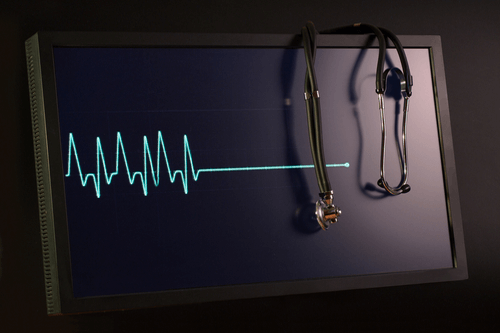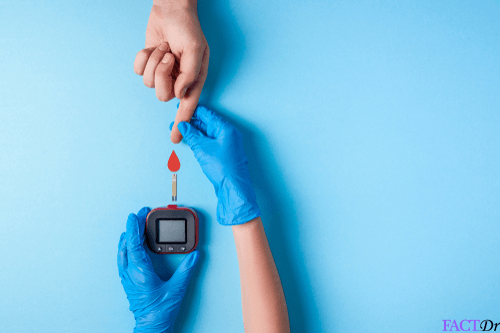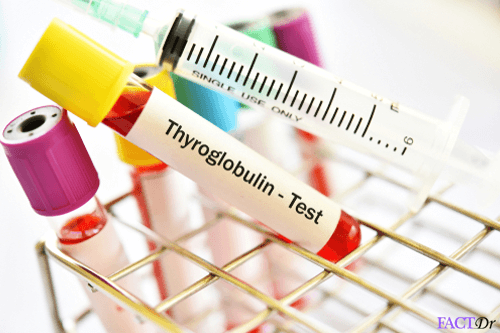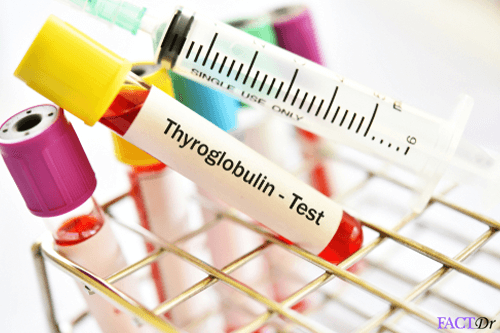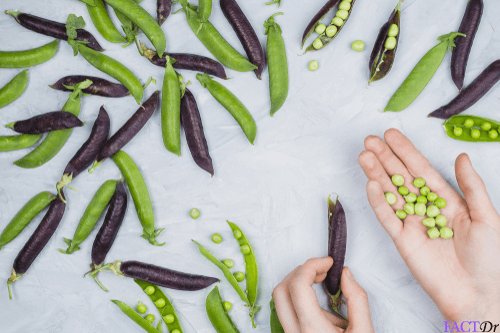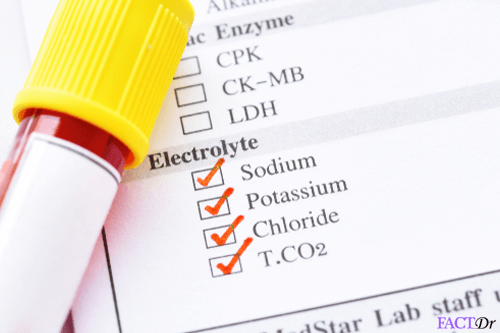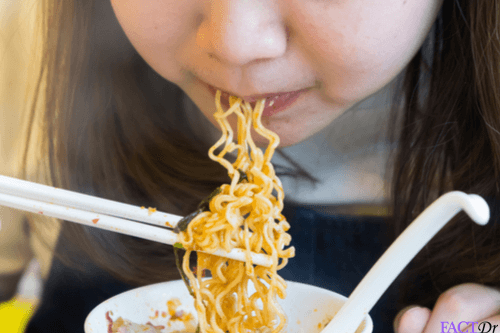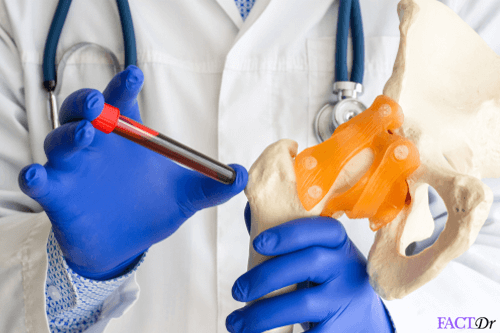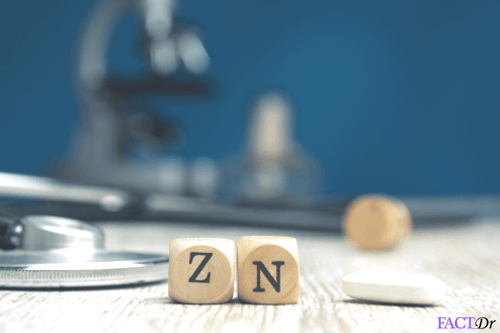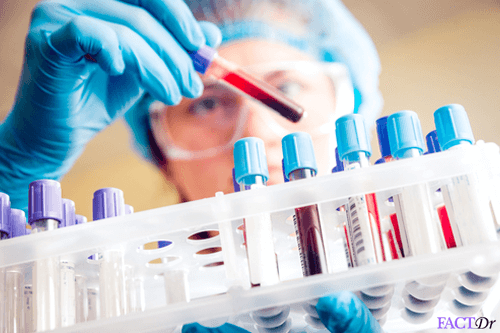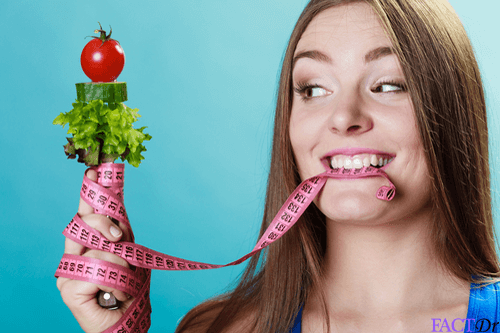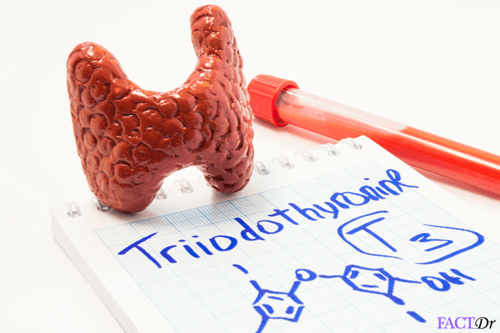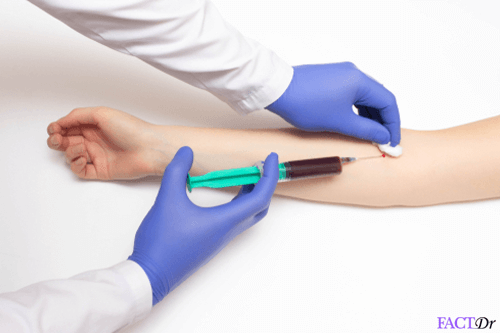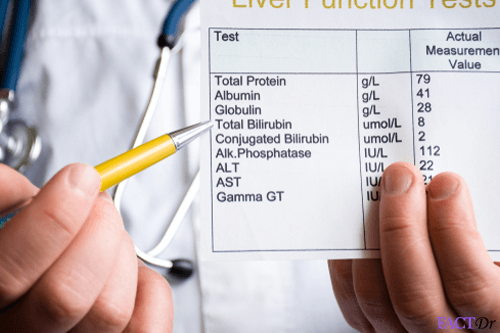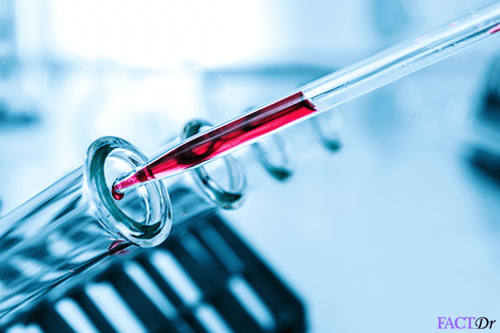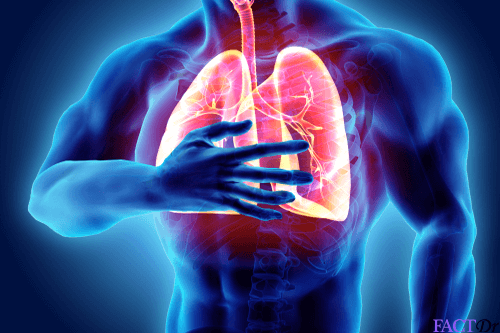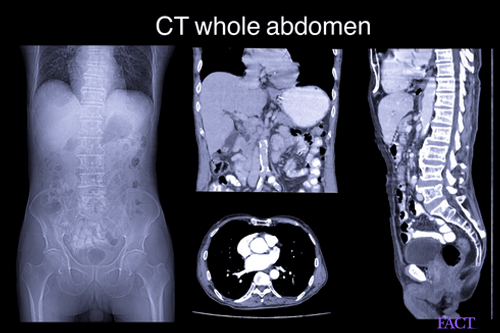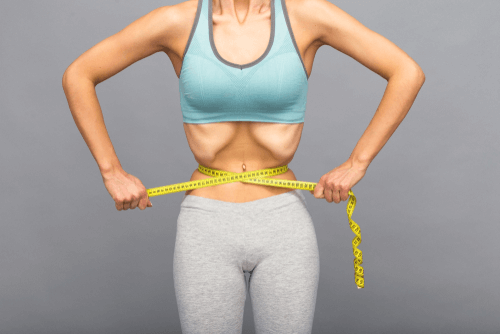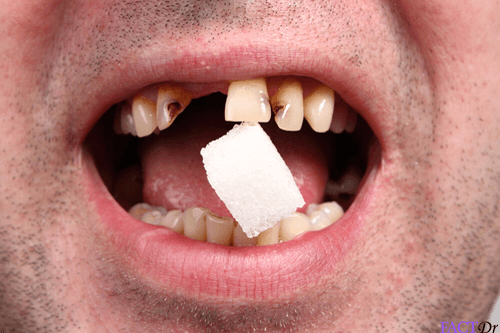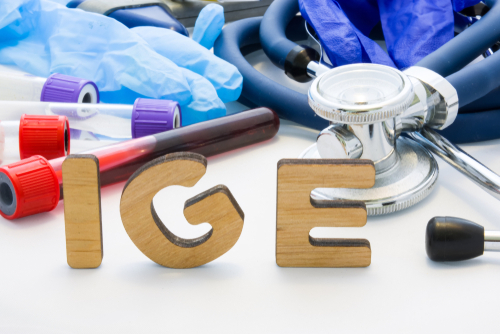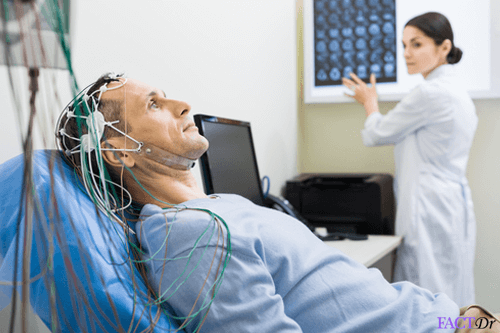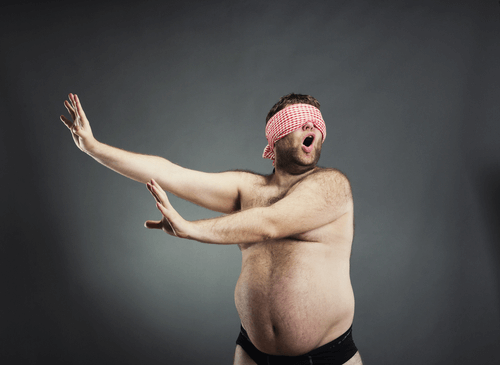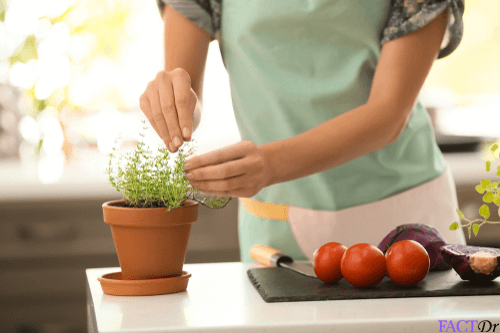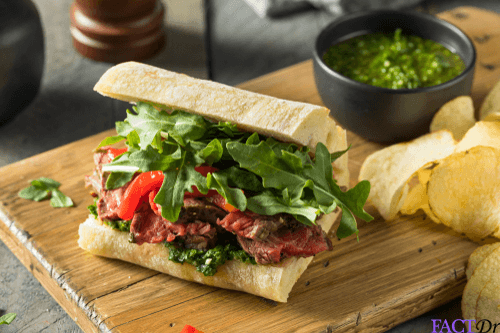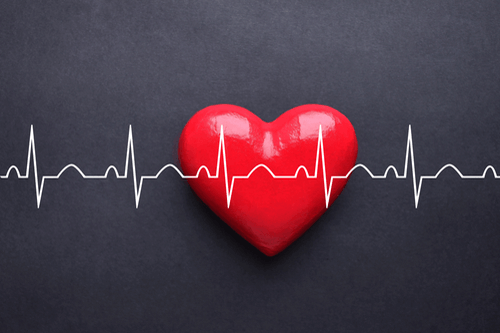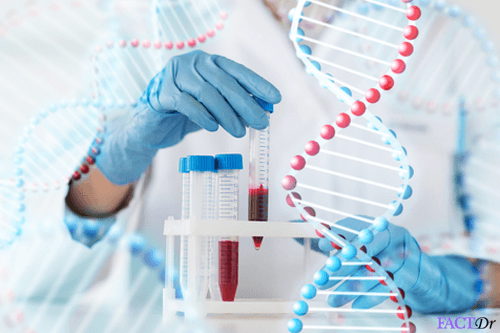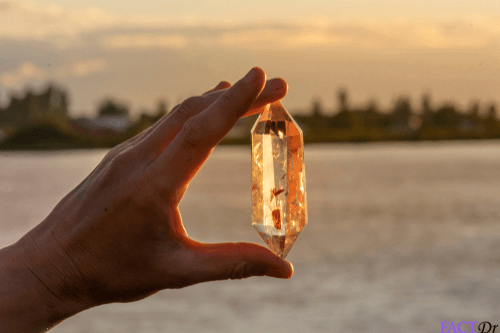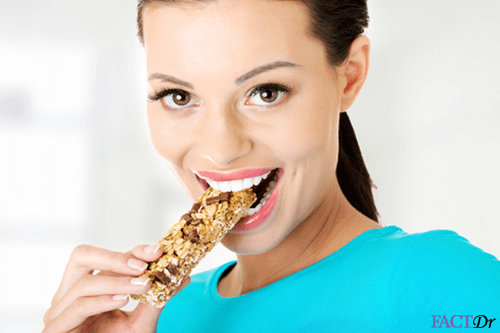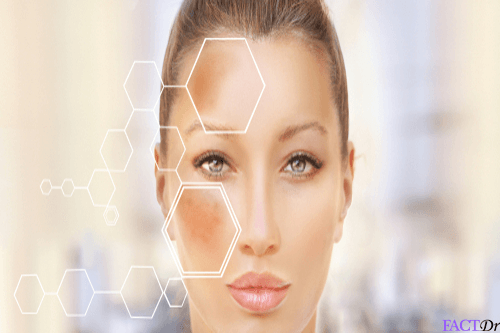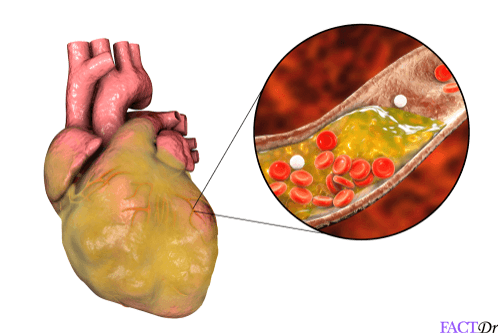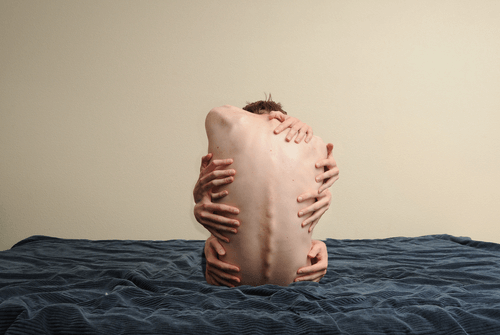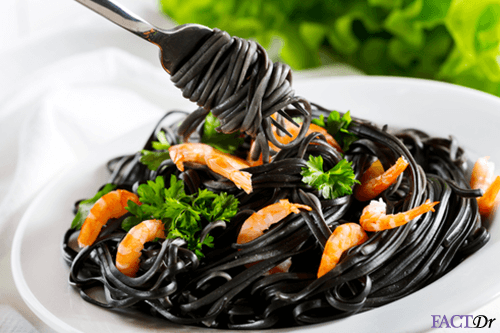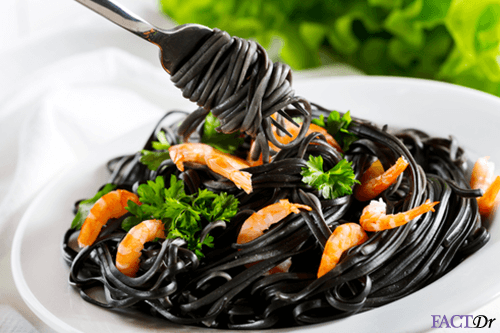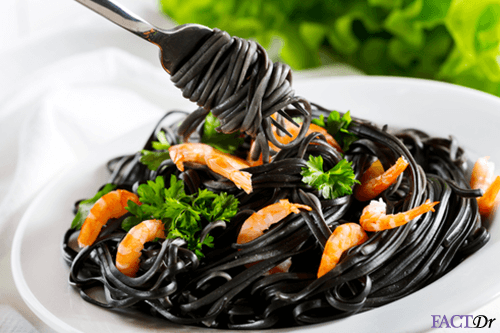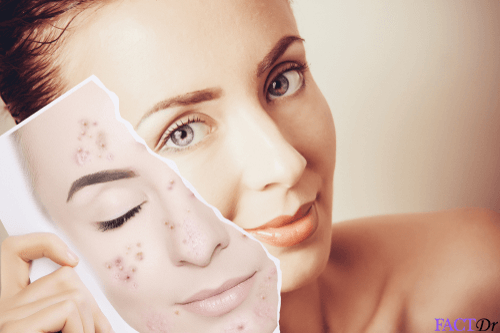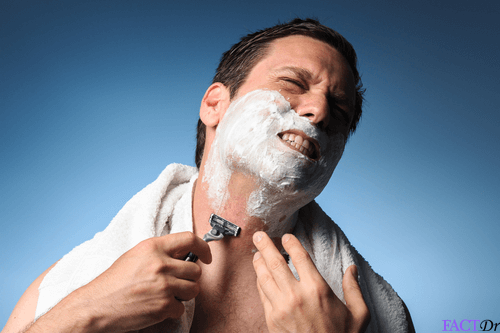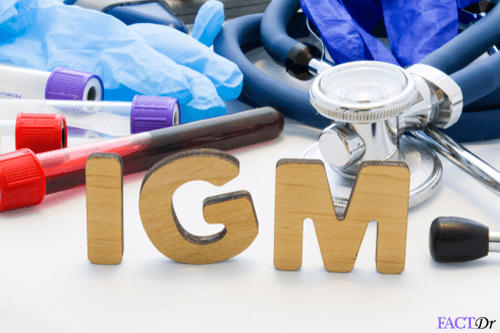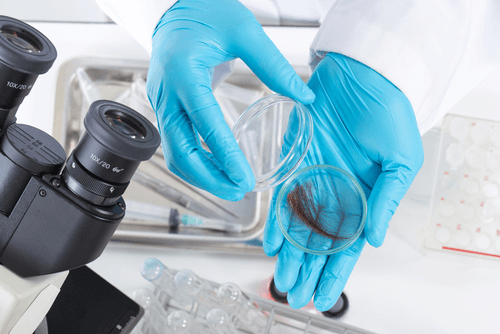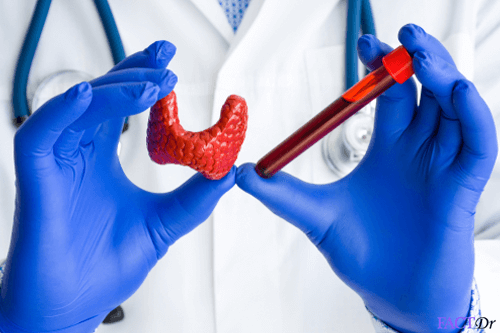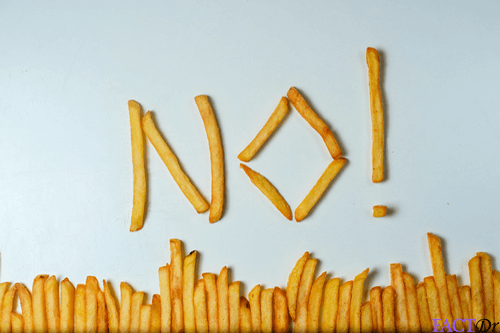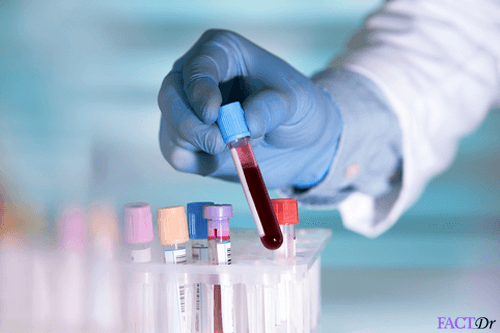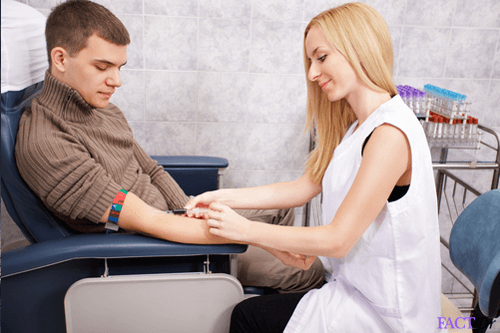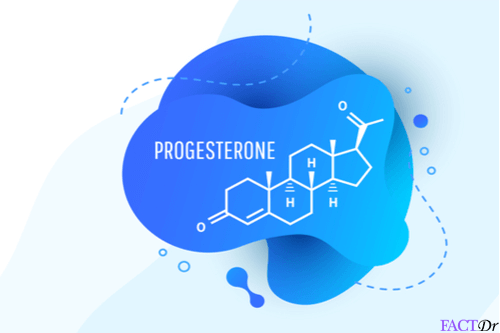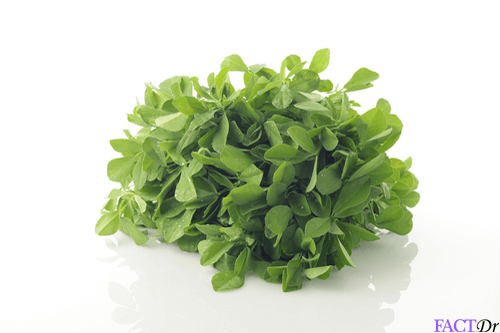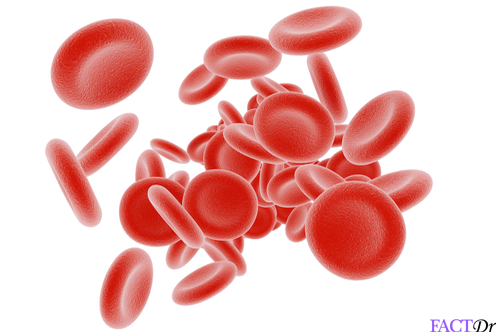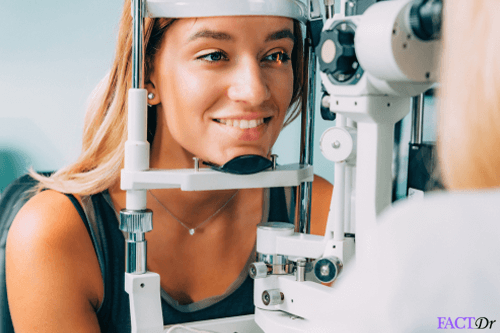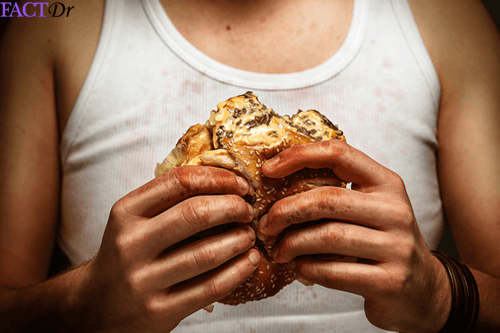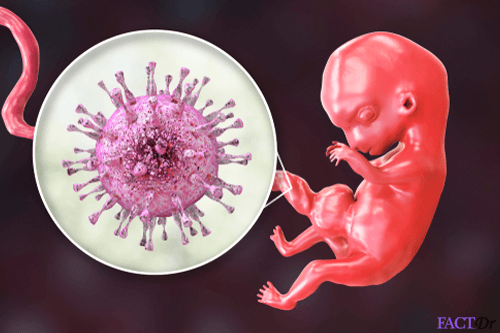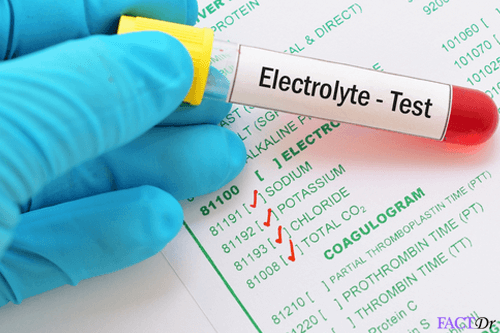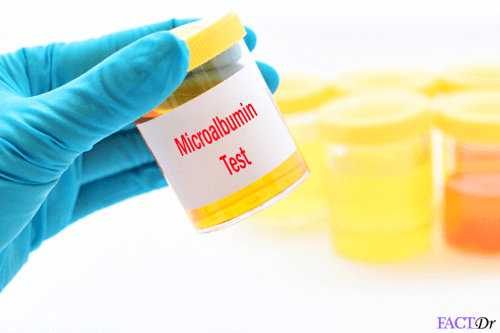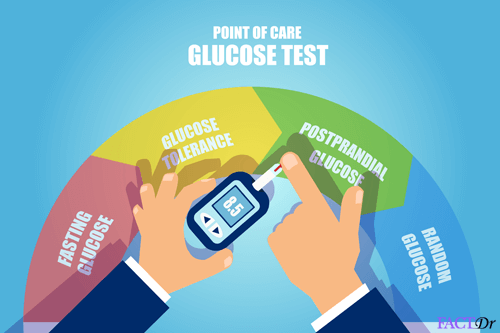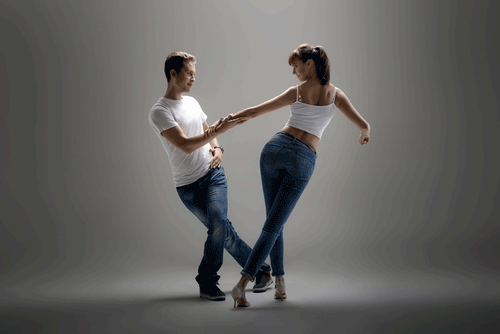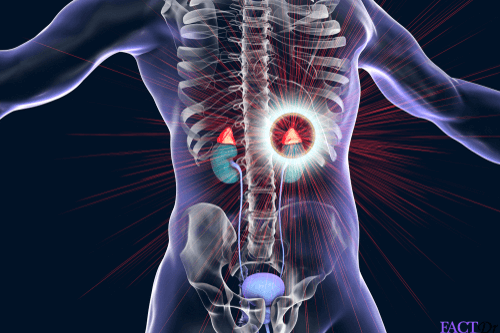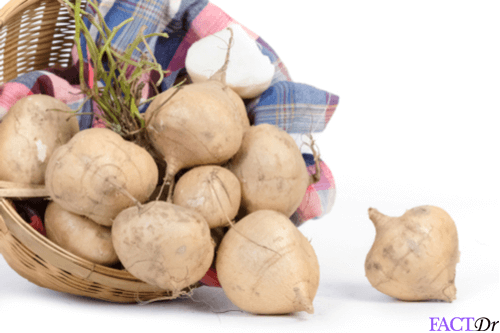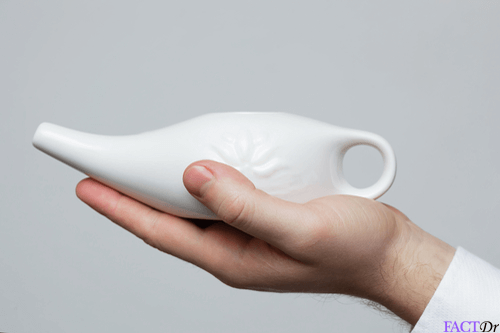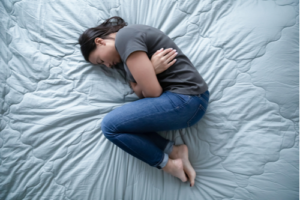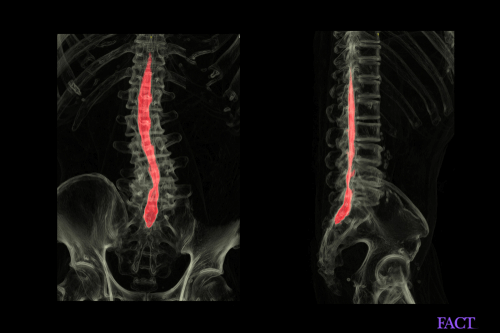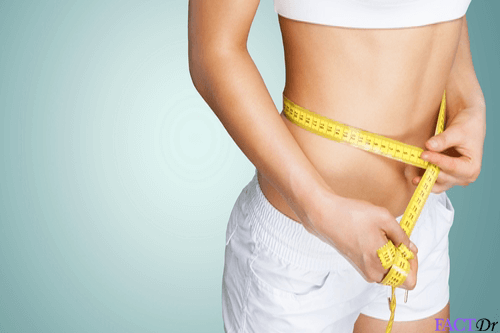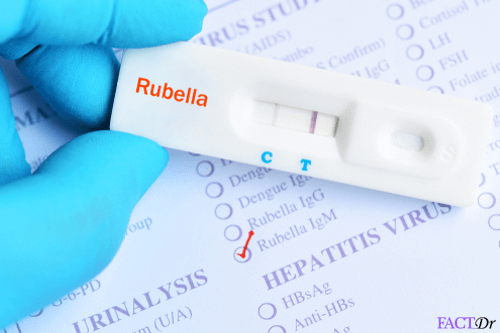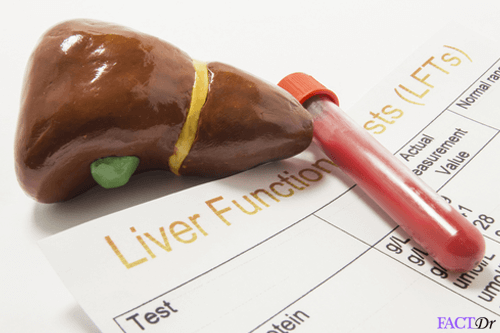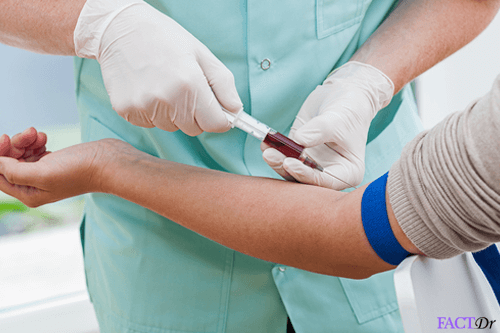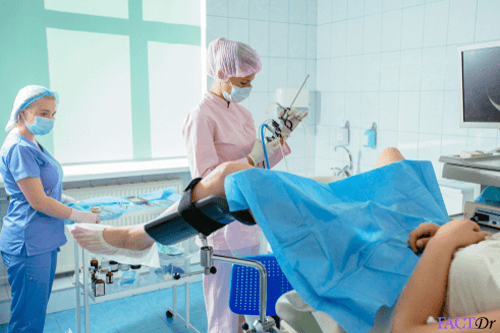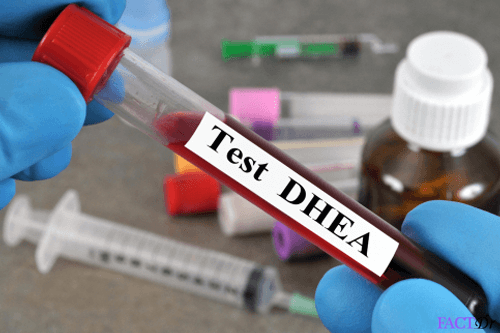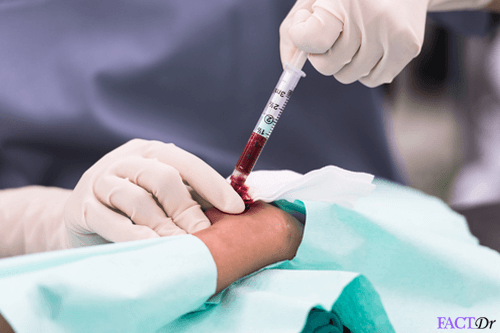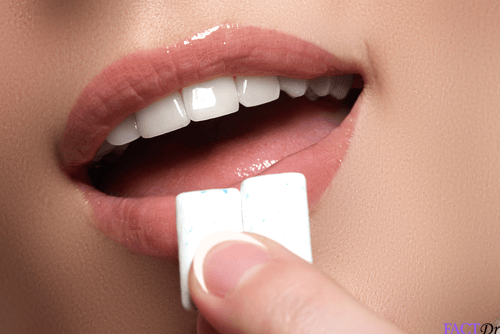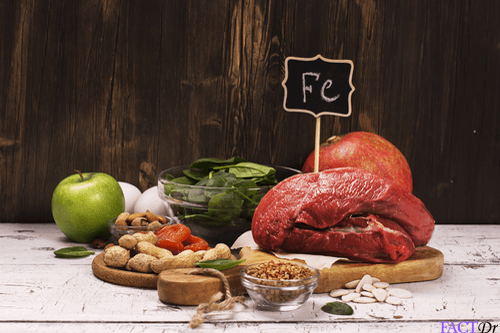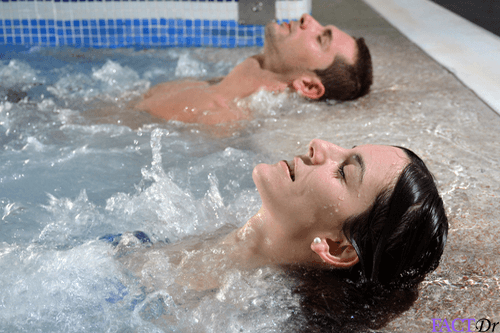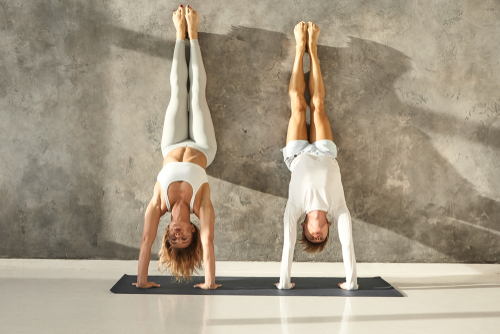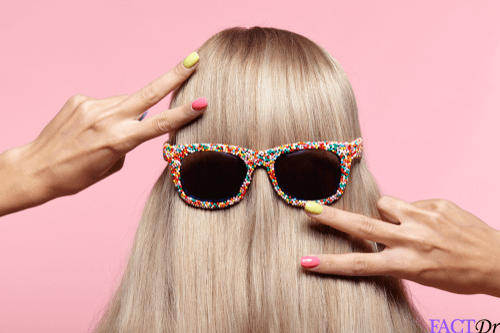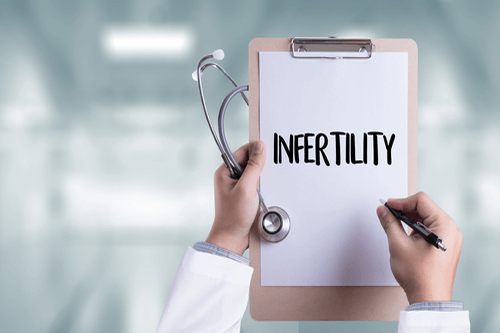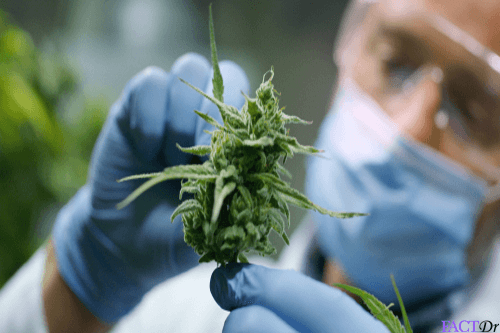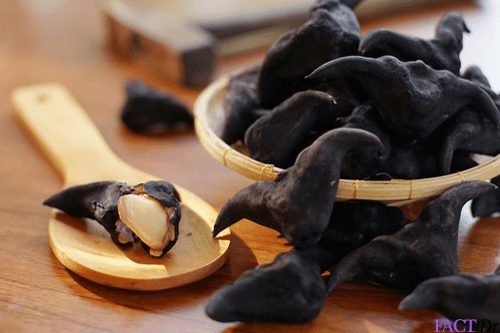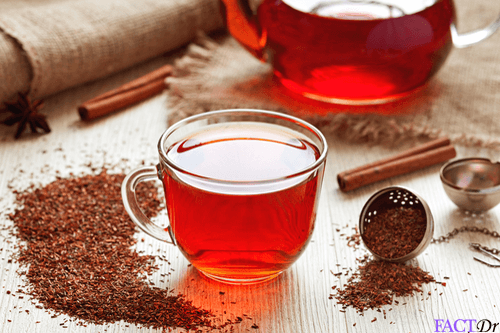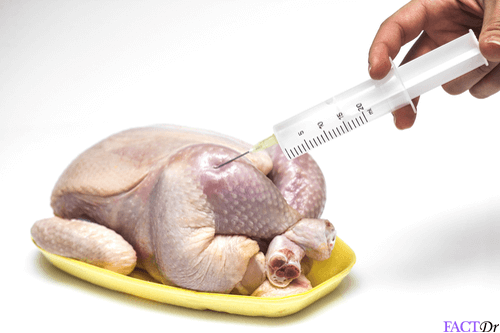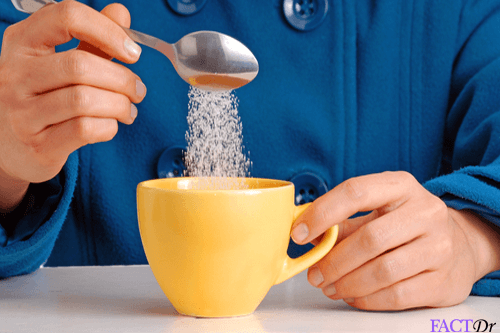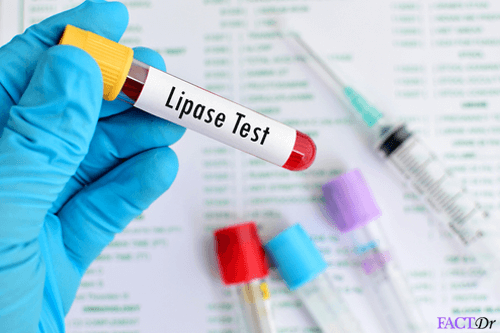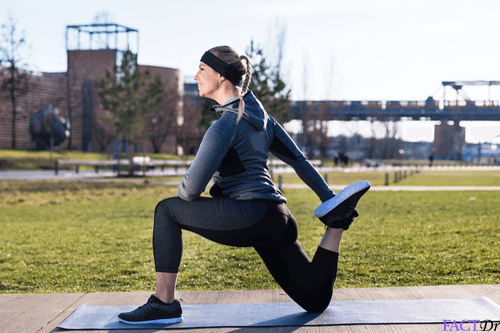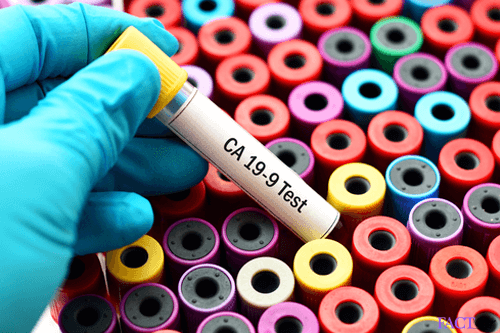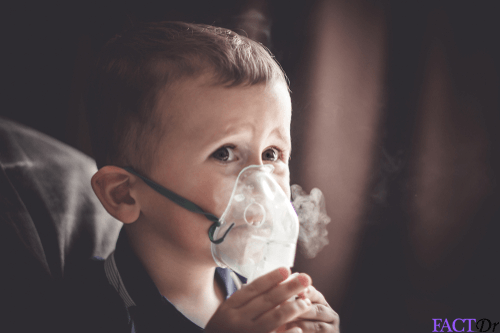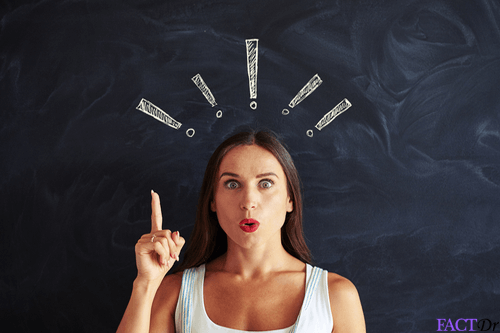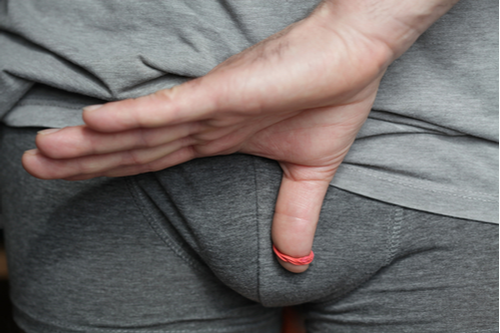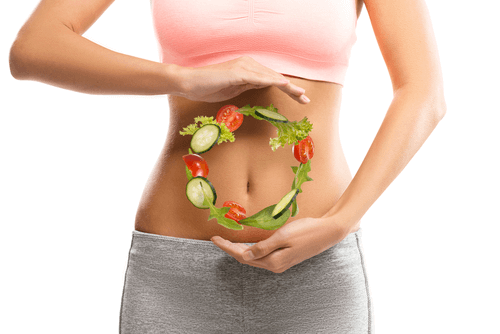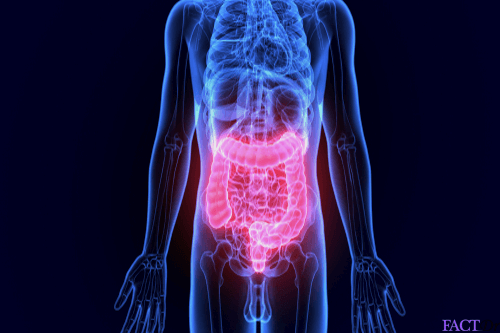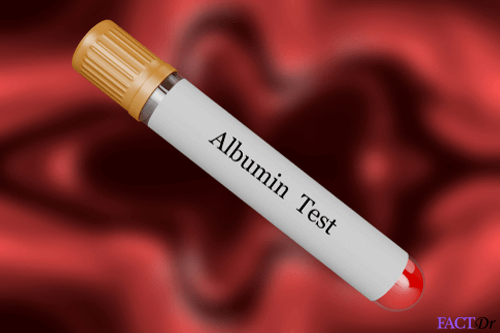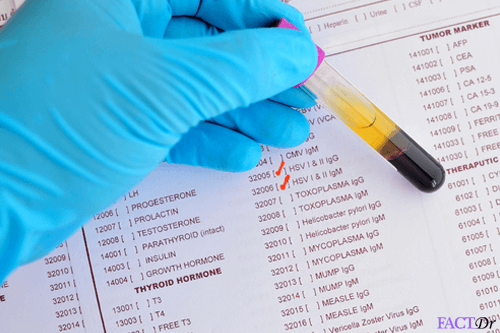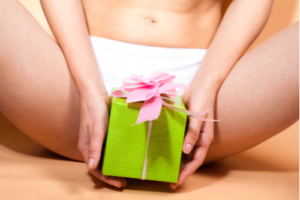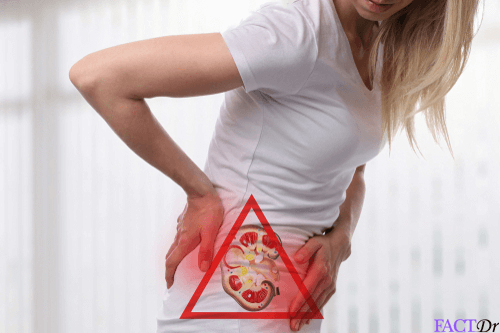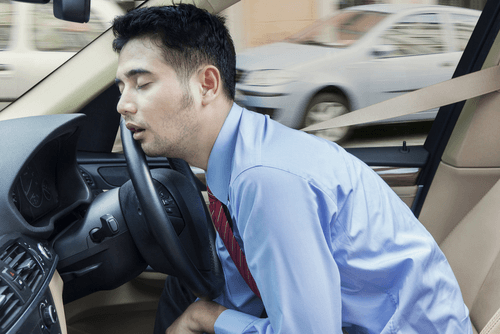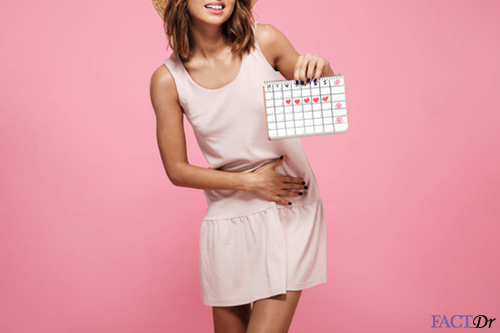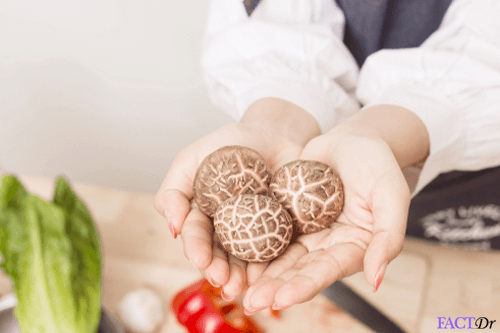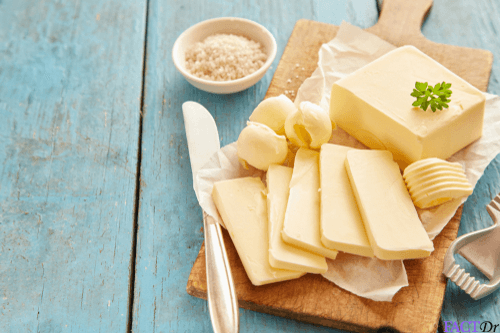 ---