---
Last Updated December 20th, 2021
Overview
A healthy heart has a clear, regular beating rhythm. It contracts and relaxes alternately in order to pump blood, producing a characteristic 'lub-dub' sound. However, irregular heart rhythm or arrhythmia is a common condition that can have serious consequences. Atrial fibrillation is the most common type of arrhythmia.
Normally, the muscles of the heart pump blood first from the two upper heart chambers (known as atria) into the two lower chambers (ventricles). From there a second pumping motion sends the blood into the arteries to circulate throughout the body. In patients suffering from atrial fibrillation, the pumping of the atria is irregular and incomplete, causing a disturbance to the normal beating rhythm of the heart. This increases the possibility of creating blood clots which can lead to further complications.
What Is Atrial Fibrillation?
Atrial fibrillation is a condition wherein the heart beats with a rapid and erratic rhythm that patients often experience as a fluttering sensation in the chest. In this particular form of arrhythmia (irregular heartbeat) the upper chambers (atria) of the heart quiver or 'fibrillate'. The ventricles might also beat faster than normal.
The beating of the heart muscles is controlled by a series of electrical impulses and when these are disturbed, an abnormal rhythm is a result. Atrial fibrillation typically involves rapid and disorganized electrical signals causing the heart muscles to contract and relax faster than normal and in an irregular manner. This is a chronic condition and can potentially lead to death if it is not managed carefully.
What Causes It?
Atrial fibrillation is usually caused by other underlying conditions having to do with the heart itself or affecting it indirectly. Other times, no direct cause can be found. Health problems that can cause atrial fibrillation are listed below:
Heart attack or heart failure.
Infection or inflammation of the heart.
Disorders of the heart such as cardiomyopathy, coronary artery disease, rheumatic heart disease and structural defects in the heart.
Sick sinus syndrome in which the electrical impulses controlling the beating of the heart are erratic.
Stress.
Consuming large amounts of alcohol.
There are also a number of factors that can raise the risk of developing atrial fibrillation:
Being male, since males are more likely to develop this condition than females.
The risk increases with age.
Overactive thyroid or hyperthyroidism.
Obesity.
Diabetes.
Taking certain steroid-based medications.
What Are The Symptoms of Atrial Fibrillation?
An irregular heart rhythm is the clearest indication of atrial fibrillation. Patients usually describe the sensation as a fluttering or quivering in the chest. In some cases, no such clear indications may be present. In general, the symptoms are as follows:
Rapid and irregular heartbeat or arrhythmia.
Heart palpitations or a rapid, thudding heartbeat.
Shortness of breath.
Dizziness.
Weakness and fatigue.
Chest pain.
What Are The Different Types of Atrial Fibrillation?
There are three main types of atrial fibrillation:
Paroxysmal: This form of atrial fibrillation is episodic, with the arrhythmia usually lasting anywhere from a few seconds to a day. Onset is sudden and so is its end. Between these episodes, the heartbeat returns to its normal pattern.
Persistent: This type of atrial fibrillation does not stop on its own. It requires to be stopped by administering electric shocks in a controlled manner.
Permanent: In this type, the irregular heart rate cannot return to a normal rhythm through any kind of treatment.
What Complications Can It Give Rise To?
Stroke is a common complication of atrial fibrillation. According to the Heart and Stroke Foundation, roughly 15% of strokes result from atrial fibrillation. The rapid pumping action of the atria is insufficient to push all of the blood into the ventricles (lower chambers). So, some blood remains in the atria. The ventricles, too, might pump too fast to completely evacuate the blood contained in them.
Clots can be formed due to such churning of the blood. If these clots are carried along into arteries leading to the brain, they can get trapped there and cause strokes. Sometimes, it is possible to recover from the effects of a stroke. Other times, permanent damage may occur in the form of paralysis and even death is possible.
Atrial fibrillation can also lead to heart failure since the heart might be unable to supply enough blood to all the organs and tissues. According to the American Heart Association, untreated atrial fibrillation can double the risk of heart-related fatality.
What Tests Help To Diagnose Atrial Fibrillation?
The occasional missed beat might cause momentary discomfort but it does not indicate arrhythmia. Atrial fibrillation is usually longer in duration. Patients typically describe a fluttering or quivering sensation in the chest. Others may not experience any such clear indications in which case the condition may not be discovered until later when it leads to a stroke. Otherwise, the diagnosis may emerge incidentally, for instance, when undergoing an electrocardiogram test for other reasons.
Initial diagnosis is made by checking the pulse. If heart rhythm is abnormal, an electrocardiogram can confirm whether the patient has atrial fibrillation. It is also essential to check the patient's medical history for conditions that could potentially cause atrial fibrillation. A family history of the condition would also be relevant.
Treatment & Prevention
The main goals of the treatment for AFib are:
Normalizing heartbeat rhythm.
Reducing excessively high heart beat rate.
Preventing the formation of clots in the arteries.
Preventing the risk of stroke and other related cardiovascular events.
Treating and preventing AFib events involve the following careful measures:
Indulging in healthier dietary and lifestyle habits.
Giving up smoking, alcohol consumption, and caffeine consumption.
Having a regular fitness and exercise regime.
Maintaining healthy BMI.
Keeping blood pressure, glucose, and cholesterol levels in check.
Several surgical methods such as electrical cardioversion and catheter ablation are used to restore normal heartbeat in patients with AFib. Drugs such as Dofetilide, Sotalol, and Propafenone are also prescribed to control arrhythmia.
Dos and Don'ts
Dos
Consume healthy amount of omega-3 fatty acids which are found abundantly in salmon, sardines, walnuts, and flaxseeds.
Refrain from binge-drinking alcohol. Binge-drinking is defined as having more than 2 drinks (among men) and more than 1 drink (among women).
Be careful when eating foods high in tyramine, as this triggers AFib too. Tyramine is found in aged cheese, cured meats, fermented foods such as kimchi, and yeast-extract spreads.
Don'ts
Consume a diet rich in salt. Limit your salt intake since salt increases your blood pressure that can directly cause the occurrence of AFib (not more than 1500 mg /day of sodium).
Drink caffeinated beverages such as sodas, espresso shots, and energy drinks. Caffeine increases your heartbeat.
Eat fatty foods that are high in LDL cholesterol. These include dark meat poultry, organ meats, bacon, ice-creams, and full-fat dairy products.
Help
Others
Be
Fit
Trending Topics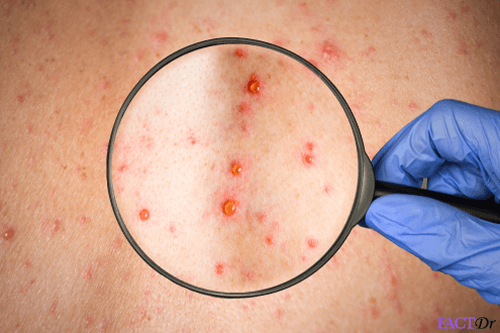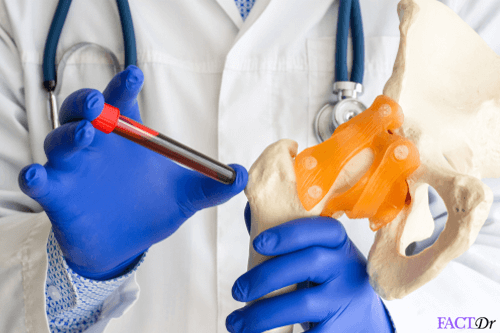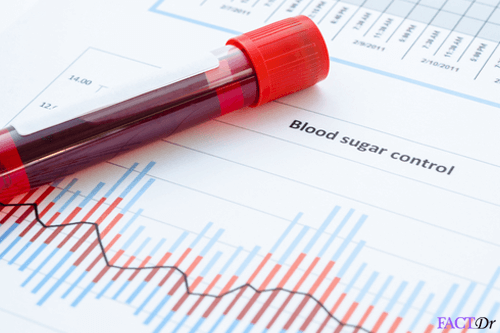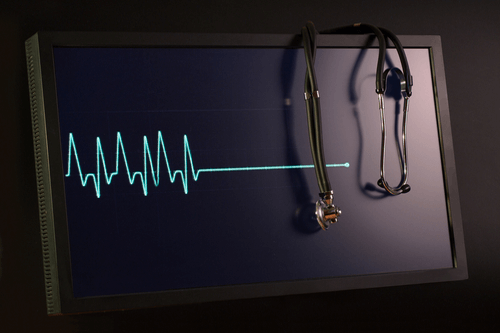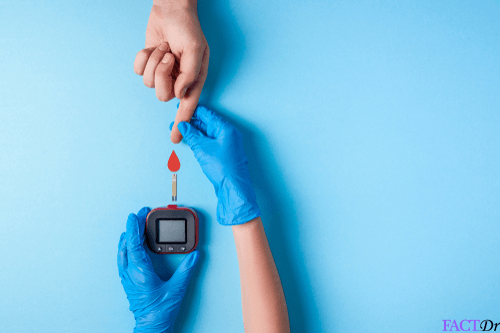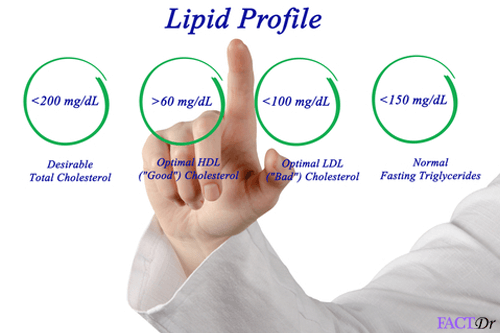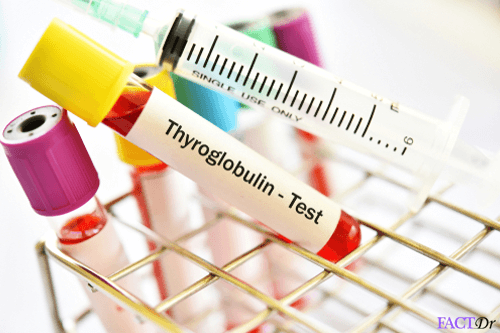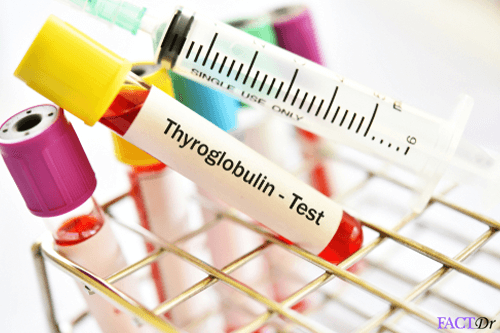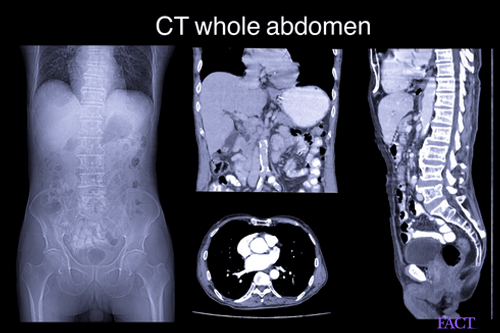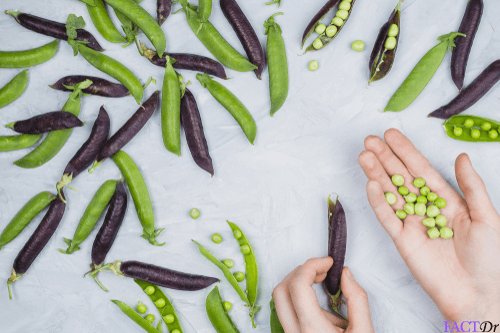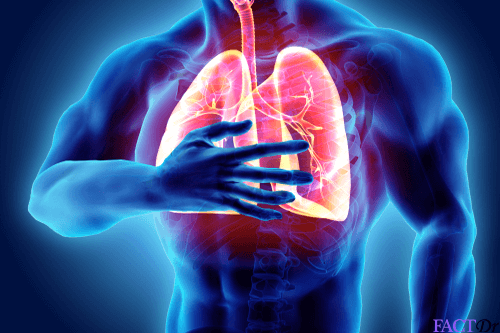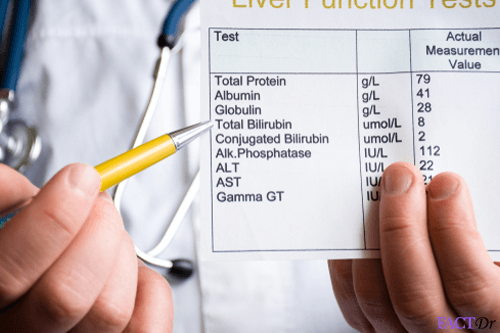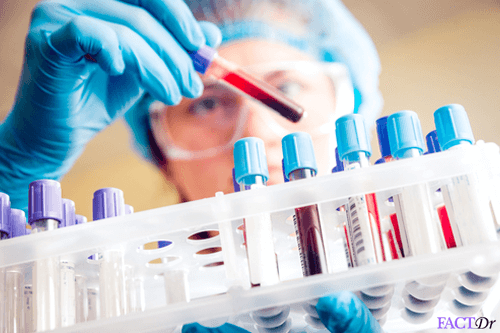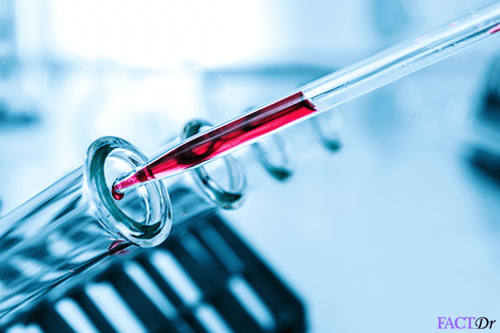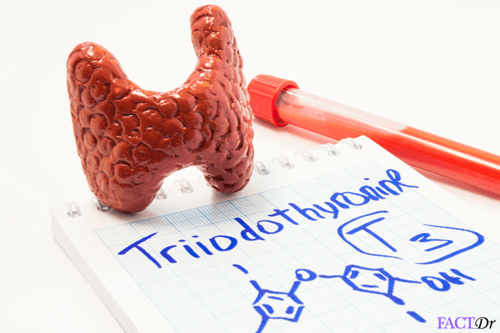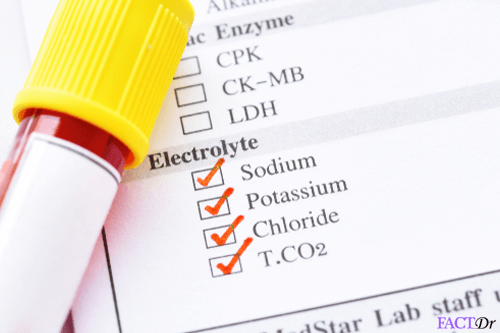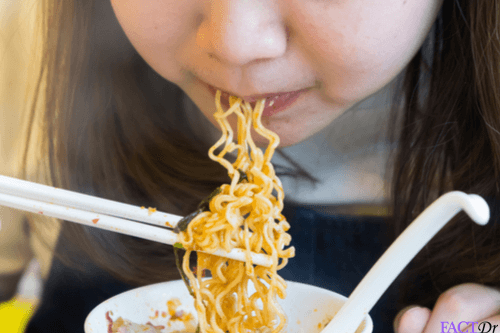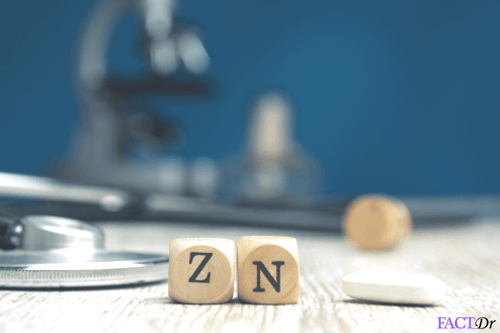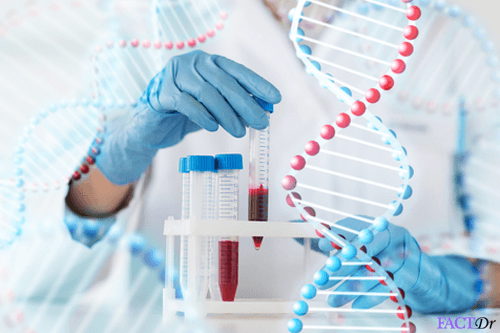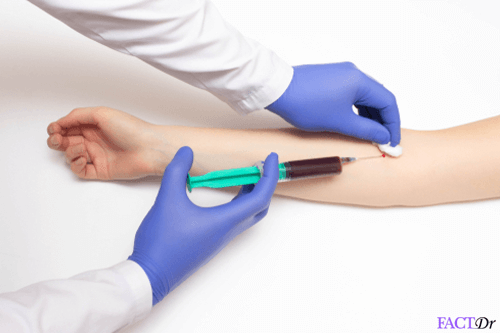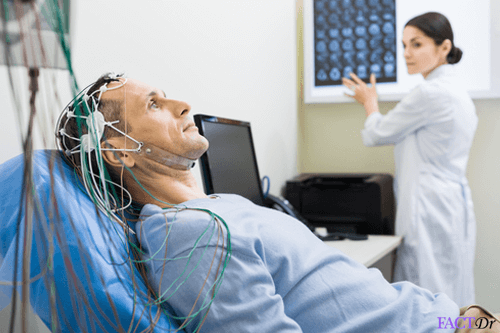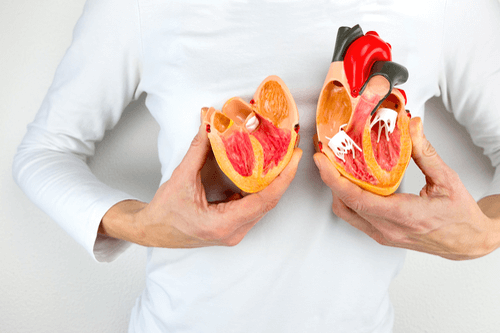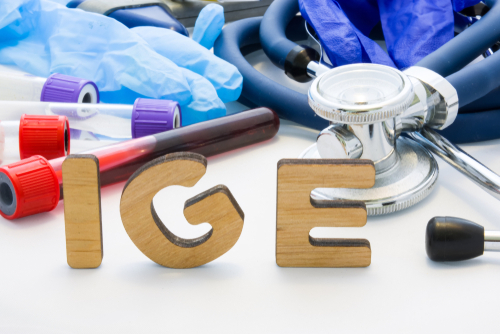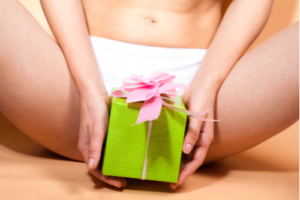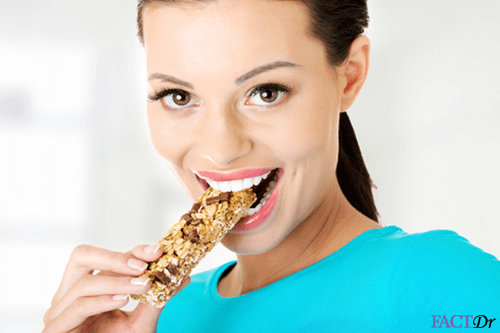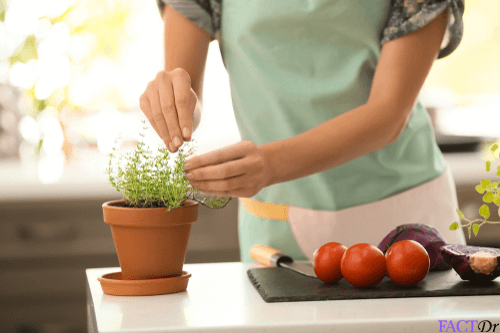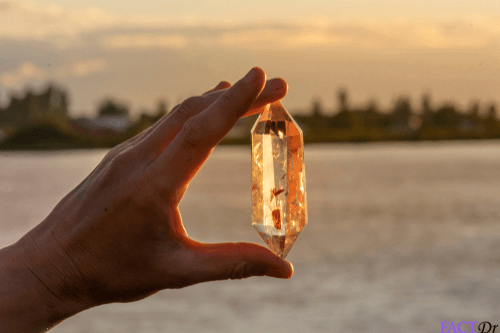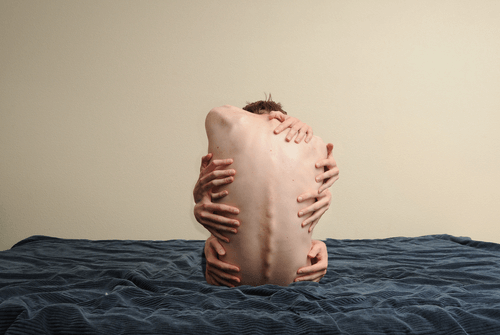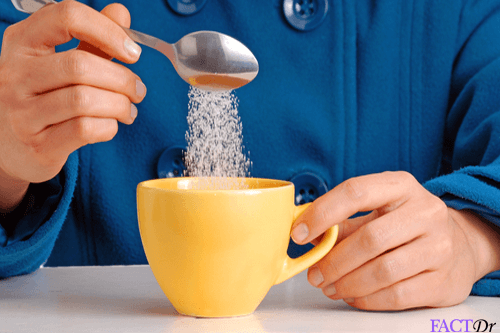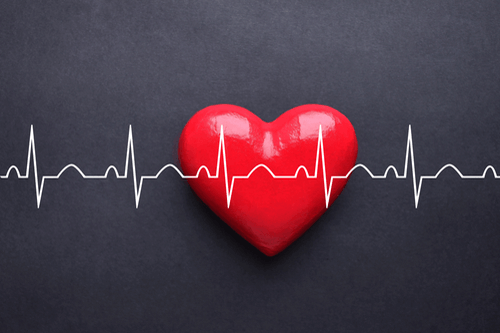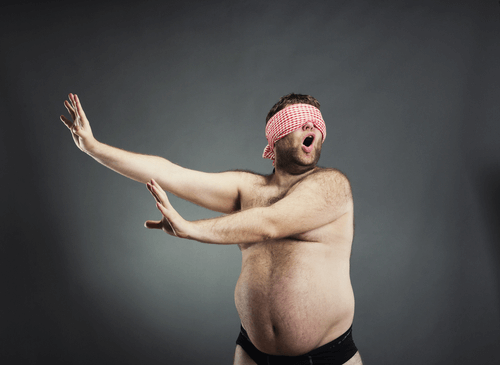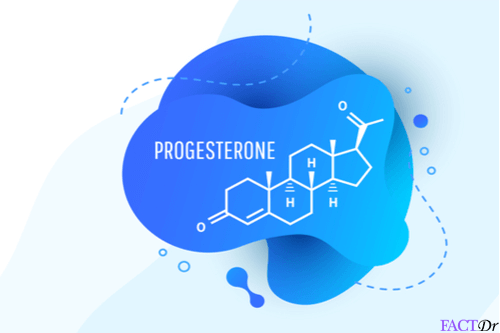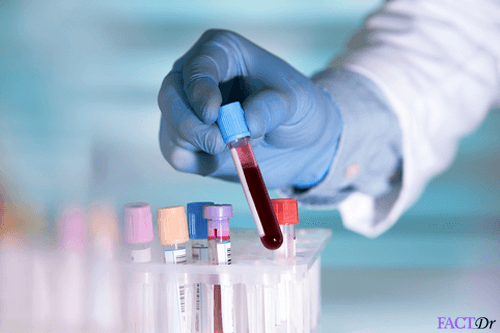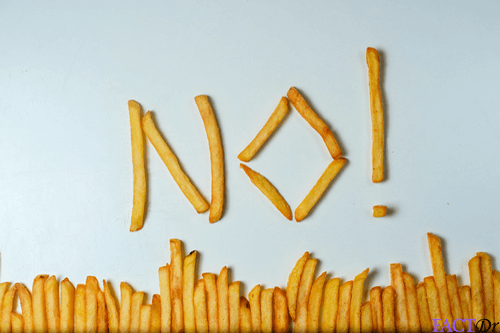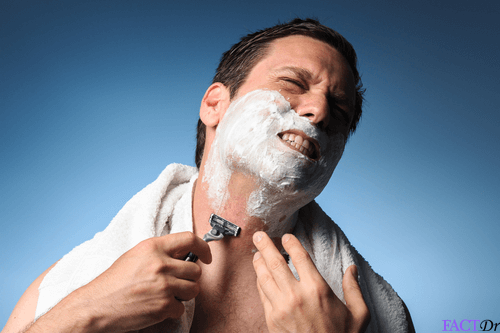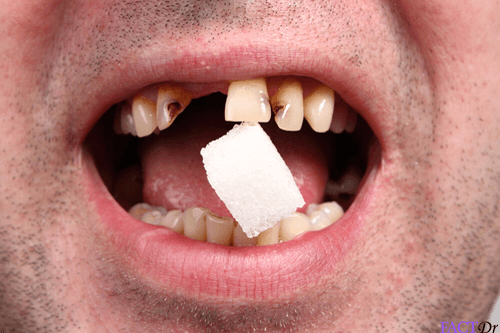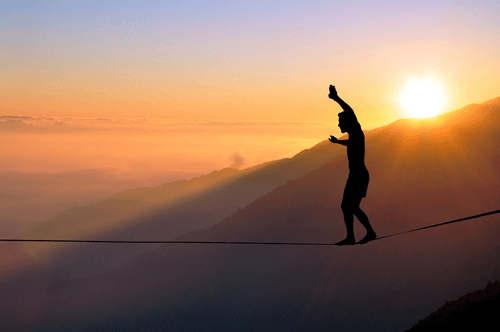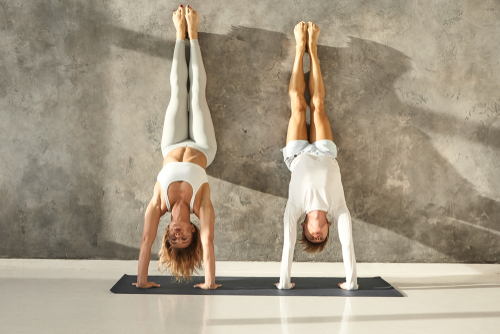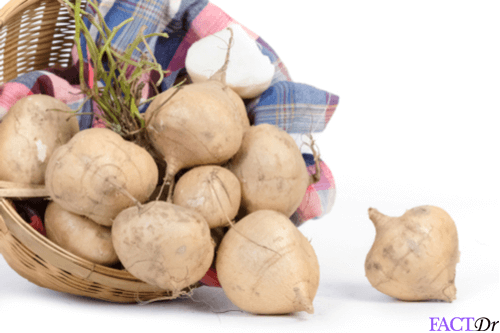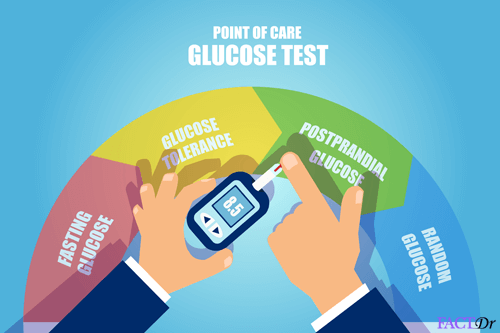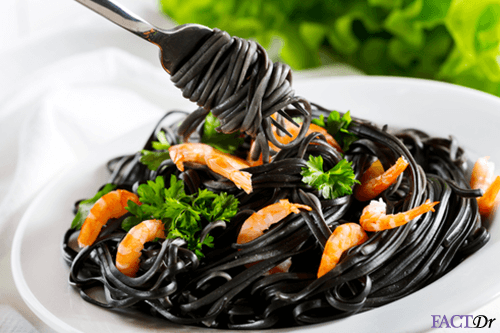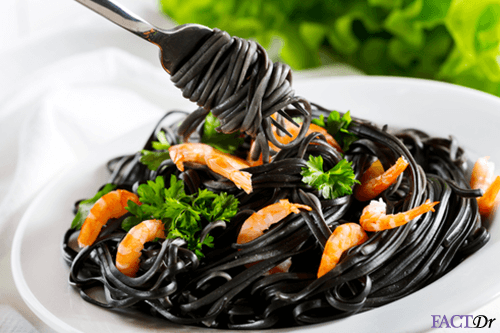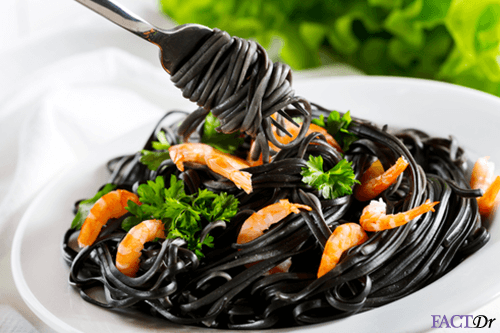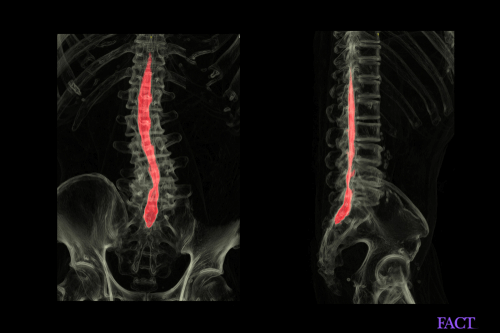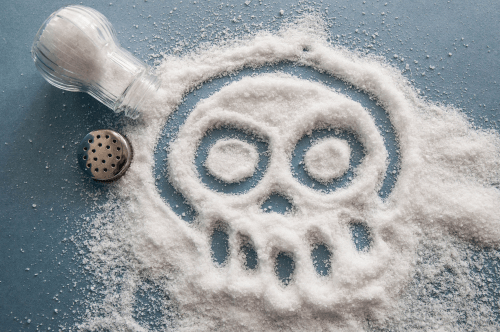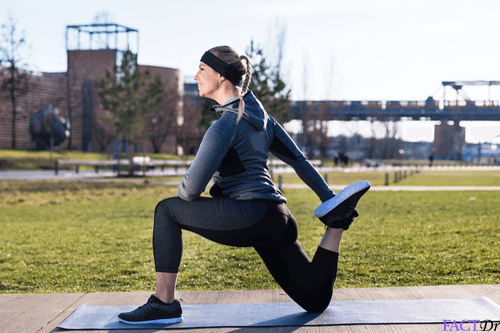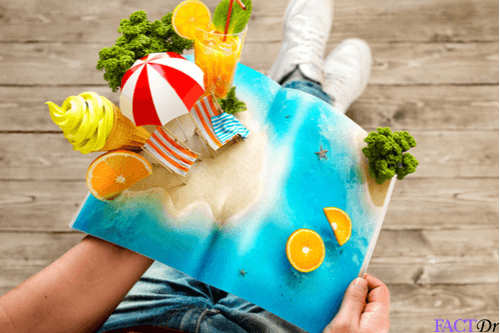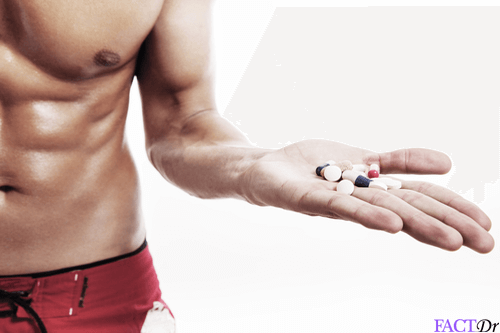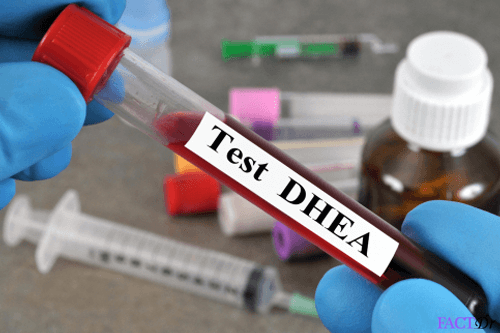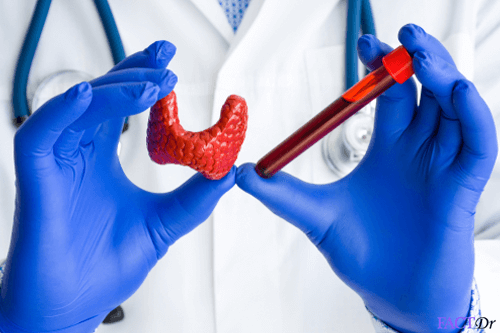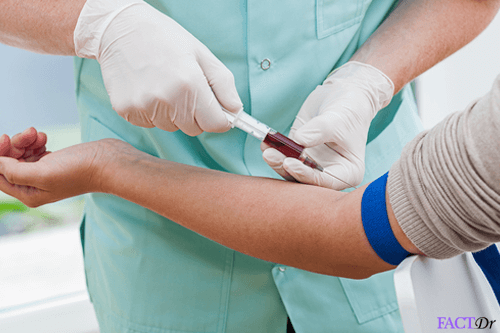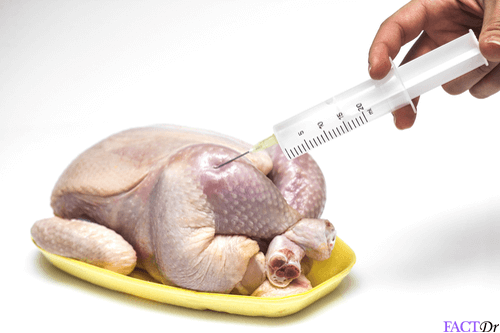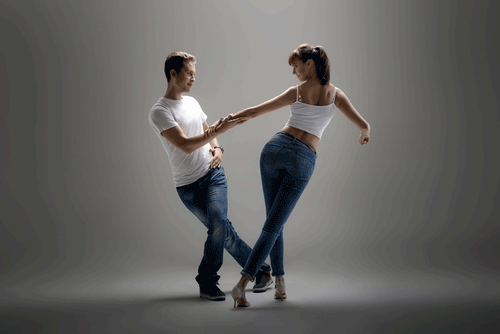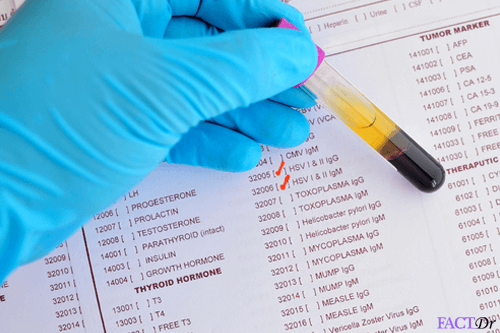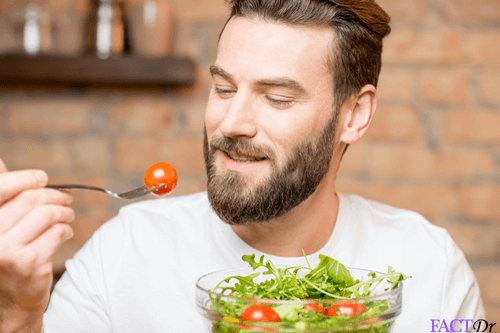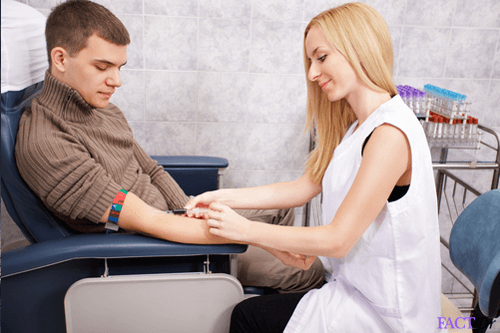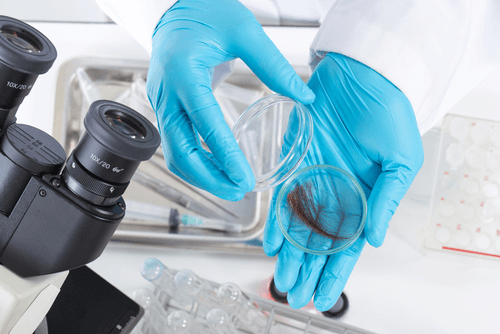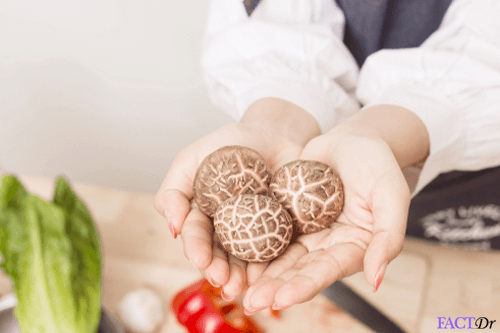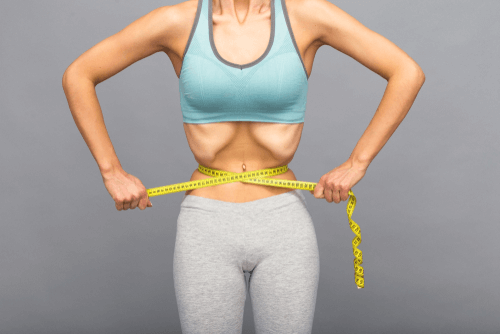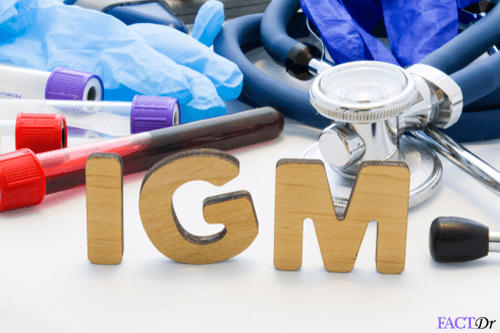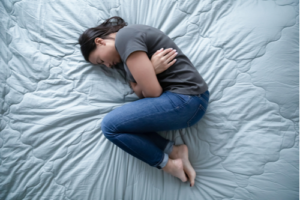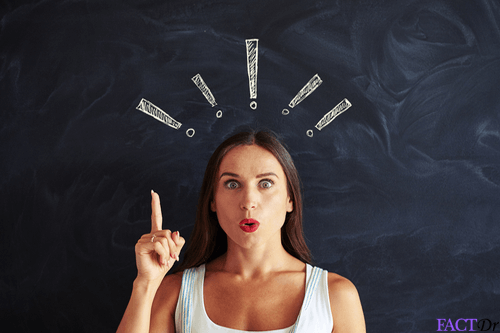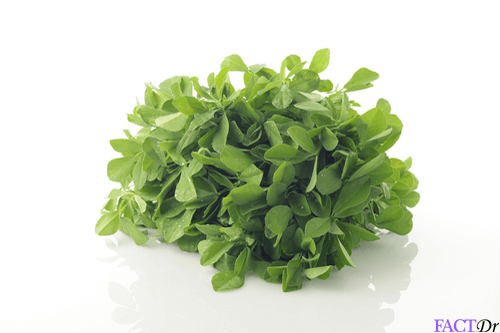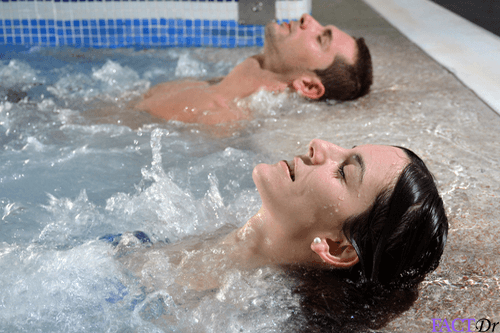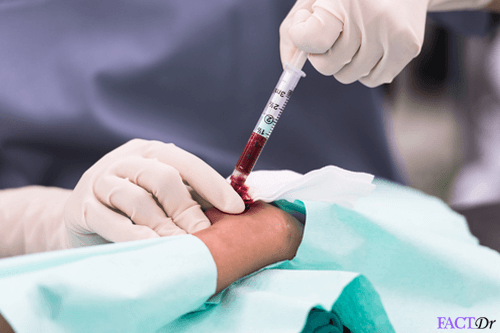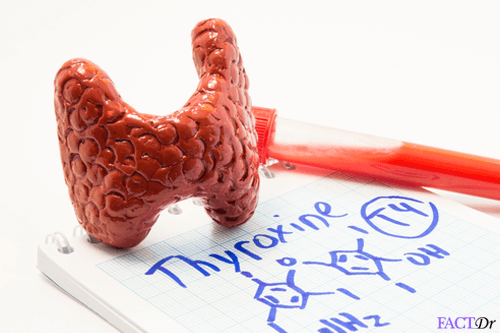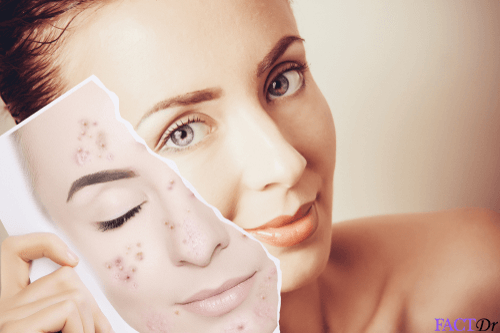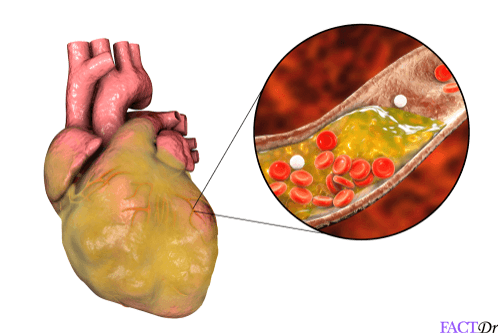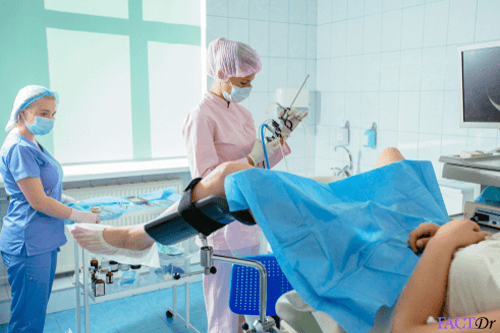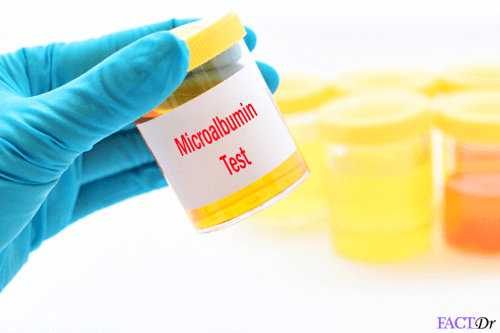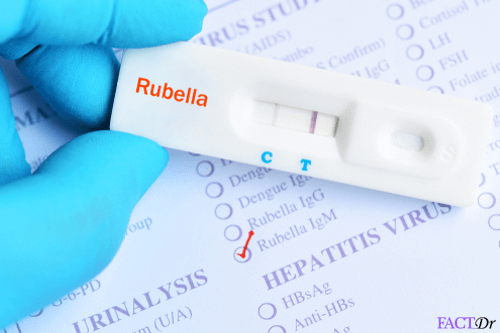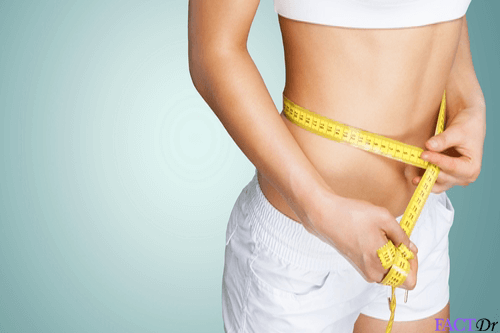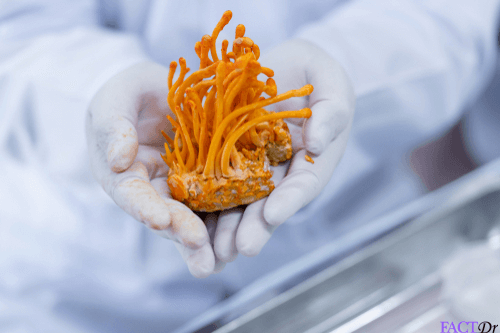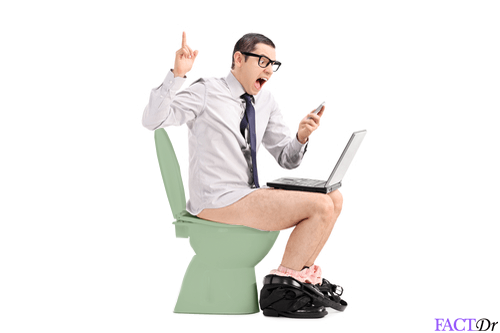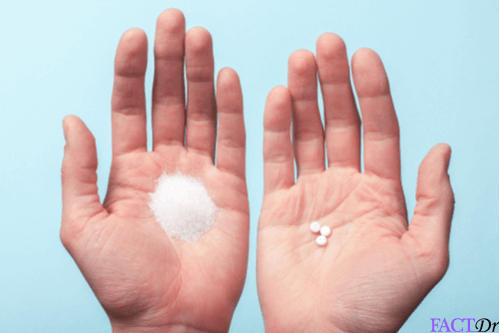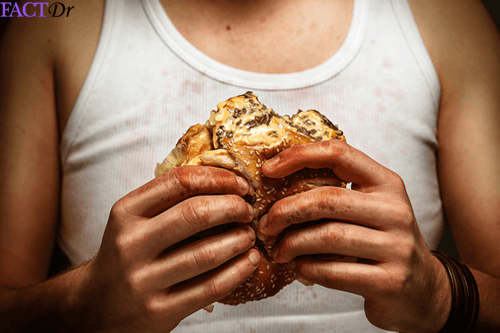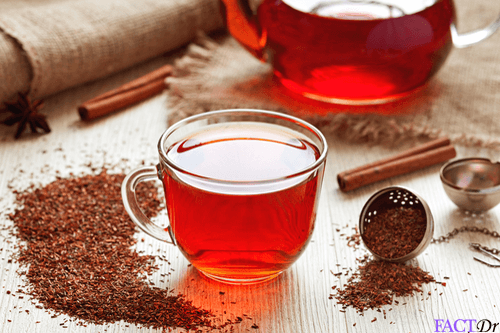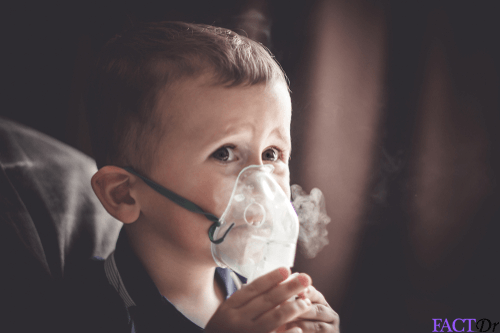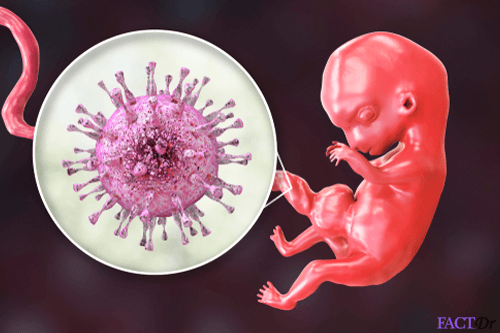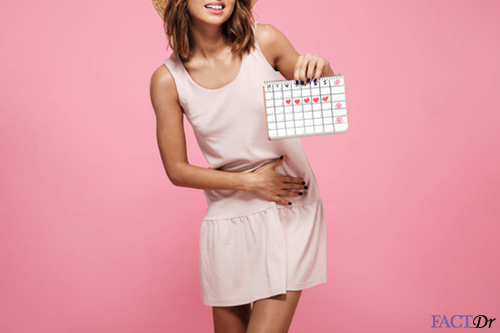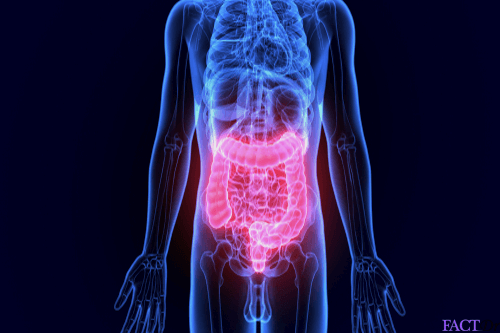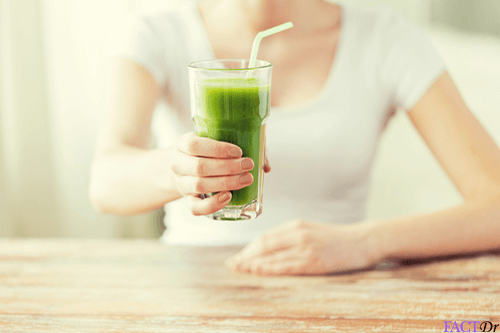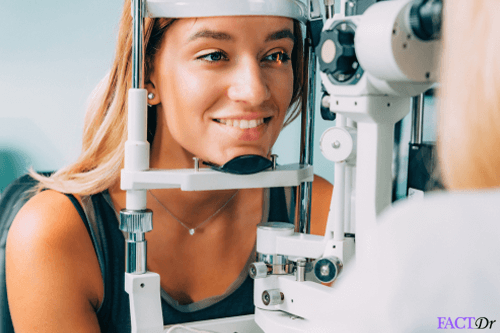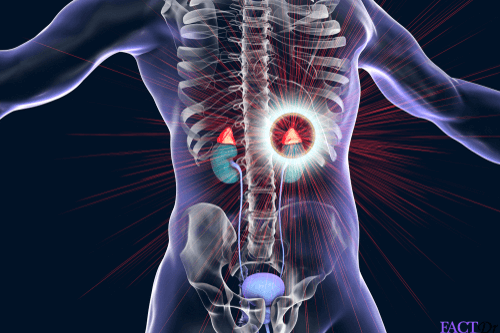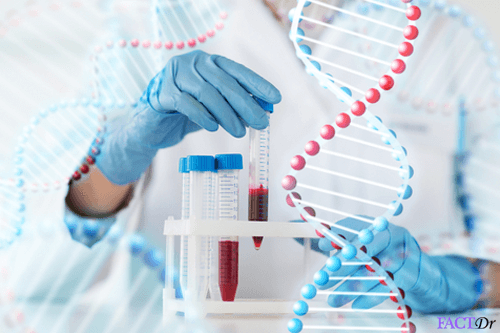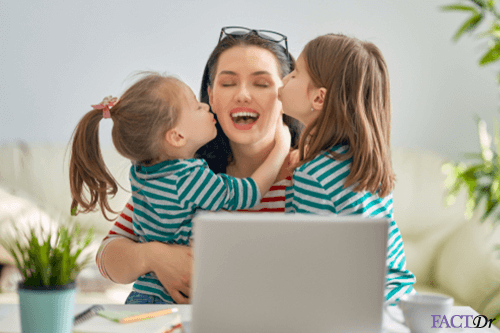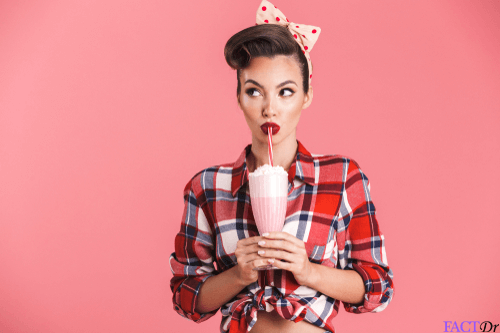 ---