---
Last Updated December 20th, 2021
Overview
An occupational hazard is a risk that a worker in a certain industry or profession is exposed to as a consequence of the work that they do. Occupational hazards could range from the risk of injury to risk of chronic disease and even accidental death. Hence, it is imperative for every possible precaution to be exercised in order to prevent such outcomes. Those who handle asbestos, for instance, risk developing lung cancer or a condition known as asbestosis in the long term.
What Is Asbestos?
'Asbestos' is a generic term for a group of six naturally occurring silicate minerals that all display certain common properties. All six forms of asbestos are carcinogenic and can potentially give rise to cancer and asbestosis. They are all composed of microscopic fibers and were once considered desirable for a variety of applications on account of properties such as fire resistance, electrical resistance, sound absorption and resistance to corrosion by chemical agents. The mining of asbestos during the 19th and 20th centuries experienced a boom and the material was incorporated into all kinds of large and small constructions and products. It was used to make flameproof clothing, fire-retardant coatings, bricks, flooring, ceilings, plumbing, and plaster.
Eventually, the deaths of miners and workers in asbestos factories alerted physicians and governments to the toxic effects of asbestos exposure. Today, the use of asbestos is either banned or highly regulated in order to prevent illness from exposure.
What Is Asbestosis?
Asbestosis is a chronic interstitial lung disease caused by exposure to microscopic asbestos fibers. To be specific, it is a kind of pulmonary fibrosis. When asbestos is damaged or when it suffers abrasion, its fibers tend to get released into the air. When these are inhaled and continue to be inhaled over an extended period of time, the lungs become damaged and develop scarring as a result. There are two main types of asbestos fibers – straight and curly- and both are capable of causing scarring in the lungs. Hence, the primary function to be affected is breathing. Lung capacity can decrease dramatically and patients could even die of respiratory failure in the absence of treatment.
How Does It Develop?
When asbestos fibers enter the respiratory passages and eventually find their way into the lungs, they irritate the tissues and set off an immune response. Macrophages accumulate at the site. These are white blood cells responsible for deactivating foreign bodies or bacteria by ingesting and breaking them down. However, the macrophages are unable to lyse these mineral fibers and themselves become damaged in the process, attracting more macrophages and intensifying the inflammatory response. Fibroblast cells in the connective tissue attempt to cope by forming fibrous scar tissue. Such scarring causes lung tissue to thicken and become stiff, affecting the ability of the alveoli to perform the gaseous exchange. This process proceeds slowly and progressively over a period of years.
As the disease escalates, the lungs gradually lose their ability to expand and contract normally. These changes are responsible for symptoms such as shortness of breath, fatigue and chest pain. The formation of fibrous scarring may also extend to the diaphragm and the pleural membranes between the lungs and the chest wall. The lack of oxygen supply to the limbs and extremities can give rise to deformities in the fingers and nails.
Who Is Most At Risk Of Developing Asbestosis?
There are two main modes of exposure. Primary exposure occurs in instances of those who directly work with asbestos or with materials containing asbestos. The term 'secondary exposure' describes those instances where other individuals are exposed to fibers present in the clothing or belongings of those who have suffered primary exposure.
Prolonged exposure to asbestos or materials made up of asbestos can give rise to asbestosis. This is observed in the case of asbestos miners, electricians, plumbers, construction and demolition workers and workers in the shipbuilding industry, to name some typical examples. Generally, the greater and more prolonged the exposure, the higher the risk of developing asbestosis. It has also been observed that smoking can speed up the progression of this disease.
What Are The Symptoms Of Asbestosis?
It can take anywhere from a few years to a few decades for the symptoms of asbestosis to arise the following exposure. Typically, this condition is characterized by shortness of breath which sets in gradually. Shortness of breath becomes more pronounced whenever the person undertakes any activity that involves physical exertion. The list below enumerates typical symptoms:
Shortness of breath.
A chronic dry cough.
A sensation of tightness or even pain in the chest.
Loss of appetite.
Weight loss for no other apparent reason.
Clubbing of the fingers and deformed nails.
What Are The Possible Complications?
Patients suffering from asbestosis are at an increased risk of developing lung cancer. In advanced cases of asbestosis, as the lungs become more and more burdened with scarring, patients could develop respiratory failure. This complication can be fatal if not noticed and addressed in time.   
How Is Asbestosis Diagnosed?
The following procedures can aid in the diagnosis of this condition:
Medical and occupational history.
Physical examination. Auscultation with a stethoscope will reveal certain crackling or rasping sounds or other characteristic indications.
Pulmonary function tests which help to assess lung capacity and performance.
Chest X-ray, although this does not yield definitive indications.
Computerised tomography (CT scans) are more effective in making a clear diagnosis of asbestosis.
A biopsy of lung tissue may be required, particularly when there is suspicion of cancer.
What Is The Method Of Treatment?
There is no treatment devised in order to reverse the effect of asbestos on the alveoli of the lungs. The treatment of asbestosis only aims at impeding the progression of the condition and relieving symptoms.
Based on the severity of the condition, regular follow-up sessions are advised. Investigations such as lung function tests and chest X-rays are conducted in order to monitor and evaluate the changes in the condition of the patient. A radio-opaque (white) or honeycomb appearance on your lungs is observed in the x-ray report. Lung function tests can help to evaluate the lung capacity. In cases of advanced asbestosis, supplemental oxygen is given to the patient to ease the difficulty in breathing. The oxygen is delivered by means of thin plastic tubes with a mask or prongs fitting to the nostrils. Congestion in the lungs can be relieved by means of prescription inhalers.
Surgical intervention: Lung transplant surgeries might be required if the symptoms worsen and the condition keeps deteriorating in spite of supportive care. The condition can be prevented from getting worse by quitting smoking and by avoiding exposure to asbestos.
Prevention of the condition is only by avoiding exposure to asbestos (usually at the workplace).
Dos and Don'ts
Dos
Practice safe work procedures when handling asbestos.
Maintain high standards of personal hygiene and scrupulous housekeeping in order to prevent the dust containing asbestos from reaching the residential spaces.
Wear water-proof full-body protective clothing while handling asbestos.
Get vaccinated to prevent lung infections. Flu and pneumonia vaccines should be taken. Any respiratory infection should be treated promptly.
Don'ts
Ignore symptoms such as shortness of breath, a persistent dry cough, loss of weight, loss of appetite, chest pain, and tightness in the chest.
Have a habit of smoking. Asbestosis makes you susceptible to lung cancer. Smoking can increase the risks of having emphysema or lung cancer. Exposure to secondhand smoke can also have detrimental effects on the condition of the lungs.
Miss the regular dust monitoring in places where asbestos work is in progress.
Help
Others
Be
Fit
Trending Topics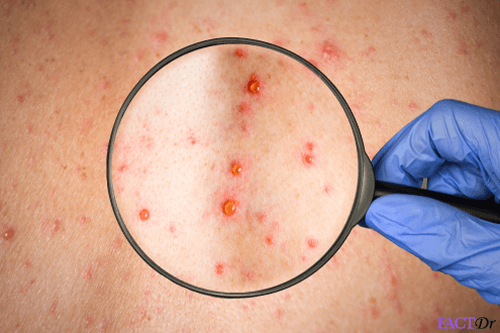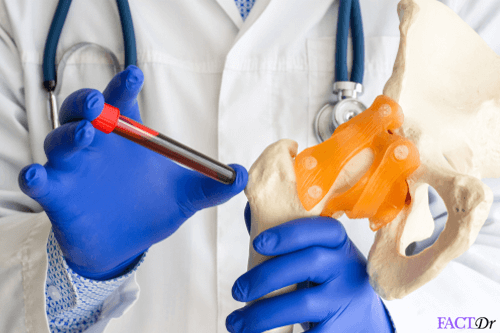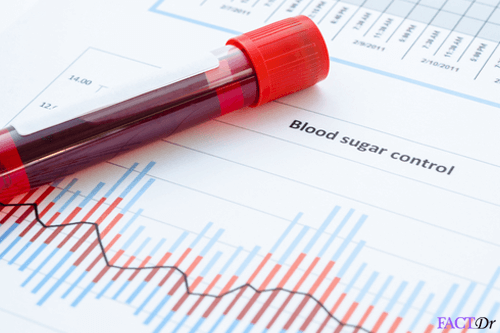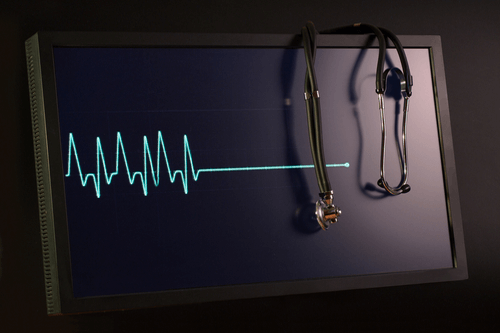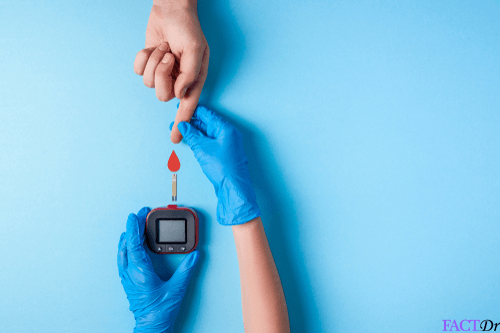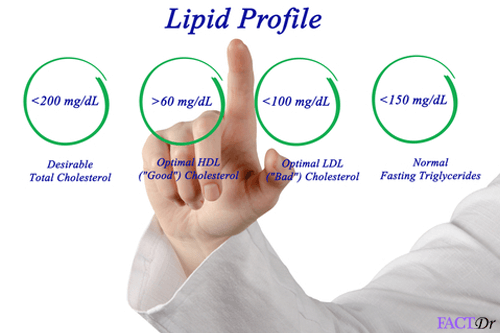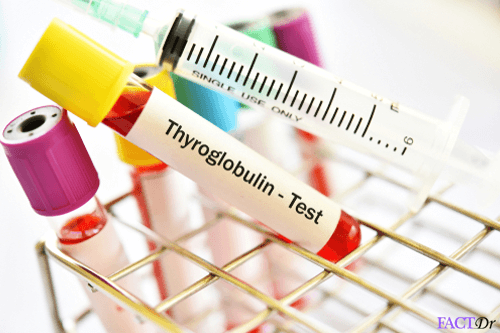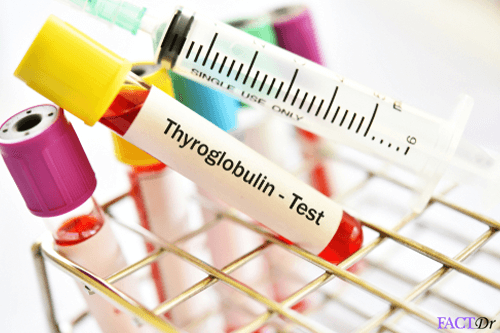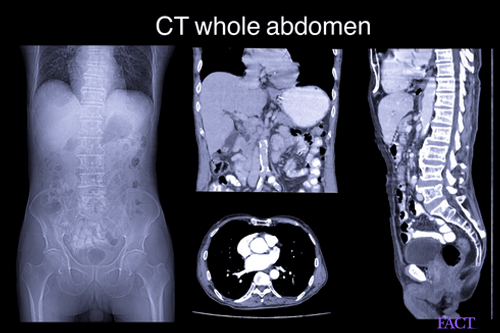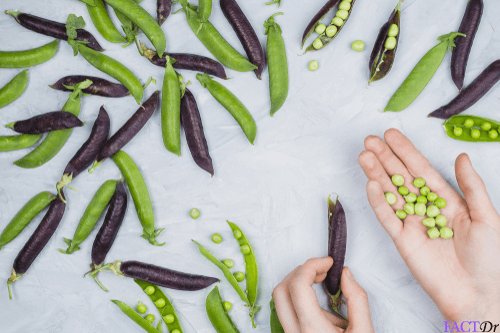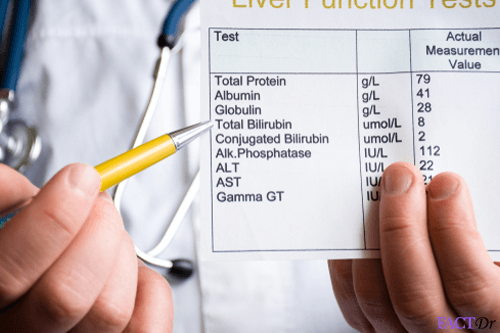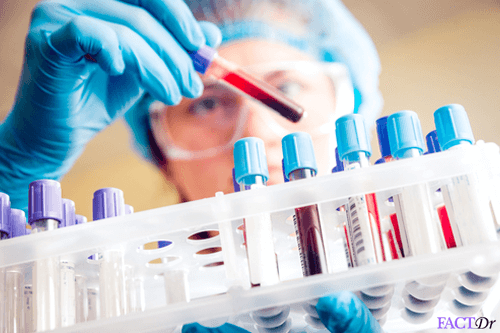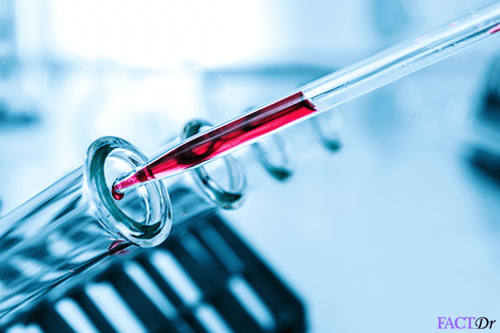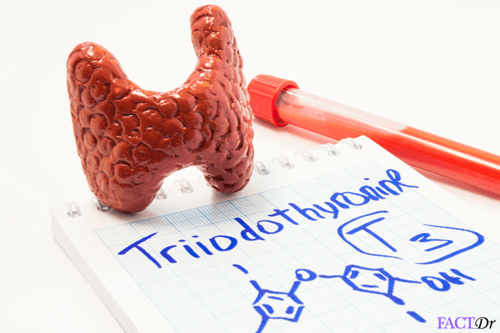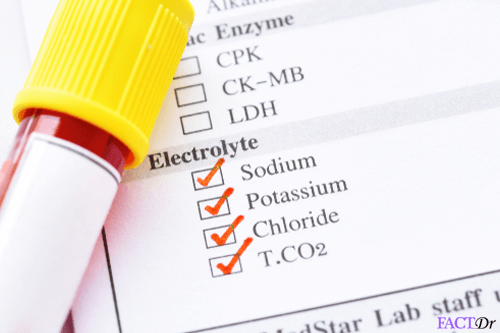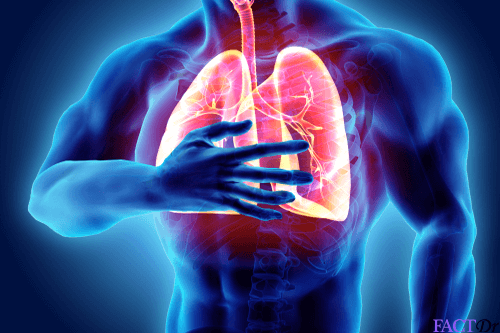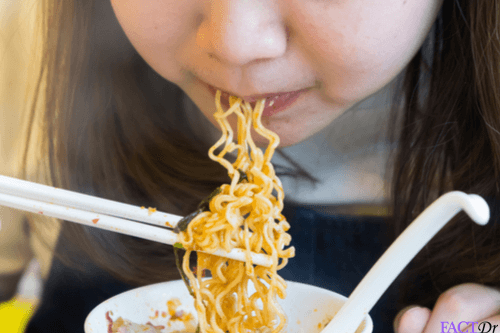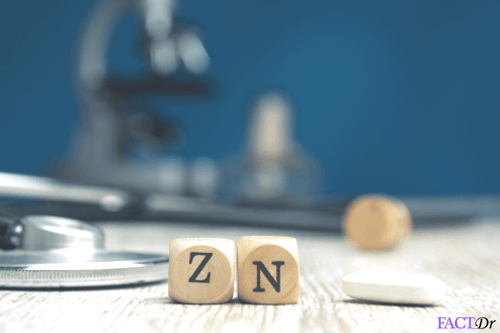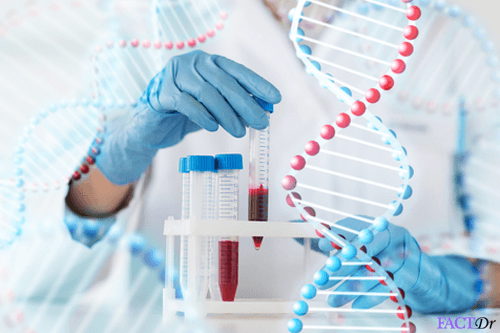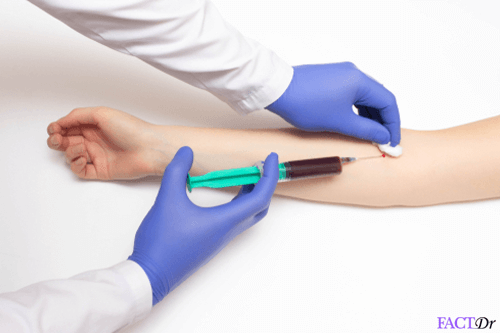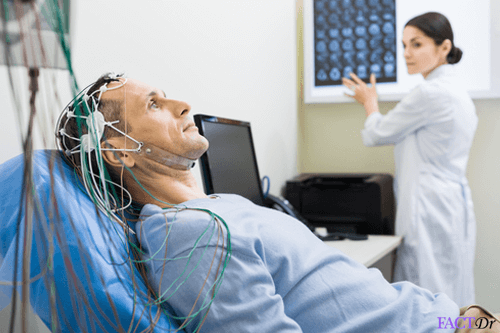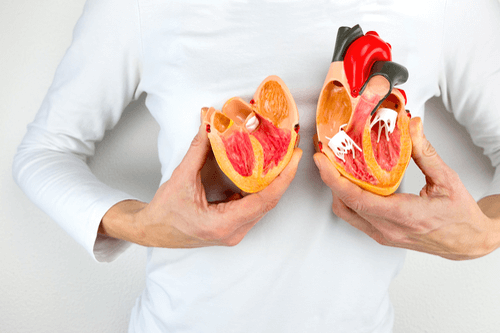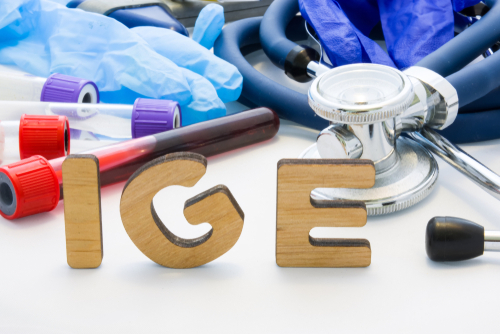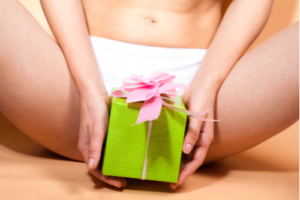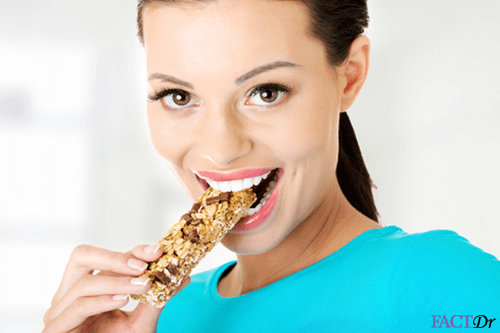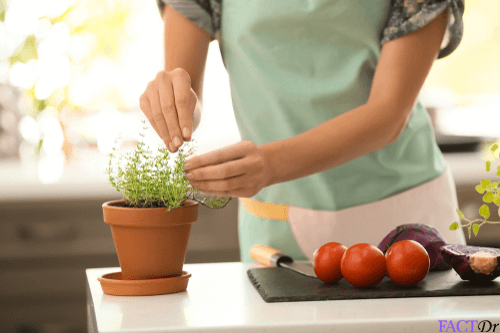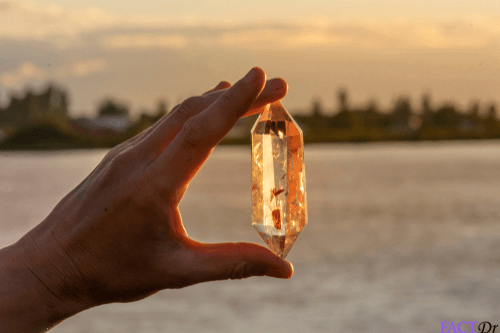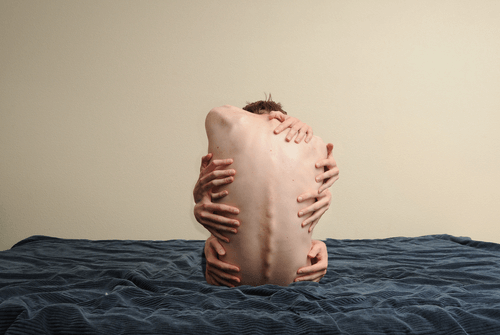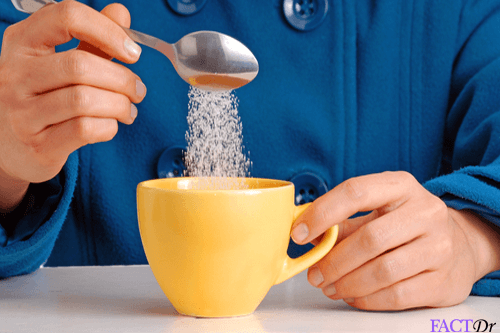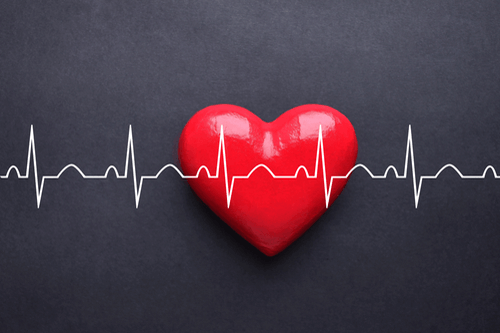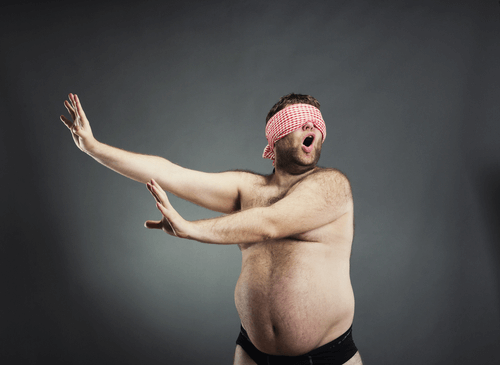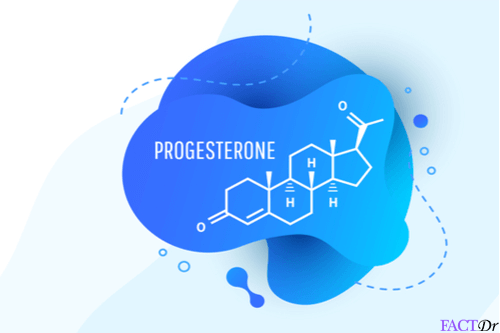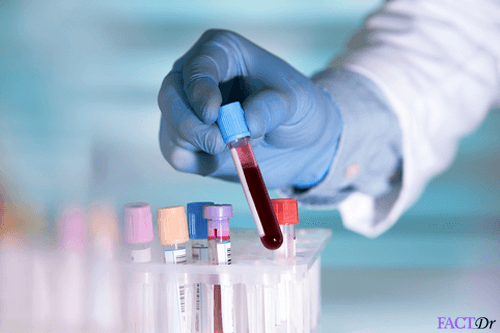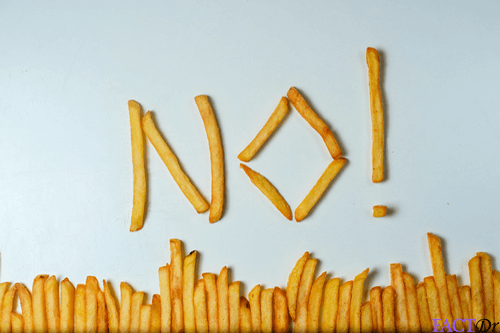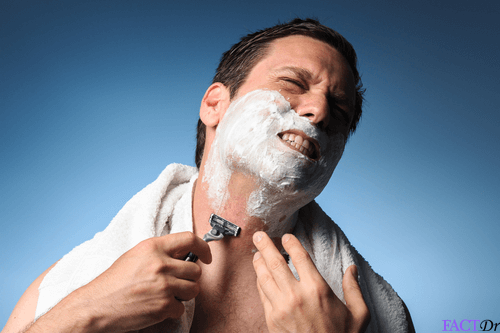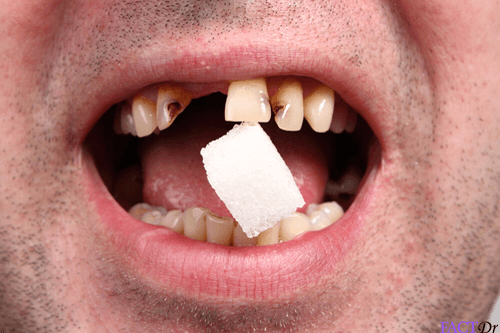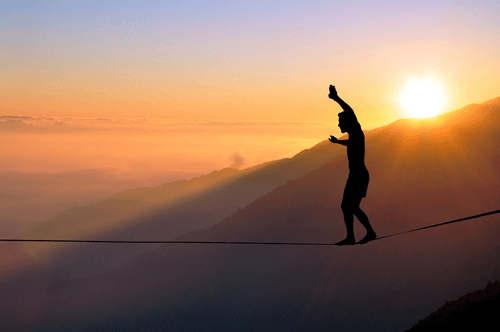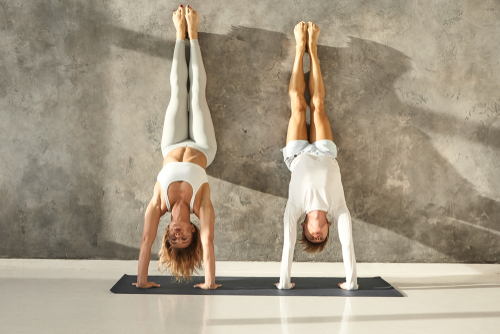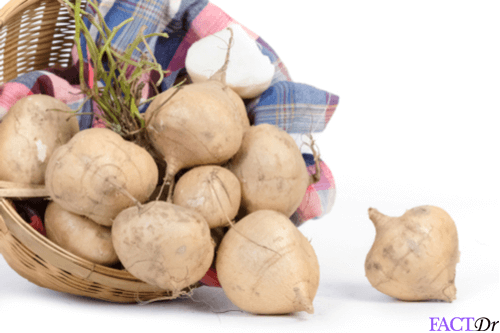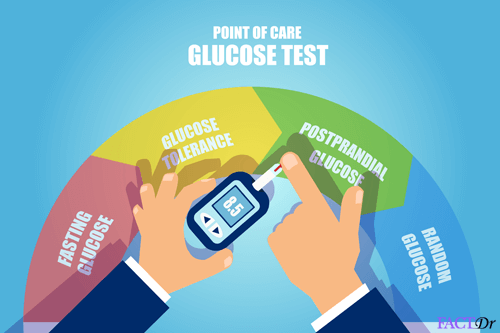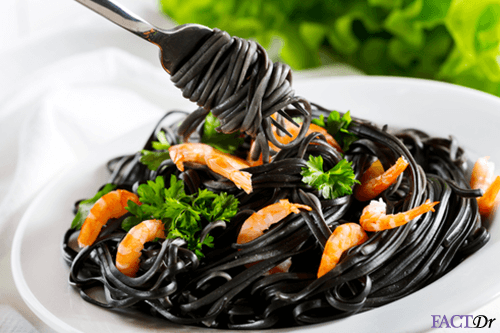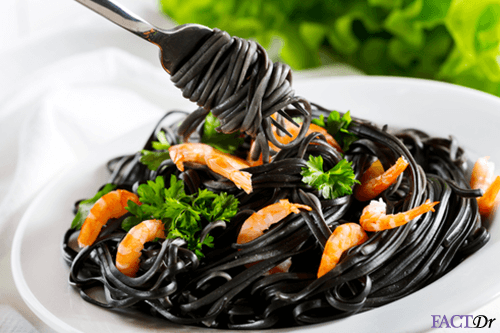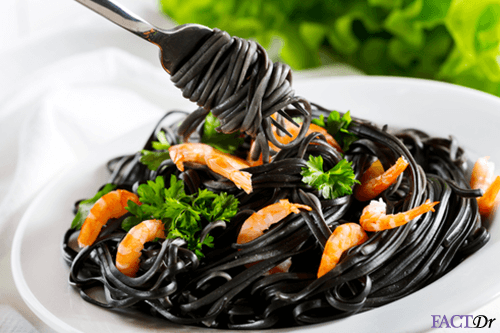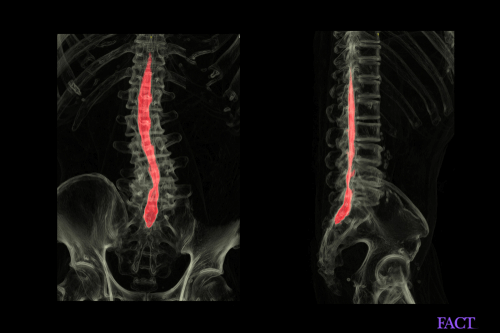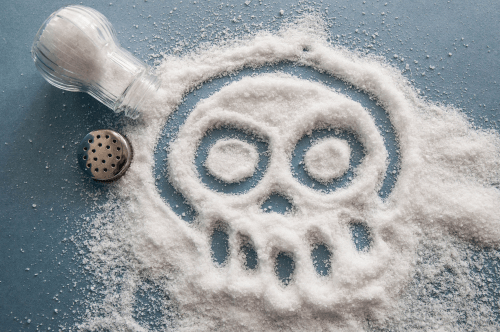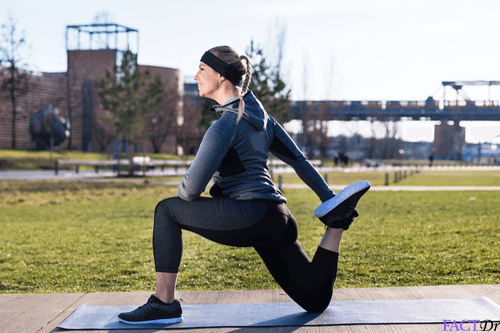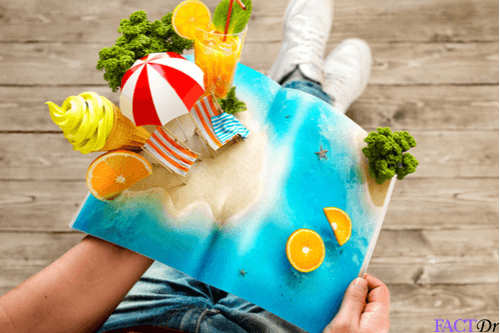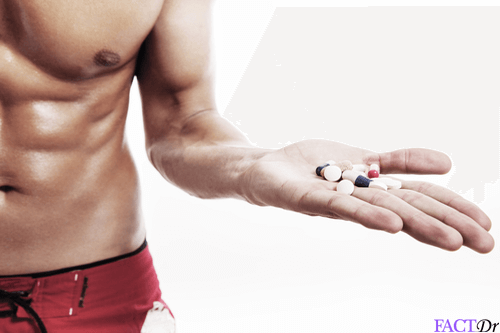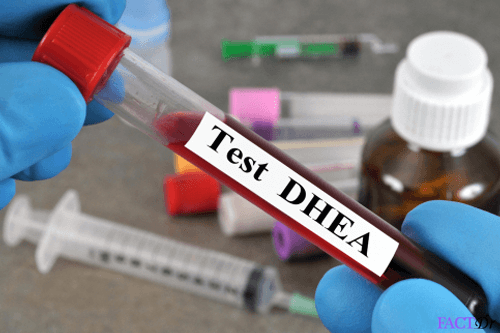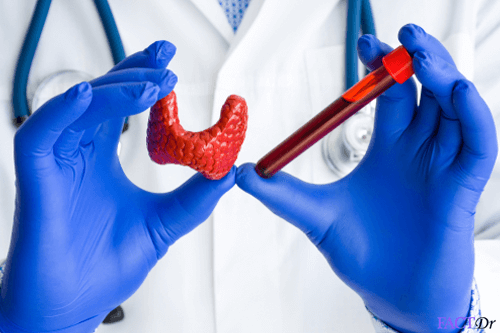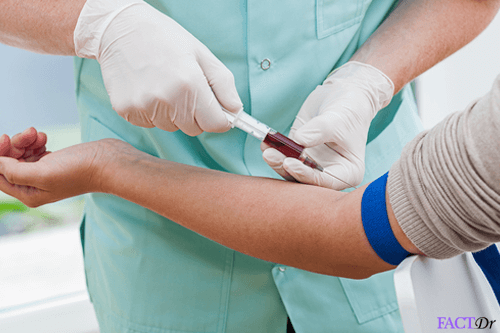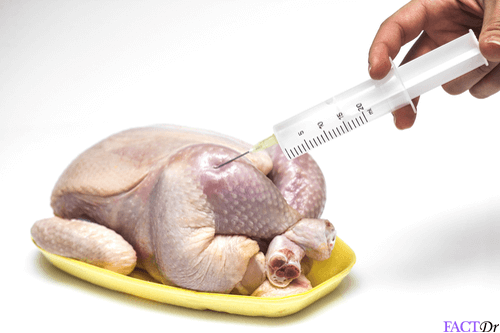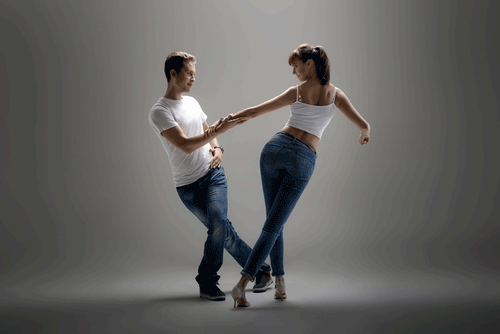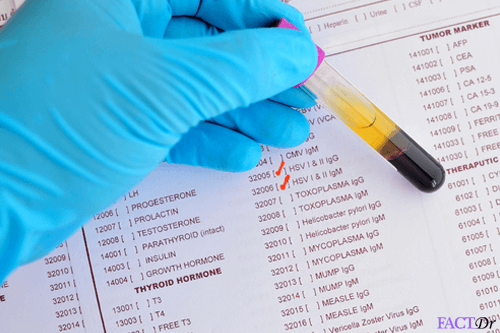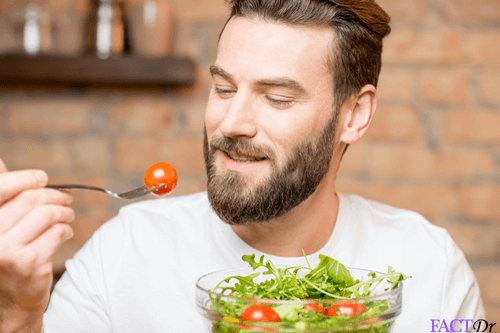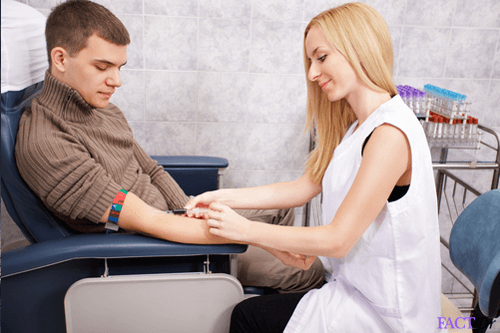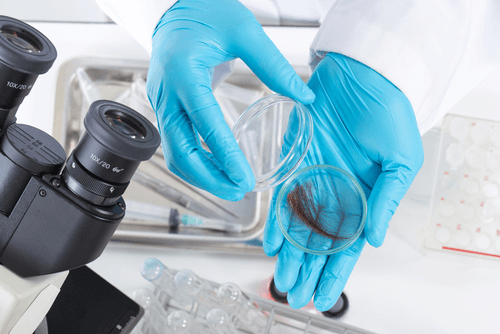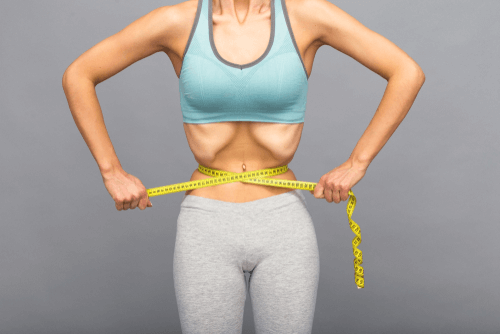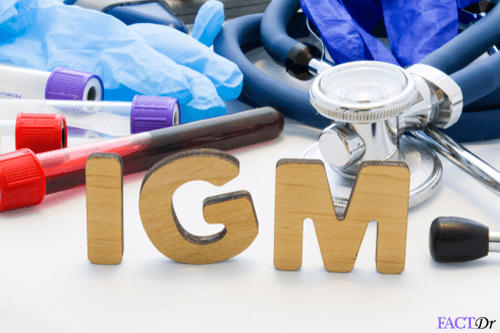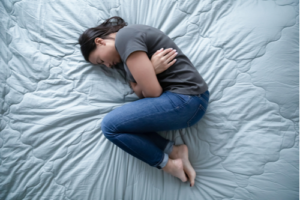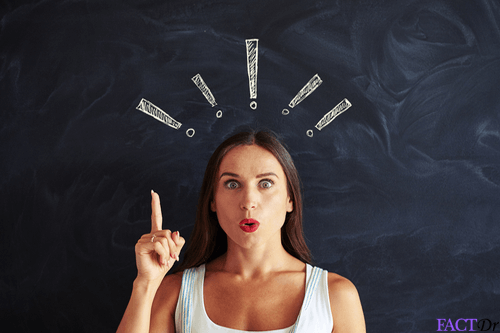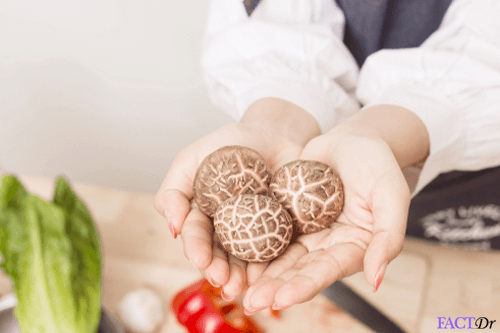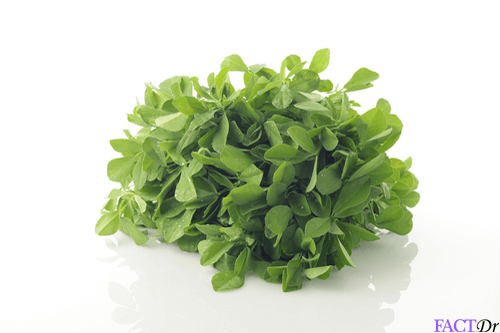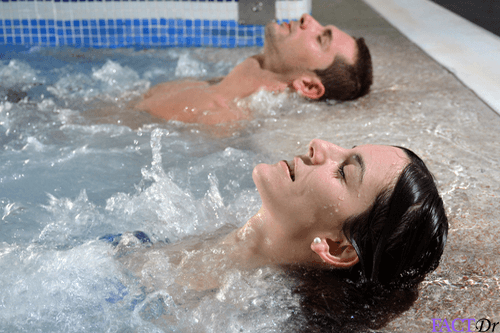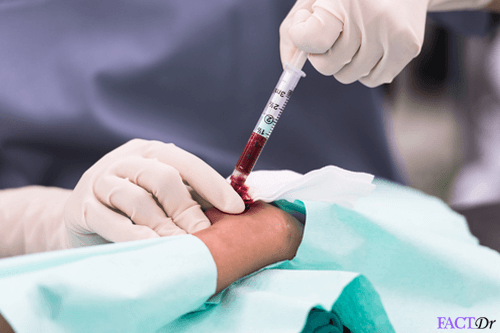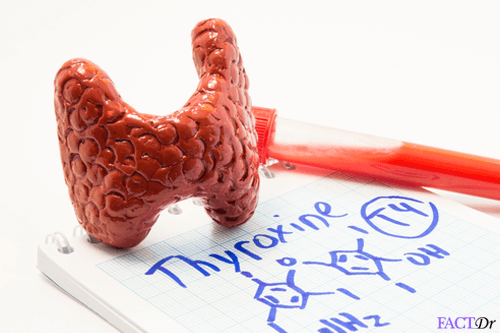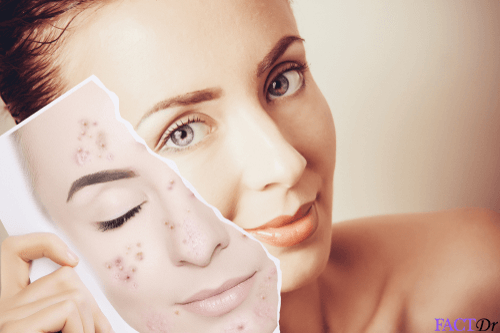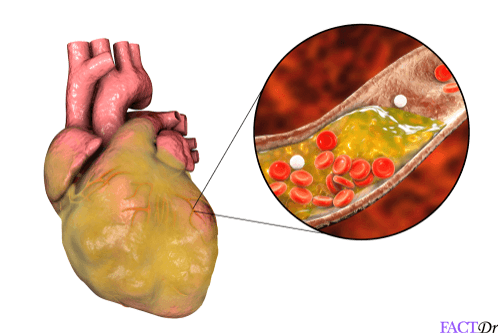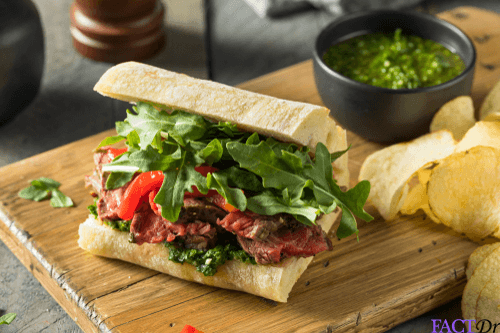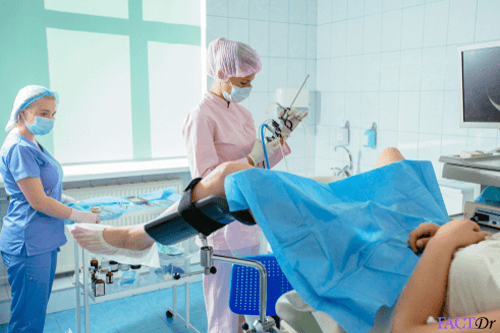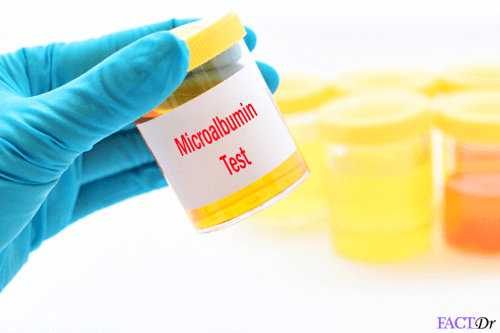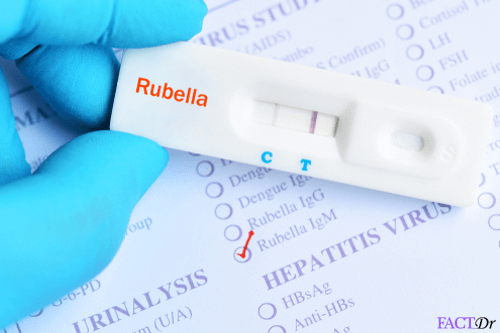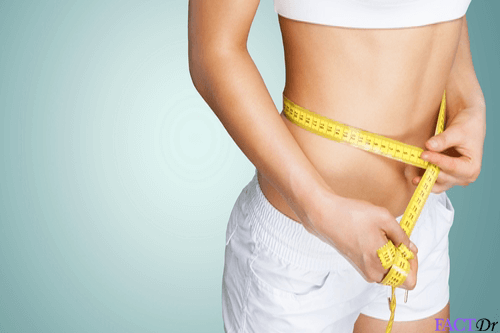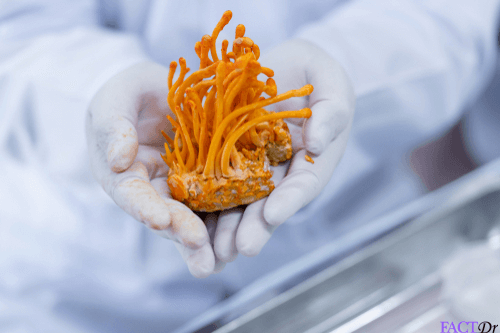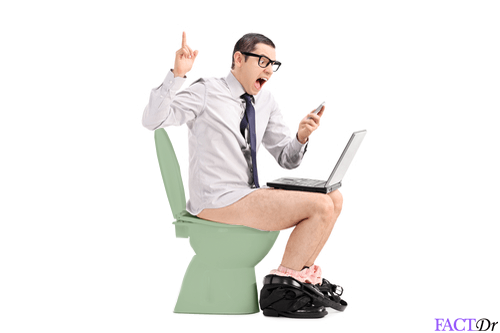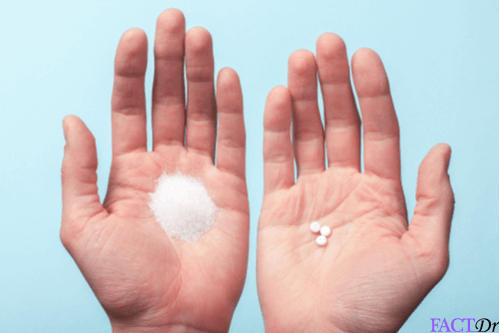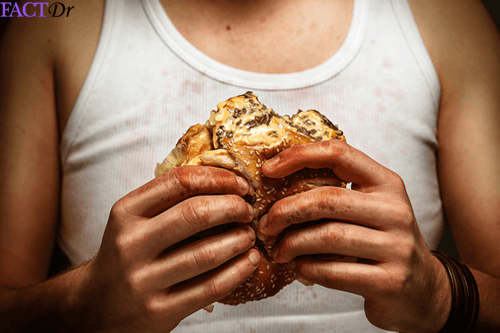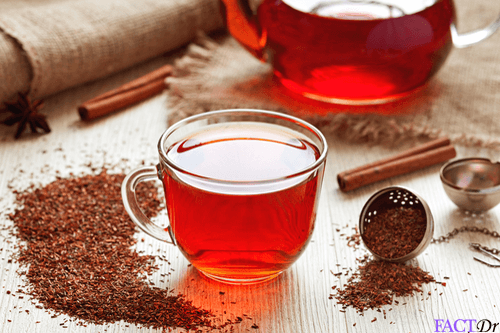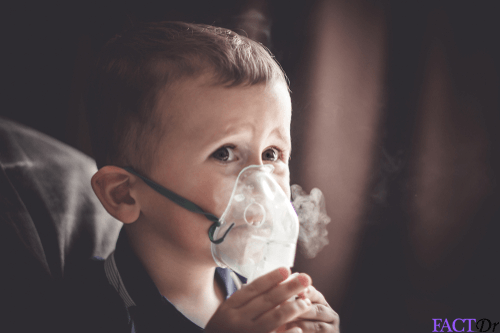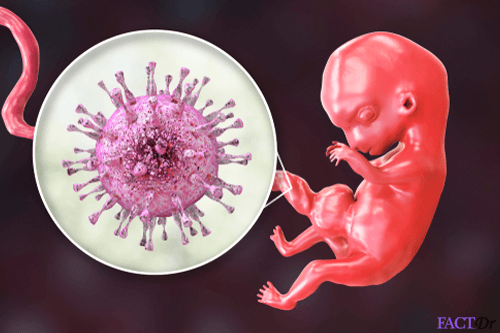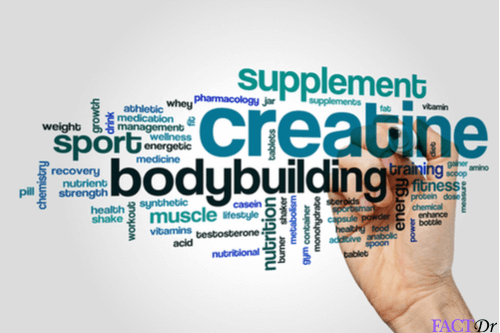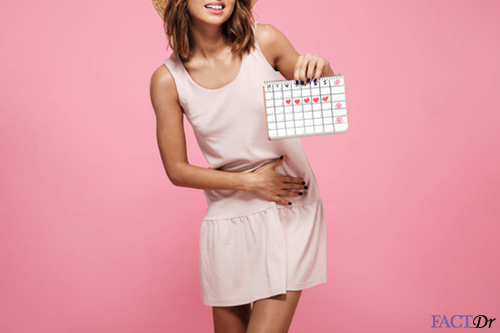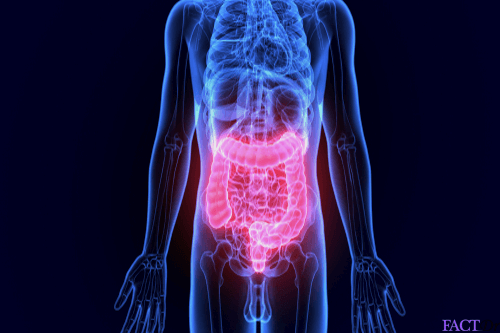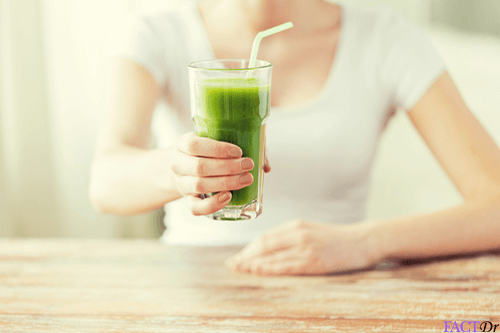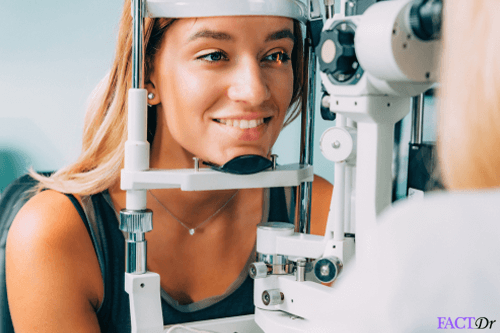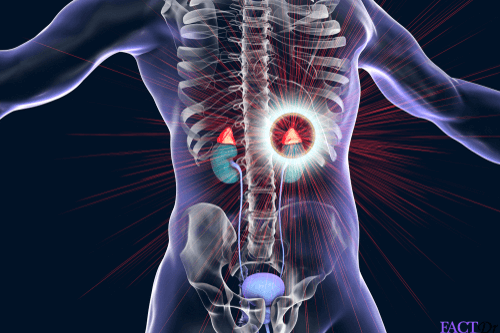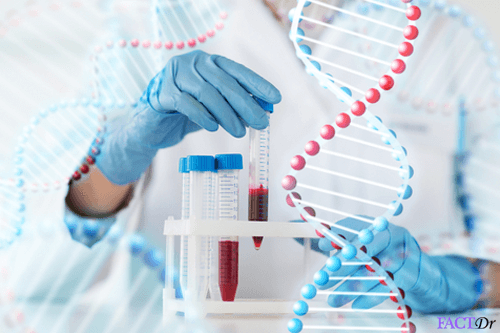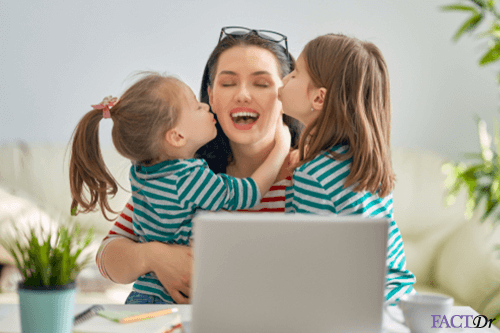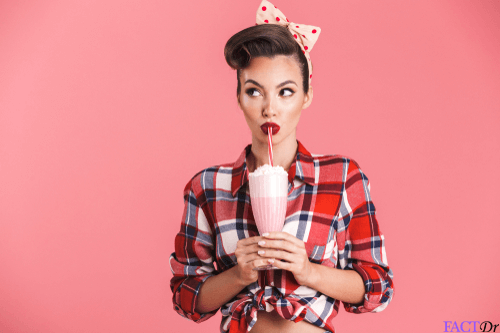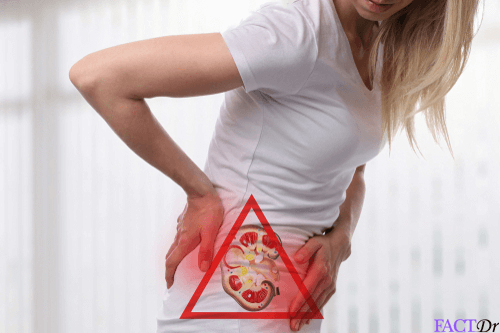 ---