---
Last Updated December 20th, 2021
Overview of joint damage
Degeneration of musculoskeletal structures is a common occurrence at the onset of old age. They lead to numerous complications and may even cause chronic disability. A common disorder belonging to the above category is "joint damage". The epidemiological studies by the Arthritis Foundation, United States suggest that nearly 40.9% of the adult population with diabetes will suffer from some form of joint disease. Now, joint damage and diseases are common in young adults, teens and small children. Numerous factors are responsible for these incidences. At present, the joint damage has become a major global health burden. It affects performance and productivity in different spheres.
What is joint damage?
Joint damage is a collective term for a group of conditions which cause degeneration and damage of the bones, joints, and cartilages, leading to temporary or permanent disability.
Mechanical injury, loss of mineral content of bones or structural deformities may precipitate this condition.
In a majority of the cases, joint damage is manifested as pain, inflammation, swelling, and in worst cases, immobility of the vital joints in the body.
At present, joint damage is one of the primary causes of disability in old people. Statistics show that joint damage affects people of all age groups, genders and ethnic groups worldwide.
What causes joint damage?
Joint damage is caused by multiple environmental, physiological and genetic factors. The commonly analyzed causes are described below-
Natural degeneration of joints and cartilages with age
Degeneration of synovial fluid present in the joints (knee joints), leading to increased friction
Erosion of cartilage tissues
Infection and inflammation of cartilage tissues
Autoimmune diseases (defects in Protein Tyrosine Phosphatase 22 gene) that affect the synovium tissues
Hormonal fluctuations after menopause
Mechanical injury
Infections or diseases of the joints
Deficiency of vitamins (Vitamin C and D) and essential micronutrients in the regular diet
Rigorous physical activities
Stress and strain on muscles, bones, and joints (common in people who lift loads or stand for long hours. Eg: Factory workers)
A few food items like processed meat, refined carbohydrates, and artificial fats (cause joint inflammation and pain)
History of joint diseases in the family
Obesity and overweight conditions (exert pressure on knee and ankles)
Over-the-counter drugs like antihistamines, corticosteroids, tranquilizers, diuretics etc
Incorrect body postures
Accidental bending or twisting (may cause injury to the meniscus, ligament or tendons)
Accumulation of waste products (Eg: uric acid) in the body
Chemicals like lead, arsenic, cadmium, benzene or mercury (induce toxicity)
Low intake of fluids
Defective metabolism
Congenital defects
What are the warning signs of joint damage?
Joint damage is easily recognized through some common symptoms. These are described below-
Pain and inflammation in joints
Joints become stiff and immobile in the morning
Redness, warmth and increased tenderness of affected joints
Bones that stick at different locations form bulges
The occurrence of sudden shooting pain and burning sensation in and around the joints
Pain may radiate from joints to the nearby areas like pelvic region, lower back or lower extremities
Bone deformities
Peeled off whitish flakes from the skin covering affected joints
Difficulty performing normal activities like walking, running, climbing stairs etc
Restricted motion of joints
Fever and general body weakness
Body pain
Loss of appetite
The height of a person reduces (erosion of joints in the vertebra forms humps and affects the height)
Joint movements lead to sounds at the joints
Throbbing pain in joints and adjoining muscles after some physical activity or normal movements
Joint pain at night disturbs sleep
The patient cannot restore proper postures
What are the different types of joint damage?
As a person grows old, the joints degenerate. This predisposes the body to several joint diseases. These are as follows
Osteoarthritis: Osteoarthritis is the most severe type of joint damage. Here the joints, muscles and the nearby tissues erode and degenerate. Pain and inflammation of joints occur in this disease. The bones may protrude at odd locations. This may lead to deformed bones. The patients may experience immobility at the very end stage of the disease.
Rheumatoid arthritis: It is a type of joint damage wherein inflammation of the linings of the joints occurs. This can cause bone displacement and bone erosion. This condition severely affects the joints of the cervical spine, hands, feet, and knees.
Osteoporosis: In this type of joint damage, essential minerals are lost from the bones. Most of the bones become brittle and porous. Here, the rate of bone degradation (resorption) exceeds the rate of bone formation.
Paget's disease: It is a type of metabolic bone disease. Here the bones get replaced by fibrous tissues. This causes joint damage.
Osteomalacia: Osteomalacia is a type of joint damage in which the bones become very soft. Deficiency of Vitamin D or calcium in the body triggers this condition.
Osteomyelitis: In this disease, bacteria infect the bones and bone marrow.
Gout: Gout is a joint disease in which excess waste products build up in the body. The most common waste product is "uric acid crystals". Acute joint pain and inflammation occurs in this condition.
Degenerative disc disease: It is a kind of joint damage caused by erosion and dislocation of vertebral discs.
What diagnostic tests are necessary?
A few diagnostic tests are essential to detect the exact cause of joint damage-
X-rays (to look for damage of joints or cartilages)
Synovial fluid analysis (to detect presence of crystals)
MRI scan (to detect injuries in joints and cartilages)
CT scan
Digital radiography
Treatment and prevention
Osteoarthritis 
Treatment 
Medications to help relieve pain and reduce inflammation are prescribed.An antidepressant is prescribed to those with osteoarthritis to help relieve pain.
Individual therapies such as physiotherapy can help in strengthening muscles and increasing mobility in the joints.
Ways to reduce stress in the patient's lifestyle will be taught during occupational therapy. Here, the patients are taught ways to help make their day-to-day activities easier by reducing stress levels and pain.
Certain exercises can help in stretching the muscles and increase mobility. Tai chi and yoga can help in reducing stress levels and increasing muscle strength.
In case other treatment methods do not work, surgery is done to help realign the joints or replace the joints depending on the severity of osteoarthritis.
Prevention 
Maintain a healthy body weight.
Do not indulge in first or second-hand smoking.
Maintain a clean and healthy diet.
Get a regular checkup done if you are above the age of 50 years.
Osteoporosis 
Treatment 
In cases, if the risk of fracture is low, doctors recommend that the patient gets a good amount of exercise to help maintain mobility and flexibility. They also look at ways in which they can help ease the symptoms of the conditions.
Medications to help retain the bone density are prescribed to reduce pain.
Certain home therapies such as taking estrogen supplements help in increasing bone density.
Prevention 
Maintain a healthy diet.
Get sufficient amounts of vitamin D.
Exercise regularly.
Maintain a healthy body weight.
Gout 
Treatment 
Medications to help reduce the attacks of gout are prescribed. These medications may start off on a higher dosage, but over time the dosage of the medications are reduced.
Medications that can help relieve pain and inflammation are prescribed to those with gout. These medications can be consumed orally or injected into the joints.
Prevention 
Stay hydrated.
Maintain a healthy body weight.
Maintain a clean and healthy diet.
Paget disease 
Treatment 
If the symptoms of Paget's disease are not as severe, treatment will not be necessary. In case, the symptoms increase, treatment options will be considered.
Medications that are prescribed to osteoporosis patients will be prescribed to those who have been diagnosed with Paget's disease. These medications help in reducing the symptoms and increase bone density.
In rare cases, surgery may be required to help fractures heal, replace damaged joints, realigning joints and reducing the pressure on the knees.
Prevention 
Maintain a healthy diet.
Exercise regularly.
Ensure that you do not fall.
Dos and Don'ts
Dos
Maintain a healthy lifestyle; doing so can reduce the chances of joint damage.
Consume clean and healthy foods. Practicing this habit can go a long way in not only reducing joint pains and damage but also avoiding other health conditions.
Exercise regularly, maintaining this habit can help keep the joints active and reduce pain.
Don'ts
Consume alcohol, doing so can increase bone degeneration.
Indulge in smoking, this habit can lead to degeneration of spinal disks and contribute to osteoarthritis.
Wear shoes that may be tight or too high. Doing so can increase pain and discomfort.
Help
Others
Be
Fit
Trending Topics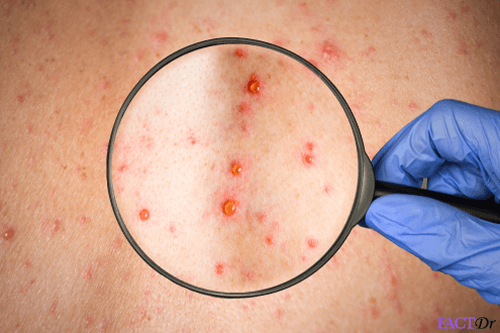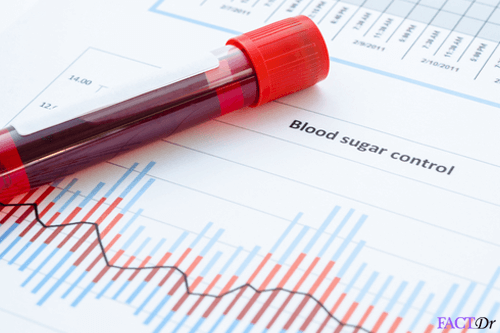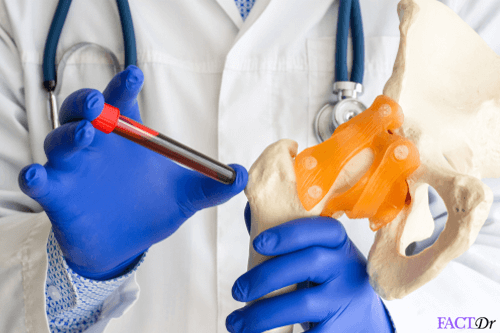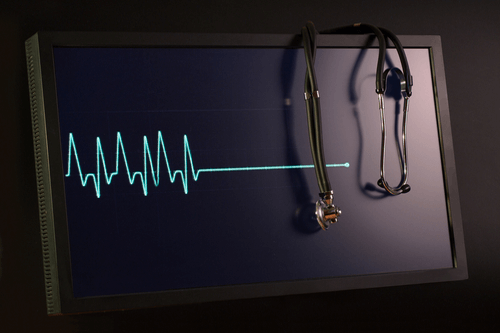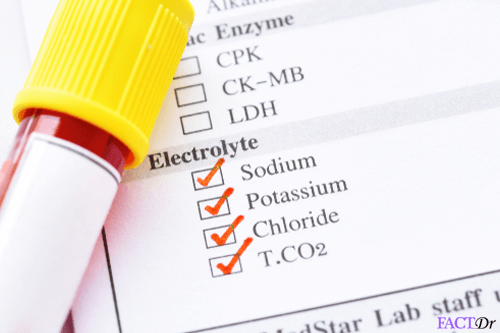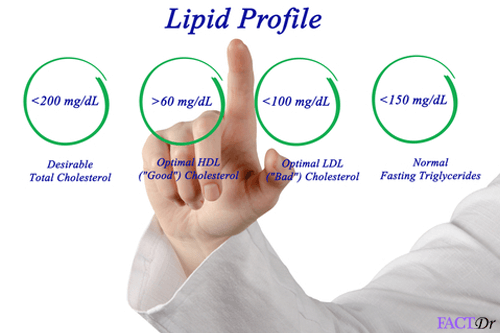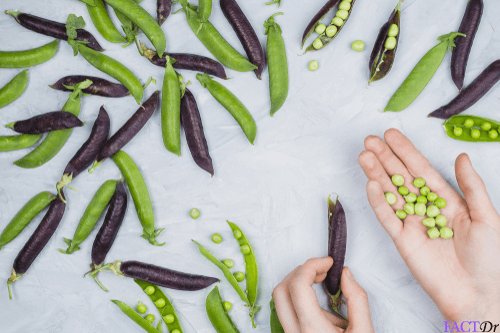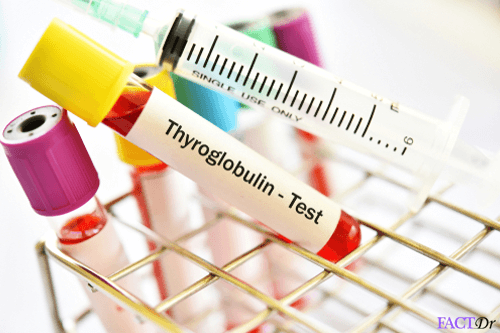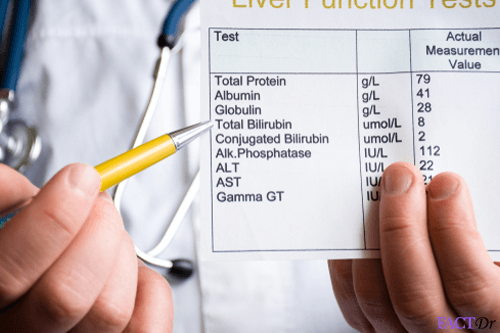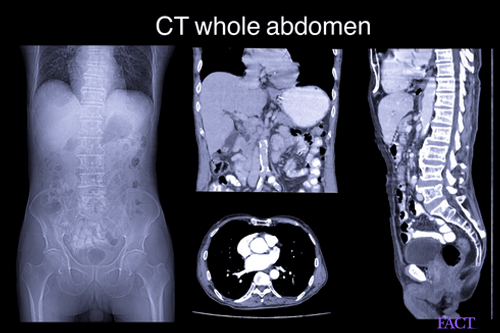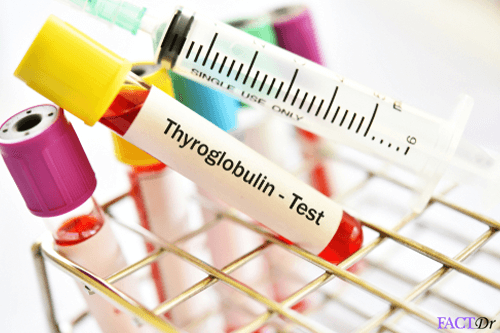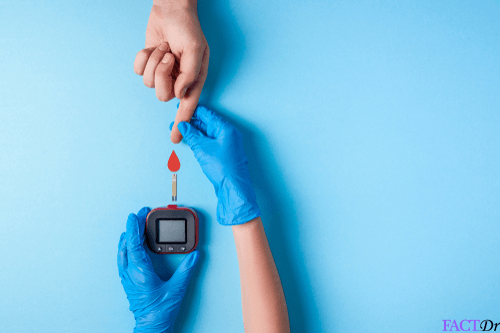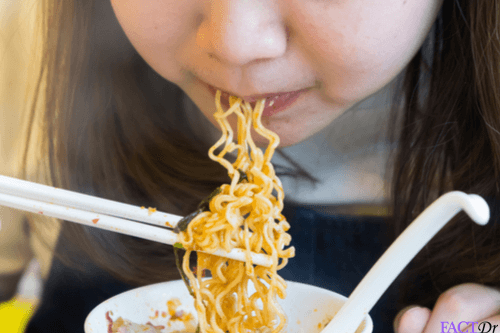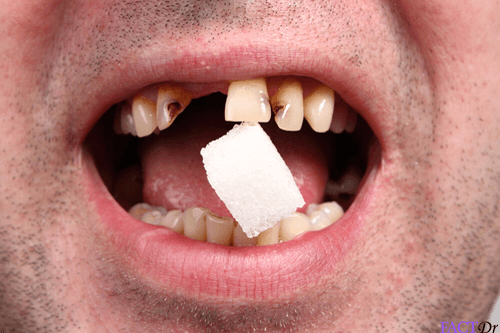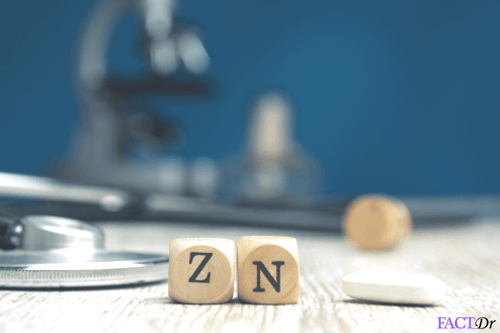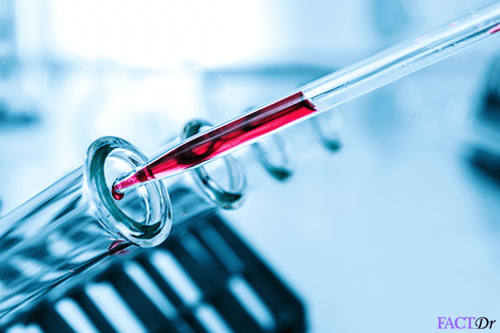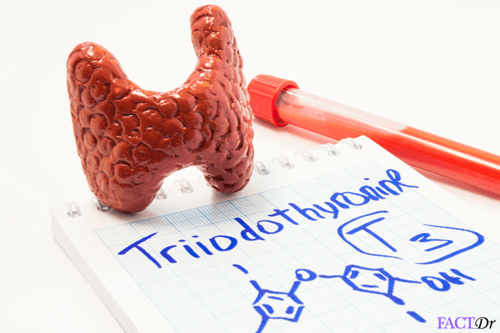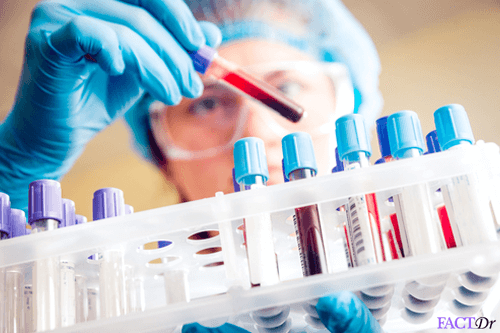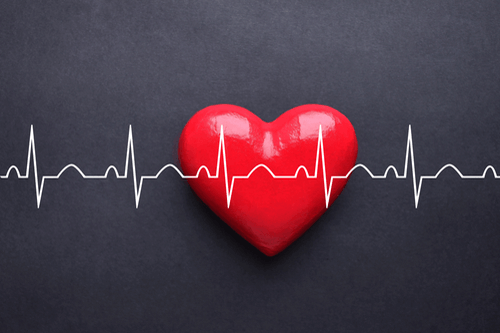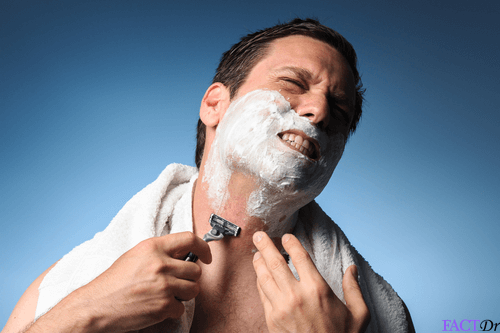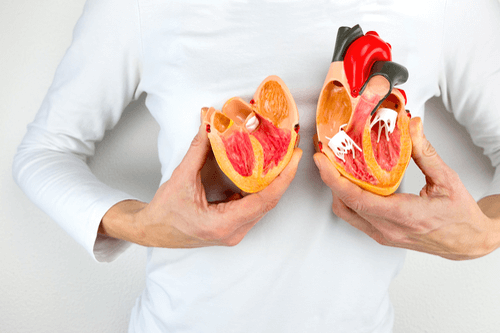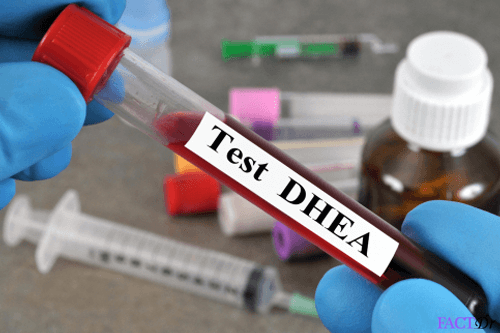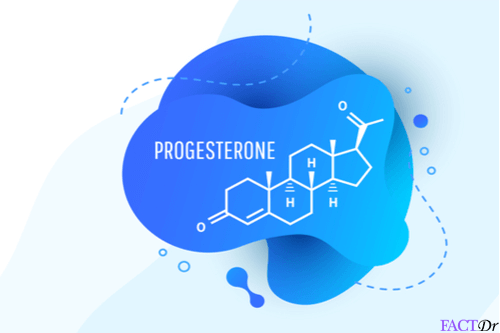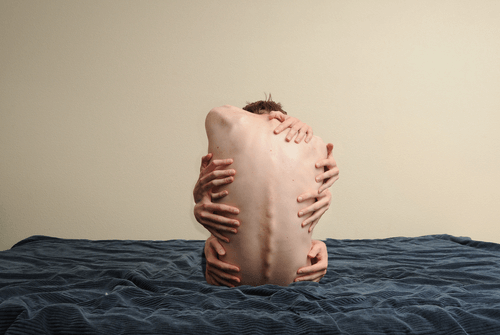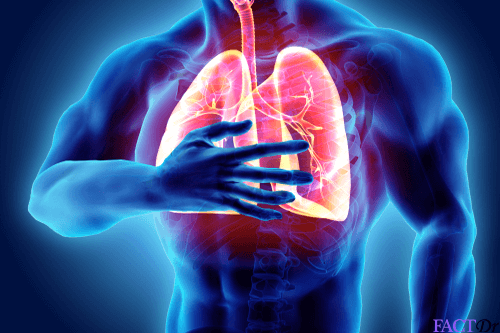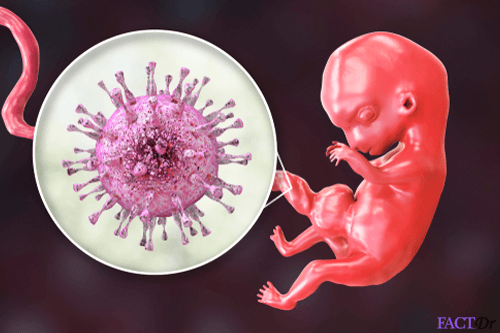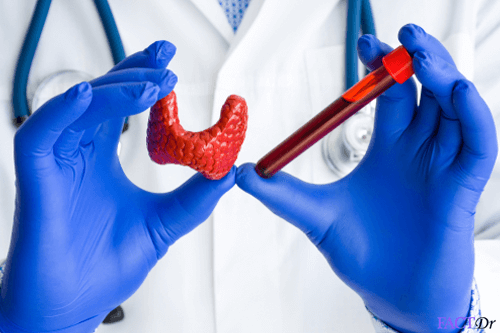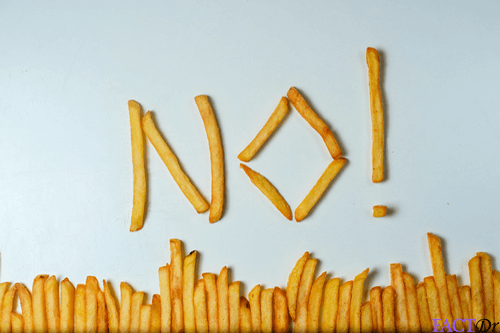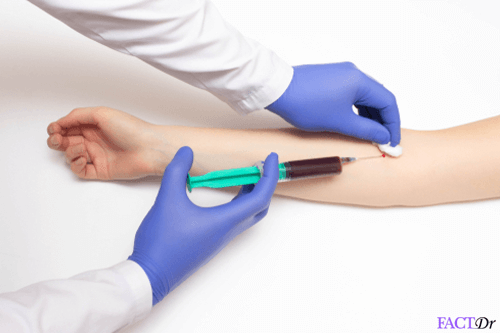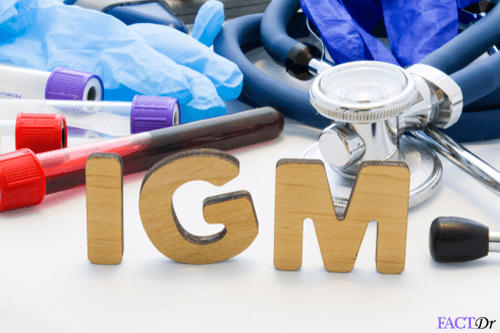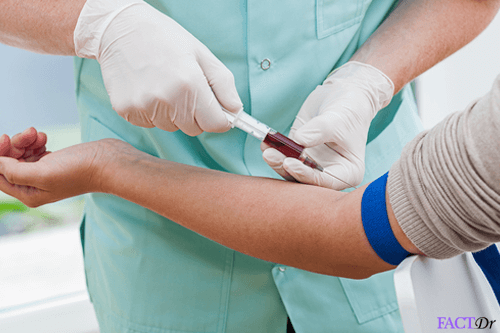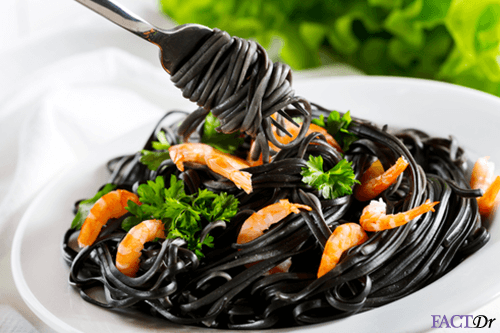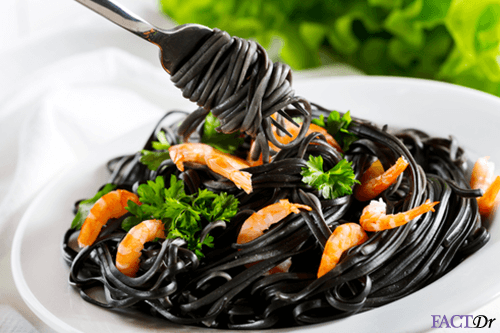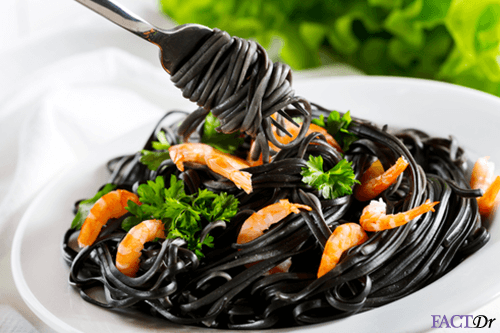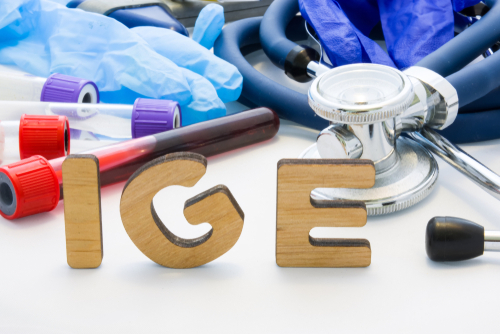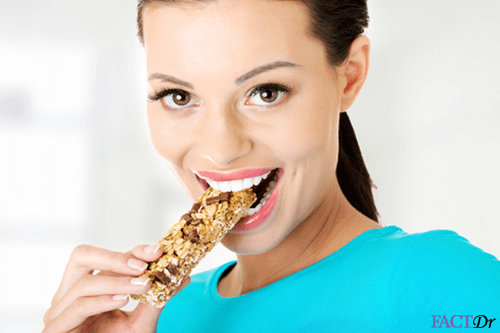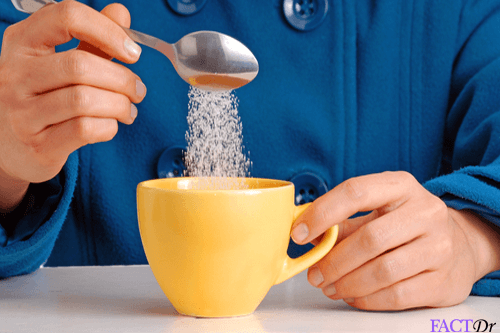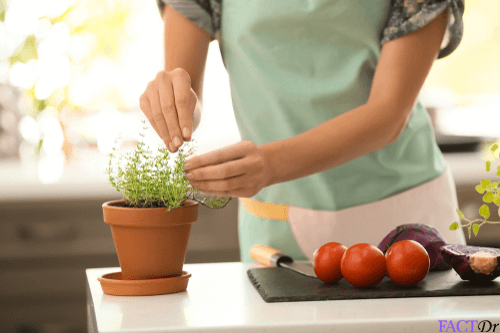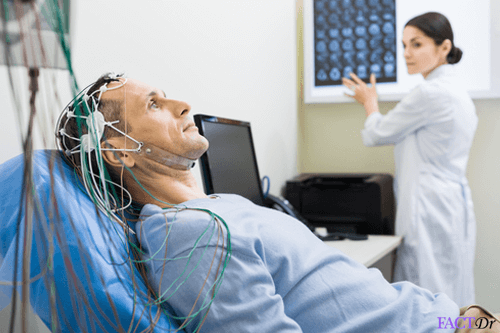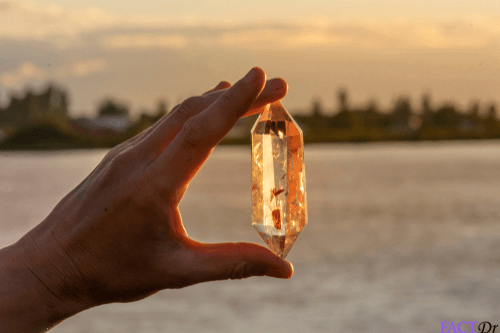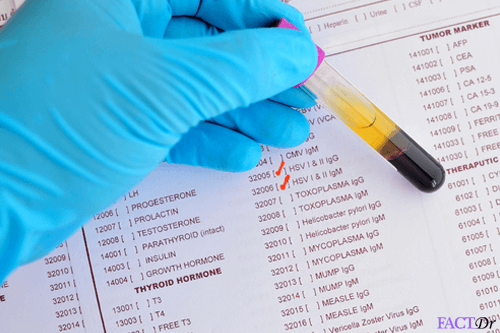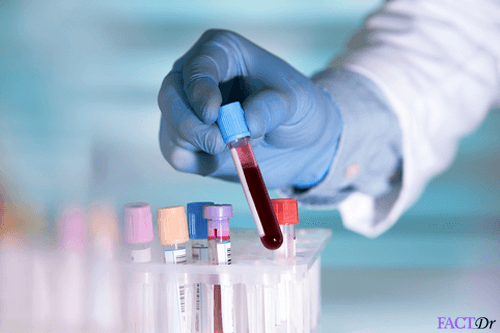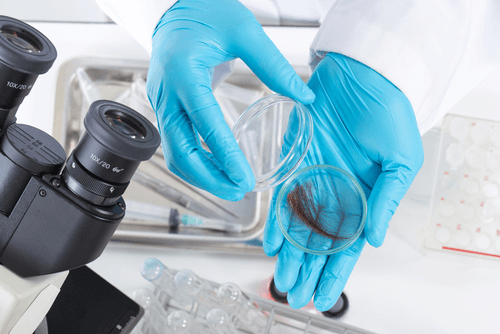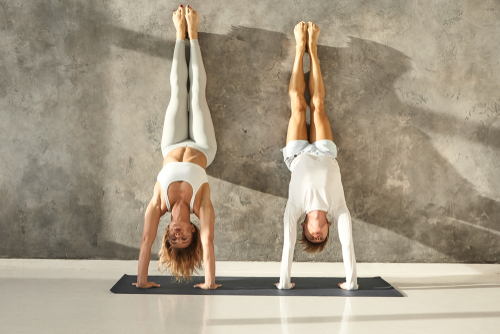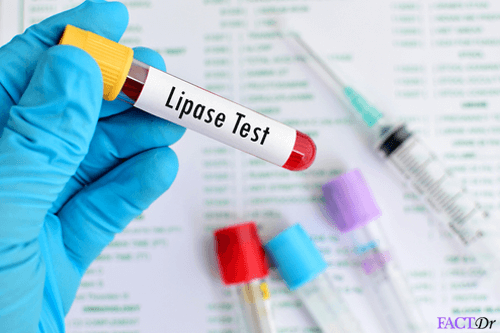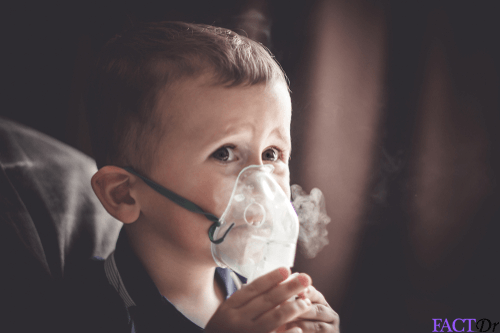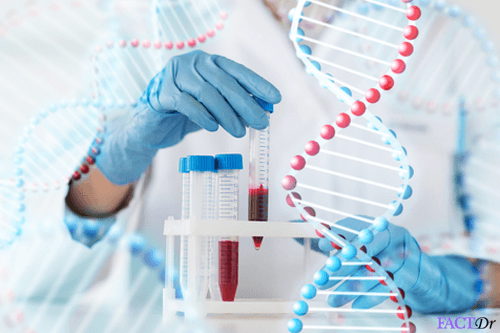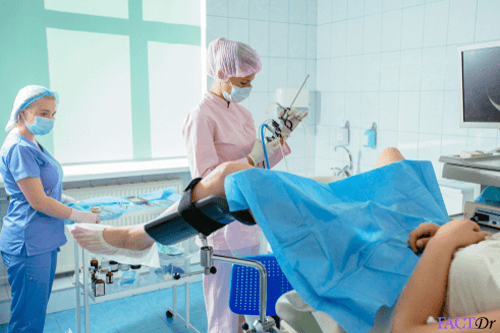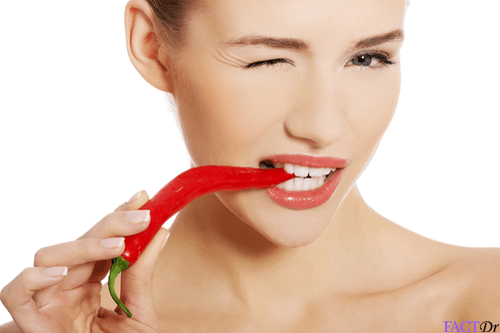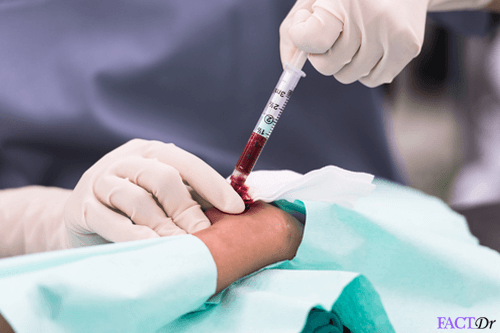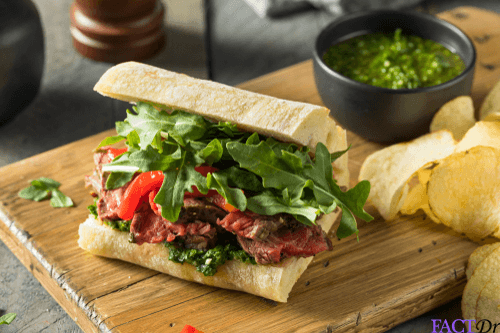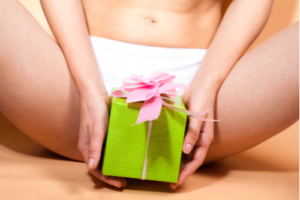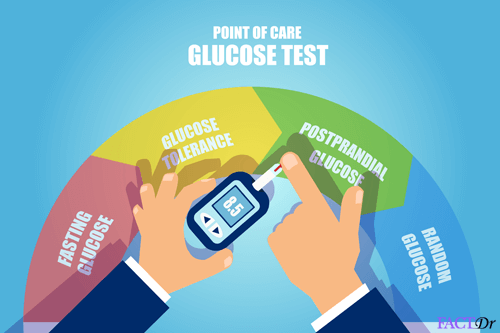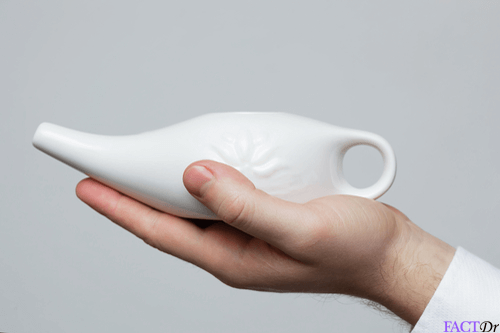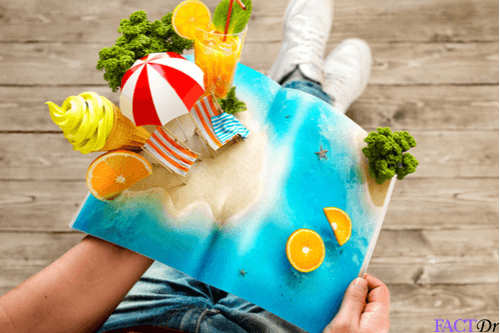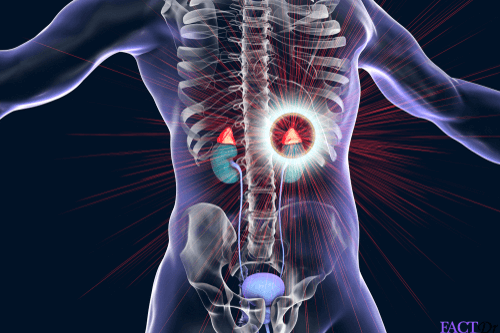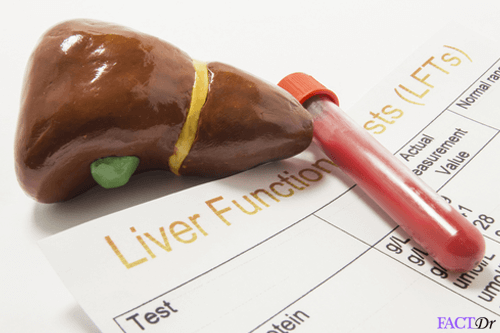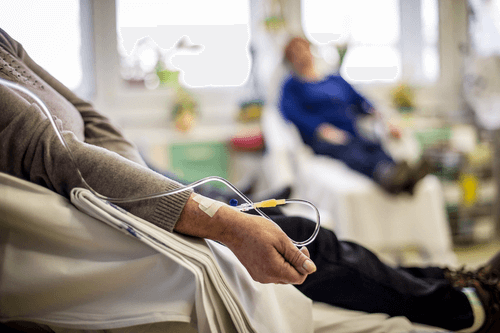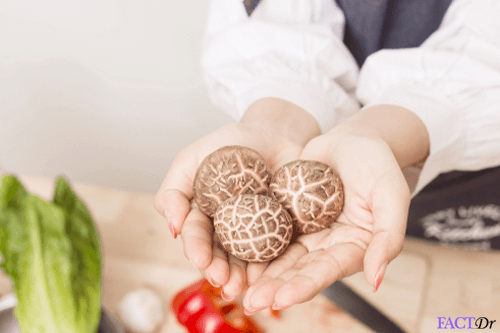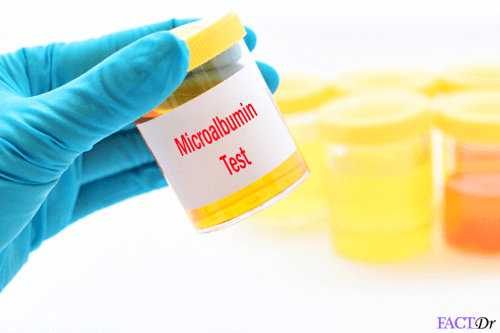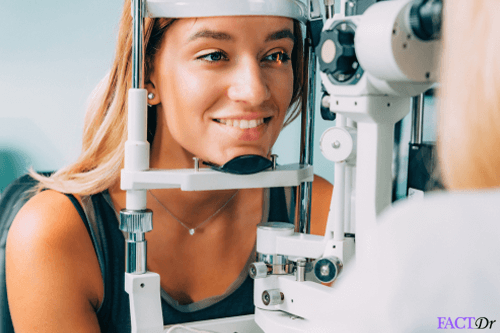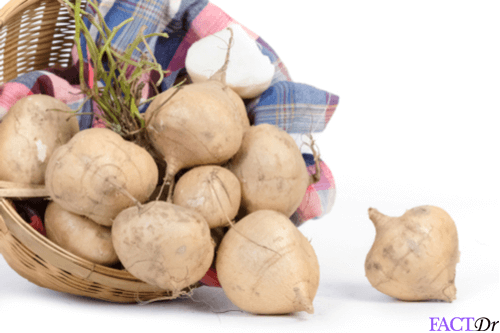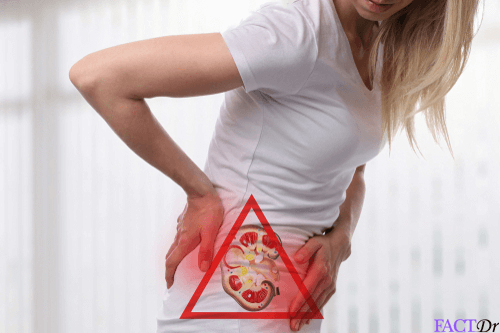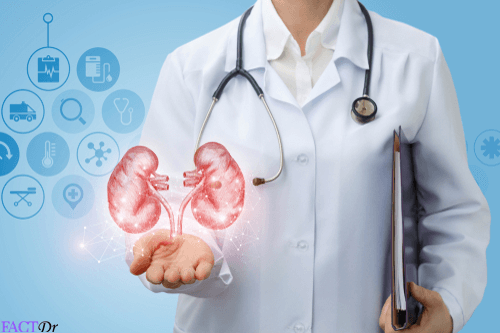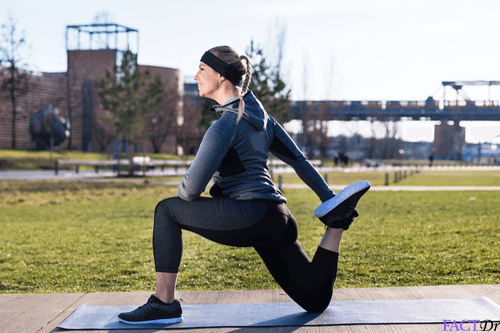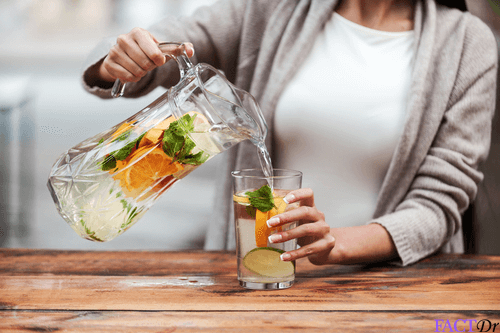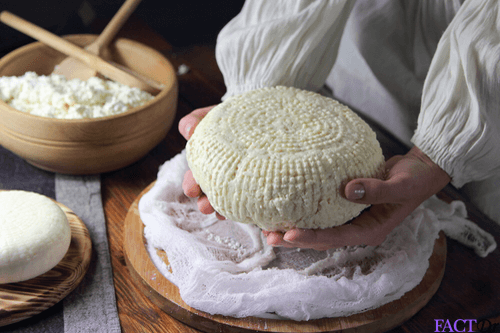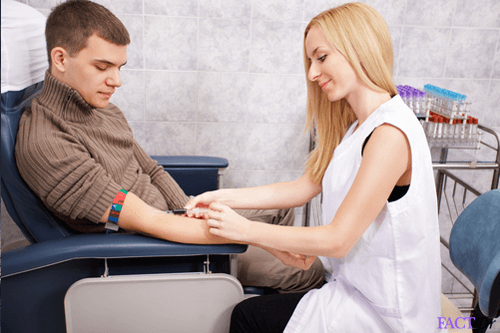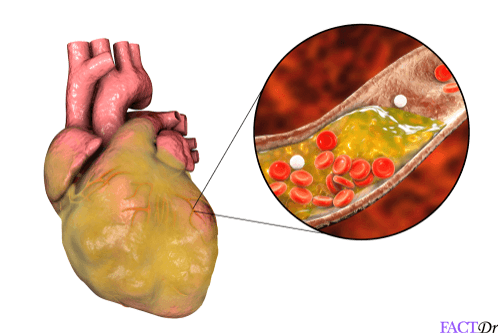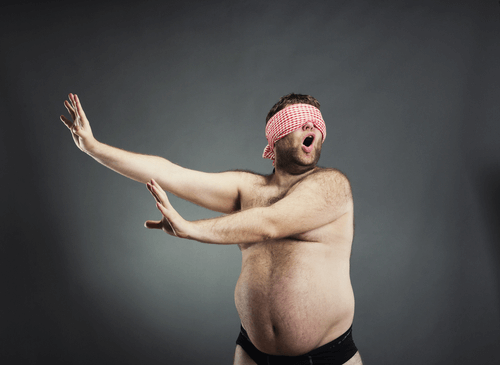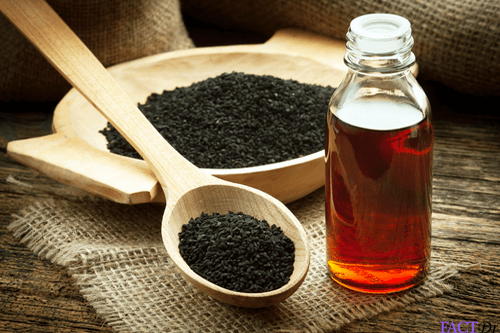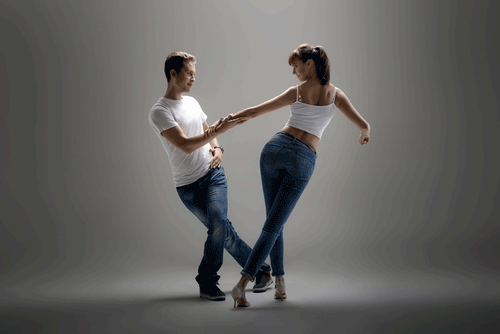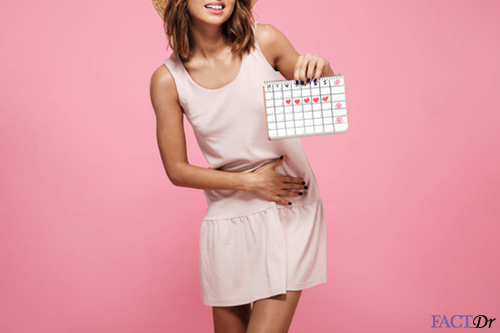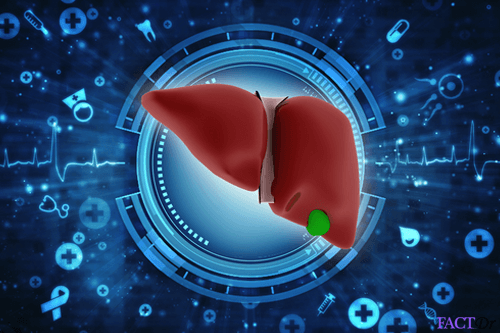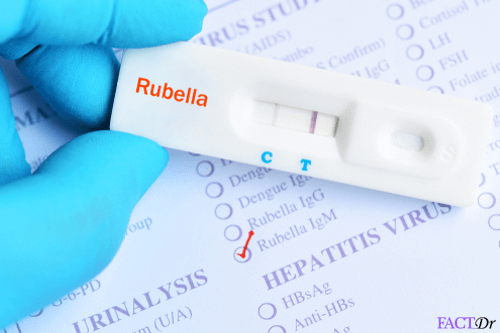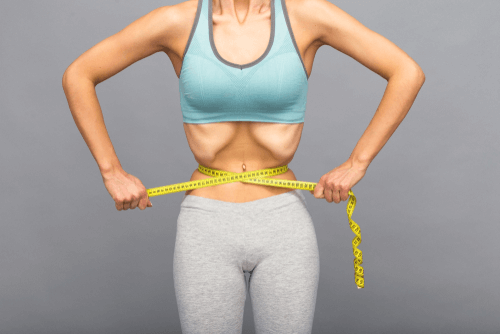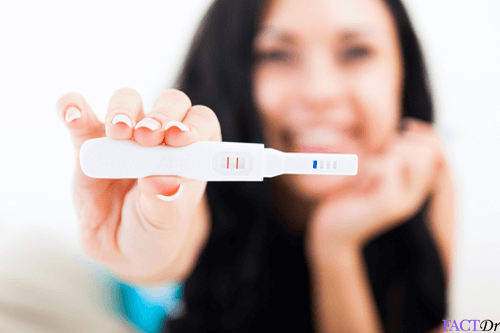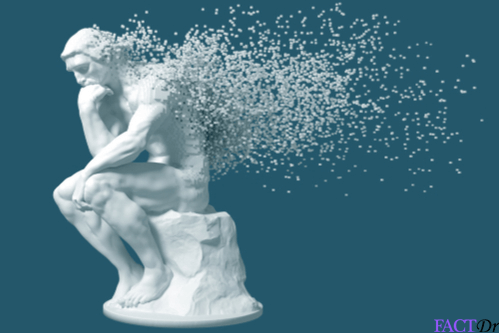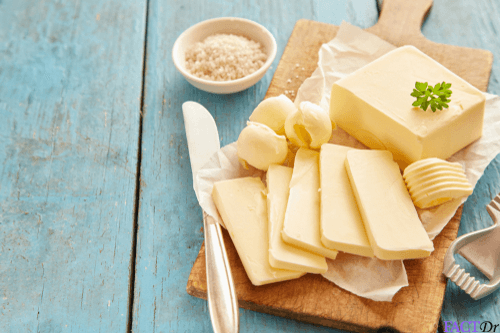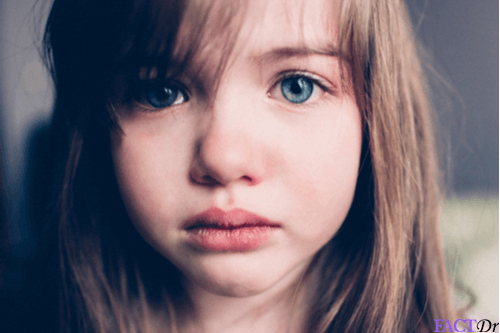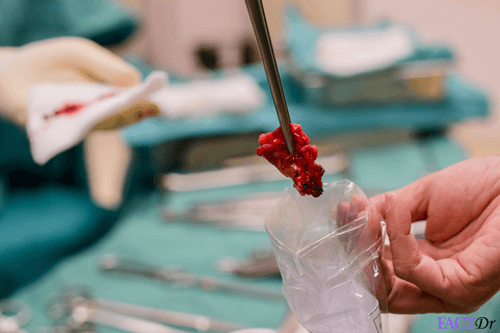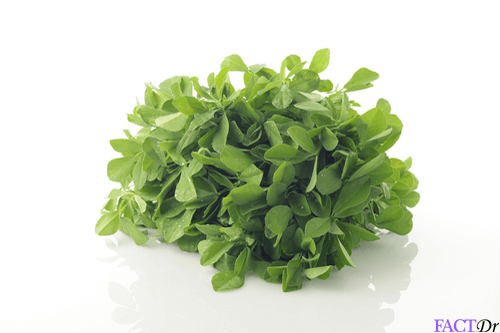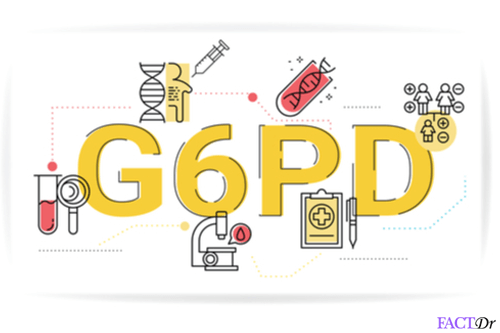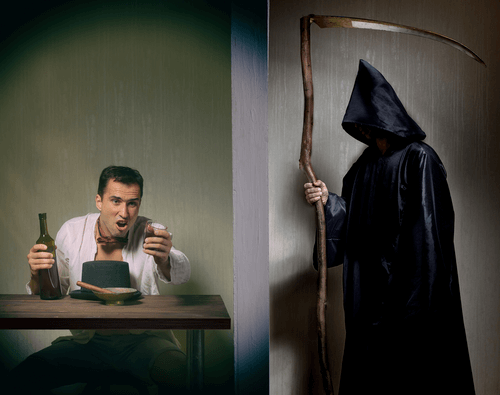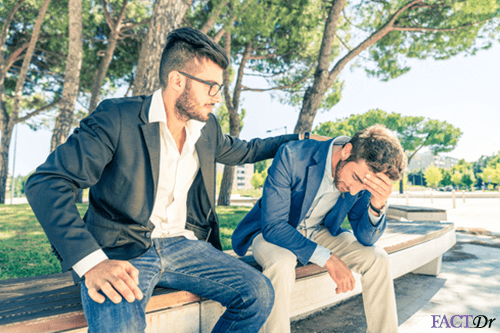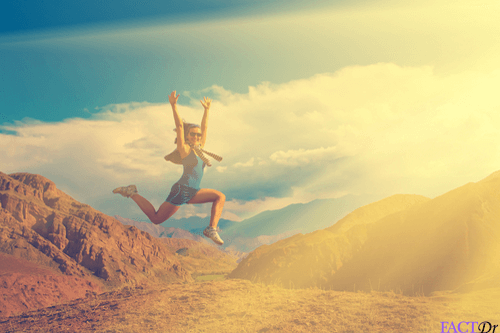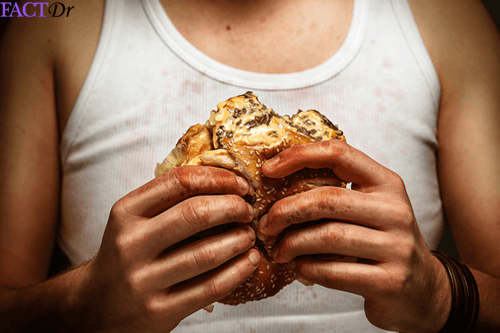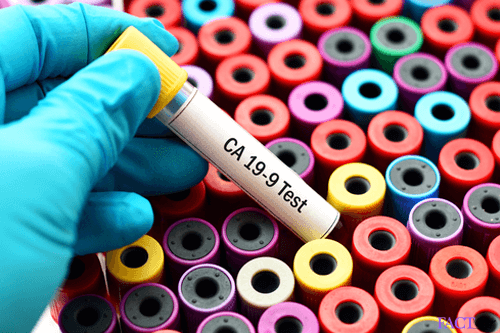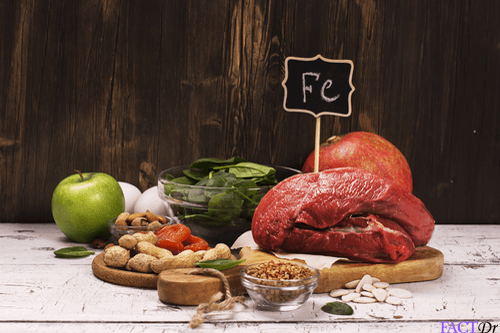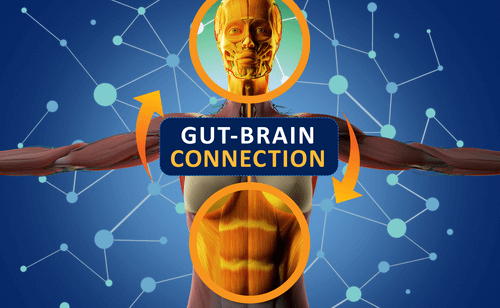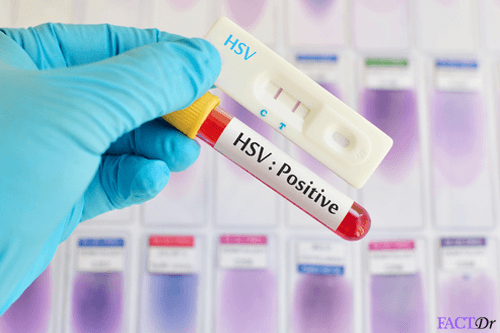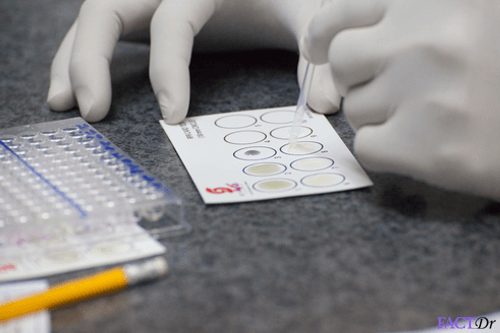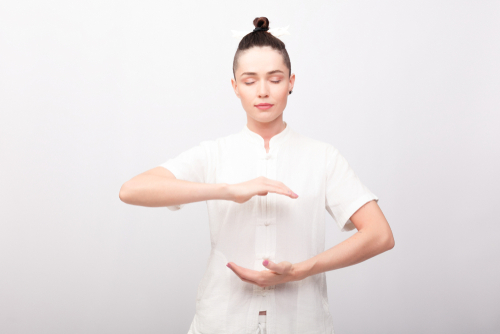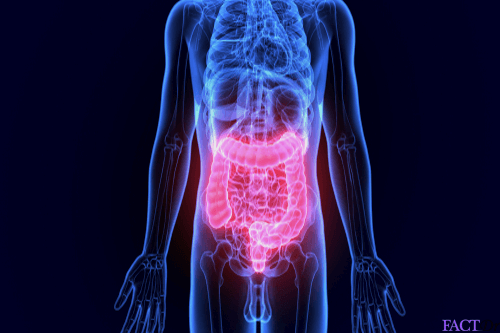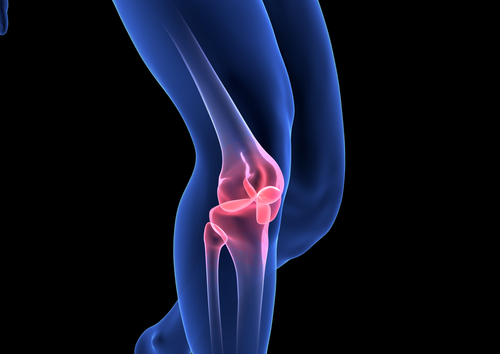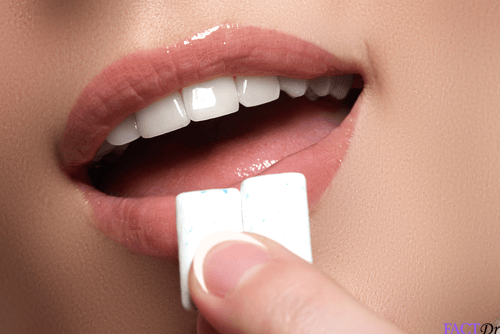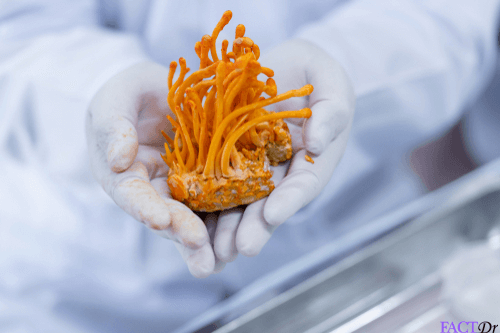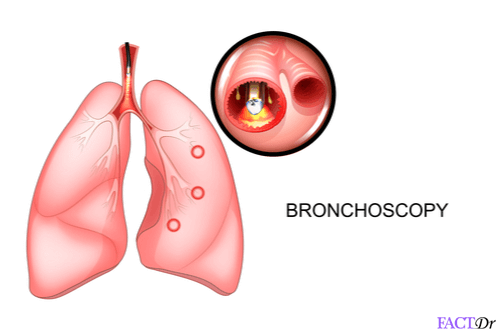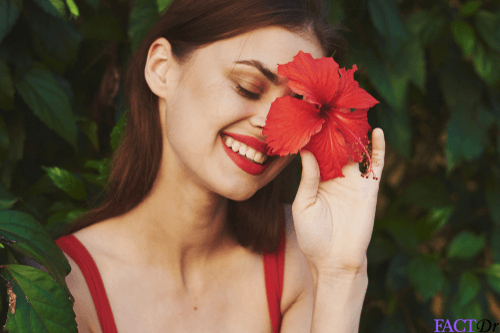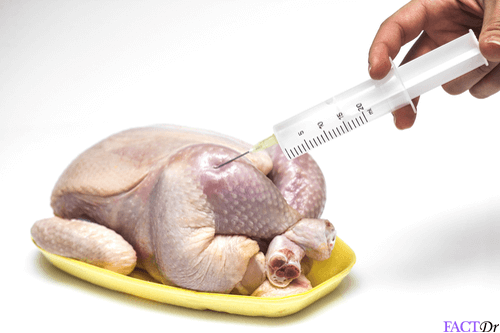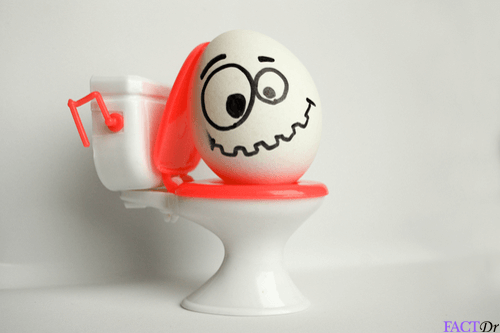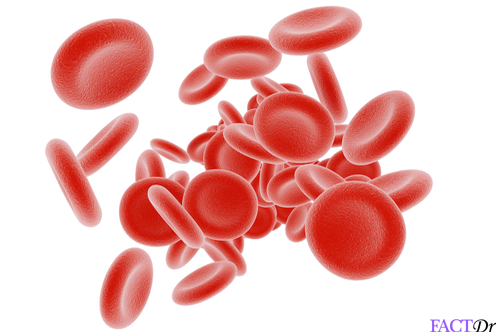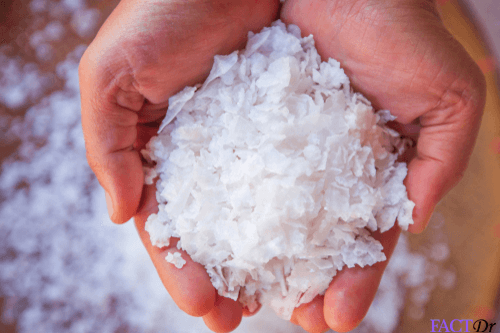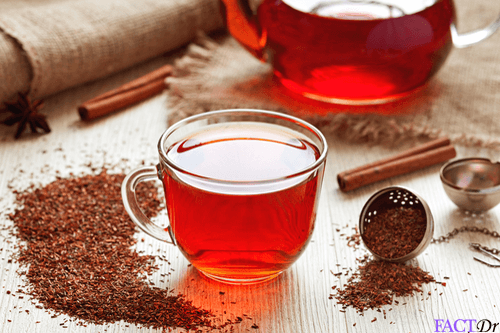 ---