---
Last Updated December 20th, 2021
Introduction
The human body naturally produces hair of different qualities. The hair on your head is different from the soft peach fuzz on your cheeks and your eyelashes in terms of texture, length, and thickness. Each hair is produced by an organ known as a hair follicle. Your skin contains millions of such hair follicles. Just like the other organs in your body, hair follicles too can become inflamed or infected.
What Is Folliculitis?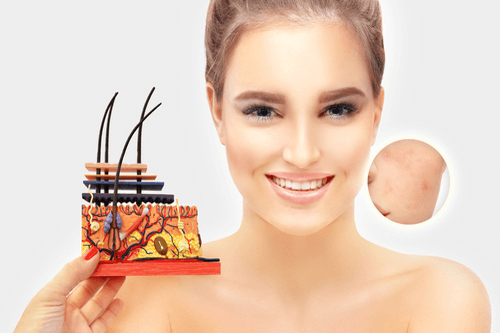 Folliculitis is a common skin problem involving inflammation or infection of hair follicles. This could develop in any area of the skin of your body including your scalp. Sometimes, folliculitis is caused by bacteria and other times by fungal pathogens. In some cases, folliculitis is caused by microscopic organisms called mites that normally reside on the skin. A common cause for this condition is shaving off of hair. The action of the razor can irritate your hair follicles and cause pus-filled bumps to arise at the site. Usually, this is a short-lived condition and resolves on its own without lasting effects. However, if you find that it keeps recurring or refuses to go away, it may need to be actively treated.
What Causes Folliculitis?
Since folliculitis is most often the outcome of infection, any condition that exposes your hair follicles to infectious pathogens can become a potential cause. One of the most common culprits behind folliculitis is a bacterium known as Staphylococcus aureus. This bacterium is usually present on the surface of your skin and in your upper respiratory passages, even when you are healthy. This is completely normal. However, S. aureus is capable of giving rise to a variety of infections in the body, including both relatively harmless ones like cellulitis and life-threatening conditions like sepsis.
Often, skin infections arise when the skin is broken or ruptured, allowing the bacteria to penetrate it. Similarly, when your hair follicles are damaged, irritated or even blocked as a result of friction or even excessive sweating, this can produce the ideal conditions for S. aureus to thrive in. Hence, any activity that irritates the hair follicles sets up conditions conducive for infection or inflammation to occur. This includes common grooming methods such as waxing, threading, plucking or shaving of hair. Those who have used one or more of these methods of hair removal are most likely to experience folliculitis.
Alternatively, if you wear tight clothing, sweat excessively or regularly forget to remove makeup from your skin, this can leave the hair follicles irritated or blocked. Sometimes, the inflammation is also caused by chronic inflammatory diseases such as systemic lupus erythematosus.
What Are The Symptoms Of Folliculitis?
Inflamed hair follicles generally produce irritated bumps on the surface of your skin and these tend to resemble acne or pimples, especially if they contain pus. There may be some amount of redness and itching around the bumps. Generally, these bumps take two or three days to appear following infection. They are most likely to appear in areas that you shave or depilate most often. For men, this might be the chin or cheeks and for women this could be along the legs or even in the armpits. There may be one or two such irritated follicles scattered across the skin or there may be several of them clustered together in a single patch of skin.
What Are The Different Types Of Folliculitis?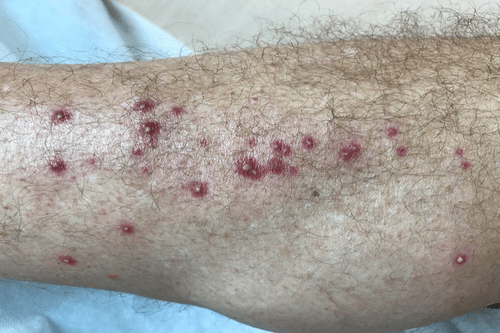 There are quite a few variants. These are mainly classified as either superficial or deep folliculitis. Some different types of superficial folliculitis are described below in brief:
Hot Tub Folliculitis: As the name suggests, this form of folliculitis develops when you have been swimming or soaking in a hot tub where the water contains Pseudomonas bacteria. In order to avoid this, enquire whether swimming pools have been effectively chlorinated and cleaned regularly.
Barber's itch: This is also known as in growth of hair. This happens when the hair, instead of growing straight out of the follicle bends back and becomes embedded under the skin. This forms a raised bump with the hair coiled inside it.
Pityrosporum folliculitis: This type is caused by yeast, a kind of fungus. When you have this form of infection, you will notice raised red bumps on the skin. These are likely to be itchy as well.
In instances of deep folliculitis, the entire hair follicle is impacted. There are a few different types, some of which are discussed below:
Eosinophilic folliculitis: This type tends to recur. It is generally noticed in individuals with HIV infection or weakened immunity. The infection tends to spread and it can leave the skin permanently darkened.
Boils: You will develop boils on your skin when hair follicles become infected with Staphylococcus bacteria. This is a very common condition and most of us have experienced it at some point of time. Pus-filled boils eventually rupture and drain on their own. They can be quite large and painful.
Will There Be Any Complications?
In severe instances of folliculitis, patients develop open sores on their skin. This can leave the skin permanently scarred or darkened and the follicles permanently damaged. As a result, there may be a complete cessation of hair growth in the affected area.
How Is It Diagnosed?
Your doctor will most probably be able to identify the condition based on its appearance alone. However, in case of infection, in order to find out whether the infection has been caused by bacteria, fungi or skin mites, you may need to undergo some tests. This will help to determine whether you need antibacterial or antifungal medications.
Most often, folliculitis is a short-lived and harmless condition. It clears up on its own. You may use warm compresses on the affected area to draw out the pus.
Treatment and Prevention
In case you are suffering from a particularly bad case of folliculitis, you may be given a topical application to help treat it. If the infection is found to have been caused by antibiotic-resistant bacteria, then you may need oral antibiotics to help clear up the infection. Sometimes, patients are also given antihistamines to help relieve the inflammation.
It is easier to prevent folliculitis if you understand what causes it. If you find a breakout appearing soon after you have shaved the area, then try to ensure that you maintain hygiene while shaving. Use a clean, sharp blade rather than an old, blunt one. Make sure to wash the area well both before and after shaving. One must also take care not to share personal hygiene products and towels with others. This is a general precaution that will help avoid a range of other problems including skin infections.
Folliculitis is a very common skin complaint. It can affect individuals of any age. You may know it by the more common name 'razor bumps'. If you regularly shave or depilate in any other way, you may have experienced it. If you have folliculitis, you may notice small raised bumps that may also contain pus. Usually, this is a harmless or benign condition that gets resolved on its own. You may not need medication at all. Generally, the infection or inflammation is limited to a small area. However, if it spreads or if you find that the infection keeps coming back, you should visit a dermatologist.
Dos and Don'ts
Dos
Opt for highly sterilized waxing and shaving equipment in order to prevent the spread of infections.
If you go for swimming, ensure that your pool water is adequately chlorinated.
Avoid using cream-based ointments or petroleum jelly on the affected areas.
Don'ts
Indulge in anything that raises the oil-content of your skin such as getting oil massages or eating oily food.
Go for waxing or shaving if you are currently undergoing treatment for folliculitis.
Touch the affected areas or try to squeeze out the pus with your bare hands.
Help
Others
Be
Fit
Trending Topics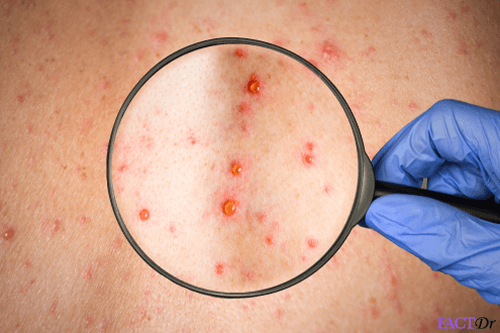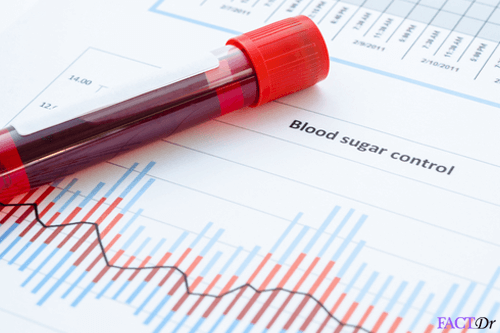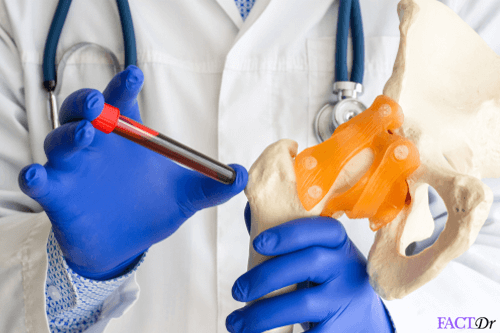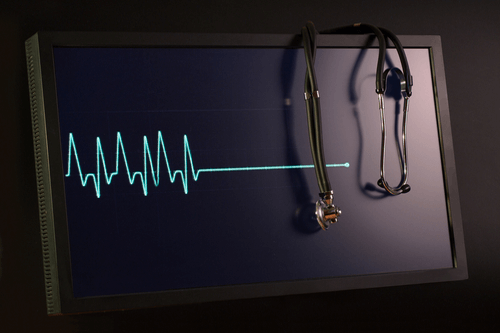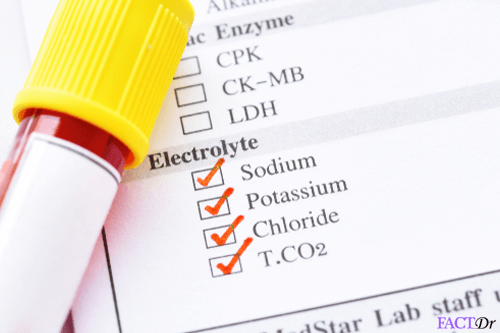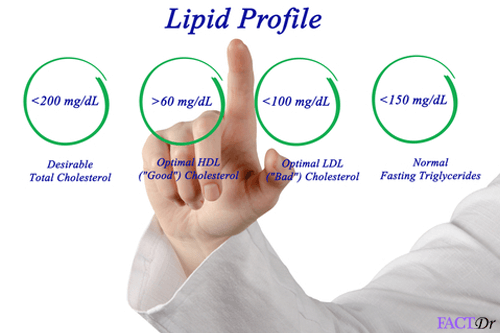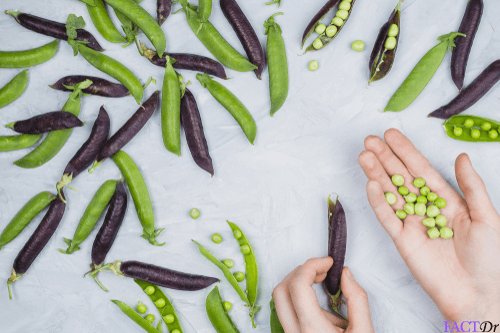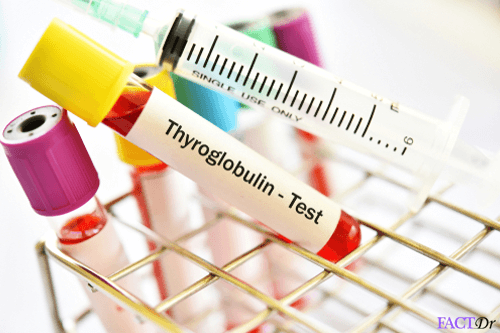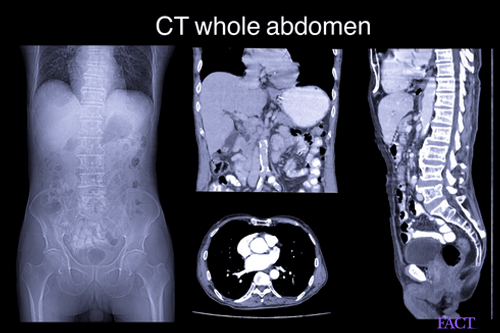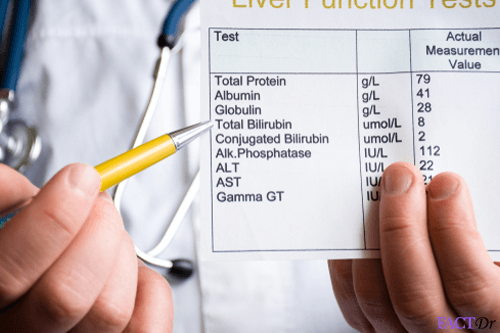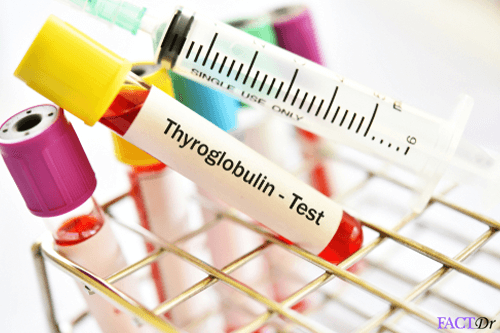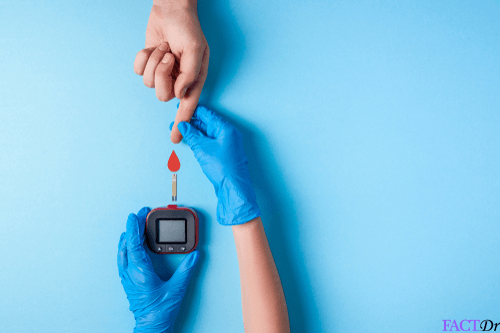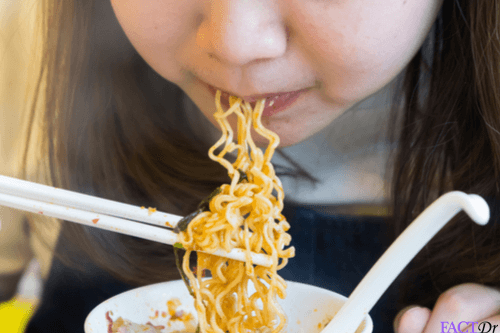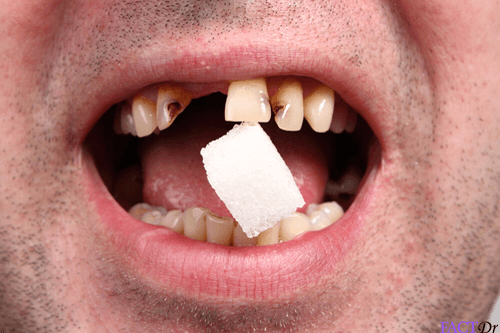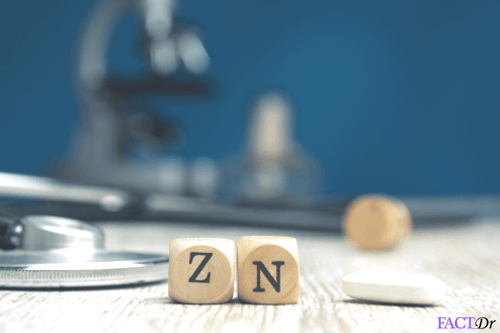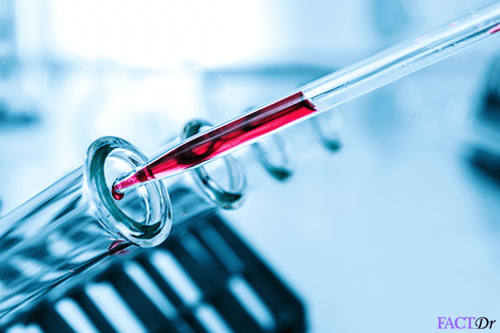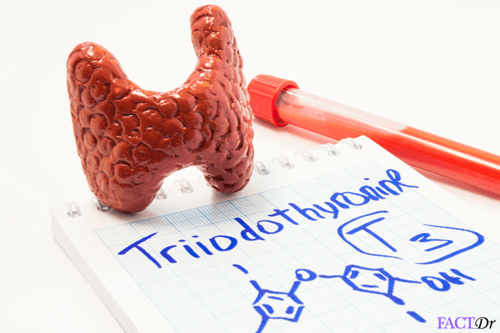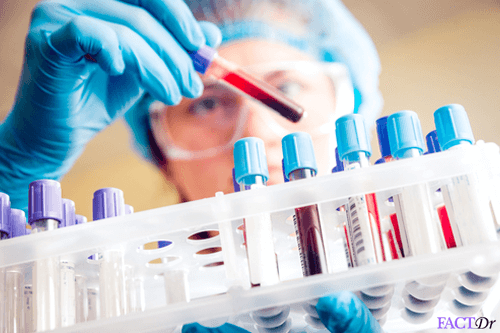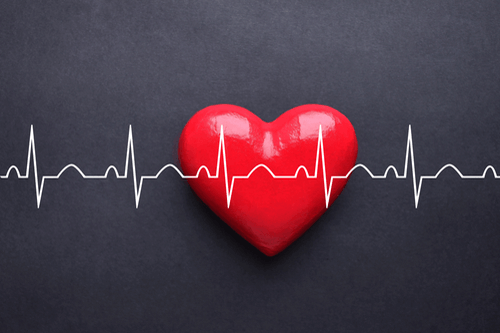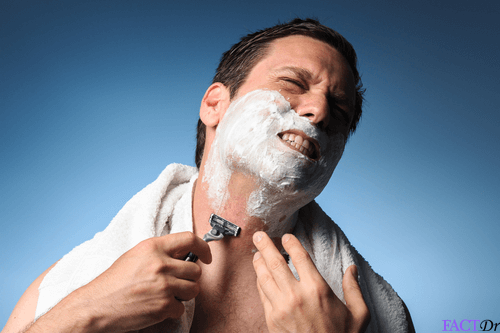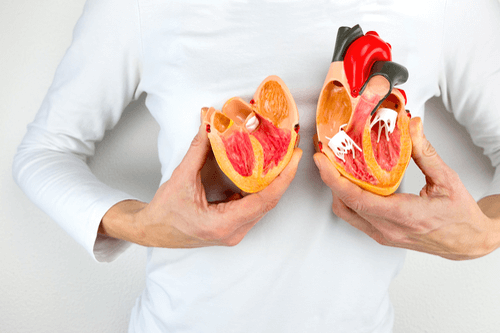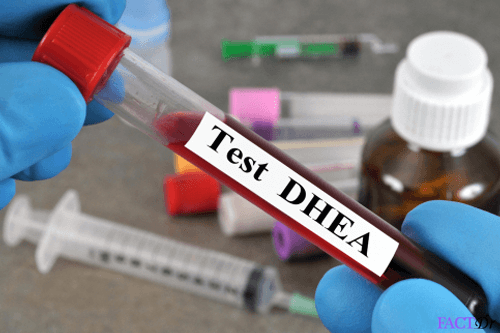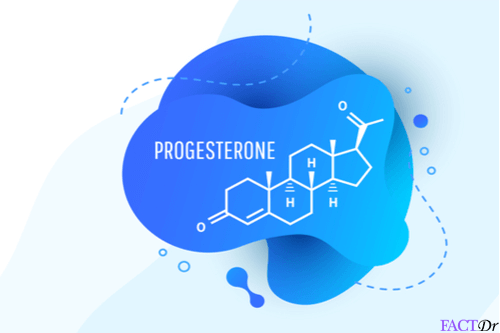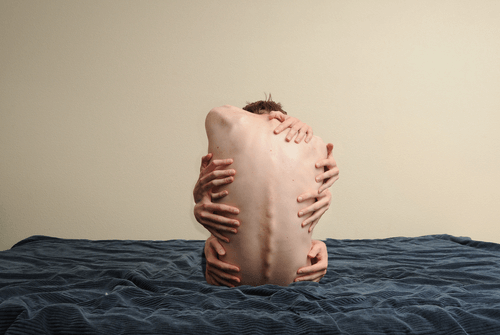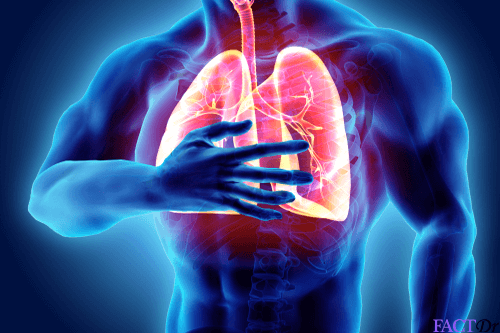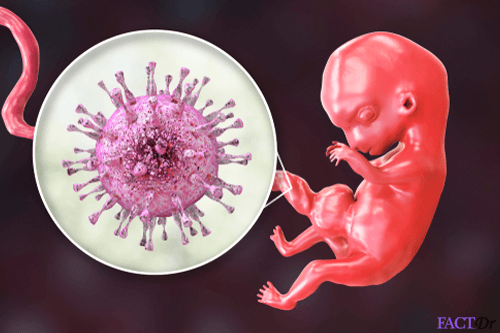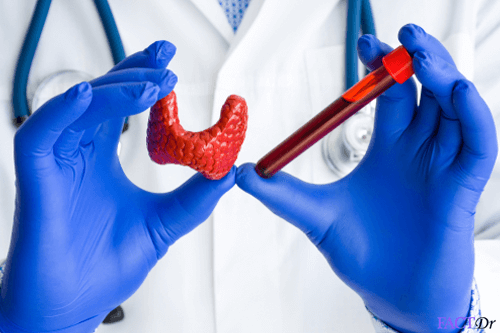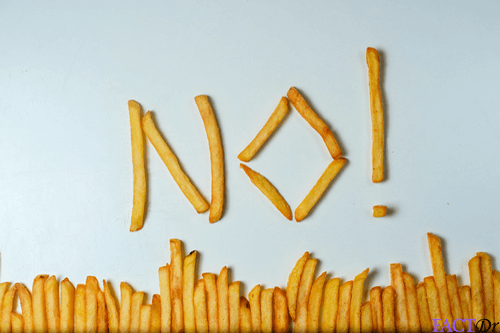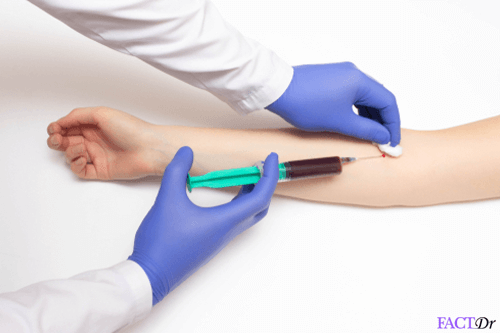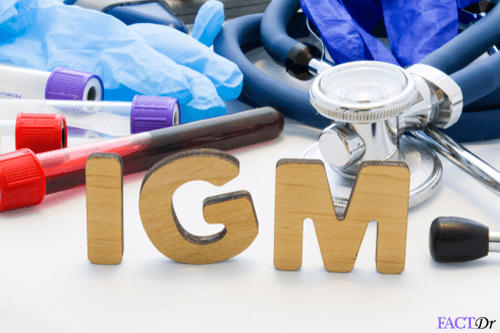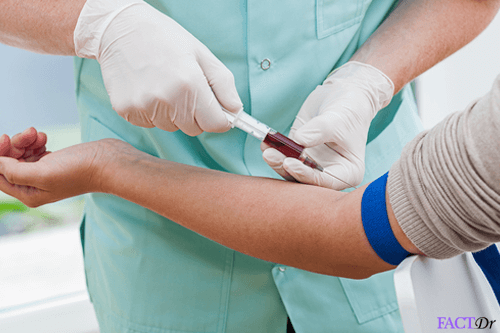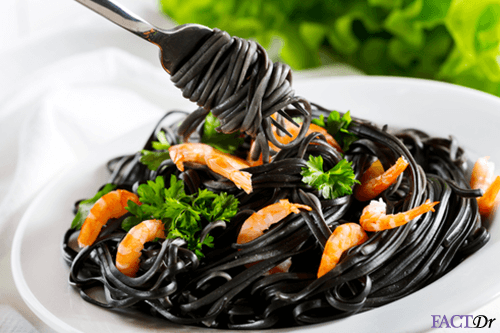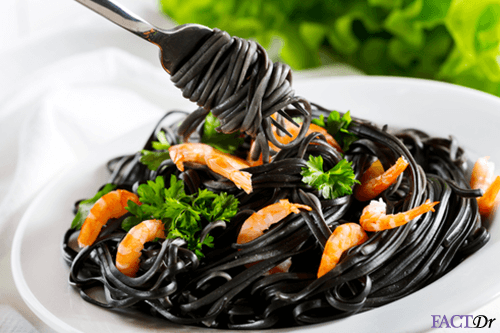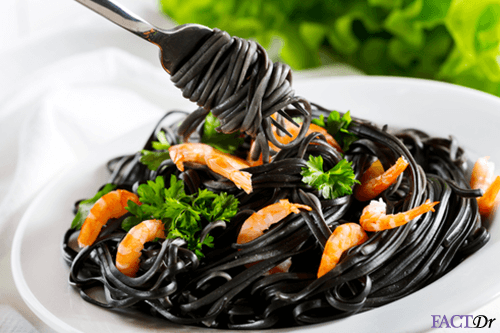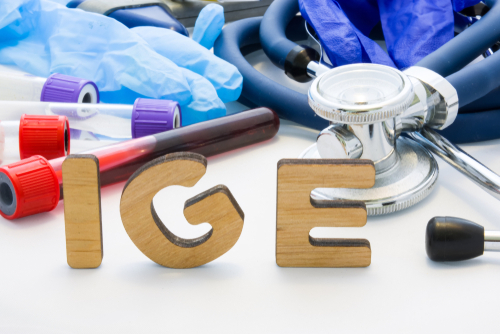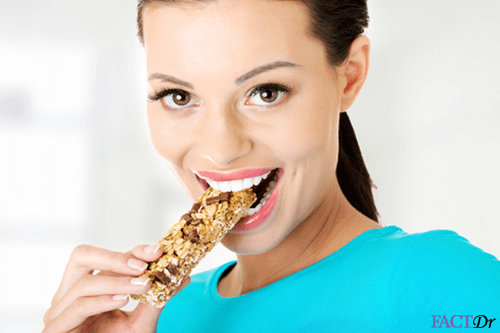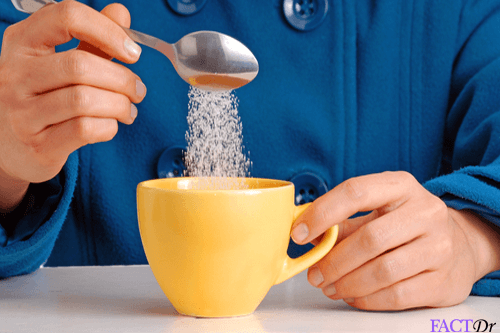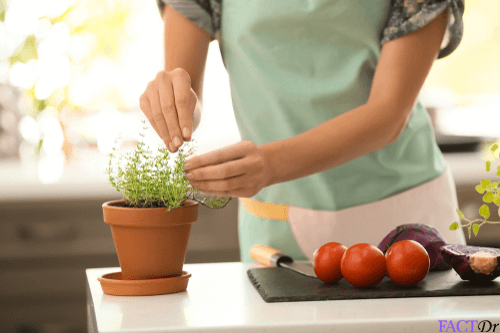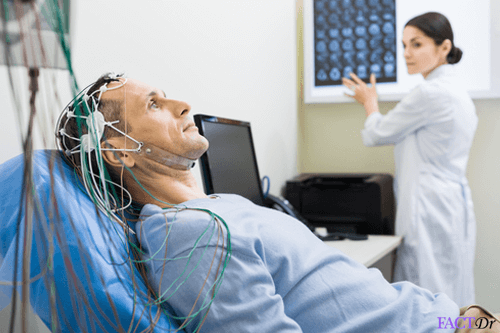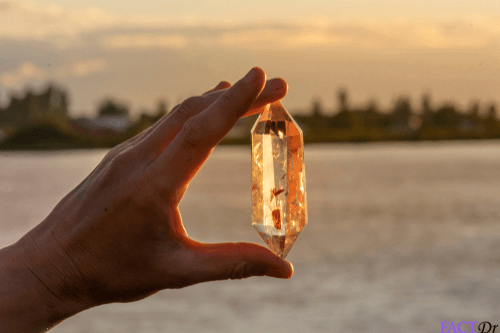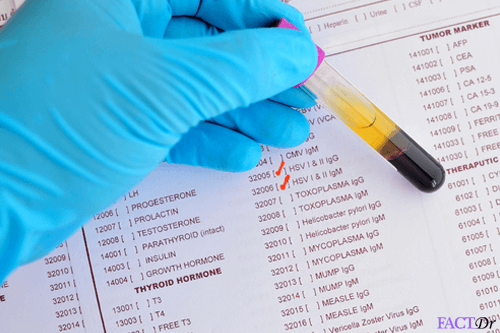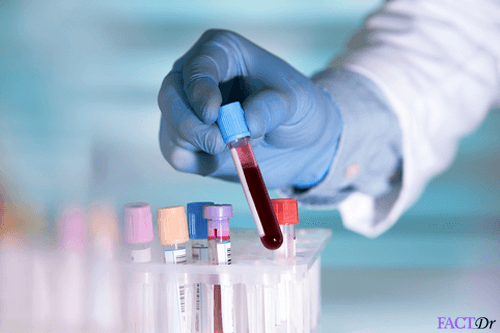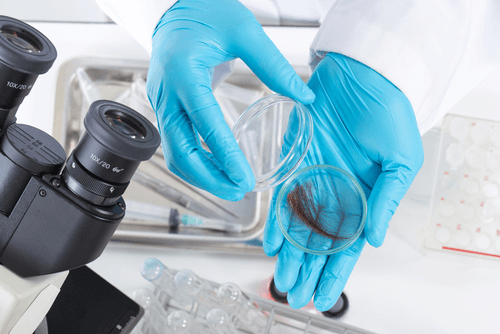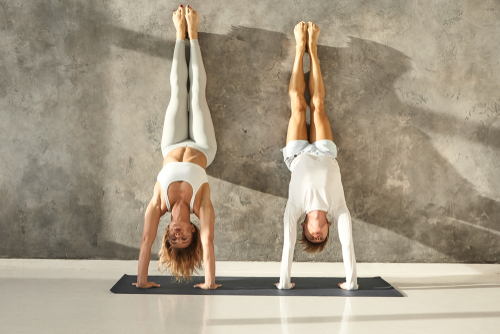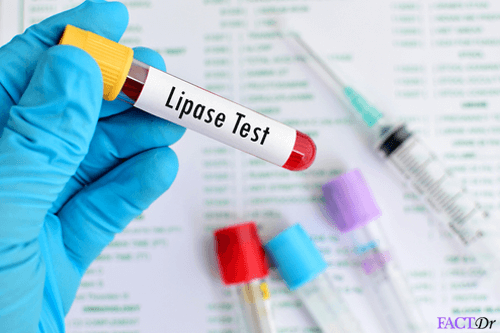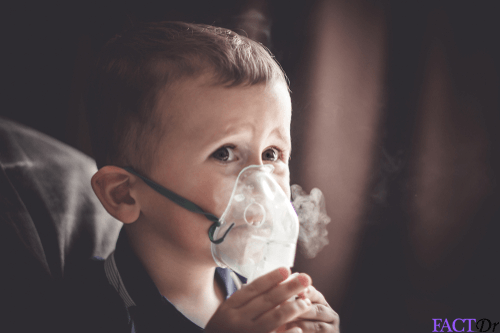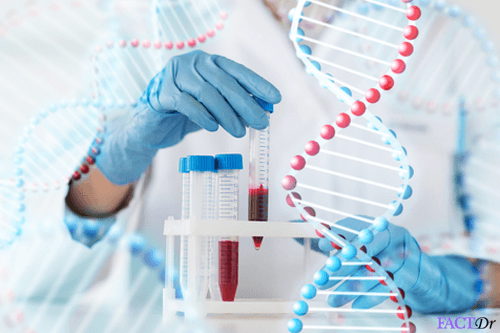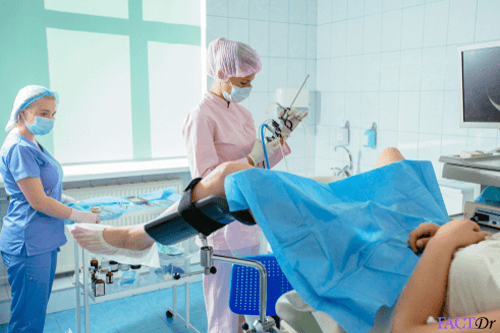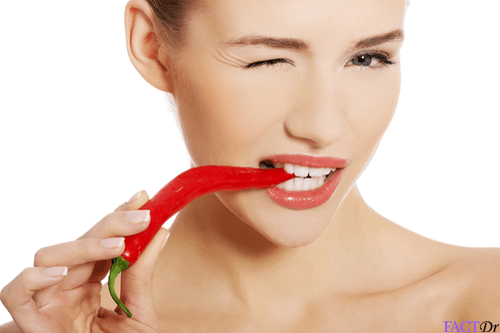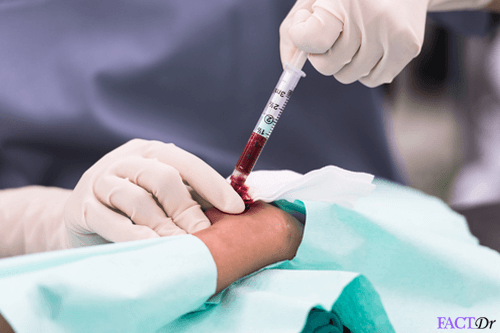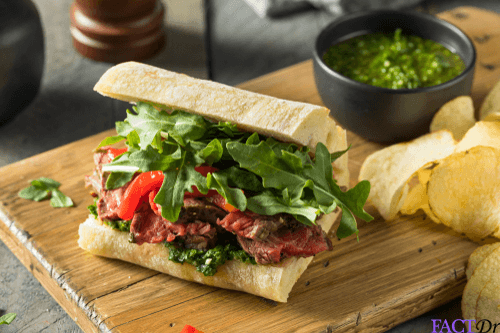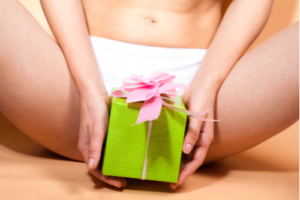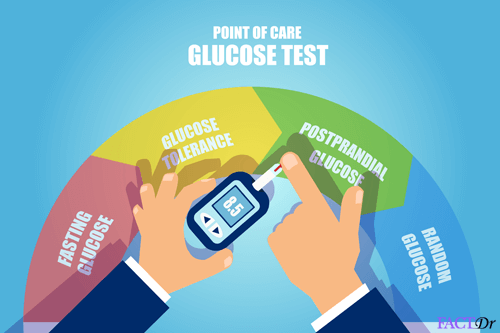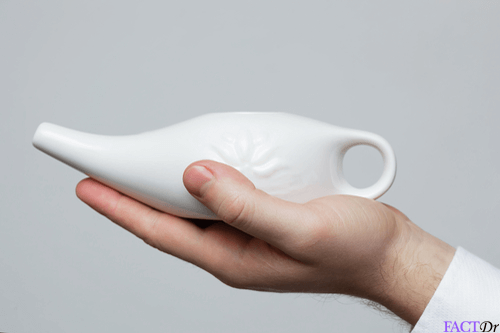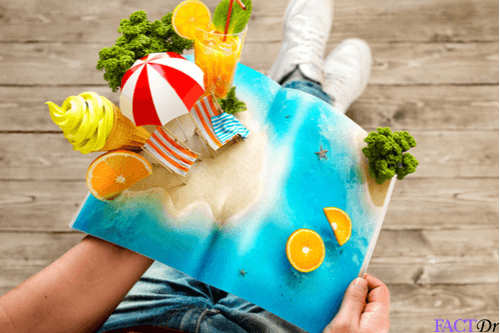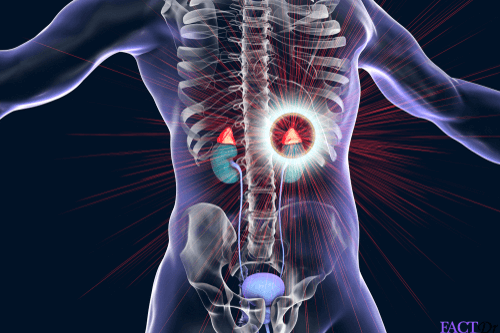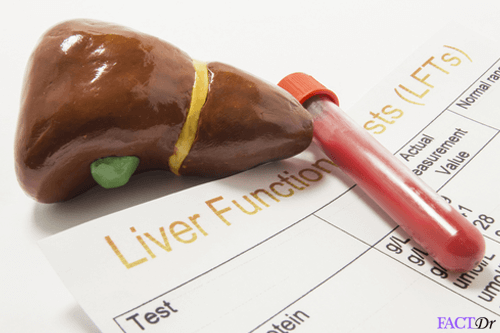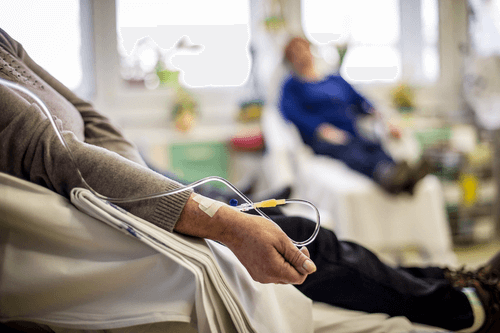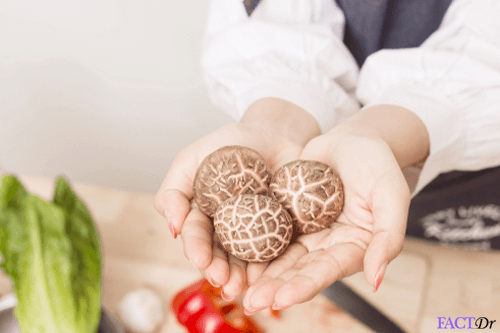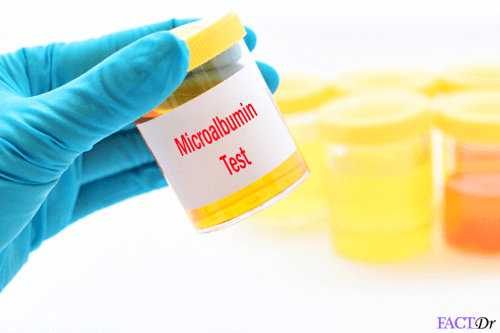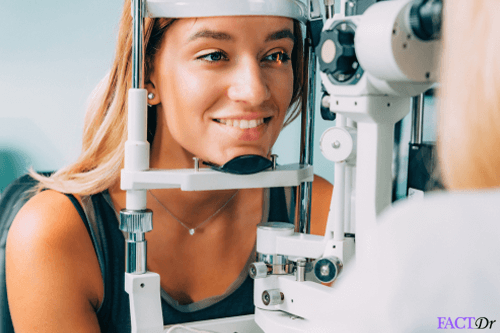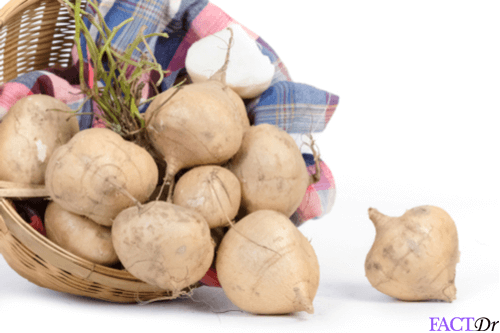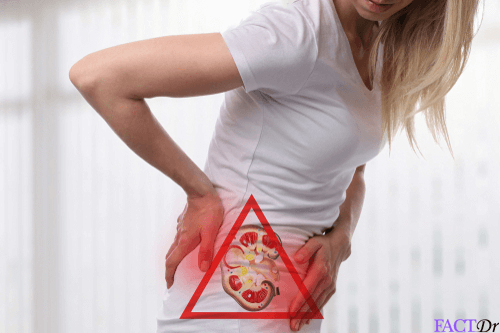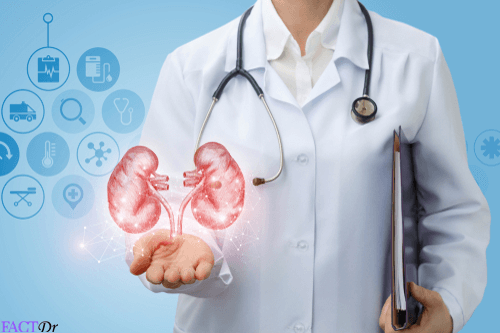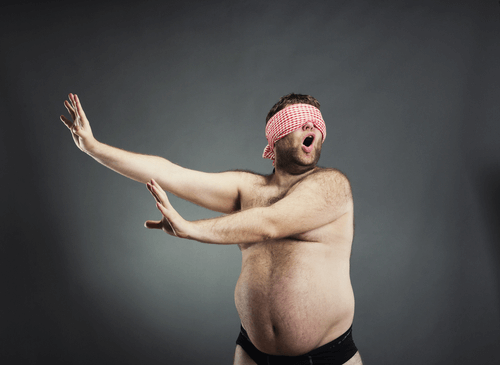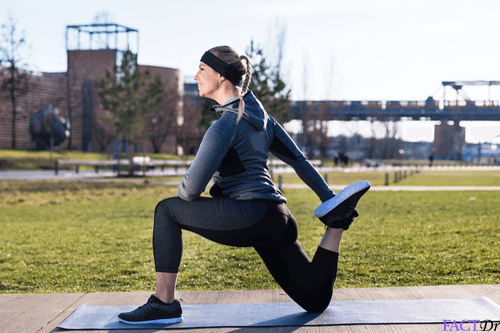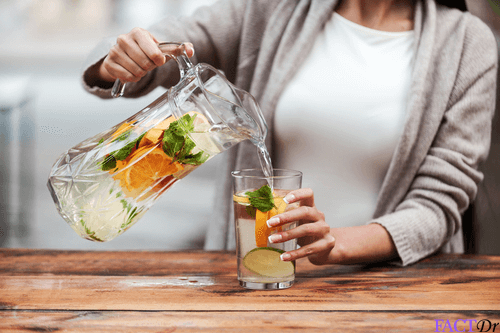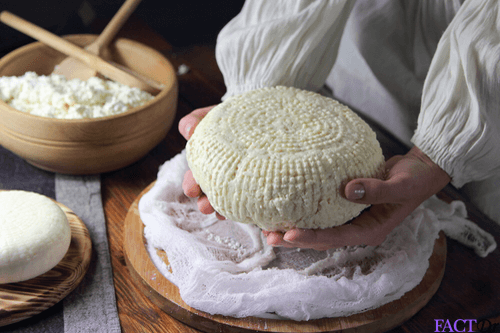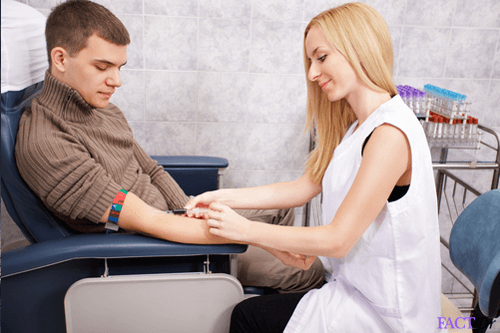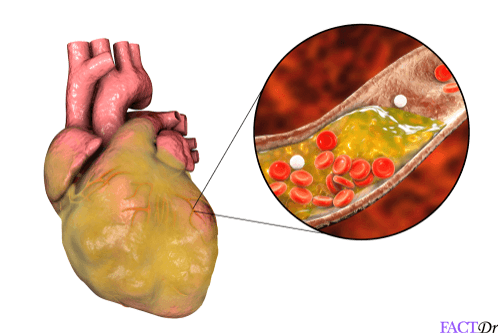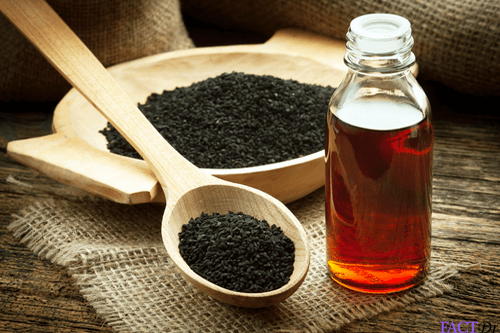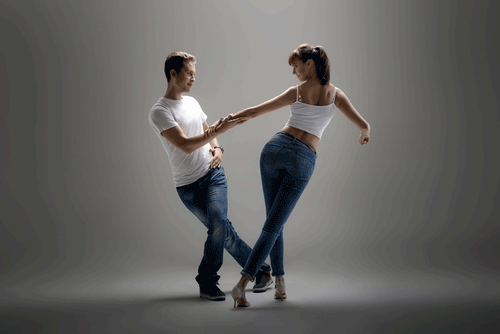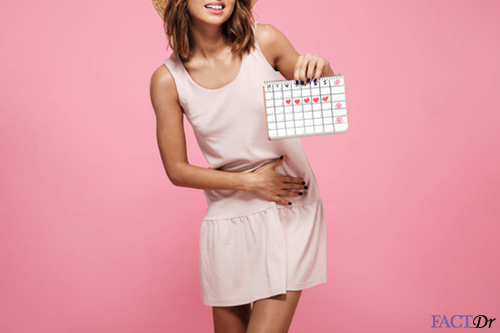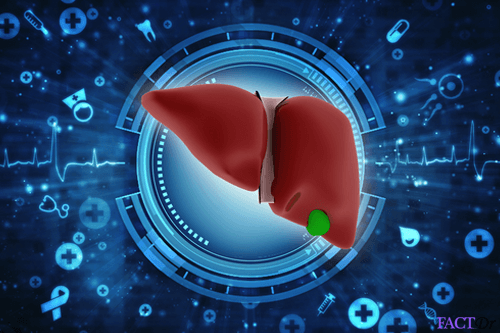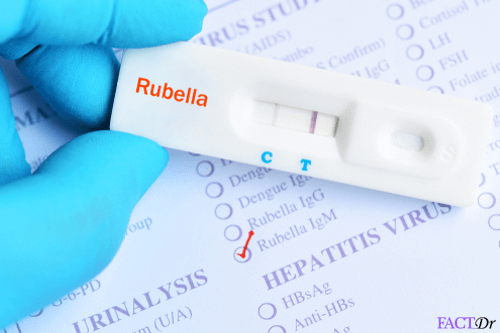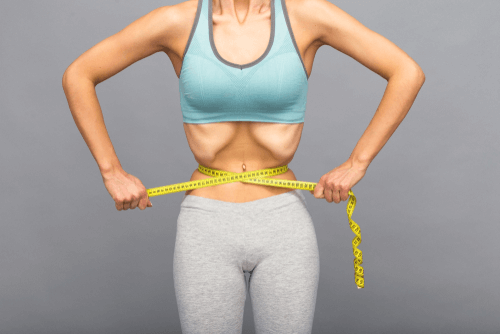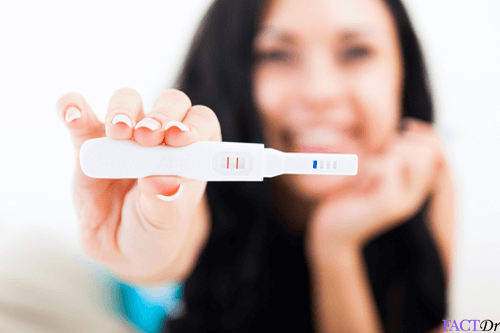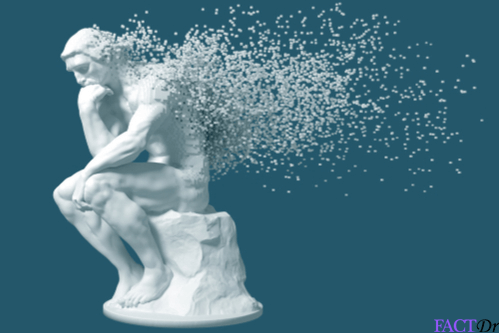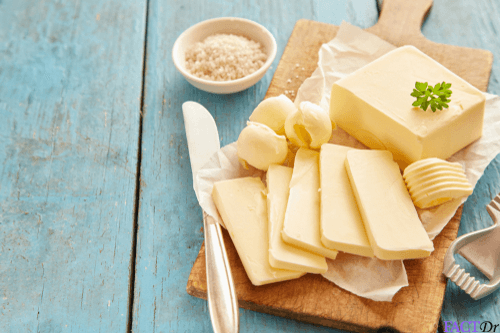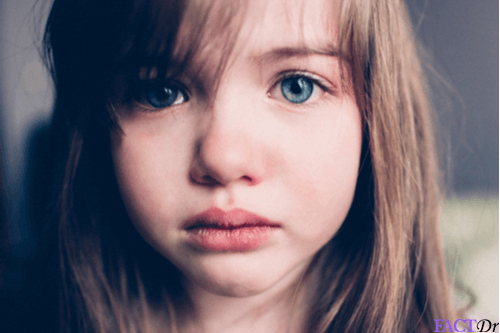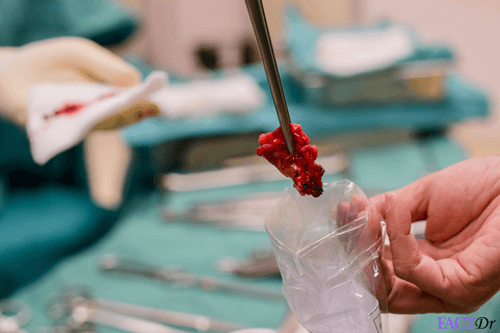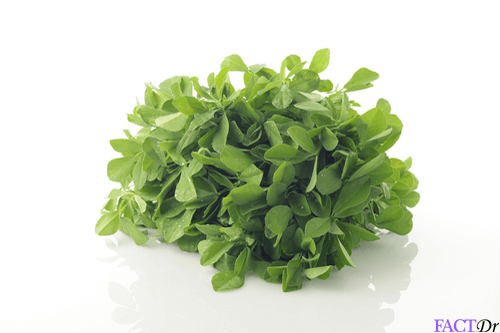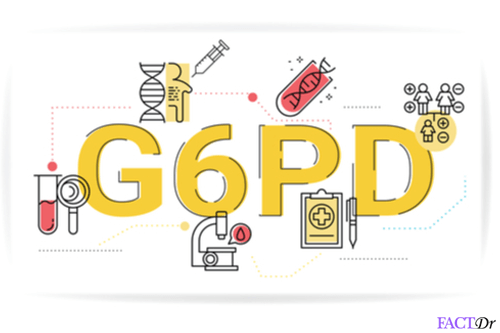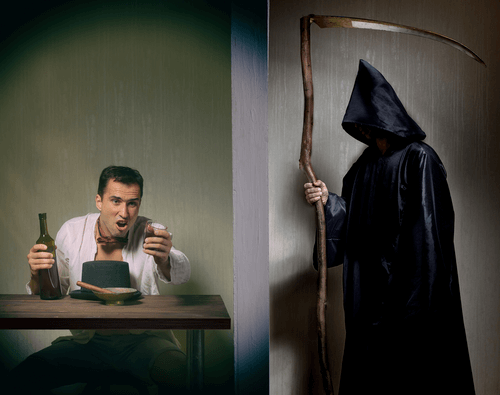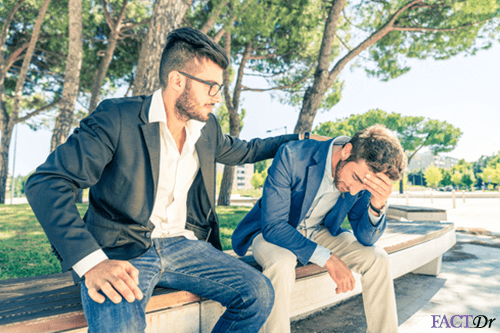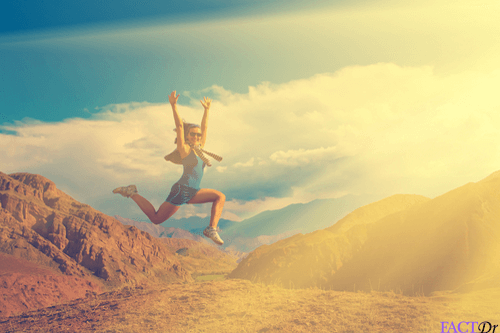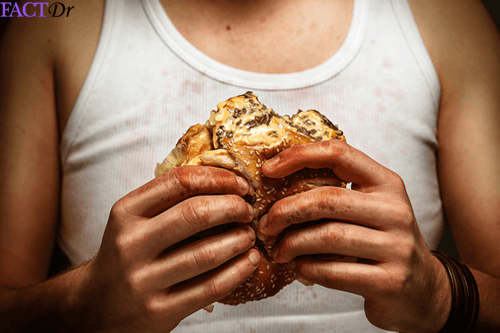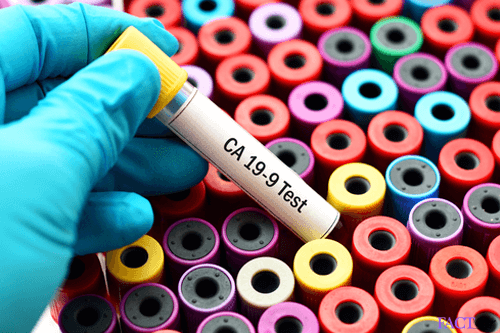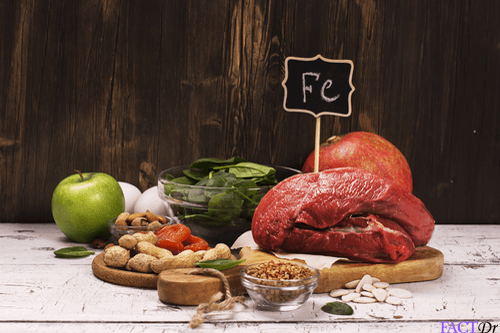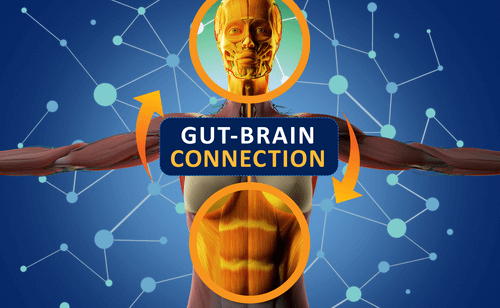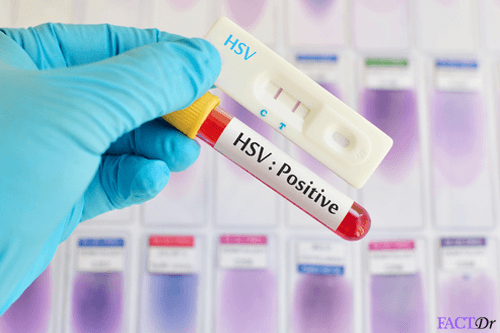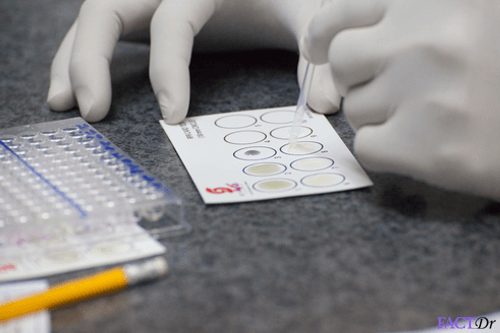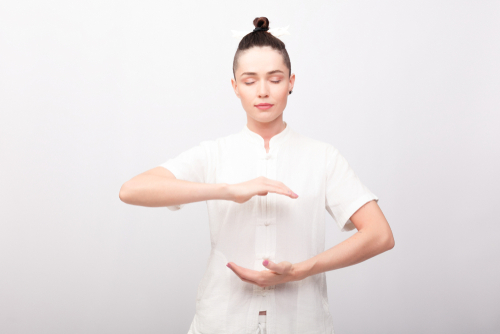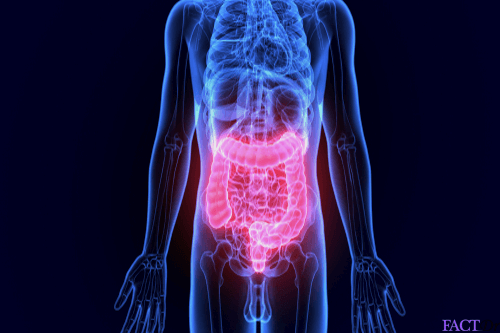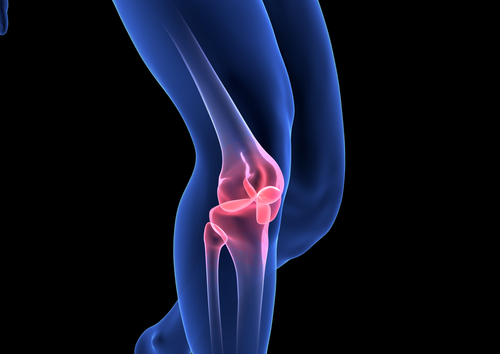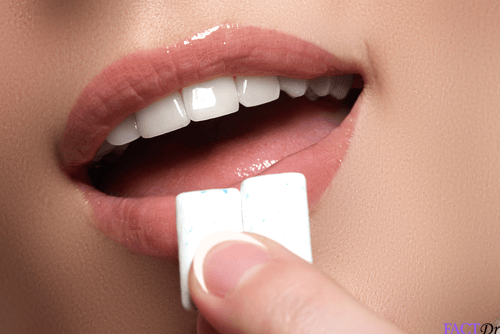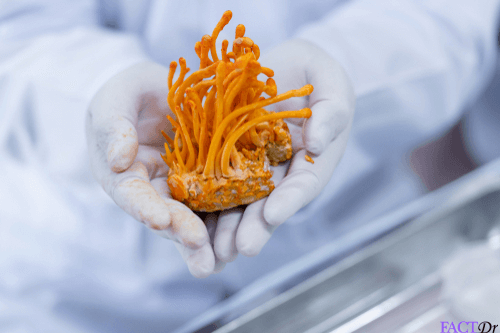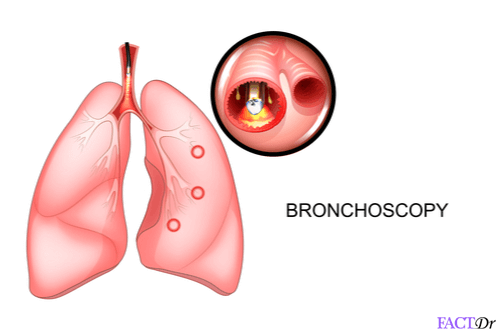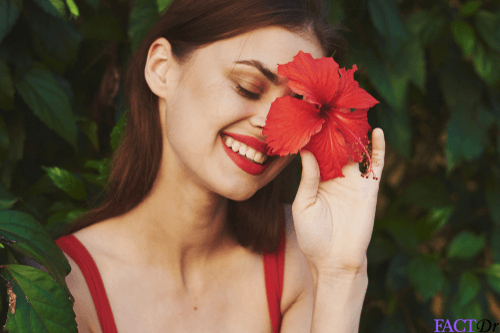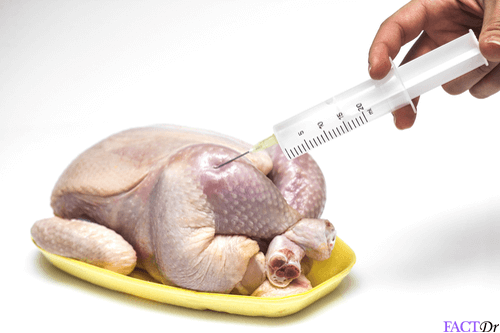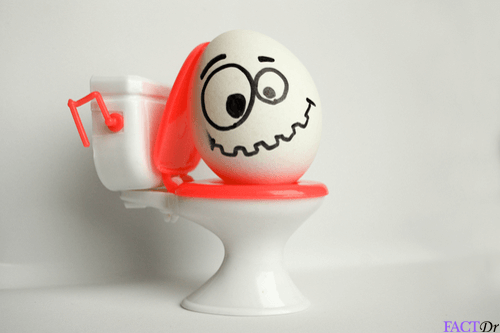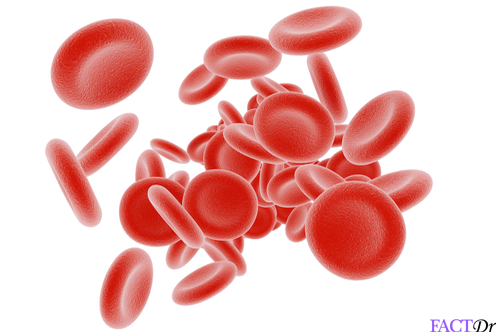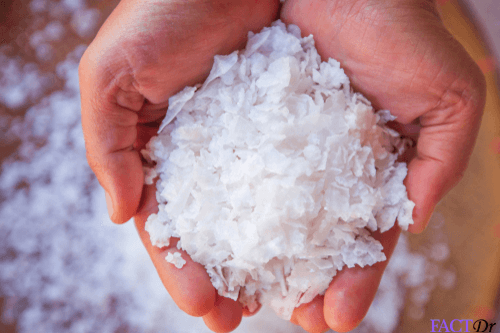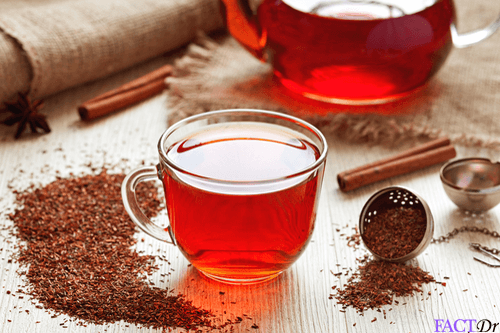 ---