---
Last Updated December 20th, 2021
Background
Place your foot flat on the floor. Look at your foot and, most likely, you will notice that the section between the balls of the foot and the heel is raised off the floor. This is known as the arch of your foot or your instep. The degree of its curvature differs between individuals. The function of arched feet is to help support and distribute the weight of the entire body in the most efficient and comfortable manner possible. Some people have unusually high arches and others don't have them at all. These variations can impact your posture and sometimes give rise to other problems as well.
What Are Flat Feet Or Fallen Arches?
When a person does not have the upward curvature or arch in their feet, or when the arch is very slight, they are said to have flat feet or fallen arches. When they walk, their instep makes contact with the ground.  In medical terms, this condition is referred to as 'pes planus'. It is characterized by a very low or completely absent medial longitudinal arch.
Usually, this condition is inherited. Being flat-footed does not necessarily cause problems but some individuals may experience pain and may need to wear special supportive footwear.
What Is Responsible For A Person Being Flat-Footed?
It is normal for infants and very young children to have no apparent arches in their feet. This is partly because of abundant fat in the area which is normal for that age. Partly, flat-footedness among babies and toddlers is because the tendons forming the arch are not as tight as they should be. In most cases, they will firm up and arrange themselves into the arched shape as the child grows older.
However, some individuals never do develop these arches and remain flat-footed. You may be born flat-footed or you could acquire the condition later in life as a result of illness or disorders that weaken the tendons. This may also occur as a consequence of long-term stress endured on account of ill-fitting footwear.
When fallen arches are inherited, the condition is bilateral. Otherwise, it may remain restricted to one foot alone. Here are some recognized causes of flat-feet:
Heredity.
Aging-related degeneration of the tissues in the feet.
Problems related to the posterior tibial tendon.
Abnormal fusion of bones in the foot. This is known as a tarsal coalition.
Obesity.
Injury to the foot or the ankle.
Connective tissue disorders such as Ehlers-Danlos syndrome.
Cerebral palsy.
Spina bifida.
Muscular dystrophy.
I Am Flat-Footed. Am I Likely To Suffer From Any Major Problems?
If you are flat-footed, there may not be any cause for concern and no symptoms to worry about. Having said that, a person with flat feet has a greater tendency to develop some measure of instability in their gait. It can cause them to place their feet in an abnormal position when walking. As a result, there can be a number of problems:
Your feet may lean too far inwards and this can eventually put some stress on your ankles. This is known as overpronation.
You may not be able to spend long hours standing, running or playing sports.
Poor postural alignment. Because of the abnormal posture, you may eventually end up with problems in your knees and even your back.
Greater risk of injury.
Foot deformities such as bunions or hammertoes.
Shin splints.
Bone spurs in the heels.
Bursitis.
Chondromalacia.
Sciatica.
Are There Different Types Of Flat Feet?
Any case of flat feet may be described as either rigid or flexible. The distinction is based on the behavior of the foot arch under different circumstances. One simple test involves asking the patient to stand on their tiptoes. If a visible arch appears on the base of the foot, the person has flexible flat feet. If not, their flat feet are rigid.
If you have flexible flat feet, the arch will be present when your feet are in a relaxed position as when you are seated. However, when you stand up, the weight on your feet causes the arch to flatten out. This form of flat-footedness is more common than the other type.
What Tests Are Required? How Can It Be Treated?
If you are suffering from pain while walking or standing or if you have pain in the back and hips as well, you should visit a podiatrist for a formal evaluation. Identifying flat feet is a fairly simple matter of visually and physically examining the feet in a few different postures and positions. You will be asked to sit and stand in different positions in order for the podiatrist to observe the behavior of your arches. Gait analysis tests may also be performed. If the podiatrist suspects problems related to the bones, you may need to undergo X-rays. In some cases, further tests like magnetic resonance imaging may also be carried out.
You may be advised to use orthotics or inserts to support your feet. Typically, you will be expected to continue using these on a permanent basis. Some patients may also need custom-made footwear. Depending on the cause of the problem you may be advised to perform certain exercises on a regular basis. Some patients may need surgery, especially if the underlying problem is related to abnormal fusion of the bones. If you have severe pain, you may be prescribed painkillers to numb it.
Management
There is a degree of natural variation in the shapes and forms of our feet. Some people have pronounced arches while others have only slight ones or none at all. In both extremes, it is possible for the individual to develop problems in their posture and there may be a pain as well. As we have seen, the absence of clear arches is normal for toddlers. Adults with collapsed arches or flat feet may or may not have any problems as a result of this condition. If they do, they should visit a podiatrist to find out how best they can address these concerns and avoid pain.
Dos and Don'ts
Dos
Keep your weight in check since obesity in adults can lead to adult acquired flat feet.
Custom –made orthotics (shoe inserts) will help the individual with flat foot get an additional support for foot arch. It also helps in reducing the stress on other joints of the body.
Physiotherapy and stretching exercises are beneficial. These are mostly done to stretch the calf muscles and the Achilles tendon.
To cure flat feet naturally, try standing and walking barefoot; though this method shows results mostly in children only.
Don'ts
Panic if your child shows signs of a flat foot until the feet start aching over a longer period of time. Children, below the age of 5 years, usually have flat feet.
Let flat feet be the reason you refrain from playing sports or engage in gymnastics. People with flat feet have shown the same level of motor skills as people with properly arched feet.
Help
Others
Be
Fit
Trending Topics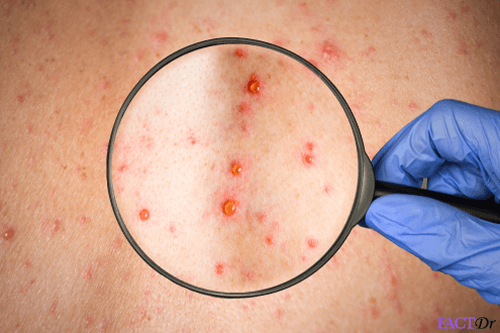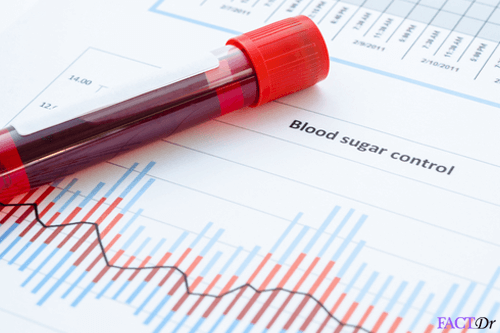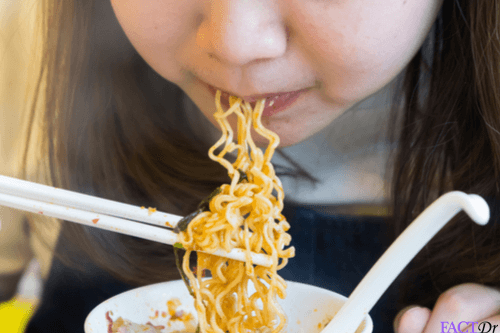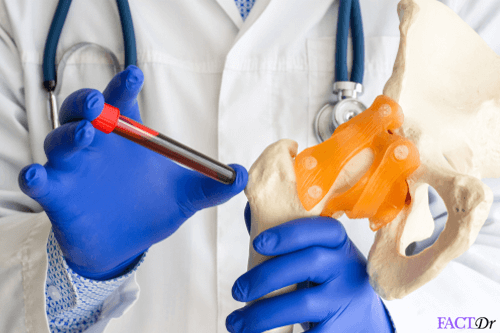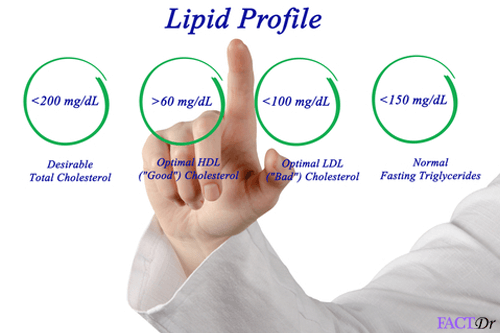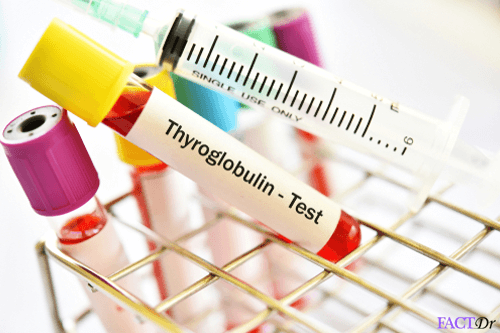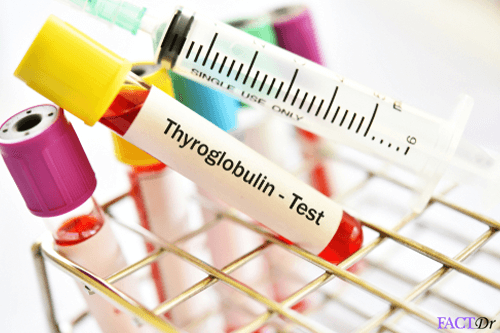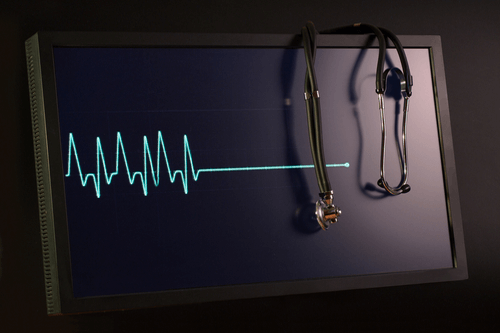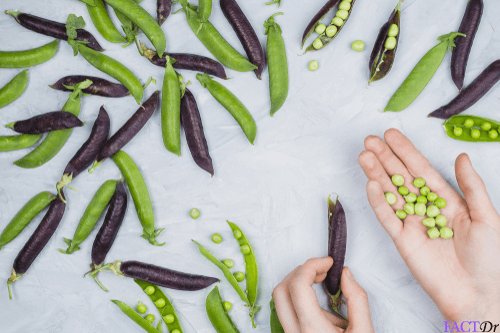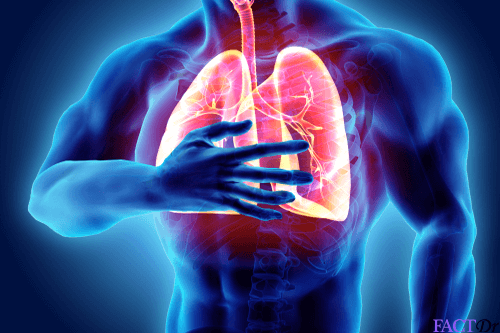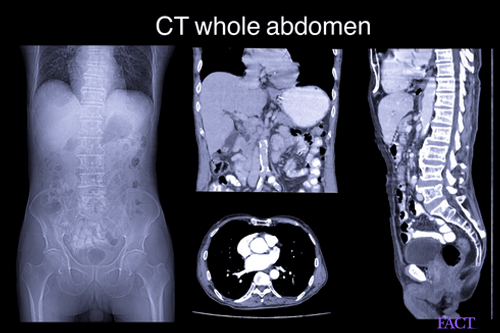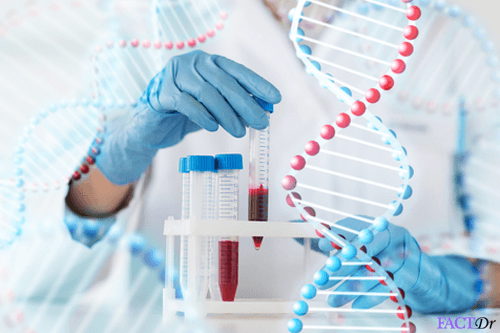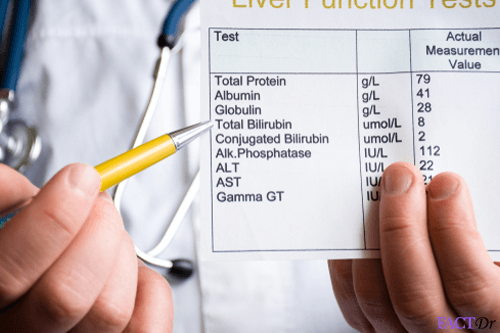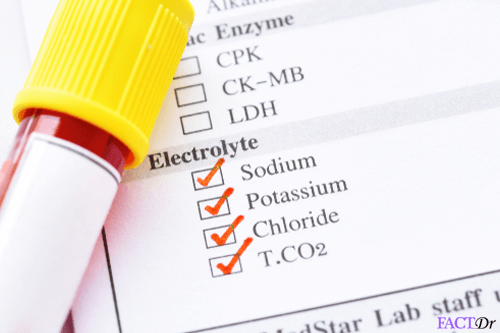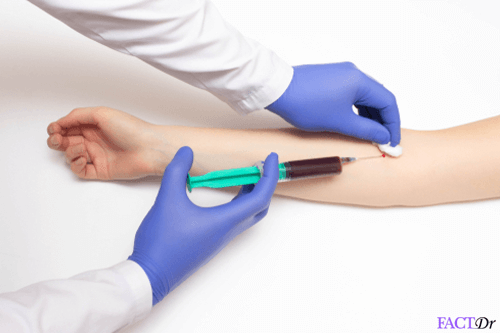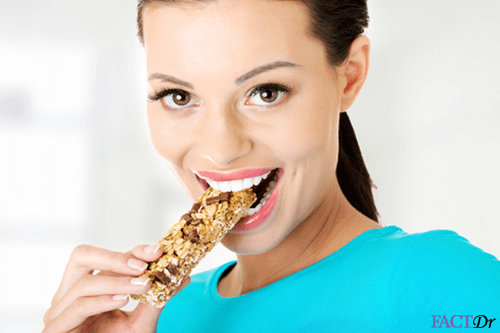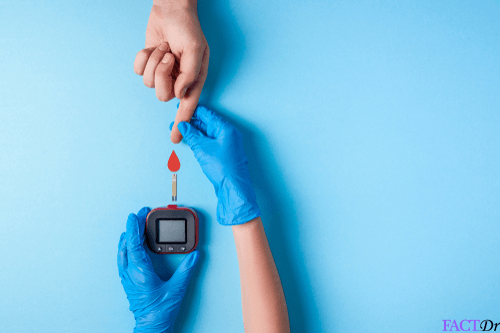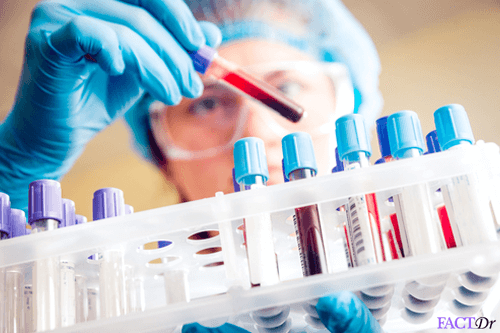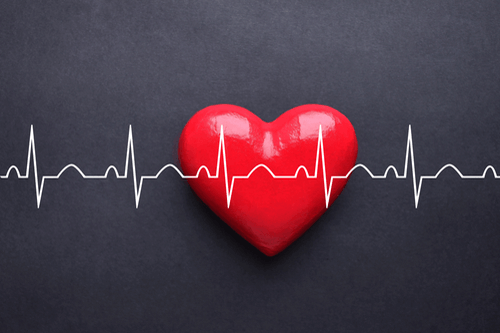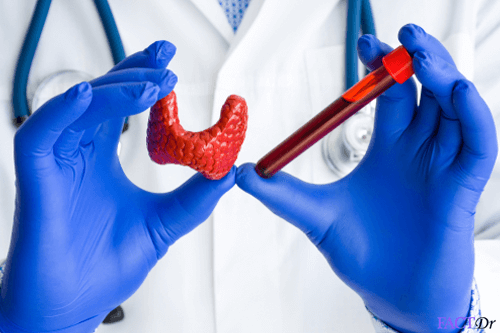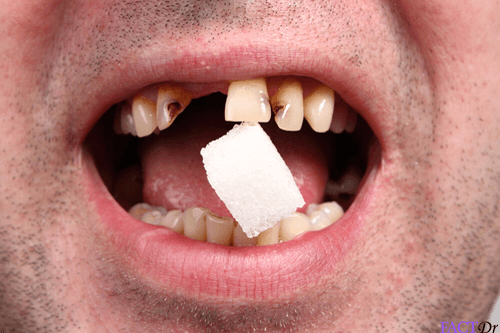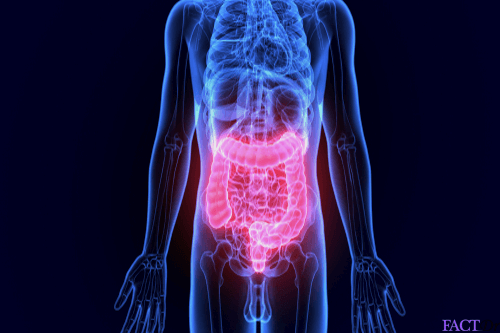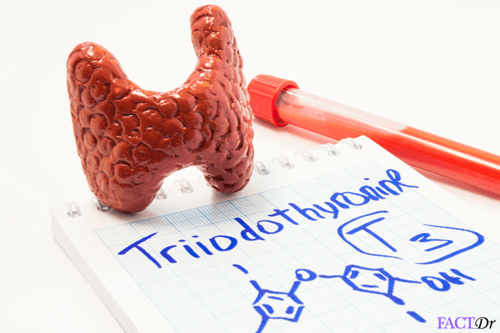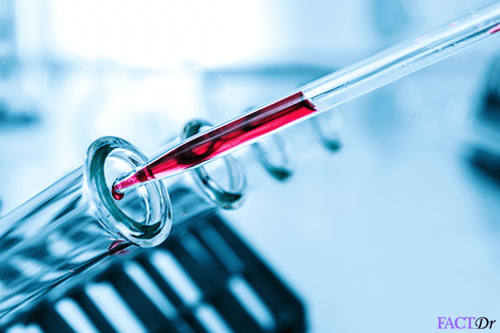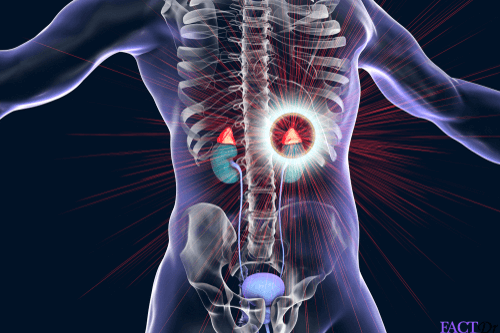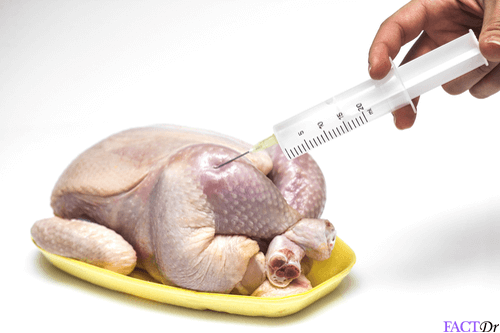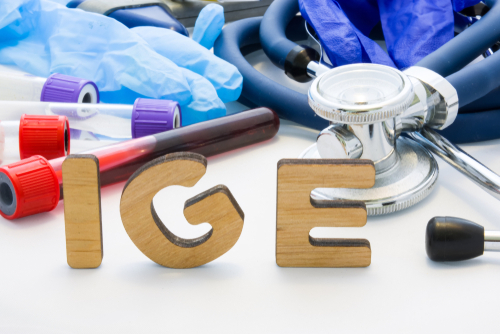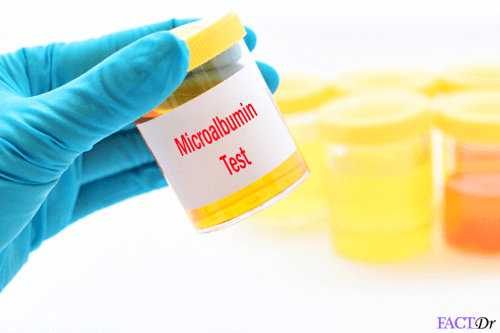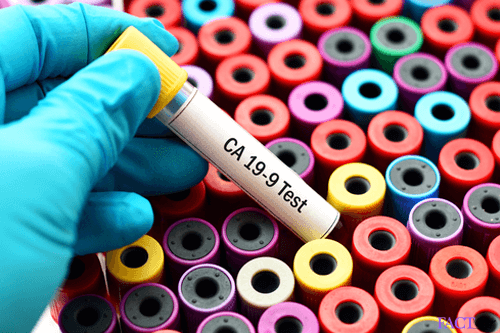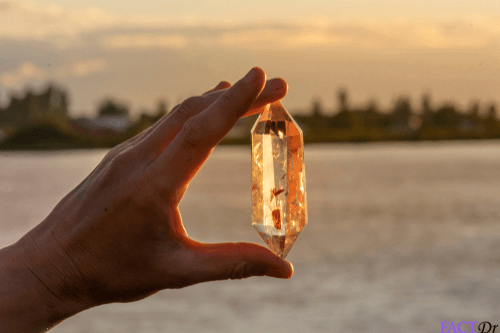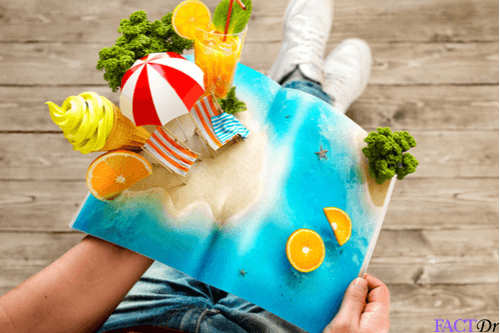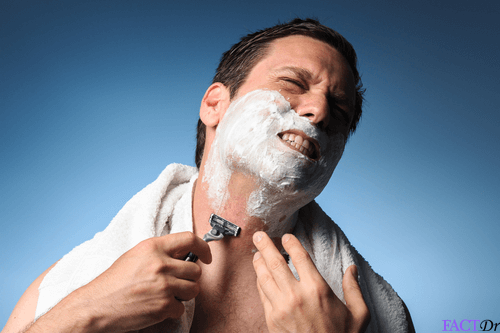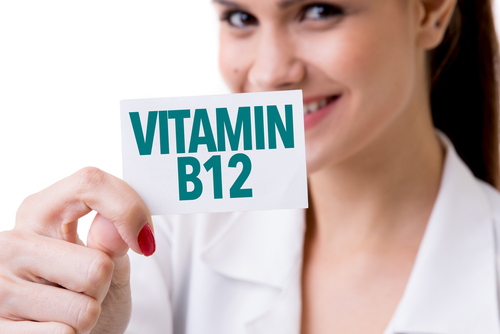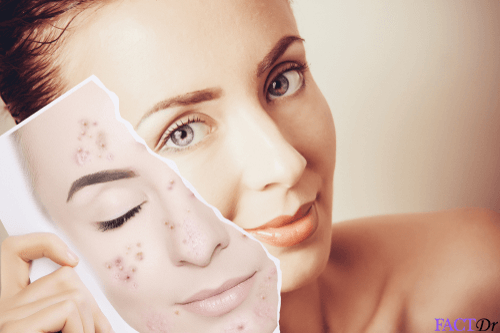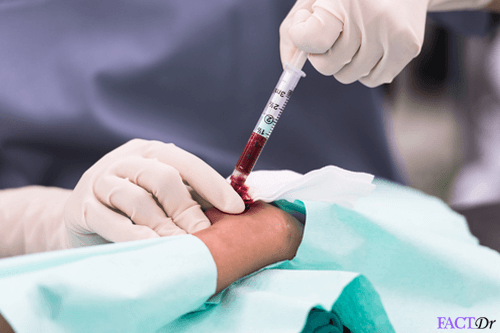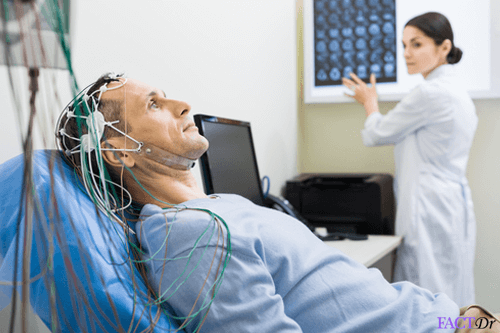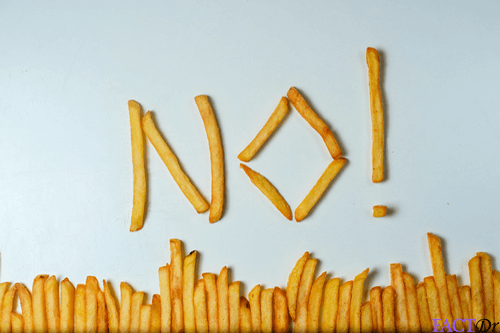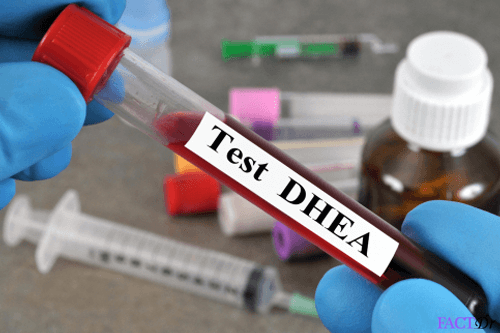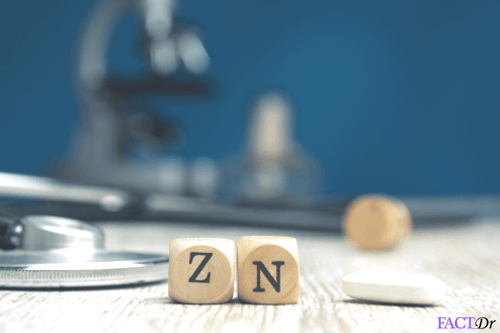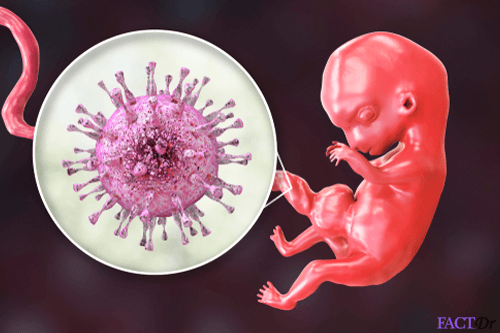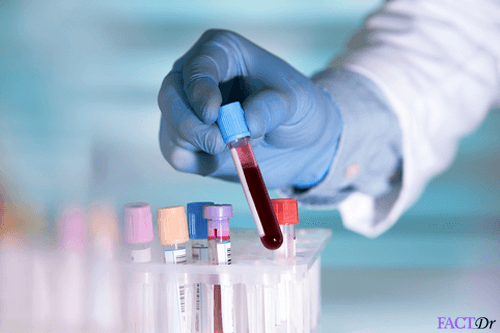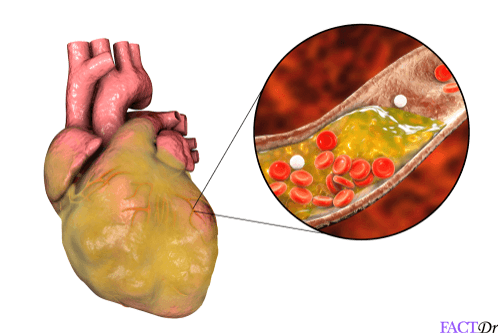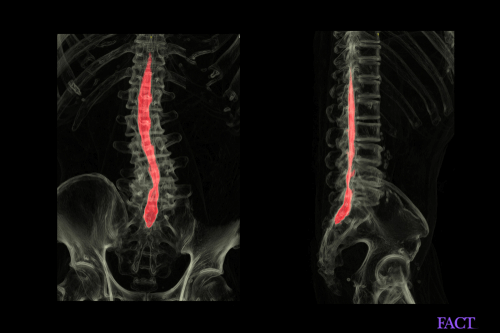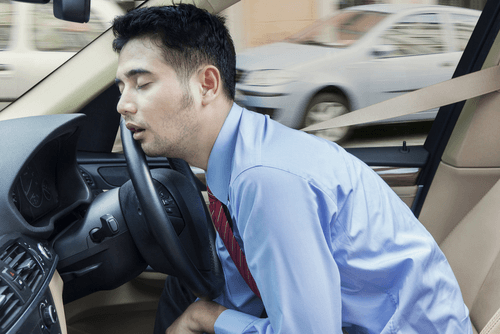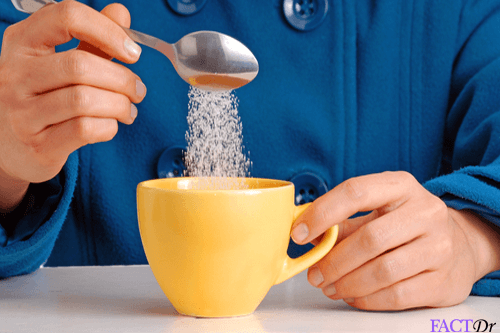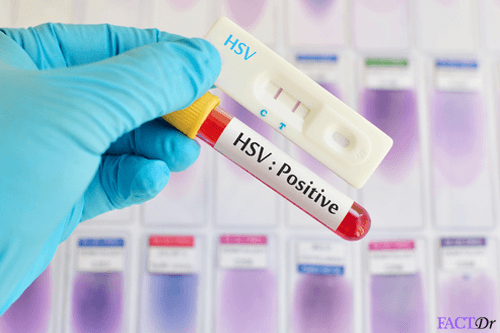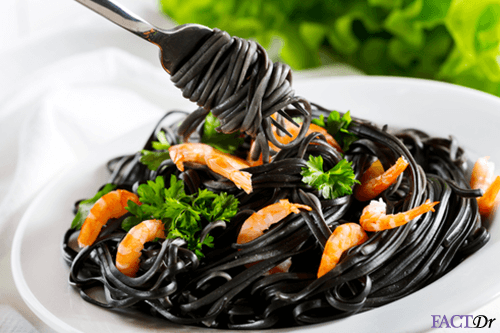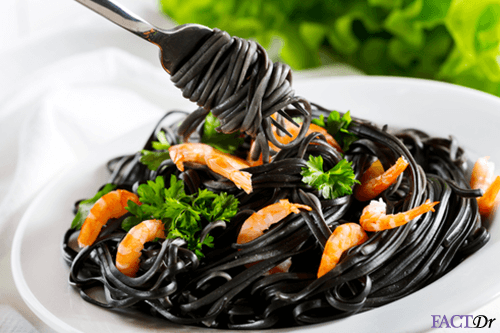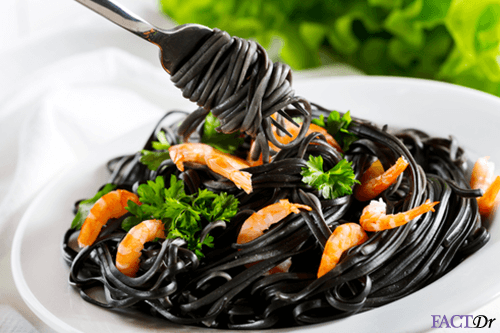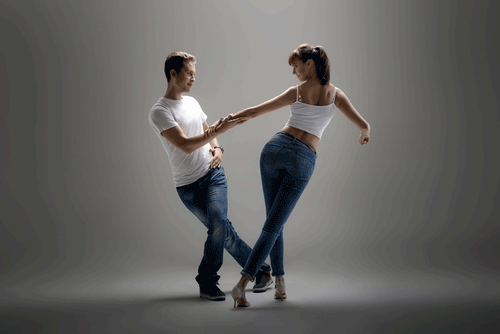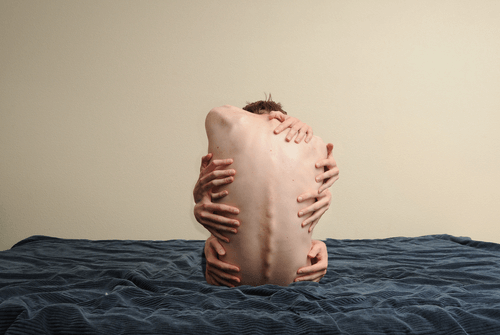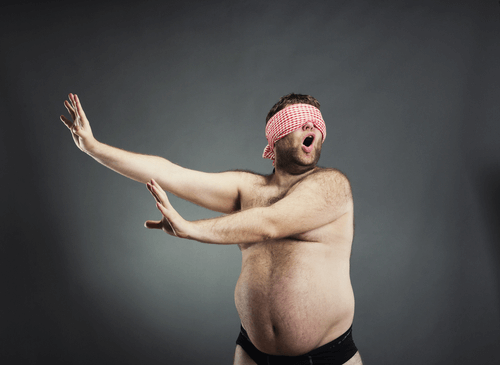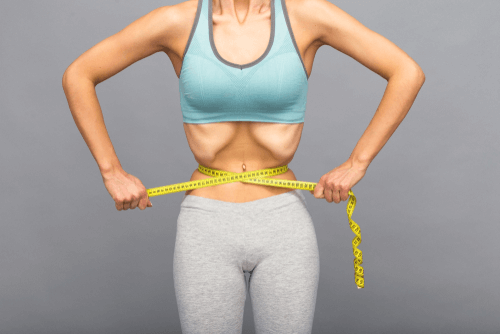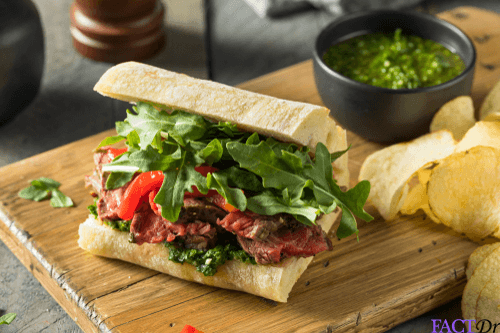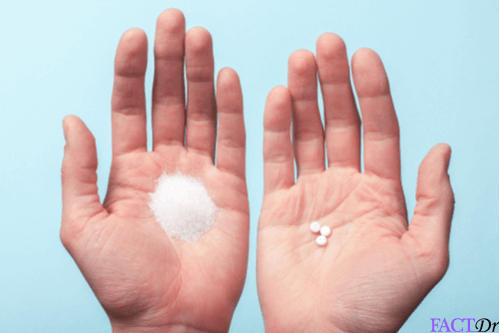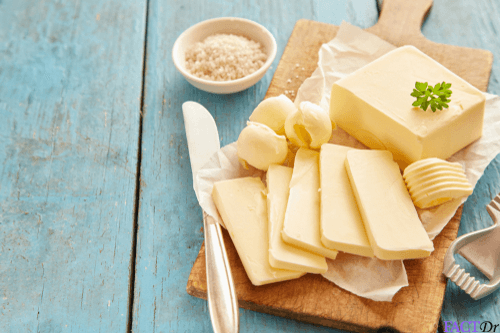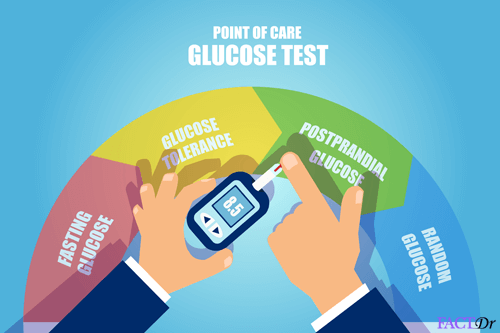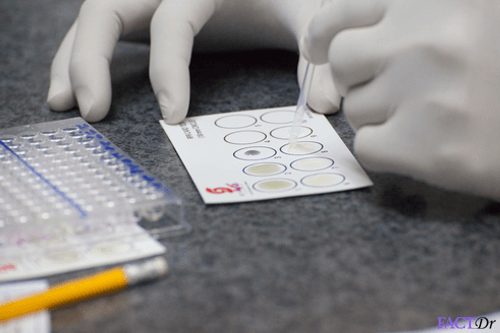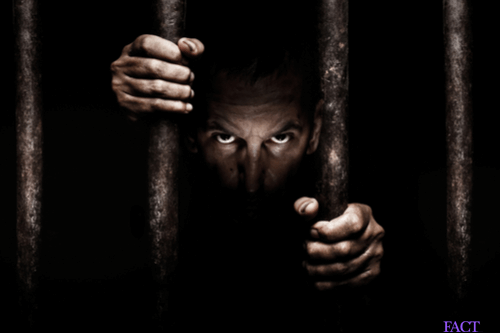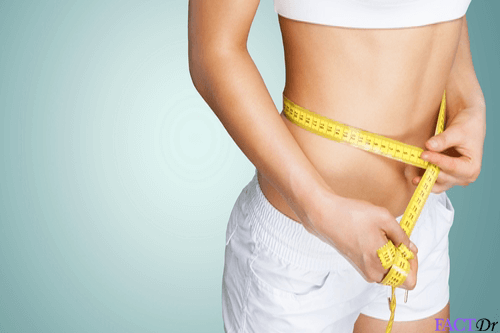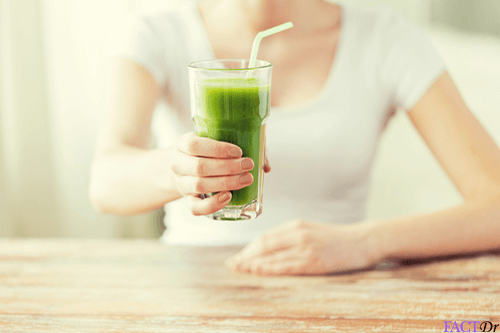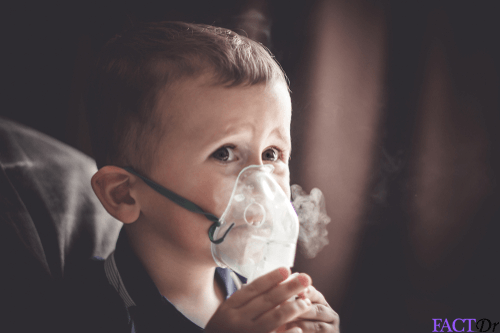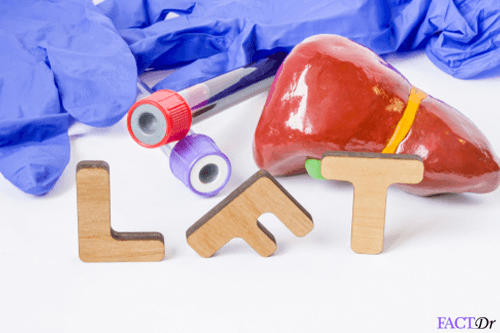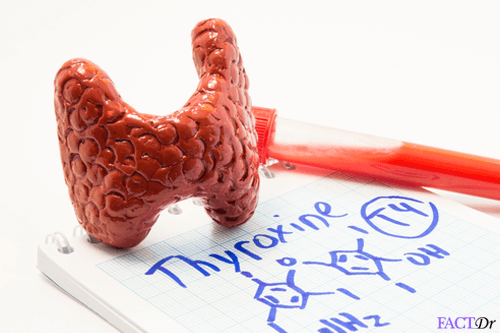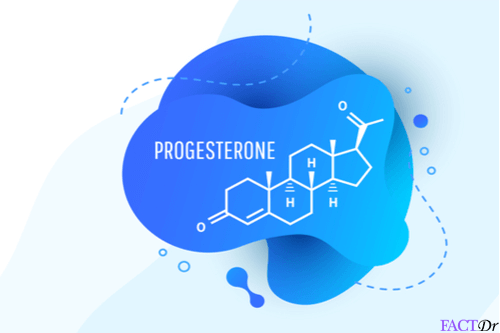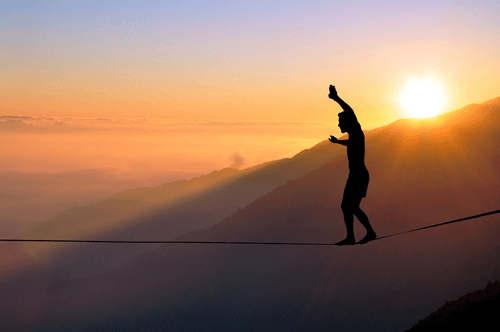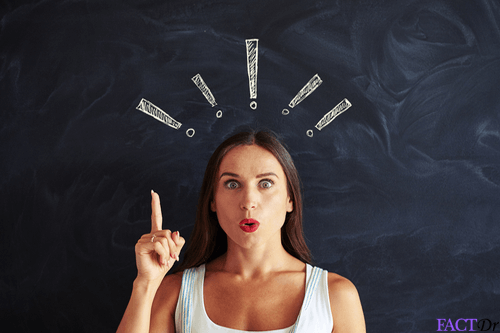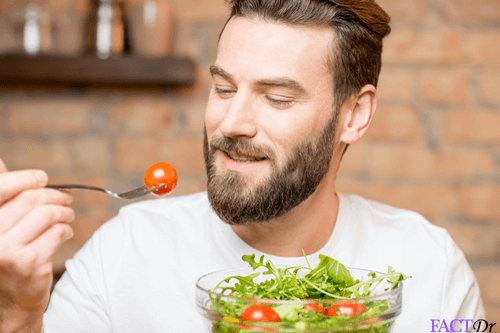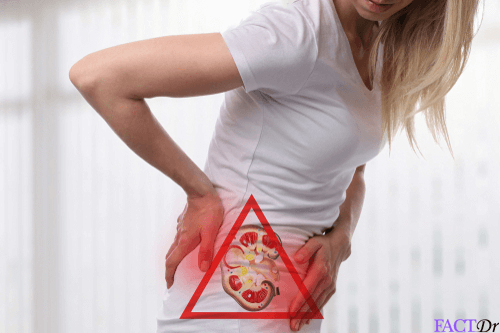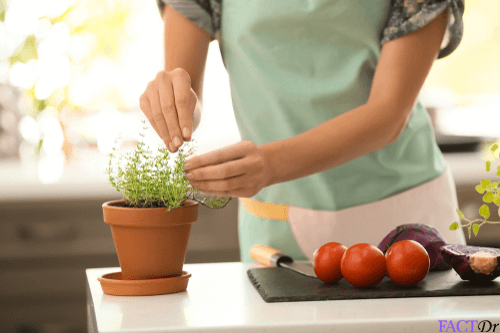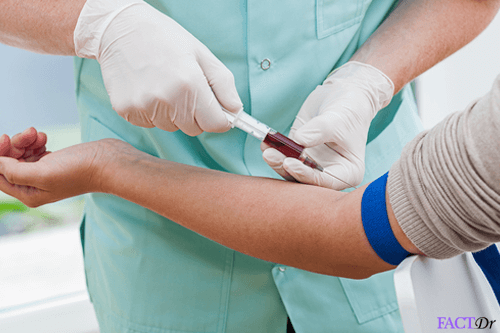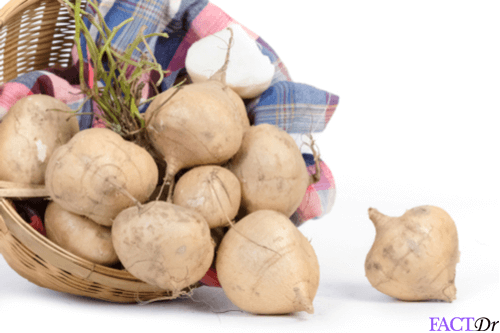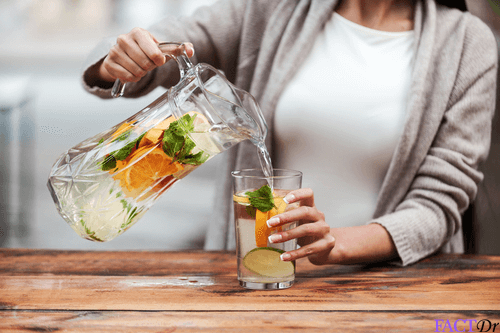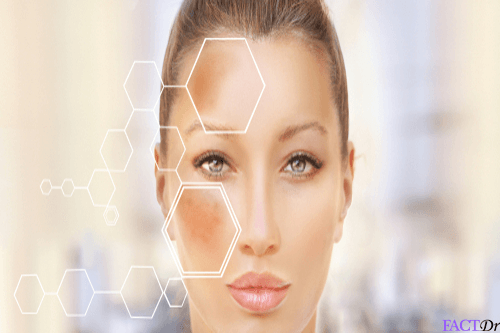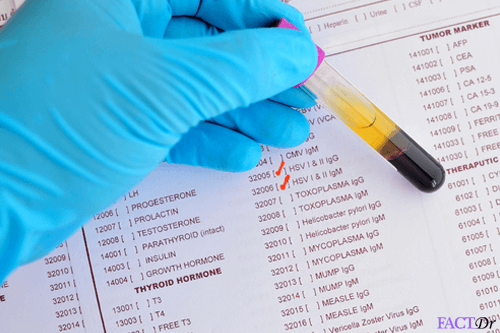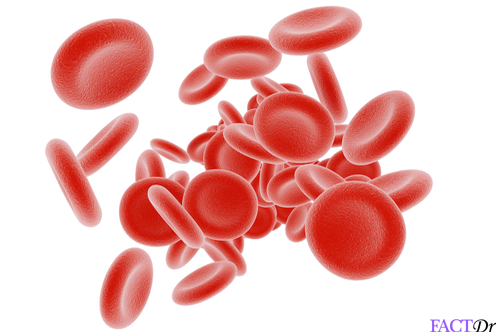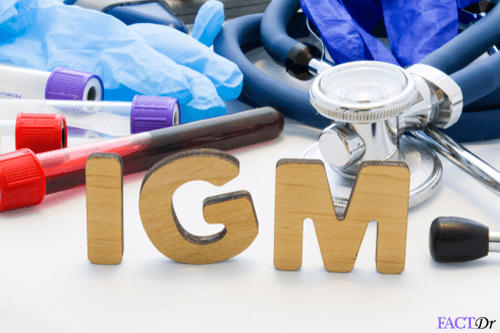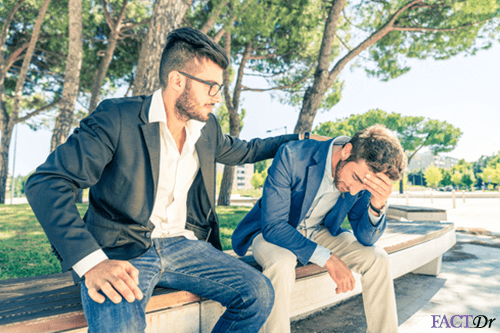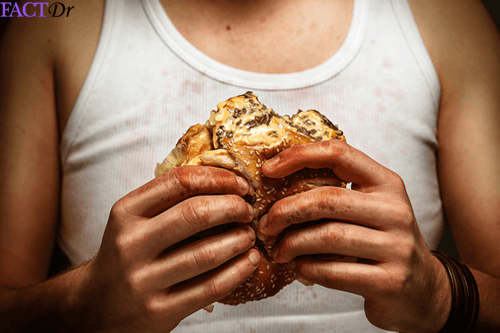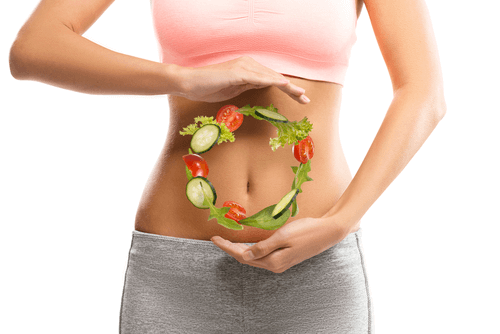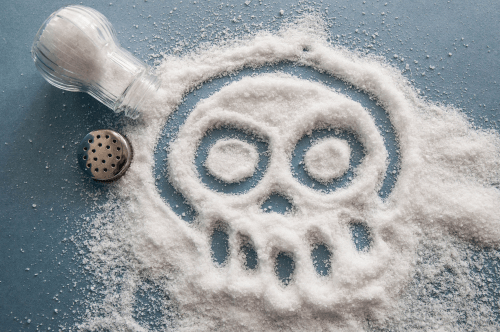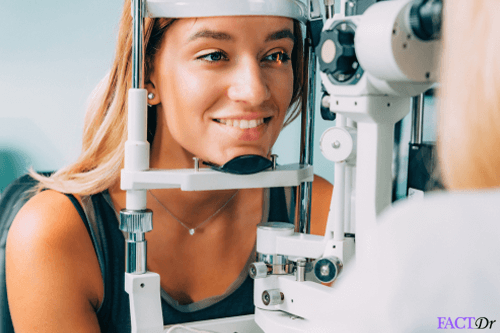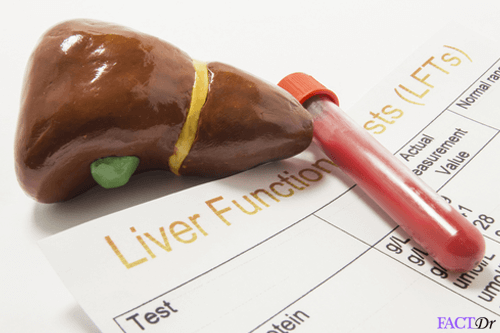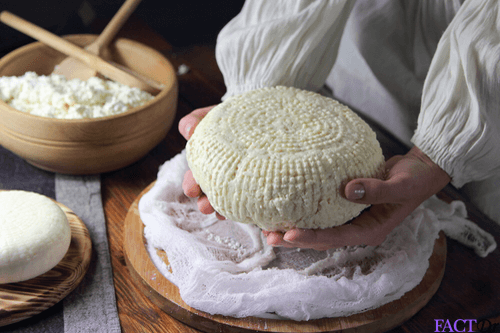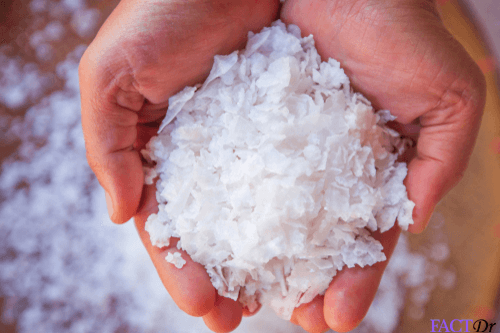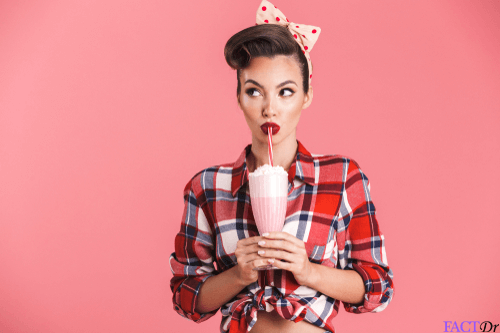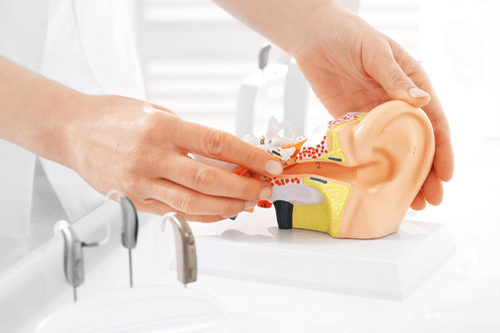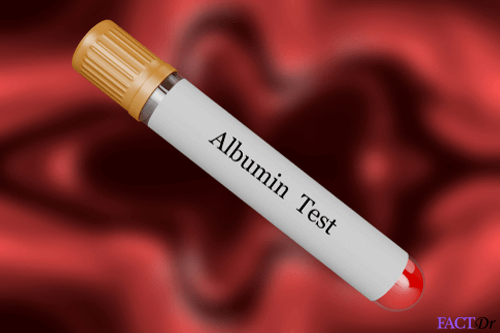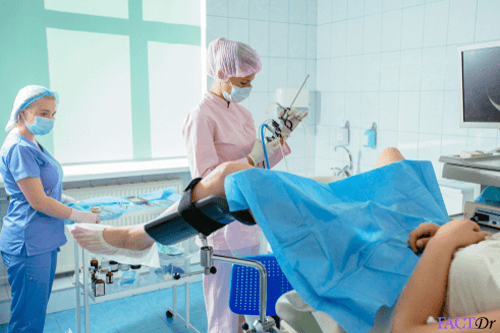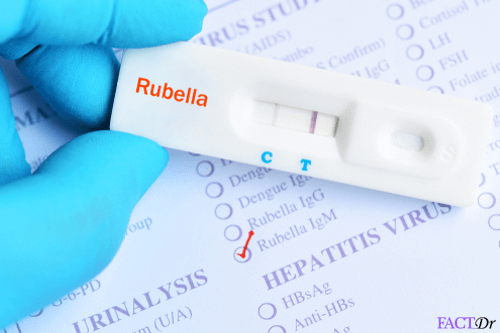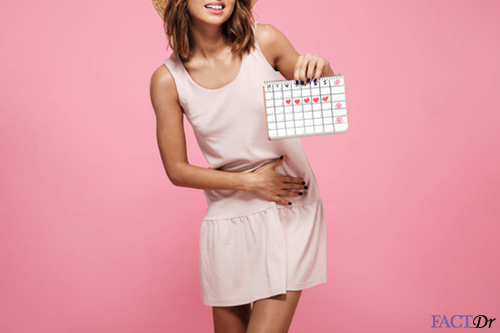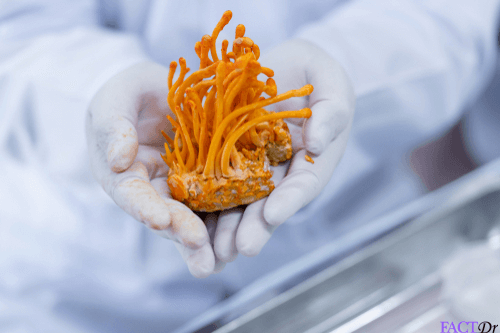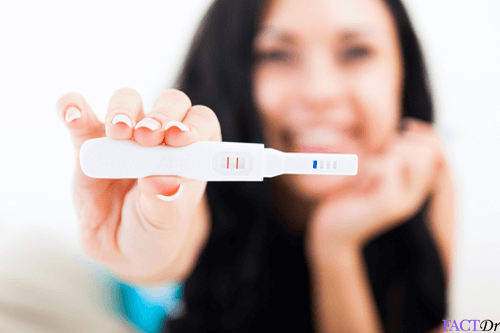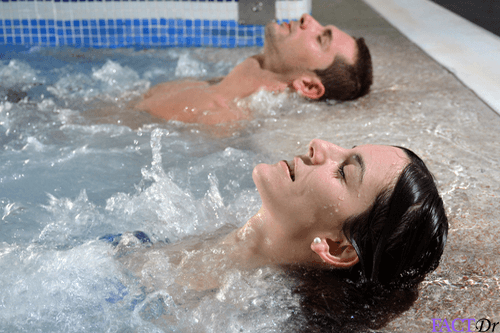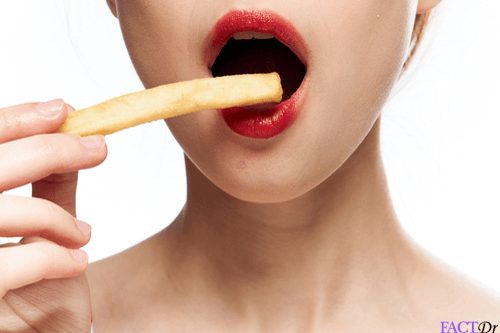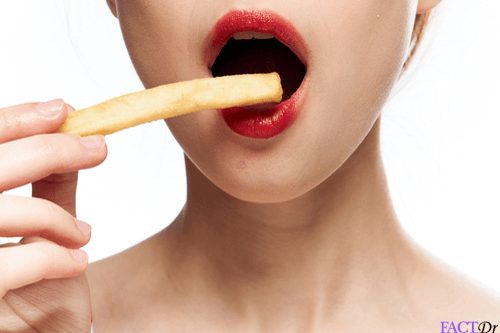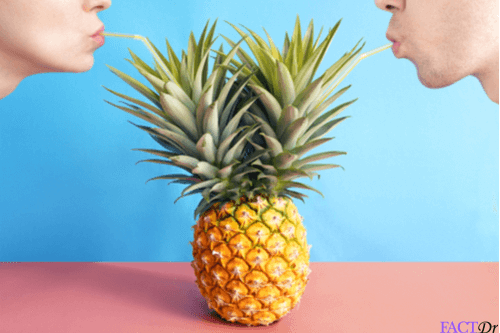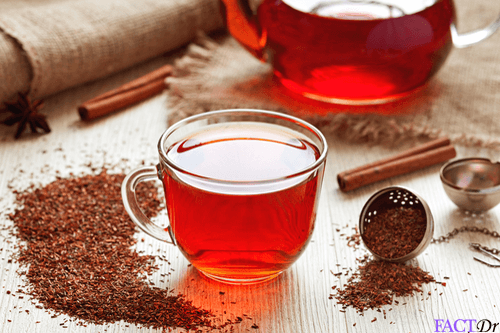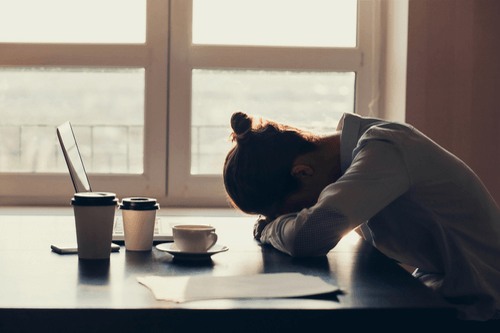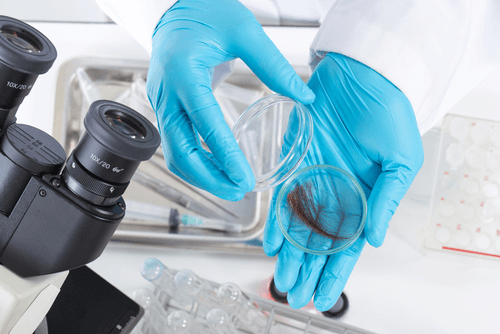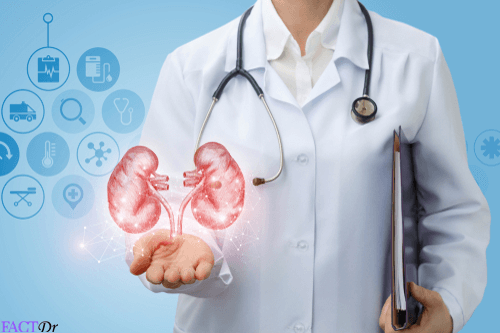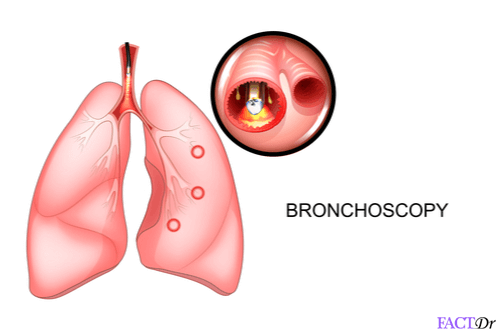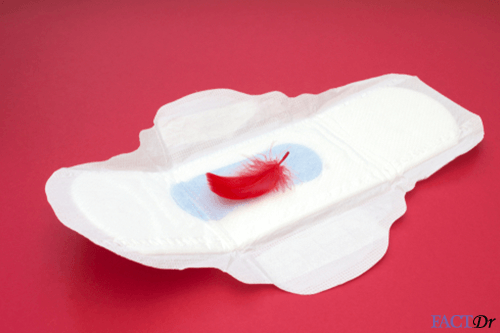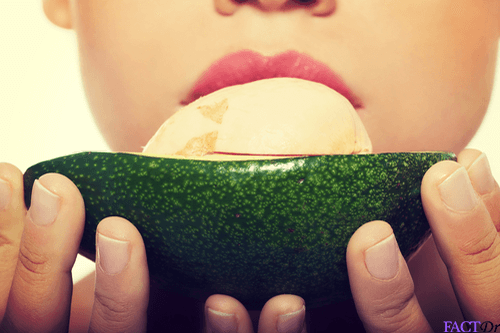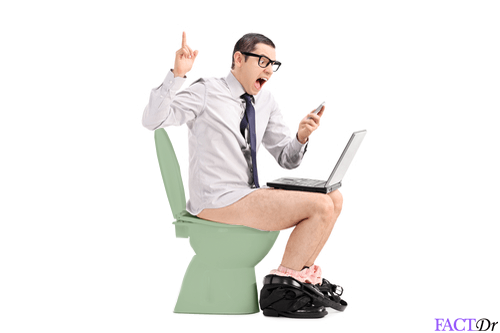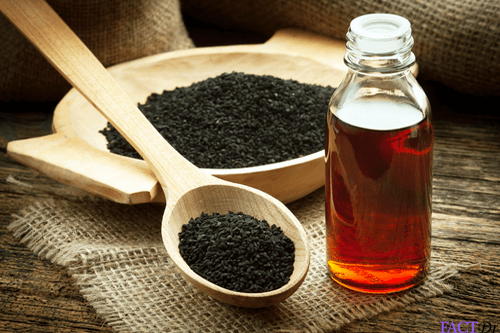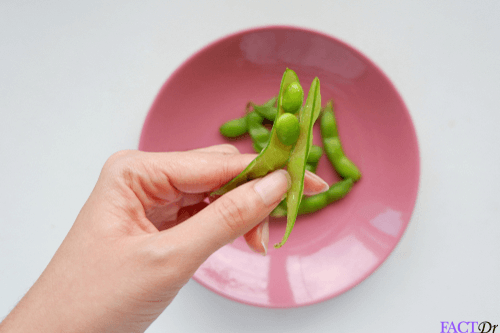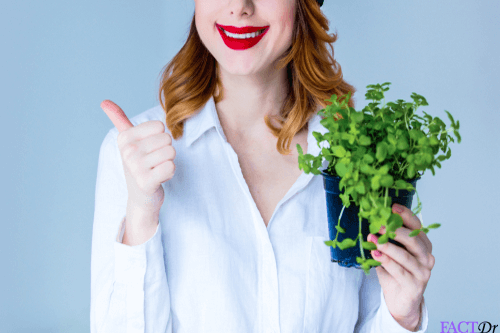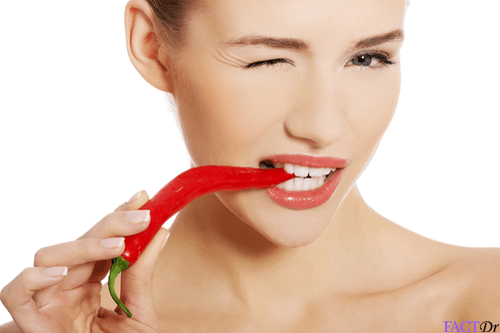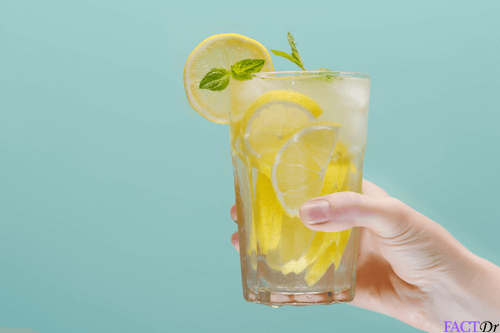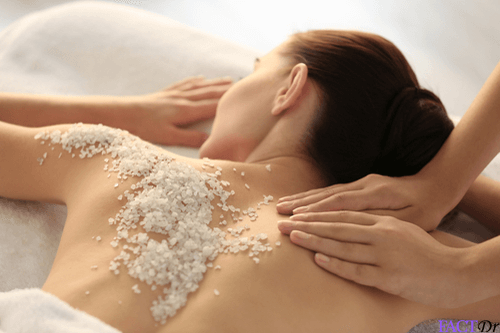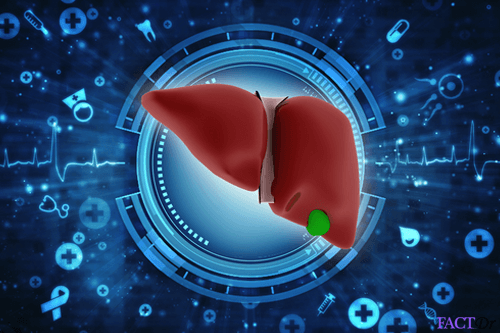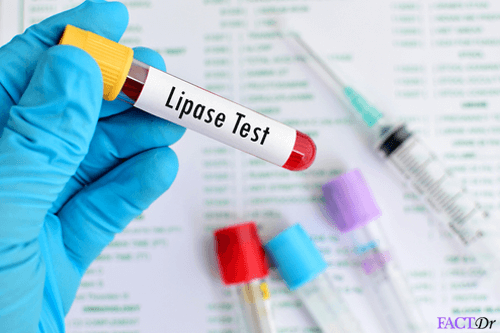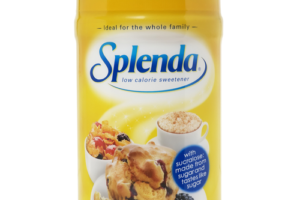 ---