---
Last Updated December 20th, 2021
Overview of Leukoplakia
Oral diseases are very common in all age groups and genders and arise from infections in the mucosal lining in most cases. These infections can occur in other parts of the body as well. Acute mucosal inflammation and plaque formation may result in such cases. This condition is termed as leukoplakia. It may progress to cancerous conditions in some of the critical cases.
What is Leukoplakia?
Leukoplakia, also called "leukokeratosis" or "leukoplasia" is a medical condition in which plaque, keratin and irregular patch formation occurs on the mucous membrane of the oral cavity, gastrointestinal tract or the linings of the urinary tract and the genitals. It is characterized by the formation of irregular white patches on the mucosal linings, accompanied by pain, inflammation, and tenderness. Fluid-filled blisters may form when the condition becomes very critical.
What are the causes of leukoplakia?
Leukoplakia may result from a number of factors. The commonly studied causes are given below-
Tobacco: More than 80% of the Leukoplakia patients have a history of smoking. Research studies have revealed a positive correlation between the degree of smoking and the size of the lesions seen in Leukoplakia.These people usually suffer from diffuse leukoplakia of the tongue, buccal mucosa, lips and in some cases, the floor of the mouth. Most affected are the people who are used to reverse smoking.Tobacco chewing is even more dangerous and may lead to white patches in a buccal sulcus, commonly known as "tobacco pouch keratosis". The symptoms may disappear on cessation of tobacco consumption.
Alcohol: People used to alcohol abuse alongside tobacco consumption develop severe mucosal infections. Overuse of mouthwash containing more than 25% alcohol leads to the formation of greyish plaques on the buccal mucosa.
Sanguinaria: This is a variety of herbal extract found in different kinds of toothpaste. It causes "sanguinaria associated keratosis". It is often accompanied by dysplasia. This may or may not give rise to malignancy.
Ultraviolet radiation: It gives rise to lesions in the lower lip and is often associated with cheilosis.
Epithelial atrophy: Mucosal and epithelial atrophy may arise from certain conditions like vitamin deficiency, iron deficiency or oral fibrosis.
Tumor suppressor genes: Mutations in the tumor suppressor gene p53 can lead to an uncontrolled cell growth and eventually result in leukoplakia along with dysplasia. People who are used to excessive drinking and smoking can develop these symptoms.
Trauma : Trauma induced by friction or irritation may lead to keratosis. Nicotine stomatitis, which results from the heat generated in tobacco smoking is an example of this category. Mechanical trauma may also be caused by the pointed edges of dentures or a broken tooth. The plaques, in this case, resemble callus on the skin.

What are some of the signs and symptoms of leukoplakia?
Leukoplakia is easily identified by the following signs-
The appearance of whitish, yellowish white or greyish patches on the mucosal linings
Transformation of patches into lesions
Alteration in the surface texture and color of the affected surface
Formation of thickened plaques on the mucosal surface
The appearance of fluid-filled blisters that may release a purulent discharge on being rubbed or scratched
What are the different types of Leukoplakia?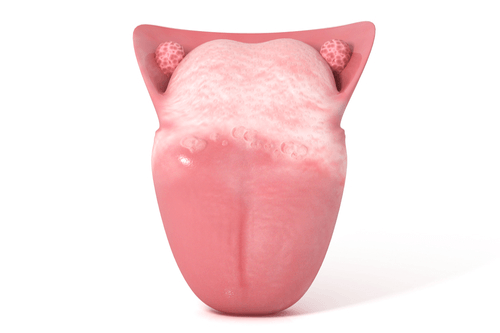 Based on the site of appearance, Leukoplakia is divided into the following categories-
Oesophageal leukoplakia: Plaques appear on the oesophageal lining and may progress to oesophageal cancer. The lesions appear as small, opaque and white bumps which may appear similar to early oesophageal squamous cell carcinoma.
Leukoplakia of the bladder: White patches appear along with squamous metaplasia. The urothelium may show inflammation and floating debris may be found in the bladder. The patients suffer from-
Pain above the pubis
Blood in urine (Hematuria)
Painful urination (dysphagia)
Urinary incontinence
Oral leukoplakia: Lesions appear on the oral mucosa. Based on the exact location, they are of two types-
Leukoplakia buccalis: Affects buccal mucosa
Leukoplakia lingualis: Affects the lingual mucosa
Based on the nature of the lesions, oral leukoplakia has the following subtypes-
Homogeneous leukoplakia: Here the plaque is generally uniform, thick and extends over a wider area. It presents with a corrugated and wrinkled surface texture. On being touched it appears leathery and dry with some superficial irregularities.
Non-homogeneous leukoplakia: Here, the plaques are nodular with irregularities at certain places. Thick and white papillary lesions are formed which are collectively known as- verrucous leukoplakia.
Erythroleukoplakia: It is characterized by the formation of reddish and whitish lesions.
Sublingual keratosis: This refers to the leukoplakia of the floor of the mouth or below the tongue.
Candidal leukoplakia: It results from infections caused by Candida albicans.
Oral hairy leukoplakia: Rough and hairy lesions form on the sides of the tongues due to infections caused by the Epstein Barr virus.
Syphilitic leukoplakia: It is commonly seen in syphilis patients. The causative agent, in this case, is Treponema pallidum.

What diagnostic tests and treatments are available?
Doctors usually recommend certain laboratory examination to detect if the patient has some minor infections or acute leukoplakia. The common diagnostic tests for Leukoplakia are as follows-
Cystoscopy (endoscopy of the urinary bladder): Reveals the white lesions on the urothelium.
Tissue biopsy: To rule out malignancy
Brush biopsy / exfoliative cytology: to remove and test sample cells from the affected area
Histological examinations: To determine the degree of hyperplasia and inflammatory cell infiltration.
Generally, leukoplakia patches disappear on their own, once the triggering agent has been correctly identified and removed. Mostly, it is tobacco; either smoking or chewing. Normally, your doctor will send the leukoplakia sample for biopsy to ascertain if it is malignant or not. If it is cancerous in nature, the white patch will be removed immediately via surgery to prevent it from spreading to other areas.
Preventing oral conditions such as leukoplakia involves dietary and lifestyle changes such as quitting tobacco and alcohol consumption. A diet rich in essential nutrients and antioxidants can help keep such conditions at a bay.
Leukoplakia at any stage should be treated with care. Failure to do so may lead to cancerous lesions in the end-stages. Surgical interventions should be carried out at any stage only if recommended by a doctor. Otherwise, limited medications along with proper oral hygiene should be sufficient to prevent plaque formation.
Dos and Don'ts
Dos
Eat foods which are rich in antioxidants such as green leafy vegetables and carrots. These will help in controlling the inflammation and itching of the white patches.
Immediately refer to a dentist once you observe the formation of white patches in your oral cavity.
Go for regular dental check-ups, if diagnosed once with leukoplakia.
Don'ts
Consume alcohol or sweetened beverages such as colas and aerated drinks.
Indulge in smoking or any form of tobacco consumption.
Delay the treatment of leukoplakia as it could worsen oral cancer if left untreated.
Help
Others
Be
Fit
Trending Topics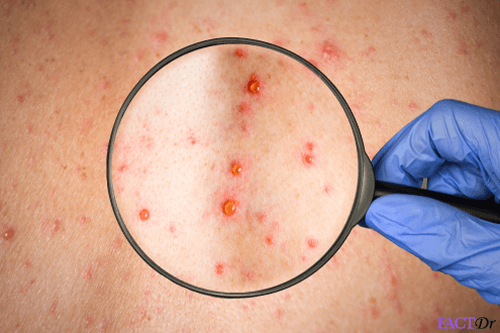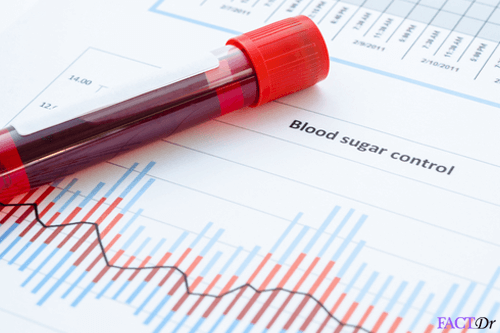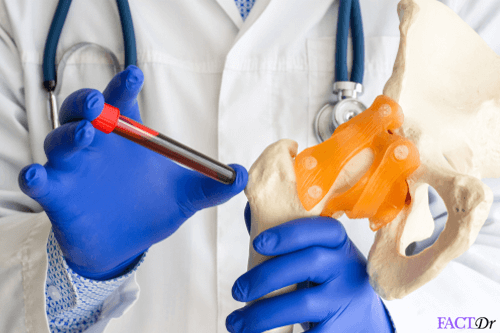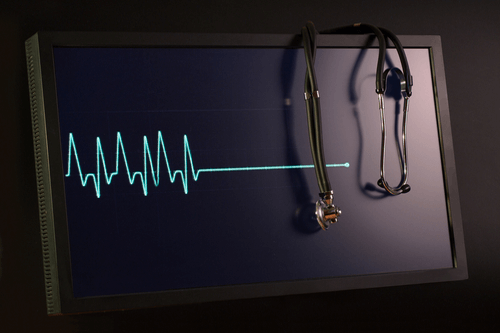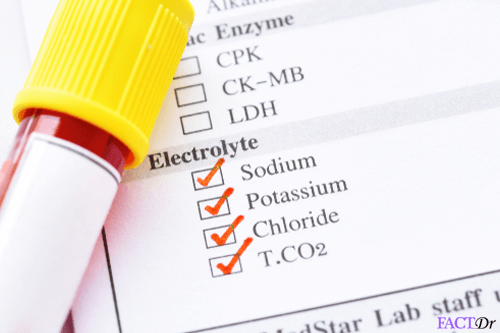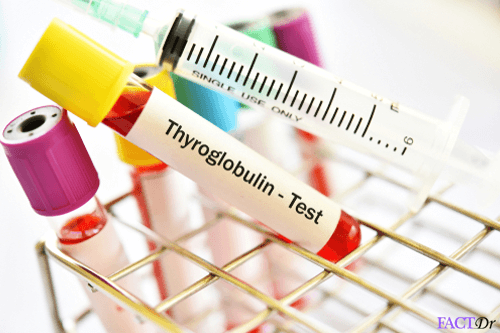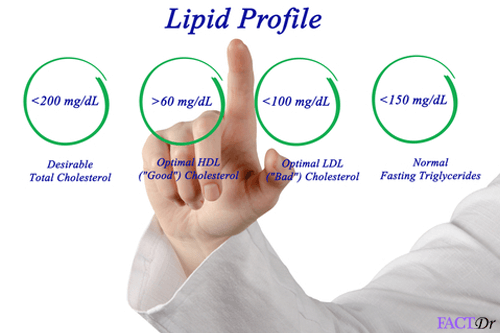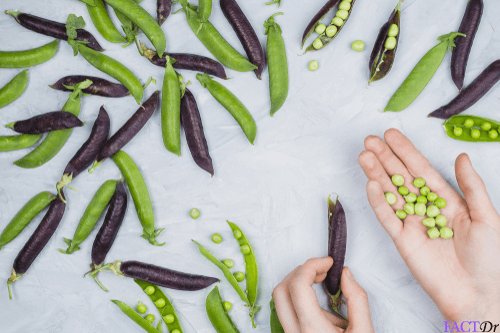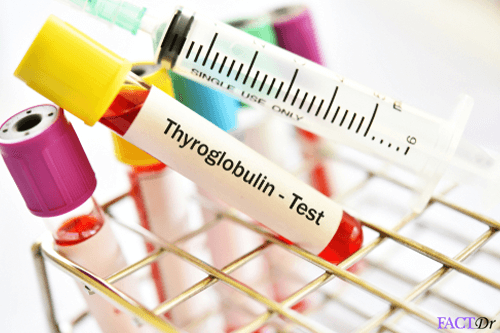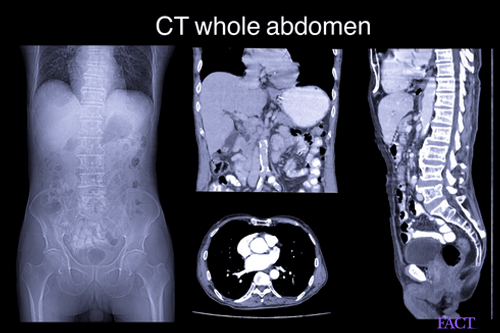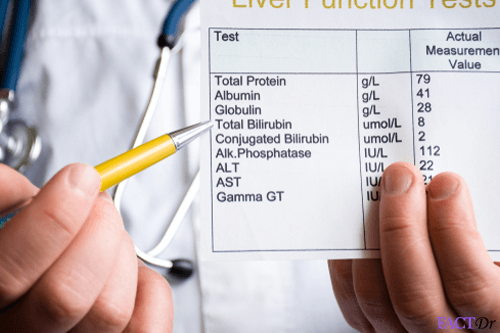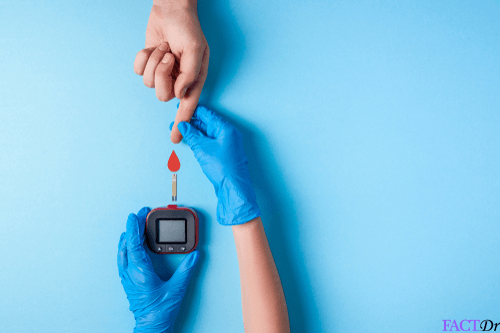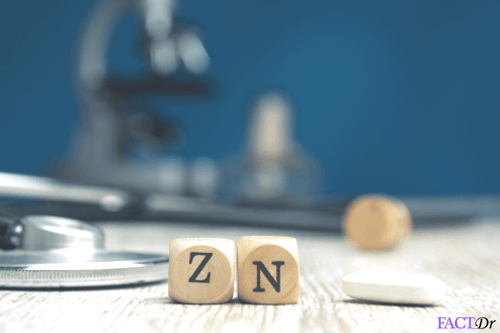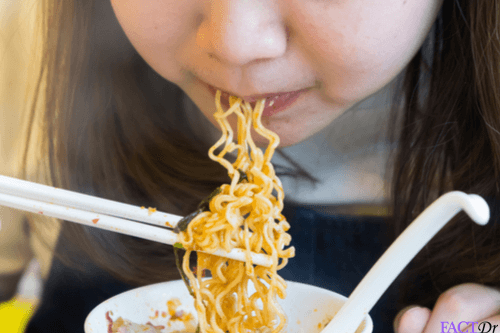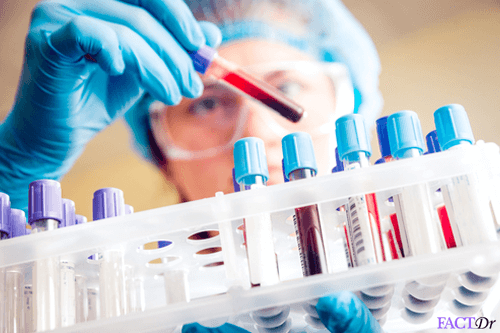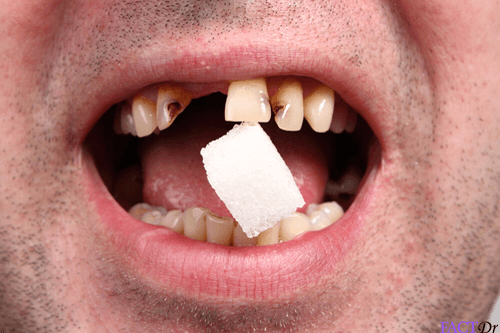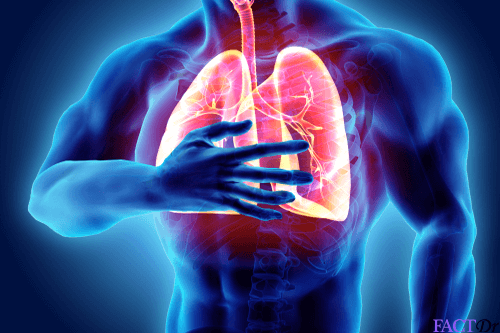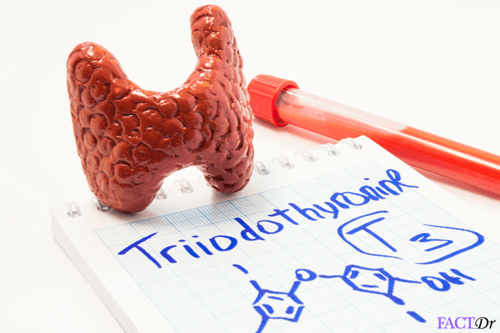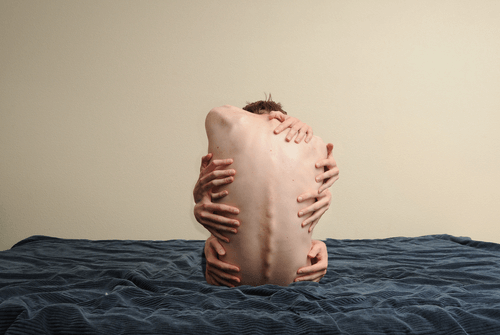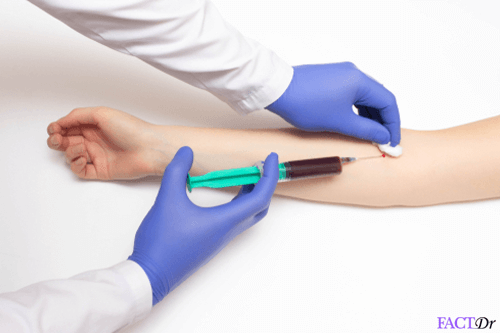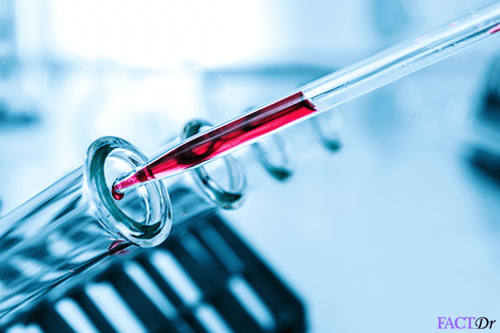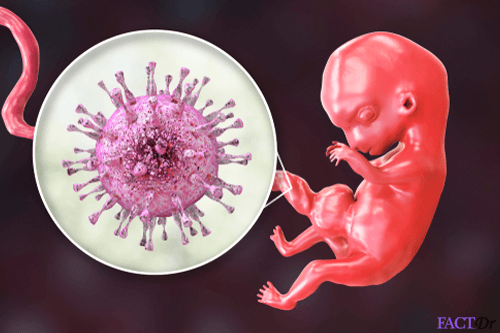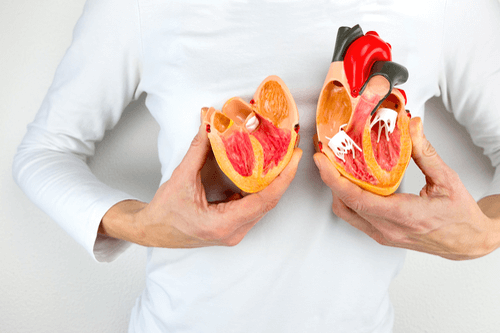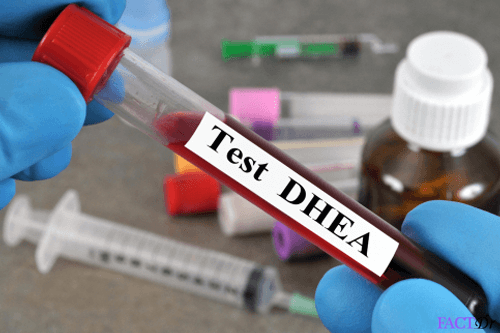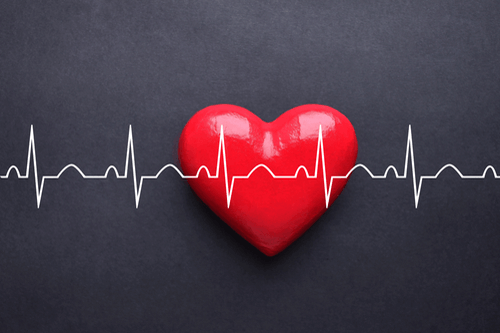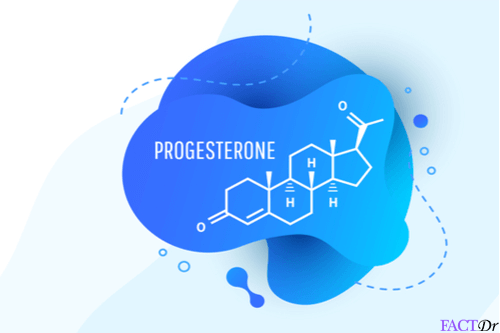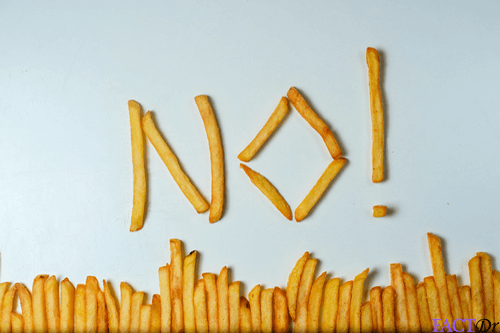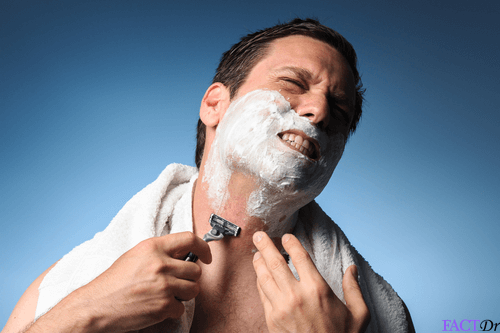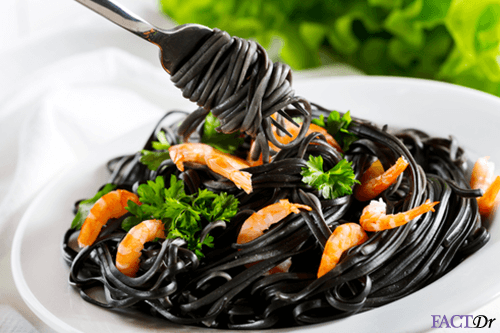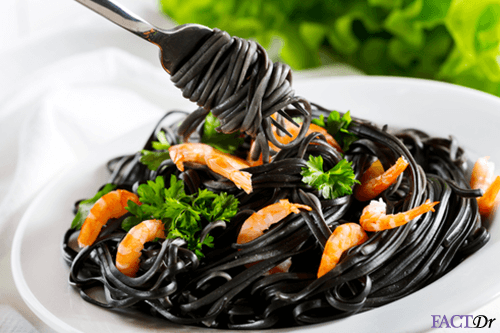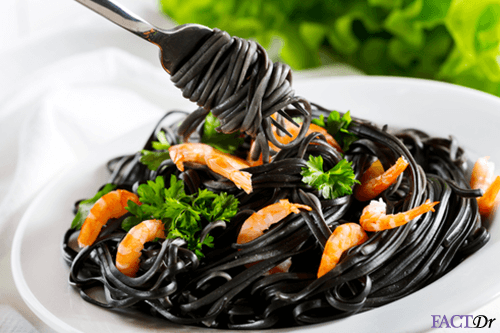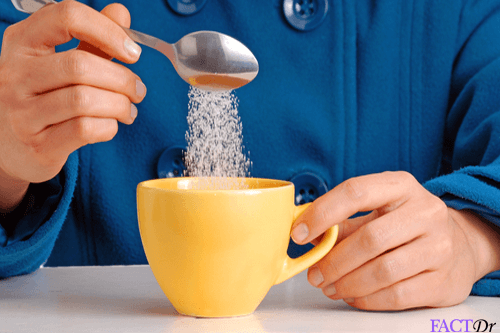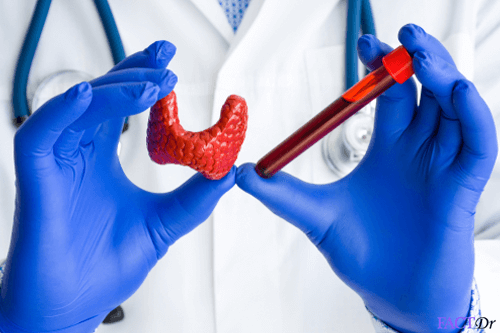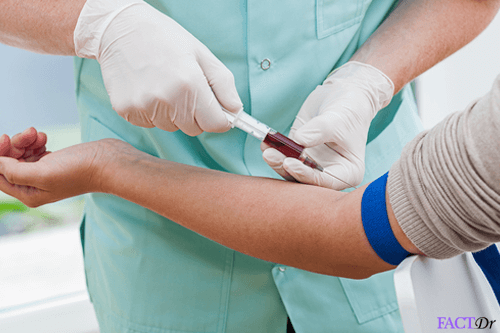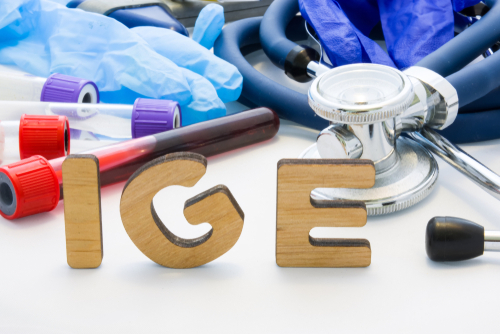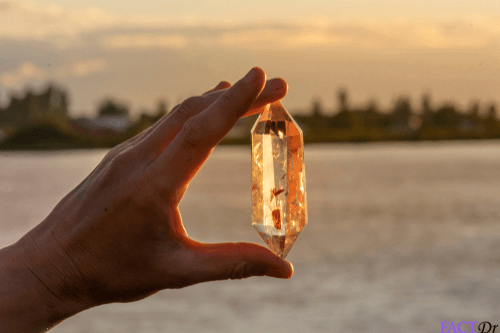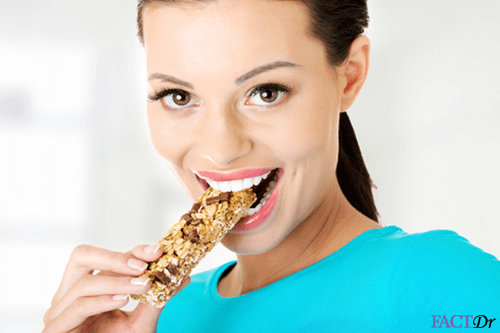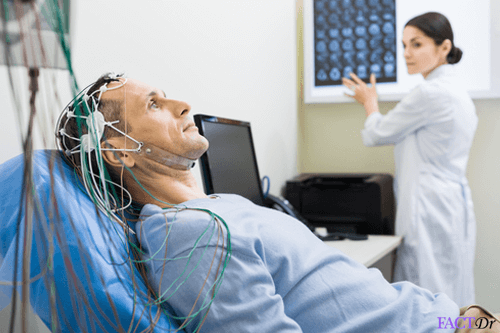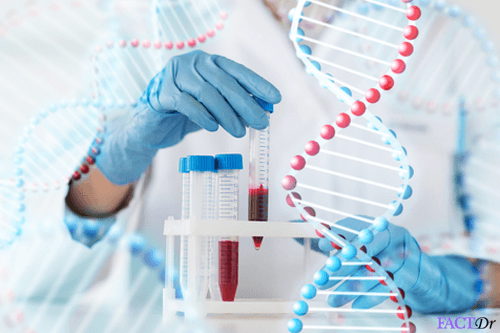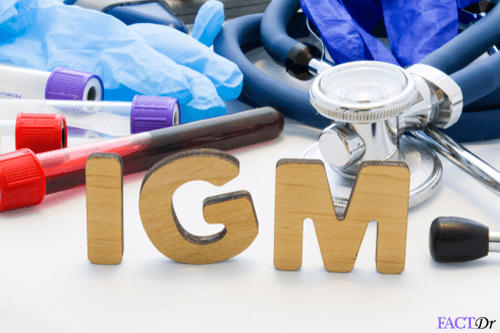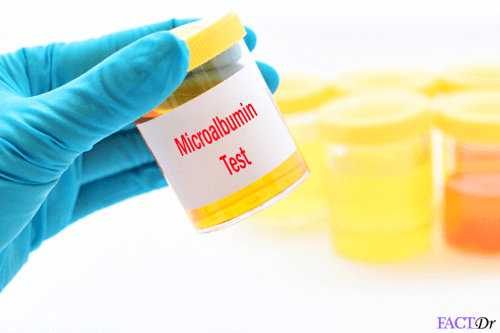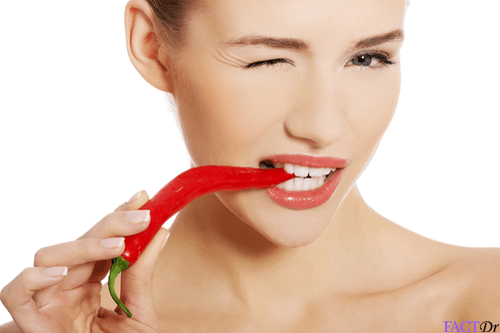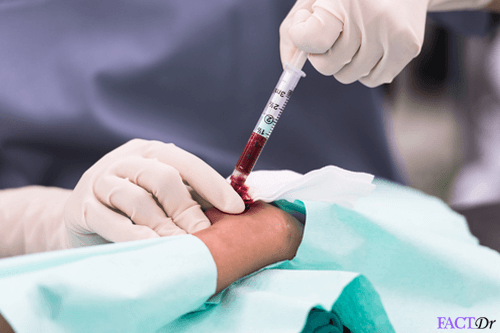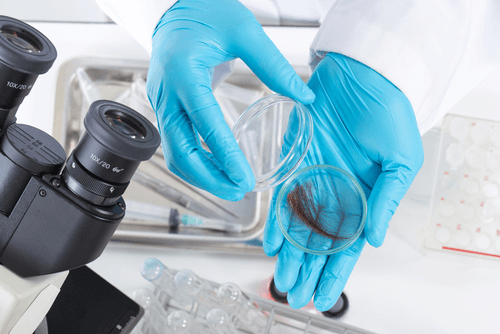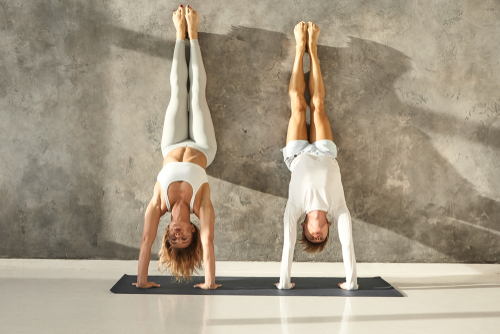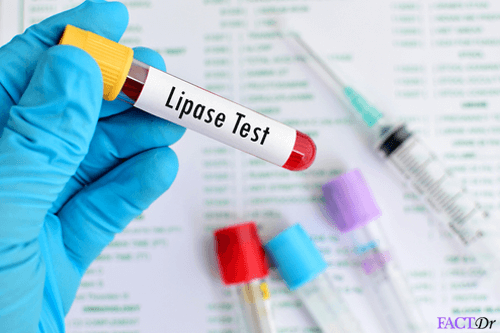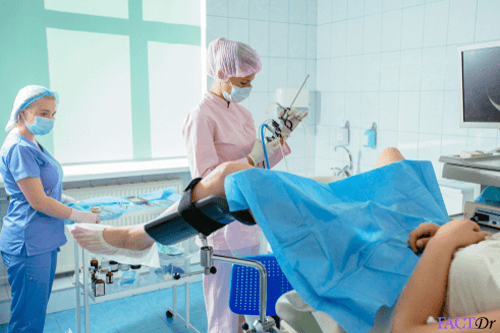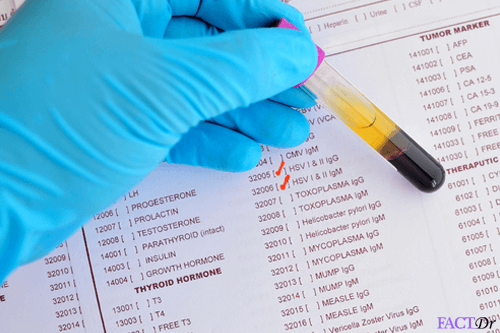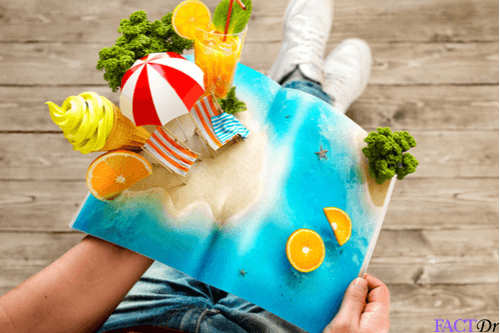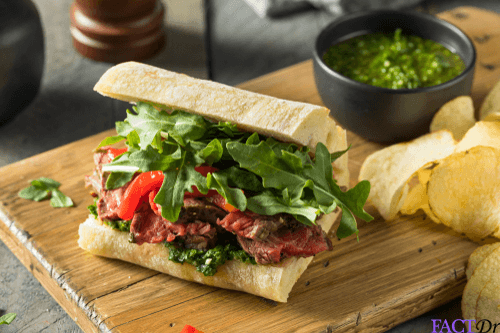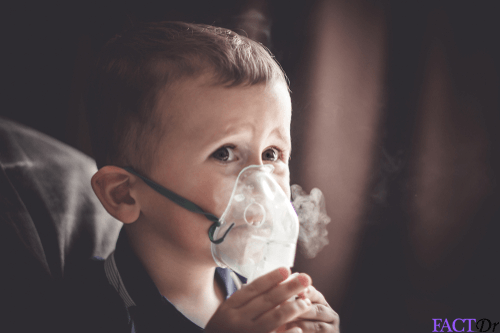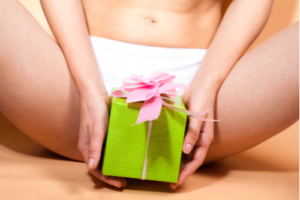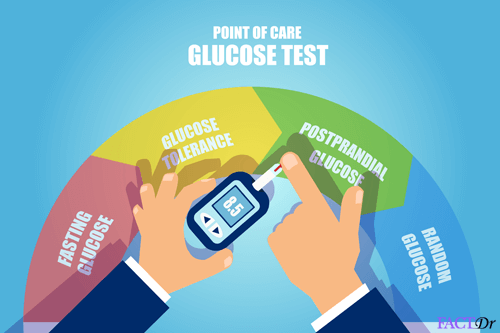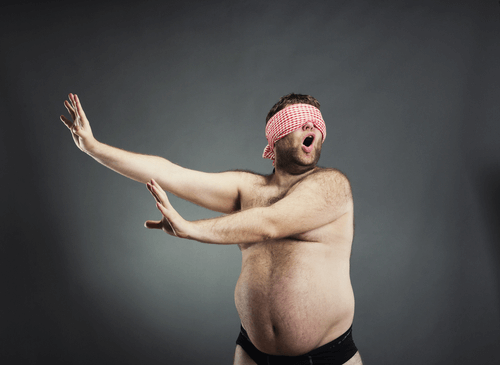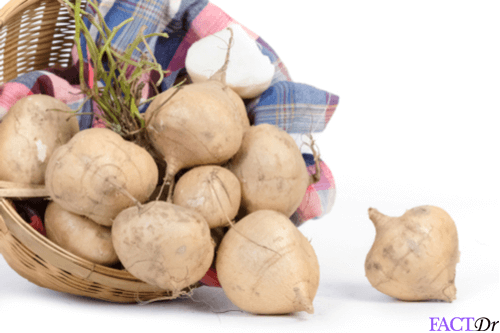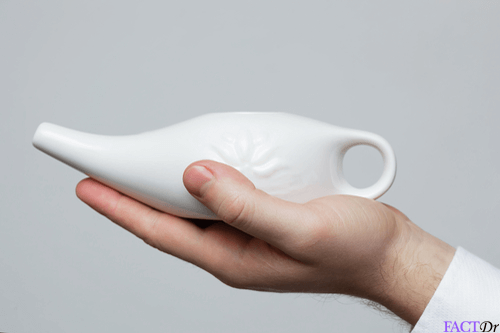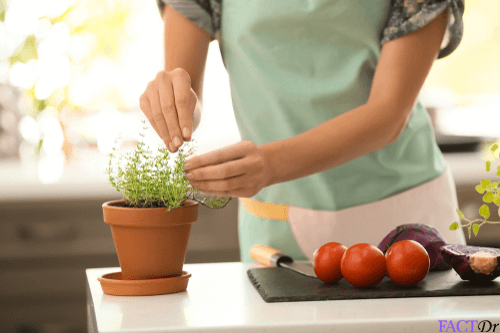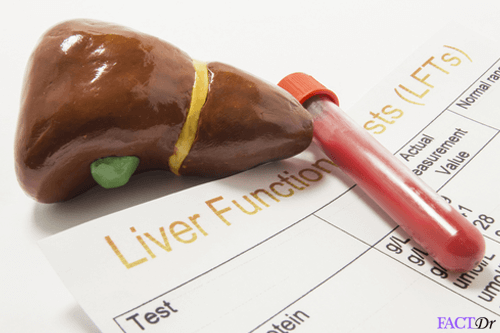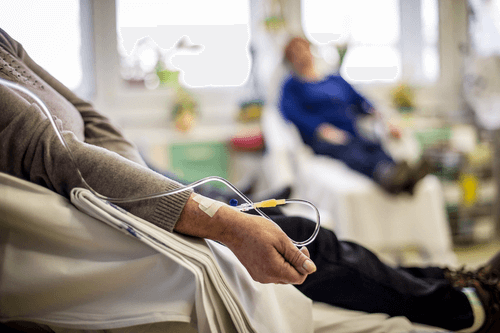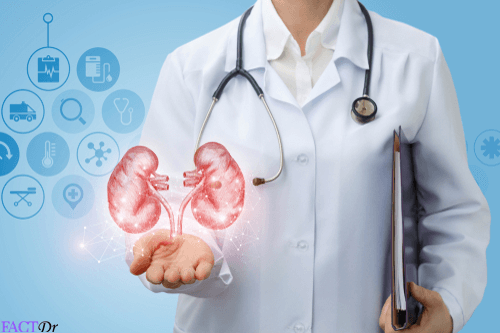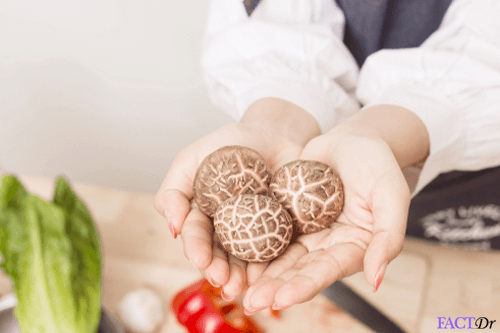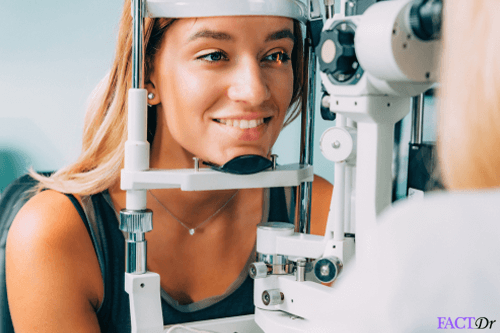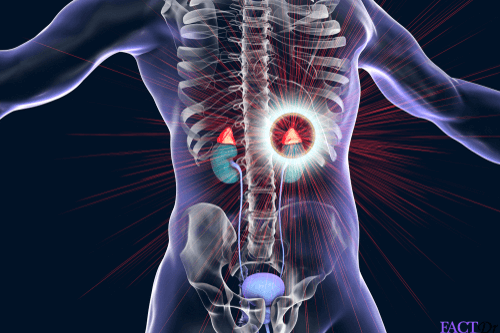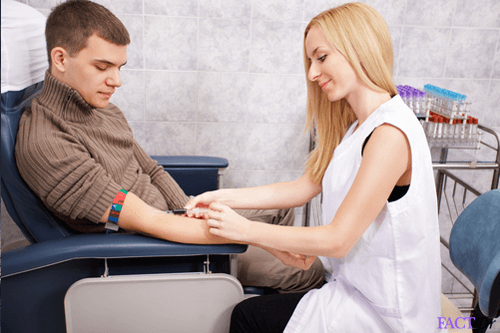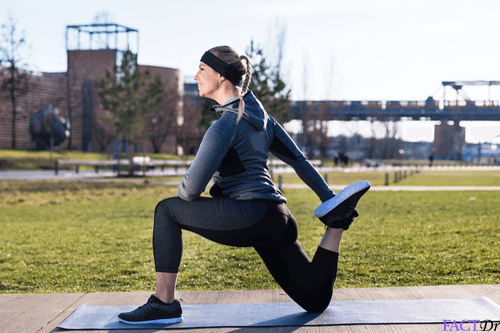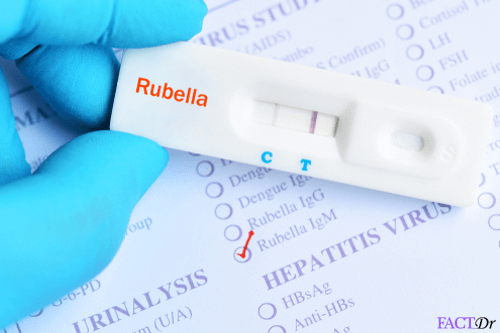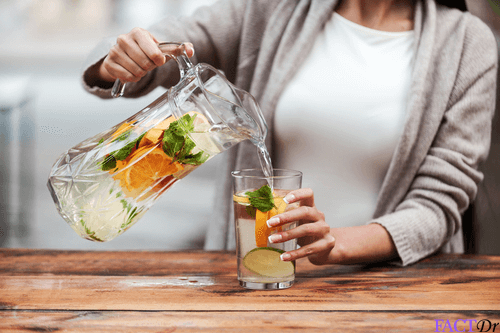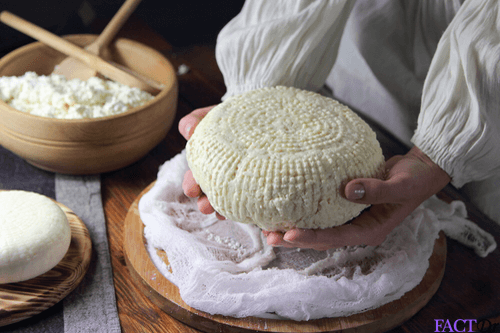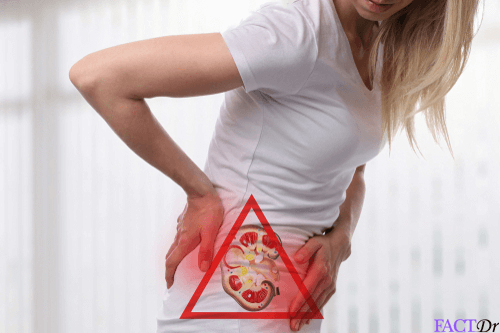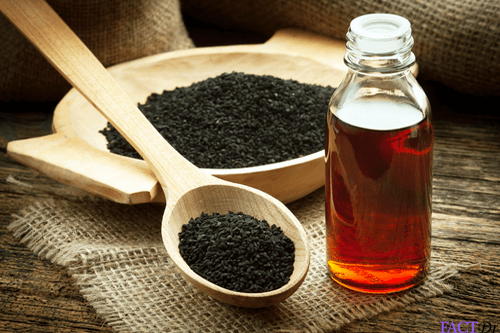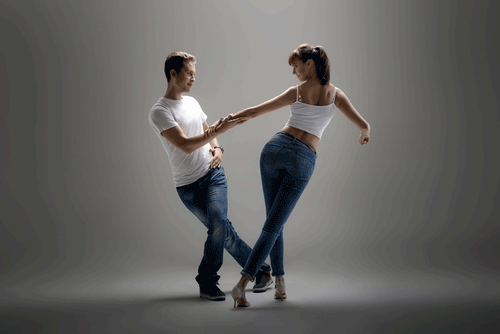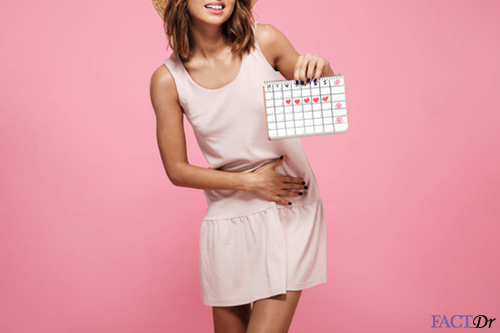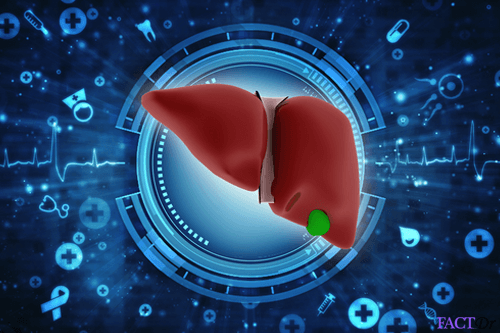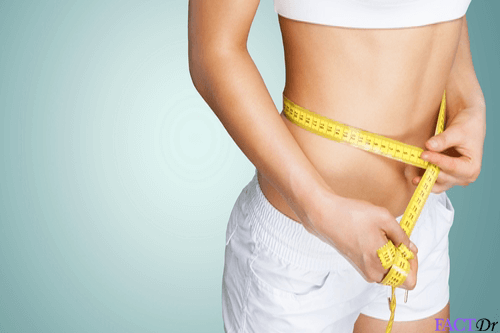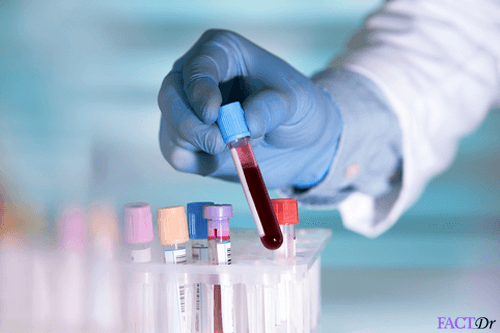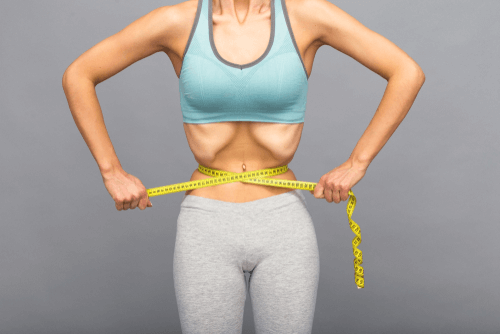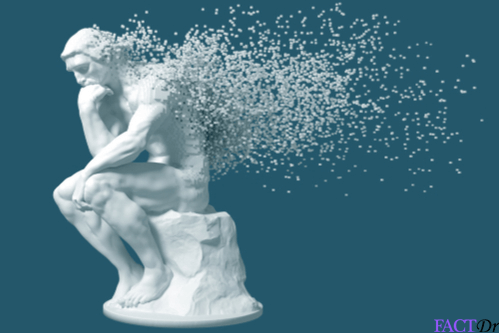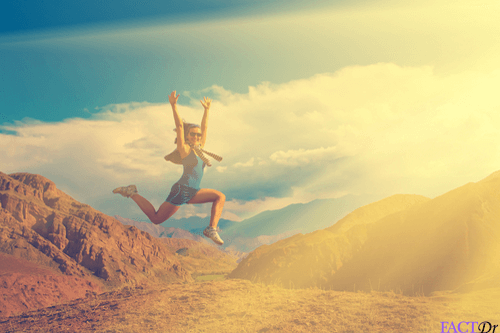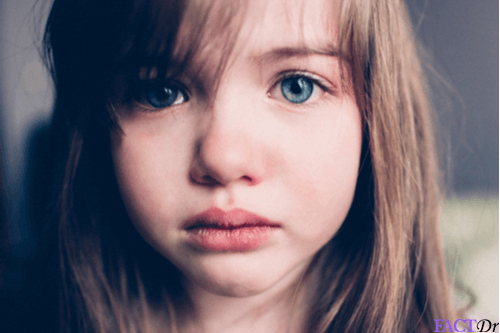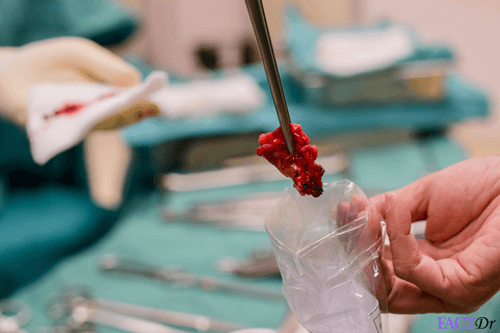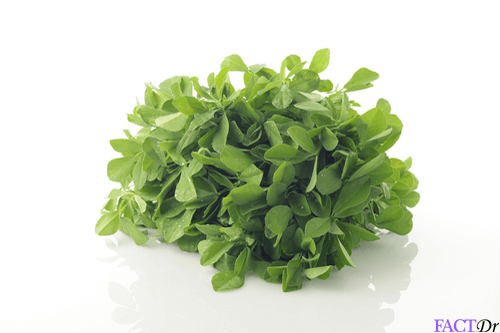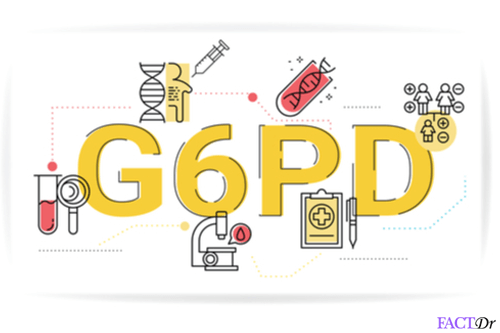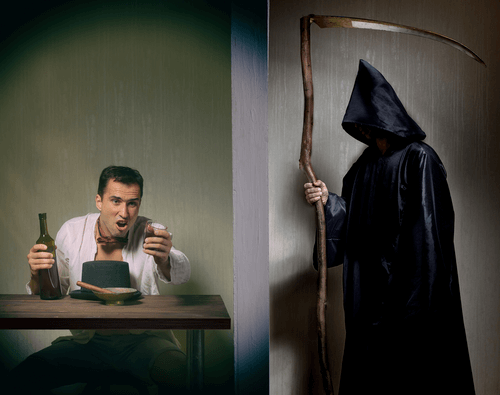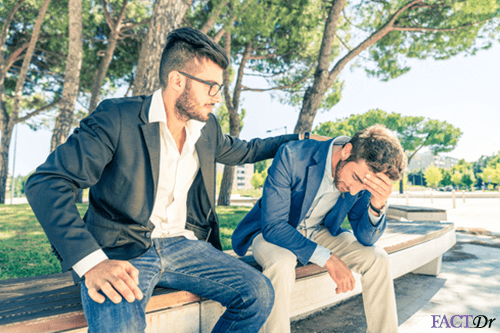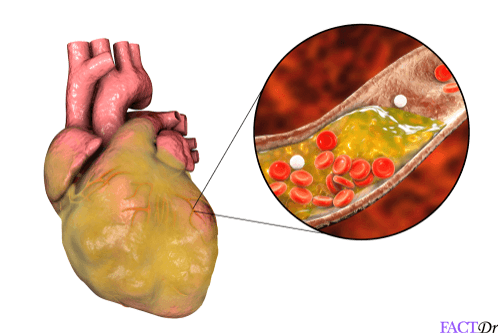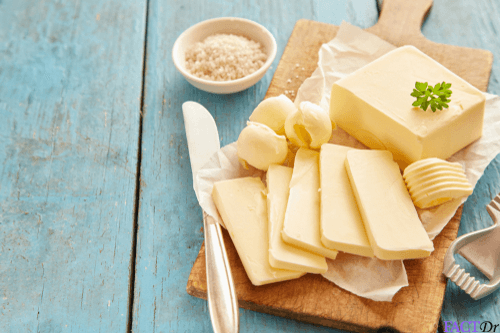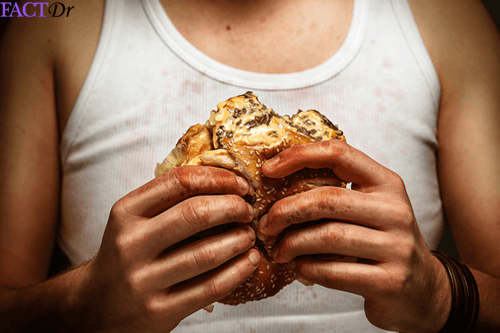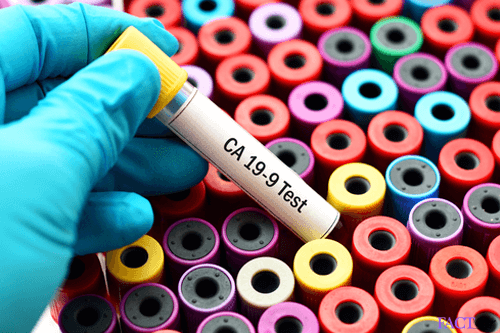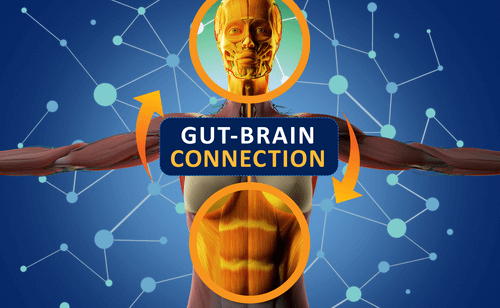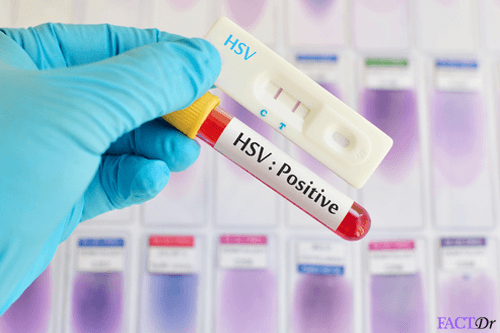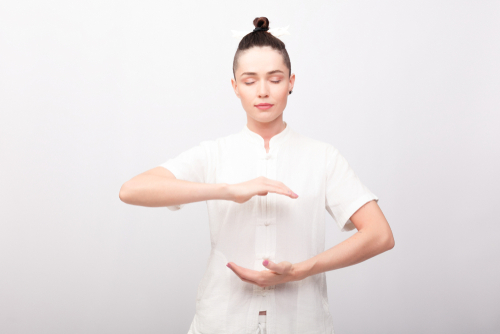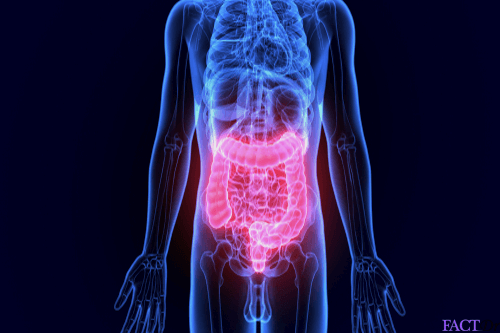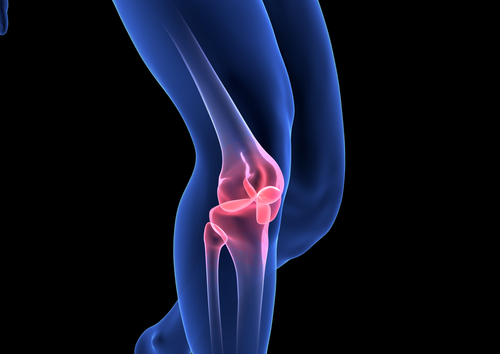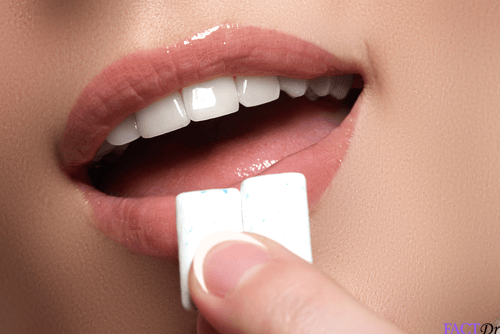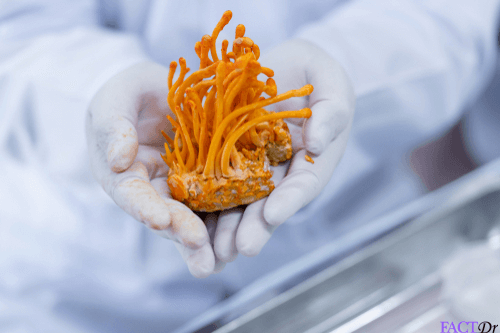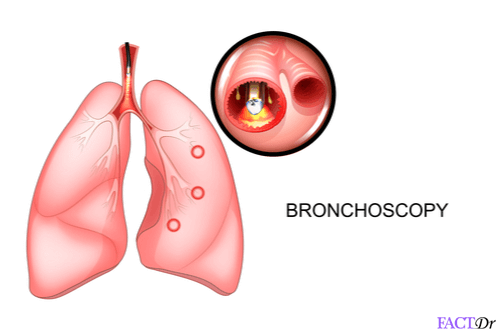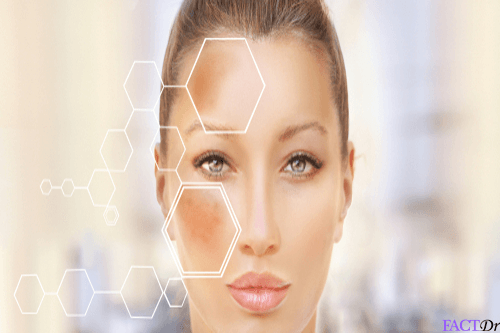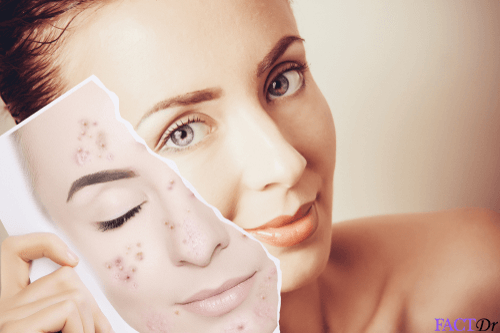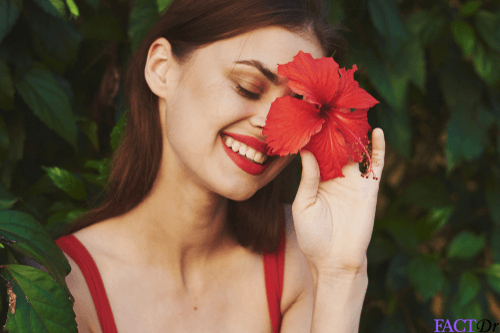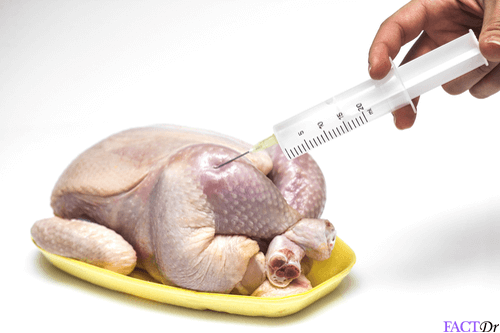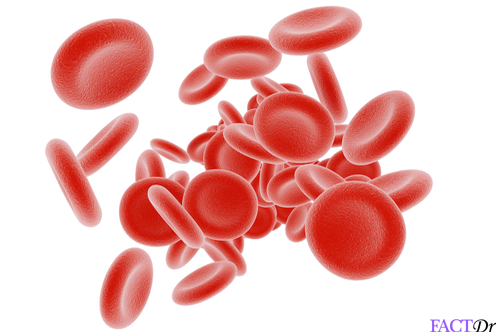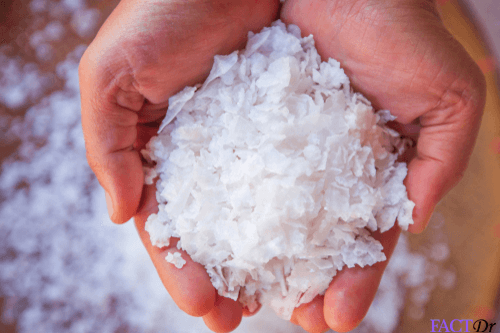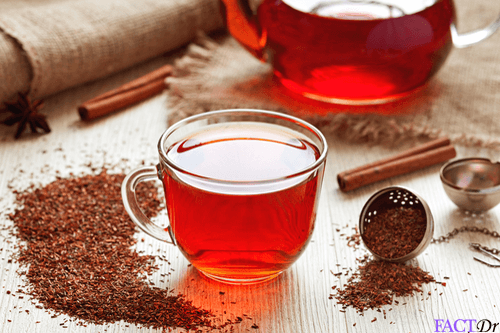 ---