---
Last Updated December 20th, 2021
Introduction to sleep disorders 
Sleep disorders are very common after a certain age. But one would be mistaken to associate sleep disorders strictly with old age. In the recent years, sleep disorders have become a common occurrence in children and young adults. These complications are normally triggered by environmental or physiological stress factors. According to epidemiological study reports by the National Sleep Foundation, sleep disorders affect nearly 150 million people all over the world. In most cases sleep-related complications are ignored and this leads to serious cases of sleep deprivation and related symptoms in the future. Global health organizations are trying to spread mass awareness related to practicing a healthy sleep pattern in order to improve work level productivity and quality of life.
What is a sleep disorder?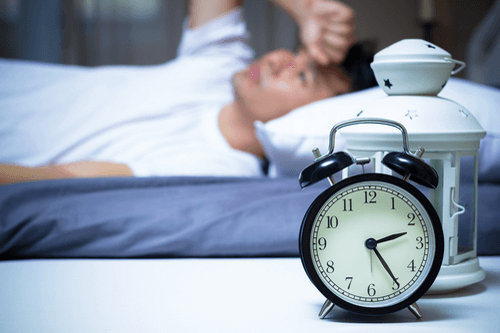 Sleep disorder is a cascade of clinical complications that arise due to a disturbance in the normal sleep cycle and sleep deprivation for a prolonged period. It is characterized by any kind of abnormality in the normal sleep pattern which leads to lack of proper sleep at night and excessive sleep during the daytime. It is primarily initiated by a disruption in the circadian rhythm (body's normal sleep-wake and day-night cycle). Sleep disorders of permanent nature may give rise to numerous physiological and psychological complications. Unexplained fatigue, daytime drowsiness, gastrointestinal disorders, loss of concentration and unstable mental state (irritability and depression) are the primary indicators of sleep disorder.
What are the causes of sleep disorders?
Various environmental, socio-economic, physiological and psychological stress factors induce sleep disorders. The common causes of sleep disorder are as follows-
Age: People above the age of 60 are found to suffer most from sleep disorder conditions. This is caused due to changes (due to age) in a few phases of the sleep cycle such as REM (Rapid Eye Movement) and NREM (Non-rapid Eye Movement) stages.
Environment: Noise, light, temperature, pressure, radiation, and vibration from electronic devices are few stress factors that interfere with the normal sleep cycle. Care must be taken so that the pillows do not become very hard or stiffened, as they might contribute to interrupted sleep due to back and neck pain.
Sleeping positions: Improper twisting and bending during sleep or incorrect sleeping positions can impede healthy sleep.
Medical conditions: A few existing illnesses such as fever, headache, body pains, digestive disorders or respiratory ailments can disrupt sleep.
Medications: Some stimulants such as Amphetamine or inhibitors such as Paroxetine can cause loss of sleep at night.
Physical stress: Hectic schedules, occupational stress and long hours of travel on a regular basis can induce sleep disorders.
Emotional stress: Mental stress due to various factors can cause anxiety, depression, nervousness and trauma which in turn can disturb sleep.
Hormones: Hormonal fluctuations during puberty, pregnancy, and menopause can cause disturbed sleep especially in women.
Genes: Researchers have proved that people having an ancestral history of sleep disorders are more likely to develop similar symptoms in their lifetime.
Substance abuse: Excess consumption of tobacco, alcohol, caffeine or narcotics can cause sleeplessness.
An unnecessary daytime nap can cause irregular sleep at night
Diabetic patients who have to urinate frequently at night are prone to sleep disorders
Very heavy meals and physical exercise just before bedtime can cause troubled sleep
Maladjustment of the body clock due to frequent change of time zones can cause sleep disturbance.
Symptoms of a sleep disorders
A complete transition to a sleep involves five stages- drowsiness, light sleep, deep sleep, slow-wave deep sleep, rapid eye movement (REM). Changes in any of the above stages can give rise to the following symptoms-
Tired but wired state (difficulty falling asleep despite the body's need for sleep)
Extreme fatigue and lethargy even after waking up
Movements of hands and legs during sleep (indicative of discontinuous sleep)
A headache after waking up in the morning
Morning sickness and nausea (common in pregnant women)
Loss of work-level productivity and performance
Tired and drowsy even after long hours of sleep
Lack of energy and freshness during the entire day
Metabolic and gastrointestinal disorders
Anxiety, nervousness, depression, and related emotional disorders
Errors and difficulty performing mundane activities
Loss of interest in social interactions
Waking up early even after a very short period of sleep
Shortness of breath during sleep
Excessive snoring
Loss of muscle tone and temporary immobility
Types of sleep disorders
Classification of sleep disorders is done based on the etiology and intensity of the symptoms. The following types have been identified-
Dyssomnia: It is the condition in which a person finds difficulty sleeping during the normal sleeping hours and is excessively sleepy during the daytime. It has the following subtypes- (a)Intrinsic sleep disorder: This type of sleep disorder originates due to stress factors within the body. Emotional stress or anxiety can contribute to this type of disorder. (b)Extrinsic sleep disorder: This condition originates due to environmental stress factors such as light, noise, temperature, pressure, and radiation. Removal of the causative agent can help regain normal sleep conditions.
Circadian rhythm sleep disorder: This is caused when an individual is subjected to frequent changes in solar light-dark periods (due to change of time zones) which causes disruption in melatonin secretion (chemical regulating Circadian cycle).
Parasomnia: It is caused by improper activation or abnormal functioning of the Central Nervous System and is related to disorders of arousal, partial arousal and sleep-stage transition that directly impact the sleep cycle.
Insomnia: Insomnia is the most common sleeping disorder characterized by a difficulty to fall and remain asleep, despite the body's need for sleep. It has the following subtypes- (a) Primary insomnia: It is the type of sleeplessness that is not linked to other clinical conditions or health problems. (b) Comorbid insomnia: It is the type of insomnia induced by existing medical conditions such as cardiac problems, respiratory problems, fever or cold and cough.
Hypersomnia: Hypersomnia is a sleep disorder characterized by excessive daytime sleepiness and prolonged sleep periods. But the patients feel tired and drowsy even after prolonged periods of sleep.
Narcolepsy: It is characterized by sudden sleepiness during odd hours, loss of muscle tone and hallucinations during sleep (occasional).
Sleep apnea: It is the condition of mild to severe breathlessness during sleep. It is of two types- (a) Obstructive sleep apnea: In many cases, the soft tissue present at the back of the throat partially collapses during sleep. This causes blockage of the respiratory passage and leads to breathlessness during sleep. (b) Central sleep apnea: It is not characterized by any kind of blockage. But in this case the brain fails to send impulses to the respiratory muscles. This is caused due to some abnormalities in the Central Nervous System that directly affects the respiratory control center.
Restless leg syndrome: Abnormal sensations and restlessness of limbs especially while sleeping or lying down can cause a disturbed sleep cycle.
REM sleep behavior disorder: It is closely associated with response to nightmares which can even lead to self-abrasive behavior.
Diagnosis
To understand the exact causes of sleep disorder, an accurate and detailed diagnosis is necessary. Normally doctors recommend a special sleep test called Polysomnography. It is carried out in a special sleep center. It helps to study the brain waves, heart rate, the oxygen level in blood, respiratory rate and movements of hand and legs during one complete sleep cycle. The overall sleep quality is measured using sensors attached to the body which are removed after completion of the cycle.
Treatment
People with chronic insomnia are often treated with the help of behavioral techniques. Relying only on medications for insomnia is not a good option.
Stimulus-control therapy, light-therapy, and cognitive-behavioral therapy – all of these have proven to be helpful in enabling individual correct sleep disorders.
There are several herbal remedies such as eucalyptus, roman chamomile, and valerian root that help in inducing sleep naturally.
Meditation and yoga when supplemented with traditional treatment methods help in effectively treating sleep disorders.
Recommendations for good sleep
Doctors worldwide are emphasizing more on maintaining a healthy sleep cycle than resorting to medicines for sleep-related complications. The following rules should be strictly adhered to in order to achieve a healthy sleeping habit-
Try to maintain a specific bedtime routine on a regular basis
Relax or meditate for sometime before going to sleep
Create a peaceful sleep environment
Avoid noise, light or vibrations from electronic devices during sleeping
Avoid alcohol, tobacco or any stimulants like caffeine before going to bed
Do not force yourself to sleep unless your body is tired
Use eye-masks to cover your eyes while sleeping during long journey flights
If you do not get sleep even after 20 minutes of lying down, get up and do something else till you feel sleepy.
Avoid very stiff mattresses or hard pillows
Try to avoid daytime naps
Perform physical exercise daily, but not before bedtime
Avoid very heavy meals before bedtime
Follow stress management strategies to reduce stress levels
Maintain a sleep-wake diary to keep a track of daily sleep patterns
Dos and Don'ts
Dos
Address the underlying mental conditions – stress, anxiety, depression etc in order to correct faulty sleeping patterns.
Have a regular exercise routine but make sure that you don't exercise before bedtime.
Wake up and go to bed at the same time every day.
Don'ts
Watch television, eat food, or work in bed. Reserve bed only for sleeping and sex.
Sleep with your pet. Also, avoid consuming alcohol or caffeine before bedtime.
Sleep in till late because it's your off day.
Help
Others
Be
Fit
Trending Topics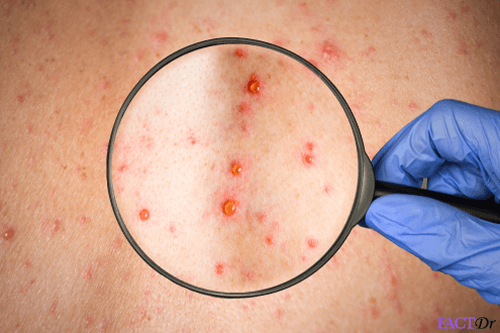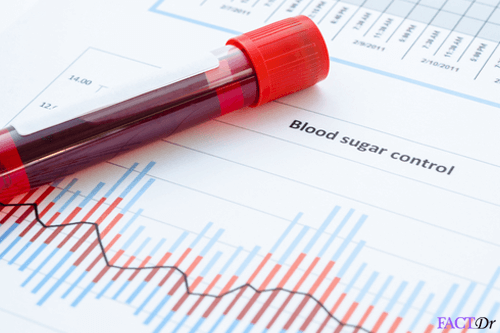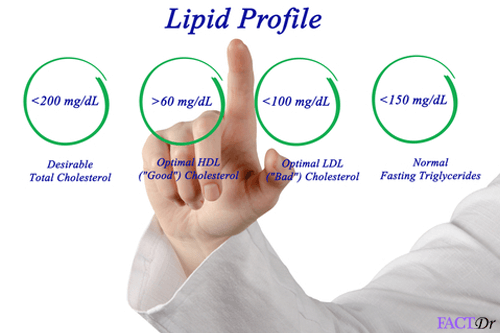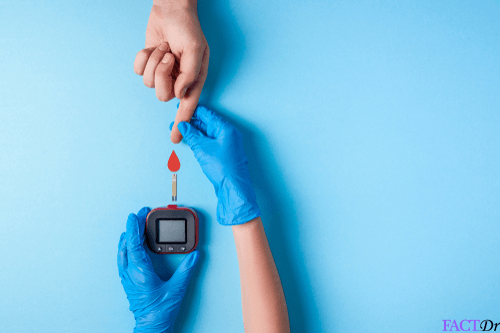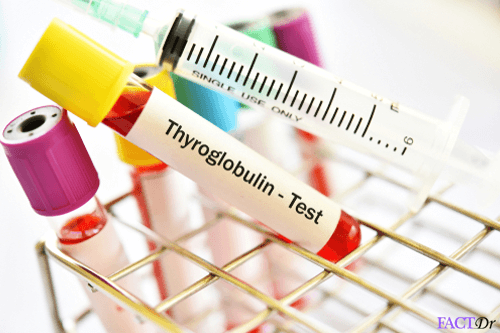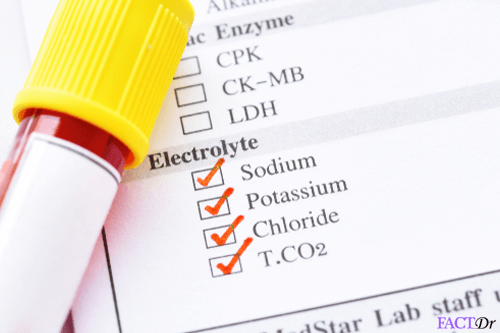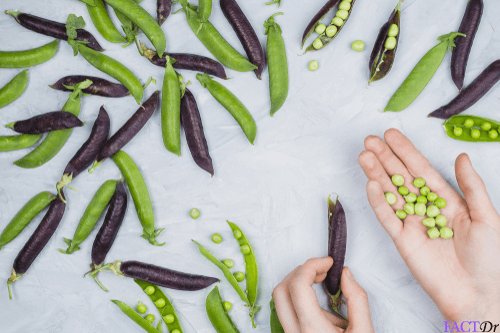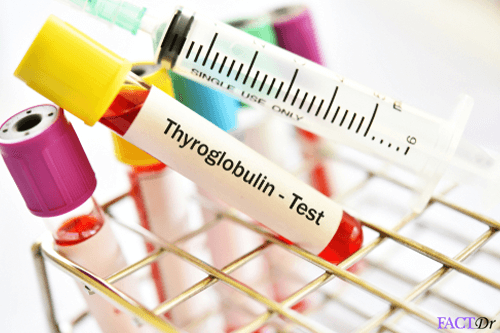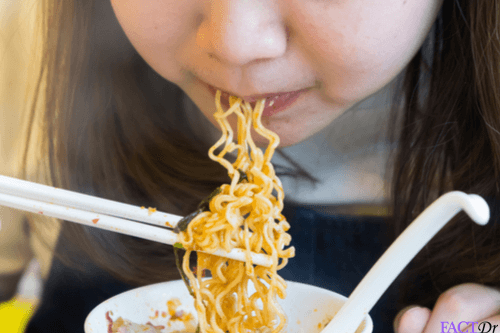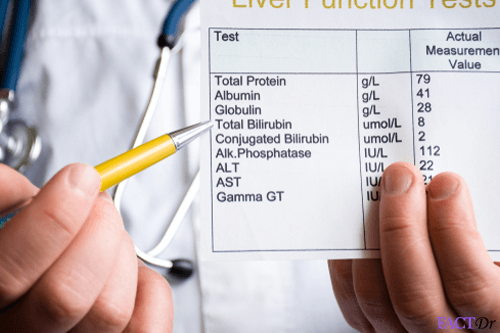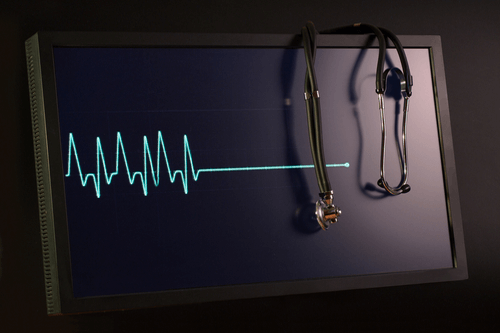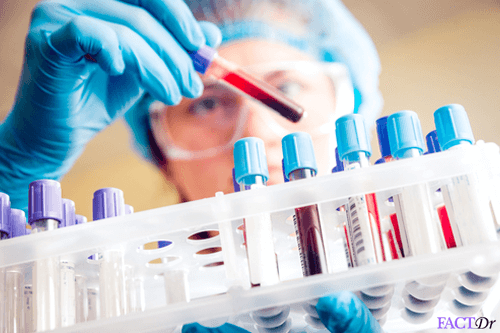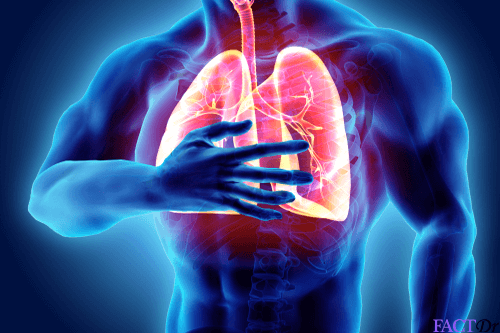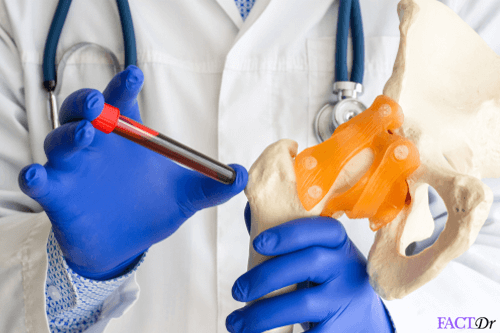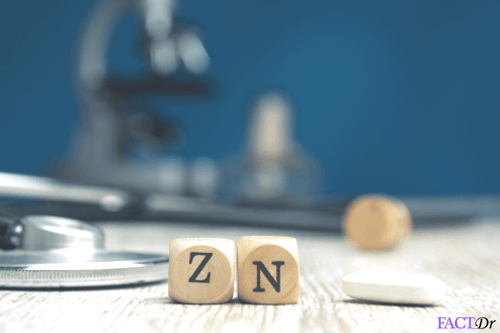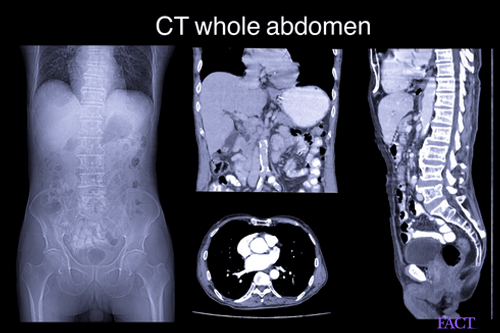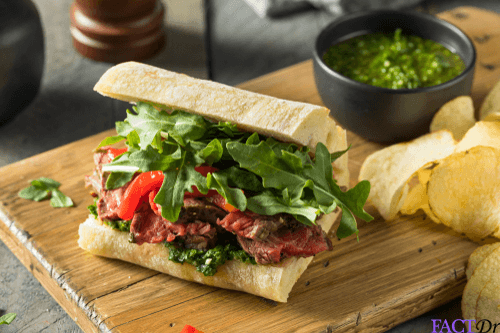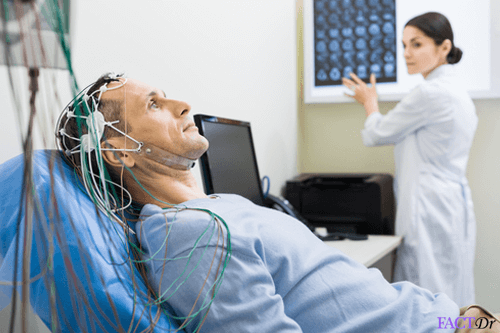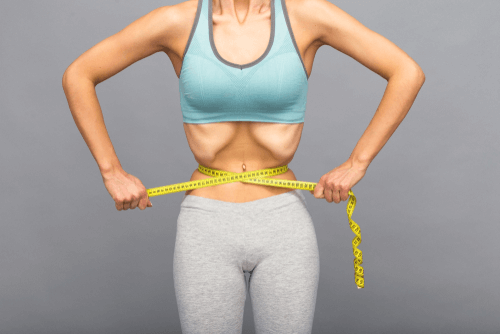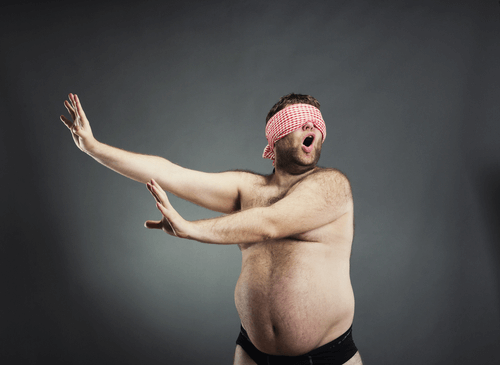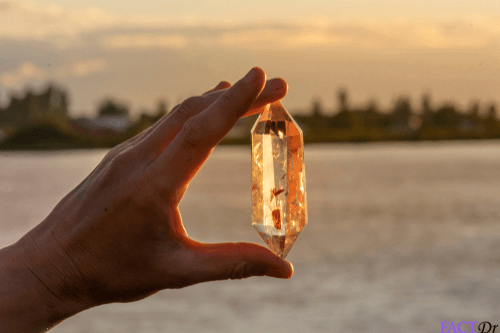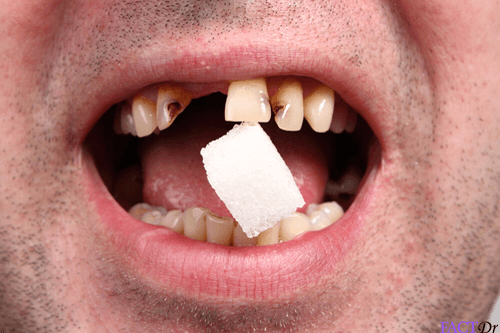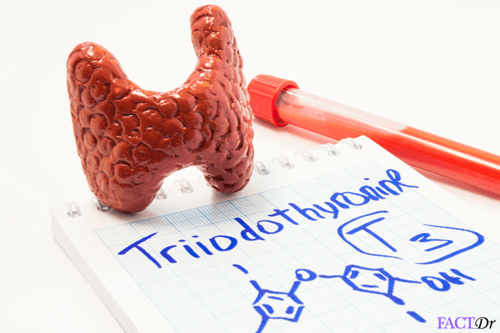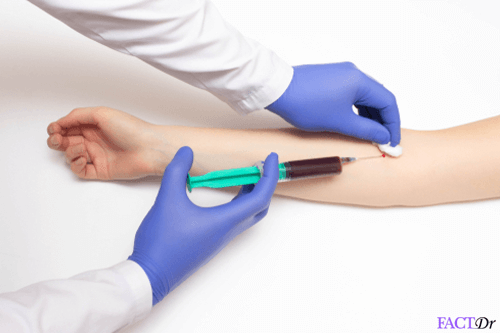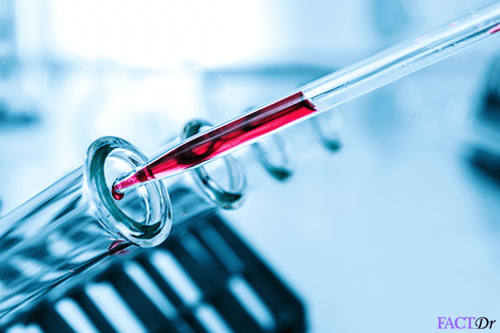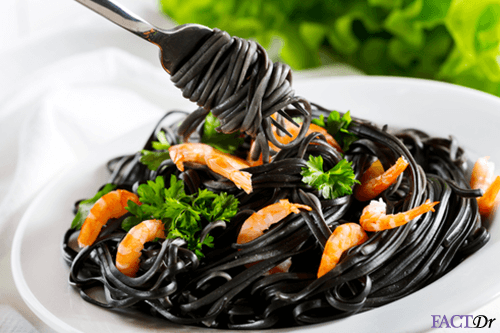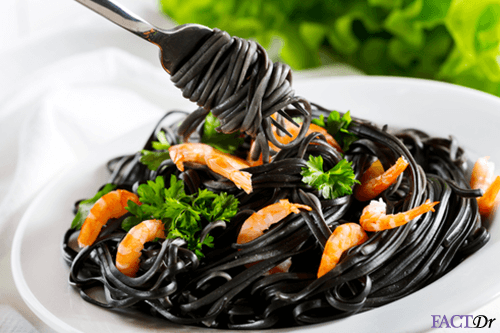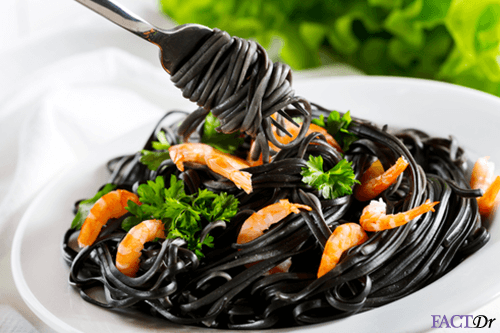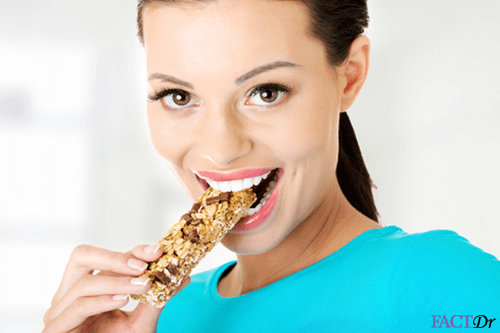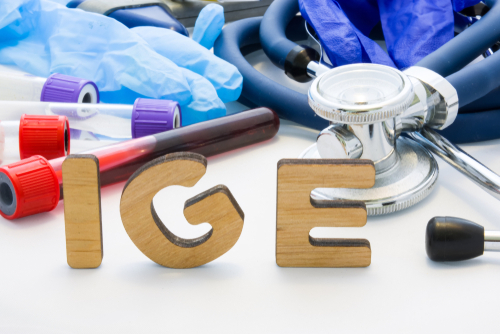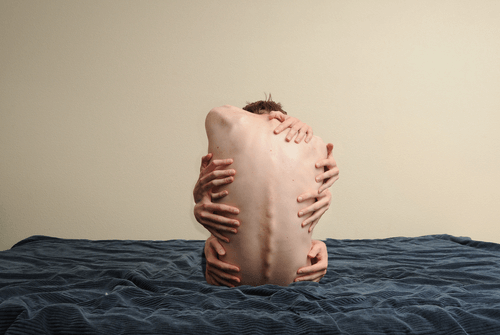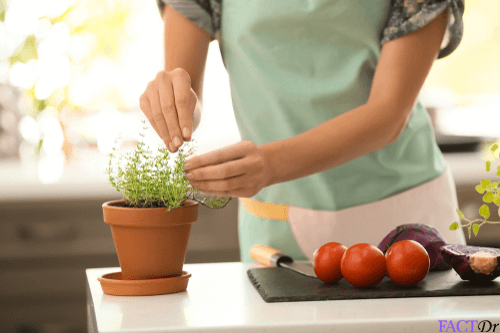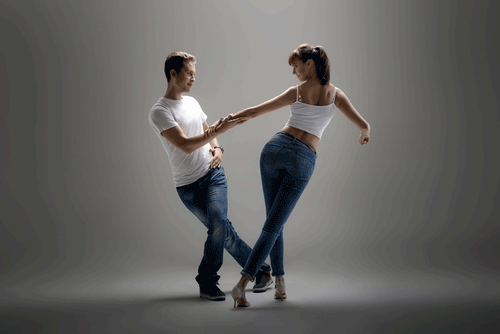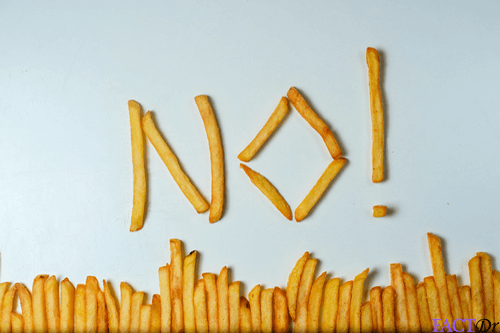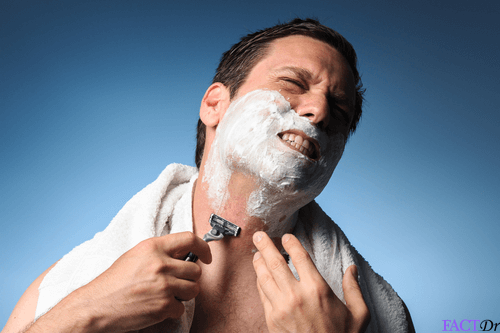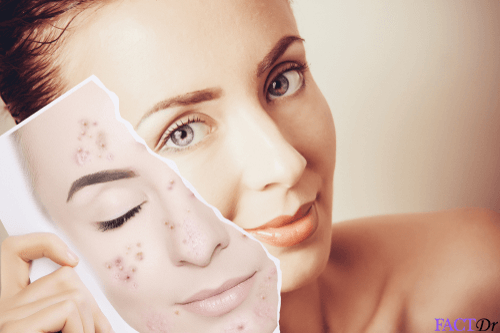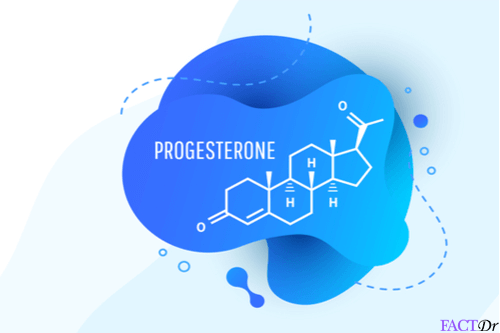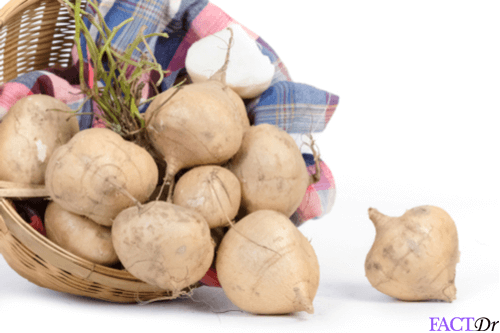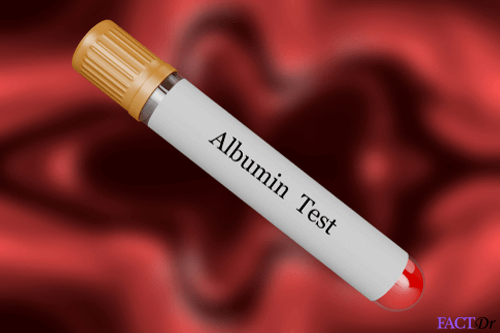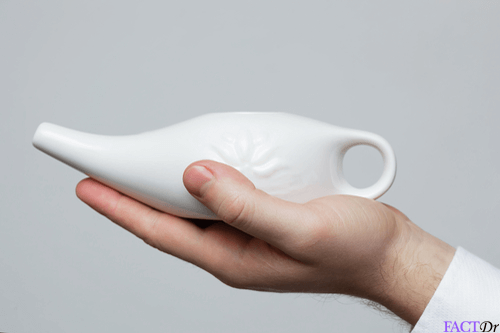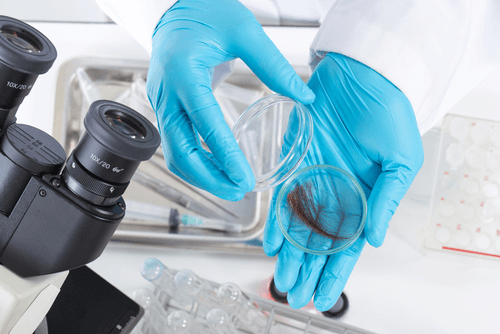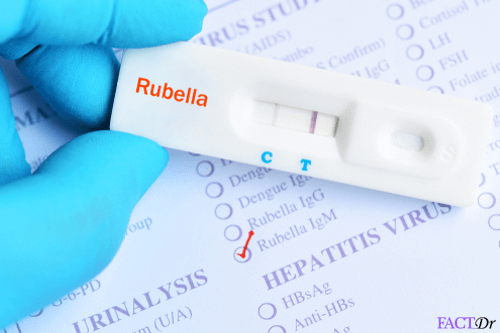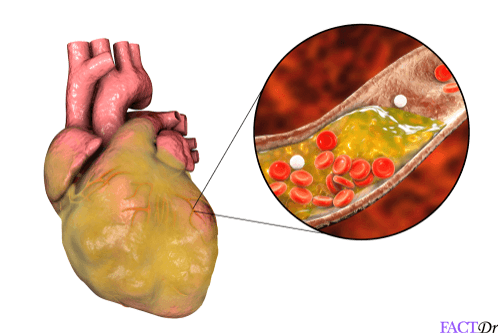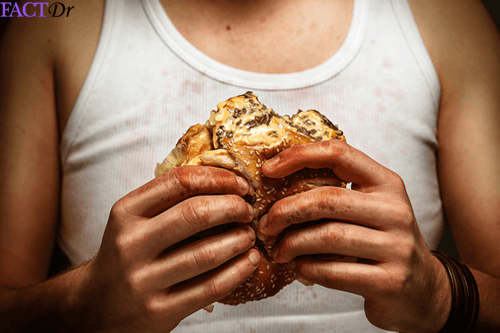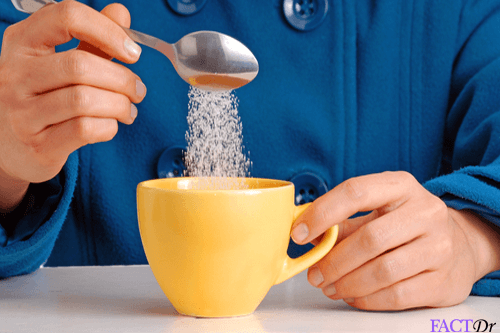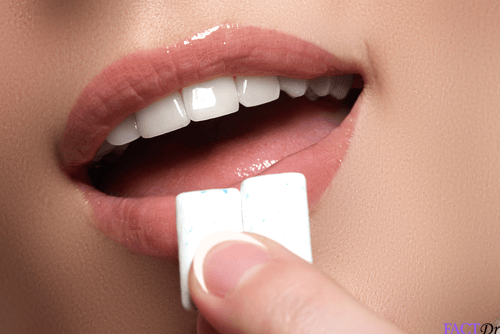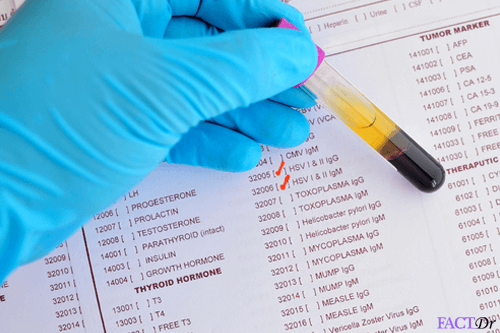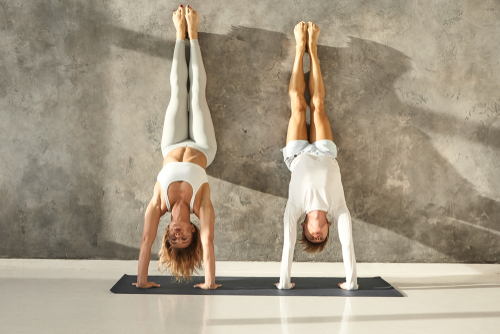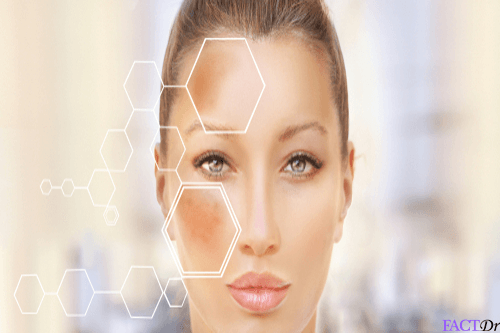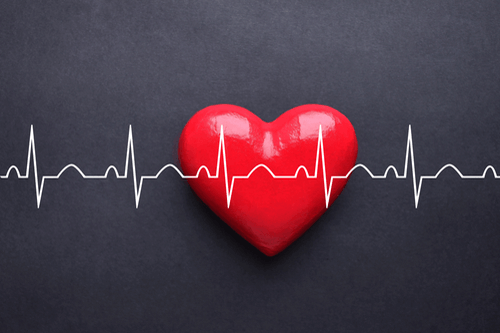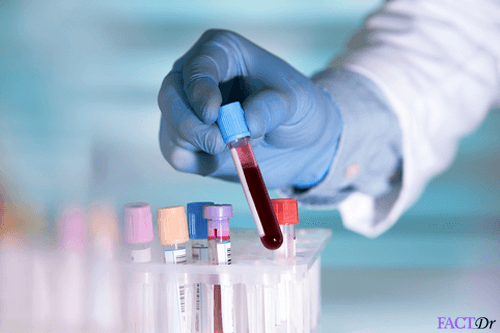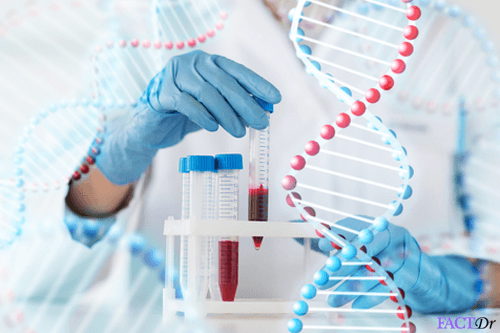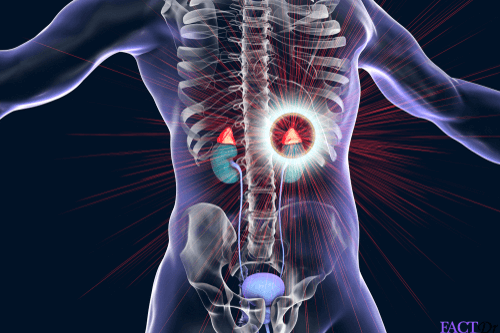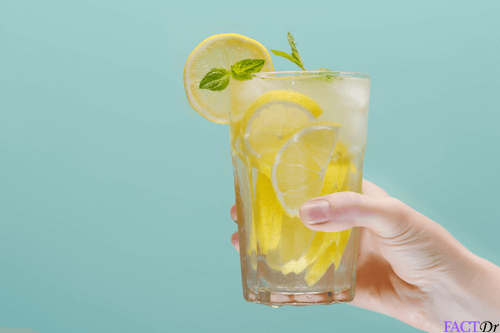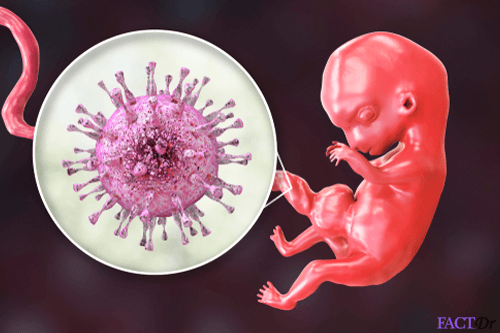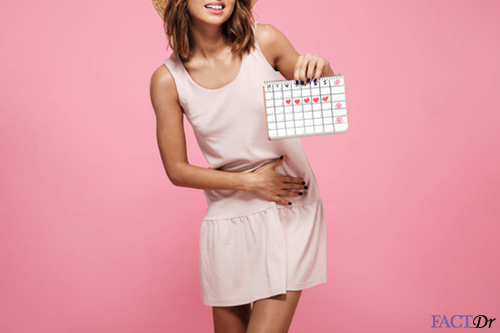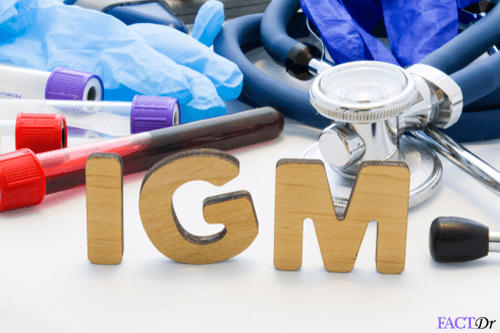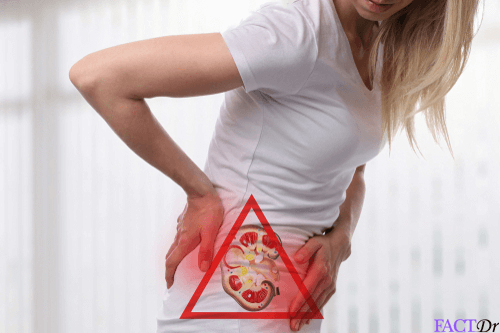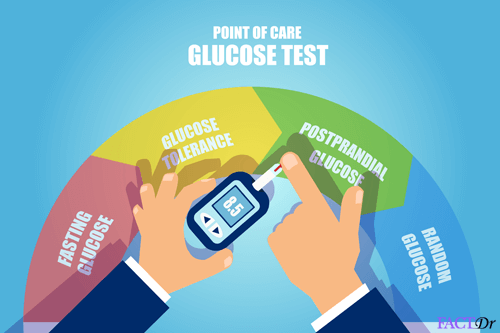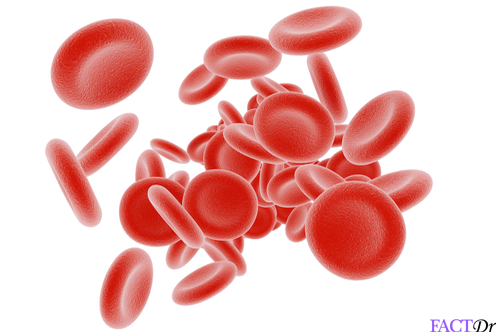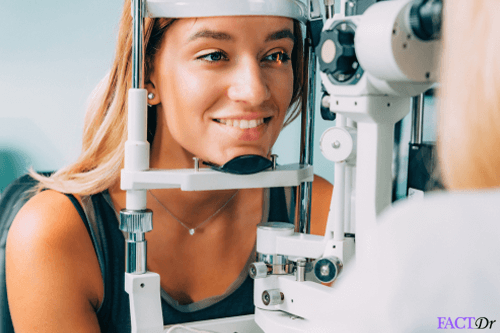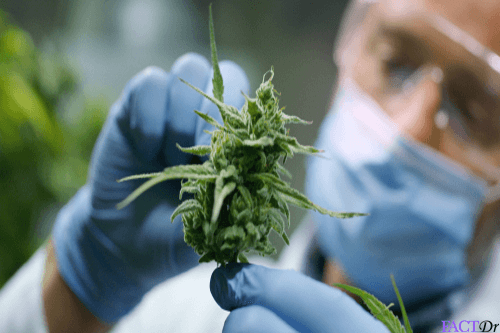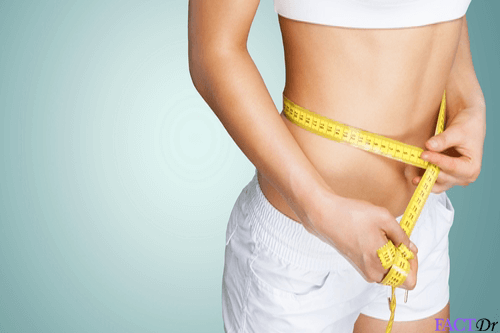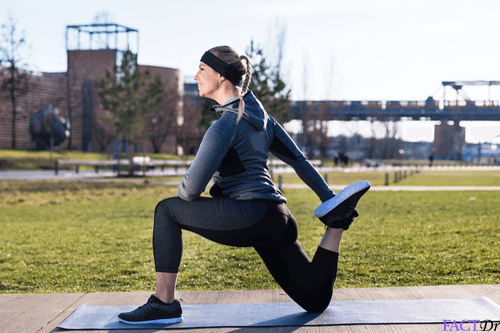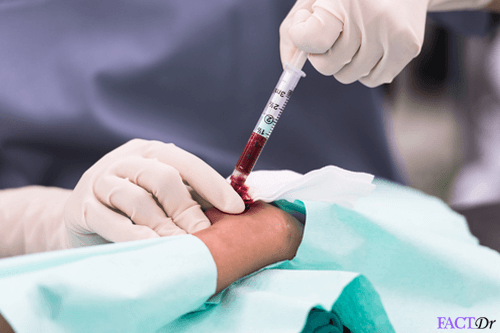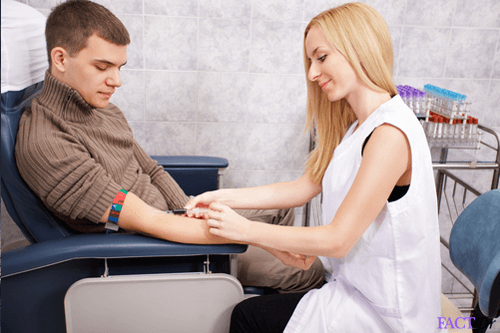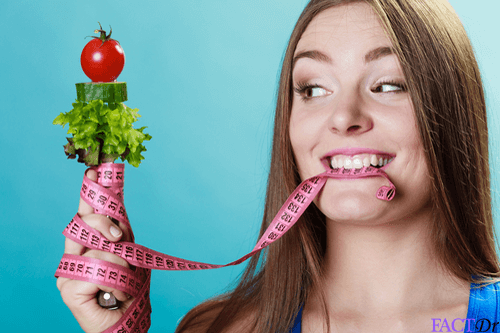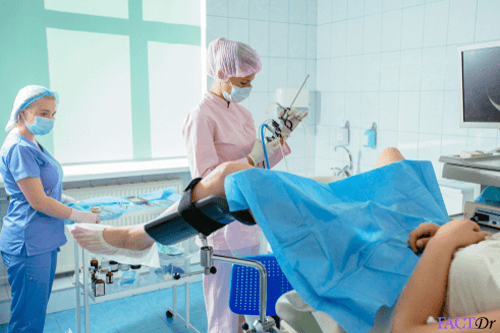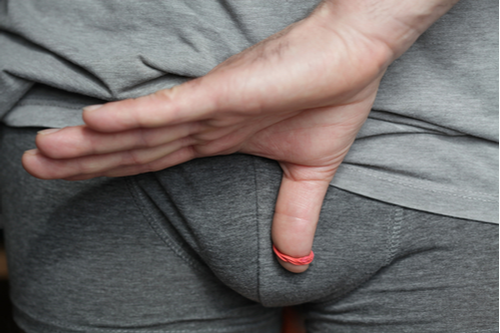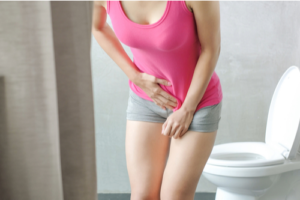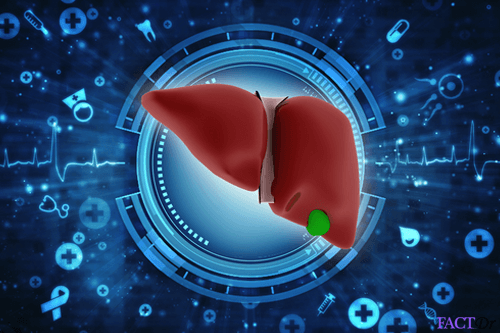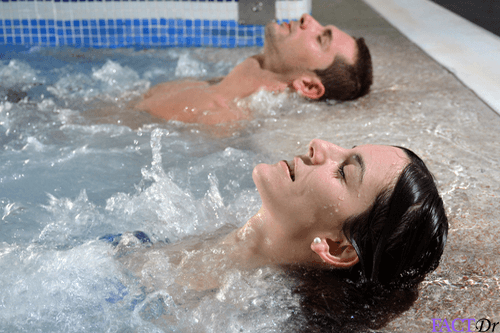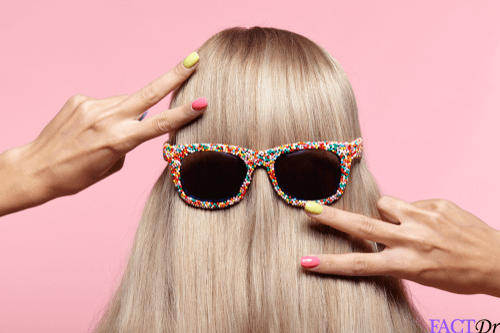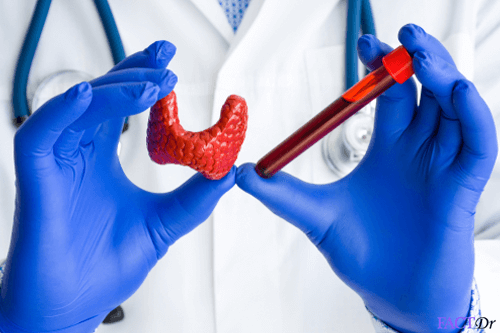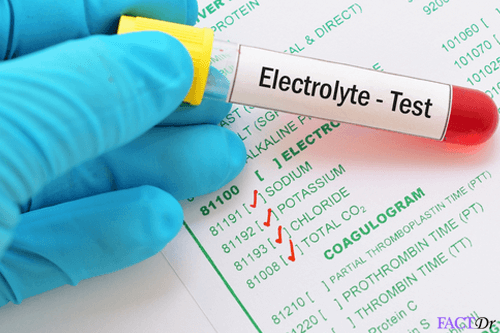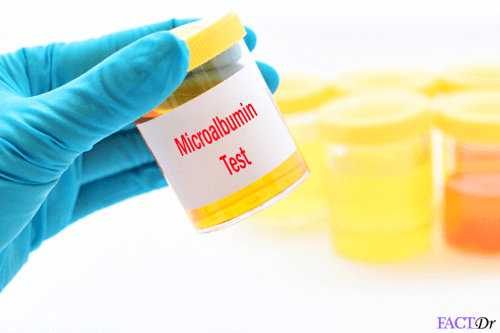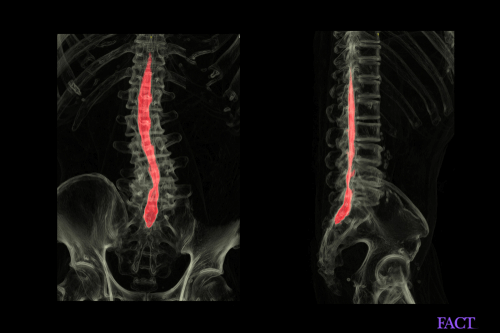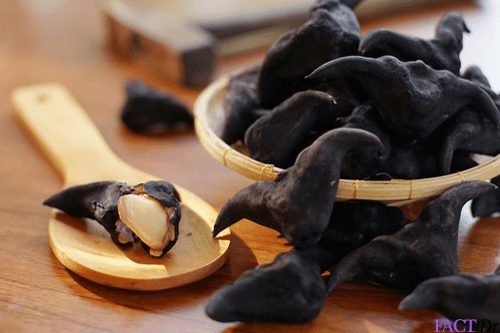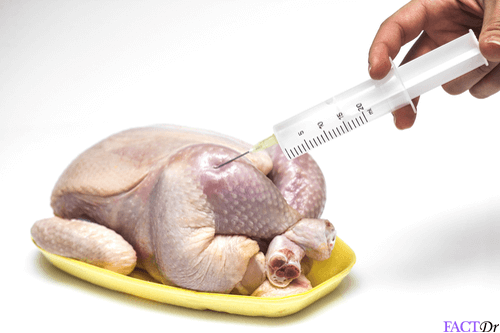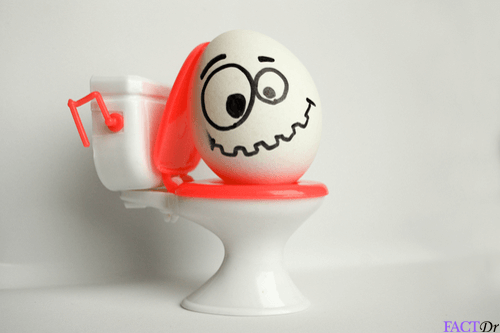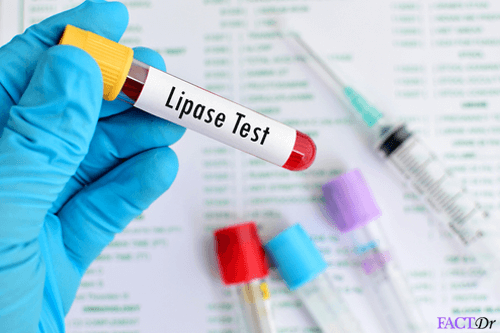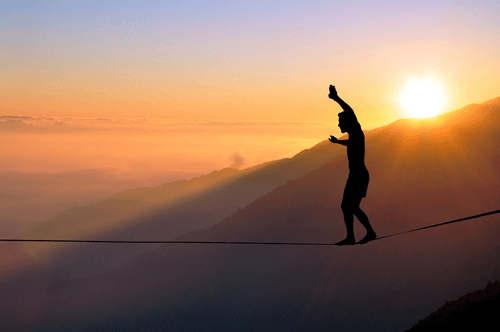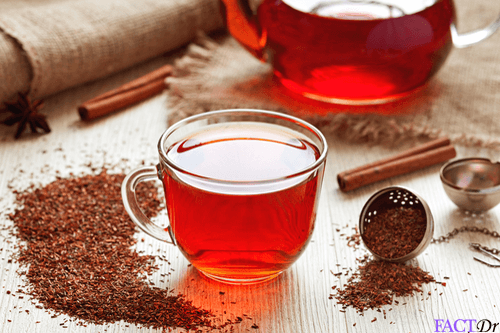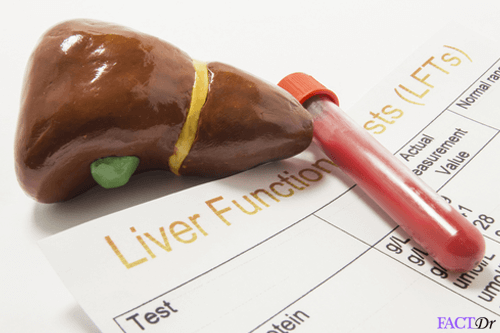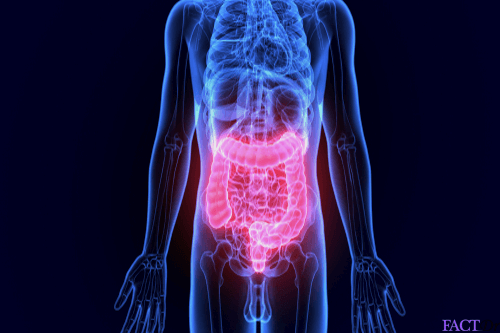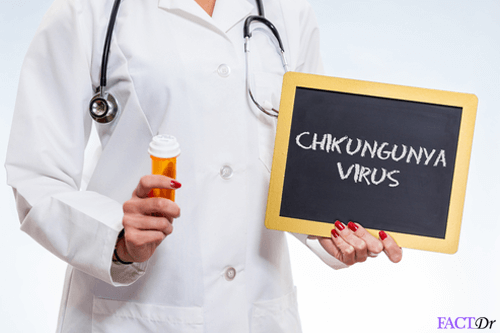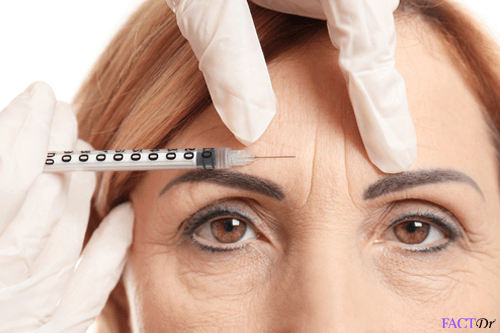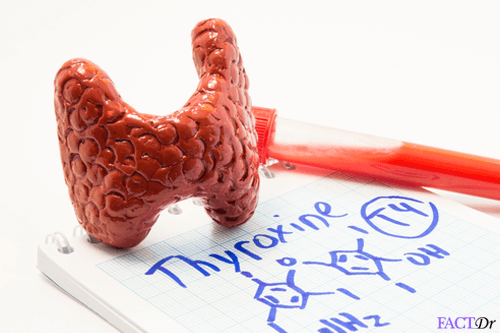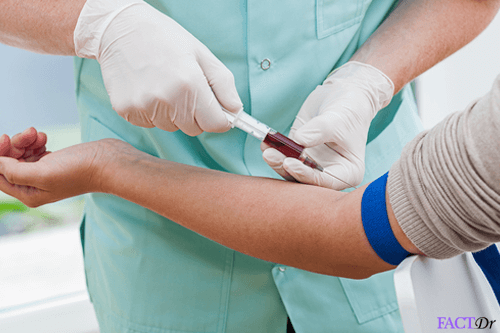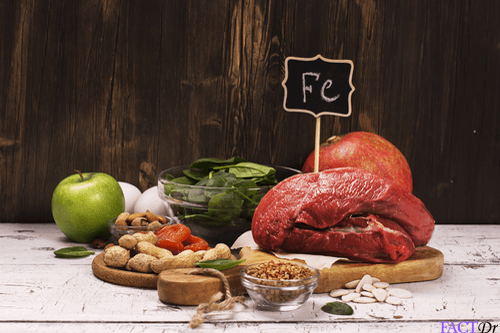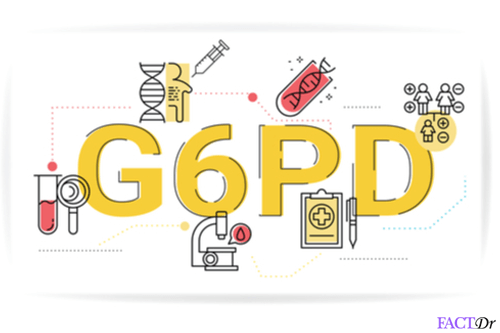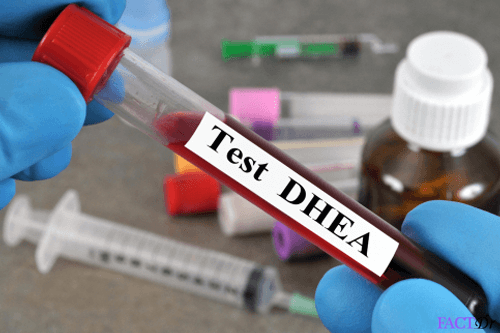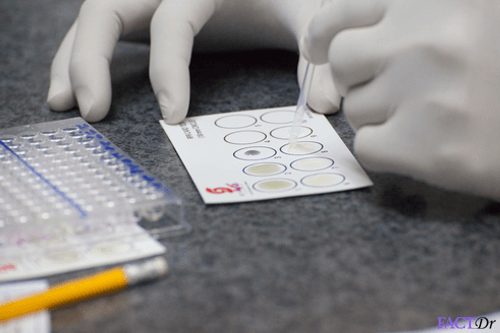 ---