---
Last Updated December 20th, 2021
Overview of pain management
Daily stress, diseases, environmental and psychological factors can collectively give rise to different symptoms in the human body. These symptoms are mainly manifested as pain and discomfort. According to the intensity of the clinical condition, "pain" and the other complications may persist for a long time. Effective "pain management" techniques are critical for the alleviation of the existing symptoms. In this context, one should remember that medications are not the only means of pain management. The various techniques will be discussed in details in this article.
What is pain?
Pain is defined as the sensory manifestation of tissue damage in the body. It is closely linked with physiological, psychological and environmental factors. Different types of pain require different management techniques.Pains are broadly classified into two categories depending on the degree and the duration of the pain. These are acute pain and chronic pain. These will be discussed in two separate sections.
Acute pain
Acute pain is the type of pain that occurs due to a major or minor inflammation, injury and tissue damage. It does not last for a long time. Acute pain is usually self-limiting in nature and resolves within a few days to some weeks. The degree of damage is not very severe.
Types of acute pain
The different types of acute pain are listed below-
Acute illness: This is typically the pain arising from some forms of acute illnesses. A few examples are- Myocardial infarction, Renal colic, and Appendicitis.
Perioperative pain: This is the type of pain experienced by a patient undergoing surgical procedures. The pain, in this case, arises mainly from nasogastric or chest tubes, associated drains, indwelling catheters or syringe points. The types of surgeries in which this pain is prevalent are- orthopedic surgeries, vascular surgeries, abdominal surgery, chest surgeries, head and neck surgeries.
Post-traumatic pain: This occurs after some traumatic incident like a car accident or accidental fall from a height and a lot more. This type of pain may be localized or generalized, depending on the intensity of tissue damage.
Burns: This type of acute pain results from minor burns or first degree burns. Accidental exposure to fire, thermal sources or some injurious chemicals (explosives) can cause this type of pain.
Procedural pain: Procedural pain results from some long-term treatment such as suturing, bone marrow biopsy, placement of catheter or chest tube and circumcision.
Obstetric pain: This type of pain is usually experienced during labor and childbirth. Childbirth via cesarean section does not cause as much pain as childbirth via vaginal delivery.
Chronic pain
Chronic pain is relatively long-lasting in nature. It results from certain chronic diseases that do not resolve even on medical intervention.
Types of chronic pain
Chronic pain is classified into the following types according to the source of origin of pain-
Arthritis pain: It arises from the pain, swelling, and inflammation of the different joints in the body.
Lower back pain: Lower back pain results from vertebral disc dislocations, muscle spasms and trapped nerves in the spine.
Fibromyalgia pain: It is a type of musculoskeletal pain which occurs along with stiffness, swelling and tenderness at different locations in the body.
Peripheral neuropathic pain: It is often experienced as a constant throbbing pain. It occurs due to damage or injury to the peripheral nervous system.
Headache: Different types of headache such as a migraine, cluster headache etc leads to persistent pain.
Management of pain
Coping with different types of pain involves strategic pain management programs. These will be discussed in separate sections.
Management of acute pain
Patients and their caregivers should have knowledge of the pharmacological and non-pharmacological methods of the management of acute pain. The non-pharmacological techniques are described below-
Physical methods: Doctors recommend immobilization for acute illnesses, perioperative pain and procedural pain. Different physical therapy techniques such as stretching and relaxing, vibration and Transcutaneous Electrical Nerve Stimulation (TENS) are applicable for the trauma patients. Application of heat or cold and Electroanalgesia are effective for the patients suffering from perioperative pain. Counter-irritation techniques such as massage, application of pressure or scratching produce good results in patients undergoing long-term treatments (procedural pain). For the patients of burn injuries, elevation of the affected limb and avoidance of repeated dress changes are recommended.
Psychological methods: Relaxation techniques and proper education of the patient helps alleviate acute illness, perioperative pain, trauma, and burns. Acupuncture techniques, biofeedback and hypnosis are effective for perioperative pain. Psychotherapy and distractions are helpful in the recovery process of trauma patients. Imagery and music relaxation are the best distractive therapies for the "burn injury" patients. 
The pharmacological techniques of acute pain management are described below-
Adjuvant analgesics (Eg: Local anesthetics)
Opioids
Oral non-opioids (Eg: Paracetamol and Non-Steroidal Anti Inflammatory Drugs)
Topical agents (Eg: local anesthetics)
Epidural anesthesia or intrathecal opioids (for perioperative pain)
Local neural blockade (for trauma)
Epidural analgesia or local anesthetics (for burns)
Spinal analgesia (for obstetric pain)
Management of chronic pain
The non-pharmacological techniques will be discussed first-
Arthritis: Applied heat or cold therapy, low impact aerobic exercise, TENS, acupuncture.
Lower back pain: Cryoanalgesia, exercise, TENS, vibration and brace.
Fibromyalgia: Gentle aerobic exercise, stretching, heat massage, vibration, TENS.
Sickle cell disease: Heat or cold massage, hydration, ultrasound, acupuncture
Peripheral neuropathy: Skin and foot care, TENS, psychotherapy, biofeedback, relaxation.
Headache: exercise, relaxation, biofeedback.
The pharmacological techniques are as follows-
Arthritis: Paracetamols, NSAIDs (ibuprofen, naproxen), corticosteroids.
Lower back pain: Paracetamols, NSAIDs, COX-2 inhibitors.
Fibromyalgia: Opioida, TCA (Amitriptyline).
Sickle cell disease: Anxiolytics, Sedatives, NSAIDs, Paracetamol.
Peripheral neuropathy: AEDs (gabapentine, carbamazapine),NSAIDs, Paracetamol.
Diagnosis
Doctors recommend CT scan, MRI scan and Ultrasonography as general tests for any kind of pain. Detailed diagnosis is done based on the severity of the symptoms.
Treatment and prevention
Once you are aware of the nature of the pain (chronic or acute) follow the doctor's instructions on how to make it better. Certain home remedies like cold compressions and heat pads and mild exercise can help relieve the pain. Having too many unprescribed medications for your pain can have a negative effect on the liver and kidney and slowly lose its effect on your body. Being careful about the medications that you take is very important as in case of morphine it could lead to addiction.
Preventions :
Exercise – The best way to ease or prevent a backache is to exercise. Taking a walk around the park or at home. This also helps keep your joint fluid. Exercise helps in weight management, as the weight around the back can put a strain on your back.
Eat healthy – Eating the right kind of food and in right quantity helps in maintaining the weight. This, in turn, will not put any strain on your back, joints etc. hence, reducing pain.
Posture – Maintaining a proper posture can go a long way, as sitting in a wrong position can strain the muscles and the bone. Causing a lot more pain.
Dos and Don'ts
Dos
Focus on the pain to try and understand the kind of pain that it is – chronic or acute.
Figure out a way to take care of the pain – medication, therapy or mind-techniques.
In case of chronic pain, visit the doctor to diagnose the cause and figure out the course of treatment.
Don'ts
Lift any heavyweights.
Indulge in high impact activities that can lead to or increase muscle pain.
Ignore any pain that lasts longer than 3 months.
Help
Others
Be
Fit
Trending Topics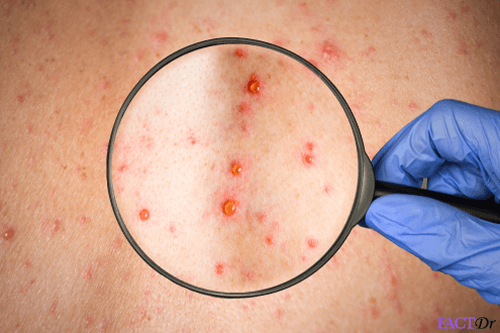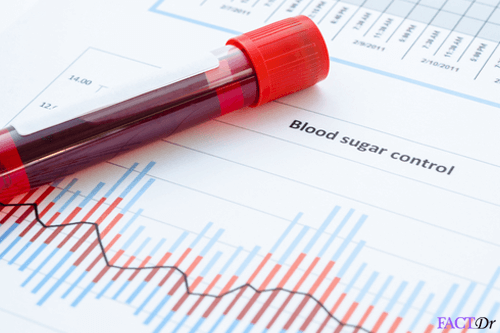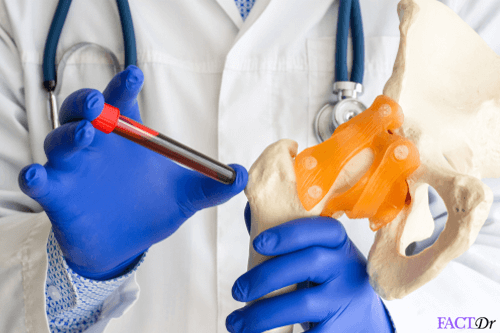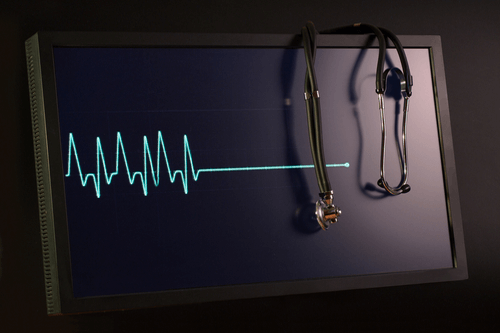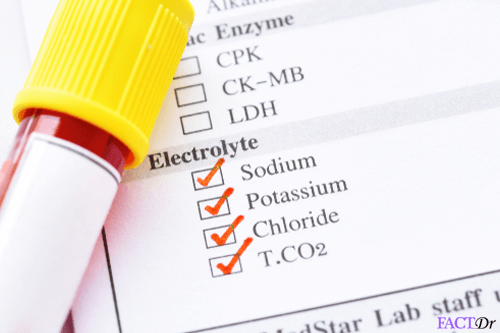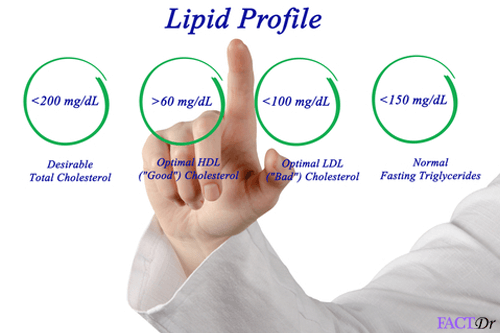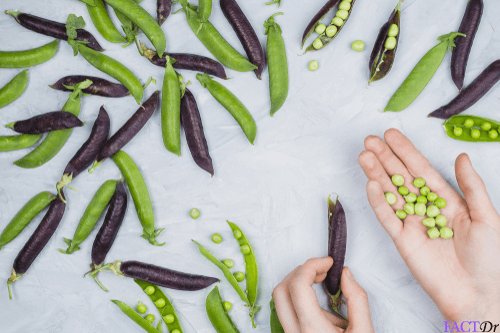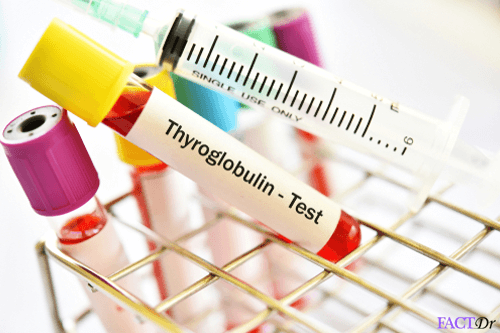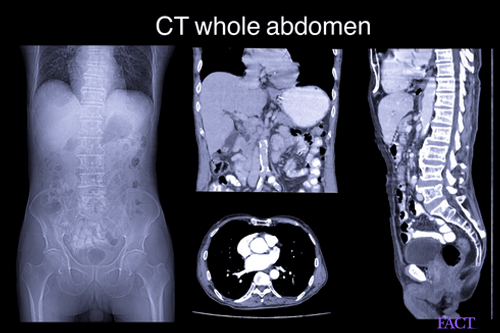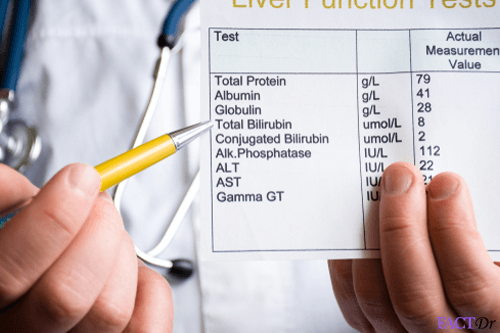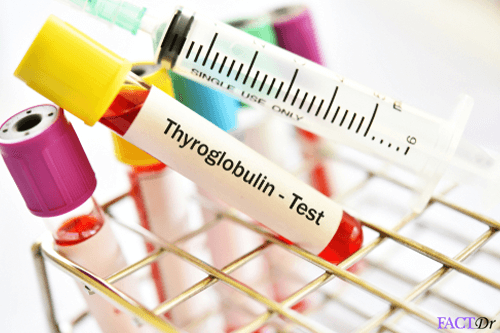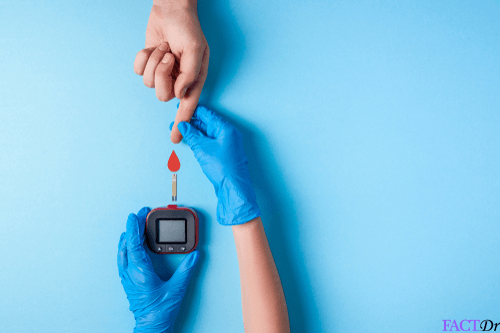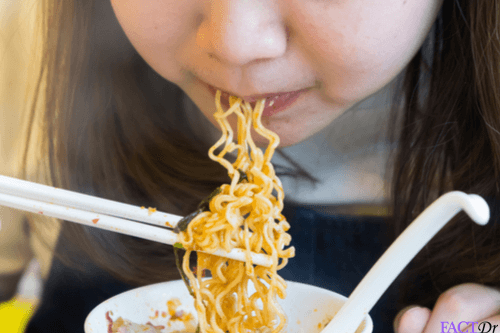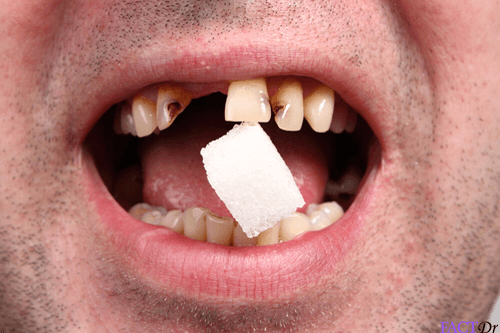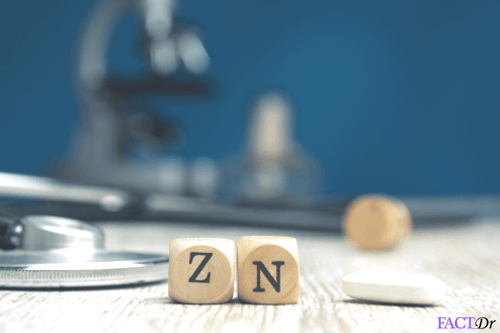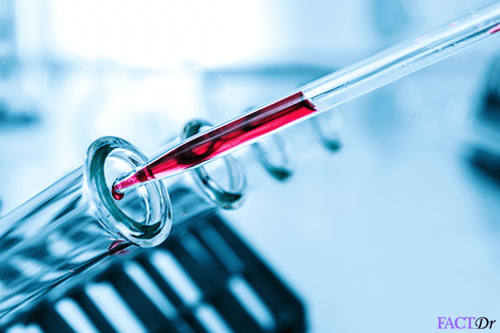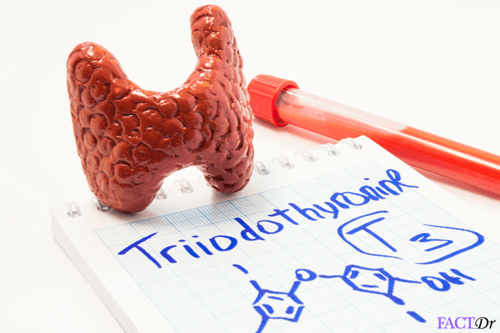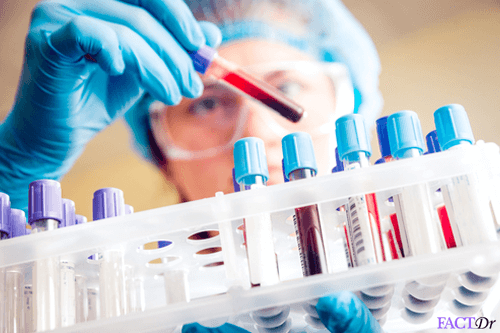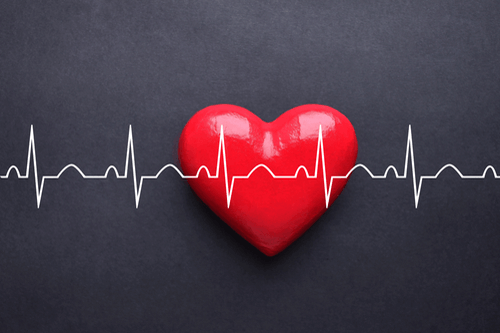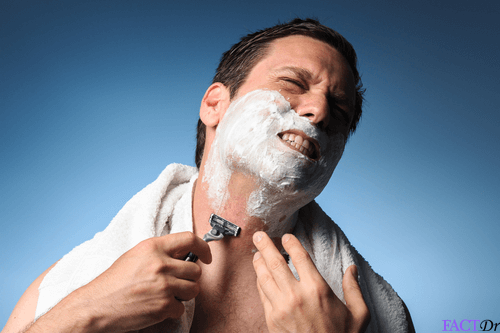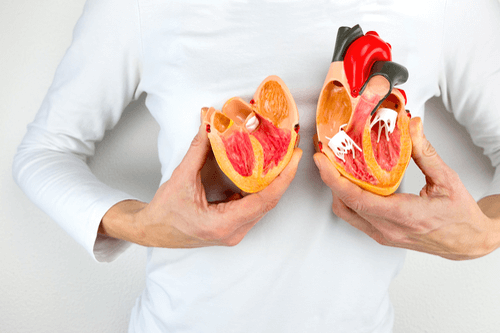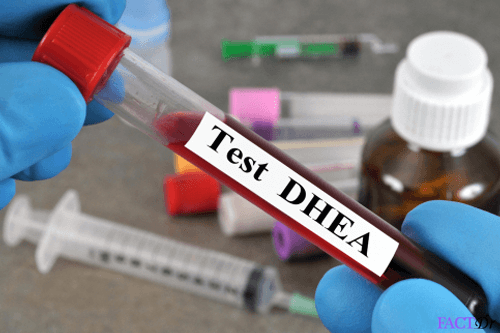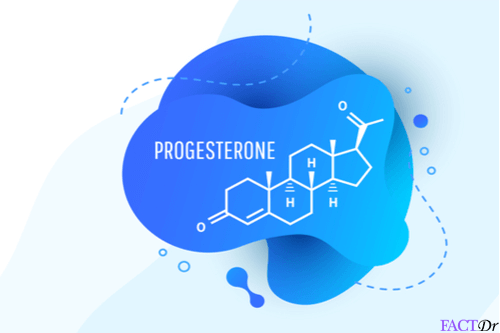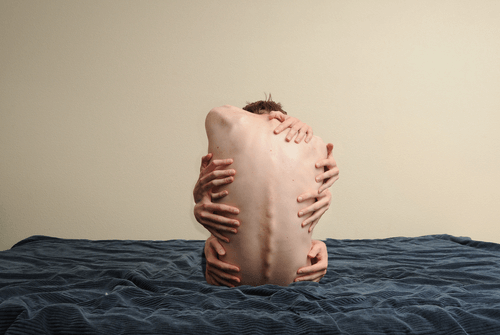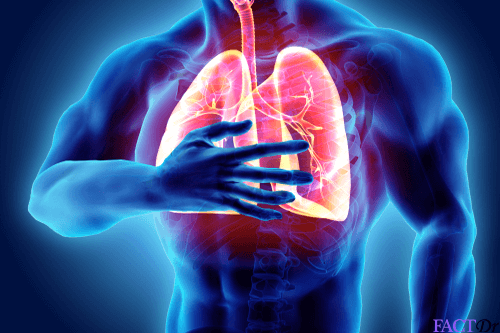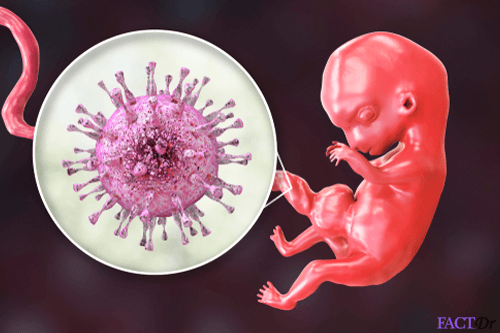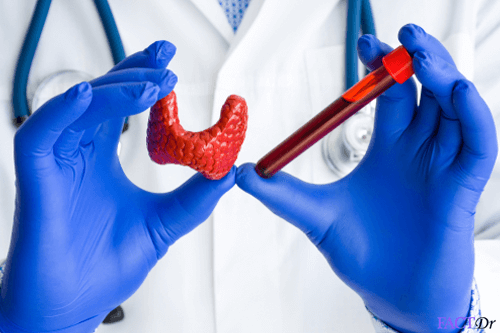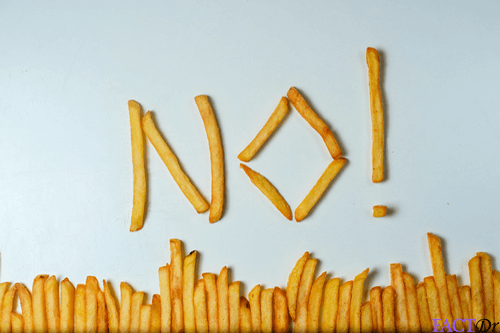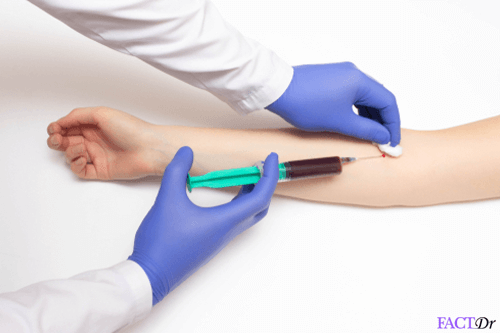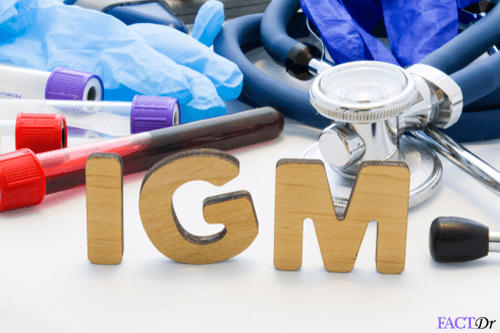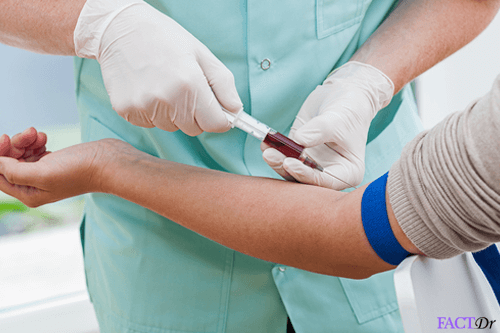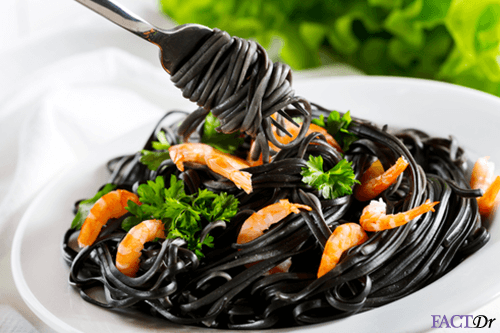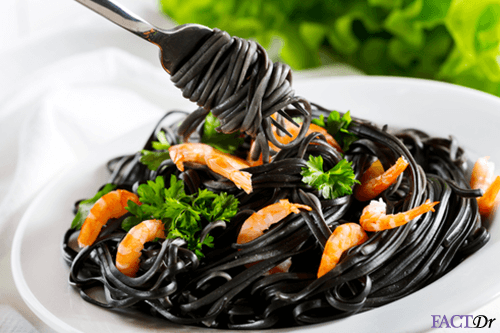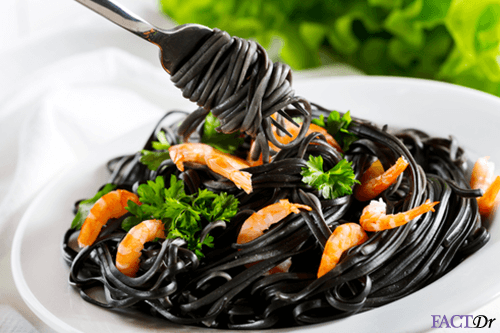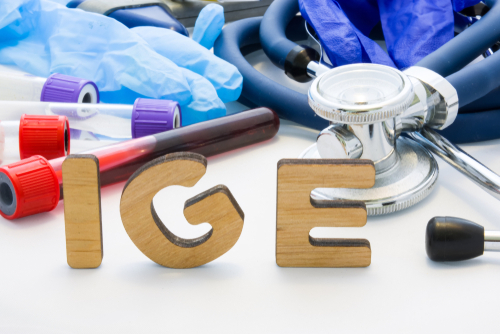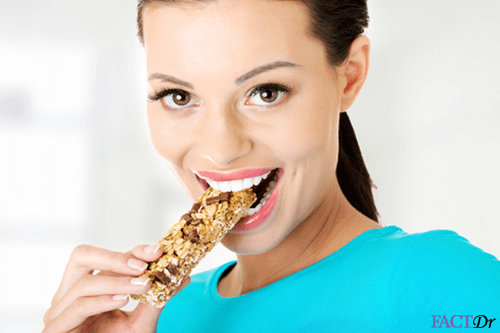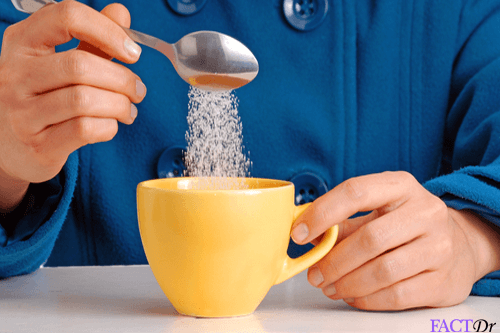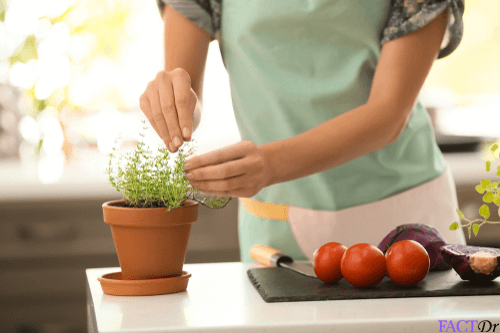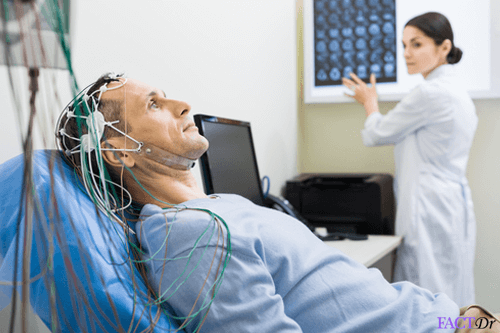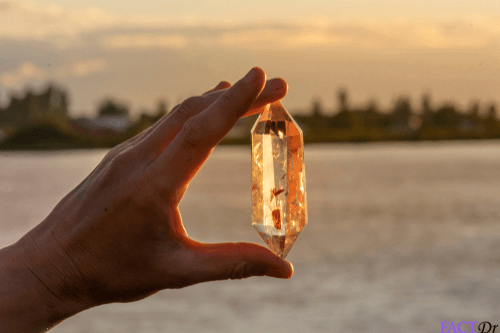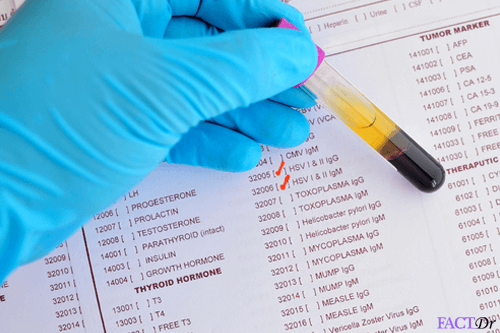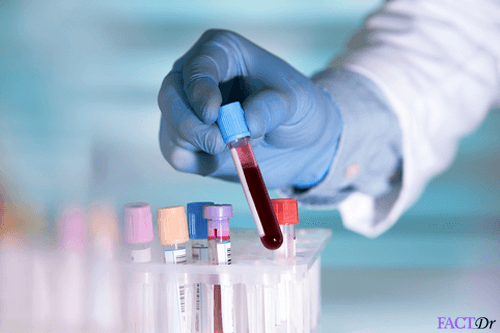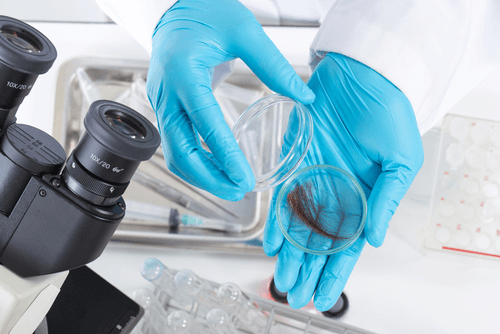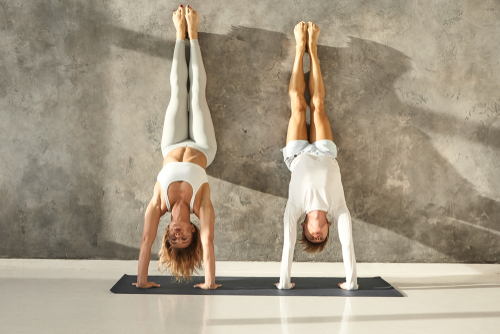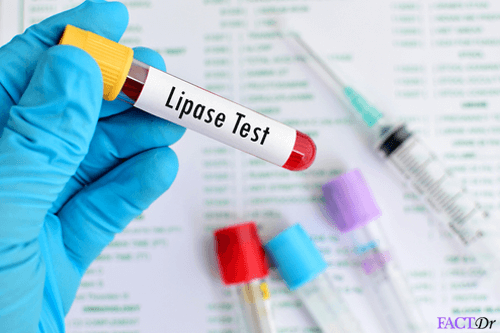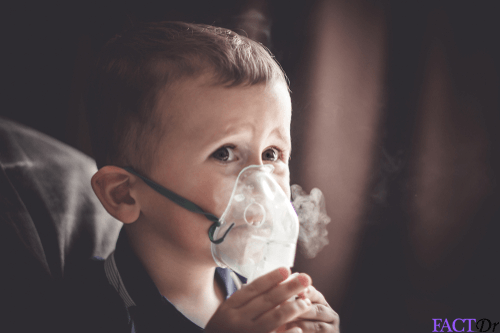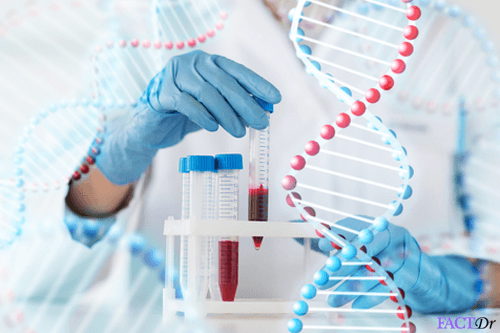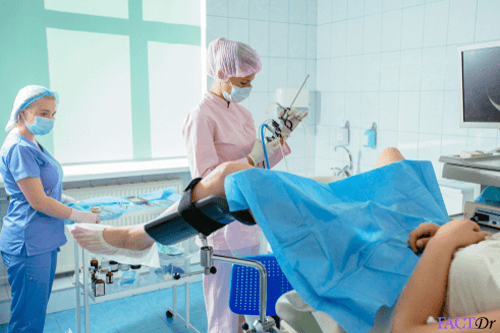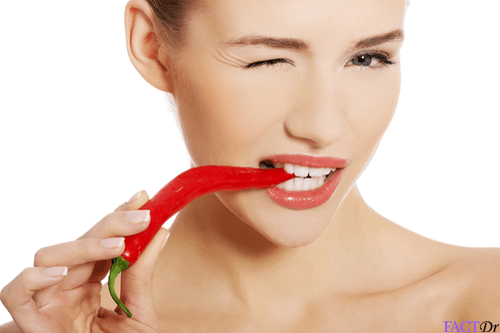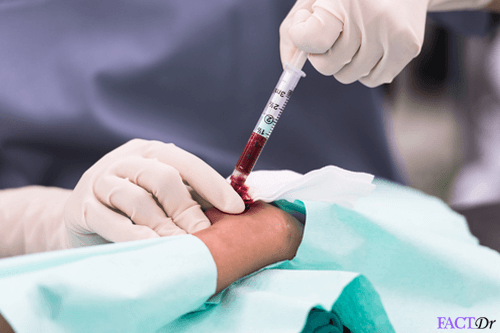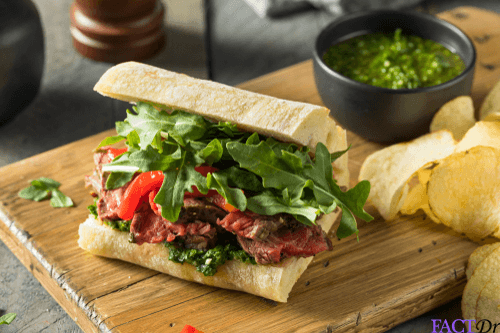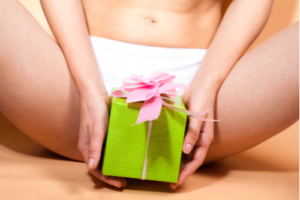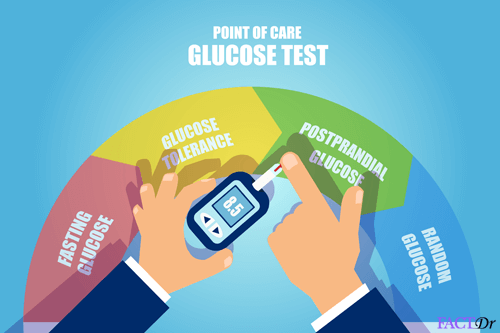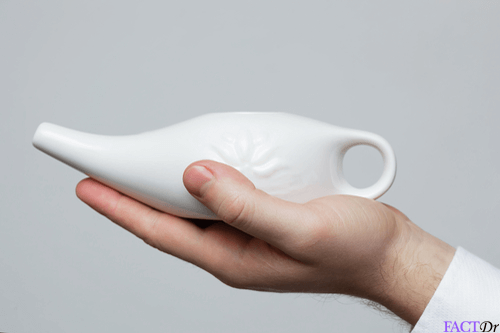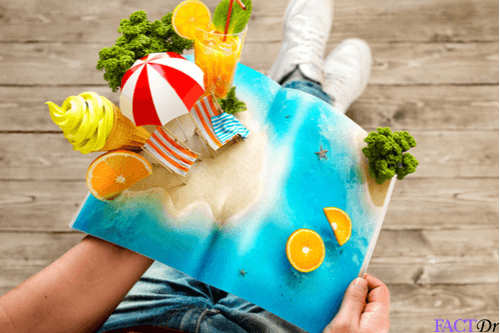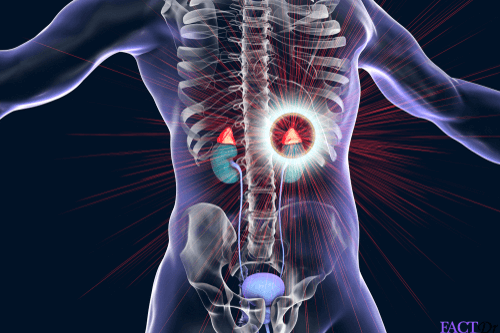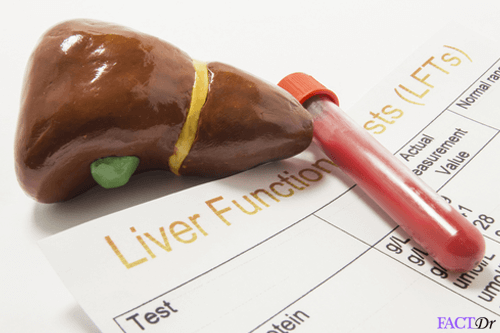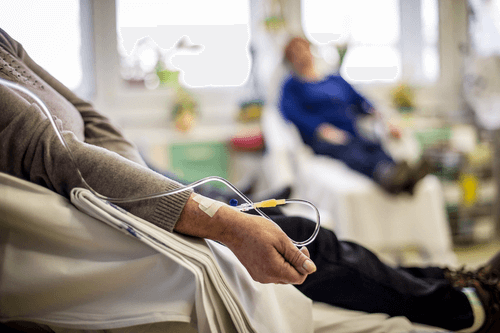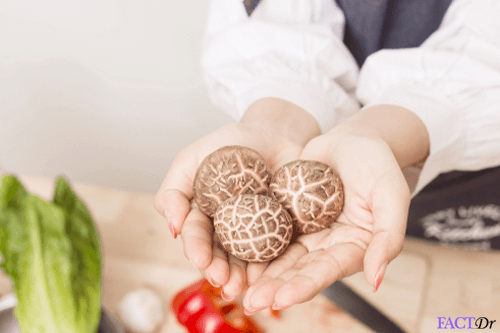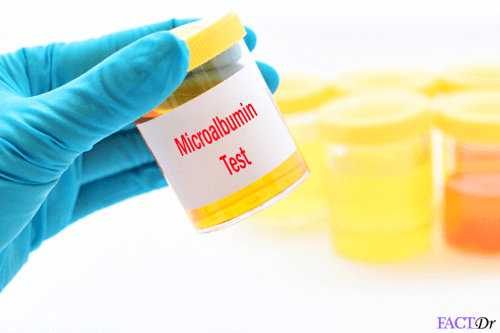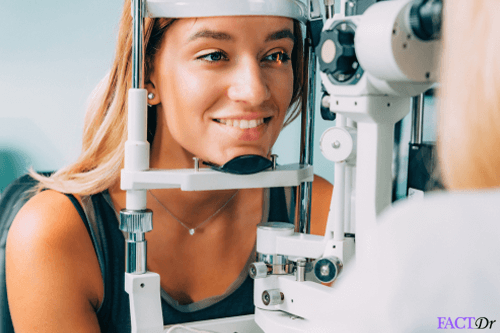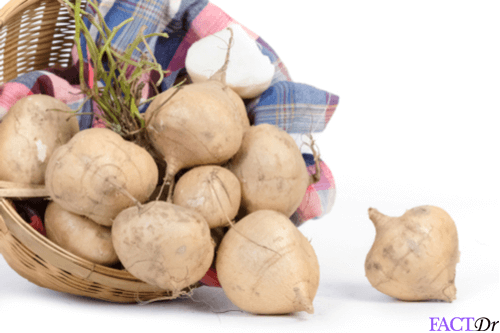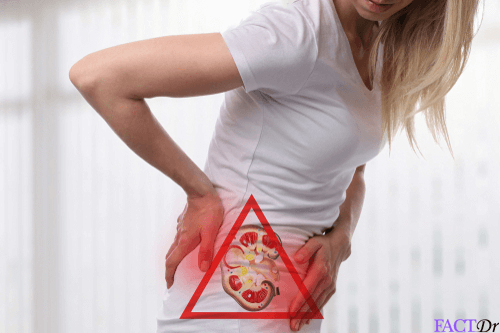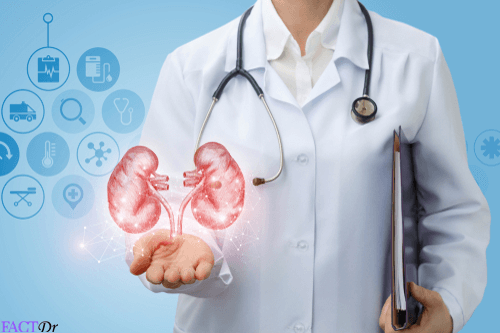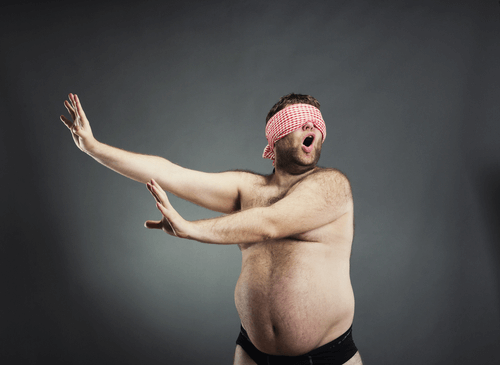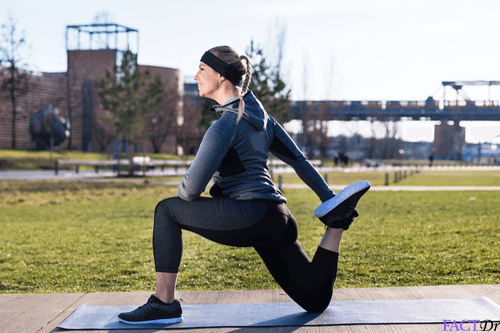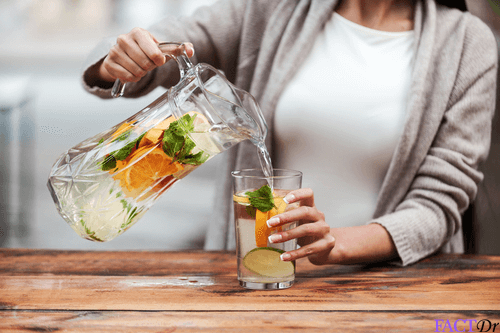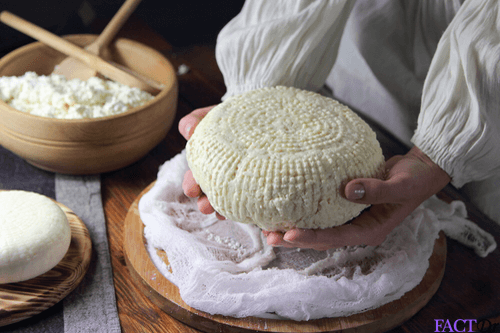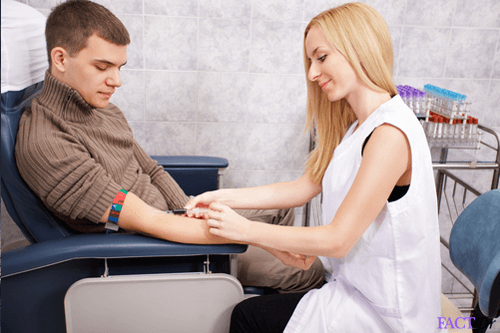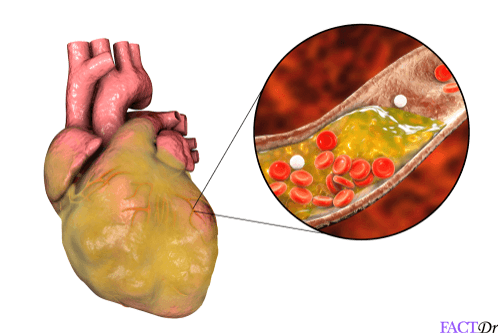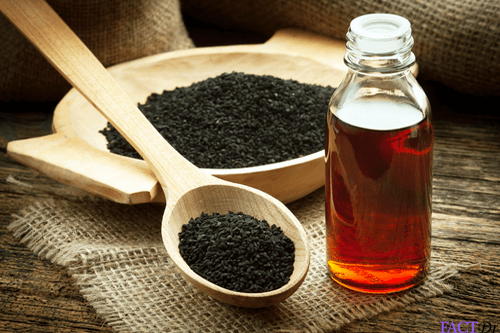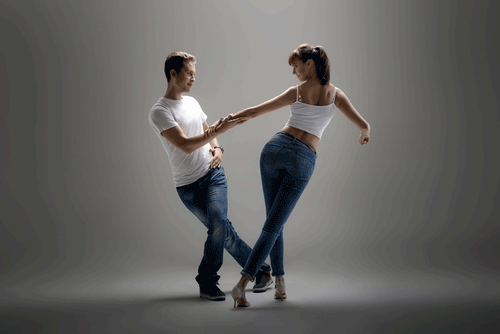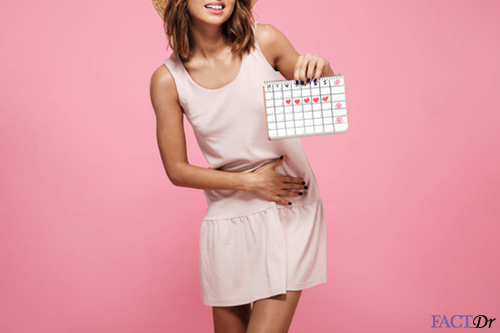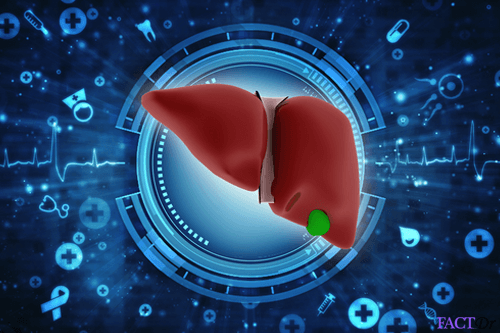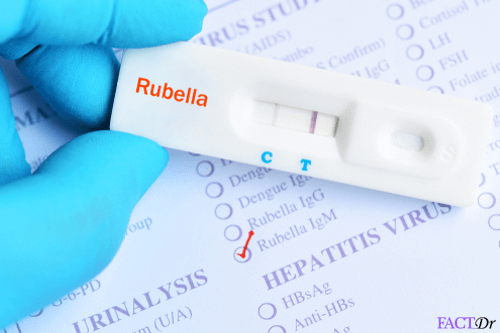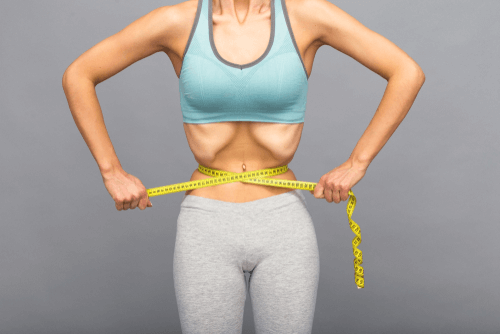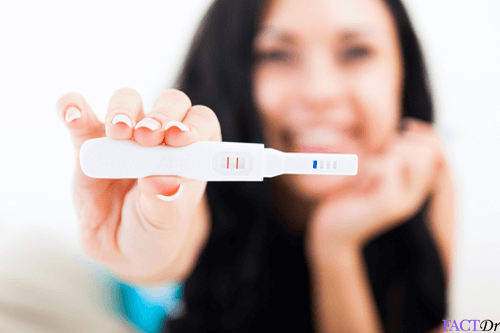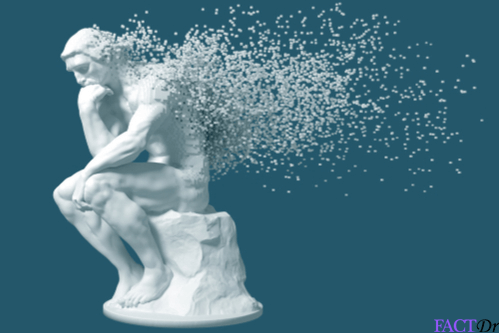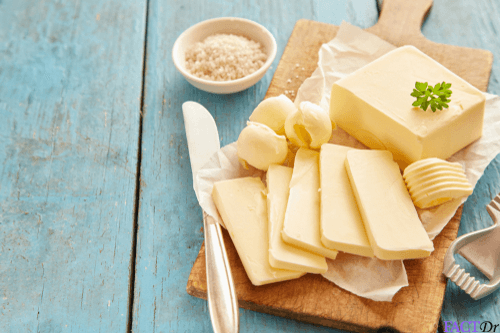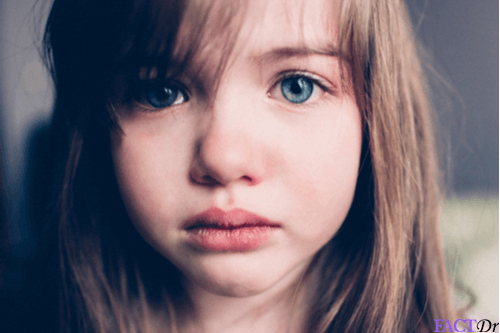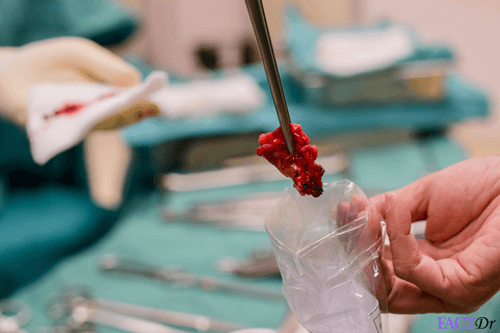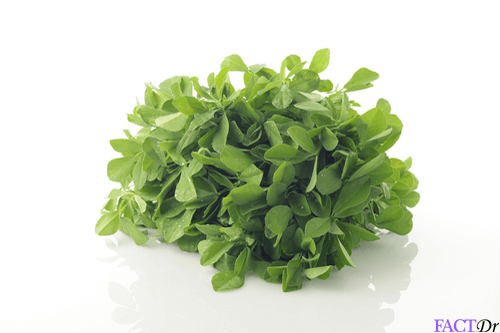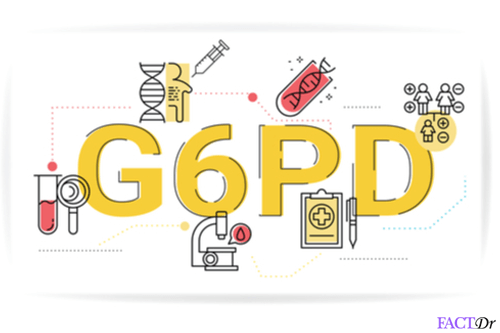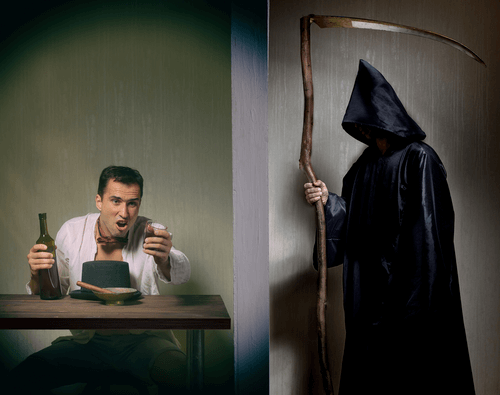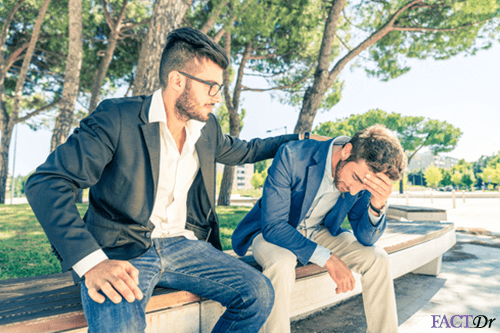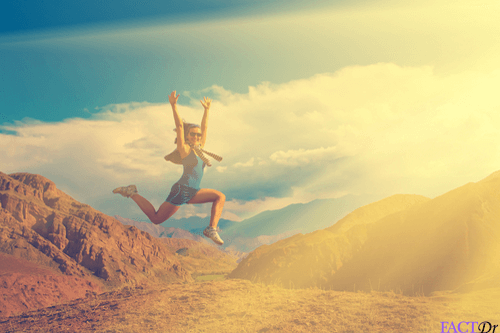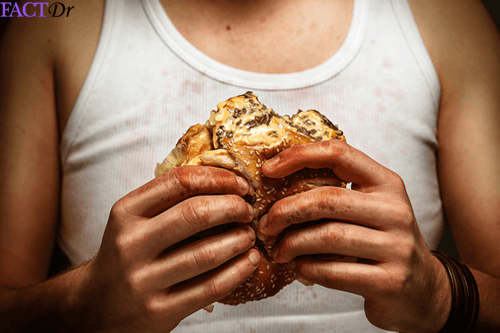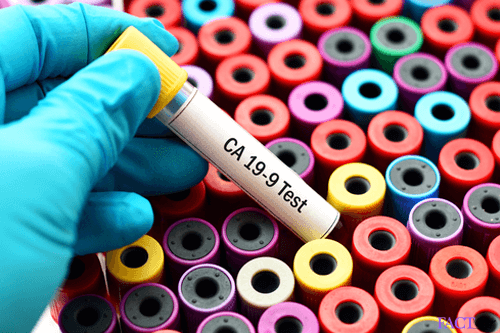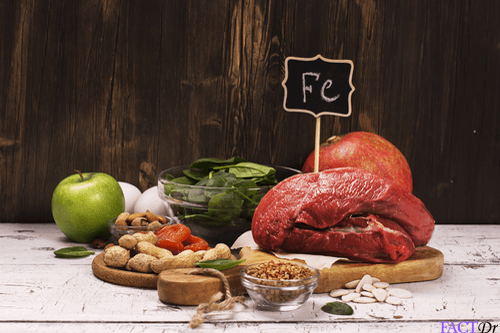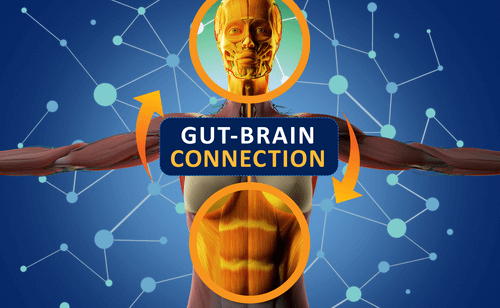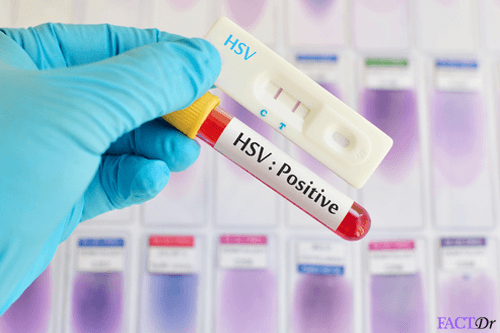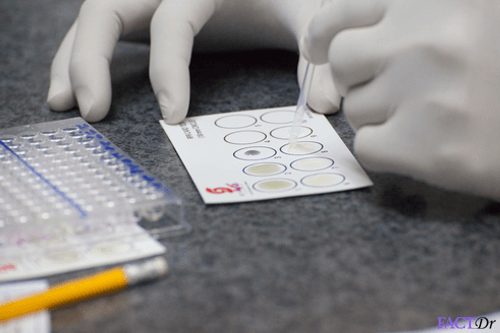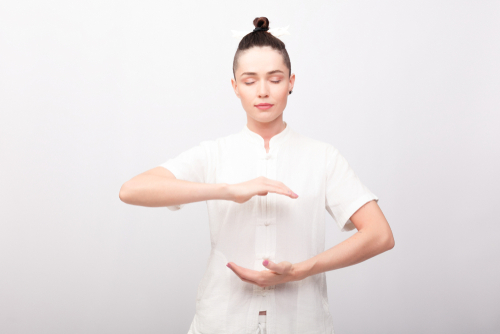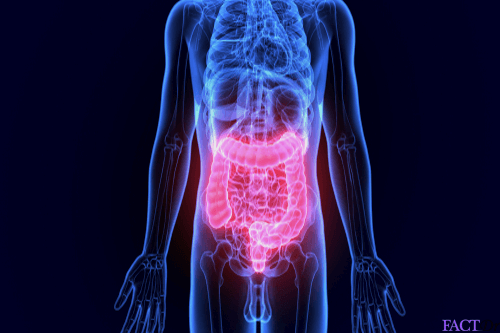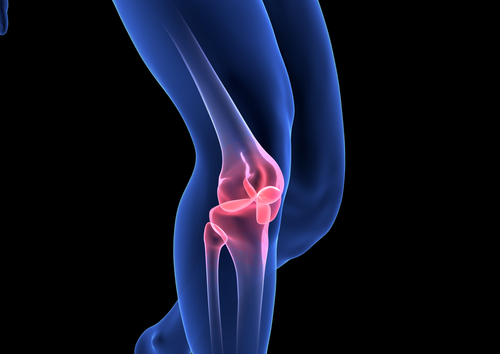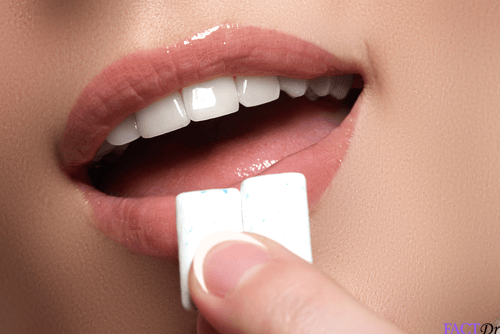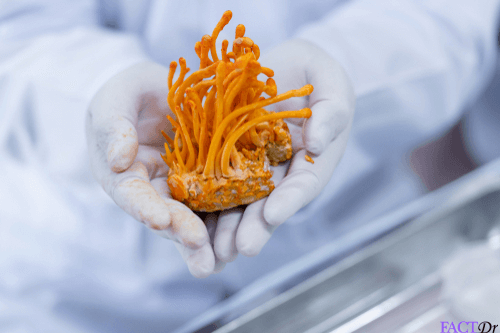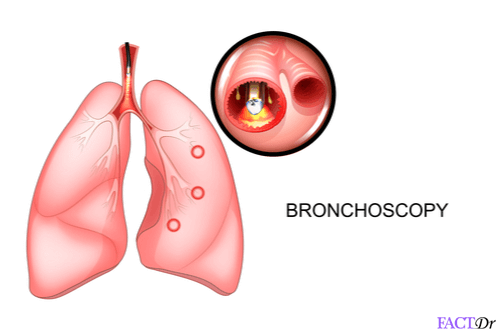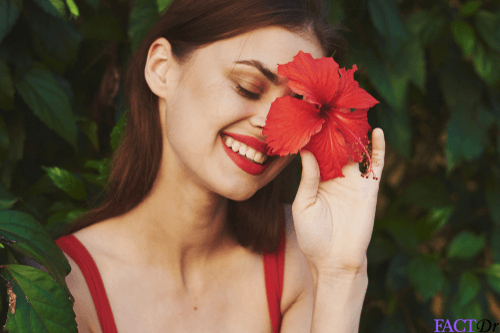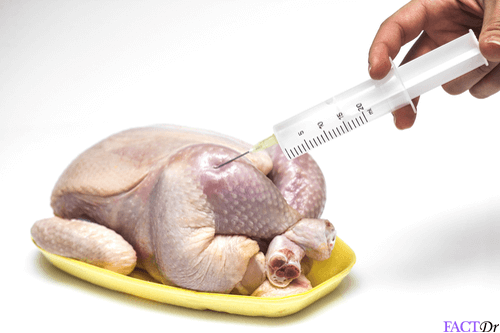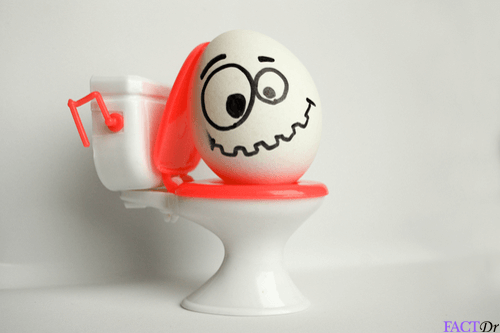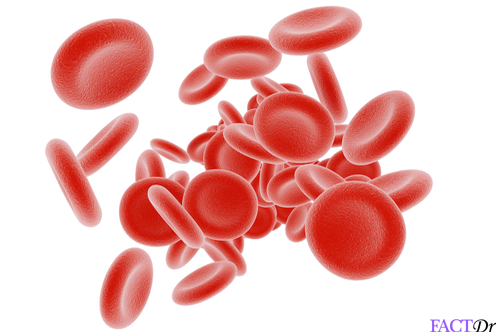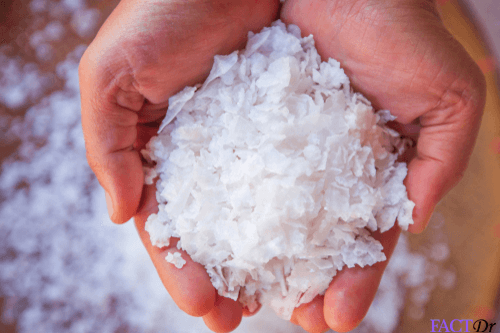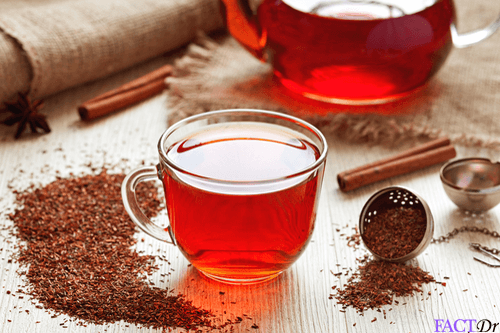 ---