---
Last Updated December 20th, 2021
Overview of baldness
Environmental pollution and other stress factors contribute to a number of diseases in the human body. Some of these range from mild to moderate, while some are quite severe in nature. A number of these diseases are partly attributed to genetic factors as well. Baldness is one such complication, which can arise from any of the aforementioned factors.
According to a recent survey by International Society of Hair Restoration Surgery, the percentage of men experiencing significant hair loss by the age of 35 is 40% and percentage of women having noticeable hair loss by the age of 60 is 80%. Not all of these cases lead to extreme baldness. But the incidence rates of patterned and non-patterned baldness have left dermatologists worldwide worried.
What is baldness?
Baldness, more commonly known as alopecia is a patterned or irregular (non-patterned) loss of hair that occurs in both genders, but more specifically in males after a certain age. It is an absolutely painless process and is often an inherited trait. In general loss of scalp hair occurs at the rate of 100 per day and is replaced every 4 years. This leads to the formation of irregular and clumsy patches over the affected areas of the scalp. In a few cases, baldness can be a warning sign of some serious systemic complication and must be taken care of immediately.
What are the patterns of baldness in males and females?
Both men and women can show signs of alopecia, albeit in different patterns. In men suffering from alopecia, the long, pigmented and terminal hairs on the scalp are progressively replaced by relatively shorter hairs in a more or less patterned manner. These new and short hairs are known as vellus hairs. A receding pattern of the front hairline occurs that causes a conspicuous thinning of hair on the vertex. In the final stage of hair loss, the individual bald patches combine and hair is found only on the back and lateral sides of the head. The male patterned baldness is also known as androgenic alopecia.
Alopecia, more specifically androgenic alopecia is observed in women as well, mostly after 50, in the post-menopausal phase. The contribution of androgen in female patterned baldness is not supported by adequate research data. Around 25% of Caucasian women evince the Type IV pattern of baldness (male pattern) after the age of 50. These women generally show a diffuse loss of hair from the crown which occurs in a progressive manner. The frontal hairline, however, remains unaffected. This is known as Ludwig pattern. This is also known as M-shaped templar recession.
What are the main causes of baldness?
Multiple genetic, environmental, physical and psychological factors may be responsible for hair loss and baldness. The general aetiological factors are listed below-
Damaged hair follicles on the scalp that grow progressively shorter with time
Reduced growth of new hair and increased loss of old hair due to senility
Familial or genetic factors (20p11 location of chromosome 20 responsible)
Hormonal deficiencies that occur after a certain age (post-menopausal phase in women)
Serious illnesses like anemia, thyroid problems etc (cause diffuse hair loss)
Certain fungal scalp infections (dandruff)
Certain cytotoxic drugs (mainly used for treating cancer), NSAIDs, diuretics or fertility stimulation drugs like clomiphene
Chemotherapy or hormone replacement therapy (HRT)
Diseases like dissecting cellulitis, folliculitis or secondary syphilis
Direct and long-term exposure to harmful radiations such as X-rays, UV rays etc, mainly in the course of some treatment
Mechanical trauma due to excessive pulling or bending of hair (Trichotillomania), surgery or external injury
Toxicity induced by certain chemicals like arsenic (often present in drinking water) or lead
Diseases of the scalp like Eczema or Psoriasis
A regular diet lacking essentials minerals and vitamins (mainly vitamin C)
Addictive use of substances like tobacco or alcohol
Emotional or psychological stress
What are the main signs of baldness?
Baldness is very much conspicuous in the advanced stages. In general, the following signs are noticed-
Unexplained hair loss
Thinning of hair all over the scalp
The appearance of irregular bald patches
Loss of hair growth
Coarse, dry and brittle hair
Newly grown hairs are very small and unhealthy
Reddishness, tenderness, and itching of the scalp
The recession of hairline (frontal or parietal)
What are the different types of baldness?
Based on the area affected due to baldness, it can be categorized into two types-
Alopecia areata: It is characterized by premature hair loss that leads to the emergence of irregular bald patches in different portions of the scalp. This is a form of partial baldness.
Alopecia totalis: This type of baldness involves the entire scalp. This starts with alopecia areata and gradually the individual bald patches coalesce together to form a larger bald area that spreads over the entire scalp.
Two other types of hair loss have also been identified based on the hair growth cycle. These are-
Telogen effluvium: This occurs during the telogen phase and is marked by a temporary thinning of hair, mainly on the top of the scalp.
Anagen effluvium: It takes place in the anagen phase and is usually triggered by radiation therapy or systemic chemotherapy. 
What diagnosis and treatments are available?
Trichologists have been prescribing medications for hair loss. Two medications, which have been approved, by the United States Food and Drug Administration (FDA) are as follows:
Minoxidil– it comes as an over-the-counter medication. It can be a liquid or foam for topical application (has to be applied directly on the scalp).
Finasteride– it comes in a pill form to be taken only by male patients.
Both the medications have some side effects. They are effective only until the time they are being used continuously. After stopping the use of medications, the hair fall may resume.
Hair transplant and restoration surgeries are the up-to-the-minute modes of hair replacement. Surgeries are expensive and might incur few side effects. You should avoid rubbing, twisting and pulling of hair in order to prevent hair fall. Avoid tight hairstyles that can strain the hair follicles and cause hair fall. Baldness having a genetic linkage cannot be regulated through any kind of medications or therapies. These people may resort to hair transplant in extreme cases. Unfortunately, not many people can opt for this method, since it is usually very expensive. Any kind of therapies or medications should be resorted to only after consultation with an expert. This will help reduce the burden of associated systemic complications.
Dos and Don'ts
Dos
Use a mild shampoo for hair wash. Consult your trichologist before opting for the shampoo.
A wide-toothed comb for brushing wet hair in order to prevent hair fall.
Incorporate food items that cause a reduction in the dihydrotestosterone (DHT) production in the body. For instance, green tea, pumpkin seeds, soya etc.
Take a balanced diet, which is rich in nutrients and minerals.
Don'ts
Smoke or consume an excess of alcohol as it might aggravate hair fall.
Consume food items (such as beef, red meat, pork etc.) that lead to the activation of dihydrotestosterone. This might worsen the condition.
Opt for heat treatment of chemical treatment as this causes damage to the hair follicles and leads to hair breakage.
Help
Others
Be
Fit
Trending Topics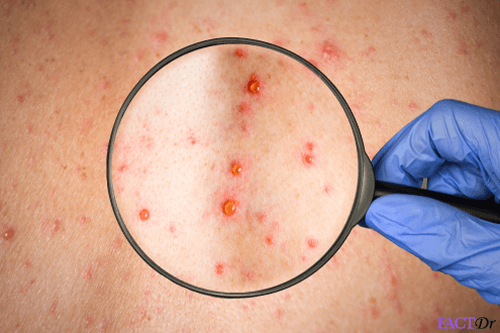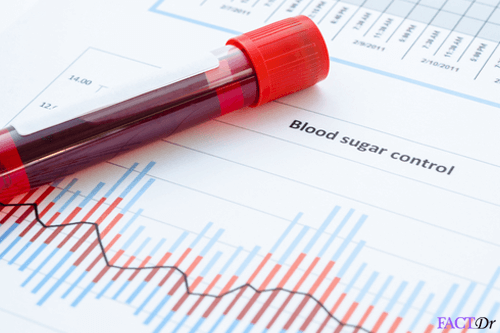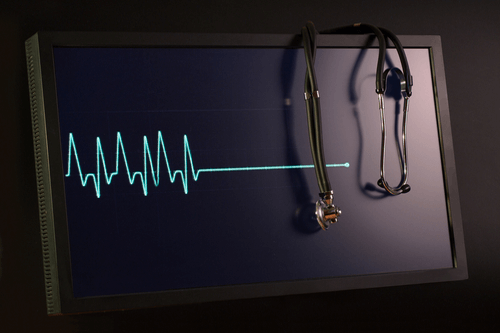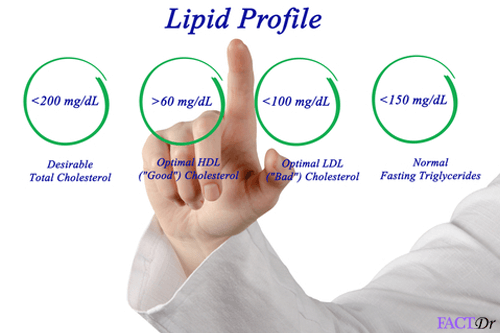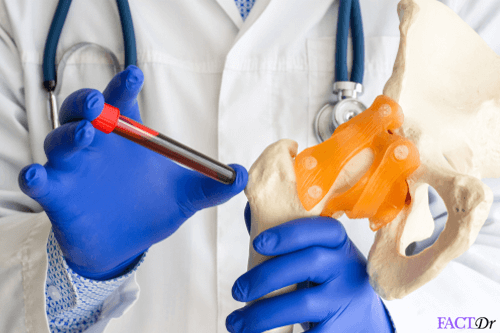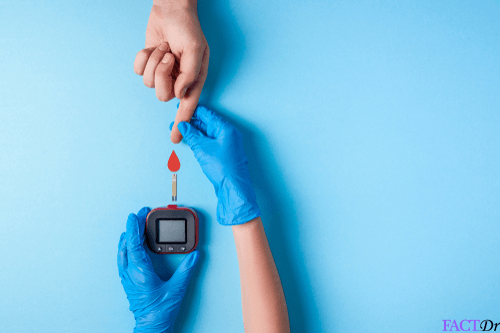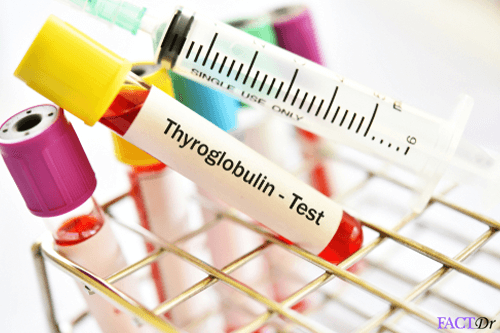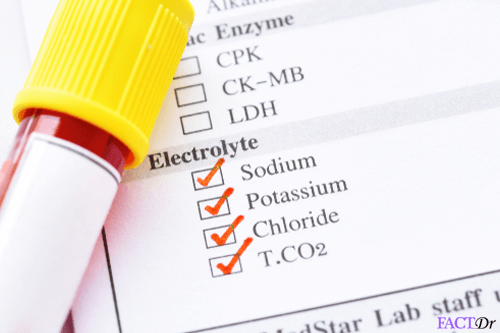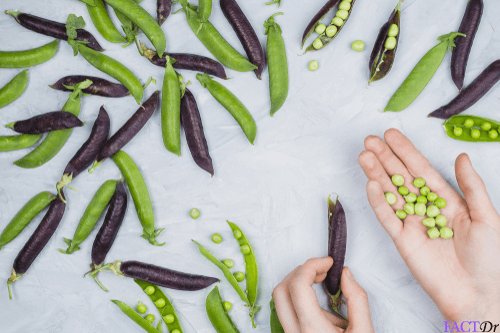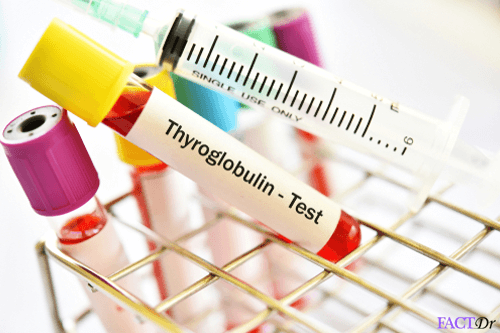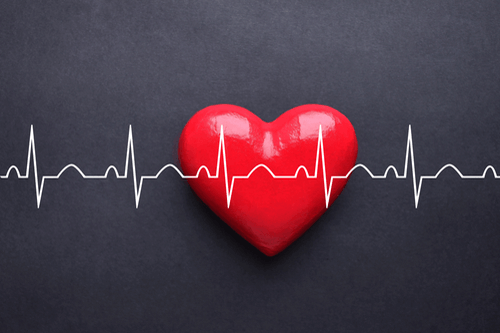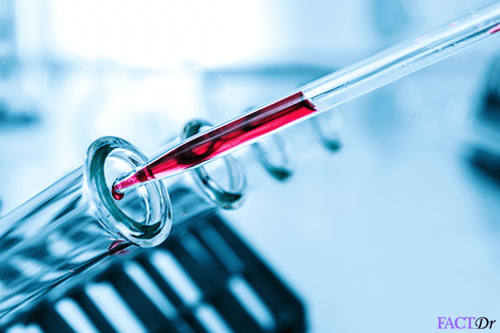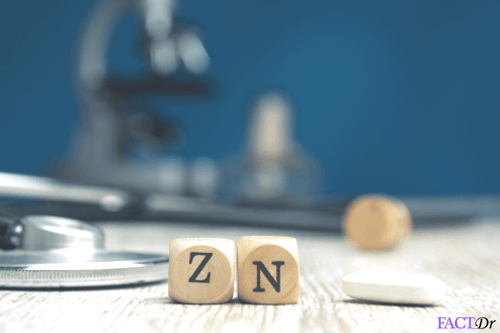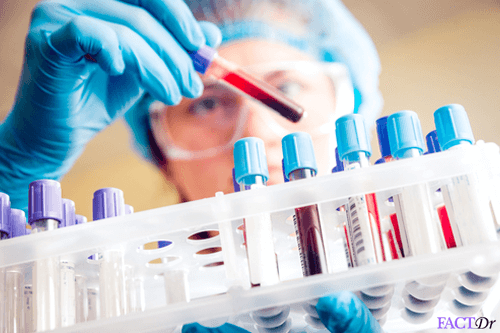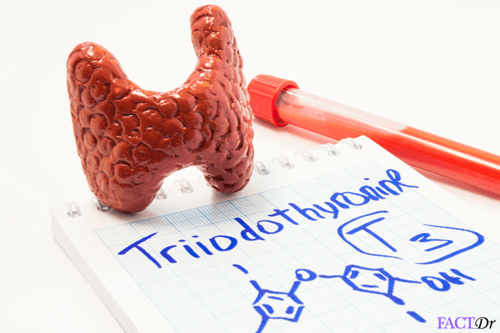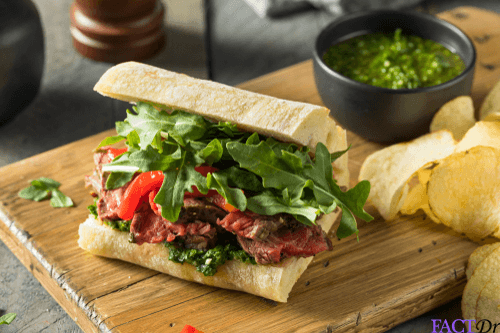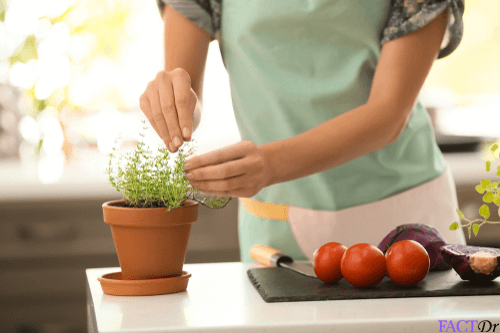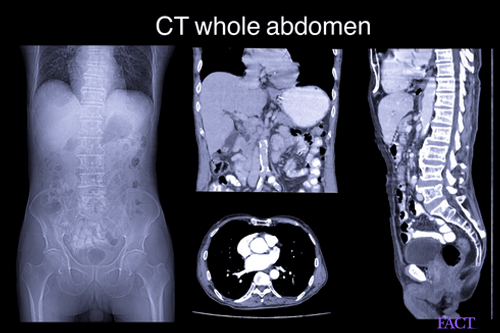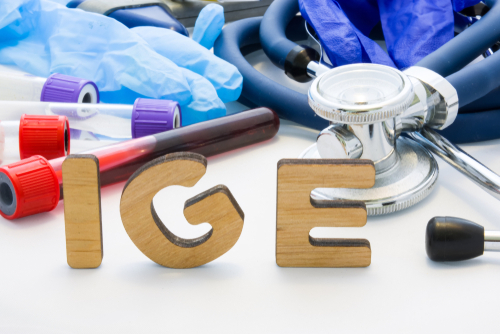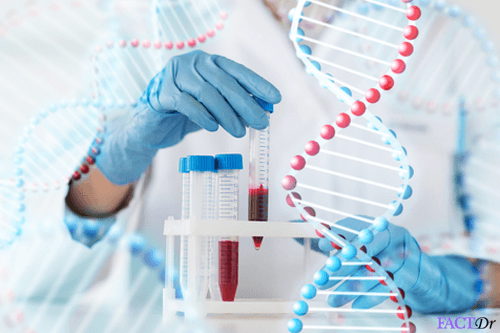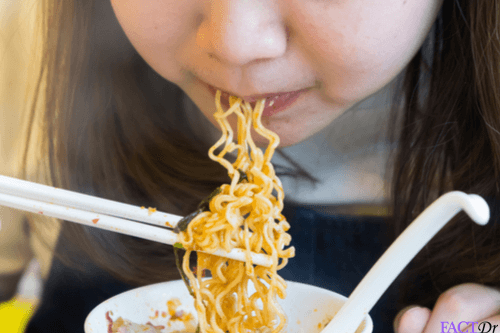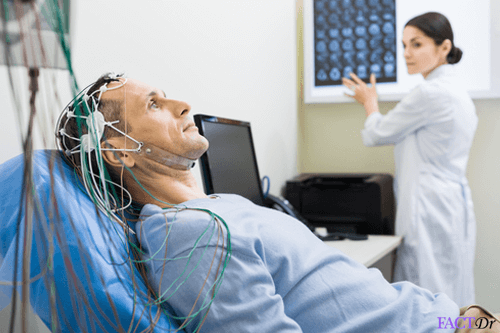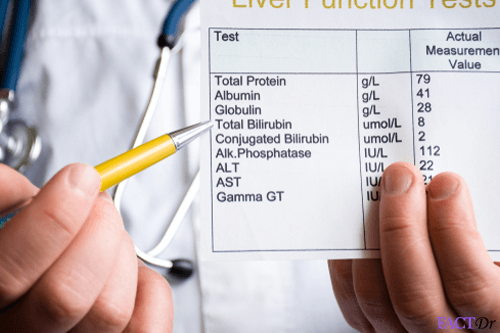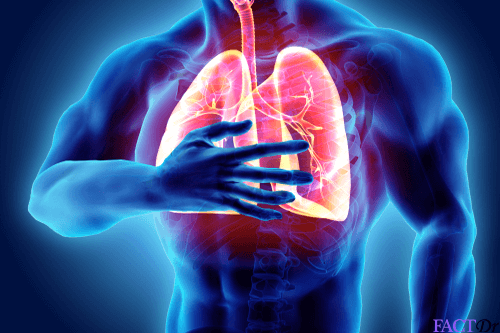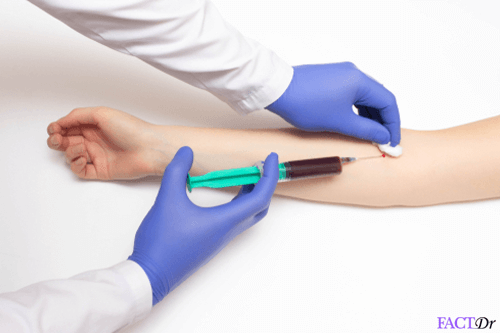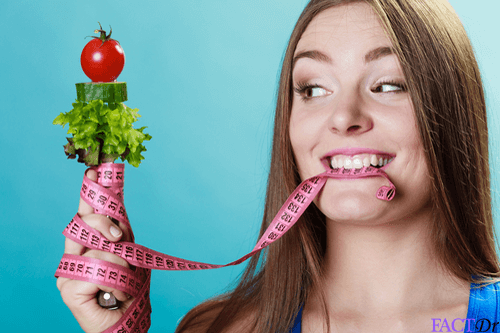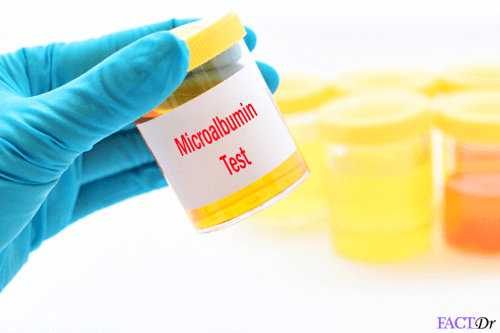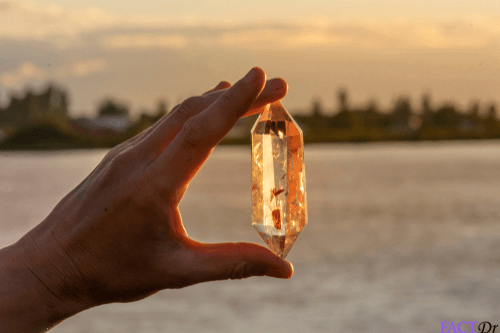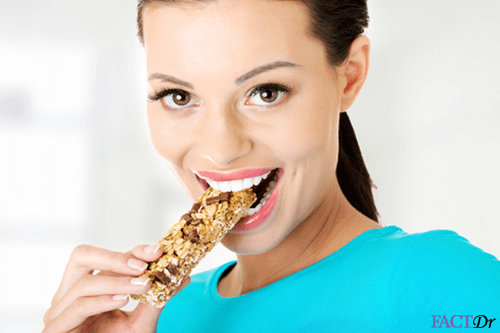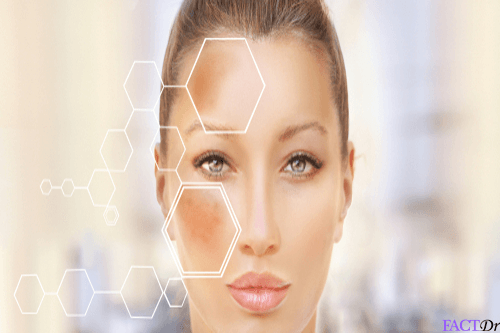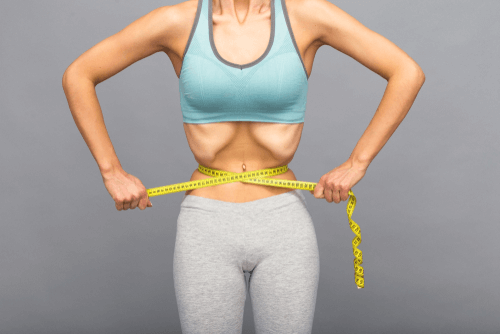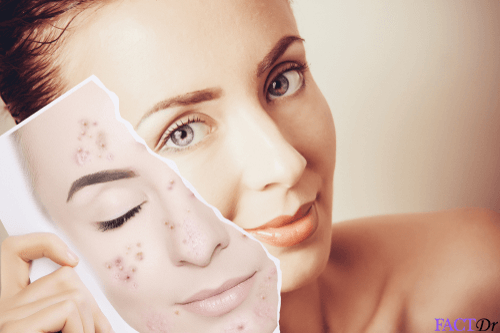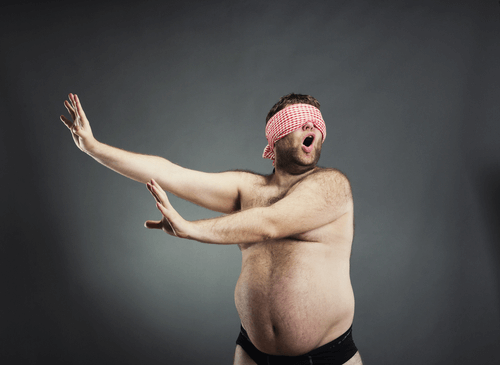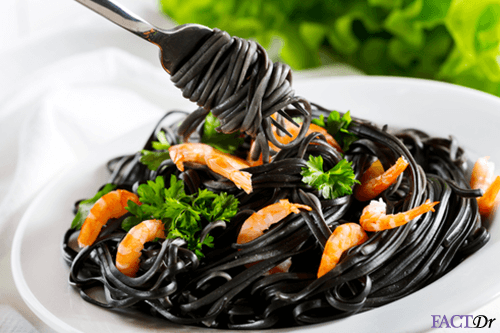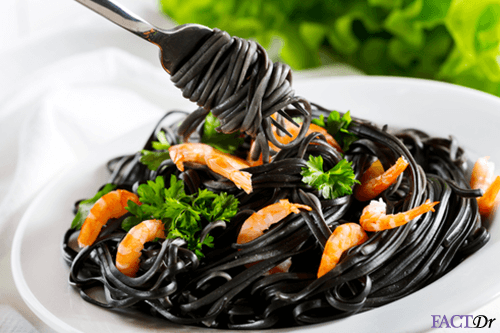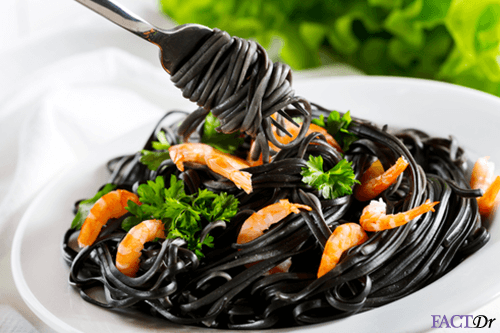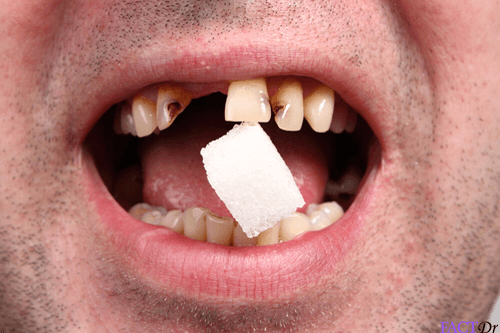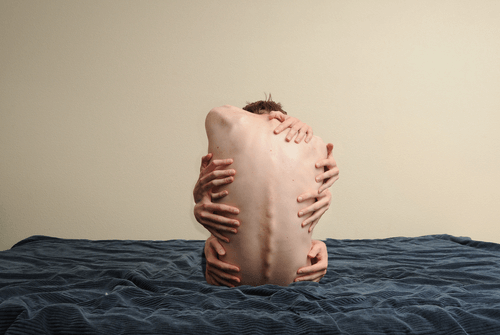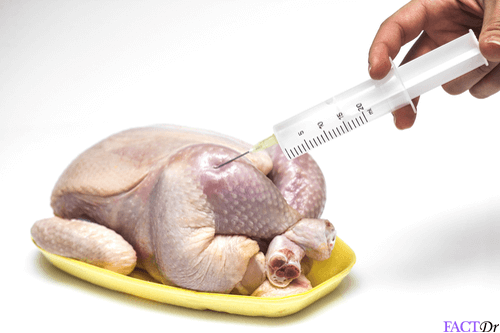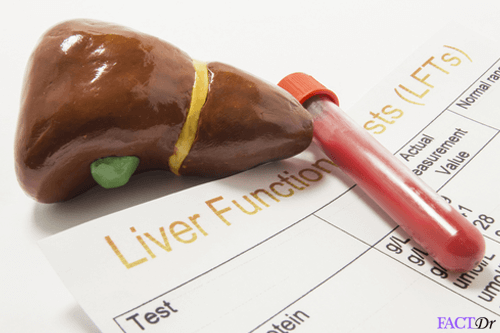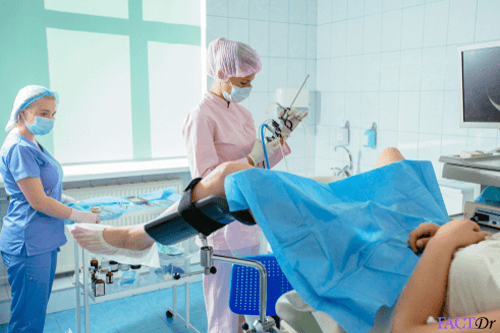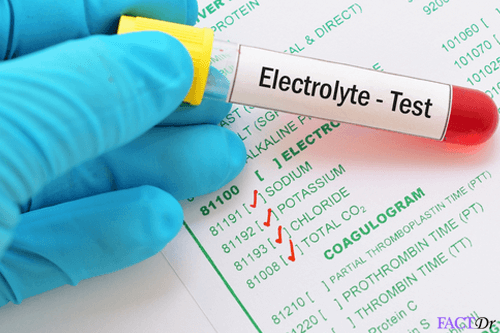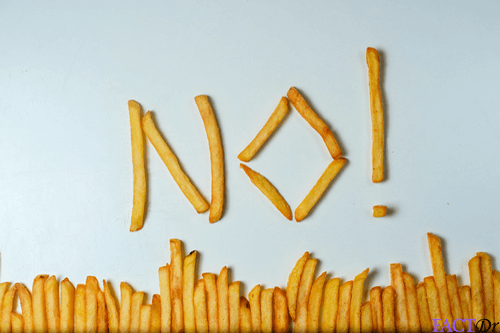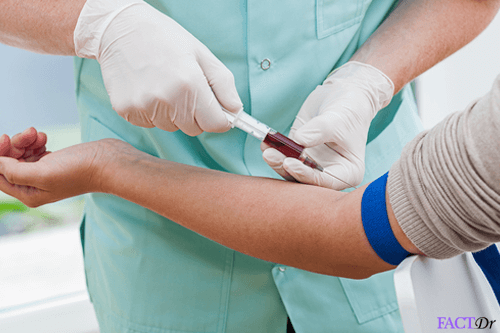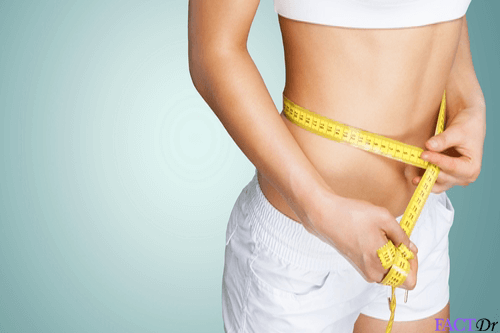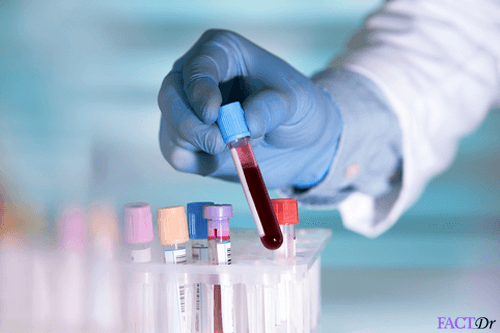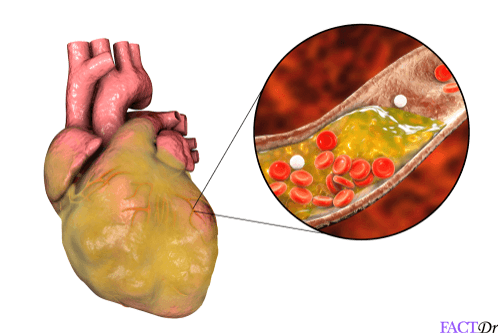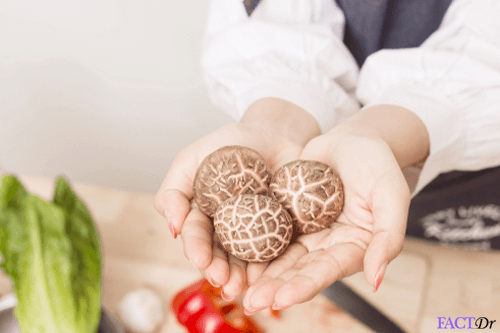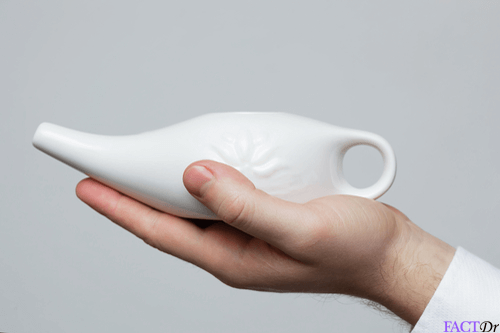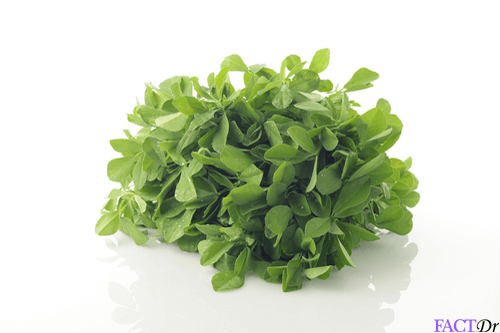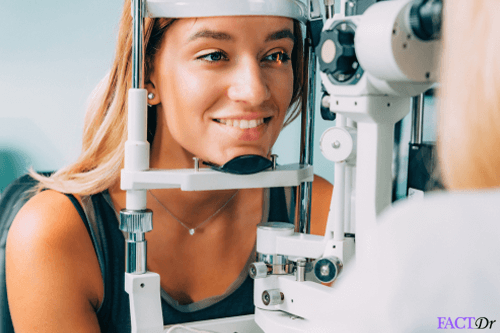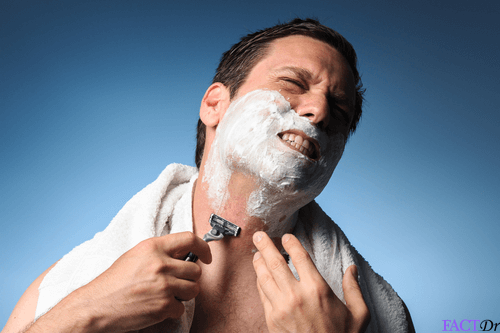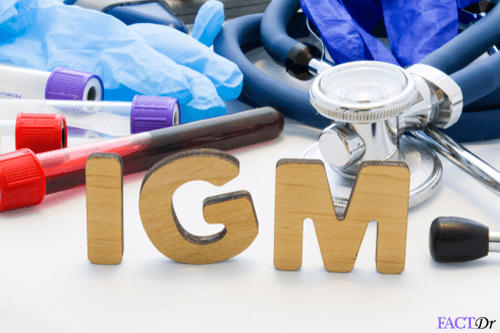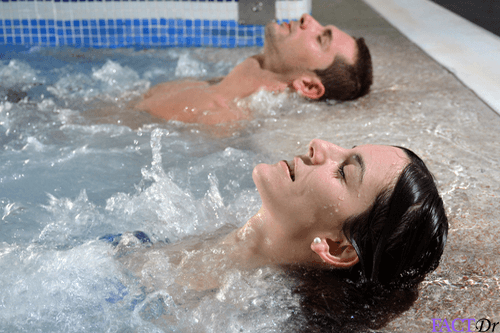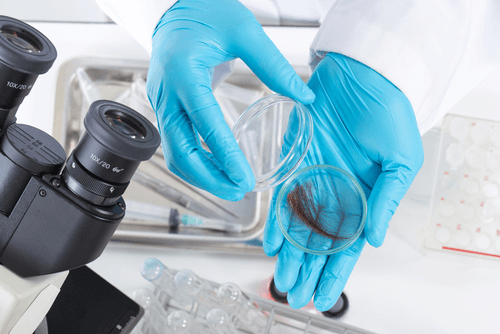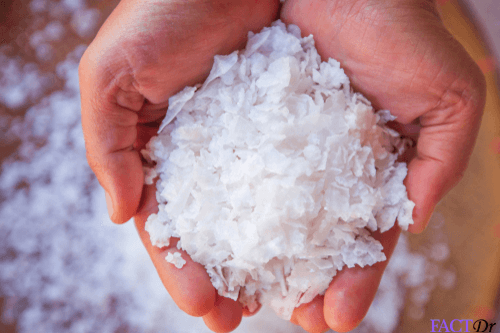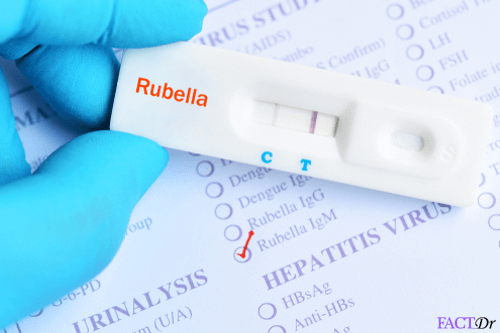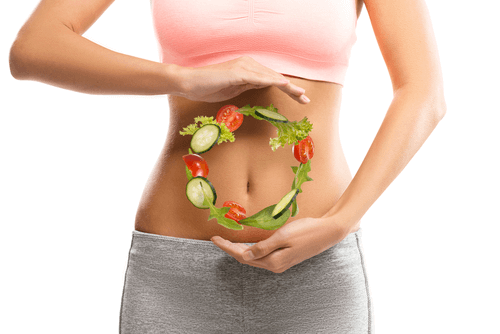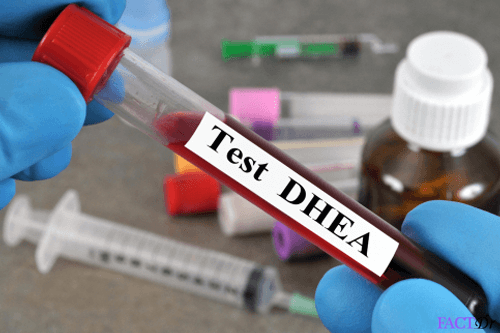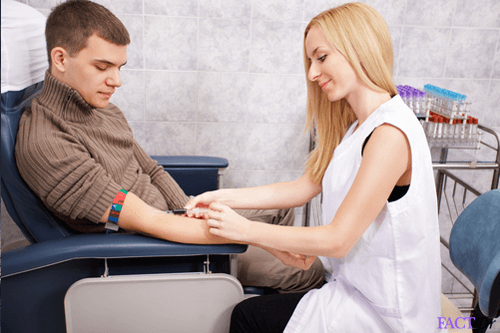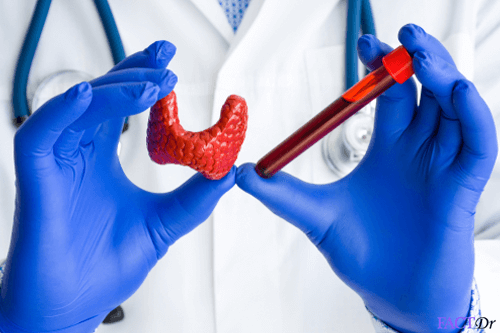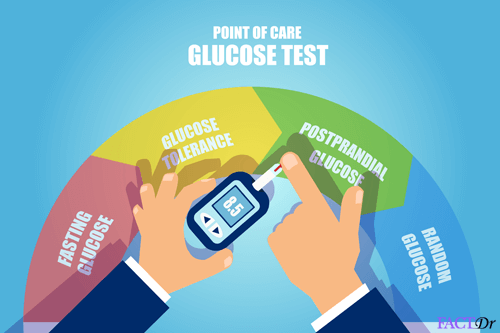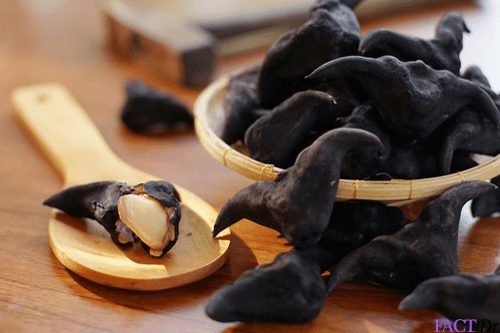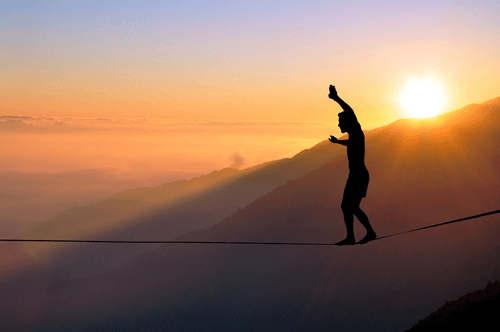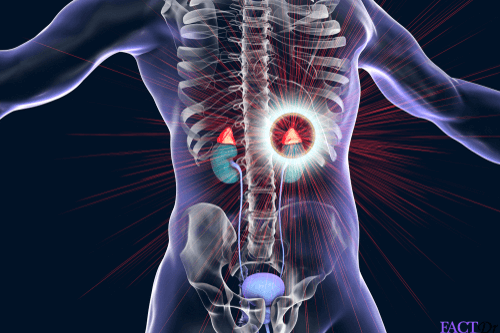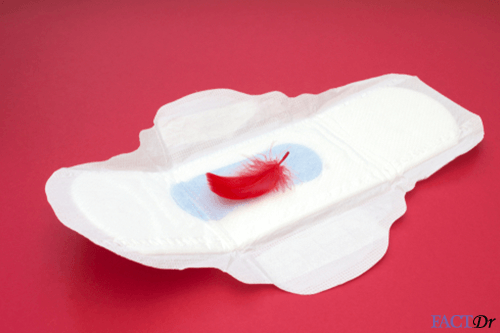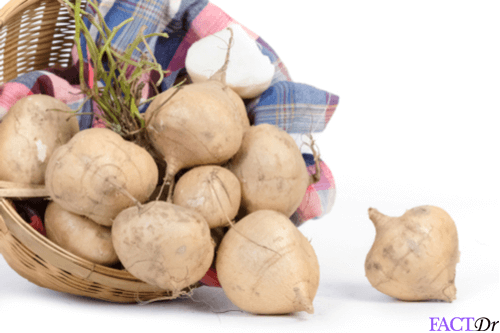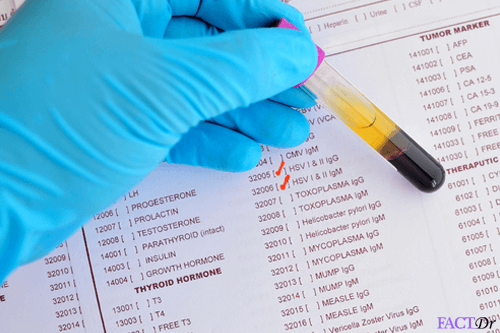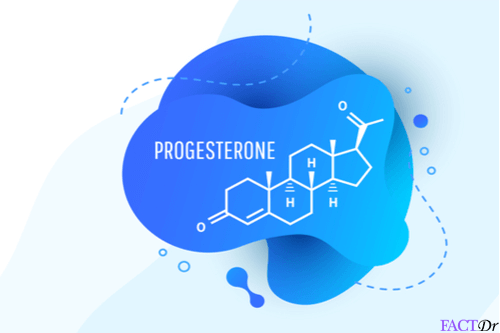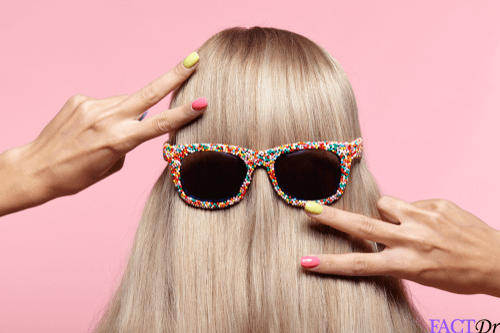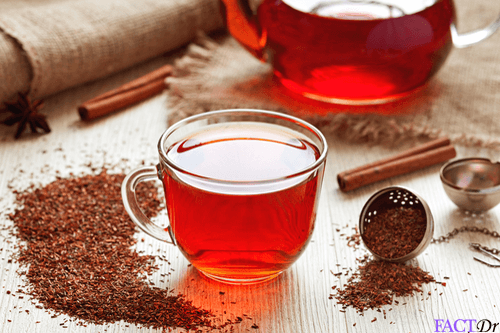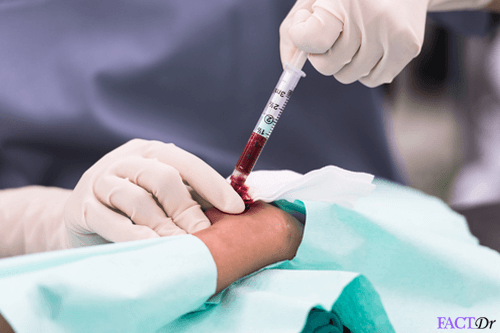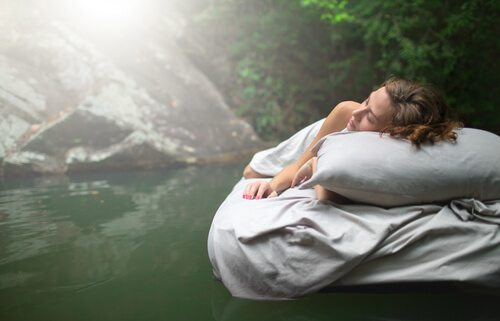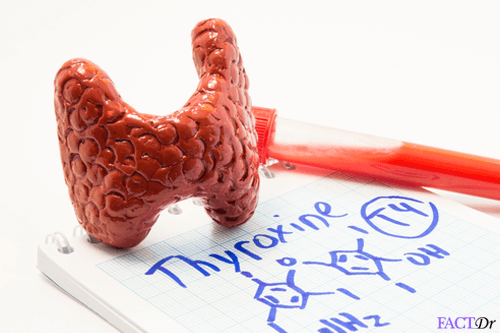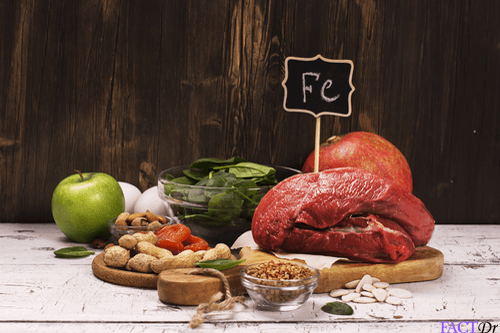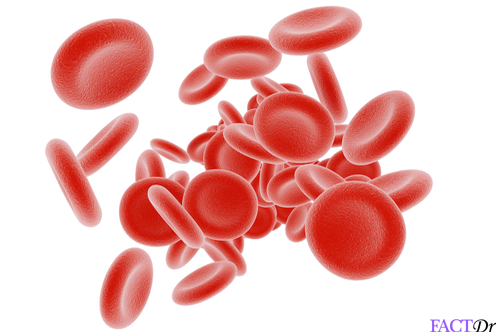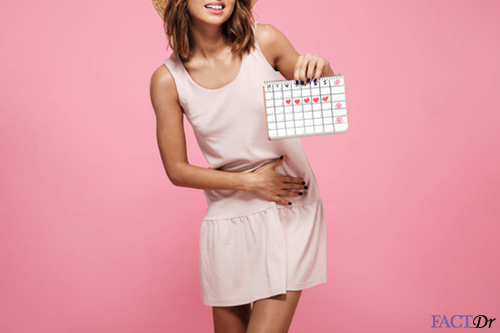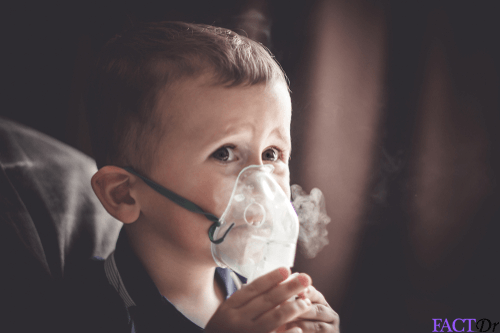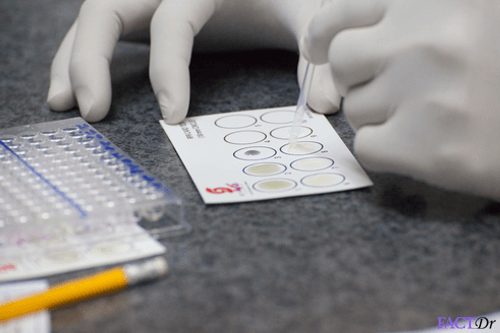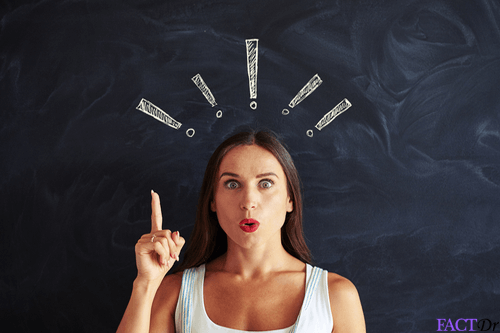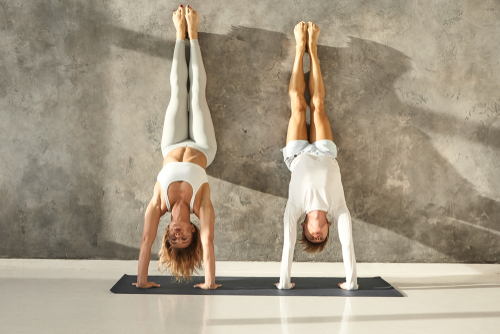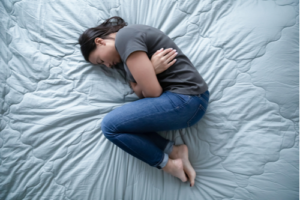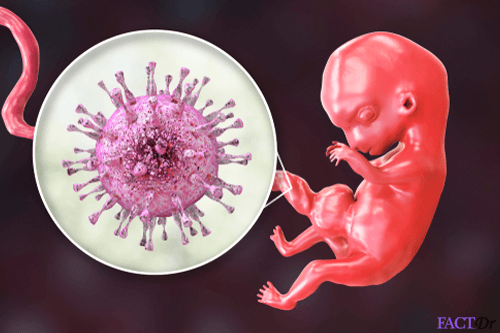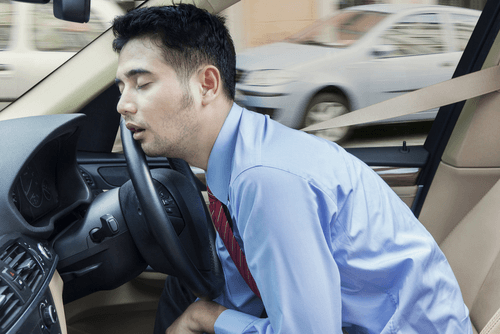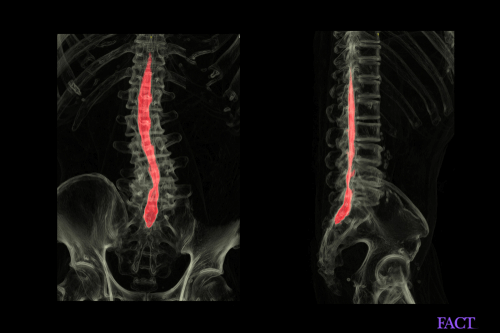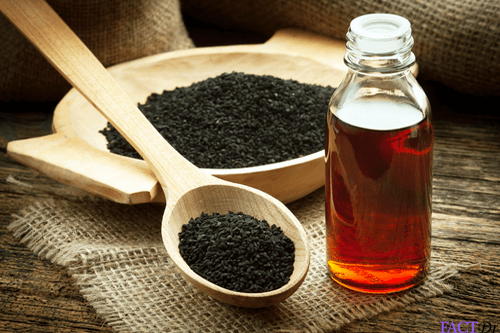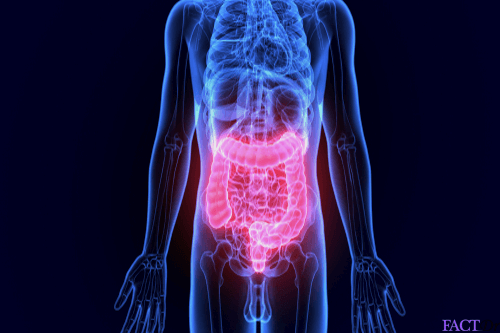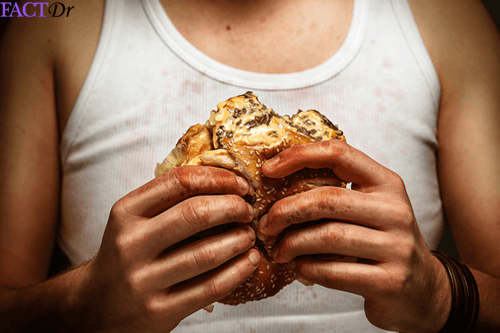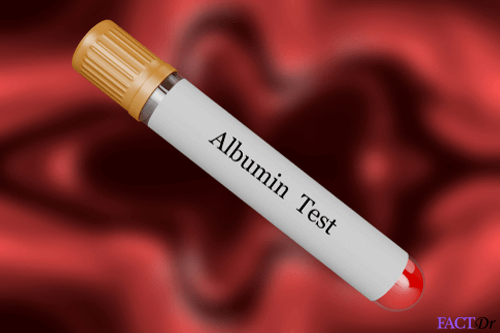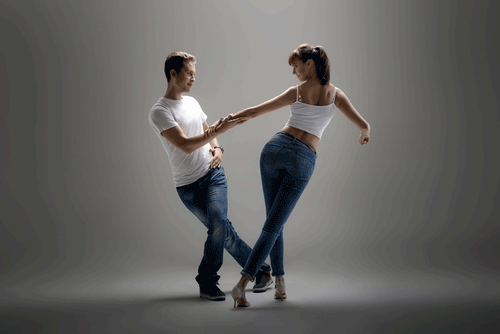 ---