---
Last Updated December 20th, 2021
Overview of strep throat
Viral and bacterial infections are very common in the tropical and temperate climatic zones. Inhabitants of these parts of the world suffer from a number of infections. These are further worsened by poor hygiene and health conditions. The most common type of infection that is caused by climatic variations is a throat infection. It leads to a sore throat in most of the cases. A large percentage of people suffering from a sore throat develop a more serious infection known as "strep throat". Reports by the Center for Disease Control and Prevention show, that nearly 5-10% of the people having sore throat are likely to develop strep throat in future.
What is a strep throat?
Strep throat or Streptococcal pharyngitis is defined as a severe infection of the throat and tonsils caused by Streptococcus pyogenes. It causes pain and inflammation of the throat and tonsil.
This is accompanied by the formation of pus and appearance of reddish or whitish patches. This type of throat infection is very contagious in nature.
Patients may develop a high fever, headache, and cough after a few days of the infection. Strep throat infection persisting for a long period of time requires urgent medical attention.
What are the possible transmission mediums?
Strep throat infection is one of the major communicable diseases. The general routes of transmission of the Streptococcus bacteria are as follows-
Consumption of contaminated food and water
Having food without washing hands (especially after blowing or wiping the nose)
Touching objects used by the strep-throat patient and putting the hand inside mouth immediately after that
Common items of use such as bed-sheets, towels, pillows, utensils etc.
What causes strep throat?
The infection is primarily caused by the Group A Streptococcus (GAS). But a number of associated factors may precipitate strep throat conditions. The general causes are listed below-
Bacteria: Strep throat infection is mainly mediated by the Streptococcus pyogenes. A few other bacterial agents such as Mycoplasma and Chlamydia can also contribute to the disease.
Virus: A number of viral pathogens are found responsible for a throat infection. These are- Adenovirus, Enterovirus and the Influenza virus.
Existing diseases: A few existing diseases like sinusitis causes inflammation of the pharynx and leads to a backward flow of mucus. This can increase risks of throat infection. Some other diseases of this category are Pneumonia and Bronchitis.
Seasons: The microbial pathogens responsible for strep throat rise in number during the seasonal changes, especially during the onset of winter. These along with extremely dry air during winter (or during summer in arid regions) can give rise to throat infections. Different seasonal allergens like pollen dust can exacerbate existing strep throat conditions.
Age: Degeneration of the nasopharyngeal structures occurs at old age. This causes accumulation of excess mucus (due to improper drainage) within the nasopharyngeal passage. This may increase the chances of throat infection.
Reduced immunity: People having autoimmune disorders or HIV infection are not resistant to bacterial and viral infections. These people may develop strep throat infections.
Breathing pattern: Some people habitually breathe through the mouth. This not only leads to a sore throat due to the drying up of the saliva but also gives easy entrance to the bacterial and viral pathogens. Both the conditions may give rise to throat infections.
Smoking: Active and passive smokers are developing several diseases of the pharynx and throat. This increases risks of throat infections.
Living conditions: People living in unhygienic conditions are exposed to innumerable bacterial and viral agents on a regular basis. Also, people working in factories or construction sites are directly exposed to dust and other particulates which contain a lot of bacteria. Again, people working in day-care centers and the clinics are directly in contact with the patients having different kinds of pathogenic diseases. All the above categories of people are prone to strep throat infections.
Food and drinks: Very often, the food items are not prepared under proper health and hygiene conditions. Drinking water is also not obtained from proper purified sources. Hence these contain different types of disease-causing microbes. People consuming this contaminated food and drinks on a regular basis fall sick due to strep throat infections and other diseases.
What are the important warning signs?
Strep throat infection often starts as sore throat. With the gradual progression of the disease, the following signs and symptoms become prominent-
Swollenness and redness of tonsil glands
Inflammation of neck glands, accompanied by constant throbbing pain
Extreme tenderness of the neck glands
Presence of pus (as tiny dots) on the reddened tonsil glands
Pain in the neck glands radiating to adjoining areas such as ear
Pain in ear especially during swallowing or chewing
Increased warmth of a sore throat
Fever and headache
General malaise
Loss of appetite
Difficulty swallowing food (causes throat pain)
Constant coughing with the production of phlegm
Presence of blood in sputum (rare)
Appearance of tiny reddish spots (petechiae) on the roof of the mouth
Appearance of rashes along with fever (due to occurrence of scarlet fever in the later stage)
Abdominal pain
General body pain and fatigue
Nausea and vomiting
Respiratory problems
Different types of strep throat infection
Strep throat infection is broadly classified into two types-
Acute strep throat infection: This type of infection is usually short-termed in nature. It occurs after some common viral infection. The symptoms are not so severe.
Chronic strep throat infection: Chronic strep throat infection occurs due to the presence of a trace amount of bacteria even after complete recovery of an initial strep throat infection. The symptoms are more severe in this case. It can persist for more than a few months.
Diagnosis
The following tests are usually recommended-
Throat culture
Rapid Antigen Detection Test
Swab test
Treatment & Prevention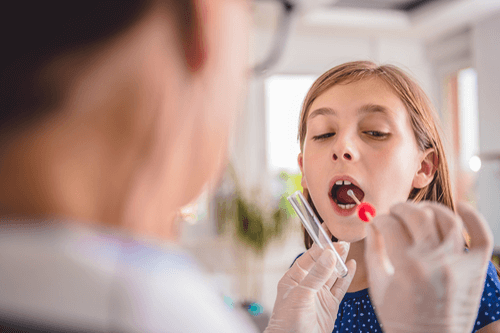 The following methods will help you combat a strep throat infection:
Get extra rest and drink herbal teas to soothe the pain.
Take the due antibiotic medication course and make sure that you take the complete prescribed dosage. The most widely used antibiotics are amoxicillin and penicillin.
OTC painkillers may also be prescribed to reduce the painful symptoms.
Home remedies such as consuming bone broth, apple cider vinegar, raw honey, and vitamin C rich foods can help with the infection.
Gargling with warm saline water (Himalayan salt) will get rid of the bacteria and ease the pain in the throat.
In order to prevent a strep throat:
Practice proper hygiene when around a strep throat infected individual. Refrain from sharing utensils, toothbrush, clothing, and bedding with the patient.
Always complete your antibiotic medicine course to reduce your susceptibility to other bacterial infections.
Refrain from eating processed foods. These lack of essential nutrients and thus weaken your immune system.
Have a healthy consumption of fermented foods ( probiotics) such as yogurt, kefir, and sourdough bread.
Get ample sunlight.
Dos and Don'ts
Dos
Since it's a highly contagious infection, one must always wash hands and use hand sanitizers to prevent it from spreading.
One should rest their throat by talking as less as possible. If one must talk, he/she should whisper.
Drink lots of healthy fluids to avoid dehydration.
Sucking on hard candy can help relieve the painful symptoms.
Don'ts
Consume alcohol or smoke cigarette under any circumstance.
Eat spicy foods. The chemicals can irritate your throat and cause even more pain.
Indulge in kissing. In fact, refrain from all sorts of physical contact to avoid spreading the infection.
Help
Others
Be
Fit
Trending Topics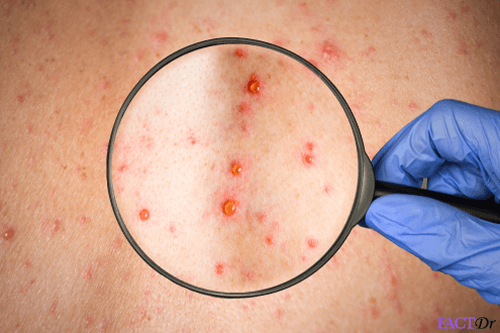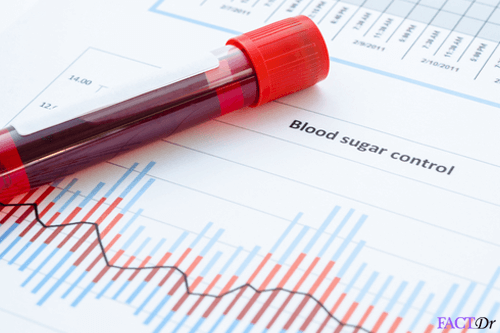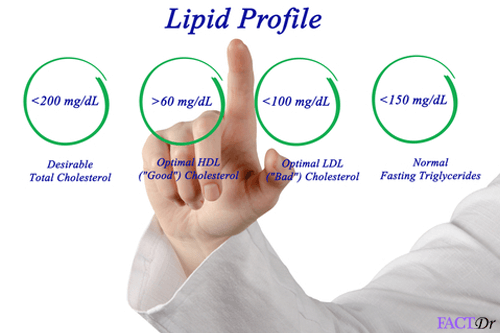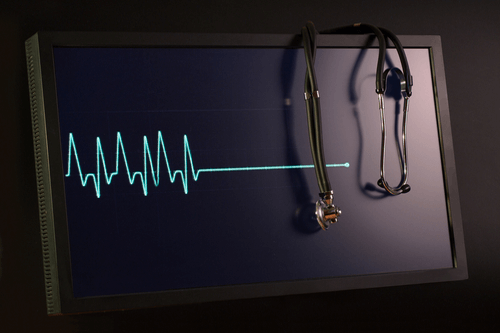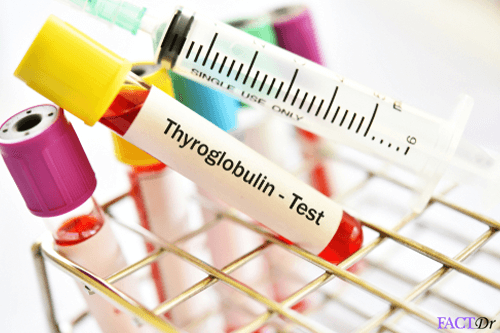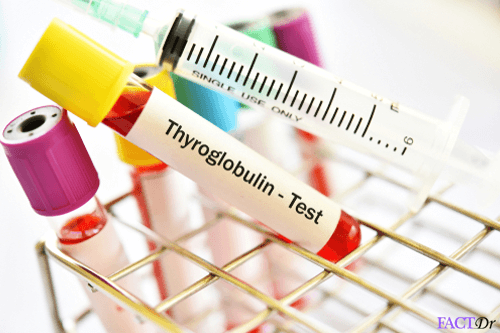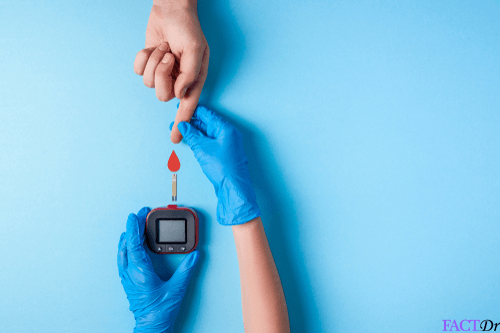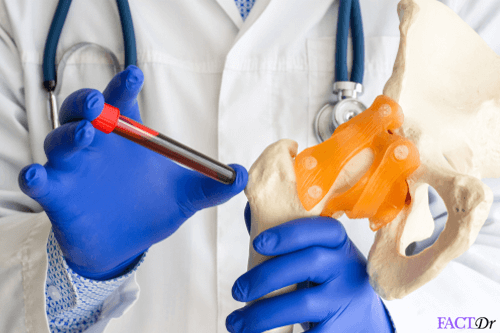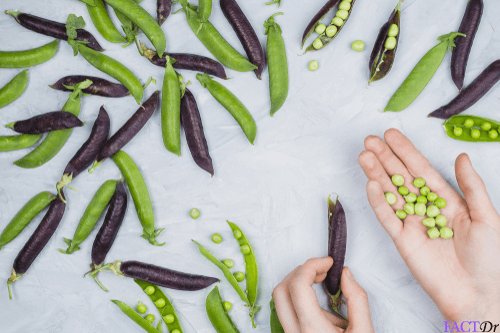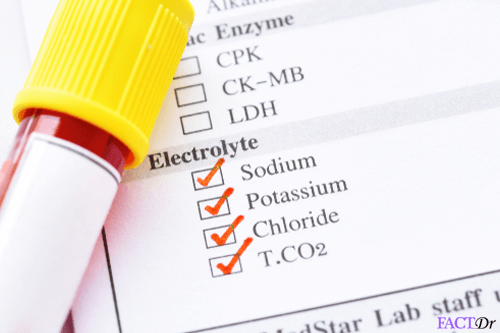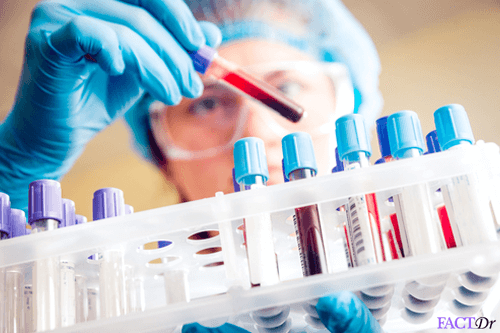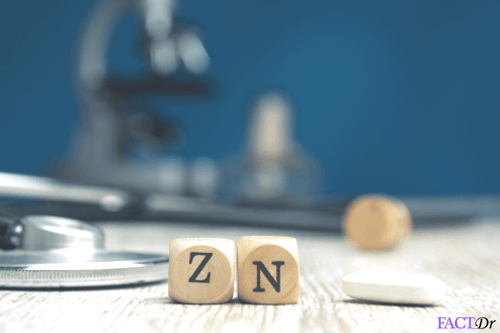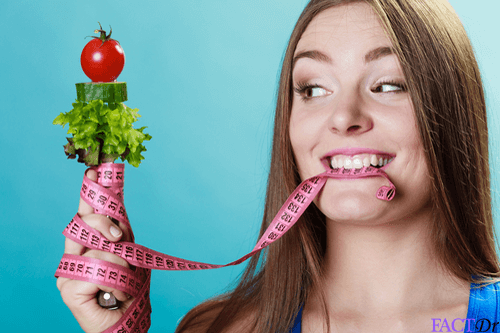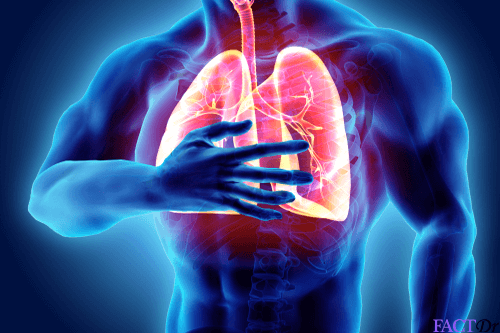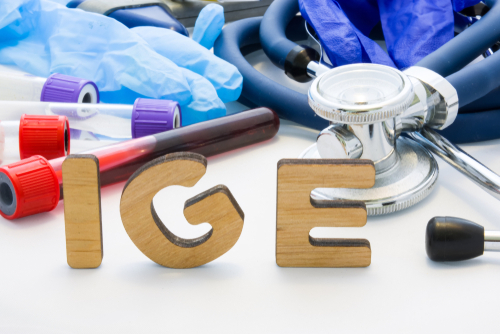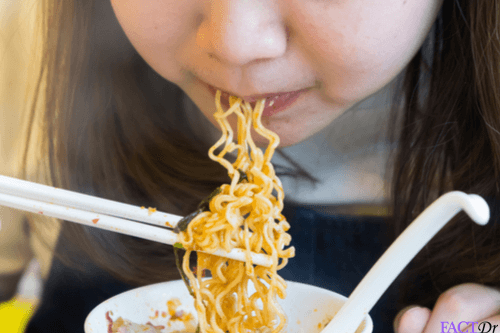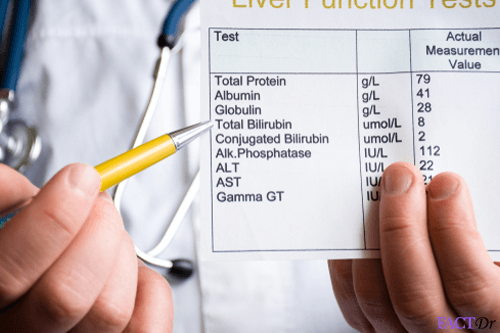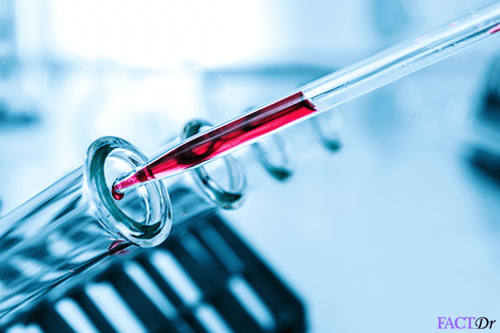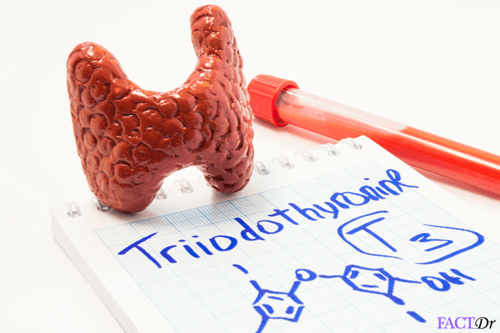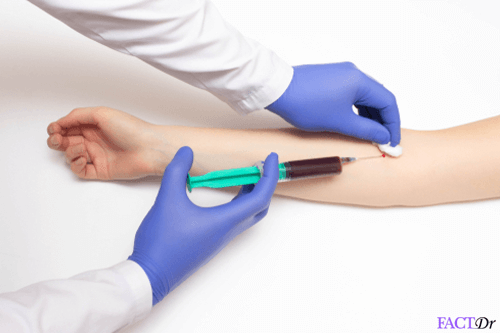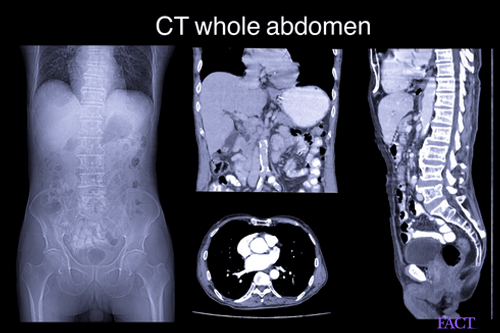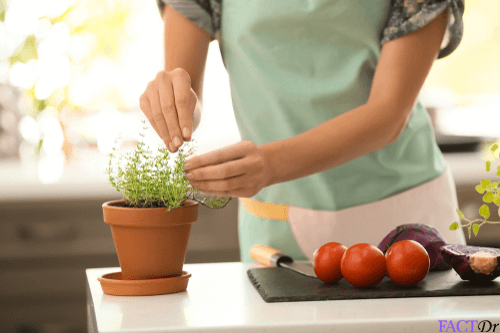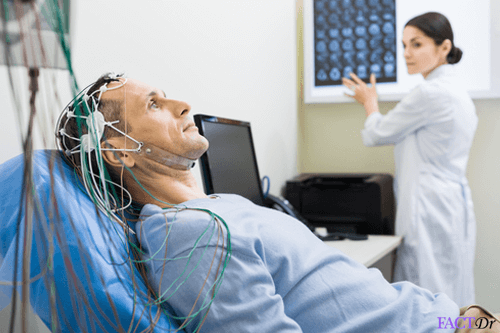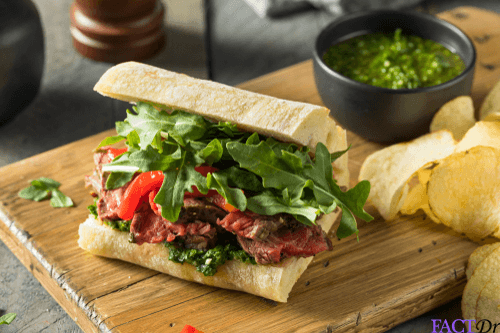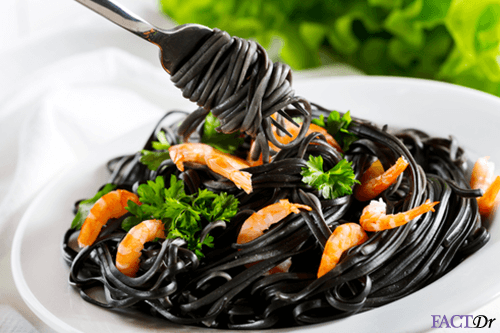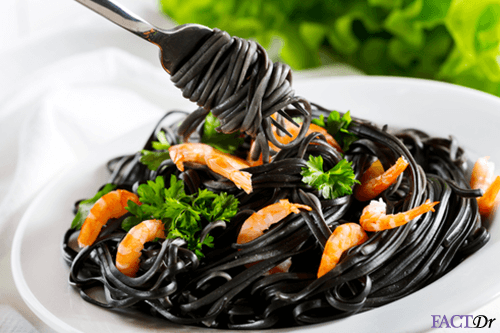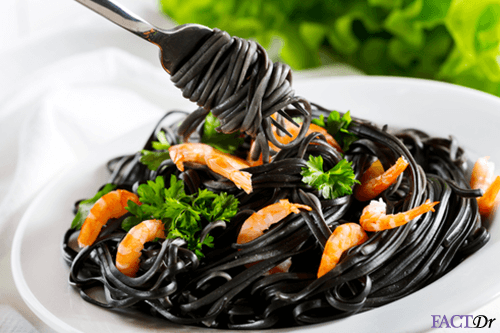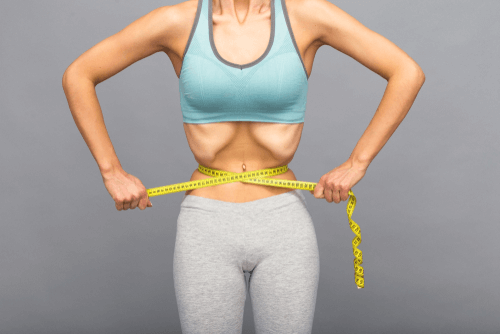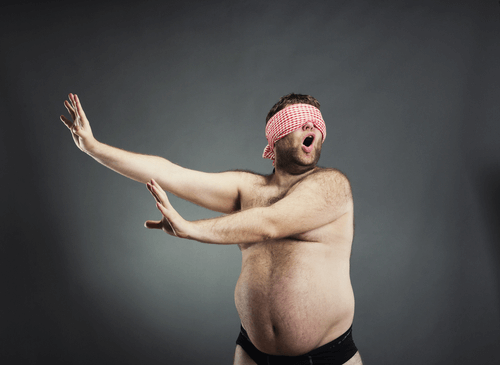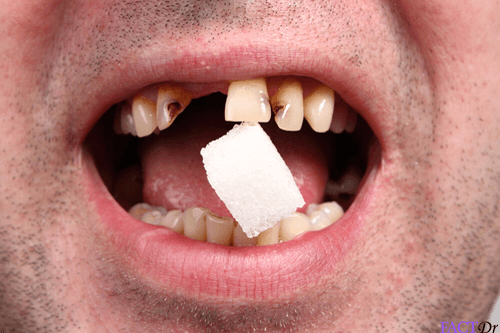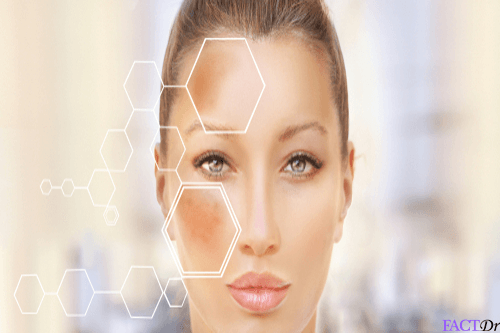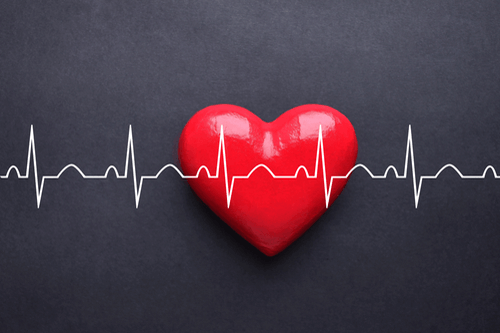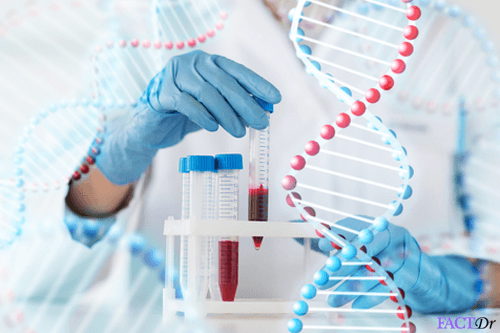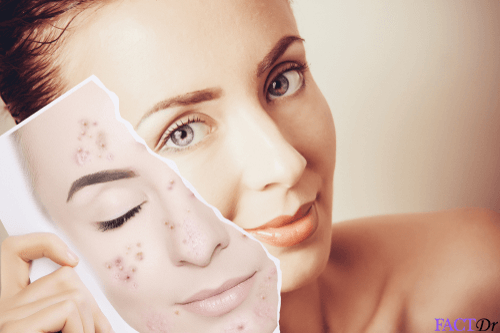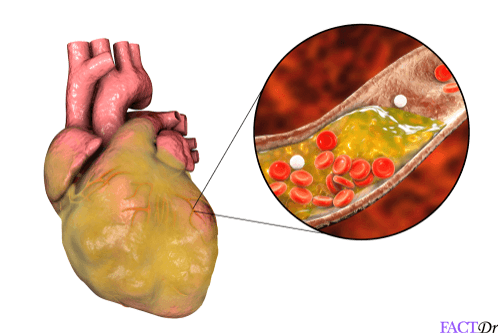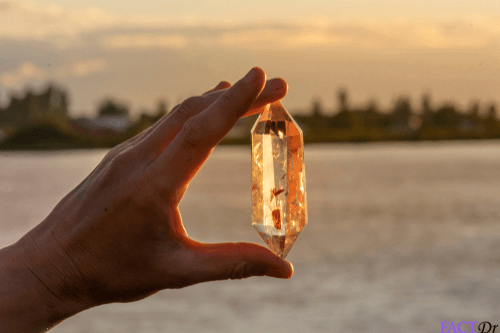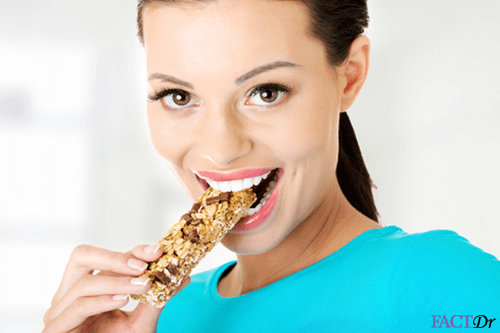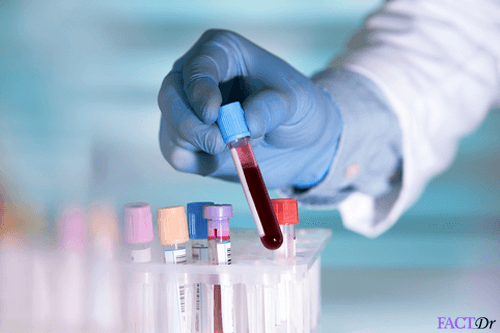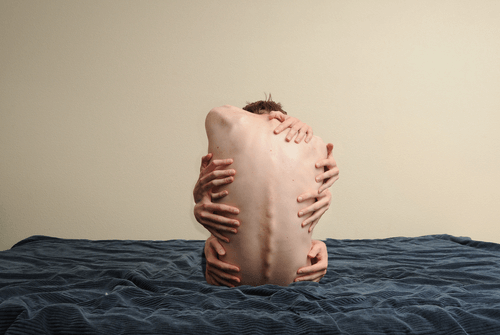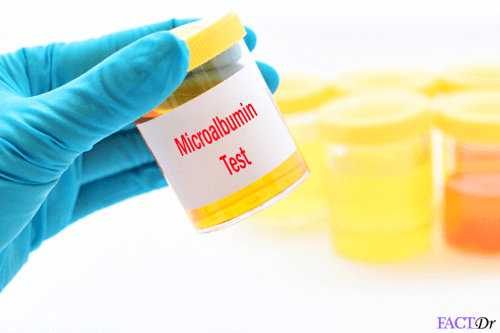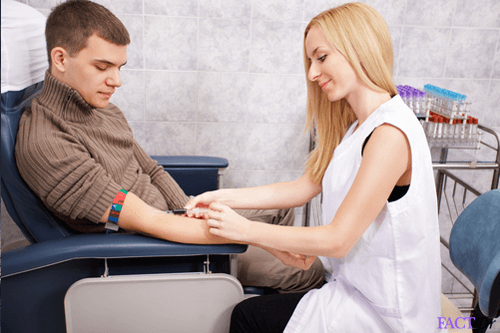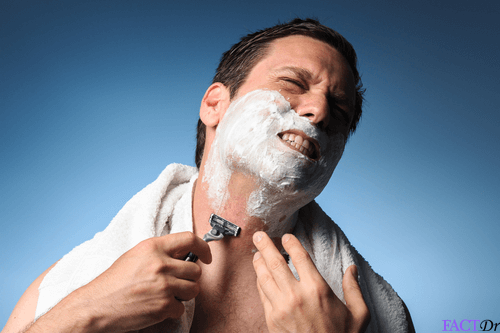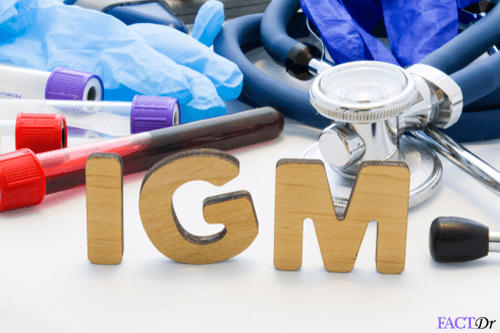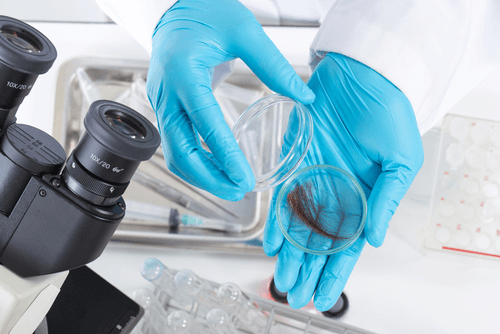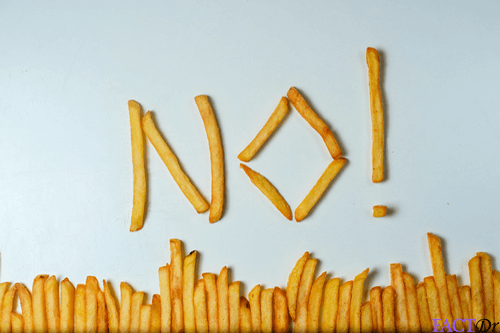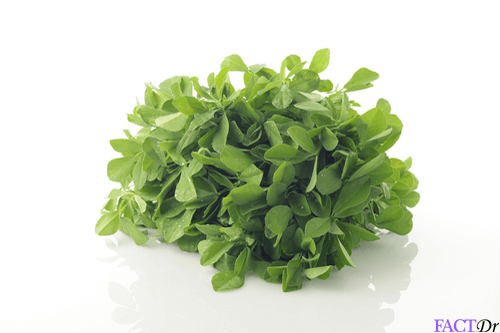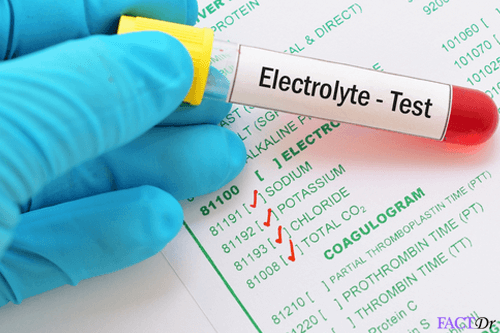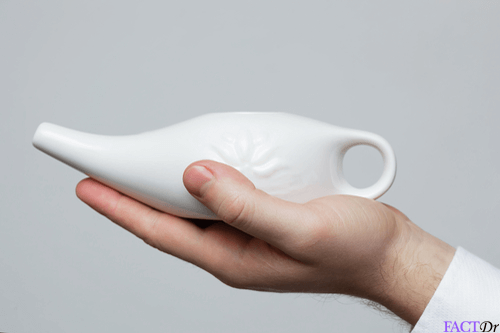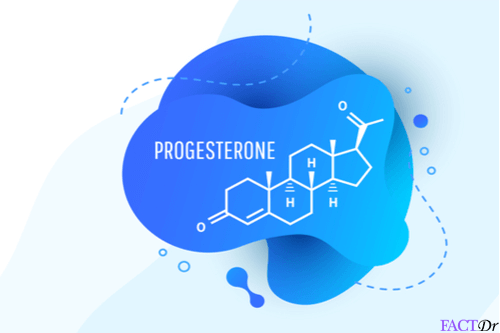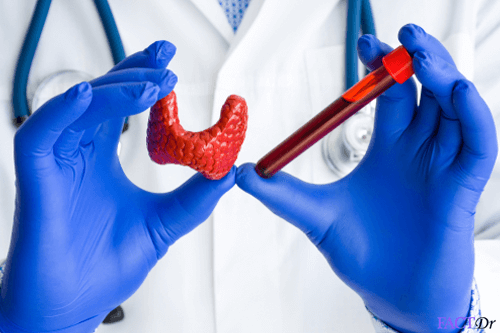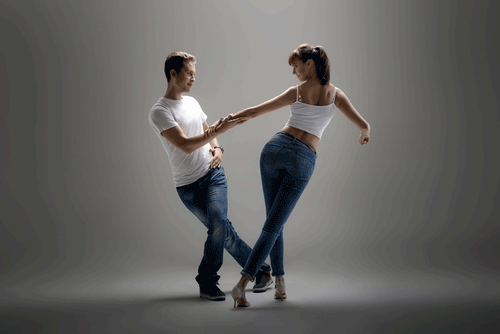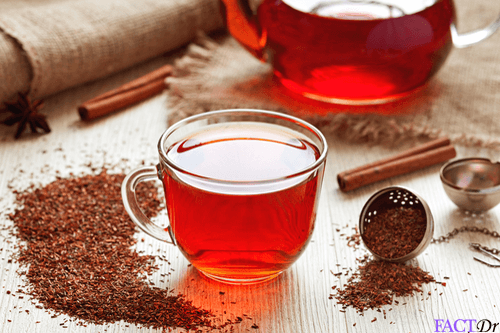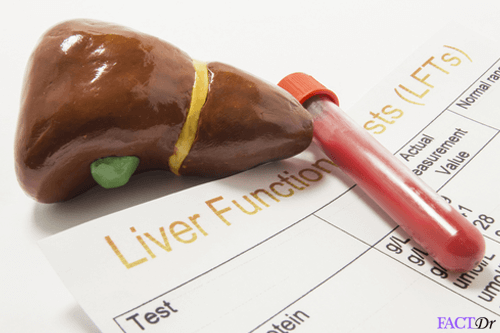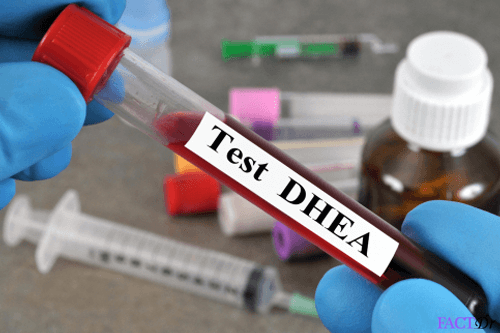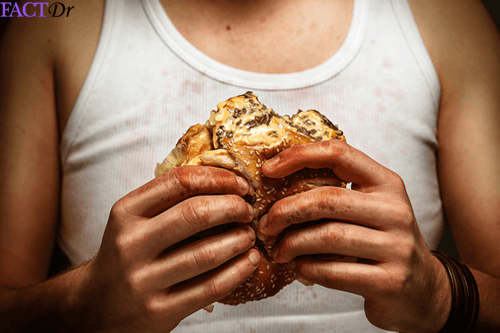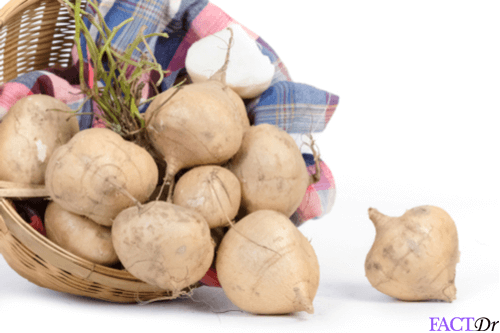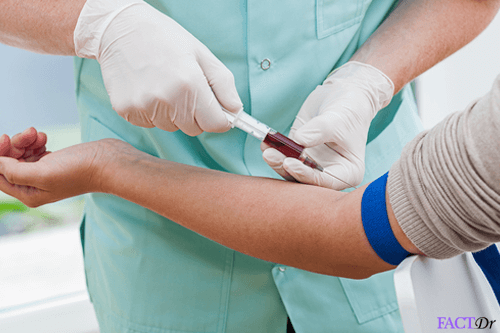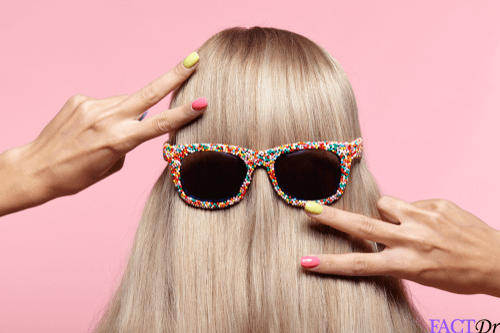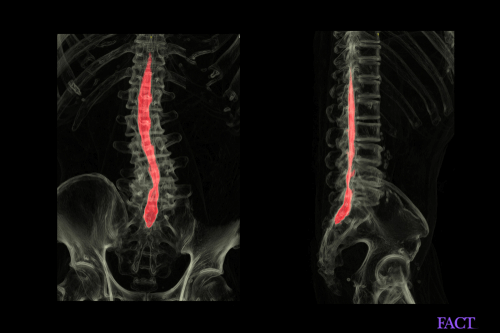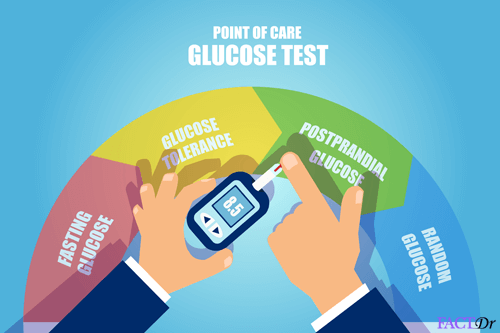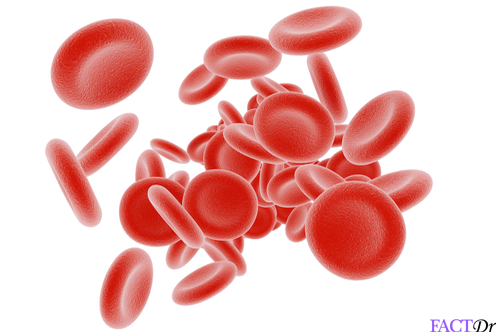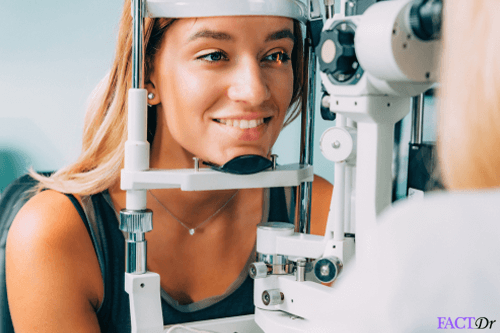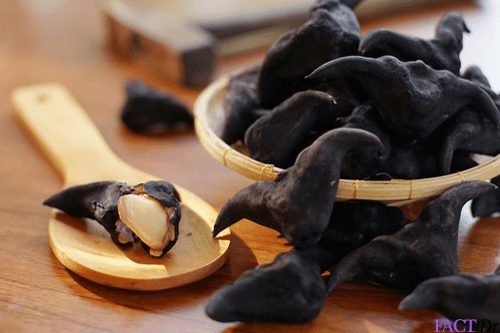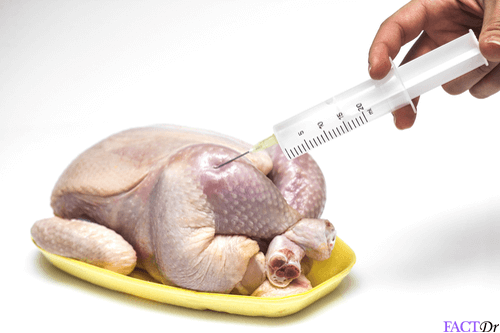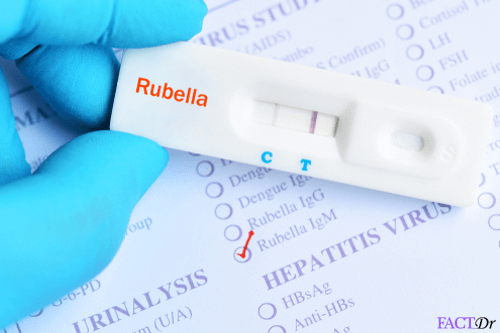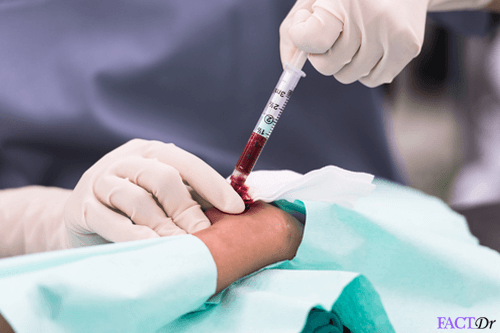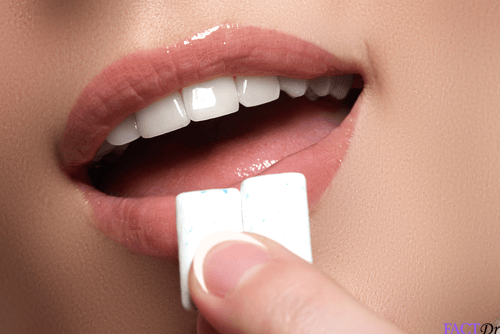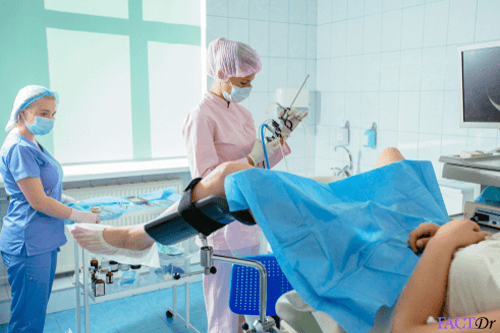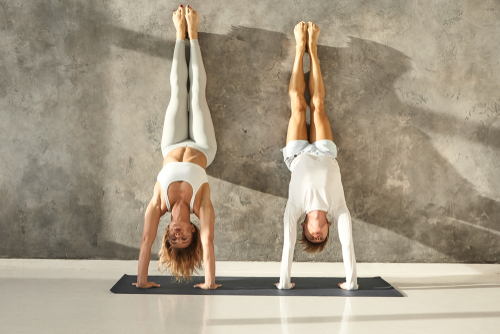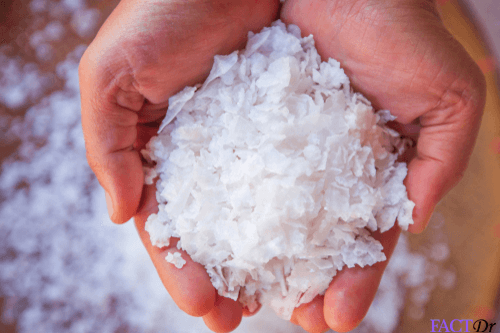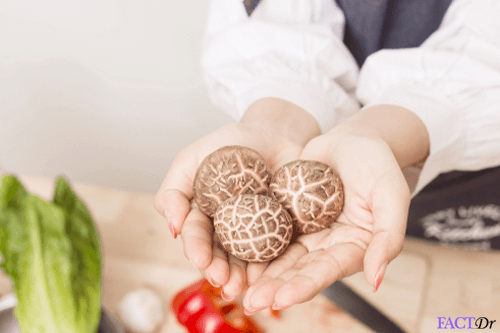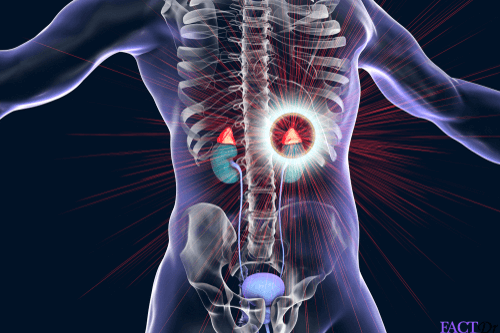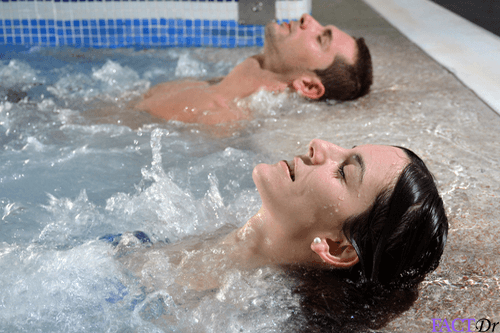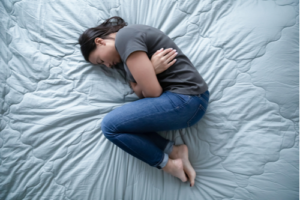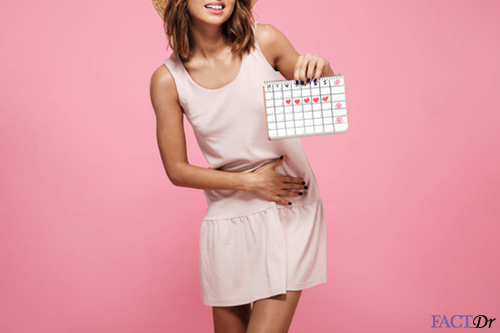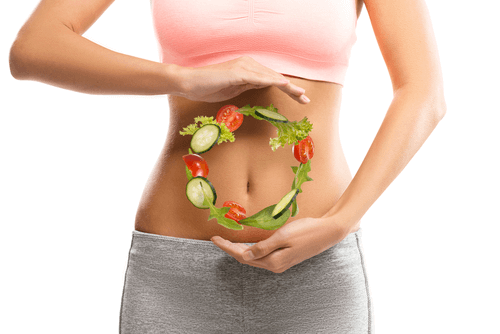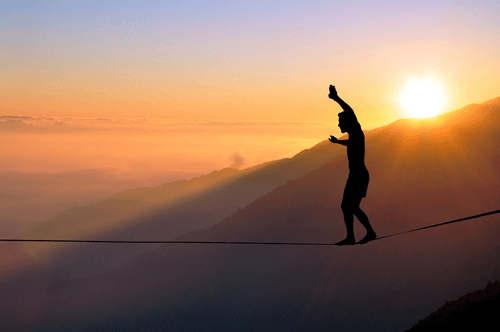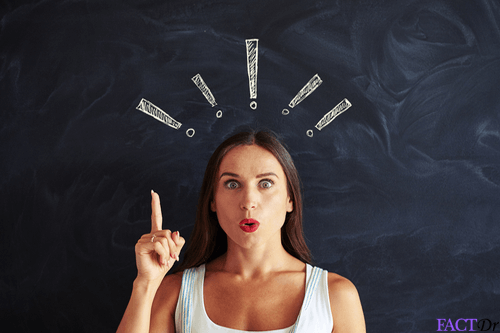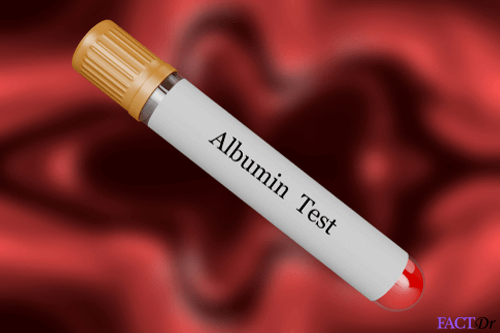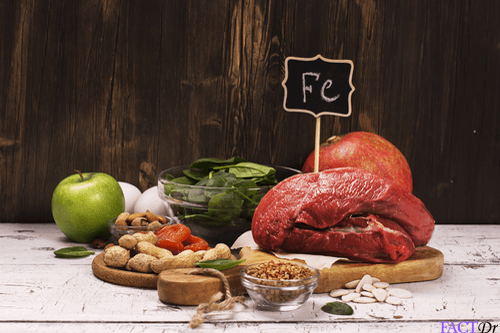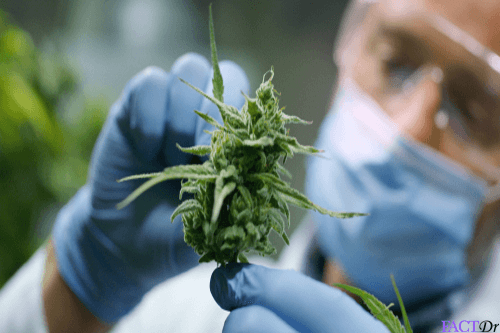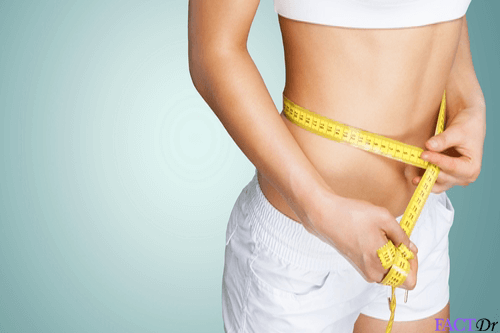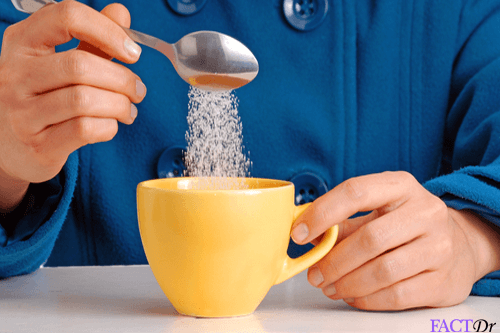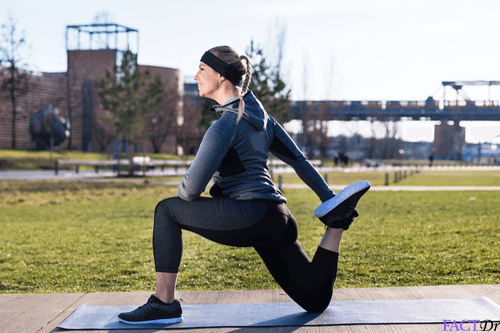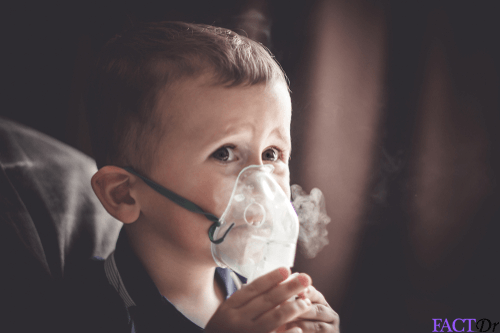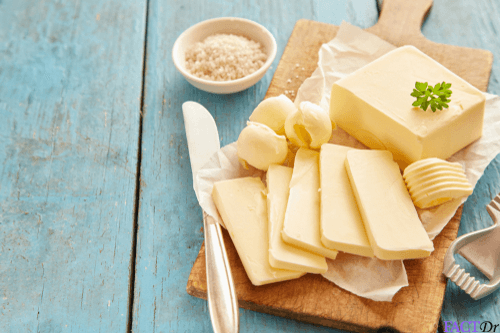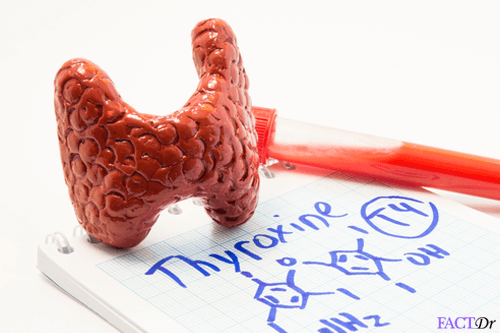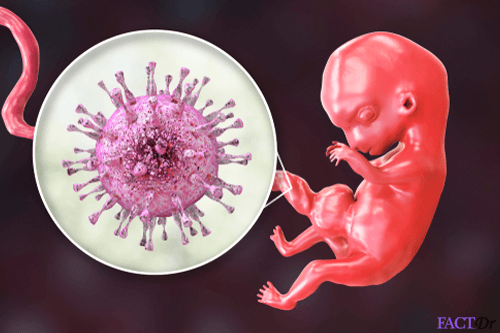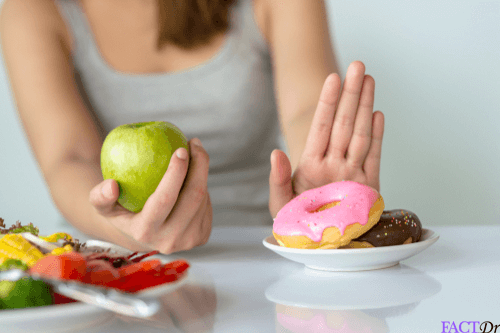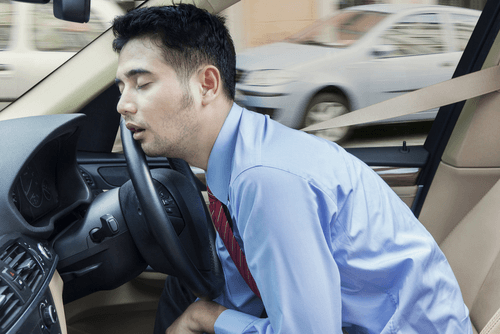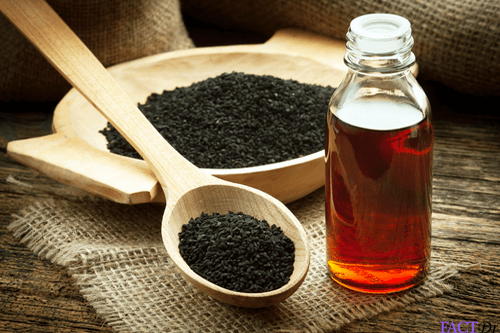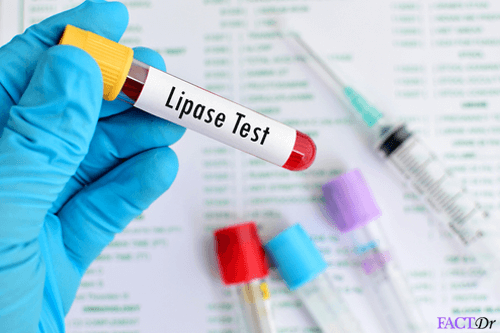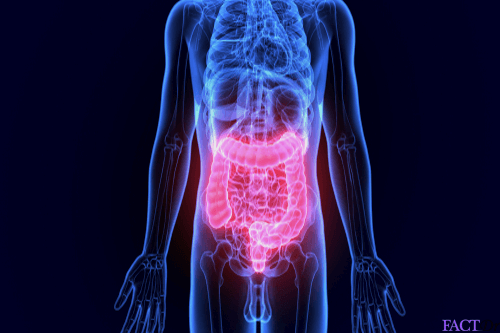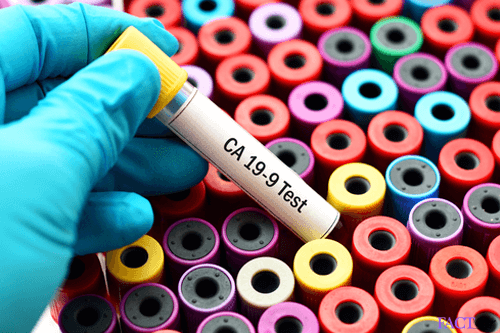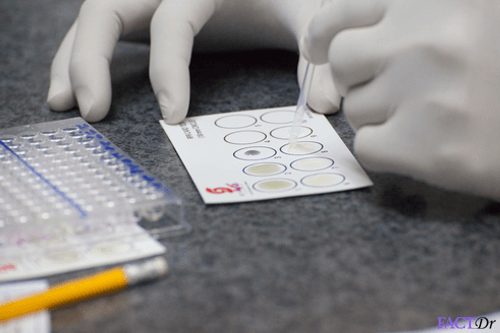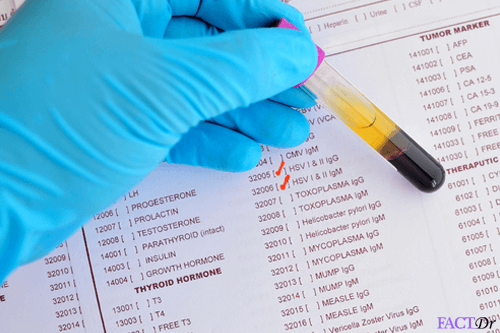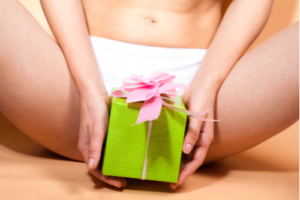 ---