---
Last Updated December 20th, 2021
What is occupational exposure?
A person's occupation or profession holds critical importance in his/her life. Not only does it keep the socio-economic wheels running, but it also provides an individual with a sense of meaning, purpose, and accomplishment. Currently, the global workforce is around 3 billion strong. And most recent statistics reveal that a major chunk of this largely populous crowd spends 50% of their waking hours "at the desk".
Thus, assuming that the kind of profession one is engaged is not only brings in the moolah but is also a significant factor in shaping the physical (and mental) health is not a mistake. The physical and mental manifestations of both the positives and the negatives of your workplace cannot be dismissed as inconsequential. More often than not, it is the negatives of the workplace ambiance that become influential in determining the quality of health.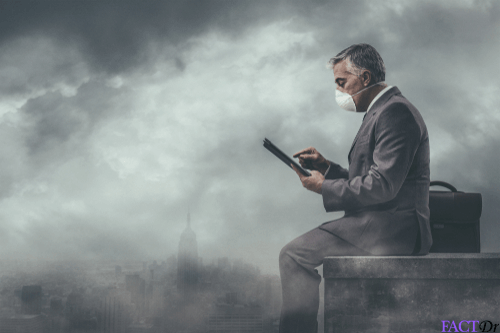 An occupational hazard is a rather sad by-product of a rather unsafe, risky, and stressful work environment that leads to both acute and chronic health conditions. It may arise from something as deceptively trivial as a non-ergonomically designed chair (on which you spend months and years sitting) slowly misaligning your spinal curvature. Or, it could be a result of dangerously high noise levels you encounter on a daily basis while working as a mechanic or a commercial pilot. Other significantly deleterious occupational hazards range from exposure to deadly pathogens and other biohazards while working in hospitals or labs to the toxic fume inhalation.
All in all, your 9-to-5 could be exposing you to toxins – some more deadly than the others.  The exposure to these undesirable elements at your workplace is what occupational exposure actually is. The logical question that pops up here is – How big is an issue is this? And how complicated or dangerous can it get?
Let's find out.
How often can your job lead to an ER visit?
How often do you hear miners being trapped under layers of debris during their routine digging operations? Or, a sudden toxic gas leak poisoning an entire crew of workers in a factory? What about the sudden crash in stock markets leading to heart attack among those who lost millions? And does a severe case of PTSD arising due to experiencing military combat count?
Yes, tragically enough all of these debilitating and potentially fatal conditions are a result of unsafe working environment. As per the WHO:
Around 78 million deaths every year can be attributed to occupational hazards
Occupational falls and accidents amount up to 374 million in number
Occupational exposure-related deaths are roughly 5% of all the deaths occurring across the globe.
3% of these deaths could be attributed to disease caused by occupational exposure and the rest are related to accidents and falls.
The major areas of such diseases include respiratory, circulatory, and malignancy, aka, cancers.
A whopping 66% of all occupation-related hazards – diseases, accidents, disability, and mortality were observed in Asian countries.
These statistics paint a grim picture – a picture that speaks of how your vital organs – your heart, kidneys, lungs and many more could be corroding away as a result of an unhealthy work environment. Of all the ways the toxins can enter your body, contaminated air remains one of the most elusive and difficult to control paths of toxicity. In fact, airborne toxins can lead to all three types of diseases mentioned above – cardiac, respiratory, and cancers. But which ones are the diseases that arise out of toxic air?
Fatal occupational exposures
Silicosis
One of the deadliest diseases born out of adverse silica exposure, such as in case of mining or construction work is silicosis. It is an incurable disease that affects the lungs. It is a result of increased silica inhalation and it also goes by the names "Potter's rot" or "Grinder's asthma". Now classified as a human carcinogen, silica is mostly made up of quartz dust, something which is widely present in the air we breathe around factories, blast furnaces, and construction sites.
The fine silica particles tend to settle in the lungs, in the alveolar sacs to be precise, thus blocking the air pathways. These dust particles also lead to an increased level of inflammation. The characteristics of this deadly condition include difficulty in breathing, excessive wheezing, bluish discoloration of the skin (lack of oxygen), and even tuberculosis. In extreme cases, it may lead to lung cancer. WHO estimates that between 1968 to 2002, more than 74 million people lost their lives owing to harmful silica exposure.
Chromium Toxicity
Though chromium is one of the most commonly occurring elements in the earth's surface, toxic exposure to hexavalent chromium is could be deadly for you. Chromium toxicity, which is widely observed in areas of work such as metallurgy and electroplating, can occur via various channels. Toxic chromium traces have been found in water, soil, and air (chromate dust) – all of which can induce potentially lethal symptoms.
Chromate dust is a leading factor in causing malignancy. Occupational exposure to this is observed in dye factories. Cancer arising due to chromium salts (leather and tanning industries) usually affects the skin and the lungs. Other consequences to such toxic exposure include – dermatitis, bronchitis, liver damage, teeth discoloration, and even cardiac arrest.
Understanding lymphoma
Lymphoma is the malignancy of the lymphatic cells, aka, cancer affecting the lymphocytes. These form the immune system of the human body and are found in the lymph nodes, spleen, bone marrow, and thymus.  There are two different types of lymphoma affecting the human body.
Burkitt lymphoma
Often referred to as the most rapidly advancing cancer, Burkitt lymphoma affects immune cells ( B-lymphocytes) leading to tumor formation in lymph nodes. The common physical characteristics of this type of lymphoma are tumor (and thus swelling) formation near the jawline and oral cavity, and swollen lymph nodes. The medical term for Burkitt's lymphoma is Non-Hodgkin Lymphoma. 88% of all cases of lymphoma fall under this category.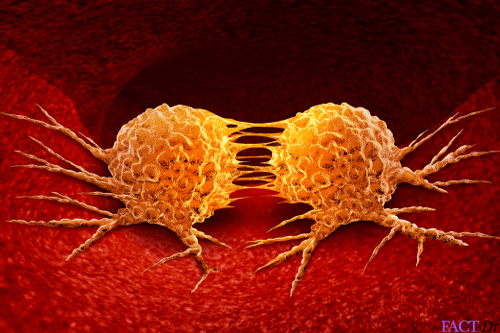 It usually affects people with compromised immunity and those who have been infected by the EBV or Epstein-Barr Virus.  Those who have been occupationally exposed to benzene and pesticides have a higher risk of developing this type of malignancy. Several studies have indicated that people associated with farming and agriculture and glass forming showed a higher incidence of this disease. Similarly, those who are involved in food and beverage production, paper mills, tobacco industries and/or have high exposure to fuel exhaust and heavy metals end up showing higher signs of this malignancy.
Hodgkin 's disease
This is a deadly blood cancer where the malignant B –lymphocytes spread rapidly via lymph nodes and end up affecting the vital organs and the bone marrow too. The early symptoms of Hodgkin's disease include swelling at the site of lymph nodes, excessive sweating, shortness of breath, and persistent cough. It constitutes roughly 12% of all lymphoma cases. Every year in the USA, more than 8,000 cases of Hodgkin's disease are reported.
Significant occupational toxins associated with heightened risk of Hodgkin's disease are welding by-products and creosotes (kind of flammable wood tar). Additionally, exposure to uranium and radium is also a significant risk factor.  Chemical and toxic dust that could increase the risk of Hodgkin's disease are thinner and white spirits, rubber industry chemicals, wood preservatives, phenoxy acids, DDT, and sawdust.
Effective remedies for common occupational damage
As mentioned before, the symptoms of both silicosis and chromium toxicity can be chronic and disabling. Fortunately, in addition to the usual medical approach there are a number of home remedies you can try to curb the symptoms of these conditions:
Dermatitis
Aloe vera: The gel derived from the stems of the aloe plant is rich in antibacterial and antifungal properties. It hydrates dry skin and reduces itching and redness. It has a soothing effect on the skin and can be safely used in case of a number of skin conditions. Be careful while choosing the right aloe product for yourself. Go for the ones which are free from alcohol and artificial perfumes.
Coconut oil: Cold pressed virgin coconut oil is an excellent remedy for treating dermatitis. Coconut oil is an effective humectant (adds moisture to skin) and aids faster relief from the itchy symptoms.
Wheezing and shortness of breath
Warm tea: Warm herbal teas such as green tea or ginger tea can help reducing wheezing symptoms fast. Warm fluids help in loosening up the mucus deposition in the chest and helps in coughing it out to get relief. Try adding pure honey to the tea for better results. Honey is a natural antibiotic and might help control the spread of bacterial infection in the lungs if any.
Steam therapy: Mix a few drops of essential oils such as eucalyptus in water, heat it, and inhale the steam. This method has been used widely to get rid of stuffy nose and chest congestion. The steam opens up blocked air pathways thus facilitating immediate relief from shortness of breath.
Cough
Ginger: By far one of the best remedies for cough and other respiratory symptoms, ginger can be used in a number of ways to help get rid of frequent coughing. It can be used for both dry and wet cough. You can consume ginger in the form of tea, paste, powder, or even supplements (pill form). It can be safely consumed in the raw form too.
Bromelain: Many of you might not know this – bromelain is the main constituent of pineapple. This enzyme is both anti-inflammatory and mucolytic (mucus-removing) properties. You can consume it in pill form or even try drinking freshly squeezed pineapple juice every day to witness long-lasting results.
Tuberculosis-like symptoms
Vitamin D: Research has indicated that there is a strong link between vitamin D supplementation and relief from TB symptoms. What vitamin D does is that it reduces bacterial activity in the respiratory system and helps eject out these toxins. Vitamin D can be consumed directly through diet; foods such as fatty fish, beef liver, fortified cereal, and mushrooms are great. You can also ask your physician for vitamin D pills.
Rhodiola Rosea: This miracle plant extract can help the human body get rid of all types of toxins – physical, chemical, and biological. It is touted as one of the best home remedies for any kind of occupational disease. It improves immune system response, lowers inflammation, and has minimal side-effects.
Pulmonary edema or fluid-accumulation in lungs
Reduce salt intake: Table salt or sodium chloride, though an essential part of the diet, can also drive up the blood pressure and increase the blood volume. This worsens the symptoms of edema. One must reduce salt intake in such cases.
Tobacco cessation: It goes without saying that tobacco consumption is deleterious to respiratory health. Quit smoking immediately if you have been diagnosed with a pulmonary condition.
Cilantro: This fresh green herb has more uses than just as a garnish. Cilantro juice and extract work wonder in case of edema. It's a natural diuretic and thus can flush out excess fluid deposition. You can also drink dandelion tea for its strong diuretic effects.
Skin ulcers
Garlic: Just like ginger, garlic is yet another easy and effective home remedy in treating a number of skin ailments. Rich in anti-microbial properties, it can also prevent recurrence of skin ulcers. Chew raw garlic pods daily or pop in garlic supplements for fast relief from skin ulcers.
Turmeric: Turmeric is hailed globally as an all-rounder home remedy for a diverse range of ailments. Its strong anti-bacterial, anti-fungal, and anti-viral properties help heal painful ulcers and also prevent secondary bacterial infections.
Sinusitis
Neti pot: This small pot resembling an oil lamp has been used in opening up nasal congestion since ages. A gift of Ayurveda, neti pot is usually filled with sterile water and used to clear up the sinus blockage. It can easily flush out bacteria and toxins, not to mention mucus and help you breathe freely.
Saline spray: It is a well-known fact that microbes cannot survive in saline conditions. Saline nasal spray which primarily contains salt and baking soda can be used to unclog your nose. Repeat 2-3 times a day to observe the best results.
Liver disorders
High fiber diet: This type of diet is a mandate for people suffering from liver afflictions. High fiber content binds to bile and aids proper digestion without straining the liver. It also cut down the cholesterol deposition. Whole grains such as quinoa and green leafy veggies such as kale are excellent foods for better liver health.
Pomegranate: These bright-red pulpy beads are great for the body Detox, especially liver. Pomegranate tea/juice is rich in antioxidants and vitamin C which boosts immunity and aids quicker regeneration of hepatic cells.
Castor Oil: This oil can be used in the form of hot oil packs and placed on the right side of the abdomen. This helps the oil particles to permeate through the skin, reach the bloodstream, and heal damaged liver tissues.
Cardiac issues
Almonds: Almond and other nuts are great sources of HDL or heart-healthy cholesterol and omega 3 fats that lower bodily inflammation. Regular consumption of soaked almonds will keep your heart disease-free and pumping for a long time.
Coq10: This powerful enzyme available in pill form can help your body tissues to regenerate and grow in a healthy manner. It can easily reverse the adverse effects of atherosclerosis and cardiac inflammation.
Selenium: Studies reveal that when elderly people suffering from heart conditions took Coq10 enzyme supplements with selenium pills, they observed a better result. Selenium is a trace mineral which is also an active antioxidant. It can cut the risk of death by heart diseases by 50%!
Symptom management for lymphoma
Ginger: Helps in relieving nausea caused by chemotherapy
Oregano and parsley: High antioxidant content; helps fight cancer cells
Omega 3s: Improves immune response
Milk Thistle: One of the most effective Detoxes for liver
Green Tea Extract: Anti-cancer and anti-tumor in nature
Olive leaf extract: Best treatment for oral inflammation caused by chemotherapy
Wild caught fatty fish: Rich in protein and omega 3 fatty acids
Kale: Nutrient-rich green superfood with high iron content
---
TL;DR?
Help
Others
Be
Fit
Trending Topics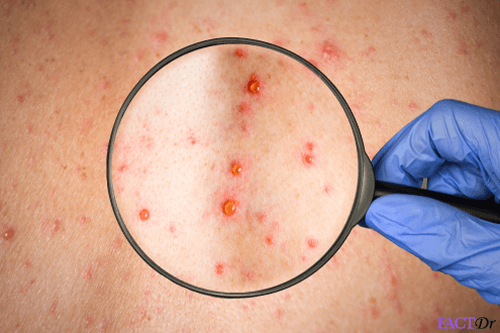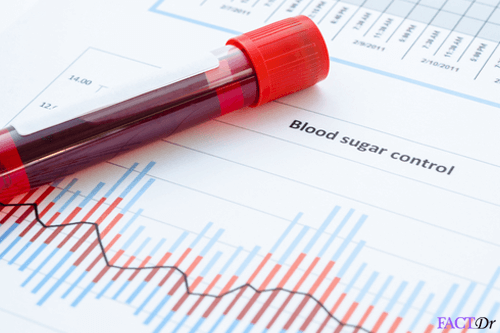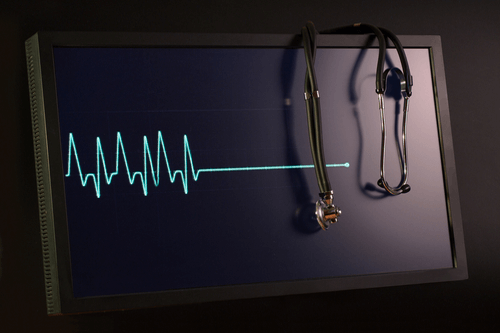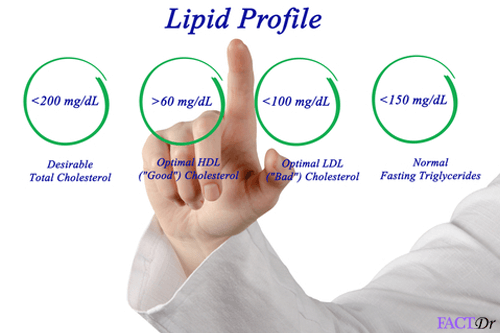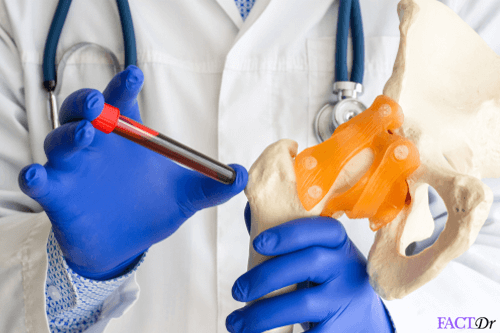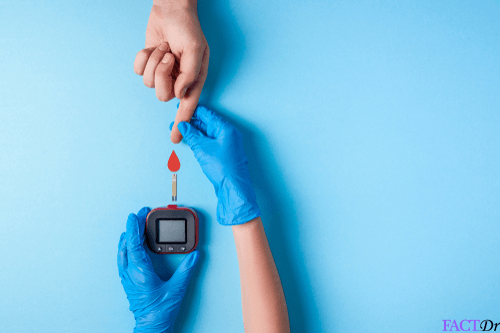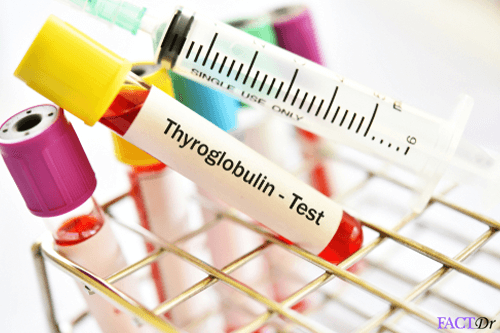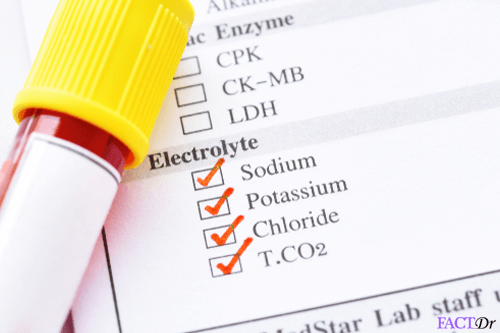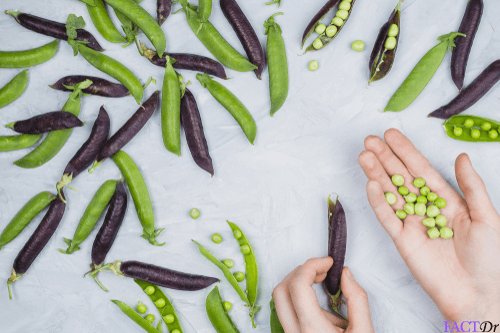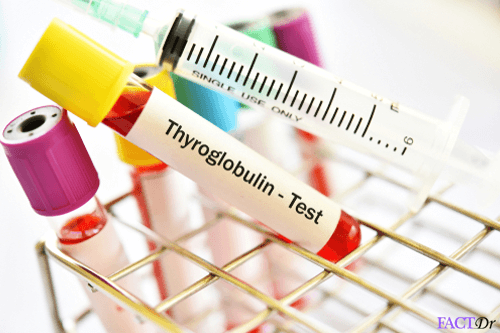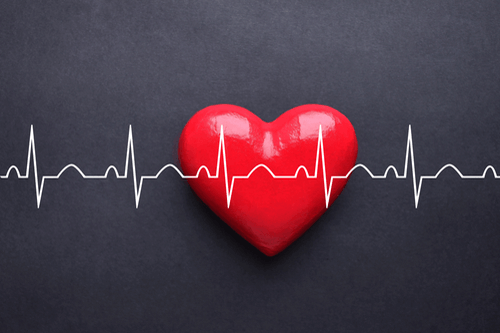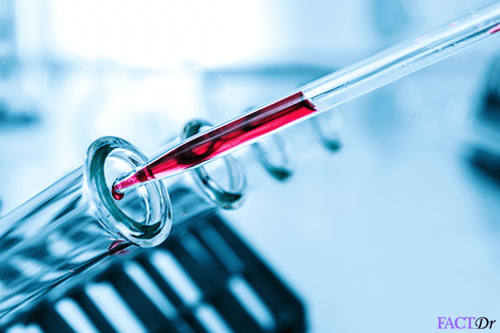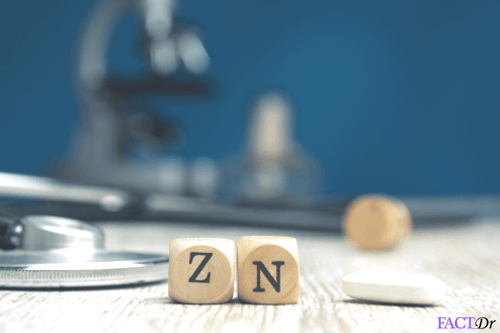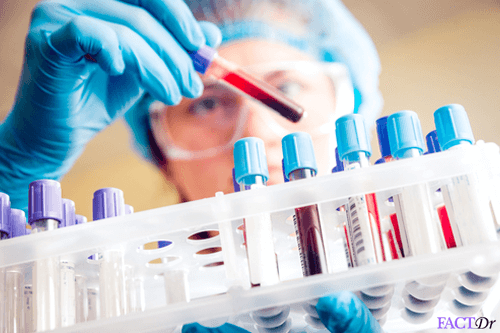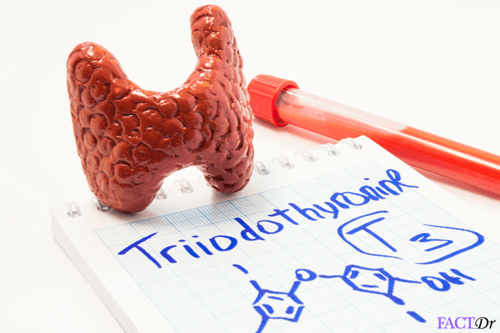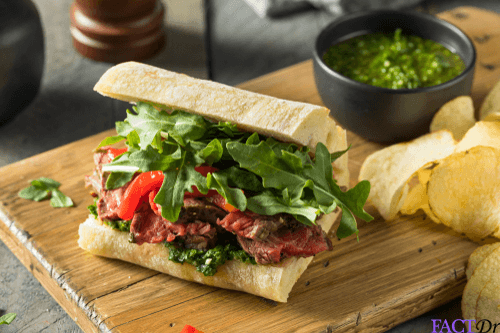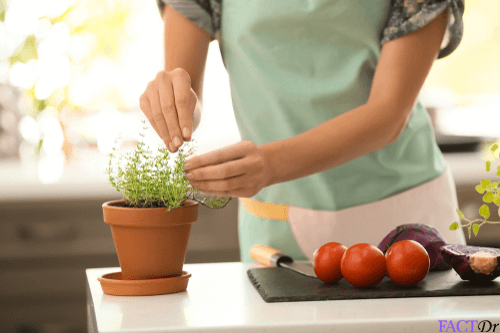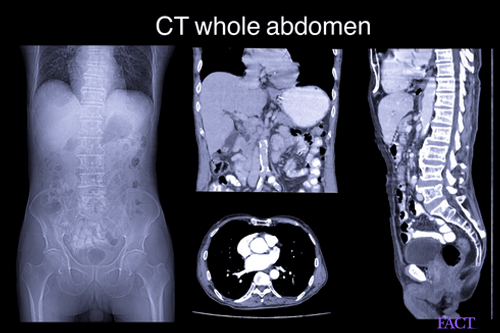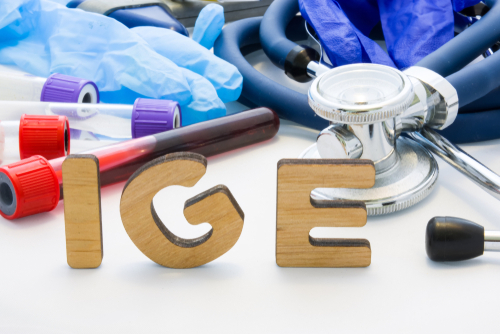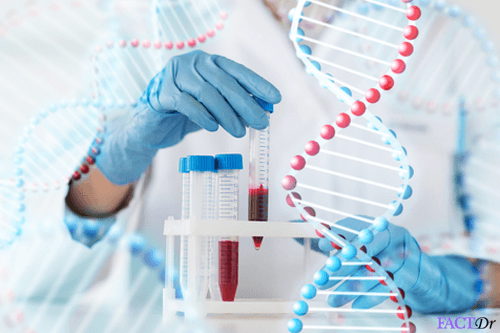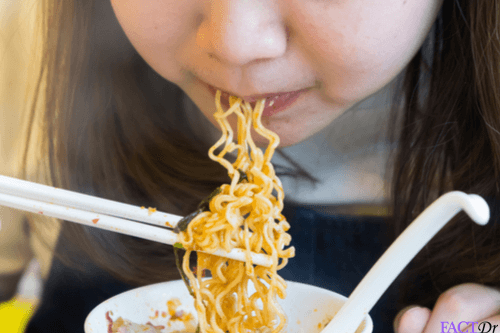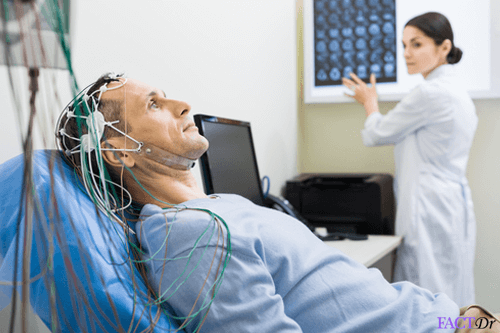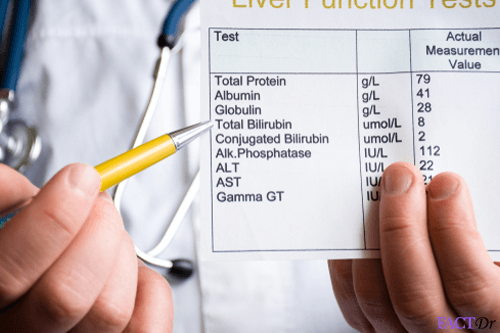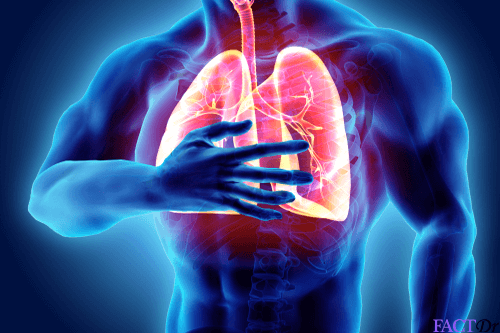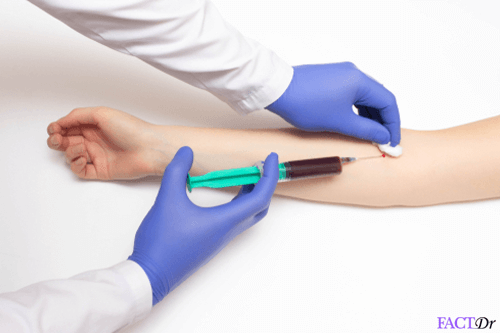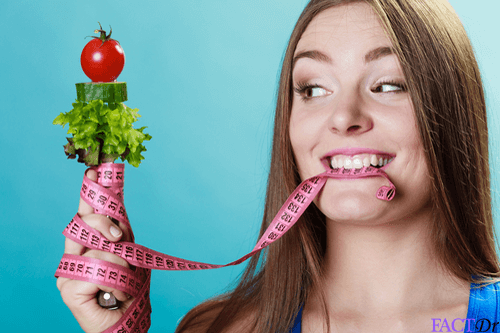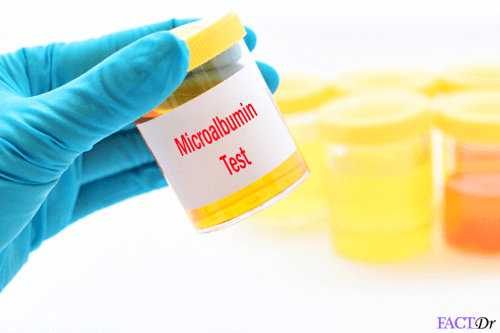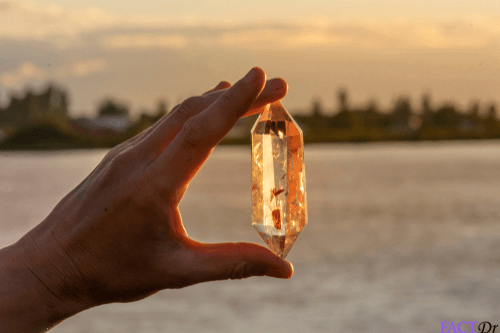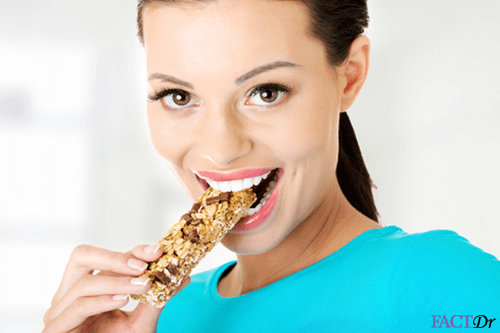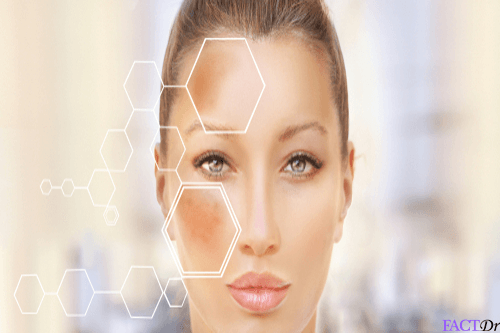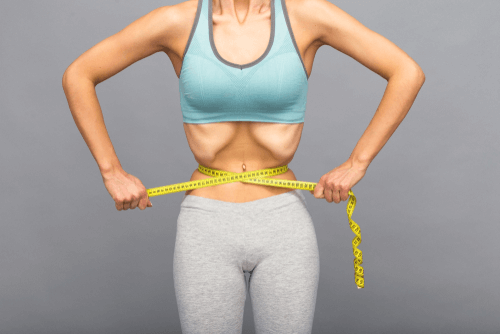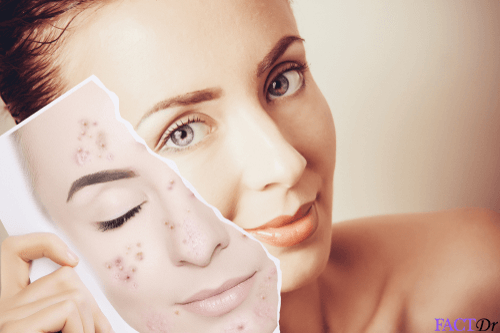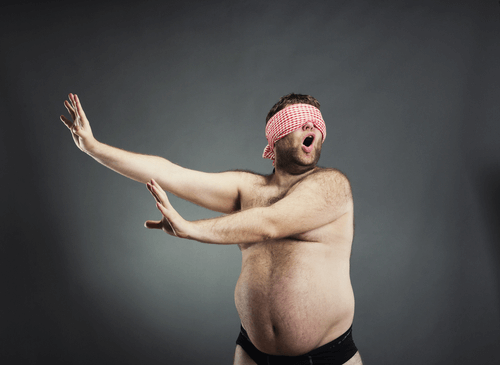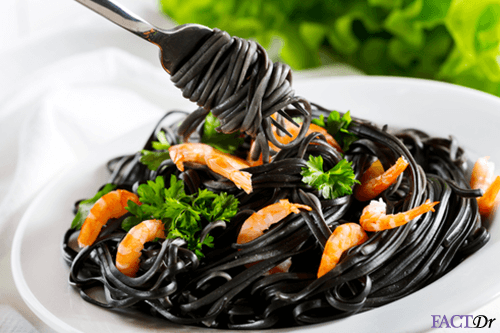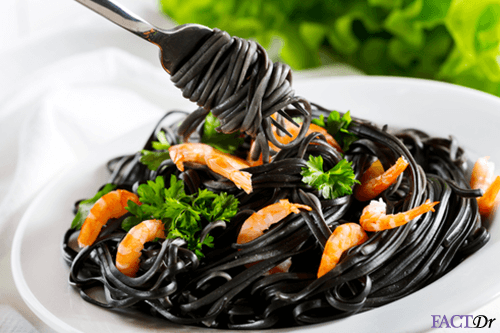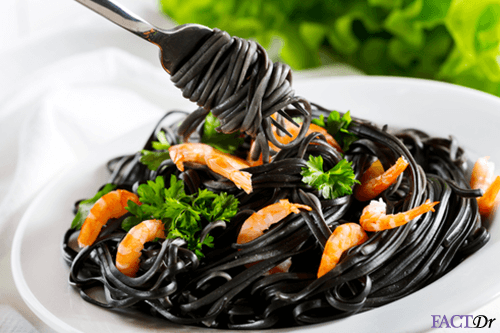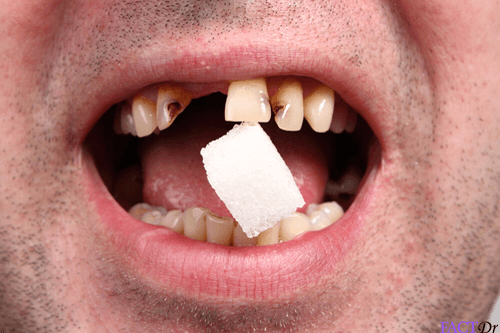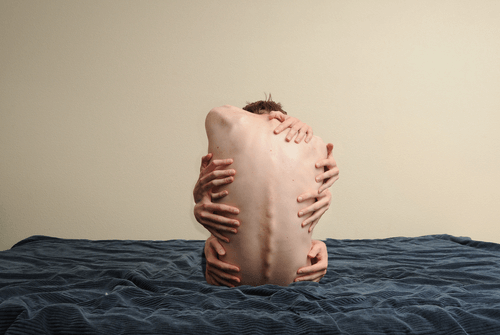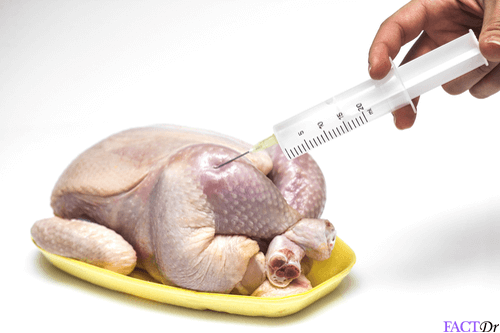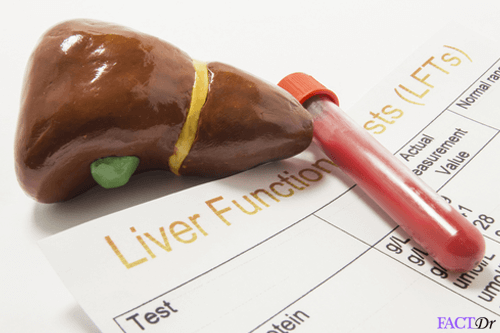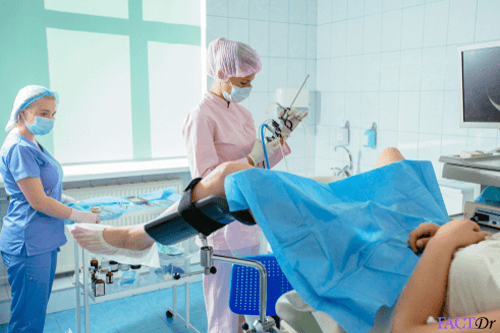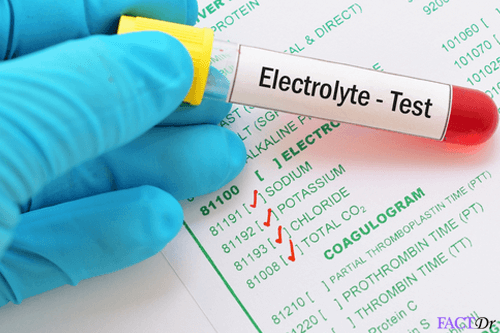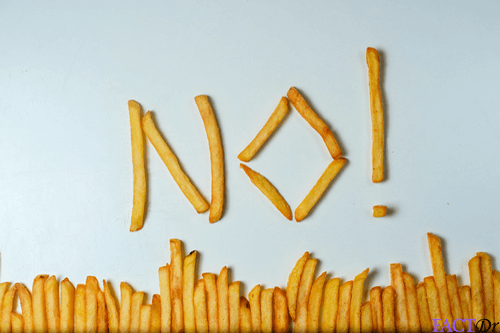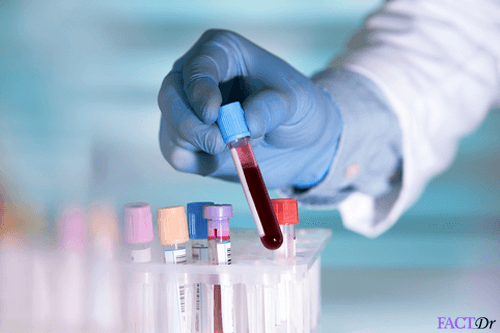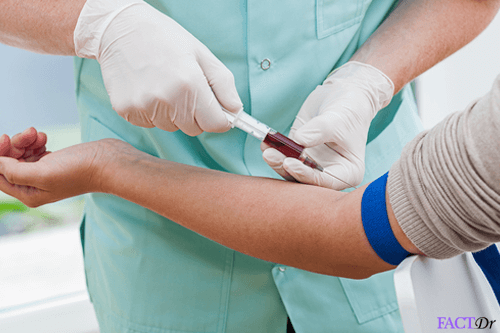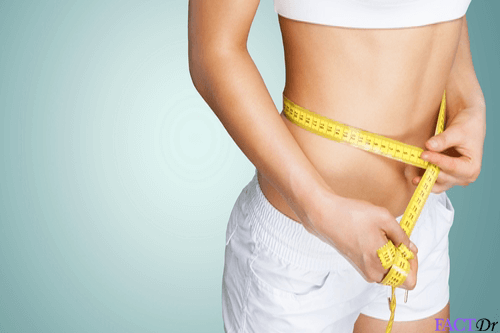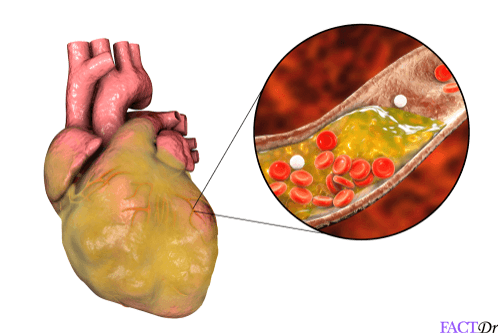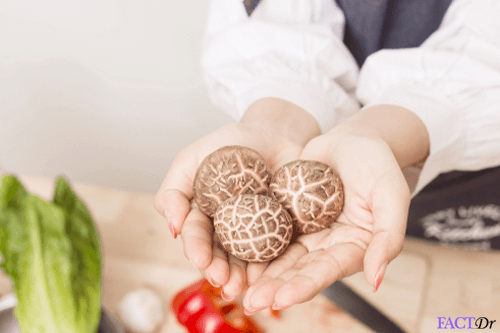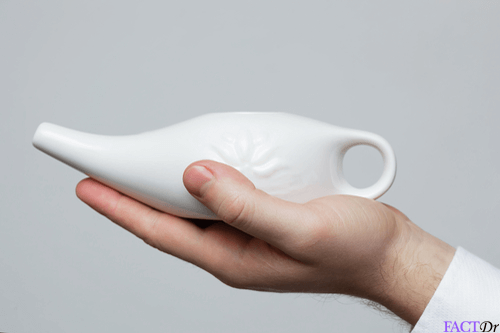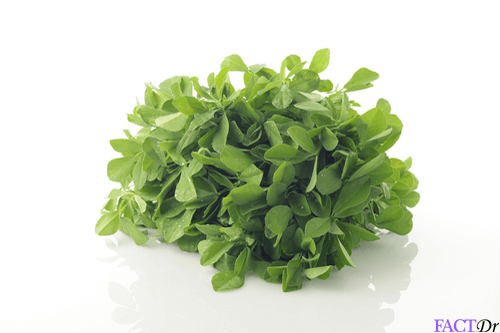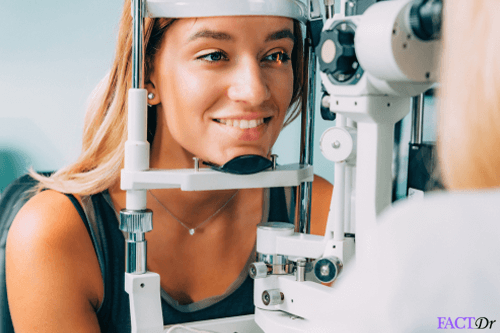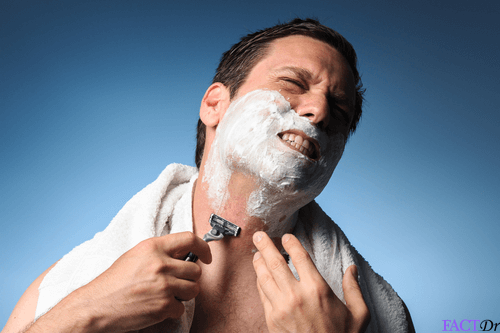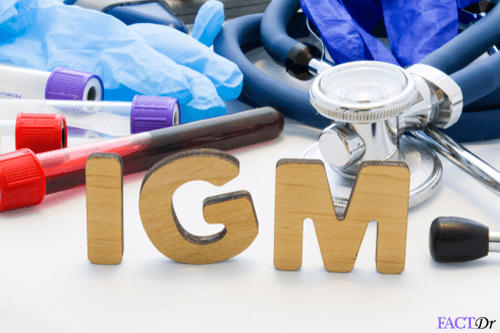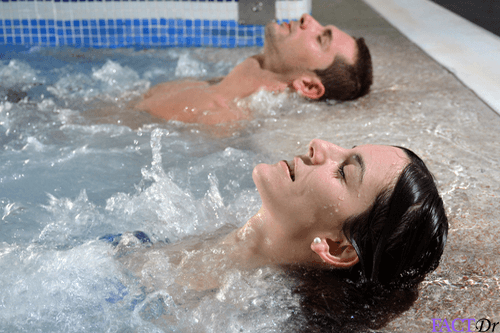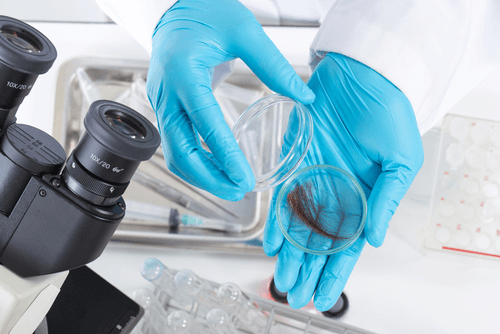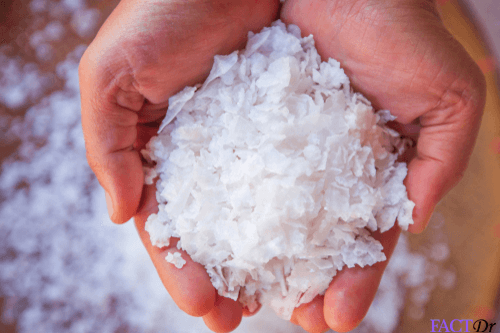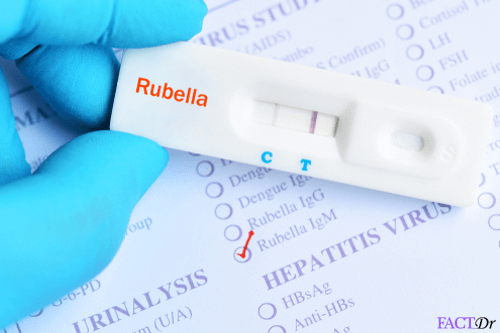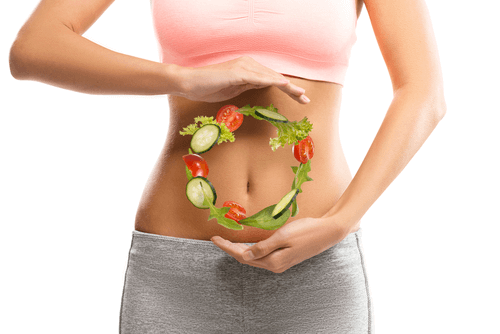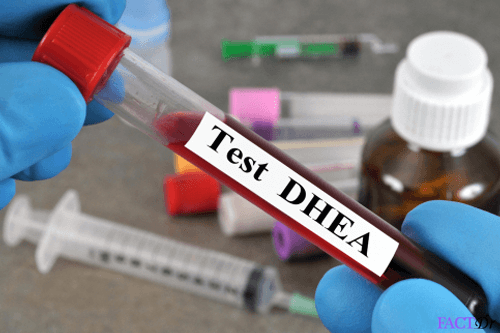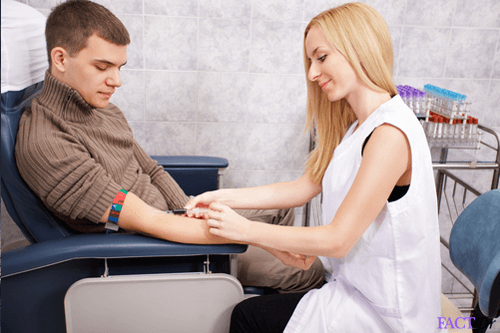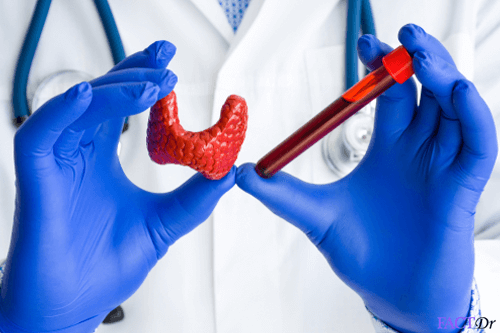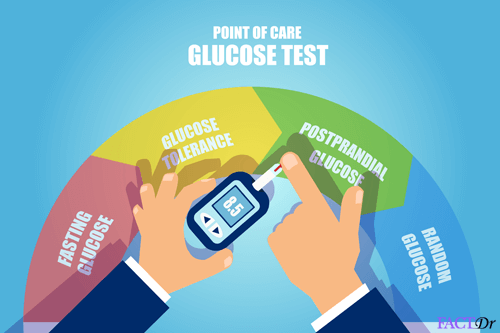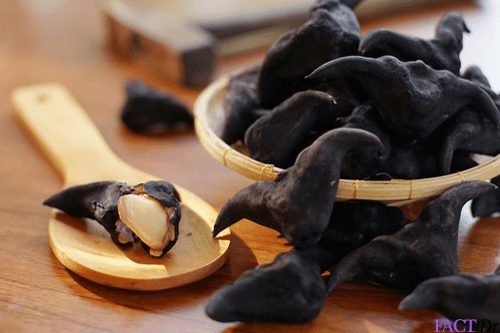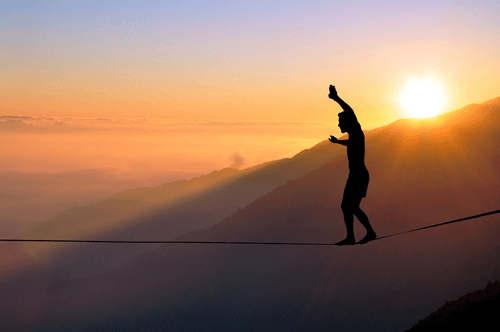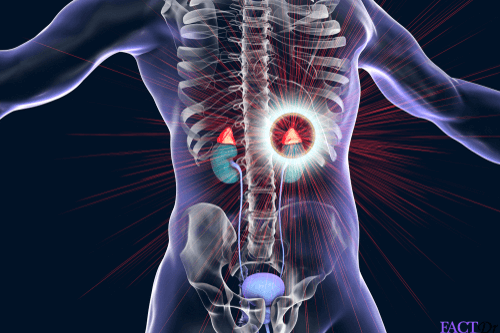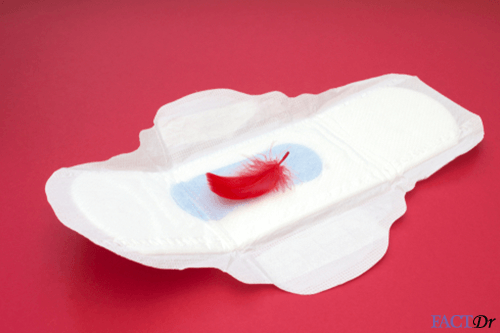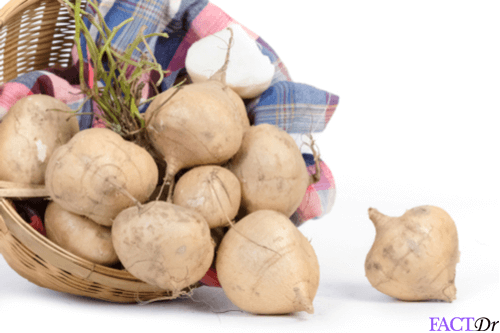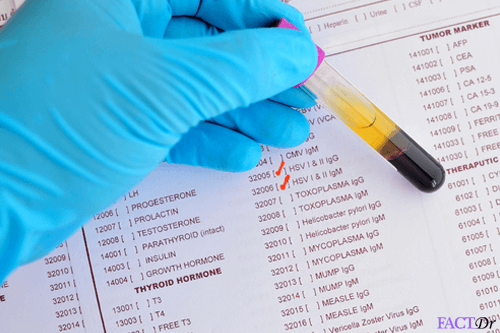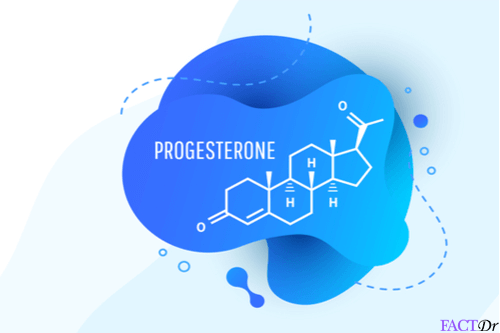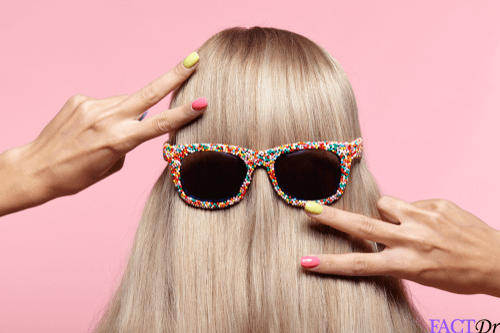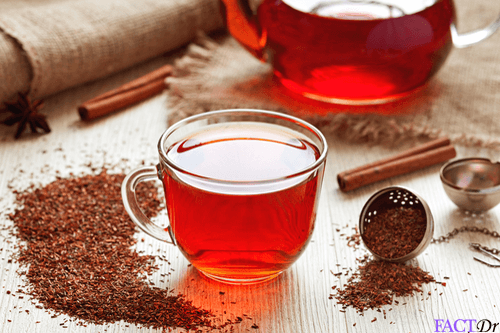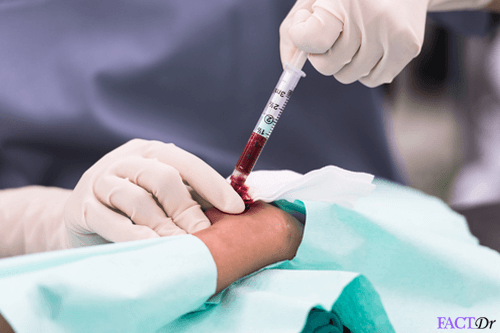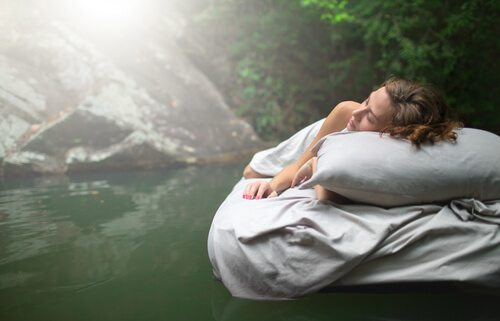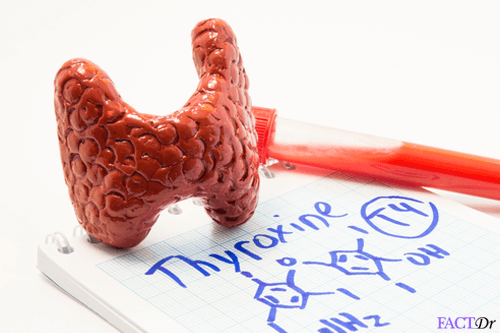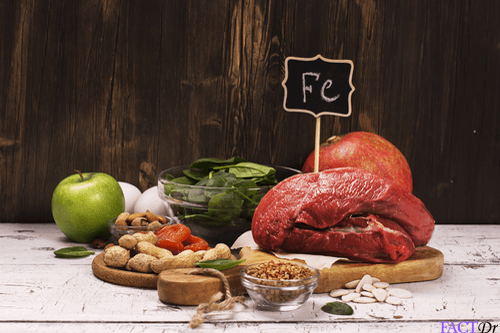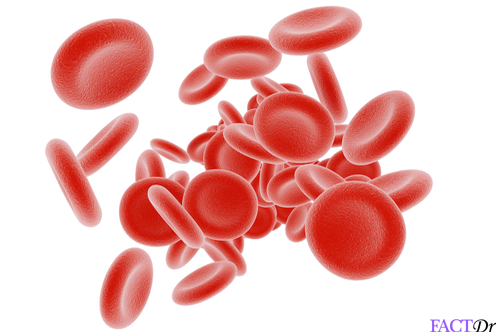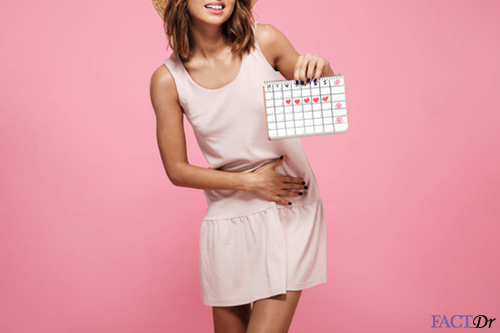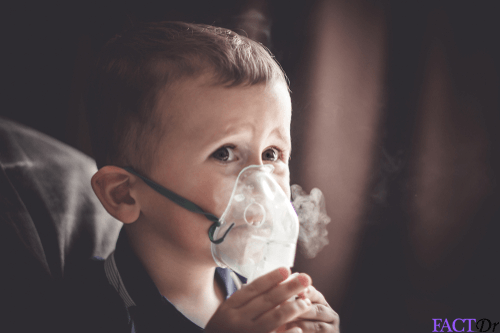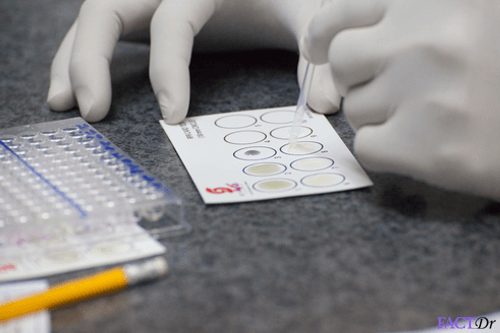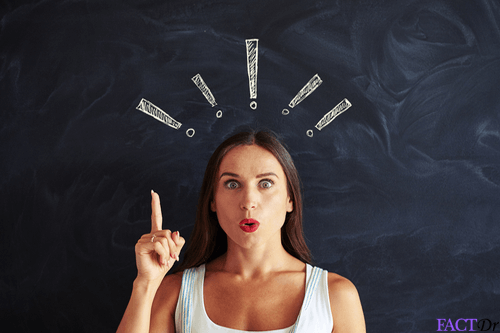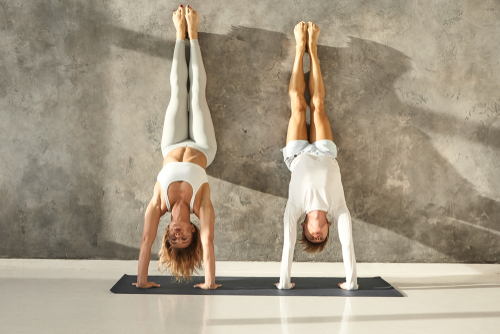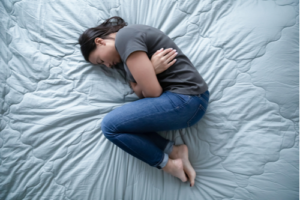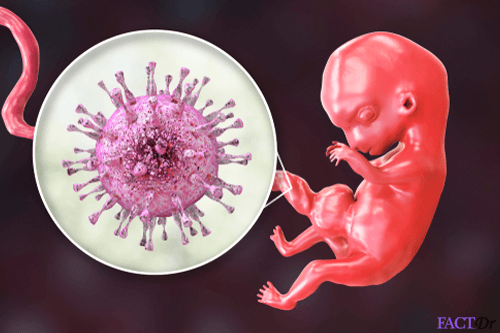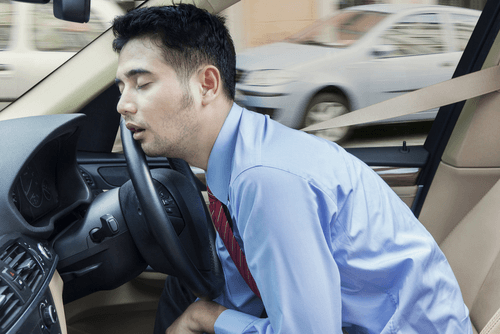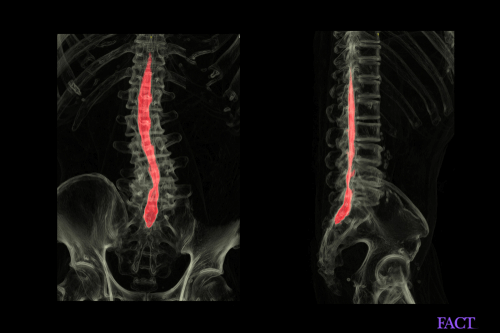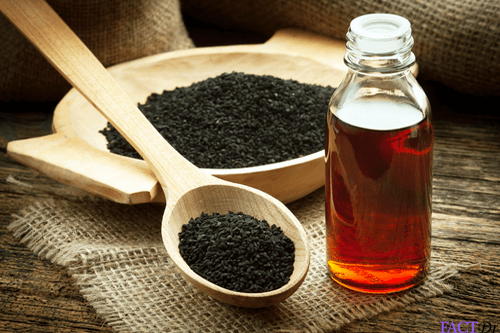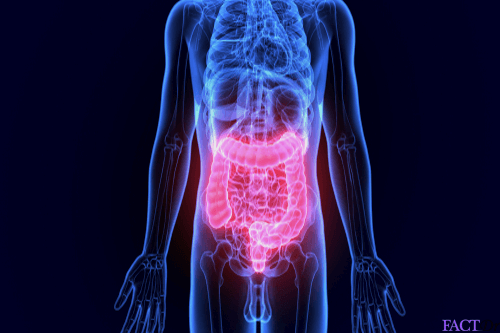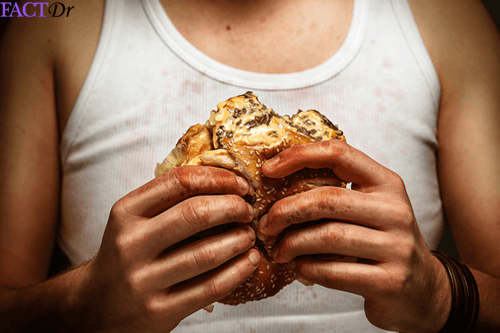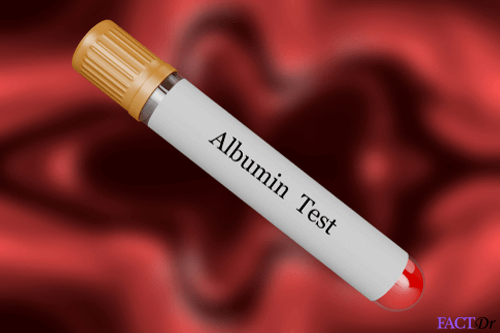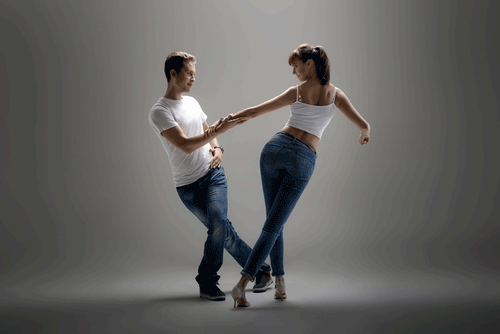 ---