---
Last Updated December 20th, 2021
Overview
In recent times, eating disorders have become alarmingly common and this trend has generally been attributed to the proliferation of an unhealthy body image as engendered by the media and the arts. Anorexia nervosa, or simply 'anorexia', is one of the more widely known eating disorders. Although anorexia is more common among women, it can also afflict men. Childhood onset is also possible.
This illness is characterized by a distorted self-image that leads to the patient taking a variety of measures to lose weight including starvation, induced purging in some cases and engaging in excessive exercise. If allowed to reach extreme levels, anorexia can leave permanent adverse effects on the personality and body. It can even be life-threatening. In fact, eating disorders such as anorexia have the highest mortality rate of all mental illnesses.
What Is Anorexia Nervosa?
Anorexia nervosa is a kind of mental illness, specifically an eating disorder, wherein an individual develops an unrealistic self-image, seeing themselves as overweight and, hence, constantly striving towards an abnormally low body weight ideal. There is usually an underlying psychological problem responsible for this.
Anorexia nervosa is characterized by low self-esteem, anxiety, depression, an intense psychological aversion to gaining weight and a consequently strong desire to lose weight. An anorexic, even when hungry, will deliberately deny himself or herself food and may exercise aggressively in order to lose weight. Hence, they usually appear underweight and emaciated. Men may undertake punishing exercise regimens in order to achieve a muscular appearance.
Anorexia can also be present along with other psychiatric conditions such as obsessive-compulsive disorder. More women suffer from anorexia nervosa than do men and adolescents are found to be more vulnerable than adults.
What Causes It?
Anorexia can be the outcome of multiple factors at play such as genetics, environment, social pressures and personality traits such as obsessive perfectionism, having a low self-esteem or being prone to anxiety. Cultural norms that value certain body types more highly than others, placing greater emphasis on being thin and underweight are often held responsible for promoting an unrealistic body image. Certain professions such as athletics, modeling or the armed forces tend to espouse specific body image ideals and create strong pressures to conform.
What Are The Identifying Symptoms and Behaviours?
The most obvious sign of a person suffering from anorexia is that they appear underweight and emaciated. In the absence of adequate nutritional intake, all normal biological processes and functions are impaired. In addition, psychosocial functioning is also impaired.
The physiological and physical symptoms of anorexia are as follows:
Rapid loss of weight or frequent fluctuations in weight.
Lowered vital signs such as slow heart rate, lowered blood pressure and low body temperature.
The appearance of fine white body hair known as lanugo body hair is typical of this condition.
Lowered blood circulation produces bluish or purple discoloration on the hands, feet and sometimes the face.
Yellowish pigmentation on the skin due to elevated levels of beta-carotene in the blood.
Lowered levels of parathyroid hormone, blood sugar, and white blood cells.
Dry skin and brittle hair and nails.
Shrunken breasts.
Loss of muscle mass.
Pale and sunken eyes.
Swelling of the salivary glands.
Peripheral edema.
Developing intolerance to certain foods.
Constipation.
Amenorrhea in women.
Decreased libido in men.
Thinning hair.
Headaches.
Fainting or dizziness.
Lethargy.
Elevated liver function.
The psychological and behavioral signs are as follows:
Developing strange and rigid eating rituals.
Strong aversion to gaining weight.
Constant preoccupation with food, weight and appearance and dissatisfaction with one's body image.
Anxiety at meal times and/or avoidance of eating in the presence of others.
Depression.
Low self-esteem.
Difficulty in concentrating and decision-making.
Irritability.
Psychomotor retardation in extreme cases.
Are There Different Types of Anorexia Nervosa?
Yes. There are two subtypes:
Binge eating/Purging: The individual engages in a cyclical process of binge eating followed by purging and vomiting. Purging is usually induced by means of laxatives, enemas and diuretic substances.
Restrictive: This type is characterized by the intentional restriction of food intake rather than bingeing and purging. Patients may develop obsessive rituals related to eating and resort to intense exercising.
What Are The Possible Complications?
Nutritional deficiencies resulting from starvation directly affect all organ systems with the result that a variety of severe and critical outcomes are possible. Osteoporosis,  delayed growth, and cerebral atrophy is examples of the kinds of complications that can ensue. Renal, gastrointestinal and reproductive problems can also develop and worsen. Male anorexics can become impotent. Cardiac complications are a common cause of death among anorexics.
The emotional and psychological effects can be just as critical. In fact, according to the National Association for Anorexia Nervosa and Associated Disorders, 1 in every 5 anorexia-related deaths is attributable to suicide.
How Is It Diagnosed?
Those suffering from anorexia are generally unaware of their condition, ashamed, in denial or otherwise reluctant or unable to seek help. Therefore, the initial challenge involved is that of encouraging an anorexic to seek out support and medical help. A preliminary assessment of body mass index (BMI) can help diagnose this condition. A psychiatric evaluation can be carried out through tests such as the SCOFF questionnaire. A medical and psychiatric history is usually relevant. A family history of psychiatric illness and eating disorders, in particular, must also be taken into account.
Since anorexia nervosa is a psychiatric disorder, it does not need to be diagnosed through laboratory tests or imaging. However, bearing in mind the extensive adverse effects that this condition can have on the entire body, a variety of tests must be carried out to assess its physiological impact. Blood and urine tests, tests for metabolic function, the fecal occult blood test to check for intestinal infection or trauma caused by laxative abuse, electrocardiogram etc may be called for depending on the specific symptoms displayed by the patient.
Treatment & Prevention
The following methods are used to address and treat this condition systematically.
Medicines: The first and foremost step in treating this condition includes minimizing the adverse effects of anorexia on the body. This step includes treating malnutrition, electrolytic imbalance, abnormal heartbeat, digestive issues, and menstrual irregularities (in female patients).
Dietary and nutritional: The next logical step is to restore normal eating habits in the patients and gradually increasing their calorie intake. Strategic weight restoration plans, implementation and supervision of customized meals, and awareness about the benefits of proper nutrition are done at this stage.
Psychotherapy: This is the most critical part of the treatment as it aims to identify the real psychological reasons driving the patient to unhealthy eating patterns. This is where the past traumatic incidents are discussed and treatment for the same is provided. The patient is taught healthy coping mechanisms.
Dos and Don'ts
Dos
Include more of family meal time. Studies indicate that those who eat regularly with family tend to show reduced tendency of eating disorders.
Be gentle, empathizing, and encouraging to patients of anorexia and help them address this issue properly.
Refrain from shaming, bribing, or bargaining anorexic patients into eating food.
Don'ts
Ask questions such as "why don't you eat?" or "why do you keep throwing up?" to patients with anorexia.
Fall into the media-fueled hype that every woman needs to be skinny in order to look good and be respected.
Assume that every anorexic patient will be skinny or extremely thin.
Help
Others
Be
Fit
Trending Topics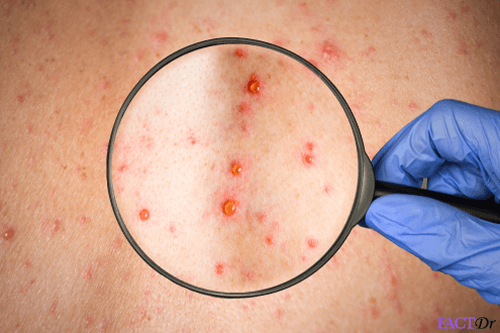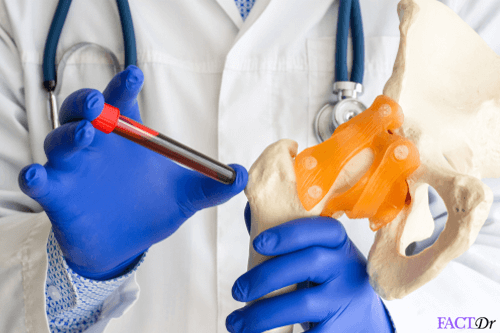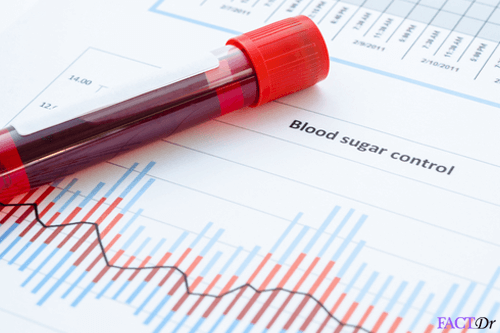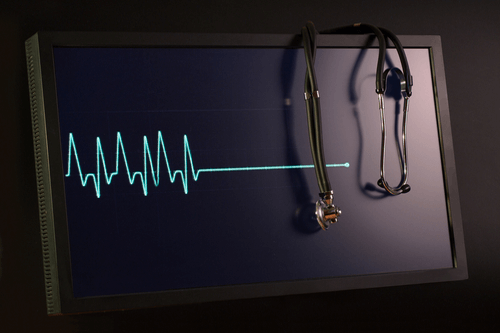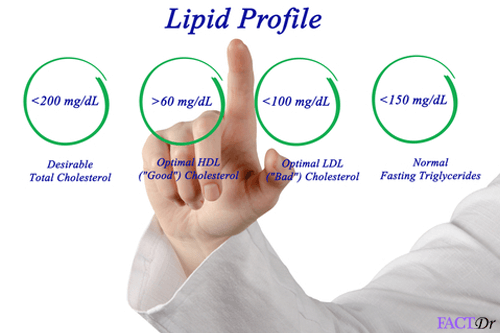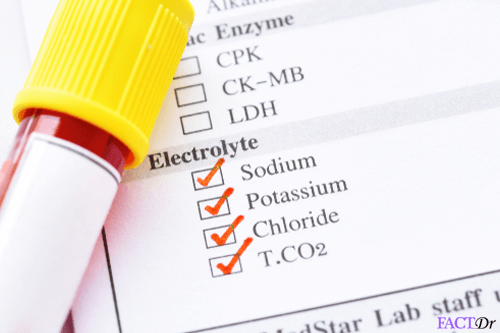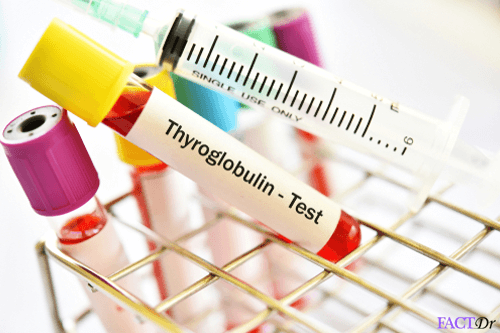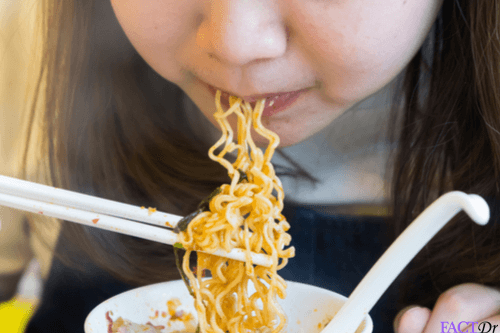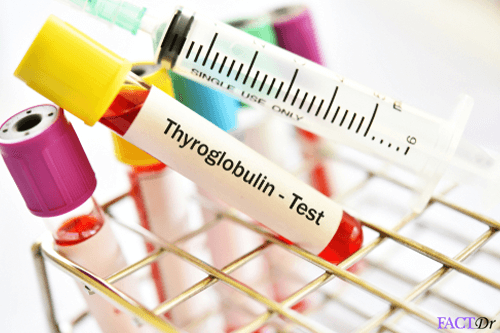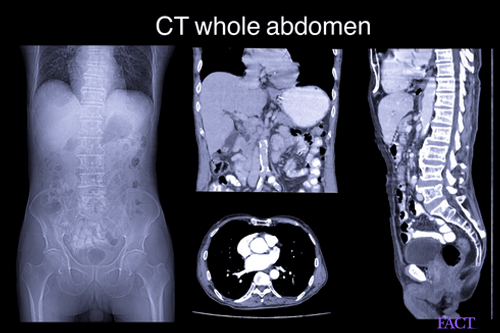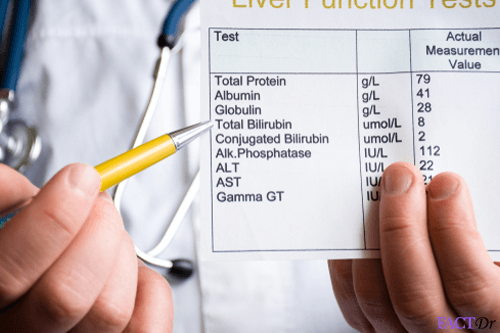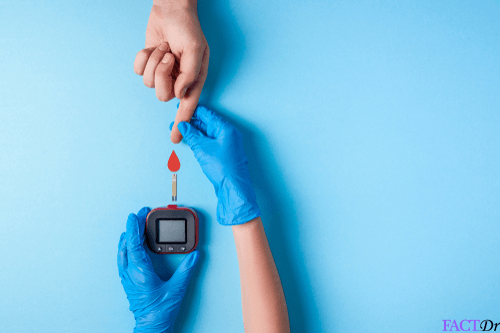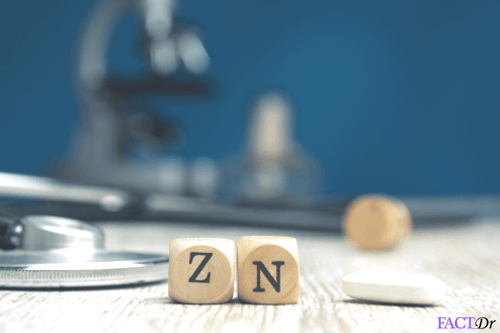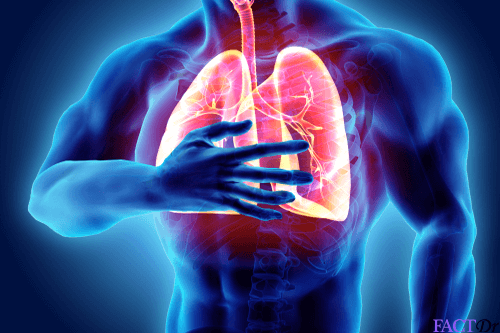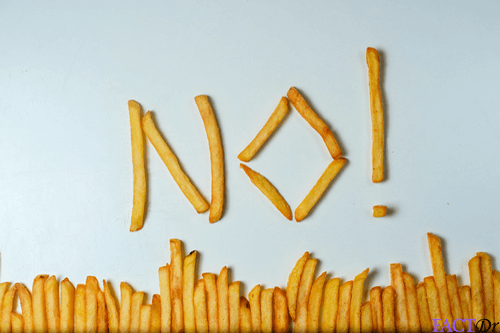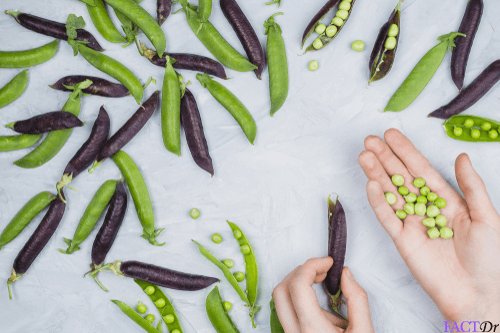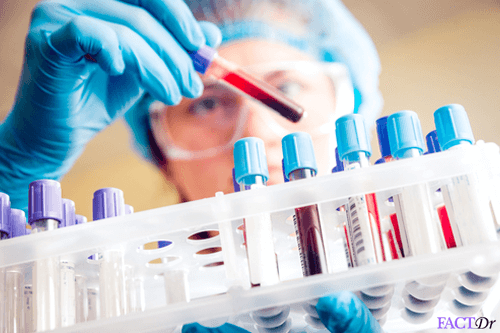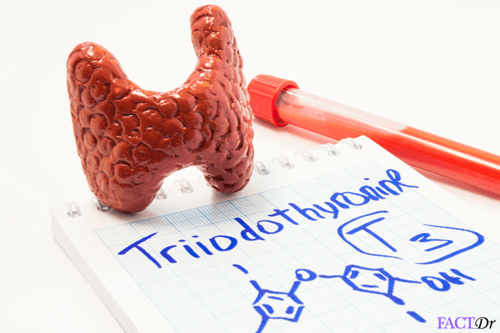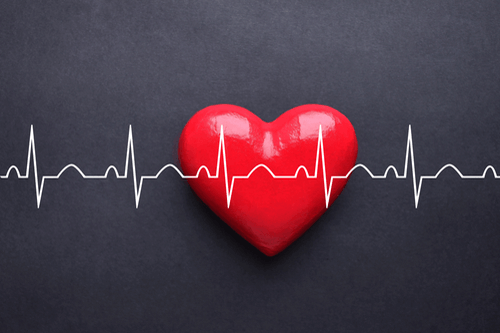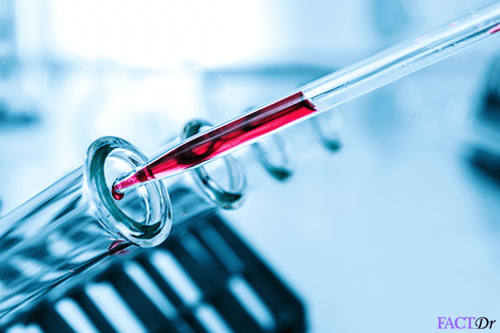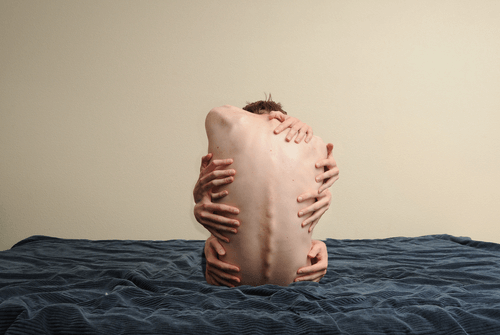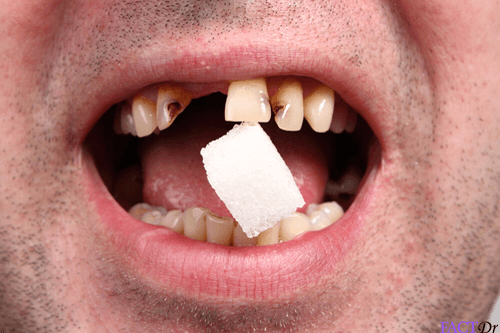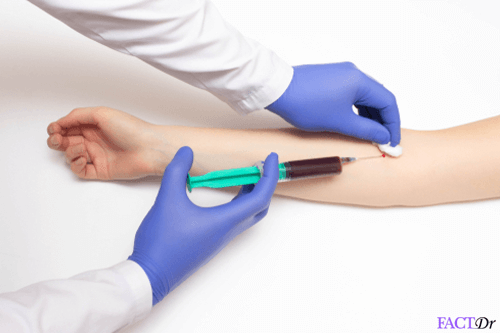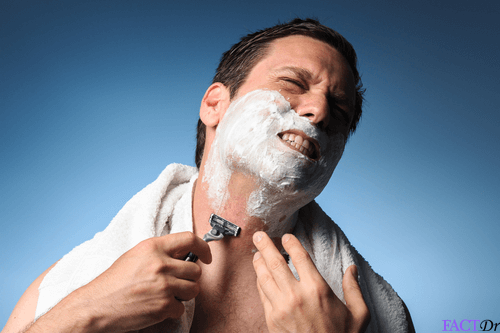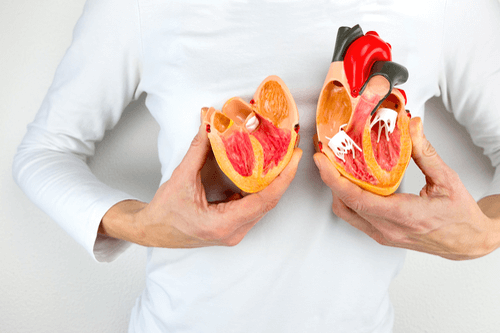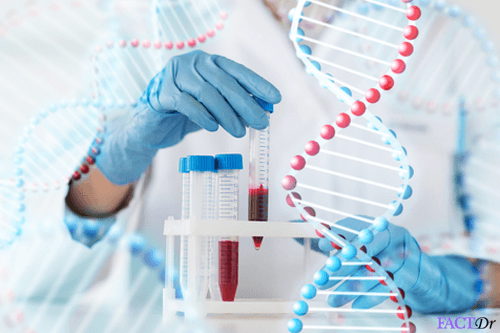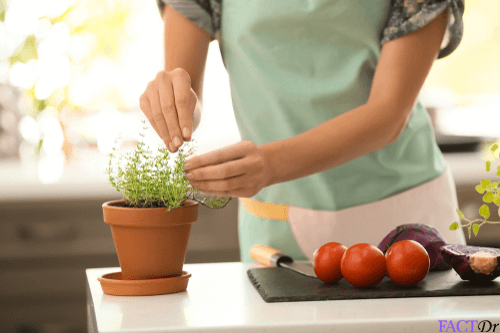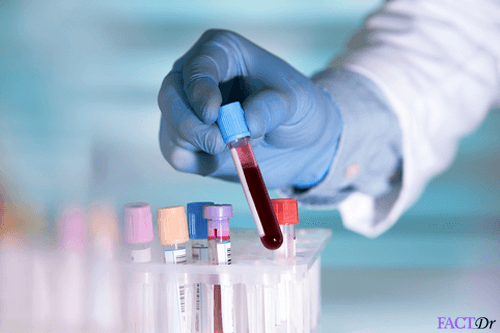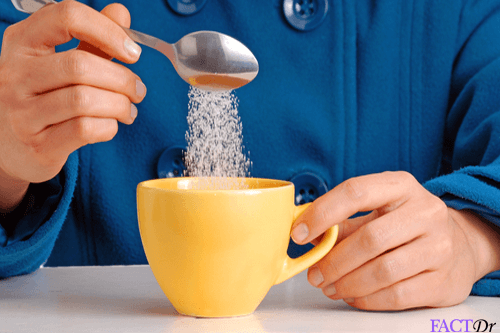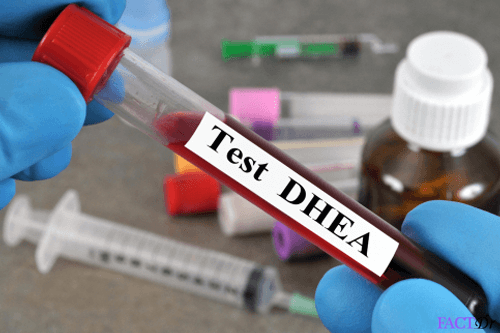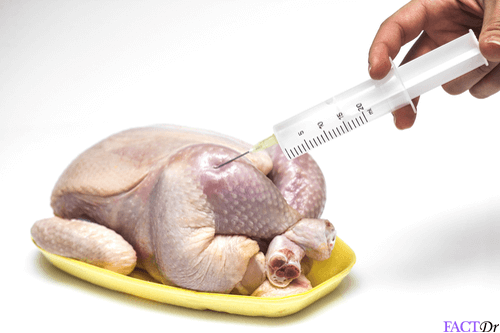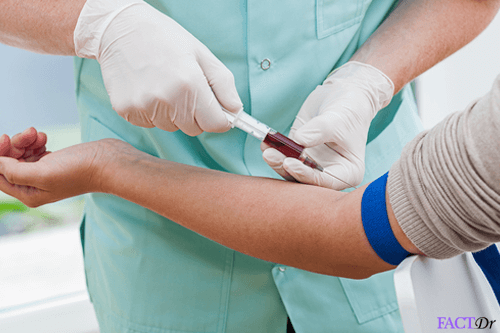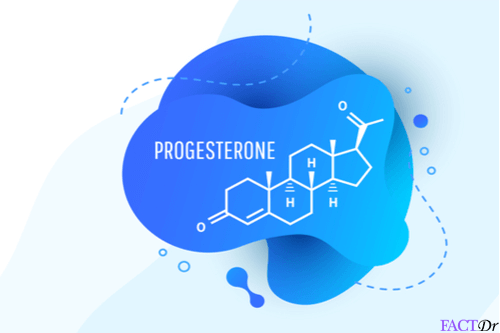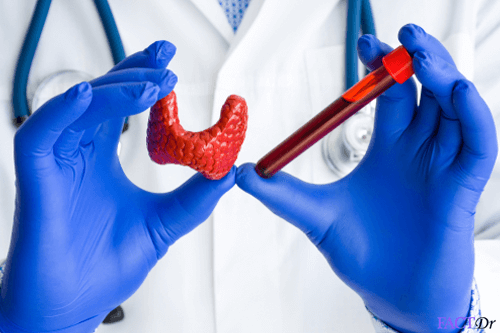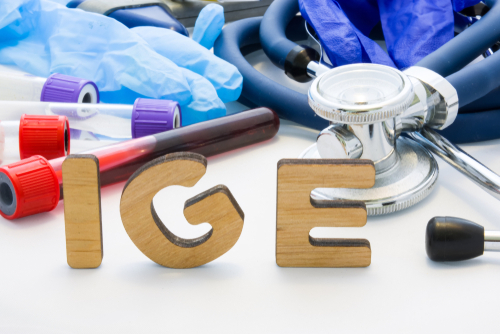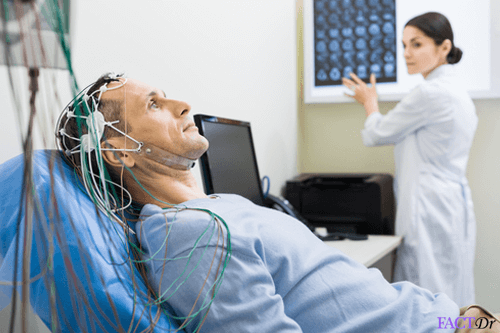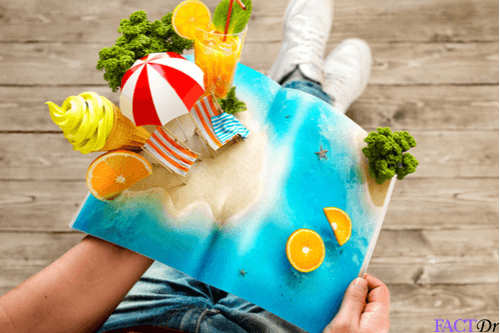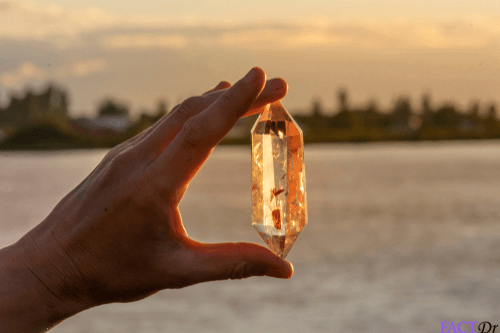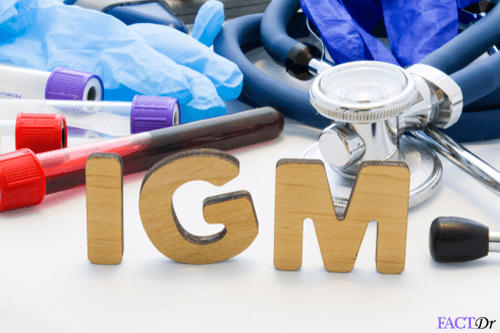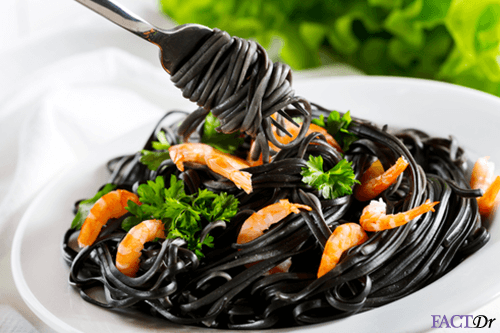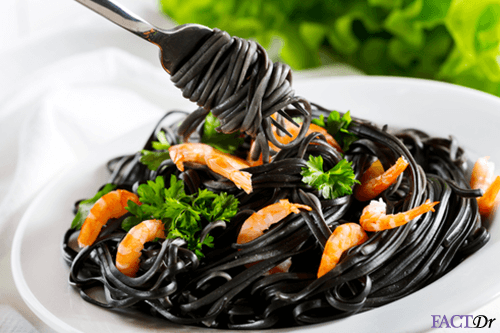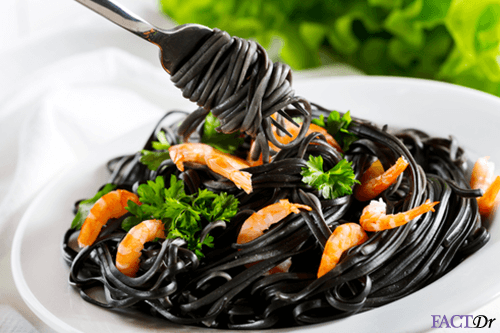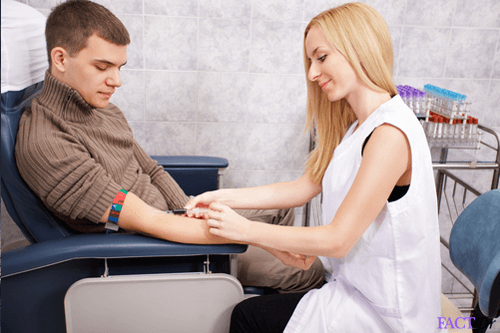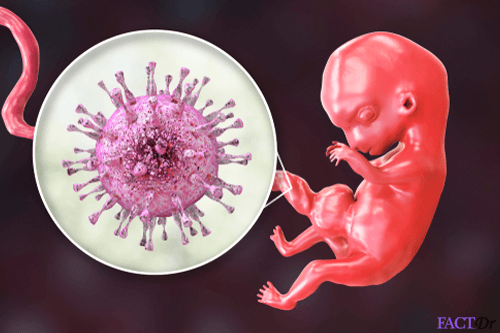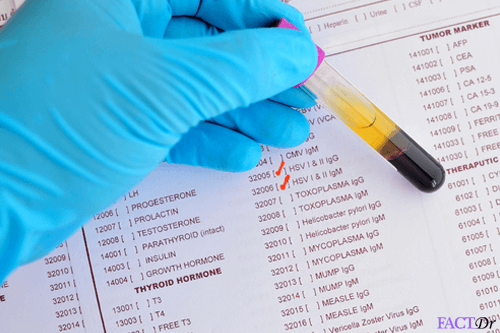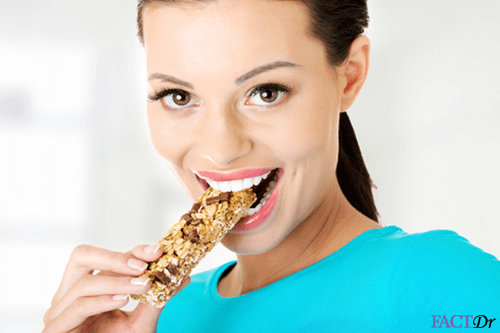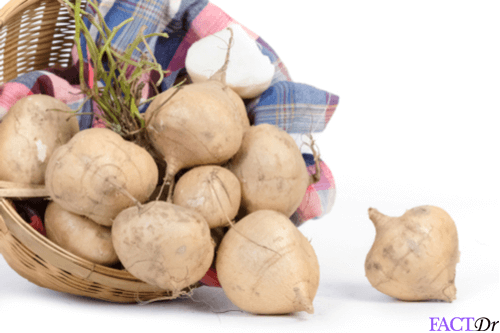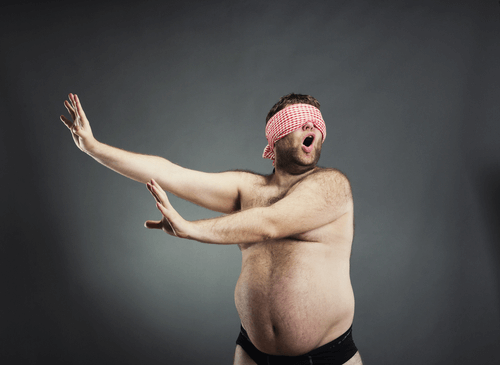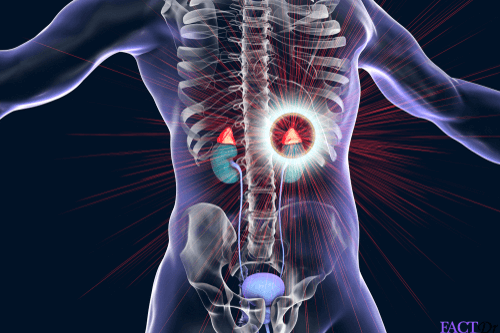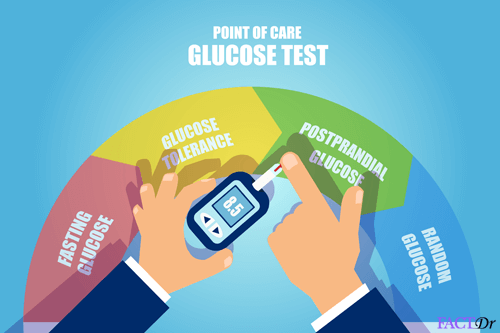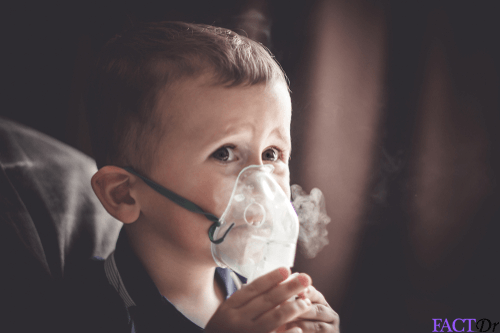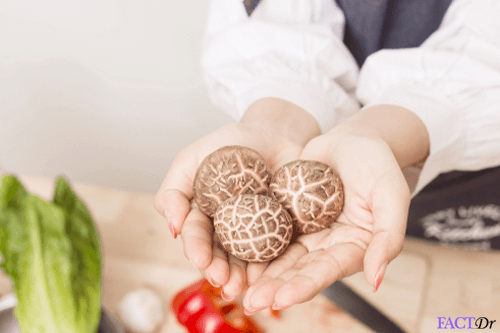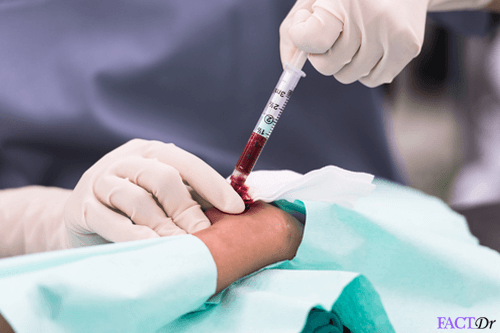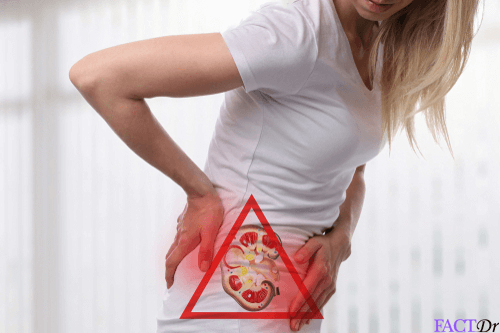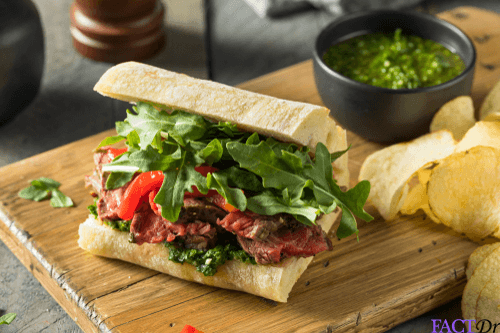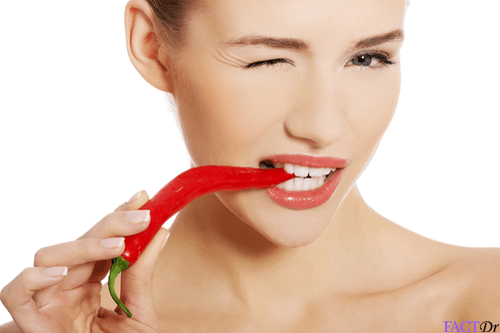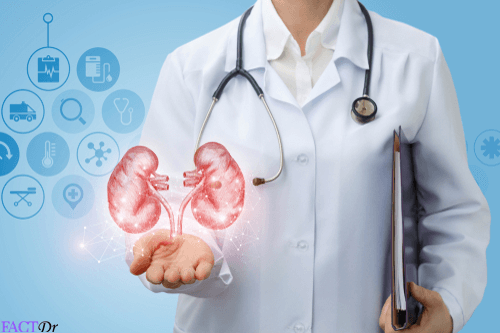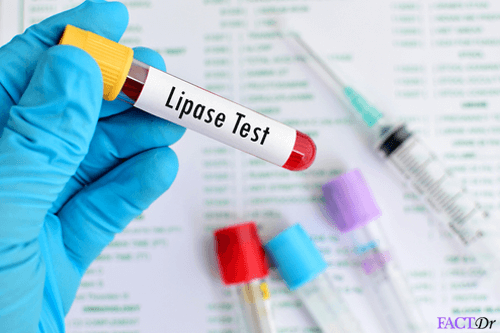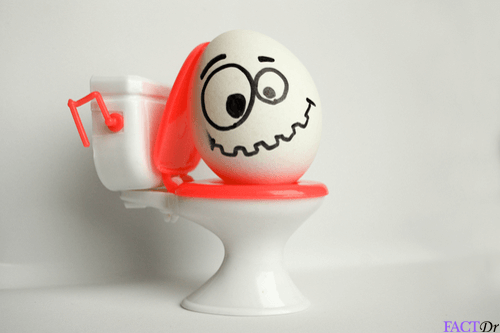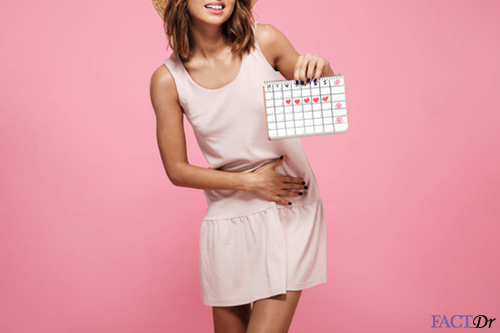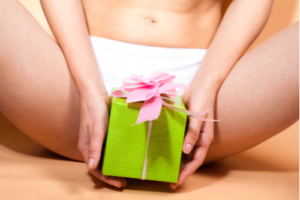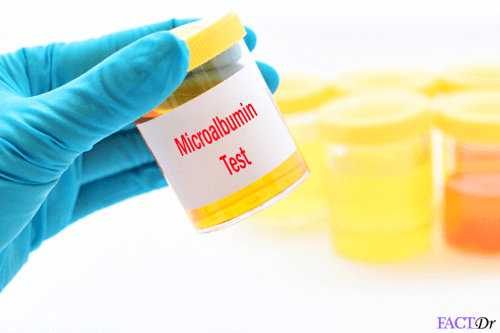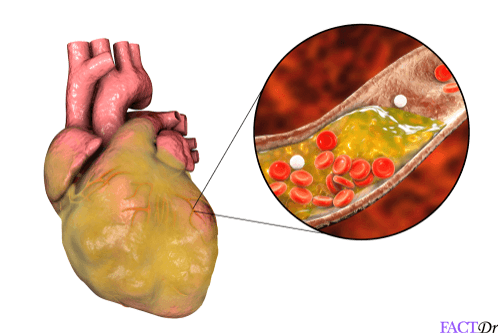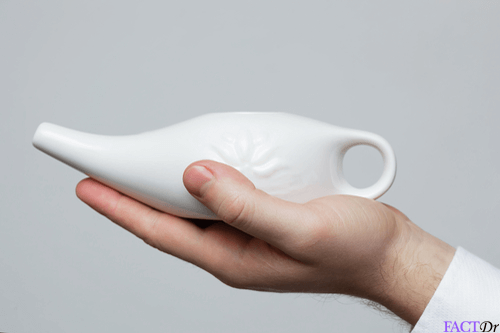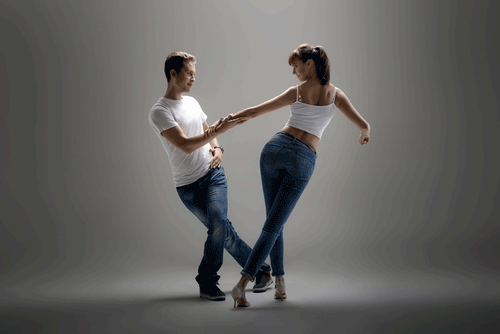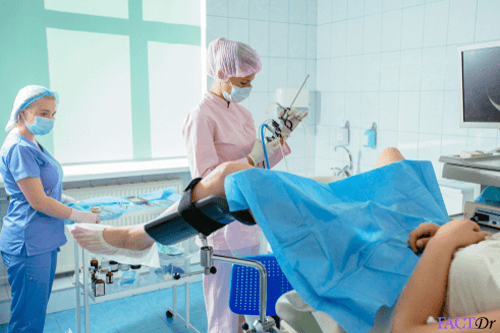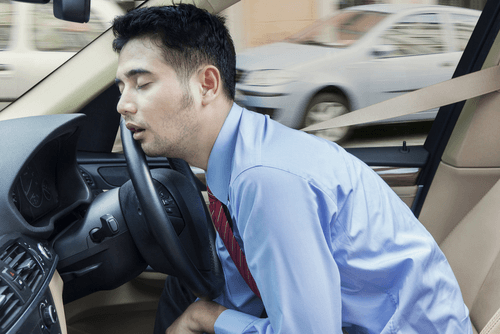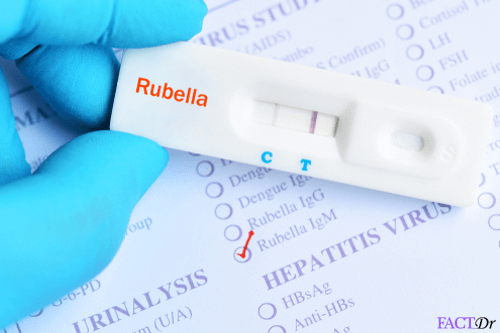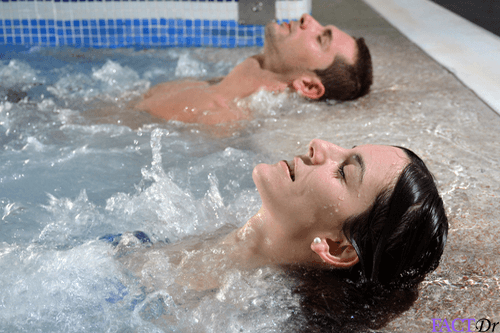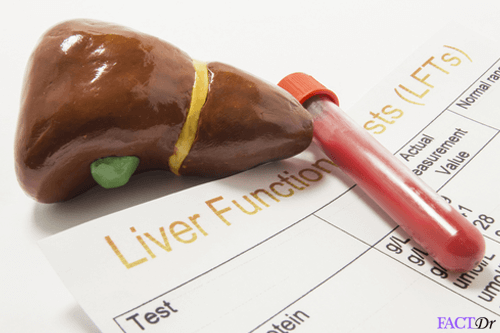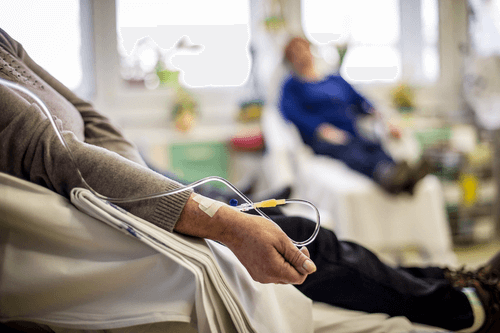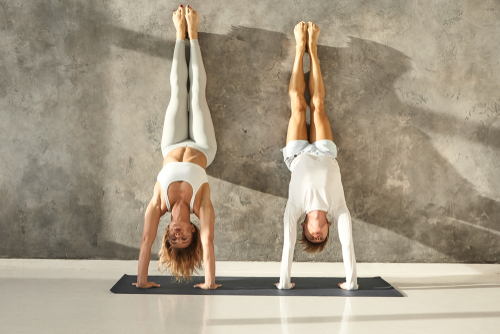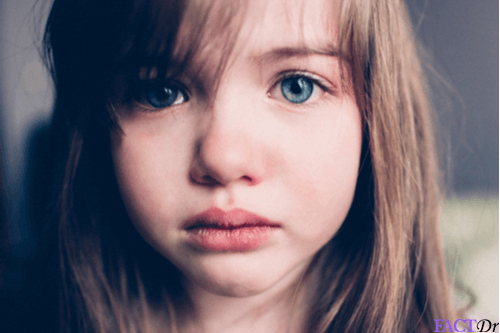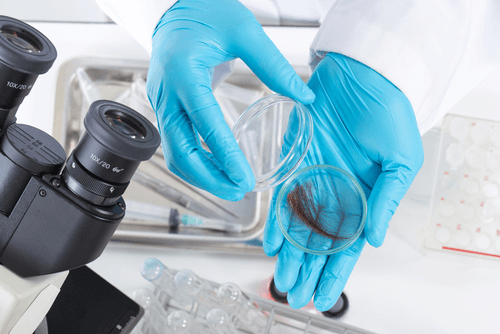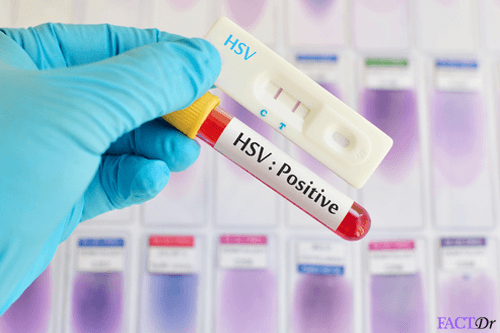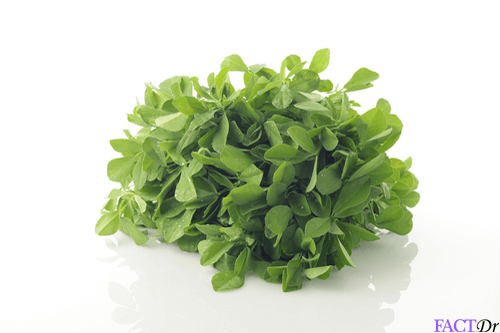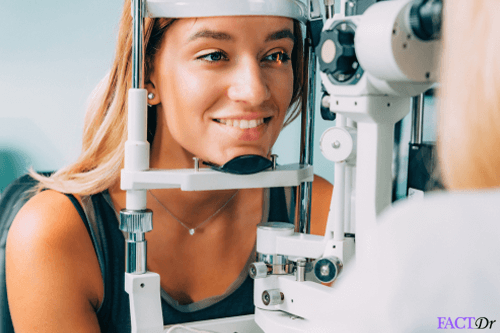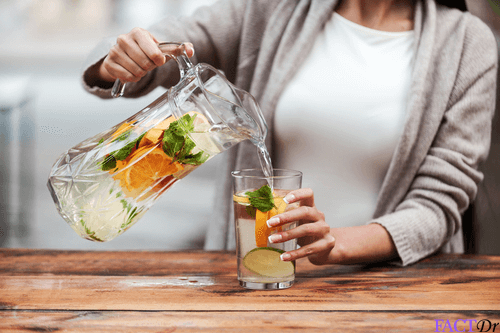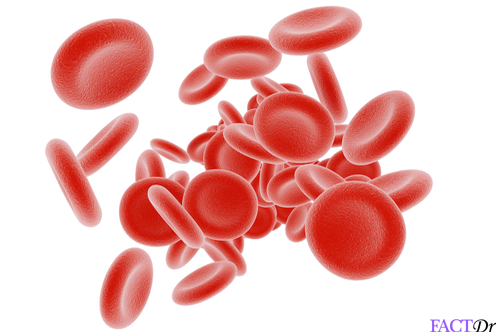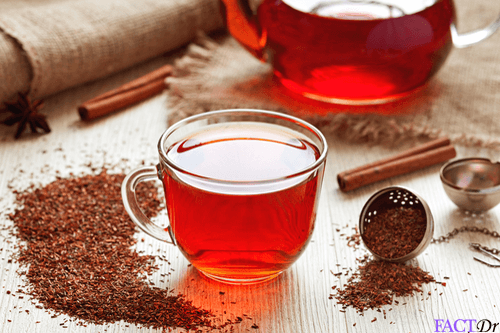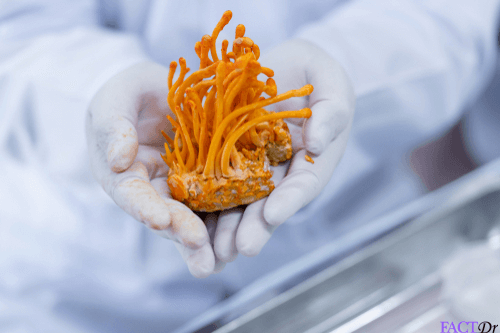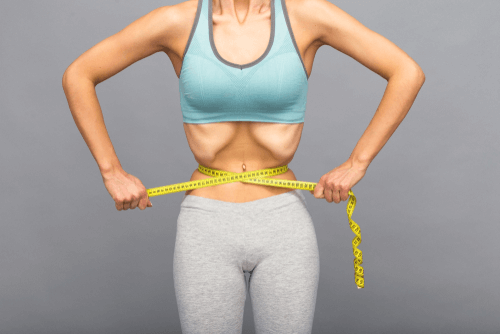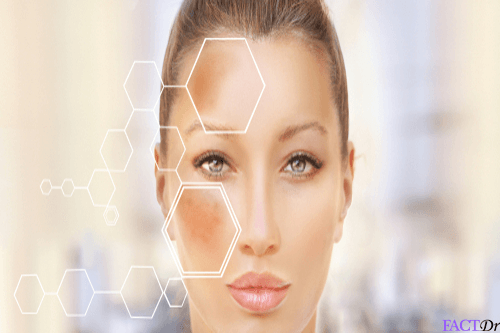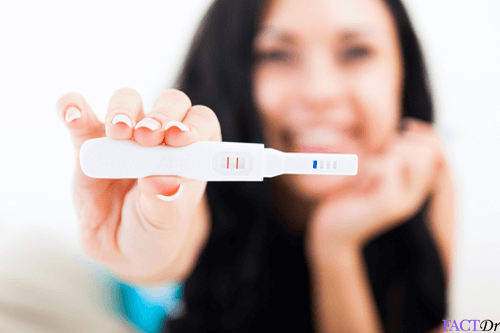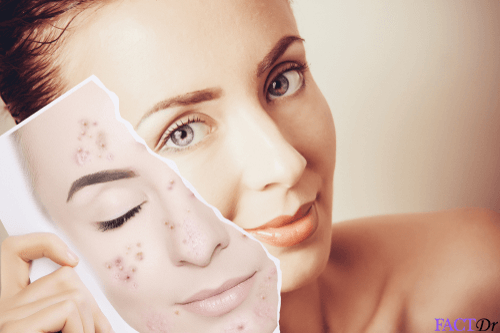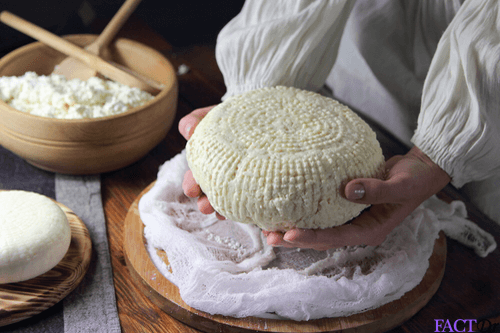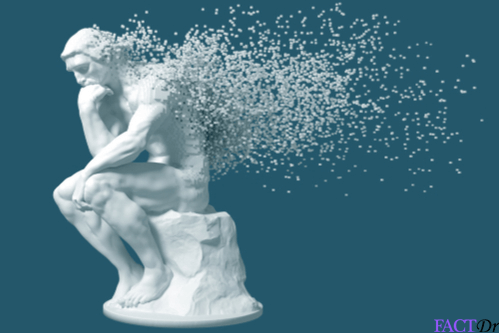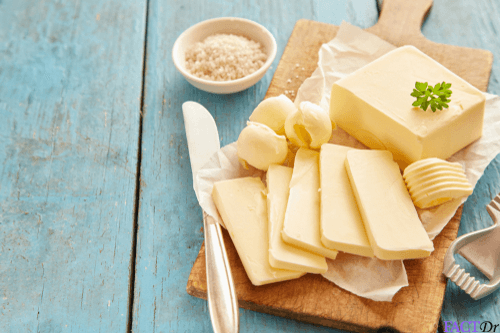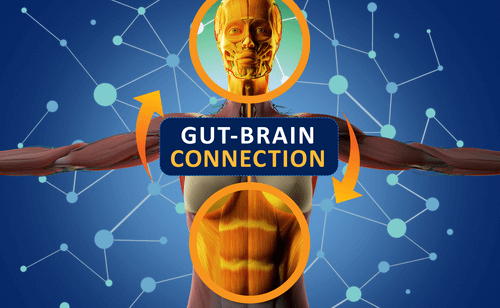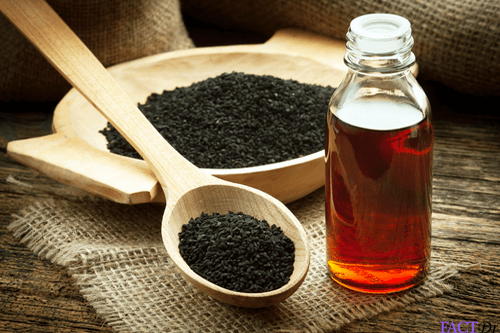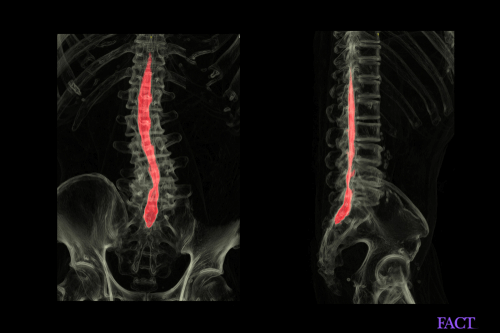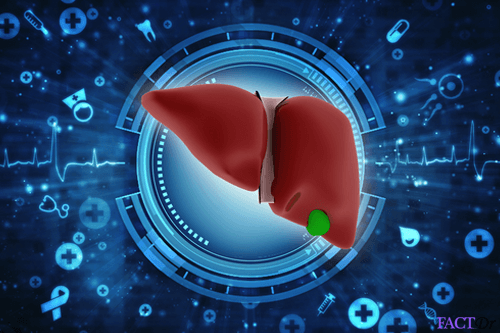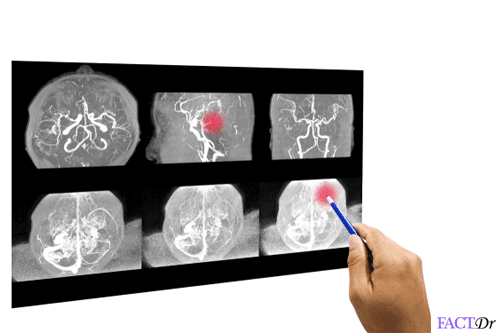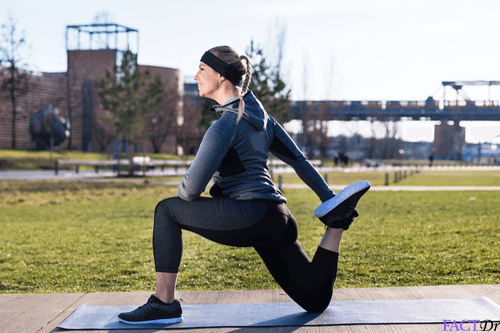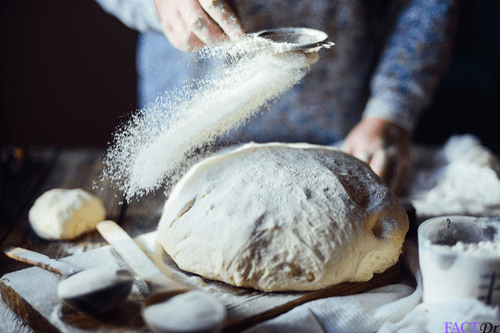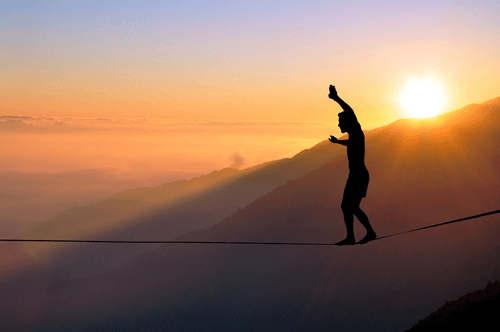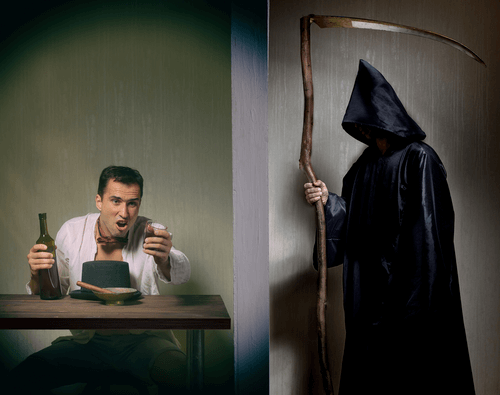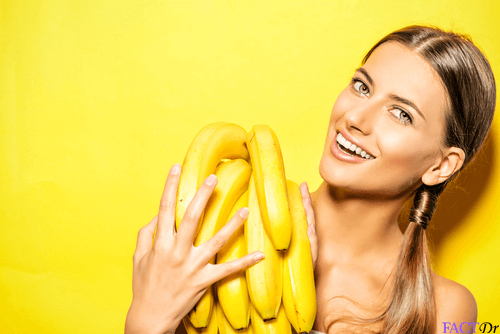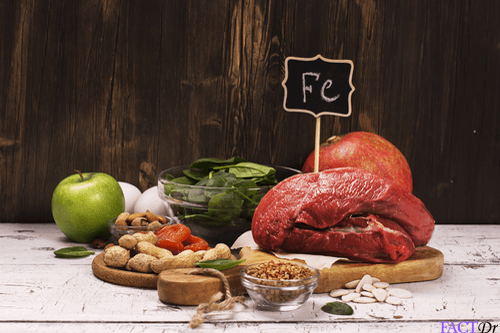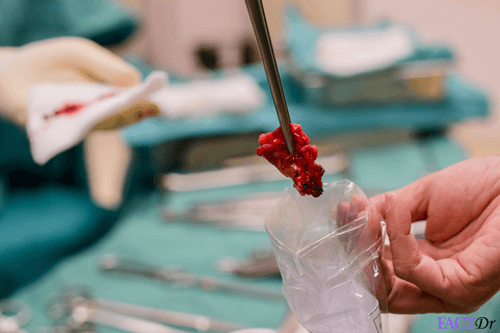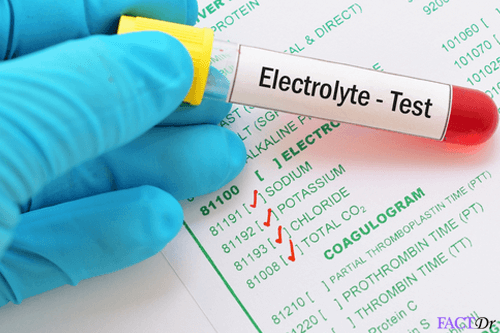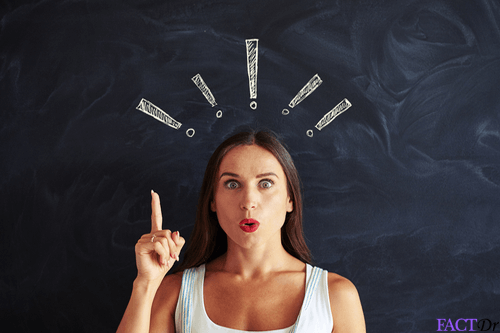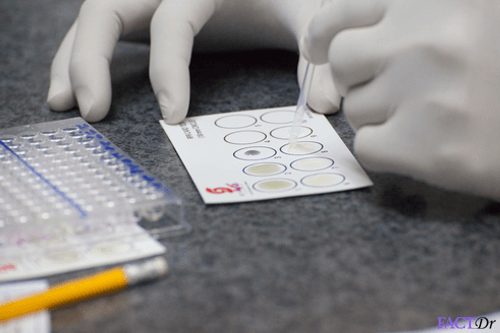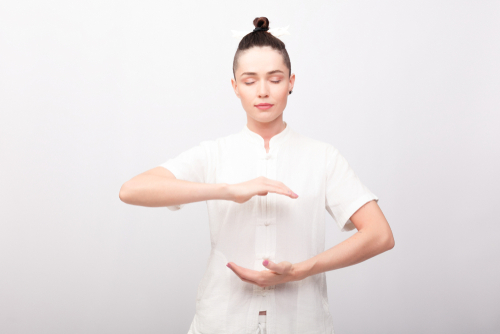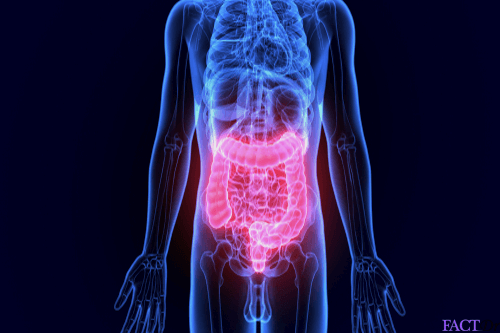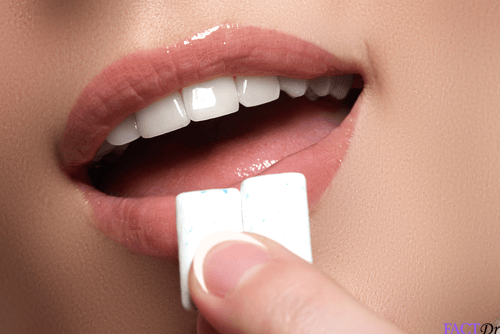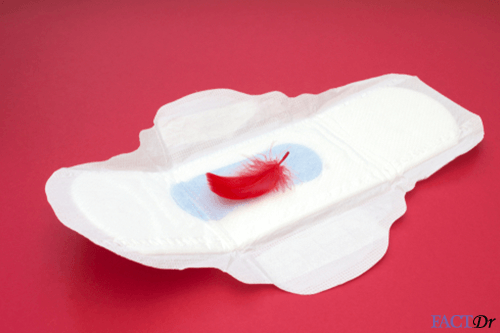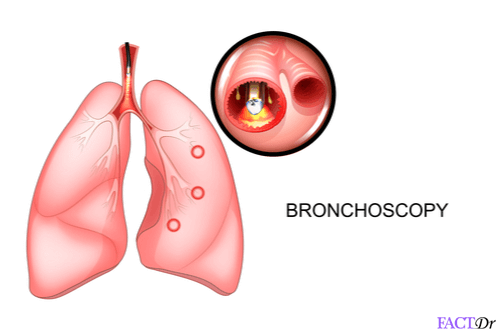 ---