---
Last Updated December 20th, 2021
What Are The Carotid Arteries?
As much as one-quarter of the body's entire oxygen supply is consumed by the brain alone. Oxygen and nutrients are delivered to the brain by two pairs of arteries, namely, the internal carotid arteries and the vertebral arteries. The left and right internal carotid arteries arise respectively from the left and right common carotid arteries which are located on the sides of the neck. The internal carotid arteries then branch off into a number of finer vessels through which the brain receives an estimated 80% of its blood supply. The internal carotid arteries mainly supply the front portion of the brain.
What Is Carotid Artery Disease?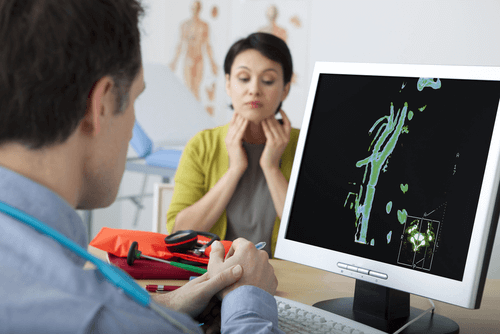 Carotid artery disease, also known as carotid artery stenosis, is a form of cardiovascular disease. It involves 'stenosis' or narrowing of the carotid arteries as a result of which blood supply to the brain is reduced. In the event that these vital arteries become completely blocked, the condition is known as 'occlusion'.
Carotid artery disease is the result of atherosclerosis. This involves the gradual accumulation of a fatty plaque within the lumens of arteries. This can affect arteries in any part of the body. As more and more plaque gathers, the free flow of blood through these vessels becomes progressively restricted. This is especially dangerous when it is the carotid arteries that are affected as there is a possibility of severe and critical outcomes such as stroke, permanent brain damage, and even death.
Each common carotid artery divides into two vessels, one external carotid artery, and one internal carotid artery. One of the most common locations for atherosclerotic plaque buildup in the carotid arteries is at the point where the common carotid arteries bifurcate.
What Is Responsible For Carotid Artery Disease?
If your arteries are healthy, their walls should be supple and flexible. However, if you have a habit of smoking or a sedentary lifestyle or if your diet is rich in cholesterol you are at a risk of developing atherosclerosis. When a person has atherosclerosis, fatty plaque deposits gradually build up within the arteries and obstruct the smooth passage of blood. This plaque is usually made up of fats, cholesterol, calcium, cellular wastes and even living white blood cells.
In order to compensate for the narrowing of the lumen, the elastic muscular walls of the artery stretch and expand. As they are forced to continuously remain in this stretched state, they lose their elasticity. The affected blood vessel eventually becomes hardened and choked with a plaque as blood struggles to push through.
Any condition that increases your risk of developing atherosclerosis also increases your likelihood of developing carotid artery disease. Some well-known risk factors are laid out below:
Having a family history of cardiovascular diseases such as hypertension or atherosclerosis.
High blood cholesterol level.
An elevated level of triglycerides in the blood.
Risk increases with advancing age.
Smoking.
Obesity.
A diet high in saturated fats and trans fats.
Vitamin B6 deficiency.
Excessive consumption of alcohol.
Stress.
Leading a sedentary lifestyle.
Sleep apnea.
Diabetes or some form of insulin resistance.
Hypertension.
Hypothyroidism.
A carotid aneurysm.
Inflammatory disease such as rheumatoid arthritis or systemic lupus erythematosus.
Fibromuscular dysplasia.
What Are Some Possible Complications?
Masses of plaque within the carotid arteries disrupt the normally smooth and uniform inner surface of the arteries. As blood flows across the irregular, rough surface of the plaque, blood clots may form in the affected area. This can further obstruct the flow of blood. Alternatively, the clot itself or pieces of it may break away and get carried away by the blood rushing past it. These clots can get lodged in arteries deeper in the brain where they can give rise to a stroke or a transient ischemic attack (TIA). Similarly, a section of the plaque itself may come loose and end up stuck in an artery further downstream in the brain.
TIA, as the name indicates, involves temporary obstruction. However, in the event of a stroke, unless the obstruction is relieved immediately, the patient can sustain permanent brain damage. He or she may even die.
What Are The Symptoms?
Carotid artery disease in itself does not usually produce symptoms until it gives rise to a transient ischemic attack or a stroke. Patients may experience a few or more of the following problems:
Dizziness.
Slurring of speech.
Double vision or blurring of vision.
Loss of balance.
A difficulty with coordination.
Drooping of one side of the face.
Numbness.
Weakness.
Mental confusion.
How Is Carotid Artery Disease Diagnosed?
If you have been experiencing some of the symptoms listed above and if you think you have some of the risk factors mentioned above, you should visit a doctor for tests. The following procedures may be conducted:
Physical examination.
Medical history.
Ultrasound.
CT angiography.
MRI angiography.
Cerebral angiography.
What Treatments Are Available?
The mode of treatment is dependent on the extent of progress of carotid artery disease. Patients will be prescribed medications including anti-hypertensive drugs in case of abnormally high blood pressure or blood-thinners in order to prevent clot formation. If there is a moderate to severe degree of stenosis or narrowing in the carotid arteries, then your doctor will most probably recommend surgery. One possible method is carotid endarterectomy, a procedure by which the plaque is cleared out from the artery. Alternatively, the patient may be advised to undergo balloon angioplasty and stenting.
The treatment of carotid artery disease is aimed at increasing the supply of oxygen to the brain. This helps in preventing life-threatening conditions such as stroke. Medications, which help in lower blood pressure and cholesterol are effective in treating carotid artery disease. Blood-thinning drugs may be prescribed to reduce the formation of artery-clogging clots. Surgical procedures include using stents in the carotid artery to facilitate proper flow of blood.
With lifestyle and dietary improvements, one can avoid cardiovascular ailments to a large extent. Having a tobacco and alcohol-free life, coupled with the adequate amount of physical activities, and reduced stress can go a long way in preventing carotid artery disease.
Dos and Don'ts
Dos
Bring healthy changes to lifestyle, especially if you have a family history of cardiovascular diseases.
Maintain a healthy BMI. Having a BMI lower than or equal to 25 subsequently cuts down the risk of high blood pressure and high cholesterol.
Reduce stress from life. Stress has a direct impact on the carotid arteries.
Don'ts
Consume tobacco in any form, smoking or chewing. Tobacco leads to narrowing of blood vessels and can cause damage to arterial walls.
Indulge in foods which have high saturated fatty acids. This leads to higher cholesterol deposition in the arteries.
Lead a largely sedentary life. Have 30 minutes of physical activities at least 4 times a week.
Help
Others
Be
Fit
Trending Topics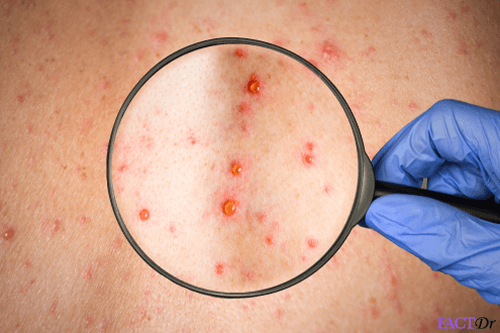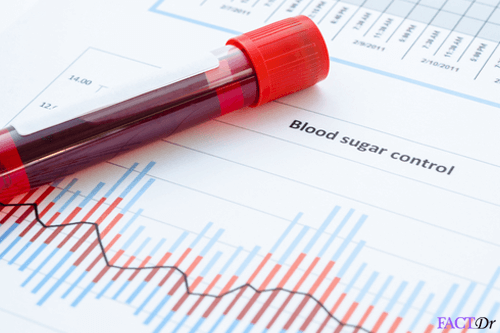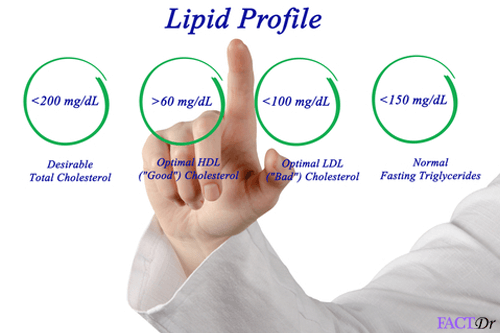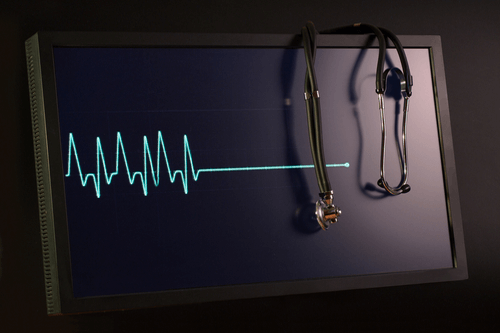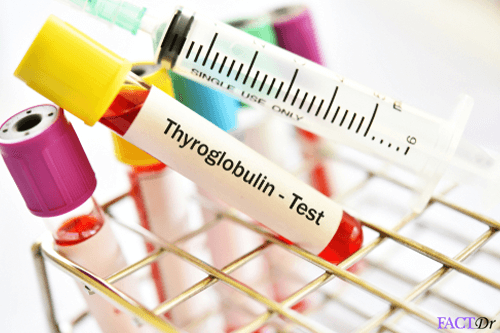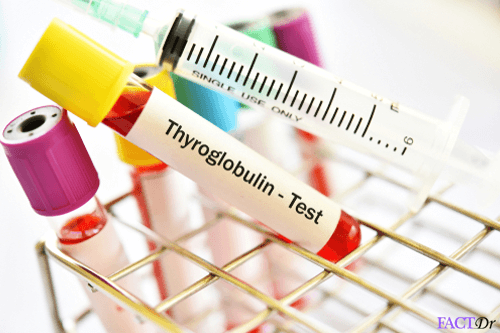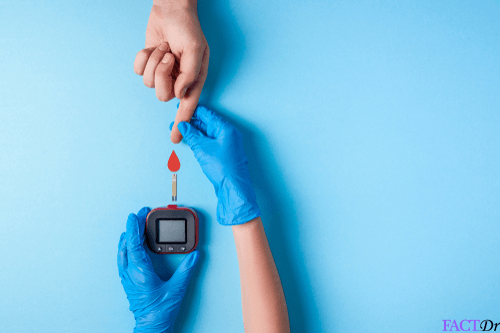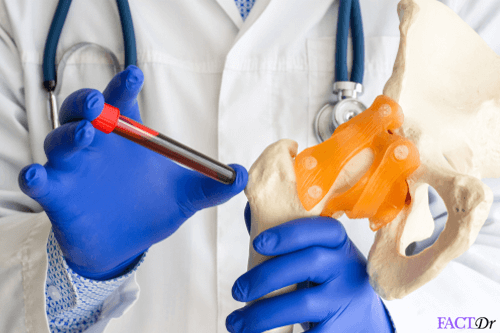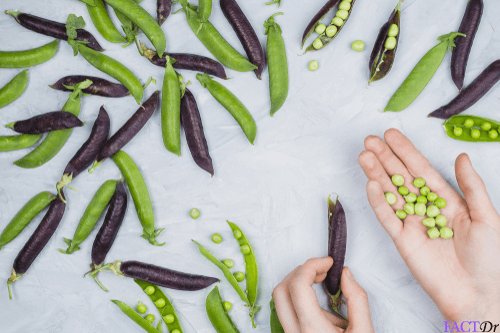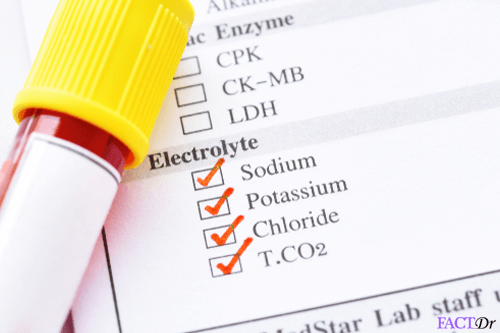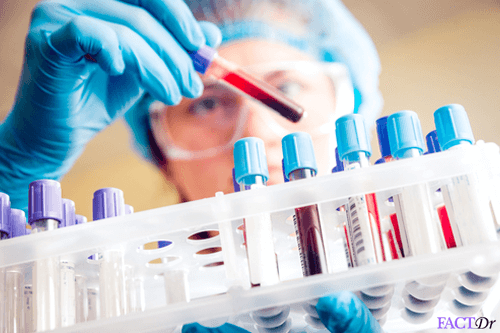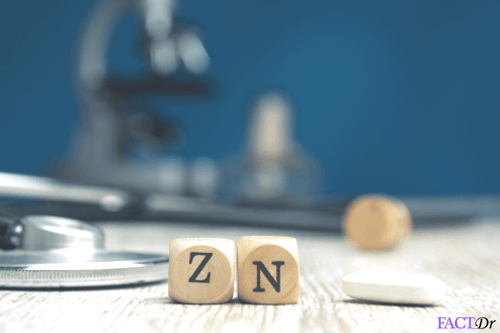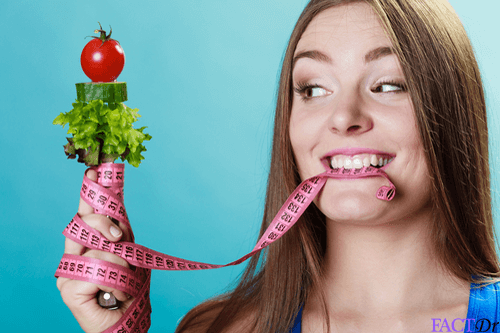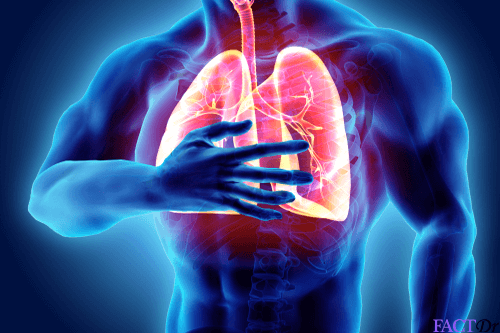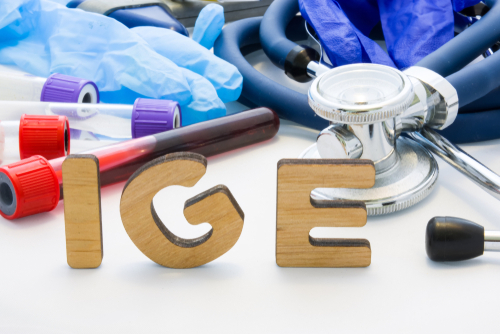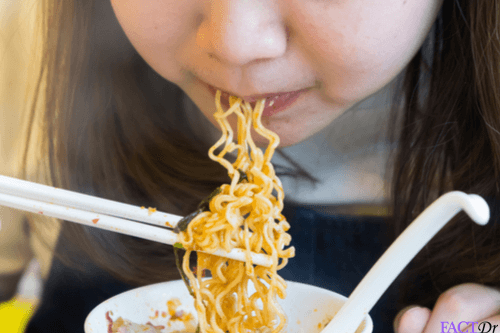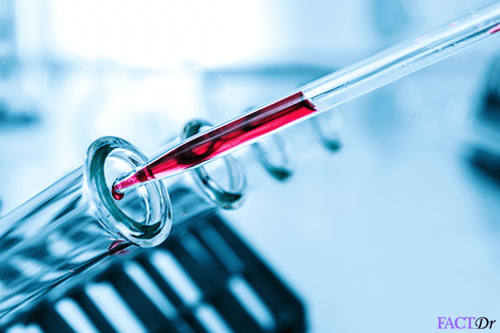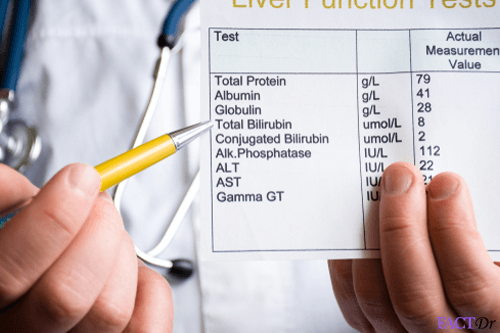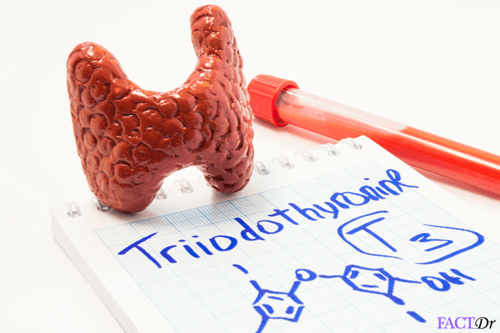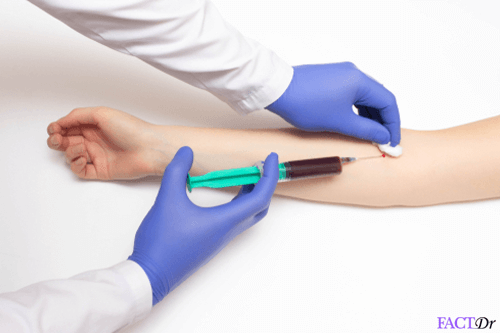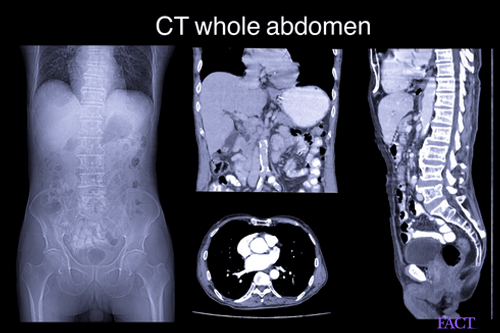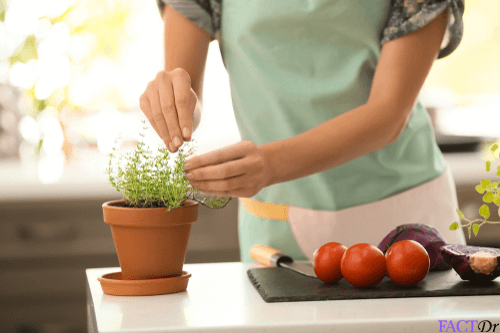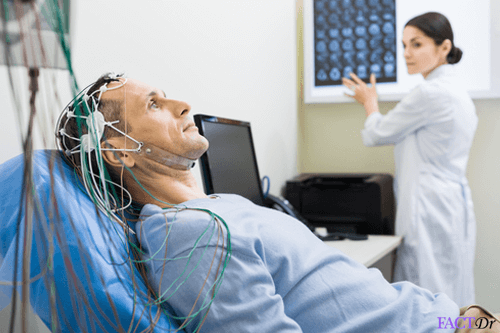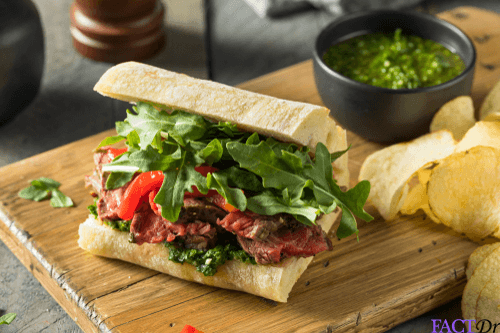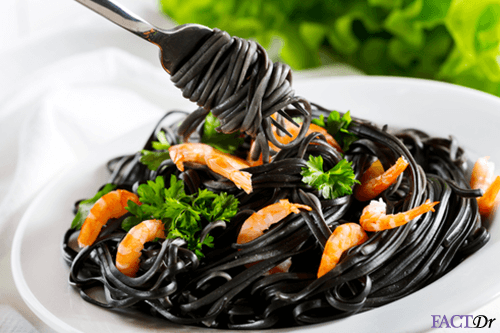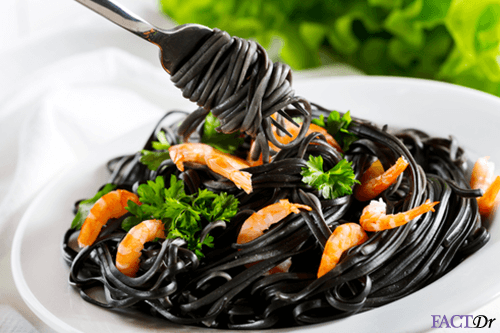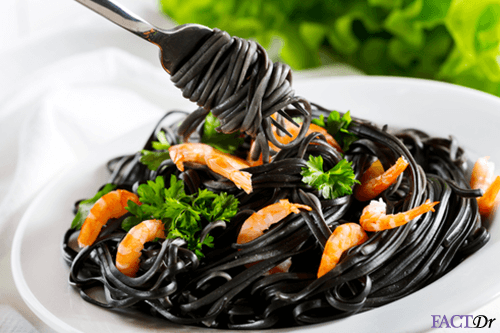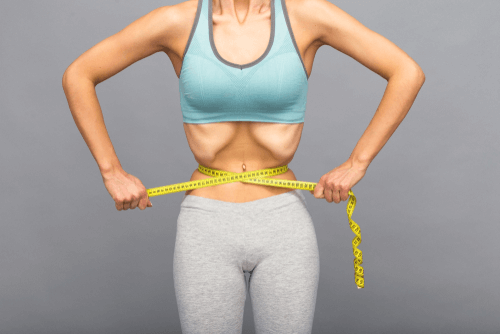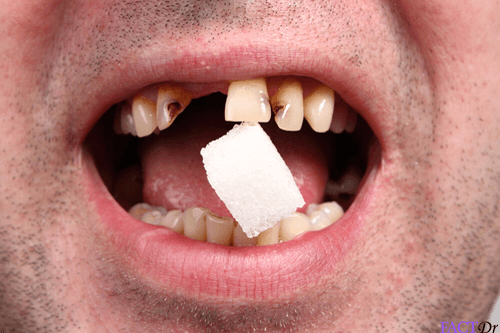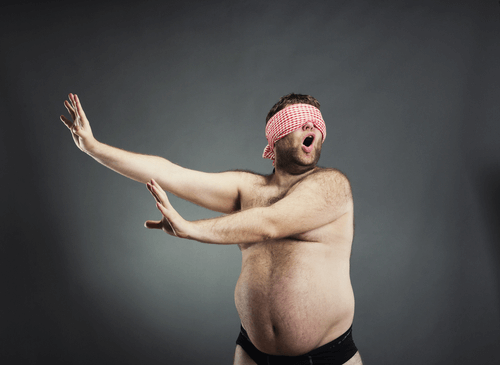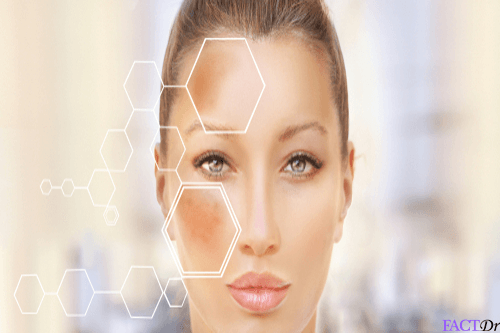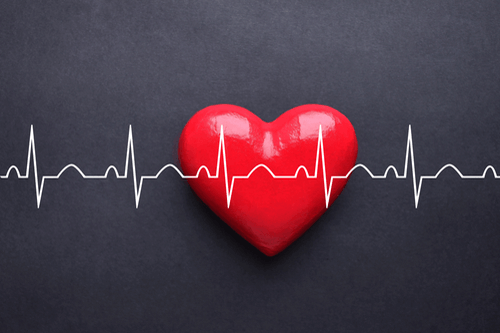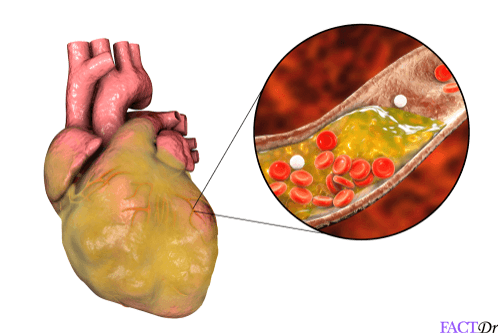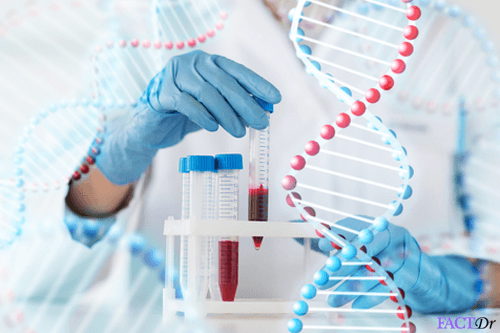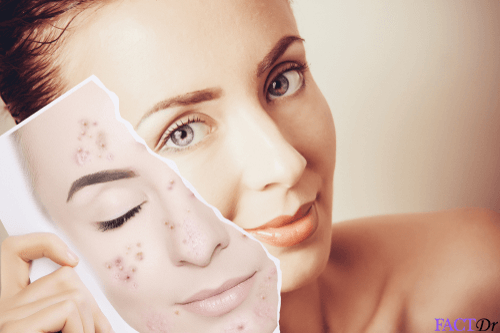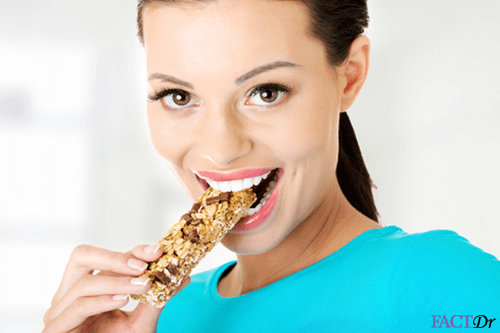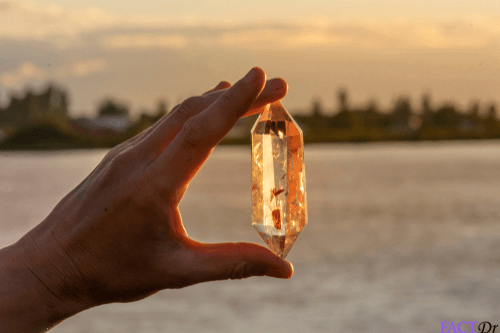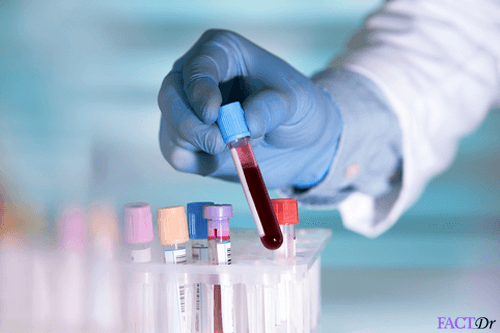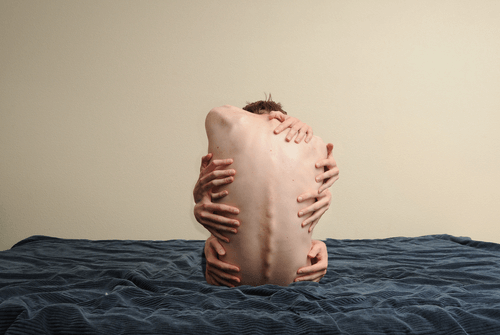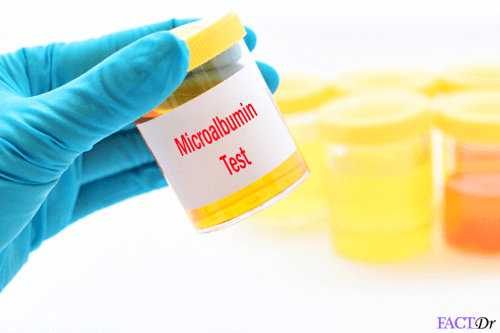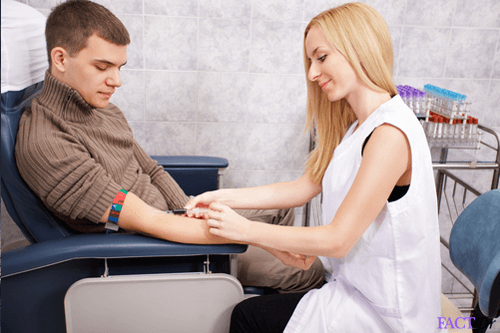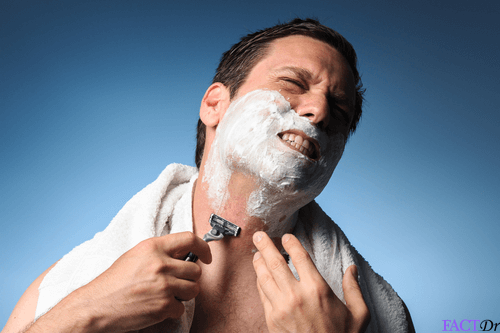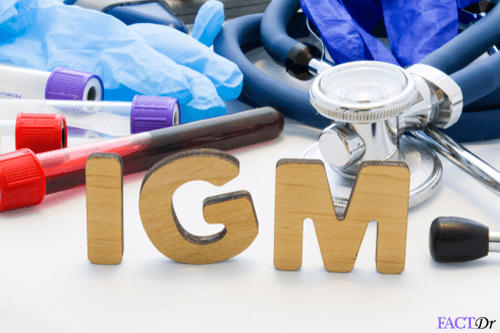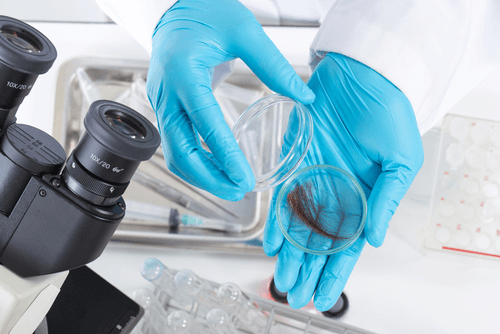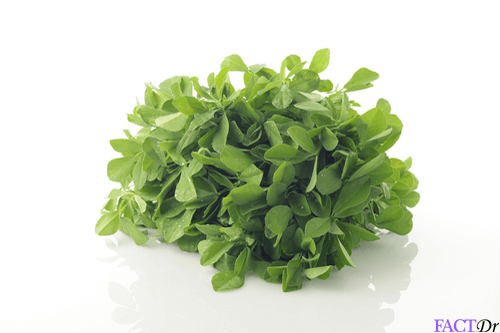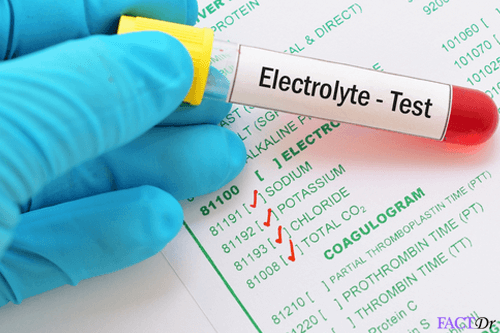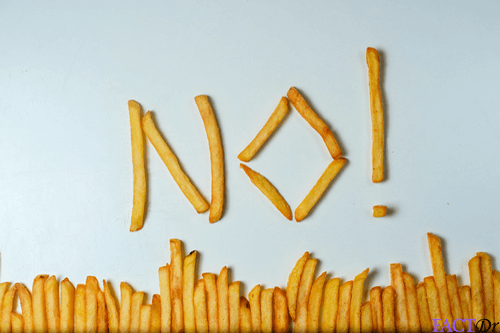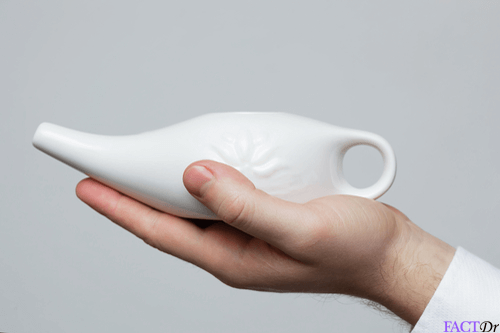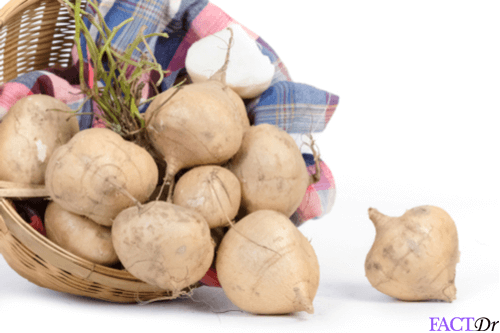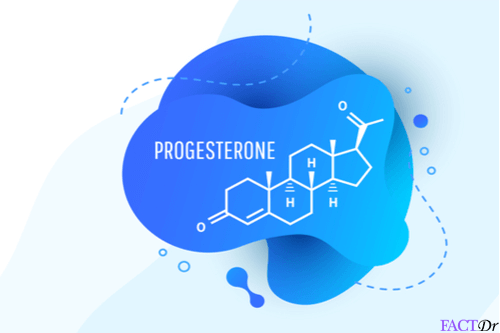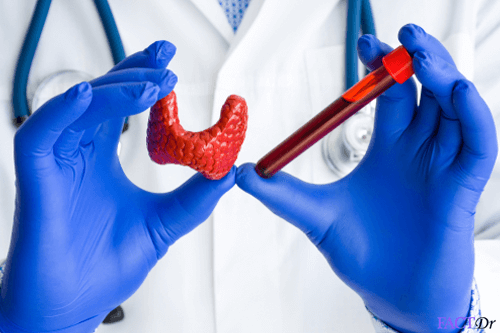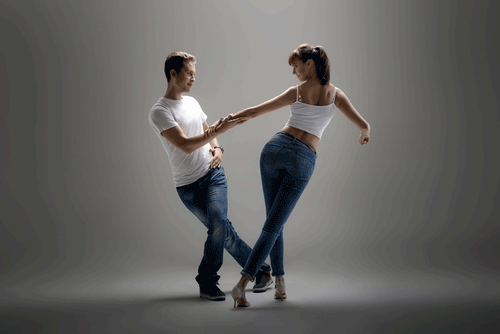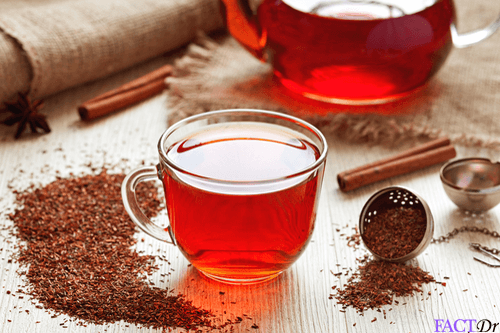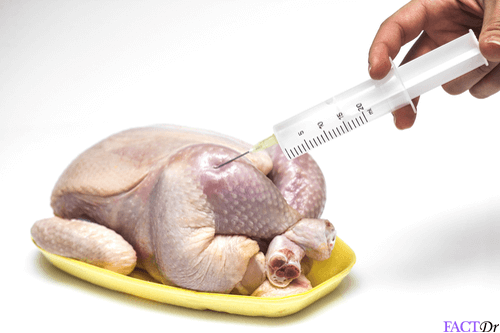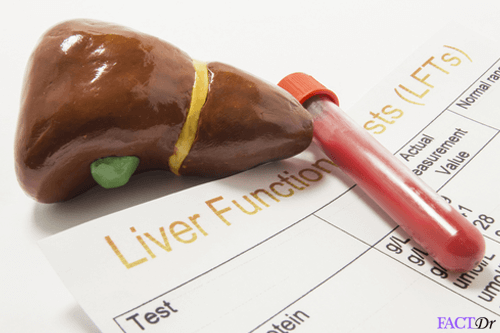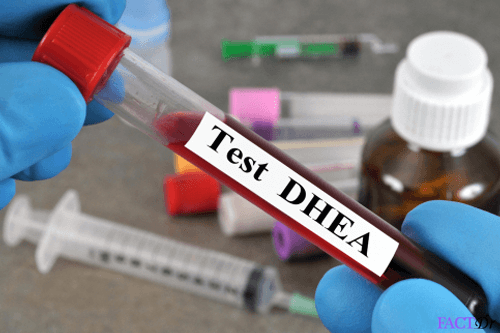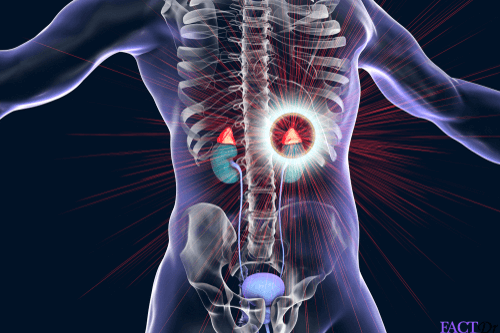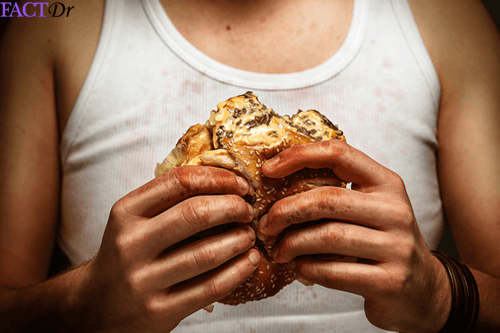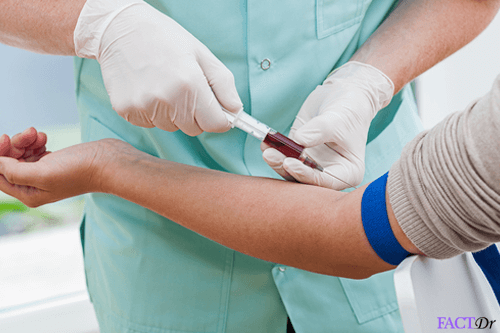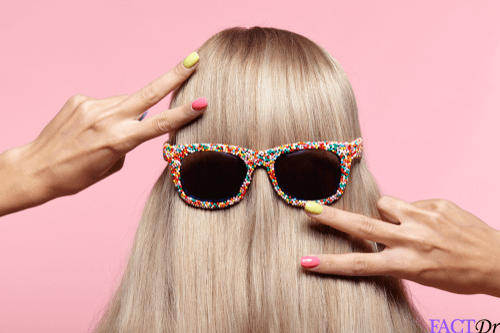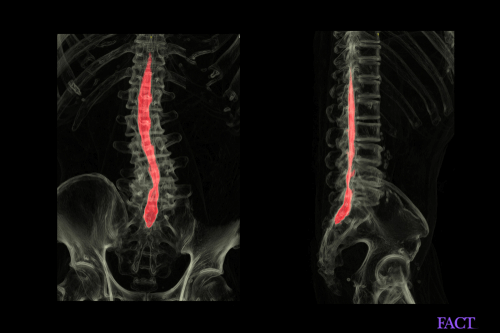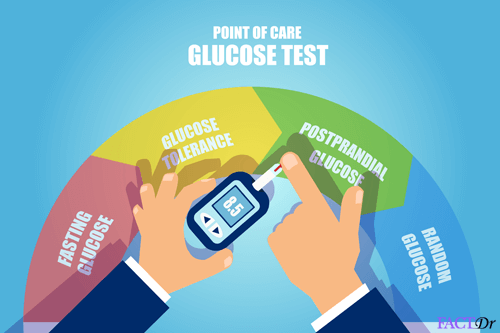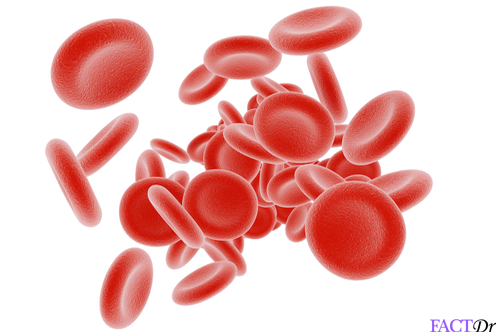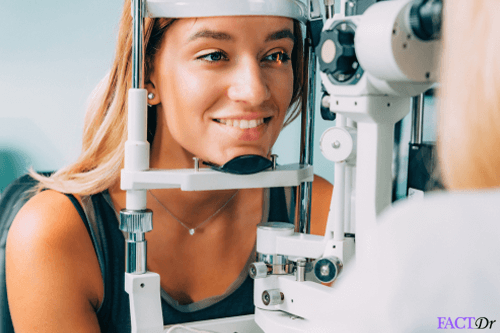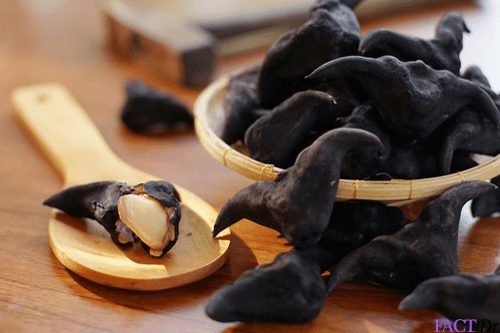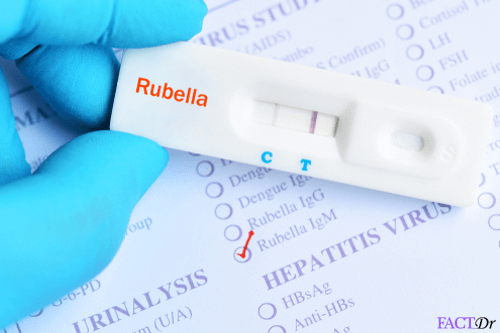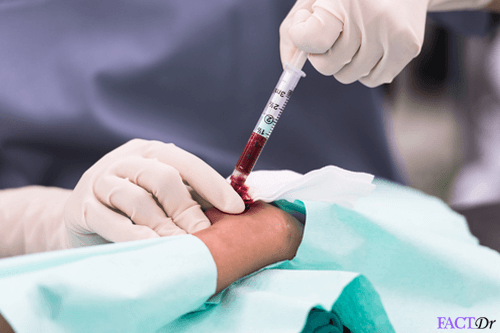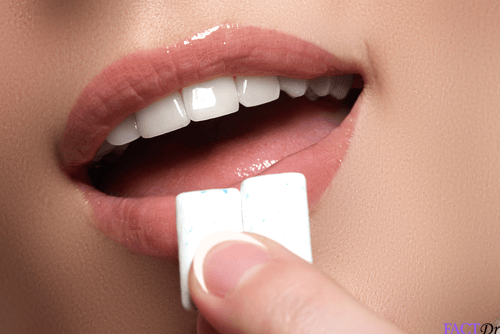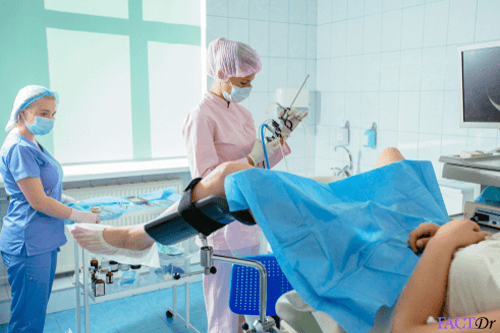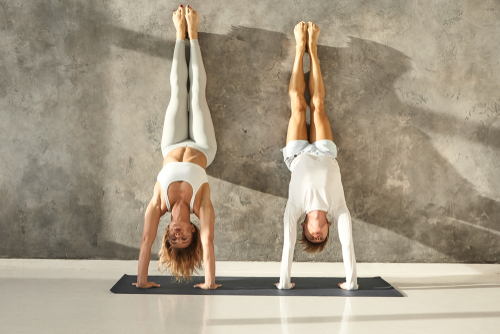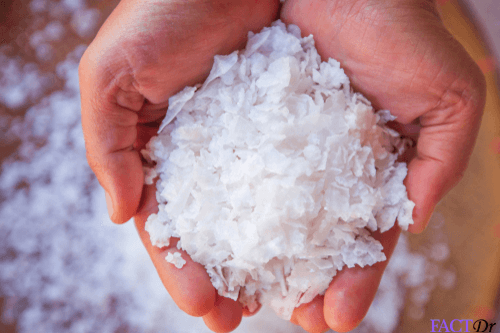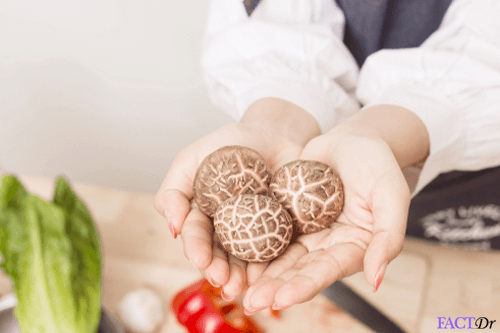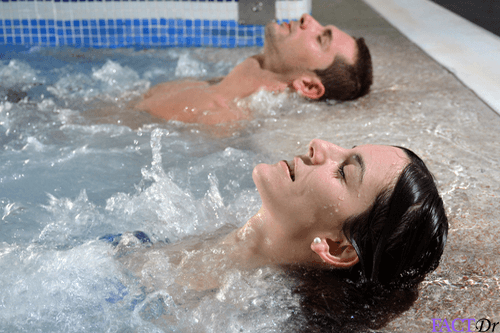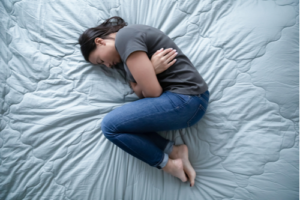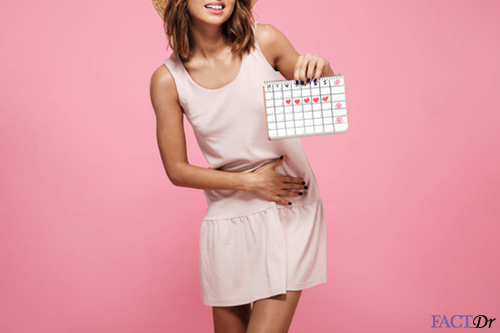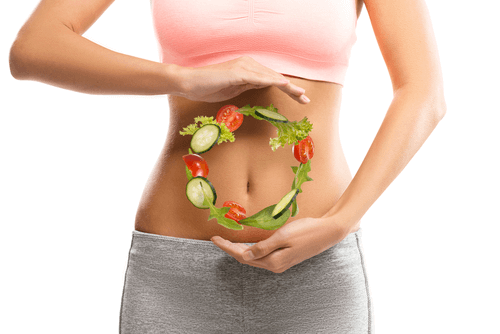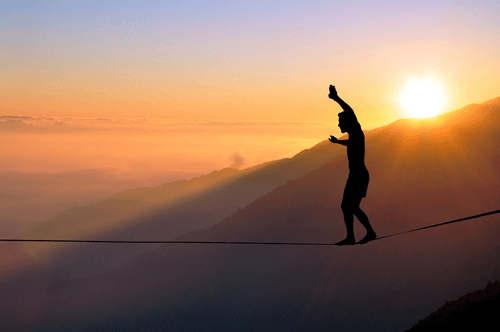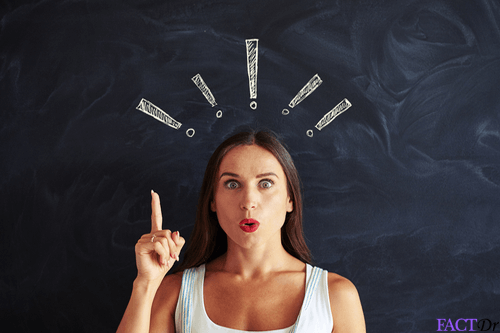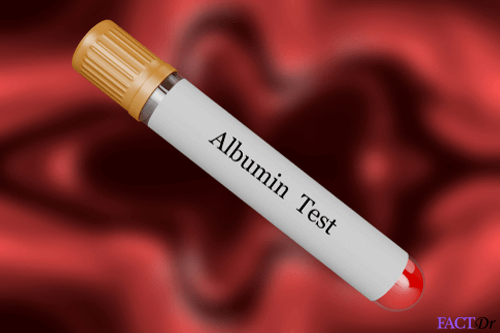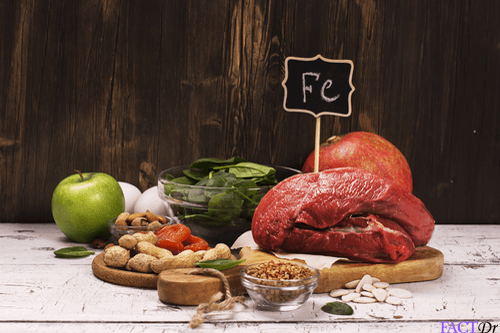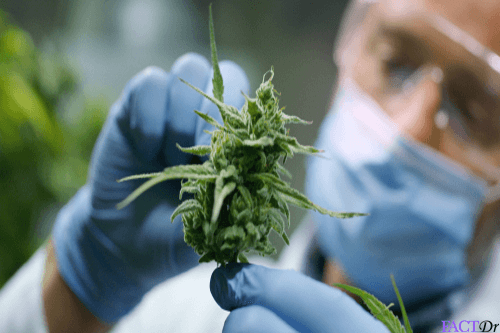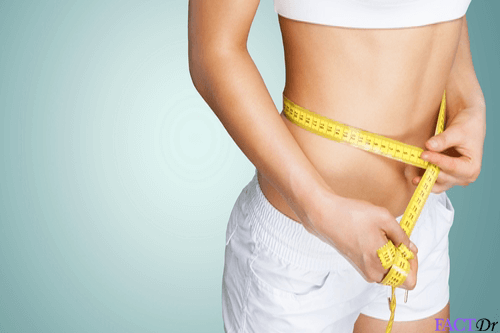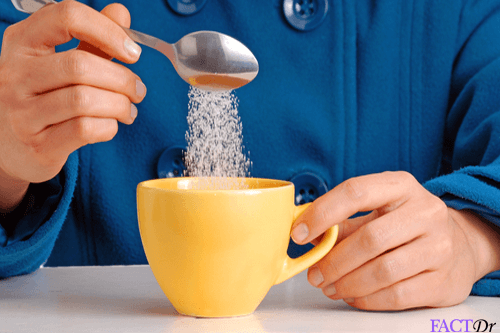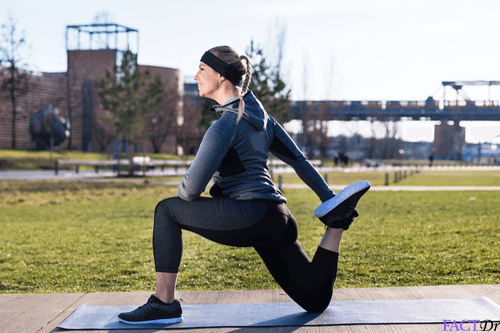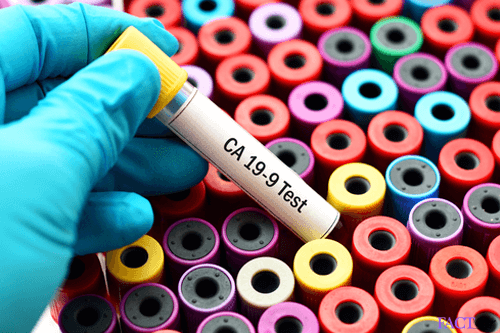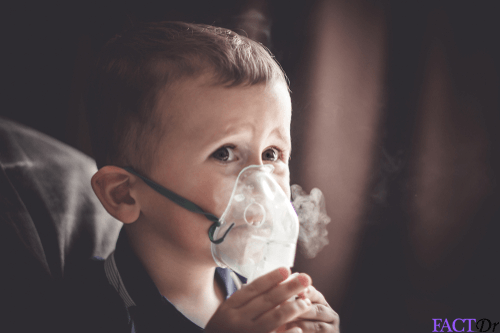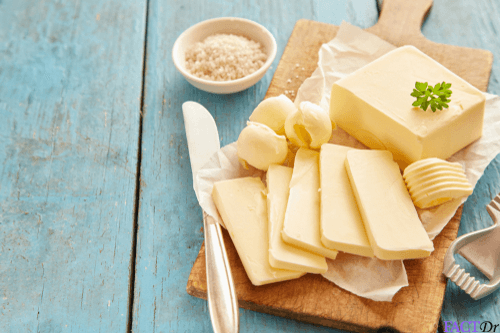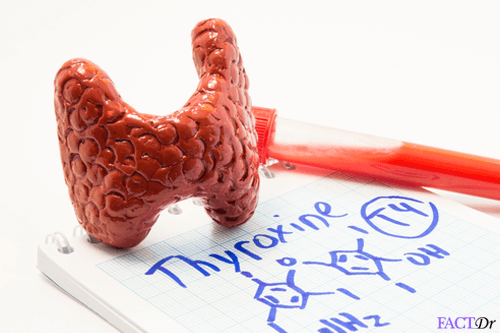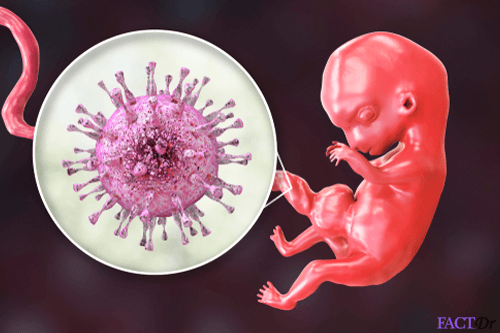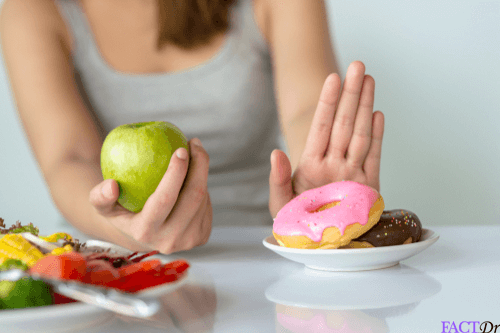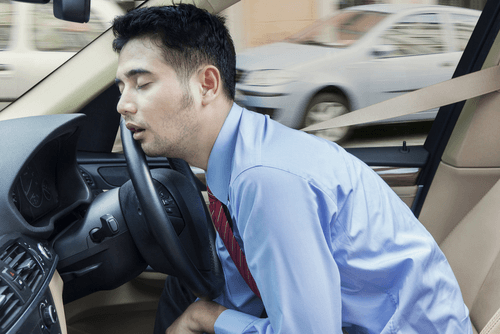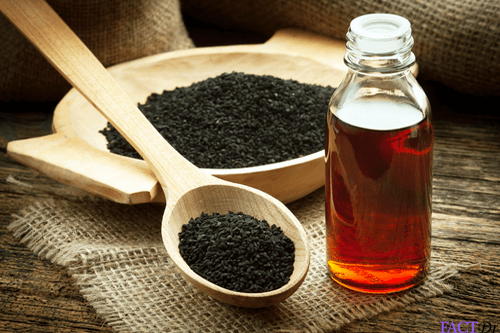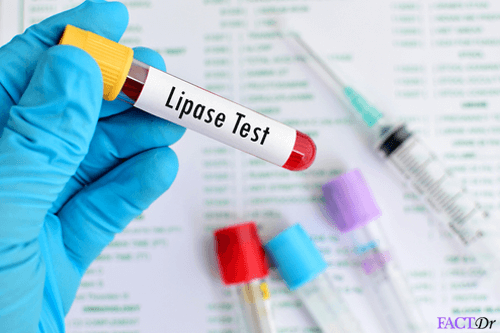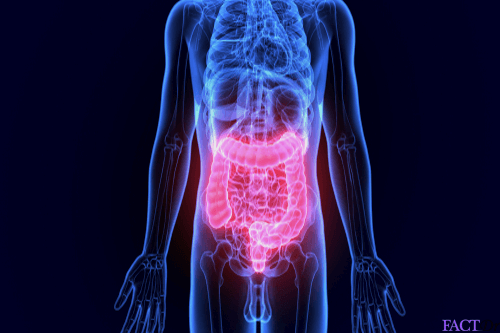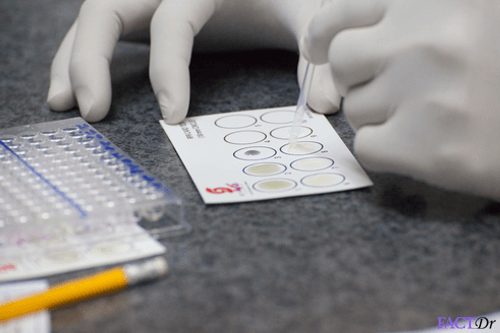 ---