---
Last Updated December 20th, 2021
Overview
Although we do not normally realize it, walking is a complex operation involving multiple individual movements that need to occur in perfect synchrony. This is made possible through fine coordination between the muscles, nerves, and joints. Our senses of balance and navigation help guide the entire operation. Disturbance occurring at any stage of this process can make normal movement challenging.
Those suffering from a condition known as 'foot drop' face difficulty in walking because of the inability to clearly lift the affected foot. This happens when the muscles responsible for this action become weakened. The toes of the foot drag along when the leg is lifted and the foot may also slap the ground when the leg is lowered. In order to give the drooping foot sufficient clearance, patients tend to lift the leg even higher than normal. Such abnormal movement, known as 'steppage gait', makes the patient susceptible to falls and injury.
What is Foot Drop?
Foot drop is a neuromuscular disorder in which an individual is unable to lift his or her forefoot adequately while walking, with the result that the toes drag limply along on the ground. It may affect one foot alone or develop bilaterally.
Causes range from muscular weakness and neurological damage to certain anatomical defects. Often, damage or disturbance to the common peroneal nerve is the cause. Foot drop is not a disease in itself.
Rather it is an indication of some other underlying disorder, such as multiple sclerosis. It may be an isolated symptom or may be accompanied by pain and other indications of neurological disturbance such as tingling sensations and numbness.
What Causes Foot Drop?
The direct cause for foot drop is temporary or permanent weakness or paralysis of the muscles responsible for the upward movement of the foot at the ankle. This frequently arises as a result of nerve compression or damage. The problem may originate in the central nervous system (brain or spinal cord) or in the peripheral nervous system. Most often, the cause of foot drop is common peroneal neuropathy or disturbance to the common peroneal nerve. This nerve is responsible for sensation and motor function in parts of the lower leg and foot.
The location of the peroneal nerve is relatively superficial at certain points, which makes it susceptible to injury or compression. For instance, as it traverses the lower leg, it wraps around the upper end of the calf bone where it is at a greater risk of suffering trauma or compression. Compression of the peroneal nerve at the head of the calf bone is one of the most common causes of foot drop and occurs more often in males than in females. The risk of developing peroneal neuropathy is also particularly high when maintaining certain kneeling, squatting or sitting postures for extended periods of time.
A fuller list of possible causes follows below:
Diabetes, since nerve damage can occur as a result of abnormally high levels of glucose in the blood.
Cerebral palsy.
Charcot-Marie-Tooth disease, a hereditary disorder affecting sensory and motor nerves.
Polio.
Muscular dystrophy.
Lower back disorders such as lumbar herniated disc and sciatica.
Paralysis.
Tumors affecting the spinal cord or the peroneal nerve.
Injury leading to damage or compression of the peroneal nerve. This includes trauma during hip or knee replacement surgeries, during labor and childbirth or from spending long periods of time in a certain kneeling or sitting postures.
Injury to the muscles of the ankles or toes.
Neurodegenerative disorders that result in loss of muscular function. For example, multiple sclerosis and Parkinson's disease.
Motor neuron disorders such as Lou-Gehrig's disease and spinal muscular atrophy.
Chronic alcoholism.
What are its Symptoms?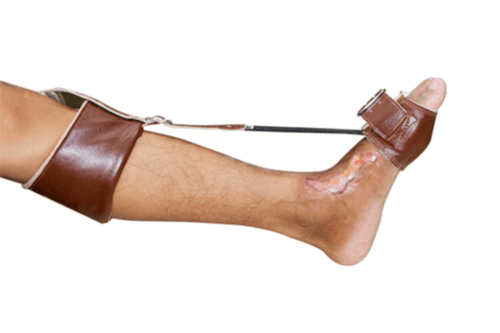 Foot drop is typically characterized by loss of dorsiflexion. This is the ability to tilt the foot upwards and make the toes point towards the body. The forefoot remains limp upon lifting the leg. In order to compensate for this, the patient lifts the knee higher. This is known as steppage gait. Patients may also swing the leg outwards in an arc to avoid raising the thigh too high. Symptoms include:
Loss of dorsiflexion, causing the toes to drag on the ground when the leg is lifted while walking.
Numbness or tingling sensation in the skin on the upper part of the foot and toes.
Steppage gait.
Inability to stand on or walk on the heels of the feet.
A weakness of the muscles.
Clinical complications
Loss of dorsiflexion in the foot may or may not be accompanied by pain. In general, the loss of normal movement makes the patient particularly susceptible to falls and serious injury.
Diagnosis
Diagnosis begins with a standard physical examination. 'Steppage gait' and the outward swinging of the leg are usually taken as indicators of foot drop. However, these can also manifest in certain other disorders where the patient experiences a painful sensation in the soles of the feet. Inability to walk on the heels is a conclusive sign of foot drop since that action is not possible to achieve without lifting the toes and foot clearly off the ground.
Next, it is important to determine what underlying conditions are responsible for foot drop. Blood tests help reveal any possible association with diabetes or excessive alcohol consumption. If these possibilities are ruled out, imaging tests help establish injuries or tumors that might be responsible. Examination of nerve conduction by means of tests like electromyography helps establish whether loss of nerve function is involved. If so, it helps determine whether the problem is present at the level of the brain and spinal cord (central nervous system) or that of the peripheral nervous system.
Treatment and Prevention
Treatment – Treatment for foot drop depends on the cause of the foot drop. Early treatment may improve chances in recovery.
Lightweight brace – This is the most common method of therapy. Here a brace is used to support the leg.
Shoe inserts (orthotics) – These are provided based on the level of support that is required for the foot.
Physical therapy – This helps in improving the foot and leg muscles. It may improve the person's ability to walk. In some cases, electronic devices that stimulate the leg muscles while walking may be used.
Surgery – Surgery may be done to repair or decompress a damaged nerve. In some cases where foot drop in permanent, surgery to fuse the foot and the ankle joint or to transfer tendons from a stronger muscle may help improve the gait and stability.
Brace or splint – This can help hold your foot in a normal position.
Consider taking the following precautions for those who have a foot drop.
Keep all floors clear of clutter.
Avoid the use of throw rugs.
Move electronic wires away from the walkway.
Ensure that rooms and stairways are well lit.
Place fluorescent tape on the top and bottom of stairways.
Make sure that you do regular exercise to strengthen the muscles in your leg and foot.
Do not put too much pressure on your foot or knee.
Go for regular physiotherapy.
Facts
Foot drop affects both men and women. However, it is more common in men. The male to female ratio is approximately 2.8:1.
Both the feet are equally prone to developing this condition.
Facts
3-13% of those who undergo surgery of the tibia ( the shin bone) subsequently experience foot drop.
Your feet contain 26 bones, 33 joints, more than 100 tendons, muscles, and ligaments, and 250,000 sweat glands.
Toes can sometimes surgically replace thumbs.
Facts
Some form of foot drop occurs in middle-aged people who put excessive stress on that area of the body during athletics.
Subscribe to free FactDr newsletters.
REVAMP YOUR
LIFE
HEALTH
WELLNESS

If you're enjoying our website, we promise you'll absolutely love our new posts. Be the first one to get a copy!
Get factually correct, actionable tips delivered straight to your inbox once a week.
We hate spam too. We will never share your email address with anyone. If you change your mind later, you can unsubscribe with just one click

By clicking Subscribe, I agree to the FactDr Terms & Conditions & Privacy Policy and understand that I may opt out of FactDr subscriptions at any time.
Dos and Don'ts
Dos
Replace simple carbohydrates with complex ones.
Use protective gear while playing sports.
Go for regular physiotherapy.
Don'ts
Succumb to a sedentary lifestyle. Exercise more.
Strain your foot.
Exert yourself while exercising or warming up.
Help
Others
Be
Fit
Trending Topics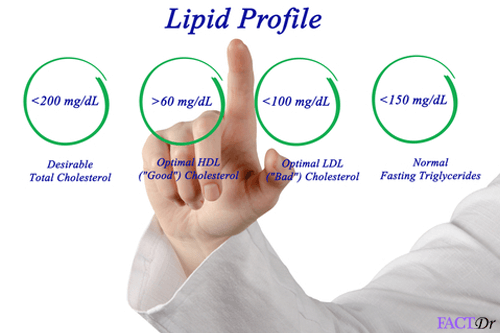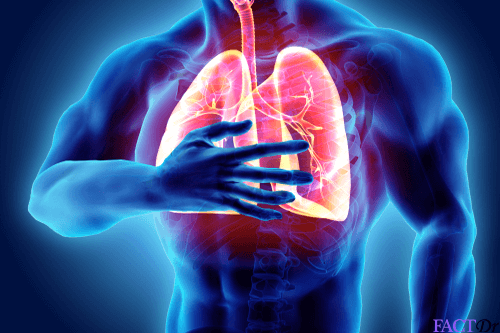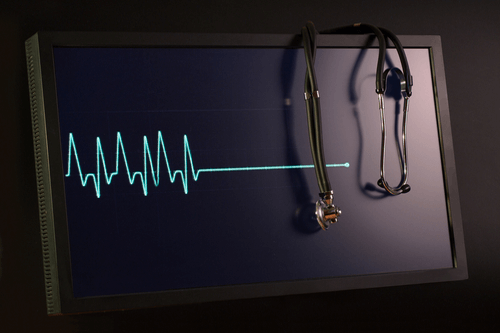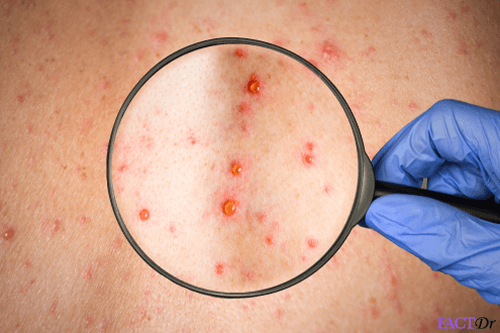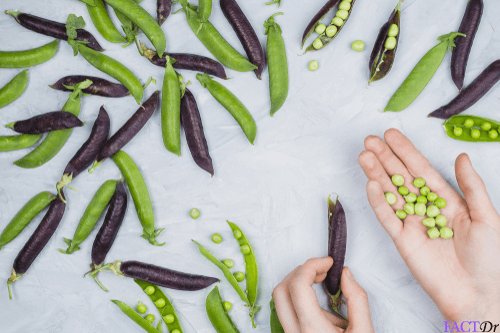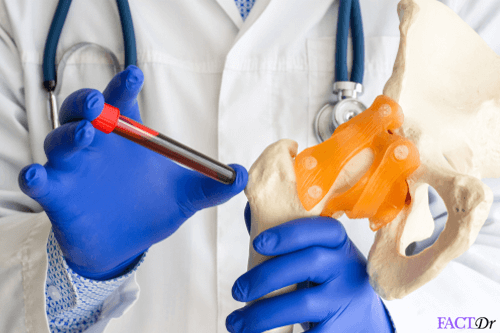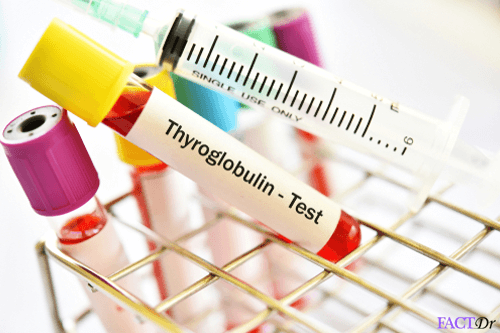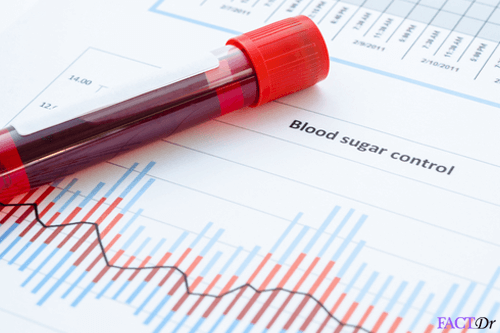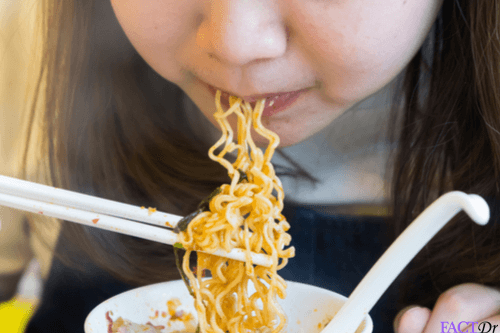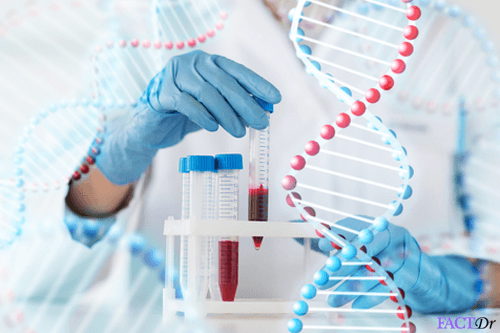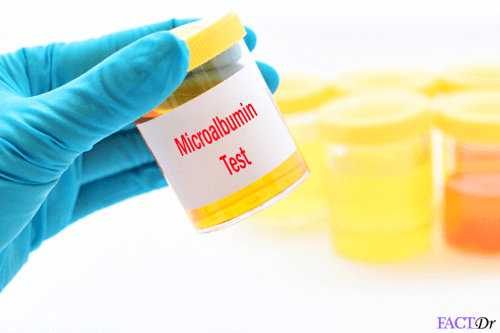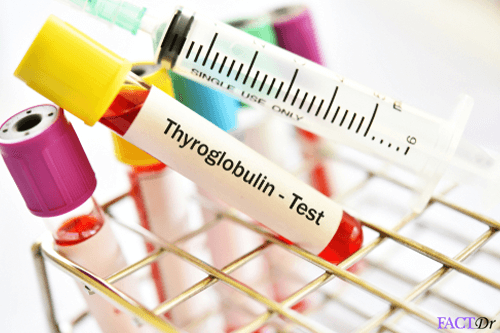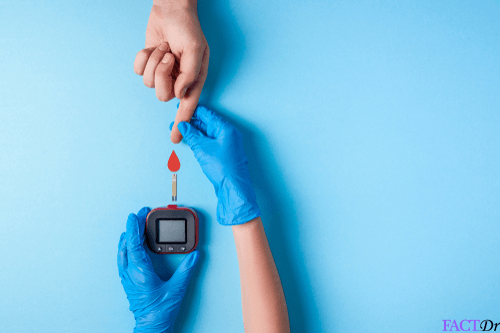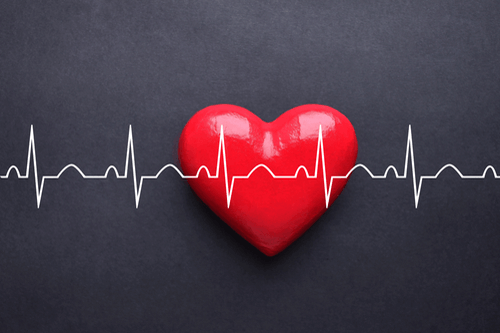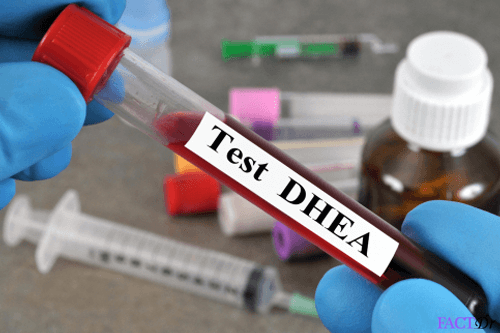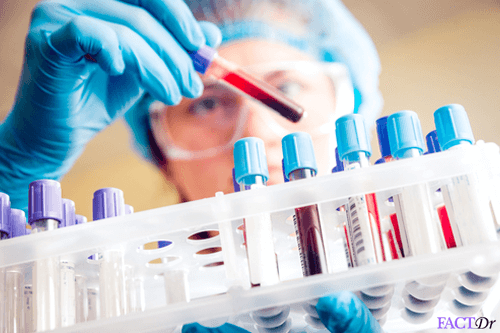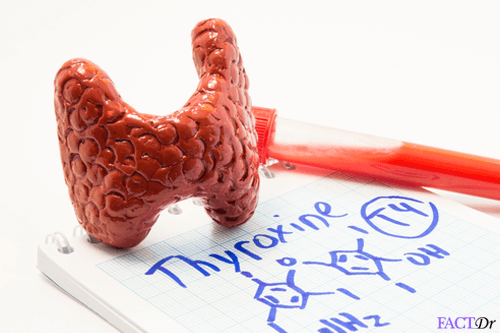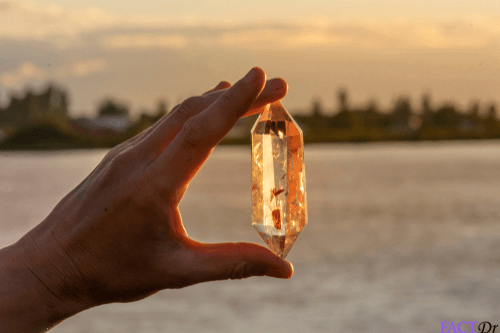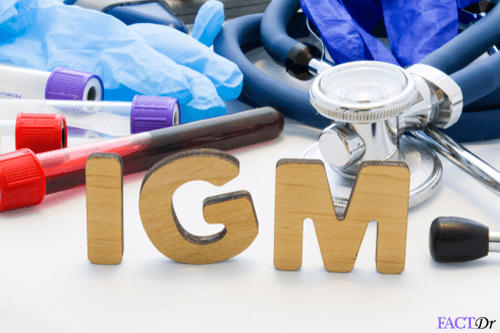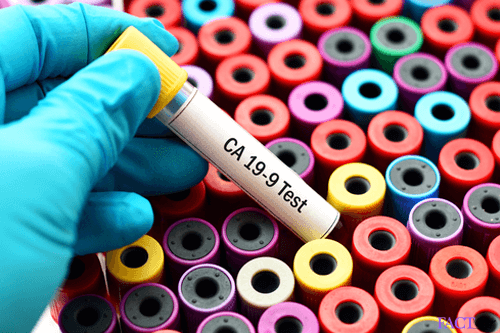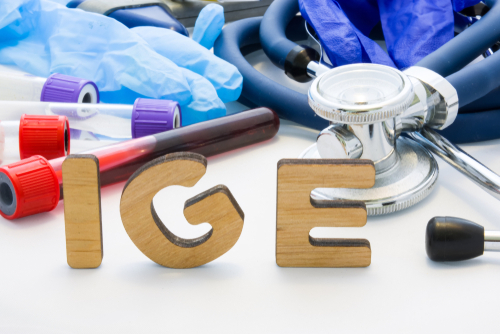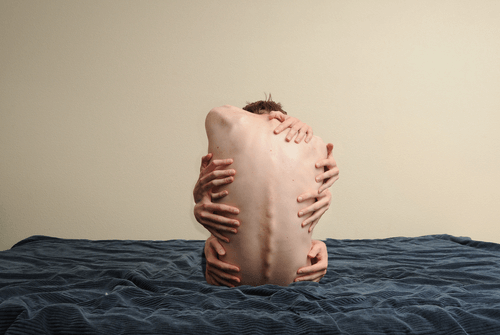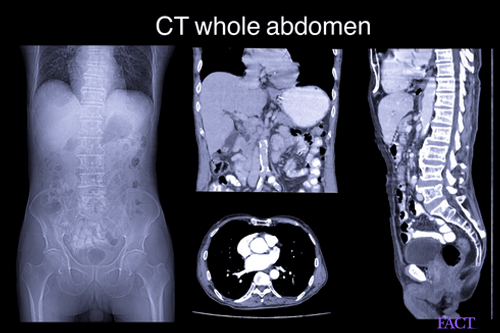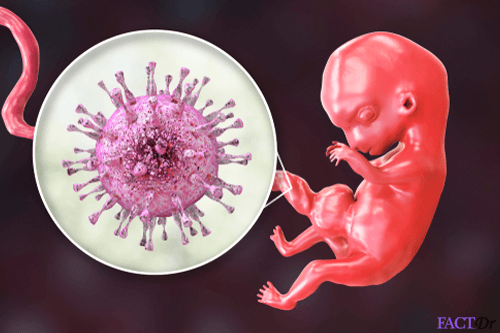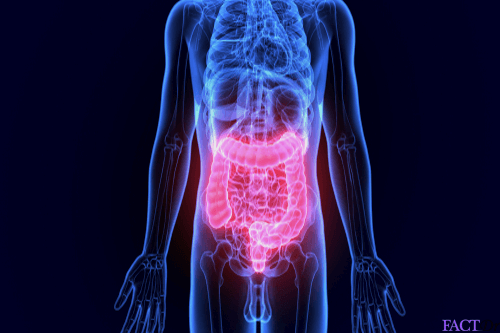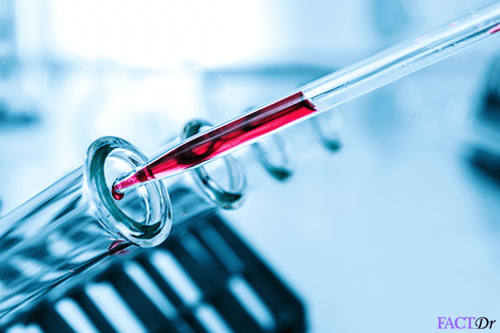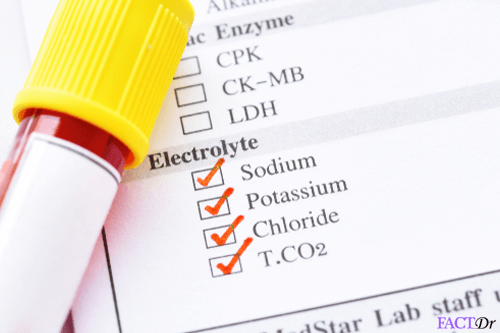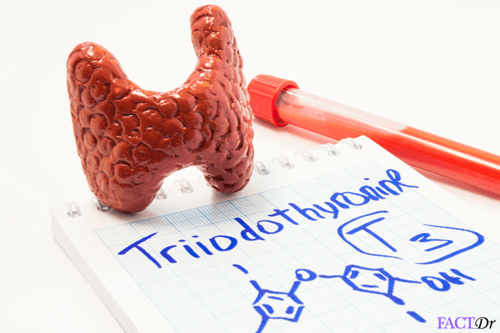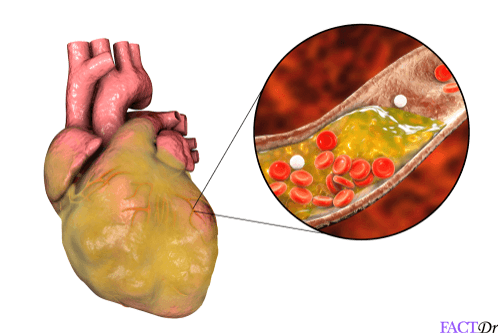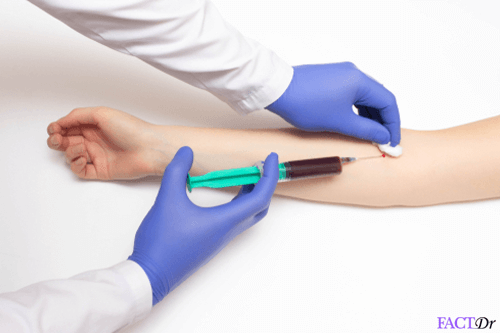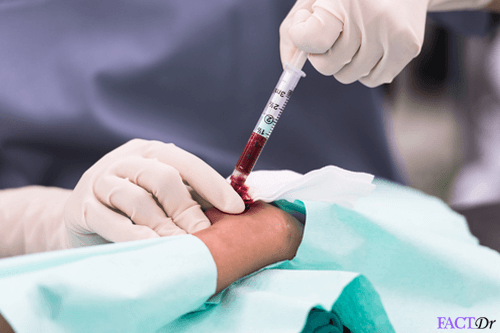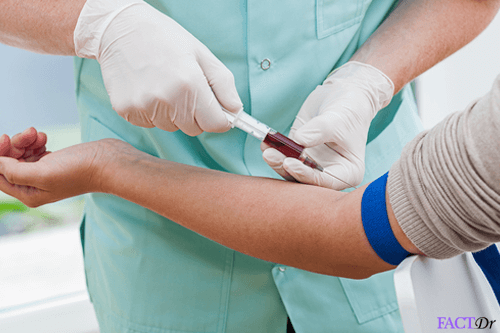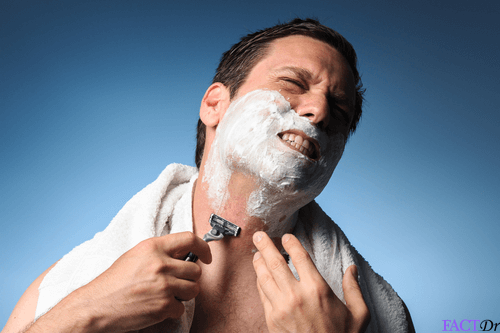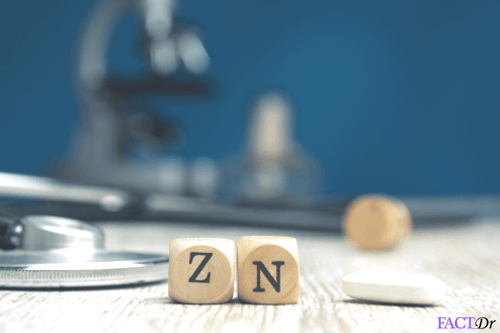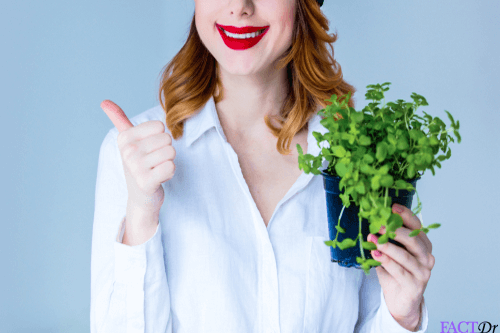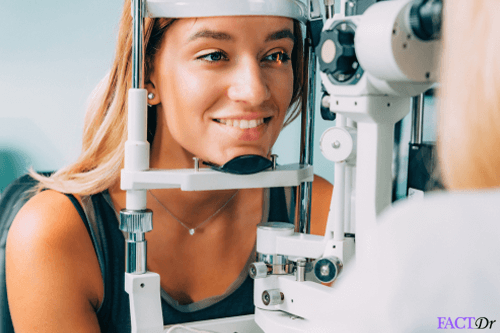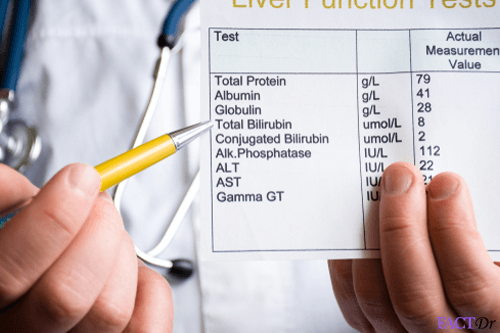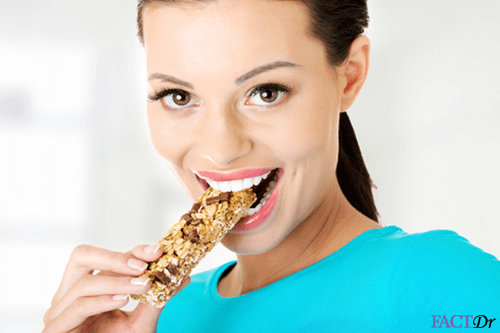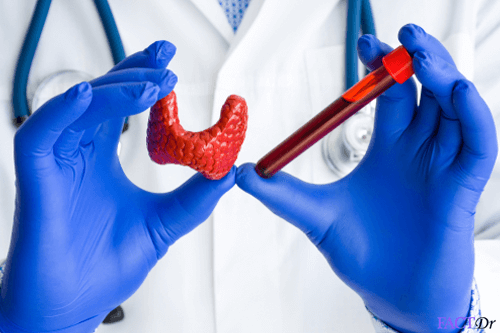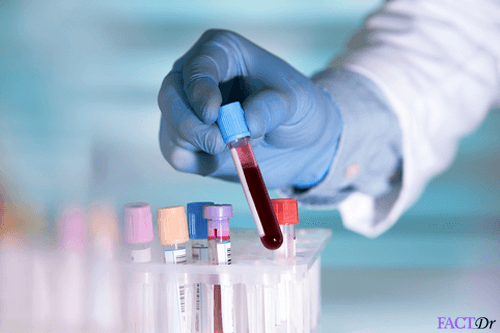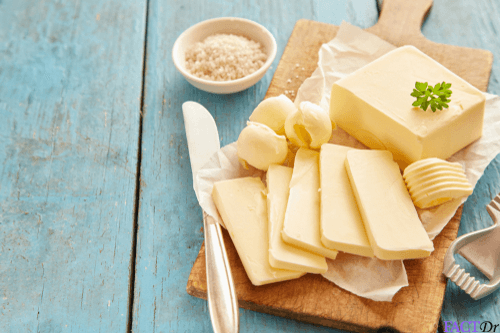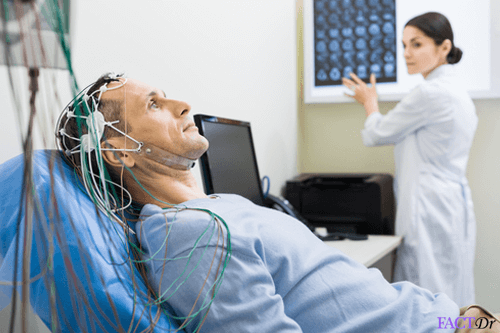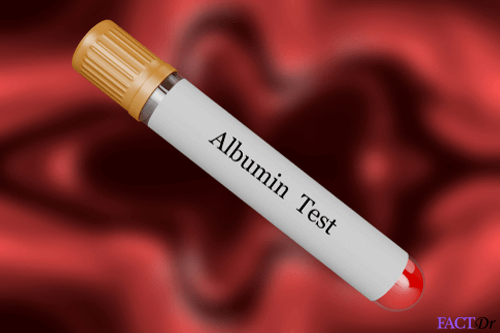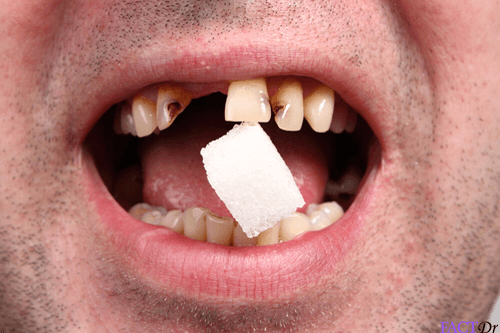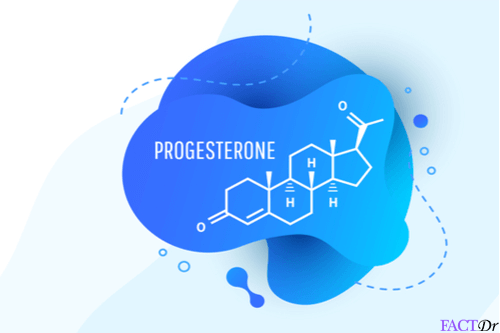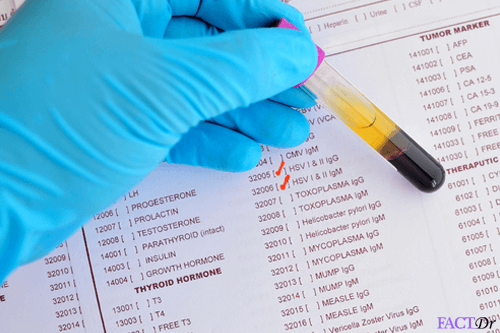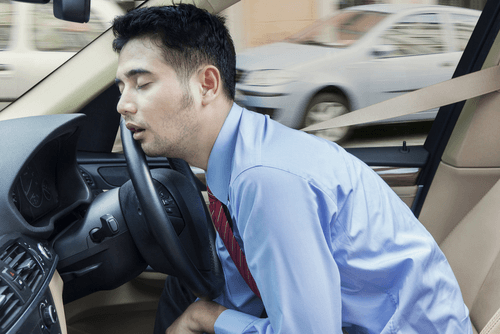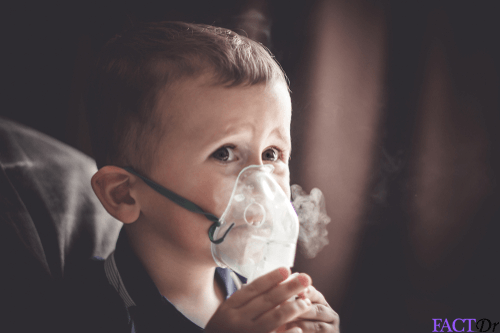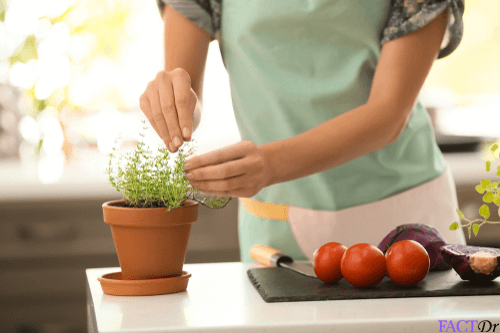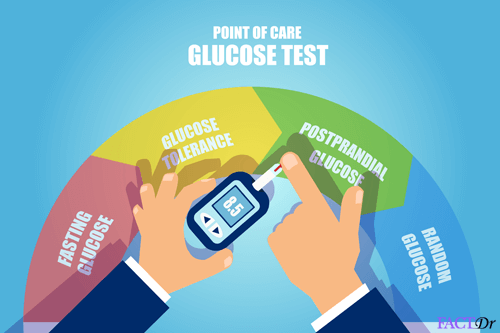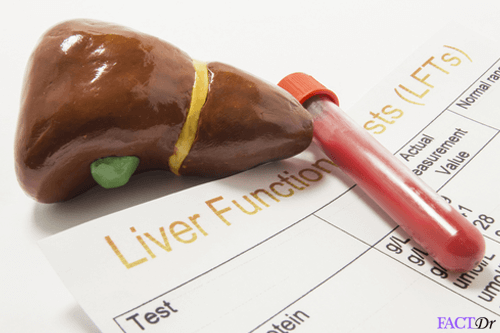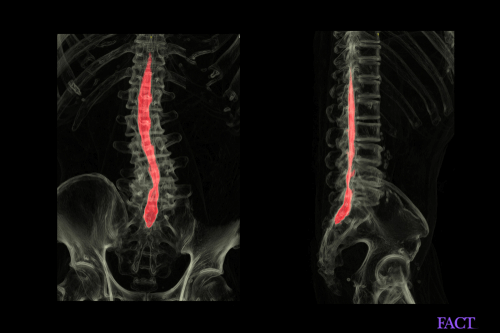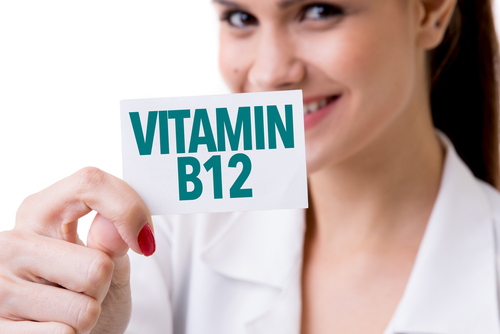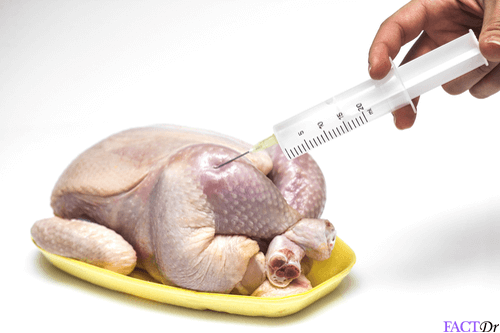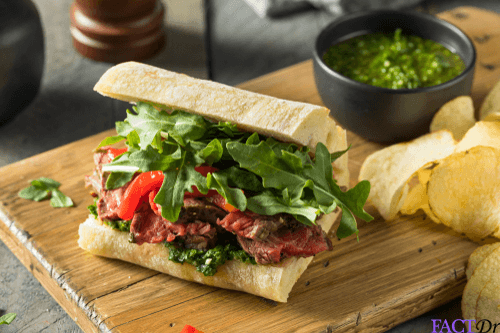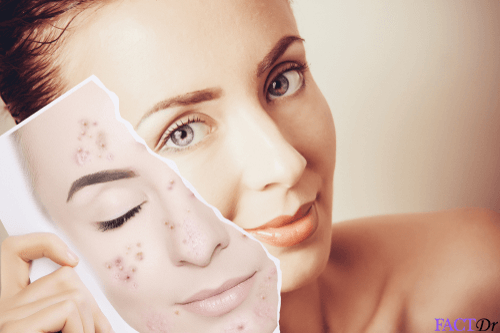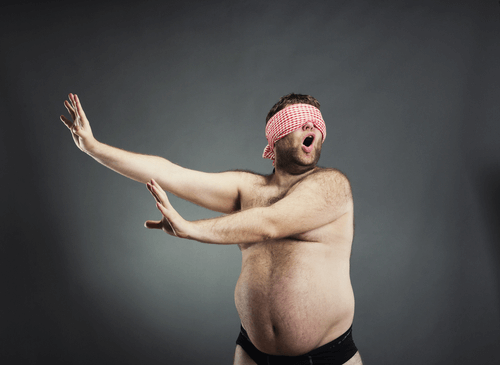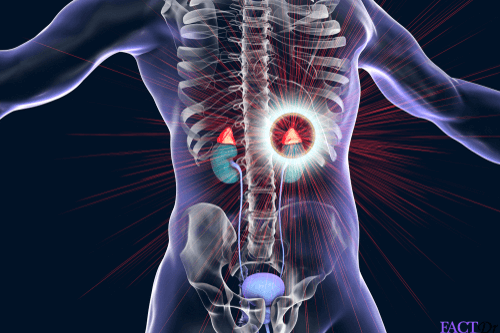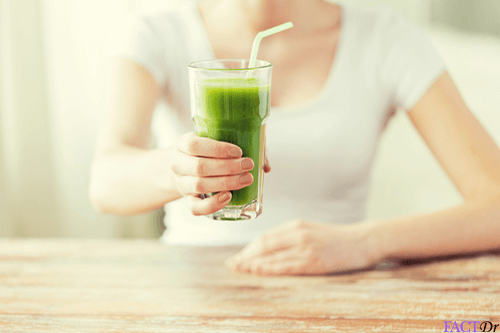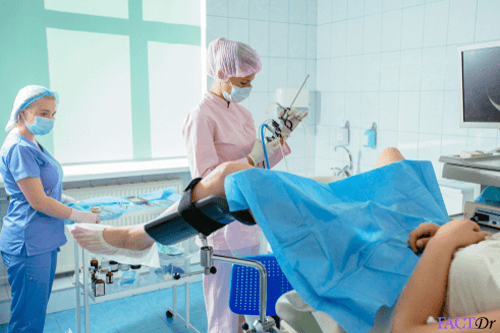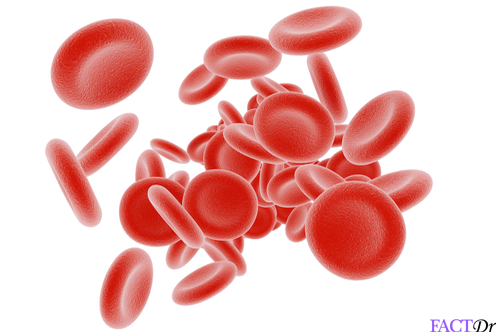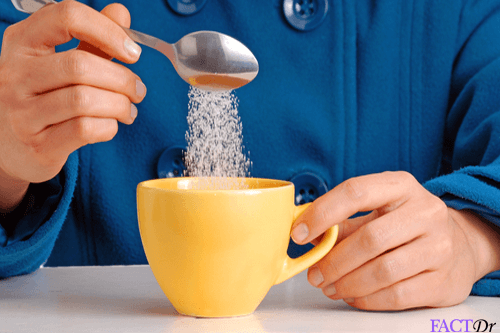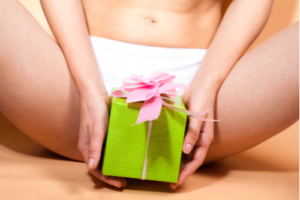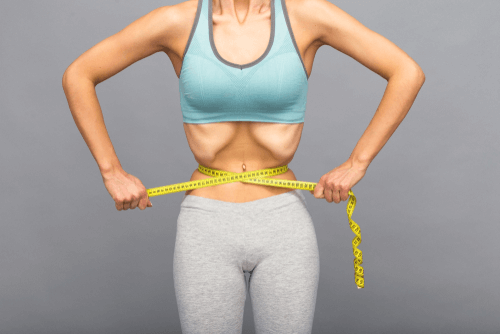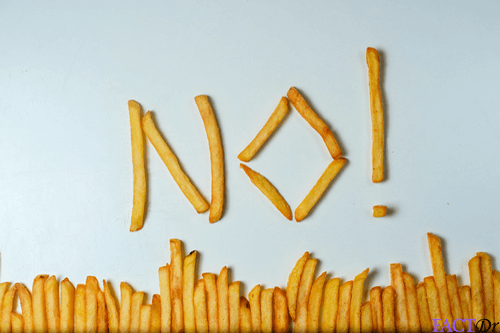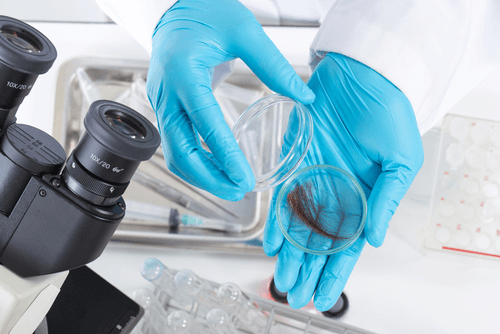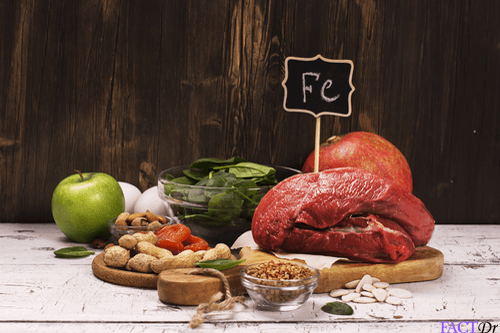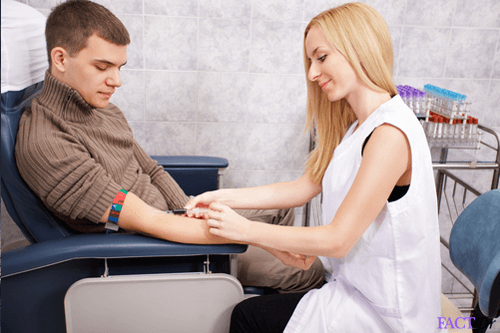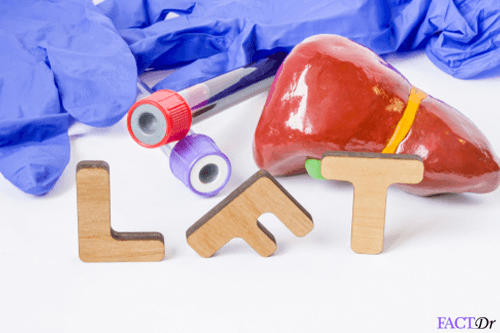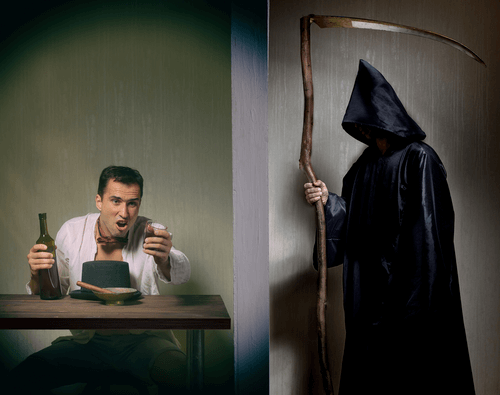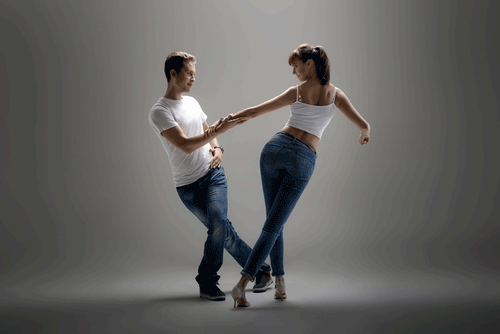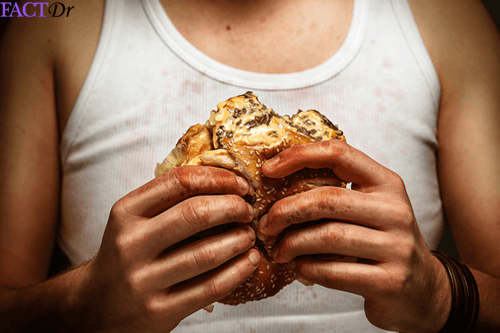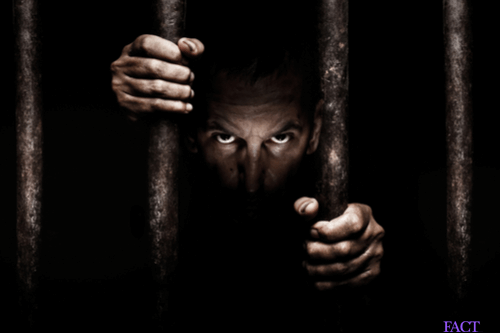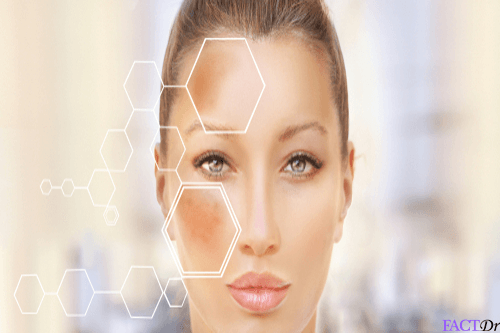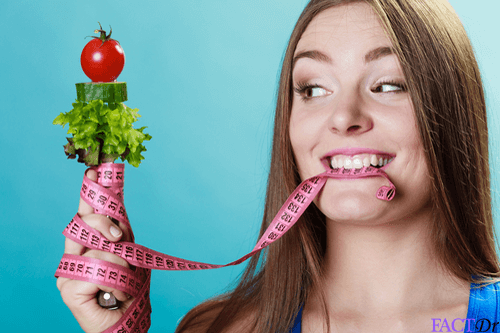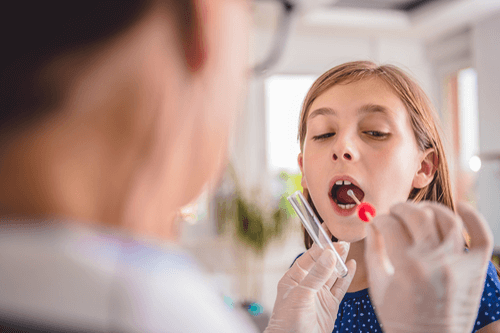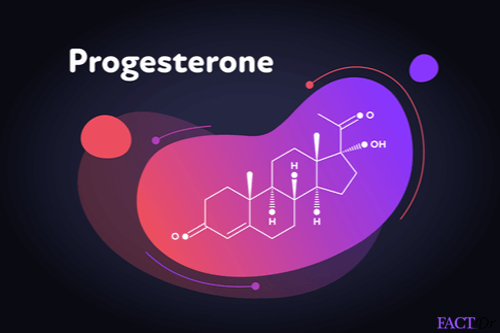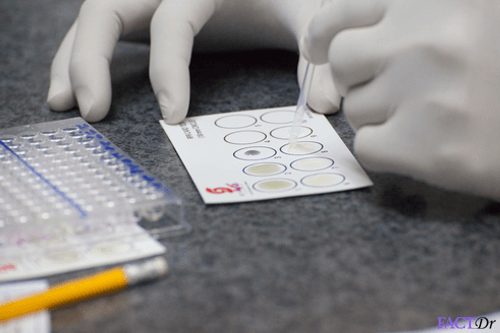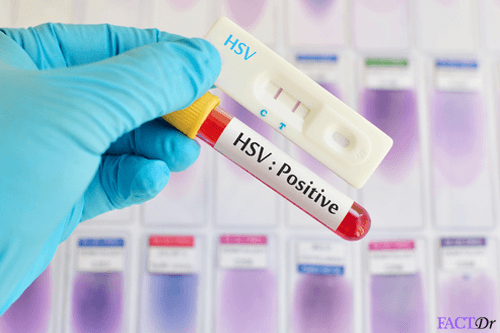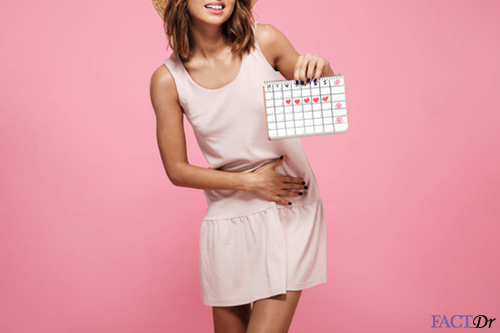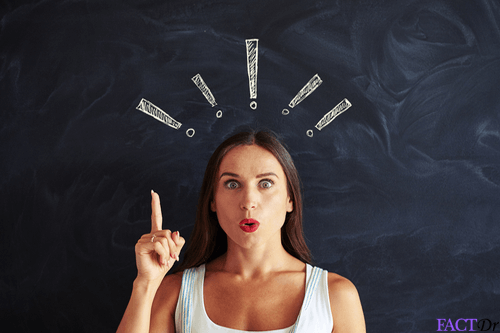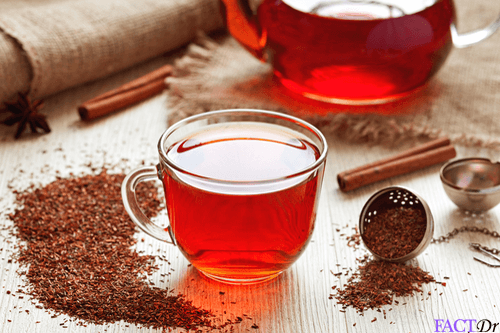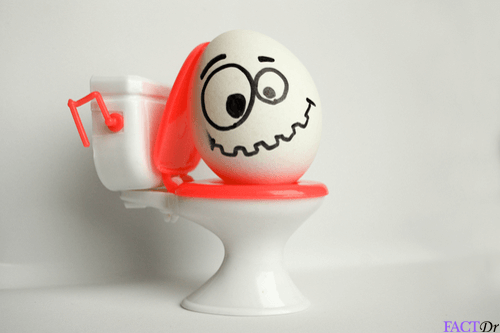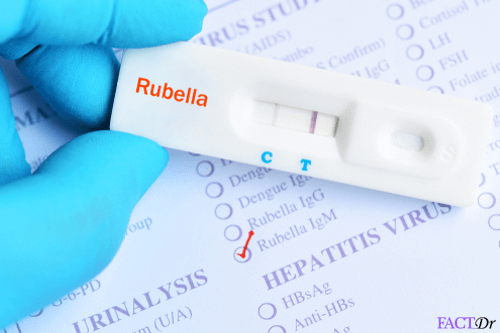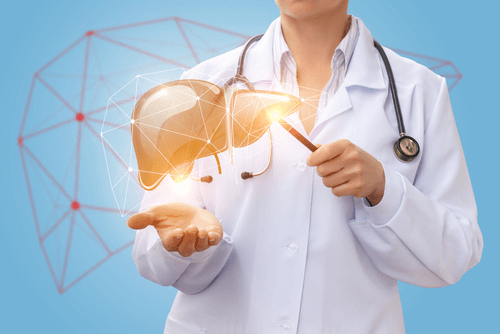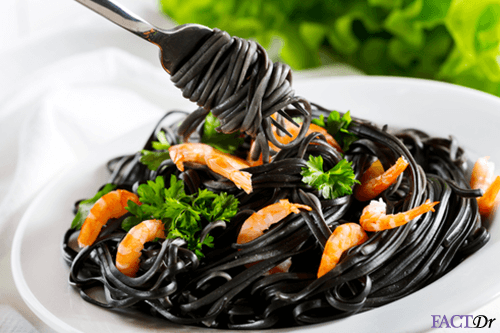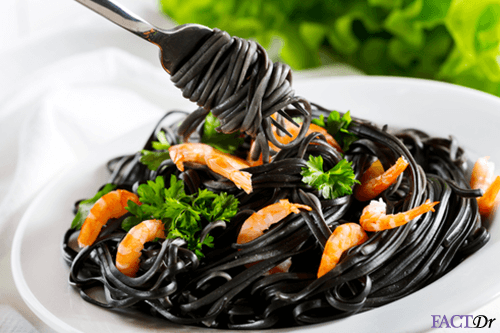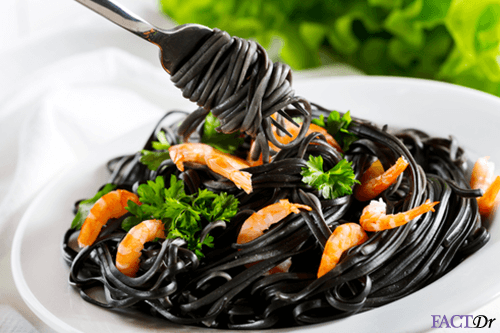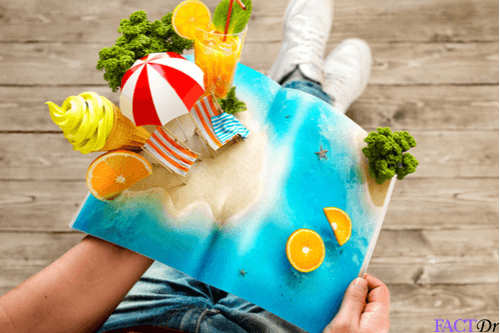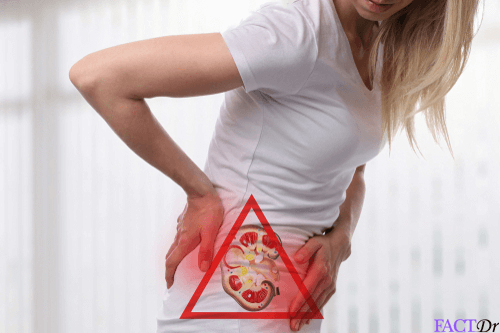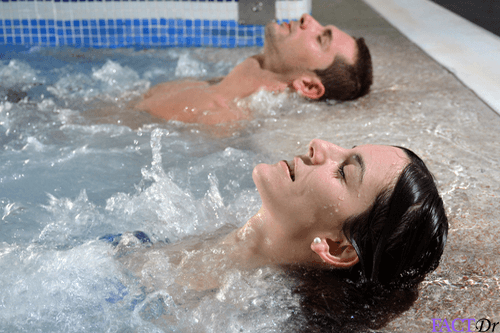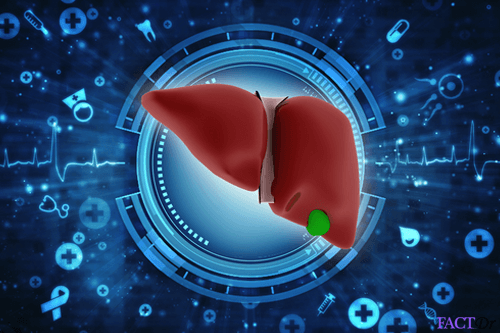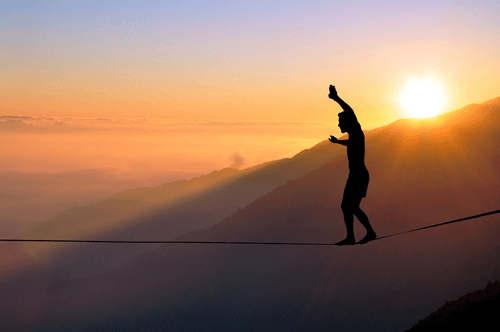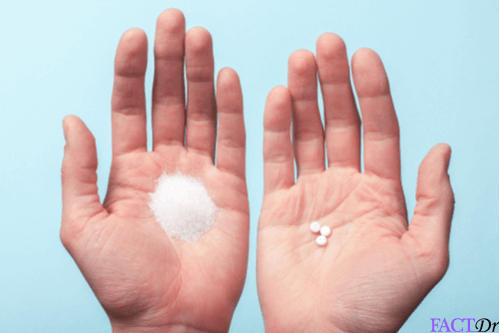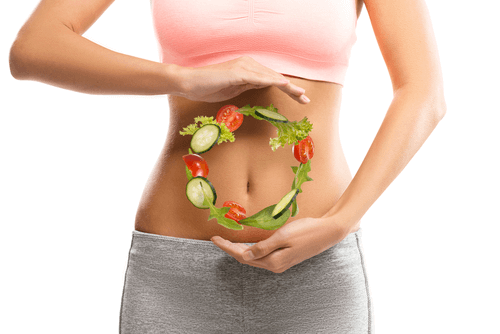 ---