---
Last Updated December 20th, 2021
Overview of skin problems in children
Increased levels of pollution and growth of microbial pathogens in the environment are adversely impacting human health worldwide. The most affected group under such conditions are the children.  Infections and allergies are prevalent in children living in tropical and temperate regions of the world. Children exposed to dust and smoke throughout the year, are prone to numerous diseases. The most common problem observed in children living in adverse climatic and environmental conditions is "skin problems". In the majority of the cases, skin problems in children are left undiagnosed on the assumption that they will resolve on their own. Global health organizations are spreading mass awareness related to the health of children, with special emphasis on skin problems in children.
What are the skin problems in children?
"Skin problems in children" is an umbrella term that encompasses all the diseases and infections of the skin that are mostly manifested as skin rashes and pigmentation.
These problems may arise from viral, bacterial or fungal pathogens that cause severe damage to the skin. Many children exhibit allergic symptoms in response to certain environmental triggers.
Some of these triggers are- pollen grains, animal dander, and certain food items. Children who live in industrial areas are exposed to excessive pollution throughout the year that affects the skin badly. In tropical and subtropical counties, the children are exposed to intense heat throughout the year, which may lead to heat rashes and associated complications of the skin.
What causes skin problems in children?
Skin problems in children arise from multiple aetiological factors. The most commonly studied causes of skin problems in children are discussed below-
Bacterial agents like Staphylococcus and Streptococcus
Fungal species like Tinea
Viral pathogens like the Herpes zoster virus
Allergic agents like pollen grains, animal dander, sea-foods (shellfish)
Insect bites caused by various insects like honey-bees, spiders, red ants and mosquitoes
Very dry skin (common in patients who have dehydration or lack of humidity)
Weak immunity (incapacitates the body to fight infections)
Toxicity caused by certain chemicals or compounds present in the environment (lead, mercury)
Intake of contaminated food and water (water may contain arsenic)
Exposure to strong rays of the sun for a long period of time (at noon)
Existing medical conditions which may cause the release of harmful chemicals like histamine and cytokines in the bloodstream
Having foods (junk foods) that contain additives which are not good for health
Wearing wet diapers for a long time
Bathing with hot water and hard soaps regularly
Hormonal changes in growing children
Being in direct contact with a person suffering from contagious skin diseases
Exposure to frequent changes in temperature
Incapability of the body to get acclimatized within a short time
The extreme sensitivity of skin to heat or cold
Clogging of sweat glands (caused by sweat and dust)
The regular diet lacking essential vitamins (Vitamins C and D) and minerals (sodium, potassium)
Genetic history of skin problems in childhood
Use of poor quality baby powders and soaps
Wearing poorly aerated clothes
Mental stress caused by problems in the family or at school
Symptoms of skin problems in children
Skin problems in children are manifested through several identifiable symptoms. The most commonly observed symptoms are discussed below-
Pigmentation which grows with time
Reddish patches at several regions of the skin
Formation of tiny reddish or skin-colored lumps on colored and hands
Inflammation, pain, itching, and irritation of the affected skin
Reddish streaks originating from the blisters
Formation of blisters, papules, and pustules
The occurrence of acne in growing children
A release of fluid and pus from blisters on being scratched
Formation of scar marks on the skin after the blisters heal and fall off as thickened scabs
Whitish flakes and scales from affected regions of the skin
Tenderness and burning sensation in the skin
Change of skin texture after several days of skin infection
Types of skin problems in children
The classification of skin problems in children depends on the intensity and cause of infection. This section contains a list of all types of skin diseases-
Diaper rashes: Children wearing wet diapers for a long period of time acquire diaper infections. They appear as localized reddish patches and tiny elevated red lumps on the skin.
Eczema: In this condition, the skin becomes rough, inflamed and dry with whitish flakes originating from the affected area. Reddish blisters form on the skin. These cause pain and itching. These leave prominent scars after complete recovery.
Seborrhoeic dermatitis: In this disease, rashes and white flakes appear on the scalp, trunk and face. Inflammation is not present in this disease.
Acne: It is very common in growing children. Painful reddish lesions (may or may not contain pus) appear on the face.
Cellulitis: In cellulitis, cracks and fissures on the skin facilitate the entry of bacteria. The patients experience sensitivity, warmth, and tenderness of the skin.
Impetigo: Children suffering from this disease have blisters on the exposed parts of the body (hands and feet). These blisters may burst and release a purulent discharge. In more advanced stages, these blisters may lead to the formation of sores on large areas of the skin.
Ringworm: These are fungal infections. The causative pathogen is Tinea. Reddish, ring-like rashes with thick borders appear in this disease.
Scabies: Itch mites are cause scabies in children. The main features are tiny reddish spots on the buttocks, armpit, and forearm.
Shingles: The Herpes zoster virus is the main causative agent of shingles. Reddish elevated bumps appear in clusters on the skin. These bumps appear on some specific parts of the skin.
Bed sores: These may appear in newborns who have a part of their skin attached to the bed surface throughout the day.
Diagnosis
Quite a few laboratory tests are very important for treating skin problems in children-
Microscopic diagnosis of skin fragment
Dermatopathology
Skin biopsy
Radioallergosorbent test (RAST)
Treatment and prevention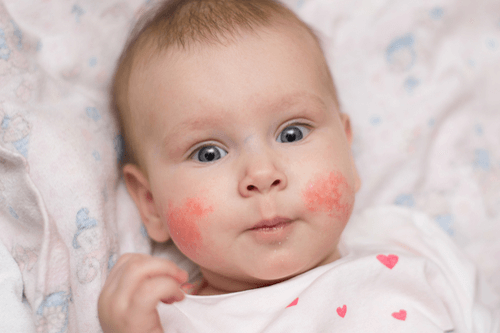 Treatment – The treatment for skin problems varies based on the type and symptoms of the skin problem.
Eczema 
Creams that help reduce the itching and repair the skin and drugs that control inflammation are given to those who have been diagnosed with eczema.
Understanding and avoiding the cause of skin irritants.
Do not expose them to extreme weather conditions.
Make sure to keep their skin moisturized using baby oils and creams.
Diaper rash 
As soon as diaper rashes are detected, air out the area and give the skin some time to breathe.
Use a diaper rash cream to create a layer above your baby's skin.
Keep the area of the rash clean and dry to avoid it from getting infected.
Acne 
Antibiotics are used to kill the extra skin cells and reduce redness.
Using creams that contain tretinoin, adapalene, salicylic acid and azelaic acid can help prevent hair follicle plugging and making sure that there is no acne development during pregnancy and breastfeeding.
Using gels that contain dapsone as this help reduce the symptoms of inflammatory acne.
Warts
Freezing – Here, the doctor freezes warts with liquid nitrogen. This method does not cause discomfort.
Burning – Here, the doctor uses liquid nitrogen and then burns warts. This method does not cause much discomfort.
Chemical – A chemical cantharidin is used. This chemical is injected into the wart and a blister will form. Once the blister peels off the wart are removed.
Impetigo 
Mild or minor cases of impetigo can be treated by cleaning the scabs and removing them. Post which an antibiotic ointment will be applied.
Oral antibiotics may need to be prescribed in severe cases of impetigo.
Cellulitis 
A general course of antibiotics is prescribed for those who have cellulitis. The symptoms disappear within 3-4 days of the antibiotic course.
You might need to be hospitalized if the symptoms of cellulitis do not go away, if you have a high fever and if the oral medications do not have any effect on you.
Prevention 
Eczema 
Do not scratch your skin.
Keep your skin moisturized.
Have your medications on time.
Diaper rash 
Do not put the diaper on too tight. Let it be a little lose.
Make sure to wipe with every diaper change.
Change diapers often.
Give your baby some time away from diapers.
Acne 
Keep yourself hydrated.
Use the appropriate moisturizer for your skin type.
Reduce the oil content of your food.
Warts 
Avoid direct contact.
Do not bite your fingernails.
Wash your hands frequently.
Do not scratch or pick at warts.
Impetigo 
Wash your hands frequently.
Cut the nails of your child short to make sure that they do not itch their skin.
Use gloves while applying ointment to your child.
Cellulitis 
Keep an eye out for infections.
Wash your wound every day.
Keep your wound covered.
Dos and Don'ts
Dos
Test new skin care products before using among those with eczema.
Use products that are mild for diaper rash.
Those with warts keep your hands clean and dry.
Don'ts
Rub your skin dry after a bath or swim, pat your skin dry instead – for those with eczema.
Make the diaper too sung; make sure that it is a little loose – for diaper rash.
Bite your fingernails – for those with warts.
Help
Others
Be
Fit
Trending Topics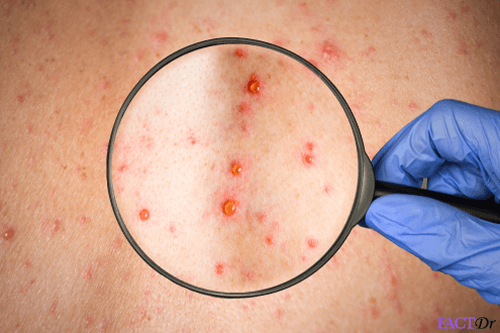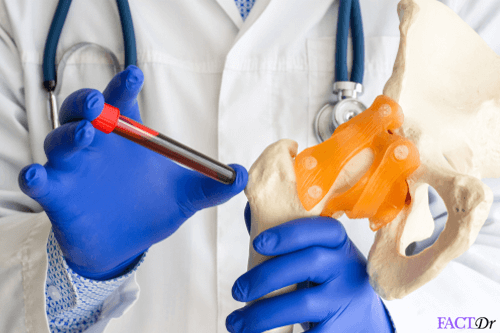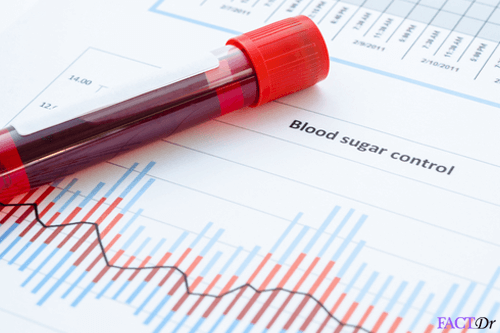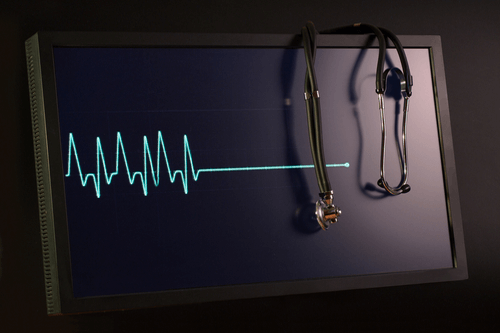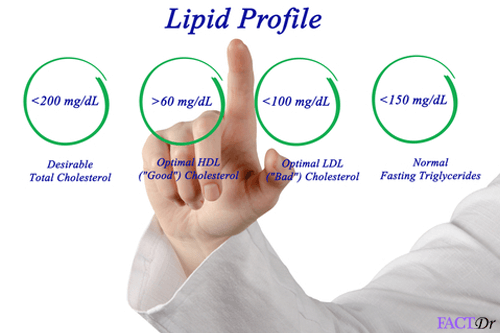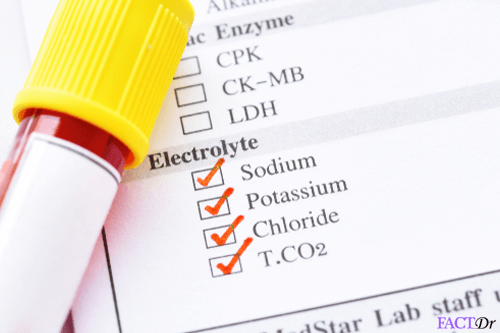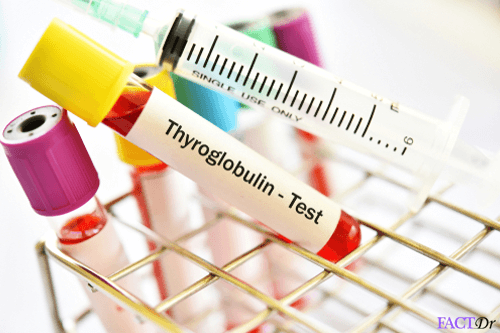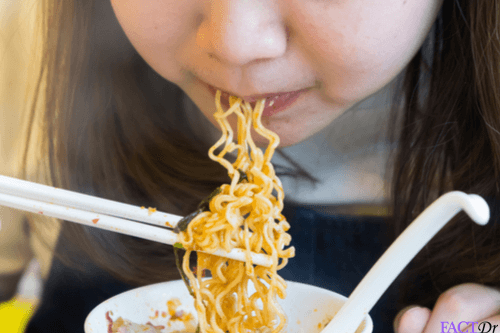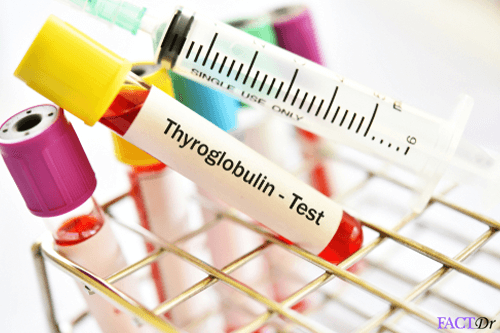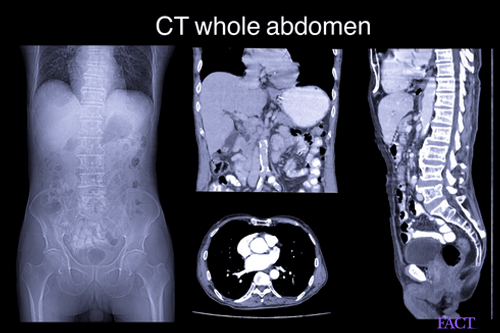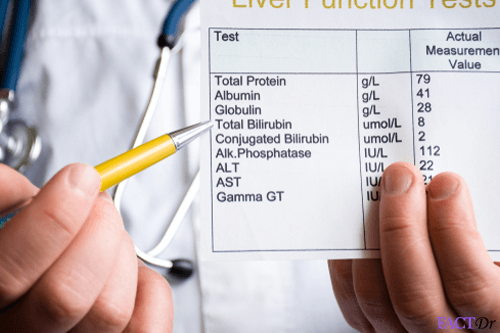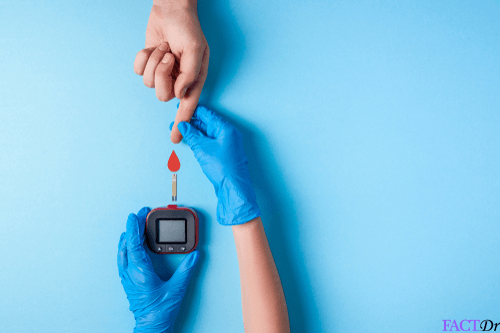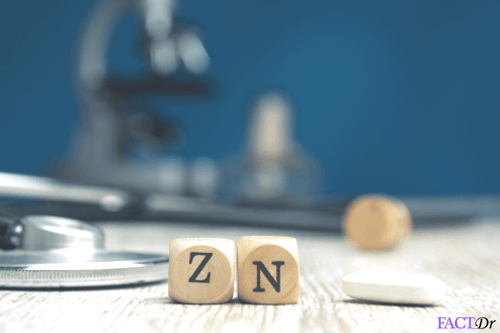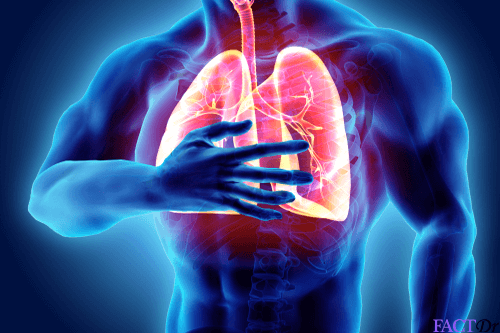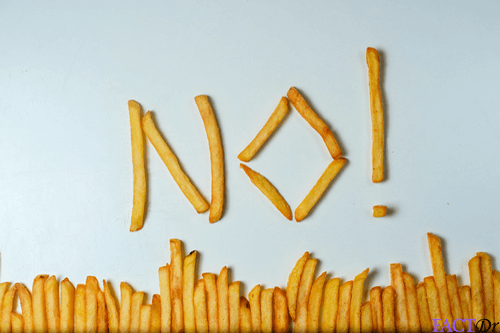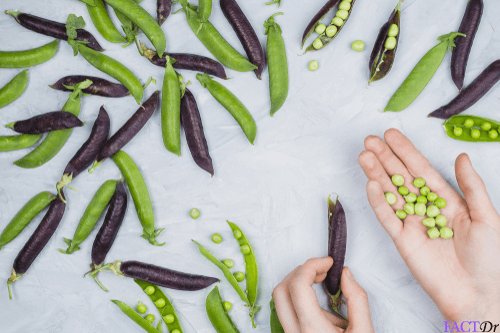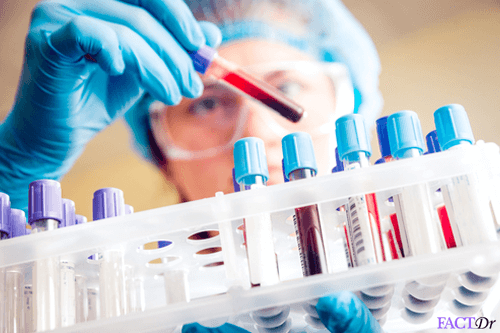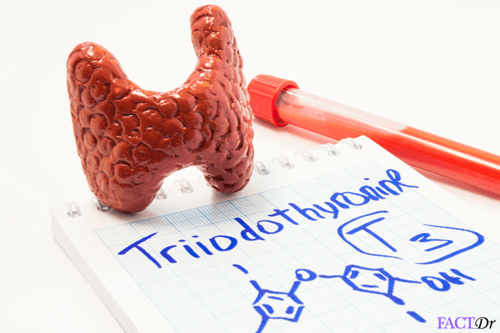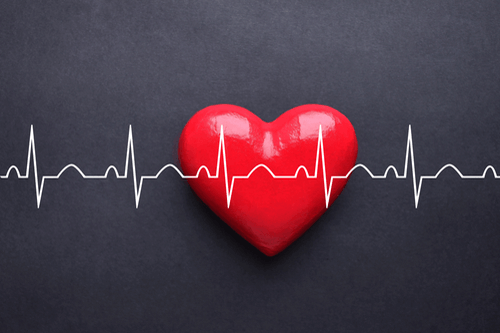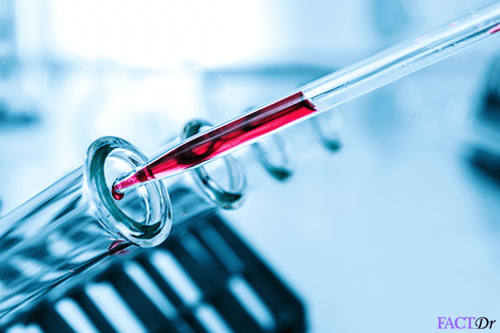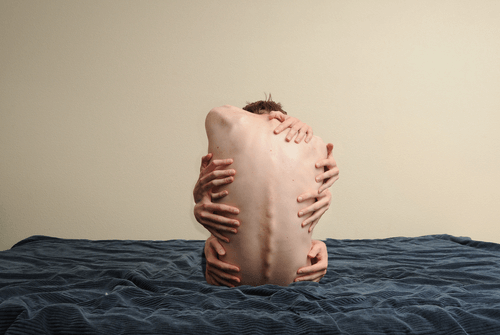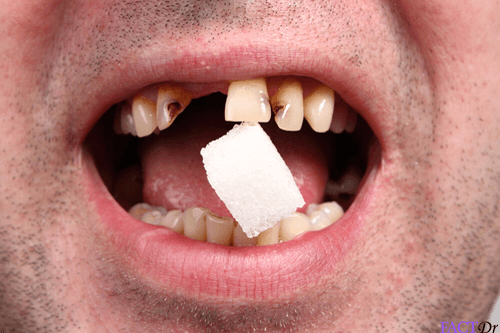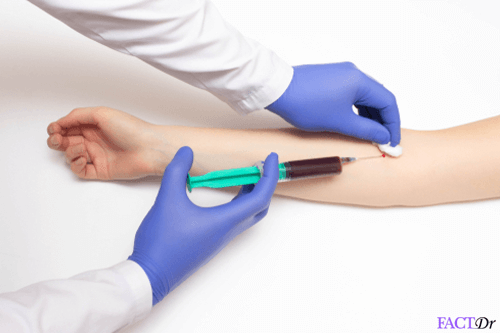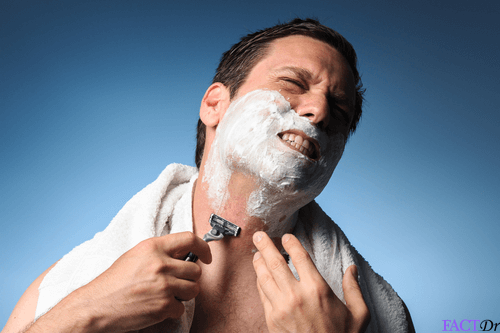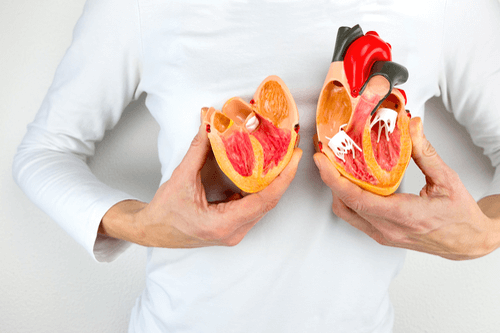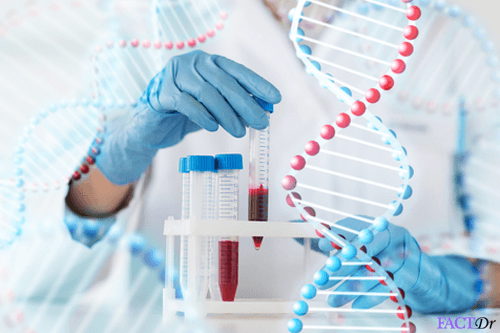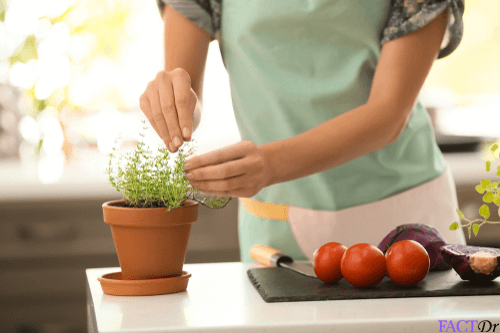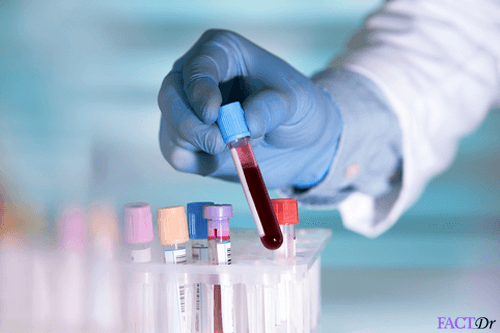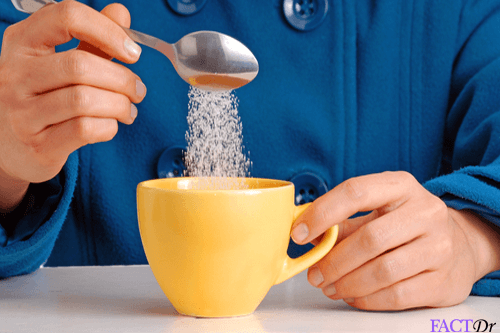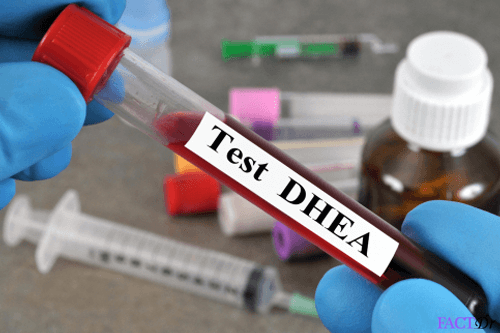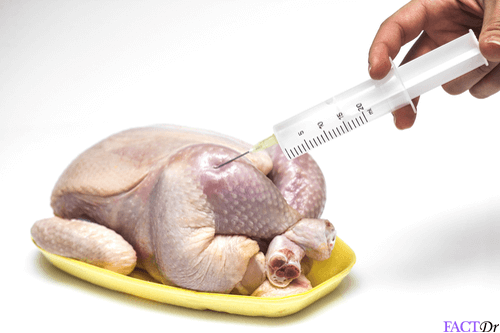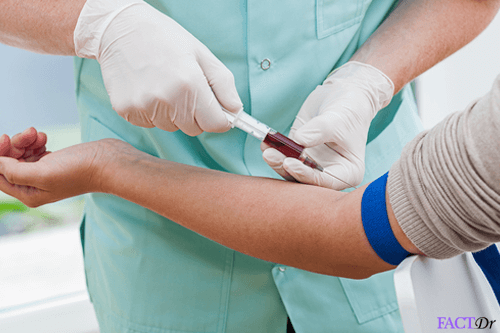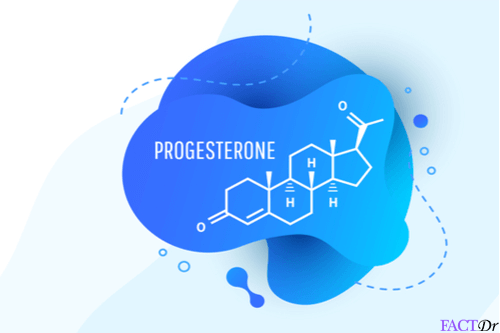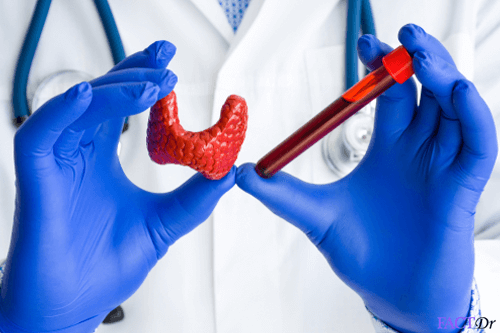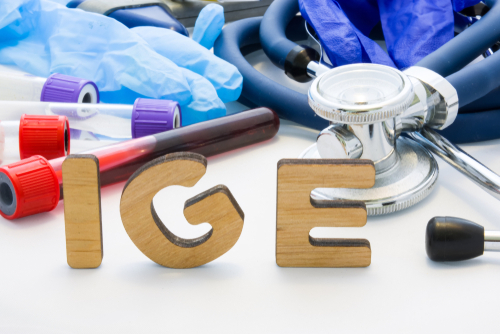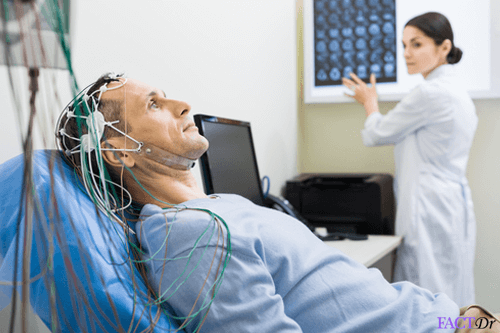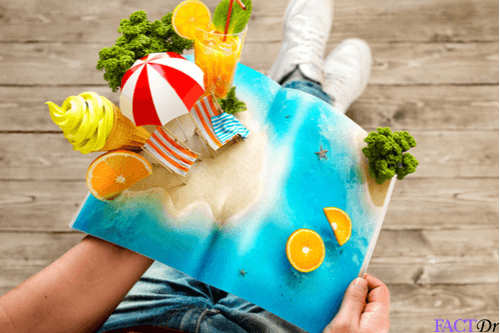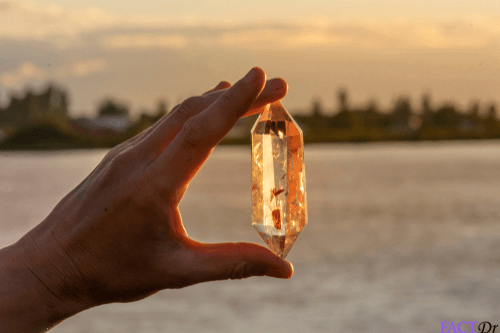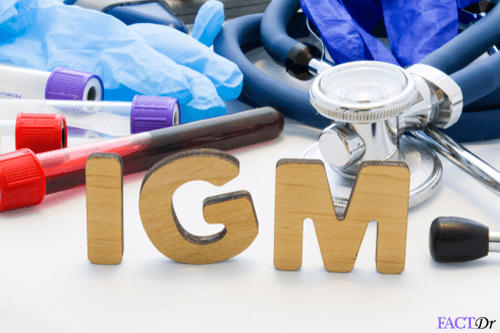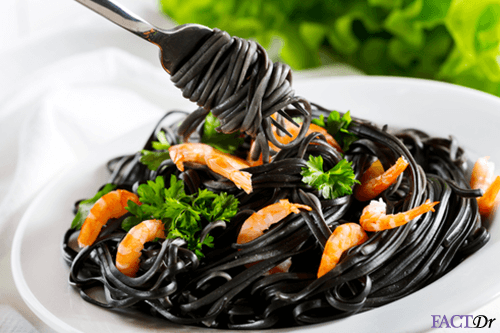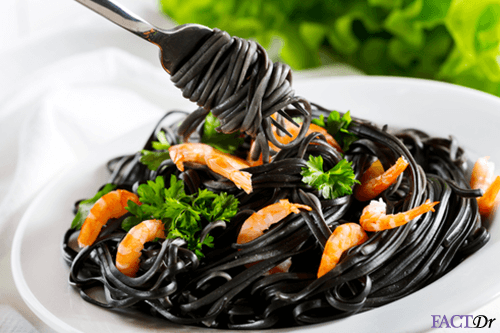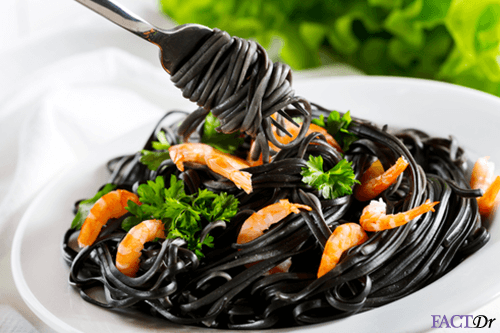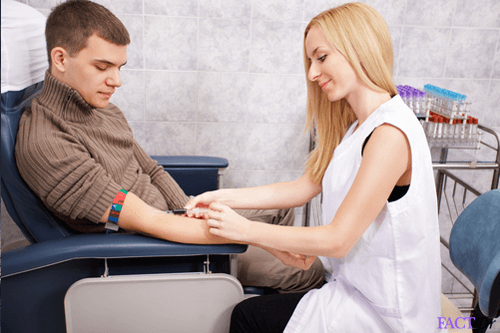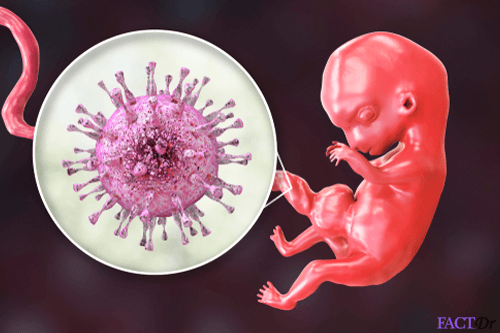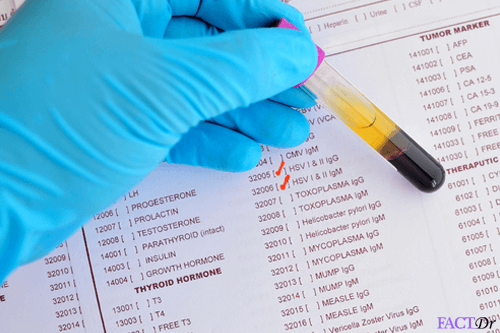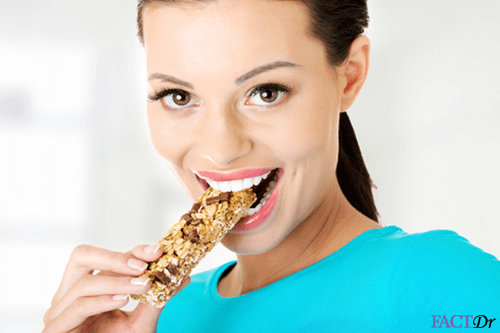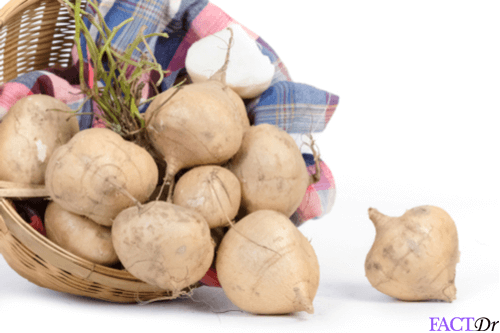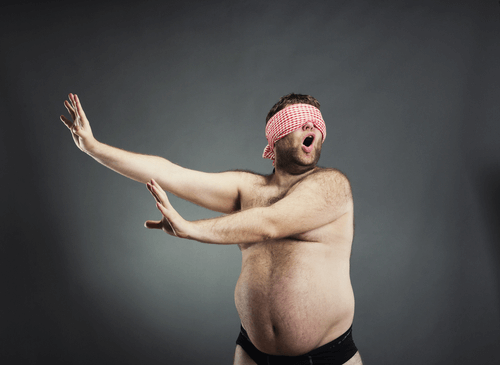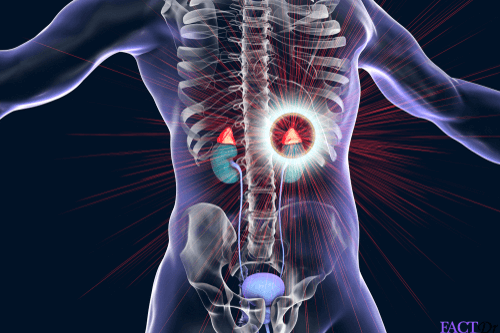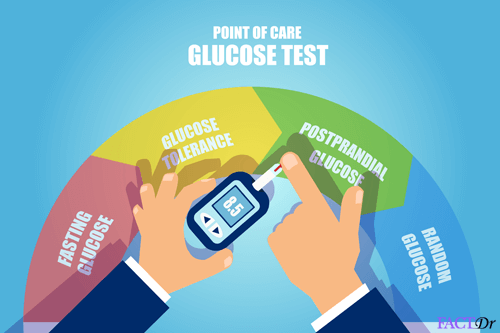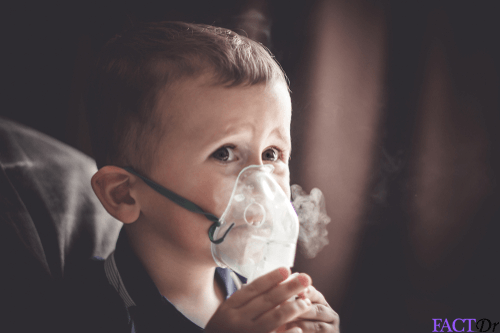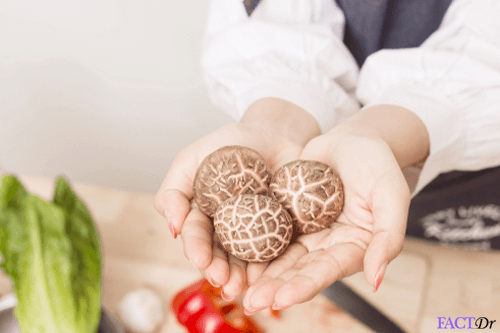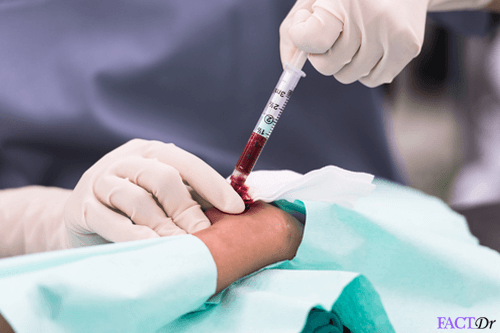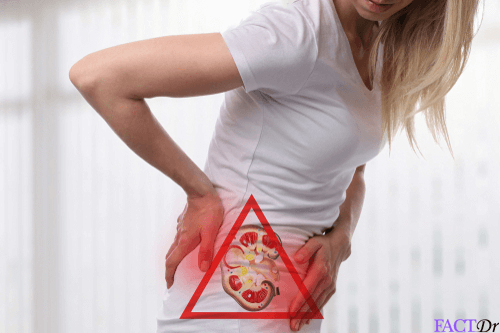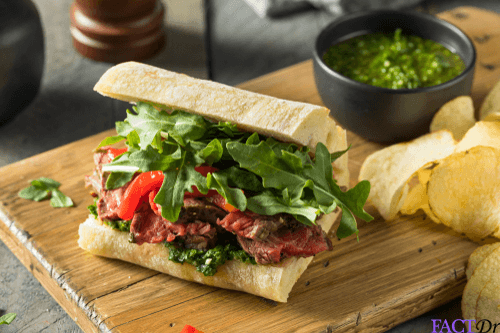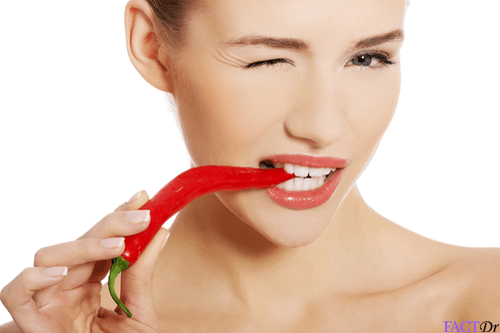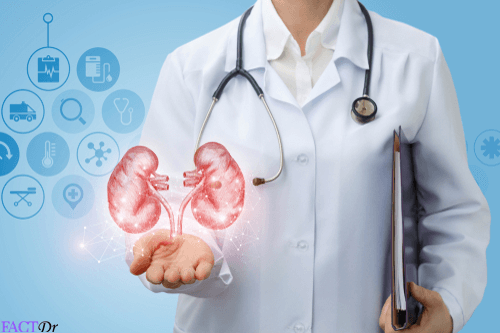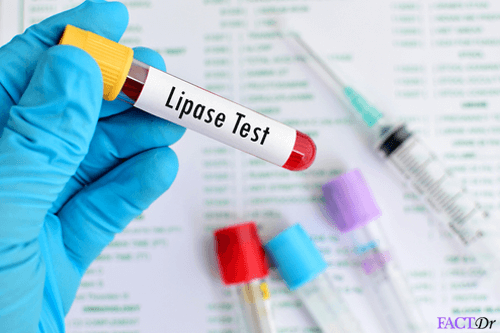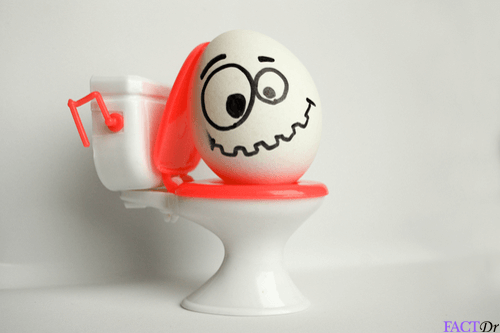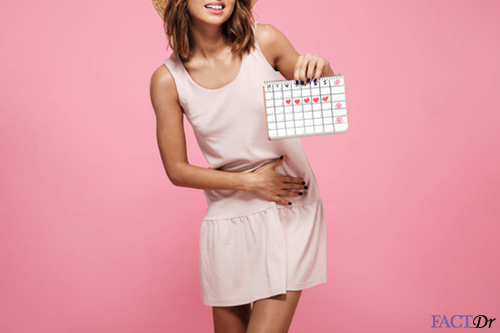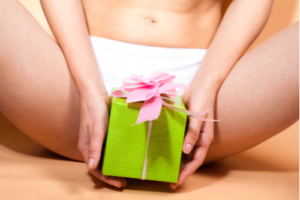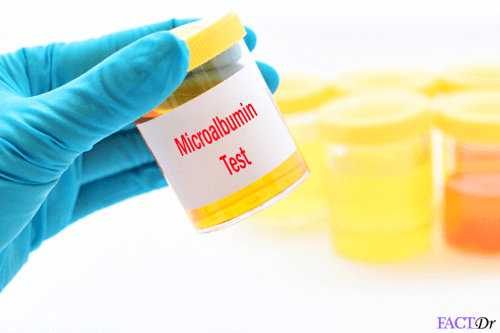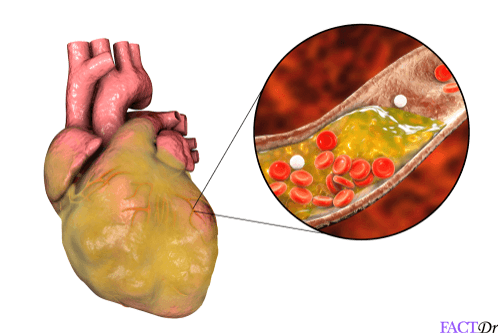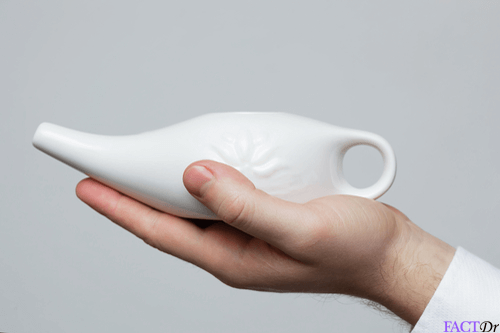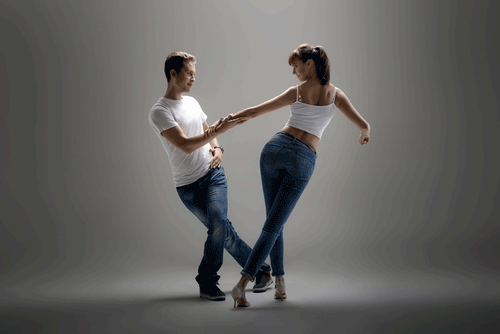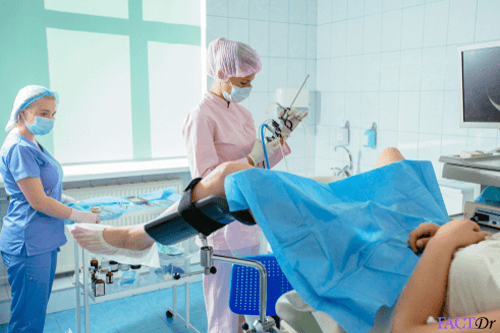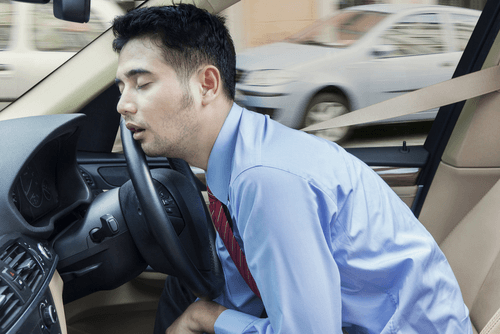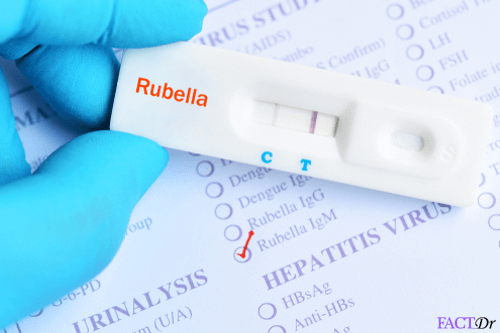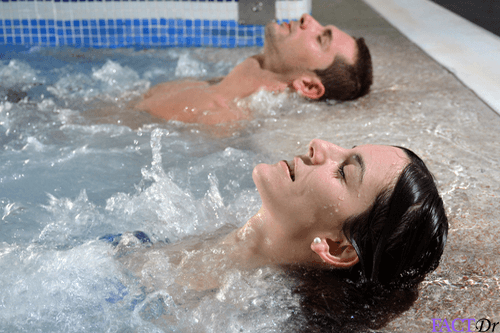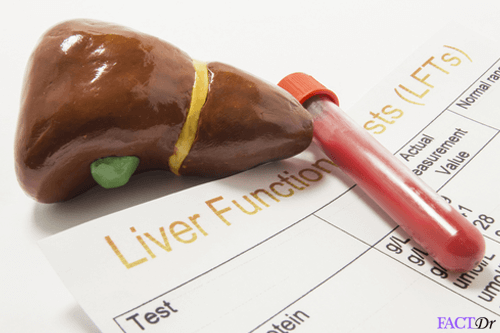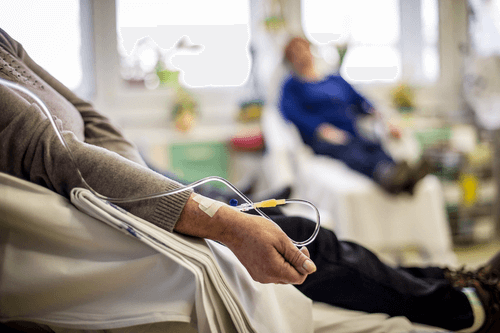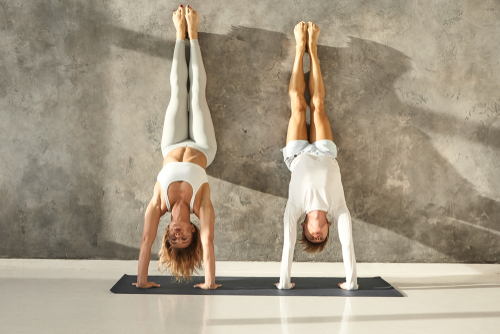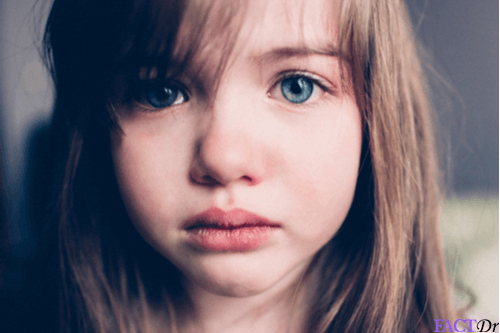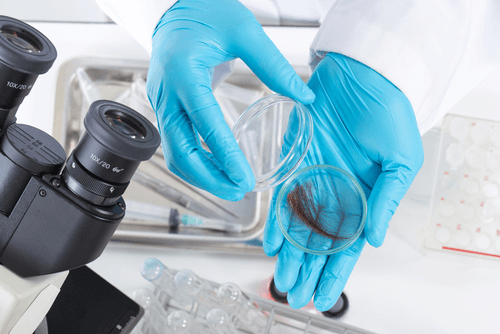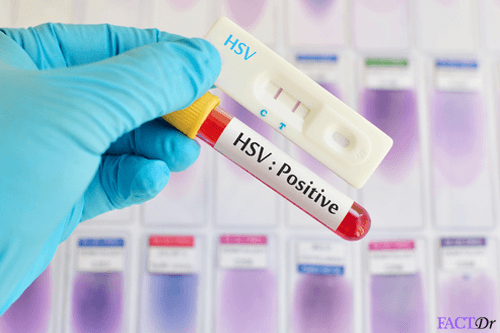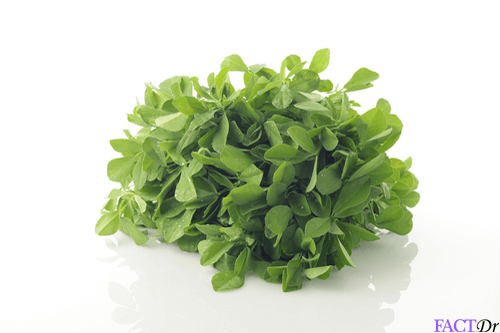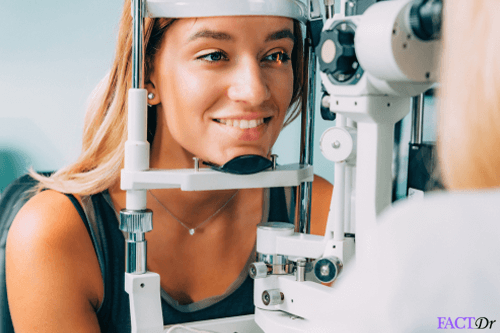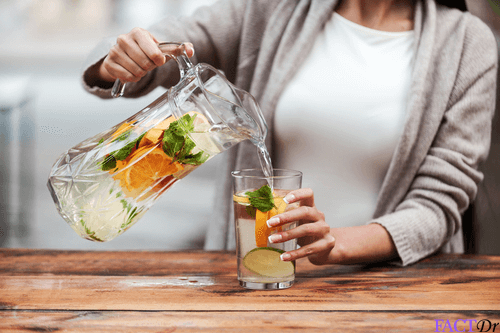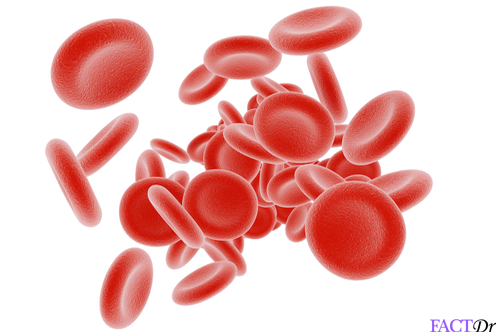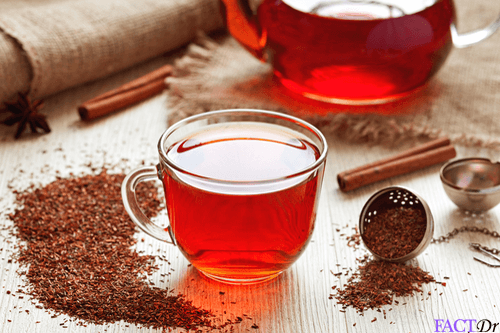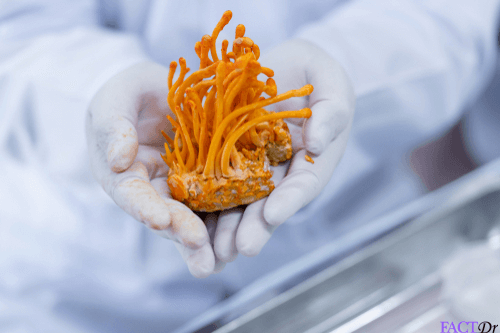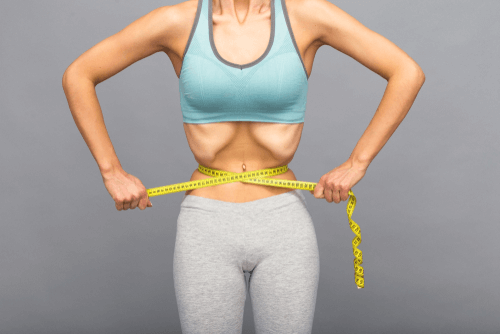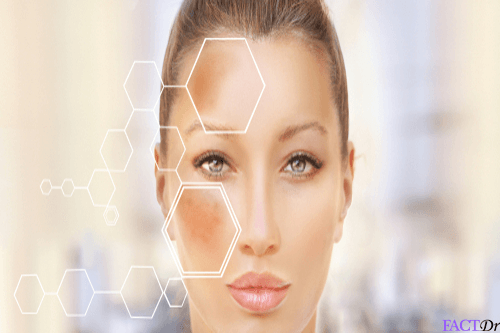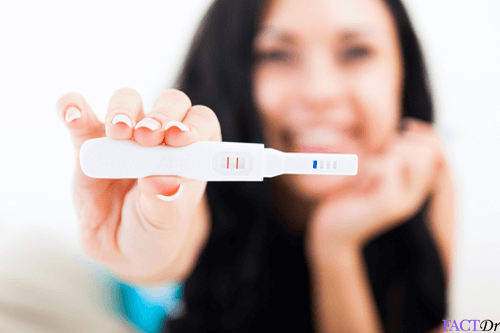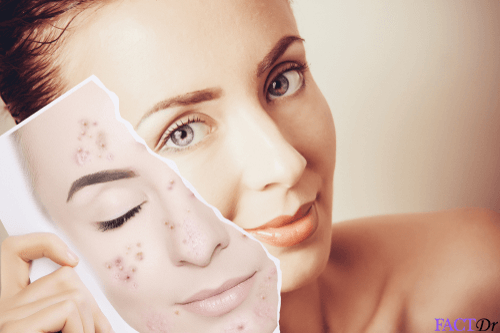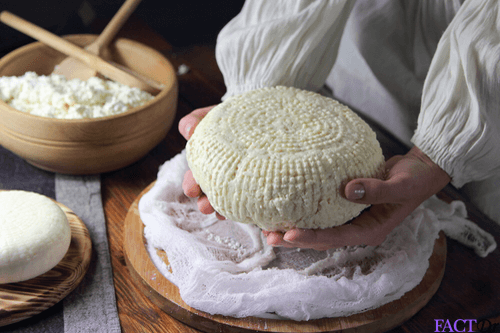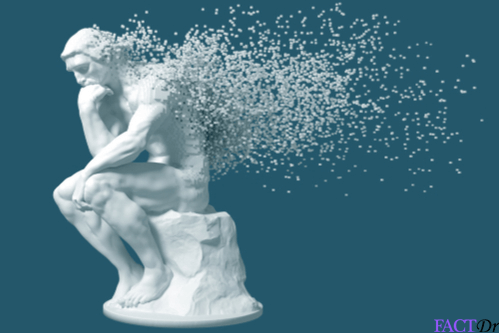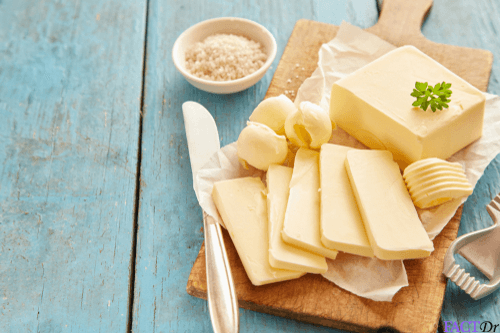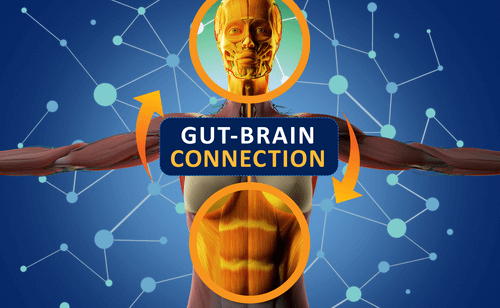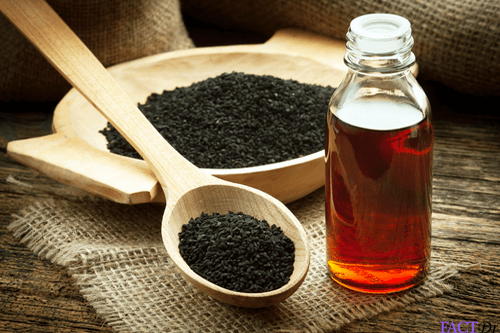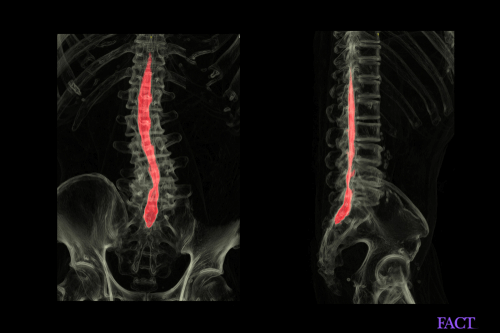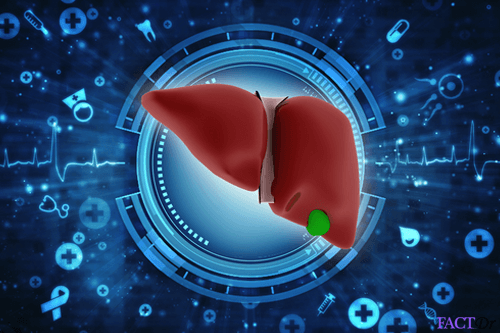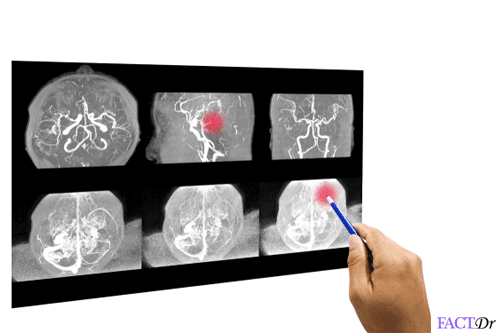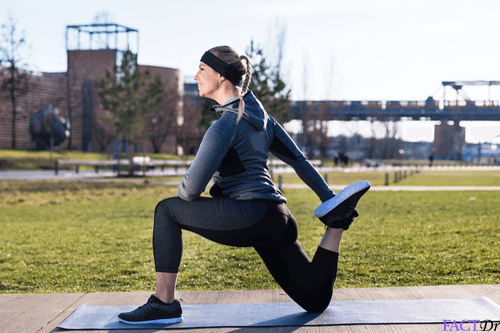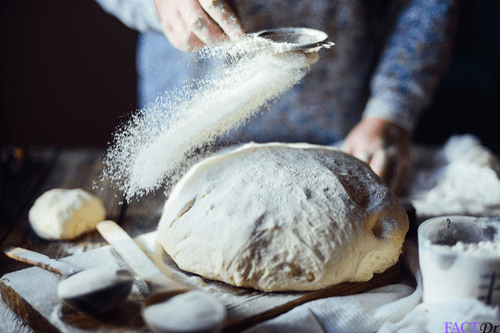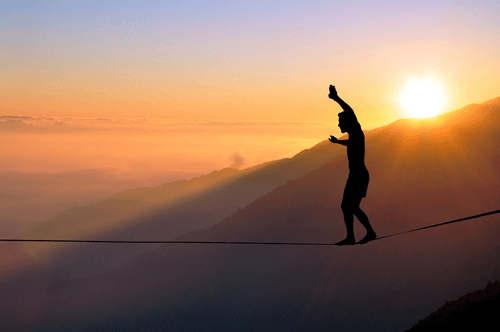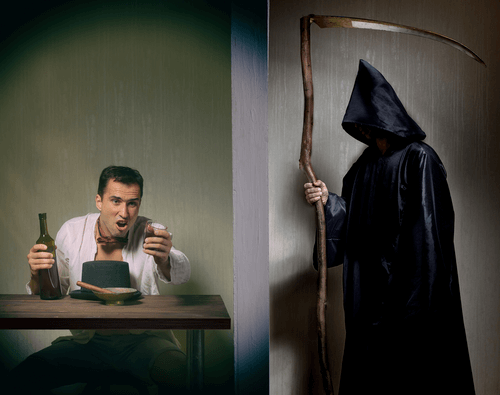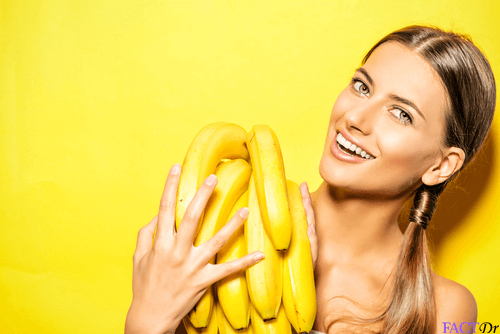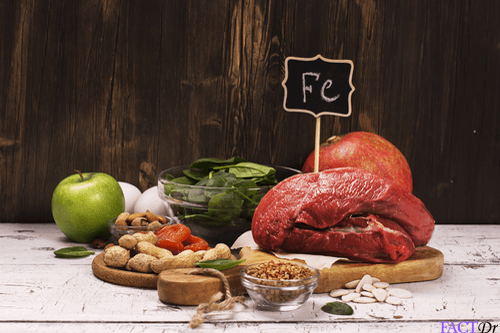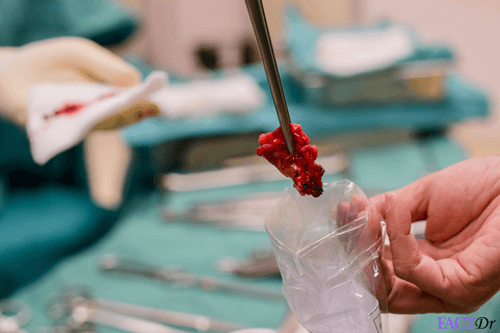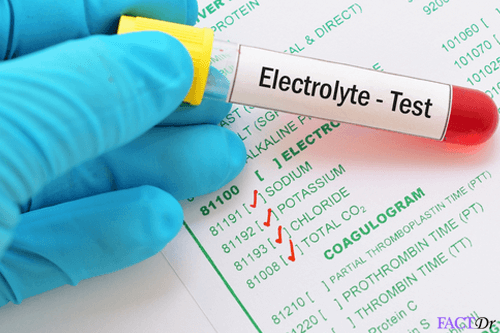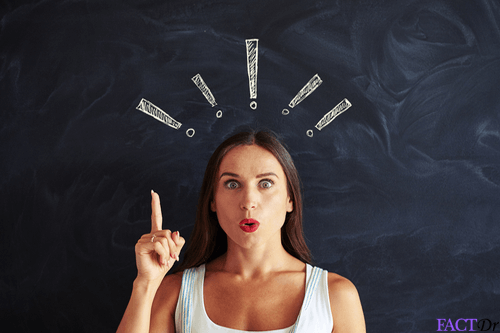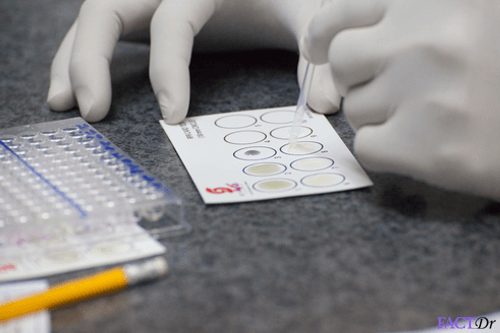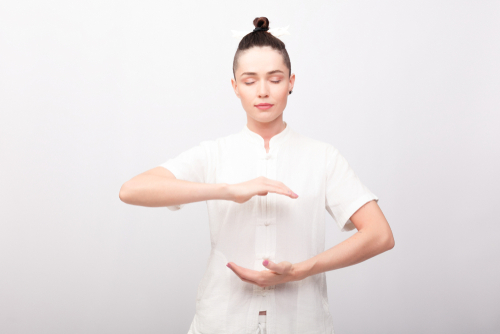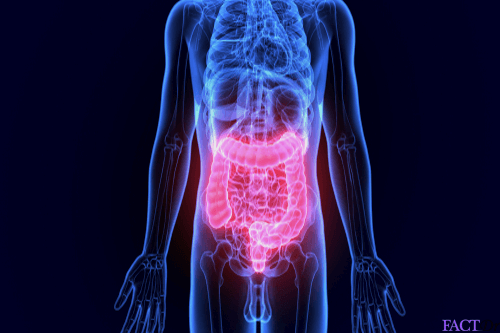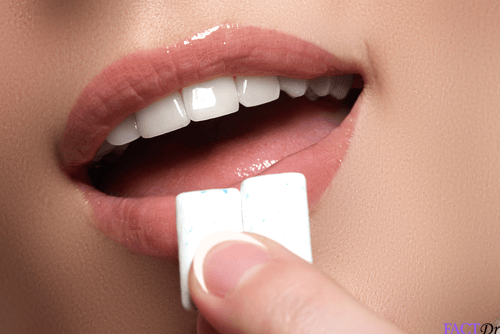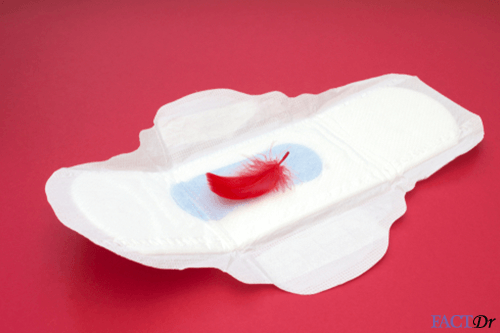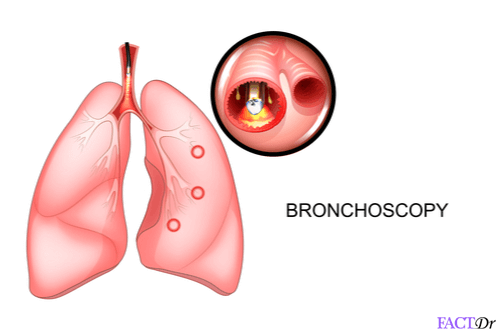 ---