---
Last Updated December 20th, 2021
What is itchy scalp?
Itchy scalp is caused by a number of health conditions. This makes it a diagnostic and therapeutic challenge. It is also called scalp pruritus. Pruritus is the medical term for an "itch", or a desire to scratch. It is also very frequently encountered in dermatological practice, as the scalp is an area that is frequently manifested with pruritus. Information on scalp pruritus is still limited and quite complicated.
What are the causes of itchy scalp?
Dandruff
Dandruff is a very common cause for itchy scalp. A condition that results in the appearance of flakes of skin, dandruff is generally a result of irritated, oily skin or dry skin. Lack of proper shampooing can also lead to dandruff.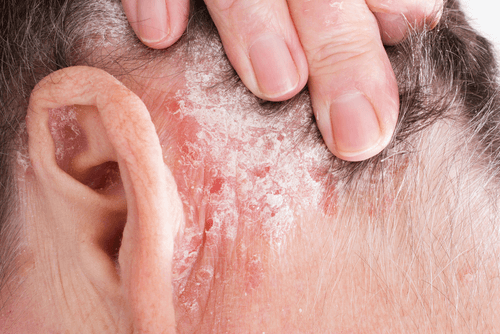 In addition, men tend to develop dandruff more easily than women do. People with certain diseases like HIV are also at higher risk of developing dandruff than others. Dandruff can also affect people of any age, though symptoms usually start at around the time of puberty.
Seborrheic dermatitis
Seborrheic dermatitis is also another cause for itchy scalp. It is also referred to as seborrheic eczema. Seborrheic dermatitis is a common skin condition that in turn leads to dandruff. Other symptoms are redness and scaly skin.
Seborrheic dermatitis could be a result of stress, fluctuation in the hormones, seasonal changes, and an overgrowth of yeast on the skin. Neither dandruff nor seborrheic dermatitis is related to poor hygiene. Seborrheic dermatitis is the result of an allergy or an autoimmune reaction. There is no cure for seborrheic dermatitis, but it be managed well with treatment.
Babies also can get seborrheic dermatitis. In their diaper area, one begins to notice a red rash. This is a particularly common sign of the condition. It can even cover the rest of the body as well in red patches that are also scaly. Weather and stress are external factors that can trigger seborrheic dermatitis.
Tinea capitis
Tinea capitis is another possible cause for itchy scalp. Tinea capitis or ringworm infection of the scalp is a common childhood infection that affects many children worldwide. It is caused by dermatophyte fungi and its symptoms range from mild scaling with little hair loss to large inflammatory patches on the head.
After the introduction of griseofulvin and dedicated public health programs, its spread in Europe and North America had been controlled. It was then only prevalent in other parts of the world. However, this changed with the discovery of T. tonsurans in urban areas of the United States and also in Western Europe. Today, tinea capitis again presents a challenge, as far as treatment is concerned, in these regions.
Head lice infestation
Infestation by head lice is another cause for itchy scalp. Head lice infestation is not a primary health hazard. They are also not a vector for disease, but remain a societal problem. The disease that results from the infestation of head lice is referred to as pediculosis. The chemical products used therefore for their treatment are referred to as pediculicides. Pyrethrins and permethrin remain the primary ways of fighting lice infestation.
They are also not a result of poor hygiene as commonly believed. Their treatment is very costly in the United States, with total annual costs of all treatments aggregating to about US$ 500 million. Itching results from a sensitization in the body to an injection of saliva from the mouths of the head lice as they feed on the blood. The urge to itch usually happens at about 3 to 6 weeks after the infestation. Some individuals are never sensitized (never itch). In certain cases, there is a risk of a bacterial infection developing in the scalp.
Hives
Hives are itchy, reddish bumps that are formed on the skin. They can also affect the scalp. They tend to be there for a few hours and then disappear. Sometimes they may disappear and reappear every few hours. This may be a chronic case of hives. This can happen for even longer than 6 weeks. You would need to consult a doctor if you suspect it is a case of chronic hives.
Scabies
A bug called the human itch mite causes scabies. It causes an itchy sensation all over the body as well as on the scalp. It causes skin lesions also, most commonly on the hands, legs, wrist, and ankles. The itch on the scalp can be so bad sometimes that it could keep you awake at night. It affects all age groups and infants as well.
Scabies can lead to a bacterial infection as well as other complications. In most cases of scabies, there are only less than 100 mites on the patient's body. In crusted scabies (or Norwegian Scabies), there are about 1000 to 1 million mites on the body. This is referred to as hyperinfestation and requires immediate medical attention. If you suspect you or your infant has scabies please consult a doctor immediately. There are no medications available without a doctor's prescription that can treat the disease.
Nerve problem
A nerve problem that is the result of damage to the nerves or disease or abnormal functionality can lead to an itchy scalp. In such cases, there will be no rash or any skin reaction. Some examples of nerve diseases that can cause an itchy scalp are shingles and diabetes.
Sometimes, there are deep scars because of hair loss. Scarring also damages nerves, in turn leading to itchy scalp.
Skin cancer
Skin cancer is the abnormal growth of skin cells. It is a result of DNA damage to the skin cells, most often caused by UV rays. These UV rays can trigger mutations and even genetic effects that eventually lead to skin cancer. There are three types of cell cancer. They are basal cell carcinoma, squamous cell carcinoma, and melanoma. It is one of the most common forms of cancer. Its economic impact is also quite heavy. Lifetime treatment of all cases in New Zealand is known to cost as much as US$536 million yearly. Skin cancer when it forms on the scalp can lead to itching.
Reaction to a hair care product
If your scalp is itchy or flaky, it must be because there is some shampoo remaining on your hair after bath. This remainder can cause an irritation when your scalp is exposed to it. A rash also accompanies the itchy and flaky scalp. In such a case, you might be suffering from a condition referred to as allergic contact dermatitis. This condition usually affects those who dye their hair with artificial dyes. The constituent responsible for this condition is called para-phenylenediamine, and is present in many black hair dyes.
Anxiety
Anxiety and stress may cause an itch. In addition, as you itch, mood disorders such as anxiety tend to get worse. Anxiety and stress then exacerbate an itch. This becomes a vicious circle. This is generally the case for chronic itch. It could happen on your scalp as well. If you suspect a case of chronic itch, it is better to consult a doctor.
What are the common conditions that are comorbid with an itchy scalp?
An itchy scalp does not occur by itself. There are many conditions that occur with an itchy scalp. Some of them are redness, inflammation, loss of hair, eczema behind the ears and on the backside of the head.
Herbal remedies for an itchy scalp
There are several herbal remedies for an itchy scalp. Some of them are discussed below:
Apple cider vinegar
Apple cider vinegar is antibacterial and antifungal. It also has anti-inflammatory characteristics. Apply diluted solution of apple cider vinegar with warm water. This can be applied after shampooing to relieve itchy scalp and dandruff.
Organic coconut oil
Organic coconut oil can be obtained from mature coconuts. The main constituent of coconut oil that is responsible for relieving itchy scalp is lauric acid. Lauric acid helps the skin absorb the oil more effectively, thereby increasing the efficacy of the oil in treating the itchy scalp. If the itchy scalp is caused by eczema, then too coconut oil can help. According to a study, a combination of coconut oil and anise may also be able to cure life infestation in the head.
Tea Tree Oil
Tea tree oil is an essential oil that is found in several stores that sell essential oils. It is one of the most common essential oils that can be obtained. It has antibacterial and antifungal properties. It also helps to fight inflammation. Tea tree oil must always be used diluted as it can irritate the skin easily. Dilute it with 10-20 drops of olive oil before you apply it on the scalp. It will provide relief from itchy scalp.
Salicylic acid shampoos
Salicylic acid is found in willow bark and evergreen leaves. It also has an antibacterial and an anti-inflammatory effect. Salicylic acid shampoos are available for use if you have an itchy scalp. A person who has an aspirin allergy must not use a salicylic acid shampoo. These shampoos need to be massaged into the scalp daily twice or thrice for the desired effect.
Meditation
Meditation may help to reduce the symptoms of itchy scalp. This is because meditation has been known to reduce stress and anxiety, two major causes of eczema. A recent study showed that the person may have a greater control over the itch and be able to cope with it better if he/she meditates. Meditation might involve deep breathing exercises or merely focusing on an object and meditating with eyes closed. If you are new to meditation, there are several resources available online.
Treatment for itchy scalp
The treatment for itchy scalp depends on the cause. If the itchy scalp is caused by dandruff, the recommended means of treatment may be to wash with water and then apply several topical agents. These agents work in different ways. Some of the topical agents will be antifungal while others will reduce the oiliness of the skin, two possible reasons for dandruff.
Selenium sulfide is used to treat seborrheic dermatitis, and therefore would reduce the possibility of itchy scalp. It does so by slowing down the growth of yeast on the scalp. It can be found in shampoos or lotions. Consult a doctor and secure a prescription before you commence treatment with selenium sulfide.
The application of selenium sulfide to the scalp must be done twice in the first week and only once the second week onwards. You can continue this until you find relief from your symptoms, which is usually a month's time. If it takes longer or your symptoms worsen, you must consult a dermatologist again. Be sure to read the labeled instructions as well for better efficacy and safety.
Other agents used for the treatment of seborrheic dermatitis include:
Coal tar
Salicylic acid shampoos and lotions
Pyrithione zinc
Topical steroids
To treat head lice infestation, you may be prescribed pediculicides. These are chemicals that kill lice and destroy lice eggs. You may, however, need to use a comb and to brush off the lice eggs in your hair. The clothes, bedding, and towels would need to be heated to a temperature of 130 degree Fahrenheit for a period of 30 minutes to destroy the lice present. This will help prevent infestation that spreads by body-to-body contact.
If you feel the allergy to a hair care product may have caused your itchy scalp, discontinue the use of the product. If you are still unsure about the cause of an itchy scalp, consult a doctor to determine the actual cause and start treatment at the earliest. There are several causes for an itchy scalp and not all of them are manageable at home.
Final Words
Itchy scalp or scalp pruritus may be caused by any of a number of underlying medical conditions. From skin conditions like dandruff to insect infestation to anxiety or allergy, the number of causes is numerous. The treatment of itchy scalp therefore also involves the treatment of the underlying medical condition. Consult a doctor if your symptoms do not resolve in one or two weeks with home remedies. There may be a serious condition that would require his help.
Dos and Don'ts
Dos
Wash your hair with warm water regularly if your scalp is oily.
Consult a doctor immediately if you have chronic pruritus or if you suspect it has been caused by never damage or another serious condition.
Don'ts
Use dyes, fragrances and other chemicals that may irritate your scalp.
Share combs, brushes, pillow cases, towels, and bedding with people who may have head lice.
Help
Others
Be
Fit
Trending Topics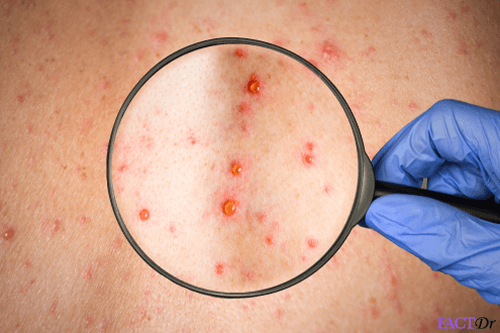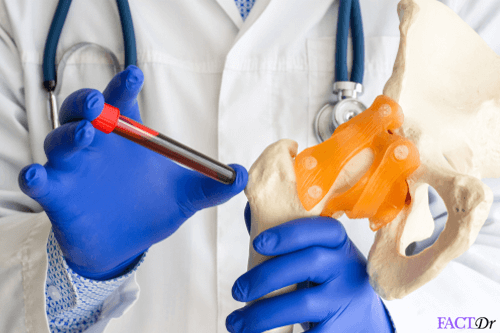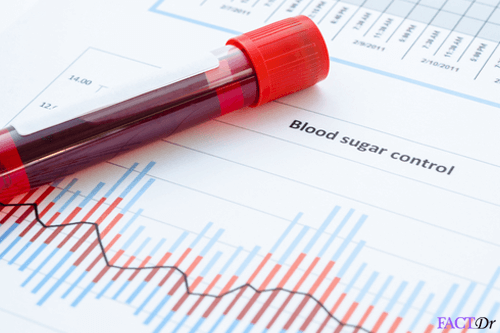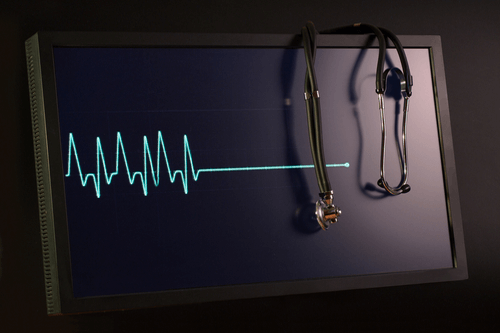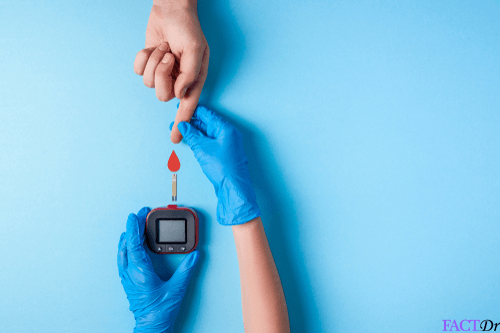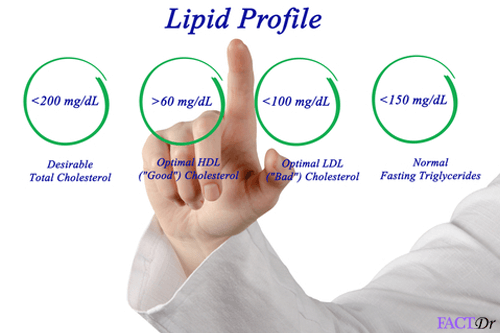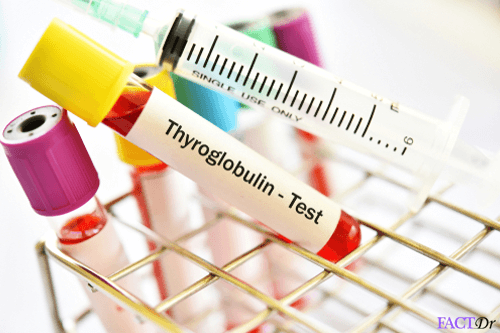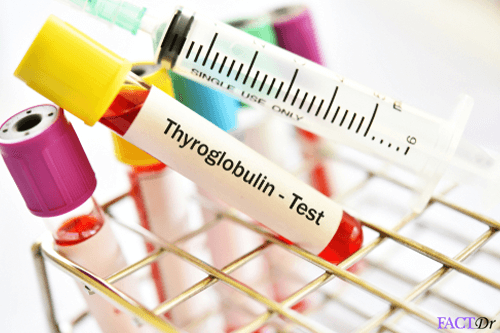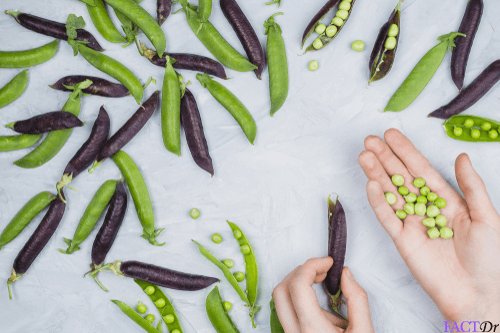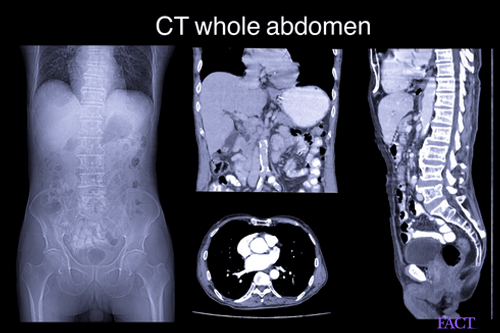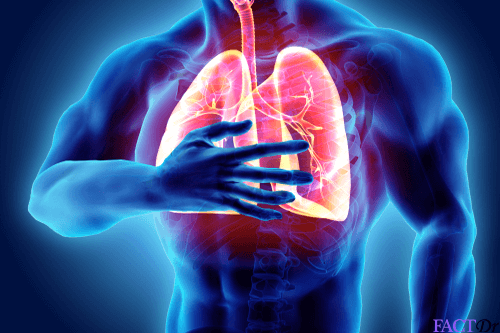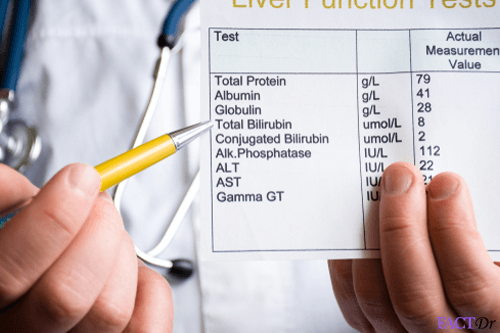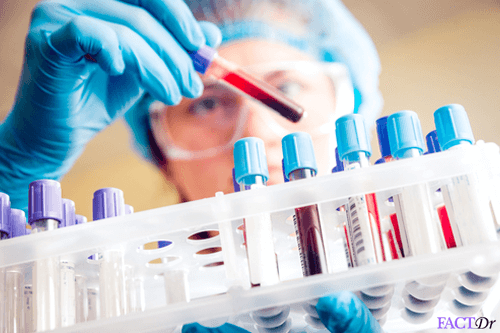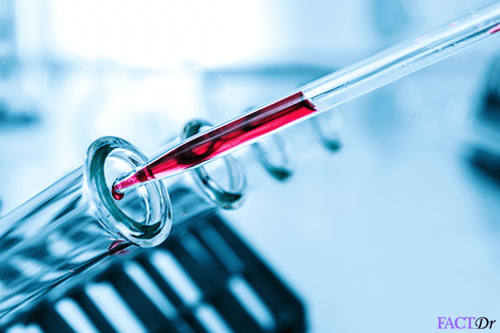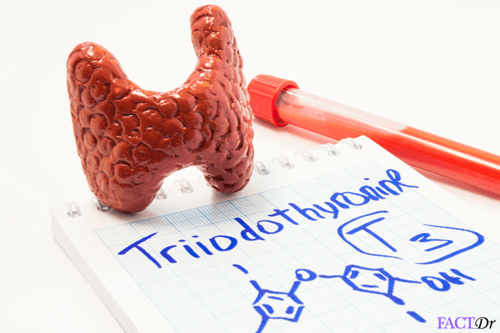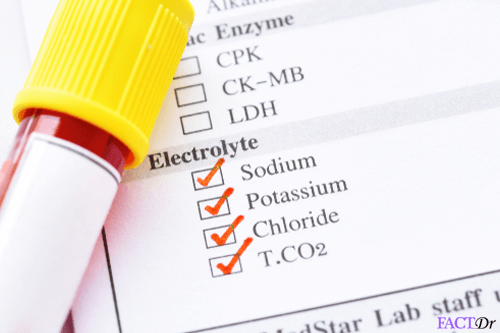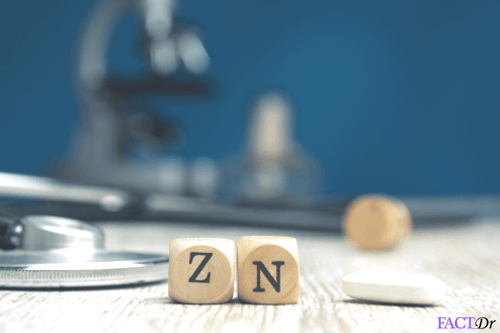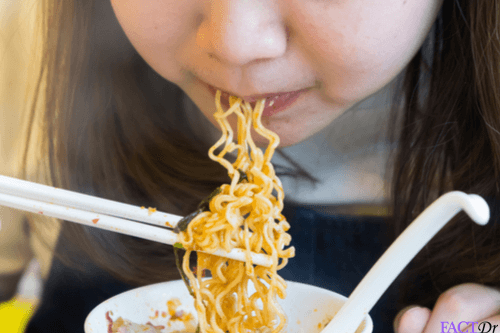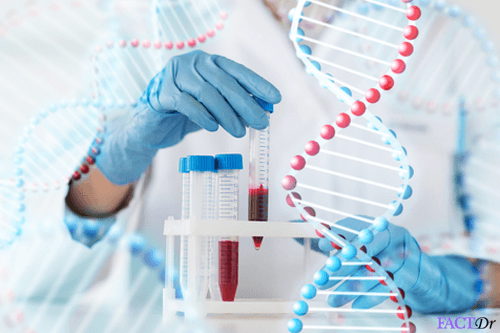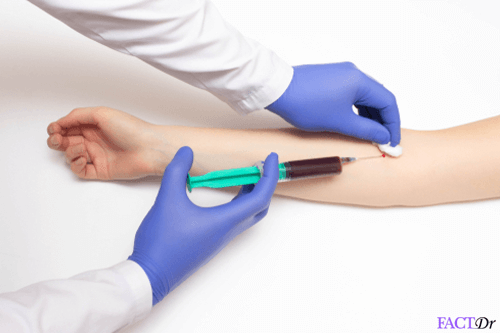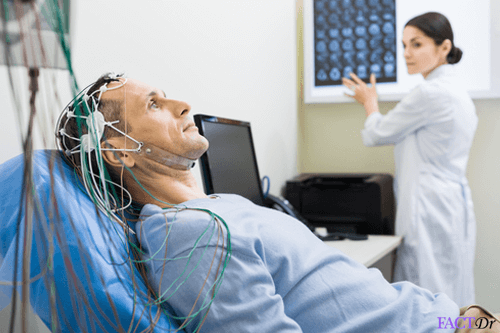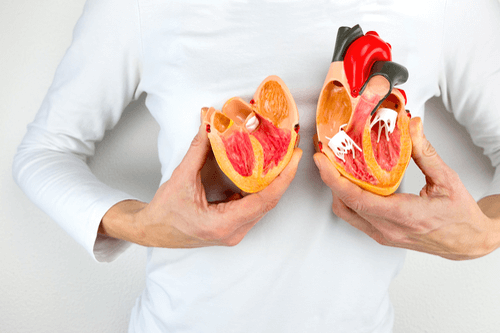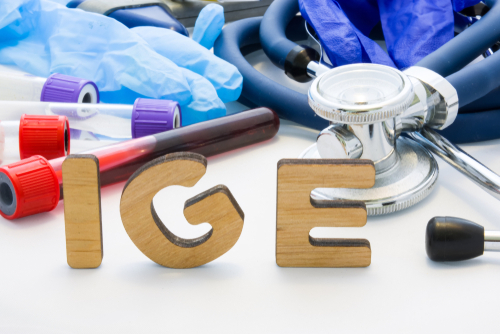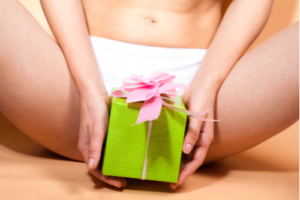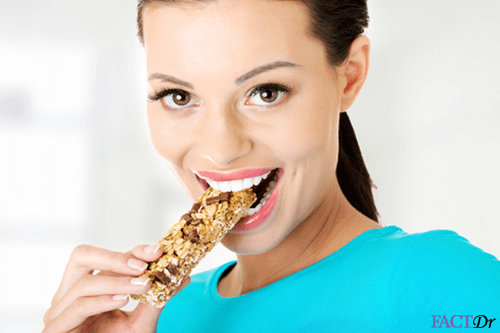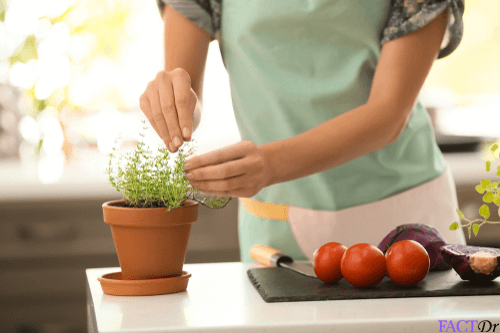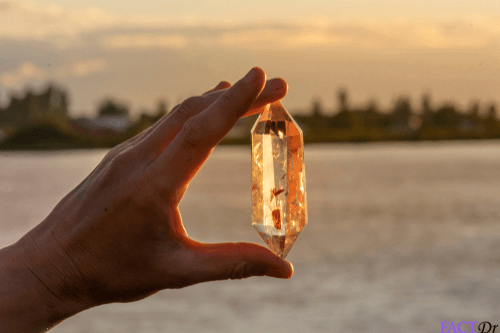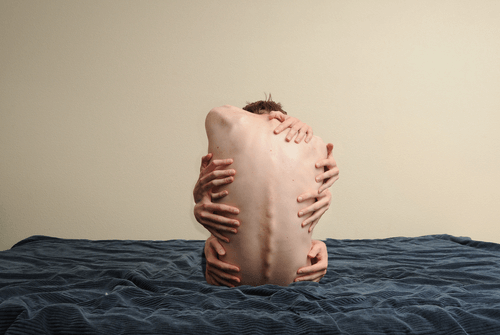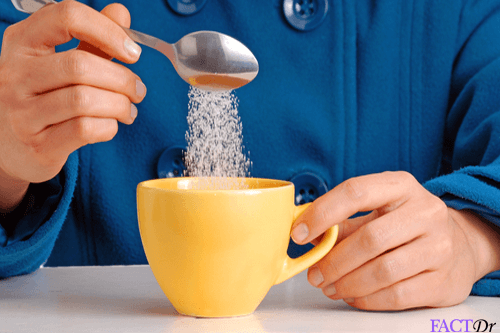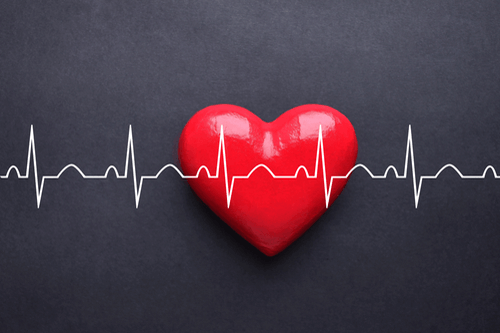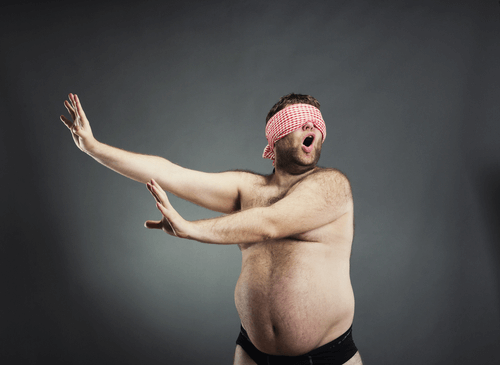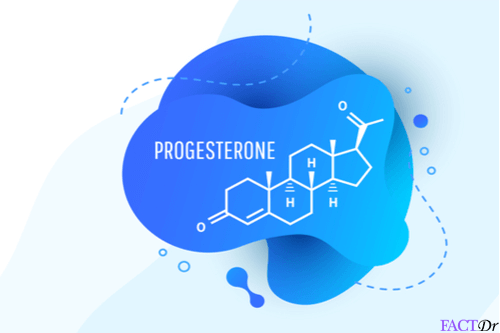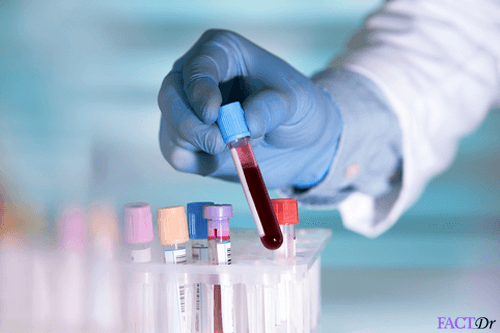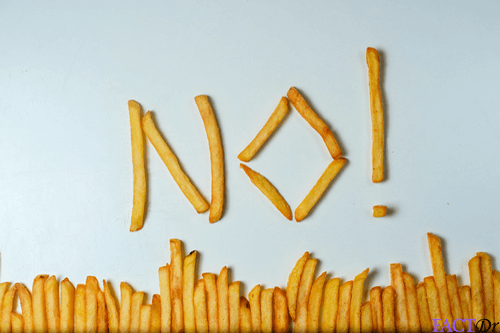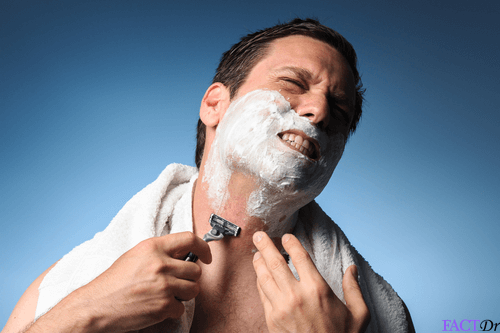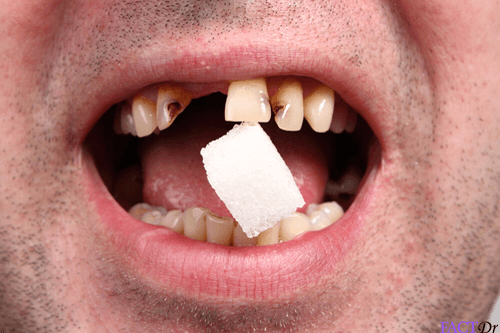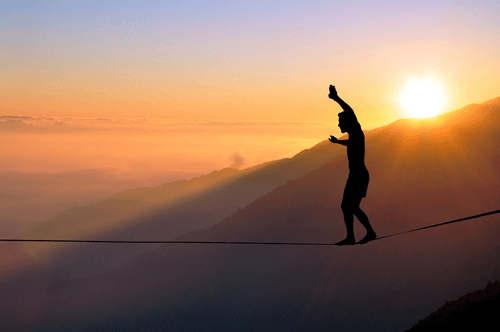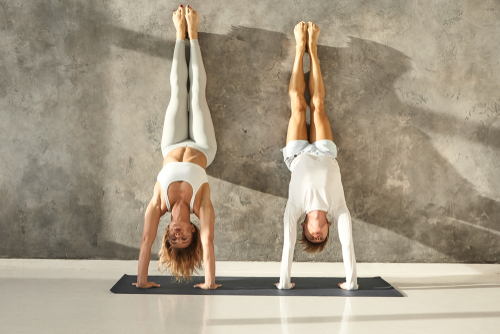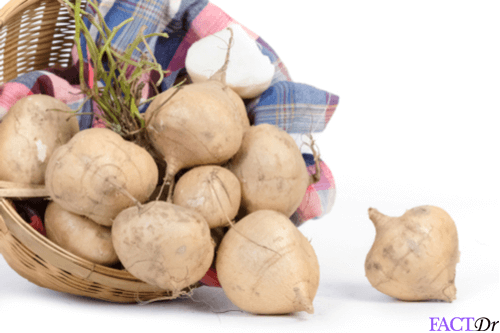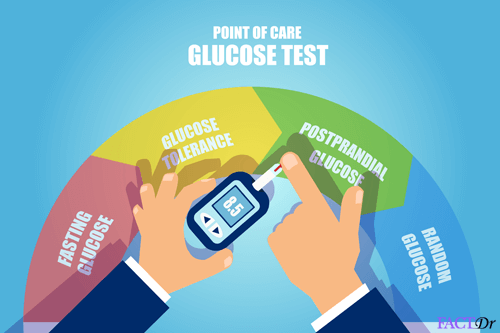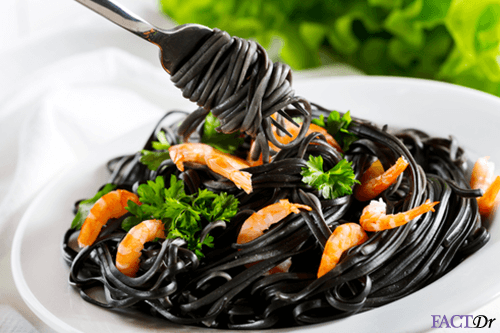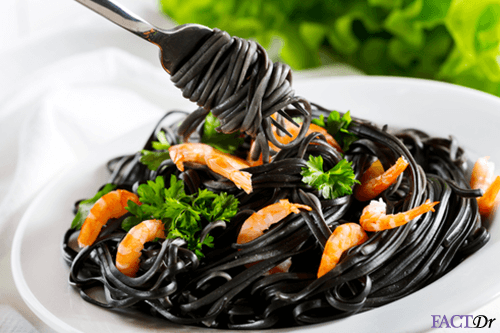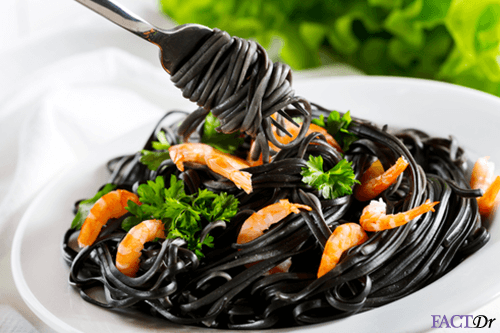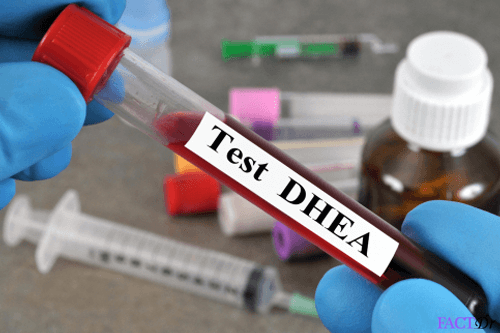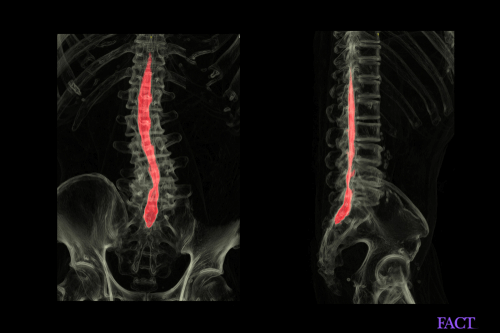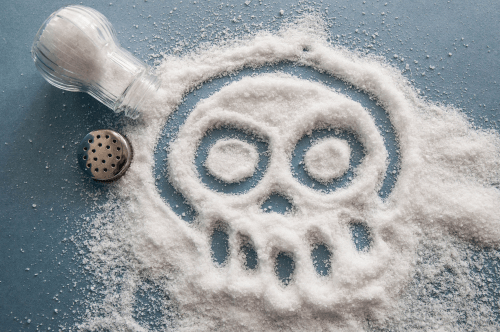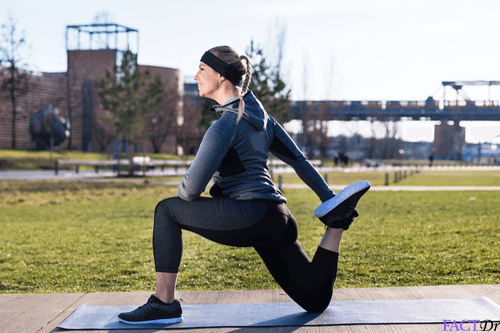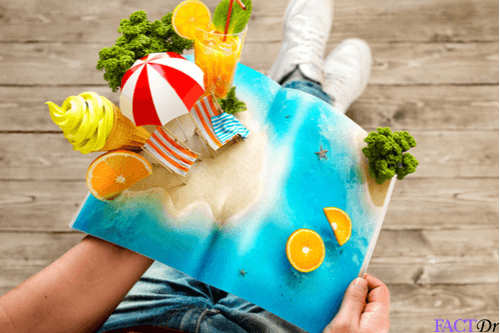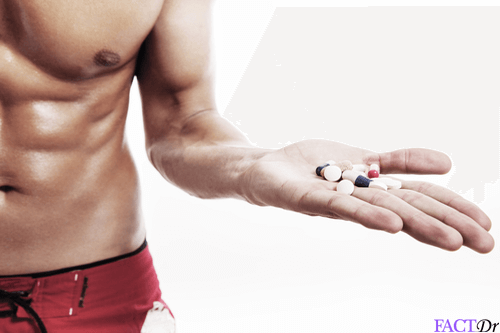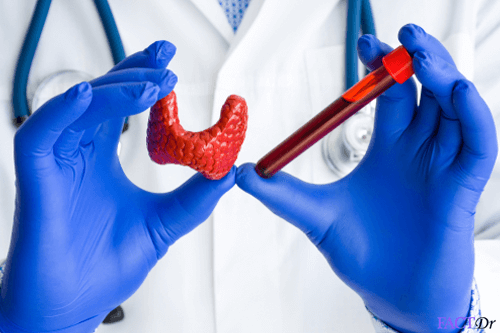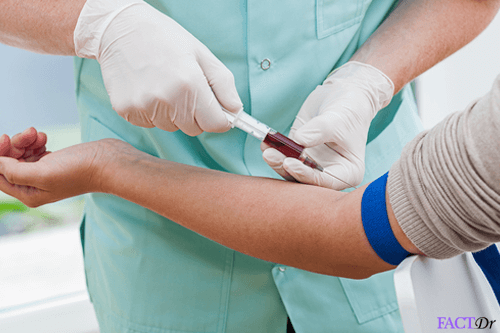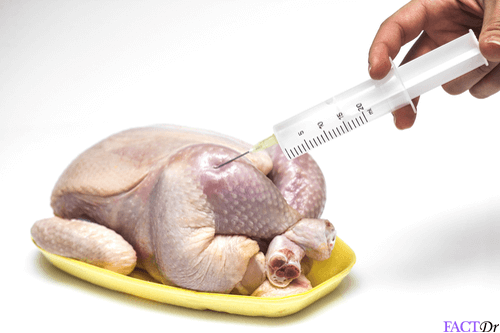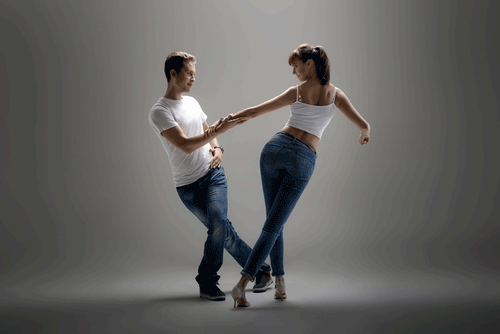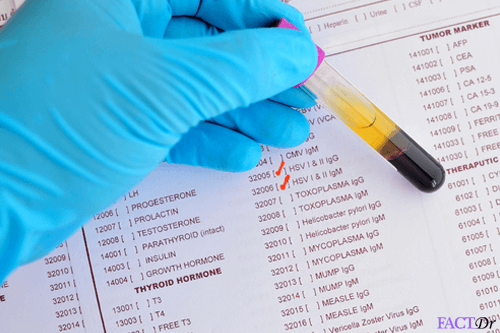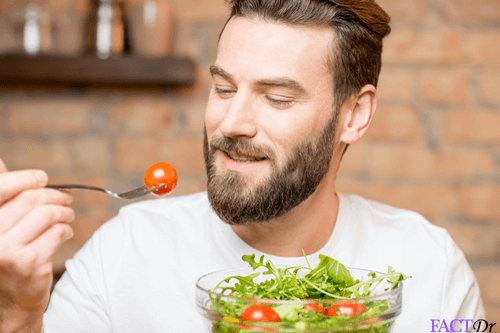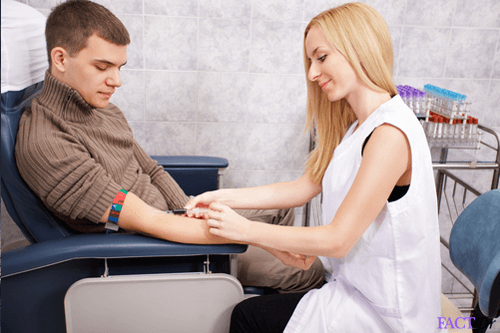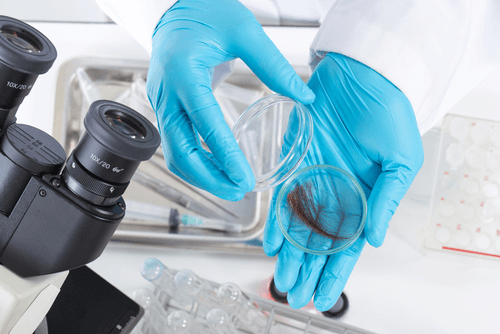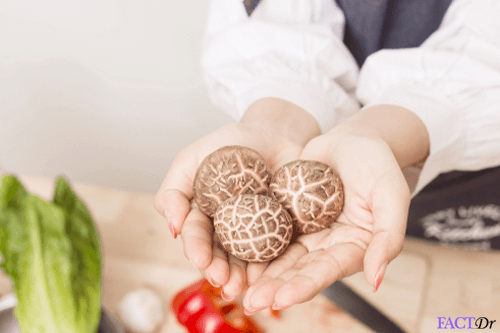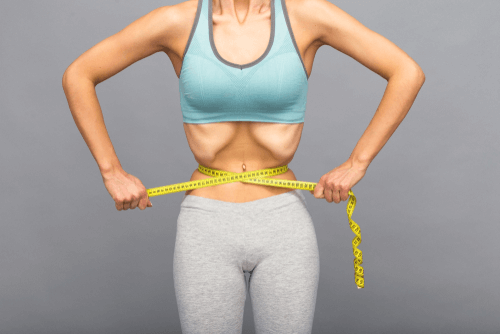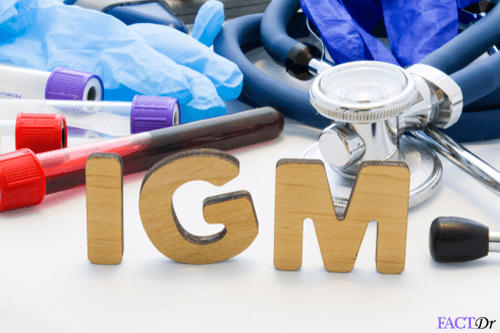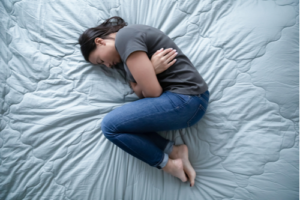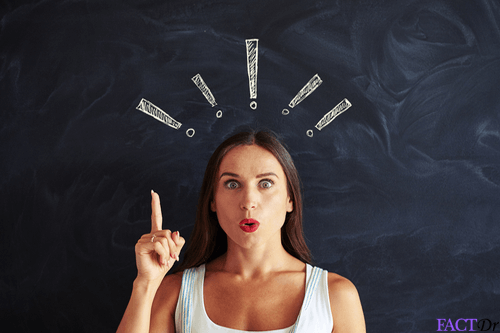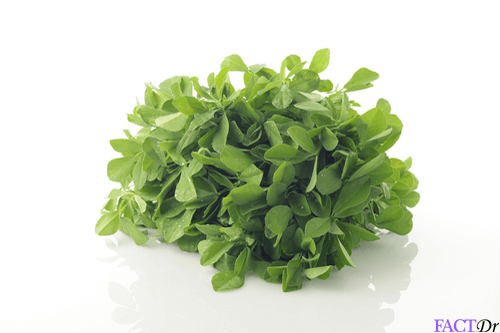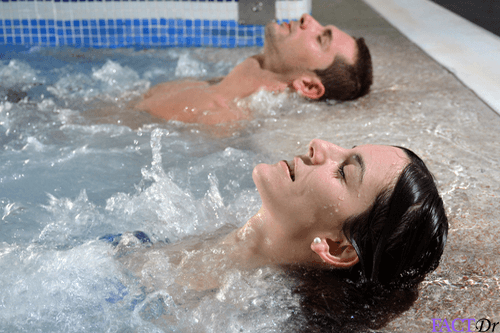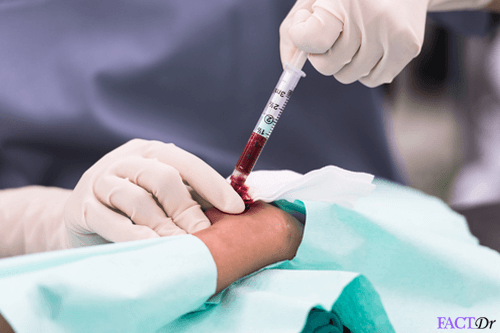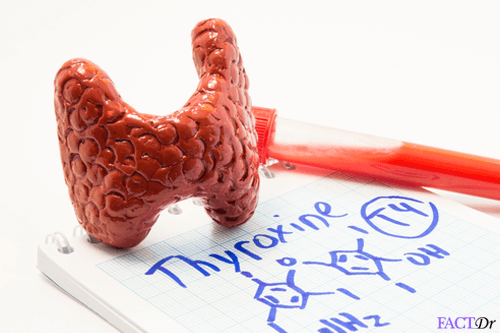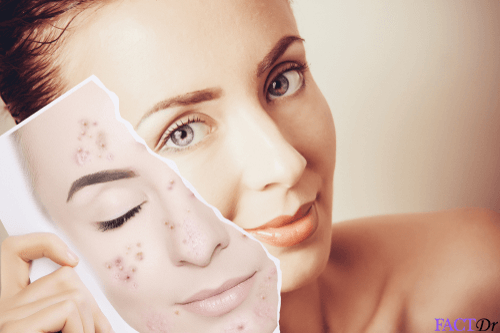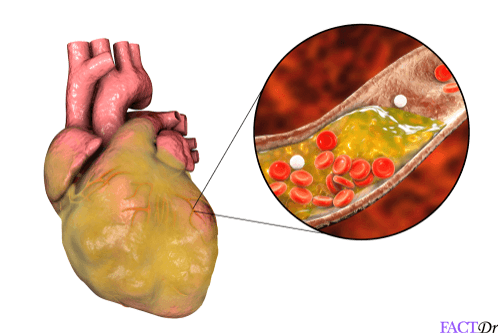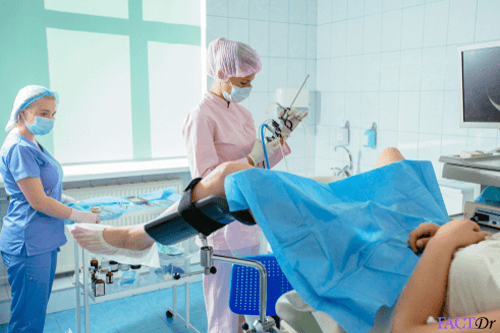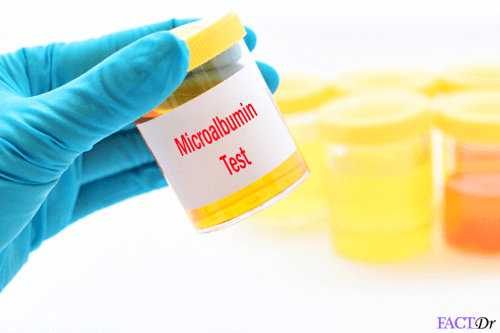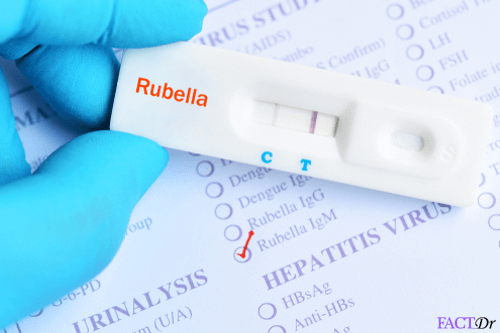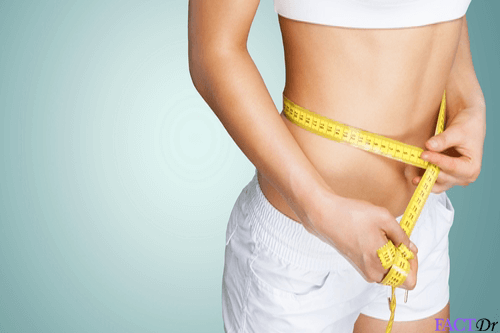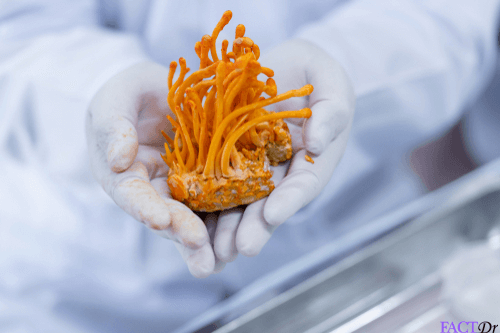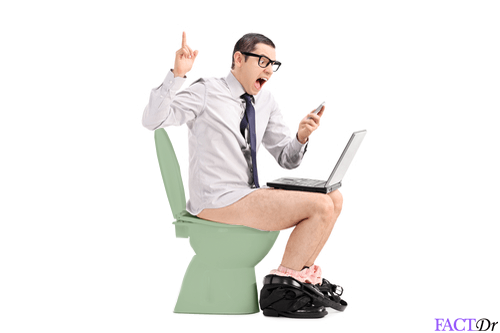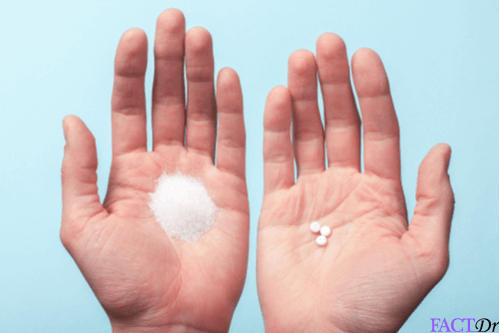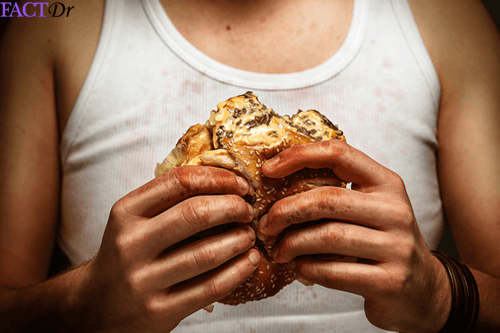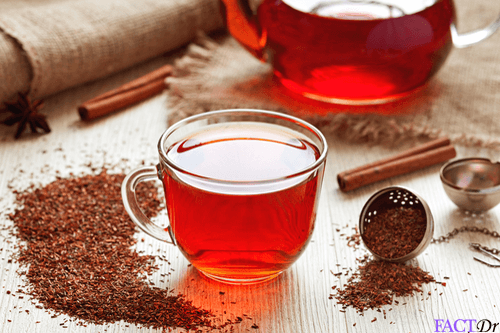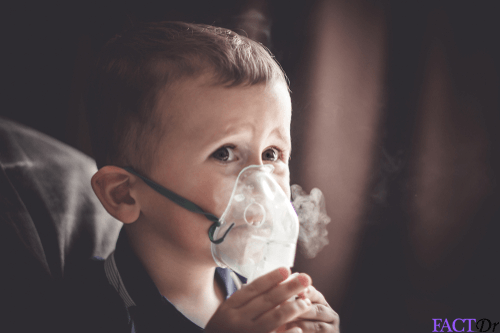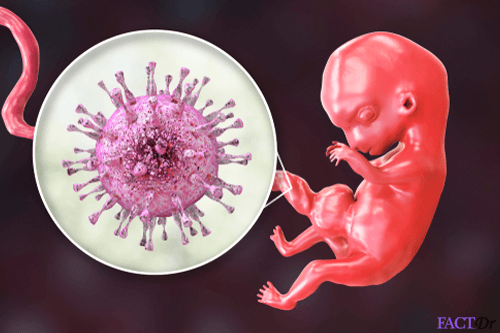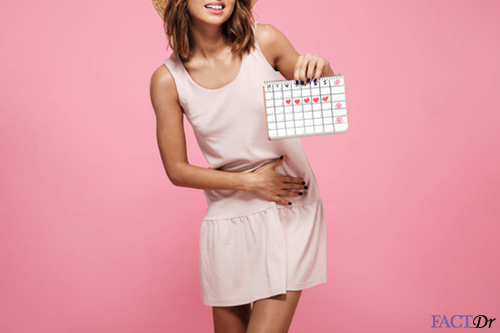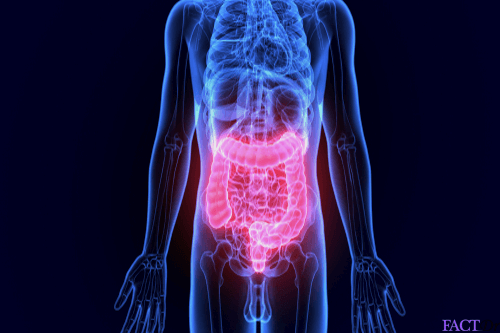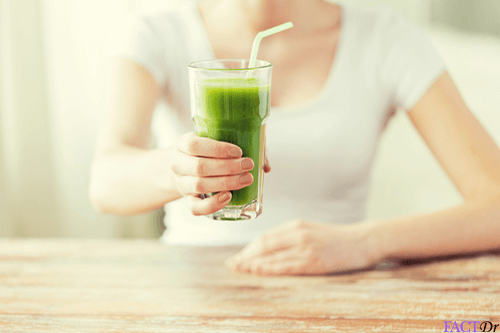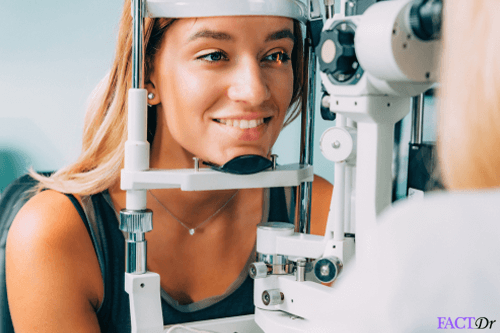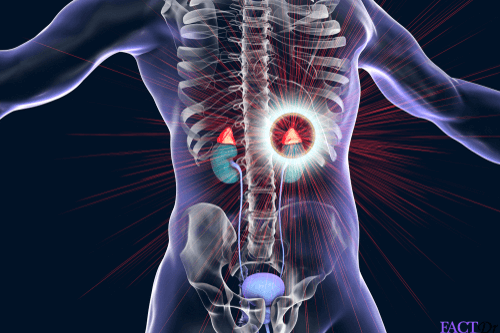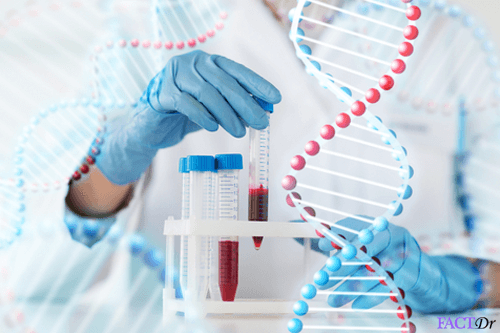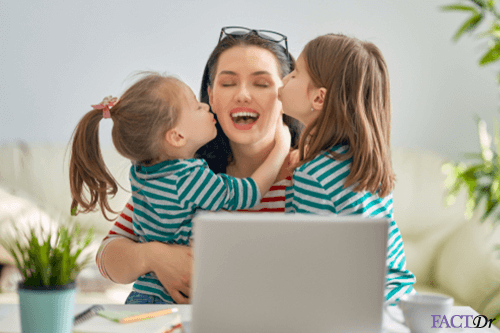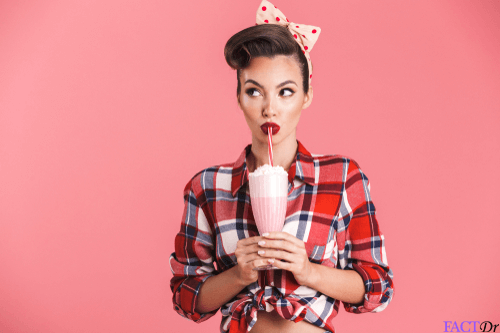 ---