---
Last Updated December 20th, 2021
Overview of hair loss
On a regular basis, we are subjected to innumerable harmful environmental factors like pollution and allergic agents. Each of these has detrimental effects on human body. The part of the body that is adversely affected each day due to various factors is "hair". According to a recent survey by International Society of Hair Restoration Surgery, the percentage of men experiencing significant hair loss by the age of 35 is 40 and percentage of women having a noticeable loss of hair by the age of 60 is 80.
What is hair loss?
Hair loss or "alopecia" is the partial or complete disappearance of hair from the most vital areas of the body (mainly scalp) where hair is normally present.
It can occur either in irregular patches or over a larger area.
Consistent loss of hair can eventually lead to baldness.
On an average, 1,00,000 to 1,50,000 hairs are present on the adult human head, out of which nearly 100 hairs are shed each day.
Mechanism of hair loss
A single hair is composed of a protein called "keratin" which is produced in the individual hair follicles on the external layer of the skin (epidermis). Every time these follicles generate new hair cells, the existing hair cells are shed. This mechanism takes place at a constant rate (6 inches per year). The hairs normally present on the head are strings of dead keratin cells. At any time, about 90% of the hair on a human being's scalp is in the process of continuous growth. Each hair follicle has its distinct life cycle which is regulated by factors like – age, clinical conditions, mental state etc. The life cycle of hair follicles is divided into three distinct phases-
Anagen phase: This is the active growth phase of a hair follicle in which cells present in the root of individual hair actively divide, leading to the continuous growth of newly generated hair. It lasts for 2-6 years.
Catagen phase: This is the transitional phase in which hair growth does not occur due to the absence of cell division and reduction in length of the hair follicle. This lasts for 2-3 weeks.
Telogen phase: This is called the "resting" phase. It continues for 2-3 months. At the end of this phase, the existing hair is shed and is shortly replaced by new hair.
Causes of hair loss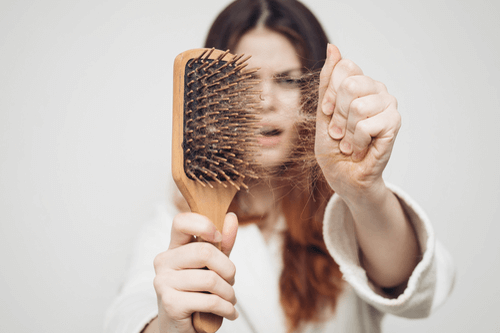 Loss of hair is a natural phenomenon and happens on a regular basis. But there are few definite causes of abnormal loss of hair which are as follows-
Infections: Fungal infections caused by tinea capitis, dissecting cellulitis, folliculitis (inflammation of hair follicles) or secondary syphilis.
Medications: Partial or complete loss of hair can be a result of few medications (high blood pressure medicines, NSAID, diuretics etc)
Radiation: Prolonged exposure to harmful radiations like UV rays, or radiation during Chemotherapy or Radiotherapy (cancer patients)
Trauma: Trauma due to external injury, surgery or excessive pulling of hair while tying it causes hair loss. Massive loss of hair caused by pulling or bending of hair is called Trichotillomania.
Hormones: Hair loss occurs in the post-natal and post-menopause phase due to a decrease in the level of estrogen. A few fertility stimulation drugs like clomiphene cause loss of hair.
Thyroid problems: Hypothyroidism causes frontal hair loss and Hyperthyroidism cause parietal hair loss.
Toxicity: Harmful chemicals (lead, arsenic, mercury) present in the air of industrial areas or in hair products cause hair loss
Diet: Diet deficient in essential vitamins like Vitamin C, Vitamin B or minerals like iron or proteins can trigger hair loss
Diseases: Acute skin disease called eczema affects the scalp
Tumor-like growth causes localized baldness or diffuse hair loss
Autoimmune disorders
Natural hair loss due to age
Physical or mental stress can cause a type of hair loss called telogen effluvium
Excessive alcohol or tobacco consumption
Limited physical activities
Limited intake of water
Regular bathing in hot water
Absence of sun-protection
What are the warning signs of hair loss?
Hair loss is not prominent in the initial stage since a person loses hair naturally on a daily basis. But excessive hair loss leads to few obvious signs and symptoms –
Thinning of hair all over the head
Hair receding from the frontal or parietal region
The appearance of irregular patches of baldness
Constant itching of the scalp
Reddishness and tenderness of the scalp
Formation of dry flakes on the scalp (dead keratin cells)
Extremely dry scalp
Dry and brittle hair
Pigments or rashes on the scalp (in advanced stages)
The coarse texture of hair
Types of hair loss
Based on several etiological factors, hair loss or alopecia can be of the following types-
Involutional alopecia: It is caused due to an age when numerous hair follicles go into the telogen phase (resting phase)
Androgenic alopecia: Receding hairline is observed along with disappearing hair from frontal scalp and crown. It is genetic in nature and can affect both men and women.
Alopecia areata: It starts abruptly and causes patchy hair loss in children and adults.
Alopecia Universalis: It causes loss of entire body hair (scalp, eyelashes, eyebrows and pubic hair)
Trichotillomania: It is caused due to compulsive pulling and stretching of hair. It is also called Traction alopecia.
Telogen effluvium: Temporary loss of scalp hair
Cicatricial alopecia: It occurs due to scalp inflammation or scalp diseases (lichen planus) and destroys the regenerative capacity of hair follicles.     
Treatment and Prevention
The initial stage of hair fall is managed with changes in diet and hair care patterns. However, if no positive effect is observed, investigations might help to diagnose the underlying cause such as thyroid disorders or anemia.
Medications have been prescribed by doctors (trichologists) to manage hair loss. Two medications which have been approved by the United States Food and Drug Administration (FDA) are as follows:
Minoxidil- It comes as an over-the-counter medication. It can be a liquid or foam for topical application (has to be applied directly on the scalp).
Finasteride- It comes in a pill form to be taken daily only by male patients.
Both the medications have some side effects. They are effective only until the time they are being used continuously. After stopping the use of medications, the hair fall may resume.
Hair transplant and restoration surgeries are the recent modes of hair replacement. Surgeries are expensive and might incur few side effects.
Laser therapy- low-intensity lasers have been approved by the United States Food and Drug Administration (FDA). These help to minimize hair fall and increase the hair density
Hair fall can be prevented by consuming an appropriate diet (based on the advice of your nutritionist). Vitamin and mineral supplements should be taken as per the advice of your doctor. Appropriate hair care regime should be followed and chemical and heat treatment should be avoided as much as possible.
Dos and Don'ts
Dos
Consult a trichologist and explore the remedies for the hair fall if you observe a receding hairline, patchy hair loss, loss of hair on the body, thinning of hair etc.
Take care of the scalp hygiene. Appropriate scalp hygiene is essential for healthy hair. Scalp and hair should be cleaned with the help of a mild shampoo on regular basis.
Manage your stress levels. Stress is related to conditions that involve hair loss such as telogen effluvium, trichotillomania, and alopecia areata.
Incorporate foodstuffs such as pumpkin seeds, green tea, soya etc. in your diet. These cause a reduction in the dihydrotestosterone (DHT) production causing a reduction in hair fall.
Don'ts
Indulge in smoking. Smoking might aggravate the hair fall owing to the irritation caused to the hair follicles.
Have consumption of too much red meat such as pork, beef etc. This might lead to the activation of dihydrotestosterone and worsen the situation.
Expose your hair to heat treatments as they weaken the protein structure of the hair and make it dry and prone to breakage.
Use hair dyes with chemicals such as hydrogen peroxide, ammonia, resorcinol etc. as these may cause scalp irritation and damage the cuticle of the hair.
Help
Others
Be
Fit
Trending Topics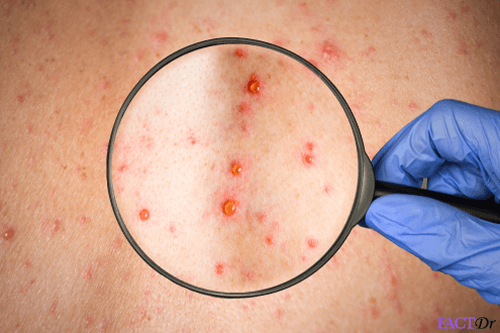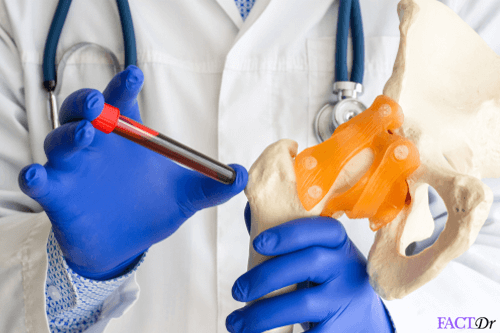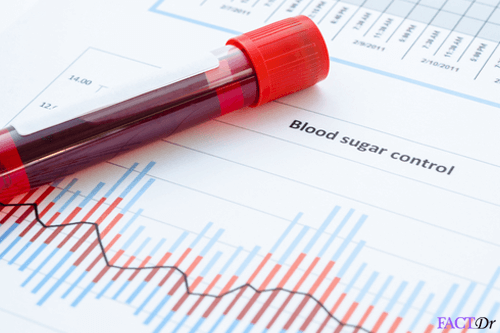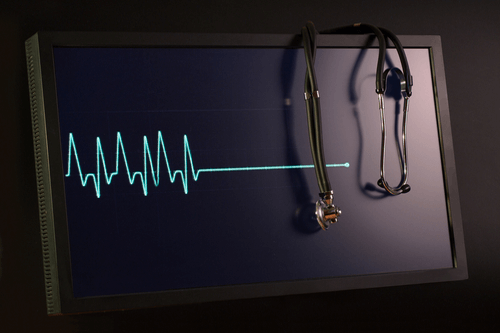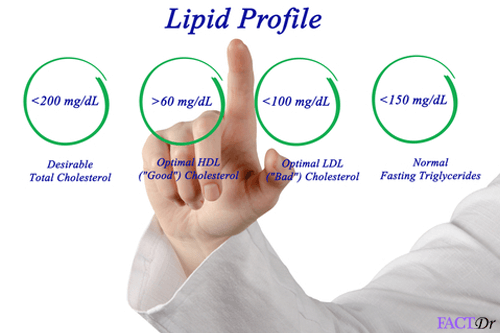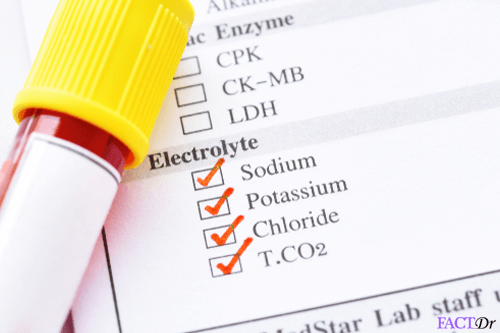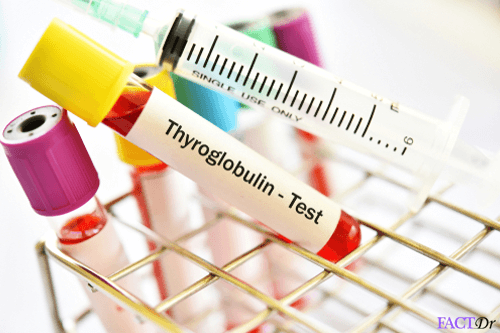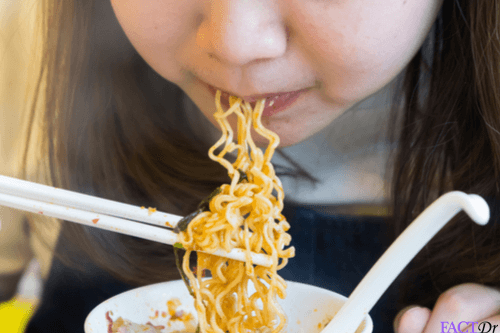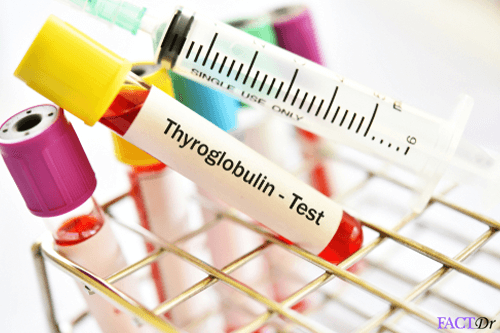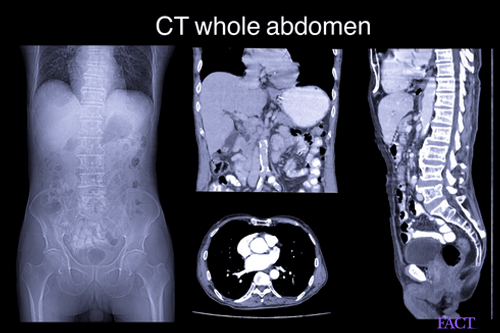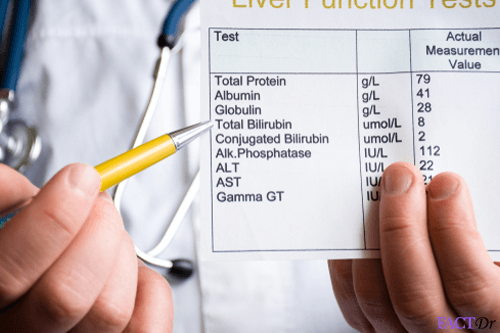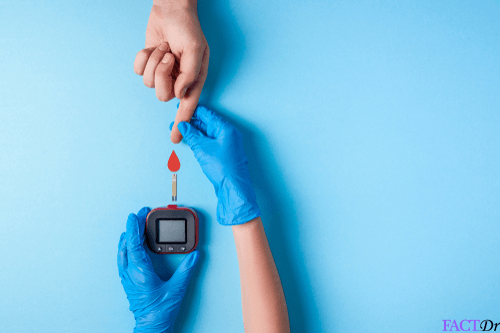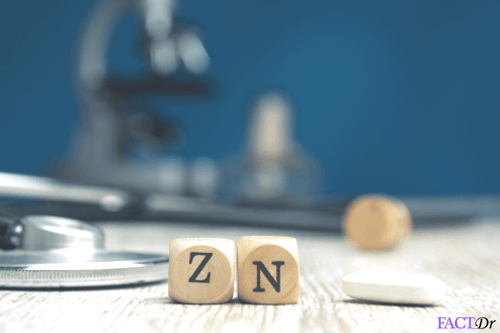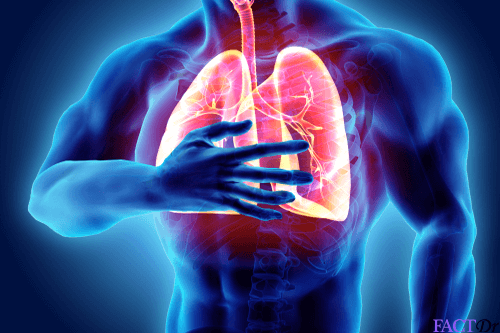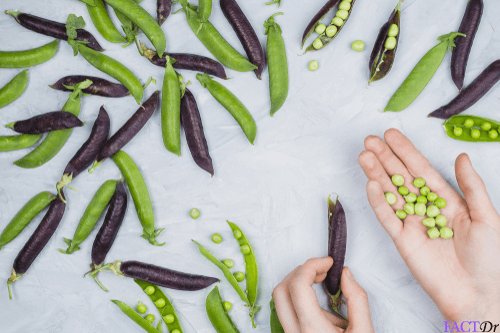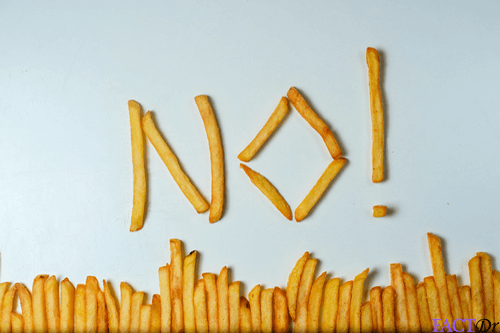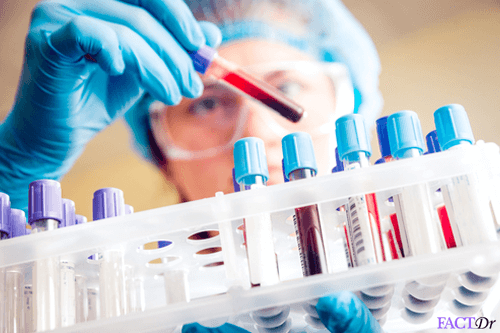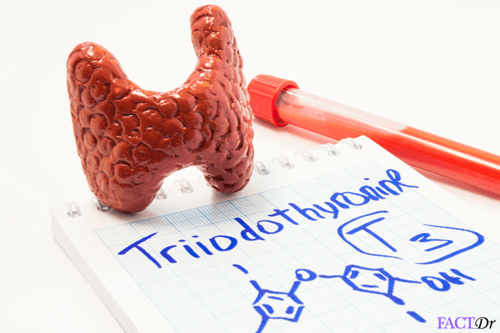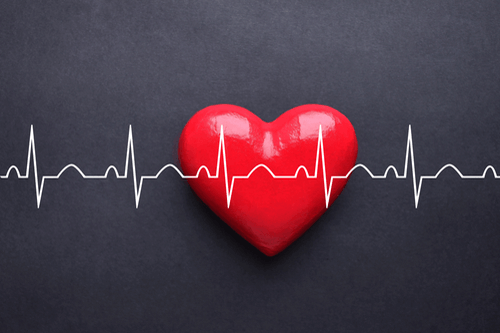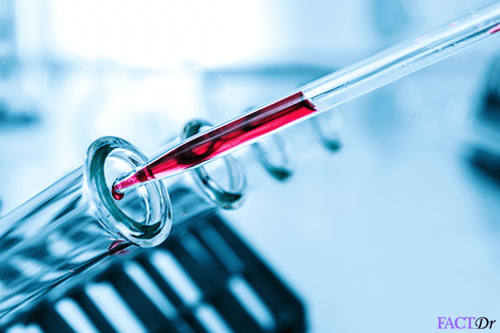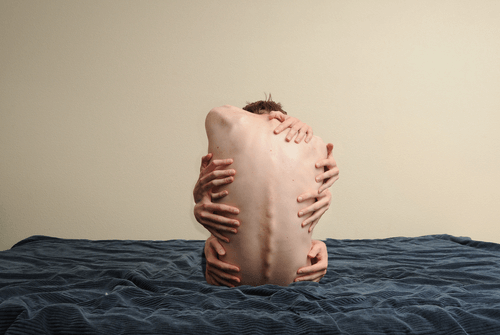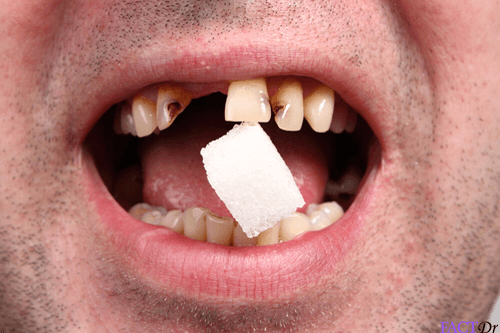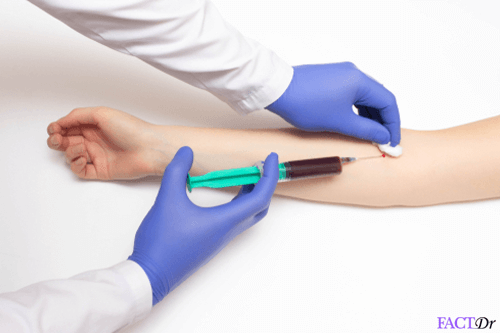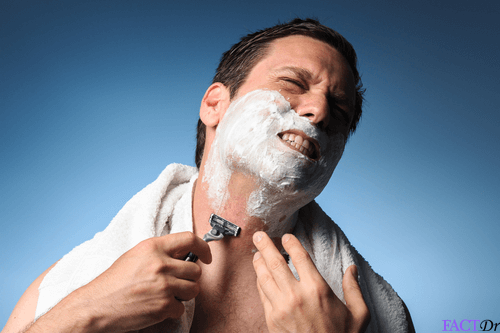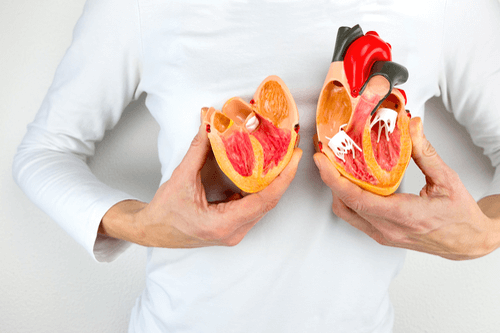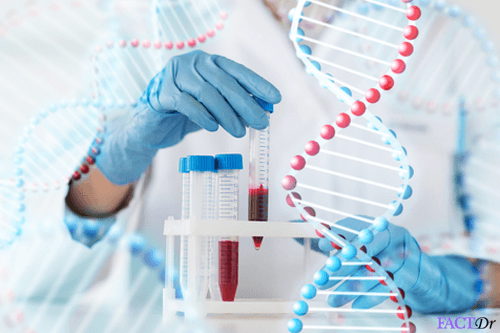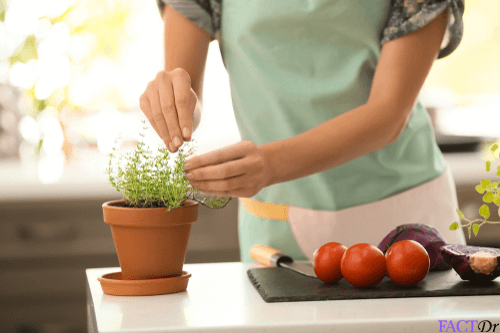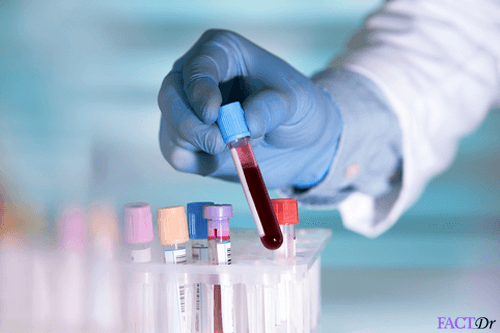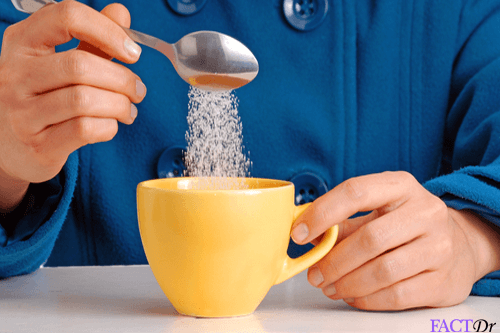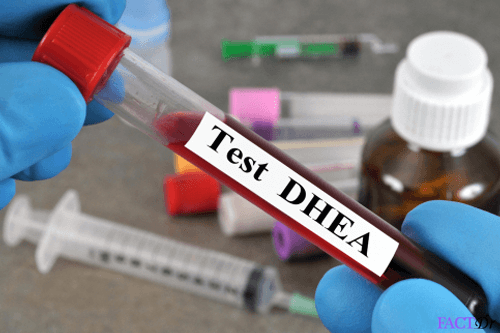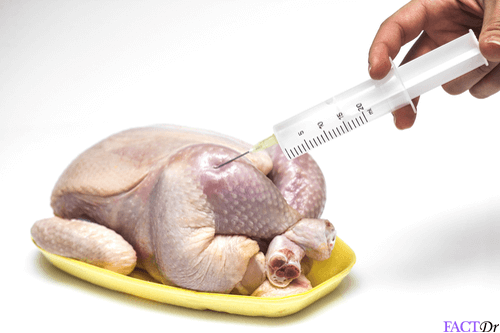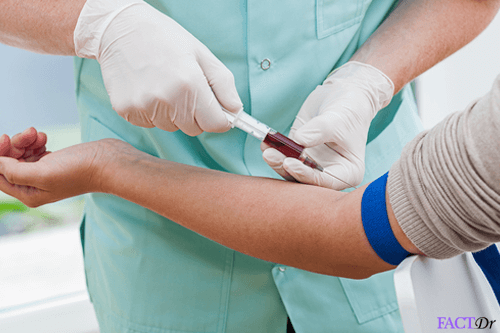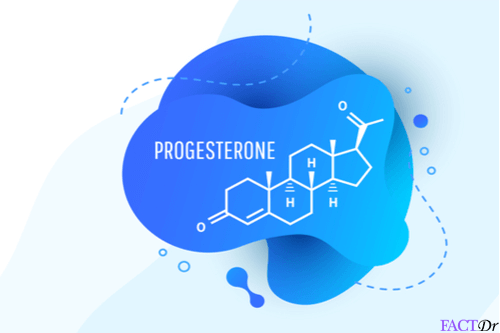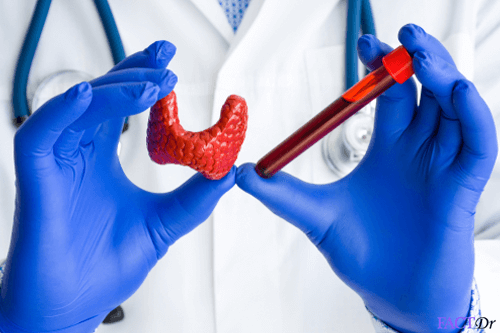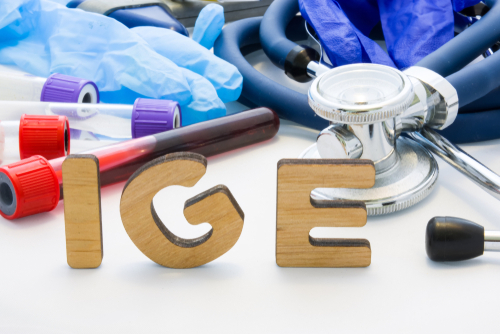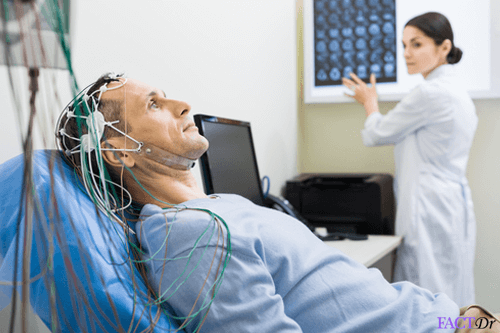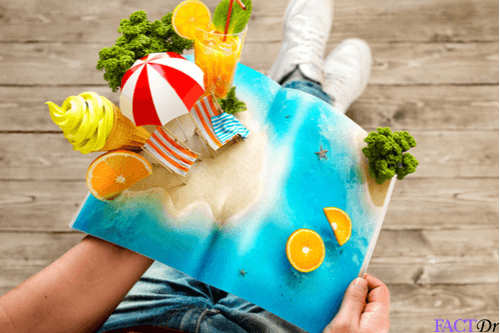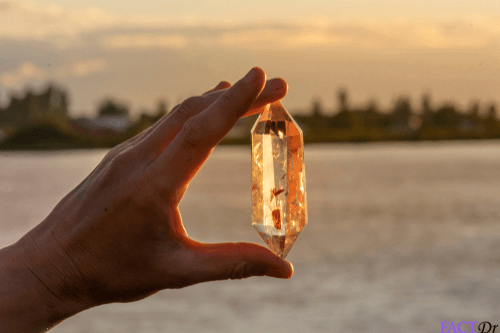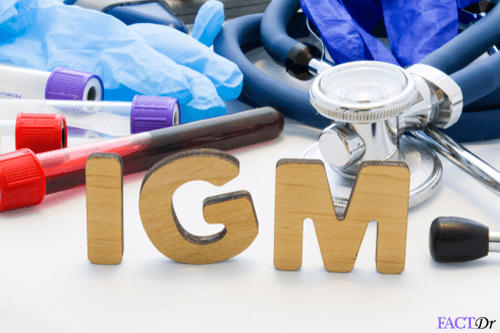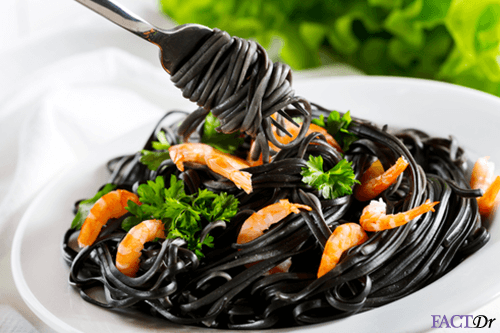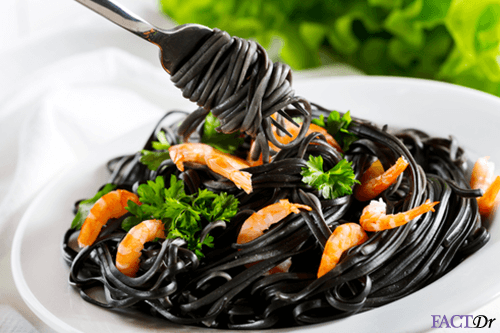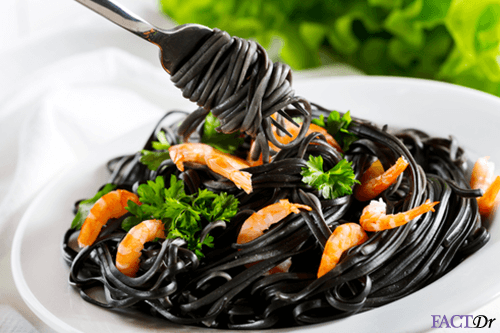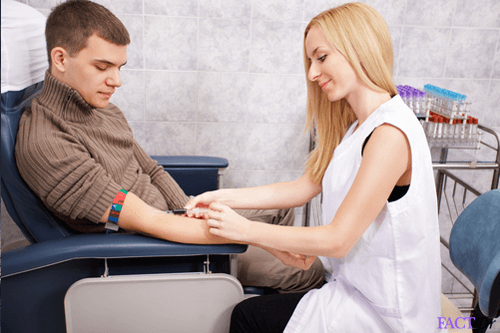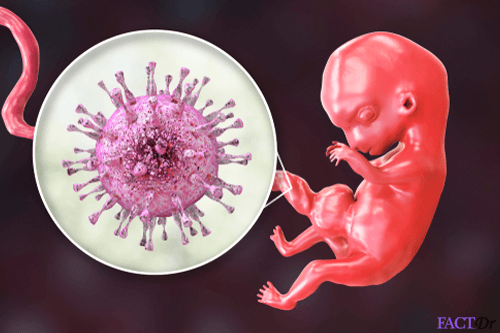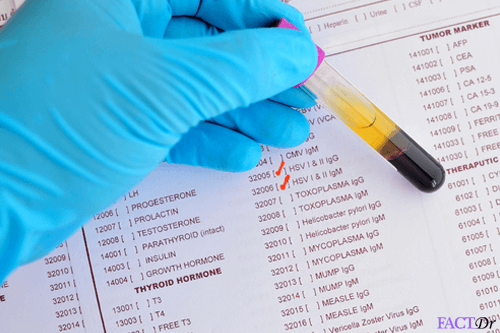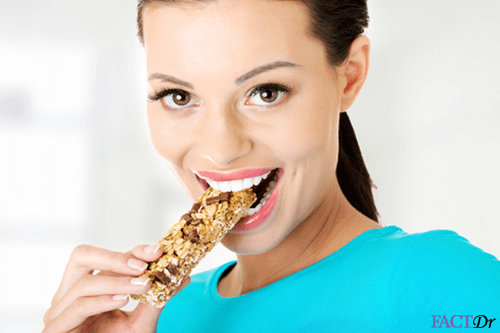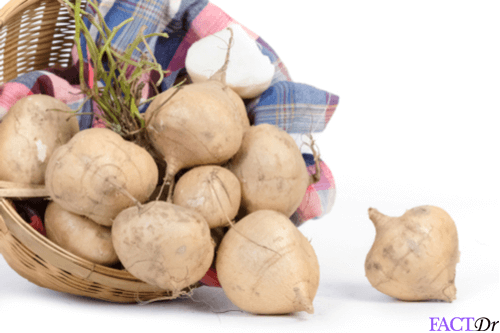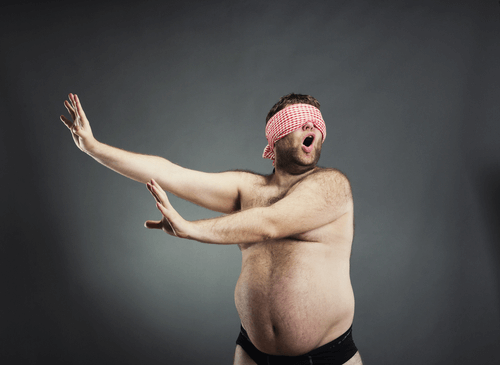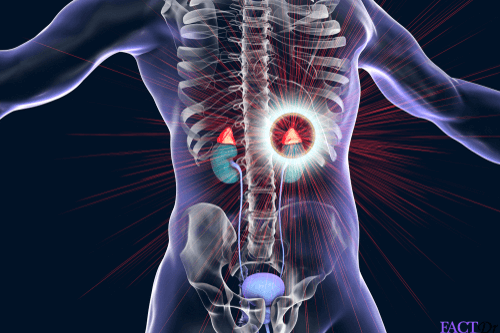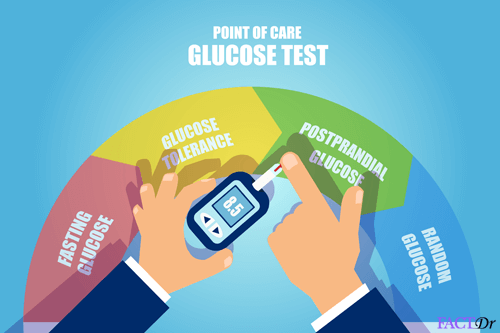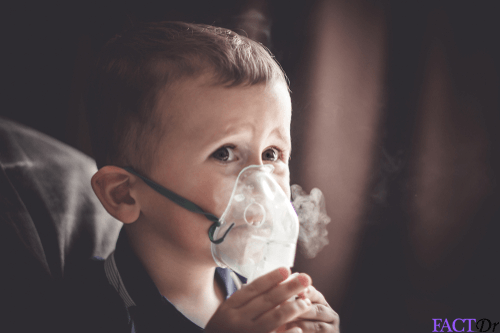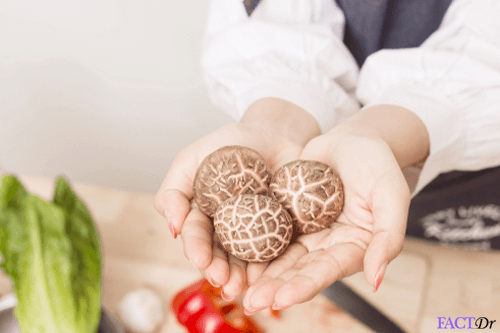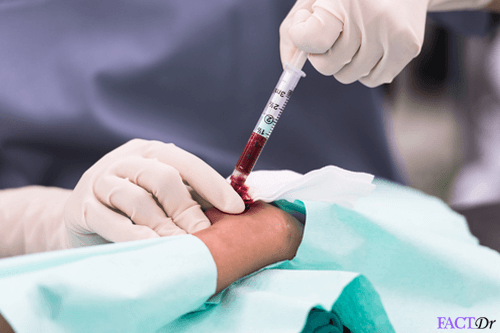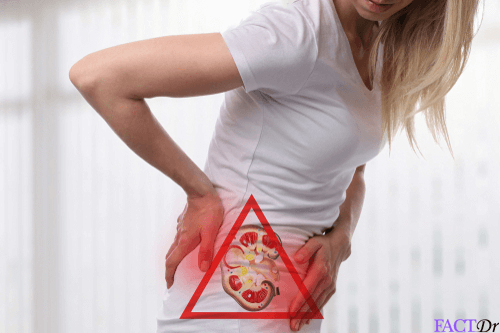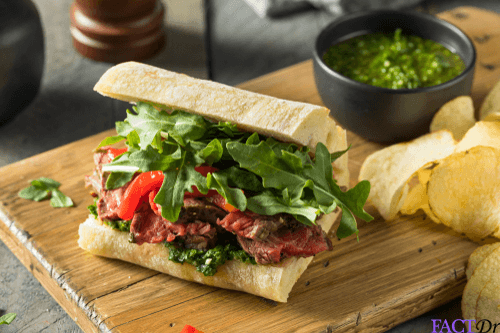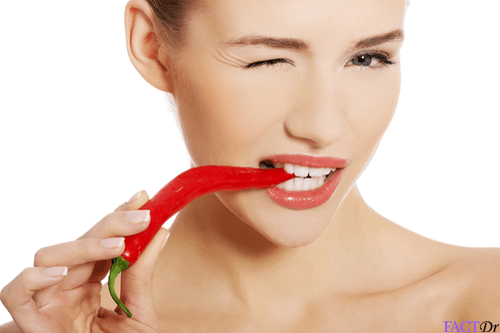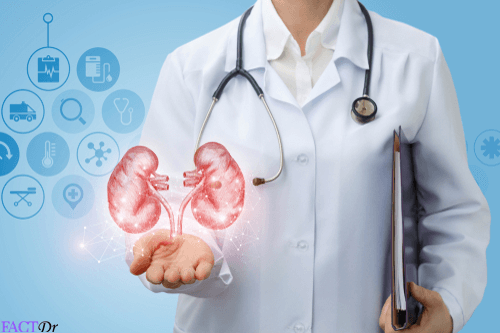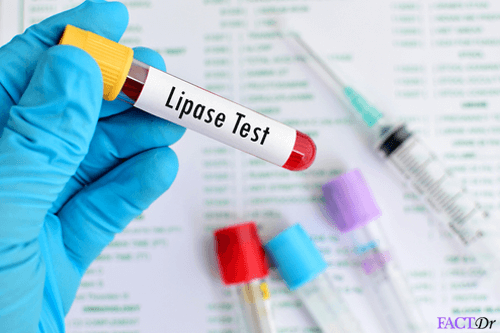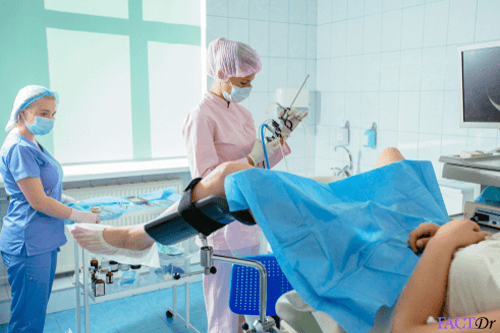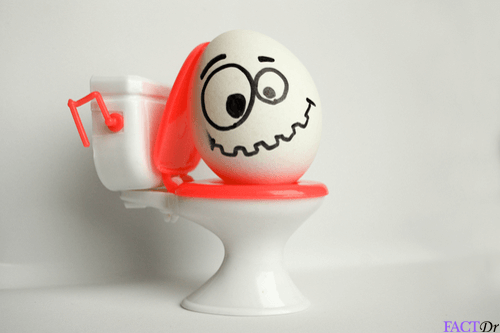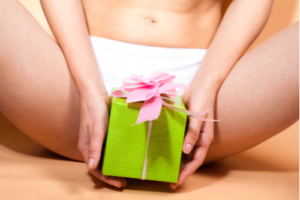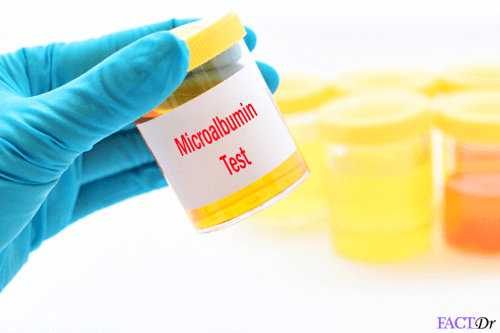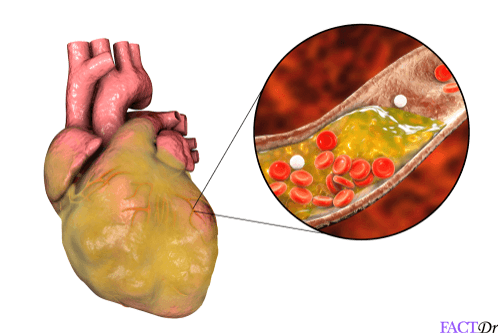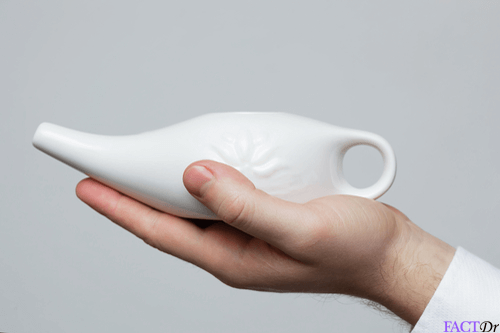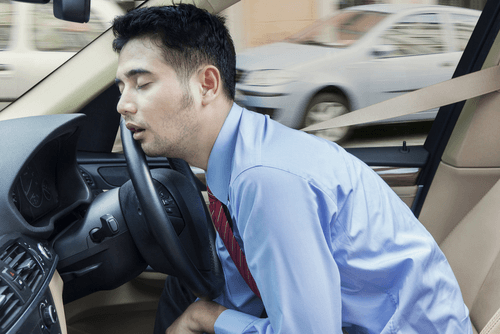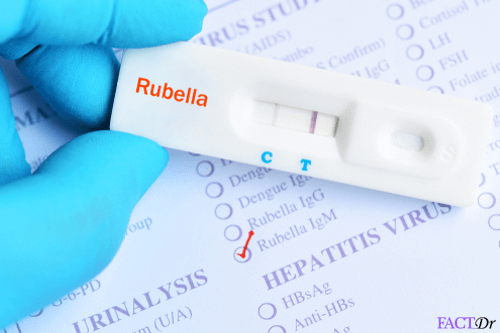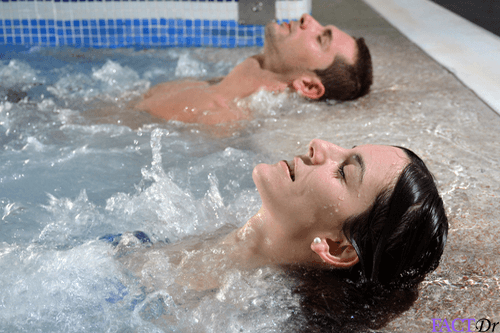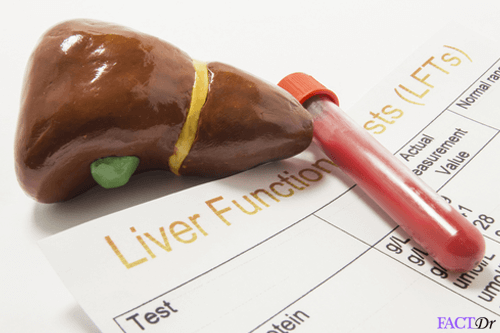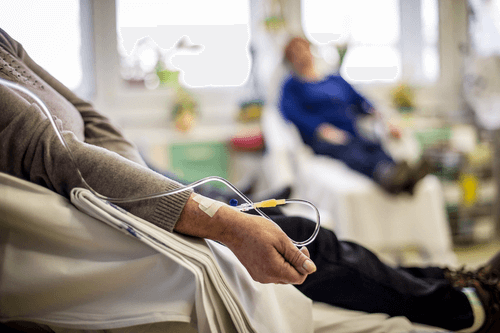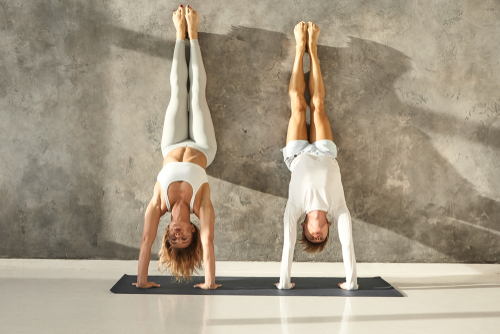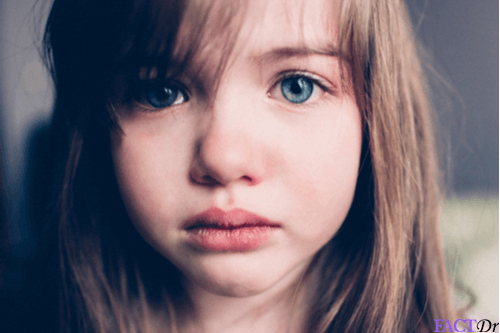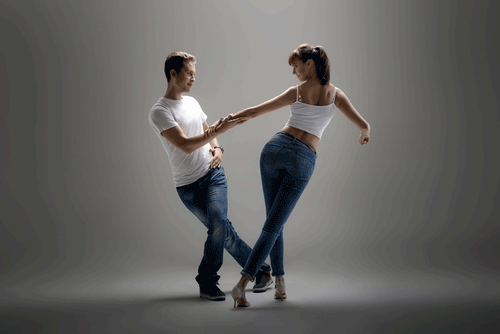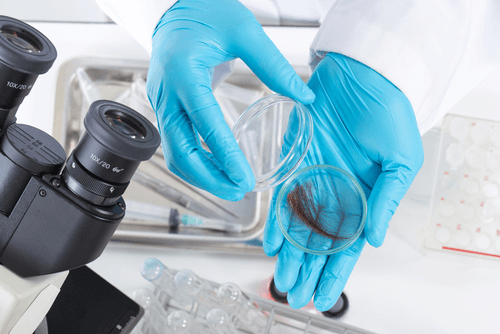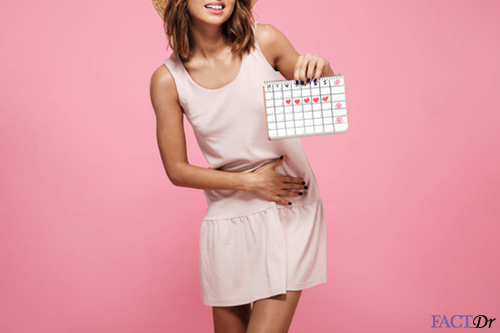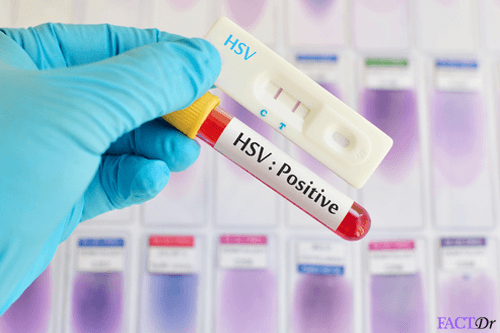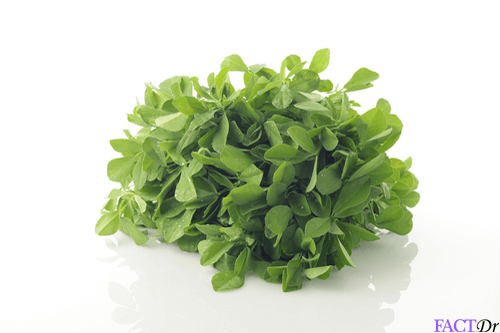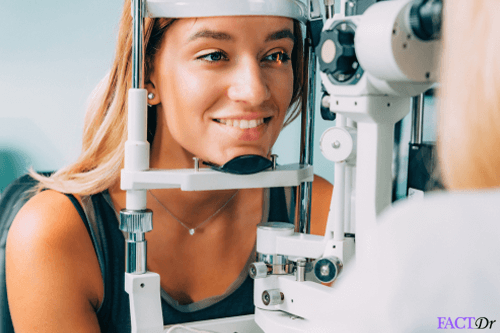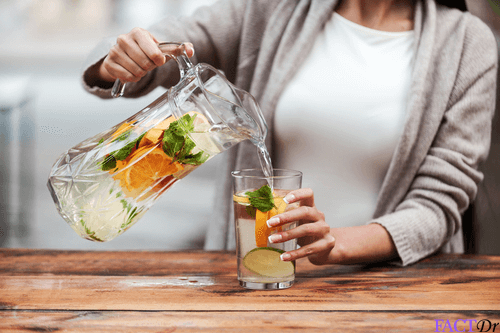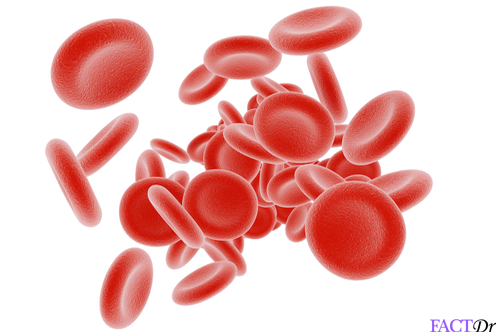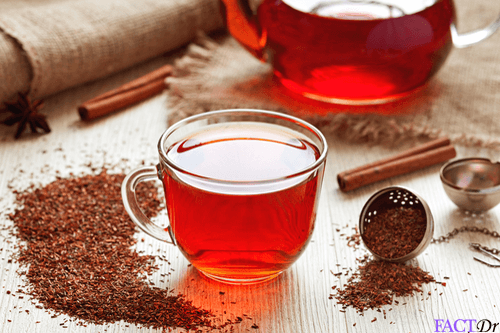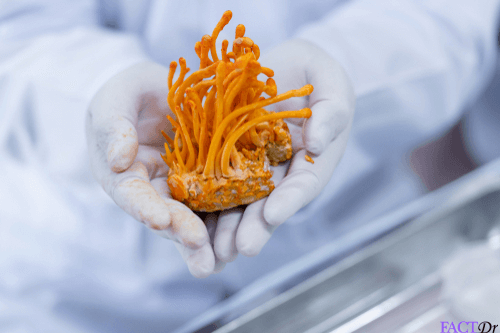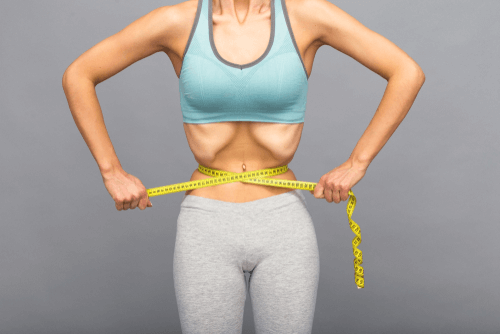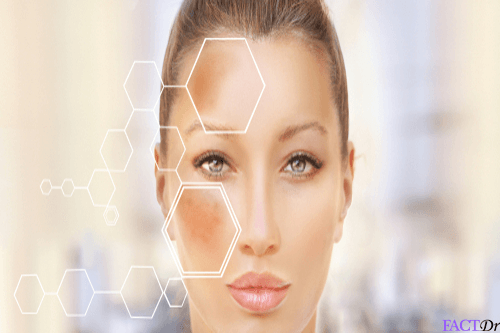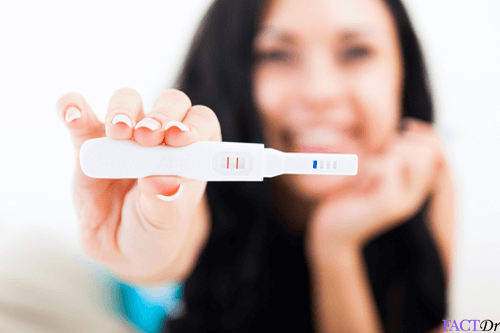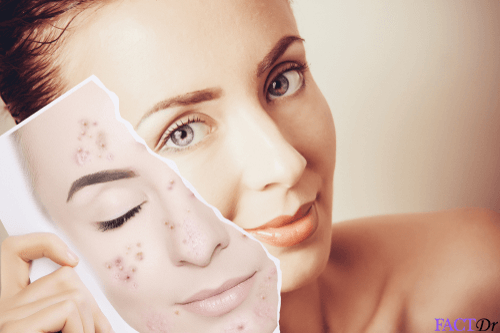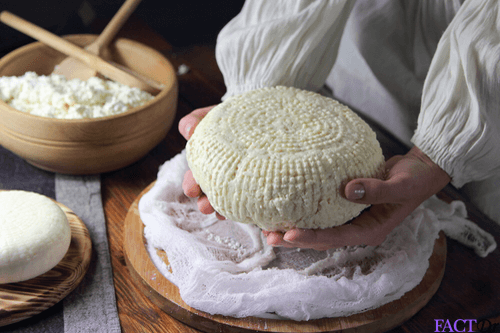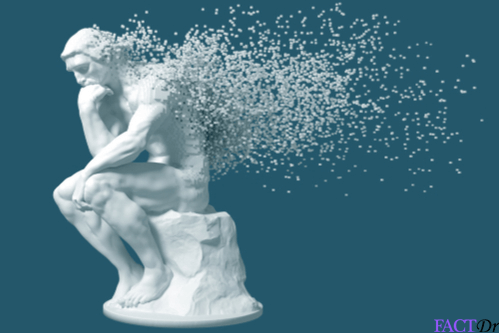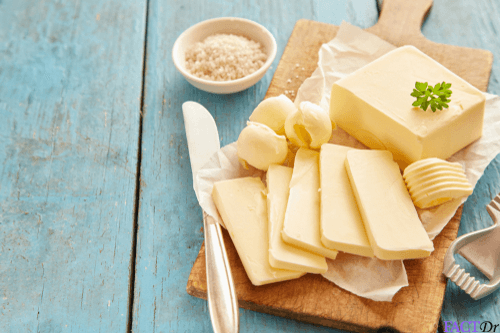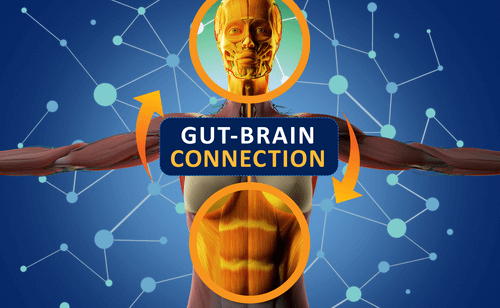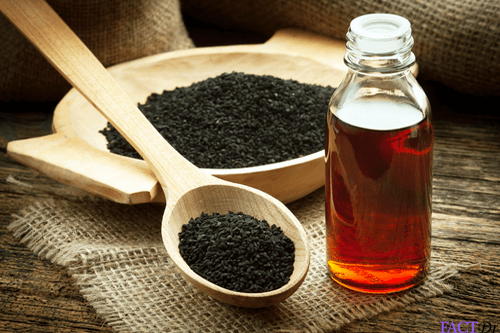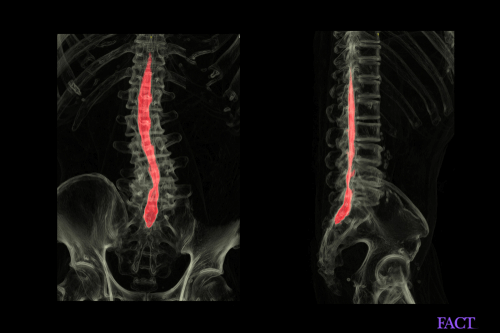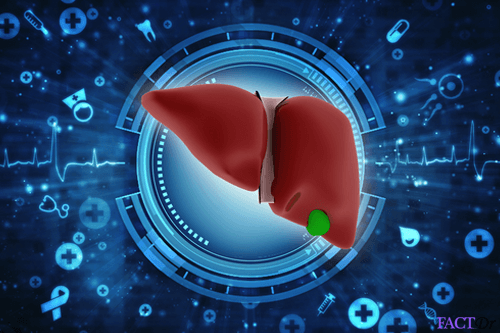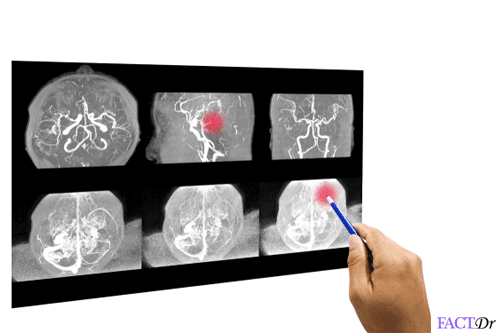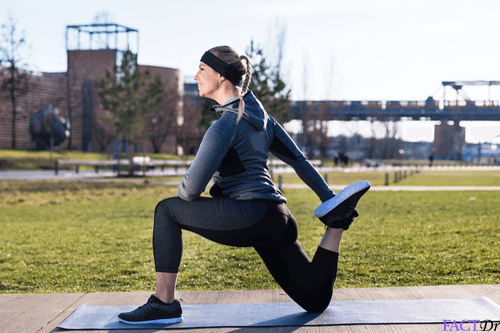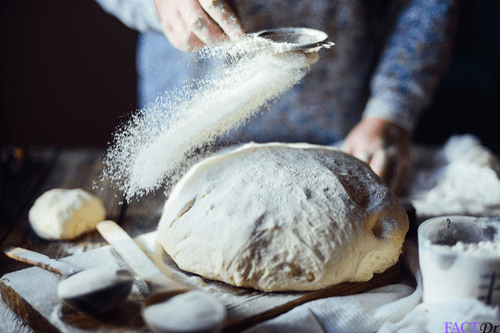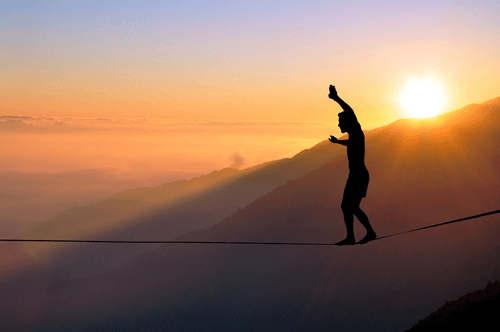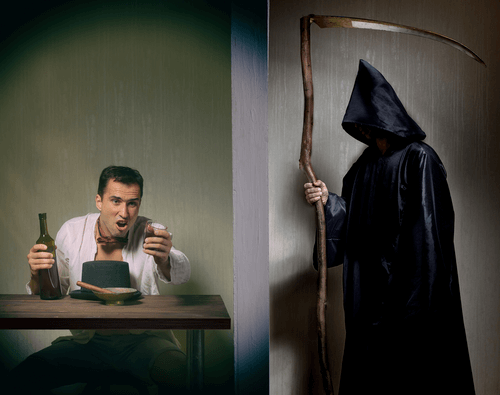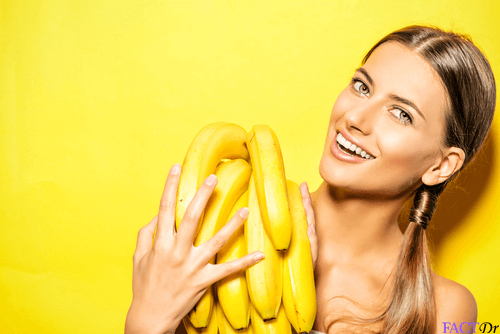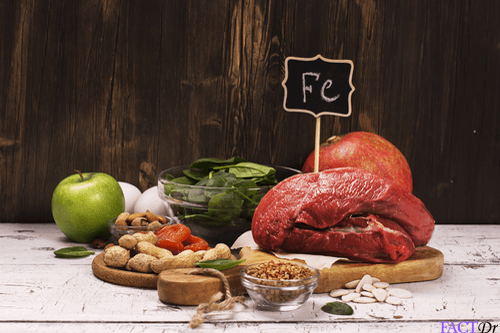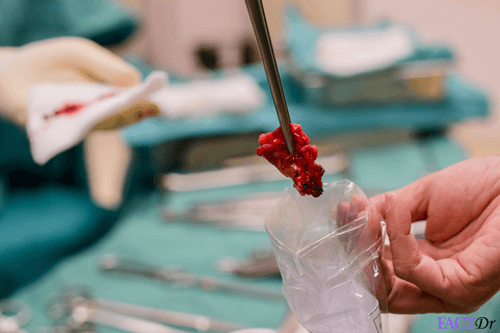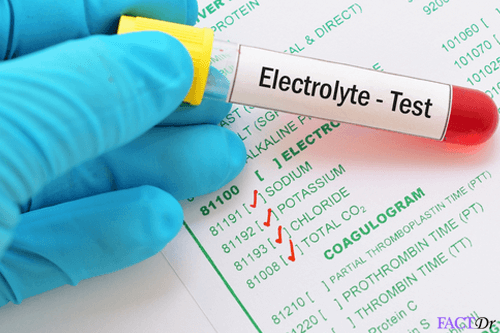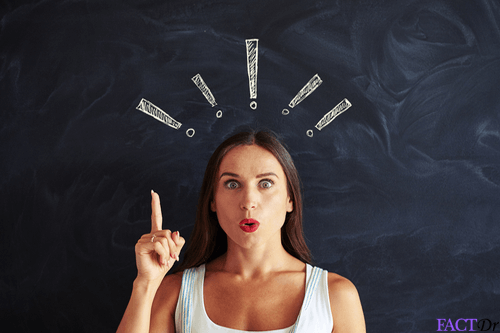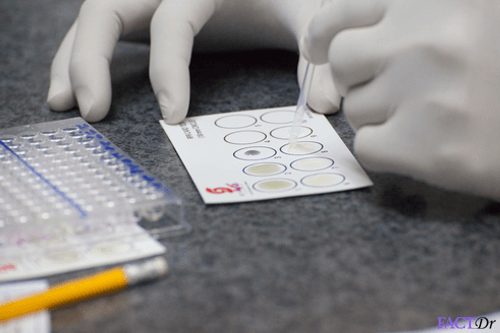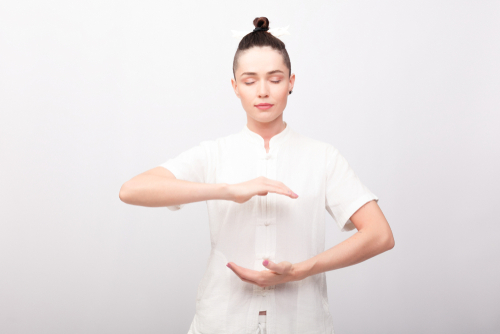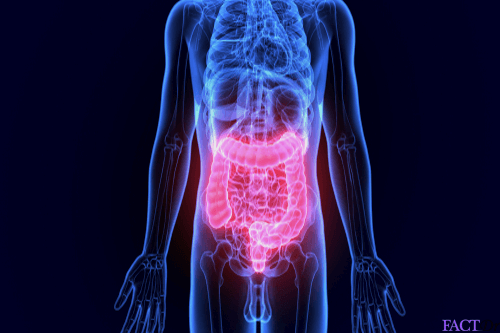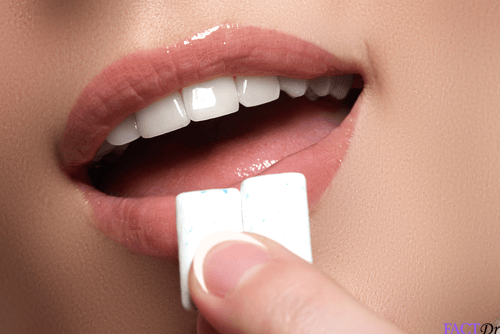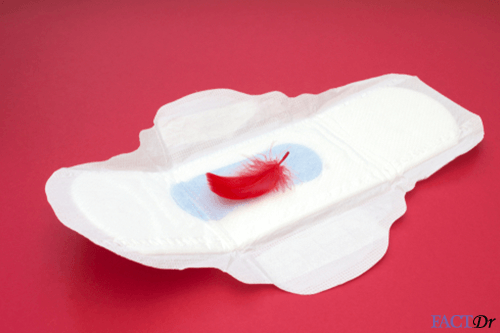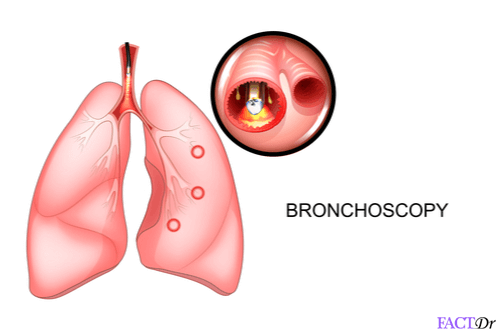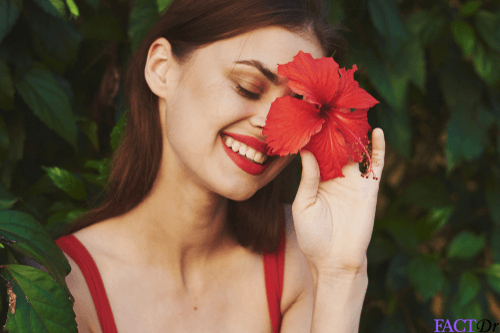 ---