---
Last Updated December 20th, 2021
Overview of tremor
Neurological disorders are common after a certain age and may arise from the abnormalities in the central and peripheral nervous system. In the recent years, these abnormalities are observed in children and young adults also. These diseases affect both men and women belonging to any ethnic or demographic group. The incidence rates of these diseases are a little high in the low and middle-income countries where the treatment techniques are not so advanced.
Tremor is one such disorder found in both adults and children. It causes involuntary muscular contractions and interferes with the activities of daily life. Nearly 1% of the current global population suffers from tremor and the frequency has recently increased to about 4% in those above the age of 40. It is a very serious neurological disorder and is associated with certain prominent symptoms. The current global burden of the disease is quite high and demands immediate attention.
What is a tremor?
A tremor is a rhythmic involuntary muscular contraction and relaxation, accompanied by oscillations and twitching movements of one or more body parts. It is a very common form of neurological disorder and is felt in the eyes, face, head, arms, hands, trunk, legs and even vocal cords. In most cases, tremor usually occurs in the eyes and hands.
In some people tremor itself is not a disorder. It is rather a manifestation of an existing neurological disorder. A commonly studied type of tremor is teeth chattering, that is induced by strong emotions or by cold temperature. In its milder forms, tremor is self-limiting and manageable. But in the more severe forms, tremor needs medical intervention and may cause some serious systemic impacts.
What causes tremor?
Tremor is usually associated with the disorders in the segments of the brain that regulates muscular movements. Some of the clinical conditions that induce tremor are as follows-
Multiple sclerosis
Stroke
Brain injury
Kidney disease
Parkinson's disease
Some other general causes of tremor are given below-
Prescribed drugs like amphetamines, corticosteroids and selective serotonin reuptake inhibitors
Recreational drugs like cocaine, heroin etc
Strong stimulants such as caffeine, narcotics
Withdrawal symptoms
Diseases like Phenylketonuria, Hyperthyroidism, Hypoglycemia and liver failure
Lack of sleep
Deficiency of vitamins and certain essential minerals
Physical or emotional stress
Insect bites (Eg: Redback spider of Australia)
Anxiety and panic
What are the common symptoms of tremor?
Following are the commonly observed signs of tremor-
Rhythmic shaking in the hands, legs, arms or trunk
Trembling voice
Difficulty holding a pen or fork firmly
Inability to control the trembling
What are the different types of tremor?
Based on the clinical features and the source, tremors are classified into the following types-
Cerebellar tremor: It is a slow tremor of the extremities that take place while trying to carry out a voluntary movement, say pressing a button. Lesions in the cerebellum can cause this type of tremor. These lesions are generally seen in patients having a history of stroke, tumor or some disease (Eg: Multiple sclerosis). Cerebellar tremors worsen with directed movements. A wing-beating tremor also known as "Holmes tremor" is also seen in many cases. The main manifestations of this type of tremor are-
Speech problems (dysarthria)
Rapid involuntary rolling of eyes (nystagmus)
Gait problems
A tremor of neck and trunk
A tremor of the head (titubation)
Dystonic tremor: As the name implies, it occurs in people suffering from Dystonia. It is characterized by involuntary twisting of muscles, repetitive motions, and abnormal postures.
Essential tremor: It is also called "benign essential tremor" and is a very common type. In some cases, the tremor is mild and non-progressive, while in some other cases the tremor progresses gradually. The onset occurs at one side of the body and gradually affects both the sides. The hands are most affected in this type. Some patients may exhibit head tremor, that occurs as horizontal and vertical motion. The main reasons behind essential tremor are- low blood sugar, stress, fever and physical exhaustion.
Orthostatic tremor: Rhythmic muscular contractions occur at a rate of 12 Hz or more. Muscle cramps occur in the legs and thighs.
Parkinson's tremor: It results from the damage to the parts of the brain that regulate movements. It is mostly characterized by a pin-rolling action of the hands.
Physiological tremor: It occurs due to physical exhaustion, hyperthyroidism, and hypoglycemia.
Psychogenic tremor: It is also known as hysterical tremor. It may occur at rest or during postural and kinetic movements.
Rubral tremor: The red nucleus of the midbrain is affected in this case. It is characterized by a very slow tremor.
Based on the position at which tremor occurs, it can be categorized into the following types-
Resting tremor: It occurs at rest and is mostly observed in people with Parkinson's.
Contraction tremors: This takes place during a voluntary contraction, such as a tight first while the arm is supported or at rest.
Posture tremors: These are the ones that grow worse with postures.
Intention tremors: These are the tremors that take place when an intended movement is made, for example when a patient tries to approach a switch.
Diagnosis, treatment, & prevention
The following tests are recommended-
CT or MRI scan
Neurological examination
Study of muscle and nerve problems (through electromyogram)
The medications for the different types of tremors are described below-
Parkinsonian tremor: Levadopa
Essential tremor: Beta-blockers (propranolol)
Cerebellar tremor: Benzodiazepine
Rubral tremor: Anticholinergic drugs
Dystonic tremor: Botulinum toxin
Primary Orthostatic tremor: Primidone and Diazepam
Enhanced physiological tremor: Beta-blockers
Medications are considered to be an effective way of treating tremors, but they are do not guarantee a 100% suppression of tremors. Many people find taking alcohol (ethanol) to be helpful in keeping tremors away. But this has two major side-effects. Firstly it makes the person addicted to alcohol, and secondly, once the person stops alcohol consumption, the symptoms usually re-appear and with greater intensity. Drugs such as propranolol, metropolol, and nadolol are effective in treating this condition. In extreme cases, Botox (botulinum toxin) may be prescribed (when medicine fail to improve the condition).
Whether tremor can be prevented or not depend upon the causative agent. If the underlying reason is a genetic or neurological condition (Parkinson's), then no preventive measure will work. But in case of environmental/ occupational reasons for the onset of tremors, safety measures can definitely help. One of the most effective ways is to protect individuals from lead or any other heavy metal poisoning.  This includes monitoring working and living environment being checked for toxicity.
Dos and Don'ts
Dos
If you experience mild shivering due to sudden adrenaline rush, you can opt for jogging that will use up the adrenaline in the body.
Many people find deep breathing to be helpful in addressing bodily tremors.
Don'ts
Depend solely on medications that too for long-term usage, if you suffer from panic attacks.
Treat bodily tremors as a "mild" condition. It could be an indicator of a more severe underlying issue.
Help
Others
Be
Fit
Trending Topics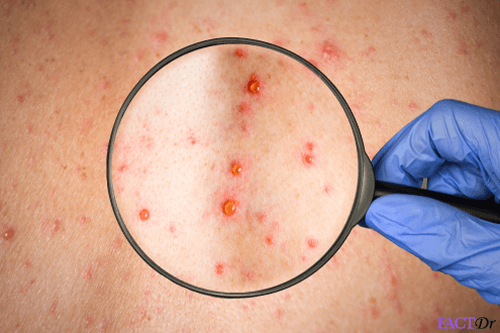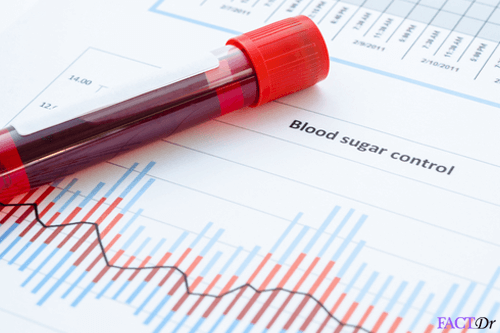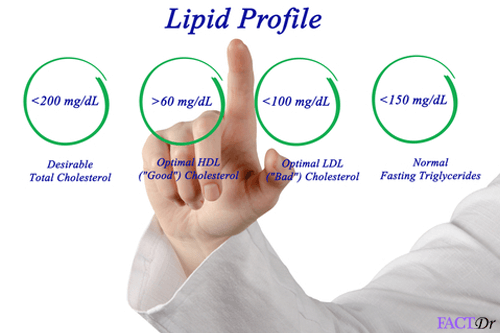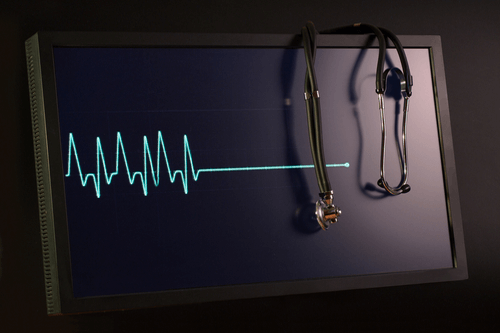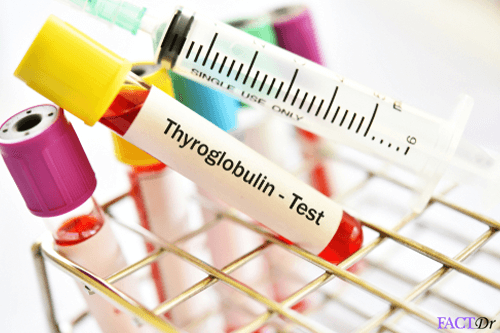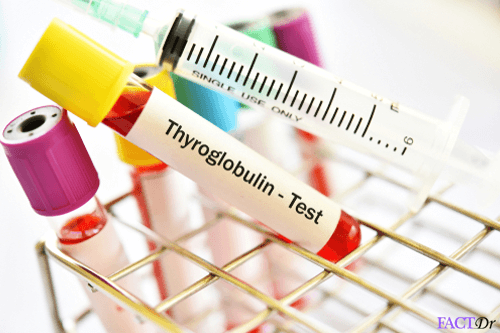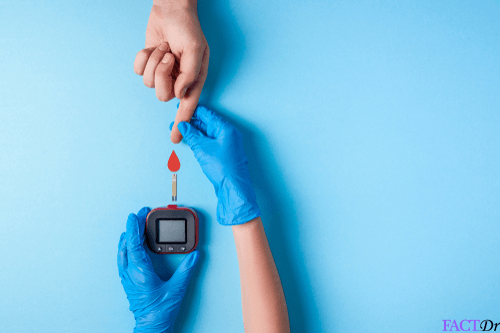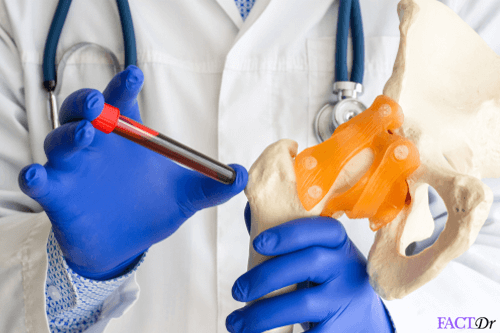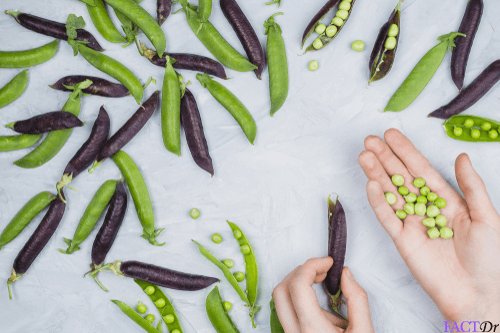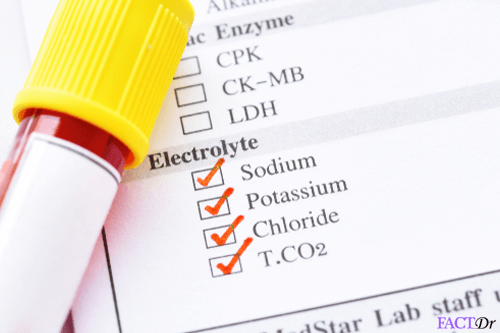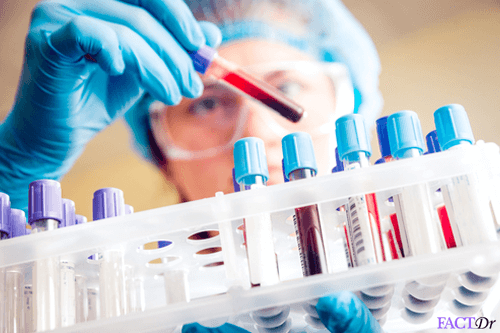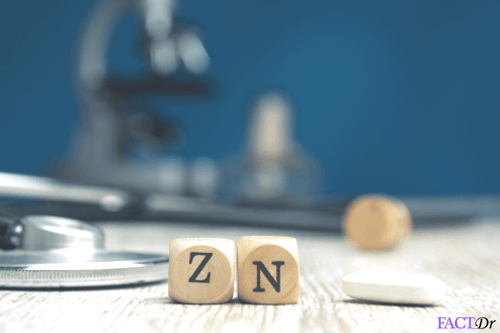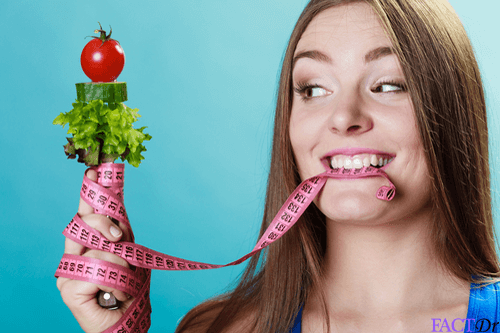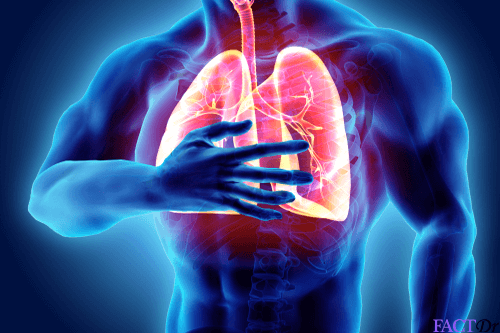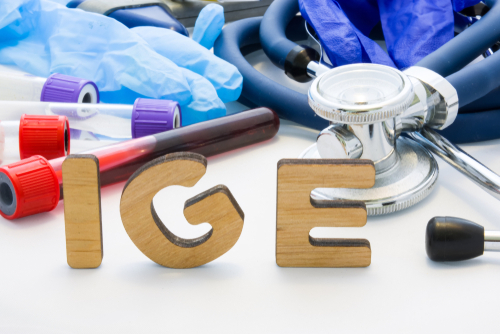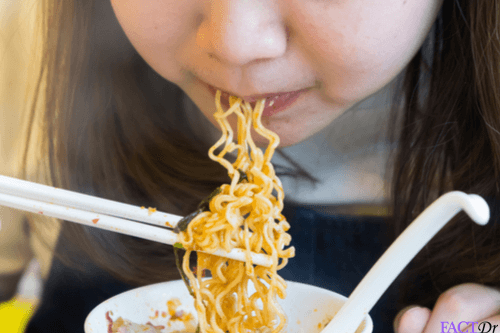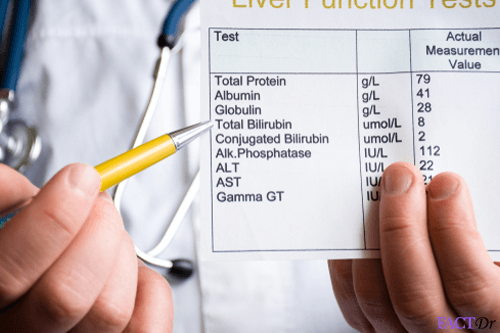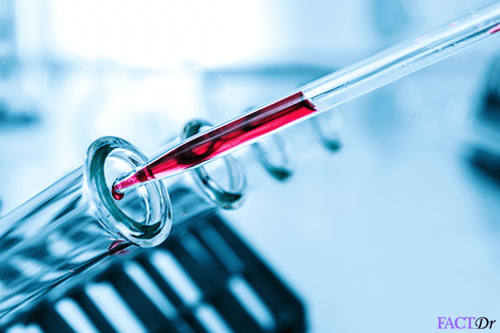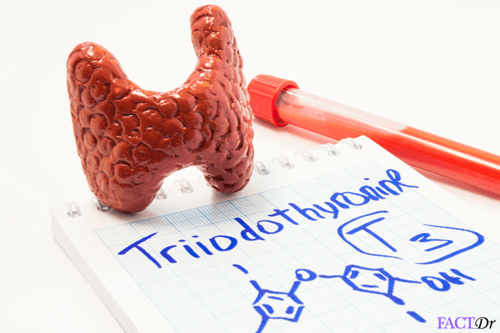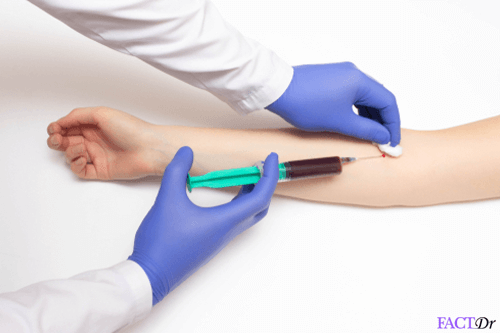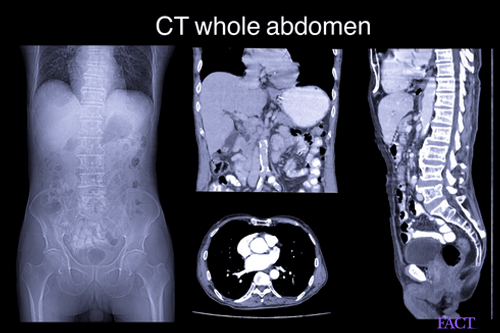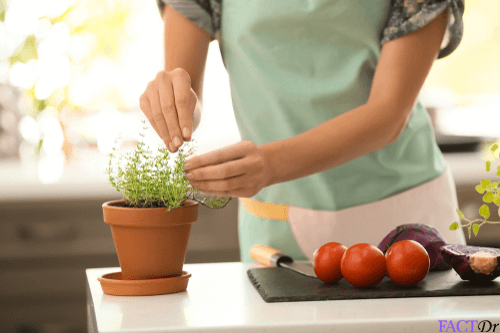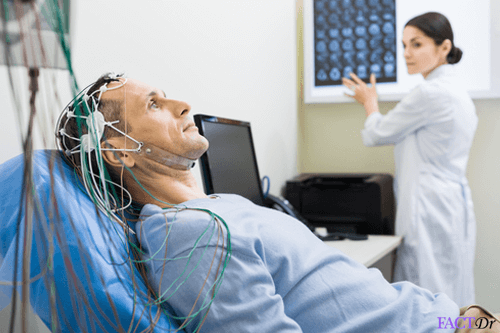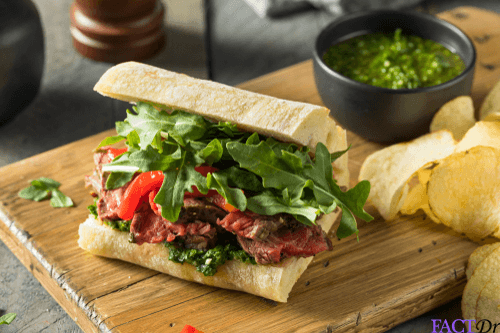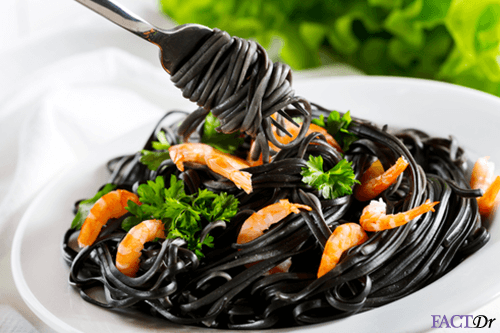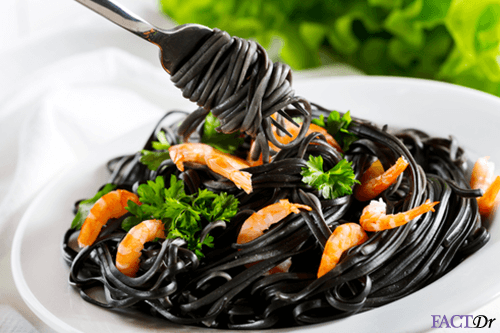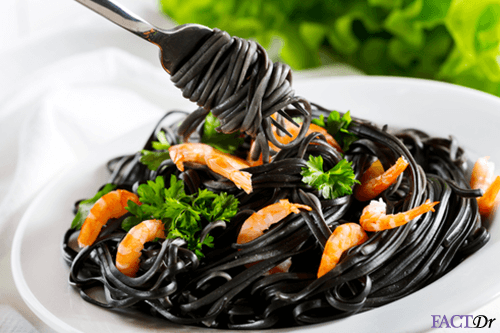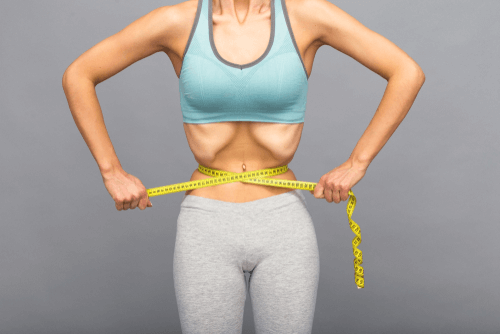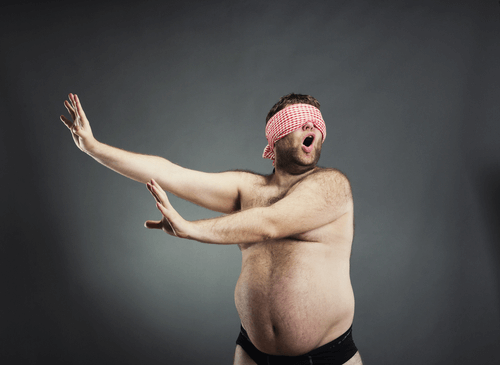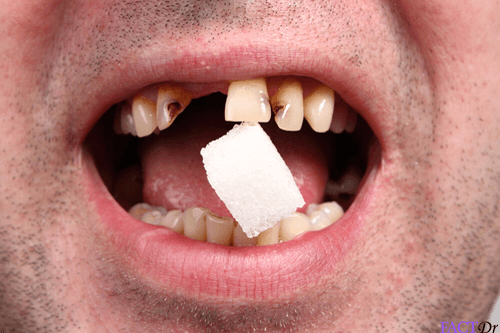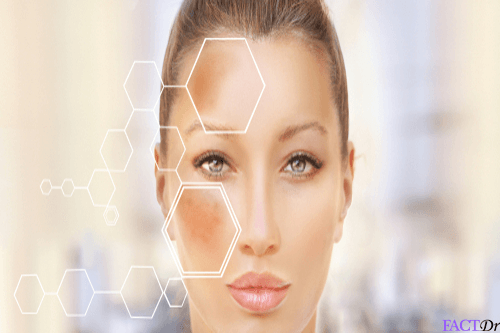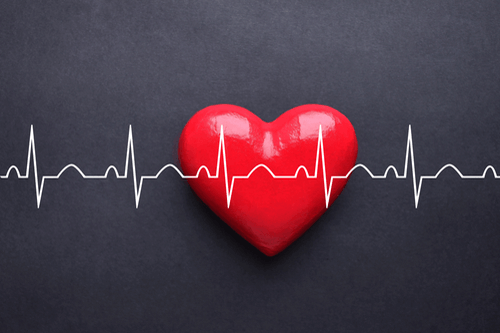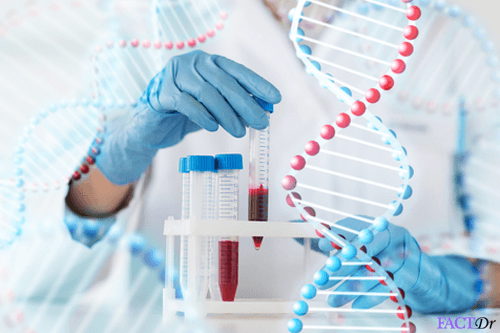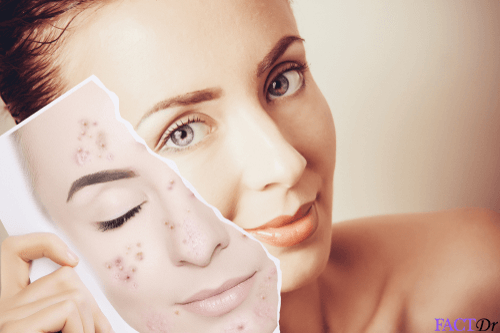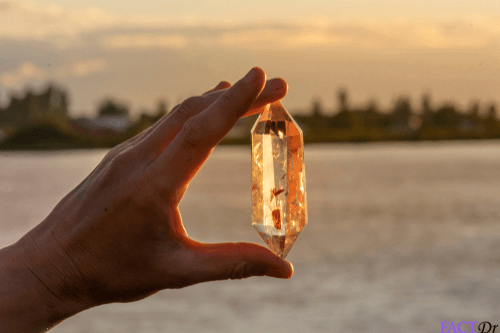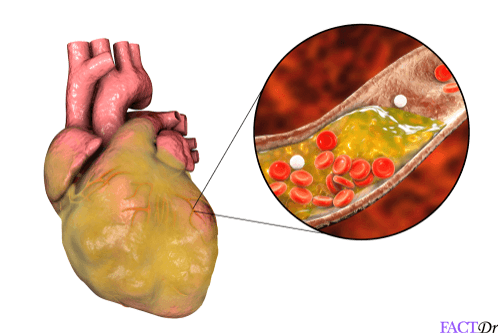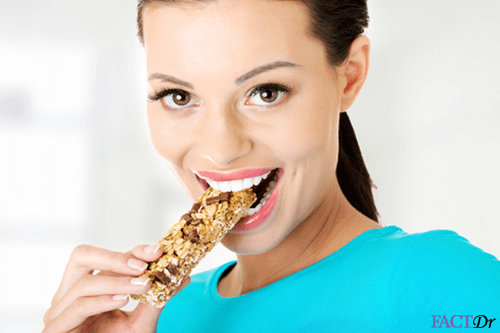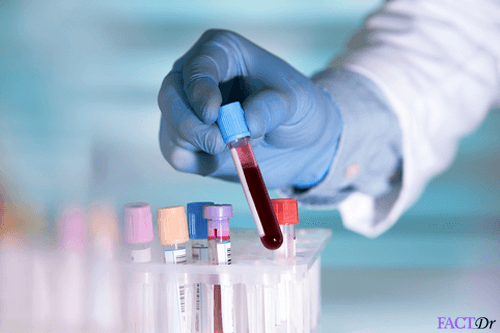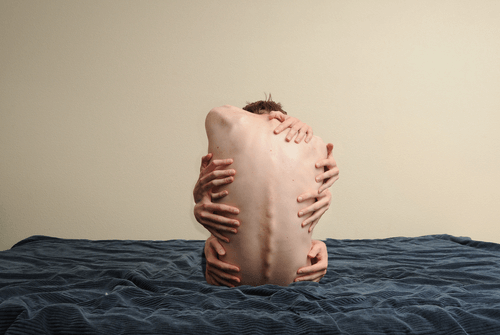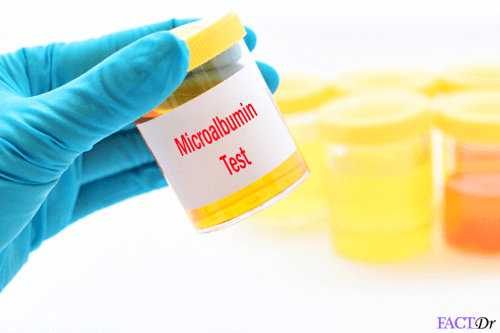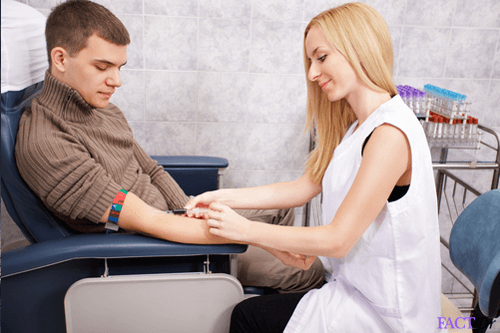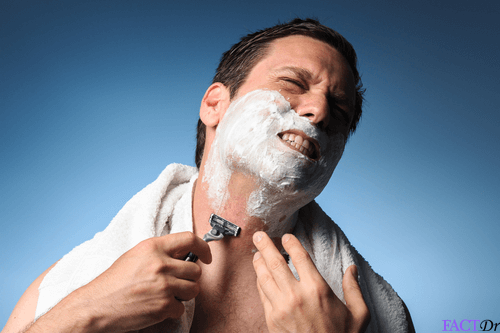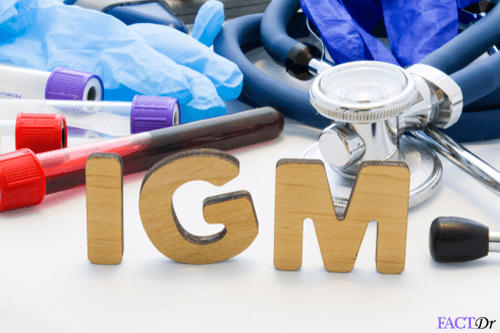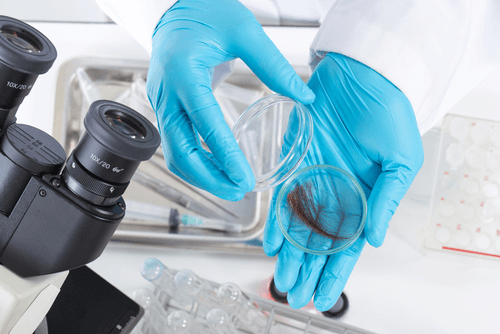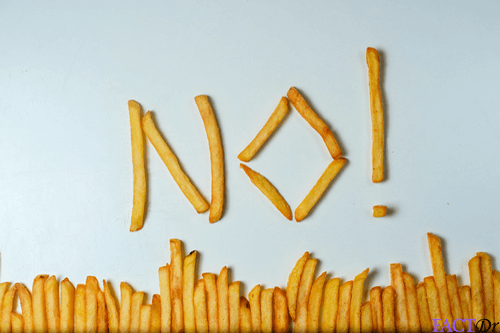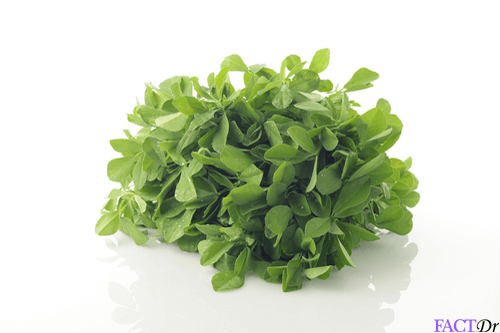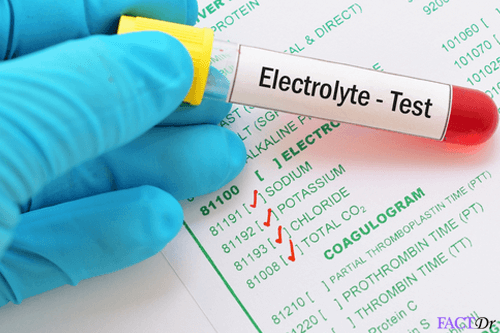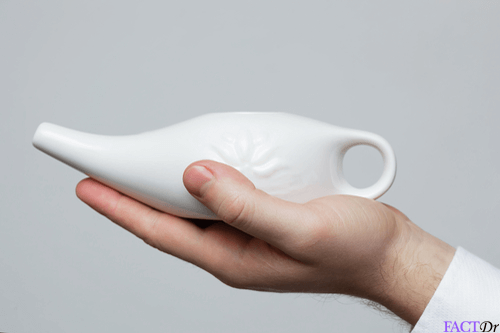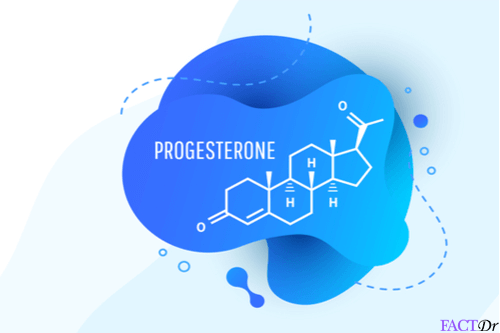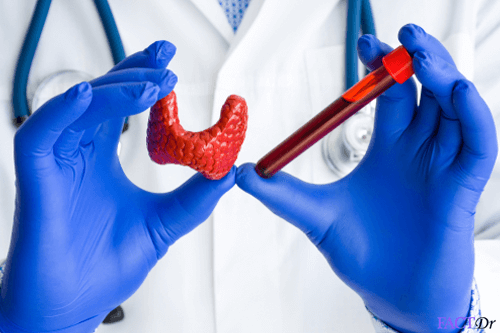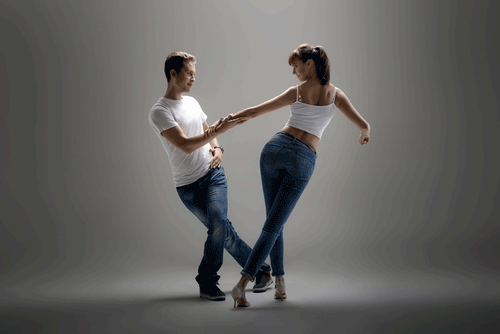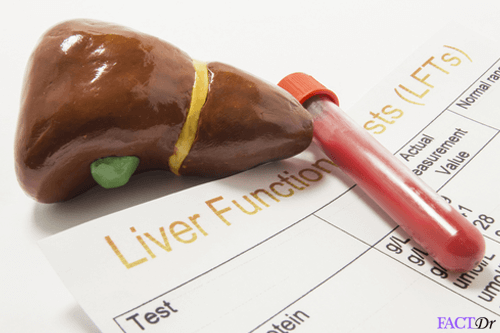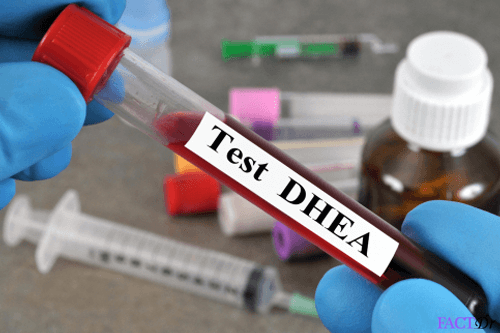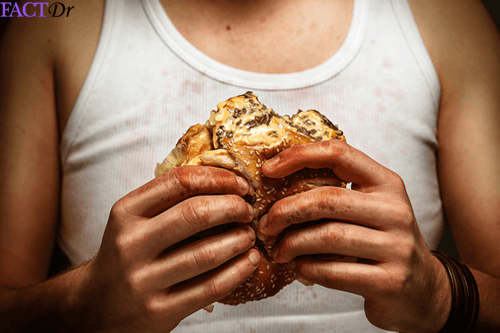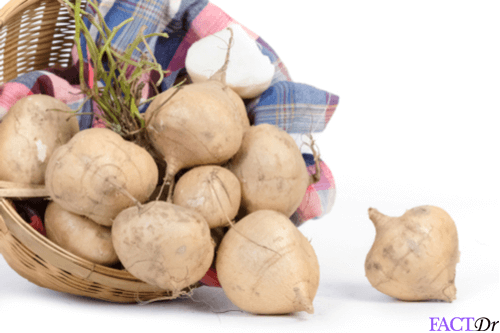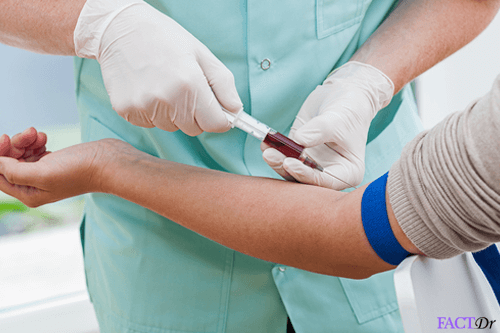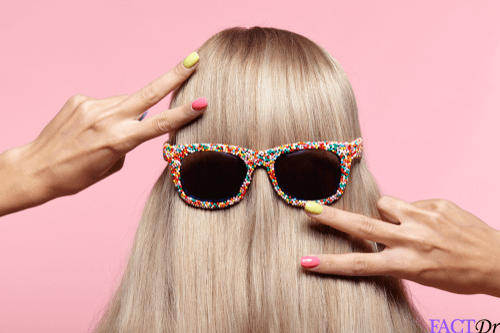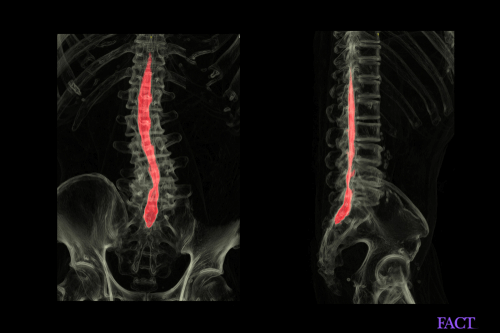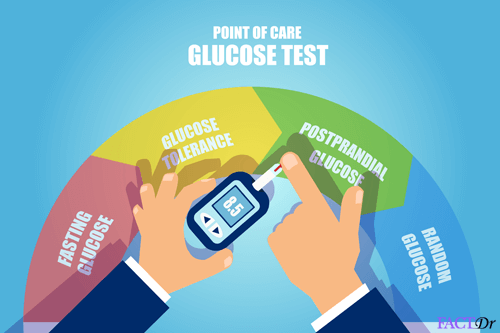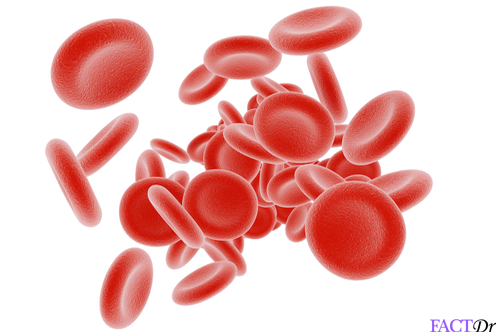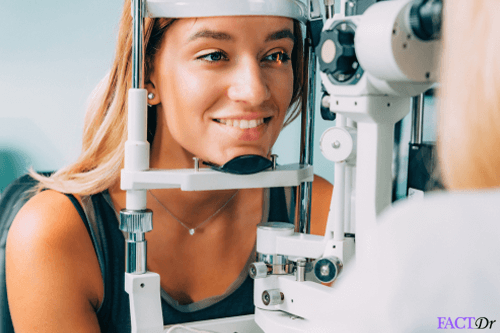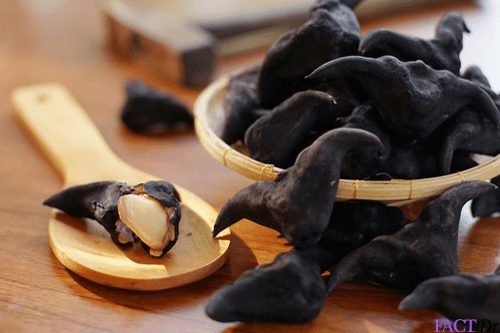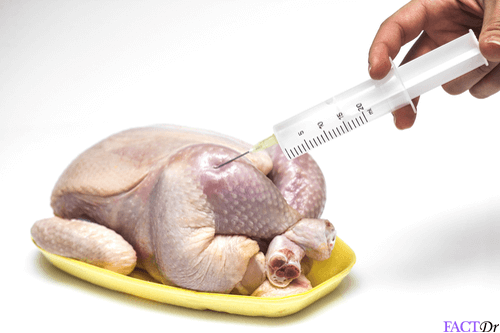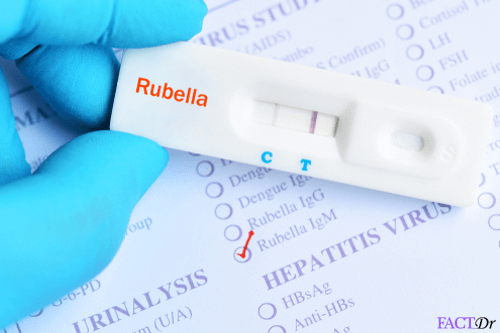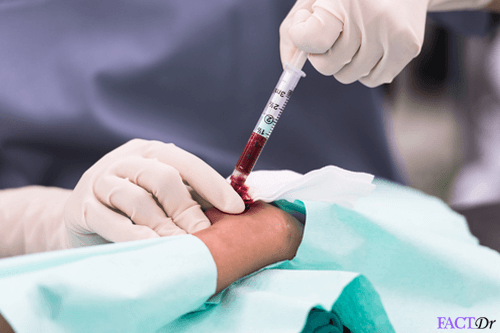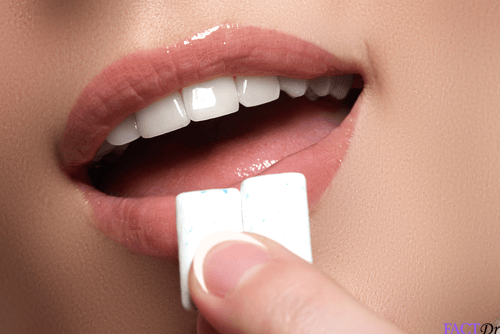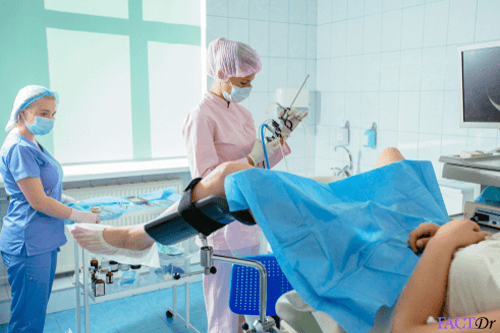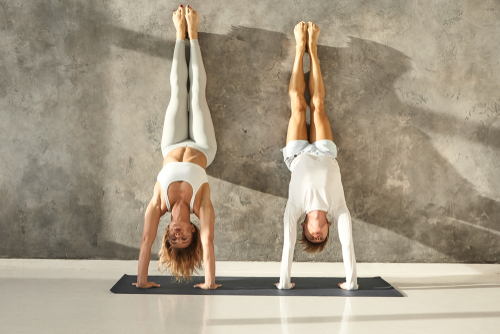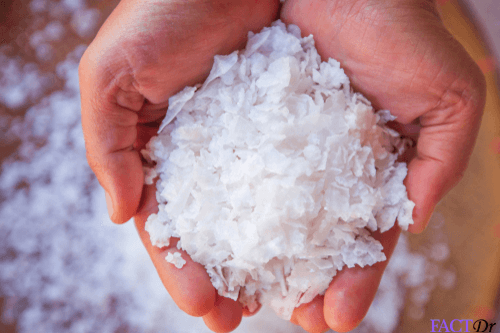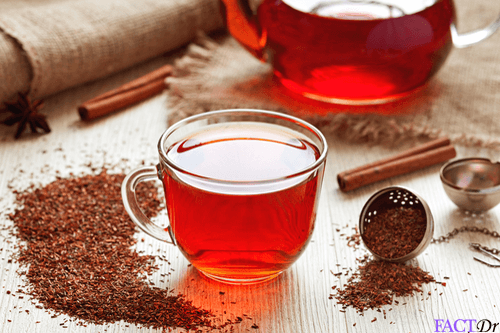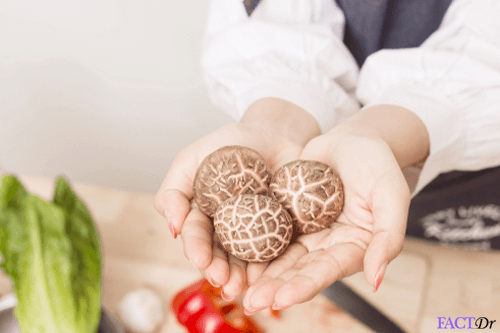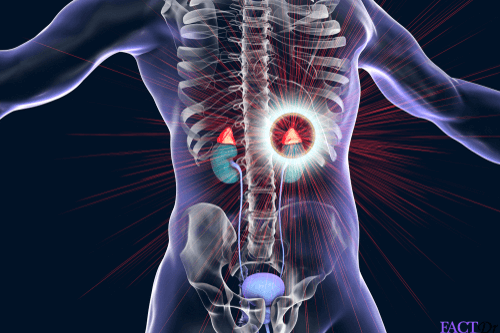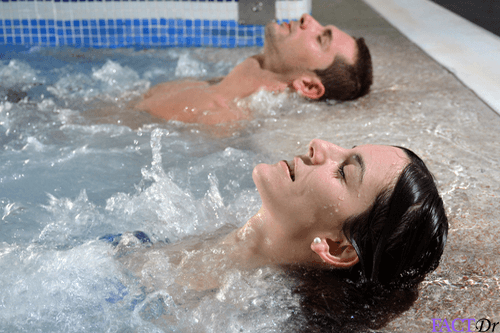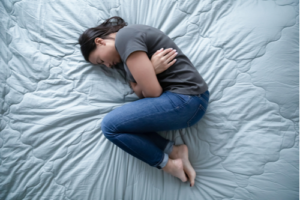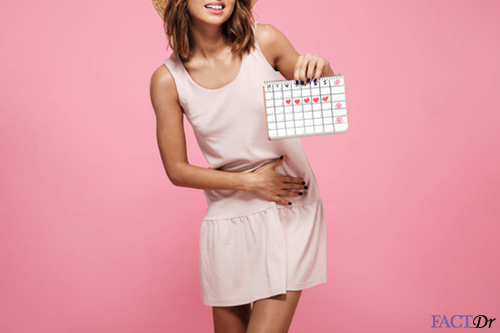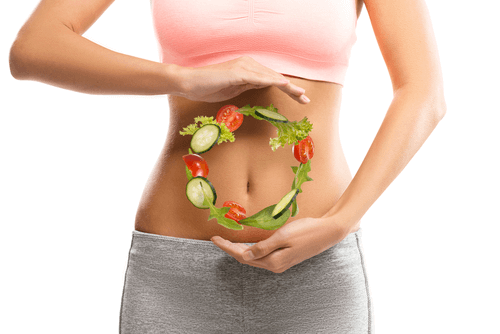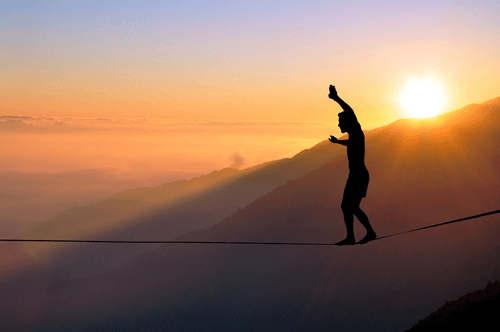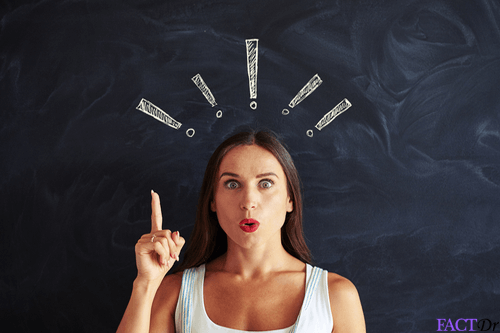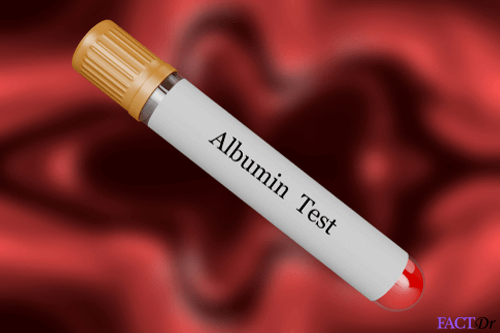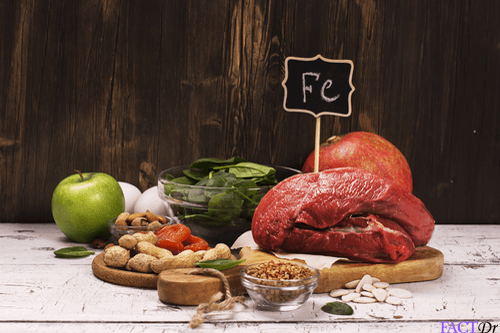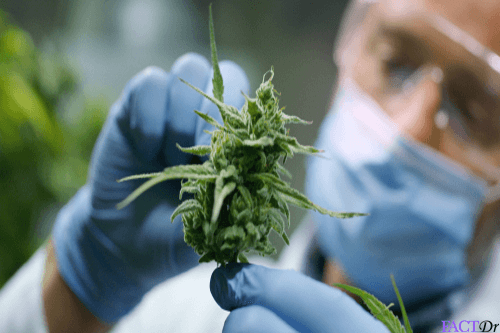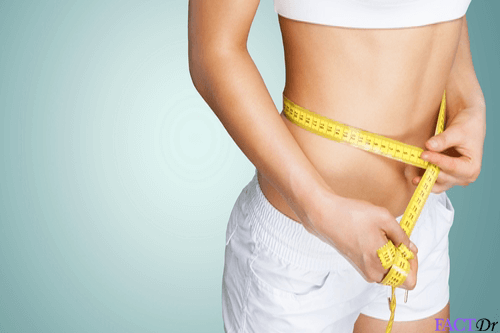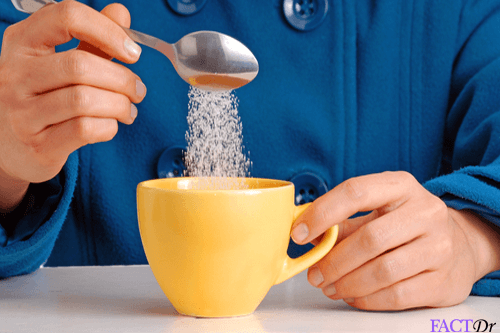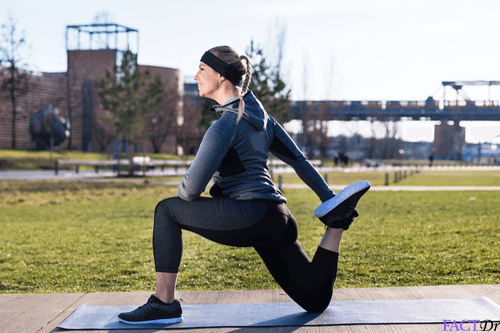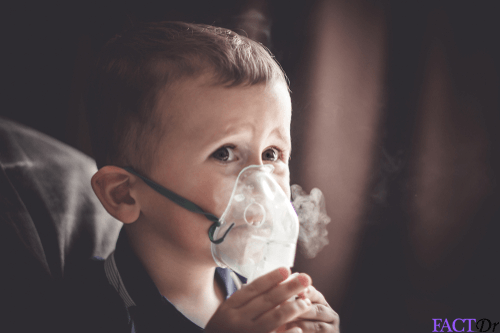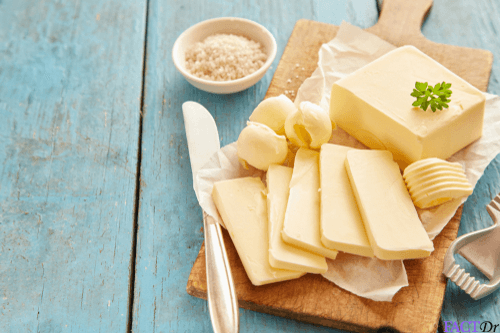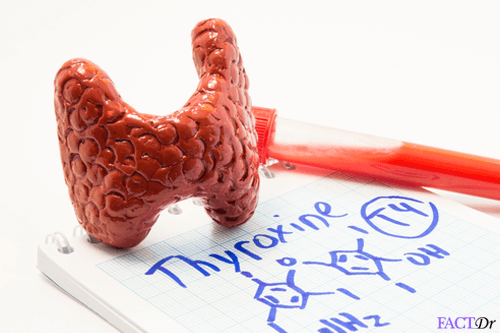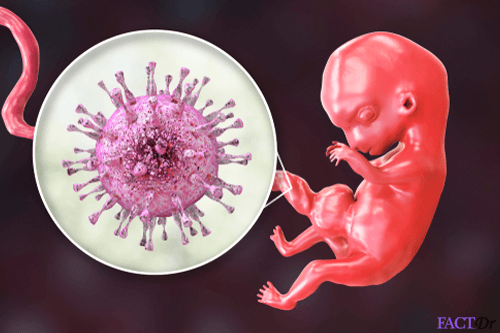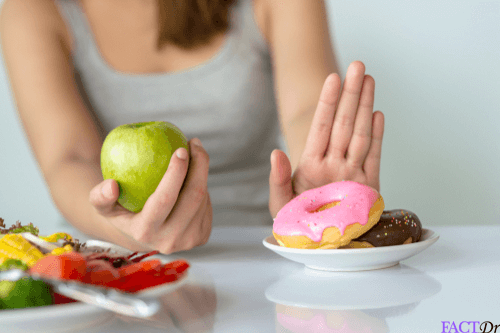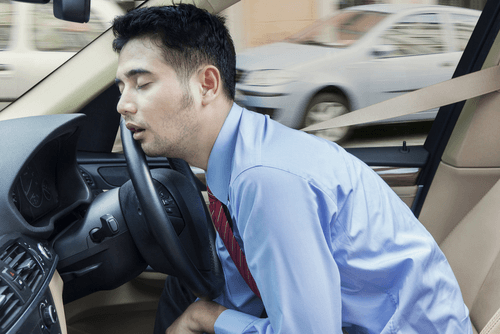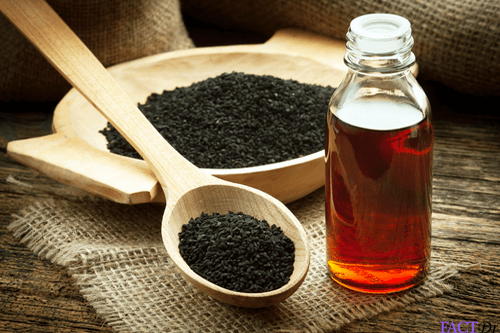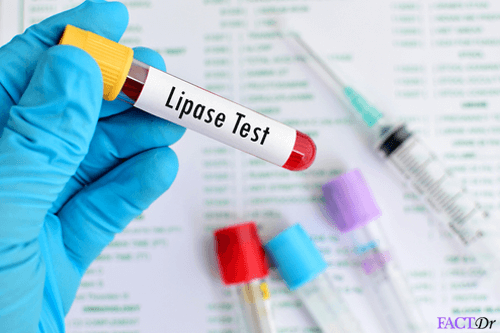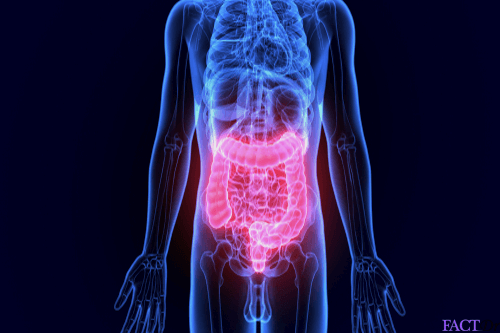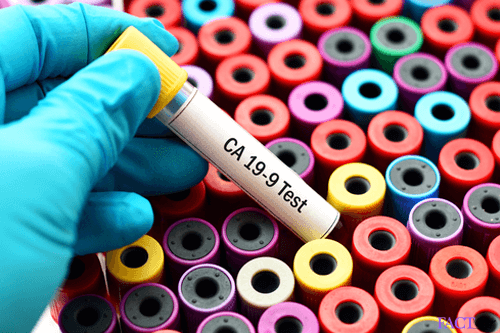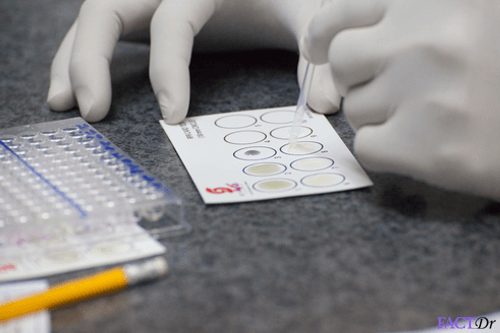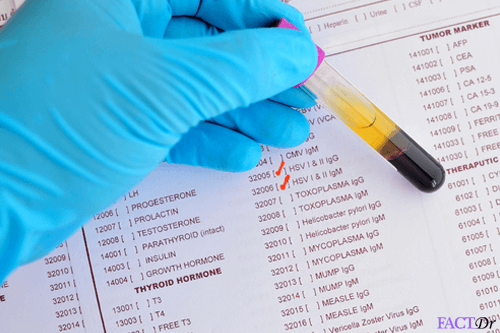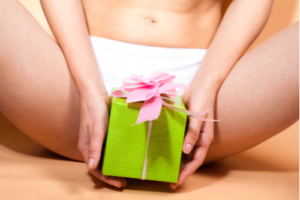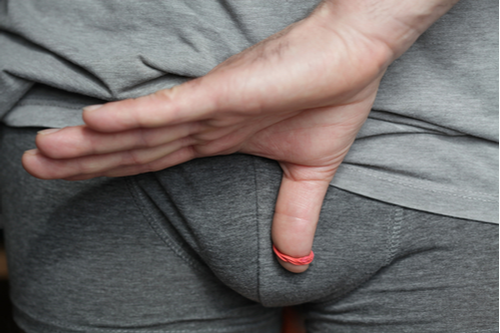 ---