---
Last Updated December 20th, 2021
Overview of acute renal failure
Acute Renal Failure (ARF) is a frequent fallout of critical illness. It affects people who are under intensive care. Under these conditions, the kidney loses its ability to purify the blood. It affects the balance of fluids in the body. This accumulates wastes and salts in the blood. This is not good for many other bodily functions. Typically, ARF aggregates quickly, over a period of a few days to a few weeks. It requires immediate attention and treatment. ARF is fatal most times. It is curable and reversible only through a healthy lifestyle.
Definition of acute renal failure
The function of the kidney is to purify the blood in the human body.
Acute Renal Failure is the abrupt failure of the kidney to carry out its regular functions. Failure of the kidneys to function normally results in the accumulation of wastes and electrolytes in the blood.
These elements are toxic to the body. The aftermath of ARF is fatal. They need immediate and intensive treatment. Urologists regard acute renal failure as "Acute Kidney Failure" or "Acute Kidney Injury".
What causes acute renal failure?
There are numerous causes of ARF. Below is a list of the important causes of ARF.
Reduction of the flow of blood to the kidneys
Urinary tract blockage
Sepsis – As a cure for infections, chemicals are released into the bloodstream which triggers inflammation throughout the body.
Acute tubular necrosis – death of the renal tubules of the kidney
Ingesting certain kind of medication (Antibiotics)
Direct injury of the kidney
After undergoing a major surgery (In the paper "Incidence and associations of acute kidney injury after major abdominal surgery", O'Connor ME has stated that 13.4% of the patients who've undergone a major surgery develop ARF)
Excessive consumption of alcohol
Diseases like diabetes, insulin resistance
Symptoms of acute renal failure
ARF is difficult to predict. There are some prominent symptoms that hint at the possible threat of ARF. The fatality of ARF intensifies rapidly. One should monitor the symptoms closely. Consultation with a doctor is necessary for the possible requirement of treatment. The prominent symptoms are-
Fatigue
Blood in urine
Unpleasant metallic taste in the mouth
Vomiting
Water weight in the body
Constant nosebleeds
High blood pressure
Prolonged body pain (back, abdomen, headache)
What are the different types of acute renal failure?
There are three types of ARF, each with their own causes.
Postrenal ARF: Urinary tract blockage is the primary reason for postrenal ARF.
Causes: Renal injury, bladder stones or kidney stones (in both kidneys) or enlargement of prostate gland.
Prerenal ARF: an insufficient flow of blood to the kidneys gives rise to prerenal ARF.
Causes: Low blood pressure, heart diseases, dehydration, liver failure or allergic reactions.
Intrinsic ARF: In intrinsic ARF, one or both kidneys may be injured.
Causes: Vascular diseases, Ischemia (inadequate blood supply to the kidneys).
Are there some long-term effects of acute renal failure?
If one is healthy and fit, ARF is reversible and curable. ARF proves to be fatal if the patient does not receive immediate treatment. Chronic Kidney Disease, progressive kidney failure and excessive blood loss are the consequences that arise if ARF is not treated immediately and effectively. Pulmonary edema can arise. This means that the fluids will enter your lungs.
ARF is curable. In many cases, the mortality after diagnosis with ARF is high. 5-10% of the patients who have ARF do not regain full kidney functionality. Restoration of normal kidney functions after a thorough treatment does not guarantee full recovery. Death of the patient may occur.
What are the main vulnerable groups?
If one is 65 years or above he or she is susceptible to ARF. There are others who are at risk of being beset with ARF. People who have kidney diseases, high blood pressure, or blockage in their urinary tract and those who often face intensive dehydration should test themselves for ARF.
Genetics of acute renal failure
A journal written for the Translational Research Investigating Biomarkers and Endpoints for Acute Kidney Injury (TRIBE-AKI) Consortium reveals that "Current association studies are unable to provide definitive evidence linking genetic variation to AKI."
Important diagnostic tests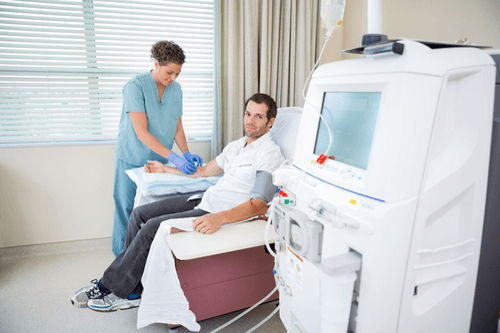 Diagnosis of ARF involves monitoring the urine output and performing blood tests. If the measure of the chemical creatinine, waste breakdown product produced by the muscle, in the blood is high, it means you are at the risk of having ARF. If the kidney functions properly, the creatinine will be excreted from the body. The concentration of creatinine will be low. For children and teenagers, urologists recommend the measurement of the plasma creatinine level. If the laboratory test results are positive, here is a list of instructions one should follow-
Visit a doctor and get the necessary treatment.
Ensure an intake of food rich in salt, potassium, and phosphorus.
Monitor the amount of fluid intake in 24 hours
Go for dialysis if the toxins multiply in the body.
Some irreversible and extreme cases require a renal transplant or long-term dialysis.
Treatment and prevention
Diabetic neuropathy
Treatment
Since there is no sure shot cure for diabetic neuropathy, patients will need to control their blood pressure within the normal range that their doctor has set for them. The range is decided on factors such as the patients' age, overall health and the number of years that the patient has had diabetes.
Seizure medications are known to relieve pain and ease some of the symptoms of diabetic neuropathy. Some antidepressants have the property to disrupt that part of the brain that transmits pain signals; these may be prescribed to those who have diabetic neuropathy.
Prevention
Maintain a healthy weight.
Consume clean and healthy food.
Treat diabetes and other medical conditions.
Do not smoke.
Manage and control blood pressure.
Liver failure
Treatment
Regular blood and urine tests will be done to check if there are any infections. If an infection is detected, doctors will prescribe medications to treat the infections.
In some cases of liver failure, there may be excessive bleeding. Doctors will need to find the cause of the bleeding and medications to stop the bleeding will be prescribed.
In the initial stages, medicines are prescribed to counter the effect of toxins on the liver. In case of liver poisoning cannot be treated, a liver transplant must be done. Here, a surgeon removes the damaged liver and replaces it with a healthy liver that is given by a donor.
Prevention
Maintain a healthy weight.
Consume clean and healthy food.
Practice safe sex and refrain from using used needles and syringes.
Make sure that infected blood is not used during blood transfusions.
Make sure to get vaccinated for hepatitis and other conditions that could hamper liver health.
Abstain from drinking alcohol.
Sepsis
Treatment
Medications to treat the bacterial infection will be given intravenously. At times if antibiotics do not work vasopressors will be administered to help in increasing blood pressure.
Depending on the condition of the patient, supportive care will be provided. Here, oxygen may be provided to help the patient breathe or a dialysis machine will be provided as well.
Surgery to stop the bleeding and remove any abscess may be conducted.
Prevention
Consume immune system strengthening foods.
Make sure to treat your injuries properly. No wound should be allowed to become infected.
Take medicines as prescribed, especially antibiotics.
Stay up-to-date with vaccinations.
Practice good hygiene.
Kidney stones
Treatment
For minimal symptoms make sure to drink 1.9-2.8 liters of water every day. This helps in flushing out the urinary system.
Certain pain medications to relieve pain while passing small kidney stones may be provided.
Alpha blockers help in relaxing the ureter, thereby making to easier to pass kidney stones.
Depending on the size and location of the kidney stones, doctors may use sound waves to breaks down the kidney stones in small pieces so that they can be passed through urine.
If the size of the kidney stone is big, a small incision will be made in the back, and a small telescope will be inserted into the kidney to remove the stones.
The doctor will use a lighted tube to find the location of the kidney stones. Once the kidney stones have been found, they will be broken down into small pieces so that they can pass during urination.
At times the thyroid glands need to be surgically operated to prevent the excess production of calcium in the body that cause kidney stones.
Prevention
Maintain a healthy and clean diet.
Do not consume excess salt and animal fats.
Drink plenty of water throughout the day.
Maintain an adequate amount of calcium intake.
Dos and Don'ts
Dos
Maintain a healthy diet, this helps in ensuring that the blood surge levels in the body remain constant.
Get a shot of the hepatitis B vaccination. This helps in preventing any further infections or diseases of the kidney as well.
Have a healthy calcium intake. Too much or too less of it can lead to kidney stones.
Don'ts
Skip any meals, it is not good for the digestive system and you may not notice the symptoms of hypoglycemia.
Consume alcohol in excessive amounts; consuming excess alcohol is equivalent to toxic to the kidneys.
Consume excess amounts of salt. High sodium levels increase your blood pressure and make you more vulnerable to kidney diseases.
Help
Others
Be
Fit
Trending Topics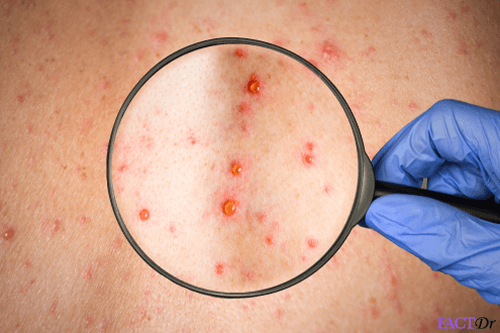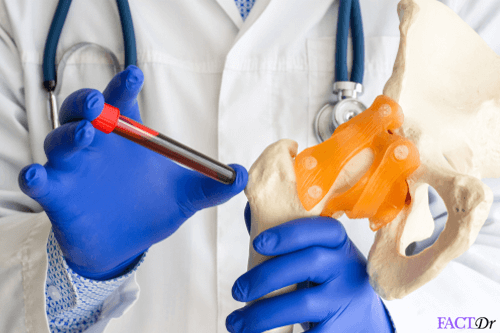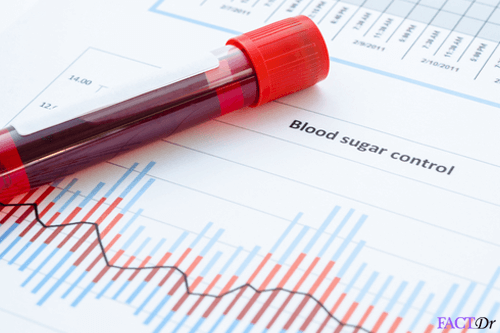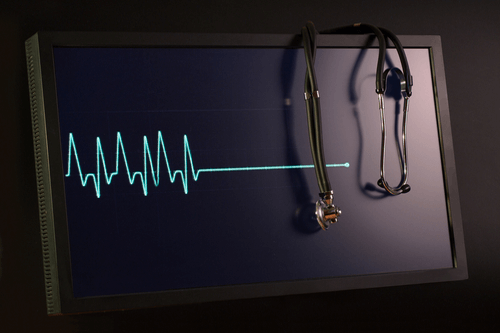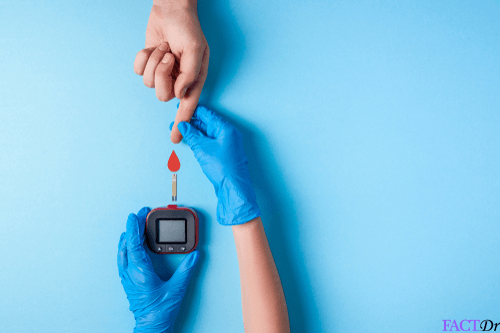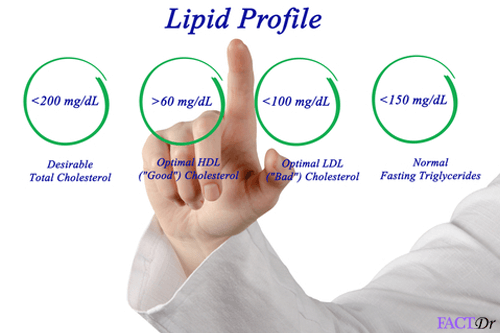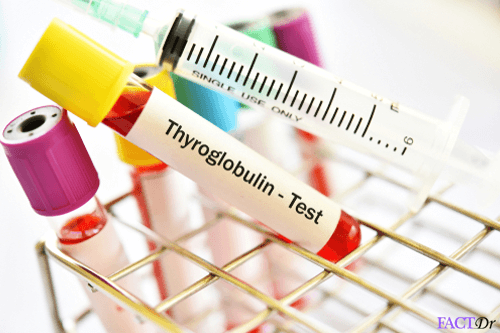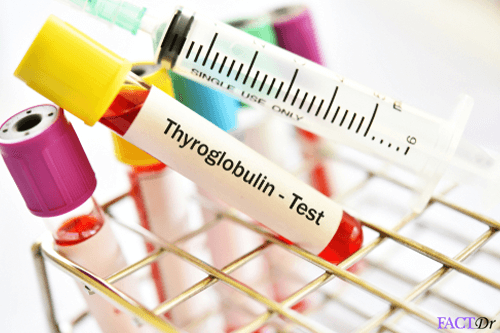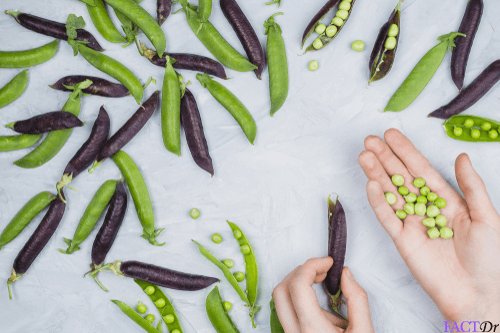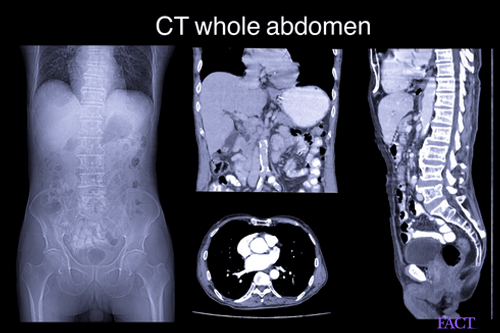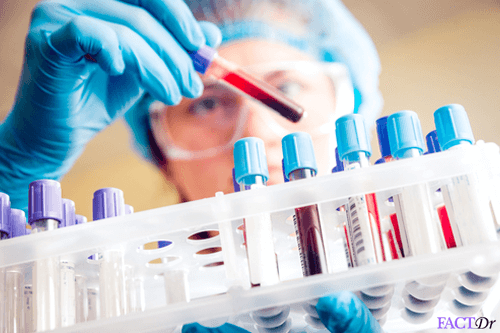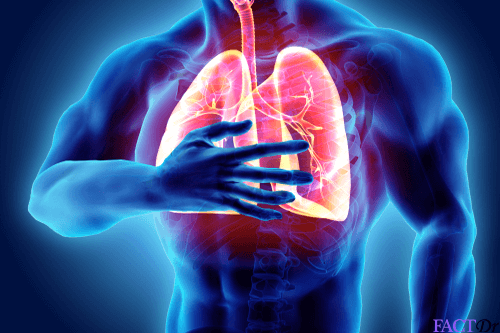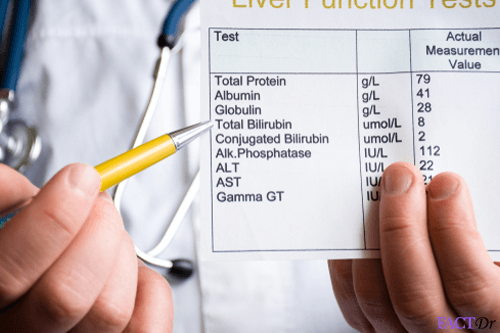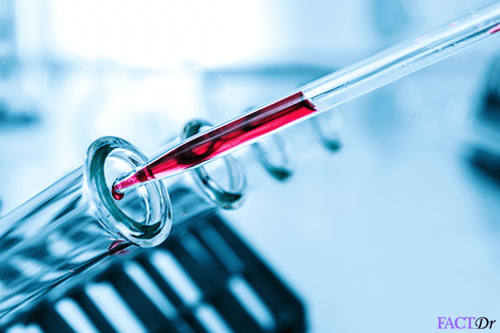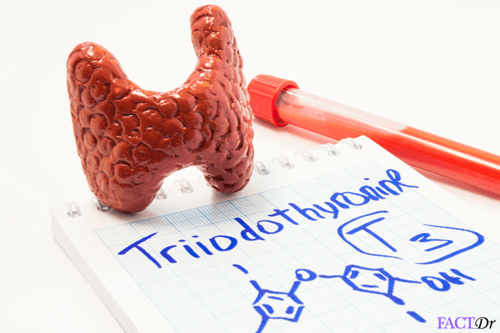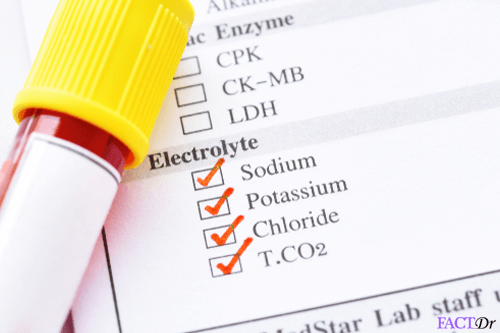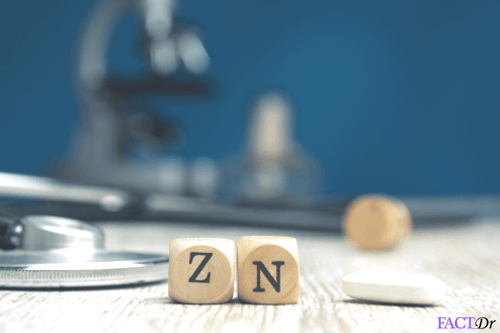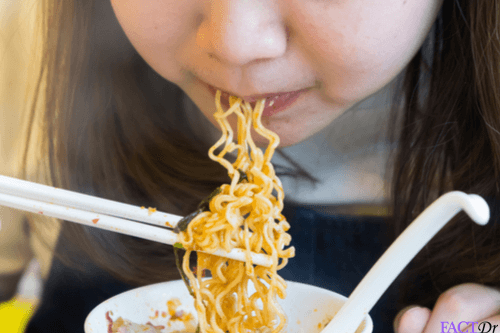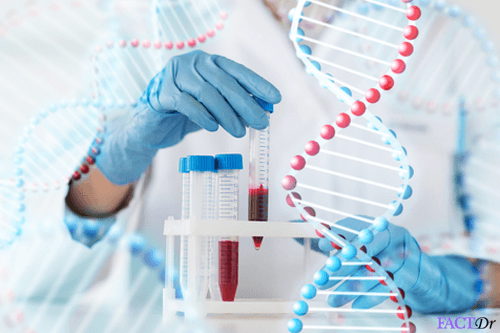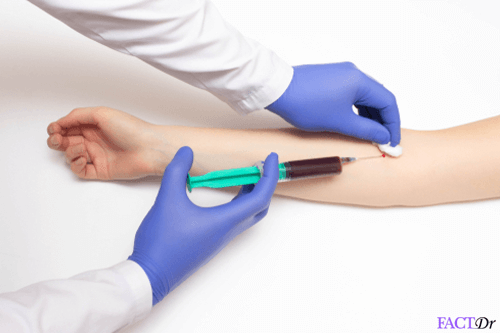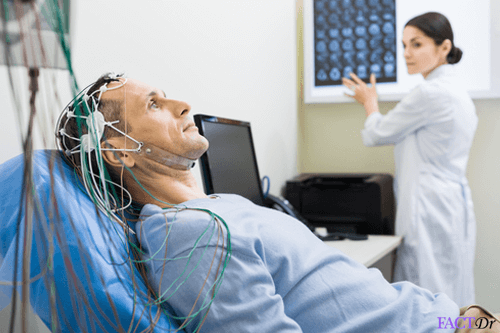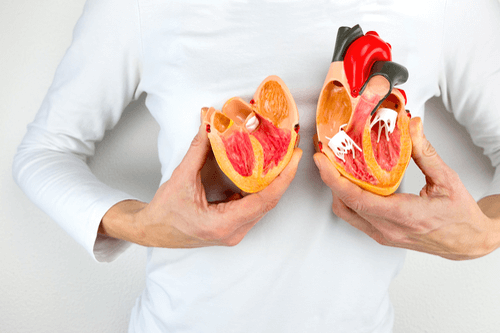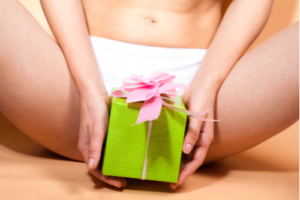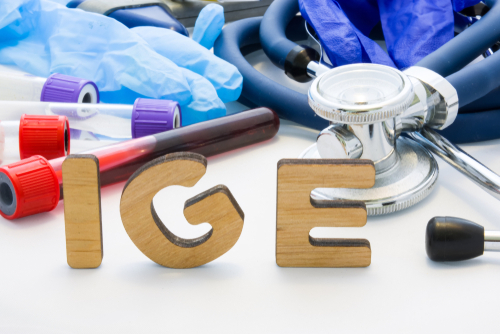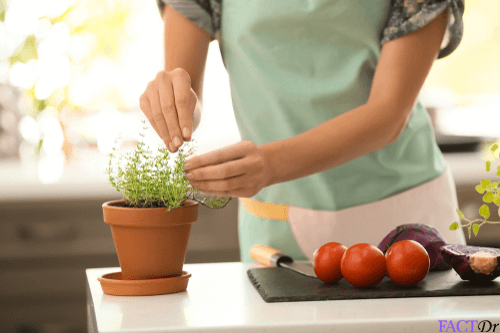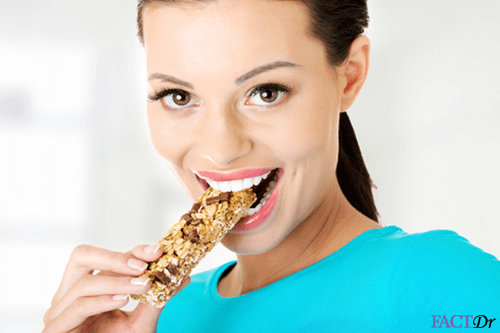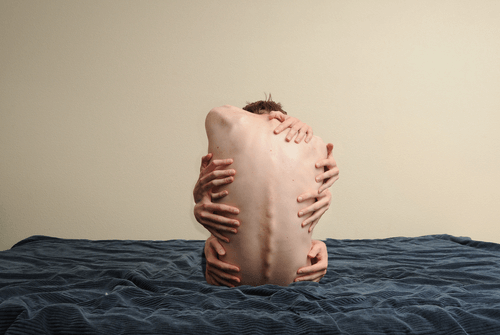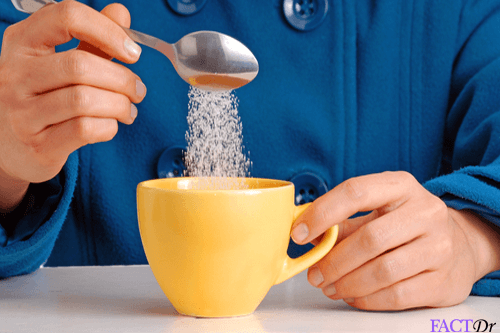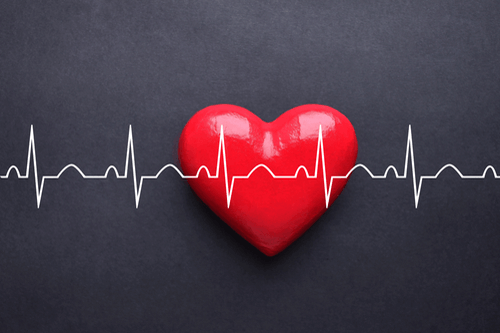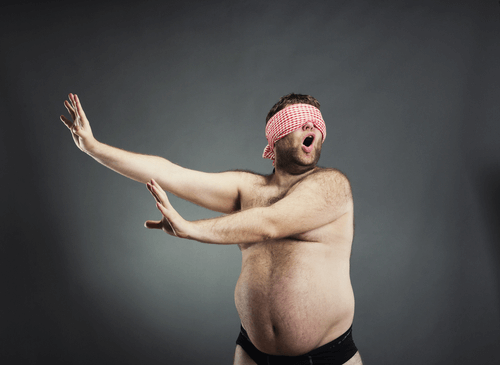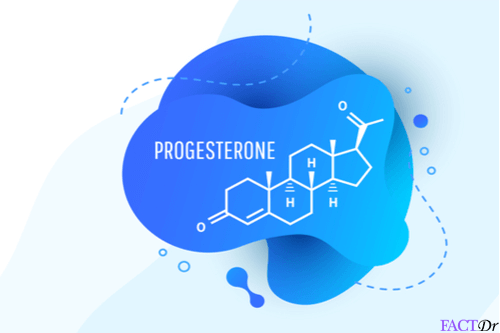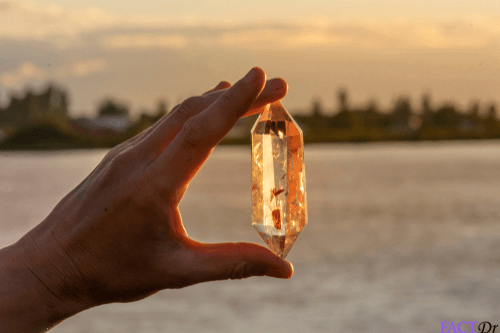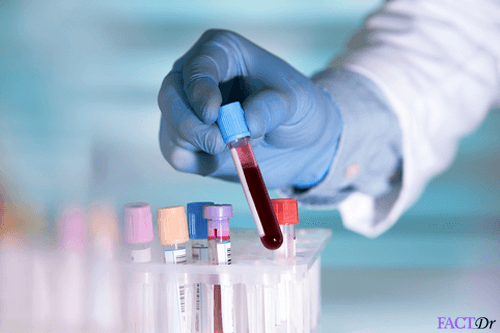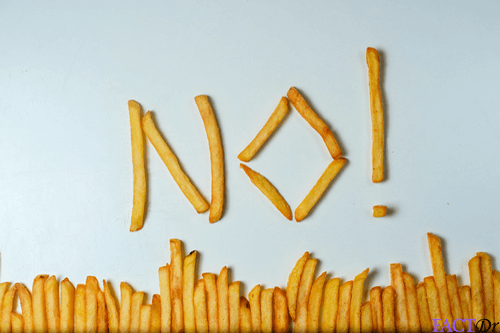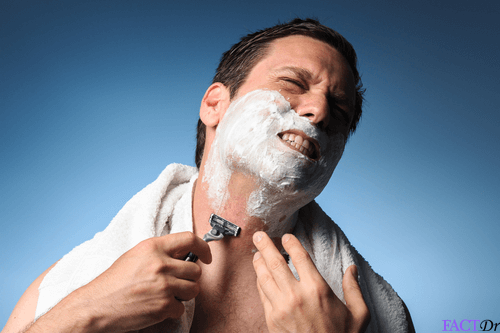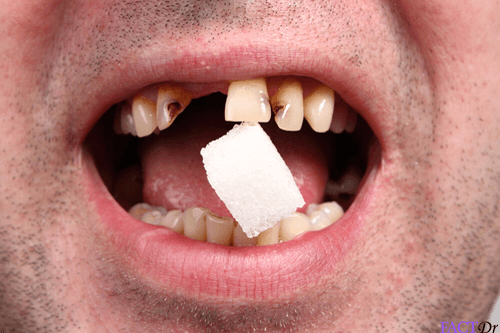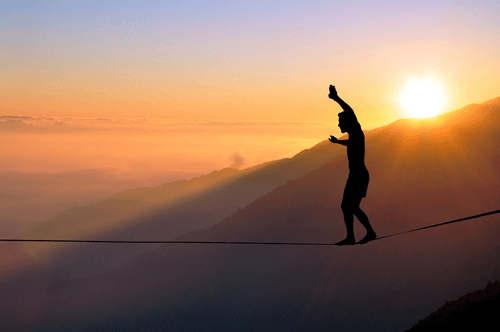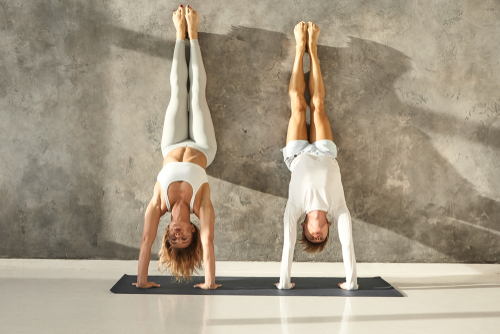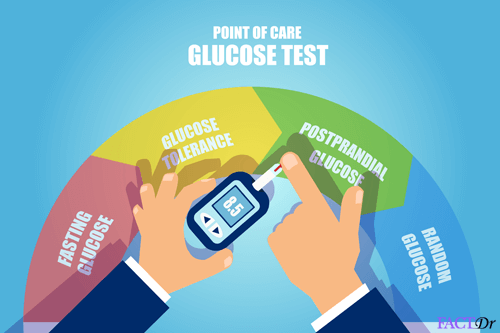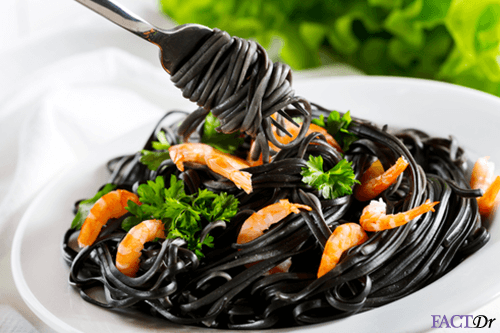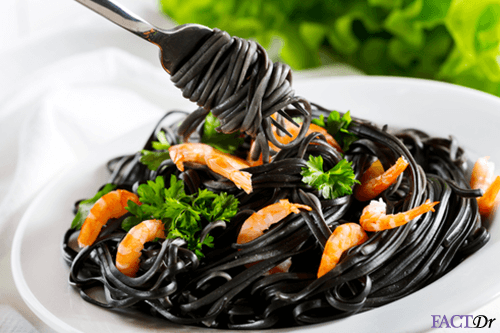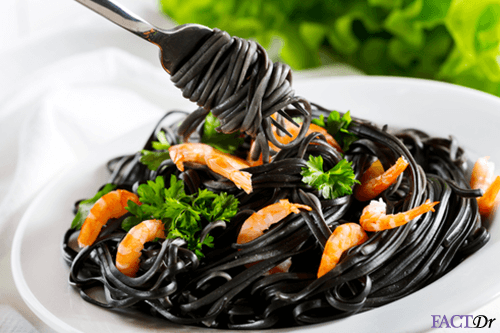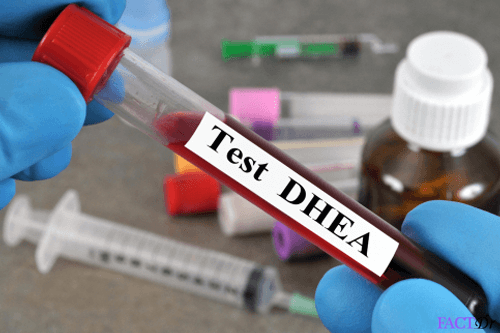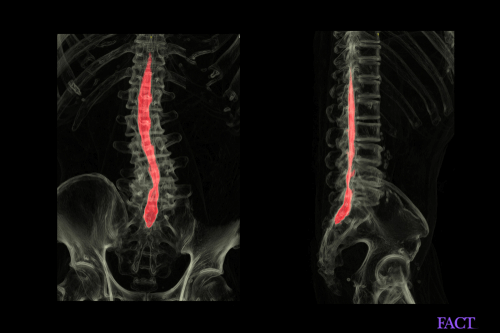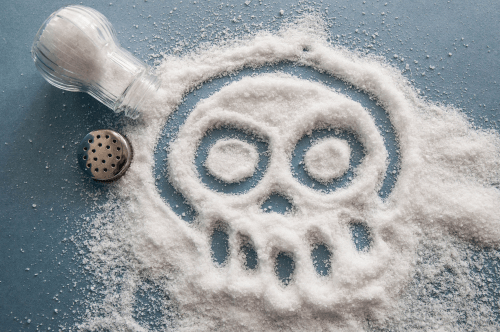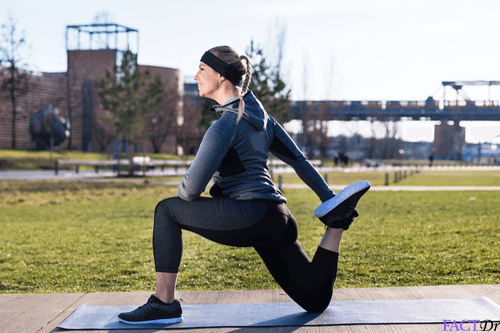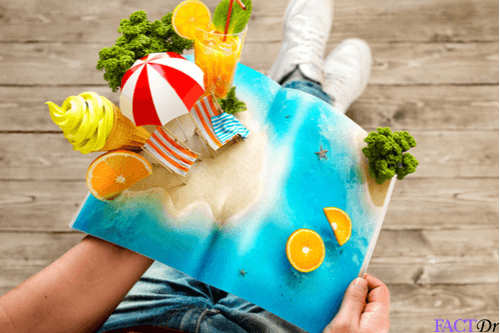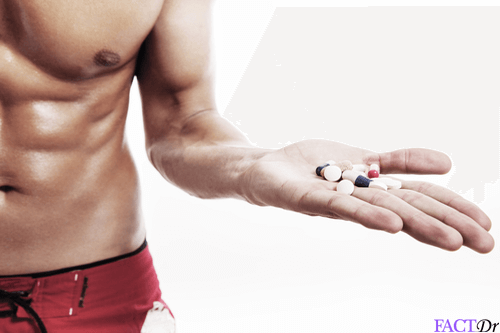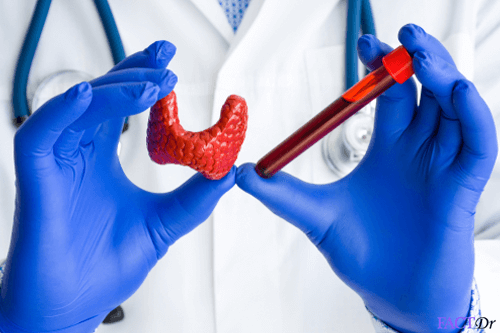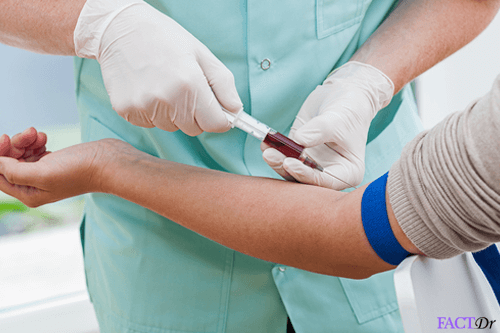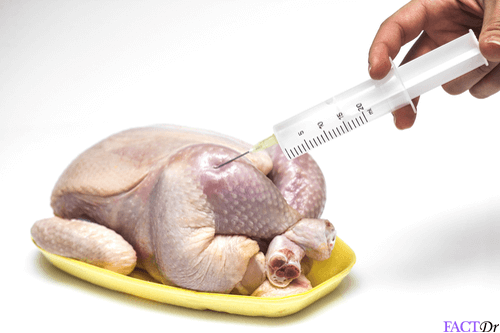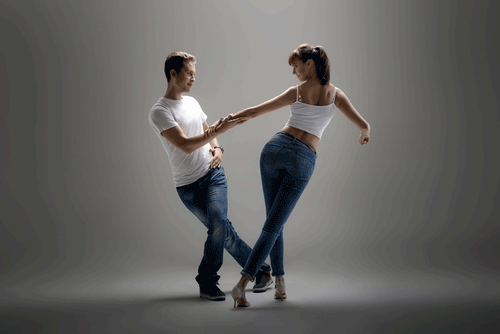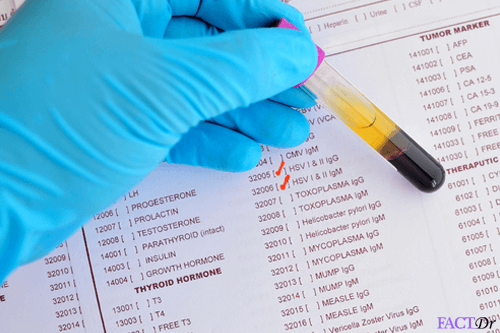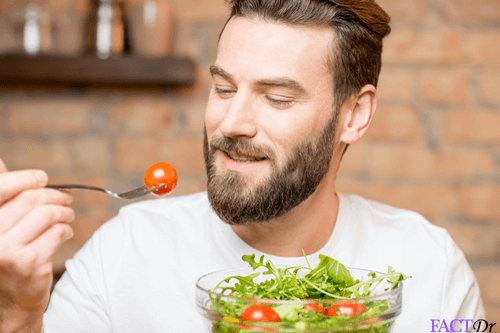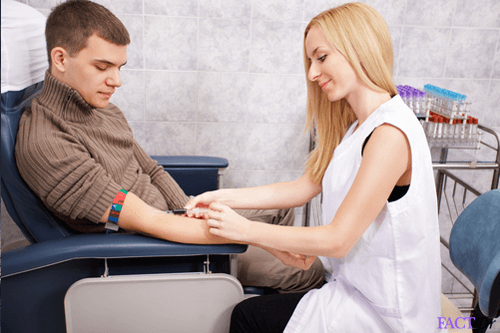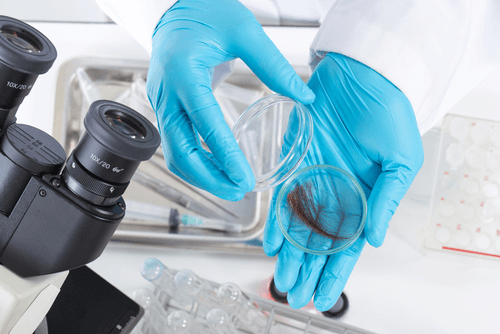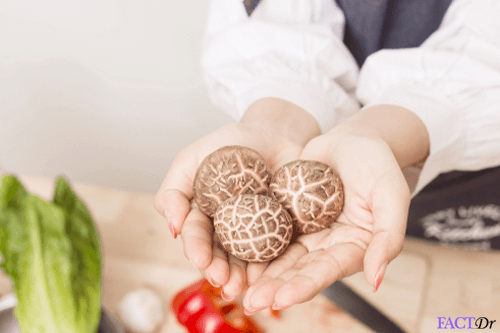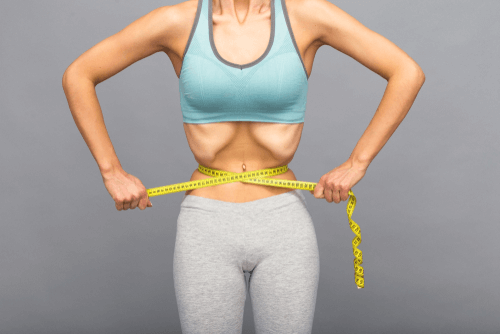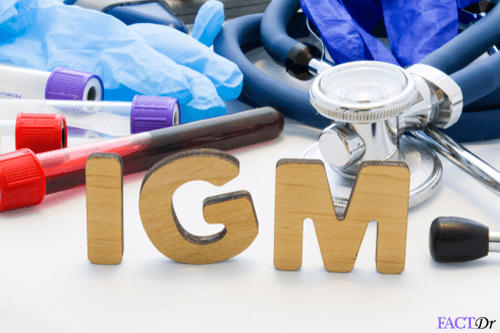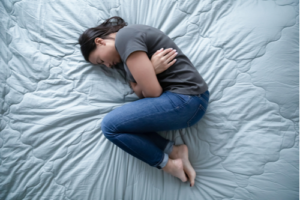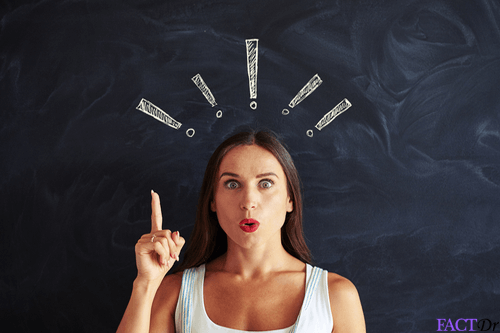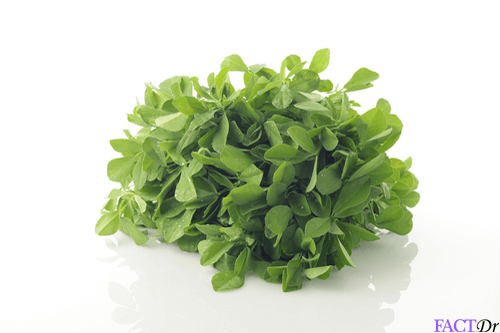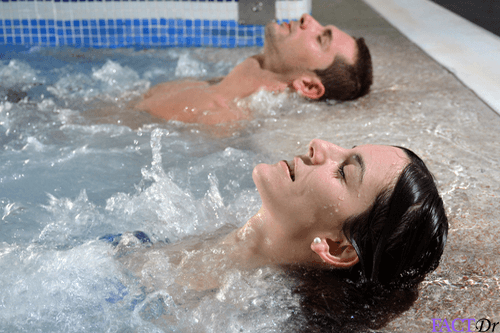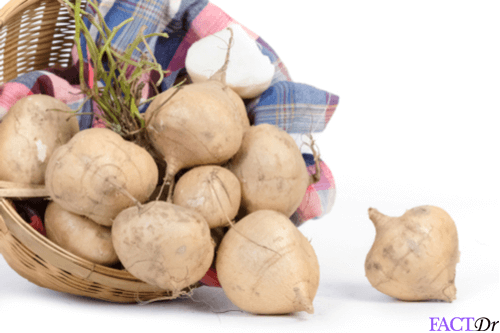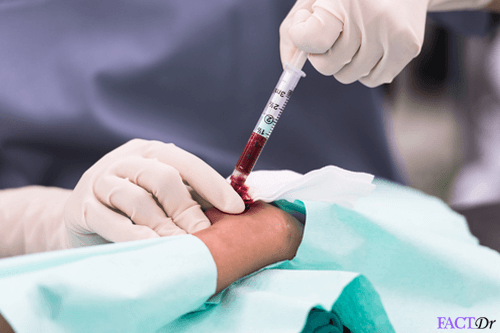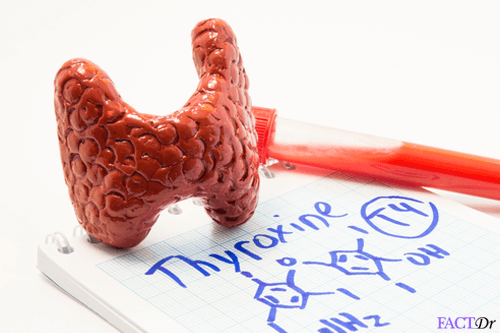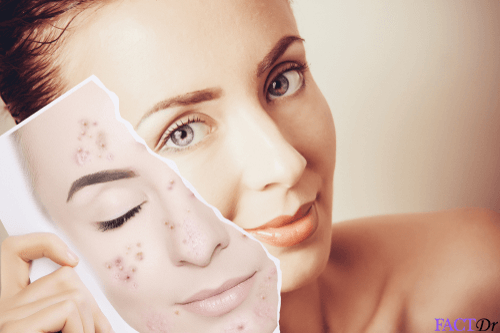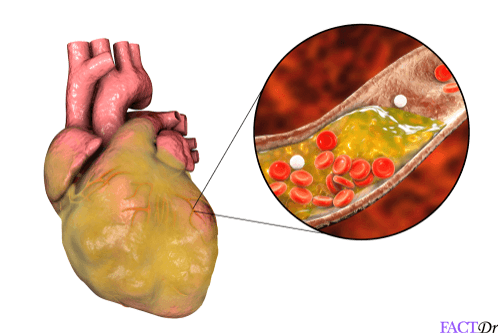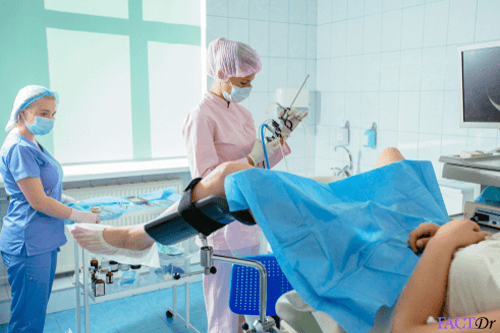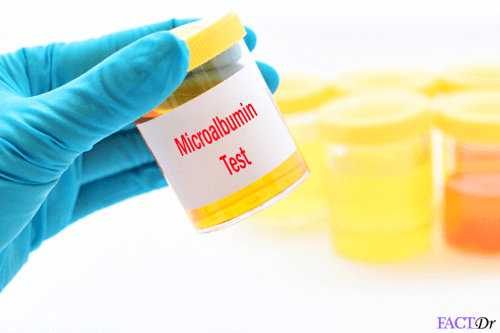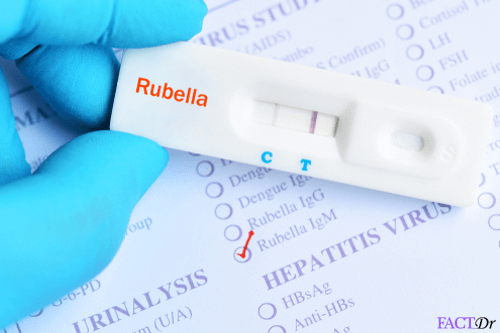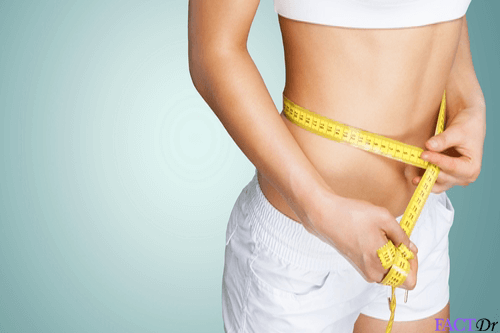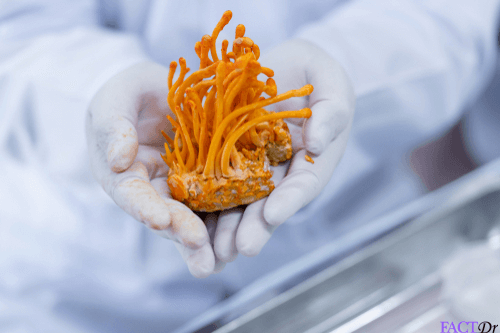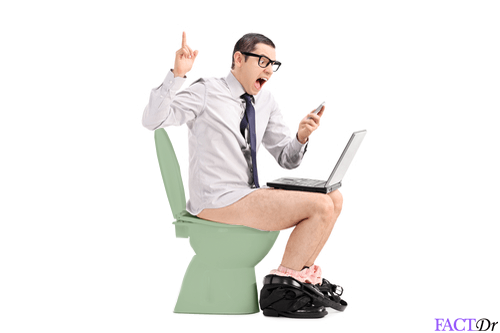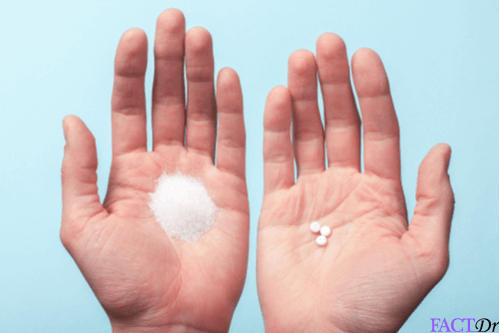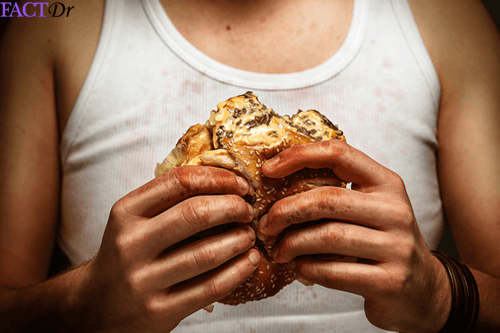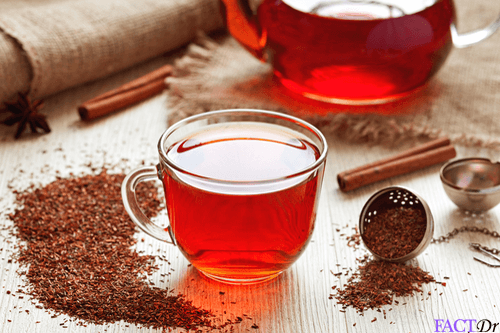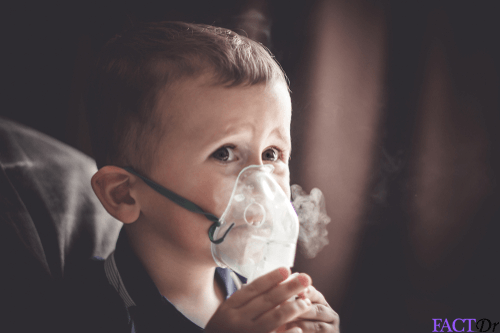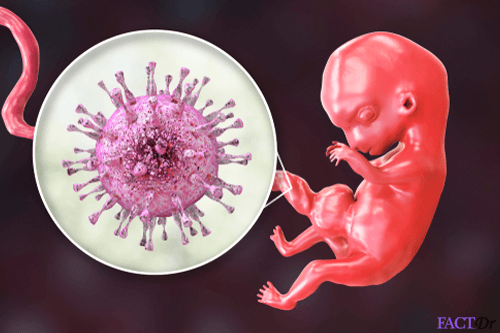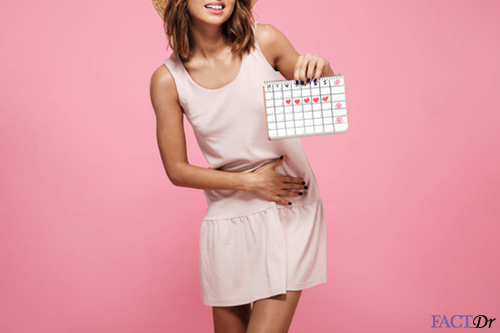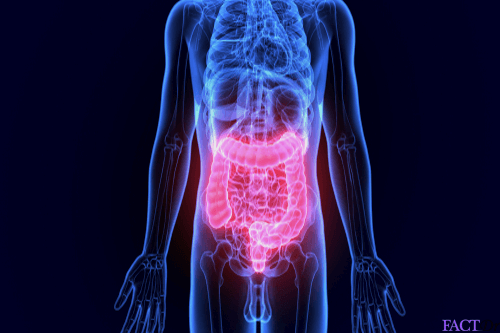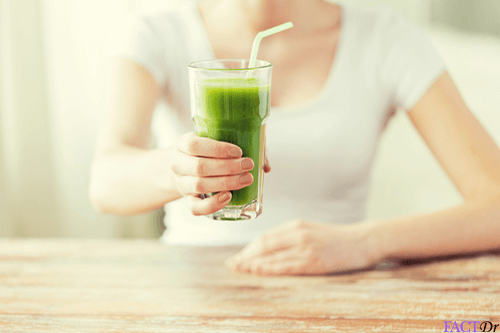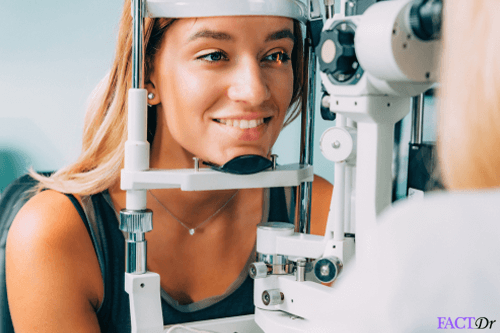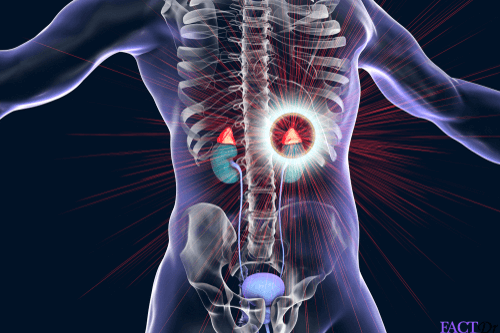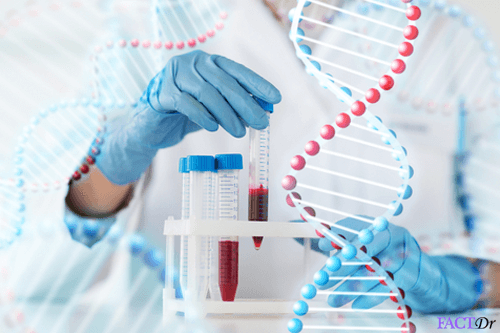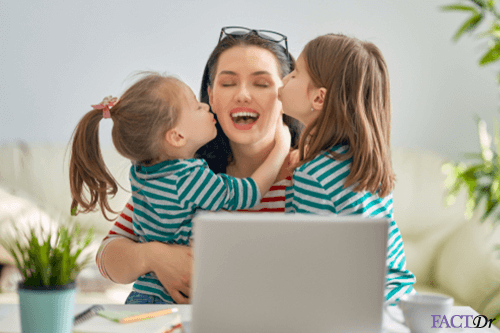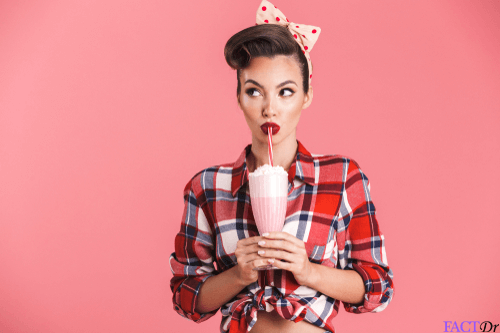 ---