---
Last Updated December 20th, 2021
Overview
Some people experience strange sensations such as numbness and tingling in the legs which can be relieved by moving the affected limb. However, this movement may take place involuntarily and uncontrollably. Such a condition is known as restless legs syndrome. Despite the name, it can also affect other parts of the body such as the head or the arms. Symptoms are particularly pronounced when the person is lying down or at rest. This can affect children as well as adults. Onset tends to occur earlier in individuals who have close family members also suffering from this disease.
What Is Restless Legs Syndrome?
Restless legs syndrome (RLS) is a neurological disorder in which a person experiences uncomfortable sensations in the legs and feels an uncontrollable urge to move the legs in order to relieve their discomfort. It is also referred to as a movement disorder and may be transient or chronic. This is usually experienced while the person is at rest and it tends to get worse in the evenings and at night.
Uncomfortable sensations that are typically described by patients include creeping sensations, pins-and-needles, itching, tingling or even pain. As many as 80% of those with RLS experience an uncontrollable twitching of the legs during sleep. As a result of this patients lose sleep and can become irritable and exhausted over time. This disorder can affect anyone of any age, including children, but it is more common among women.
Why Does This Happen?
The immediate cause for the unpleasant sensations and uncontrollable leg movement is a neurological dysfunction, particularly with regard to the basal ganglia of the brain. This portion of the brain is concerned with the coordination of movement. A current theory holds that changes in the levels of a neurotransmitter called dopamine are responsible for abnormal sensory and motor activity that patients with RLS complain of.
The reason for this is as yet unknown but it is believed that genetic factors may be involved. Certain chronic conditions such as Parkinson's disease, rheumatoid arthritis, hypothyroidism, and fibromyalgia are linked with restless legs syndrome although it is unclear whether they are actually responsible for causing it. Sometimes RLS is also attributed to peripheral neuropathy.
There are a number of factors that can potentially trigger or aggravate symptoms. These include:
Alcohol abuse.
Excessive consumption of caffeine.
Smoking excessively.
Being overweight or obese.
Sleep deprivation.
Stress.
Taking medications such as antidepressants, certain antihistamines, and blood pressure medications.
Dialysis.
Being pregnant. Symptoms of restless legs syndrome can appear during the latter half of pregnancy. In fact, 1 in 5 pregnant women reportedly experiences RLS.
Iron deficiency.
Women are twice as likely as men to suffer from restless legs syndrome.
Having a close relative such as a parent or sibling with this condition increases one's own chances by about 3 to 6 times.
How Can I Recognise Restless Legs Syndrome?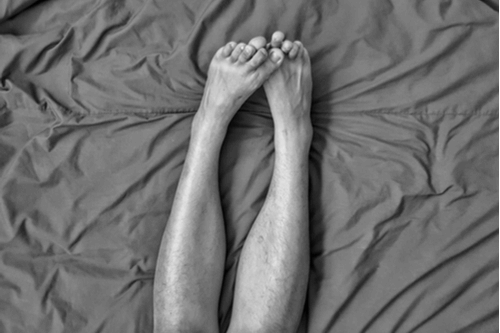 Some patients have mild symptoms and others have more noticeable ones. The severity is highly variable from one day to the next and from one patient to the other. In general, RLS is a progressive condition. In other words, symptoms tend to get worse over time although in the initial stages the patient may have periods of remission when the condition appears to improve before relapsing again. While this disease can appear in children, onset is more likely to occur in late adulthood.
The patient may experience a periodic twitching or spasming of the leg muscles during sleep. This can be severe or disturbing enough to cause the patient to lose sleep as he or she may be jerked awake every time the leg moves. Usually, this condition is bilateral but it can also be restricted to one side of the body. Typically the symptoms tend to manifest when the person is at rest. Hence, any situation involving prolonged inactivity may serve as a trigger for the restless movement of the legs. Symptoms include:
Unpleasant and uncomfortable sensations such as numbness, throbbing, burning, tingling or creeping sensations in the affected area. There may even be some itching, cramping or pain.
Uncontrollable and intense urge to move the legs.
Periodic twitching of the affected limb during sleep.
Fatigue.
Lower back pain.
Irritability.
Feeling drowsy during the daytime.
Inability to concentrate.
What Are The Manifestations Of Restless Legs Syndrome?
There are two main types:
Primary RLS: This is also known as familial RLS because it is a hereditary condition and runs in families. Hence, it is a lifelong disorder and is associated with earlier onset than the other type. This is the more common type.
Secondary RLS: This form of RLS develops as a result of another underlying condition such as peripheral neuropathy, pregnancy or even dialysis. Depending on the nature of the condition responsible for it, the RLS itself may be temporary or chronic.
Can Restless Legs Syndrome Give Rise To Complications?
Although it can be frustrating, RLS rarely causes severe complications. However, it is possible that, for instance, the affected leg may jerk or twitch when the patient is driving. Hence, patients with pronounced symptoms may have to avoid activities such as driving.
Prolonged sleep deprivation makes the patient irritable, anxious and exhausted. They may lose the ability to concentrate or think clearly. This can seriously affect the patient's quality of life, leaving them unable to fully participate in normal activities. They may become withdrawn, isolated and irritable.
What Is The Method Of Diagnosing Restless Legs Syndrome?
RLS is not a particularly well-understood condition and sometimes the symptoms are so mild and manageable that the patient may never seek a clinical diagnosis. According to some estimates, about 3 to 15% of the general population may be suffering from RLS. But because the condition often goes undiagnosed, actual numbers may be even higher. Typically, it is those who suffer moderate to severe symptoms who seek medical attention.
The patient themselves may have observed that symptoms may be absent or more manageable in the morning and particularly worse during periods of rest or relaxation. They may complain of lost sleep because of the twitching of their legs. The patient would also note that some movement or massaging of the affected muscles can temporarily relieve discomfort. All of these signs point to RLS. There may also be a family history of the condition. A medical history may reveal another condition such as varicose veins or kidney failure that could be responsible for RLS. Blood tests can confirm whether or not the patient is suffering from iron deficiency.
Treatment & Prevention
In order to treat RLS, both medications and lifestyle changes are equally important.  Medicines which are usually prescribed to treat this condition include:
Antihistamines such as Benadryl.
Anti-nausea and anti-psychotic drugs.
SSRIs (selective serotonin reuptake inhibitors) such as Prozac and Zoloft.
Tricyclic antidepressants such as Elavil.
Several critical health conditions are associated with the onset of RLS. These are diabetes, end-stage kidney disease, nerve damage, and iron-deficiency. Treatment of these underlying conditions can also provide relief from RLS symptoms.  The following lifestyle changes are strongly advised by doctors in order to curb and prevent RLS tendency:
Follow a healthy sleeping schedule.
Avoid indulging in caffeine, alcohol, and tobacco consumption ( especially before bedtime)
Avoid using TV, laptops, mobiles, and other electronic stimulants before bedtime.
Have a well-balanced diet, rich in iron, magnesium, and folate.
Avoid consuming too much sugar. Exercise regularly.
Yoga and meditation can also help in reducing RLS.
Certain devices such as vibration pads, pneumatic compressions, and foot wrap can also be used to ease the twitching of leg muscles.
Dos and Don'ts
Dos
Add foods rich in iron, folate, and magnesium in your diet such as fortified cereals, dark green leafy vegetables, and legumes.
Take a warm bath or shower before going to bed and gently massage the legs to obtain relief from the symptoms.
Keep your mind distracted before going to bed such as reading a book or solving a puzzle.
Use cold and hot packs on the affected leg.
Don'ts
Consume fried foods, chocolates, and foods with high sugar concentration such as processed foods and soda drinks.
Drink tea or coffee close to bedtime, as these contain caffeine which aggravates RLS symptoms.
Lead a largely sedentary life. Get healthy amount of physical exercises daily.
Help
Others
Be
Fit
Trending Topics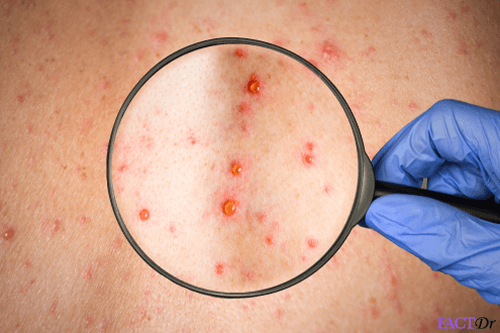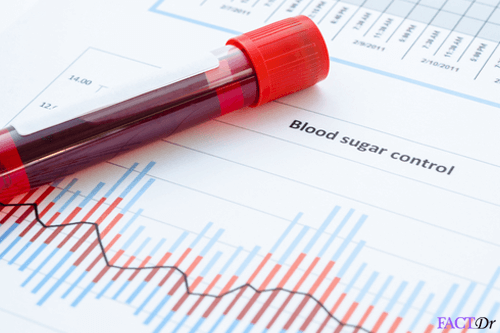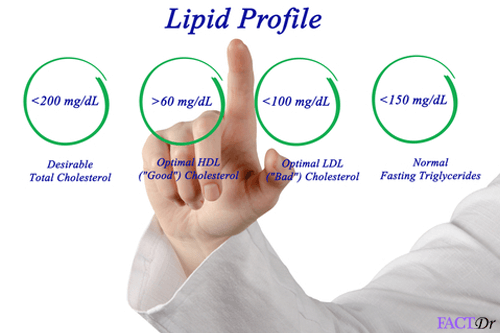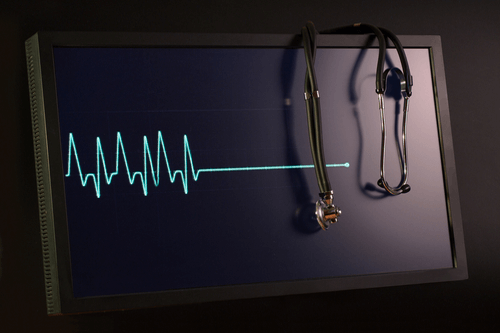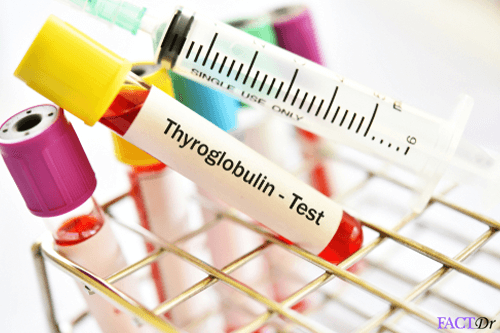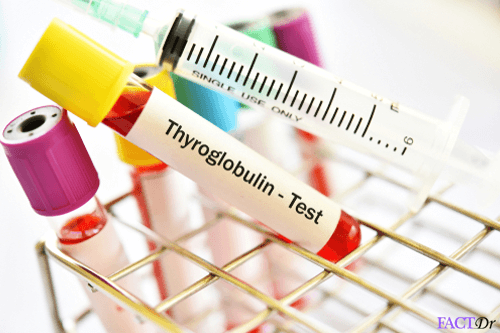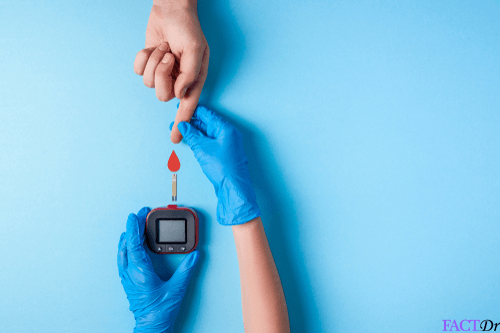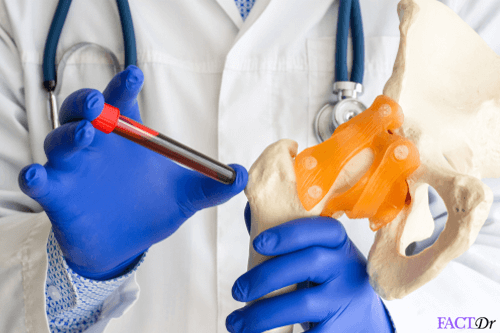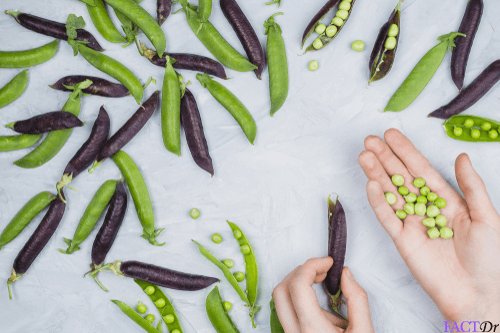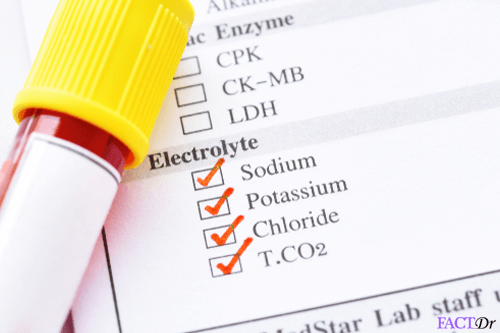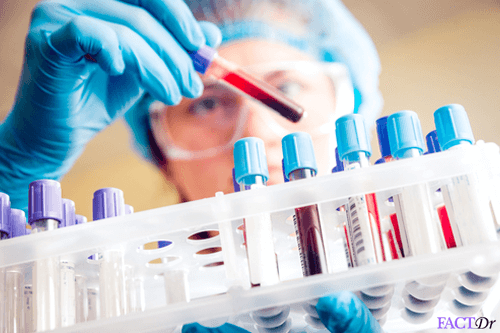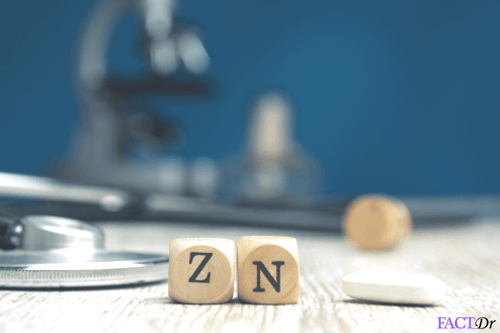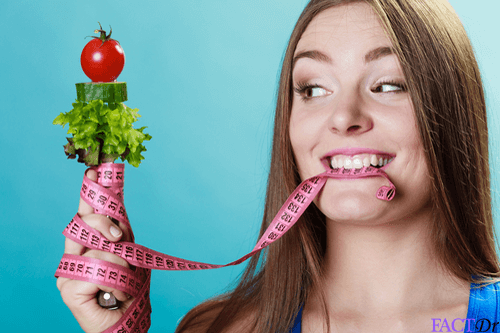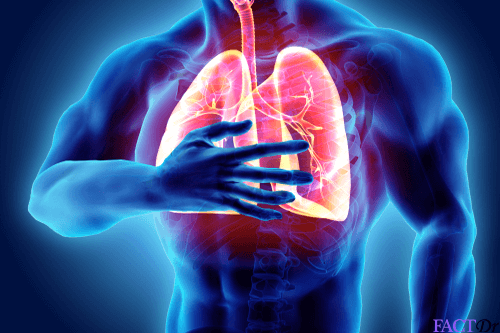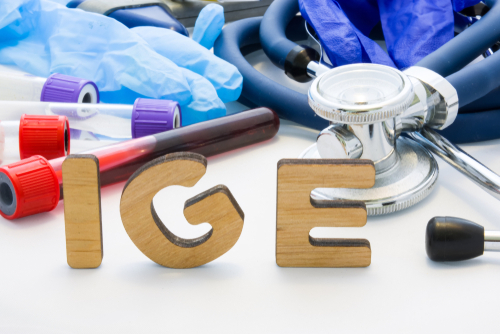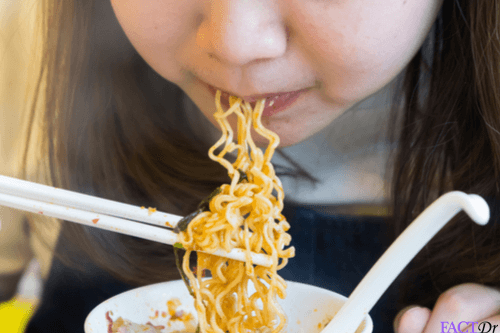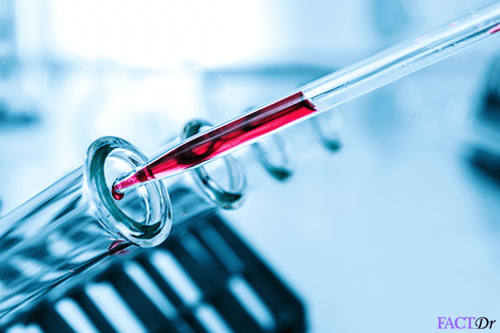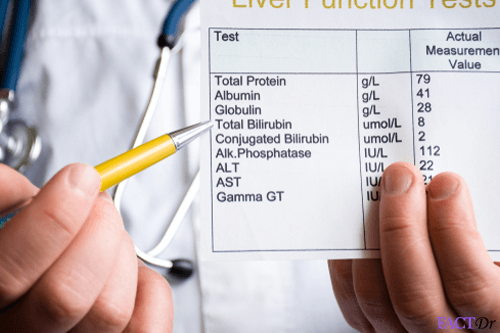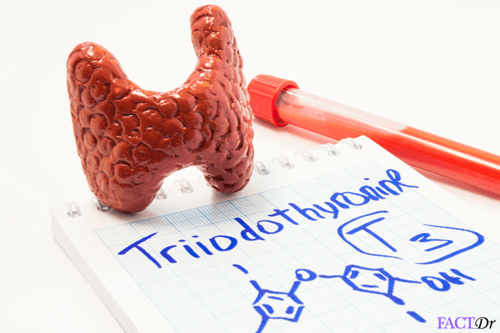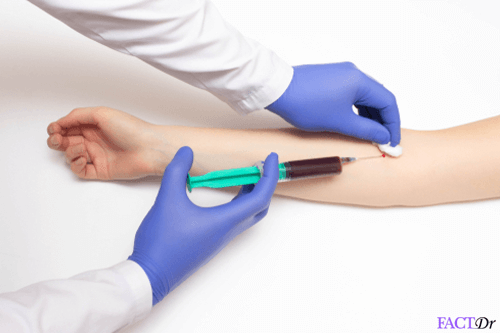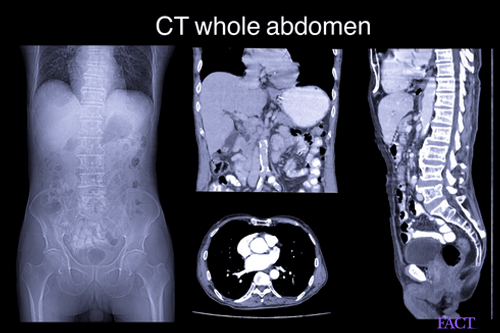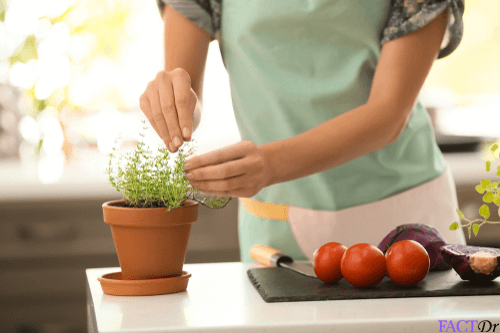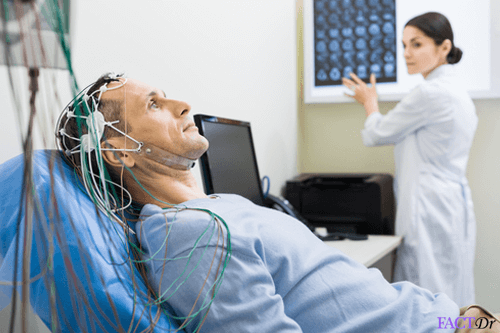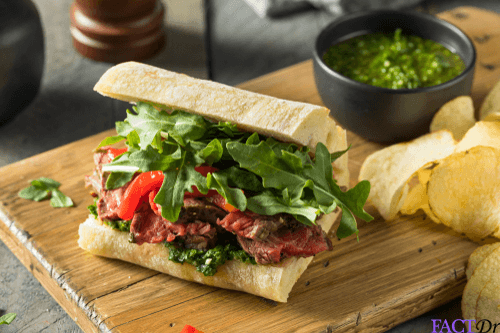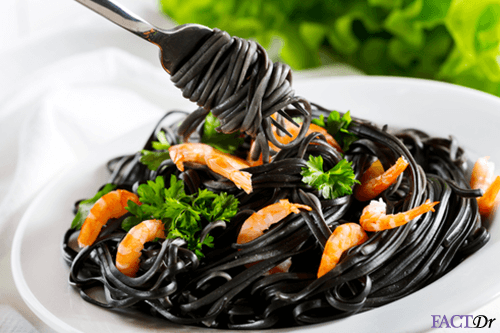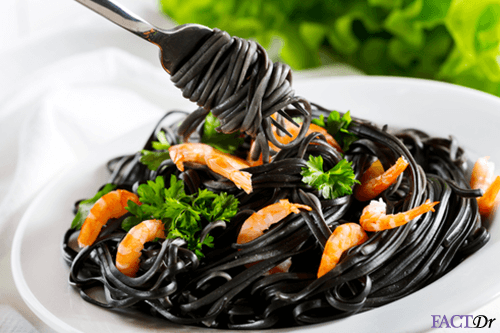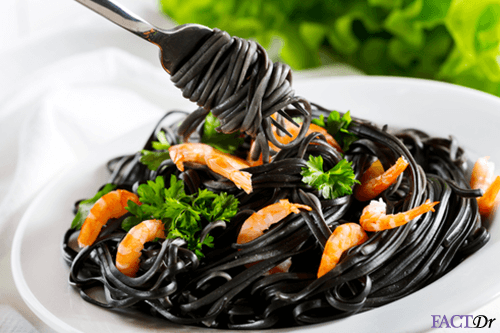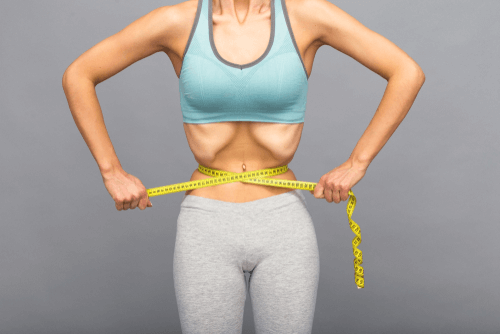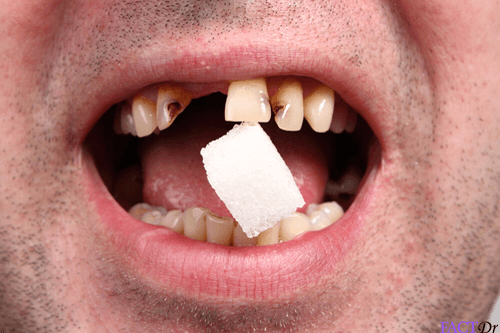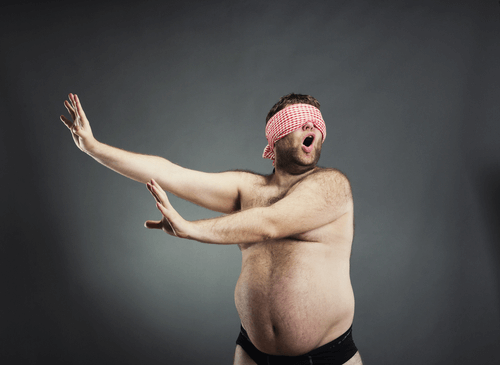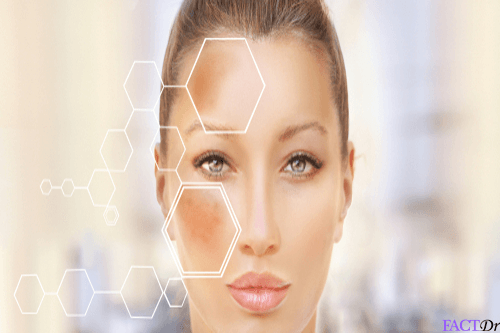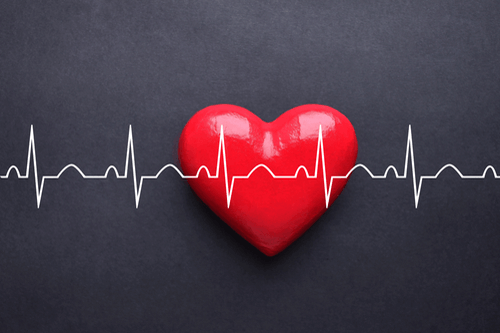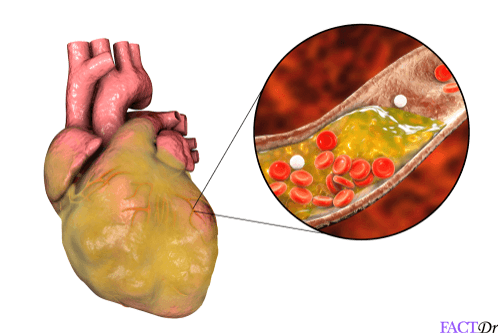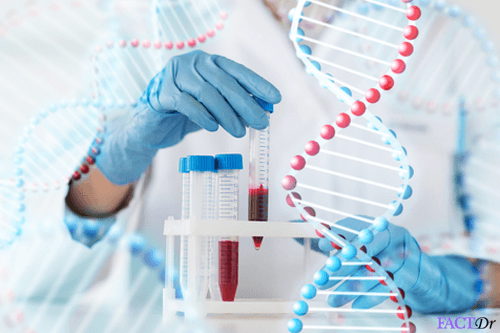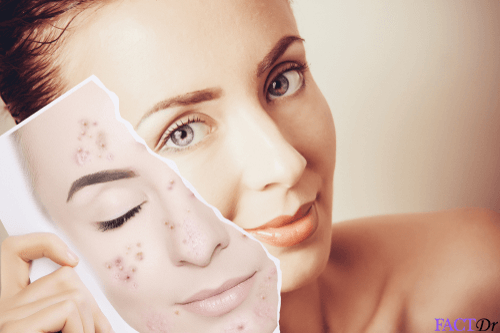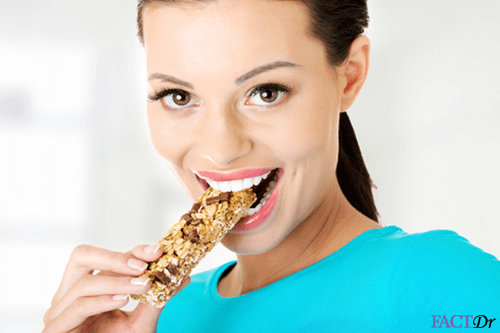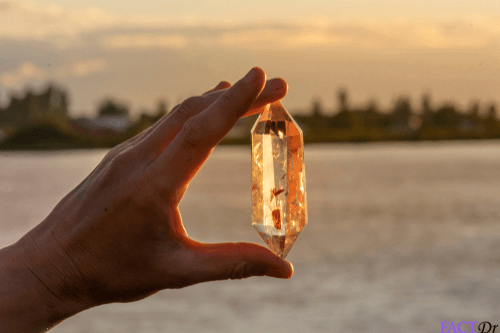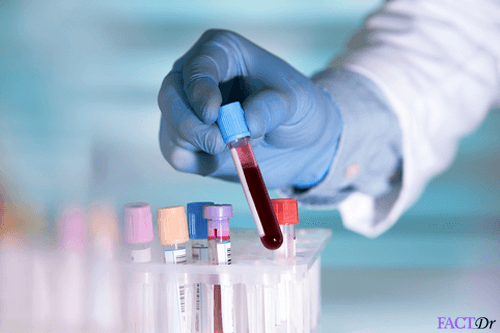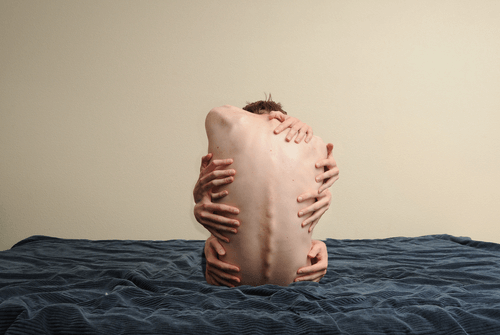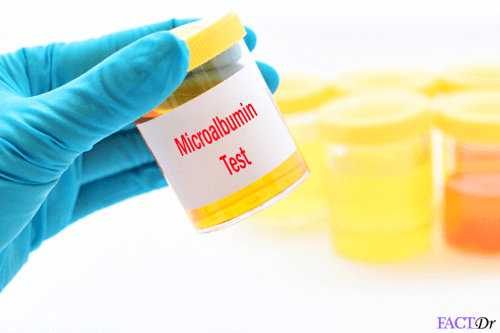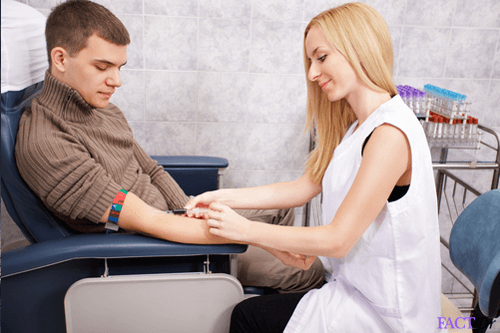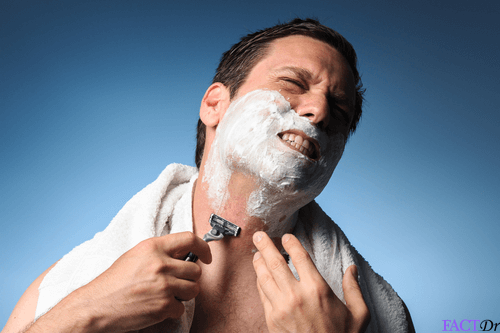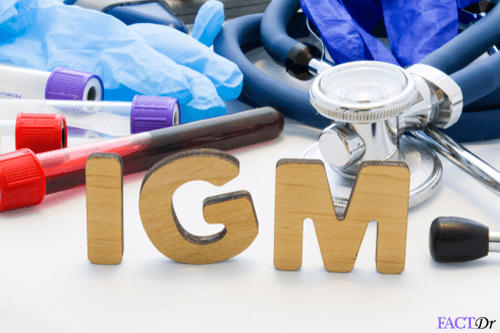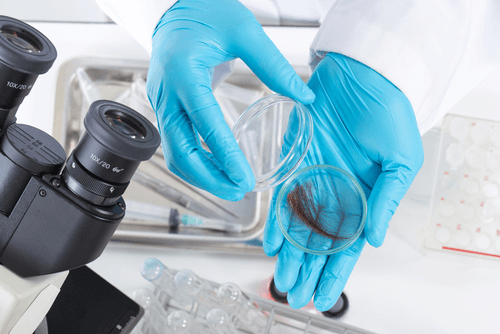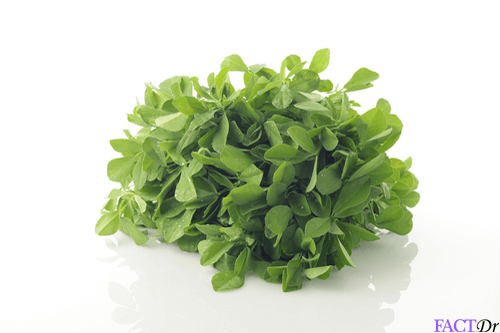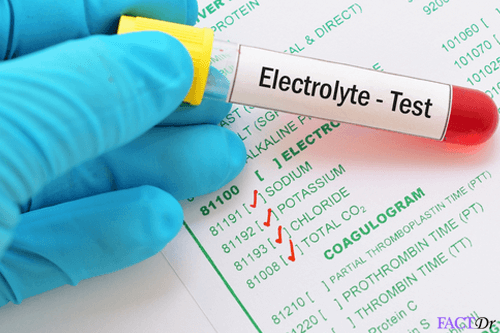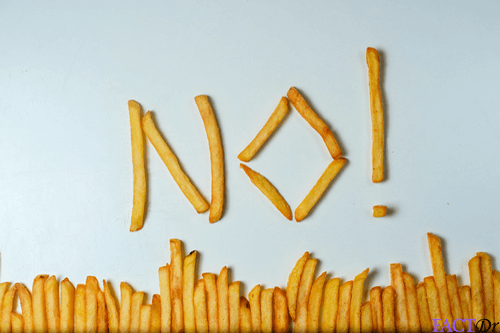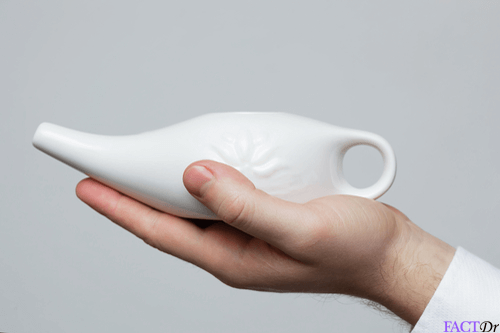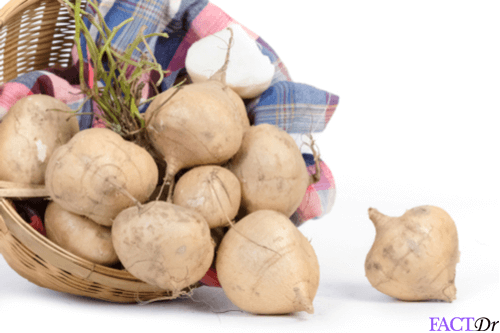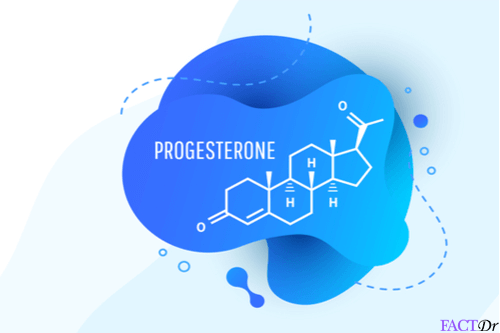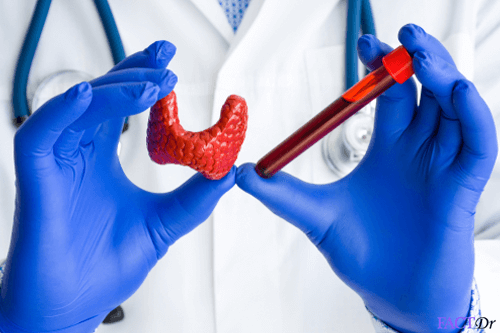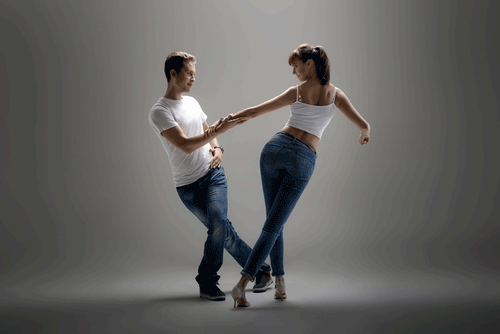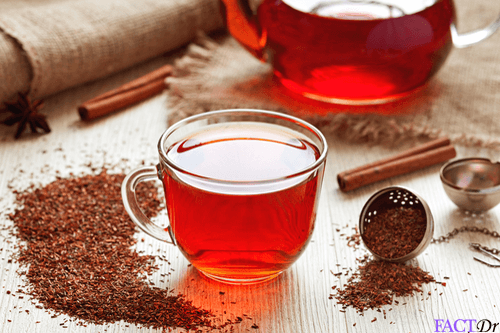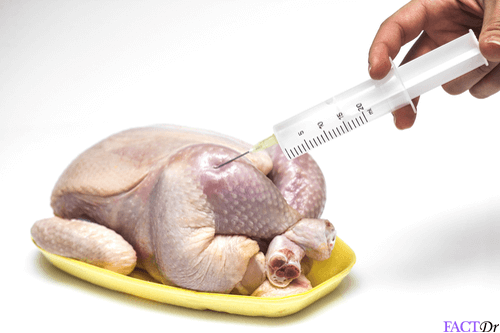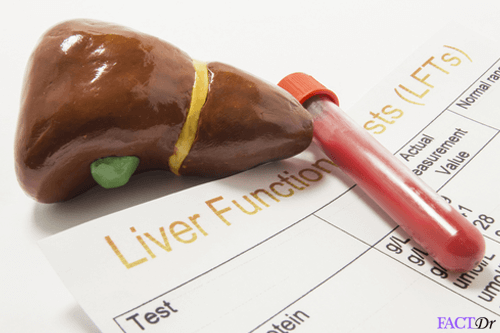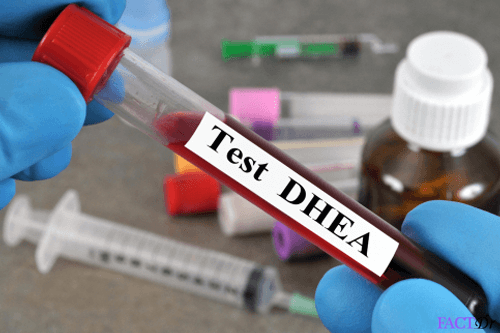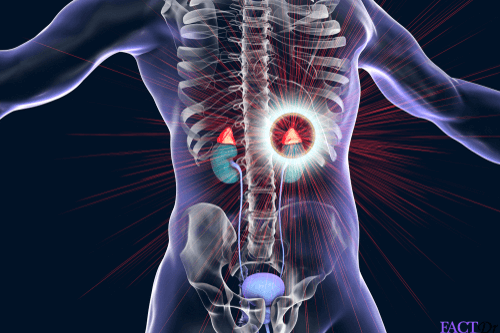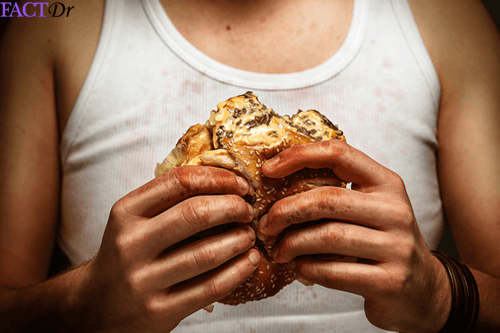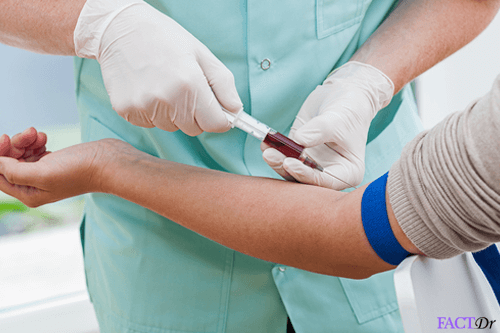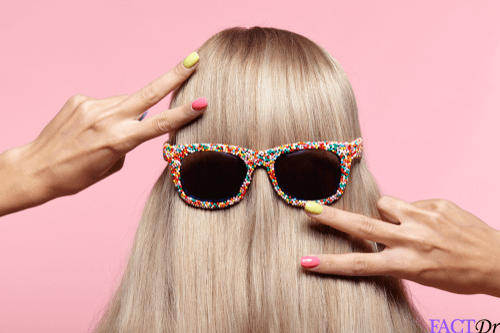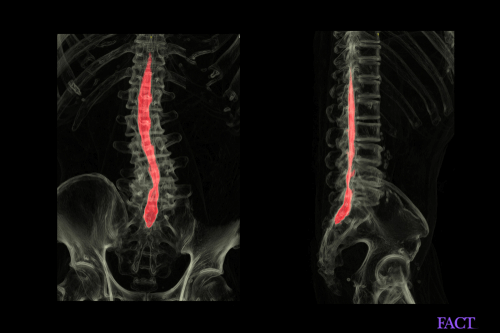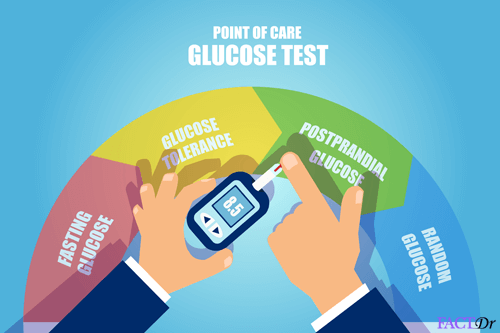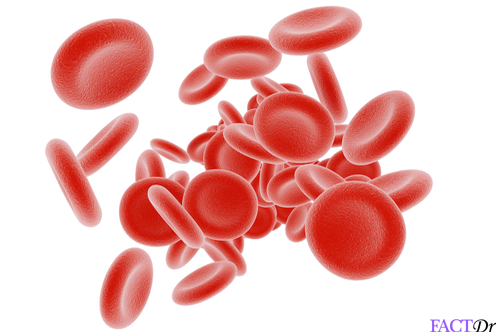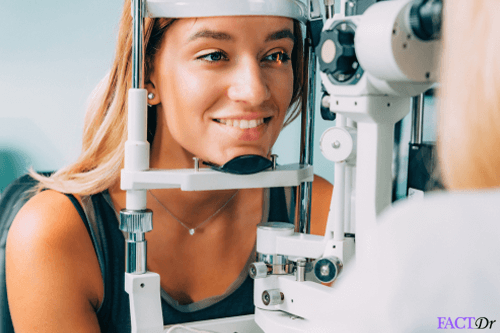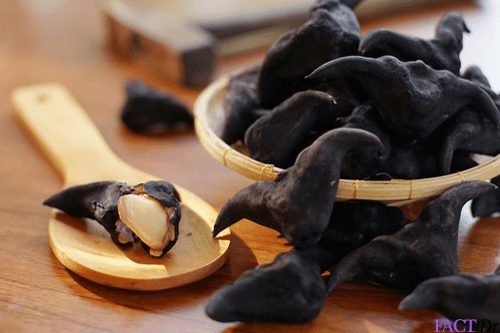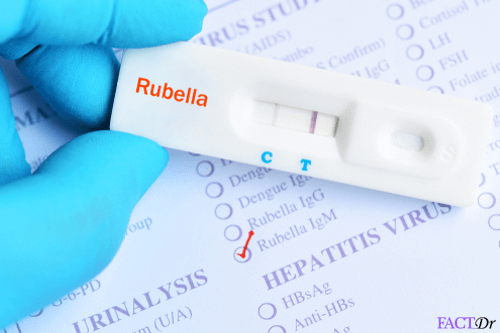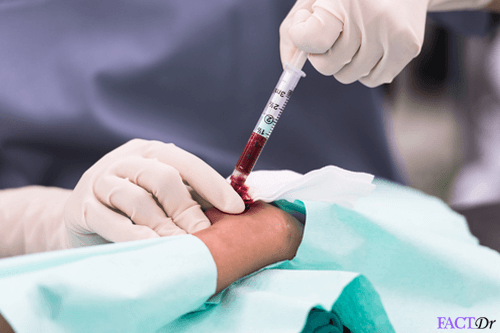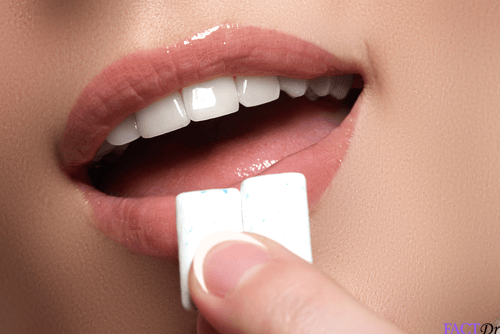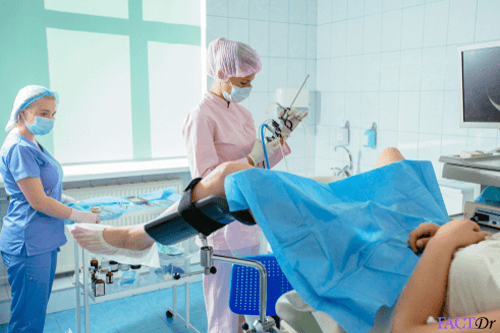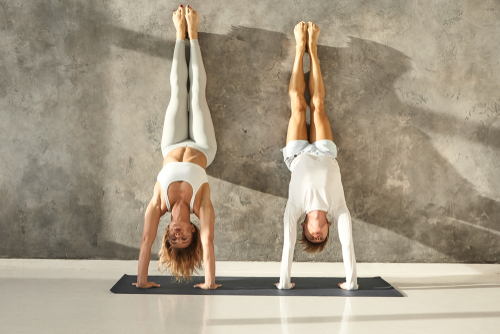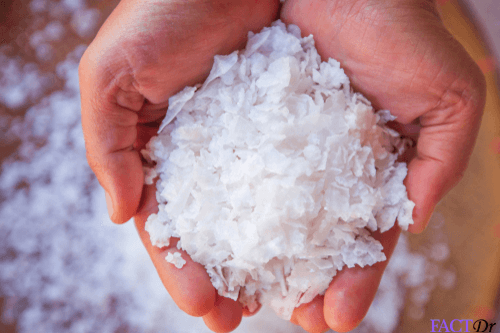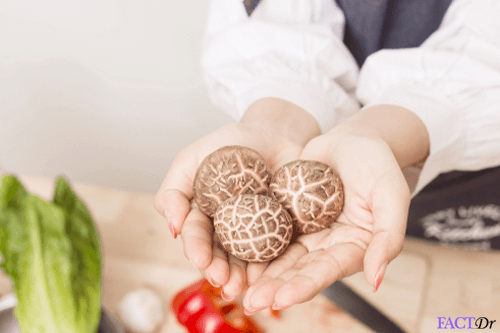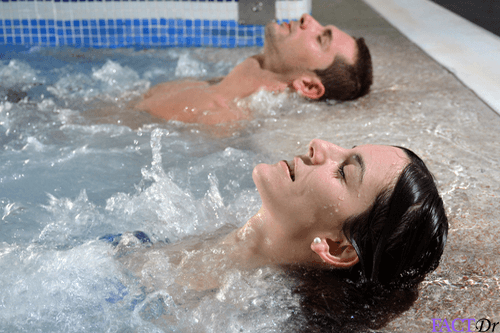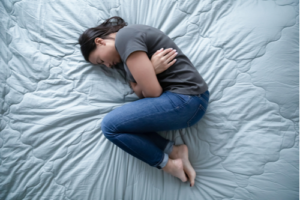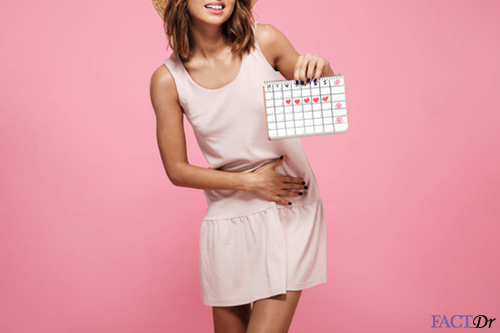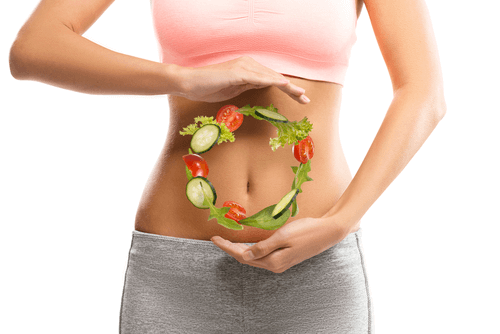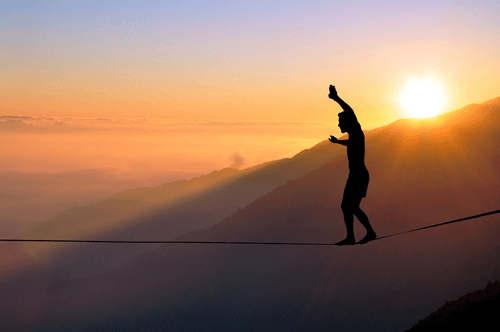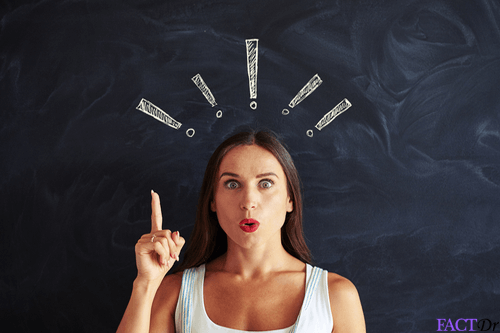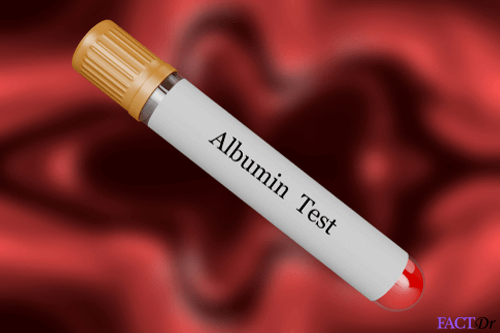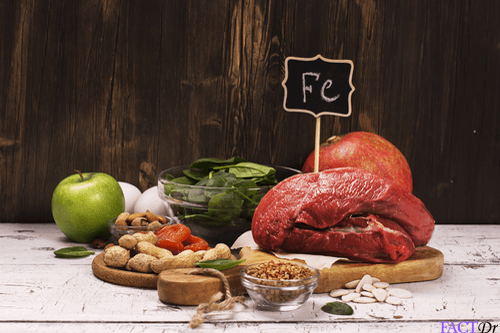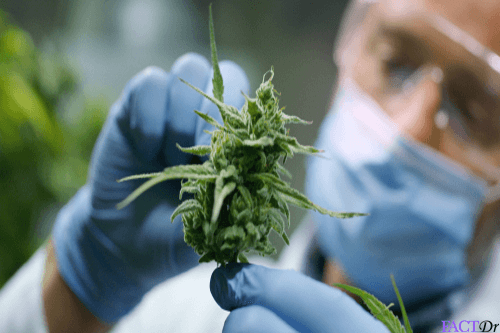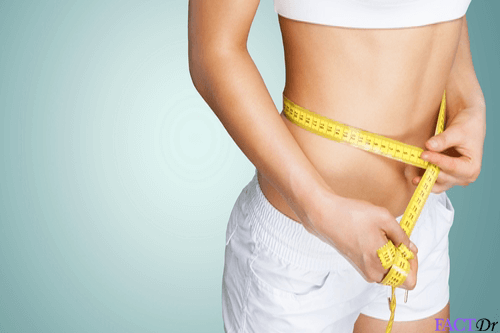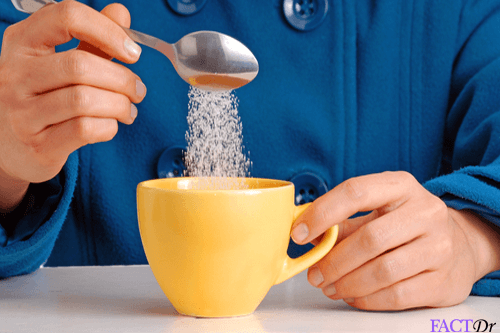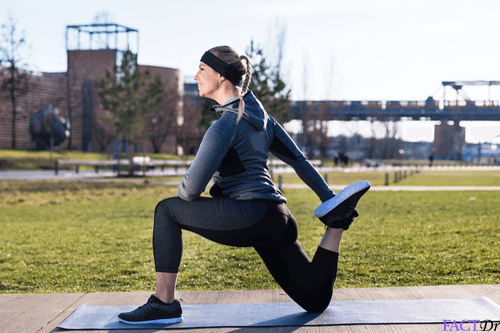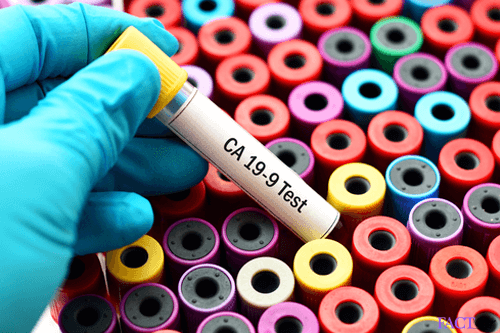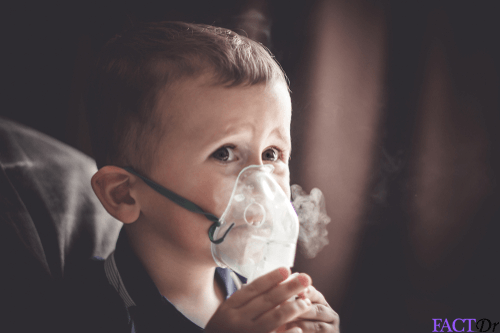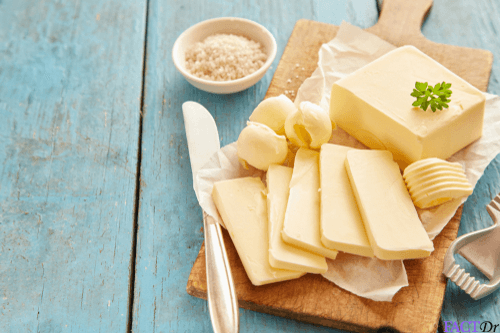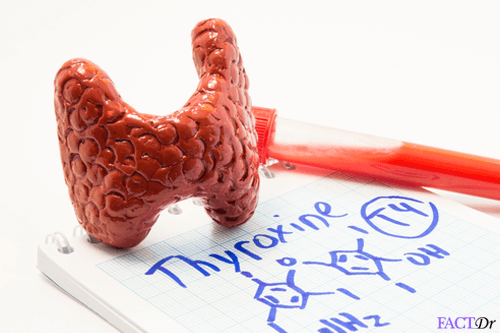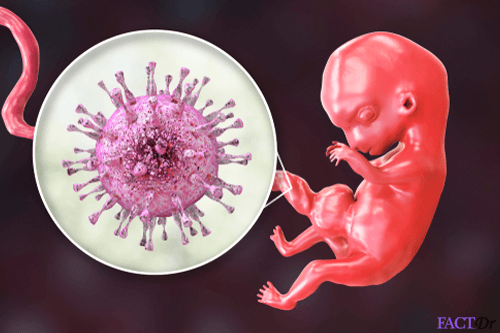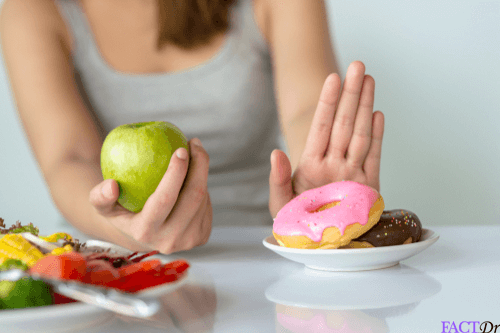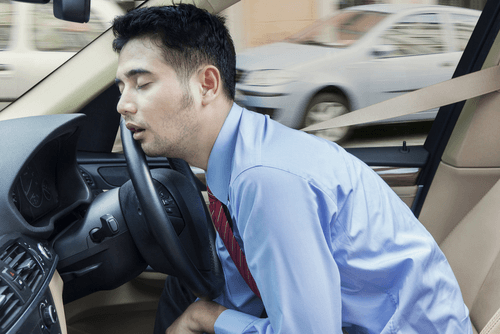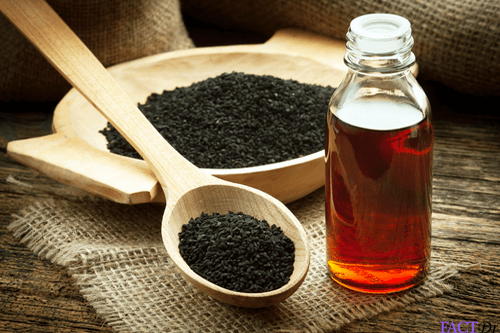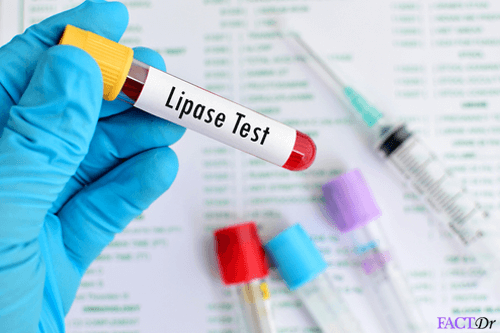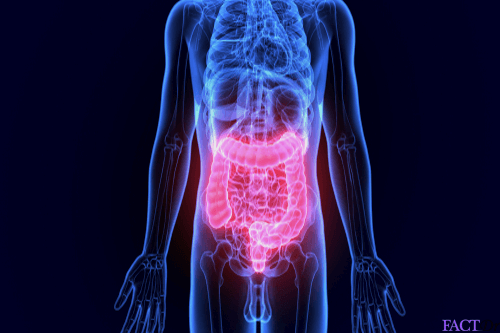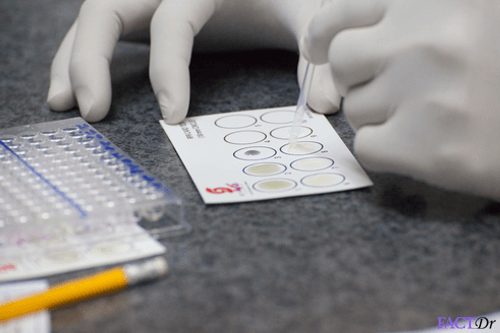 ---