---
Last Updated December 20th, 2021
Overview of skin irritation
The scenario of skin diseases and infections is very grave in India. According to the statistics of Biospectrum India, the incidence rate of different types of skin diseases was nearly 10% in the year 2013. They also predicted that around 188 million people (12% of the total population) are likely to suffer from serious skin diseases by the year 2015.
Skin irritation is a persistent problem and impacts the normal life in some way or the other. It may arise due to multiple skin problems. People having allergies, skin rashes or in the extreme cases, skin cancer tend to have mild to moderate skin irritation. Skin irritation in any form should not be neglected, since they might be the strong indicators of some serious skin problems or even malignancy. Epidemiological studies by World Health Organization (WHO) suggest that around 3,00,000 non-melanoma and 4500 melanoma skin cancers will be reported in the upcoming years. Considering the alarming scenario, steps should be taken in order to curb the rise of skin problems.
What is skin irritation?
Skin irritation refers to an array of conditions that cause persistent itching, inflammation, and infections in the skin. Skin irritation is not a disease in itself. It is rather a symptom of any existing skin disease. It may arise from numerous environmental, pathological, psychological and dietary factors and may manifest in a serious form if left untreated. In some cases, skin irritation may arise from minor problems like seasonal allergies or some temporary infections, whereas in many other cases, they might threaten a healthy lifestyle and can even lead to death. In either case, skin irritations should be diagnosed and treated after consultation with a dermatologist.
Skin Allergies
Seasonal allergies or allergies arising from some particular trigger can manifest as skin irritation. Allergy is actually the body's immune response to some external trigger or irritant. The main causes of allergy are given below-
Dust
Pollen grains
Peanuts, gluten, eggs, shellfish
Animal dander or saliva
Secretions of different insects
Cosmetics or perfumes
On being exposed to an allergen, a person's body produces a particular protein called IgE (Immunoglobulin E), that releases substances like cytokines, histamines, and Leukotrienes in the circulating body fluid.
The warning signs, in this case, are given below-
Itching, irritation and inflammation of skin
Reddening and tenderness of the skin
Skin feels abnormally warm and moist when touched
Appearance of skin rashes and hives
Itchy skin with irregular reddish patches
All the aforestated conditions lead to skin irritation in people suffering from allergies.
Acne
Acne Vulgaris or simply acne is a skin condition in which rashes, eruptions, spots and lesions appear on the skin, mainly in the regions having the oil glands. Two main categories of acne have been identified so far. These are- acne falminans and acne conglobata.
The commonly investigated causes of acne are as follows-
Excess oil secretion from the sebaceous glands (common in puberty)
Overactivation of the oestrogen and the androgen hormones that interact with the skin to produce a harmful substance called dihydrotestosterone (DHT)
Infections caused by the Propionibacterium acnes bacteria
Immune response to certain broad-spectrum drugs like steroids
Plugging of the oil ducts due to accumulation of dirt and dead skin cells
Oily and greasy food
Toxicity induced by chemicals present in skin the cosmetics
Familial history of acne
Acnes mainly appear in the forms like papule, pustule, macule, cyst or nodule. All these forms cause mild to severe skin irritation. In any case, the skin should not be rubbed or scratched to pacify the irritation. This may worsen the acne.
Insect Bites
Skin irritation arising from insect bites is a case of anaphylaxis. This is a condition in which acute itching and inflammation of a particular area on the skin (region of insect bite). The main cause of irritation is the stinger that is left on the skin after an insect bite. It stimulates the secretion of IgE and causes itching, redness and inflammation with 6-12 hours.
The main symptoms are given below-
Pinprick sensation and skin inflammation
Reddish, itchy and swollen lumps on the skin
Fluid-filled blisters that release a purulent discharge on being pricked
Warmth and tenderness of skin
Irritation caused by insect bites can be alleviated only after proper medical intervention.
Skin diseases
Numerous skin diseases like Eczema, Psoriasis and a few others cause persistent skin irritation and infection. Eczema presents as rough and inflamed skin, with painful and itchy blisters. These usually worsen on scratching.
The main causes of Eczema are-
Bacterial infection (Staphylococcus)
Dry skin
Clogging of sweat glands and oil ducts
Radiation exposure
Over-the-counter drugs
Bathing in very hot water
Following are the main signs of eczema-
Reddish or brownish elevated, crusty papules
Itchy skin (pruritis)
Dry whitish flakes
Leathery texture
Psoriasis has almost similar features, the only difference being the genetic linkage of the disease. Mutations in the NAT9, RAPTOR, SLC12A8, HLA-C, SLC9A3R1 and CARD15 genes can cause Psoriasis in the future generations. Psoriasis often affects the scalp severely.
Burns
Burns are skin injuries that cause damage to the skin and underlying tissues due to exposure to thermal, chemical or radiation heat.
Types
In first degree burn, reddish patches and skin irritation occur only in the superficial layer of the epidermis.
In second degree burn, the deeper layers of the skin, up to the papillary dermis are affected.
In third degree burn, serious damage to the dermis, subcutaneous tissues and hair follicles occur, which is often irreversible.
Typically, skin irritation is caused by different types of first degree burns, especially sun burns.
Diagnosis, treatment, & prevention
The following diagnostic tests are usually recommended by the dermatologists-
Radioallergosorbent test (RAST)
Blood tests (CBC)
Biopsy (to rule out cancer)
The treatment is based mainly on the underlying reason causing the irritation.
Skin rashes caused by fungal infections (such as ringworm infection) can be treated by topical antifungal medications. Antifungal ointments comprising 1% clotrimazole or 1% terbinafine are usually prescribed.
Skin irritations caused by allergies can be treated by reducing the exposure to irritants and the use of antihistaminic creams based on your doctor's advice.
Anti-itch creams containing 1% hydrocortisone can be prescribed. After the application of the cream on the affected region, it should be covered with damp cotton to increase the absorption of the cream and incur a soothing effect on the skin. Wet dressings also prevent an infection in case the skin cracks open.
Selective serotonin reuptake inhibitors can help in reducing itchiness in some cases.
Prevention of skin irritations is mainly by treating the underlying cause and following a skincare regime. Use moisturizers, oils, and petroleum jelly regularly to lock the moisture in the skin and prevent it from drying and flaking. Moisturizers should be used immediately after bathing in order to receive the maximum benefit.
Mild soaps should be used. Strong and harsh soaps should be avoided. Use of deodorants, fragrances, alcohol etc. should be avoided.
Dos and Don'ts
Dos
Change the diaper of your baby at regular intervals. This will prevent prolonged contact of the skin with the feces or the urine and the resultant diaper rash.
Take bath frequently and preferably wear cotton clothes during summers so as to prevent occlusion of the sweat ducts and resultant heat rash.
Clean your skin and keep it hydrated by using a good-quality moisturizing cream.
Wear a broad-spectrum sunscreen before stepping out to protect your skin from the harmful UV-A and UV-B radiations of the sun.
Don'ts
Ignore any changes in the skin such as bumps, itch, blisters, scales, ulceration, discoloration etc. after the initiation of a new medication. Inform your doctor immediately.
Wear artificial jewelry if you are allergic to nickel.
Avoid regular health checkups. Underlying conditions such as liver issues, kidney disease, thyroid problem or iron deficiency might cause manifestations on the skin.
Help
Others
Be
Fit
Trending Topics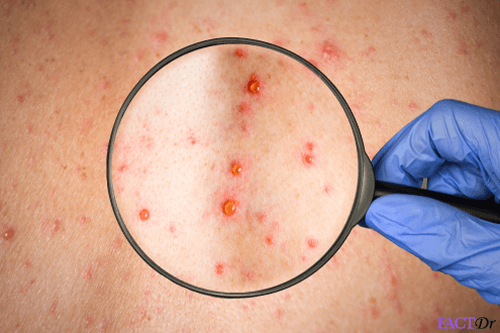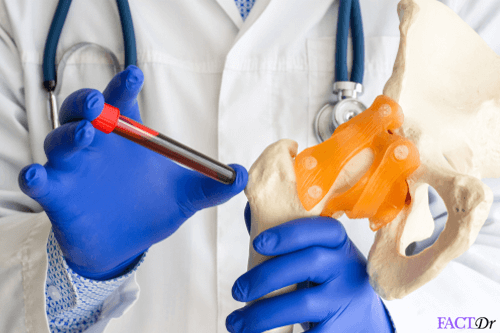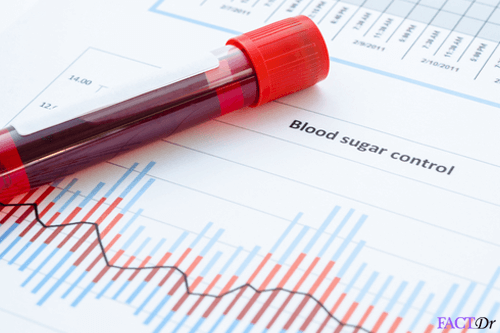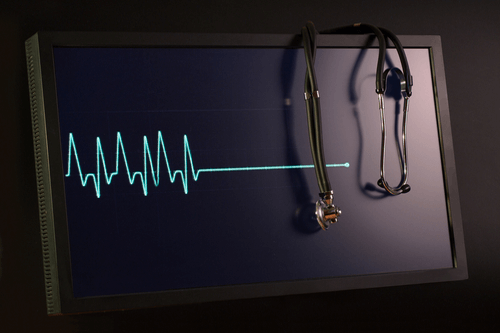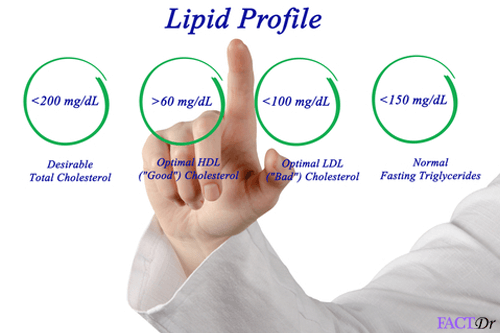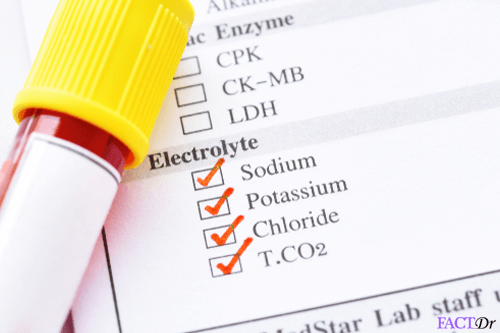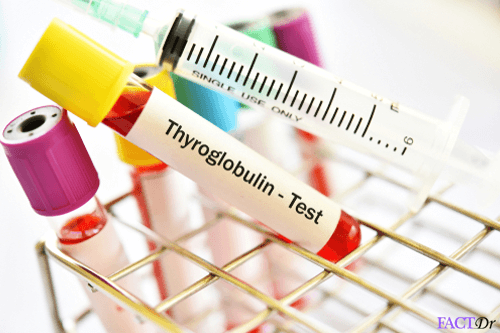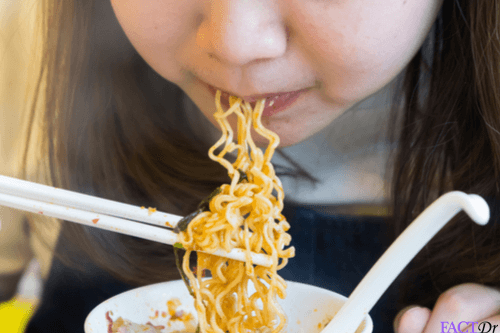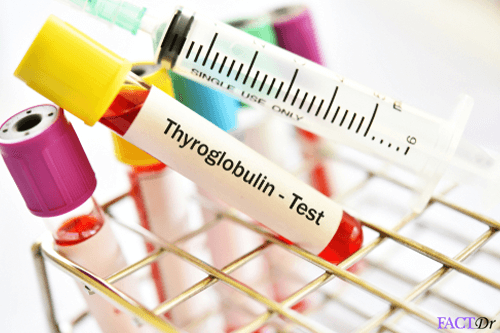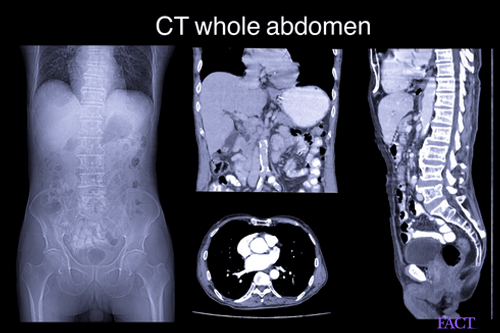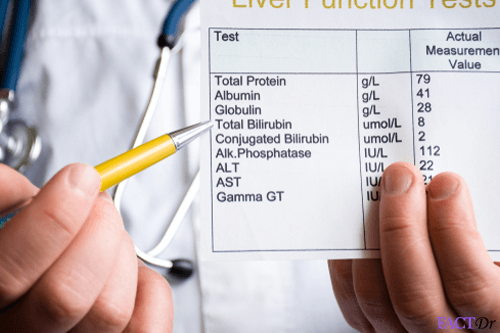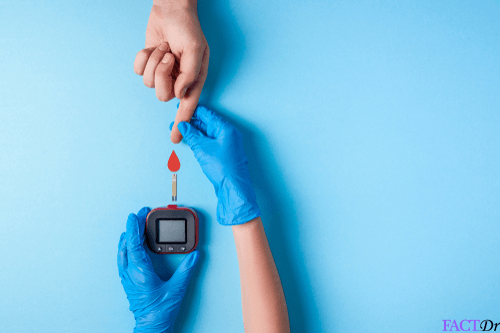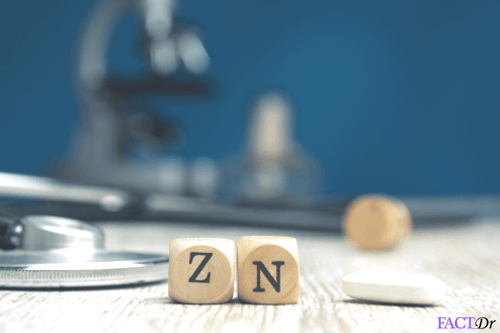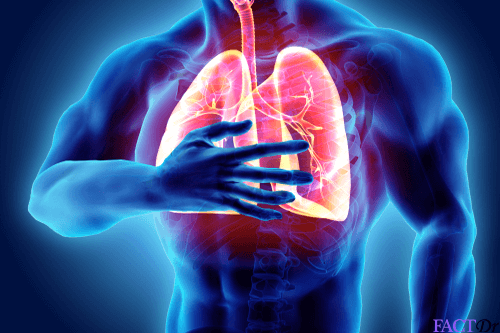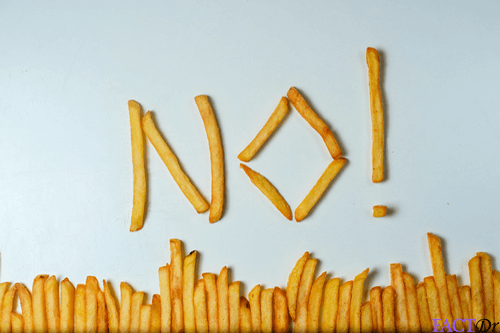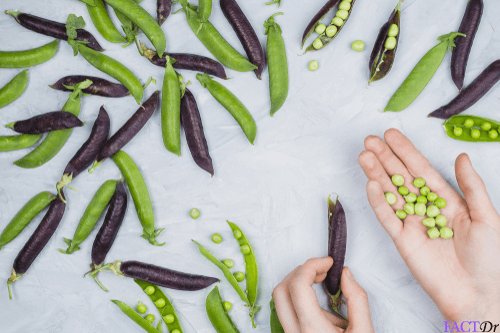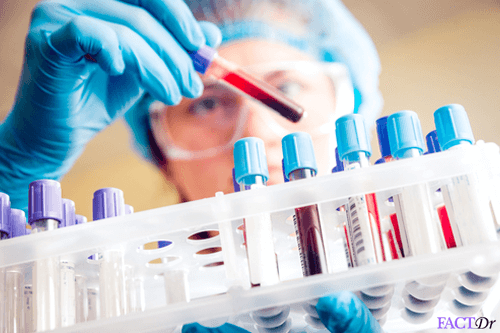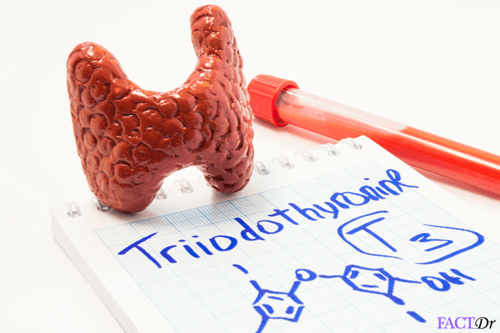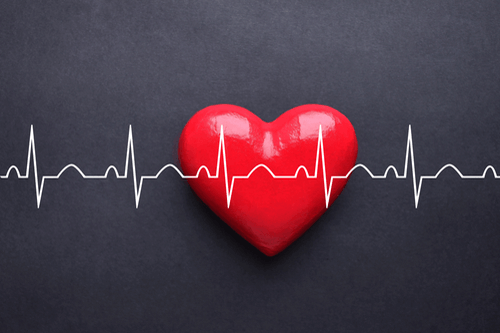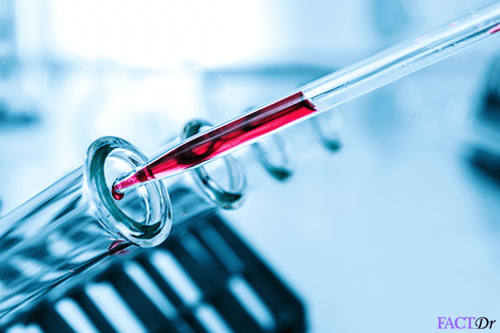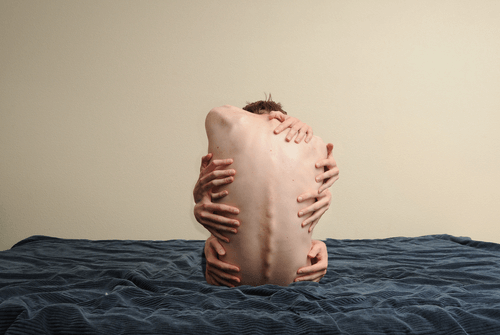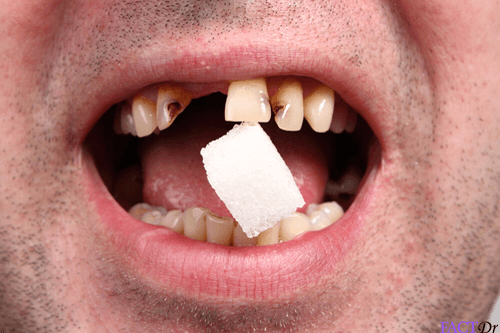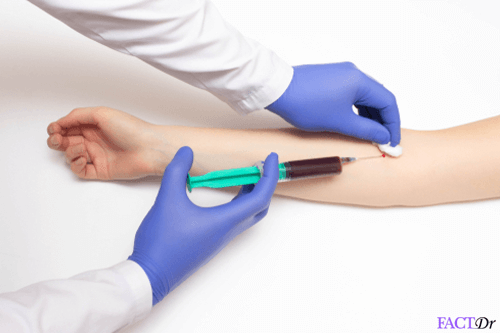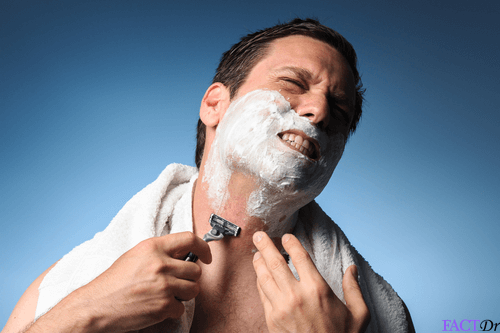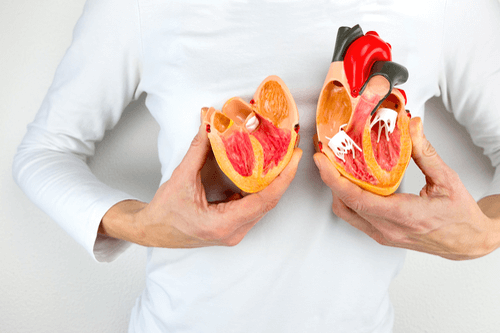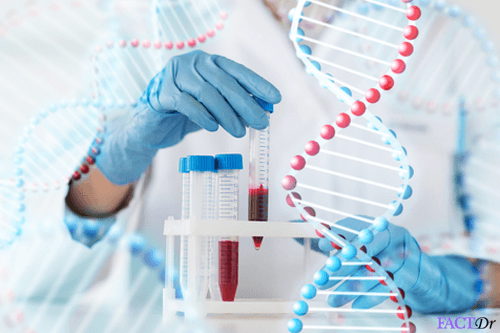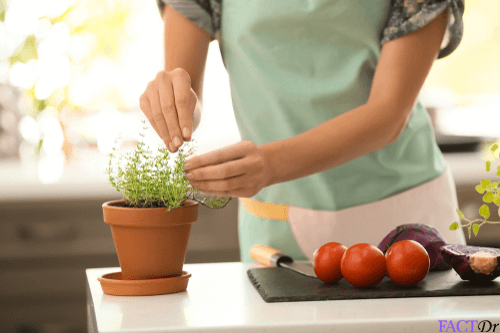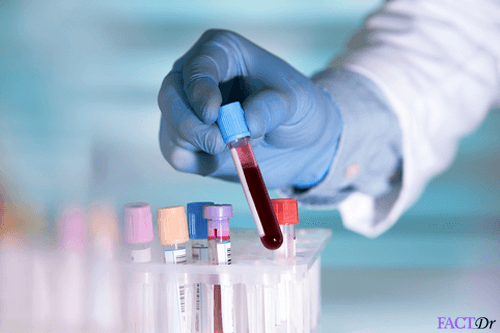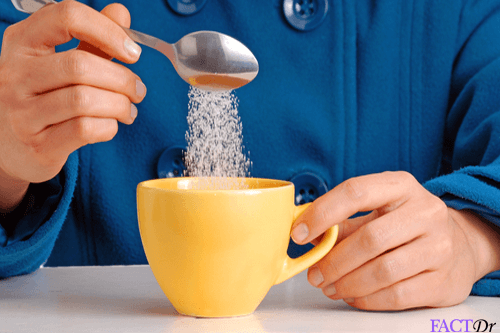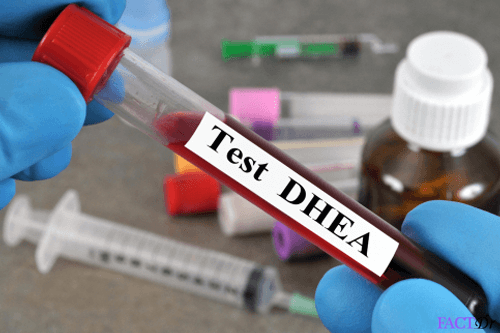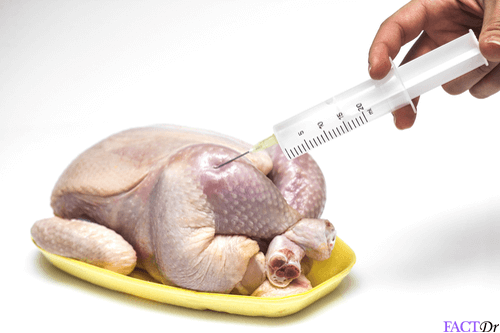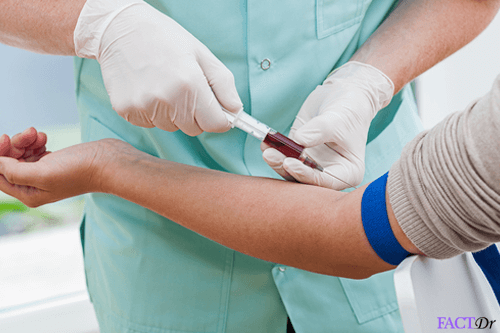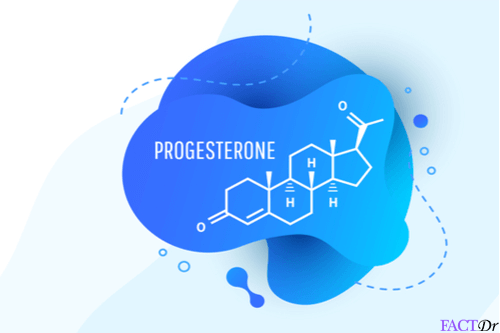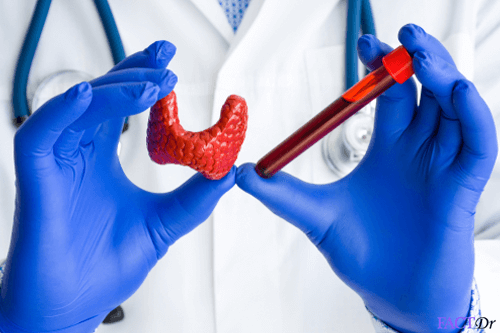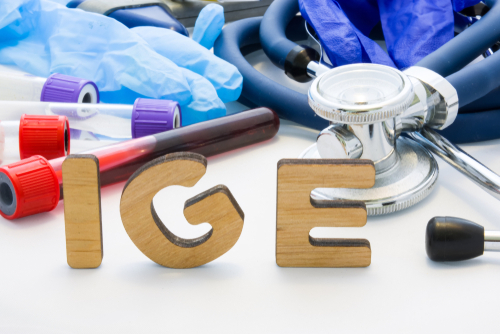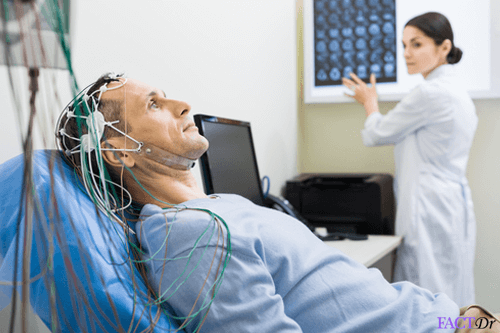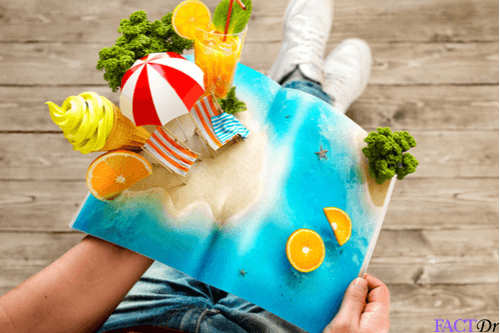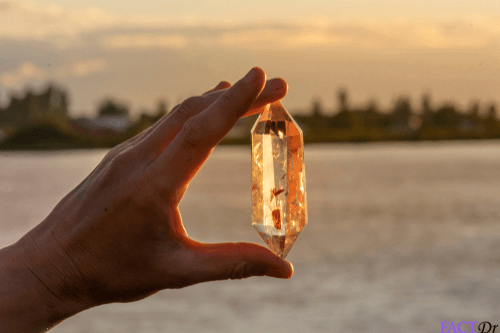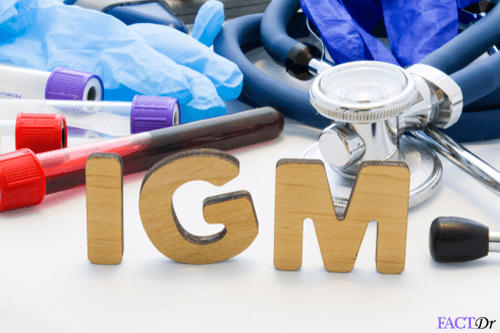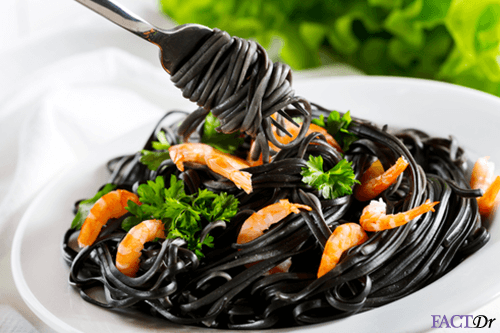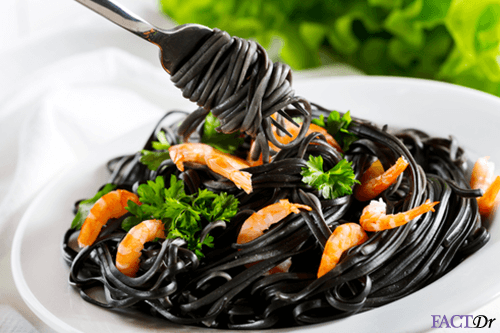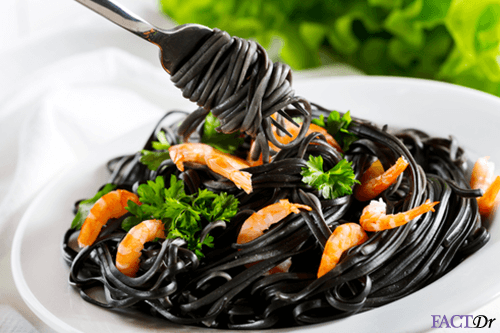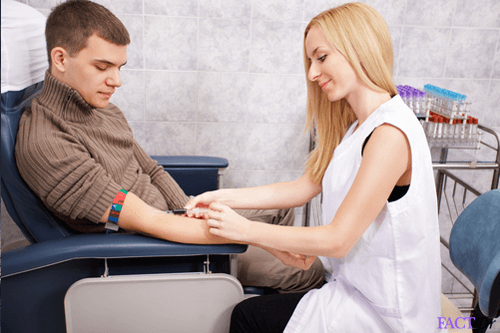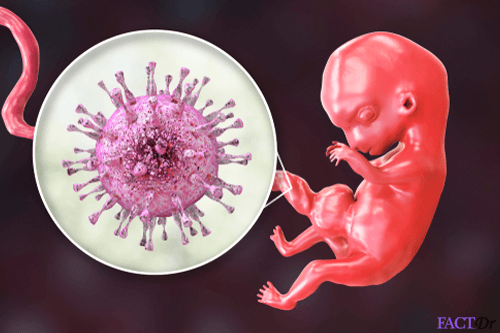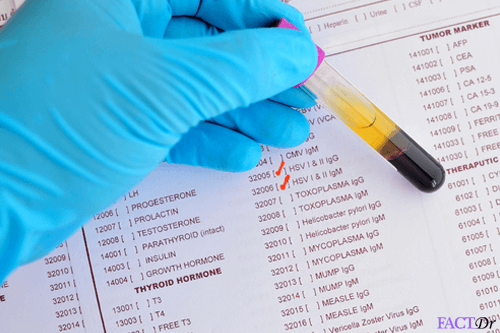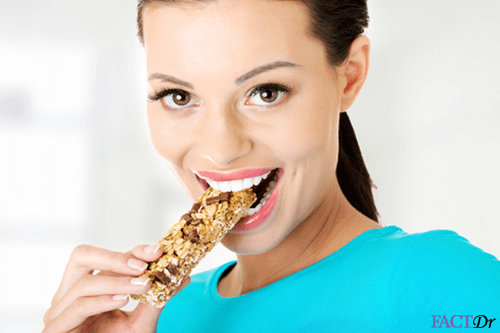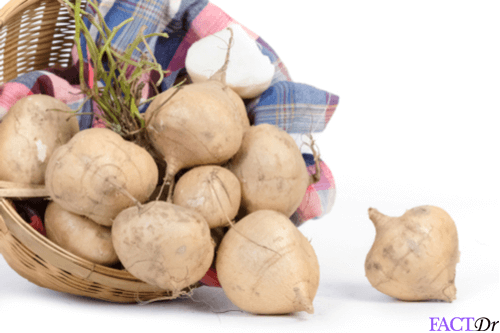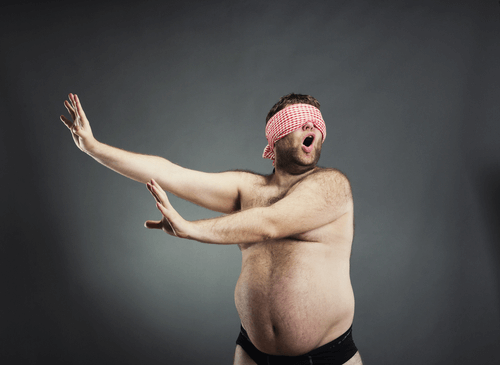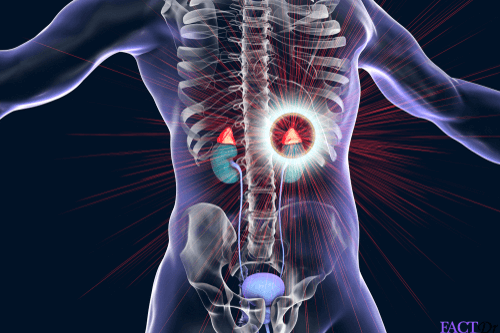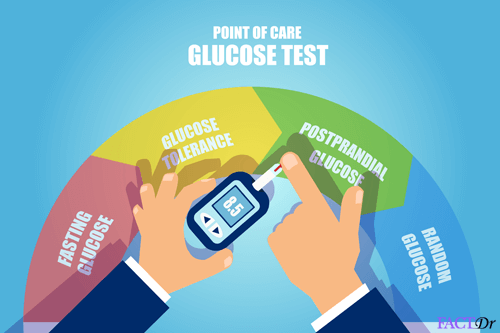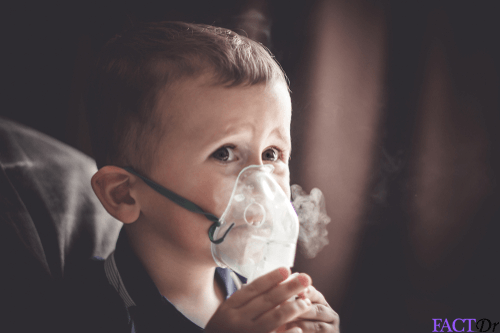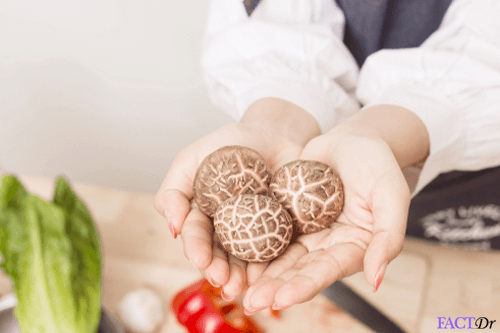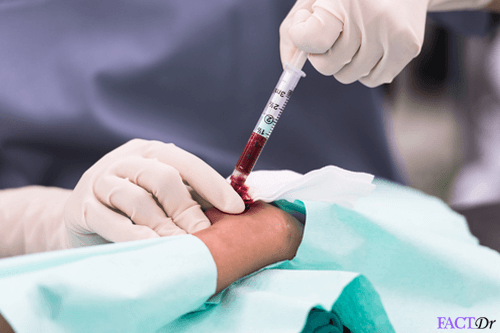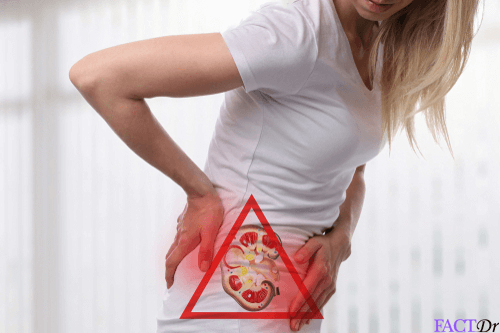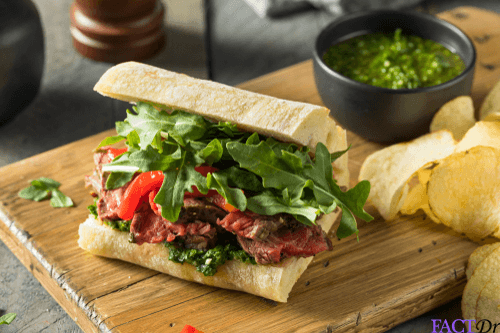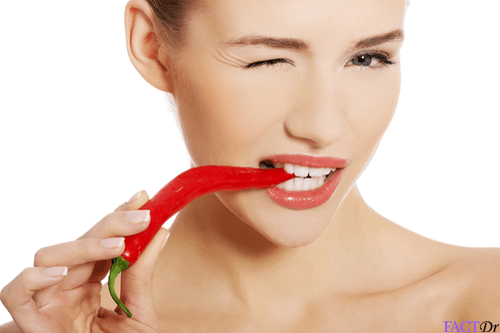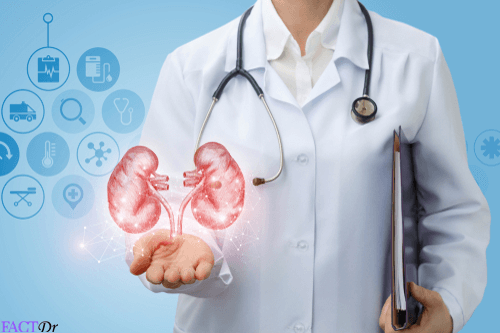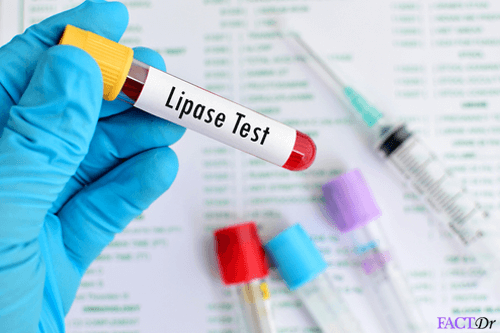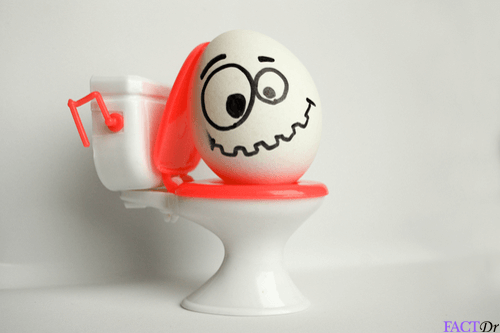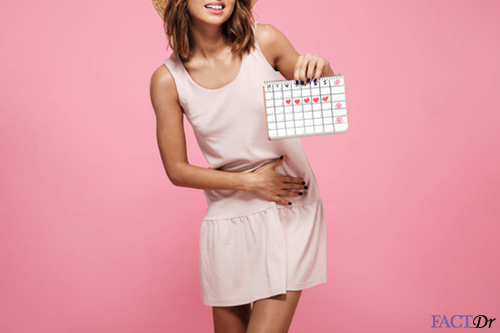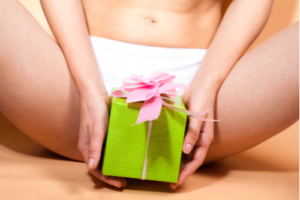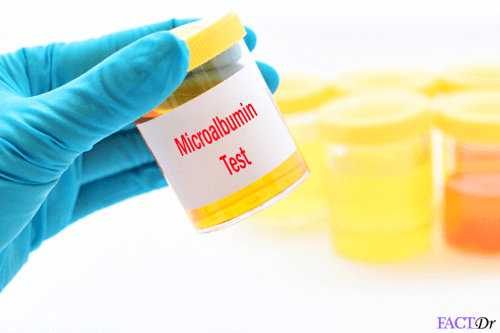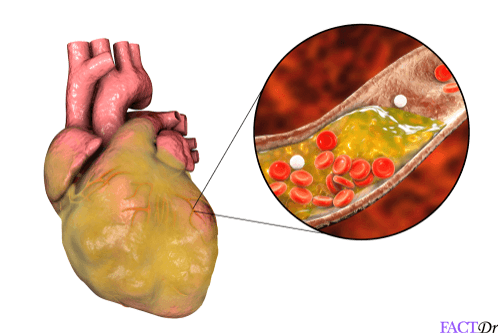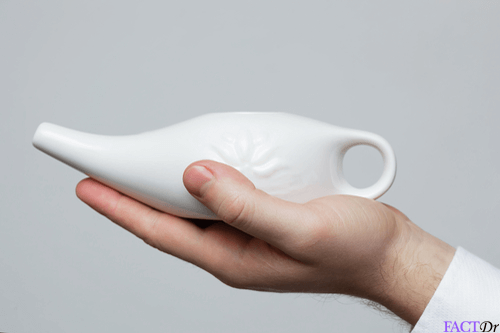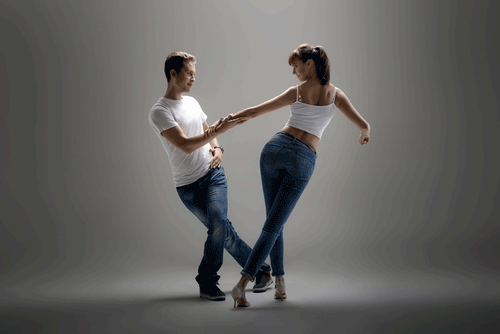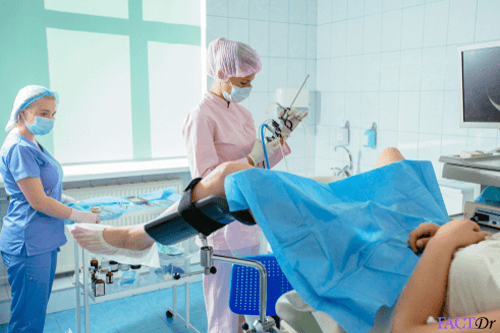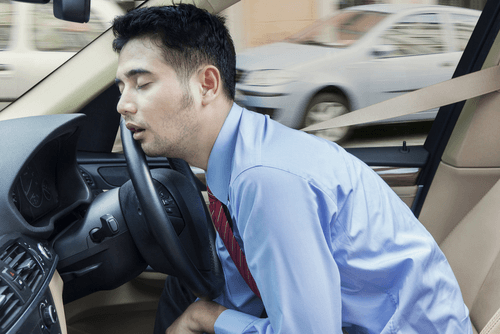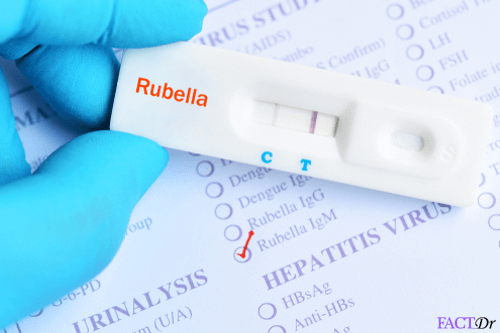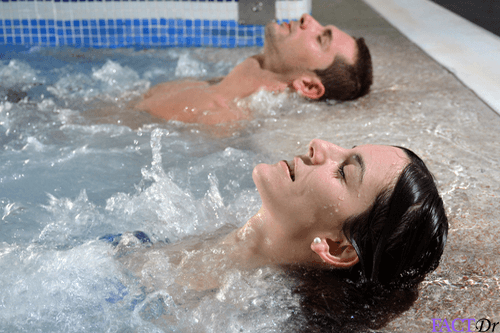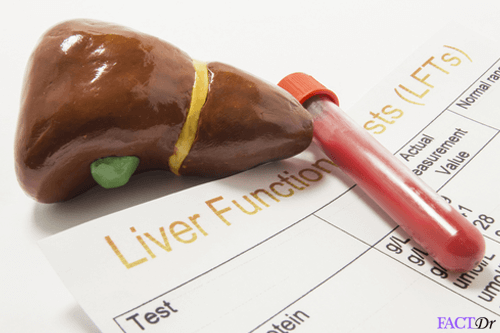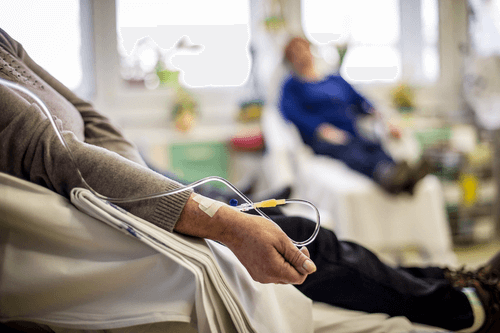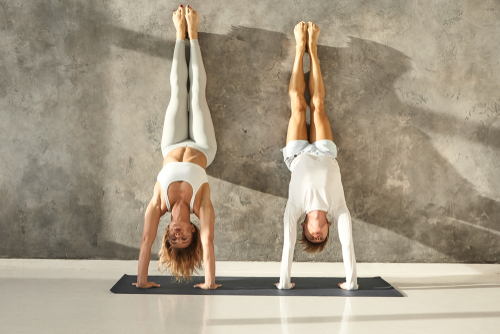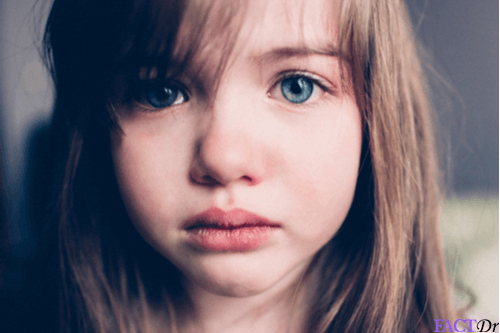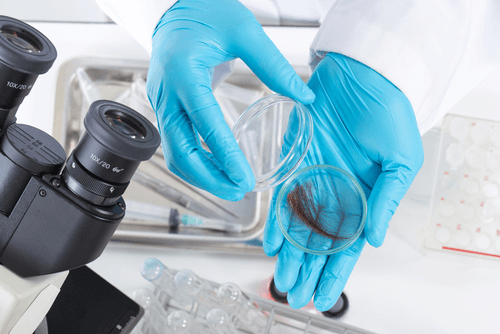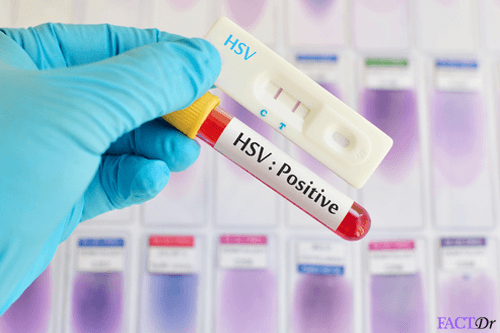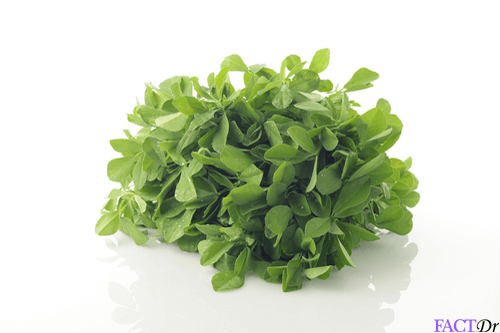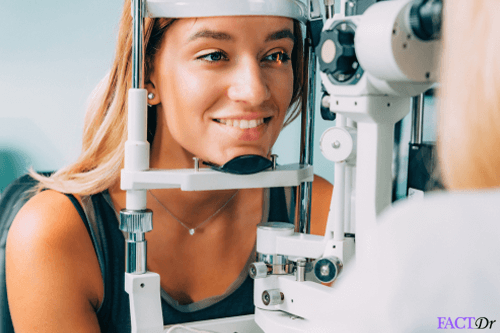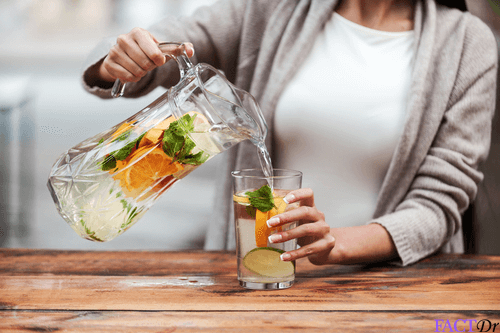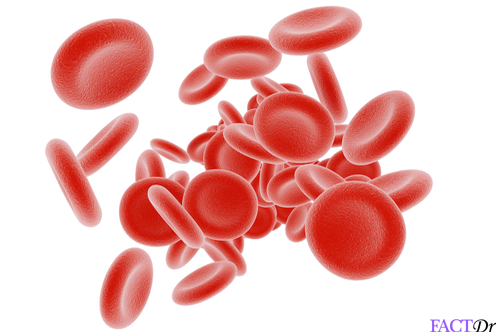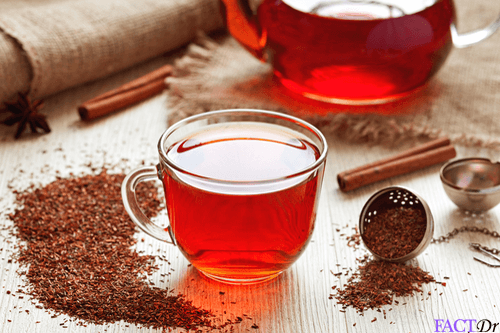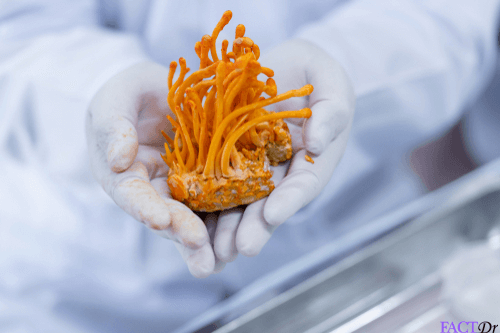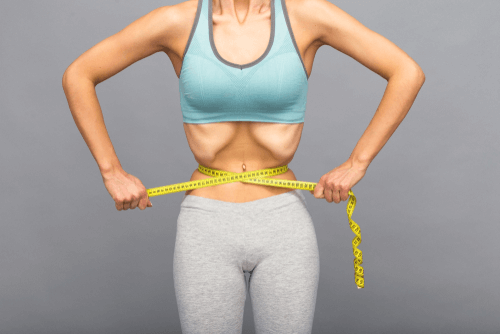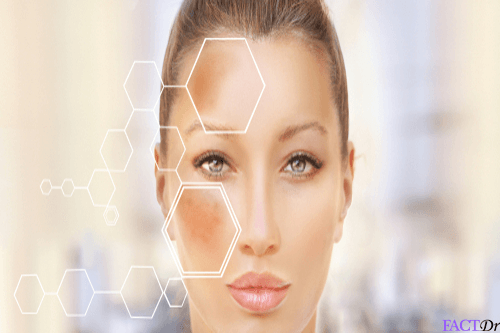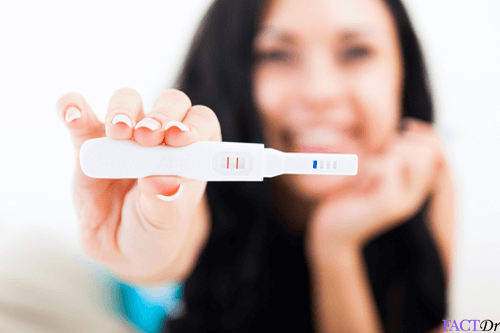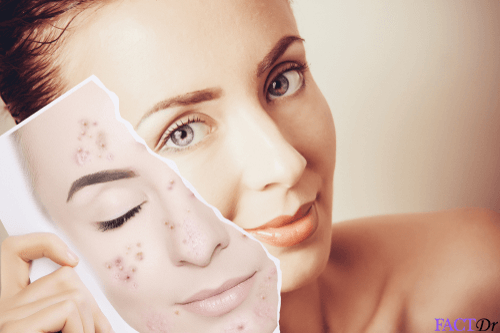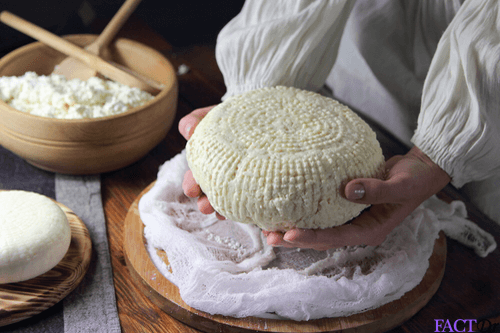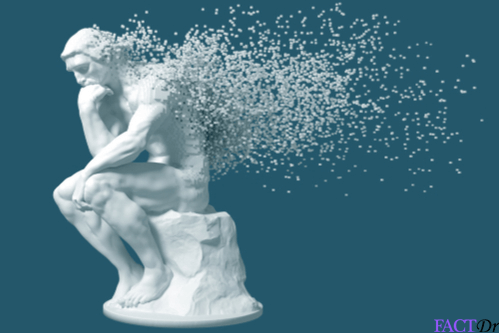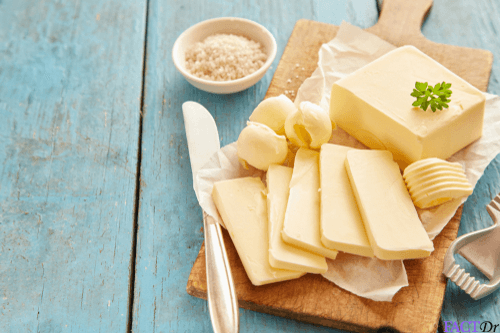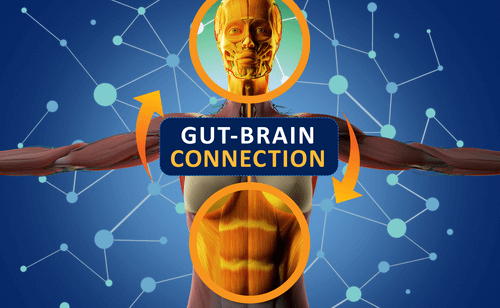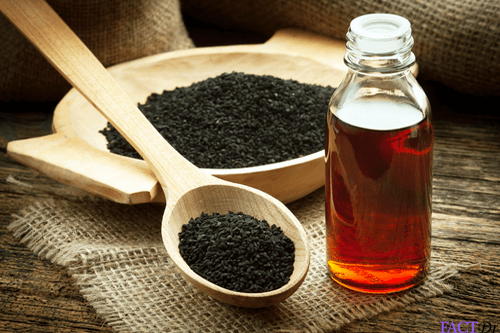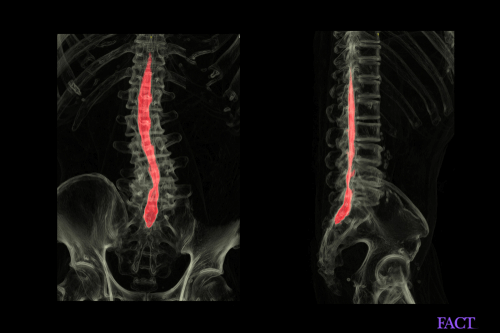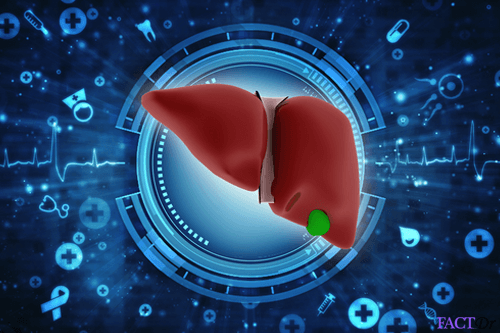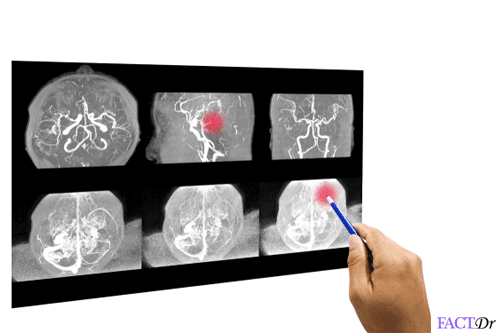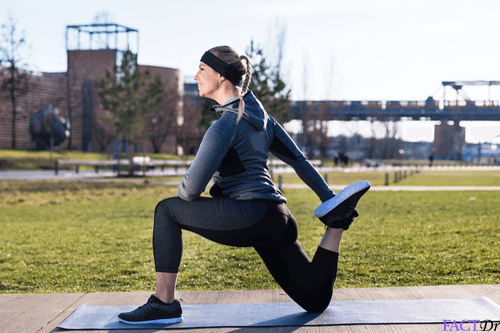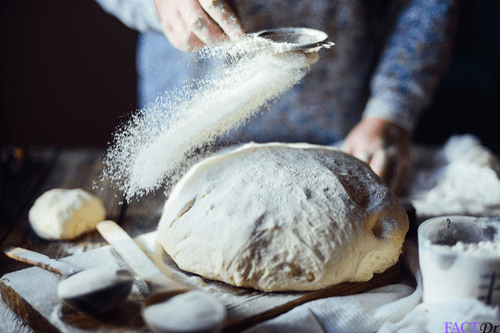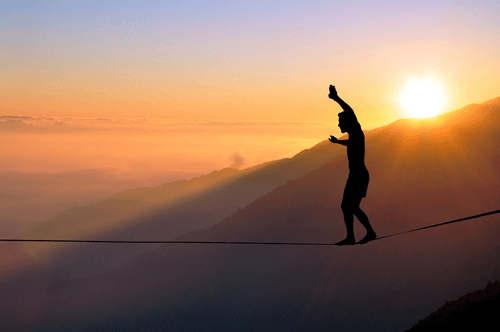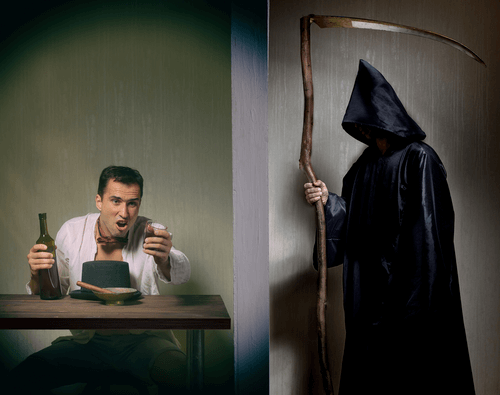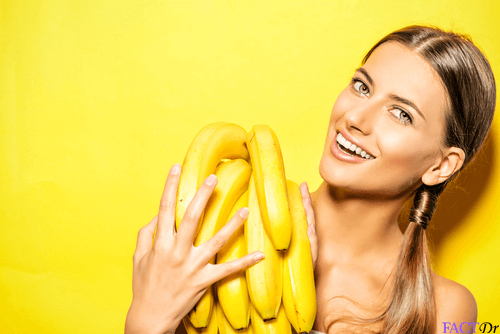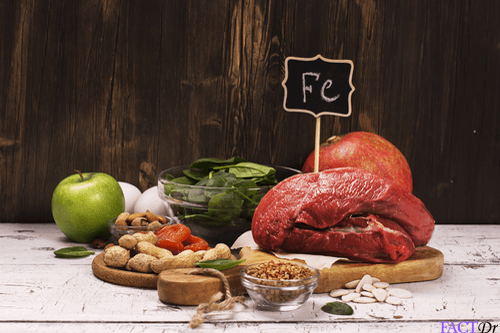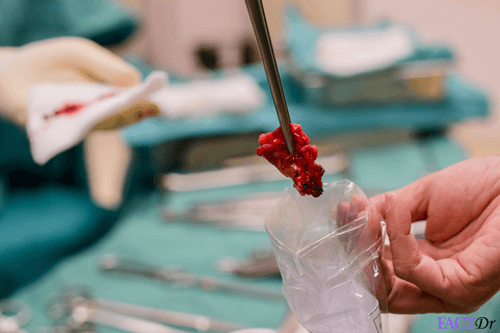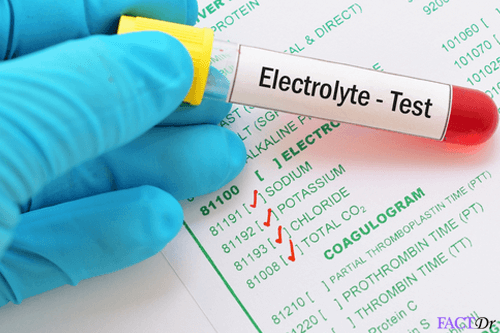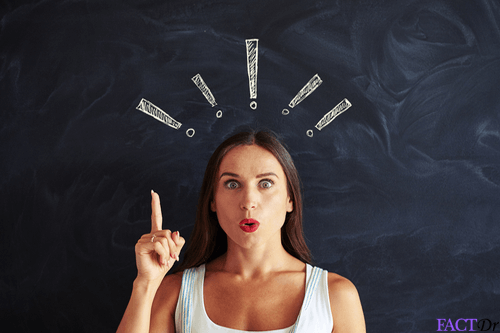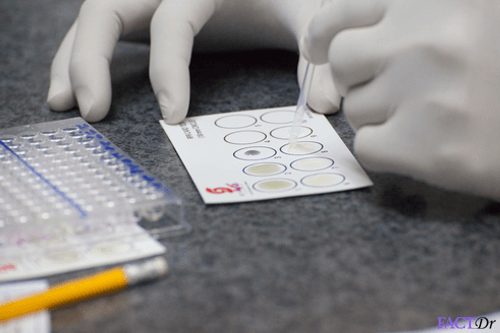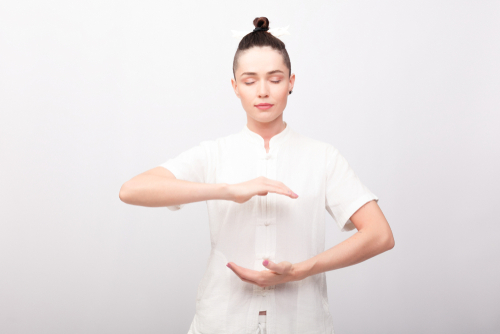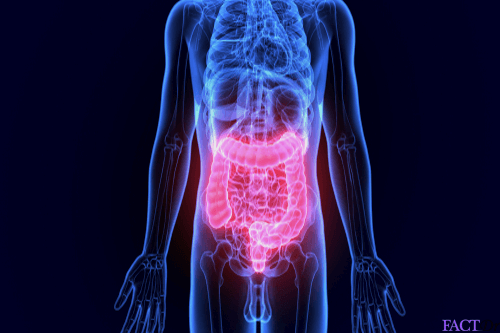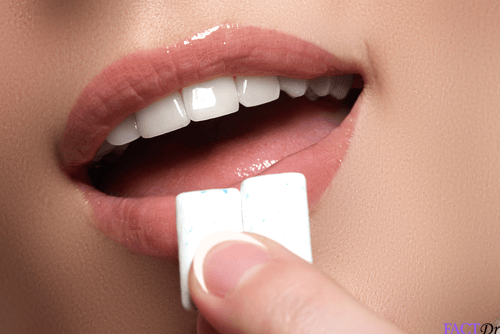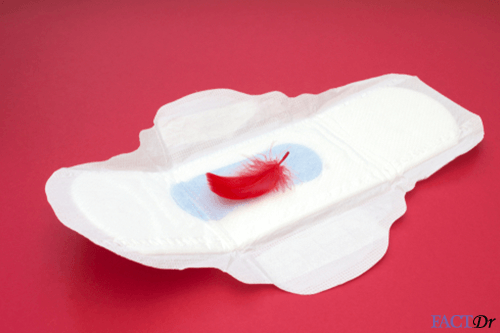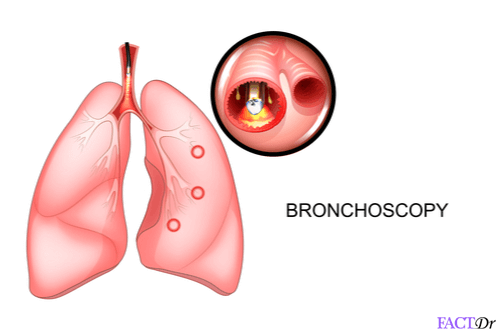 ---