---
Last Updated December 20th, 2021
What is night eating syndrome?
Stunkard et al coined the term "Night eating syndrome" in the year 1955. Night eating syndrome is a medical condition in which a person experiences an excessive urge to eat huge quantities of food at odd hours of the night. The craving for food items rich in carbohydrate, starch, and sugar is more common in this disorder. Night eating arises from two main biological triggers – hunger and sleep. Abnormalities in any of the two mechanisms can lead to disruption of the homeostatic and circadian rhythms of the body. Night eating syndrome comprises of three major phenomena- morning anorexia, evening hyperphagia and night insomnia. All three will be discussed in the next section. This disorder may be observed in people belonging to any age group or gender.
Characteristic features of night eating syndrome

Night eating syndrome is associated with three major phenomena. These are as follows-
Morning anorexia: Morning anorexia is the significant loss of appetite in the morning. In this condition, the patient suffers from the fear of gaining weight and grows a strong repulsion towards food. The urge to lose weight becomes very strong. This prevents the patients from having food or having a meager quantity of food. The severe stage of morning anorexia is known as "anorexia nervosa".
Evening hyperphagia: Evening hyperphagia is a medical condition characterized by an extreme desire to have food. The food intake in this condition is usually huge. Evening hyperphagia is also known as polyphagia in some cases. Presence of lesions or other injuries in the hypothalamus triggers this condition in many patients.
Night insomnia: Night insomnia or simply insomnia is defined as the extreme lack of sleep at night. The possible triggers are- depression, anxiety or some pre-existing medical conditions. The metabolic processes of these patients remain overactive at night. This induces the urge to eat in order to pacify the body and the mind.
In any of the cases of overeating, the patient does not eat out of biological hunger. Rather the kind of eating observed in these cases is "comfort eating". The patients believe that "eating" is the only solution to their existing physiological and psychological problems.
What causes night eating syndrome?
Night eating syndrome may arise under myriad conditions. A number of extrinsic and intrinsic factors are found responsible for the disease. The main factors are as follows-
Contribution of serotonin: Serotonin transporter levels are usually very high in the midbrain of "night eating syndrome" patients. This leads to a reduction in post-synaptic serotonin transmission, which in turn affects the circadian rhythms and satiety. Henceforth, the sleep-wake cycle and the metabolic mechanisms are altered. This condition along with other psychological disturbances such as depression, anxiety and nervousness precipitates the abnormalities in behavioral and eating patterns. Therefore clearly, serotonin level has a direct impact on the eating habits of an individual.
Role of zolpidem: Zolpidem is a sleep-inducing drug that is prescribed by the doctors for treating insomnia. It induces sleep primarily by creating a hypnotic effect. This cerebral cortex and the cerebellum actively take part in this process. Hence in many cases, this mechanism of sleep induction triggers the hunger center (located in the hypothalamus) and gives rise to night eating disorder.
Other factors
The general factors behind night eating syndrome are as follows-
A feeling of loneliness (the patients believe that "food" can give them company)
The recent or past incidence of physical or emotional trauma
Low self-worth
A familial history of eating disorders (arises from mutations of the melanocortin 4 receptor gene)
An occurrence of heavy emotional feelings in a few people
Starving or eating very less for several days at a stretch
Malfunctioning of the Ventromedial nuclei (sends signals to stop eating under normal conditions)
Fluctuations in dopamine level
What are the main symptoms of night eating?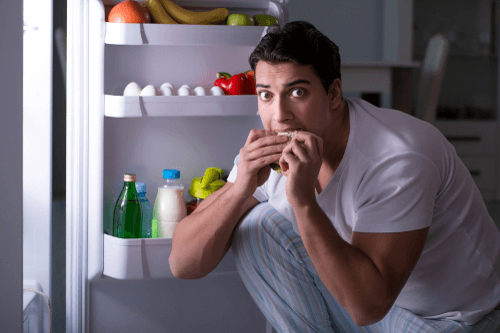 Night eating syndrome (NES) and sleep-related eating disorder (SRED) are often considered synonymous. But there are certain minor differences between the two. The following signs of night eating syndrome will help distinguish between the two-
Feeling hungry shortly after dinner
A tendency to have more food after dinner than during the meal
Waking up in the middle of the night to have food
Difficulty falling asleep and staying asleep due to hunger (the patients get to sleep only after having huge quantities of snacks)
Complete lack of appetite in the morning
Delaying breakfast or skipping breakfast completely
Complaining about and regretting the huge amount of food taken the previous night
Trying to ease anger, sorrow or anxiety through eating
An intense desire to ingest more of food rich in carbohydrate, starch, and sugar
Eating continuously throughout the evening
Using food as a trigger for motivation
Feeling guilty or ashamed while having food
Possible complications
Night eating syndrome may give rise to the following complications in future-
Diabetes
High cholesterol
Sleep apnea
Cardiac problems
Respiratory disorders
Diagnosis
The following diagnostic tests are necessary-
CT scan (to check the levels of serotonin and dopamine)
Blood test
Urine test
Treatment & Prevention
Treatment of NES usually includes:
Medications: The drug "Sertraline" is used to treat NES. The commercial name for this drug is Zoloft and is used to treat other mental conditions such as depression and panic disorders. This helps in mood regulation and correcting sleep disorders. A reduction in NES tendency is observed mostly due to improvement in mood and sleeping pattern.
Cognitive Behavior Therapy: CBT is reported to have shown promising results in helping patients with NES decrease the frequency of nocturnal ingestion of food. Behavior therapies aid identification and treatment of other mental conditions and sleep disorders that may be directly or indirectly influencing NES tendencies.
Preventing NES can be done by:
If you are currently suffering from stress, anxiety, or depression, get treatment for it as soon as possible before it starts affecting eating and sleeping patterns.
Be on an alert of what you eat and when you eat. If you observe any erratic eating habits forming, address and combat them immediately.
Practice safe sleeping hygiene and avoid consumption of caffeine, alcohol, and tobacco before bedtime.
Have a regular fitness routine that will help you sleep and eat better.
Dos and Don'ts
Dos
Adopt stress management techniques and don't perceive food as a means to distress.
Cultivate healthy lifestyle habits and involve in other healthy activities that will help you distract yourself from eating endlessly.
Regulate sleeping habits and get treatment for insomnia.
Don'ts
Restrict your food intake during the day. This will force one to feel hungrier during the evening hours.
Practice unhealthy sleeping habits such as going to bed at erratic times or smoking before bedtime.
Consume a high-sugar diet. Sugar messes up the hunger-satiation cycle and adds to eating disorders.
Help
Others
Be
Fit
Trending Topics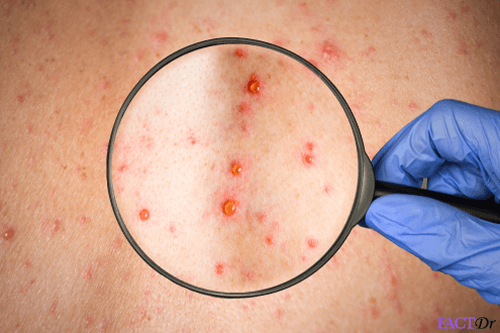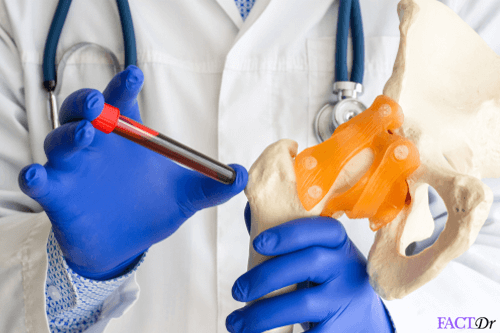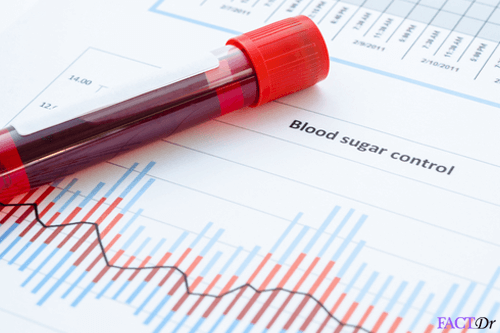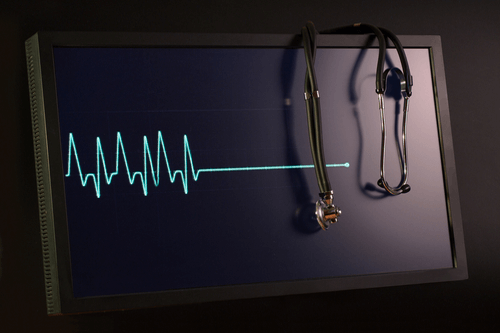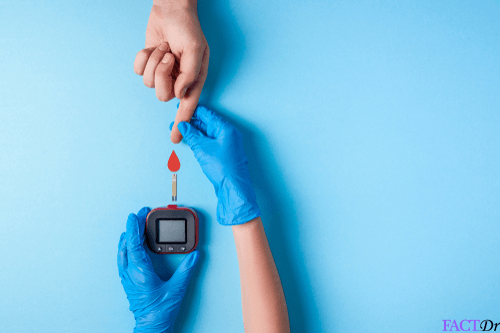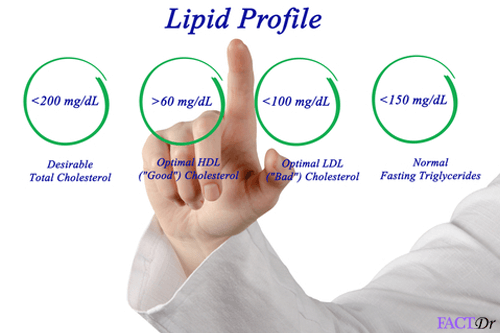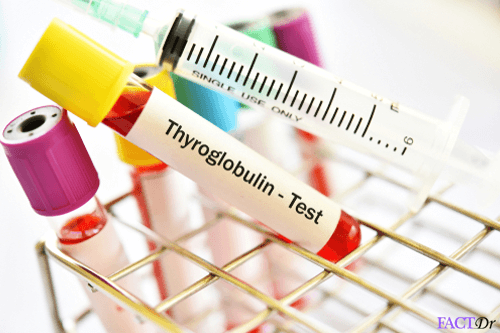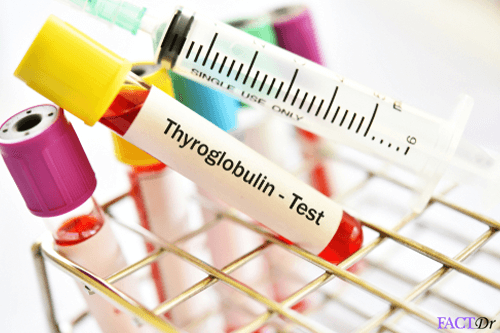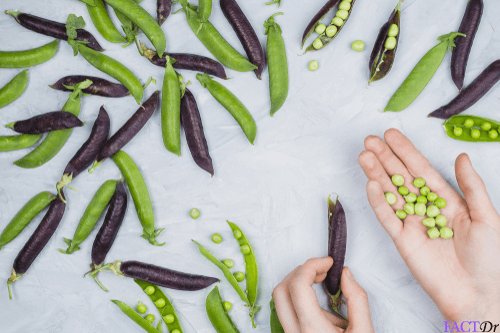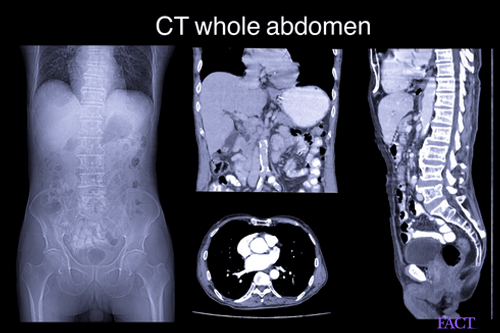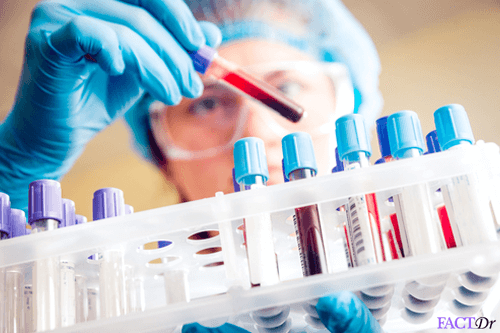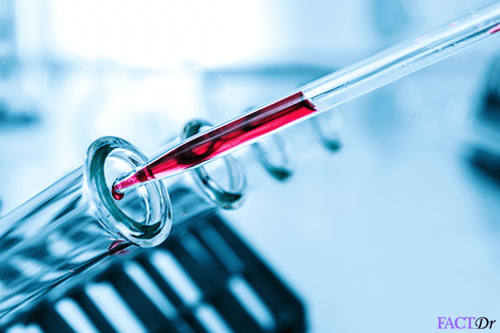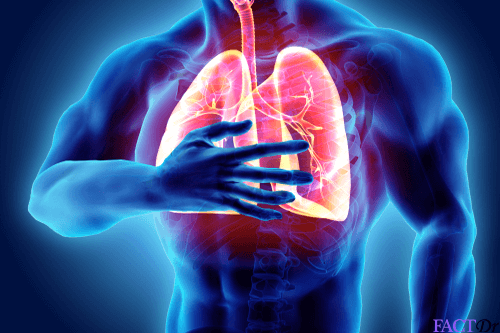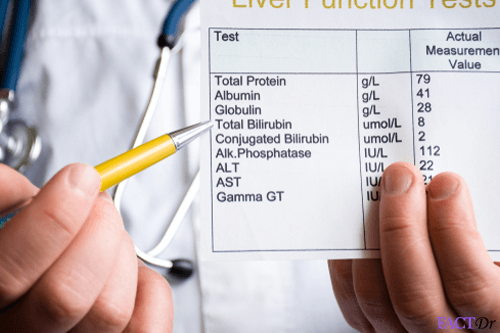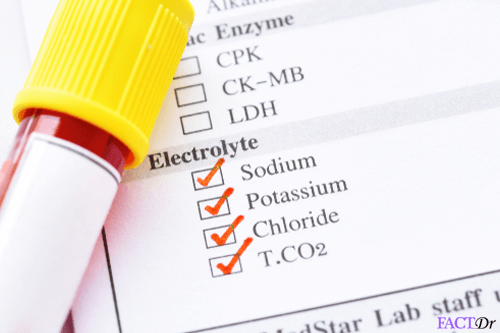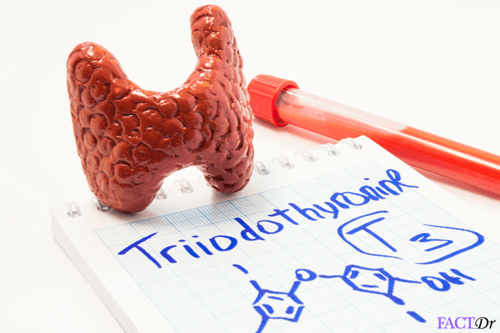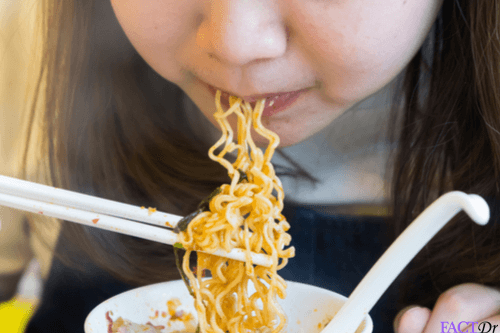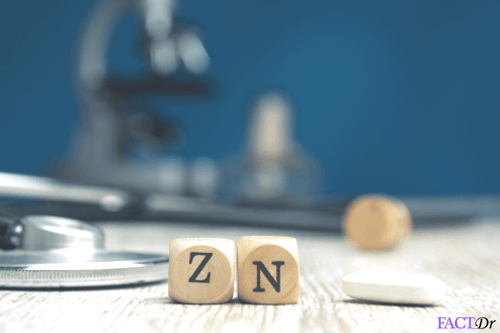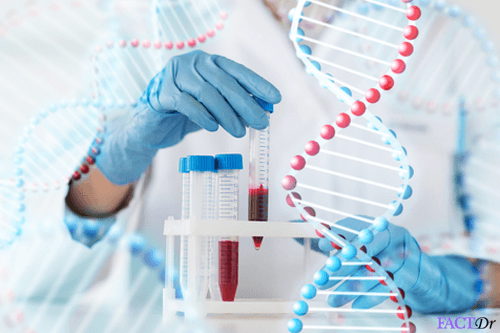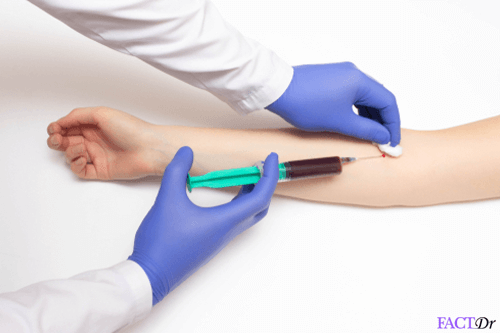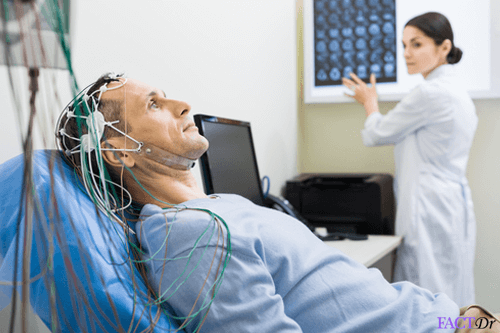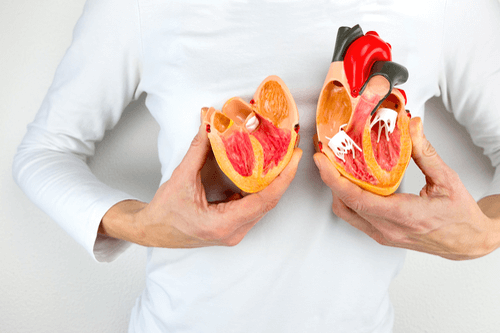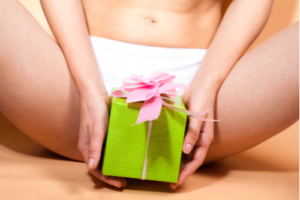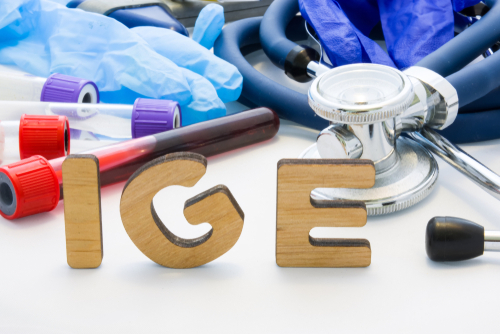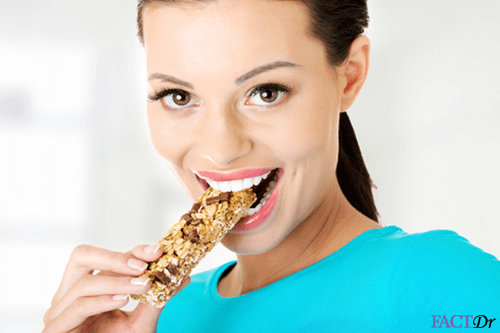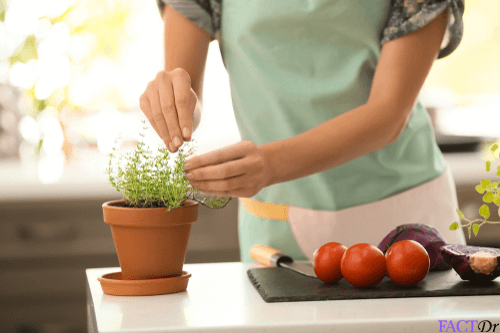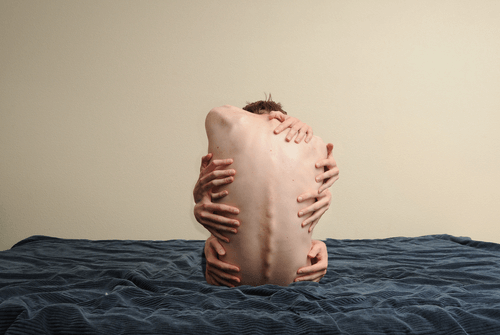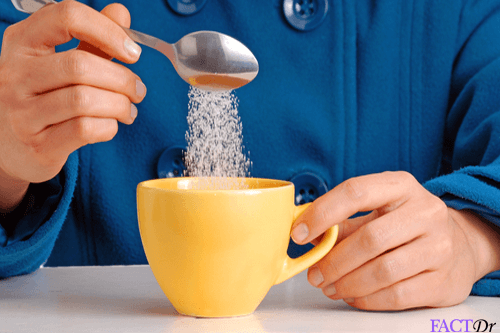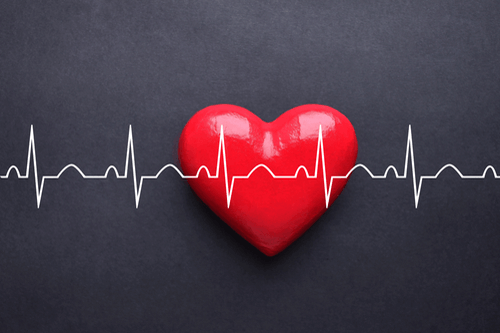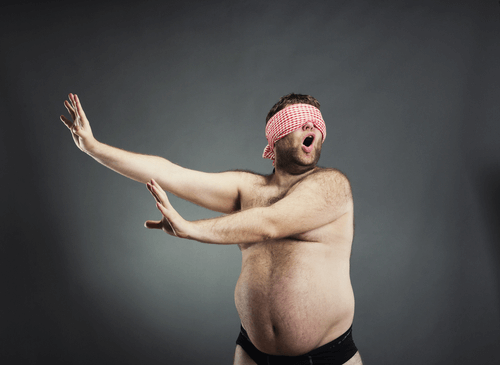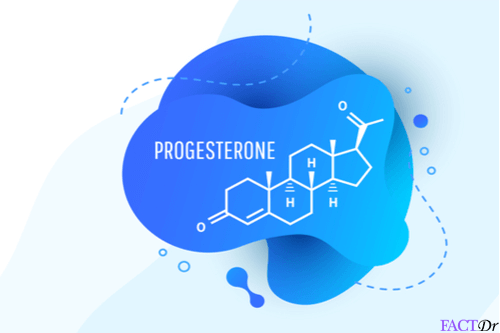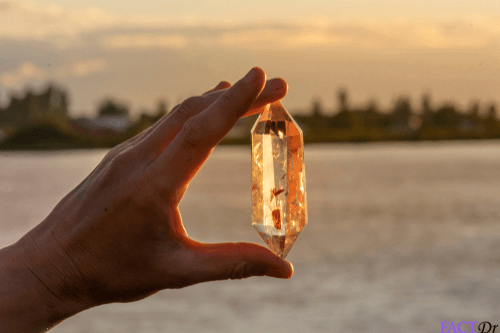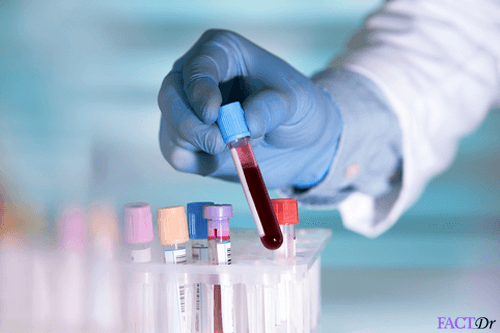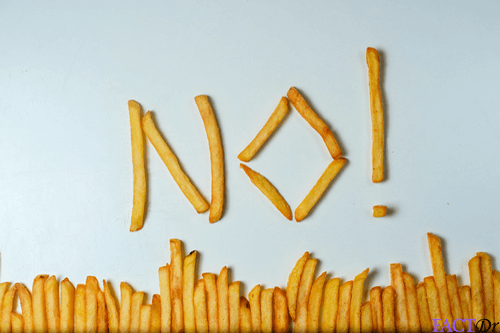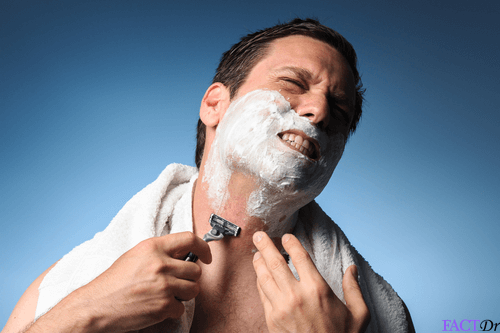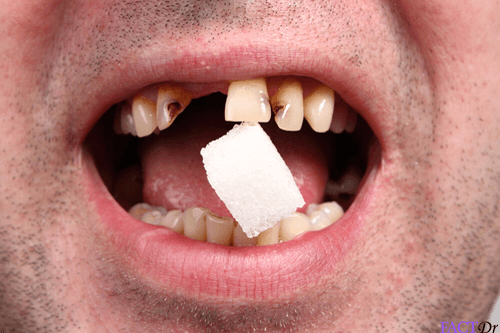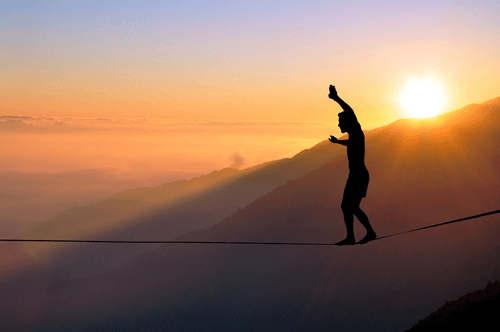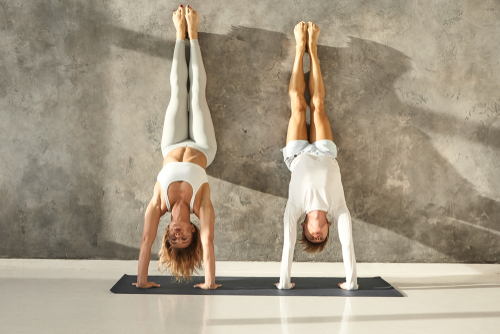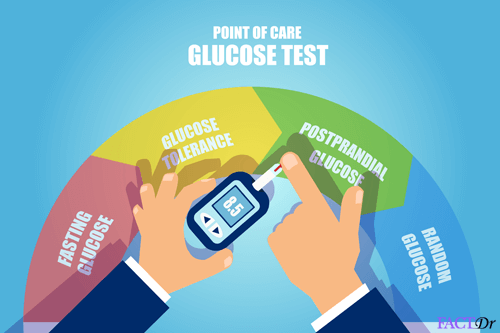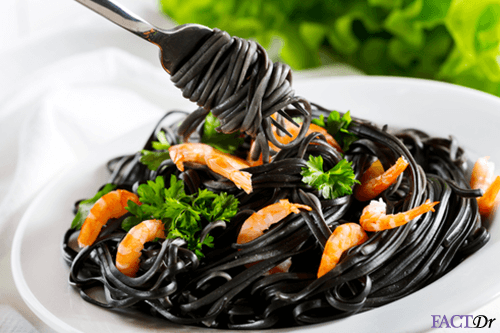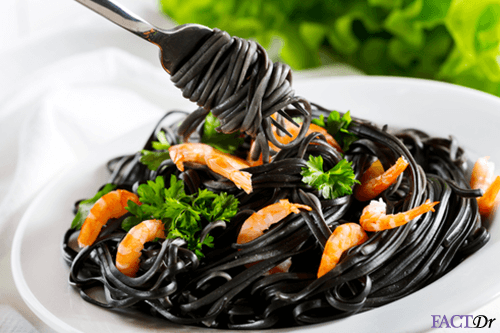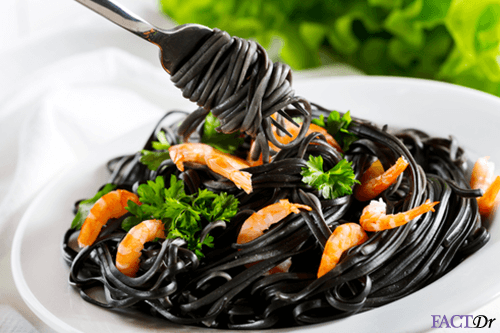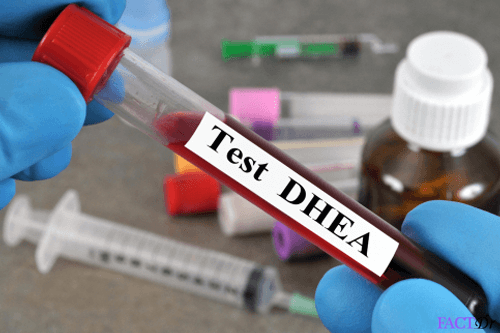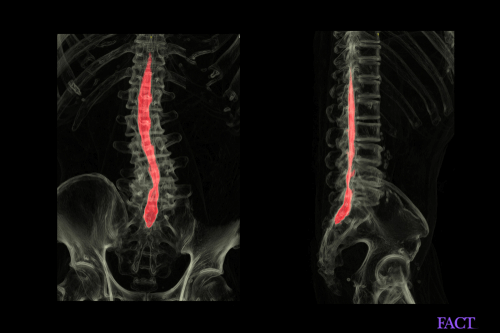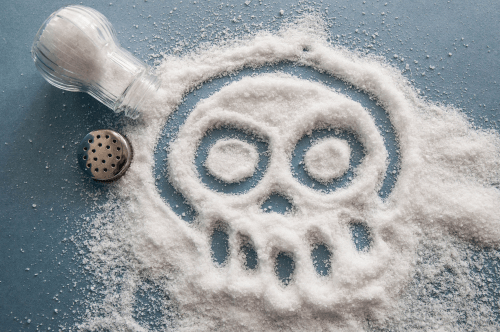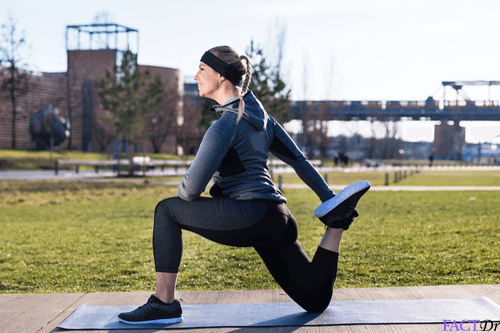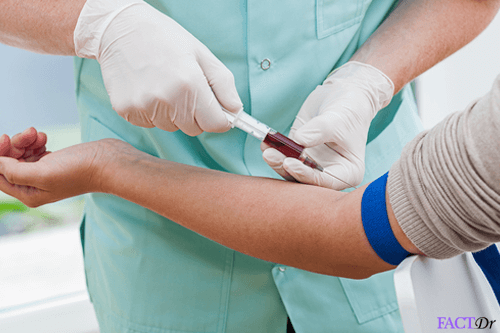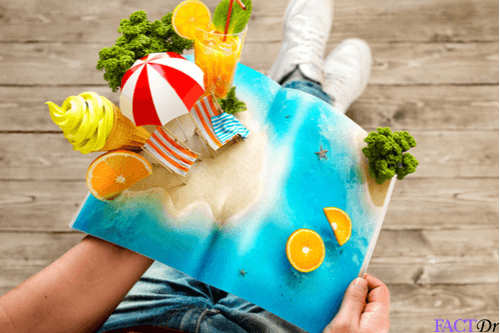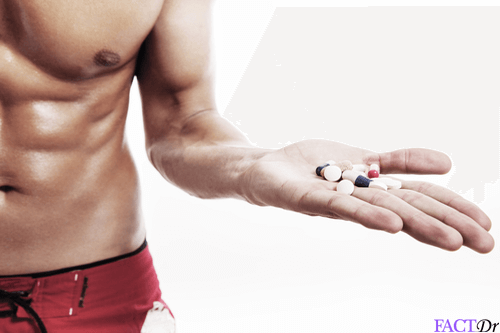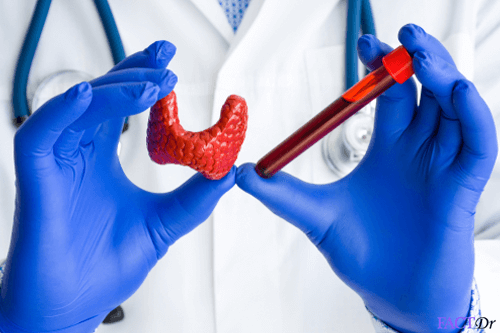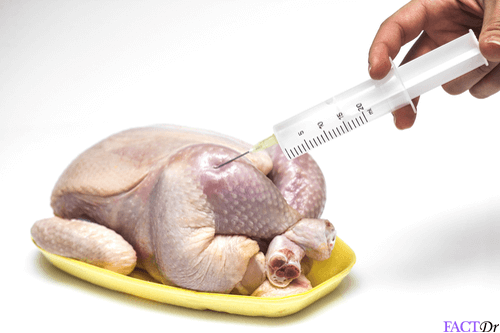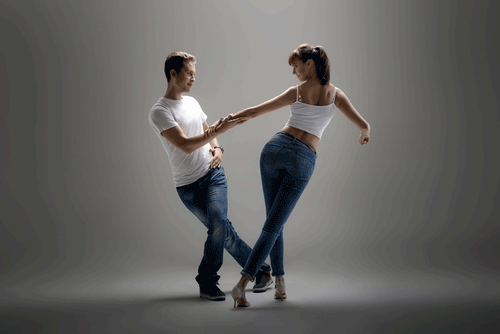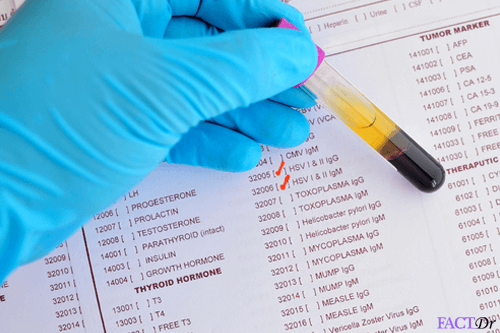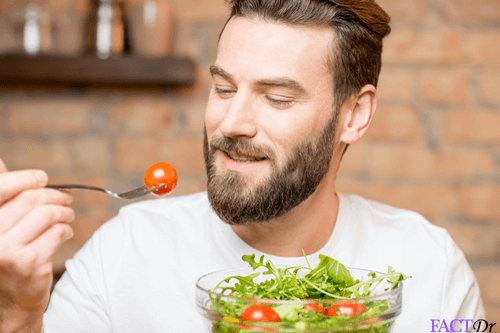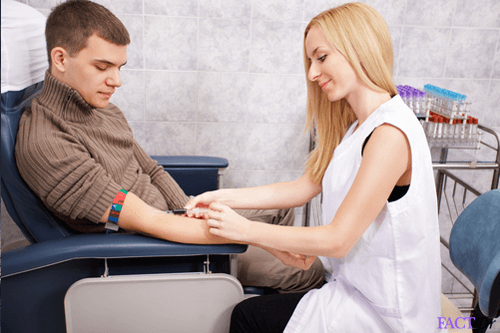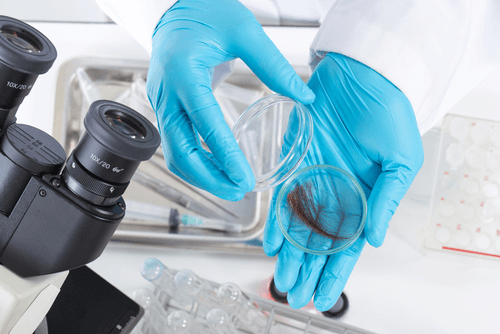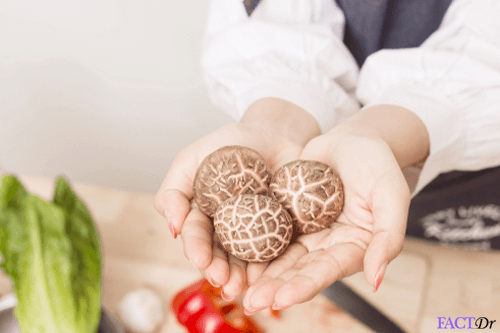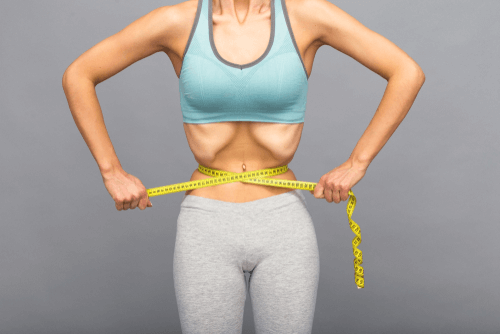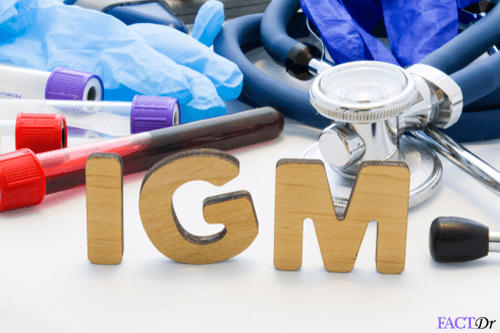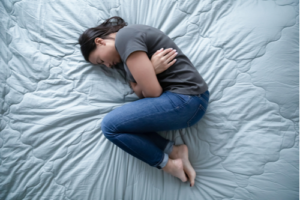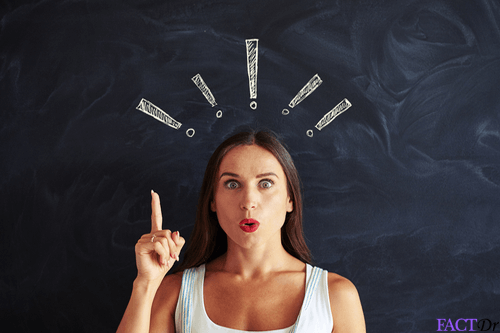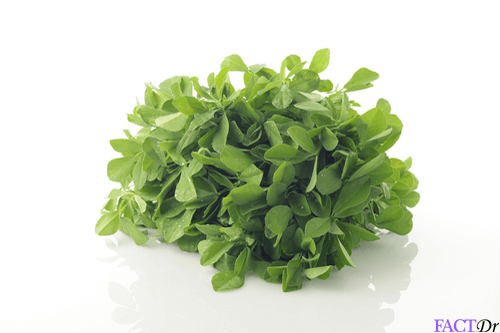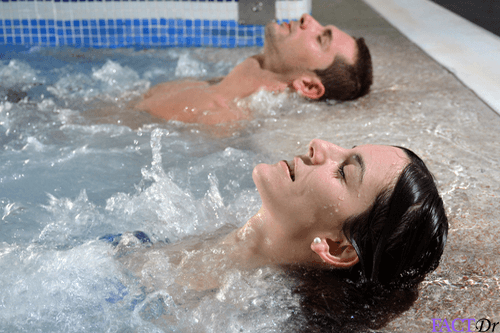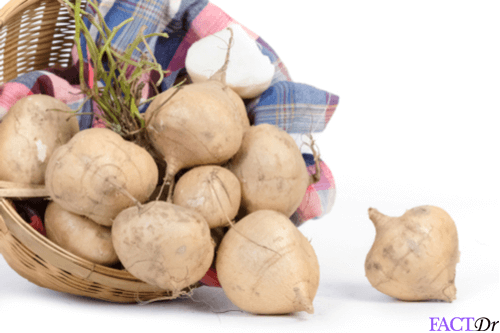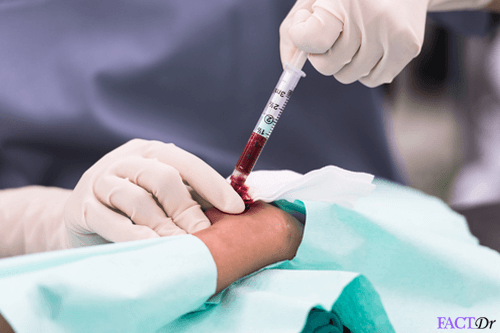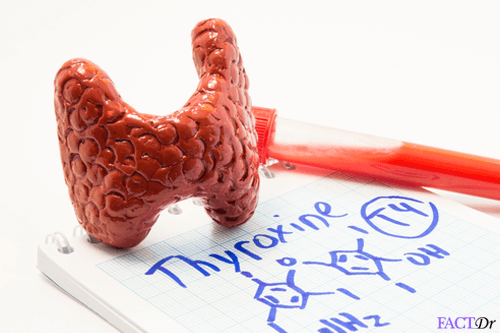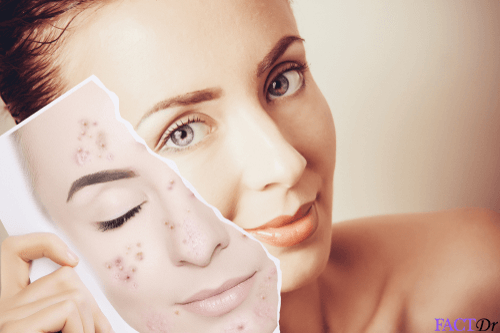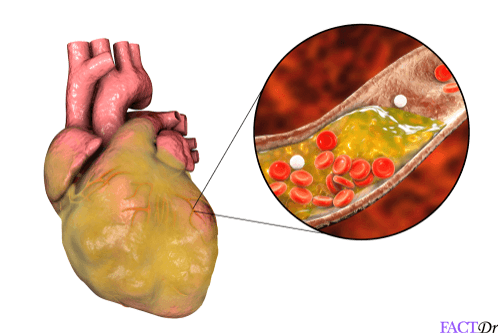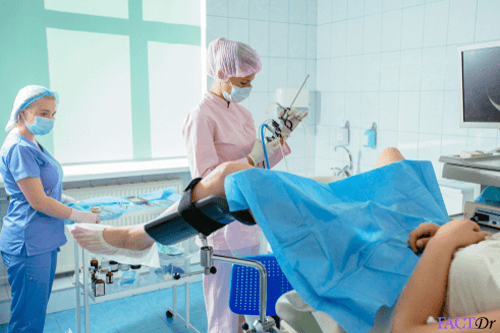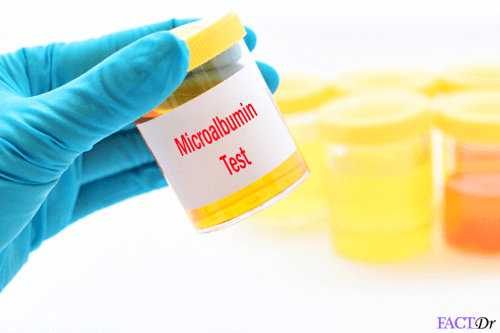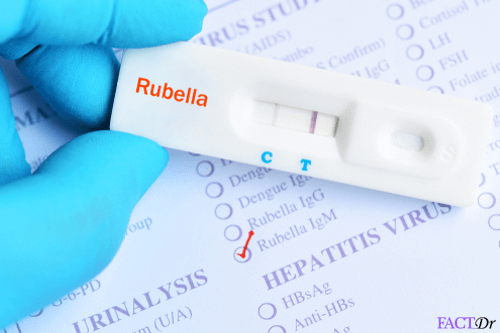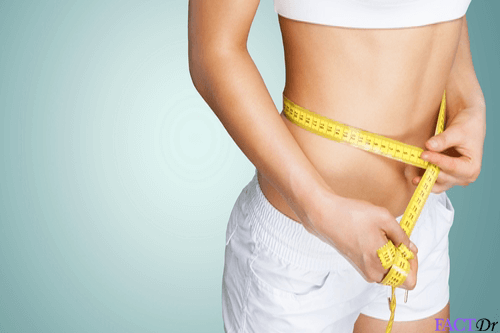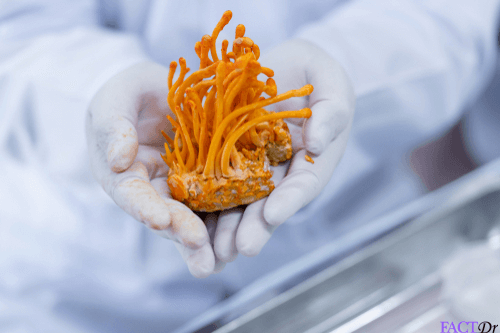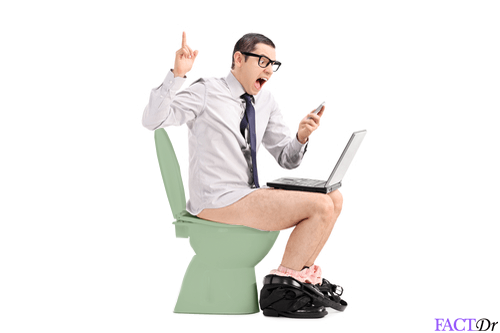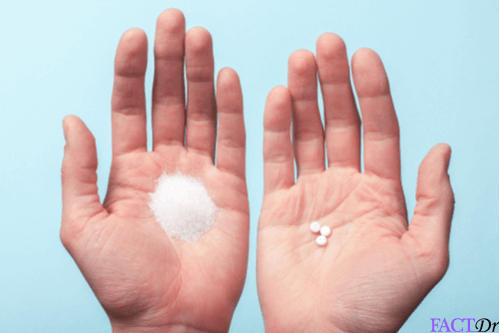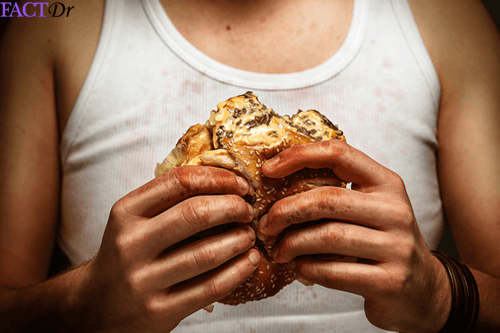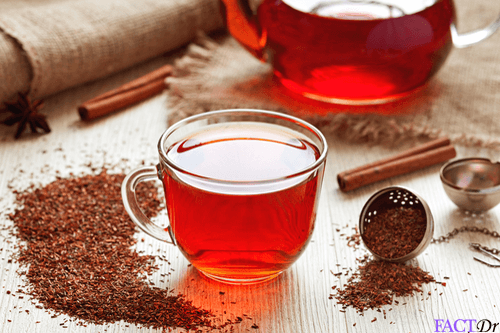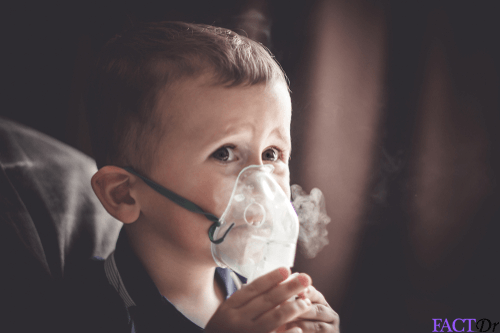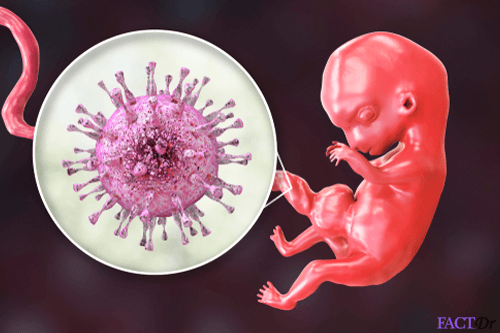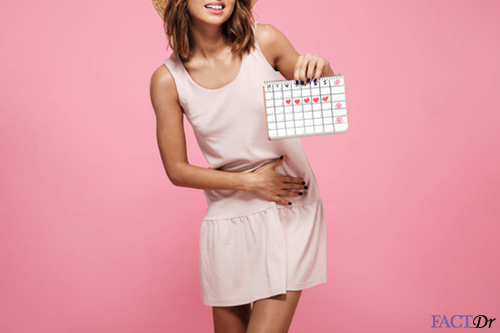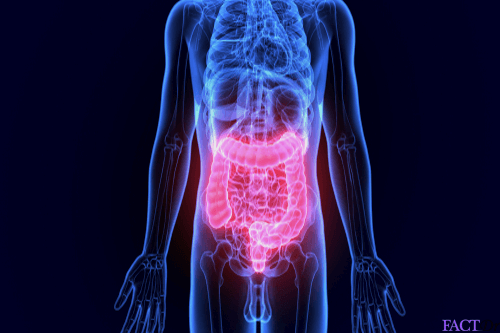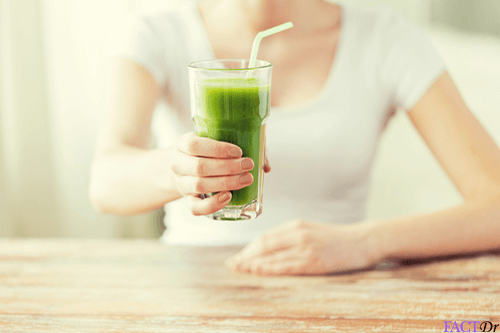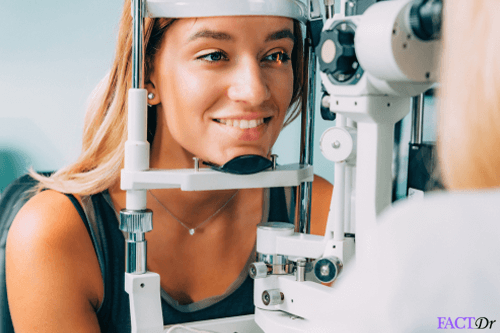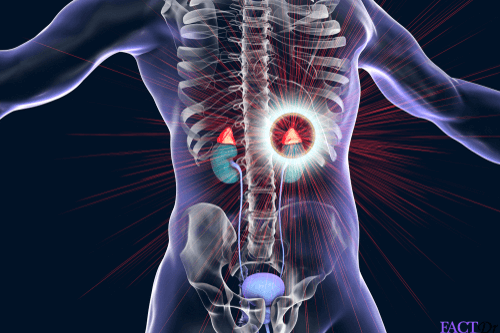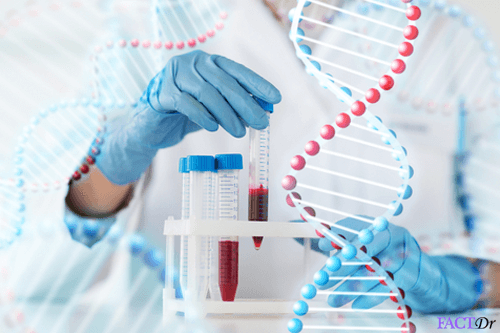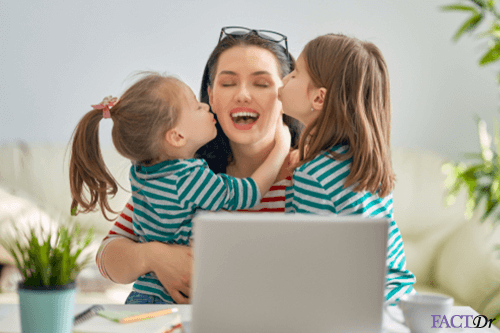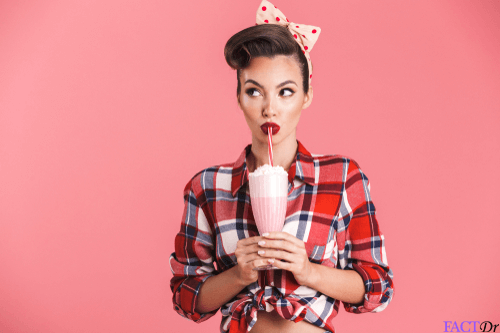 ---