---
Last Updated December 20th, 2021
Overview of dry skin
Different parts of the body get adversely affected due to seasonal changes, climatic variations and specific physiological reactions within the body. This effect is most prominent in the skin and can cause different types of skin disorders. Skin diseases caused due to dry skin are especially evident in a few countries having cold and dry climatic conditions.
What is dry skin?
Xerosis Cutis, more commonly known as "dry skin" is a skin condition in which the skin of limbs, abdomen, and scalp become dry, itchy and reddish due to age, climate or other factors.
It is usually characterized by scales (flakes) and visible cracks (fissures) in the skin. Dry skin conditions might become severe and can result in skin diseases. Dry skin is a very common occurrence that is observed mainly in teens and adults and is triggered by several factors.
Causes of dry skin
Dry skin is a major health issue and is usually an outcome of several etiological factors. The most commonly studied causes of dry skin are as follows:
Seasonal changes, especially during winter, make the skin cracked and peeled. This occurs due to a marked temperature difference between the cold air outside and the warm body fluids inside, which causes significant loss of moisture from the body. In extreme conditions, dry skin is followed by skin irritation and inflammation.
Frequent bathing with hard soaps (which lacks moisture) can cause damage to the skin and make the skin permanently dry.
Hot showers or steam baths can rob the skin moisture and cause dry skin conditions
Excessive scrubbing or cleansing of the skin can lead to damage of the keratin layer, causing dry skin
Unprotected exposure to sunlight (ultraviolet radiations) can make the skin abnormally dry
Exposure of the skin to artificial dry air (from hair dryers) can cause dry skin
Limited intake of water leads to a lack of cellular fluids. This leads to dehydration that in turn causes dry skin.
Frequent use of drugs containing Acetoxyl or Benzol Peroxide dries up the epithelial tissues and causes dry skin
Existing skin conditions like eczema, acne, dermatitis, psoriasis or rosacea can trigger dry skin conditions
Dry skin can result after some viral infections causing fever and flu, which leads to loss of water from the body
Smoking
Excessive stress can lead to dry skin
Damaged tissues caused by burns or blisters can result in dry skin
Dry skin accompanied by flakes, observed in toe and fingernails is caused due to fungal infections
Hormonal changes occurring within the female body, especially after menopause can cause dry skin (due to a reduced level of estrogen hormone in the body)
Dry skin conditions can occur in the scalp due to dandruff or lice infections
Chemicals present in cosmetics or tattoo inks can cause dry skin
Pollutants and other toxic agents present in the air of industrial areas cause dry skin
Diet deficient in Vitamin D can lead to dry skin conditions (causing toad skin in critical cases).
Allergens such as pollen grains can lead to dry skin and rashes.
Symptoms of dry skin
Dry skin condition is harmless in the initial stages. But in more advanced stages acute clinical symptoms are manifested. These are described below-
Formation of scales (due to damaged keratin cells and epithelial tissues)
Blister formation and skin inflammation
Eruptions that cause pain when touched
Leathery texture of skin, accompanied by black patches
Burning sensation in the skin
Skin gradually turns pale
The tightness of the skin, especially after bathing or swimming
Folds on the skin (occurs after 40)
Cracks and fissures on the skin surface (occurs in advanced stages)
All these conditions collectively give rise to dry skin conditions that might mature and cause serious skin diseases in the future.
Types of dry skin conditions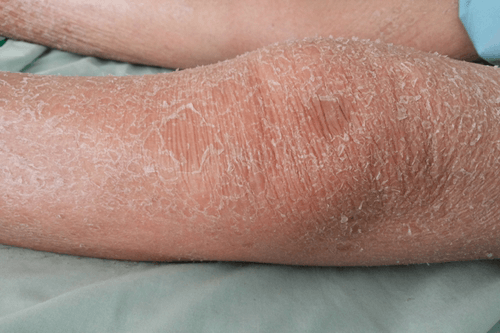 Dry skin conditions typically occur due to the absence of moisture in the skin. In more advanced stages, these conditions lead to dermatitis and eczema. The different types of skin conditions are discussed categorically-
Dermatitis: Dermatitis is a typical skin condition that is caused due to dry skin and is manifested as acute skin inflammations along with blister formation and painful itching. It can be roughly classified into two subtypes –
Endogenous Dermatitis: It is also called Atopic Dermatitis and is characterized by dry, itchy and swollen skin with occasional cracks (fissures) that release fluids that gradually accumulate to form the crusty and leathery texture of the skin. It is commonly observed in elbows and knees.
Exogenous Dermatitis: It is also called Contact Dermatitis or Occupational Dermatitis which are caused due to the body's immune response to irritants (toxic chemicals like carbamates and thiurams) or allergic agents (pollen grains or danders) present in the environment. Contact dermatitis has two subtypes-
Contact Urticaria (manifested as red, swollen and itching eruptions at the site of contact)
Photocontact Dermatitis (triggered mainly by ultraviolet radiations)
There is yet another form of dermatitis known as Seborrhoeic Dermatitis which commonly occurs in the scalp, face (nasolabial regions), sternal and presternal regions.
Eczema: Eczema is a chain of inflammatory reactions which originate in the dermis and is characterized by skin inflammation and occasional bleeding. It is of three types-
Acute Eczema (red rashes and blisters)
Subacute Eczema
Chronic Eczema (long-lasting inflamed patches)
Genetic Role
Ichthyosis is a dry skin disorder, causing thickened and scaly skin, and is mostly caused due to family history of skin diseases.
Treatment and prevention
Dermatitis
Treatment
Generally, the treatment for dermatitis varies from person-to-person, depending on their symptoms.
Corticosteroid creams are prescribed to reduce inflammation and itching.
Prescribed creams or lotions that affect the immune system helps in reducing itching and redness.
Phototherapy is conducted to help reduce the symptoms of the condition.
Prevention
Moisturize your skin.
Do not take long baths or shower.
Do not rub your skin.
Use mild soaps and gentle cleansers.
Eczema
Treatment
Corticosteroid creams are prescribed to those who have been diagnosed with atopic dermatitis (eczema), these creams or lotions help in repairing the skin.
In cases were a bacterial infection may be present, antibiotics will be prescribed. These medications can be oral or topical.
Medications to control inflammation will be prescribed. These are oral medications that help in reducing the symptoms of the condition.
Applying the affected area with corticosteroid creams and wrapping it up in a bandage, is one of the most effective ways to treat eczema.
In cases where topic treatment does not work, patients are exposed to controlled levels of natural or artificial light to help reduce the severity of the condition.
Prevention
Use moisturizer at least 2 times a day.
Do not rub your skin.
Use gentle soaps and cleansers.
Do not take long showers or baths.
Dry skin
Treatment
Generally, dry skin is treated with the help of home remedies such as moisturizers, lotions, restricting prolonged hot showers.
In cases of psoriasis or dermatitis, doctors may prescribe medication or ointments to treat the symptoms.
When the skin tends to develop any cuts or lesions, doctors recommend wet dressing to avoid infections.
Prevention
Do not take long and hot showers.
Protect your skin from cold temperatures.
Do not use hard soaps.
Dab your skin and do not rub it dry.
Dos and Don'ts
Dos
Use a moisturizing cream, this helps in making the skin soft and gentle.
Carry hand cream wherever you go, apply it after you wash your hands. This keeps the hands soft and reduces dryness.
Use a cream or lotion which contains oils, this helps in making the skin soft.
Don'ts
Rub your face dry, this can irritate the skin and lead to dryness.
Use an old razor blade, they make the skin dry.
Forget to check your soaps and detergents to understand if they may cause dry skin or not.
Help
Others
Be
Fit
Trending Topics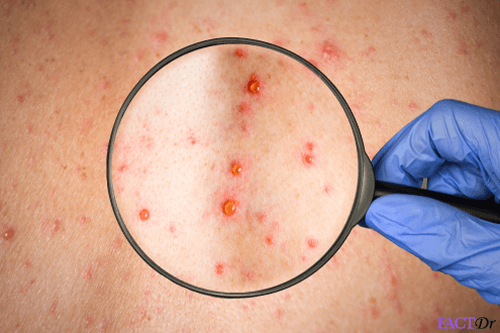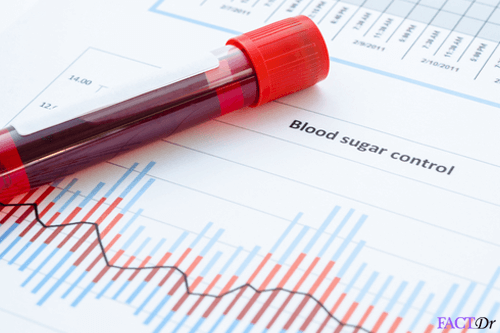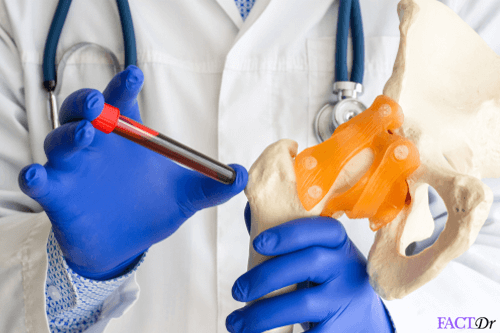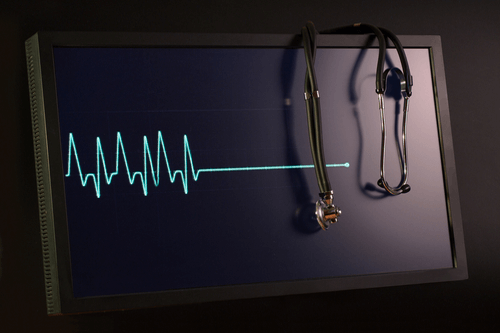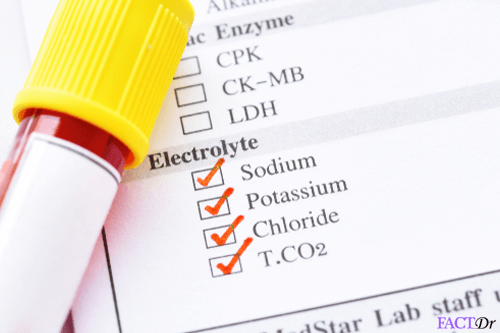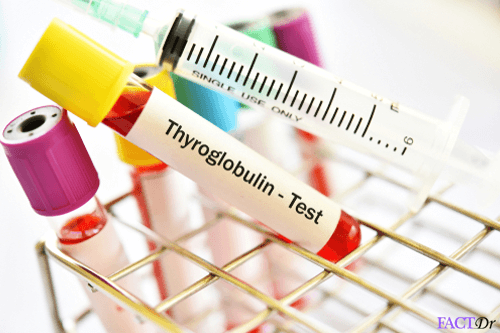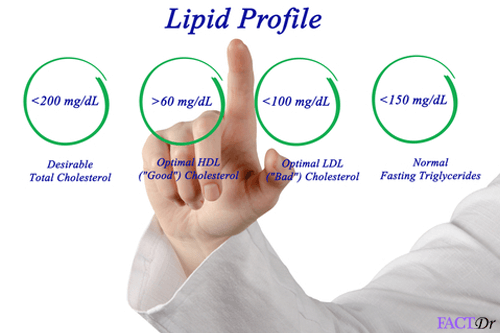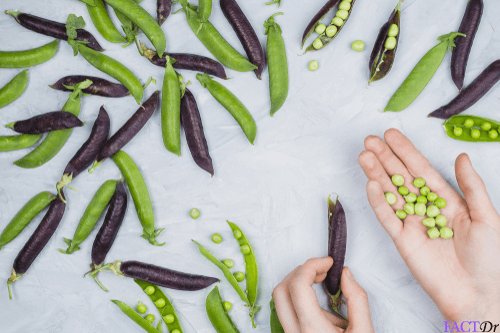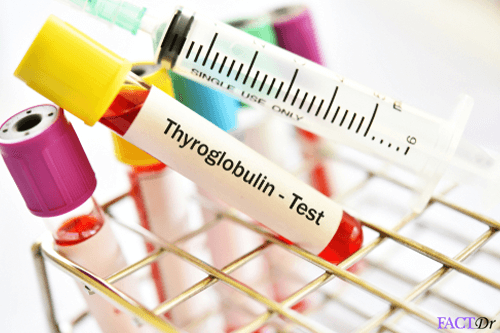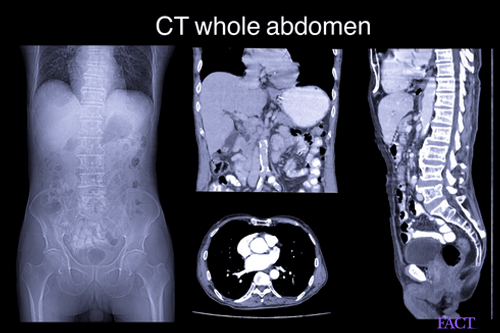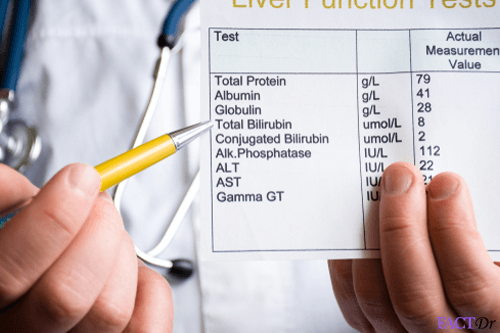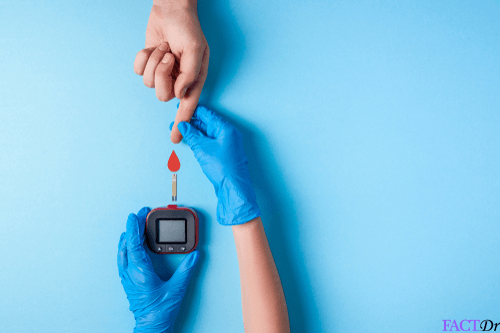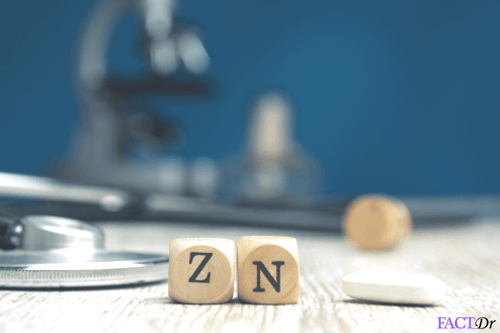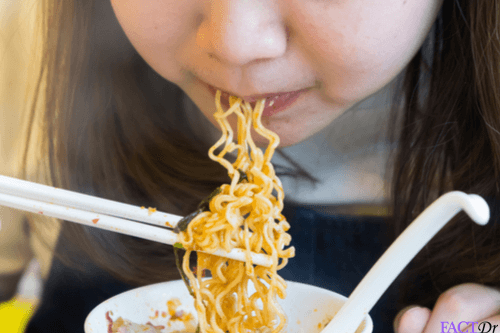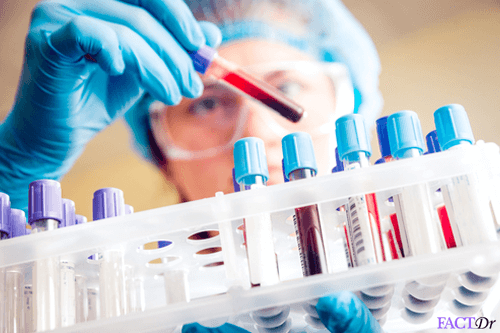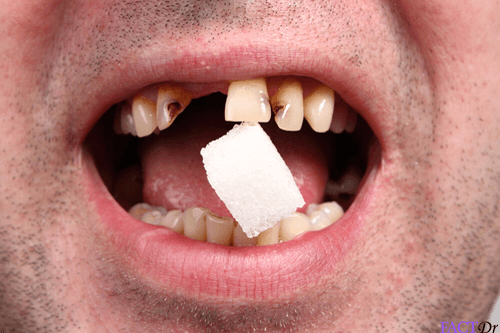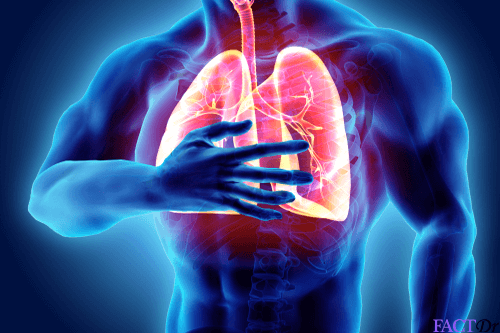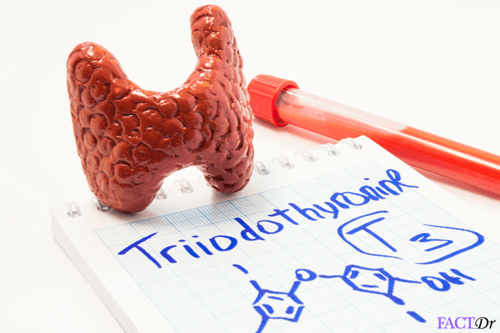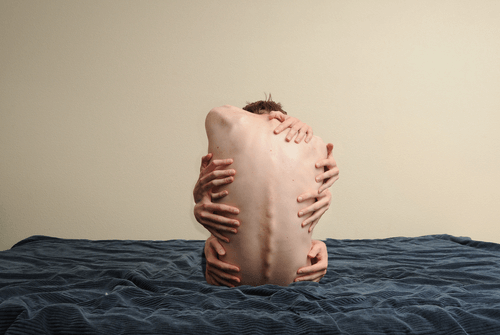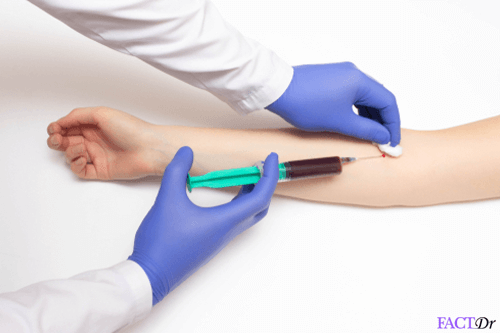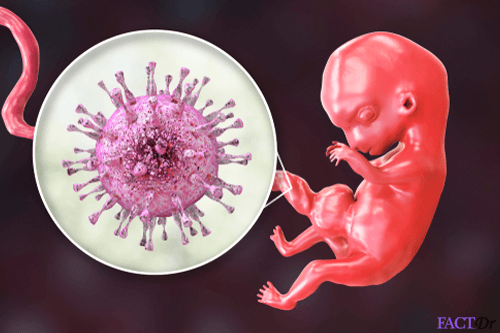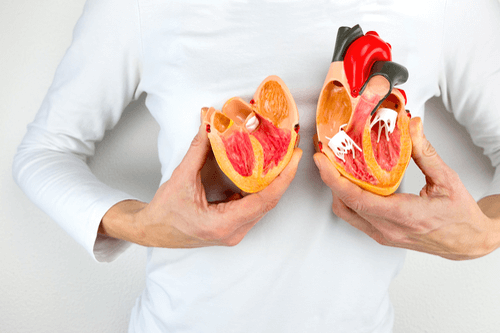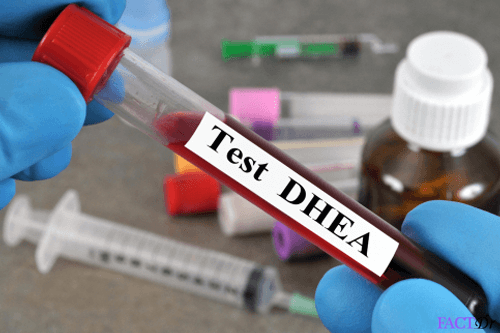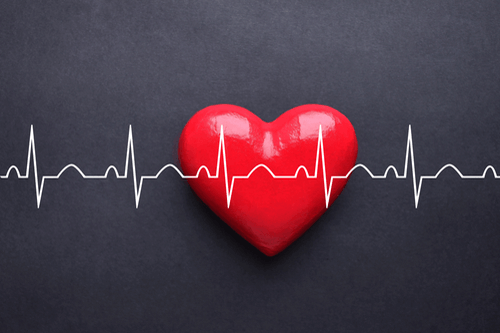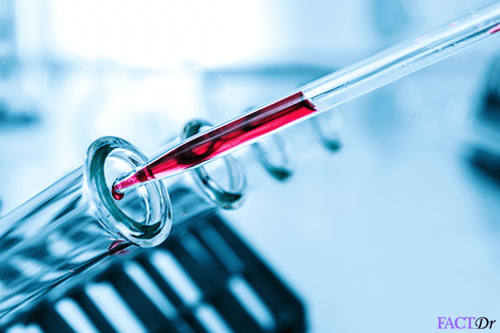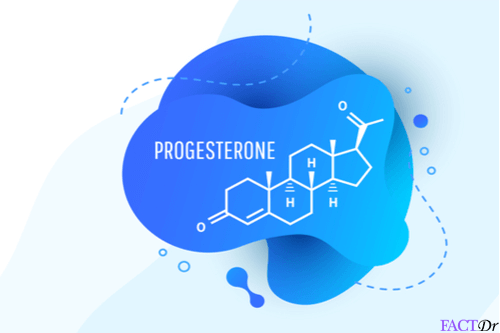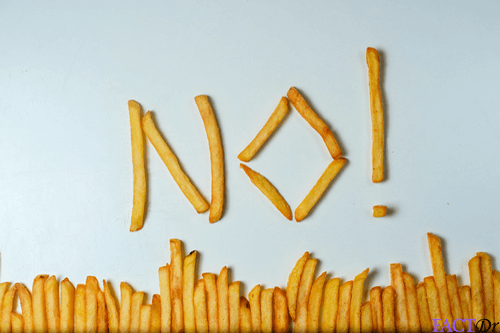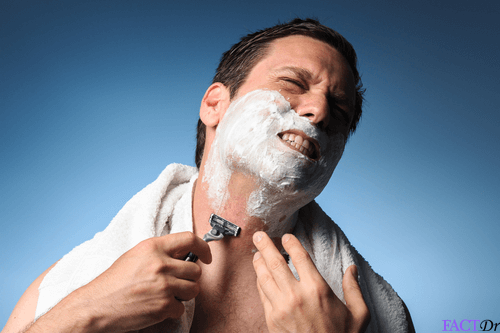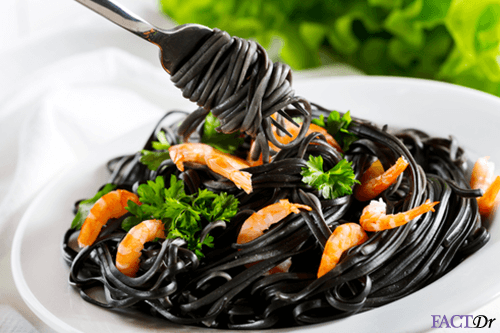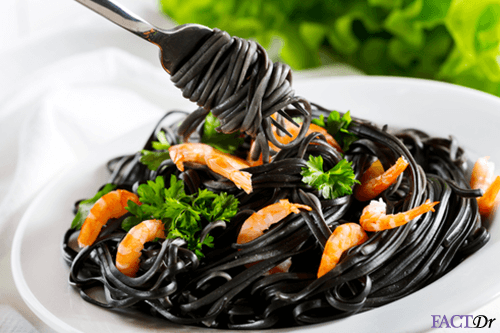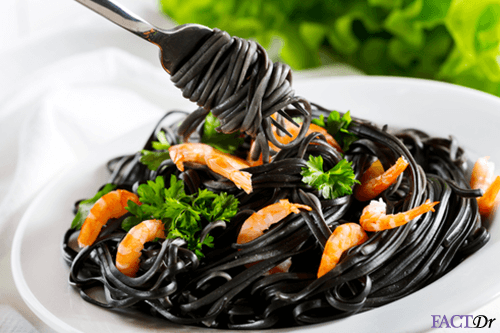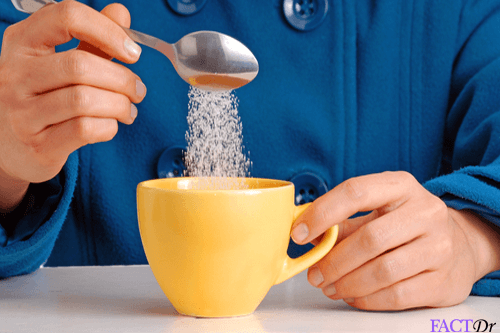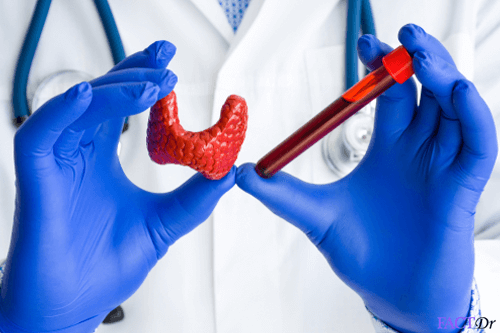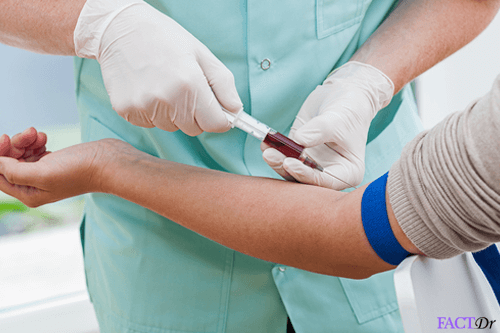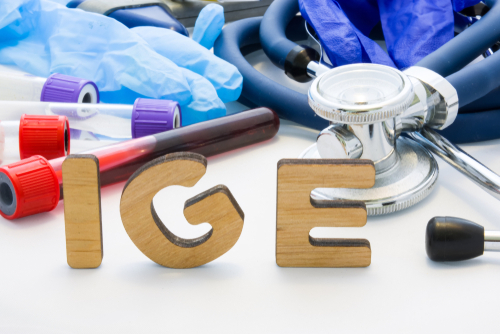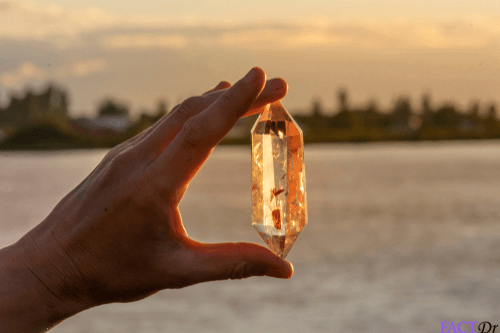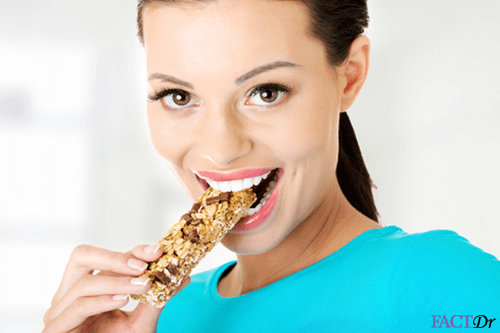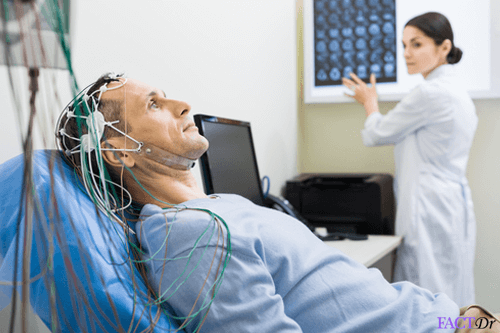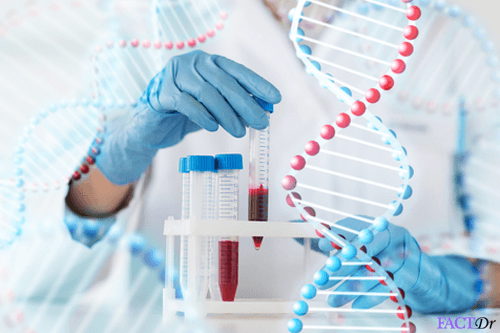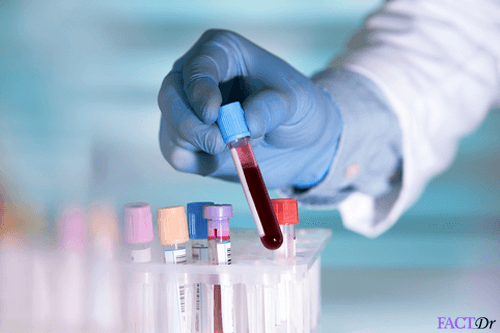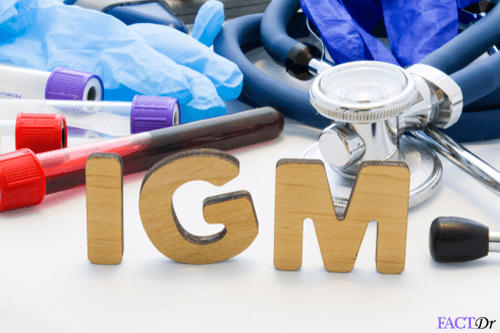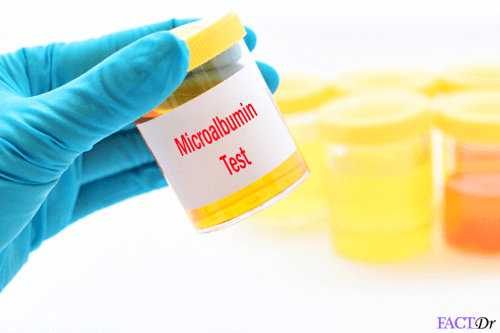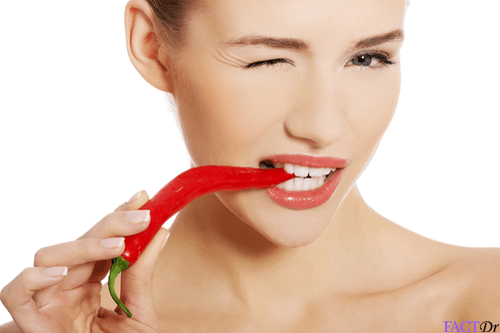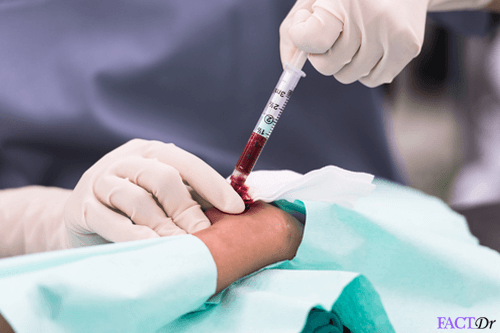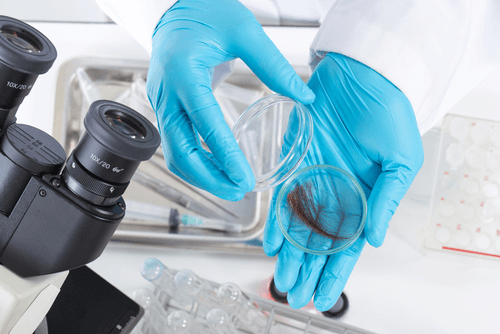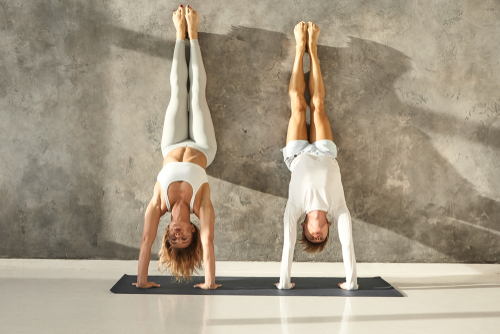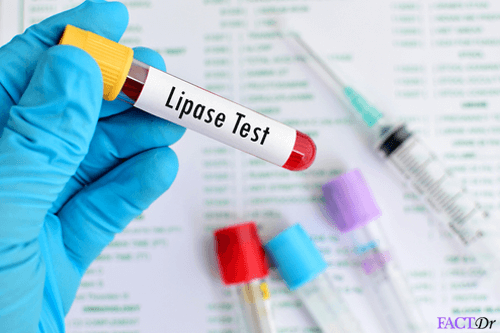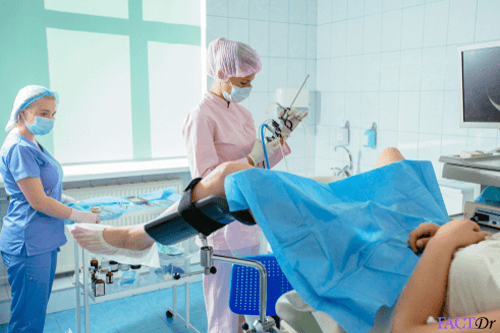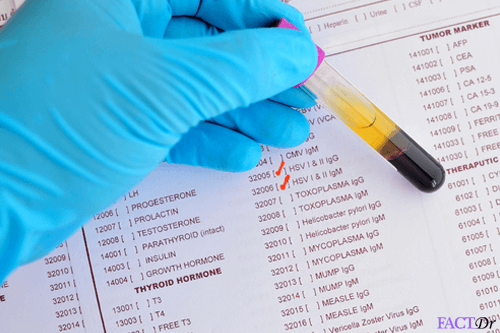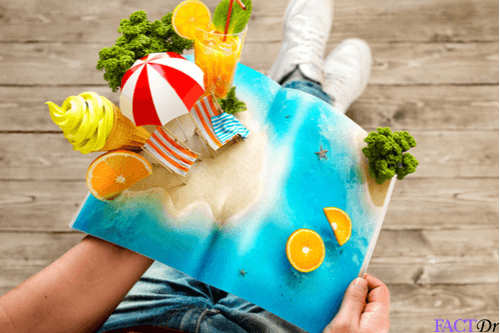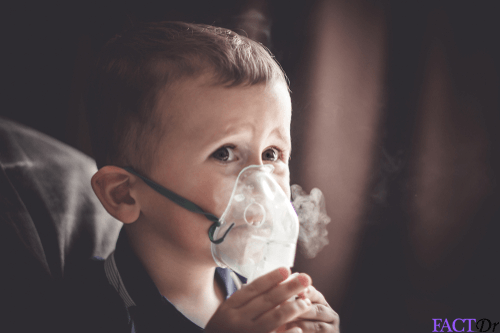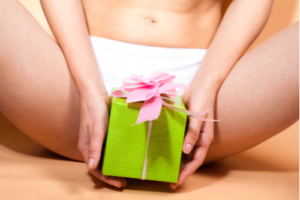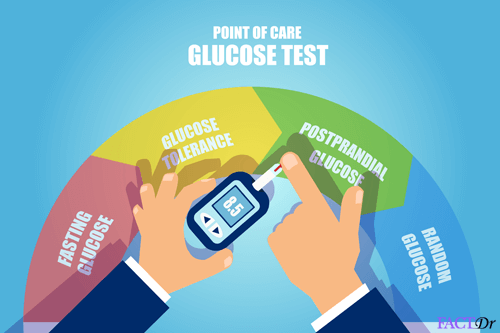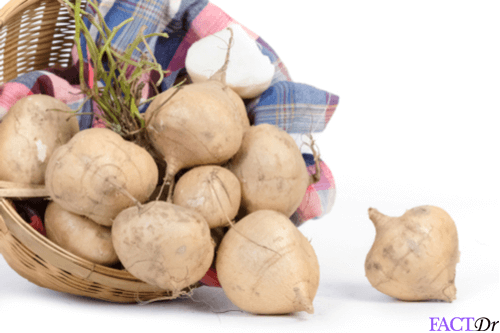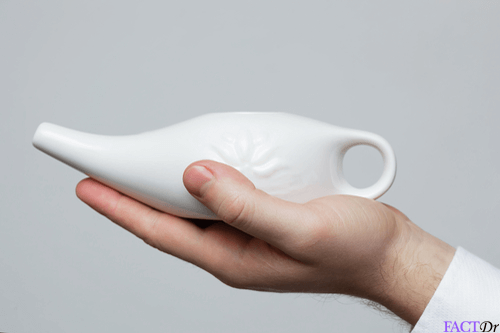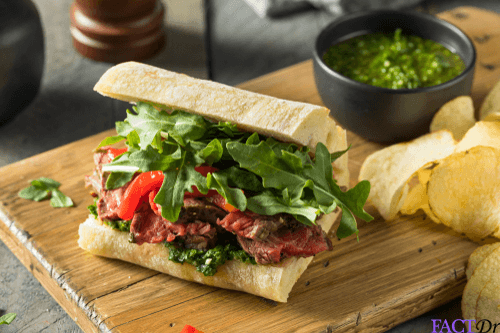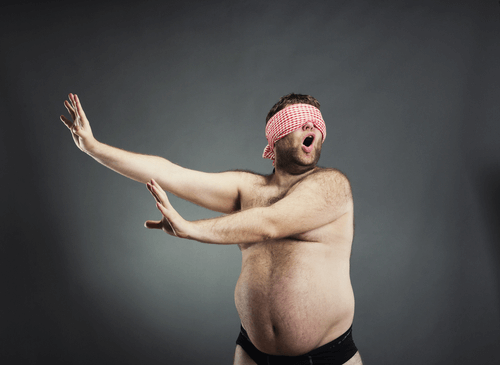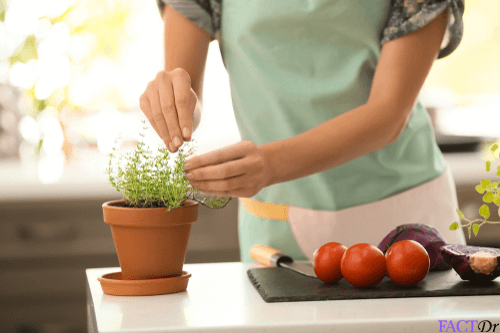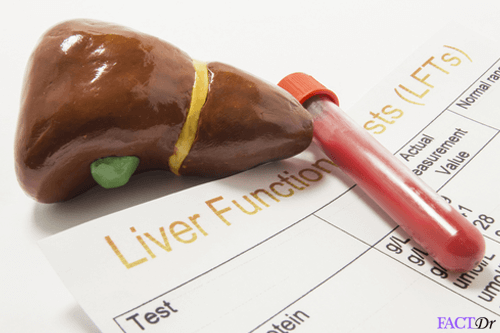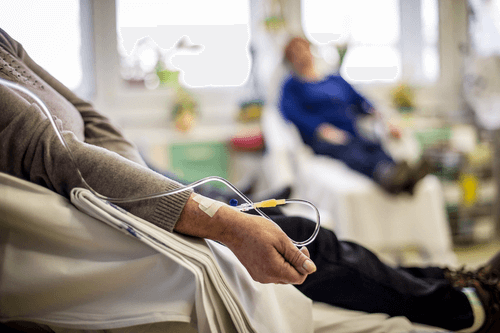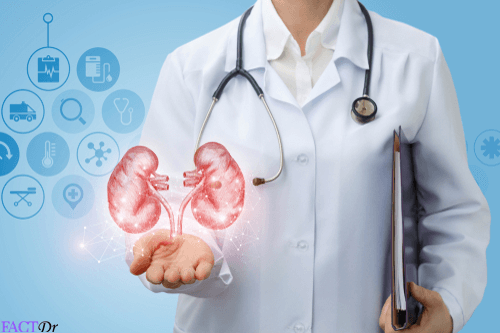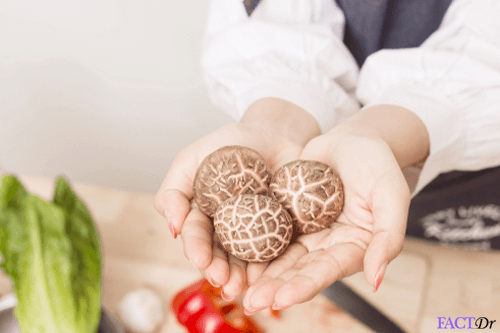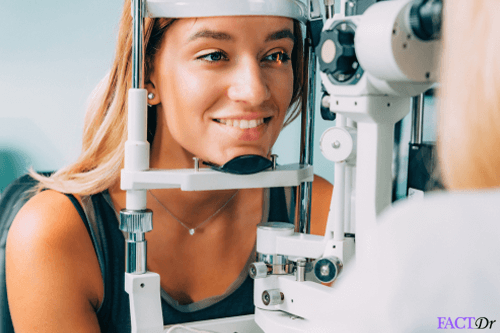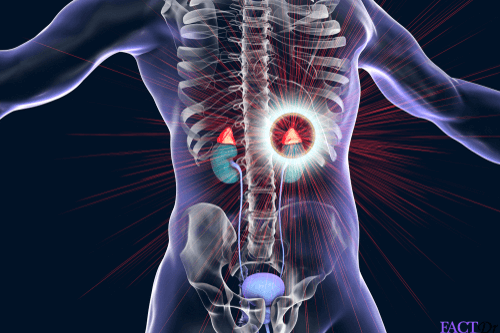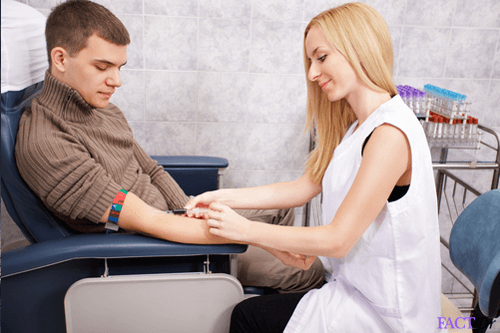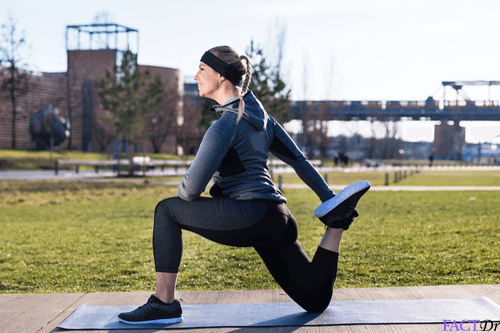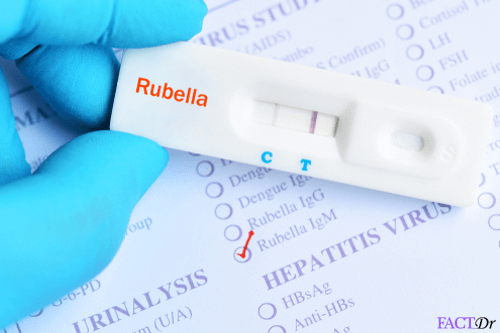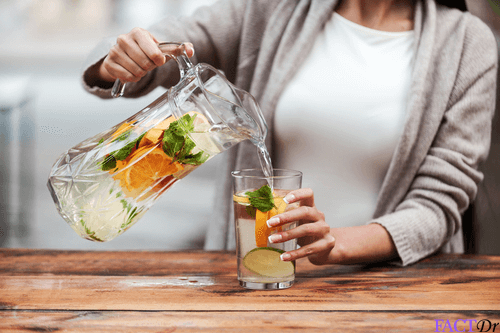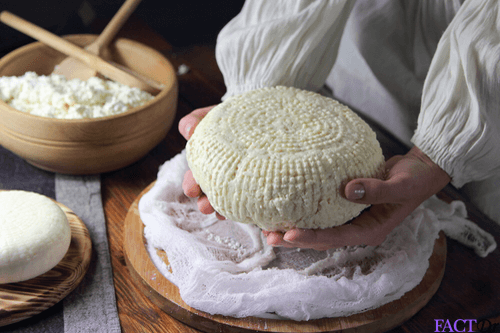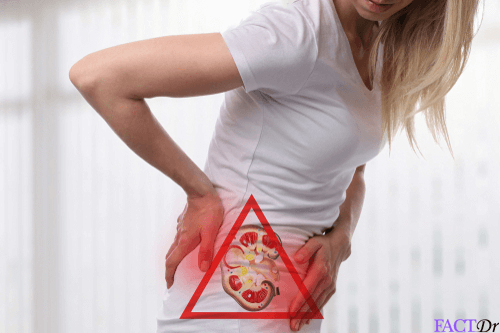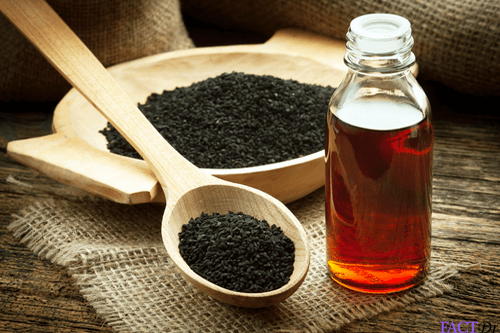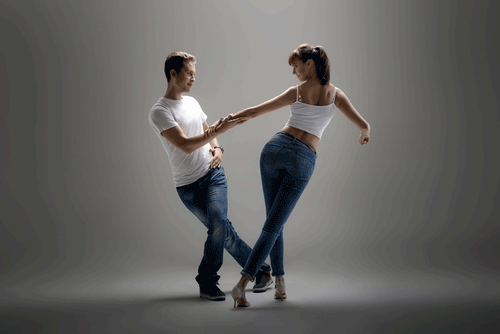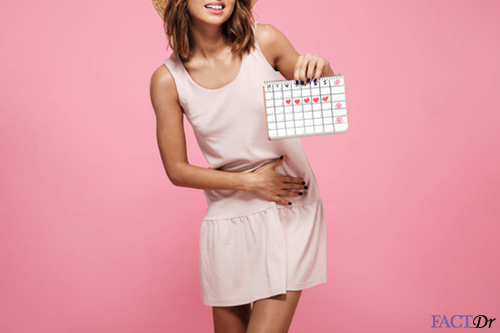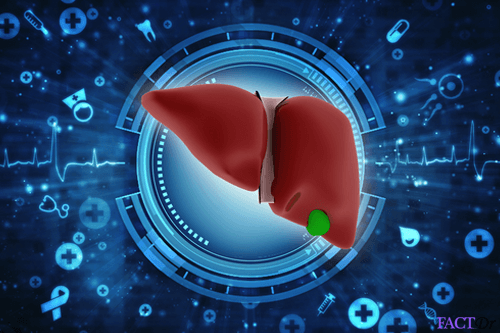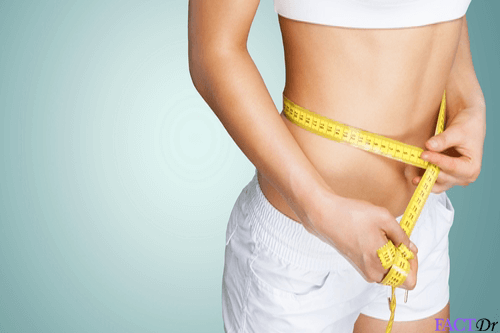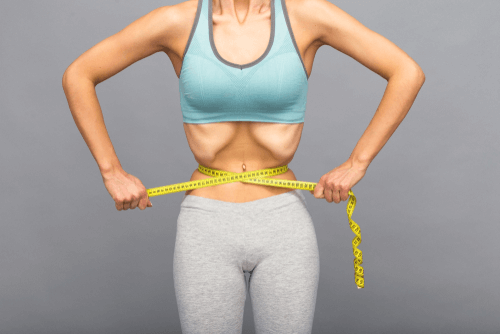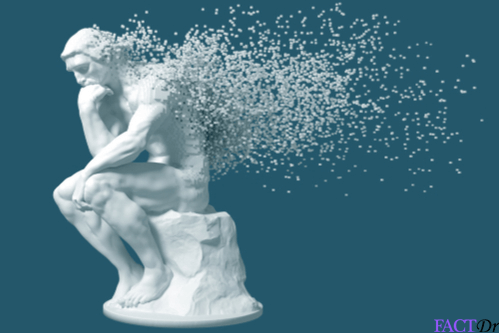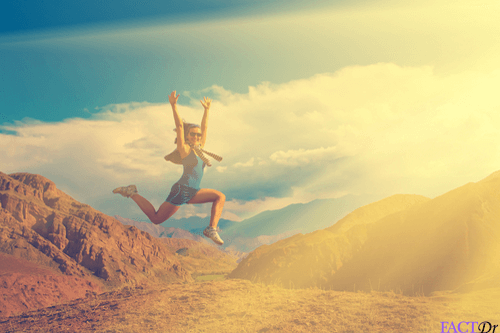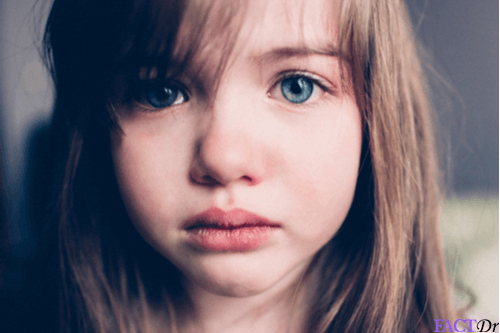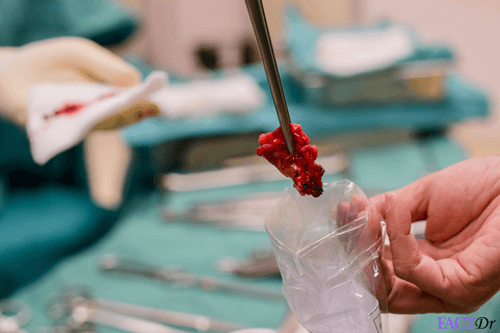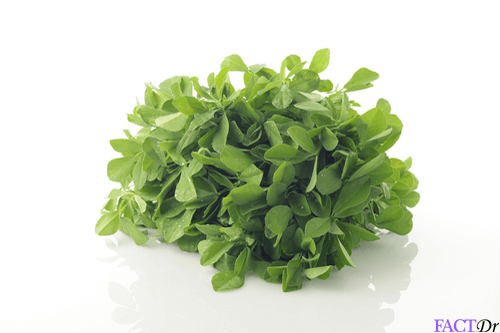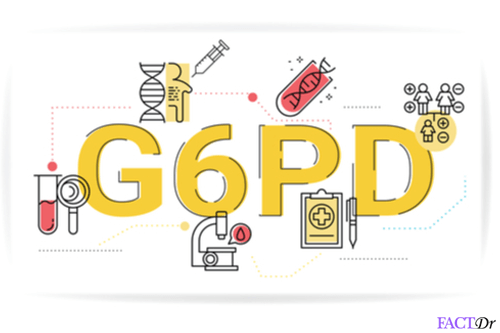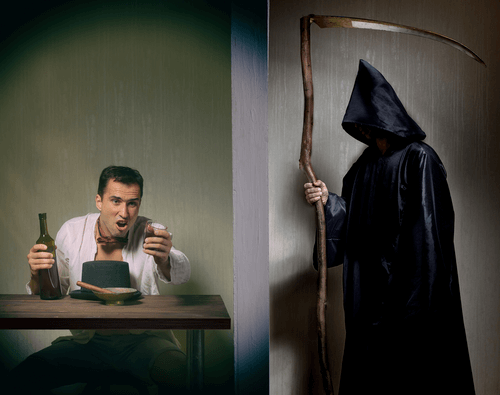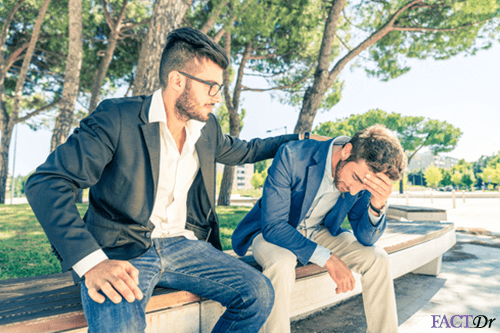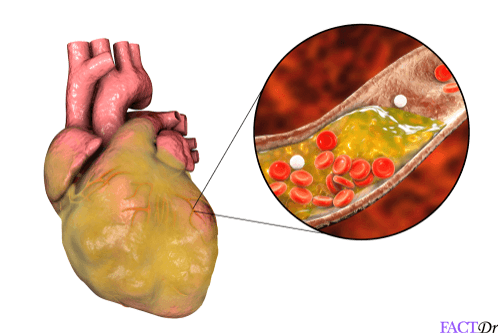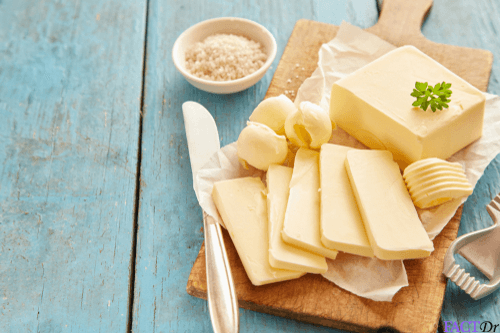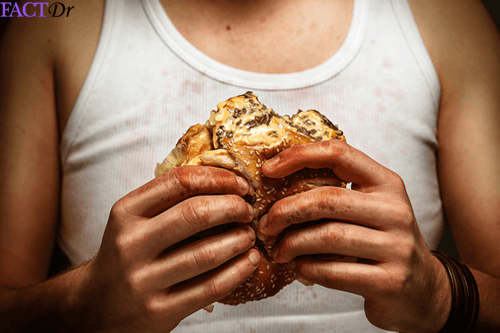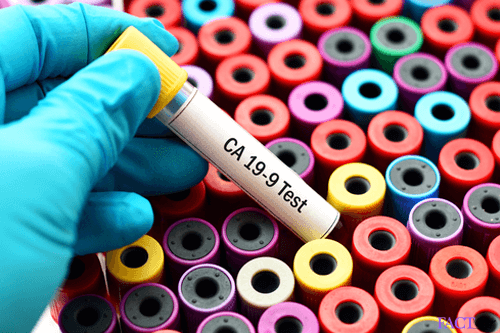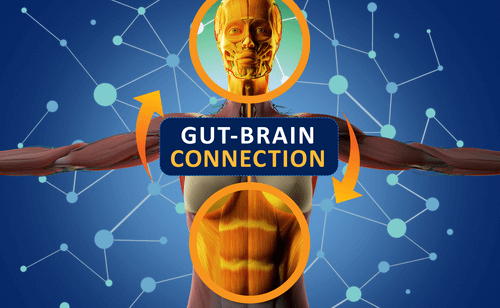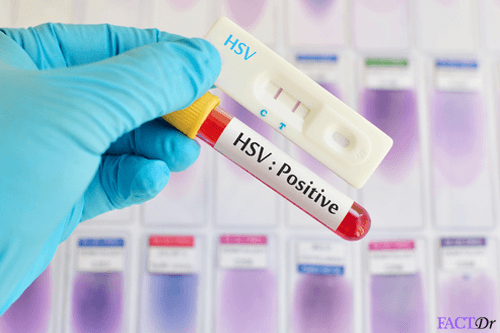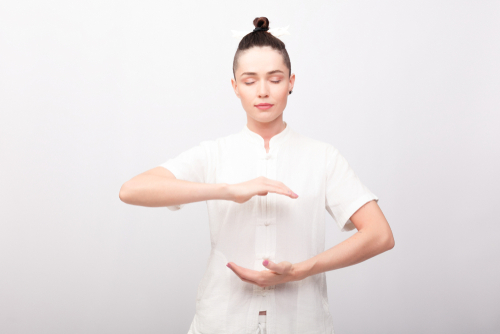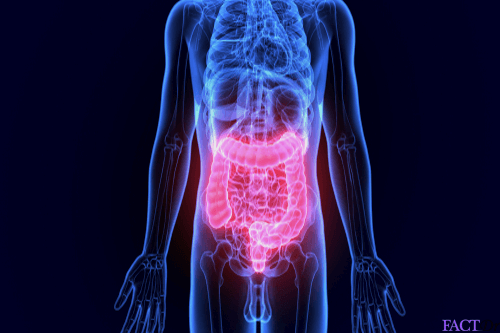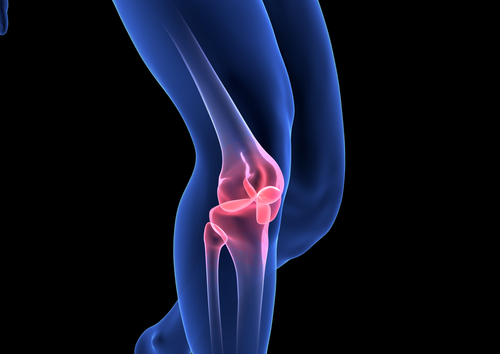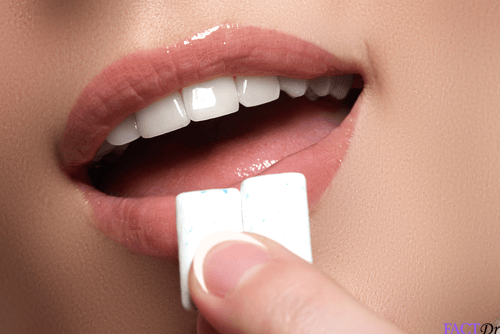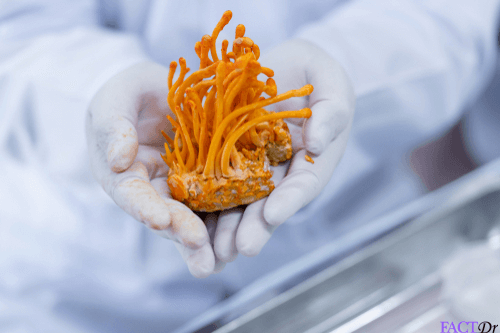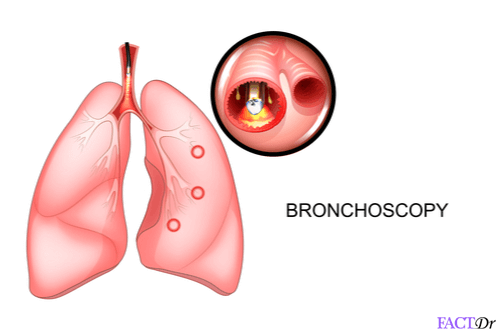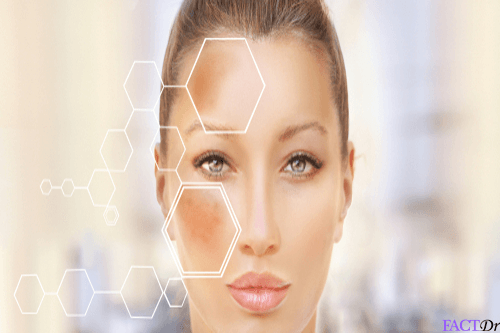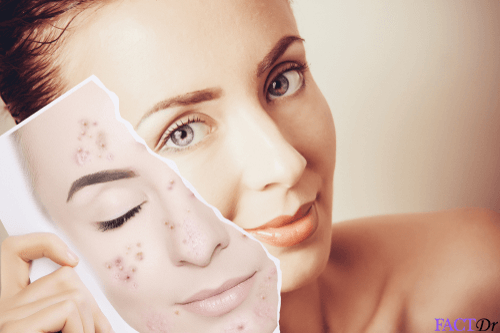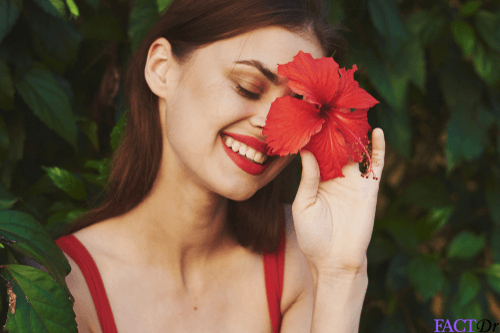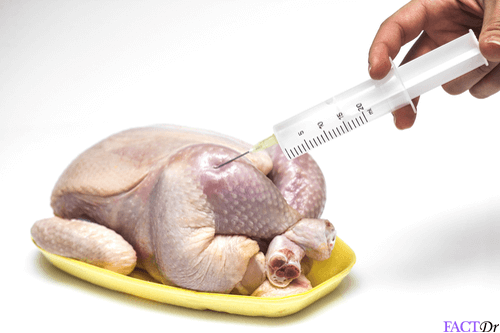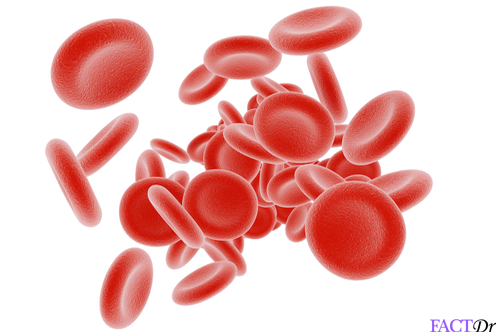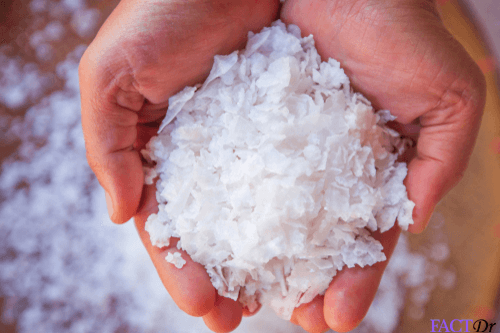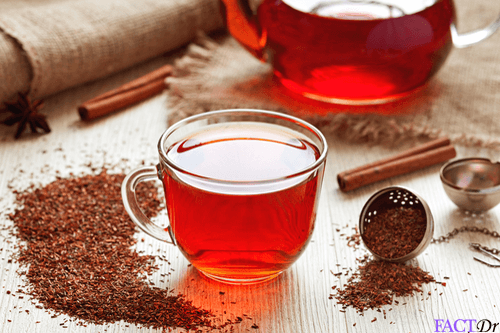 ---