---
Last Updated December 20th, 2021
Overview of bronchitis
World Health Organisation's recent reports reveal that countries having a tropical or humid climate throughout the year harbor the germs and pathogens responsible for few respiratory disorders of destructive nature. This has left the doctors worldwide concerned and worried. The dominance of one of the most severe forms of the pulmonary disease – "Bronchitis" has worsened the situation. In the year 2012, nearly 3 million people lost their lives worldwide due to Chronic Obstructive Pulmonary Disease (COPD), which is the most severe and chronic form of Bronchitis.
Definition of Bronchitis
Bronchitis is a severe inflammation of the respiratory tract, especially the bronchial pipes that are responsible for the passage of air.
It is accompanied by increased mucus secretion that might block the respiratory passage.
It starts with temporary breathlessness, tightness around the chest, excessive mucus secretion and might even lead to a blockage of the respiratory pathway.
Causes of Bronchitis
Bronchitis is typically known to be of viral or bacterial origin. But there are other causative agents as well. The typical causes of bronchitis are listed below:
Bacterial infection: Bronchitis is often an outcome of bacterial infection. It is caused by certain species of bacteria namely- Mycoplasma pneumoniae, Chlamydia pneumoniae, and Bordetella pertussis. Bacteria normally cause bronchitis in people affected with few other existing infections.
Viral infection: Few very common viruses can be the threat behind bronchitis. These are- rhinovirus, adenovirus, influenza A and B and parainfluenza virus. Viral infections account for 90% of cases of acute bronchitis.
Smoking: Increase in tobacco concentration within the body (caused due to active or passive smoking) predisposes the body to bronchial infections. Quite often, habitual smokers develop emphysema, a respiratory disease where lung alveoli become dilated and are severely damaged. This might lead to bronchitis in the future. Smoking has so far been investigated as the major contributor to bronchitis (about 42 % in men).
Industrial pollution: Particulates generated due to industrial emissions cause irritation and blocking of bronchial channels, preparing fertile grounds for bronchial diseases. Prolonged exposure to airborne irritants can cause chronic bronchial spasms accompanied by excessive mucus secretion (leading to edema)
Allergy: Environmental allergens such as pollen grains, animal dander etc can cause irritation of bronchial passage and might result in bronchitis.
Lung diseases: In a few cases patients suffer from bronchitis because of prevailing respiratory ailments like asthma and emphysema.
Vulnerable groups of bronchitis
Smokers (both active and passive )
Pregnant women
Children suffering from recurring, mucus-producing cough
Newborn children having mothers infected with (or carriers) of the bronchial virus
Factory workers (exposed to particulates throughout the year)
Residents of urban areas (exposed to high level of pollution)
Patients suffering from asthma, emphysema or dyspnoea (a disease characterized by acute difficulties in breathing)
General Symptoms
A whooping or a wheezing cough
Expulsion of excess mucus
Fever and intermittent chilling
Digestive disorders
Types of bronchitis
Bronchitis might manifest itself in mild or severe forms. On the basis of the severity of the infection, bronchitis can be classified into two categories: (a) Acute Bronchitis (b) Chronic Bronchitis. The characteristics of both types are detailed below:
Acute Bronchitis: This kind of bronchitis occurs when the body is already infected with viral fever, cold and flu, which are manifested through a sore throat, extreme fatigue and weakness, constant body pain, itchy and runny nose, nausea and vomiting and sometimes gastrointestinal disorders (especially diarrhea). Acute bronchitis is usually characterized by symptoms like a recurring and long-lasting cough (stretching up to almost 18-20 days).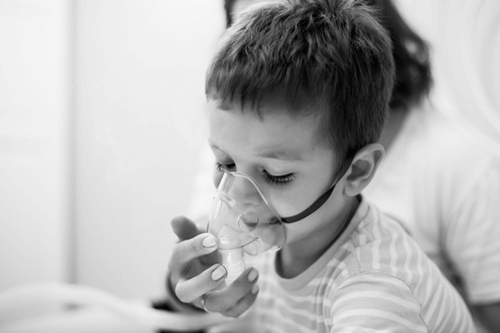 Continuous mucus secretion takes place during this time.
Greenish or yellowish sputum may be produced, which is an indicator of existing bacterial infection.
There are other conspicuous symptoms of acute bronchitis as well such as- (i) wheezing cough (ii) tightness around the chest and (iii) persistent fever.
Under certain critical circumstances, acute bronchitis can exacerbate to cause pneumonia.
Chronic Bronchitis: This type of bronchitis causes persistent mucus-producing cough called "smoker's cough". It is mainly produced due to prolonged exposure to irritants and particulates and is more prevalent in middle-aged people. The growth of the disease is slow and insidious, wherein the cilia present in the inner lining of respiratory passage are directly attacked and damaged by the invading virus. This causes inflammation and subsequent blocking of the respiratory tract, leading to breathing problems.
Chronic Bronchitis can be further classified into two subtypes viz- (i) simple chronic bronchitis and (ii) chronic obstructive bronchitis
A severe form of Chronic Bronchitis is Chronic Obstructive Pulmonary Disease (COPD).  COPD occurs when Chronic Bronchitis is accompanied by obstructed air-flow in the respiratory tubes. About 15-20 % of permanent smokers tend to develop COPD. A far-reaching and destructive effect of COPD is "Asbestosis" (a lung infection caused due to irritants like asbestos particles). In more critical cases, this might eventually lead to pleural cancer (Mesothelioma).
Bronchitis in children
Children affected with bronchial infections should be treated with intense care, failure to do which can lead to further complications, few of which are listed below-
Severe inflammation and damage of the adenoid tissue (located at the back of the mouth)
Allergies resulting in asthma
Abnormal swelling (widening) of bronchial branches causing severe infections (Bronchiectasis)
Children having a family history of bronchitis might be carriers of genes causing Cystic Fibrosis (Secretion of sticky mucus causing clogging of bronchial tubes, pancreatic ducts, intestinal paths etc)
Acute inflammation of sinus (sinusitis)
Diagnosis
Chest X-ray is recommended in the first place to detect the degree of inflammation of the bronchial tubes. Blood cultures and sputum cultures can be carried out to determine the degree of infection.
Treatment & Prevention
There is no cure for chronic bronchitis.  The treatment is aimed at managing the symptoms effectively and curbing further progress of the disease. This mainly comprises of:
Cough medicines (though complete suppression of a cough is not desirable as coughing naturally removes toxins from the lungs).
Bronchodilators & mucolytics – To flush out the toxins from the lungs and open up air pathways.
Anti-inflammatory drugs – To obtain relief from chronic inflammation in the lungs.
Antibiotics – In case there is a bacterial infection in the respiratory tract.
Pulmonary rehabilitation program – A respiratory therapist is involved in helping the patient restore normal breathing.
One can follow these preventive measures in order to mitigate the risk of developing bronchitis:
Avoid all forms of exposure to tobacco smoke – be it in the form of active smoking or second-hand inhalation of the smoke.
Steer clear from all forms of lung-irritants. This includes air pollution, industrial and automobile fumes, dust, smoke, and other toxic fumes.
Don't forget to get the yearly flu and pneumonia vaccines.
Ensure that you exercise regularly. The heavy breathing associated with exercises forces the toxins and pathogens out of your lungs.
Gets immediate treatment for respiratory infections including the common cold. Make sure that you don't self-medicate.
Keep your environment clean and dust free. Keep your pets clean and ensure that you don't inhale pet fur and dander.
Bronchitis Home Remedies
In addition to the current treatment prescribed by your doctor, the following home remedies can help in lowering the severity of bronchitis symptoms. However, always check with your doctor before using any of these home remedies.
Hydrate: Drinking plenty of water in bronchitis will help you in two ways. First, it will make sure all the toxins and microbes get flushed out of the system. Second, it will dilute the mucus deposition within the lungs and make it easier to expel it out.
Vitamin D: Studies have shown that there is a direct link between vitamin D deficiency and frequent upper respiratory tract infections. Thus, eating foods rich in vitamin D such as fish and fish oil supplements, egg yolk, fortified milk, and liver can help in lowering the severity of bronchitis. Adequate exposure to sunlight is also important in getting proper vitamin D.
Ginger Tea: Ginger's dual action of anti-inflammation and immunity boost can help patients of chronic bronchitis attain relief from the symptoms. Drinking warm ginger tea can soothe the painful symptoms of bronchitis and also trigger the immune system to fight against the disease.
Lemon and honey water: Honey is an effective natural treatment in destroying bacterial growth in the lungs and soothing the inflamed lung tissues. Adding honey to warm lemon water will add the anti-inflammatory properties of honey with the immunity boosting powers of lemon. Together they make a great remedy for controlling bronchial attacks.
Inhale steam: You can either use an air humidifier/vaporizer or you can heat water in a container and inhale the steam. The steam will help unclog the air pathways blocked by excessive mucus production and facilitate easy breathing.
---
TL;DR?
Dos and Don'ts
Dos
Remain amply hydrated. This will help in easing the pain in the chest and will also flush out toxins from the body.
Take cough drops and suck on candies to obtain relief from the pain of a sore throat.
Give your body time to rest to recover from the condition. Taking off time from school/work will ensure that you rest properly and avoid spreading the infection to others.
Don'ts
Resort to self-medication or try to treat this condition by yourself.
Fail to take the prescribed medicines strictly as per the directions and dosage. This can result in long-term worsening of the condition and relapse of symptoms.
Expose yourself to potential lung-irritants such as cigarette smoke, toxic fumes, and industrial/automotive exhaust.
Help
Others
Be
Fit
Trending Topics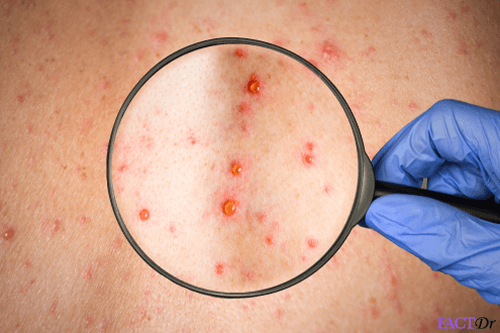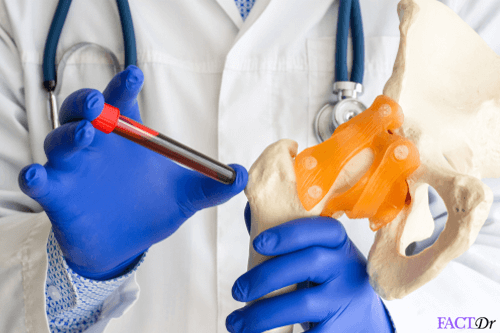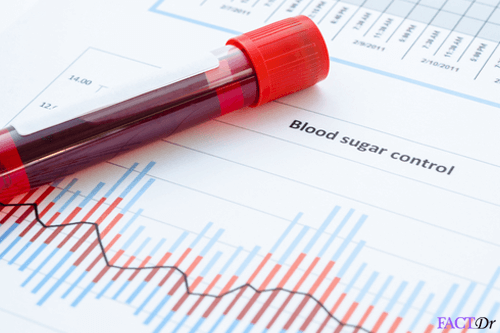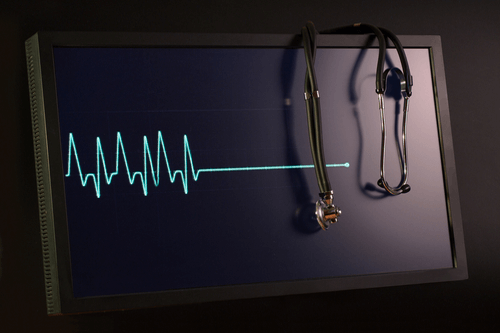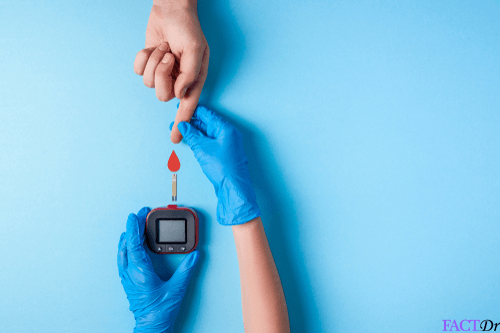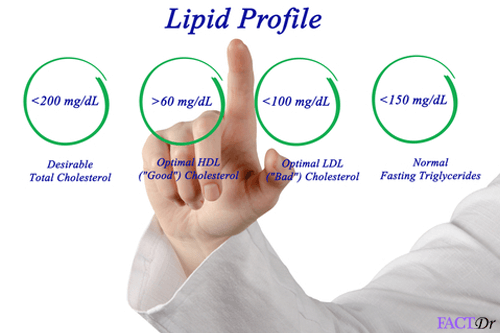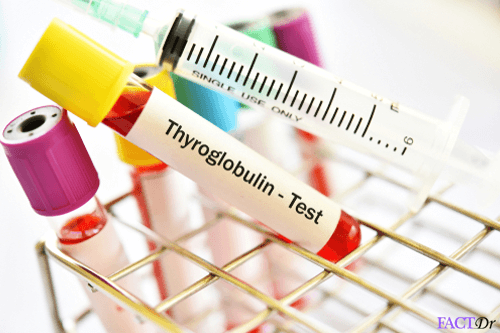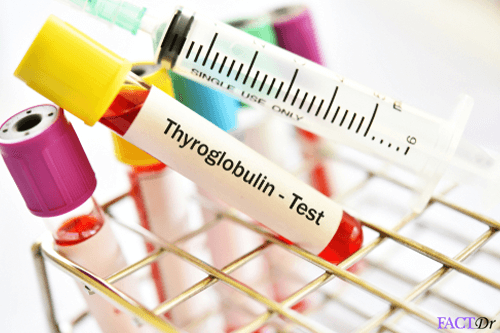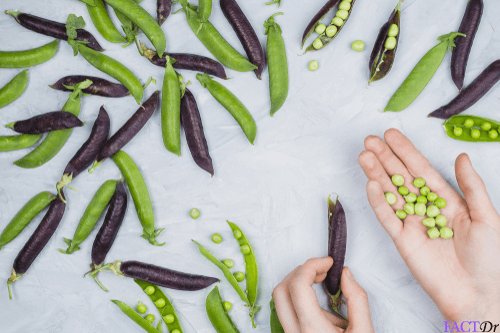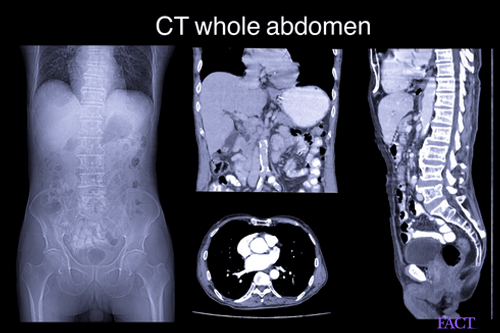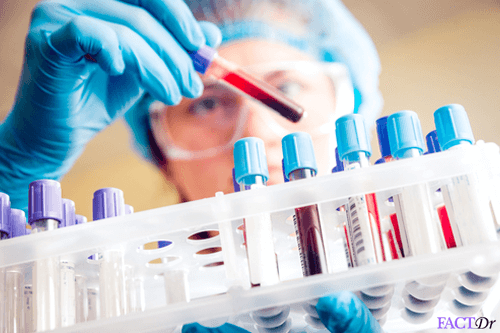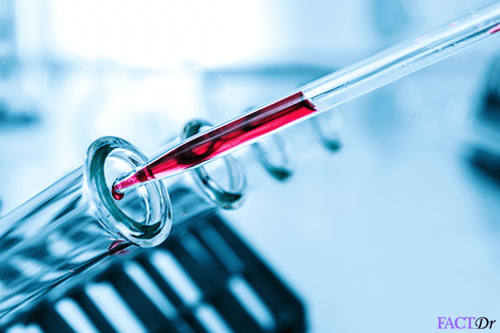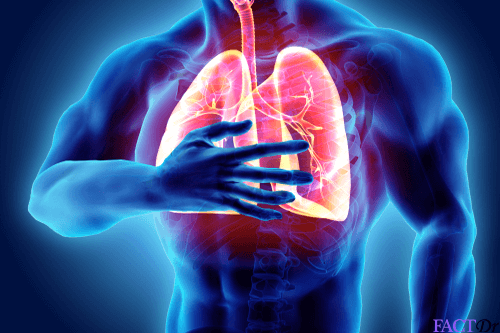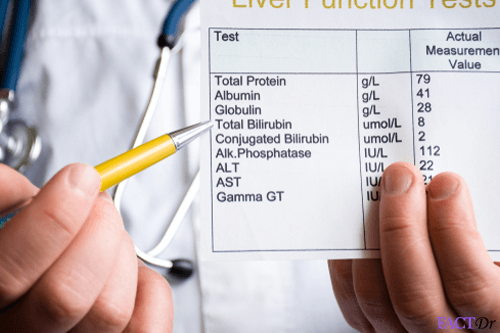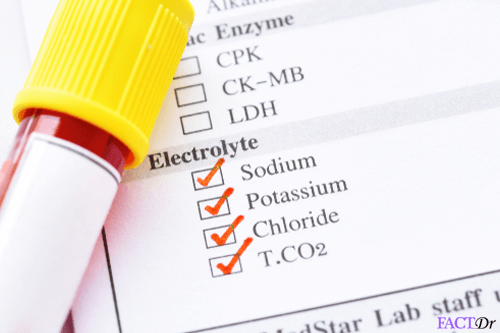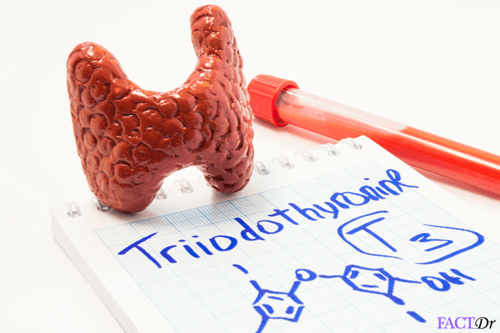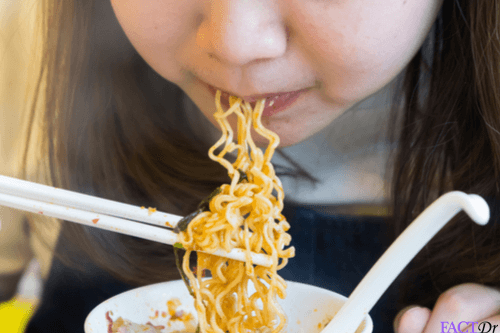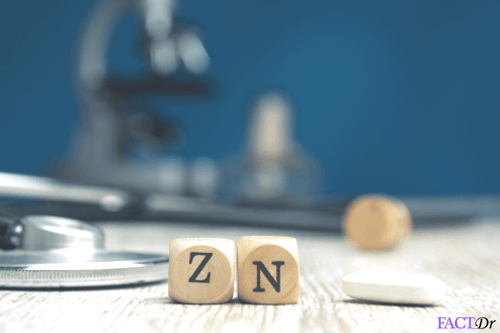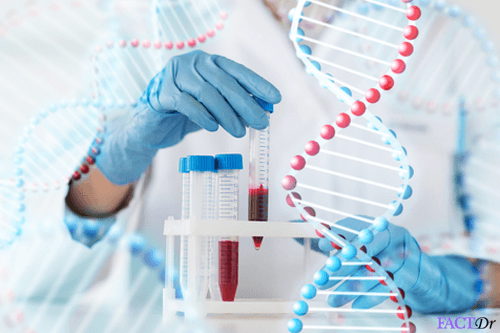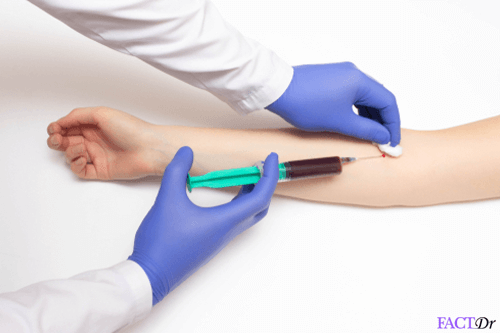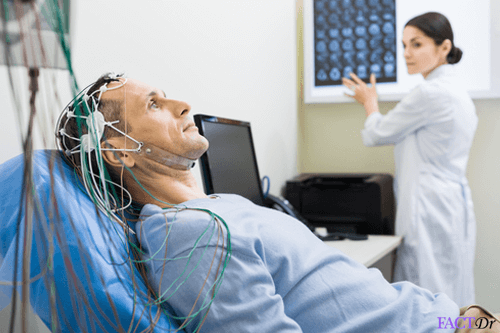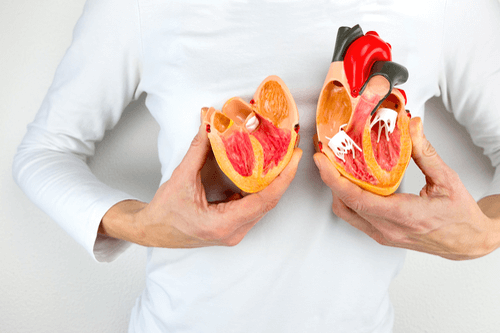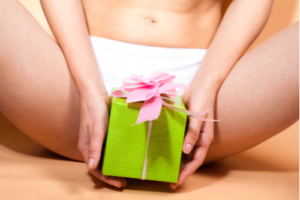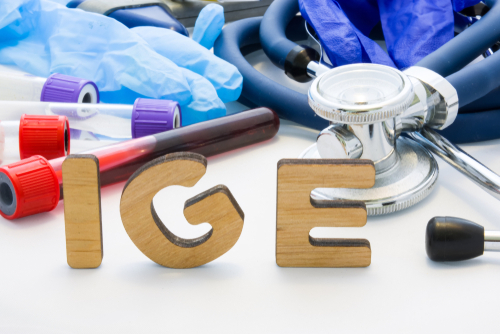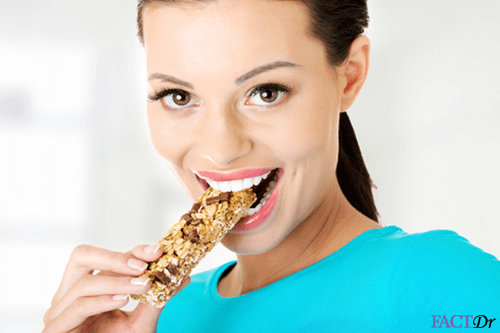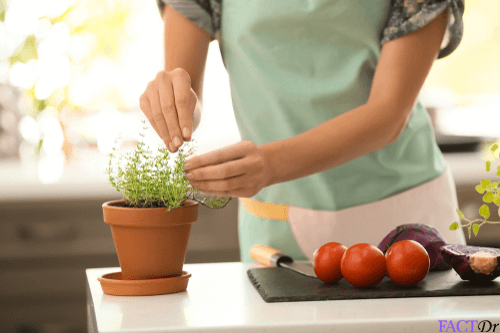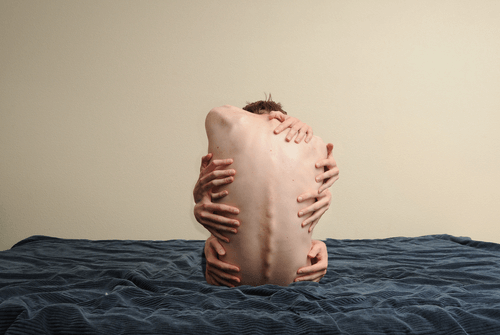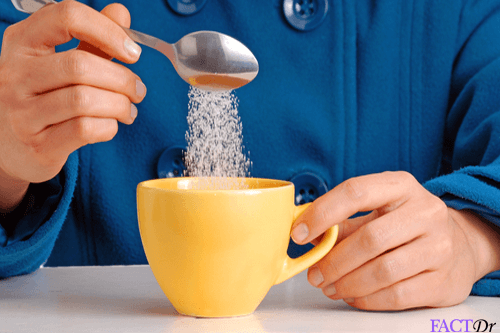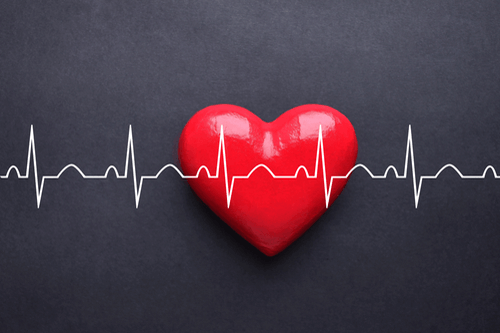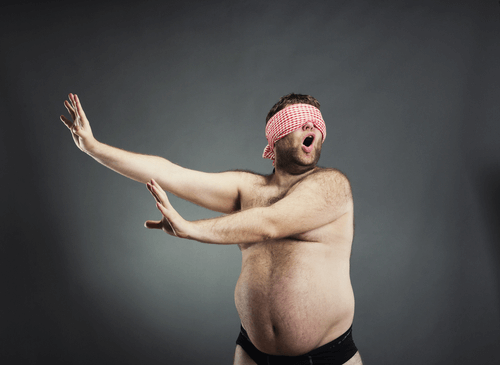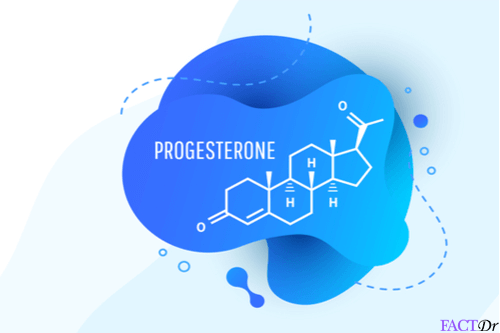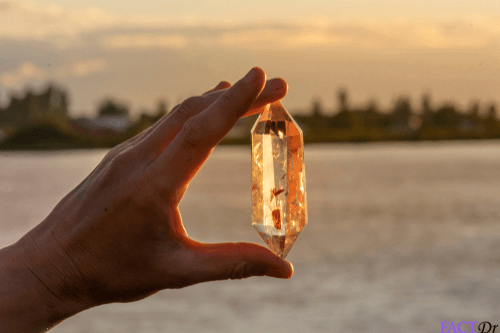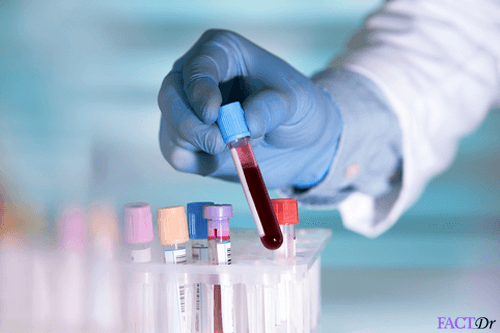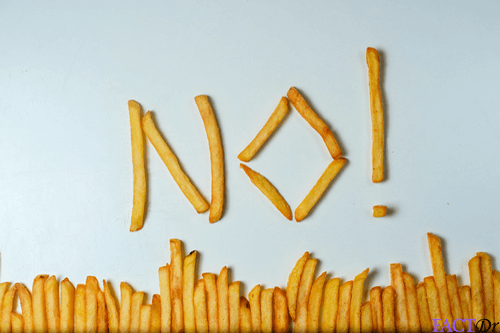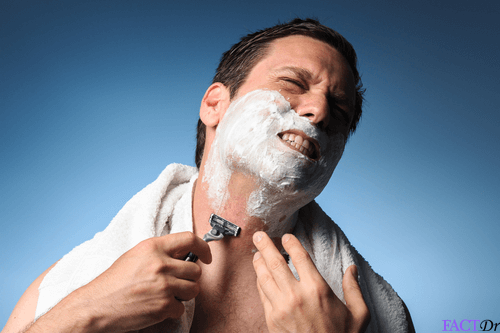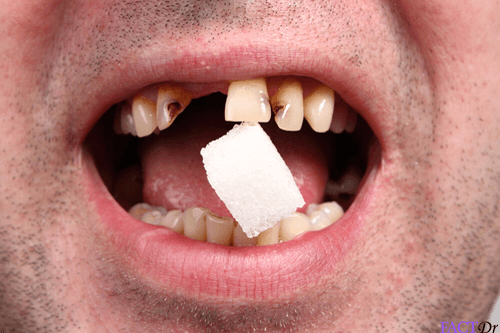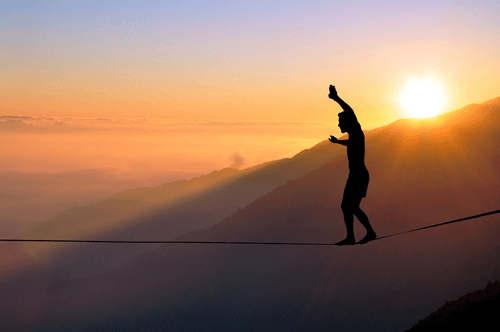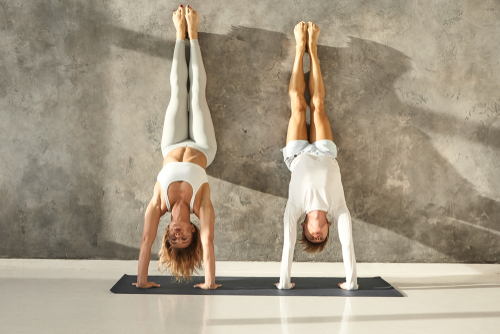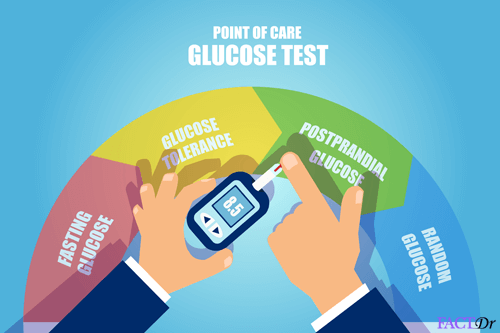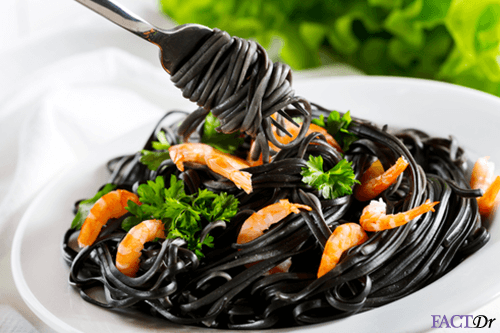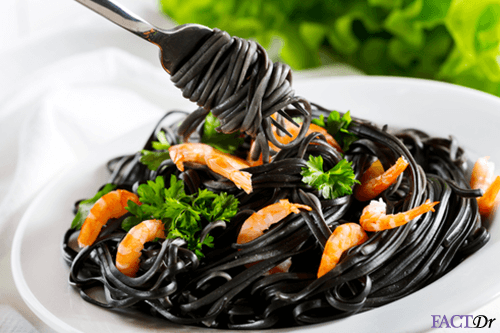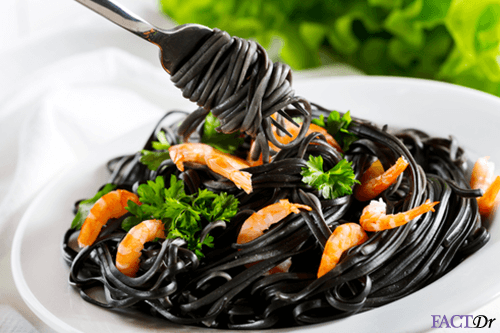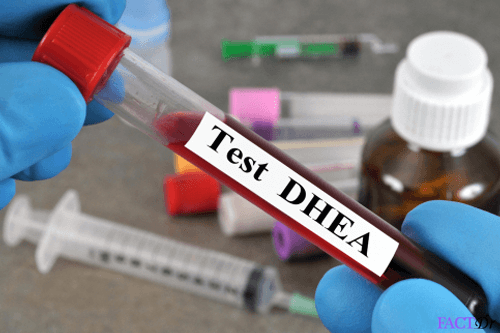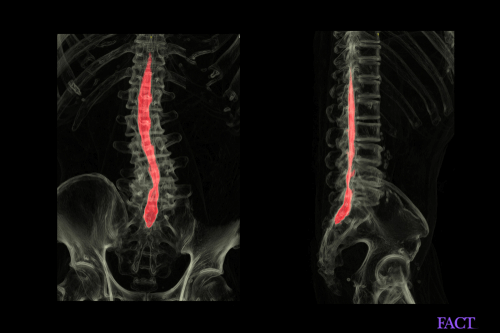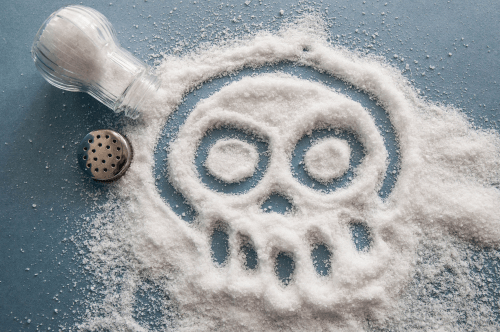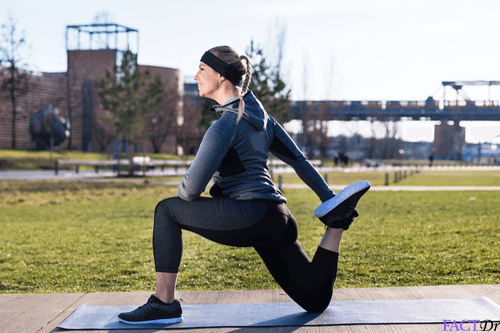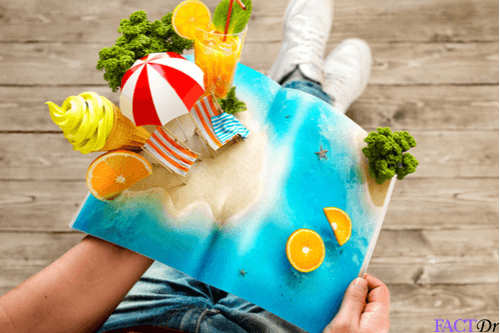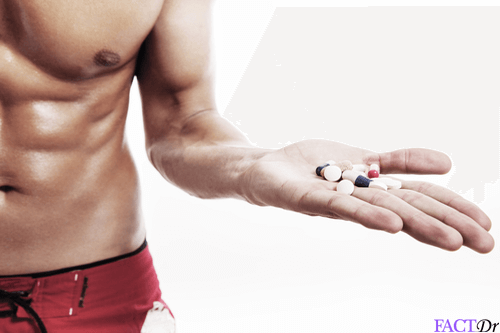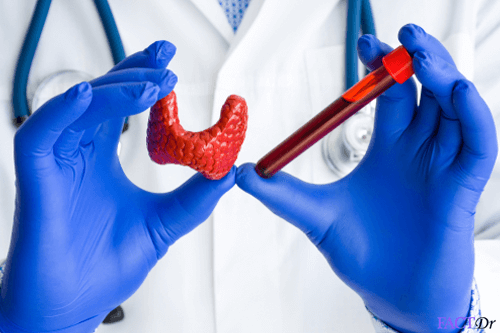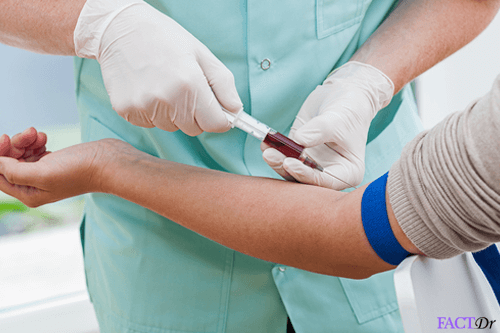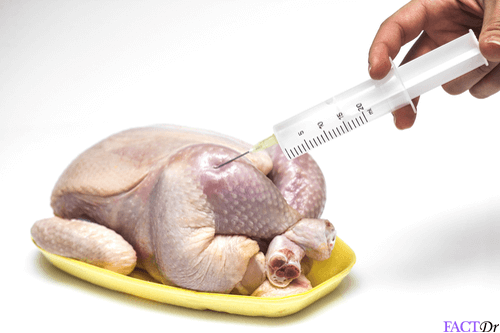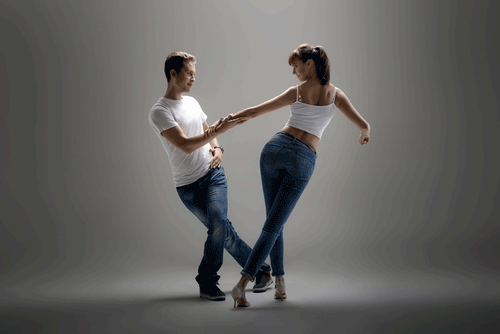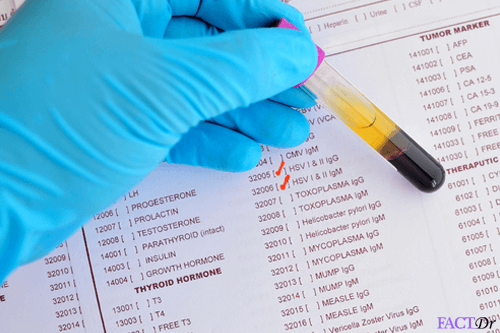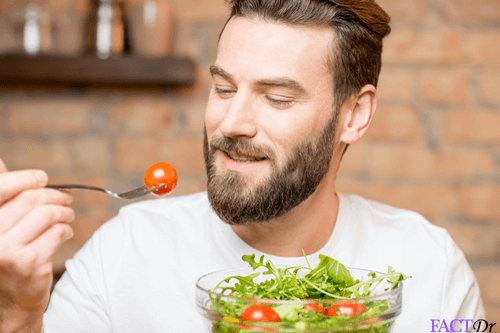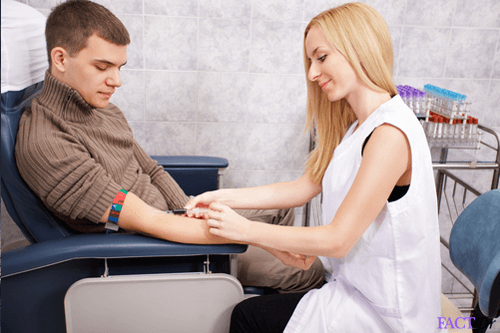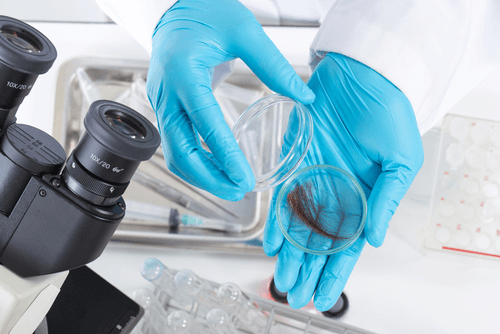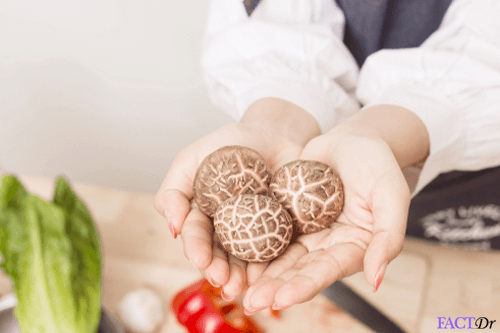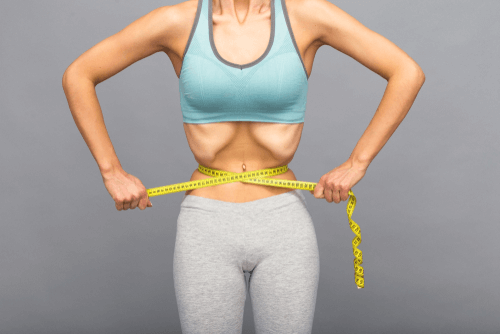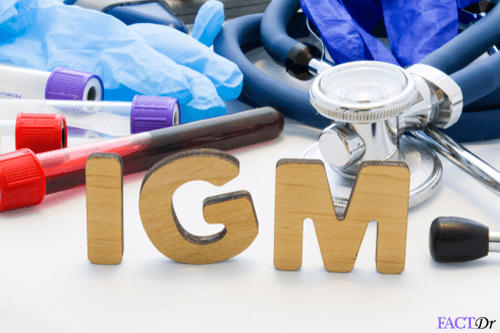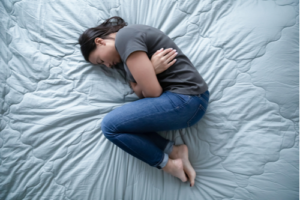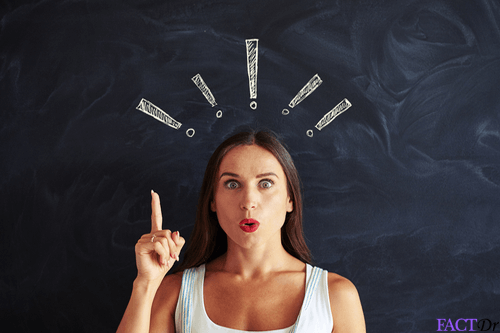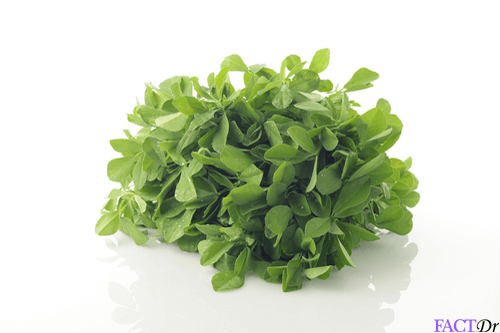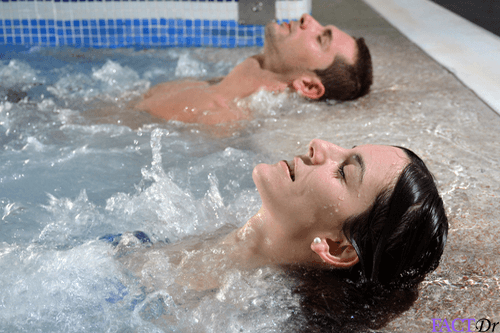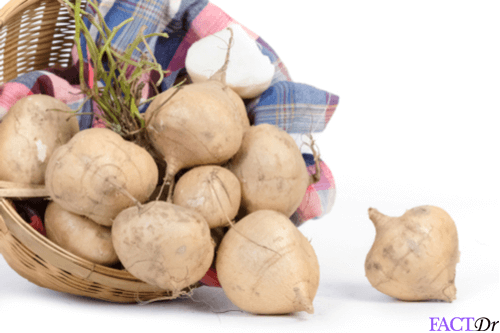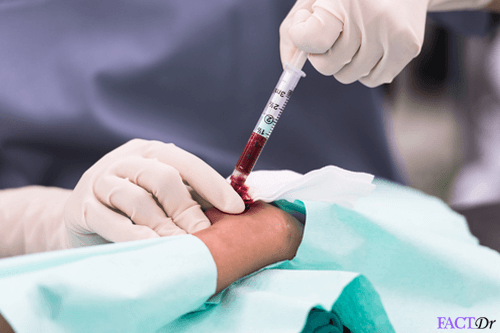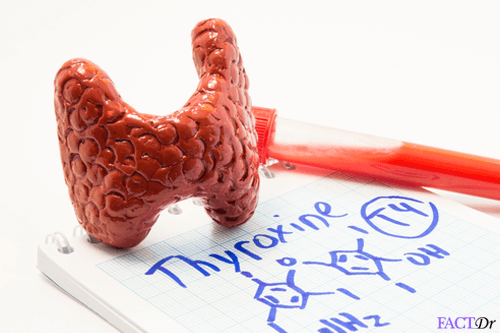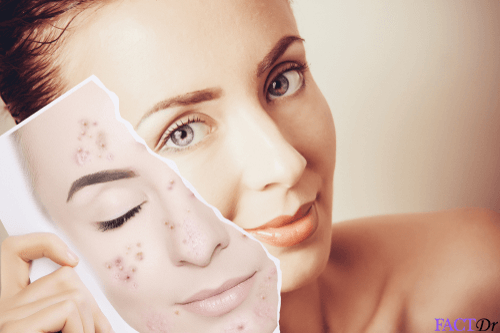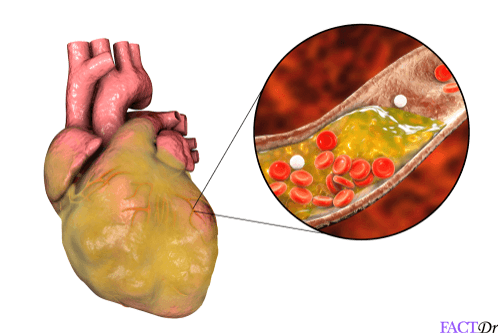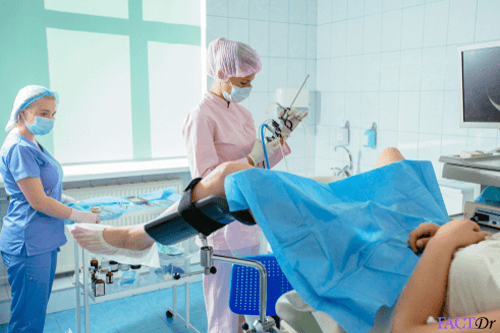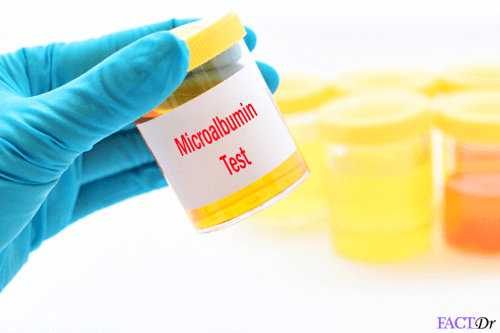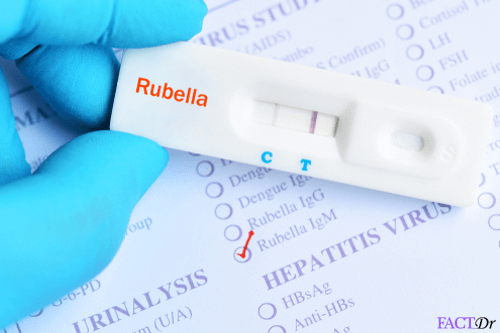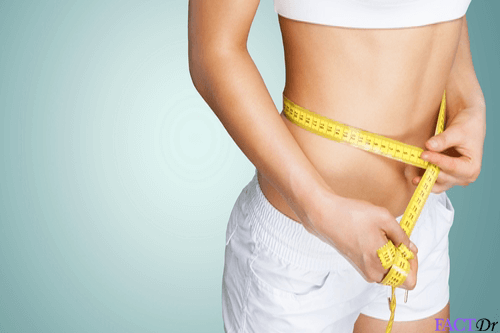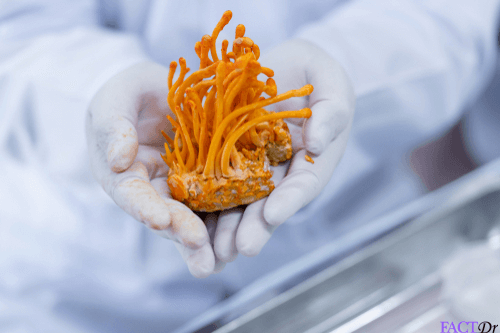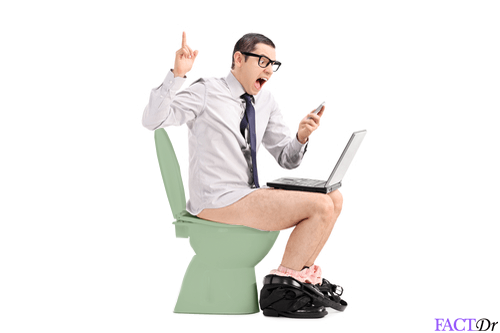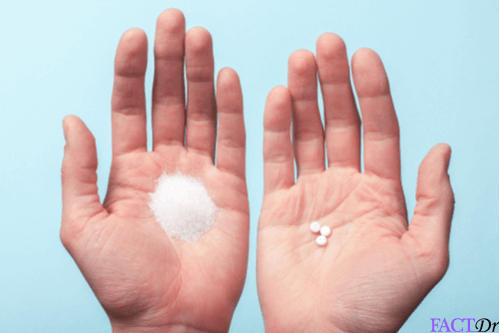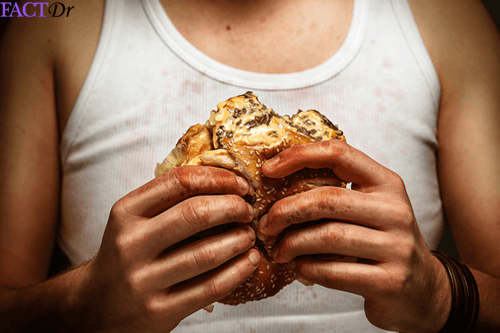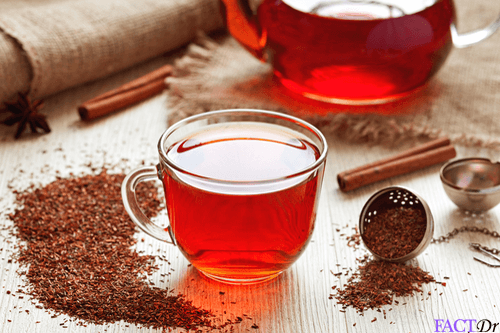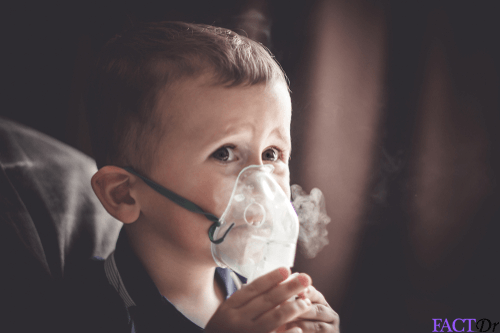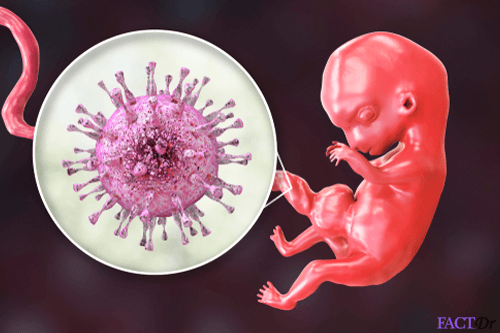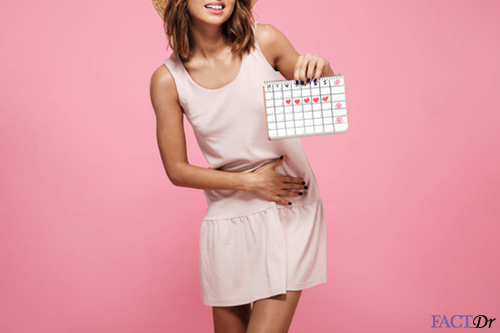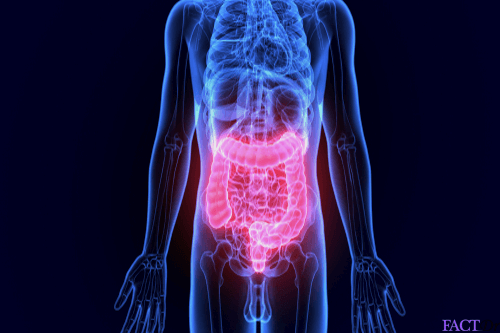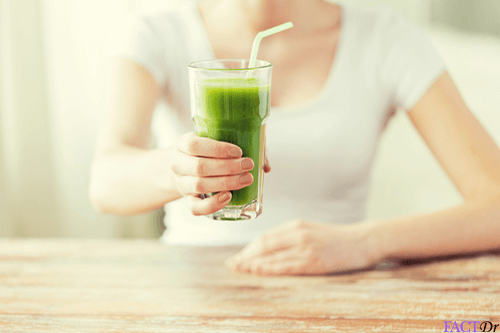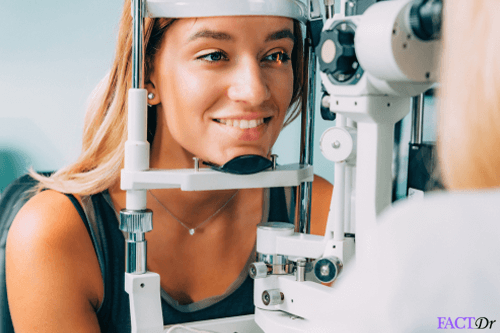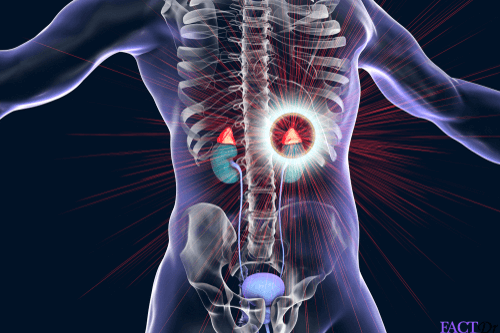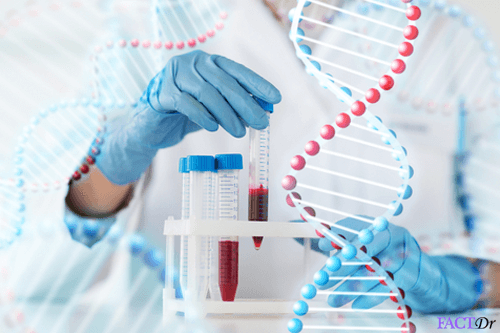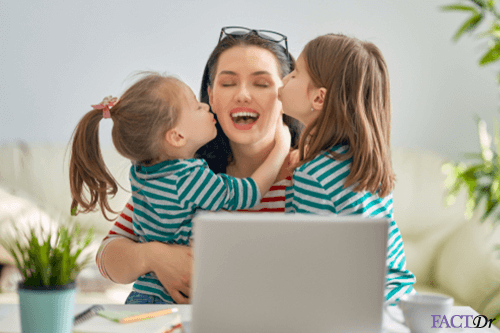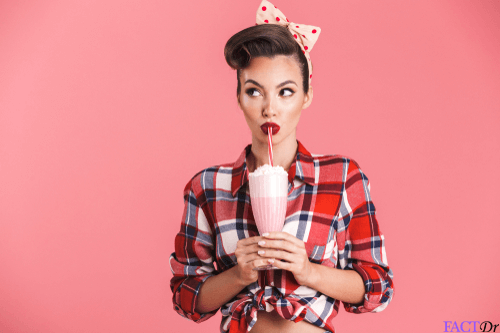 ---