---
Last Updated December 20th, 2021
Introduction
In the female body, the uterine cervix serves as a passage linking the vagina with the internal cavity of the uterus. The cervix is roughly cylindrical in form and its lower end bulges into the top of the vaginal passage. The lower aperture of the cervix through which it opens into the vagina is known as the external os. At its opposite end is the internal os which opens into the uterine cavity. Both apertures are linked by a short passage called the cervical canal, In order for sperm to fertilize an ovum, they must travel from the vagina into the uterus through the cervical canal.
There are a variety of problems that can affect the health of the cervix. These range from inflammation and infection to cervical cancer. Some of these are benign conditions. An example of such a benign cervical problem that some women may face is one known as a nabothian cyst or a cervical epithelial cyst.
What Are Cervical Cysts?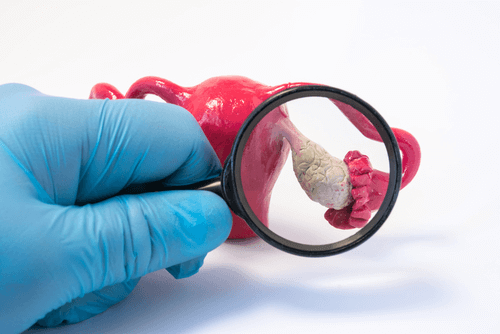 A cyst in any abnormal growth consisting of a sac enclosing some kind of fluid, semi-solid or even gaseous substance. For instance, cysts in the brain may contain cerebrospinal fluid. Others may contain blood or mucus. In general, these are harmless and benign lesions. However, they can certainly produce symptoms and give rise to secondary problems.
Cysts can appear in any part of the body, even in the cervix of the uterus. The uterine cervix contains a number of glands that secrete mucus. These structures are known as nabothian glands. The quality of cervical mucus can serve as an indicator of the health of the cervix. Sometimes, the nabothian glands become blocked when a layer of epithelium grows over them. The blocked glands continue to secrete mucus which then becomes trapped. This forms a rounded bump on the surface of the cervix. These mucus filled bumps are known as nabothian cysts or, simply, cervical cysts.
What Do Cervical Cysts Look Like?
Nabothian cysts are normally clearly visible as whitish or yellowish bumps on the surface of the cervix. Often, several such structures are present at the same time. The mucus they contain may be white, yellow or it may have an amber-like appearance.
They are also firm in texture. These cysts are generally quite small and measure a few millimeters across. They may be arranged singly or in multiple small clusters on the lower surface of the cervix where it opens out into the vagina. However, nabothian cysts can also be present deep within the cervical canal. Cervical cysts may remain as they are or grow even larger over time. In other cases, they may go away on their own.
What Causes Cervical Cysts To Form?
Cervical cysts are most often found in middle-aged women or women who have undergone multiple pregnancies. Such cysts tend to develop after pregnancy when a layer of squamous epithelial cells begins to form over the cervix. If this layer ends up completely obstructing the nabothian glands, the mucus secreted by them has nowhere to go and it begins to accumulate.
Prevent a cervical cyst from metastasizing into cancer with the help of these robust supplements.
What Are The Symptoms Of Cervical Cysts?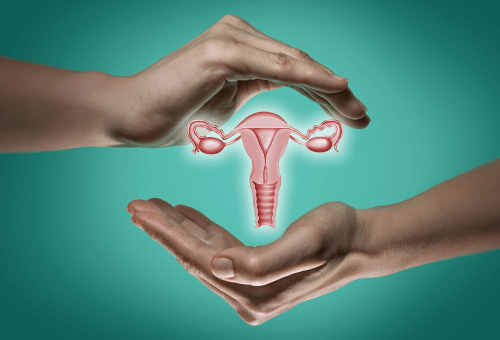 Generally, these are completely harmless and do not cause any problems or symptoms.
In fact, most patients are not even aware of the existence of cysts in the uterine cervix.
However, other patients may present with abnormal vaginal discharge.
Since this is a vague symptom, a formal gynecological examination of the vagina and cervix will be required in order to establish the cause.

How Are Nabothian Cysts Diagnosed?
During a pelvic examination, your gynecologist will be able to clearly recognize these cysts based upon their visual attributes. However, in some cases, nabothian cysts are not easy to clearly identify. Hence, further testing may be required. Your gynecologist may also suspect the presence of cancer. In order to rule out that possibility, a biopsy may be performed.
The following procedures may be involved in diagnosis:
Physical examination, usually a routine pelvic examination is sufficient.
Medical history. Relevant findings include a history of multiple pregnancies.
Ultrasound.
Colposcopy. This helps to view the lesions in greater detail using magnification.
Biopsy. This is rarely required. It may be done by scraping out a small sample or following the surgical removal of the abnormal growths.
What Treatments Are Available?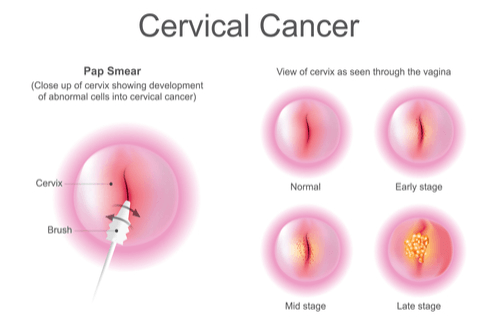 If you have cervical cysts and they are not causing you any symptoms, you might not need any treatment at all. In fact, they are most often left as they are, undisturbed, and only monitored once in a while for any signs of changes. Sometimes, they may even disappear on their own. If the bumps persist, some patients would prefer to have them removed and this can be done by means of a simple surgical procedure.
One available option involves using a method known as electrocautery wherein heat is applied in a targeted manner so as to permanently destroy the lesion. Otherwise, it may be destroyed by freezing it. This is known as cryotherapy.
There is a risk of surgery-related complications and you should talk your surgeon about this beforehand so that you can make an informed decision about whether or not to go ahead with the procedure.

There are no specific preventive measures for cervical cysts. Early detection is helpful in preventing further development of cysts. Personal hygiene and protection from STDs can also lower your chances of developing cervical cysts. It is advised to undergo a complete preventive gynecological examination to detect such issues early.
Cysts are small lumps that are formed on the body, which unlike tumors are filled with air or fluid. A tumor is caused by abnormal cell growth. Since cervical cysts do not cause pain or discomfort, it is generally observed when the doctor examines the cervix for other problems. Fish oil has anti-inflammatory properties that might help treat conditions of inflammation in the body. The formation of cysts in the cervix is one such instance.
Dos and Don'ts
Dos
Go for regular medical check-ups if you are prone to developing cervical cysts.
Keep your blood pressure in check and consume a healthy diet rich in essential nutrients and antioxidants.
Always refer to your doctor before taking any medications (even vitamin supplements).
Don'ts
Over-consume sugary, packaged, and high trans-fat foods.
Completely skip physical exercises during periods of pain. Replace high-intensity workouts with low-impact exercises such as swimming or walking.
Indulge in smoking and drinking.
Help
Others
Be
Fit
Trending Topics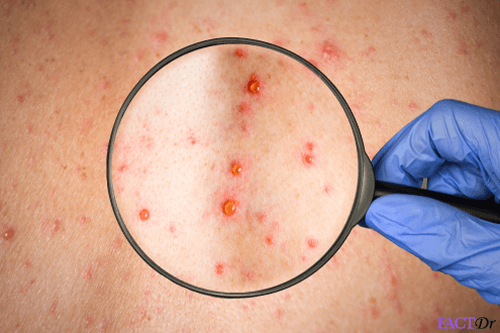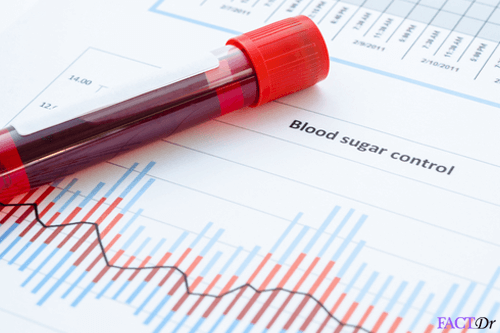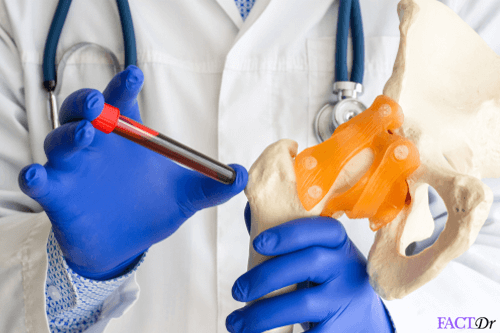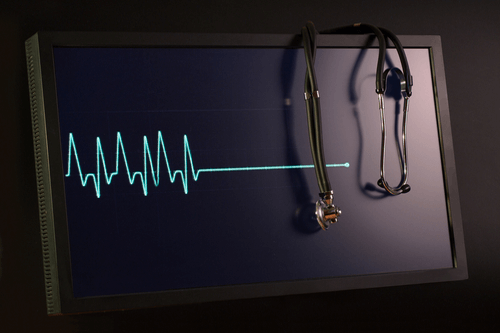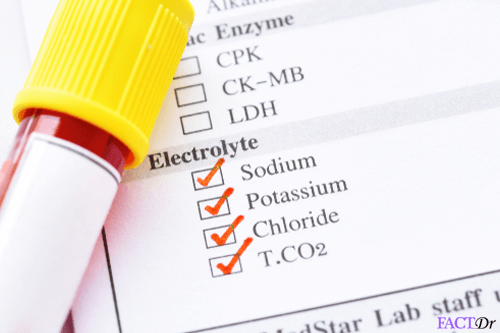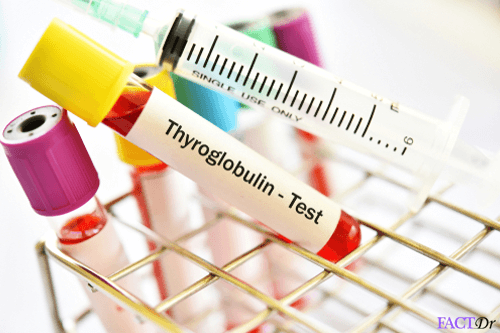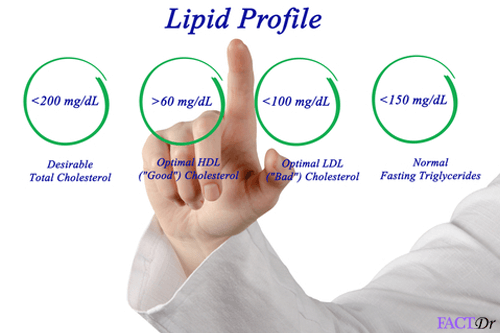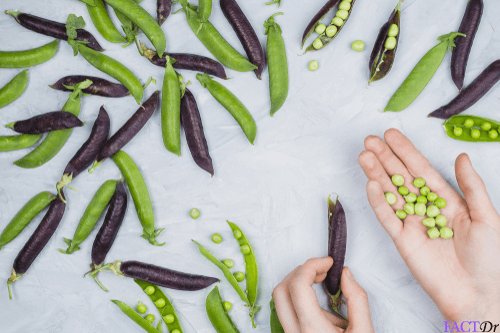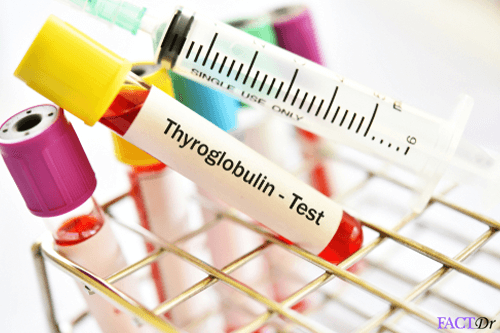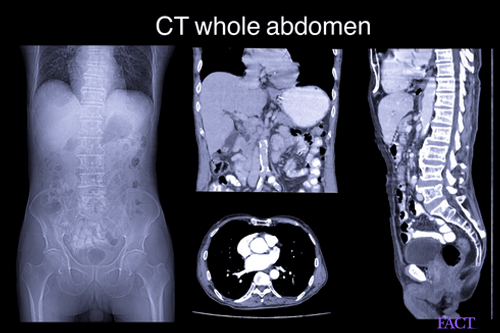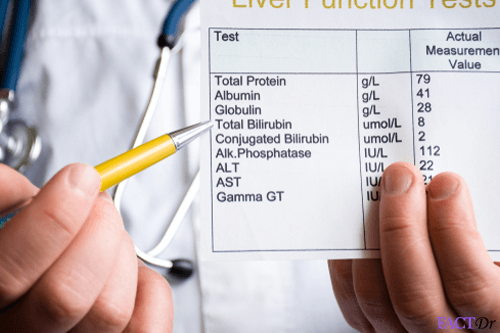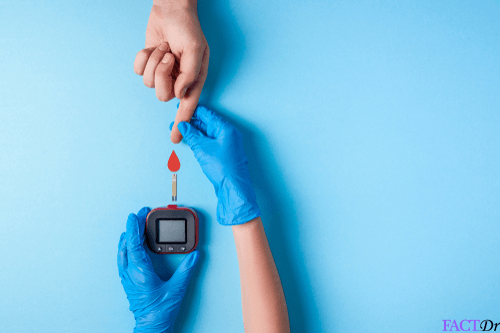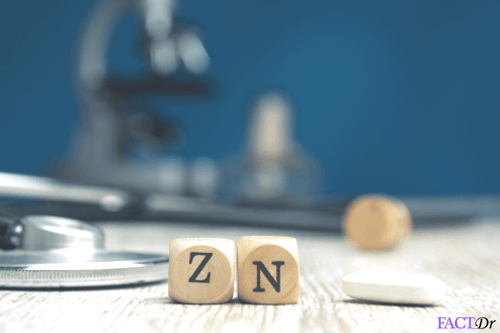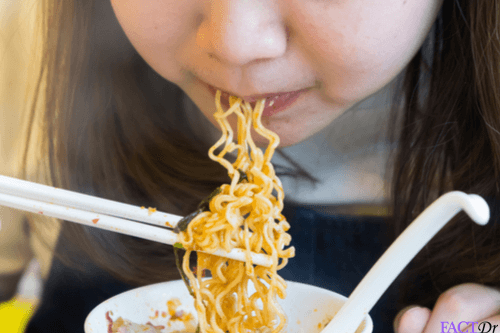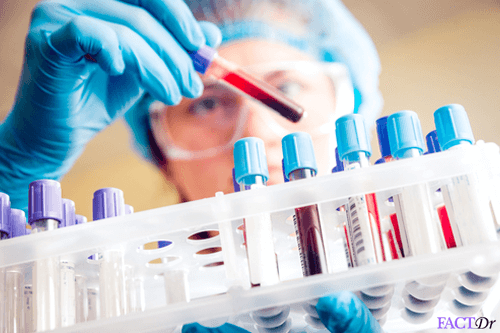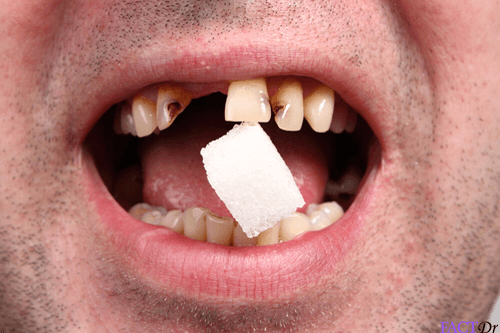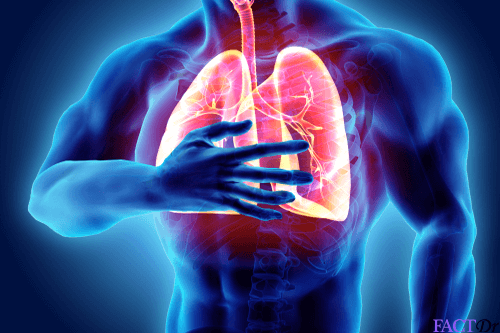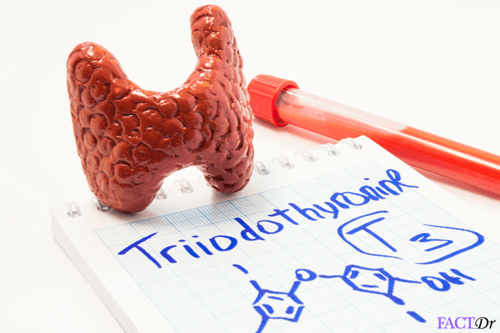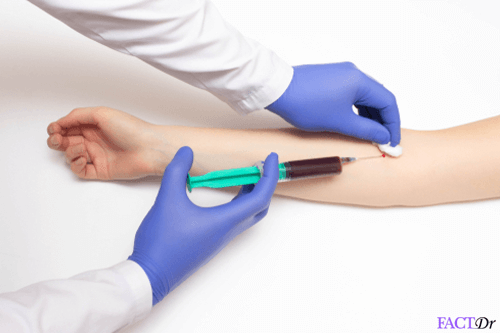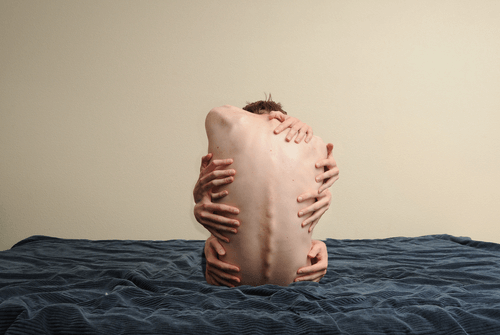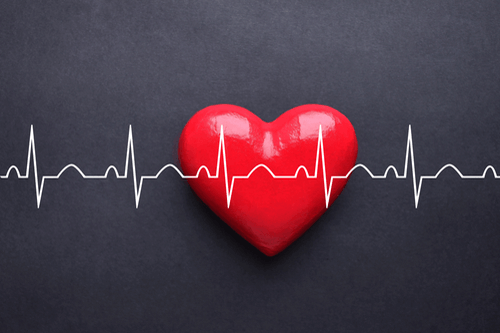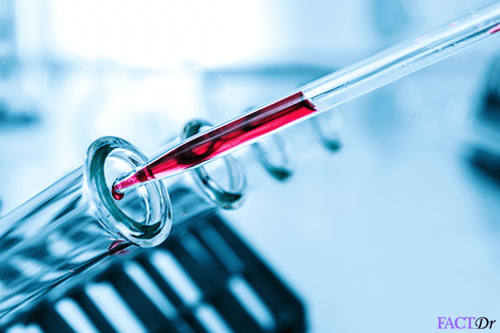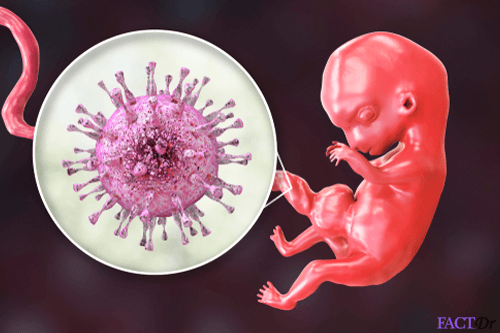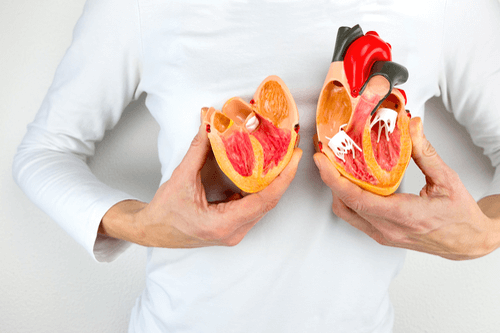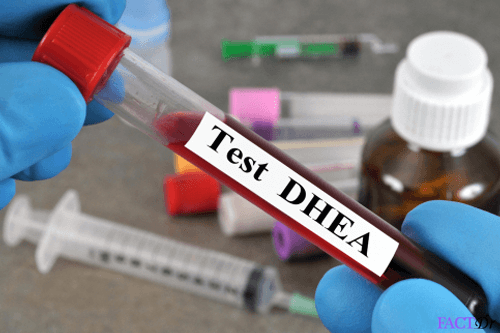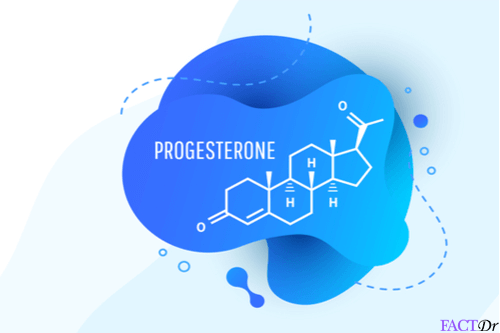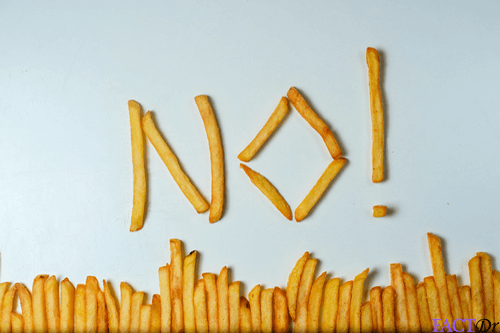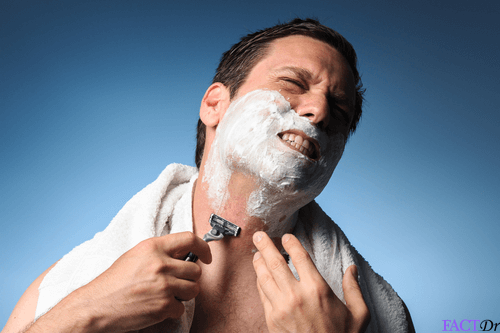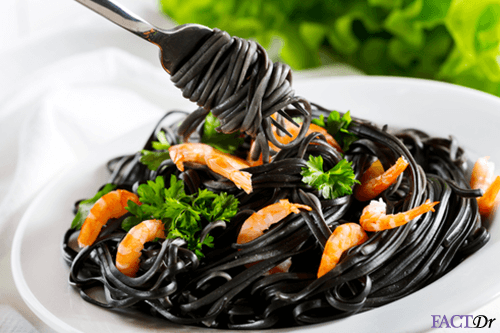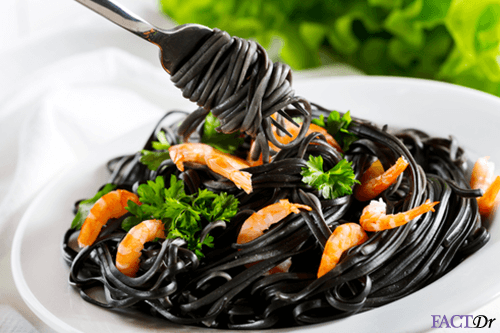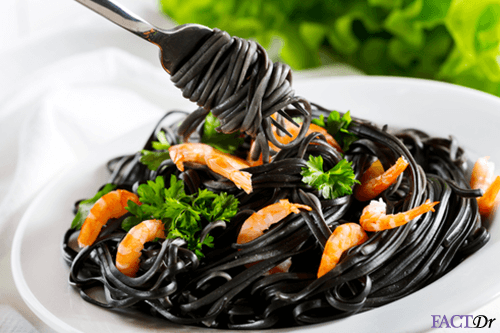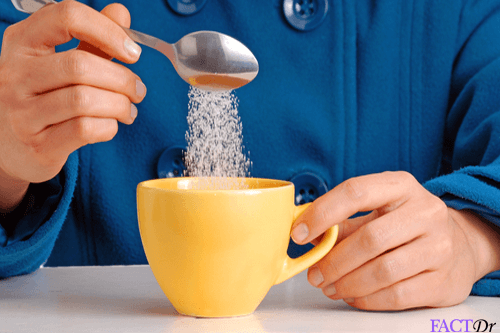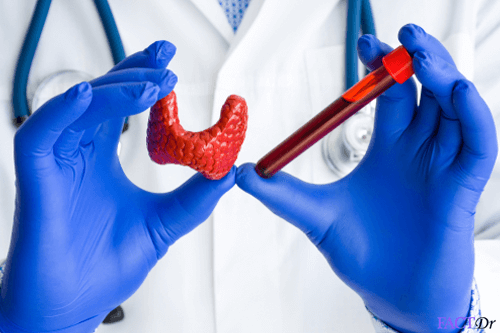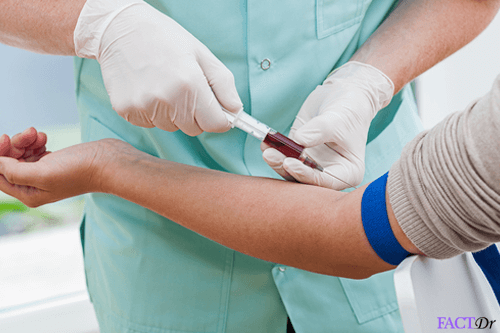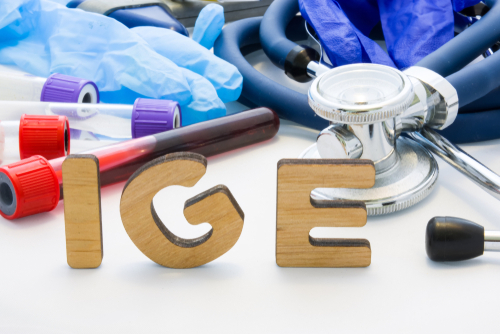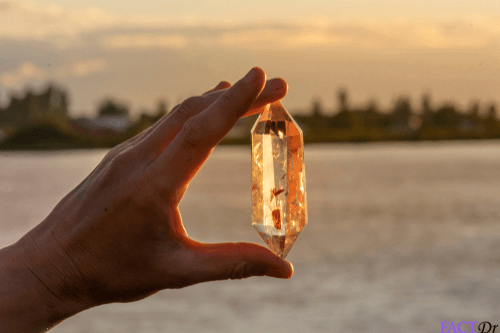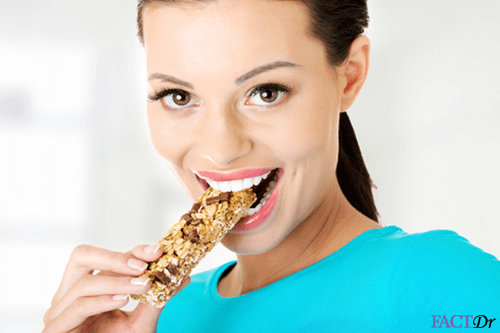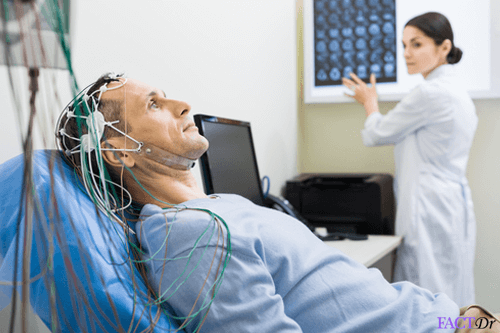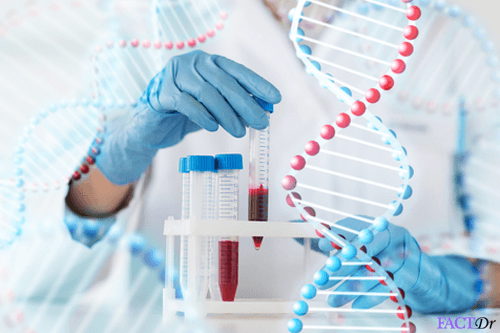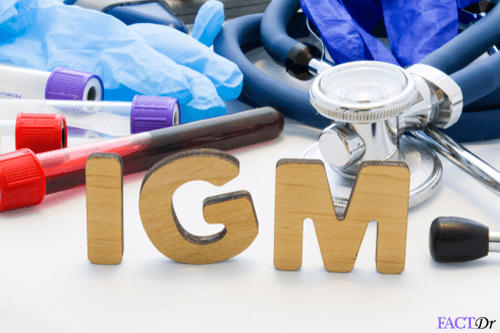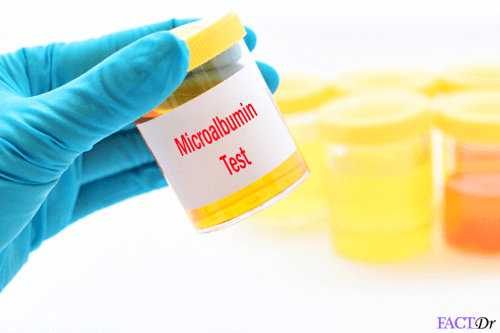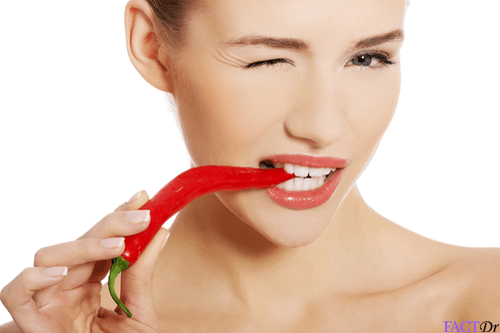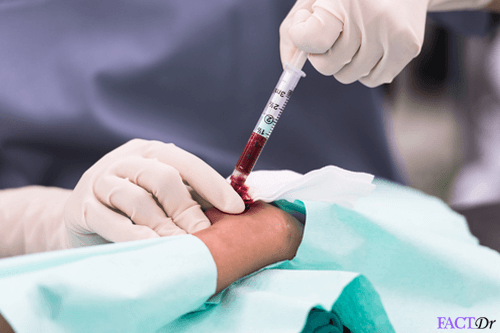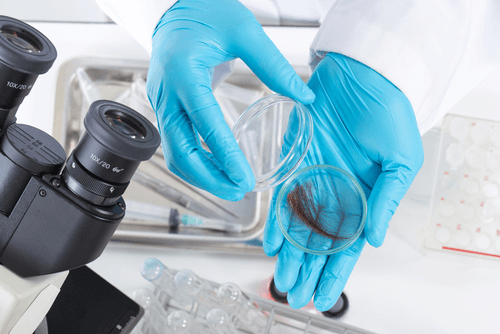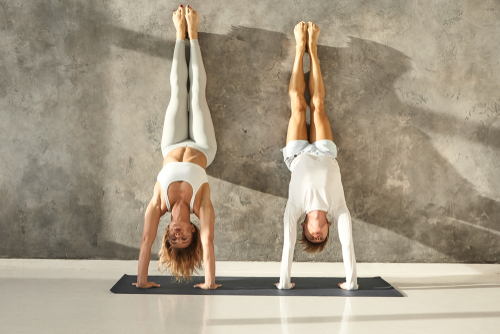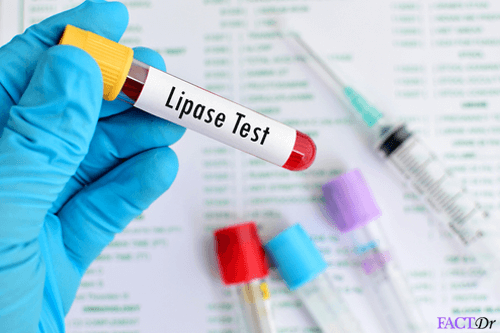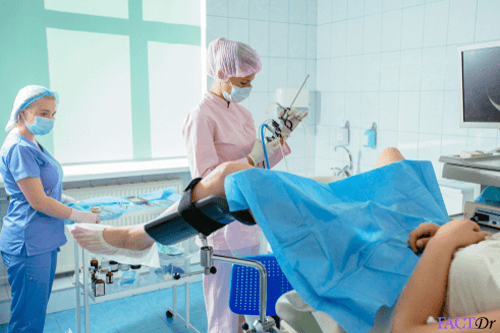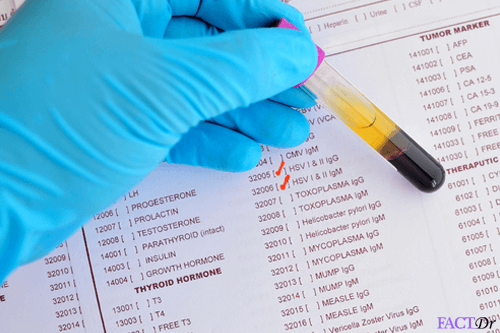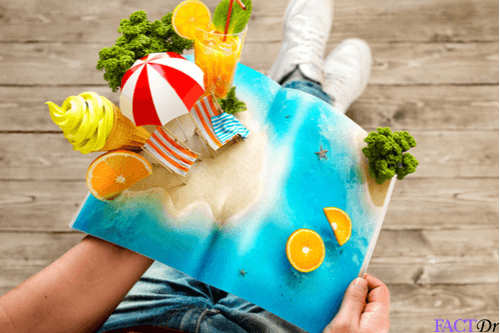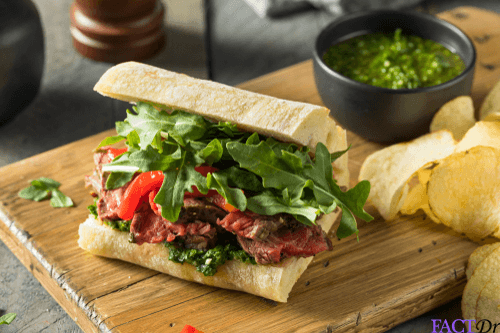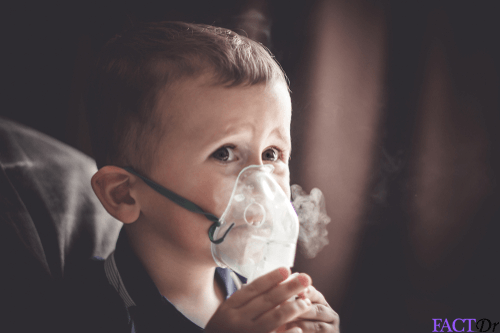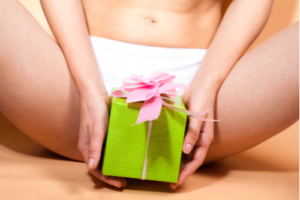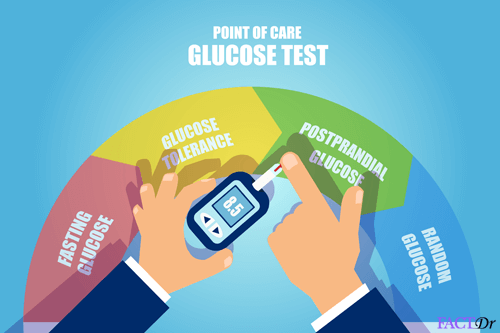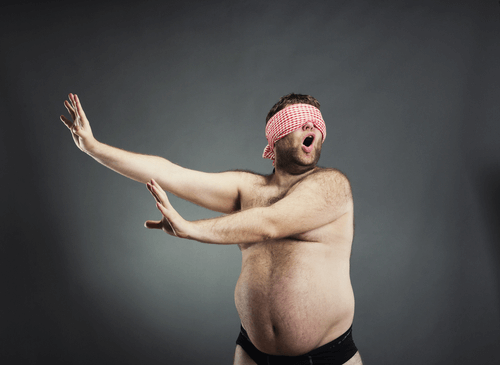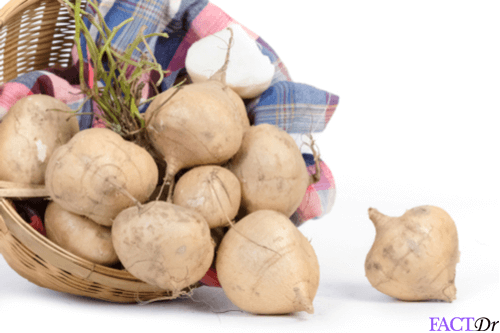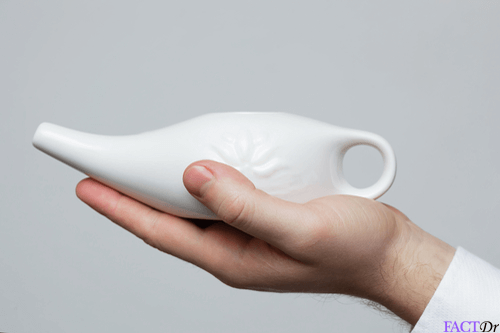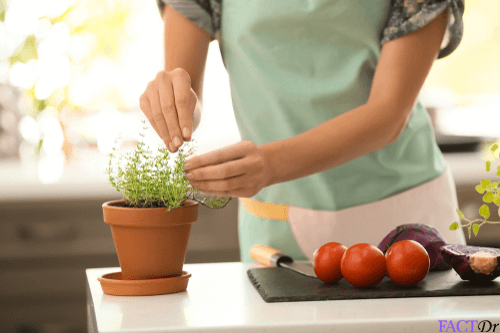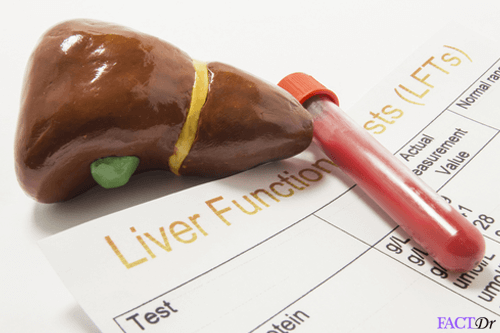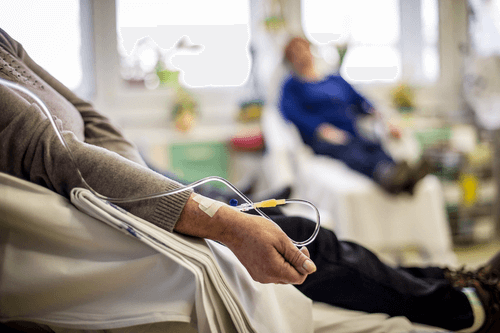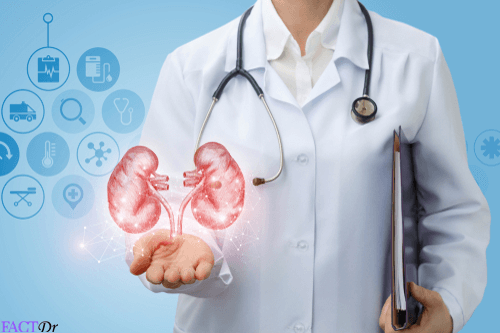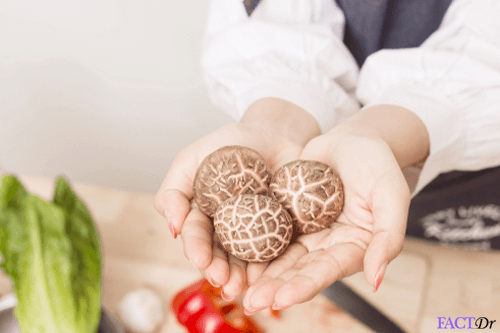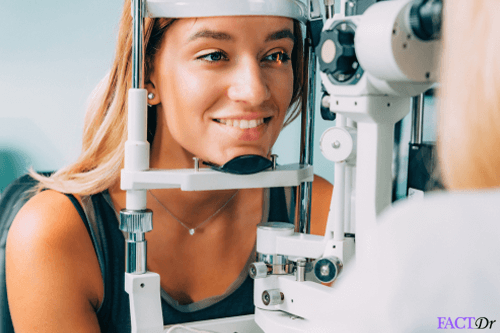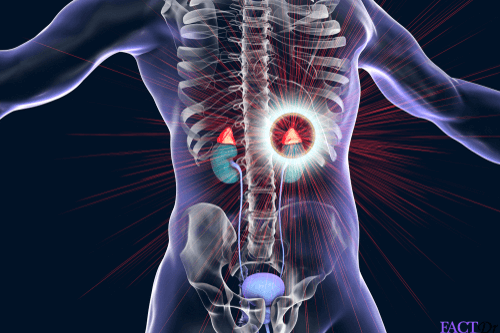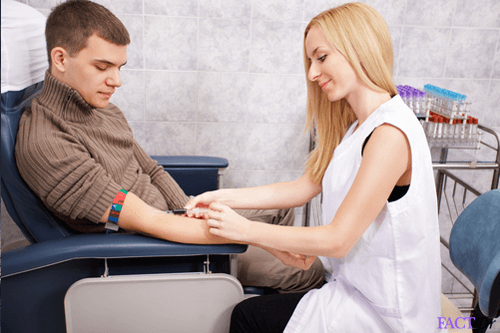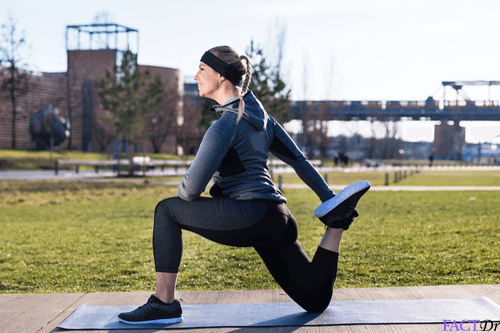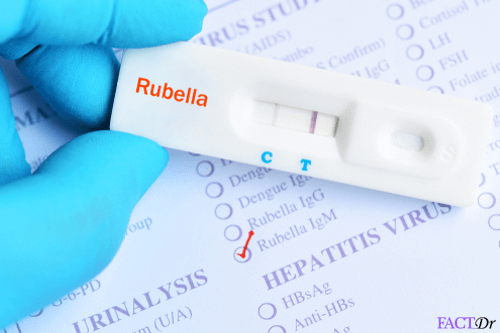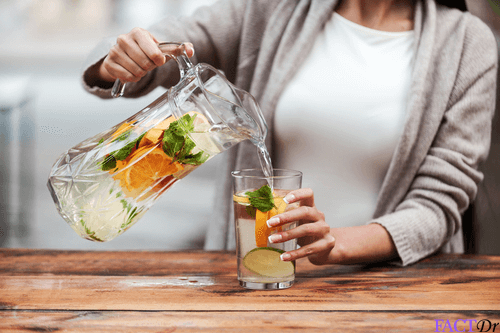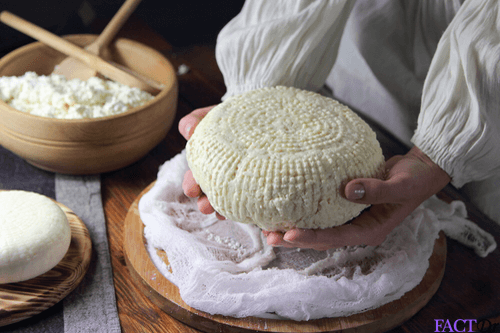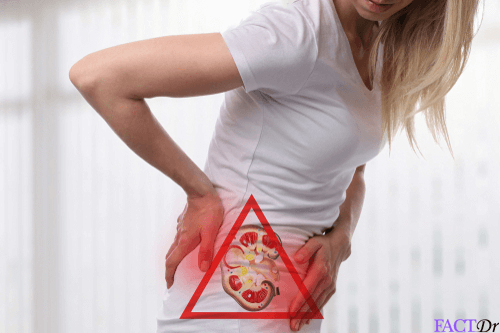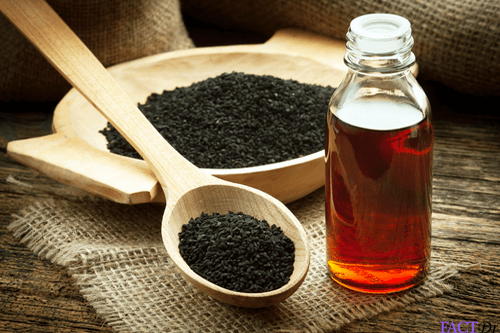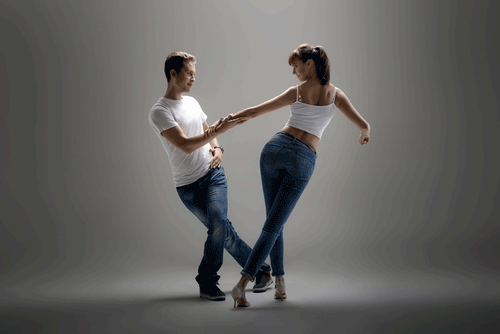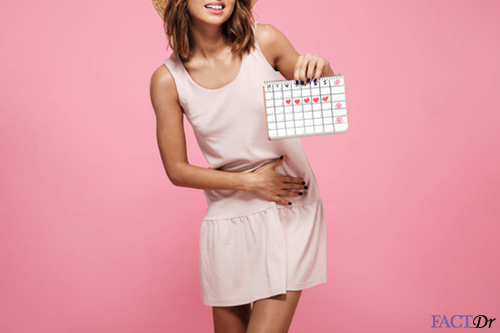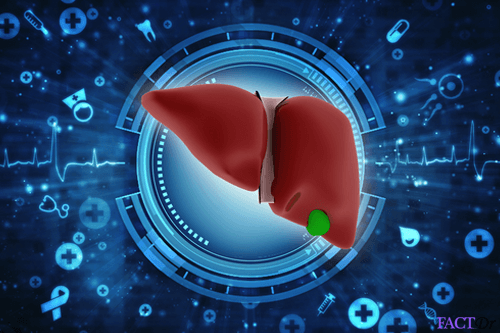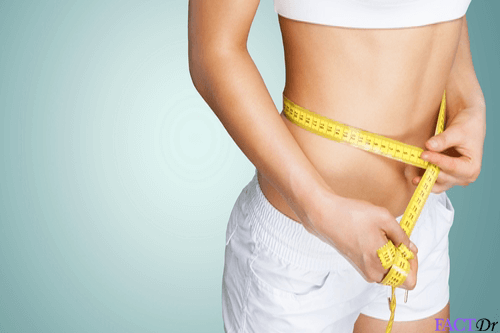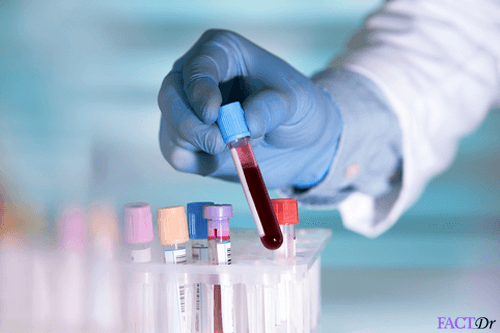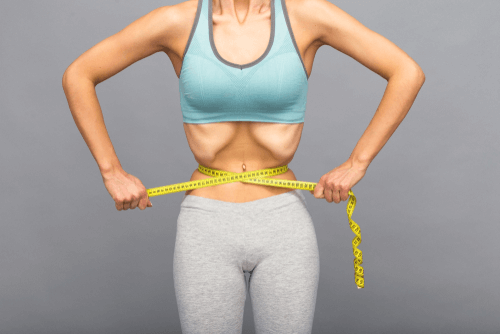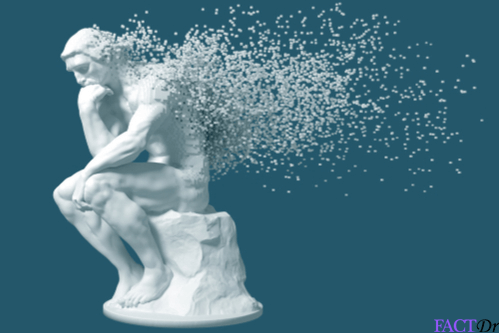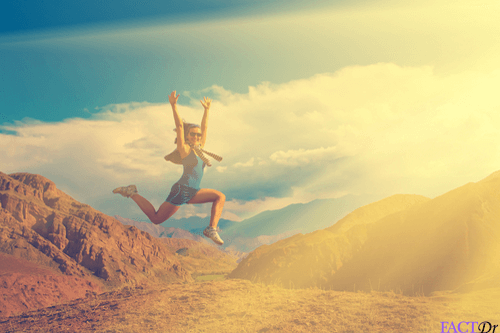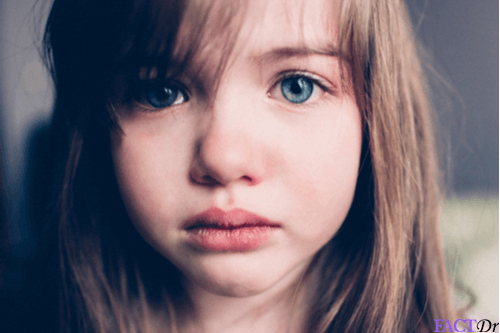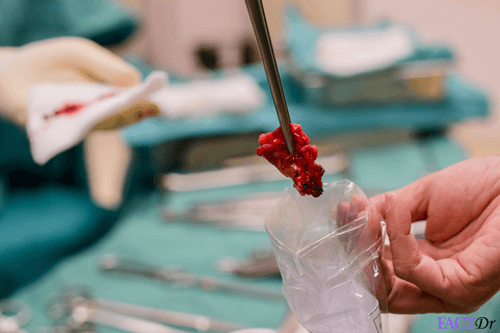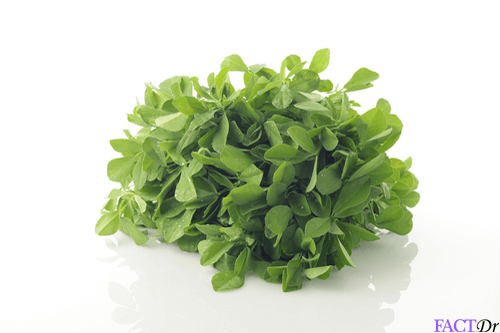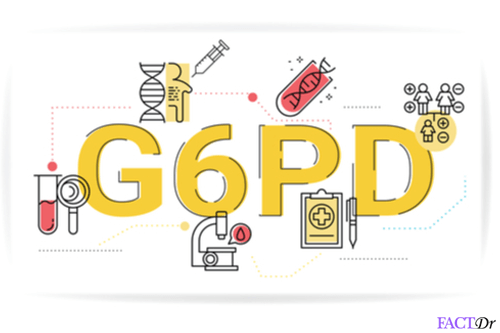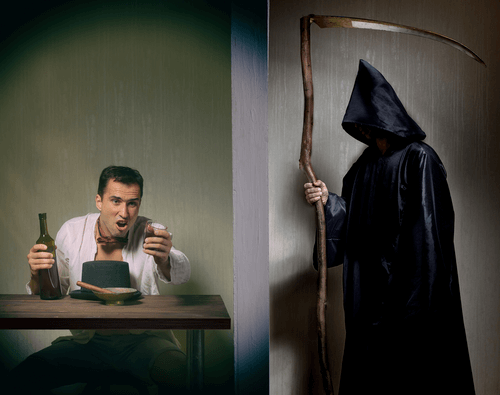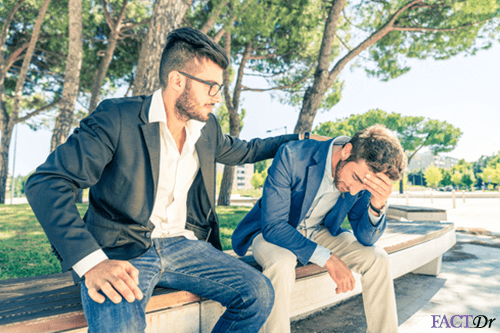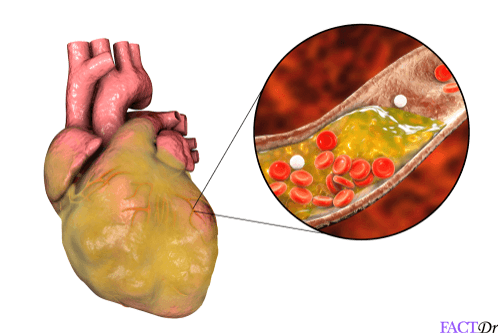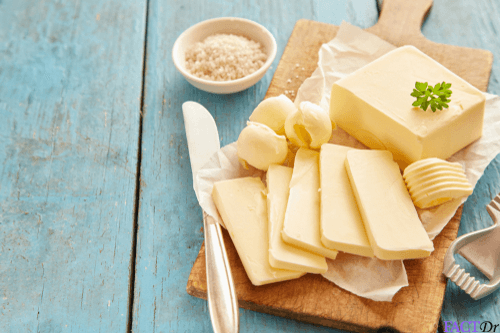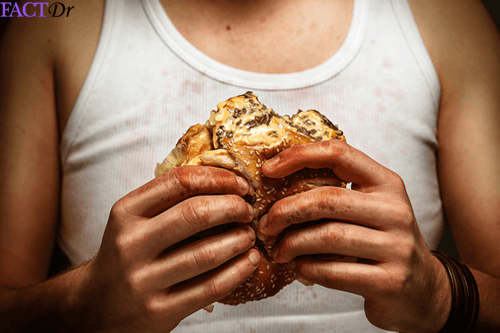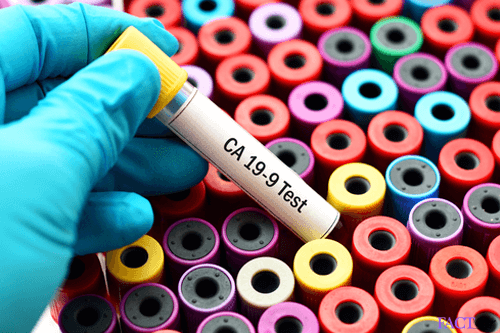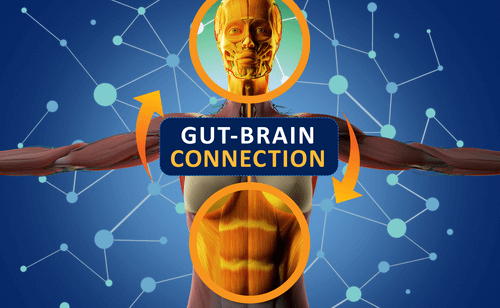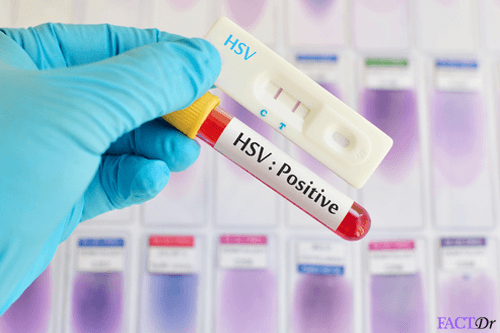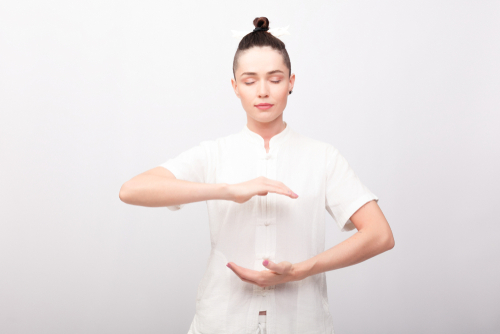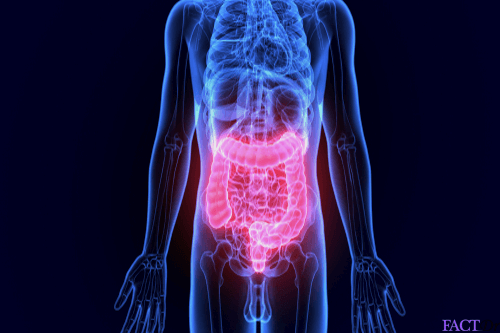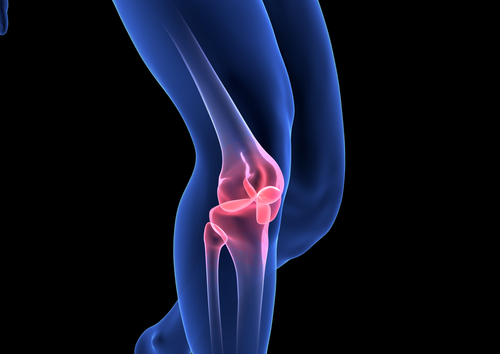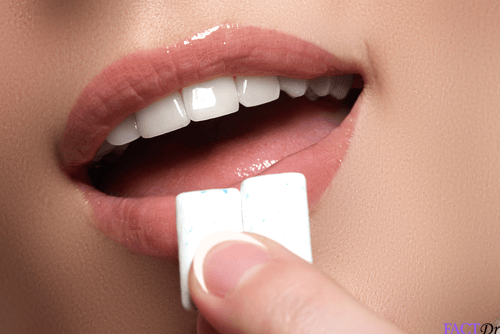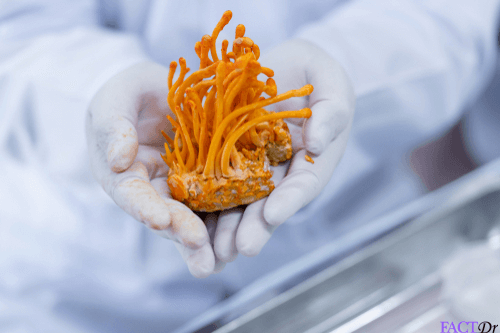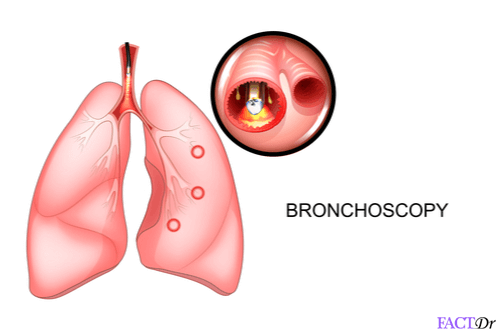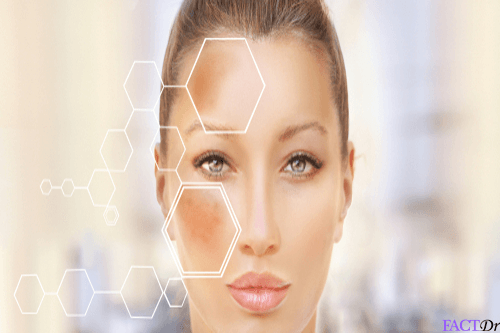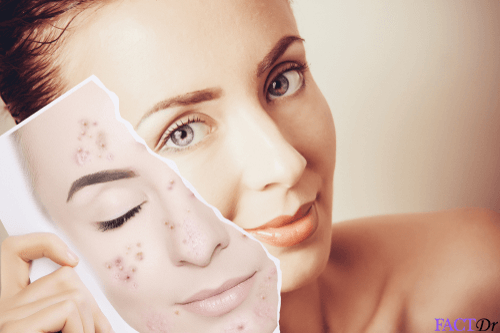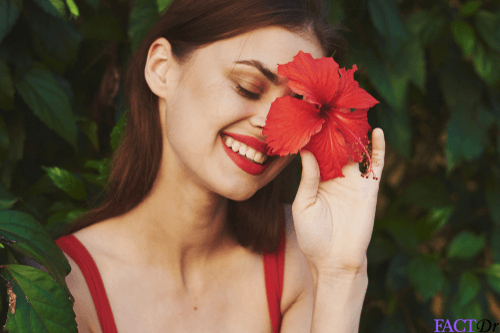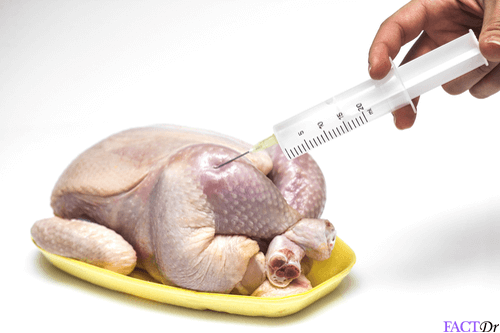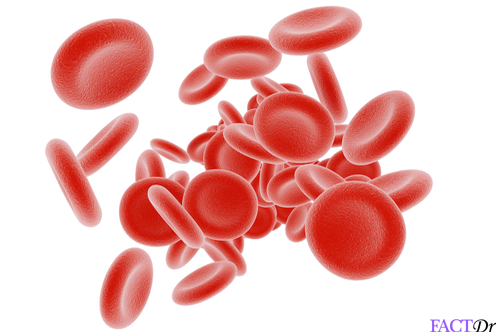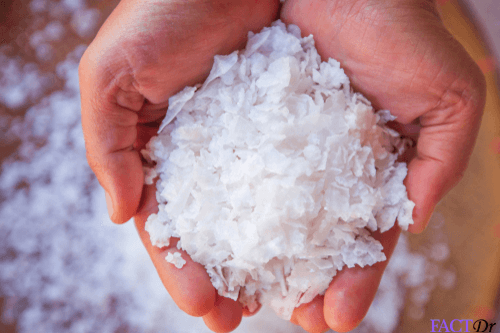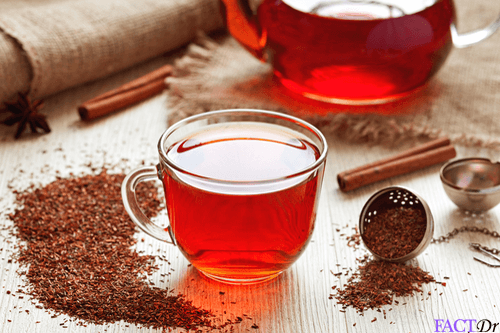 ---