---
Last Updated December 20th, 2021
Overview of thyroid nodules
The thyroid gland is one of the vital organs of the body that releases a number of essential hormones. These hormones perform two critical functions- temperature regulation and regulation of metabolism. Dysfunctions of the thyroid gland disrupt the release of the thyroid hormones. This leads to disruption of many of the essential biological mechanisms within the human body. One of the common thyroid disorders is the formation of "Thyroid Nodules". This disorder is more common in middle-aged and elderly women.
According to the study reports of the American Thyroid Association, only 4-7% of the thyroid nodules can be detected with the hand. The reports also mentioned that nearly 19-67% of the thyroid nodules are detectable via ultrasound techniques, but are otherwise not palpable. Accurate diagnosis of the nodules is essential to determine whether they are progressing towards malignancy or not. The American Thyroid Association documented around 62,450 new cases of Thyroid Cancer in 2016.
Definition of thyroid nodules
Thyroid Nodules are defined as solidified masses of tissues that appear as distinct lumps on the thyroid gland. They can be differentiated from the thyroid parenchyma through ultrasound techniques. These are formed when the rate of cell formation in the thyroid gland is abnormally higher than the rate of cell death. The abnormal growth of these cells is attributed to multiple aetiological factors. The excess cells combine to form lesions on the thyroid gland. These nodules can be benign or malignant according to the nature of the constituent cells. Both categories of nodules can cause suppression or overstimulation of the thyroid gland. Benign nodules of the thyroid gland are not very harmful and need not be treated unless recommended by a doctor. But malignant thyroid nodules are detrimental to health and can even cause death.
What causes thyroid nodules?
Thyroid nodules are formed due to multiple factors. The commonly studied causes will be discussed in this section-
Iodine imbalance in the body
Existing auto-immune diseases
Radiation therapies for the treatment of existing diseases like Lymphoma or Hodgkin's disease
Structural abnormalities of the thyroid gland from birth
Inflammation of the thyroid gland due to other diseases
Hormonal fluctuations during puberty, pregnancy, menstruation or menopause
Surgeries of the thyroid gland in the past
Certain diseases like amyloidosis (protein deposition) or hemochromatosis (iron deposition)
Familial history of thyroid nodules or other thyroid diseases
Dysfunctions of the pituitary gland
Over-the-counter drugs like amiodarone, interferon alpha, and interleukin-2
Viral infection of the thyroid gland
Elevated levels of thyroid hormones within the body due to hormone replacement therapy
Substance abuse (smoking and alcoholism)
Stress (emotional or physical)
Symptoms of thyroid nodules
The nodules of the thyroid gland are not palpable in the early stages. In the more advanced stages, the following symptoms are identified-
Presence of fluid-filled lumps on one or both sides of the thyroid gland
Protrusion of eye-balls (with double vision in some cases)
Perspiration
Altered cardiac and respiratory rates
Changes in appetite (gain or loss)
Abnormal weight gain or loss
Loss of hair
Unexplained trembling
Loss of muscle tone
Hoarse voice
Joint pain and bone damage
Heavy and irregular menstrual bleeding
Damage of hair and nails
Abnormally dried skin with constant itching
Loss of growth and development (in children)
Loss of bone-calcium and other minerals (causes bones to become brittle)
Blank and meaningless stare
Mental instability
Loss of cognitive abilities
Anxiety, panic, and nervousness
Types of thyroid nodules
Thyroid nodules can be solitary or may appear in clusters. They are broadly classified into two categories, depending on the nature of the cells forming them. These are discussed below-
Benign nodules: Benign nodules are usually harmless in nature. They are fully differentiated. Therefore they do not multiply to give rise to extra cells. They have the exact same characteristics of the cells and tissues they are originally formed from. The rate of growth of benign thyroid nodules is extremely slow. Therefore in the initial stages, they do not create pressure on the neighboring organs and tissues. In the more progressive stages, these nodules exert pressure on the nearby organs. But these nodules never infiltrate those organs because they are encapsulated. Cells of the benign thyroid nodules do not spread to the other organs. Benign thyroid nodules have the following subtypes-
Adenoma: It is a kind of an epithelial tumor formed from the thyroid gland.
Cystadenoma: It is a kind of adenoma wherein formation of fluid-filled cysts occurs.
Papillary cystadenoma: They grow from the epithelial tissues and are characterized by finger-like cysts.
Malignant thyroid nodules: Malignant thyroid nodules are cancerous in nature and lead to death in the majority of the cases. They are either undifferentiated or poorly differentiated. With the slow progress of the disease, a part of the malignant thyroid nodule breaks off and moves to the distant organs of the body. This stage is called metastasis. These are of the following types-
Differentiated thyroid nodules: They have characteristics of the original thyroid tissue. They are of two types-
Papillary nodules: They usually grow on one lobe of the thyroid gland. Later on, they spread to the lymph nodes.
Follicular nodules: They originate from the follicular cells of the thyroid gland. They usually spread to the lungs and bones.
Medullary thyroid nodules: They develop from the C cells of the thyroid gland. They are of two types-
Sporadic nodules: They are found mainly in aged people and are present on one of the thyroid lobes only.
Familial nodules: These have a genetic origin and affect both the thyroid lobes.
Anaplastic nodules: These nodules are undifferentiated and usually develop from previous follicular or papillary nodules.
Diagnosis
The following laboratory examinations are recommended by the doctors-
Blood test
Biopsy of the thyroid gland
Ultrasound
Radioiodine scan
Treatment and preventions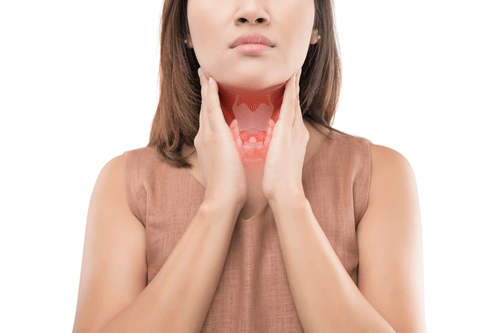 Since most of the thyroid nodules are benign and have no adverse effect on the body. Waiting to see the progress of medications and regular check-up and physicals exams. A biopsy would be done if the nodule grows bigger.  You may be put on thyroid hormones to suppress the nodules, but this is not necessary if the nodule is already small. In case the nodules are too big, there may be a need to get them surgically removed. This can be done in the cases of multinodular goiters to remove the nodule(s) to examine them for any signs of cancer.
Preventions
Try to maintain a healthy diet and avoid any food that can aggravate thyroid problems like – broccoli, cabbage, soybean, cauliflower, turnip etc.
For those with hypothyroidism need to make sure that they exercise regularly and maintain a weight loss plan to help them stay healthy and in shape.
Facts
In the United States, the nodular disorder of the thyroid gland is relatively prevalent among adults, with an overall prevalence of 4-7% in the general population.
These are 3 times more common in women than in men. About 30% of 30-year-old women have a thyroid nodule. This ratio is 1:40 among men.
Facts
This refers to an abnormal growth of thyroid cells that form a lump within the thyroid gland.
The great majority of thyroid nodules are not serious and do not cause any symptoms. Thyroid cancer accounts for only a small fraction of thyroid nodules.
Facts
The treatment options depend on the type of your thyroid nodule.
More than 95% of all solitary thyroid nodules are benign.
This condition causes the 5th most common type of cancer in women.
Subscribe to free FactDr newsletters.
REVAMP YOUR
LIFE
HEALTH
WELLNESS

If you're enjoying our website, we promise you'll absolutely love our new posts. Be the first one to get a copy!
Get factually correct, actionable tips delivered straight to your inbox once a week.
We hate spam too. We will never share your email address with anyone. If you change your mind later, you can unsubscribe with just one click

By clicking Subscribe, I agree to the FactDr Terms & Conditions & Privacy Policy and understand that I may opt out of FactDr subscriptions at any time.
Dos and Don'ts
Dos
Go to an endocrinologist or your general physician and get a check-up done to know the severity of the nodules.
Since this condition could be caused due to hereditary reasons, being aware of your family history of thyroid or thyroid nodules could help determine the risk rate.
Depending on the severity of the symptoms or the size of the nodules a surgery could be recommended by your physician.
Don'ts
Consume low iodine foods. Make sure to have sufficient amount of iodine in your diet.
Neglect your thyroid tests. Get your thyroid checked regularly for any cysts, abnormal growth or any inflammation.
Forget to mention your family history of thyroid issues if any.
Help
Others
Be
Fit
Trending Topics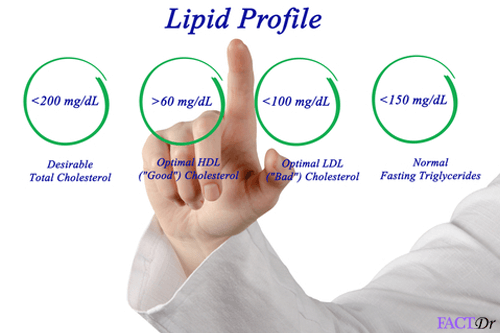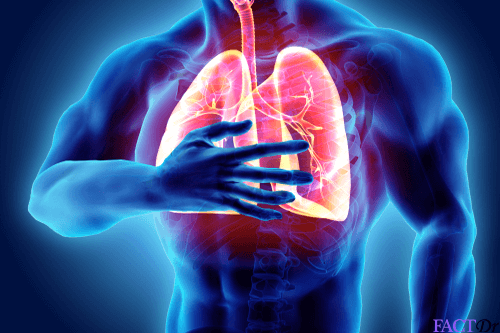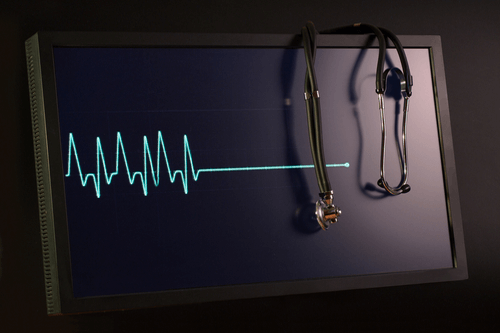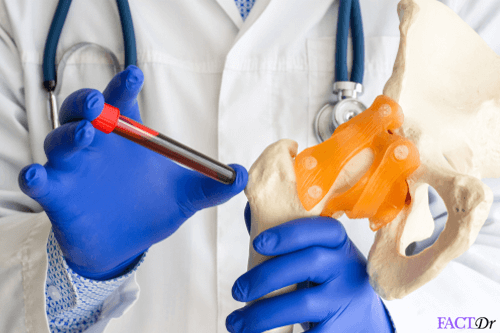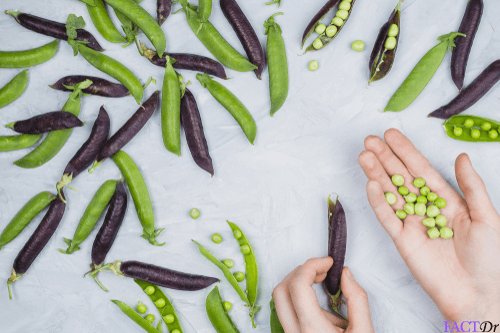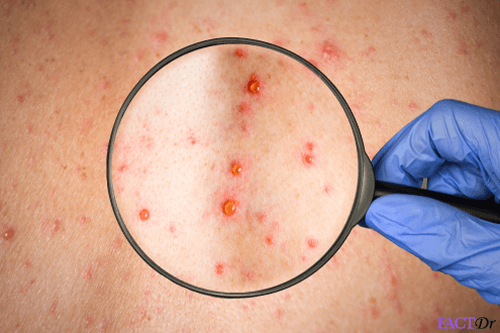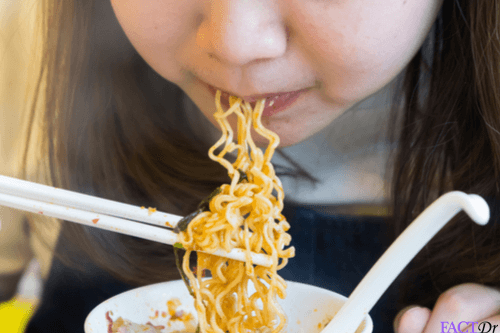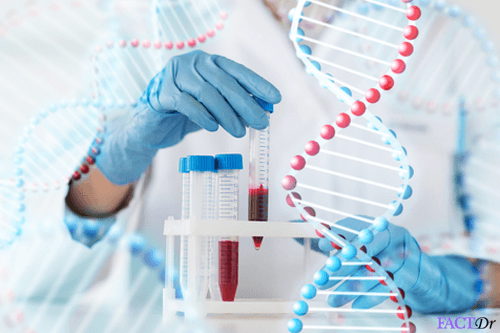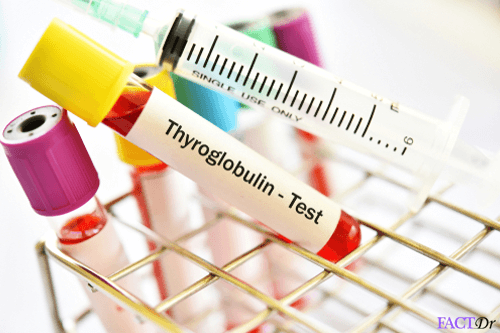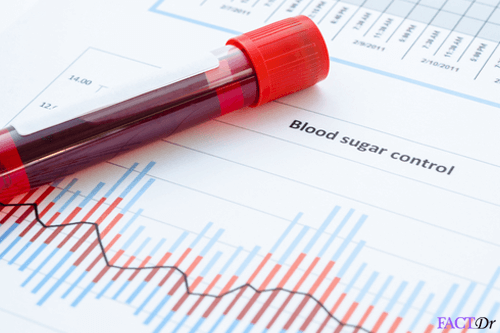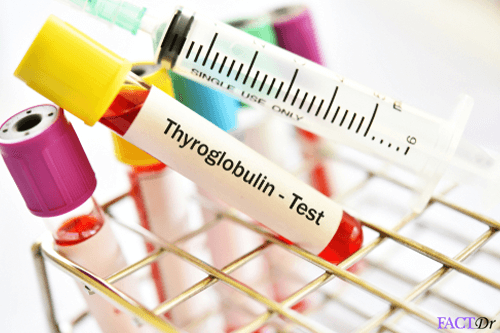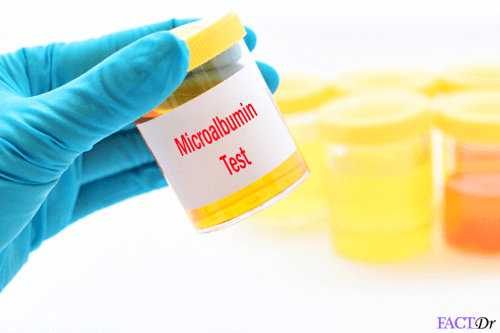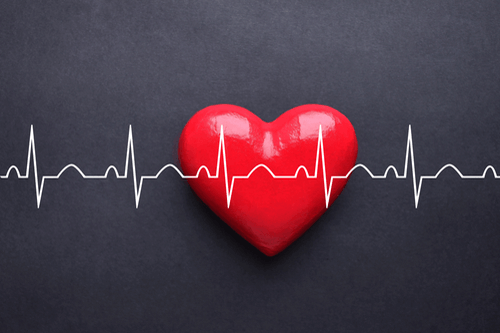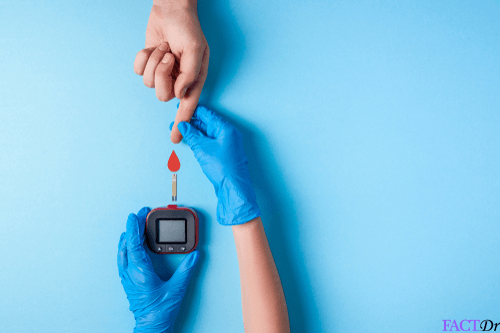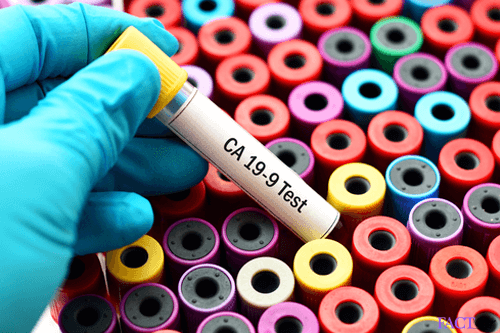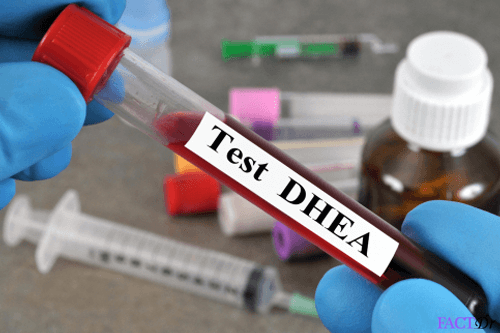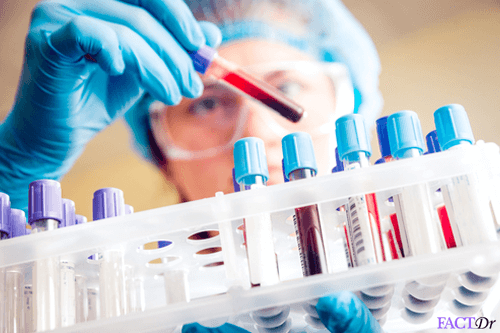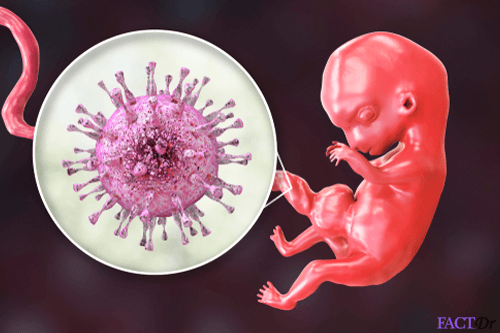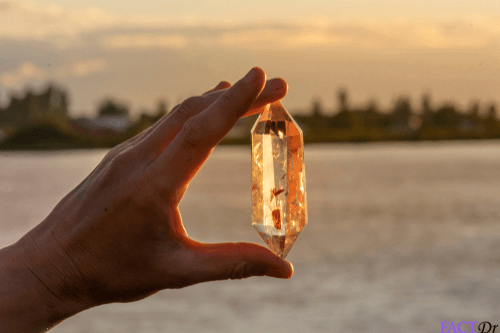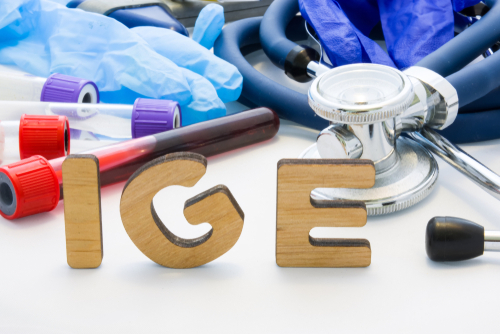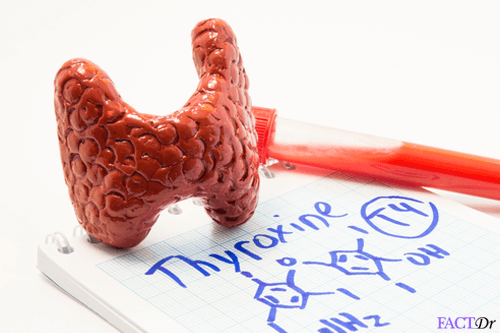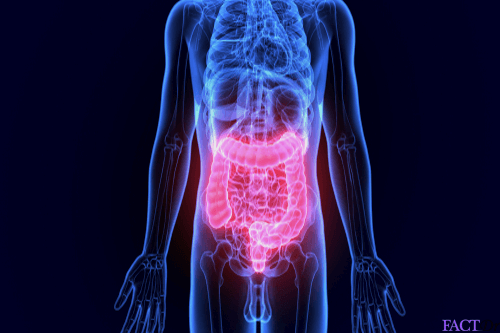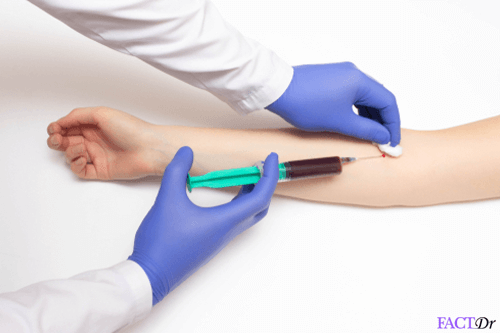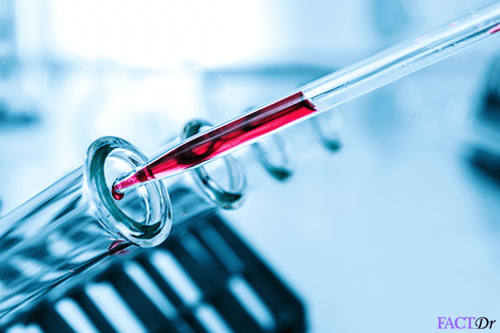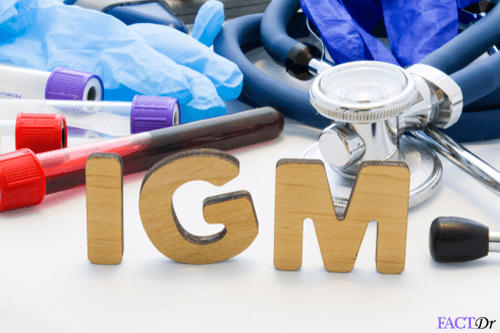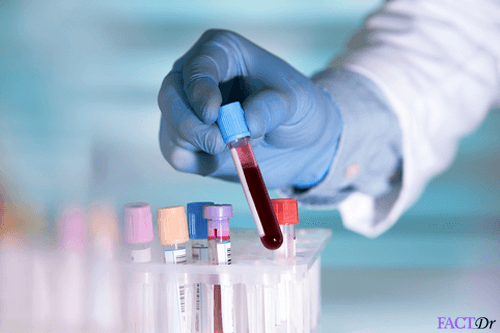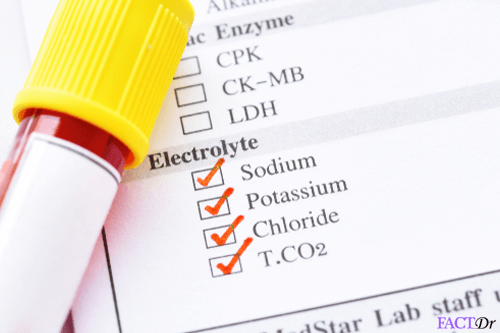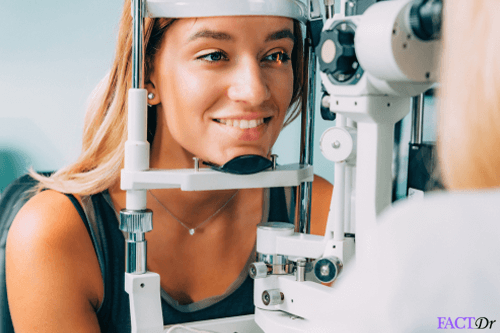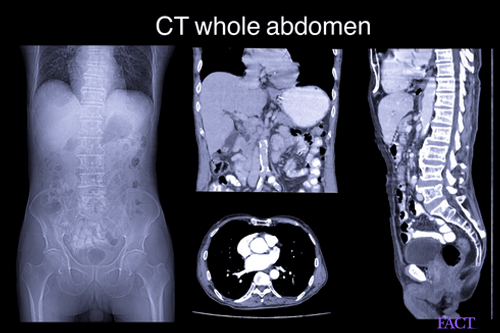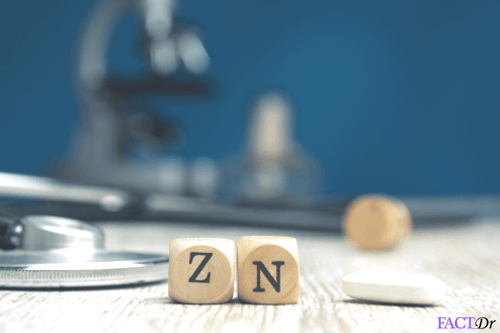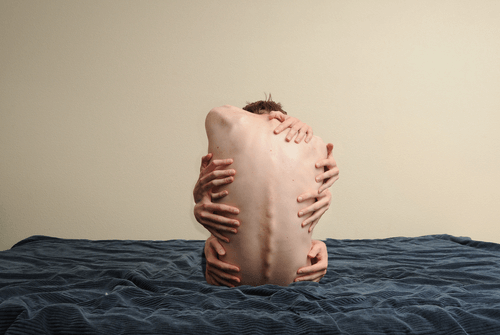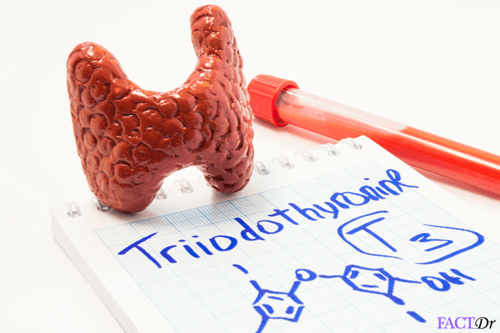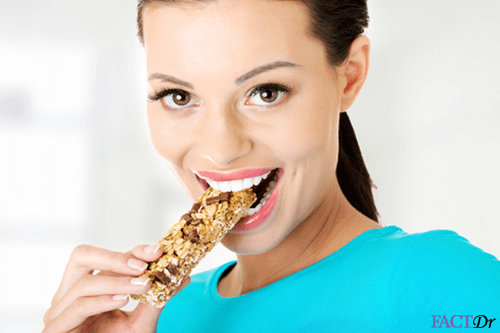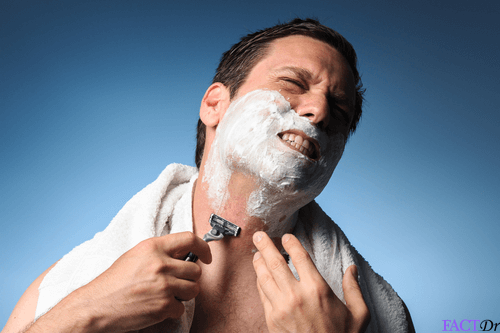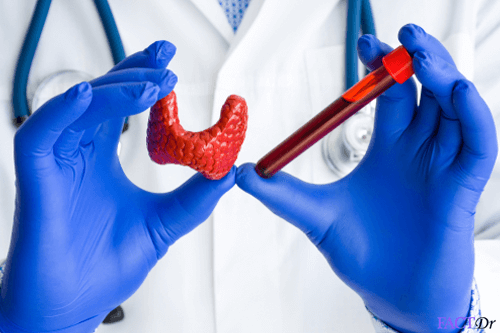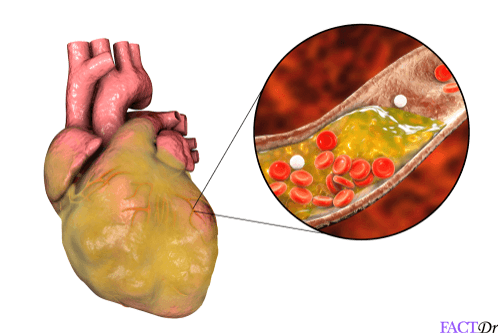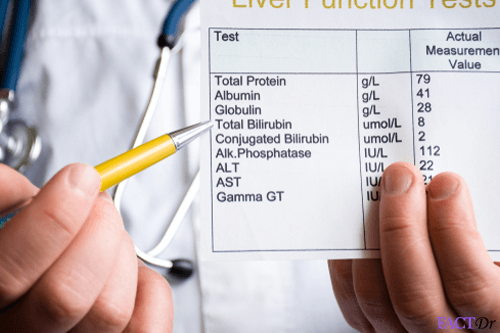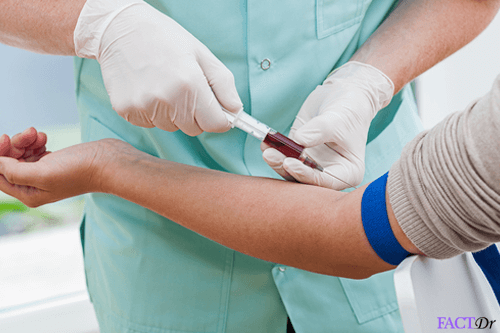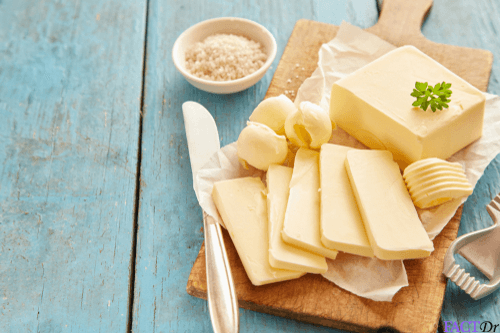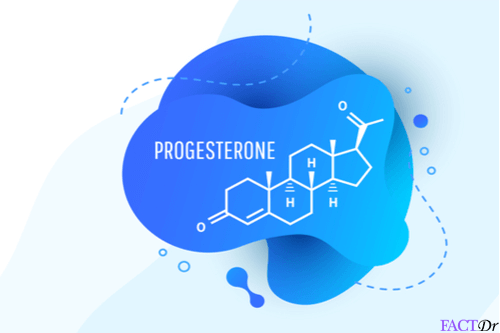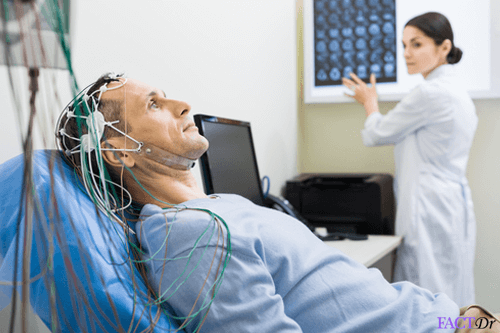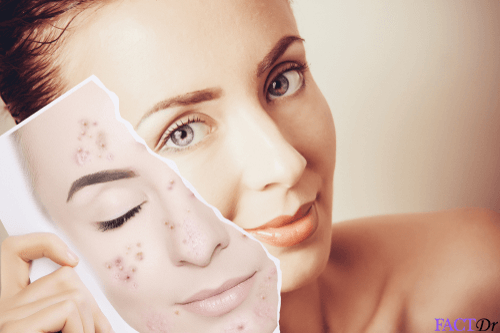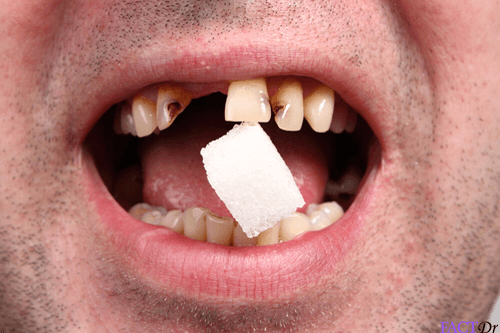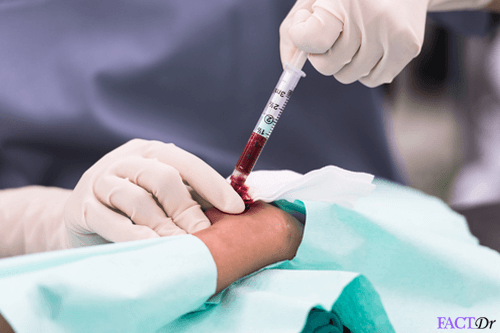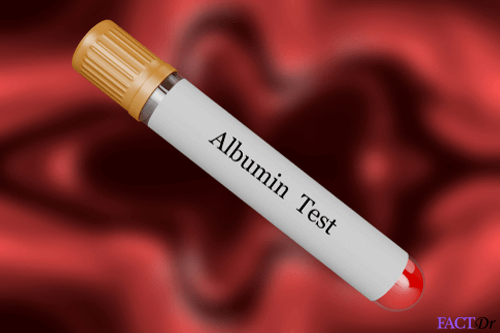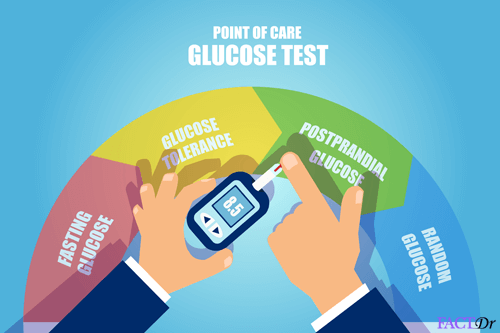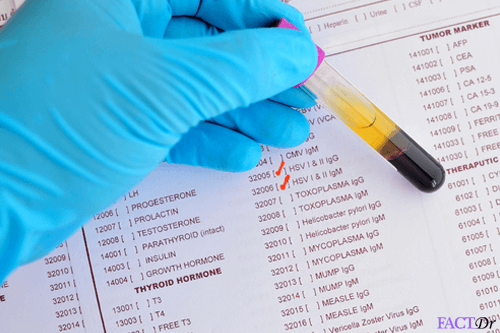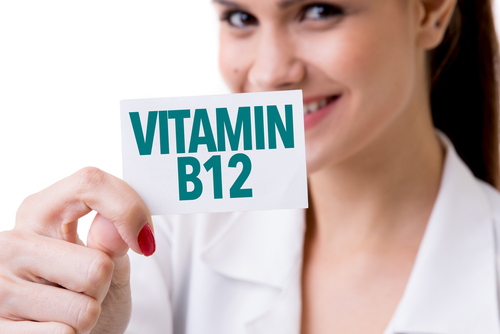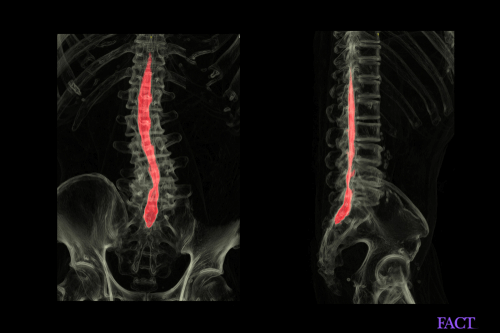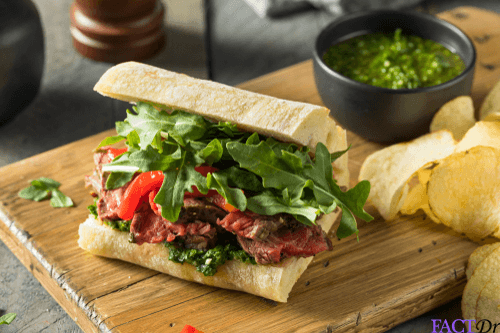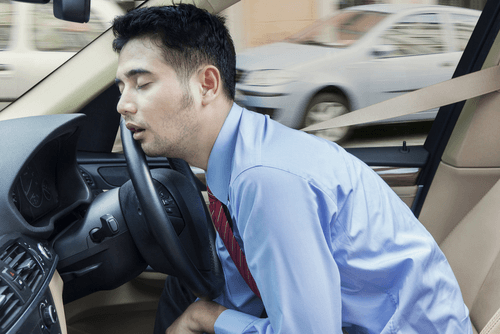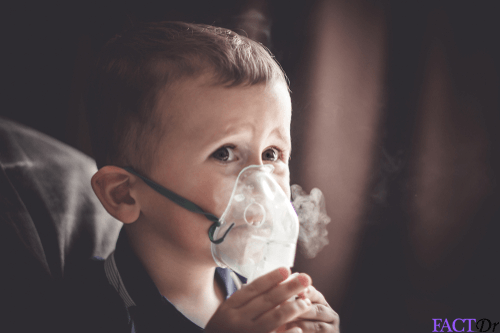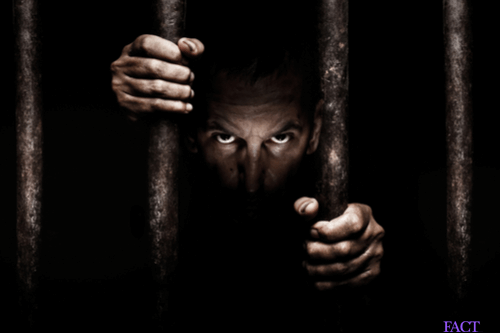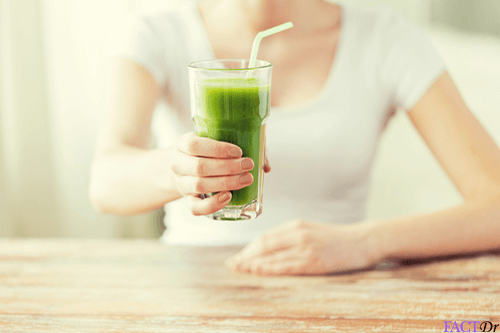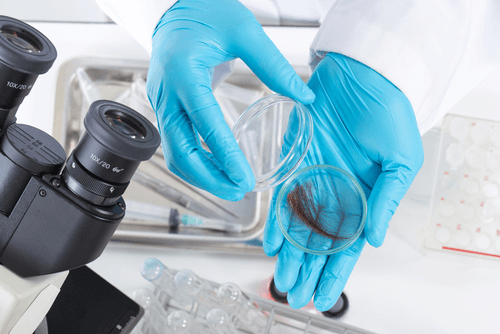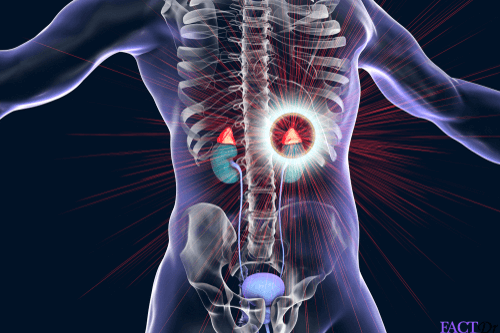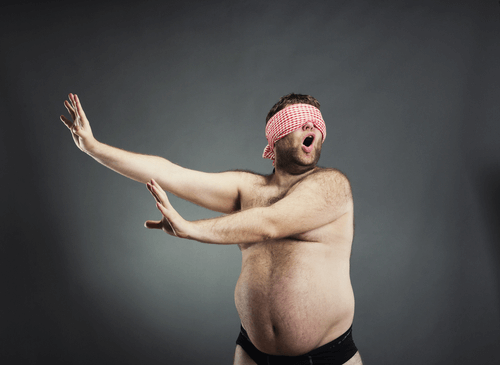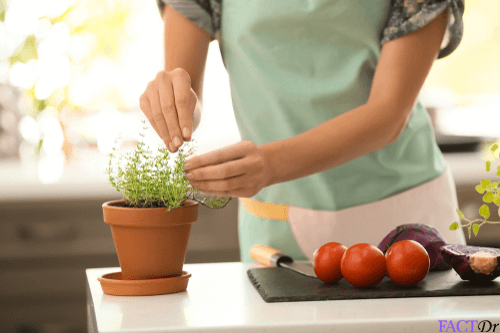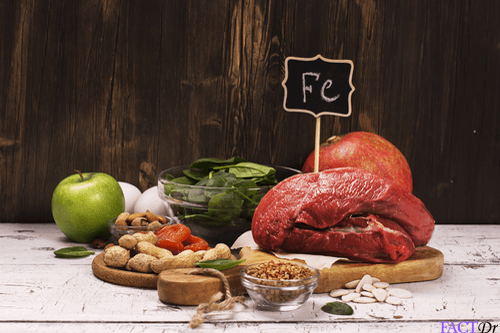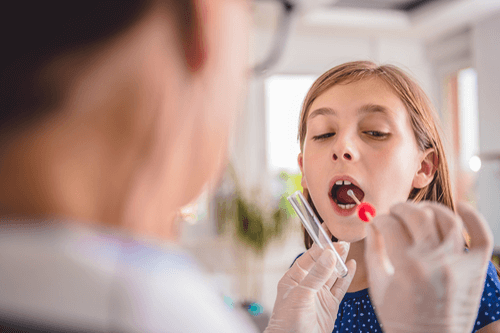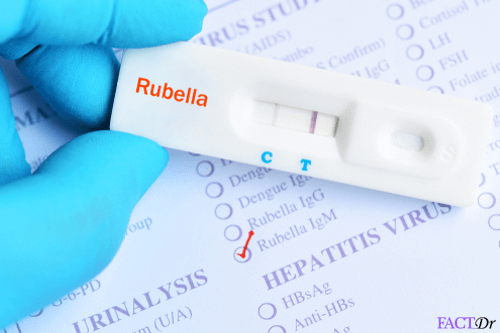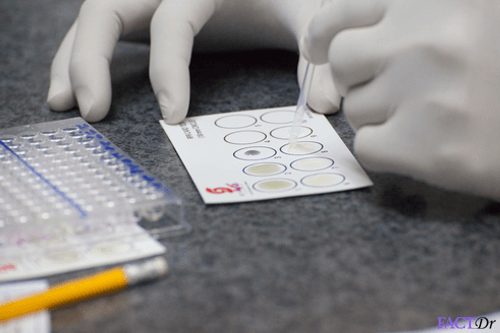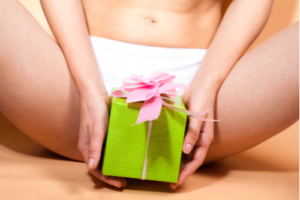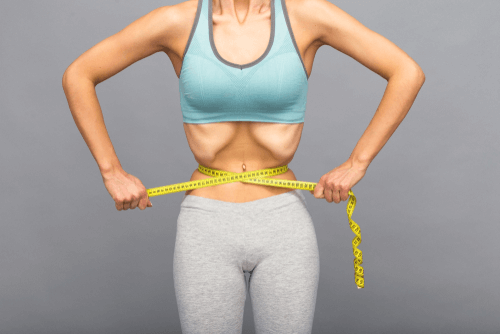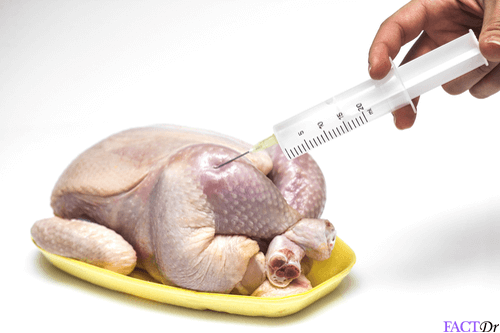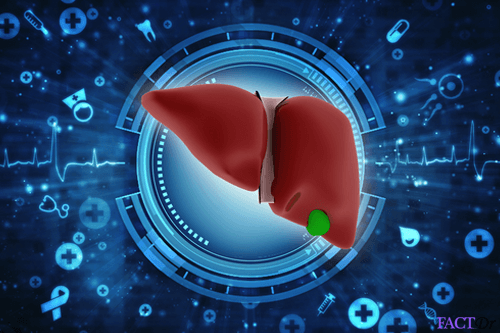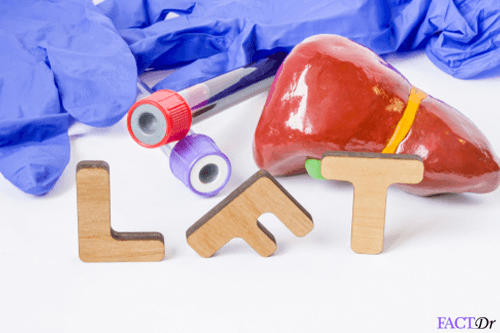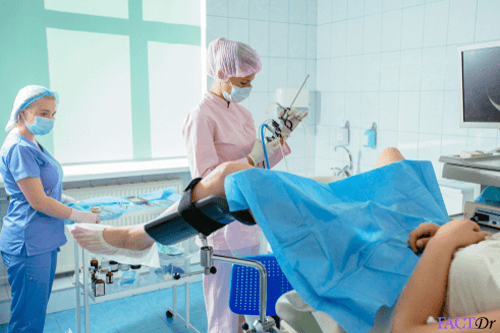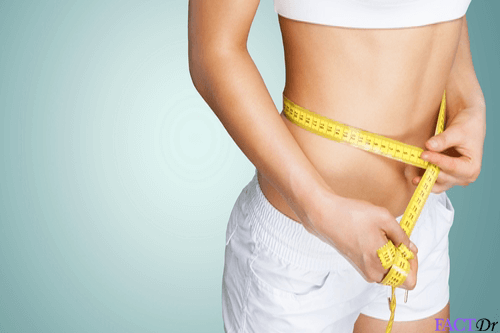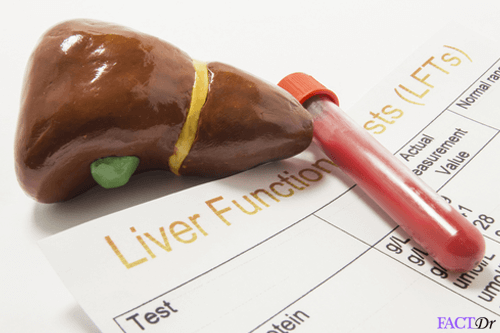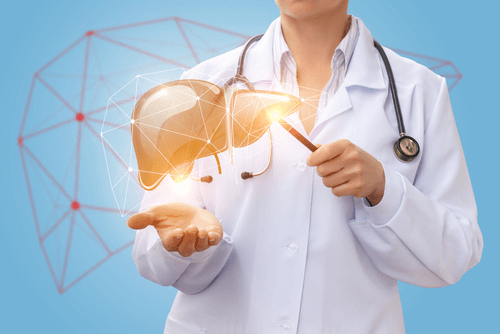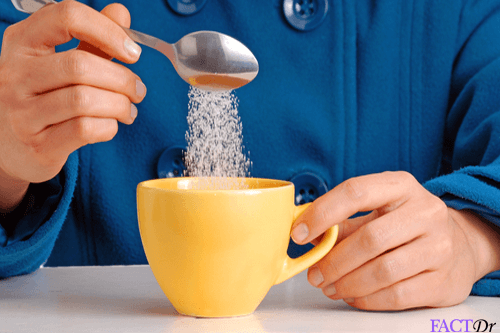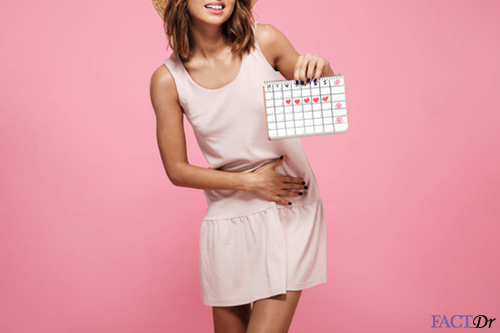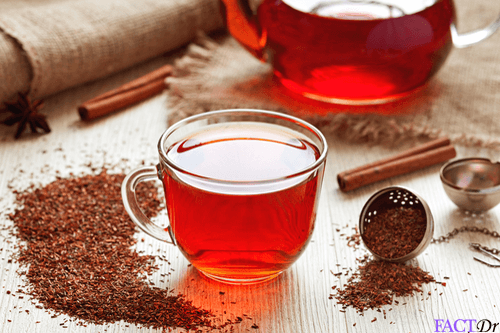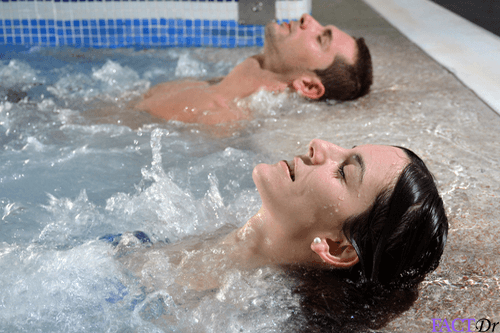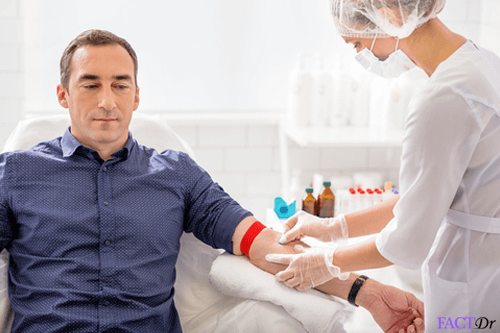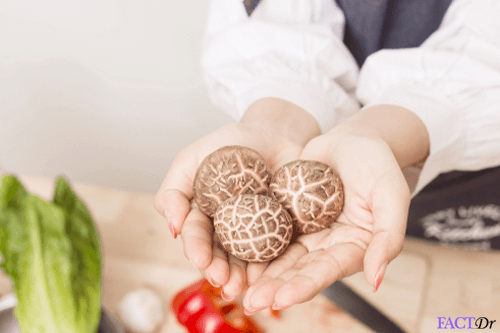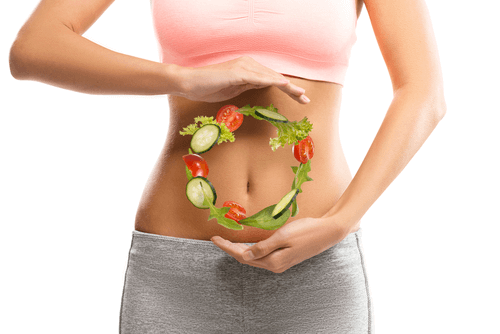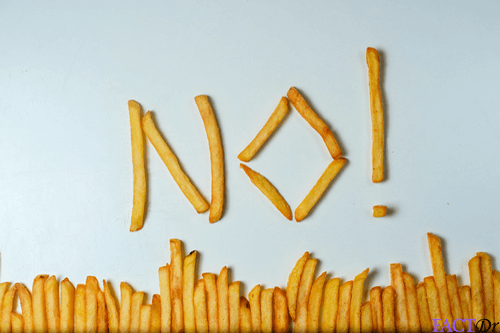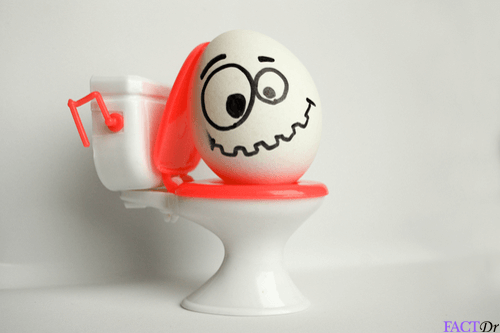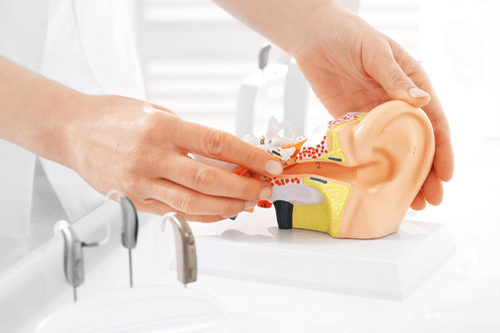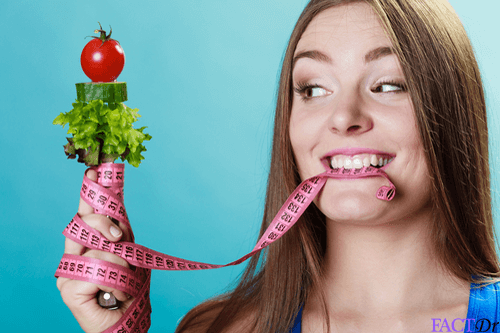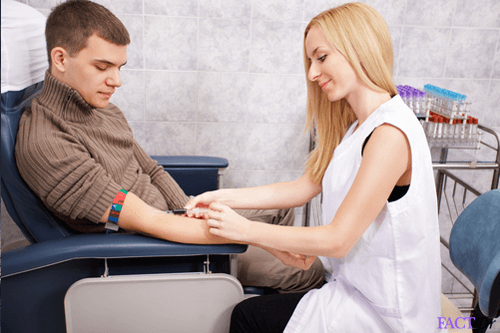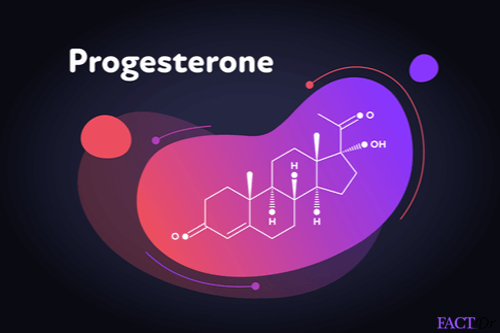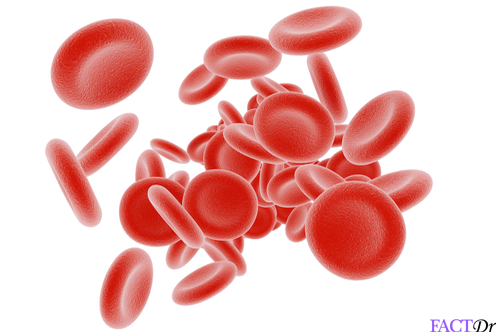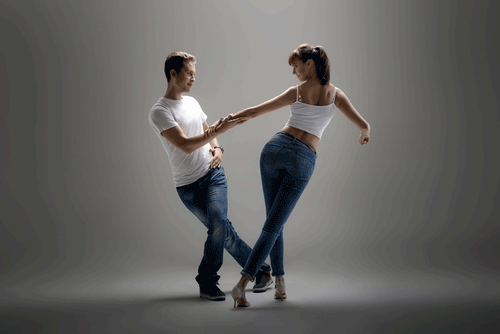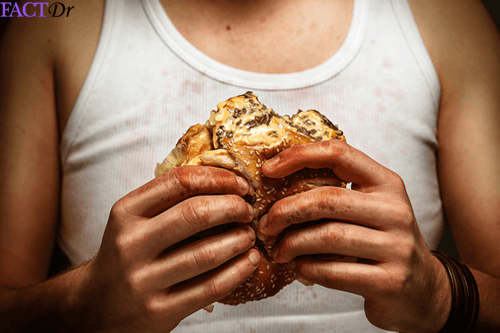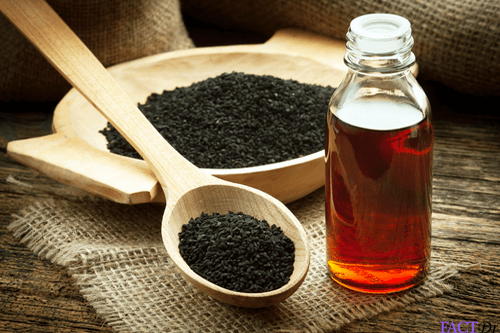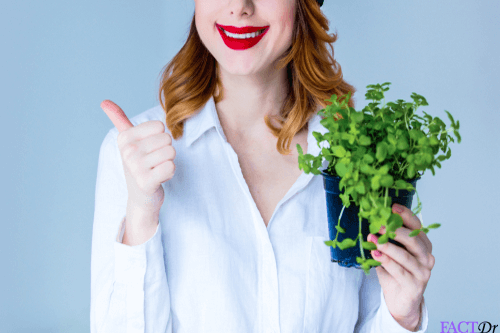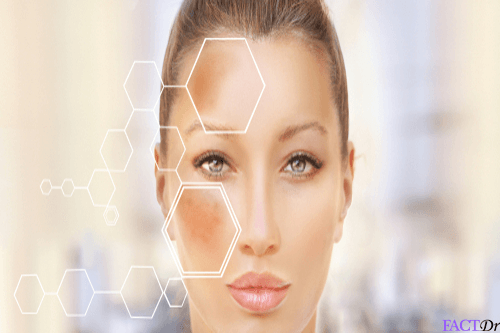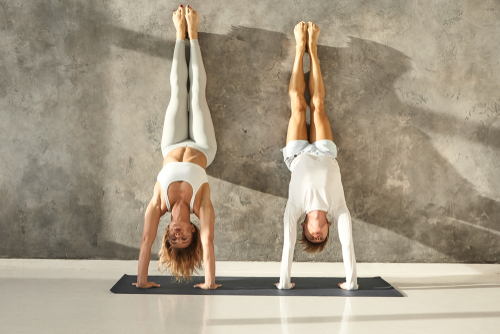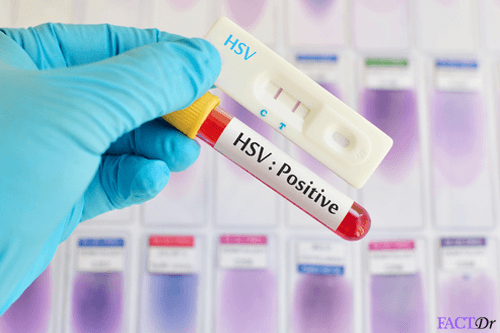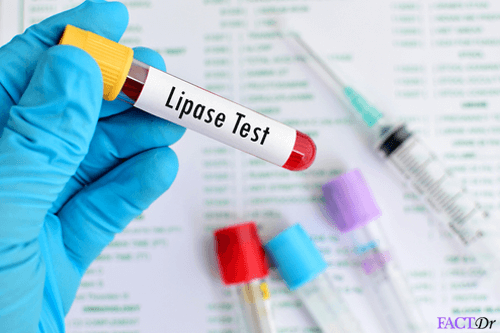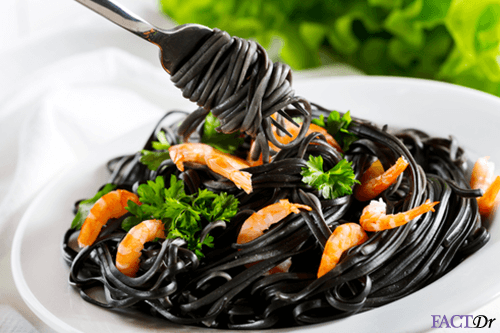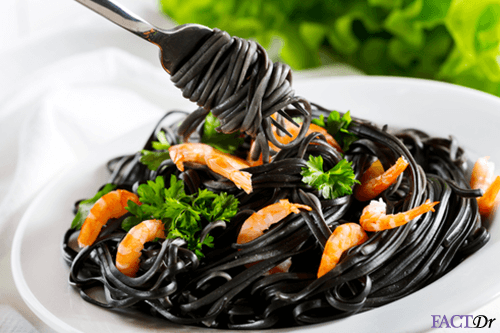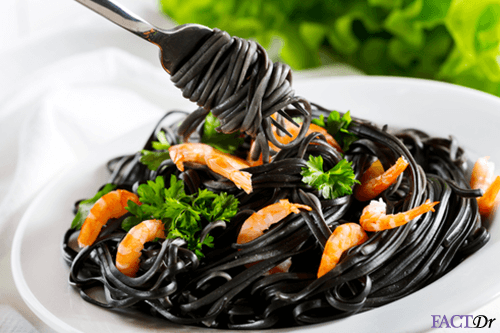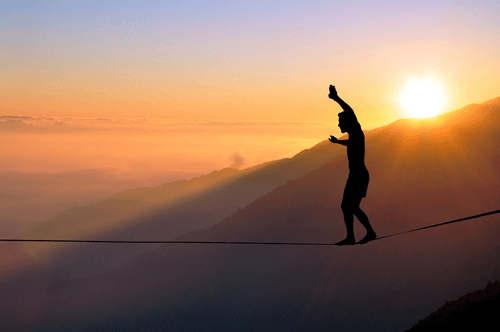 ---