---
Last Updated December 20th, 2021
Understanding Borderline Personality Disorder
Borderline Personality Disorder (BPD) is an often- misunderstood mental disorder mainly characterized by instability in moods and behavior. People suffering from BPD exhibit extreme emotional reactions and have a history of unstable relationships. They may experience bouts of uncontrolled anger, crippling anxiety, and depression that may last from only a few hours to days. They have an inherent difficulty in controlling and regulating their emotions, thoughts, and behavior.
While some people with BPD may be high functioning in certain situations, their private lives and interpersonal relationships remain largely affected. Depression, anxiety disorders, substance abuse, and eating disorders also often coexist along with BPD. They experience a consistent fear of abandonment and a looming sense of emptiness. BPD is also marked by instances of self-harm and suicidal thoughts. These extreme responses are usually brought on by seemingly normal events.
What factors might be leading to Borderline Personality Disorder?
Even though the causes of BPD are not yet clearly identified, research suggests that these risk factors may increase the likelihood of BPD:
Genetics: BPD is five times more likely to occur in people who have a close family member (first- degree biological relative) suffering from the same condition.
Brain Structure: Studies reveal that people suffering from BPD have reductions in regions of the brain which regulate stress responses and emotions. Smaller hippocampus and amygdala are often observed in people with BPD, though people with similar abnormalities may not always suffer from this disorder.
Social and developmental factors: People with a history of traumatic childhood, including physical, mental and sexual abuse or abandonment may develop BPD. Hostile conditions in early childhood to adolescence such as loss of caregivers, neglect, and bullying may also contribute.
The currently accepted theory states some people are more likely to develop BPD because of their biological and genetic conditions. When such a person is exposed to adverse environmental factors (childhood abuse or trauma), the risk is further increased.
Are there any telltale signs?
A person suffering from the Borderline Personality disorder will exhibit most of these symptoms consistently throughout his/her life:
Extreme mood swings and distorted sense of self.
Persistent feelings of isolation, boredom, and emptiness.
Difficulty in empathizing with others.
Constant fear of abandonment, both real and imagined.
Reckless and dangerous behavior including substance abuse, rash driving, binge eating etc.
Chronic suicidal or self-harming tendencies such as cutting oneself.
History of unstable relationship which can range from intense love to raging hatred (idealization to devaluation) for a person.
Erratic behavior rendering long-term plans in career or relationships impossible.
Stress-induced paranoia.
Dissociation or extreme detachment from the self or the reality (psychotic tendencies).
The term "borderline" refers to the fact that these symptoms often "border" or overlap with other mental disorders such as depression and psychosis. 
The person craves closeness and intimacy but the chaotic behavior tends to alienate people, intensifying the fear of abandonment.
Research has shown that people suffering from BPD may see the anger in an emotionally neutral face and have heightened reactions to negative words.
How does a doctor investigate the presence of this disorder?
Borderline Personality Disorder is often misdiagnosed or under-diagnosed since its symptoms generally overlap with other mental illnesses. A licensed mental health professional such as a psychiatrist or clinical social worker can diagnose BPD through a thorough interview and check up.
The psychological evaluation includes asking the patient about:
Personal history and beginning of the symptoms.
The severity of the symptoms.
The impact of the symptoms on the person's quality of life.
Ideation of suicide and experience with self-harm.
The incidence of mood disorders.
The presence of depressive and masochistic tendencies.
Additional lab tests and physical exams may also be done to rule out other possible triggers of symptoms such as thyroid disorders or substance abuse.
Does a cure for Borderline Personality Disorder exist?
Historically viewed difficult to treat, BPD can now be successfully managed with the help of different psychotherapy techniques such as:
Cognitive Behavioural Therapy (CBT)
Dialectical Behavior Therapy (DBT)
Schema-Focused Therapy
Systems Training for Emotional Predictability and Problem Solving (STEPPS)
These therapies can either be provided as a one-on-one between the therapist and the patient or could be conducted in group sessions.
They generally focus on decreasing the severity of the symptoms by identifying the core beliefs and behavior causing the disorder.
They are helpful in controlling anxiety, depressive and suicidal tendencies. Group therapies such as STEPPS aim to create awareness regarding the disorder amongst people who support BPD relatives.
A 2010 review has shown that no medications show promise for treating the core symptoms of Borderline Personality Disorder. However, some typical antipsychotics such as Haloperidol or Flupenthixol may be prescribed to reduce the severity of certain isolated symptoms. Mood stabilizers are also given in some cases to control depression and anger.
How to deal with a patient of BPD?
In case you have a friend or relative suffering from this condition, you can help them out by facilitating the right diagnosis and treatment protocol. You can read and learn more about this condition and understand what they are experiencing. You also have an important role in encouraging them to consider family therapy. You should never neglect or dismiss occurrence of any symptom and should always report these to the therapist.
If you are suffering from BPD, you should consult a licensed mental health practitioner and stick to your treatment regime. You should engage in physical exercises to reduce stress levels and maintain a regulated routine of eating and sleeping. You should strictly refrain yourself from alcohol and illicit drugs and maintain patience throughout the course of treatment.
With proper treatment, a majority of people with BPD have experienced continued relief from the symptoms for more than two years. Studies show that overall 86% of the patients have had a stable recovery from the symptoms. In addition to these, many are capable of regaining normal social functioning and improved interpersonal relationships.
Dos and Don'ts
Dos
Set clear boundaries with them since they have a tendency of over-expecting from relationships.
Take action if they threaten to indulge in self-harm.
Regulated sleep patterns can decrease the mood swings.
Don'ts
Use words such as selfish, difficult, or attention-seeking while describing borderline personality disorder individuals.
Try to mitigate their problems. Usually, their stress is self-induced. Any gesture of help will be welcomed initially but harshly criticized later.
Silently tolerate their harsh and abusive nature.
Take their statements personally.
React harshly to their personal attributes. Refrain from using physical imposition or yelling for expressing yourself to them.
Help
Others
Be
Fit
Trending Topics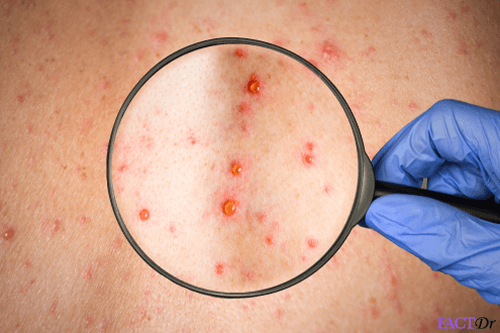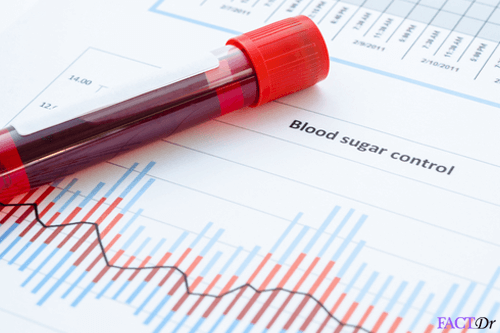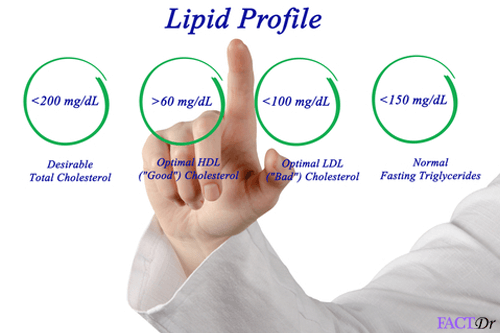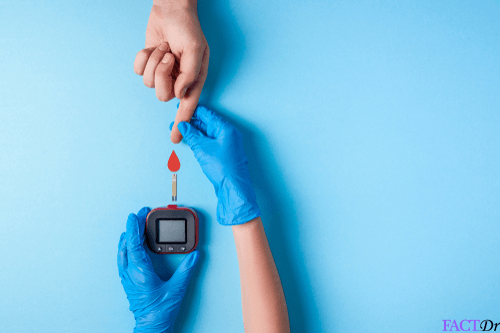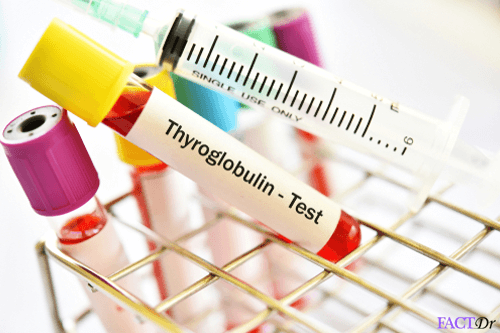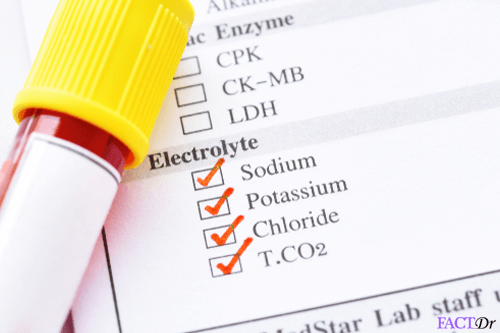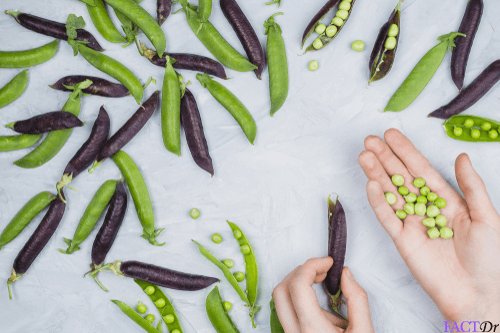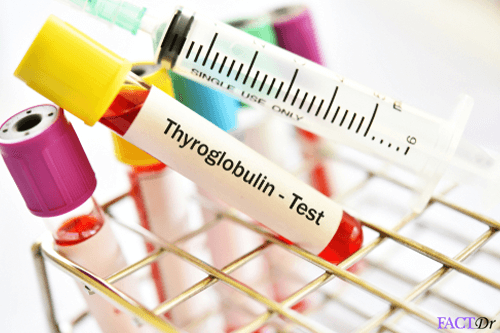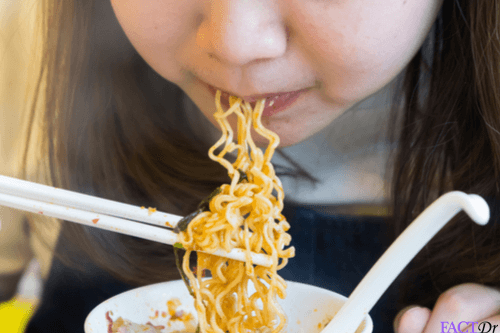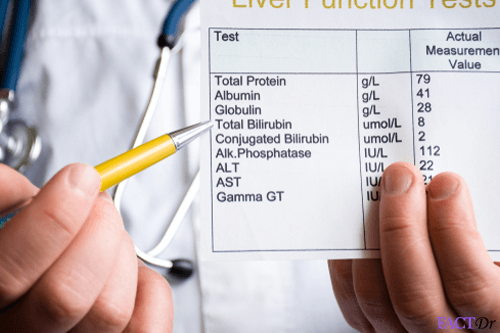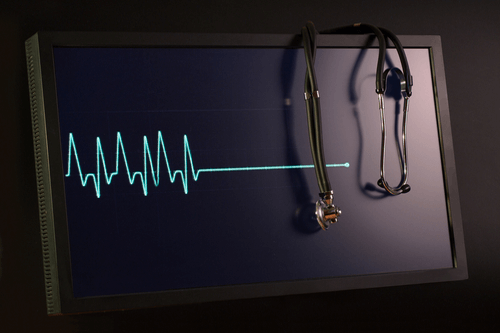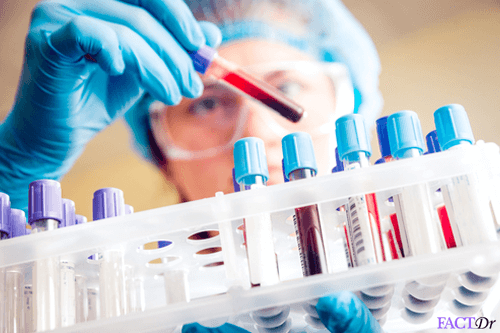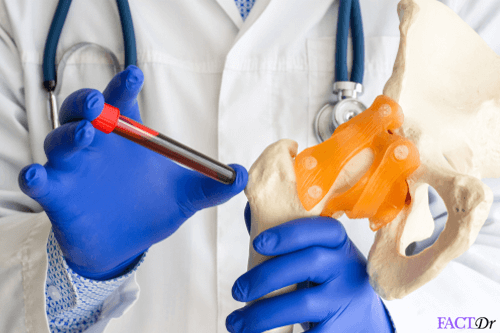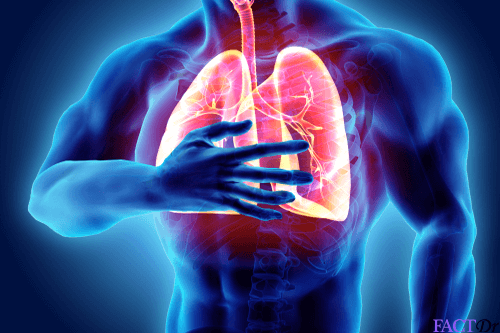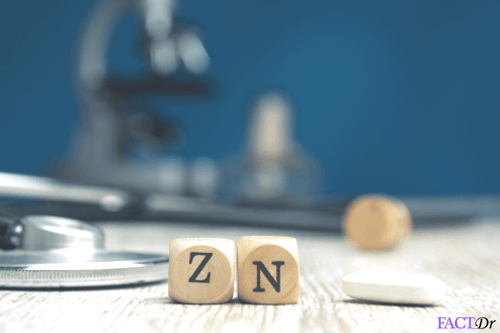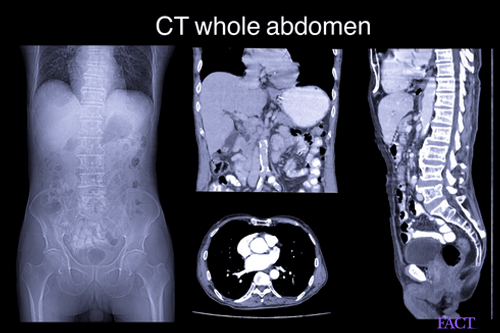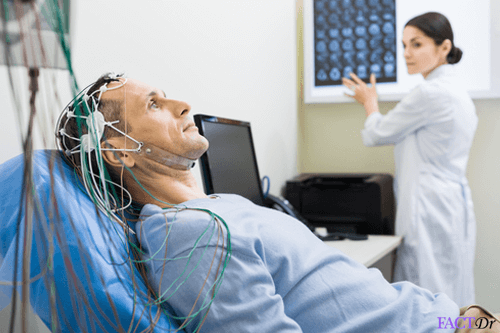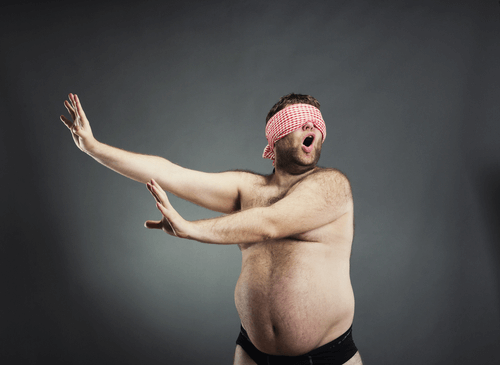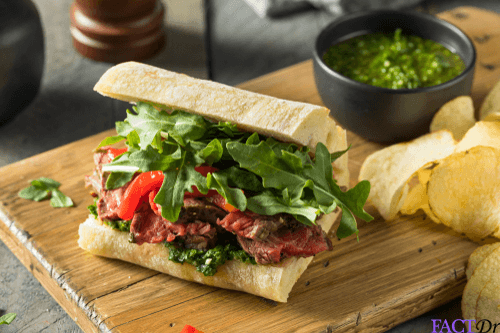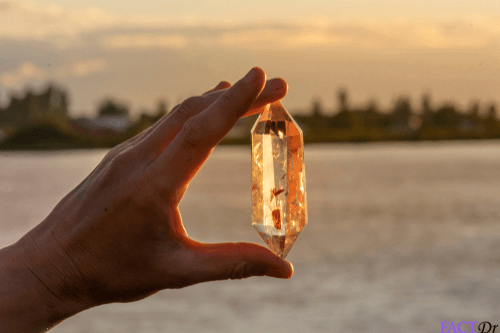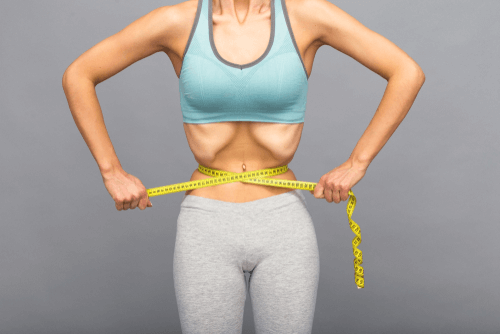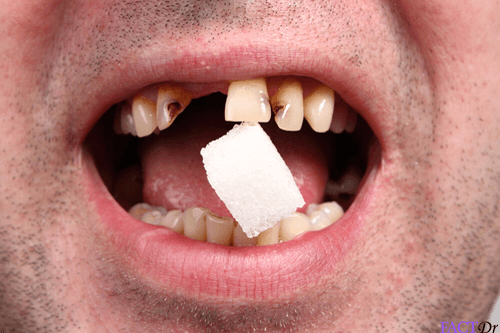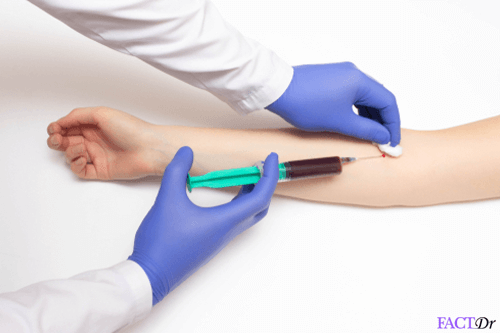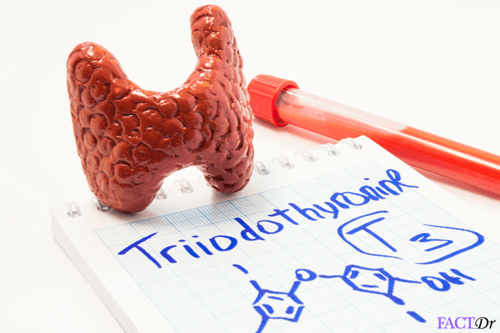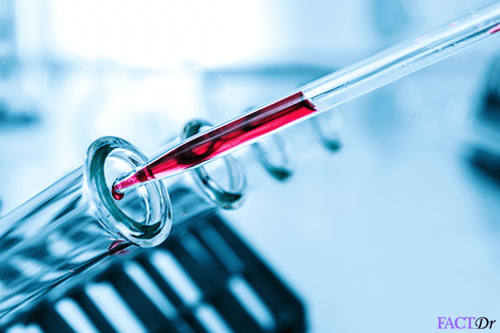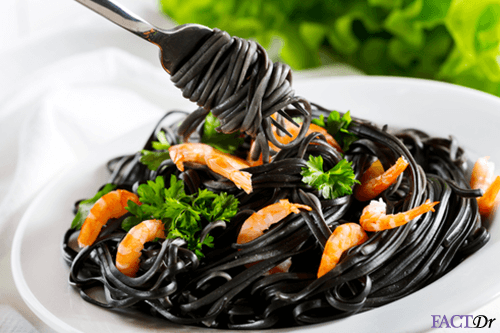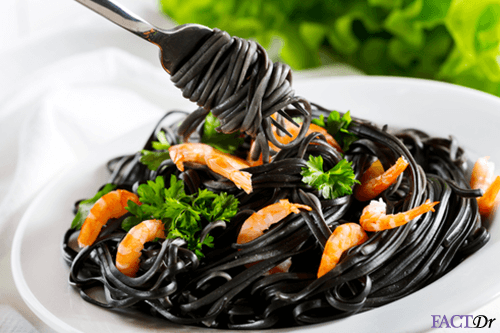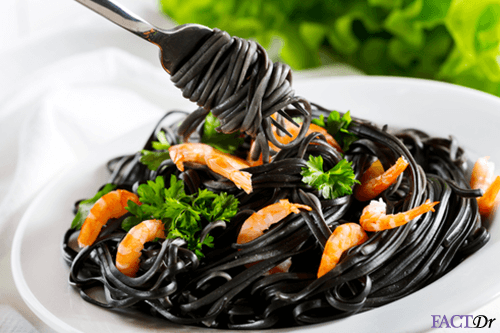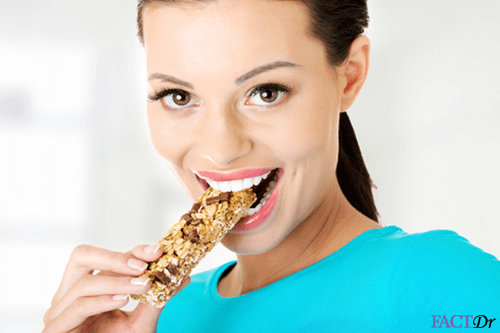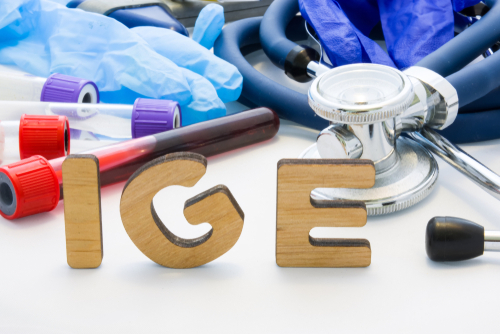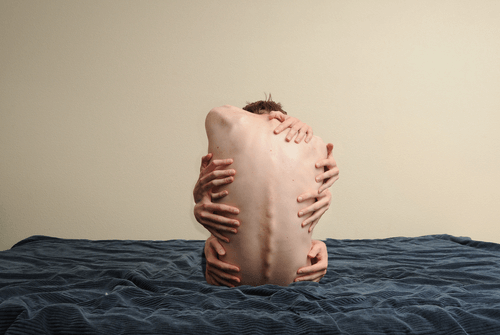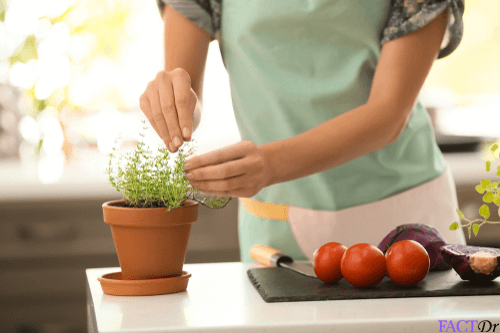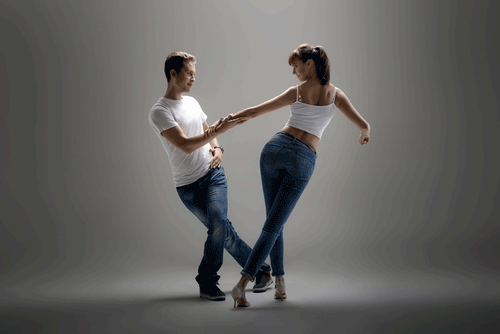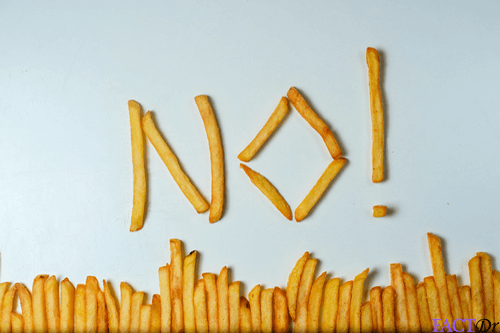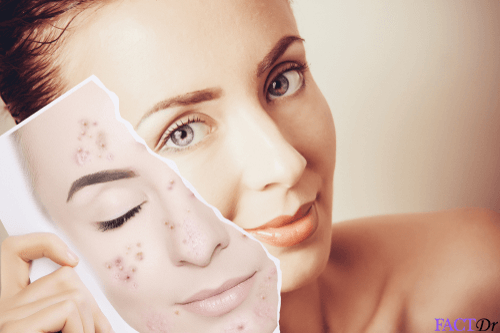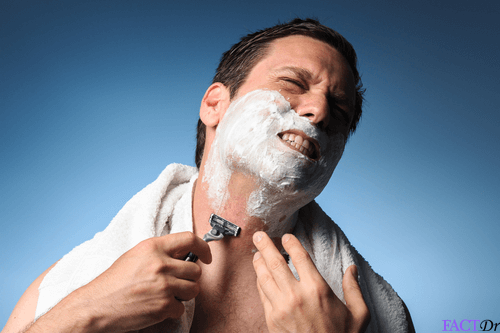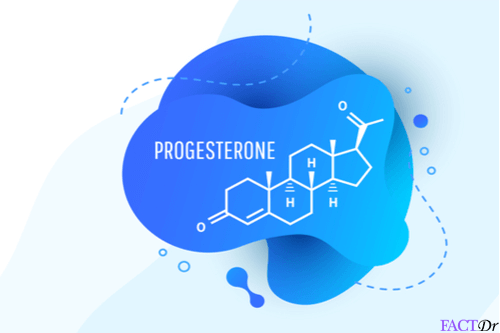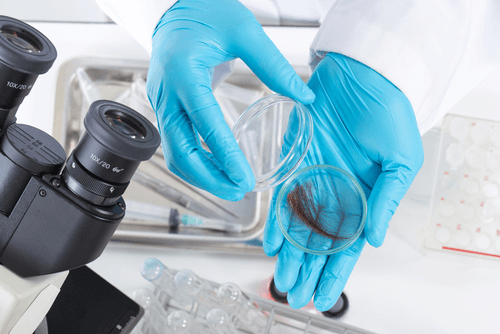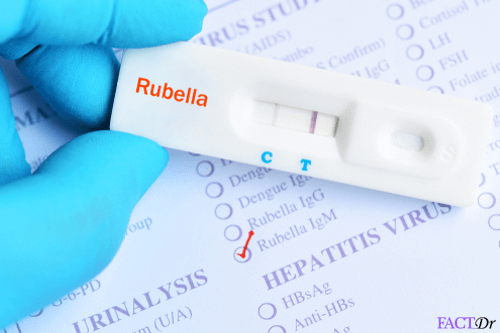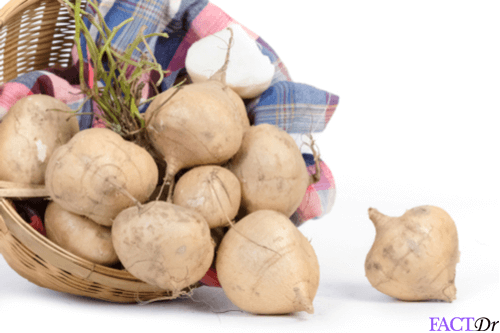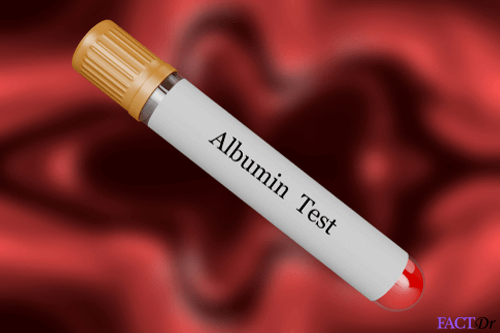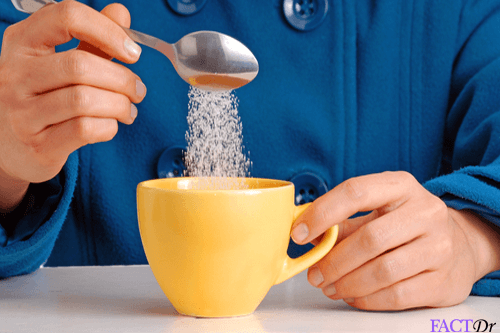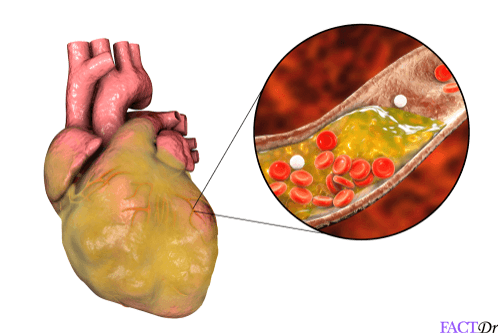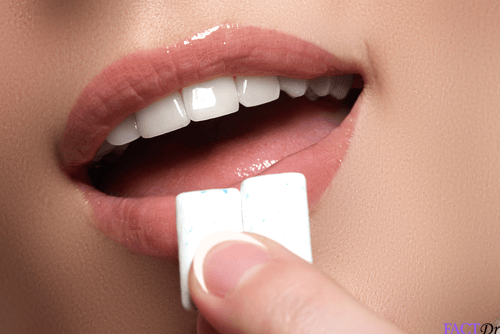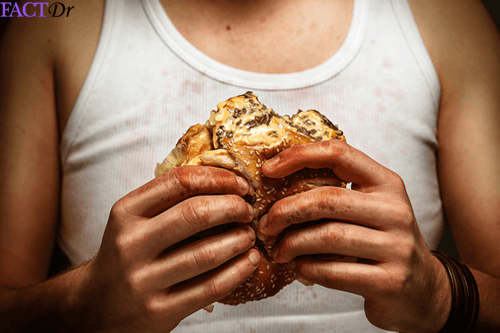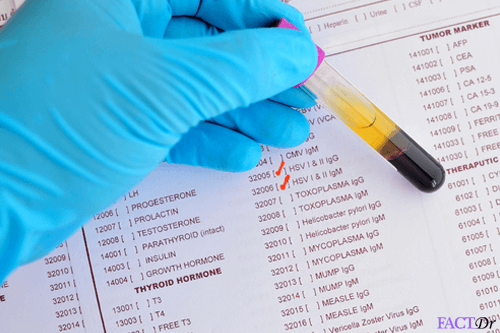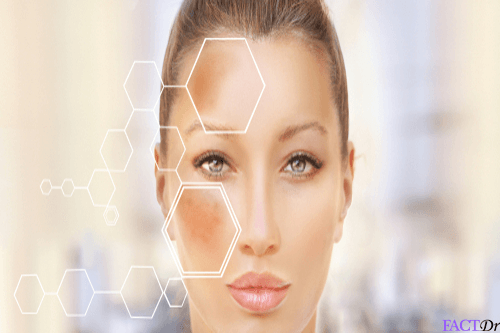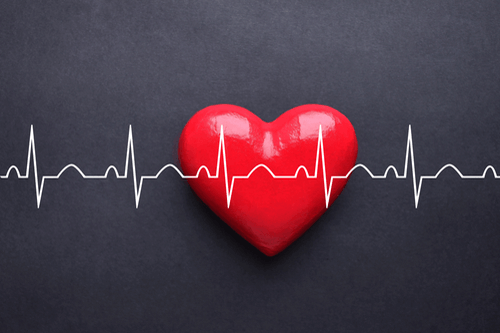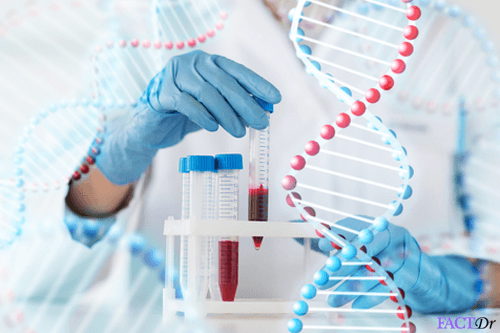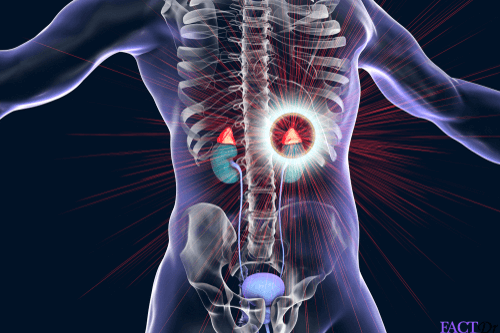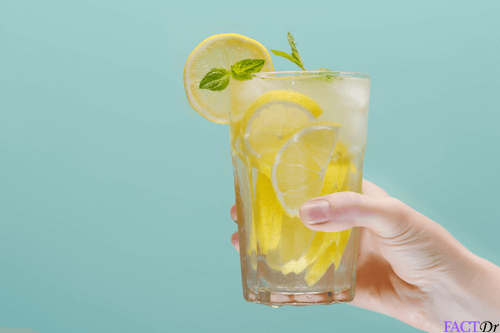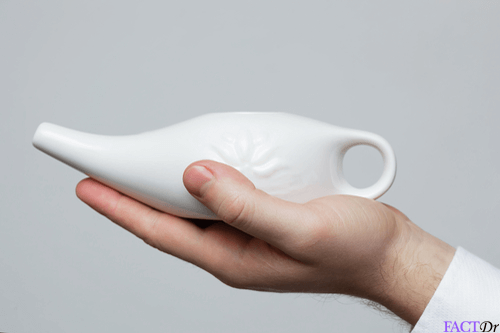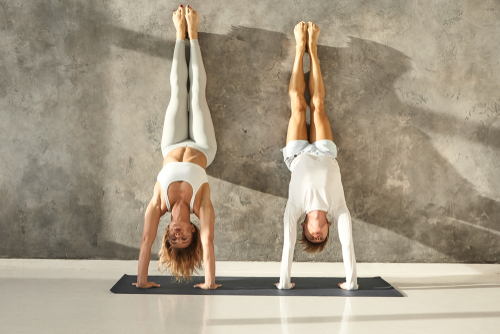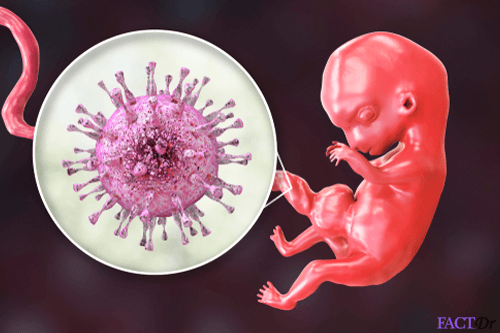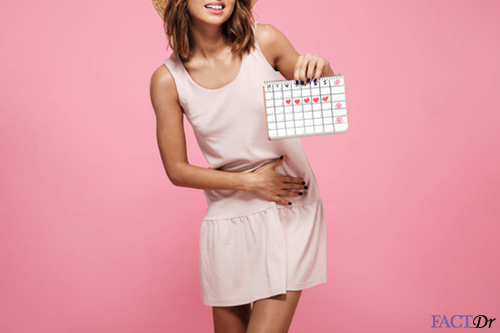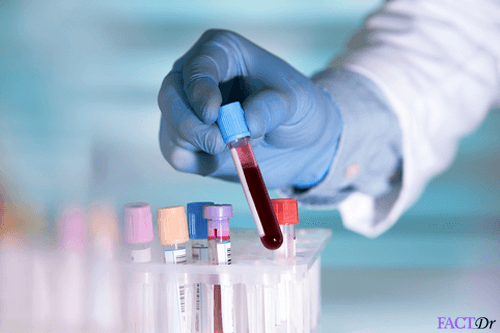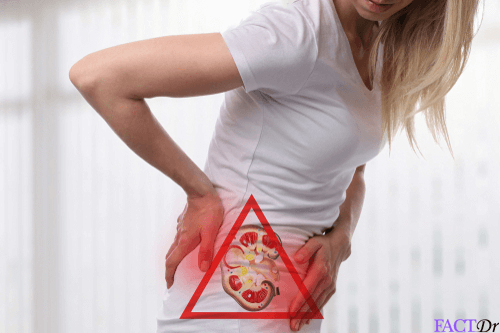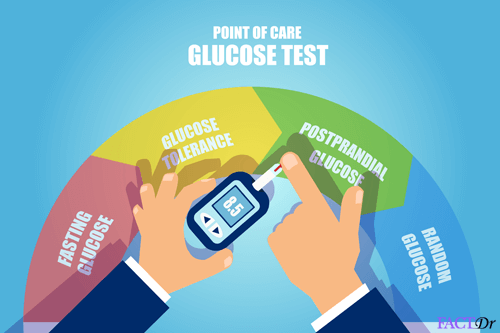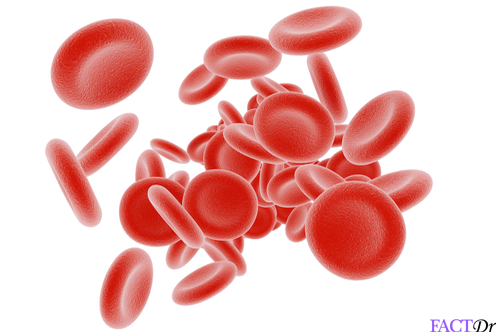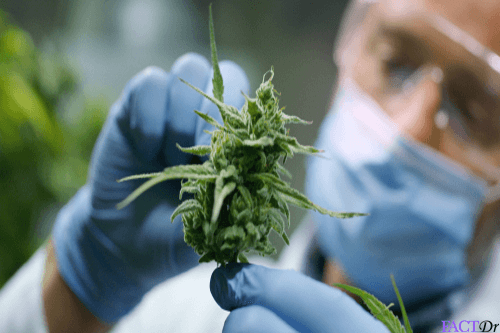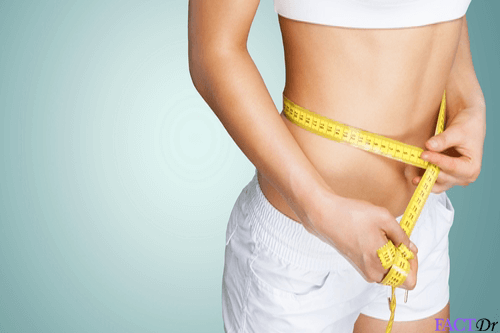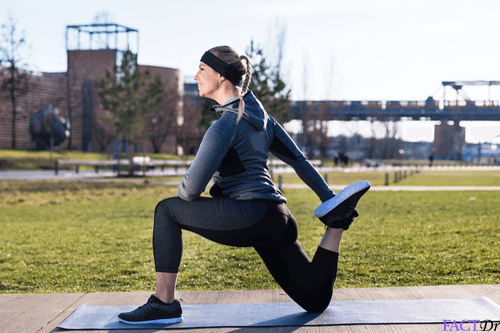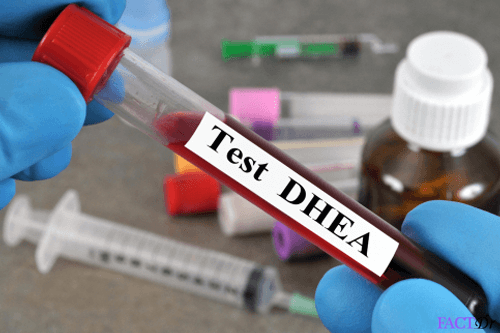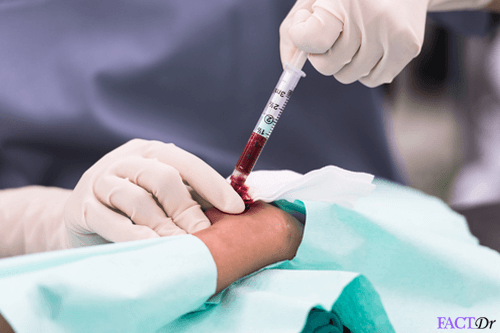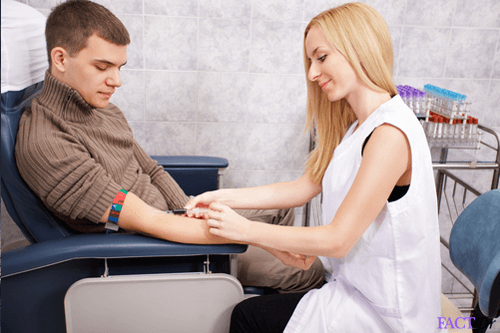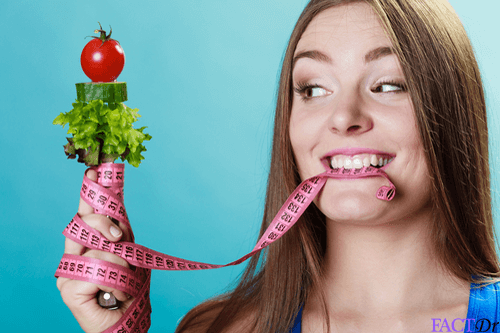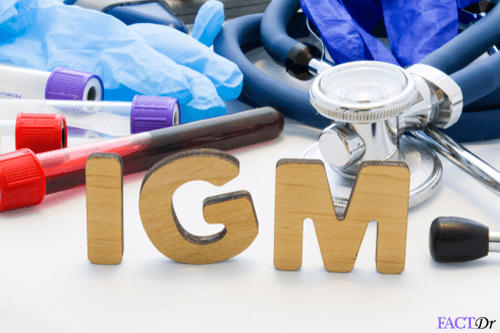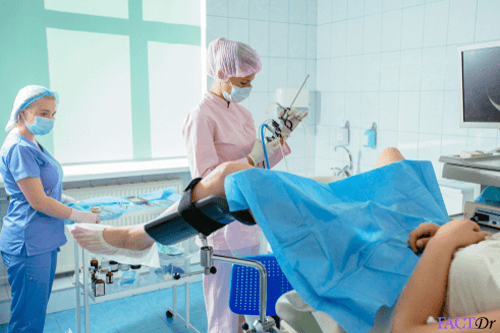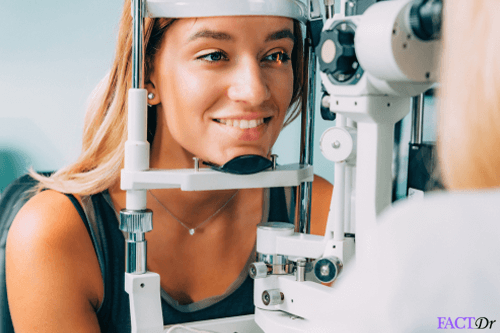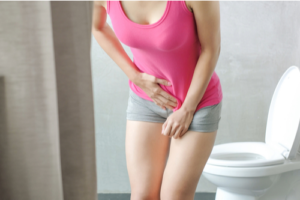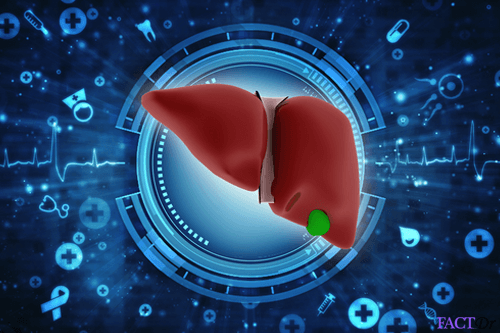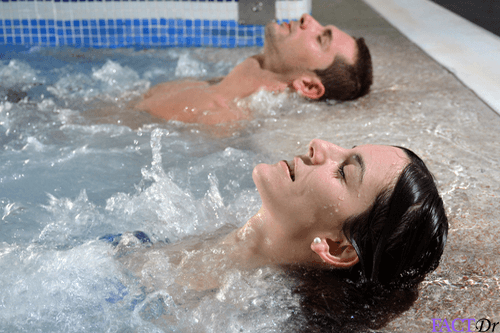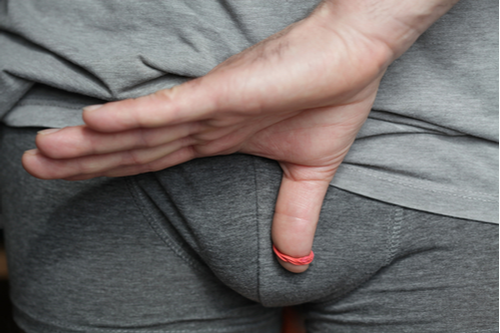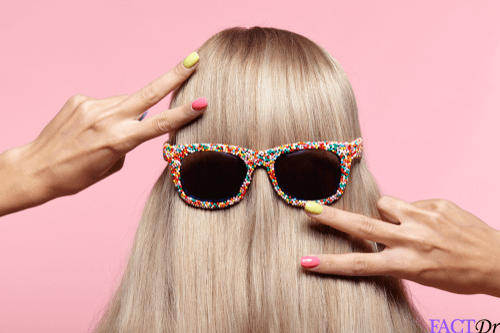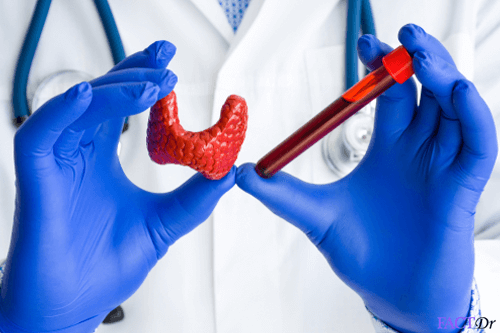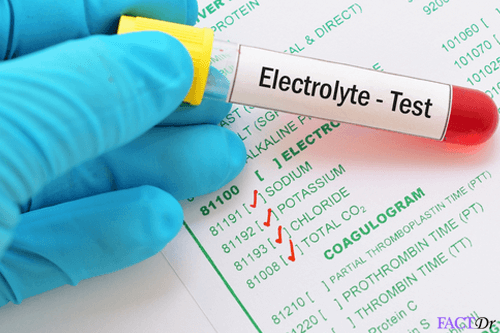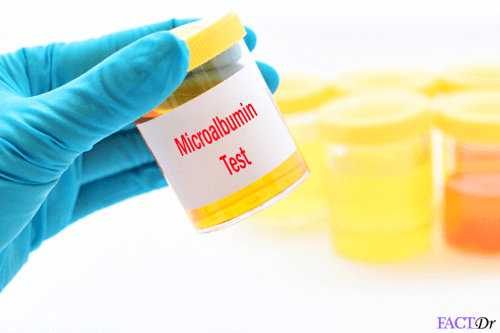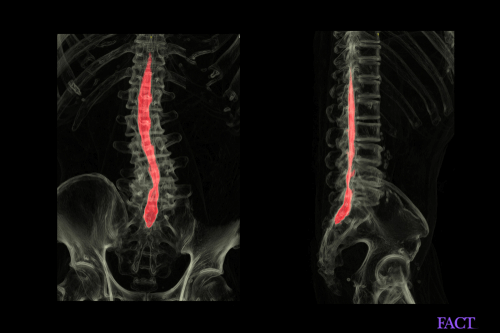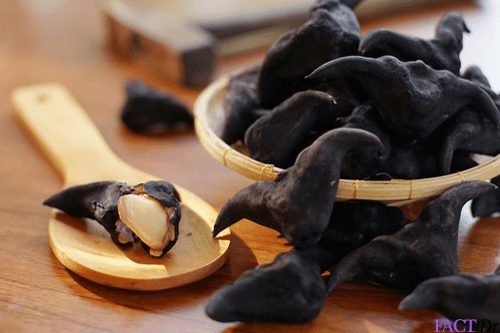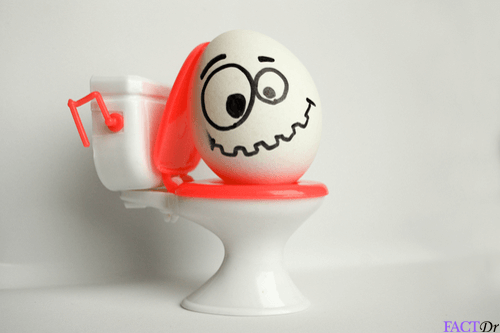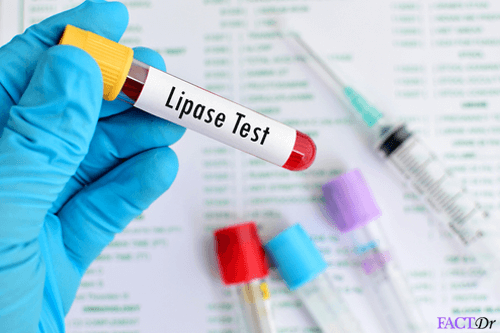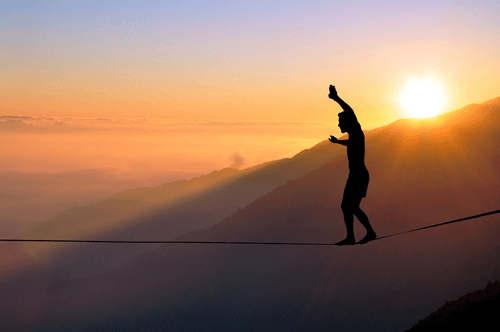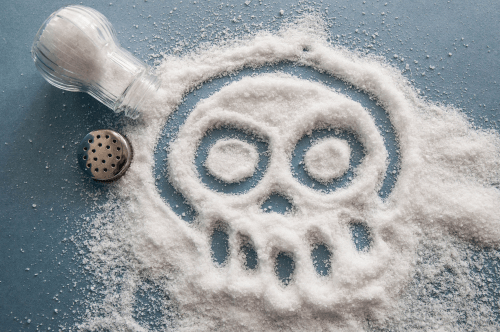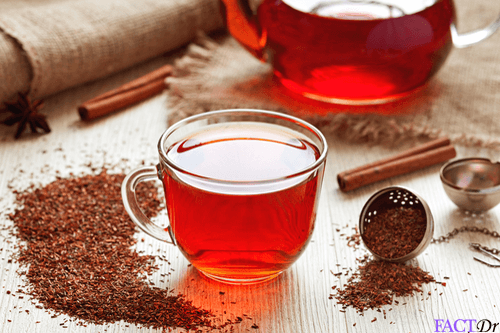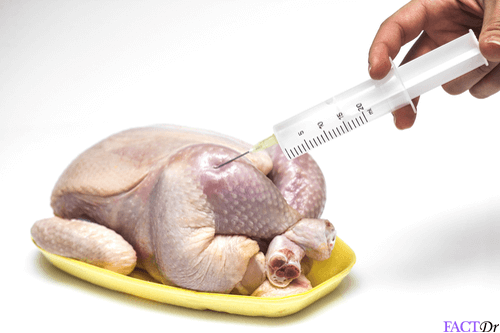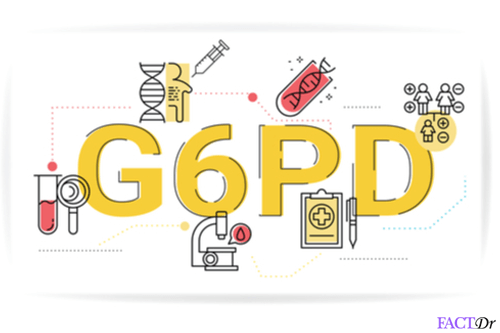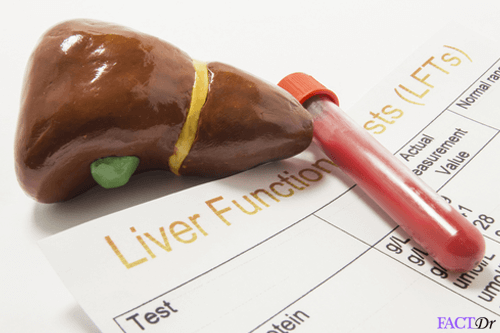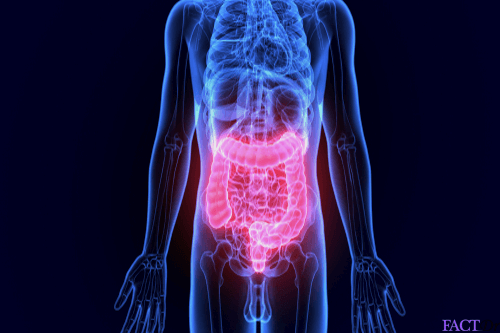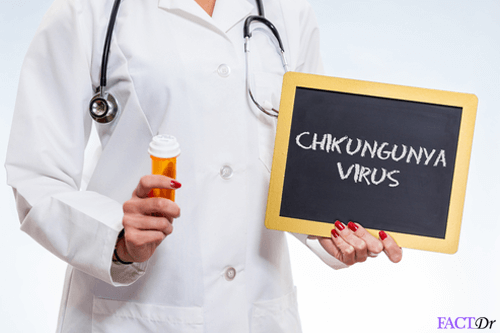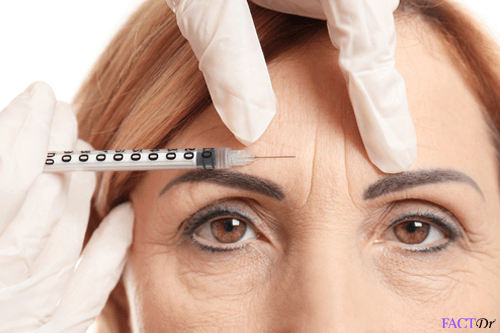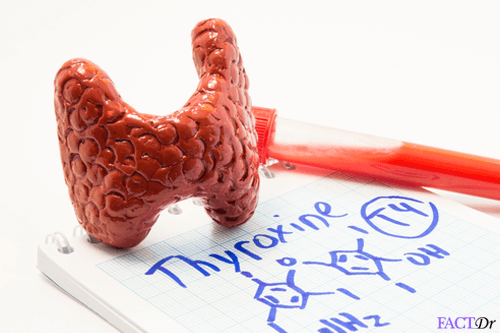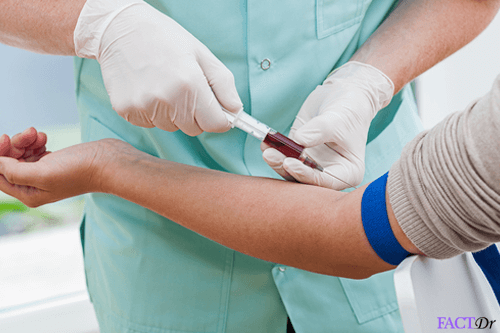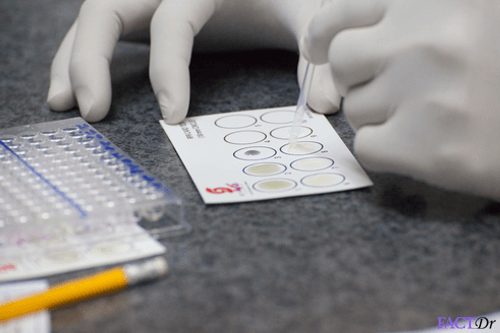 ---