---
Last Updated December 20th, 2021
Overview
'Staph' is the shortened term for the genus of bacterium known as Staphylococcus. This microbe is abundant in the environment and also inhabits the skin and upper respiratory tracts of various mammals and birds. These are also present on the surfaces of human bodies and inside our noses and throats. Usually, these microorganisms are harmless but they are capable of causing a range of infections of varying severity given the right conditions. Under the microscope, Staphylococcus bacteria appear in the form of globules clustered together. These bacteria are very hardy, being able to survive conditions such as temperature extremes, salty environments and lack of moisture.
What is Staph Infection?
Staphylococcus bacteria are part of the normal microbial flora found on human skin and hair and they even inhabit the mucous membranes of the respiratory tract. These microbes are capable of causing infections in various forms when they invade the body. Usually, they tend to cause minor skin infections but if they manage to burrow deeper into the tissues, joints or bloodstream, they can end up causing severe infections that can be life-threatening. Infections caused by Staph bacteria range from pimples and skin boils to impetigo, pneumonia, and endocarditis. These bacteria are capable of producing toxins that can lead to conditions such as food poisoning. This article, however, will only discuss the various forms of direct infection rather than problems caused by exposure to toxins produced by Staph bacteria.
There are several species and subspecies of Staphylococcus bacteria. Of these, the species that are most often implicated in a broad range of infections is the one called Staphylococcus aureus. It used to be possible to treat Staph infections with common antibiotics such as penicillin. However, this bacterium has proved to be highly resilient and adaptable. Certain strains have been able to develop resistance to common antibiotics. This makes some staph infections difficult to treat and all the more deadly.
How Do People Get Staph Infections?
Generally, unsanitary conditions and lack of hygiene provide conducive conditions for infection to occur. The bacterium can enter through minor cuts or scrapes in the skin and then proceed to go deeper. Alternatively, it may access the bloodstream directly through devices such as intravenous tubes.
Risk factors include:
Being very young or very old and, thus, more susceptible to infections in general.
Having invasive devices such as intravenous tubes, catheters, dialysis tubes or ventilators through which the bacteria can enter the body.
Having a weak immunity.
Cuts, breaks, and sores in the skin or large wounds as a result of injury, insect bites or even skin conditions such as psoriasis or eczema increase the likelihood of developing the Staph infection.
Contamination of food products through unsanitary conditions of production or subsequent handling.
Skin-to-skin contact with someone who has a staph infection.
Contact with objects such as towels or personal hygiene products used by someone with a Staph infection.
What Kinds of Infections Do Staphylococcus Bacteria Cause?
Infection by Staph bacteria can take a variety of forms depending on the specific strain of bacterium responsible, the degree of invasion and which tissues or organs have been affected. This section discusses some widely varying manifestations of Staph infection.
Boils: This is a very common phenomenon that even healthy individuals have experienced from time to time. A superficial infection of a hair follicle or gland causes the formation of pus-filled boils on the skin that often drain spontaneously.
Cellulitis: In this case, the deeper layers of skin are infected, causing localized reddening and inflammation accompanied by fever. The affected area is warm to the touch and feels tender. It tends to develop ulcers and discharge may also be present. This kind of infection can arise in any area of the skin but it is more common in the lower leg. The condition can worsen and cause sweating, fatigue, dizziness and muscle aches. In extreme cases, particularly when it goes untreated, the infection can spread deeper into the lymph nodes and even into the blood.
Bacteremia: This is another term for the presence of bacteria in the bloodstream. This allows the microbes to circulate throughout the body, with the possibility of affecting various tissues and organs including the bones and muscles. It can even set off an inflammatory response throughout the body in the form of sepsis. This can have fatal consequences if treatment is not administered promptly.
Pericarditis and endocarditis: When bacteria manage to travel as far as the heart and affect its protective membranes, they can give rise to pericarditis. Infection and inflammation of the tissues lining the heart's valves and chambers are known as endocarditis. The patient typically experiences symptoms such as fever, sharp chest pain and shortness of breath. Both conditions are potentially life-threatening.
What Complications Can Arise?
Depending on the nature and extent of the infection there can be a wide range of possible complications. Minor skin afflictions are usually easy to treat and resolve. Advanced skin infections can lead to the death of tissue or gangrene. Deeper invasion by the bacteria is more likely to give rise to severe complications. In particular, once the bacteria have entered the bloodstream, they can give rise to sepsis or blood poisoning. If this goes untreated, it can progress further and cause organ failure and a potentially fatal drop in blood pressure.
What Tests Help to Detect a Staph Infection?
Staph infections affecting the skin are very common and these are identifiable by means of physical examination and simple tests. More serious conditions affecting the blood or organs such as the lungs, brain or heart would require dedicated diagnostic procedures in order to confirm the extent and severity of the infection. This requires blood tests and diagnostic imaging using ultrasounds or computerised tomography (CT). Procedures such as lumbar puncture (collection of cerebrospinal fluid) may be necessary in instances of involvement of the brain or spinal cord as in the case of meningitis.  
Treatment and Prevention
Treatment 
Antibiotics – Your doctor may perform tests to understand the type of bacteria is causing the infection and then start you on the antibiotics course. The antibiotics generally used to treat the infection are – cephalosporin, nafcillin, sulfa drugs or vancomycin.
Wound drainage – This is done to drain the fluid that has accumulated in the wound.
Device removals – If the infection involves a device or a prosthetic, then the doctor will remove it. In some cases, removal surgeries are done.
Prevention 
Clean and cover your wound. If you have the slightest and smallest cut or wound, make sure to clean it thoroughly and cover it immediately to prevent it from getting a staph infection.
Maintain proper hygiene. This is an important prevention method as most bacteria and infections that we get in our lives are because we do not maintain proper hygiene.
Avoid sharing personal items. This infection can spread from person to person. Make sure to keep your clothes and bedding thoroughly clean.
Wash up before and after a hospital visit. Since this infection is more common in hospitals and healthcare facilities. The healthcare officials are rather particular and strict about hygiene. Make sure that you wash your hands before and after going to the healthcare facility and the washroom.
Dos and Don'ts
Dos
Use gentle body wash.
Practice proper hygiene.
Add an oatmeal bath product to the bathtub and soak for a while.
Don'ts
Share personal items.
Neglect skin sores.
Leave the infected area open.
Help
Others
Be
Fit
Trending Topics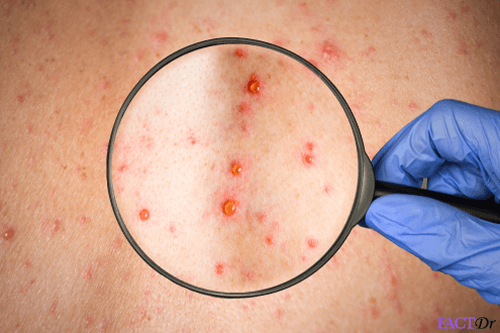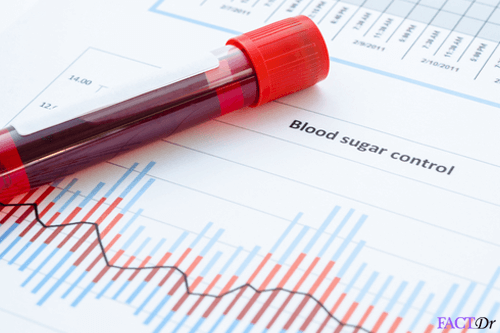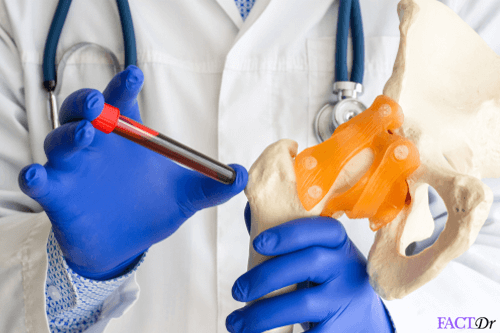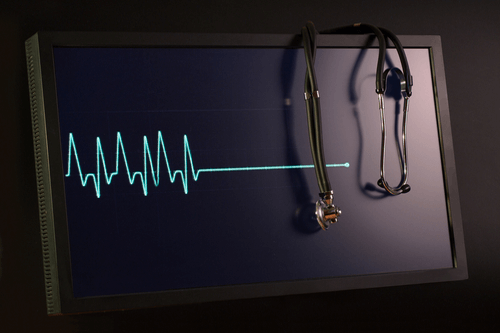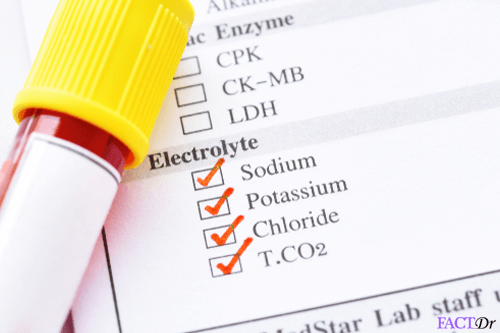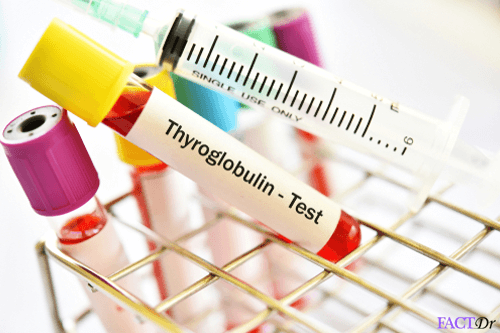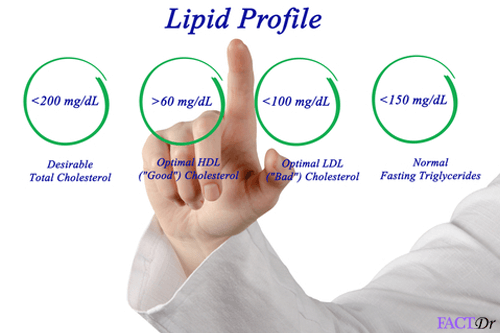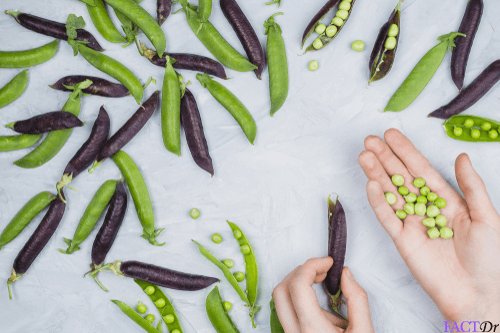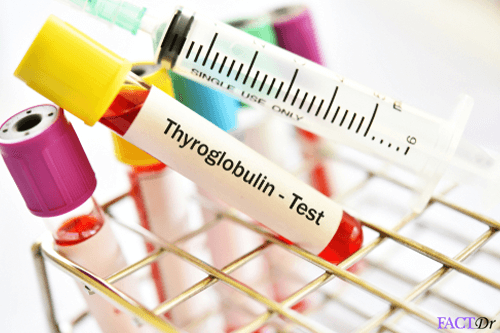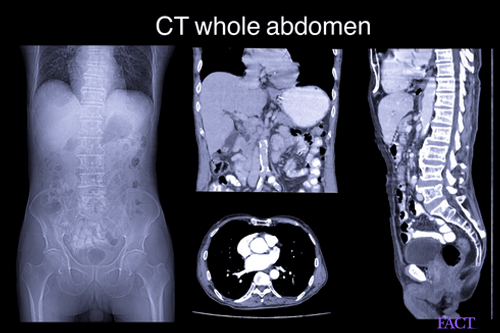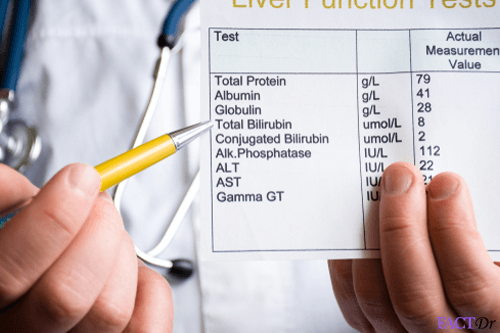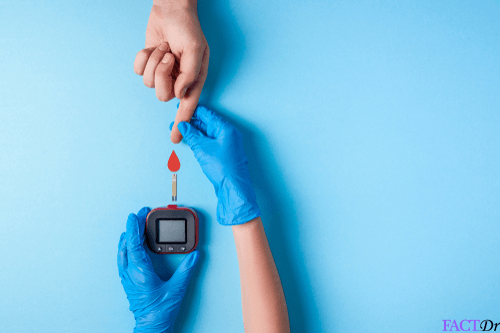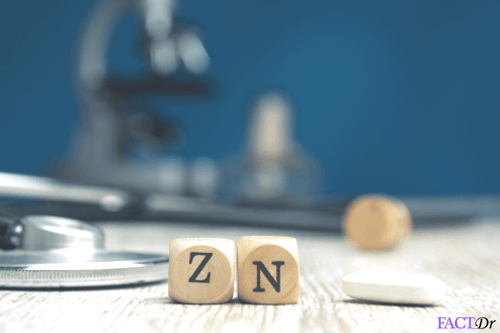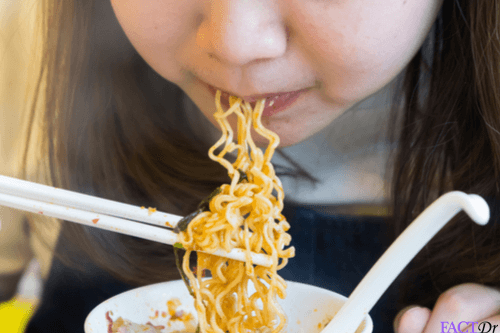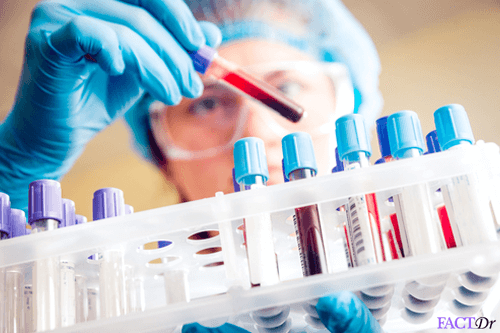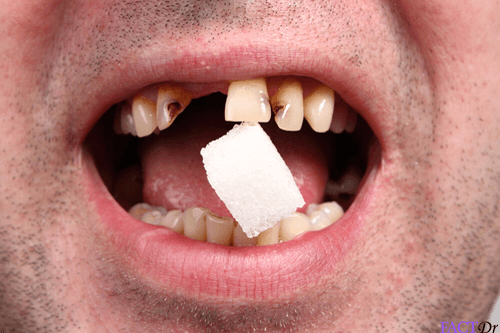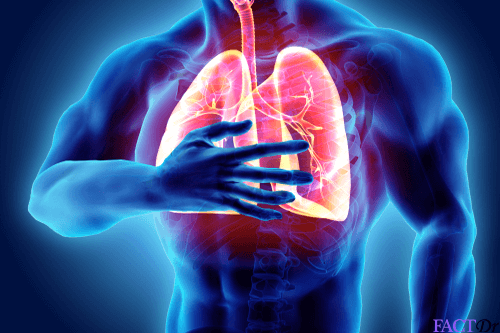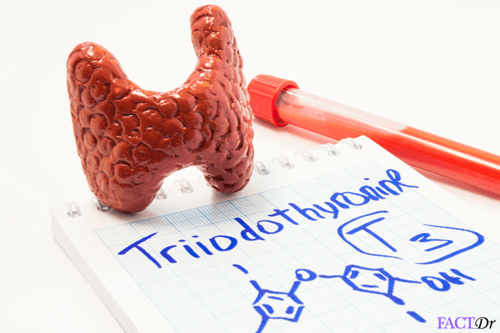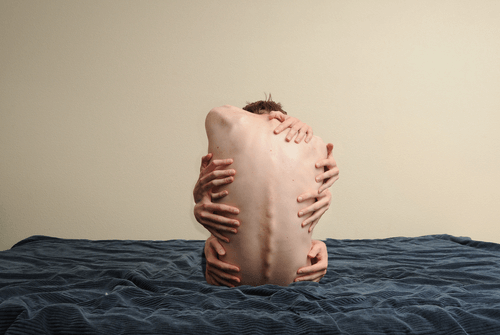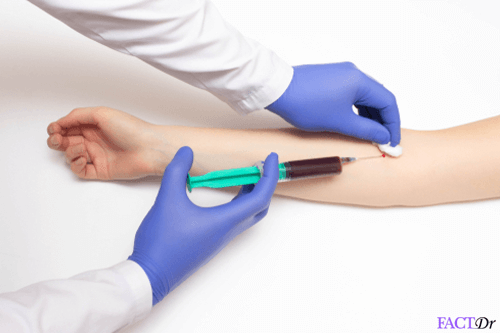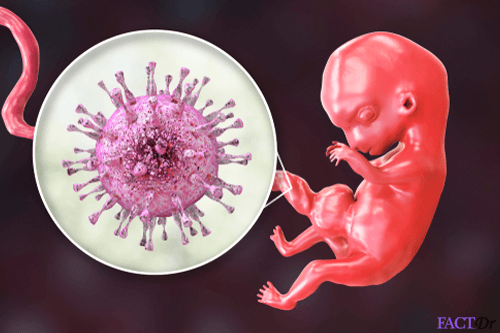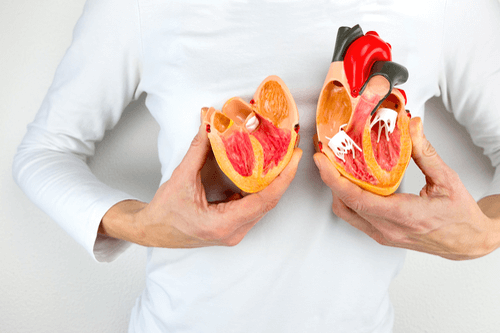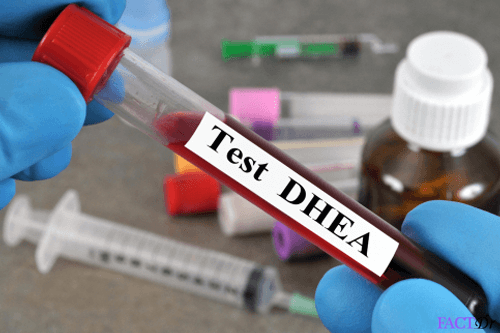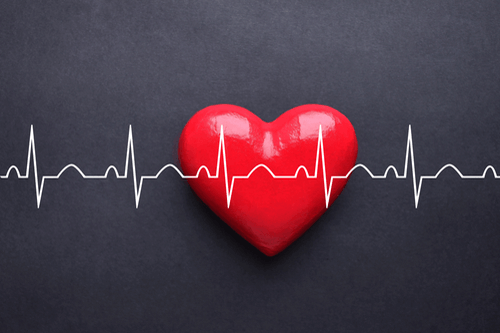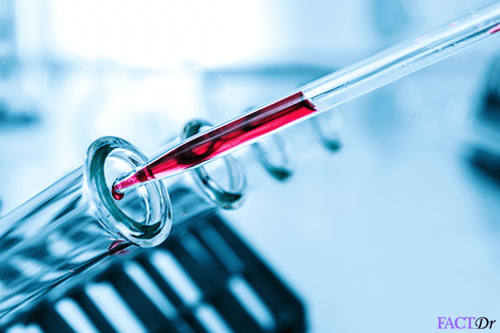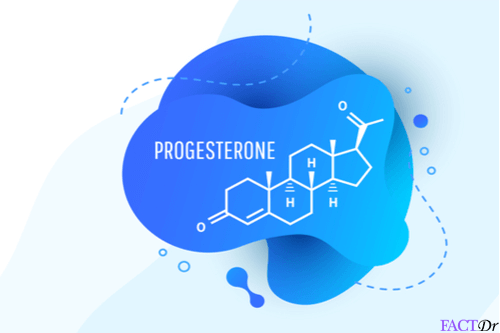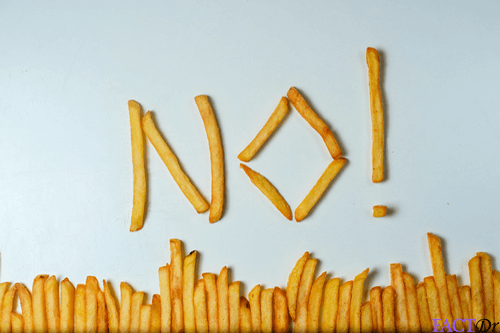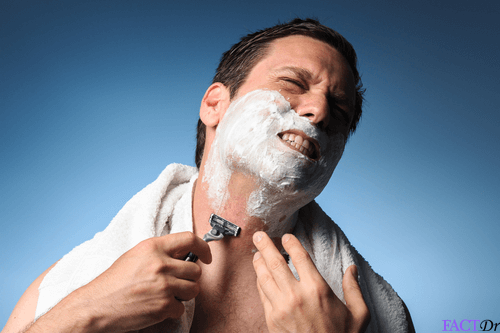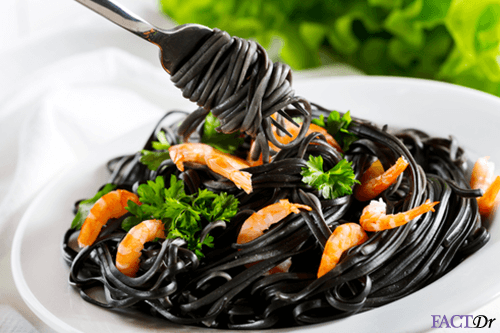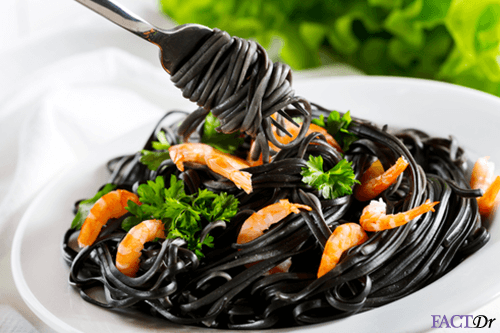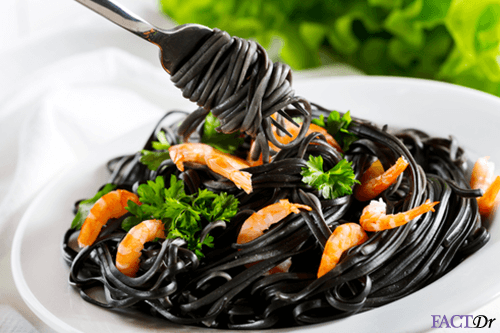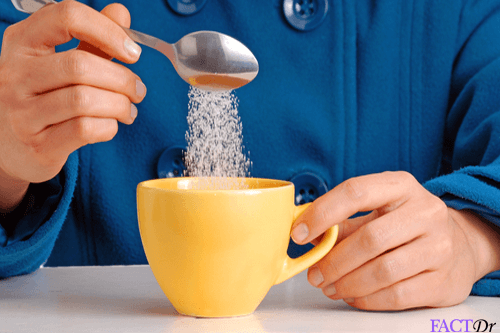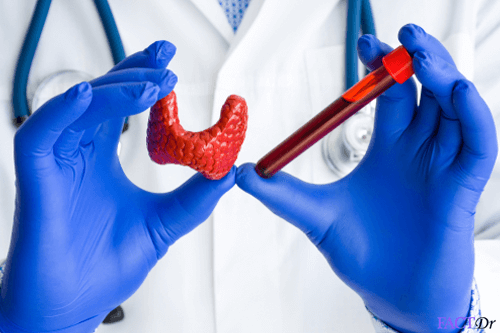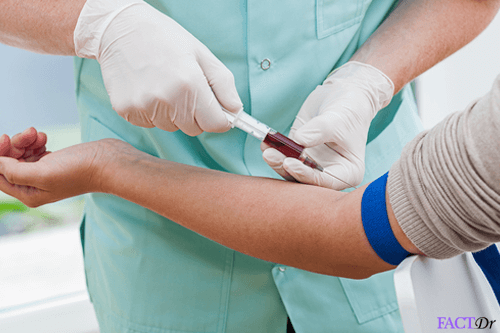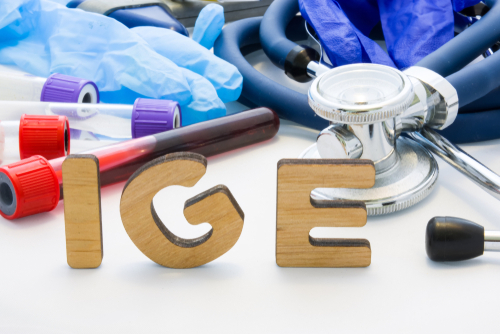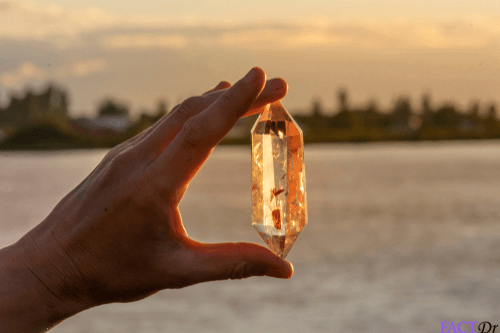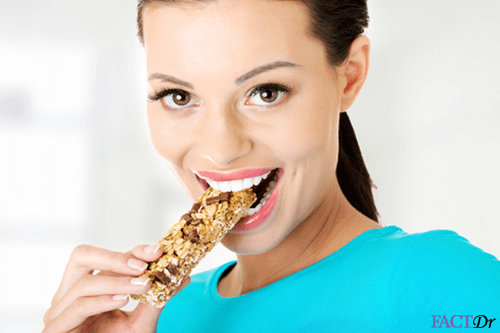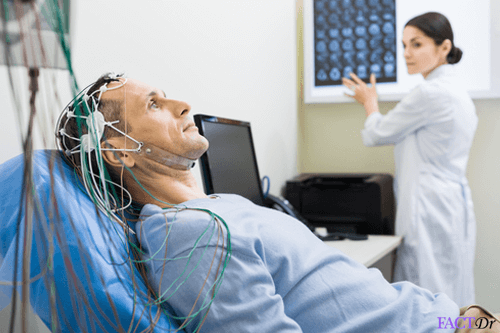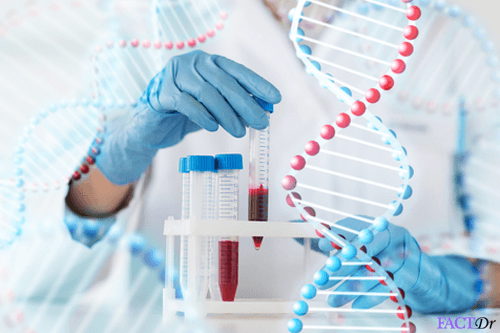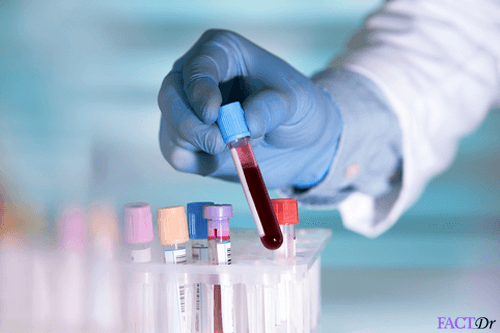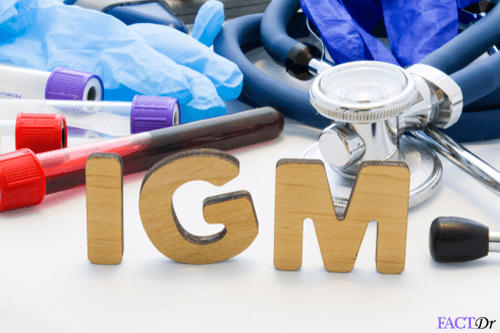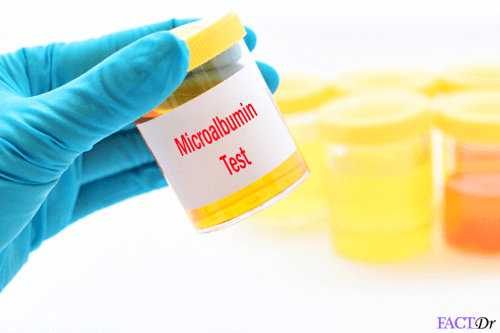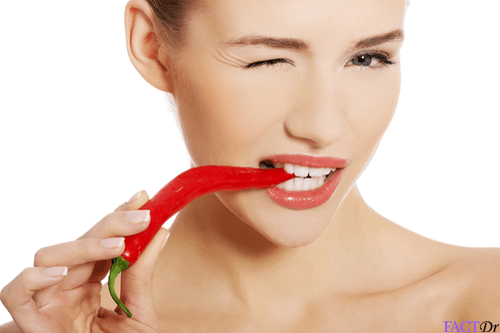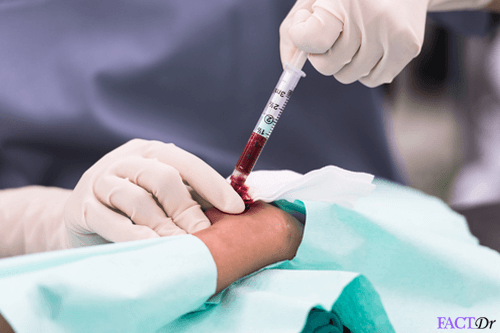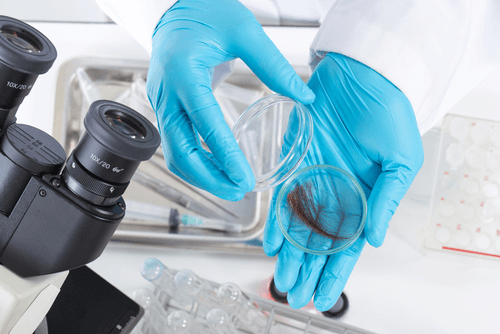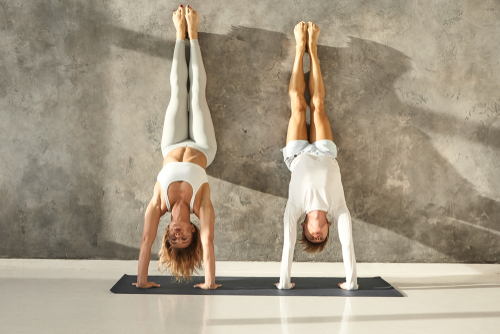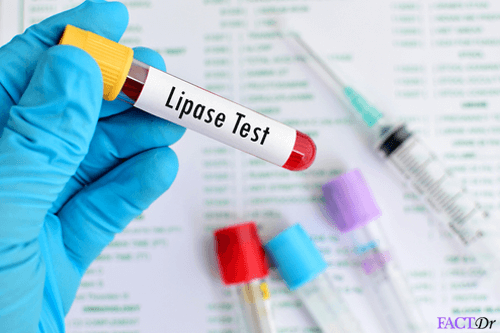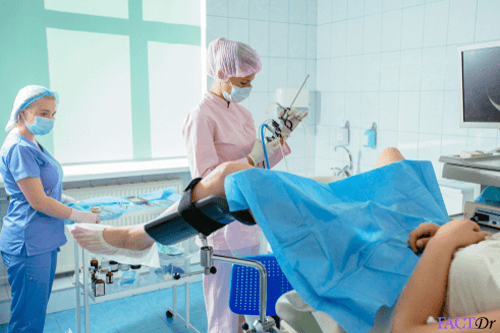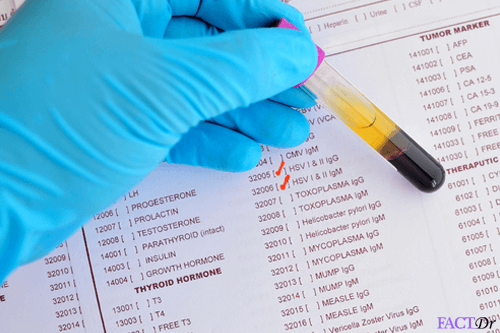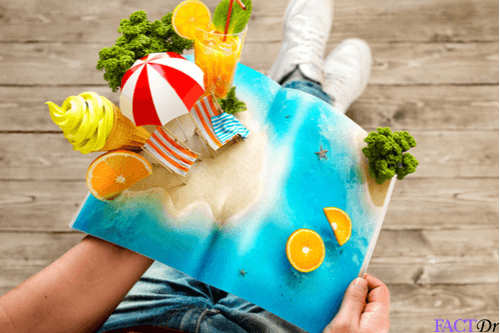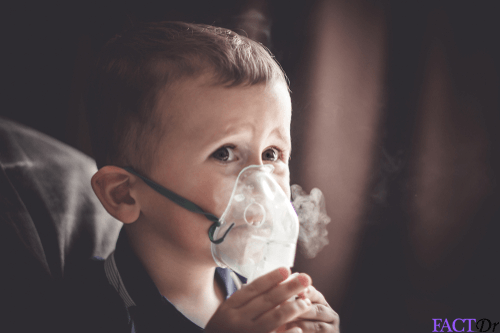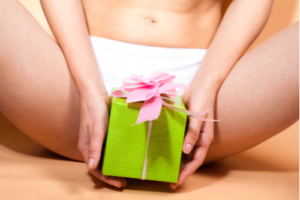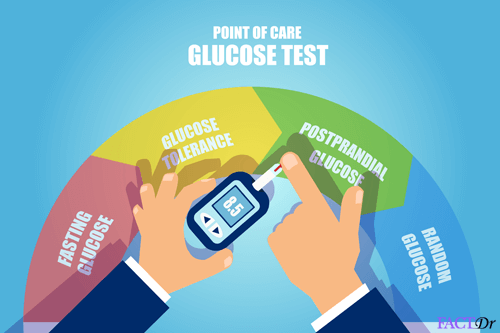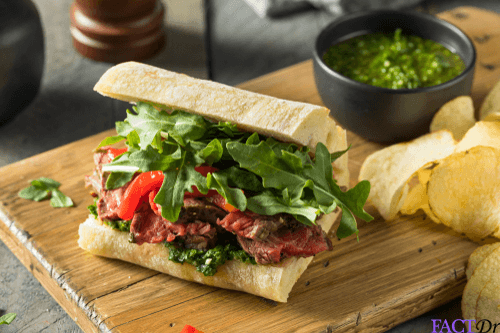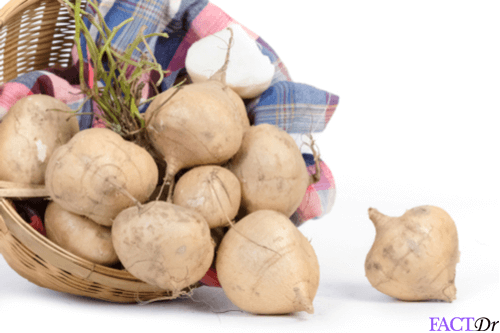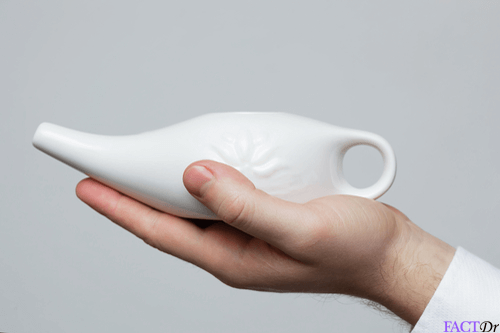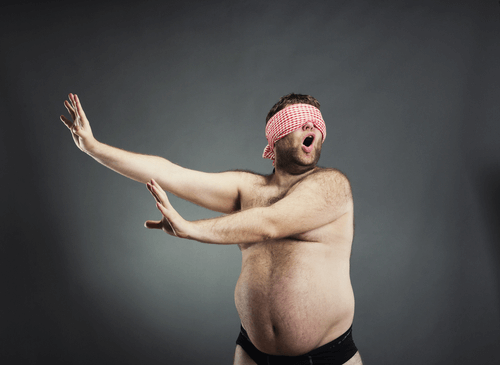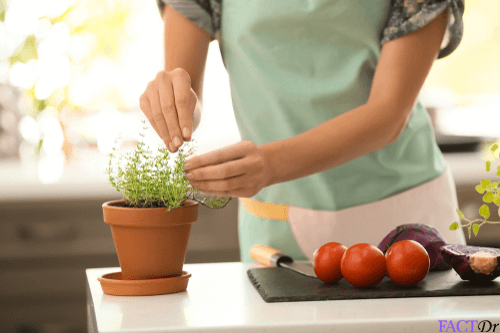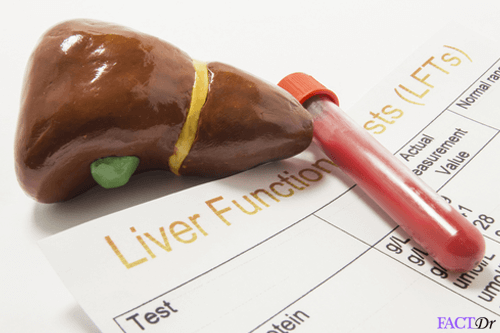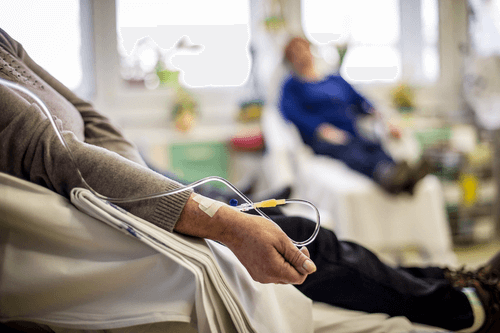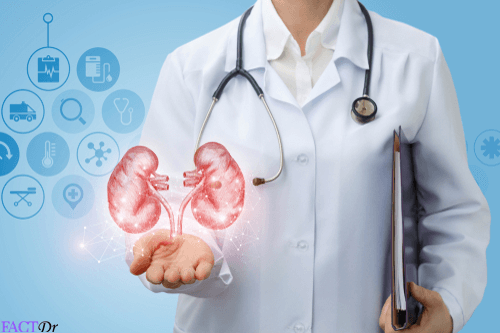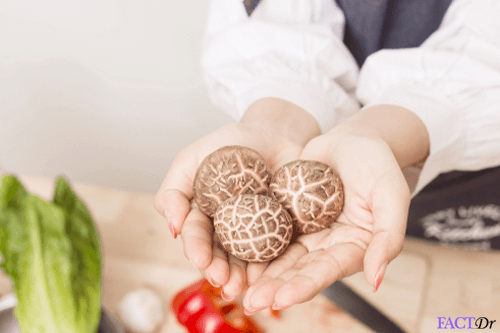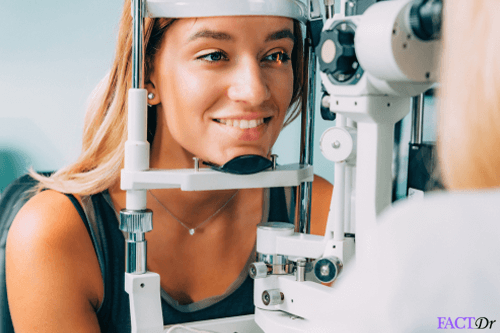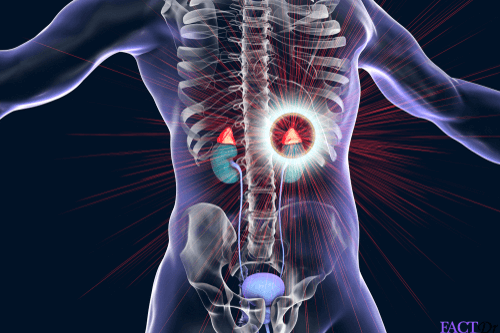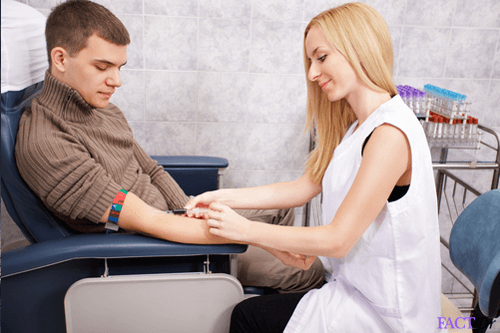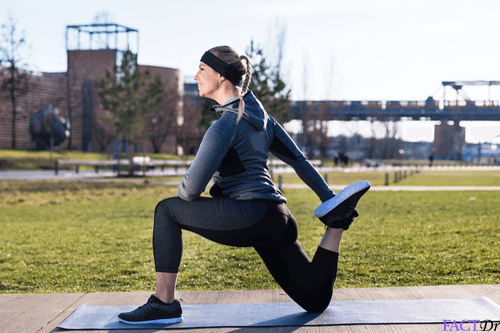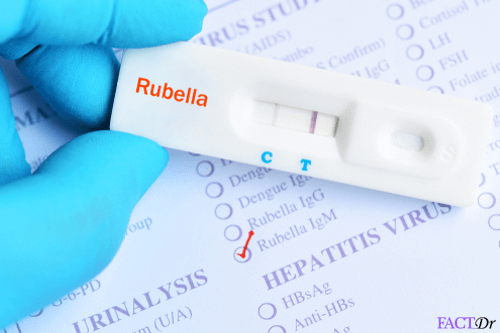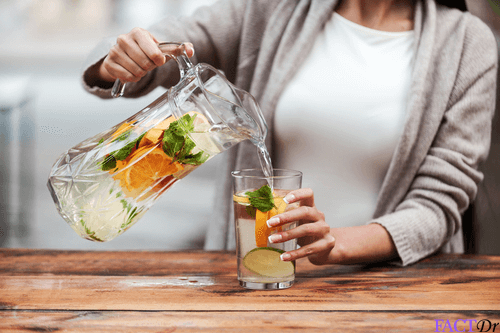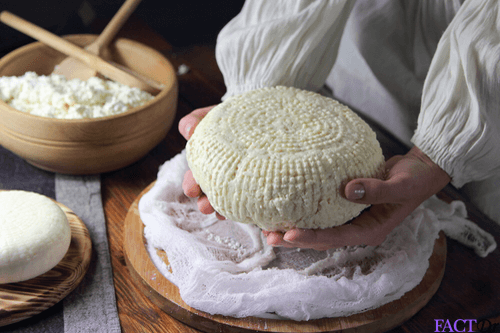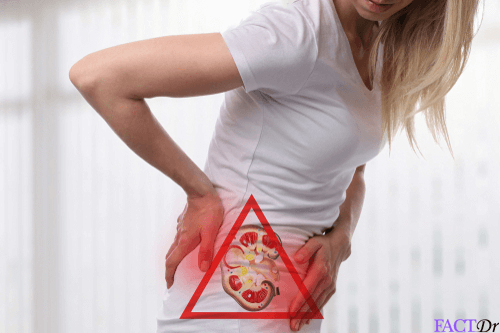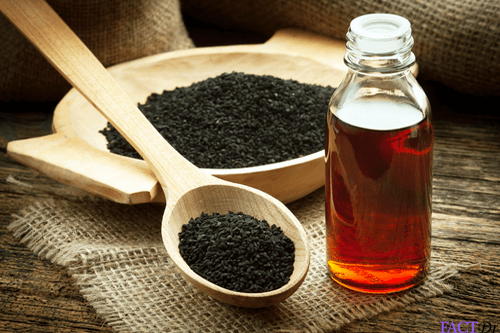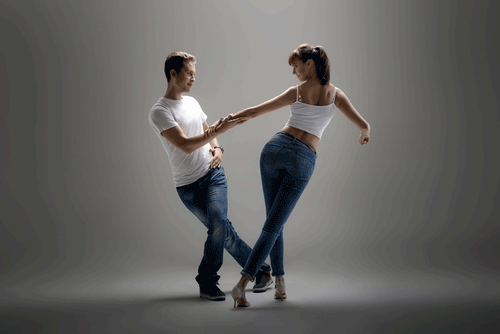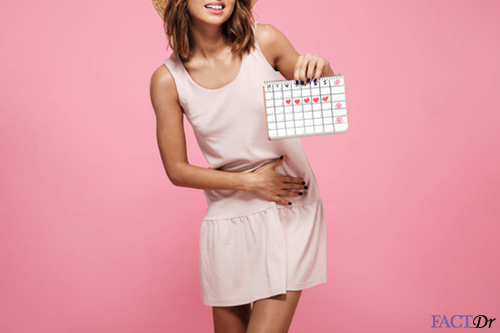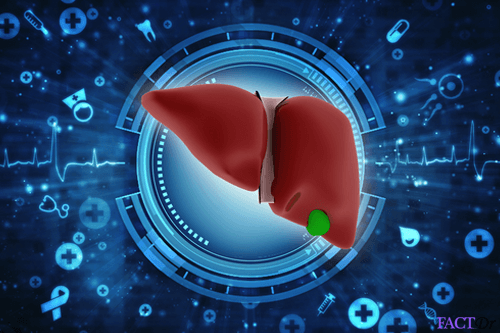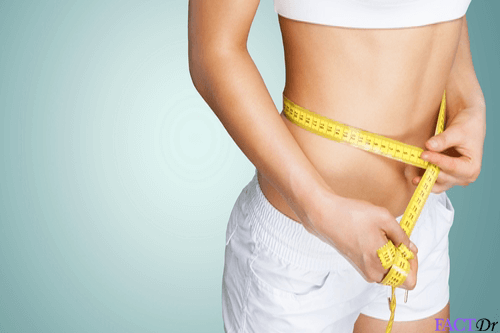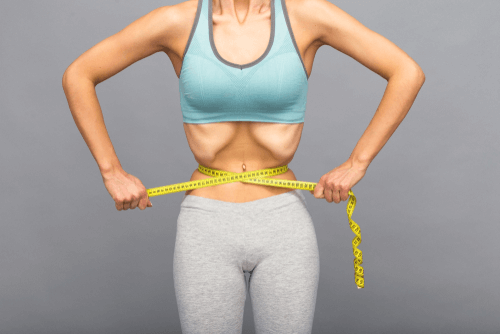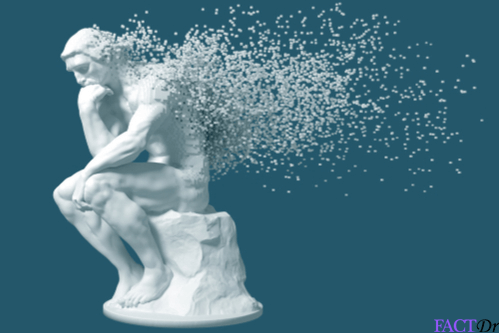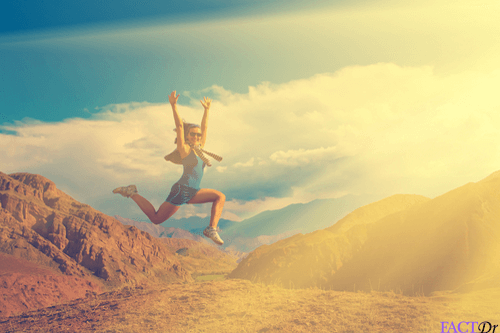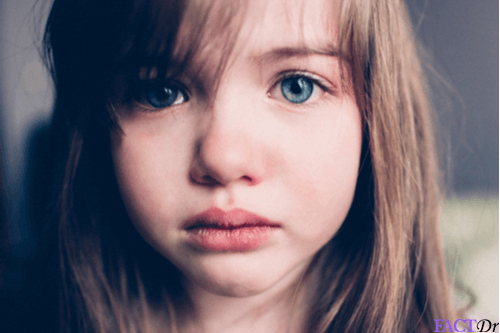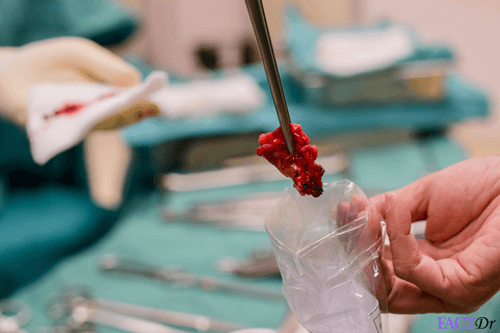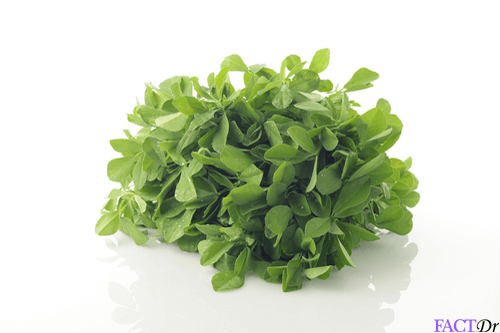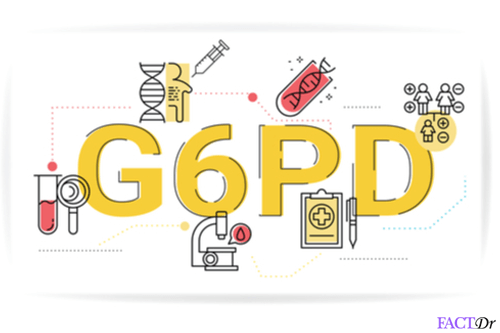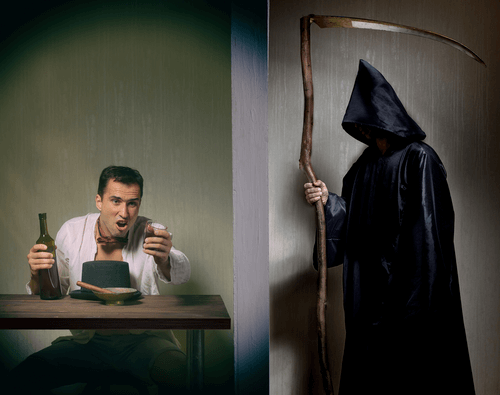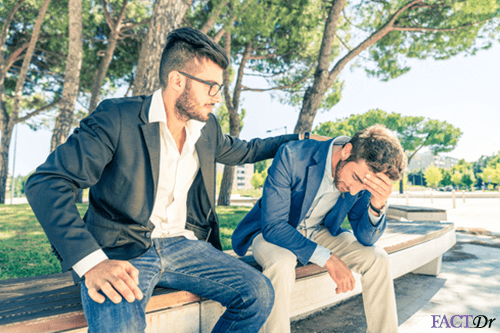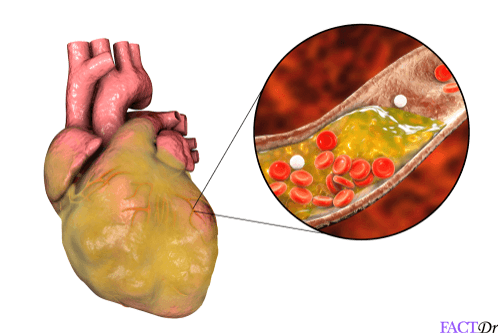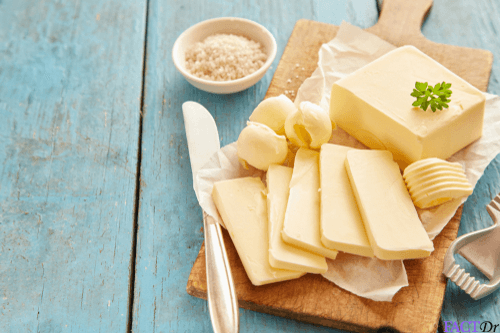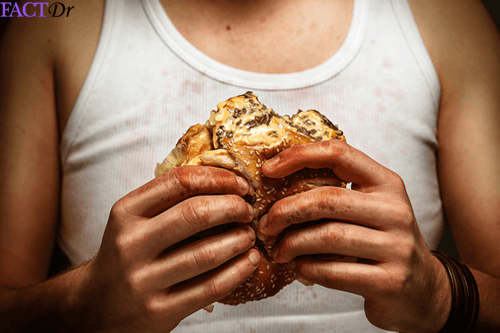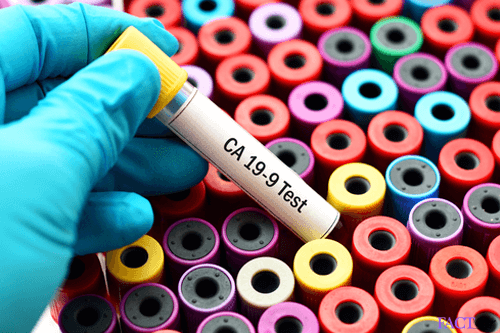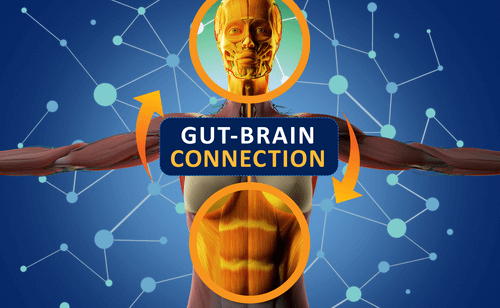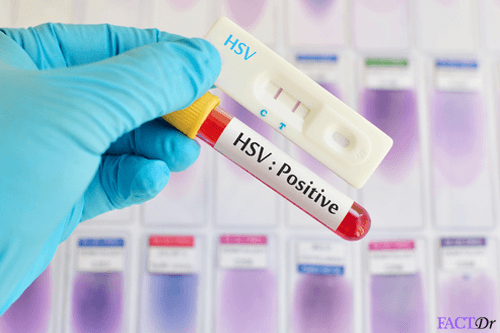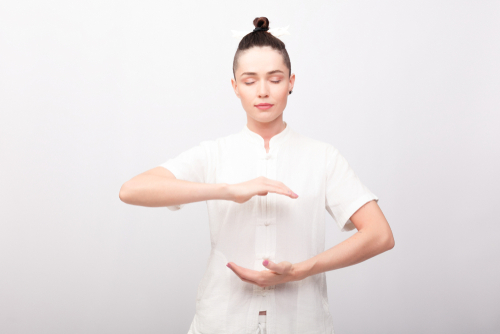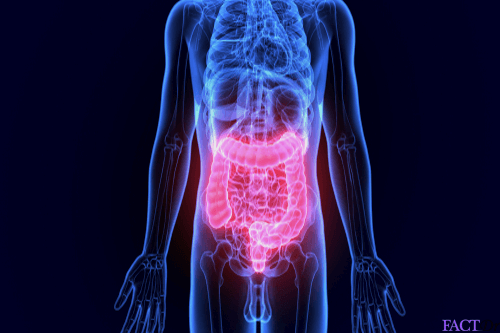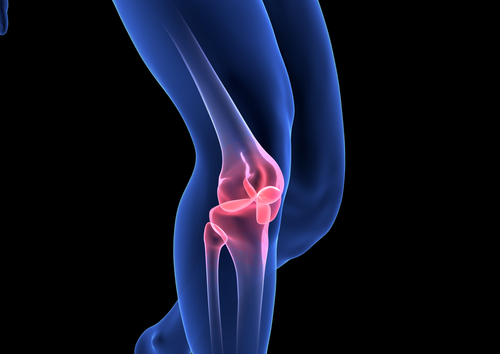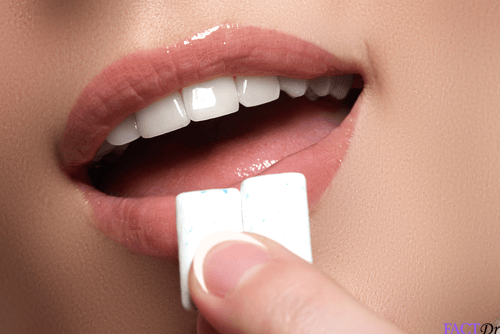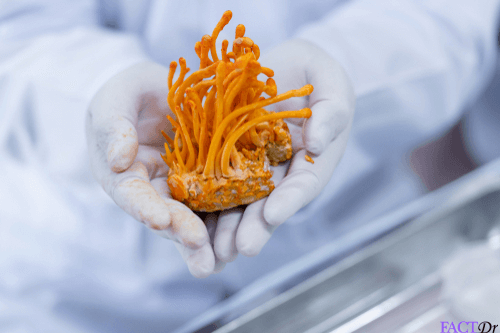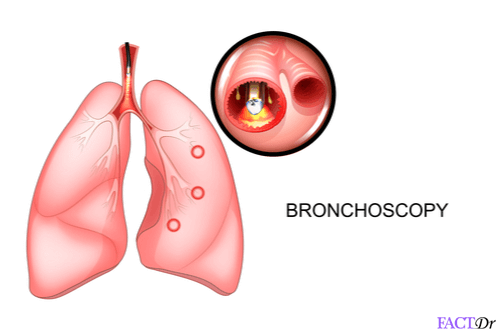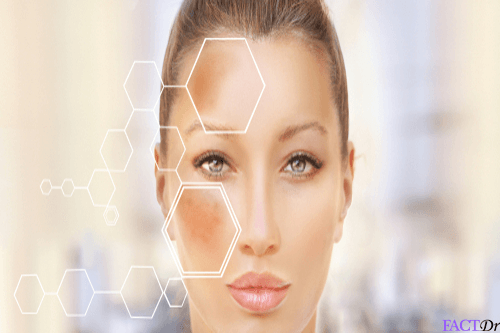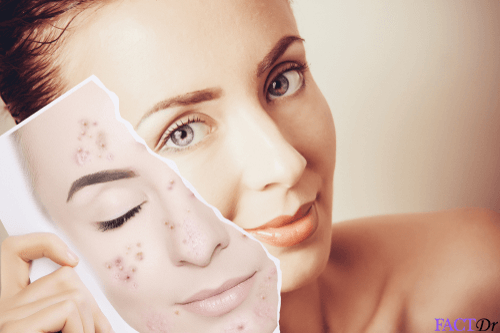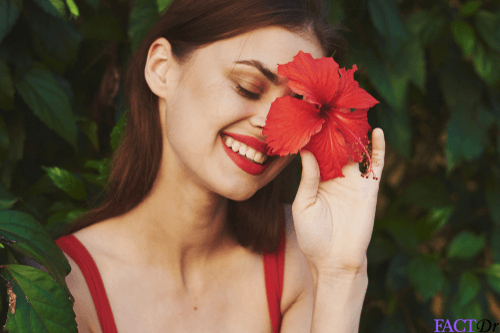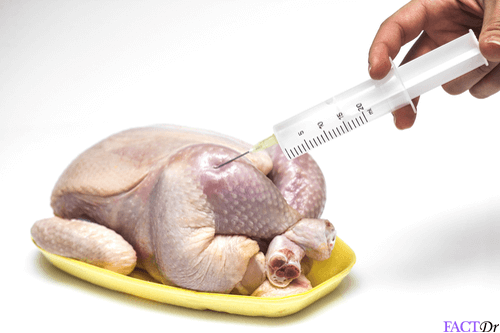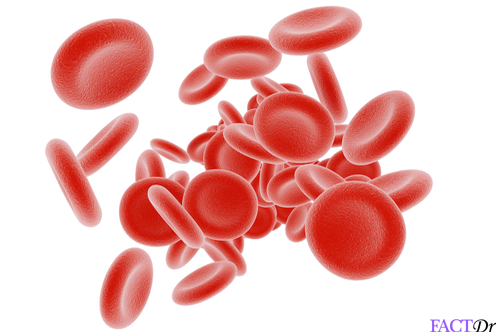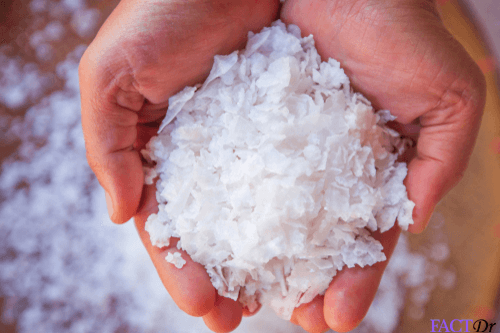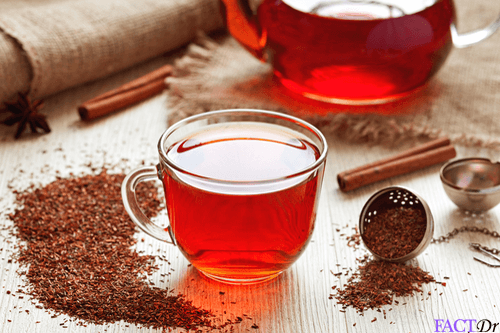 ---