---
Last Updated December 20th, 2021
What is Rubella?
Rubella, also known as three-day measles or German measles, is a contagious viral disease that is characterized by red rashes all over the body. It is often confused with rubeola (common measles), but this disease is caused by a completely different virus. Rubella is not as severe or infectious as rubeola.
This disease can be prevented by the administration of the MMR (measles-mumps-rubella) vaccine that is generally given to children before they start school. Rubella has been declared eradicated in the United States by the CDC (centers for Disease Control and Prevention). However, the vaccine is still administered to prevent a resurgence of the disease.
Causes
This disease is caused by a pathogen known as the rubella virus. The virus is transmitted from person to person via the respiratory route when the infected person sneezes or coughs. It can also be transmitted when a person comes in direct contact with an infected individual's respiratory secretions. Furthermore, the disease can also be passed from a pregnant woman to the unborn child via the bloodstream.
Once the virus enters the body, it starts replicating in the nasopharynx and lymph nodes. After 5-8 days, it enters the bloodstream and then starts spreading to the rest of the body. The patient is most contagious during the incubation period, which is 7-14 days before the rash appears. Therefore an infect person can spread the disease to other people before realizing he/she is sick.
Symptoms
In children, the symptoms are usually very mild. They may have
Rash
Low-grade fever
Swollen lymph glands (especially behind the ears)
In adults, the symptoms are more severe and may include
Stuffy or runny nose
Headache
Inflamed red eyes
Joint pain
A fine, pink rash that begins on the face and quickly spreads to the torso, the arms and legs, before disappearing in the same sequence.
Diagnosis
Rubella cannot be diagnosed by only looking at the physical symptoms. This is because the symptoms of this disease are similar to many other viral infections. A Rubella infection is usually confirmed with the help of laboratory tests. This may include
Blood test: This is done to identify the presence of the different types of rubella antibodies in the blood. This will help reveal whether you've had a recent or past infection.
Virus culture: The blood is cultured in the laboratory to reveal what pathogens are present in the blood.
Complications
If a pregnant woman contracts rubella, the unborn child may have some severe problems that can be fatal in some cases. Approximately 80% of the babies whose mothers had rubella during the first trimester of pregnancy develop a condition known as congenital rubella syndrome. This can cause problems including
Growth retardation
Deafness
Congenital heart defects
Defects in other organs
Intellectual disabilities
Rubella also causes Encephalitis (brain infection) in adults but this is extremely rare, 1 in 6000 cases. Blood problems including low platelet levels and hemorrhage have also been reported but these are also rare.
Treatment
There is no treatment for rubella as it usually goes away on its own. However, doctors may focus on treating the symptoms (such as fever and joint pain) associated with this disease. You may be prescribed acetaminophen (tylenol) to help with fever and pain. You will also be advised to get lots of rest.
Pregnant women who contract rubella are usually treated with hyperimmune globulin antibodies that help fight off the virus. Babies born with congenital rubella will require treatment from a team of specialists.
Prevention
Rubella can be prevented by the administration of the MMR vaccine. The vaccine contains live, weakened strains of the measles, mumps, and rubella viruses. It is generally given in the form of a shot under the skin. Normally, the first dose of MMR is enough to produce immunity from the three diseases in 90% to 95% of recipients. A second dose is required in people who did not respond to the first dose. The vaccine is ineffective only in a small percentage of people.
This helps prevent measles, mumps, and rubella. Children who receive this vaccine are protected from these three diseases. A new form of MMR has now been developed which also contains immunization against chickenpox. This is called MMRV.
Although most people get no side effects after getting the MMR vaccine, it may cause some side effects in certain individuals.
These side effects may include
Sore arm from the shot: This is a common side effect. It typically goes away after a day or does.
Fever: Fever is the most common side effect, occurring in 5% to 15% of recipients. Fever usually appears after 7 to 12 days of vaccination.
Mild rash: About 5% of people developing a mild rash has been reported. This also occurs after 7 to 12 days of vaccination.
Temporary pain and stiffness in the joints: About 25% of adult women developing temporary joint pain has been reported. This only occurs in women who are not immune to rubella at the time of administration.
Thrombocytopenia (low platelet count): This very rare and has in reported in 1 case per 30,000 to 40,000 vaccinated people.
Allergic reaction: 1 out in 1 million people develop a serious allergic reaction after getting this vaccine.
Who should not receive MMR vaccine?
Anyone who had a severe allergic reaction (hives, swelling of the lips, tongue, or throat) following the administration of the first dose of MMR should not get a second dose. People who are allergic to any component of this vaccine (e.g., gelatin, neomycin) are also advised against getting this vaccine. Pregnant women are also advised against getting vaccinated. This is because the vaccine contains live viruses and although they have been weakened, they may damage the fetus. Women who receive this vaccine should also avoid getting pregnant for at least 4 weeks.
People whose immune systems have been severely compromised ( due to AIDS, leukemia, lymphoma or generalized malignancy). Individuals receiving treatment for cancer with drugs, radiation, or large doses of corticosteroids should also avoid this vaccine.
MMR and Autism
There are concerns about there being a link between the MMR vaccine and autism. This is because, since the widespread use of the vaccine, the cases of autism have risen. However, the National Academy of Medicine, the CDC and the American Academy of Pediatrics insist that there is no concrete evidence that the MME vaccine causes autism.
Similar diseases
Measles
Measles is a common infection that people develop during childhood but it can be prevented with a vaccine. It is caused by the rubeola virus and can be serious and even fatal in small children. The incubation period for this disease is 10 to 14 days. After that, the symptoms begin to appear.  Some of the symptoms include
Fever
Dry cough
Runny nose
Sore throat
Koplik's spots (tiny white spots with bluish-white centers on a red background found inside the mouth)
A skin rash
Measles may cause the following complications
Ear infection: This is one of the most common complications of measles. However, ear infections, which are usually bacterial, aren't usually serious and are easily treatable.
Bronchitis, laryngitis: Measles can result in the inflammation of the larynx (voice box) or the bronchial tubes (the inner walls that line the air passageways of your lungs).
Pneumonia: Pneumonia is the term used to describe an infection in one or both lungs. Measles can lead to pneumonia and it can be deadly in people with compromised immune systems. Treatment is usually done by the administration of antibiotics.
Encephalitis: This is an uncommon complication, with 1 in 1,000 people with measles reporting encephalitis, an infection of the brain. Sometimes encephalitis may occur weeks or months after a bout of measles.
Pregnancy problems: Measles can cause serious complications in pregnant women. It can lead to preterm labor, low birth weight, and maternal death.
There is no treatment for measles and it usually goes away on its own. However, it can be prevented by vaccination.
Chickenpox
Also known as varicella, chickenpox is an infectious disease caused by the varicella-zoster virus. Chickenpox spreads very easily and you can get it by coming in close contact with an affected person. It spreads through
Saliva
Coughing
Sneezing
Contact with fluid from the blisters
It is mainly characterized by a highly itchy blister-like rash, which first appears on the face and torso before spreading throughout the body. Over the course of the disease, the blisters burst and start to leak. Then they finally crust and scab before finally healing.
Other symptoms associated with this disease may include
Body aches
Fever
Fatigue
Feeling irritable
Loss of appetite
Headache
Adults have a high risk of developing complications resulting from chickenpox compared to children. People with compromised immune systems are usually more prone to complications, which may include
Bacterial infections of the skin and soft tissues
Pneumonia
Encephalitis
Bleeding problems
Sepsis (Bloodstream infections)
Rash spreading to the eyes
There is no treatment for chickenpox and many people recover in 5-6 days once the disease has run its course. However, chickenpox can be prevented by the administration of the varicella-zoster vaccine.
Dos and Don'ts
Dos
You should away from other people as rubella is highly infectious
Take more vitamin A. Studies have showed that people deficient in vitamin A are at a higher risk of developing complications resulting from rubella.
Drink plenty of fluids
Don'ts
Take cold medications. They won't help and may make the symptoms worse.
Put your body under stress
Try to use topical medications on the rashes unless recommended by a doctor
Help
Others
Be
Fit
Trending Topics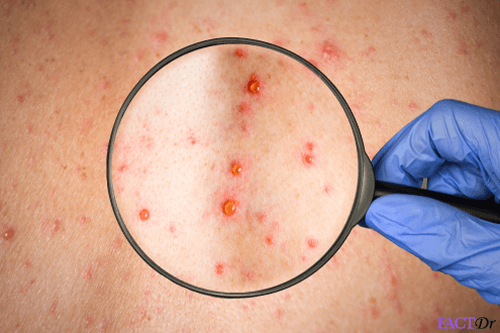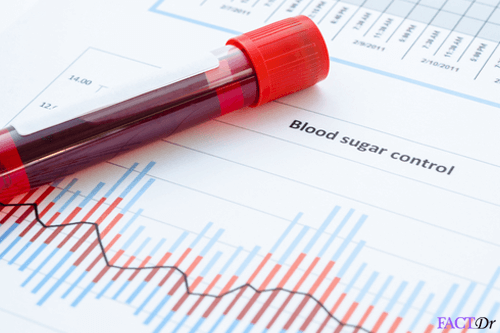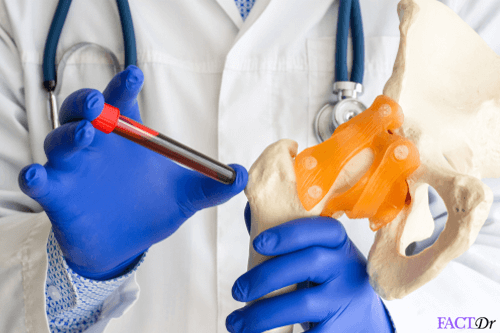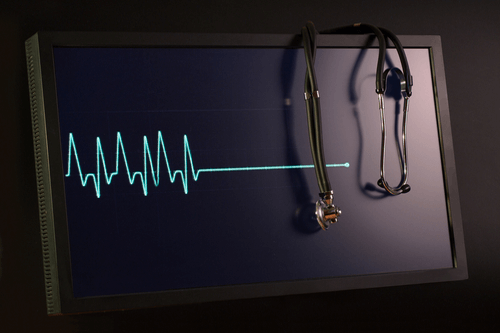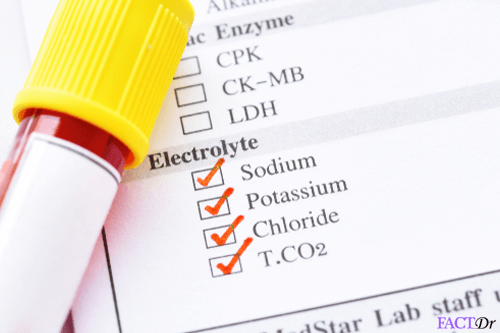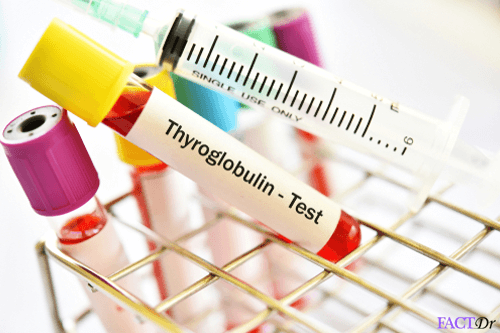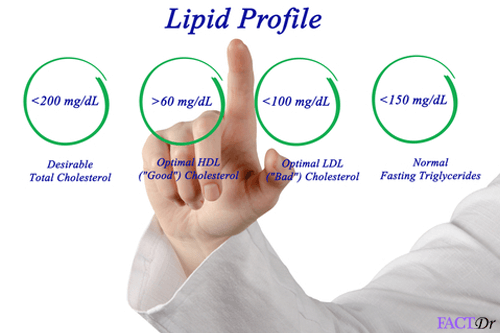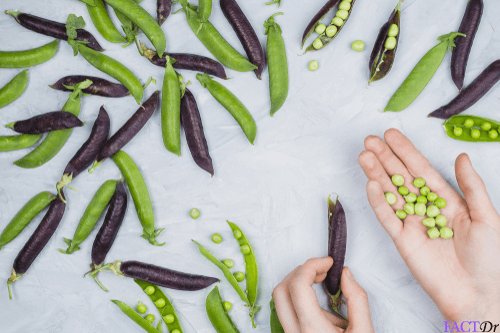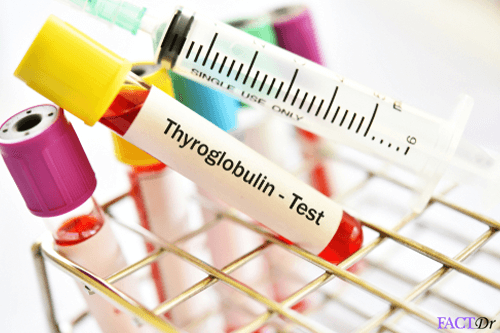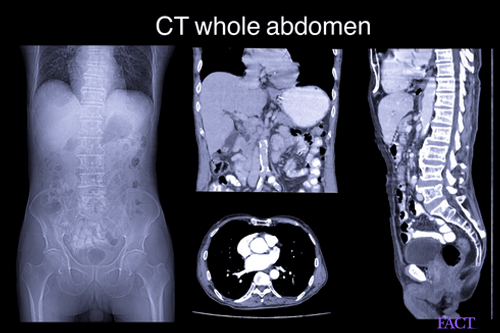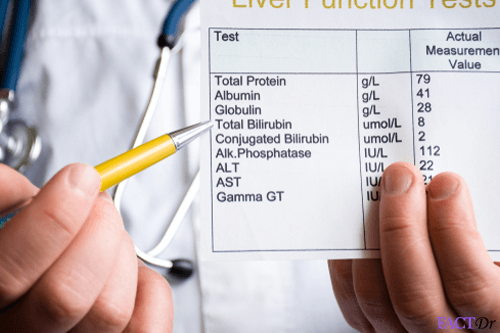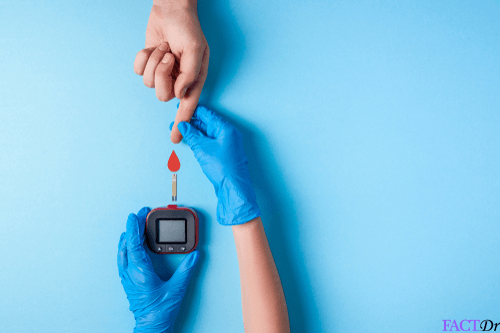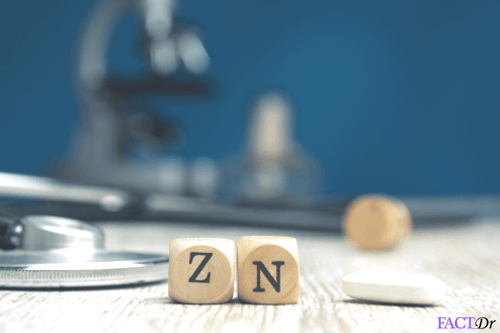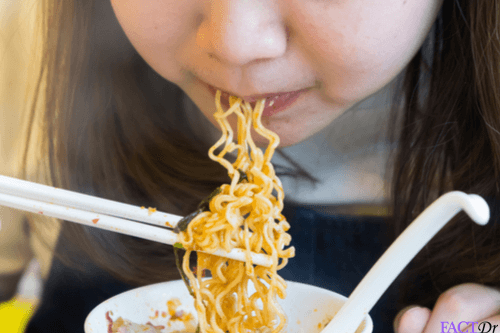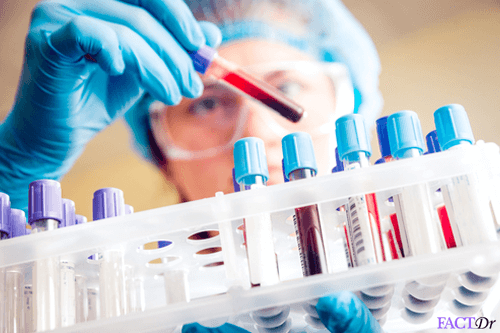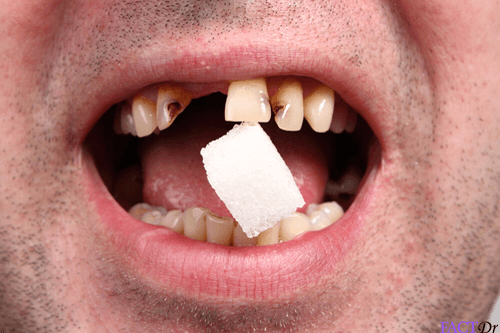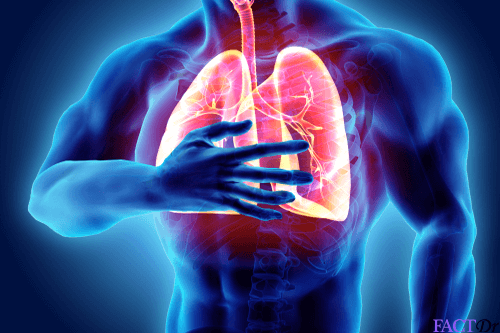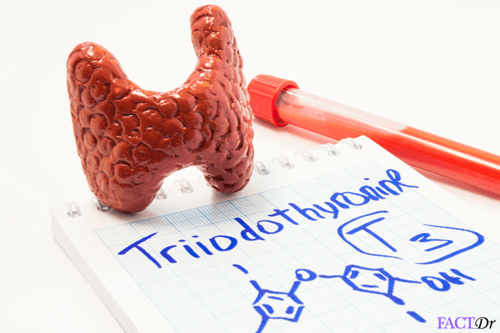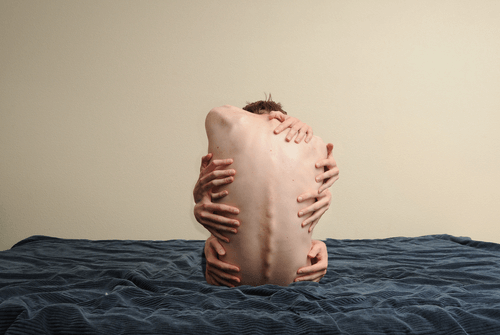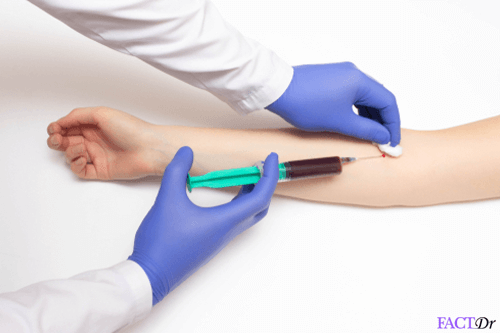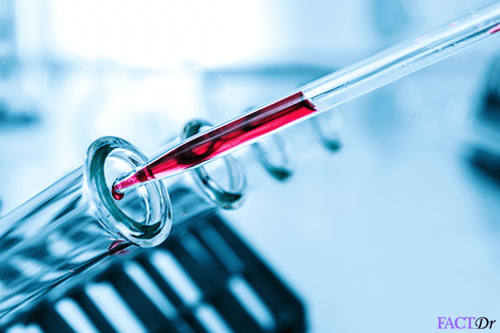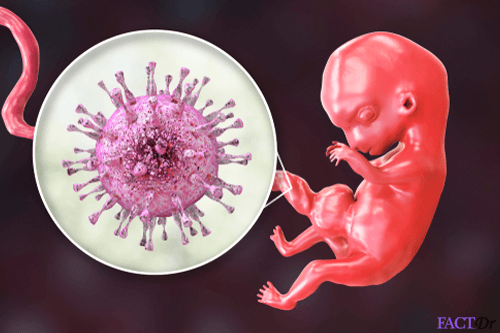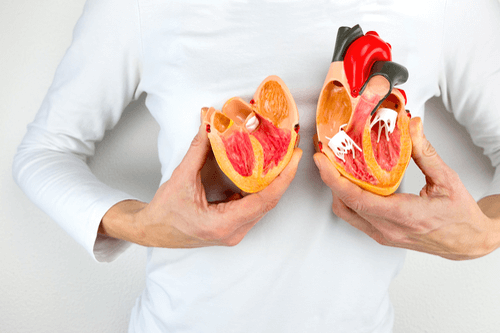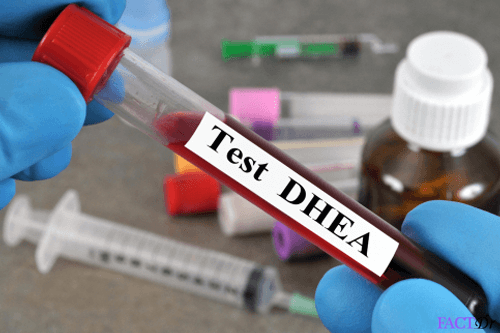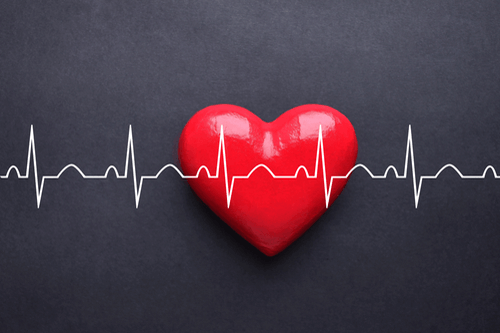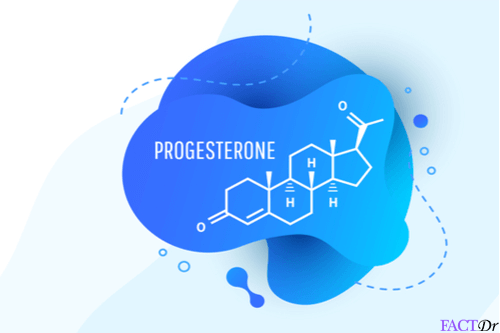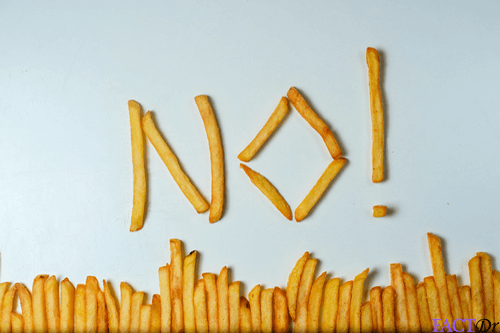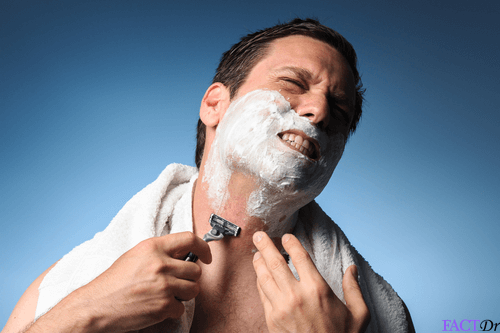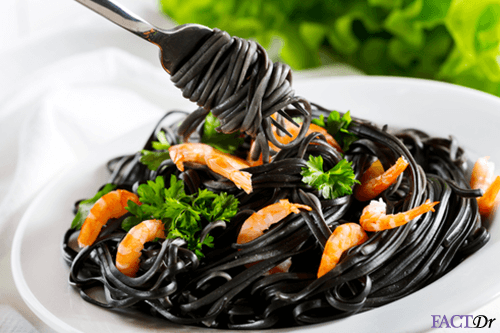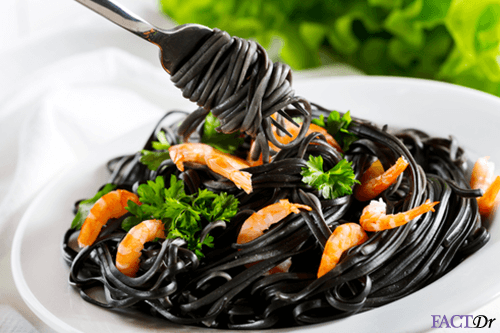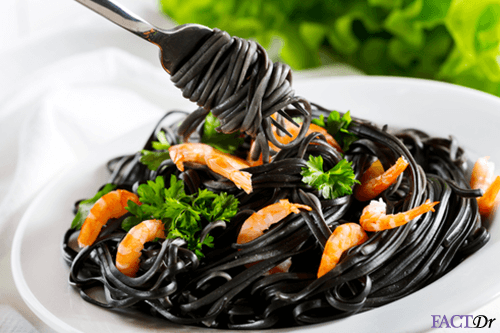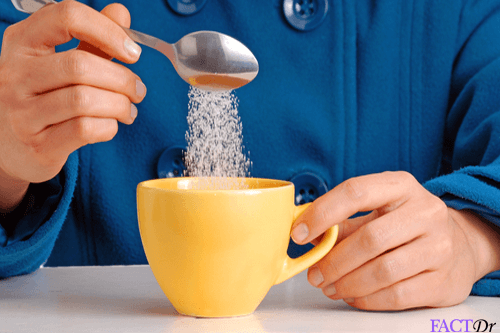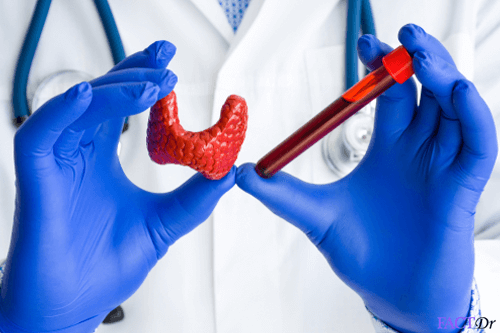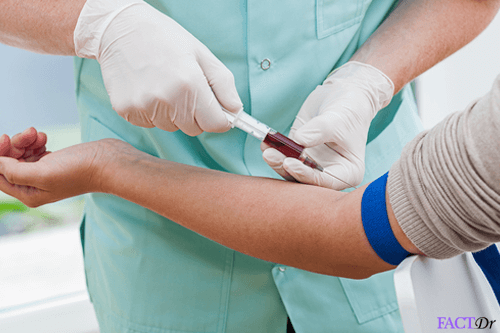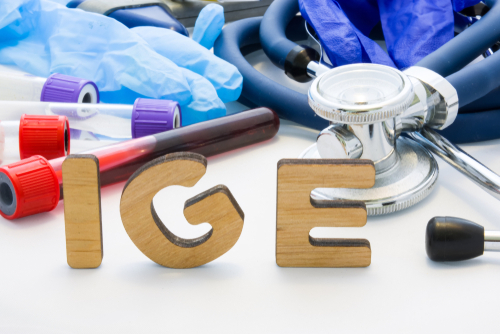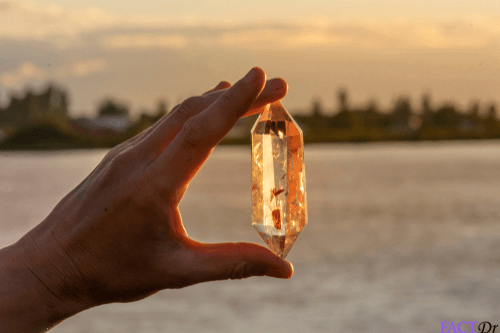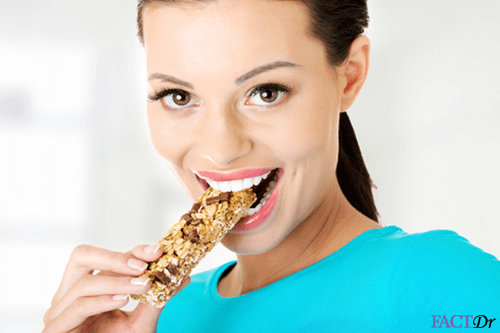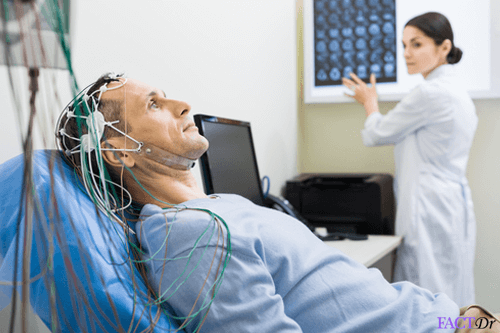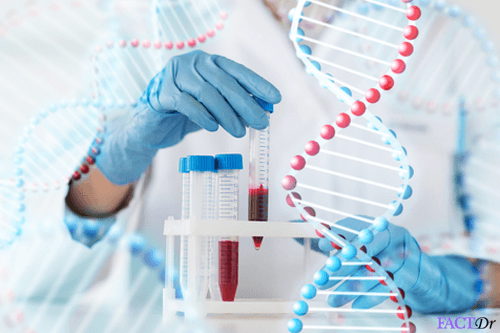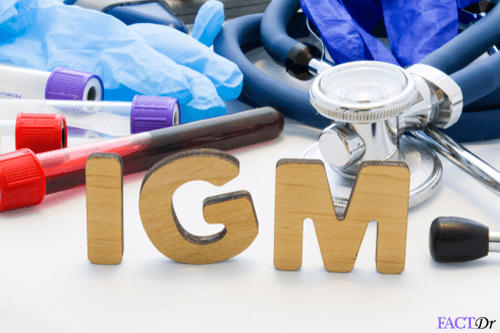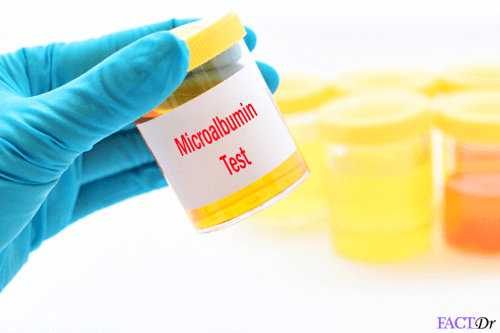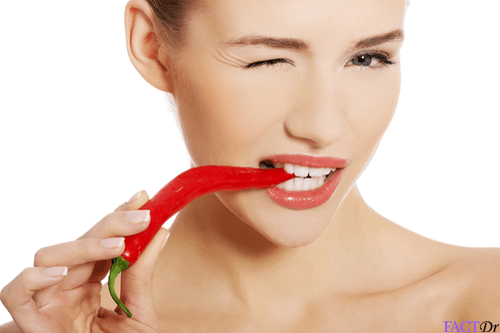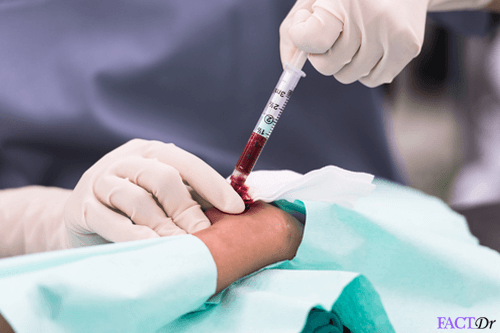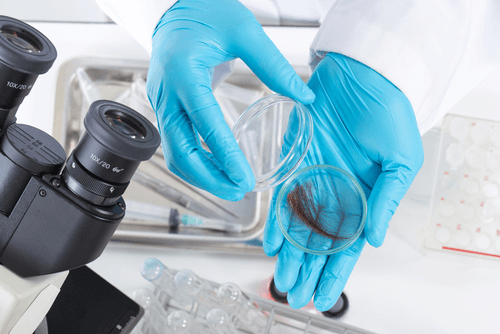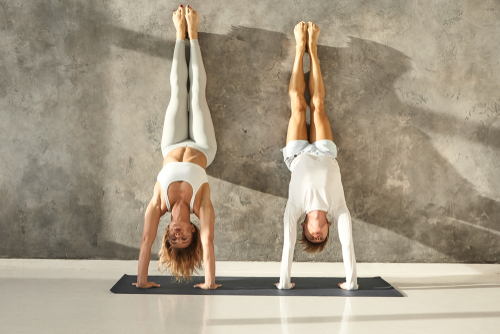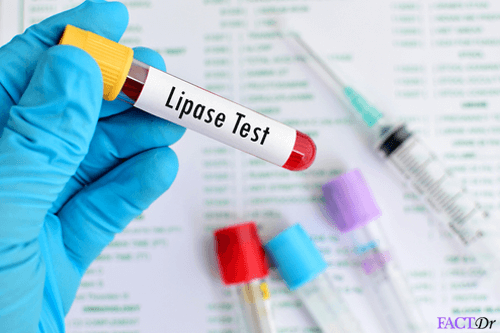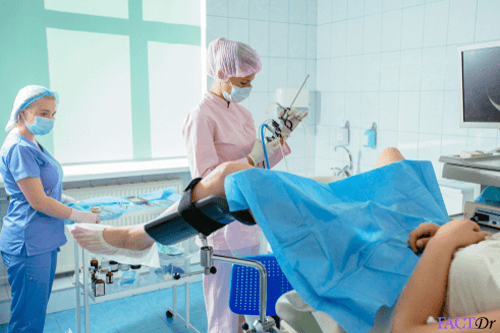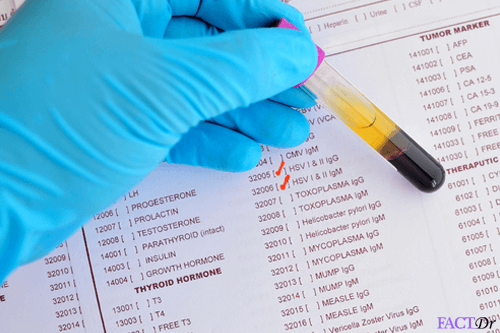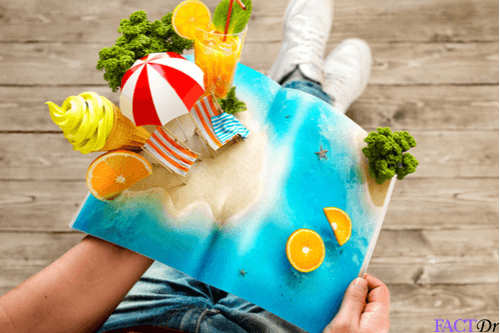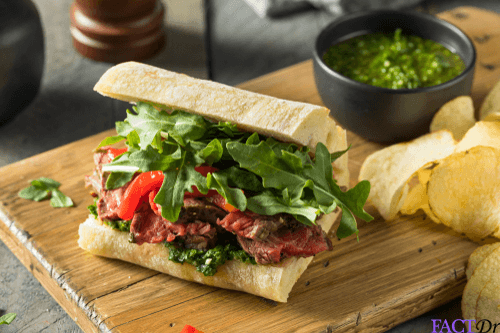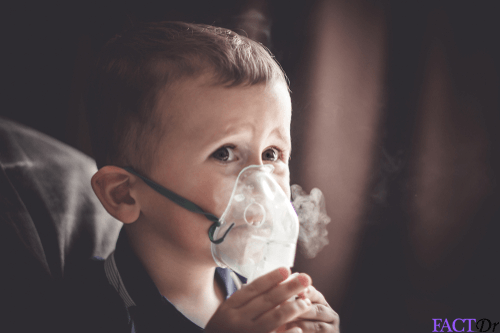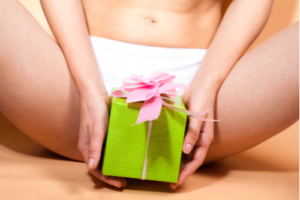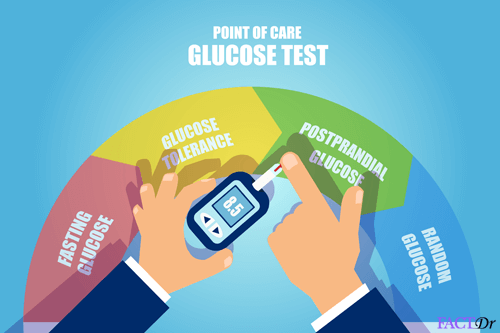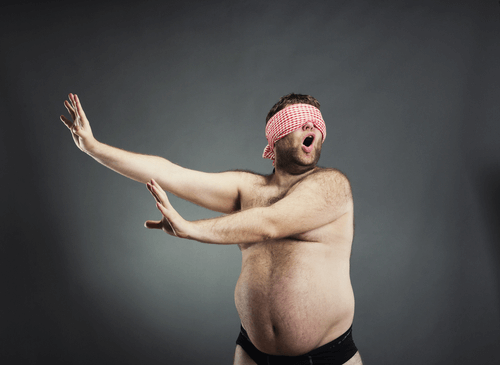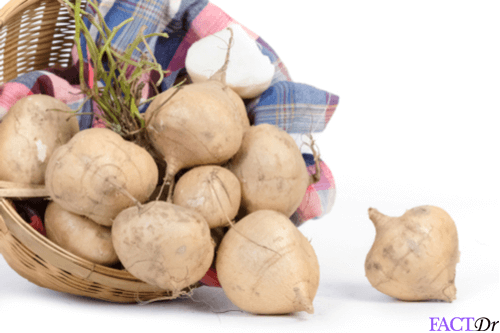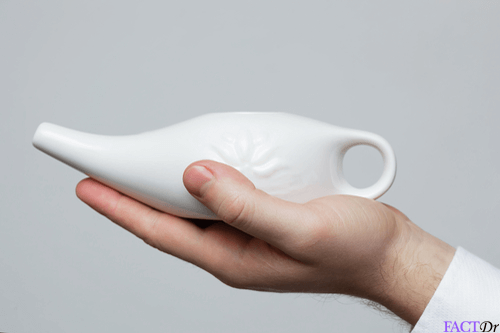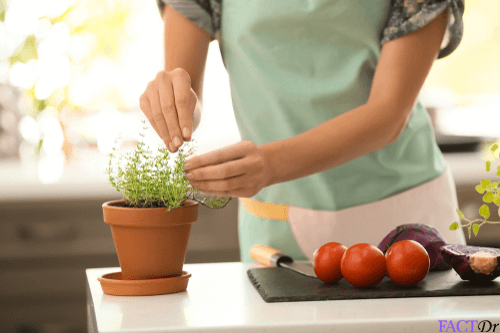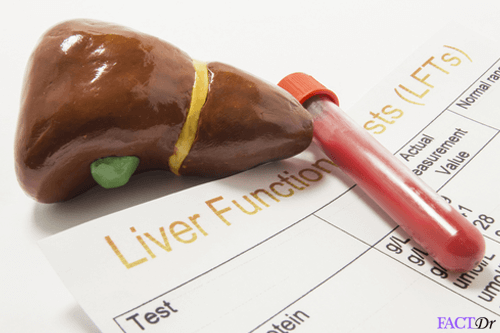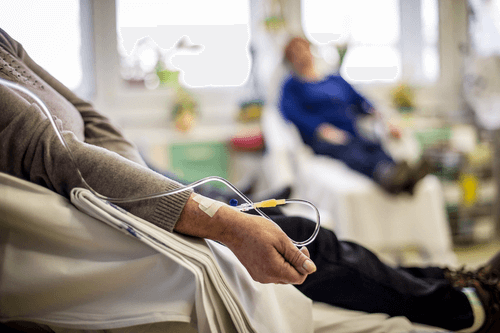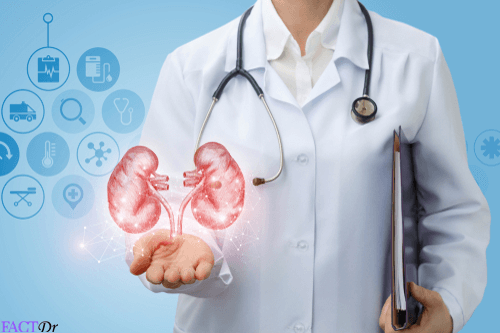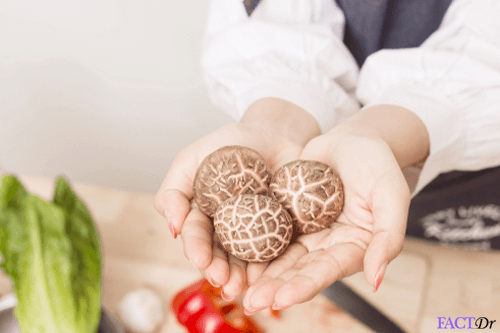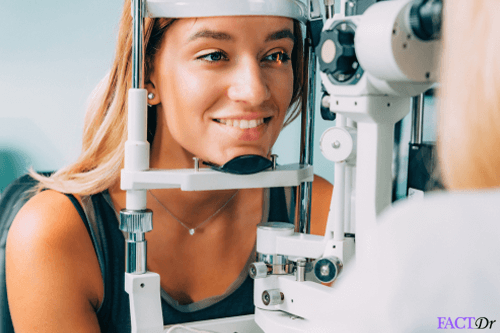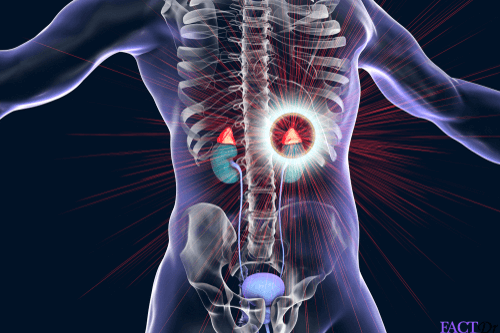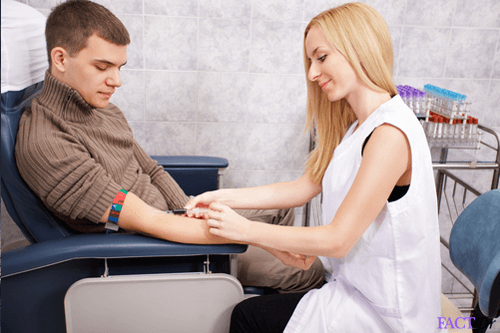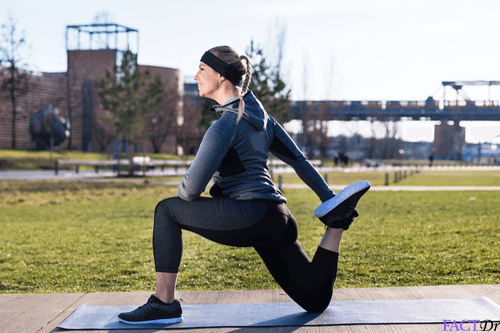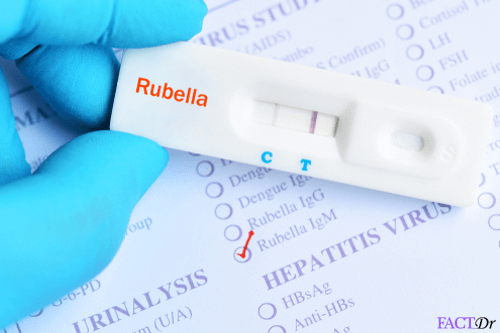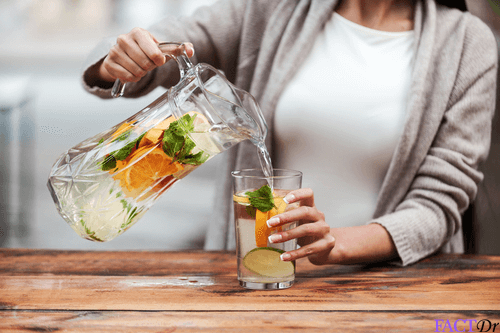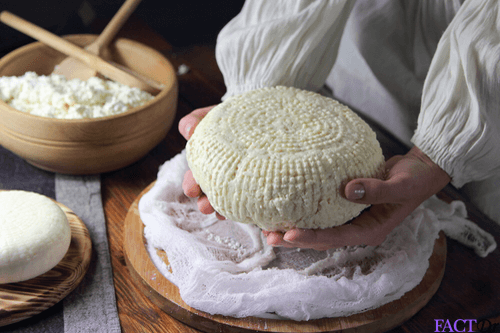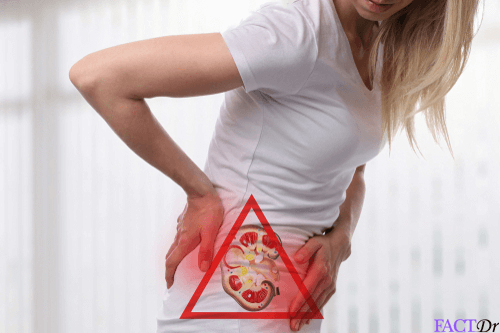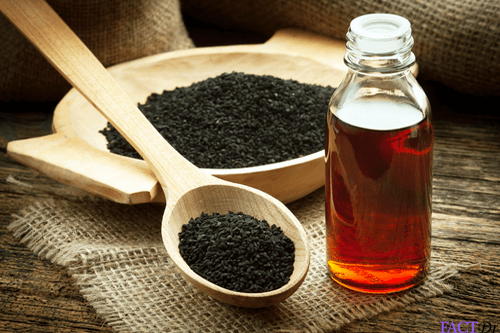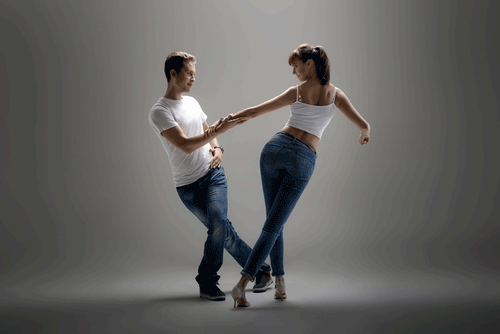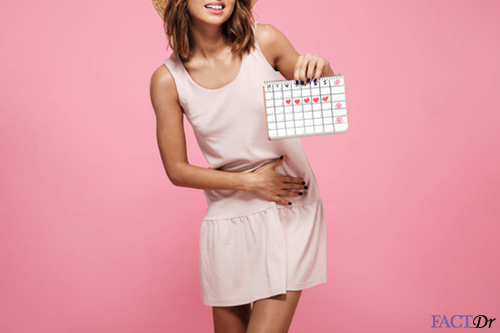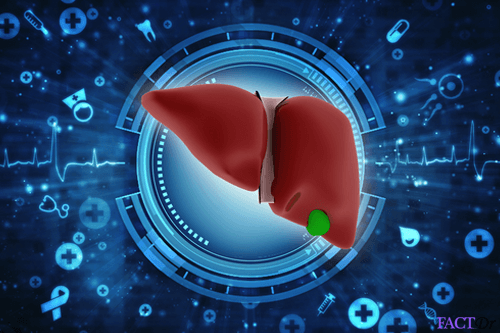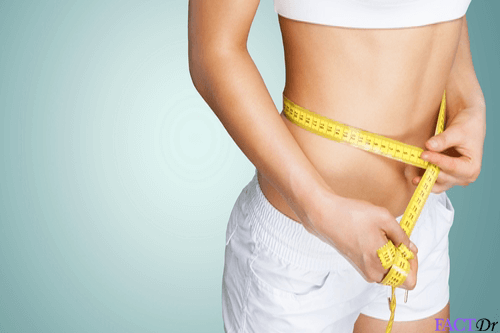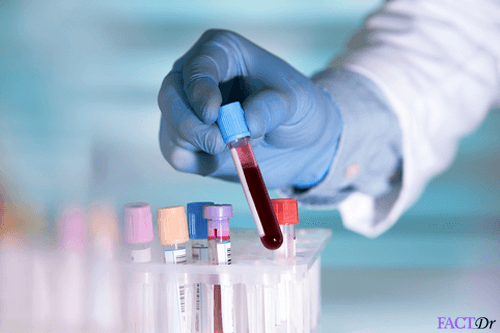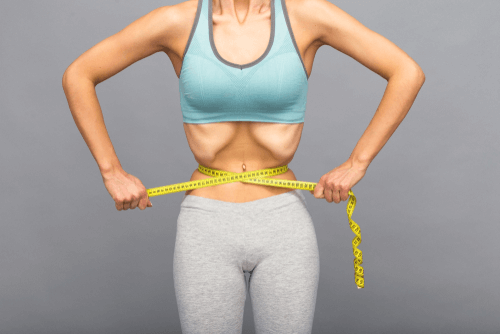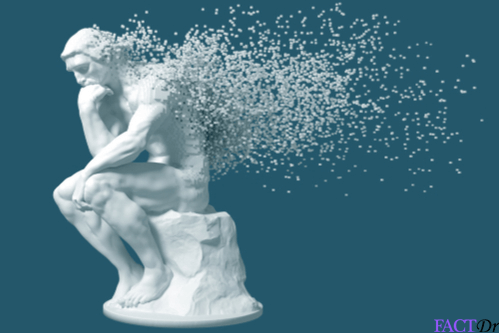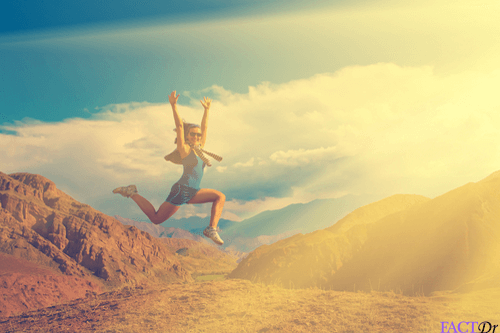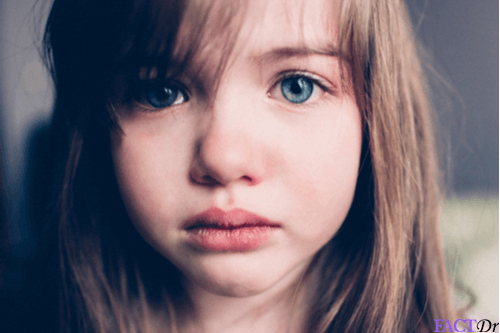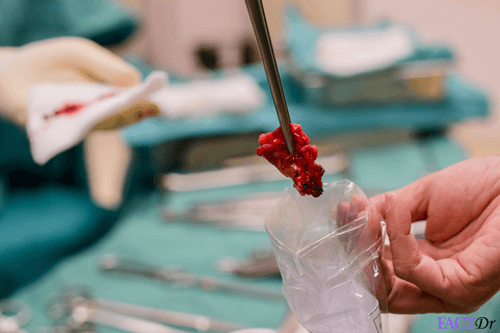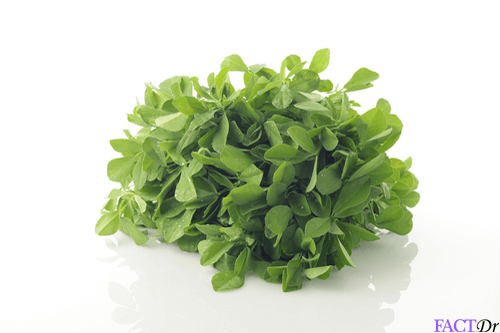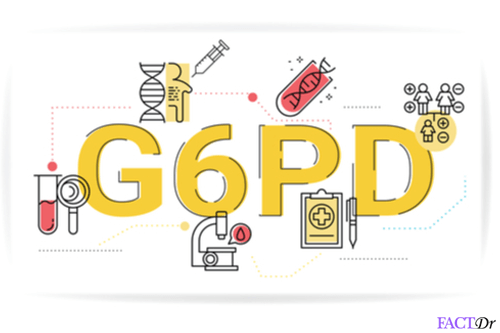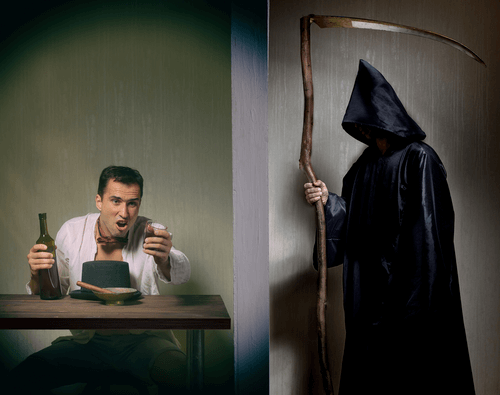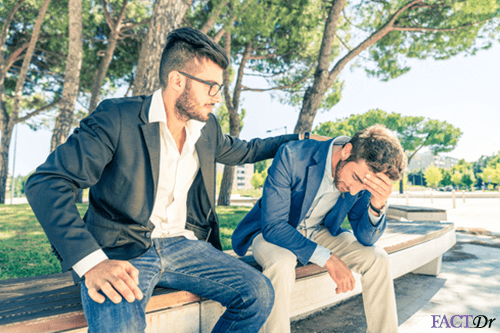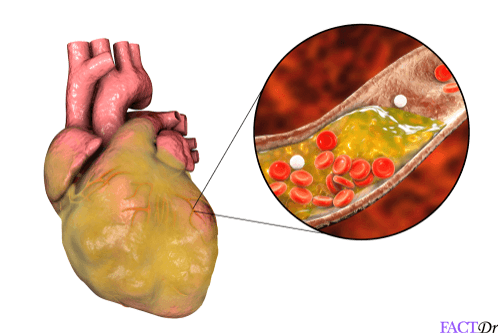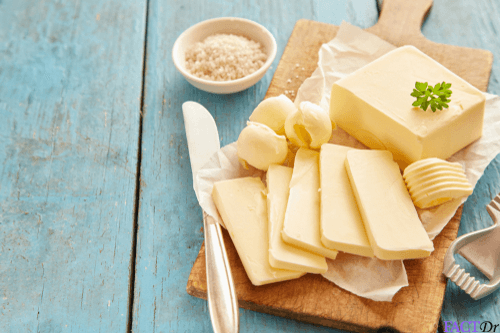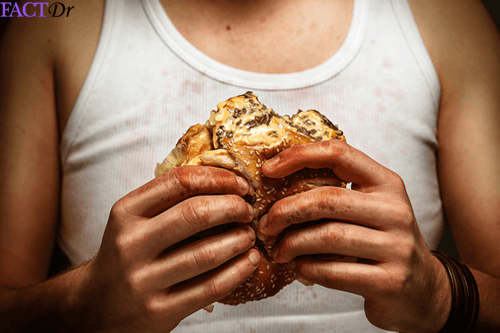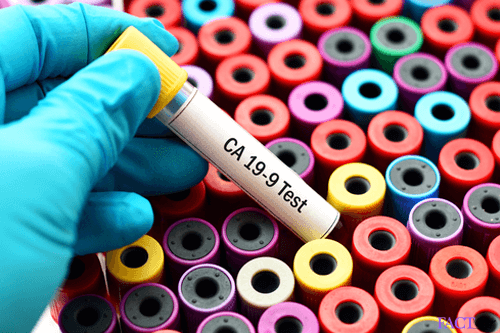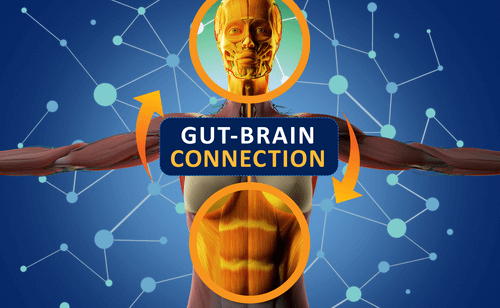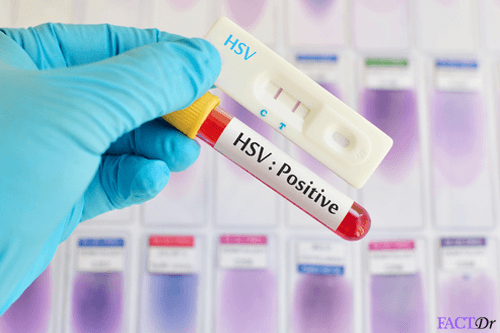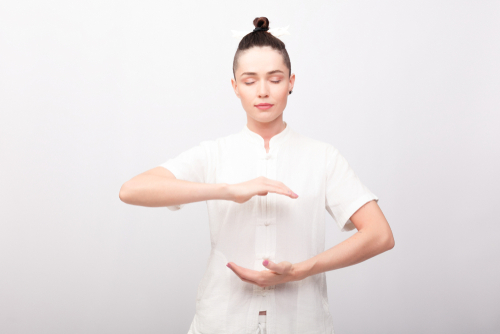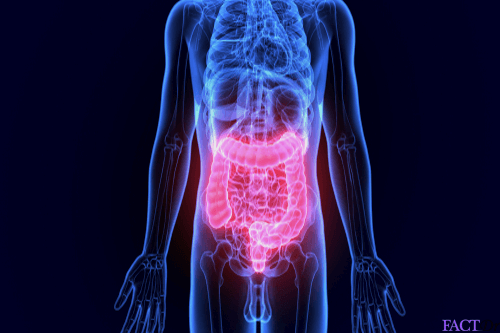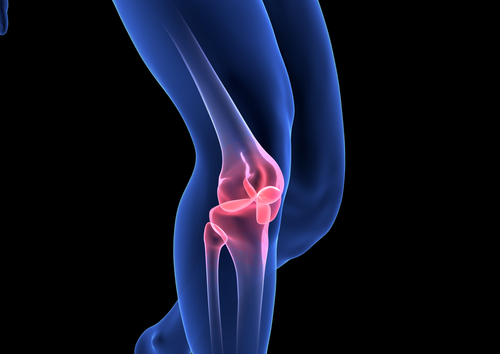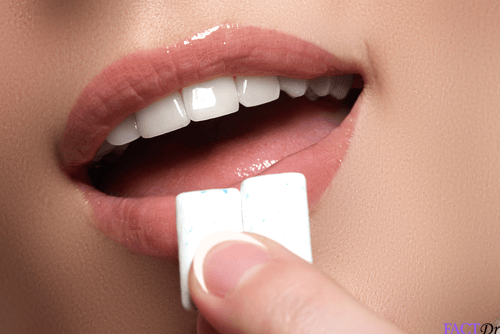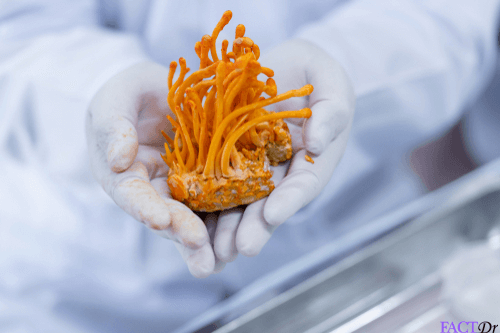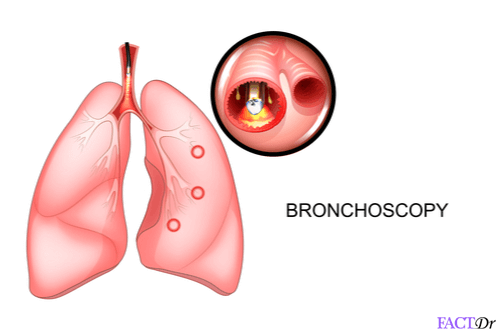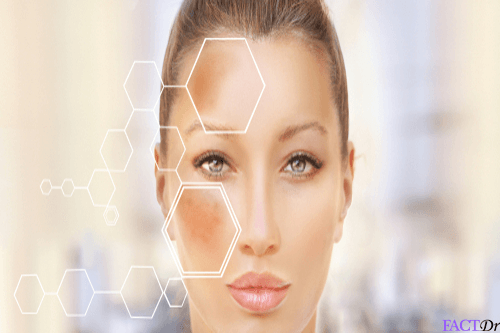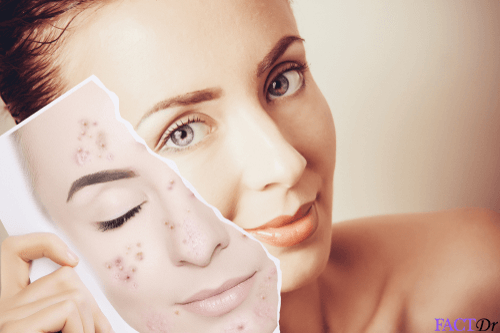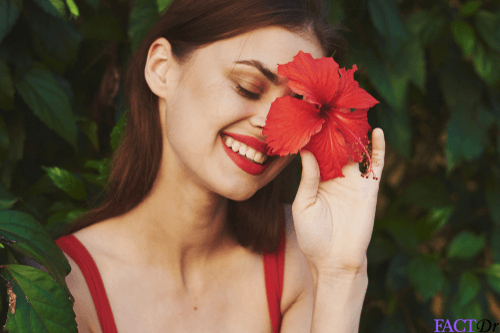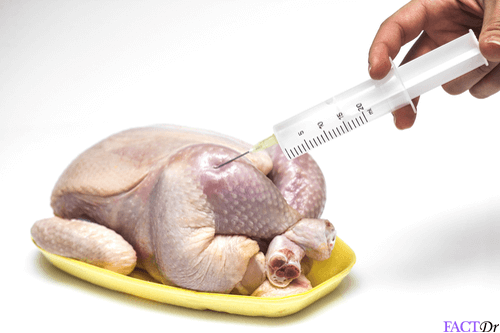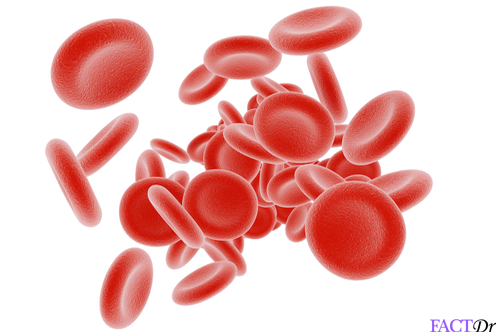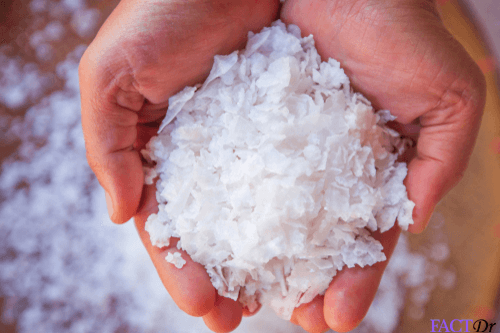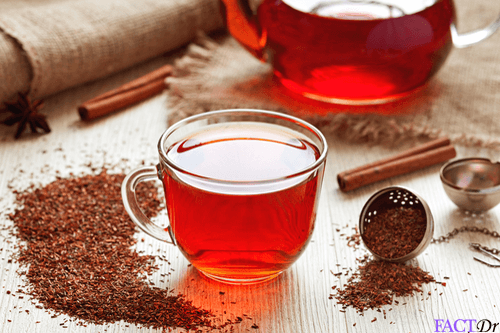 ---