---
Last Updated December 20th, 2021
Overview
Mosquitoes are notorious for transmitting a number of serious infectious diseases to humans. These include malaria, dengue fever, chikungunya and, West Nile fever. This last mentioned disease is caused by a viral pathogen that the mosquitoes acquire when they feed on the blood of infected animals, usually birds.
West Nile virus (WNV) infection does not usually develop into an illness. When it does it generally produces a flu-like illness that runs its course within a week or thereabouts. However, patients may continue to experience some muscle pains and fatigue afterward. In a small number of instances, particularly in people with compromised immunity, the disease escalates dramatically and presents with severe neurological symptoms. This can lead to death.
What is West Nile Disease?
West Nile virus (WNV) is a mosquito-borne virus capable of causing an infectious disease in humans.  This disease is a zoonosis, which means that it is transmitted to humans from infected animals, particularly birds. Multiple virulent strains of the virus are now recognized, some producing severe disease and others being associated with milder symptoms. Most humans infected with the virus are usually asymptomatic or only suffer flu-like illness.
Typically the incubation period ranges from 2 days to a fortnight. Symptoms manifest sooner in individuals with weakened immunity. This normally clears up within a few days to a week following onset although it can leave the patient with lingering muscle weakness and fatigue.
Children are known to recover sooner than adults. In fewer than 1% of instances, patients develop severe neurological complications when the infection progresses to the central nervous system causing encephalitis or meningitis. This can result in long-term nerve damage in those that do not succumb to the disease.
What Causes It?
The direct cause of West Nile disease is receiving a bite from a mosquito carrying the West Nile virus. This viral pathogen is known to infect reptiles such as alligators and a number of mammalian species including horses, donkeys, and dogs. It has even been found in marine mammals such as whales and dolphins. However, wild birds are the preferred hosts of the West Nile virus. Outbreaks of West Nile fever are reported regularly across the globe. This disease is endemic in some places such as India, Africa, and the Middle East and in other places it is regularly reintroduced by migratory birds. In tropical regions, the virus is active through most of the year whereas, in other places, outbreaks are more common during the summer months.
It is possible for humans to contract the infection by working in close proximity to infected animals or handling contaminated tissues of such animals. In such instances, it is unclear whether the virus enters the body through the mucous membranes or through breaks in the skin.
In some rare cases, the virus has also been known to pass from one human to another. Receiving organ transplants or blood transfusions from infected individuals is one method by which this might occur. Breastfeeding mothers can also pass on the virus to their infants. Older patients or those with existing immunodeficiency are at a higher risk of developing severe complications.
What Are The Symptoms of West Nile Disease?
A vast majority of those infected with this virus remain asymptomatic. In about 20% of instances, however, the virus produces fever and associated symptoms resembling the flu. Occasionally, a skin rash may also appear. This is known as West Nile fever. A few or more of the following symptoms may be noticed.
Fever.
Weakness.
Headaches.
Muscle and joint pains.
A backache.
Skin rash, usually on the neck, torso, and limbs.
Swollen lymph nodes.
Nausea.
Vomiting.
Diarrhea.
A sore throat.
Conjunctivitis.
When the disease manifests in a more severe form the following symptoms may be observed:
Convulsions or tremors.
Mental confusion.
Vertigo.
Disturbances in vision, such as blurring.
Feeling disoriented.
Stiffening of the neck.
Loss of coordination.
Seizures.
Coma.
What Are The Types of West Nile Disease?
Depending on the nature and severity of symptoms, there are two main types of disease caused by the west Nile virus:
West Nile fever: This is the milder form of the disease. However, this is not to say that it cannot be fatal. Although this is rare, patients have been known to die of west Nile fever particularly when the disease is complicated by existing health conditions such as cancer or heart disease.
West Nile neuroinvasive disease: This is the more serious form of the disease and appears in less than 1% of those infected with the West Nile virus. Here, the virus directly attacks the central nervous system, prompting a range of neurological disturbances which can be fatal. Encephalitis occurs when the brain becomes inflamed from infection. Meningitis occurs when the infection affects the protective tissues covering the brain and spinal cord. Both conditions may co-exist. The patient loses control of body movements, becomes disoriented and shows other symptoms like tremors. There may be the loss of vision and even seizures.
Can There Be Any Complications?
The neuroinvasive form of the disease can cause polio-like paralysis of the limbs causing muscles to atrophy or die permanently. The eyes can also be seriously affected even resulting in permanent blindness in some cases. Critical outcomes of neuroinvasive West Nile disease include coma and fatality. Certain outbreaks of west Nile virus reportedly presented with severe hemorrhaging. In other cases, kidney disease, liver failure, and inflammation of organs such as the pancreas were also observed. This is rare, however.
Diagnosing West Nile Disease
West Nile virus fever can be diagnosed by means of a blood test which reveals antibodies produced by the immune system in order to combat the pathogen.
However, these indicators may be absent in the blood samples of those with the neuroinvasive form of the disease. This is particularly the case with patients having robust immunity.
In these instances, imaging tests such as magnetic resonance imaging (MRI) help reveal inflammation associated with the central nervous system. A sample of cerebrospinal fluid will be obtained and tested to confirm the presence of infection.
Treatment & Prevention
Treatment of WND includes:
OTC painkillers and fever medications.
In severe cases, the patient may be hospitalized and treated with IV fluids and pain medications.
There are no vaccines for this disease or any specific antiviral treatments. The drugs are prescribed to help the patient get rid of febrile symptoms.
WND can be prevented by:
The personal level of care needs to be taken by individuals to remain safe from mosquito bites.
Community-level programs to reduce and/or eliminate factors conducive to mosquito breeding.
Regular use of mosquito repellent sprays and creams.
Since it can transfer through blood transfusions and organ donation, necessary diagnostic tests should be done to ensure the donor doesn't have WND.
Dos and Don'ts
Dos
Be extra cautious with the classic symptoms of WND since only 1 out of 150 patients shows all the related symptoms.
Pregnant and breastfeeding women should talk to their doctor regarding the symptoms related to WND.
Use mosquito repellents frequently, especially if visiting regions where this disease is endemic.
Don'ts
Spend a lot of time outdoors (during the evening and night hours) without using mosquito repellent cream.
Let water stagnate or allow the breeding of mosquitoes in clutter (including flower pots, swimming pools, cans, buckets, unused old furniture).
Delay in getting the disease treated as it can have fatal consequences.
Help
Others
Be
Fit
Trending Topics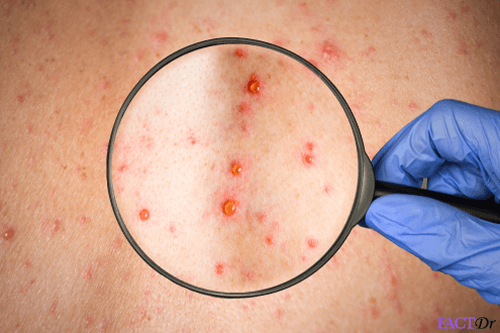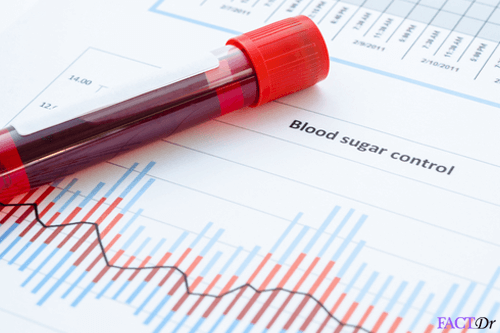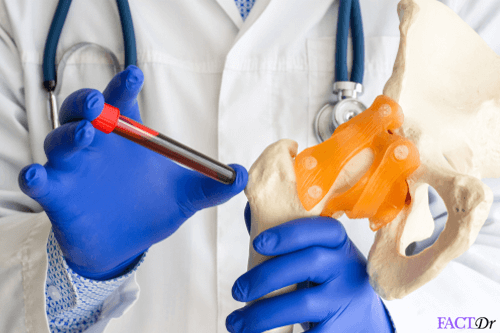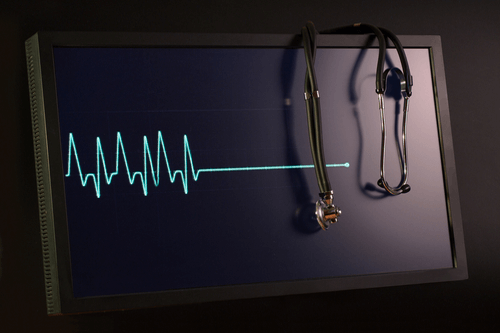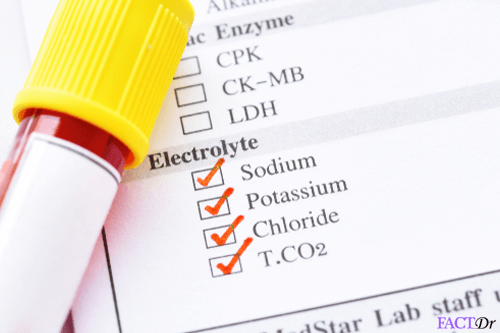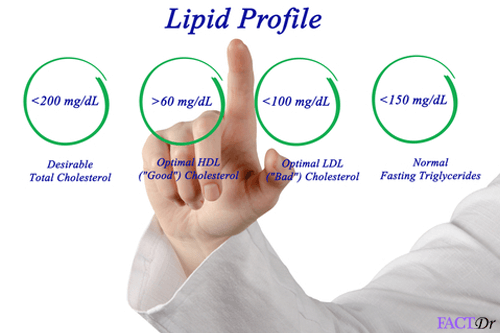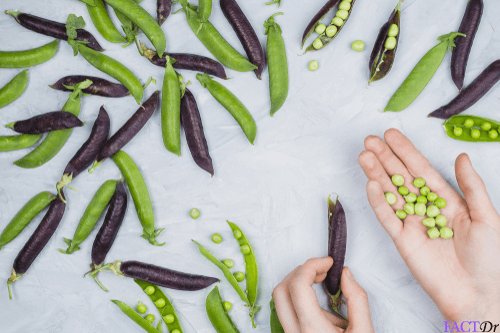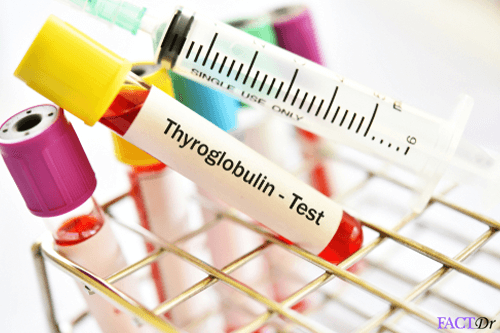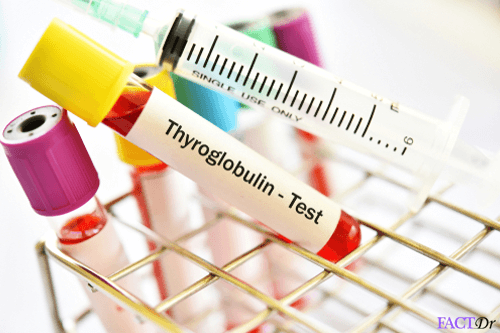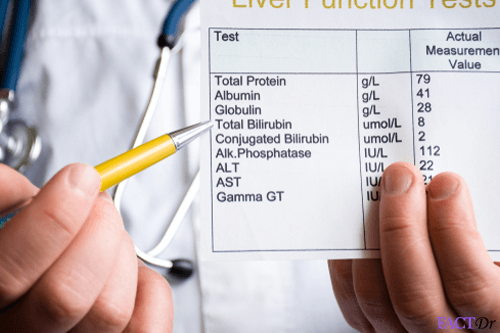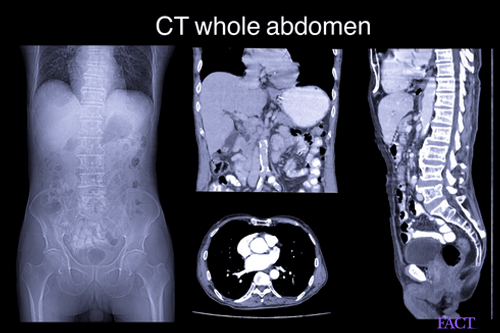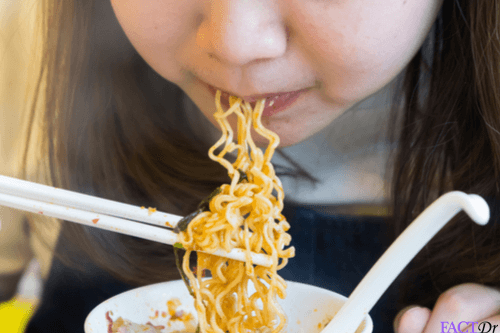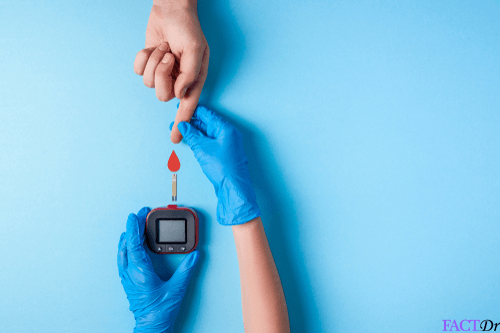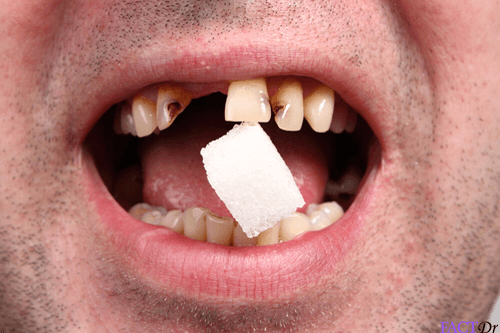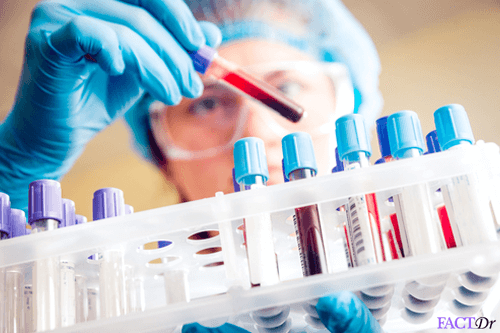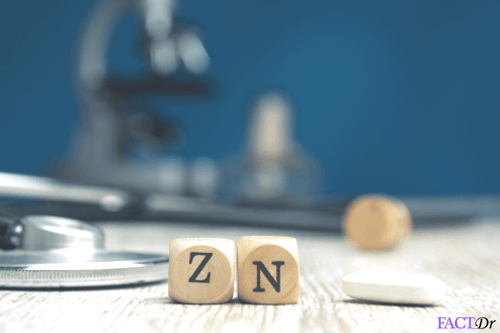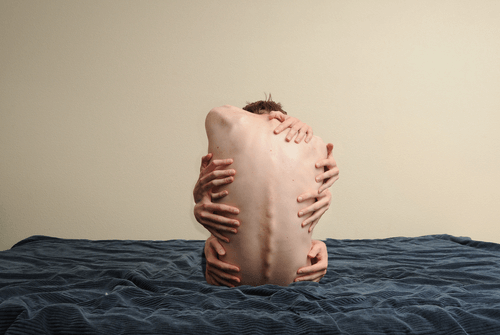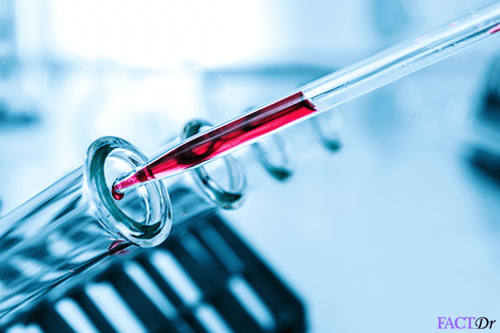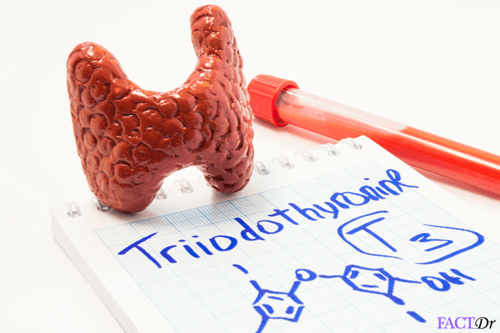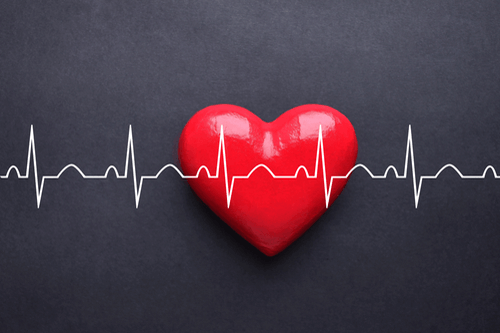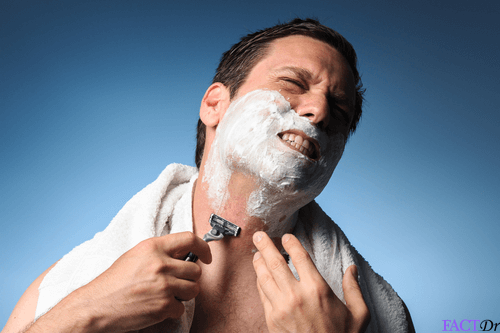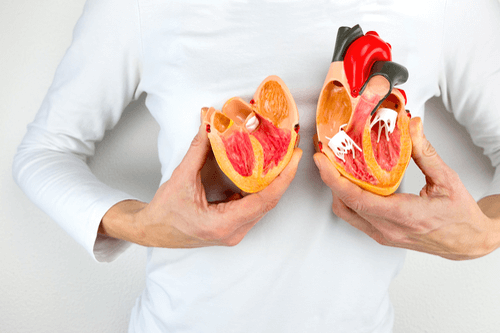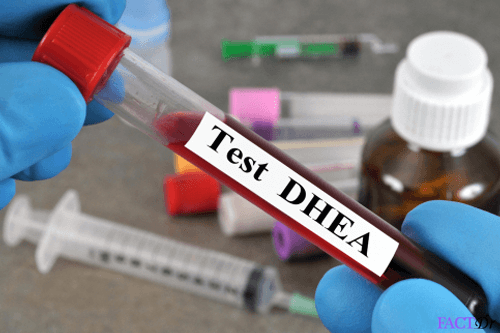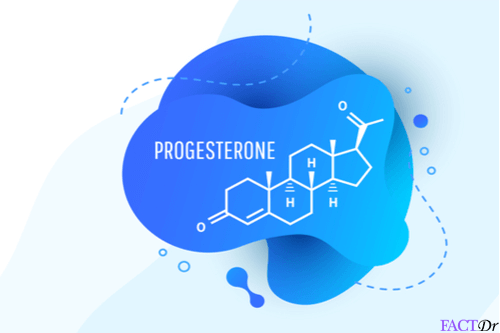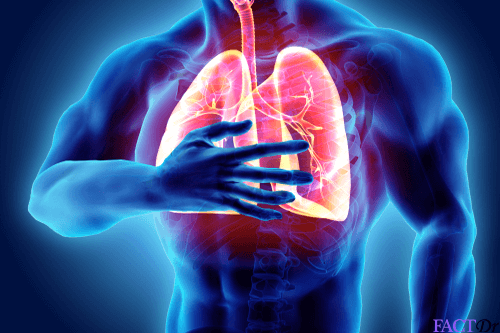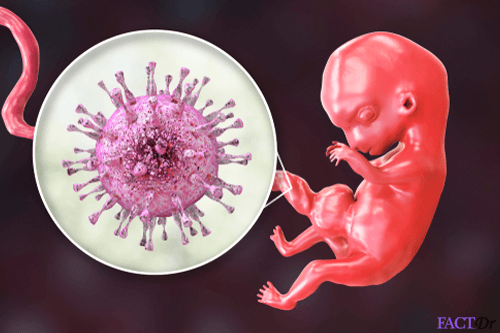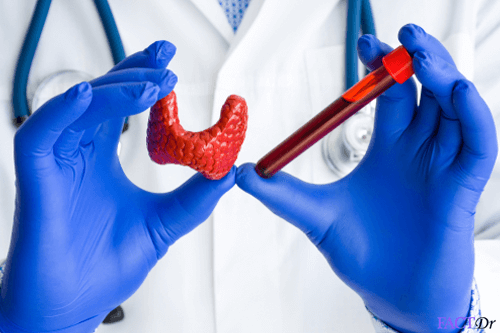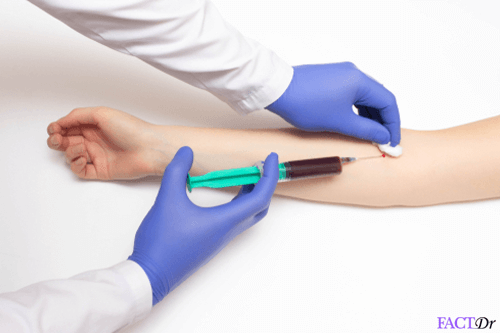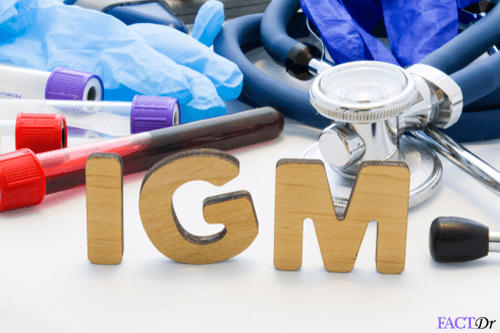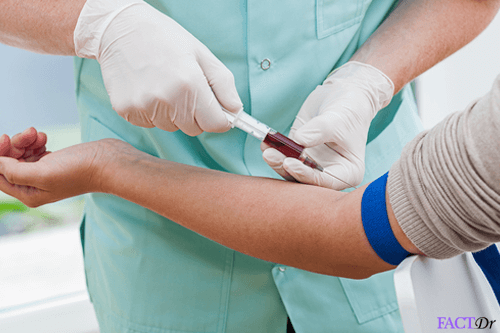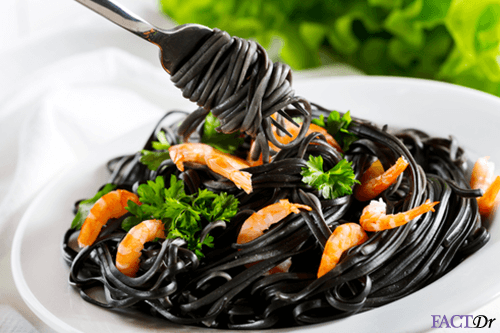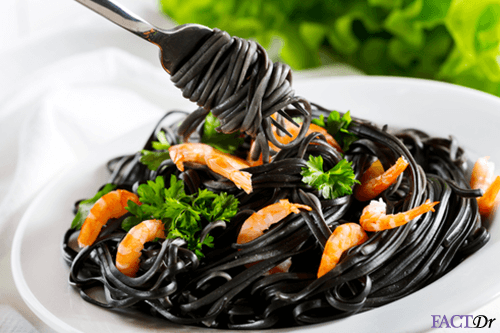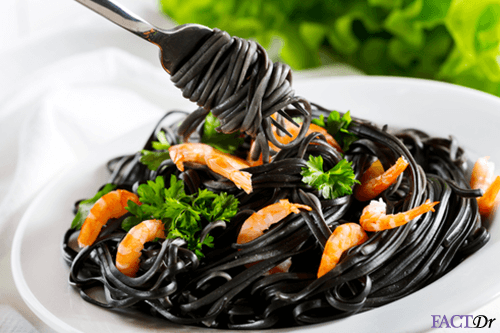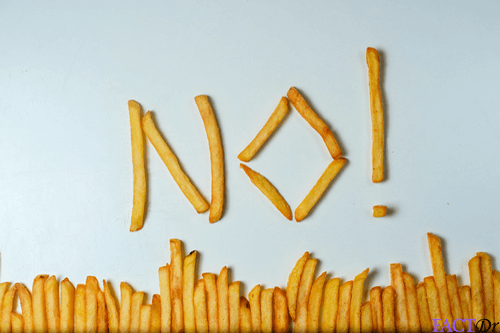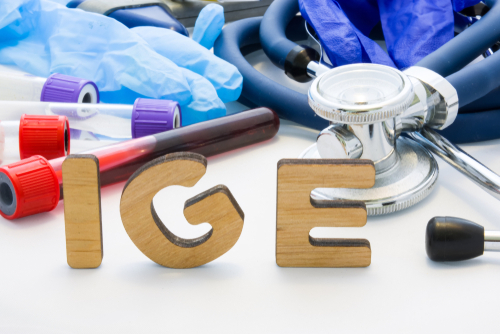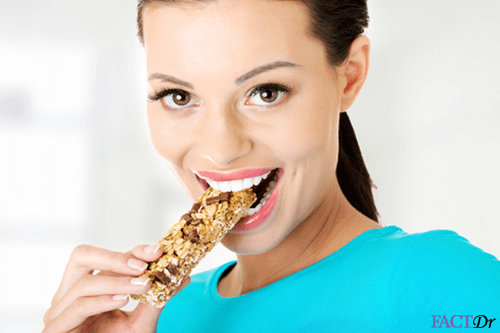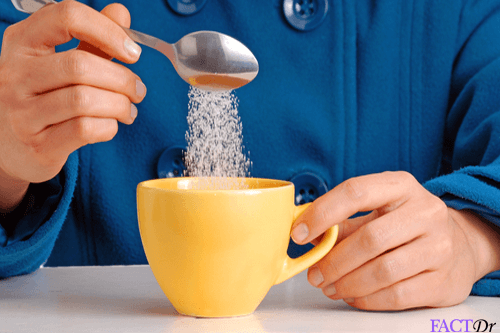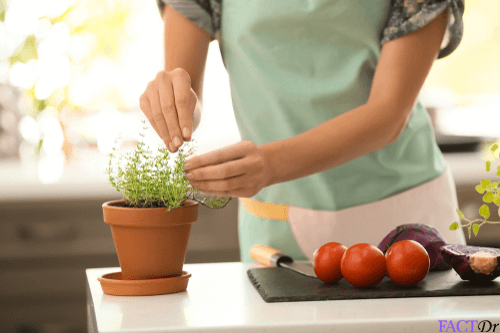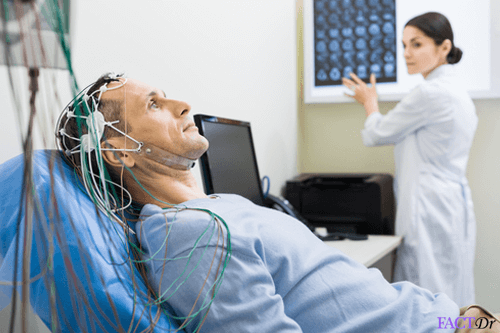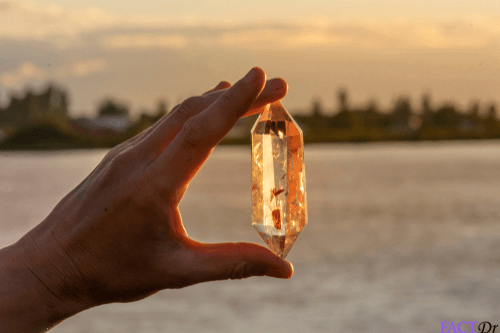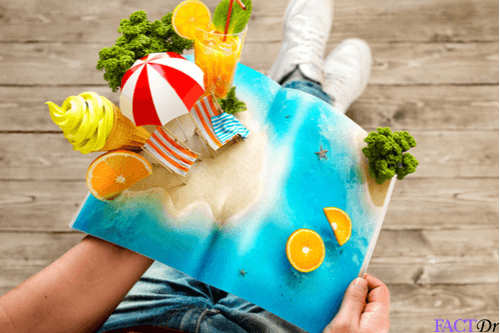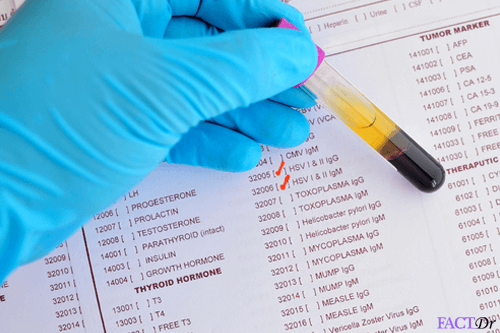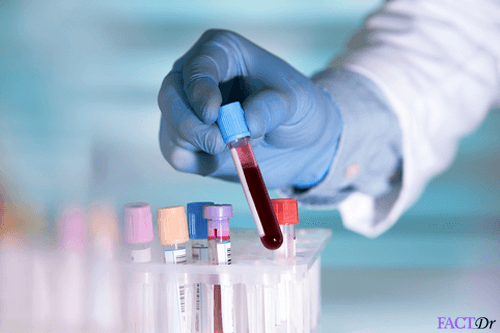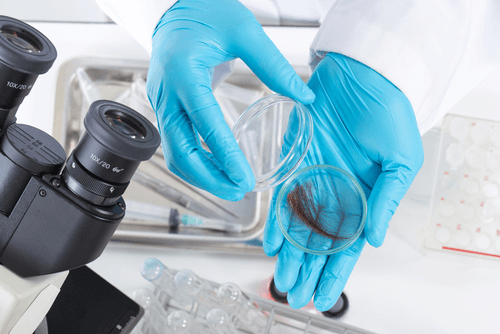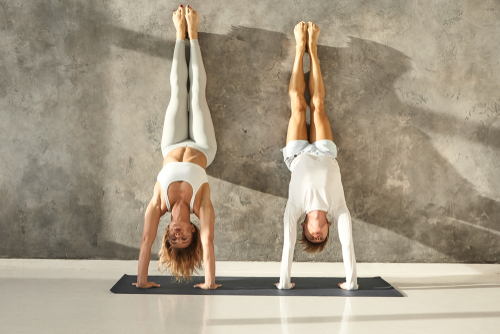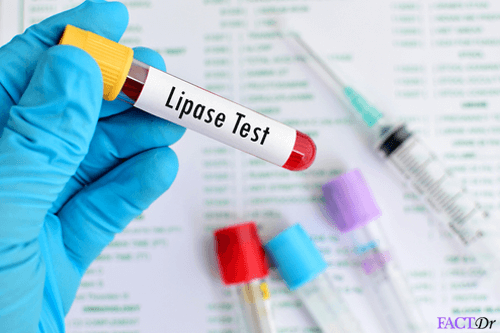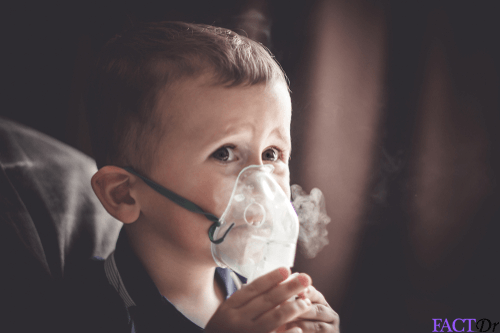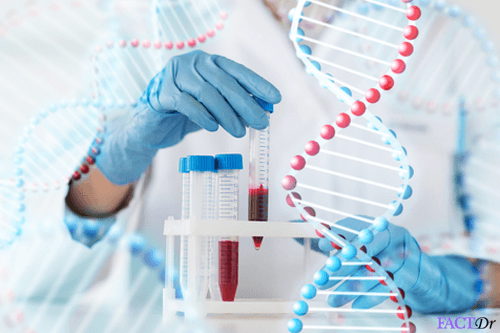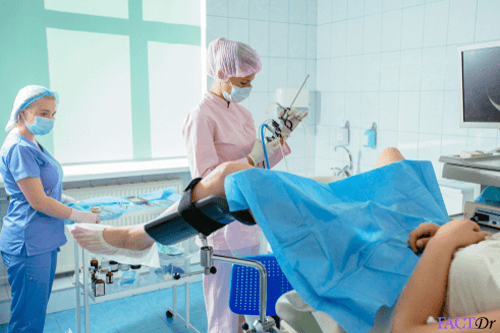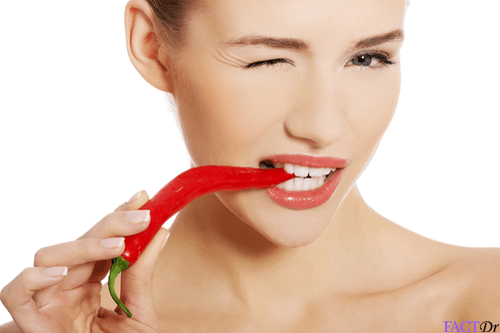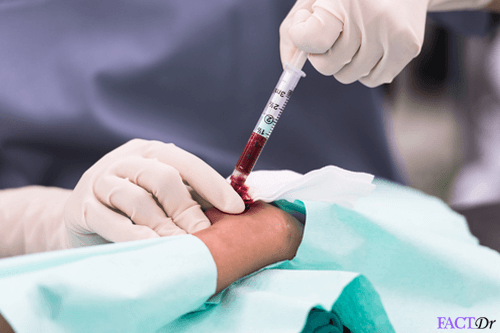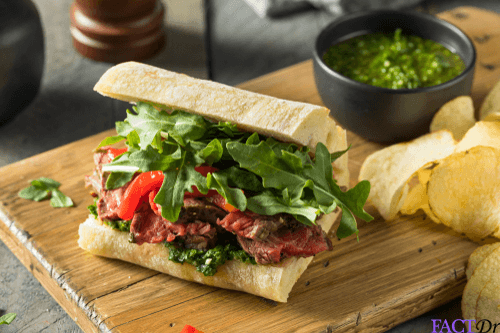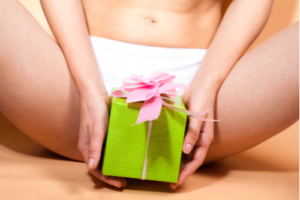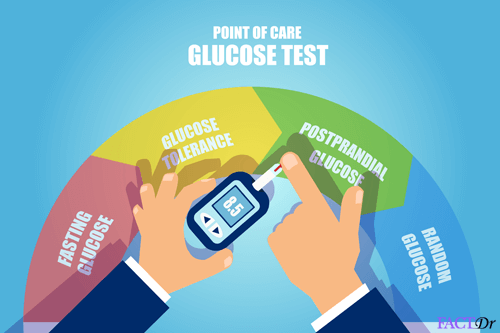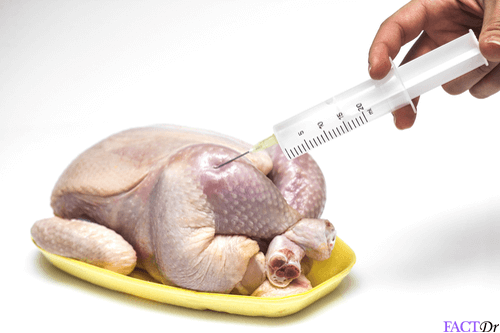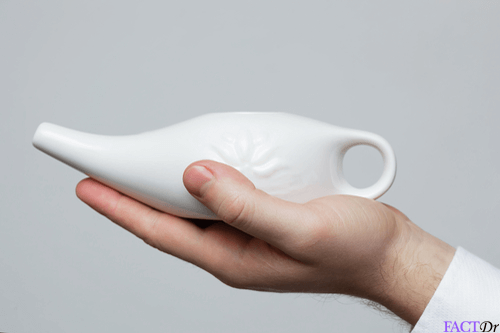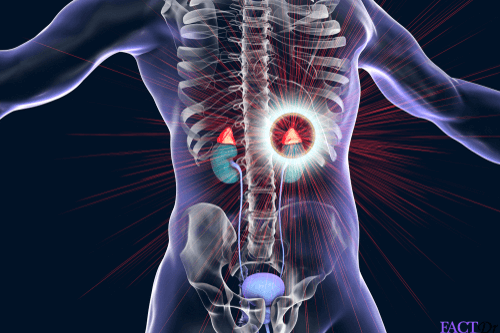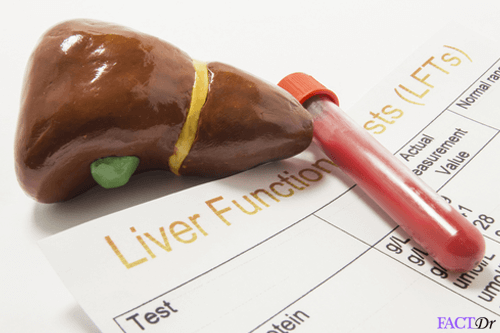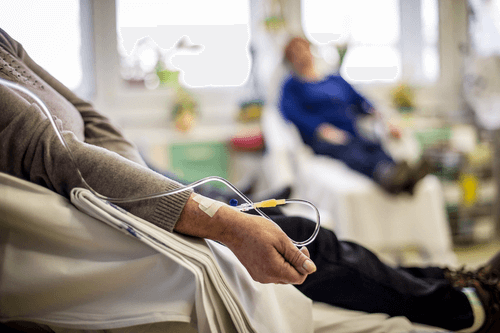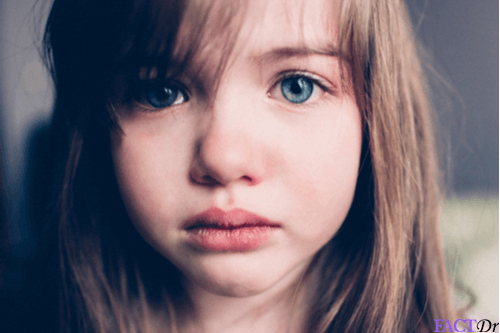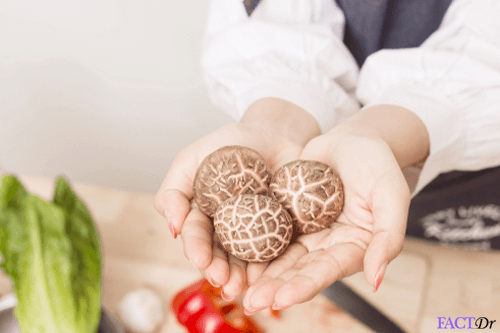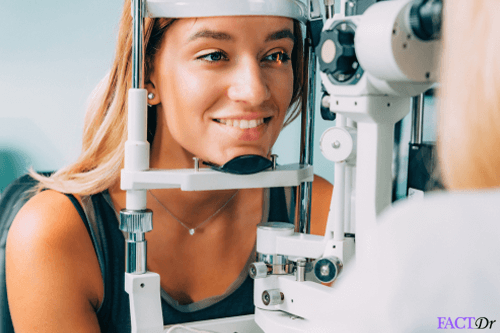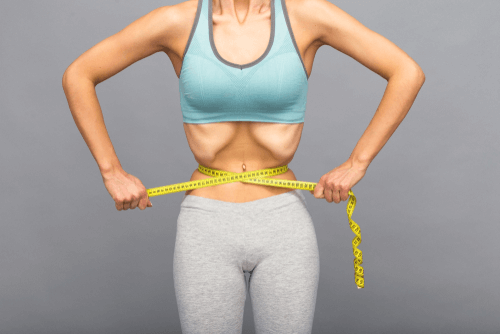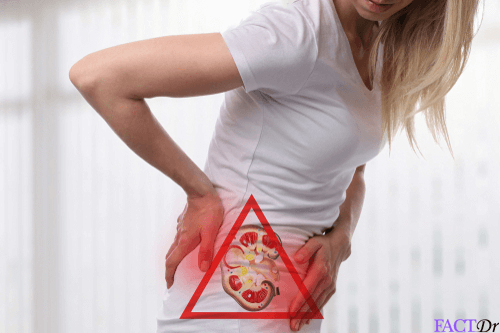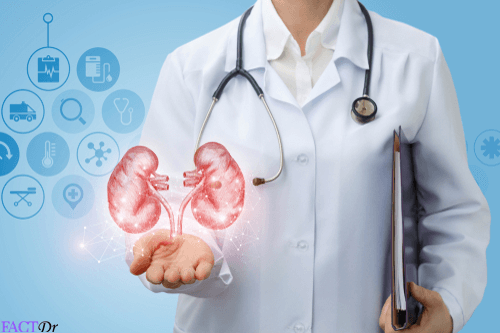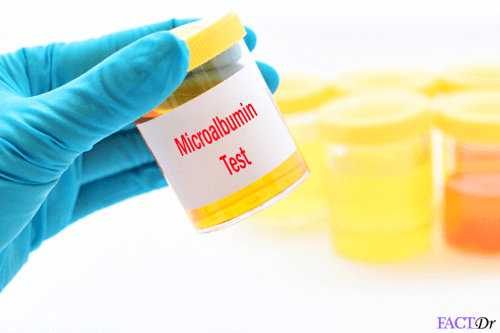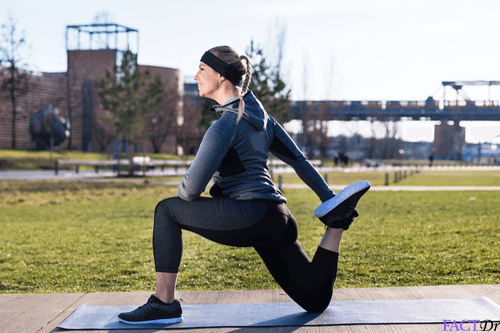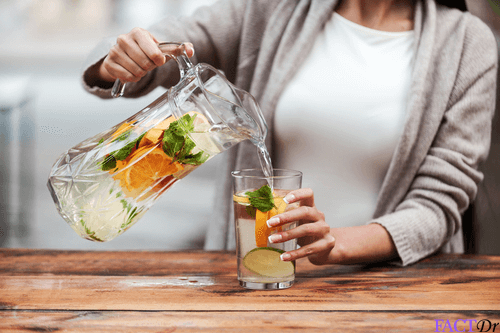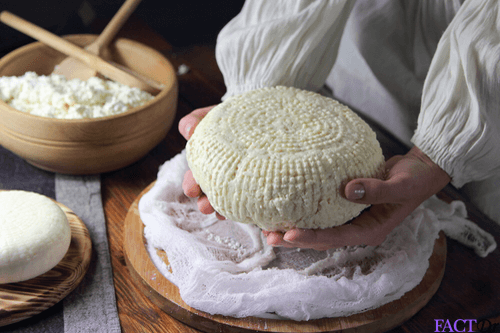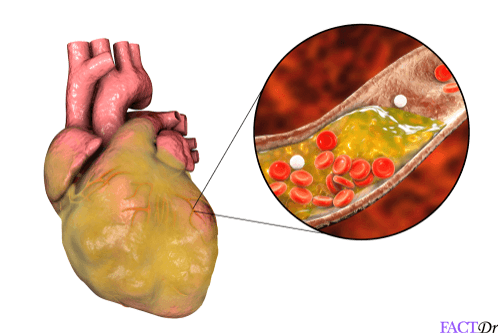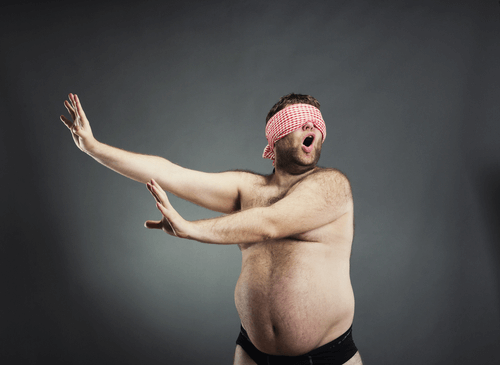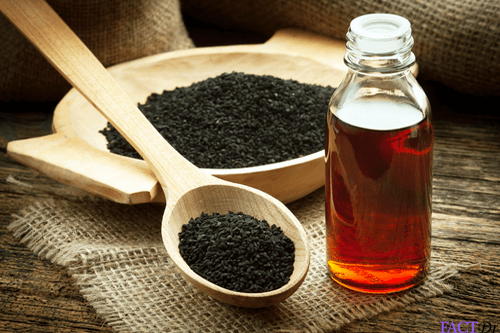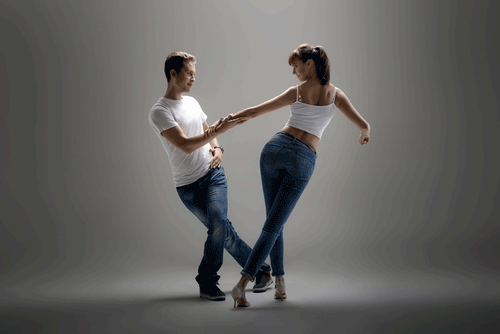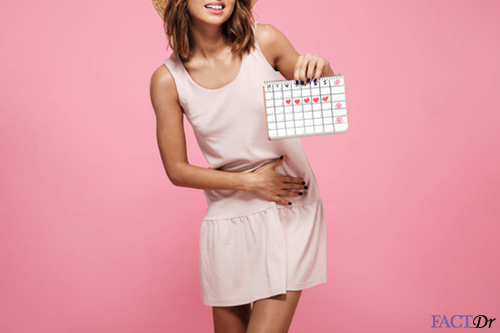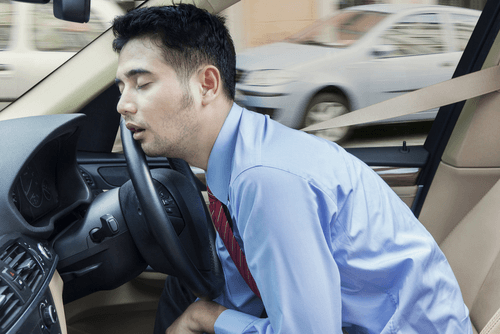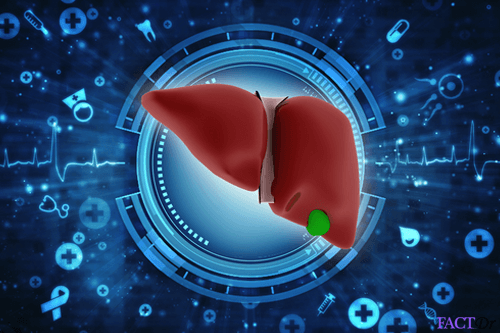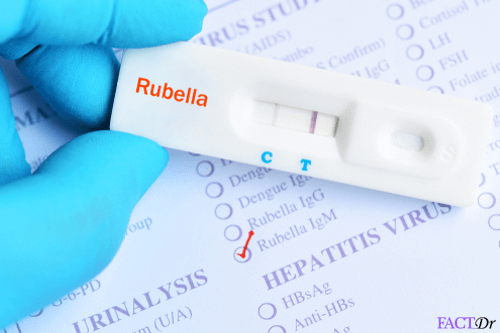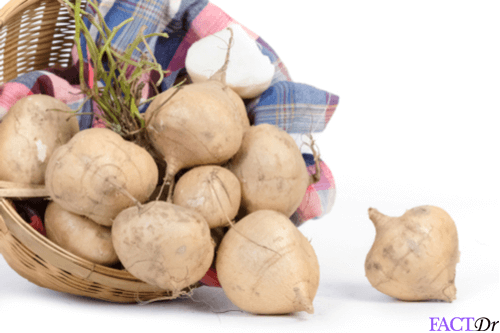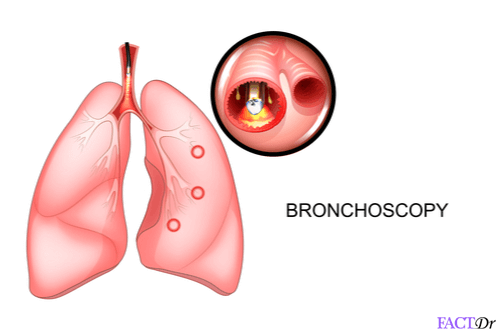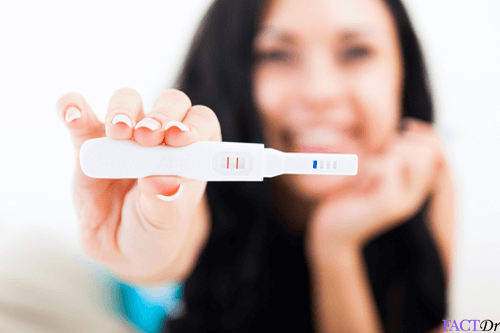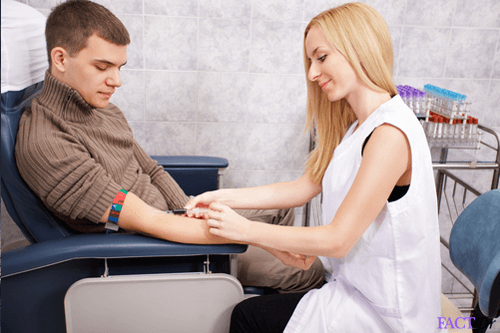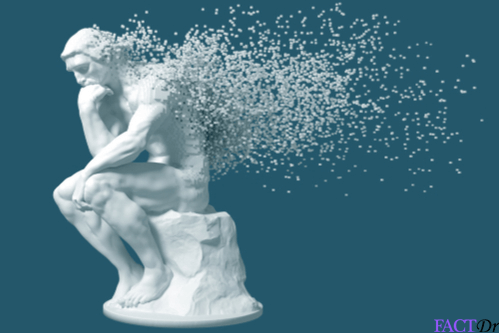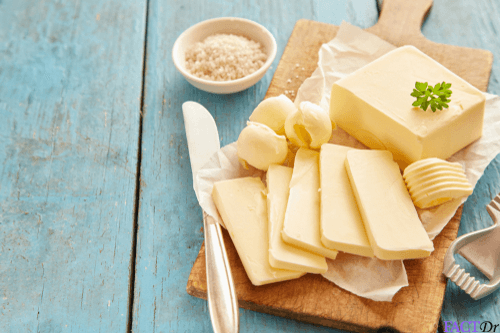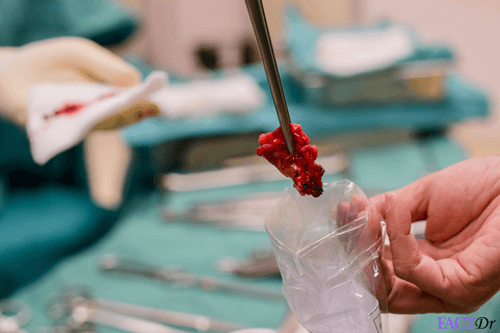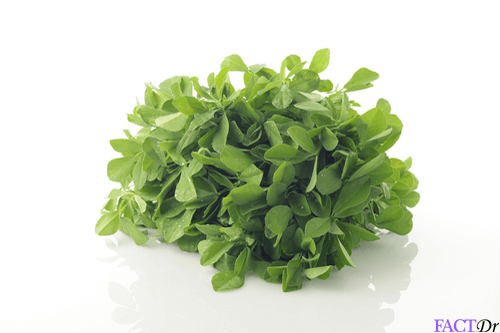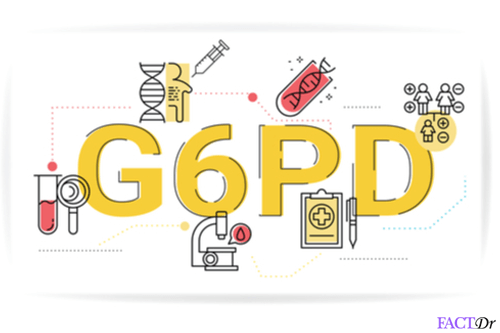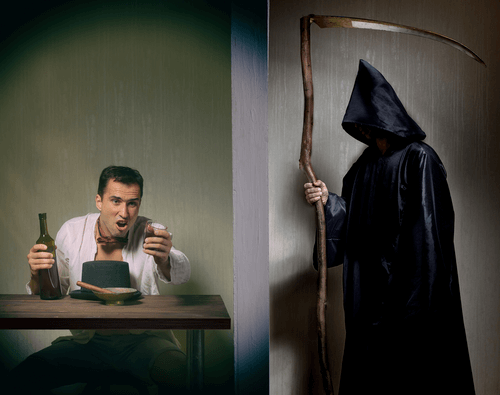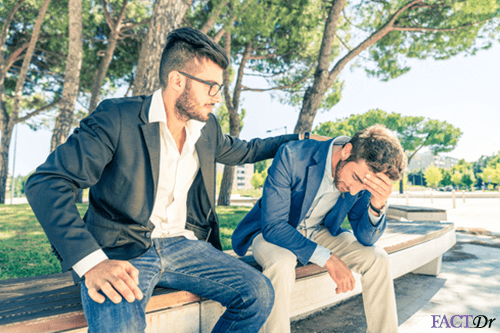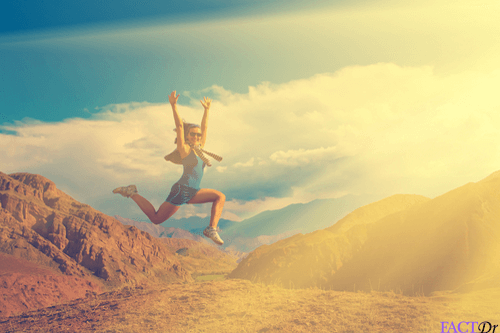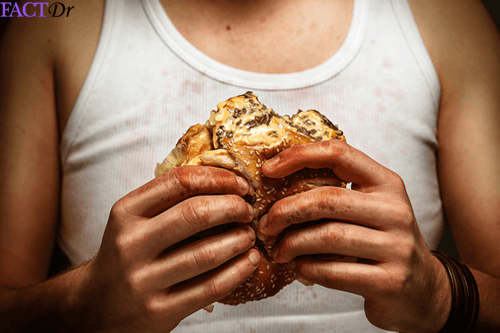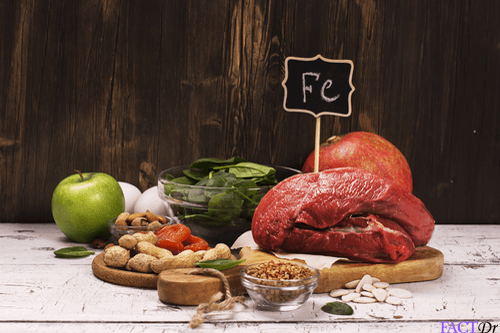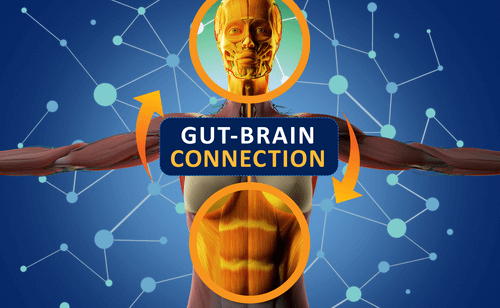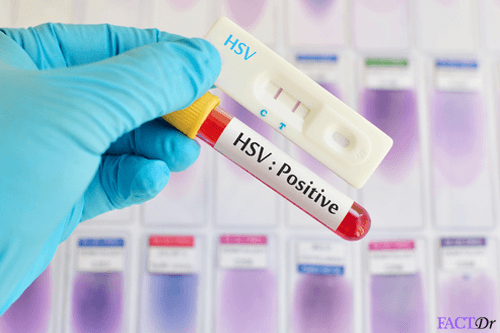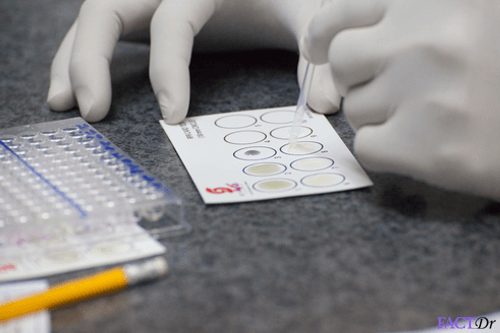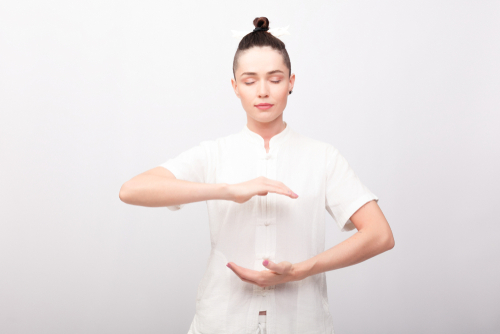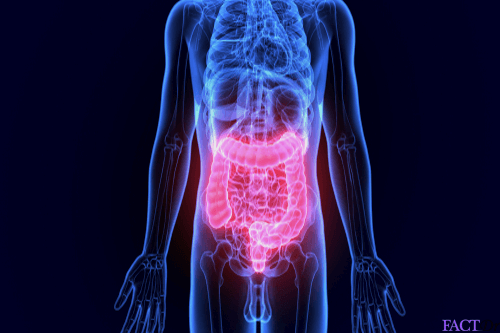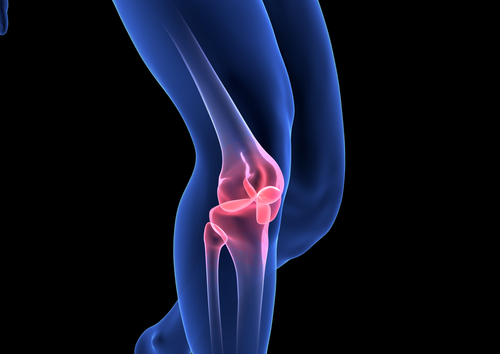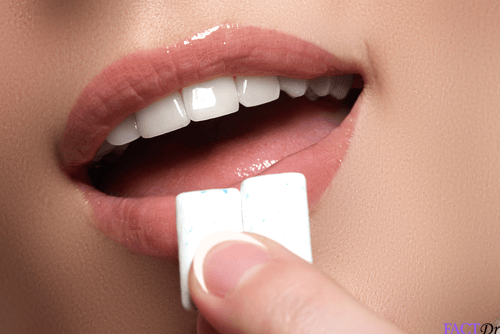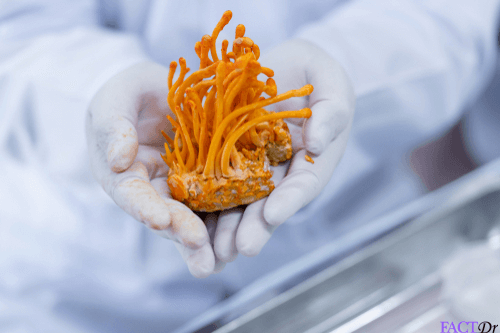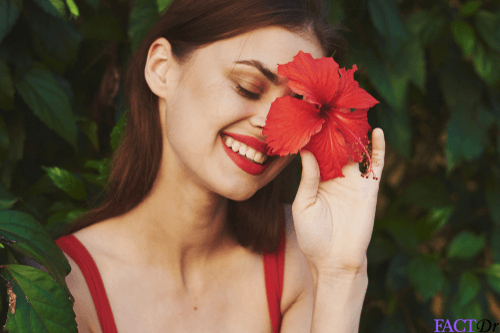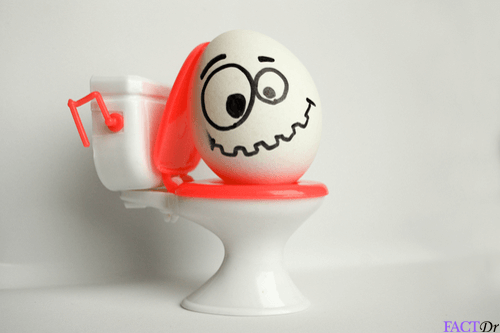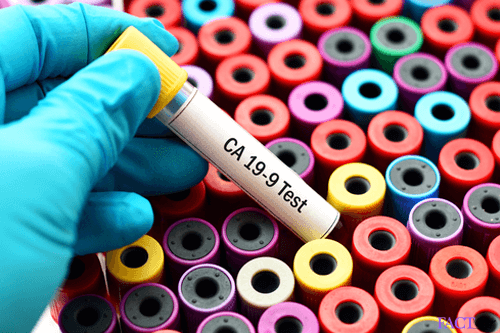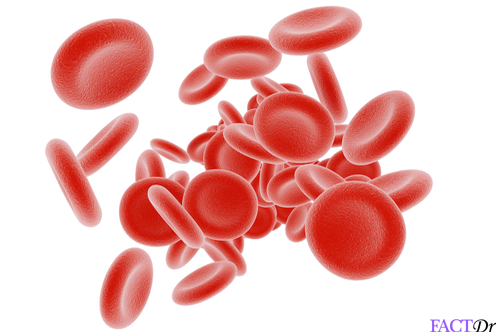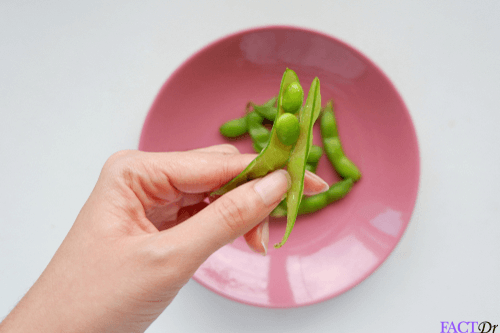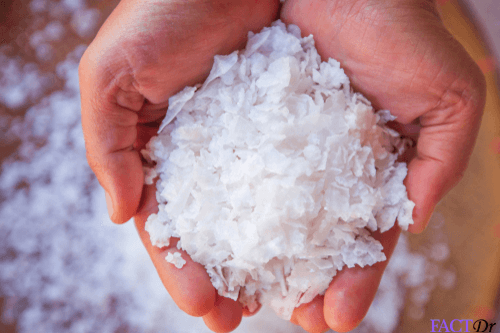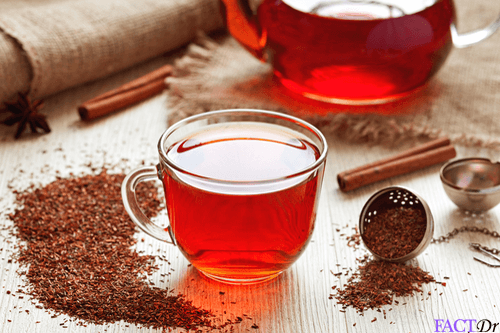 ---