---
Last Updated December 20th, 2021
Overview of Parkinson's Disease
Neurological disorders become very prominent after a certain age, mainly above 60. Usually, these diseases are not self-limiting in nature and in many cases lead to complete degeneration of the peripheral and central nervous systems, causing death. One very severe case of neurological disorder in the old age is the "Parkinson's disease". According to epidemiological studies by the American Neurological Association in the year 2016, nearly 60,000 Americans are diagnosed with Parkinson's disease annually. This has a direct impact on the overall life-expectancy and calls for immediate attention from global health organizations.
Definition of Parkinson's Disease
Parkinson's disease is a disorder of the central nervous system that is common mainly in aged people. In this condition, severe degeneration of specific nerve cells in the deeper regions of the brain (basal ganglia) occurs in the initial stages. With slow progress of the disease, degeneration, and loss of nerve cells (neurons) in a portion of the brainstem (substantia nigra) takes place. A sharp decline in the level of dopamine (neurochemical messenger) occurs, that disrupts movements and coordination in the patient. This is manifested through certain symptoms such as constant quivering, general imbalance, body stiffness and overall disorientation. Microscopic examinations reveal that the degenerating neurons are associated with a circular structure known as Lewy body, which is one of the main contributing factors of Parkinson's disease and associated neurological disorders.
Causes of Parkinson's disease
Parkinson's disease is an outcome of the following etiological factors-
Environment: Exposure to certain chemicals may occur due to environmental pollutants, chemicals present in food, or chemicals injected via intravenous drugs. These can lead to Parkinson's disease at old age. One classic example of such a toxic chemical is – methyl-phenyl-tetraa hydropyridine (MTP), which is an accidental by-product of a legal variety of heroin.
Genetics: Research mediated evidence has shown that Parkinson's disease may be an outcome of an autosomal dominant hereditary pattern that runs in the family. The genes that are primarily responsible for this condition are- Parkin, DJ-1, PINK1, UCH-L1, and synphilin-1. In such cases, Parkinson's disease may occur in patients suffering from Huntington's disease. Substantial loss of Dopamine producing brain cells occurs in such cases.
Inflammation: Few current or past diseases or external injuries may trigger an inflammatory response within the brain cells. Activation of microglia occurs in this case which triggers the release of cytokines (harmful chemicals released as a result of inflammation). These conditions collectively lead to degeneration and death of neuronal cells.
Excitotoxicity: In this condition, overactivation of the brain cells occurs due to oversensitization to neurotransmitter glutamate that shoots up the brain cell activities.
Protein degradation: This is characterized by impaired functioning of the protein disposal system of the brain, due to certain gene mutations due to environmental toxicities, that ultimately leads to Parkinson's disease.
Protein Aggregation: This condition is marked by the formation of Lewy bodies that are composed of clustered alpha-synuclein fibrils and other proteins that disrupts neuronal functions and leads to cell death.
Symptoms of Parkinson's Disease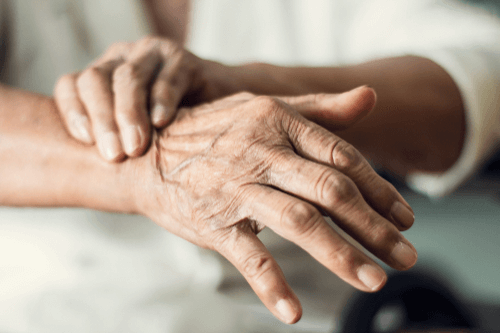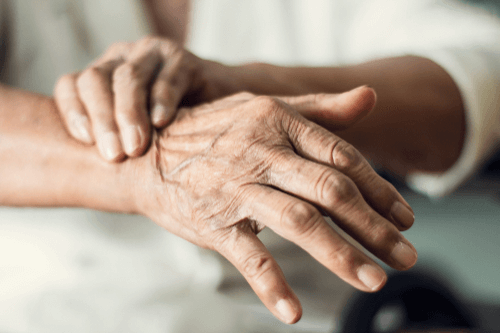 The symptoms of Parkinson's disease are categorized into two sections- Primary and Secondary symptoms. These are discussed below-
Primary symptoms
Tremor at rest: It is medically termed as "shaking palsy" and is characterized by slow and rhythmic tremor of the hands and feet. Occasional quivering of the head and neck is also observed. In few patients, tremor may be observed during holding up an outstretched arm (postural or sustention tremor) or during performing slight movements (action tremor). Internal tremor also occurs in a few patients.
Rigidity: This condition is characterized by heaviness or stiffness of muscles at complete rest or during minimal motion conditions. The stiffness may be perceived in the neck, limbs, and even trunk.
Bradykinesia: This is characterized by extremely slow movements in general. Few symptoms of this condition are- mask-like expression (hypomimia), reduced blinking, slowness in changing inertial state, cognitive impairment and loss of motor coordination.
Gait: In this case, shuffling motion with small fumbling steps occur which is called "festination". Forward bending (propulsion) occurs when quick steps are initiated. Occasional freezing may also occur during normal movements.
Balance and posture: Overall body imbalance occurs that may lead to distorted postures. This happens due to loss of equilibrium. The patient tends to step backward at a stretch and this condition is termed as "retropulsion".
Secondary symptoms
These usually develop at a much later stage and are described below-
Speech: With the gradual progress of the disease, the person may start talking in a monotone or develop a peculiar form of stammering called "palilalia". Freezing and complete loss of speech may occur at a critical stage.
Swallowing: Problems in swallowing (dysphagia) occurs due to uncoordinated movements of the tongue and throat muscles.
Drooling: Uncontrolled drooling (sialorrhea) occurs due to the accumulation of excess saliva at the back of the throat resulting from loss of coordination of tongue and throat muscles.
Seborrheic dermatitis: Skin of the forehead and scalp becomes extremely oily.
Swollen feet and ankles
Sweating
Urinary problems
Dizziness
Sexual dysfunctions
Impaired vision
Stages of Parkinson's Disease
Parkinson's disease typically progresses through the following five stages-
Stage I: Slight tremor and occasional distortion of facial expressions are observed. This stage is marked by unilateral defects only with no functional impairment as such.
Stage II: This stage is characterized by bilateral loss of facial expressions, reduced blinking, speech impairment and stooping posture.
Stage III: It is marked by significant loss of equilibrium, unsteadiness, and loss of involuntary movements.
Stage IV: In this stage, the patient becomes completely dependent on other people even during performing day to day activities.
Stage V: The patient loses the ability to maintain a standing or sitting postures and resorts to a wheelchair or walking stick.
Diagnosis
The following tests are normally carried out-
Structural and functional imaging
Acute Dopaminergic testing
Olfactory testing
Treatment and prevention
Treatment 
Medications 
Carbidopa-levodopa – This is the most common medication that is given to those diagnosed with Parkinson's. Here, the chemical passes through the brain and passes dopamine.
Carbidopa-levodopa infusion – This medication is given via a tube and it enters directly into the small intestine. This goes into the body and passes dopamine.
Dopamine agonists – This medication does not release dopamine in the brain, instead, it mimics the effects of dopamine in the body.
MAO B inhibitors – This medication helps in restricting the breaking down of the dopamine present in the brain by inhibiting a brain enzyme called monoamine oxidase B (MAO B)
Catechol O-methyltransferase (COMT) inhibitors – These medications tend to prolong the effect of levodopa in the brain, thereby blocking the enzymes that break down the dopamine in the brain.
Anticholinergics – These medications help in controlling the tremors felt by Parkinson's patients.
Amantadine – This medication is used to treat the mild and early symptoms of Parkinson's.
Surgical procedure 
Deep brain surgery (DBS) – Here surgeons implant a small electrode in the brain and the generator is implanted near the collarbone. The electric currents pass through the generator and into the electrode. This help in reducing the symptoms of Parkinson.
Prevention – There are no sure shot prevention methods for Parkinson's disease. There are certain risk factors that help in reducing the symptoms.
If you have a family history of Parkinson's Disease, pay special attention to the risk factors that could make you more vulnerable to the condition. ( For eg: protection from environmental toxins and keeping a track of dopamine levels as you age).
Those who are 60 years and above need to get regular neurological check-ups done, as they are at a higher risk of developing Parkinson's.
Statistics indicate that men are more susceptible to this condition than women. So, as they age, men need to be extra cautious with the initial symptoms of Parkinson's ( if any).
Limit your exposure to environmental toxins and chemicals such as pesticides, solvents, and heavy metals toxicity.
Dos and Don'ts
Dos
Exercise regularly it helps in strengthening the muscles and bones.
Maintain a healthy diet; eat foods that will help strengthen your bones.
Use a walking cane if required; it helps by providing you support.
Don'ts
Isolate yourself. Parkinson's is known to be closely related to depression.
Ignore your weight. Maintain a healthy weight.
Wear complex shoes and clothes, they tend to hinder your movement.
Help
Others
Be
Fit
Trending Topics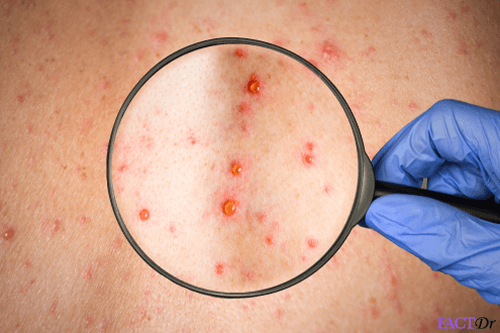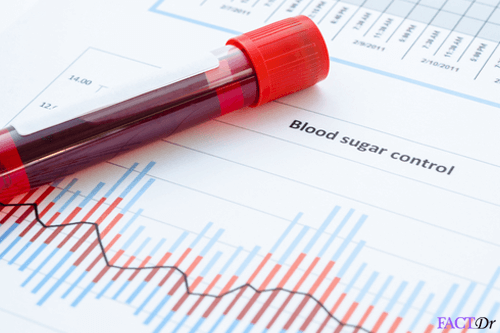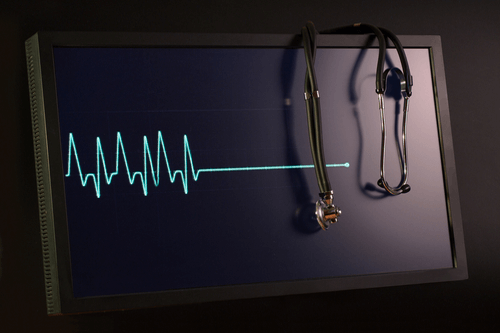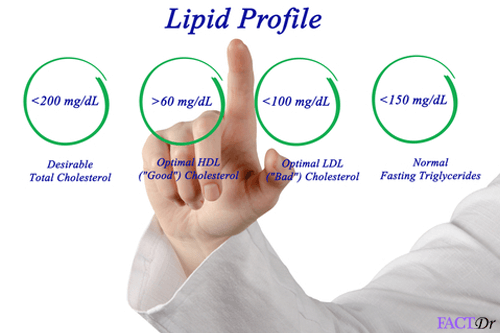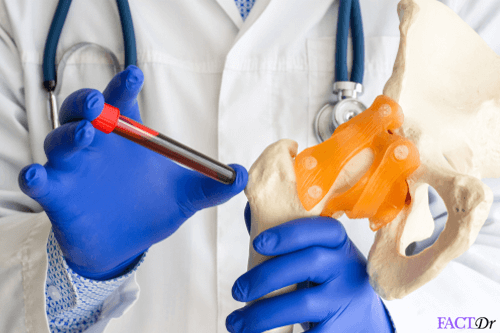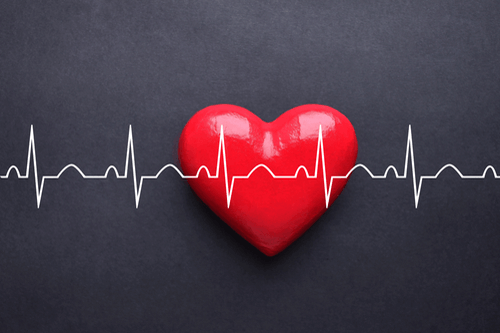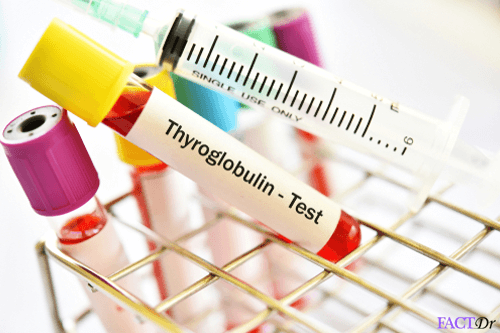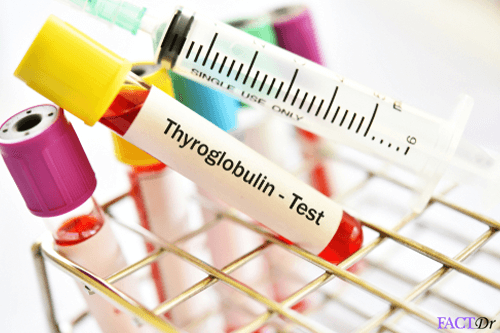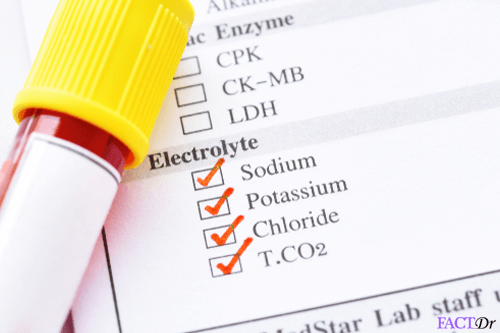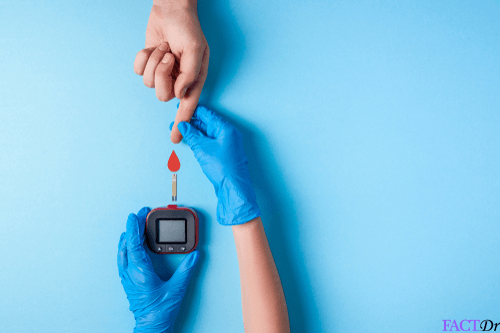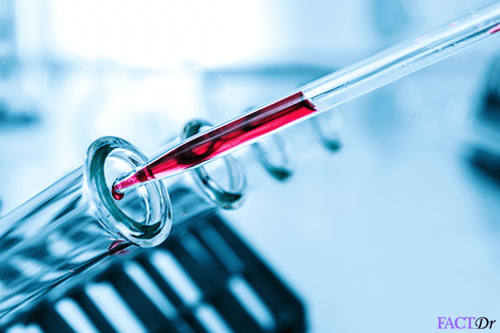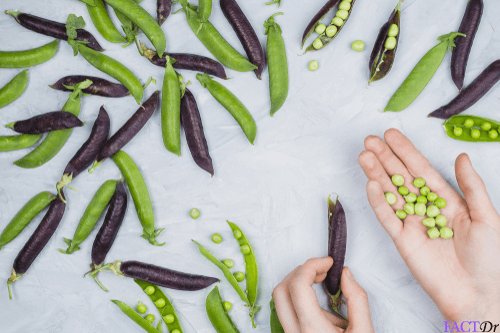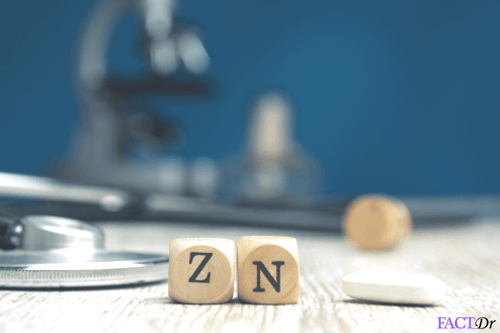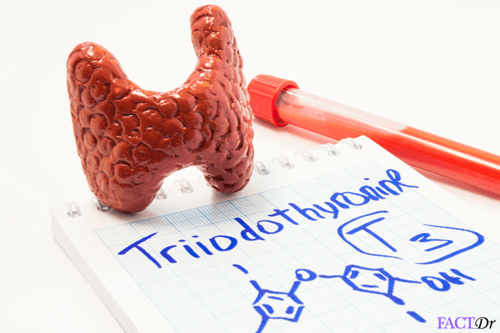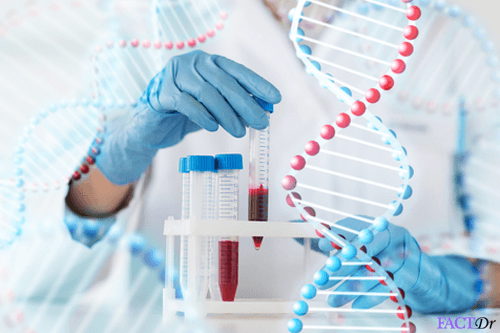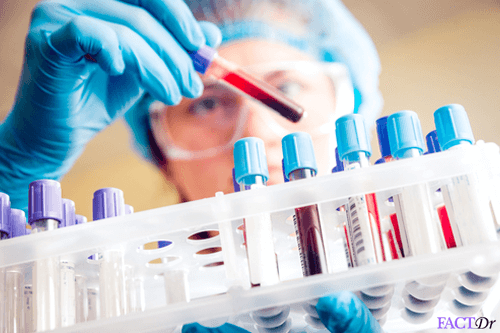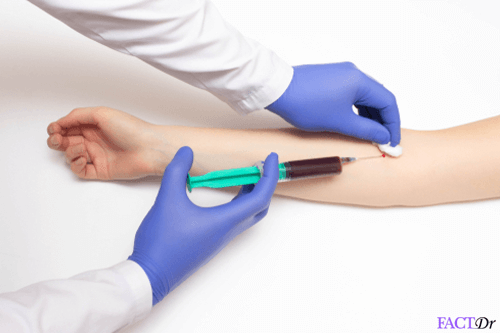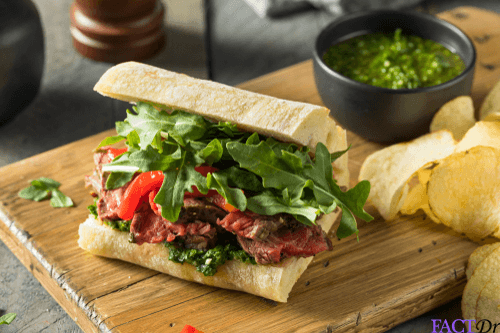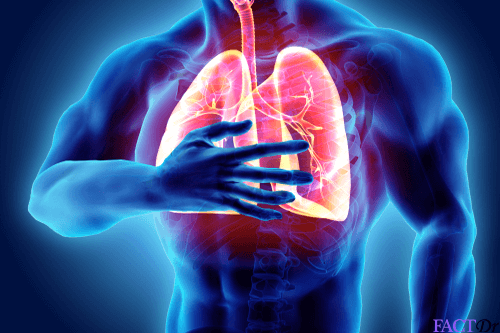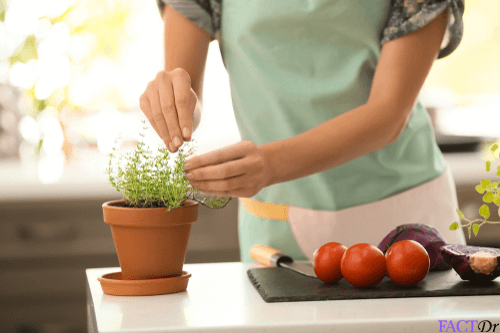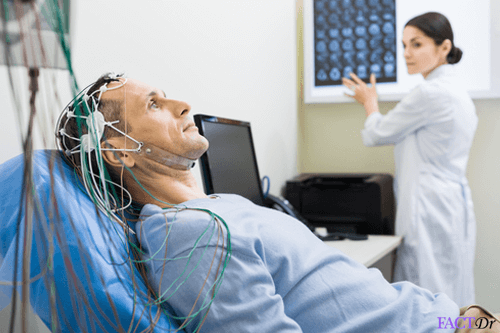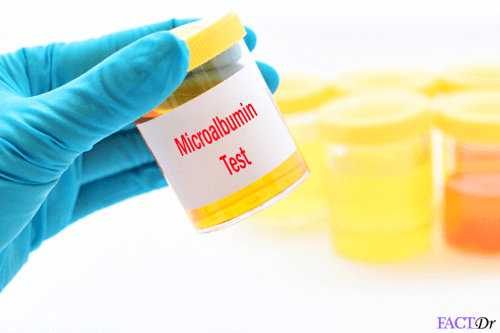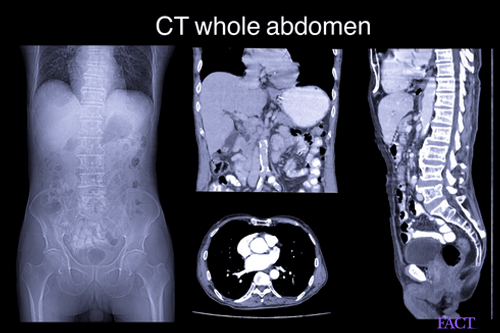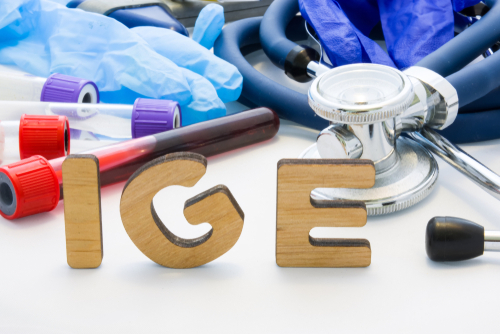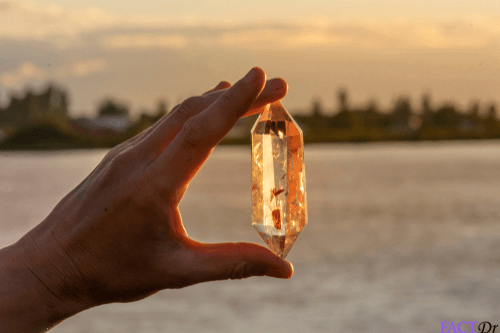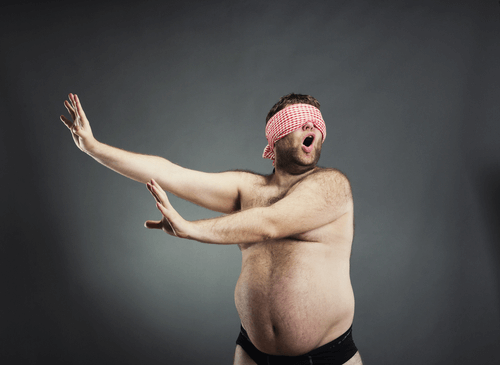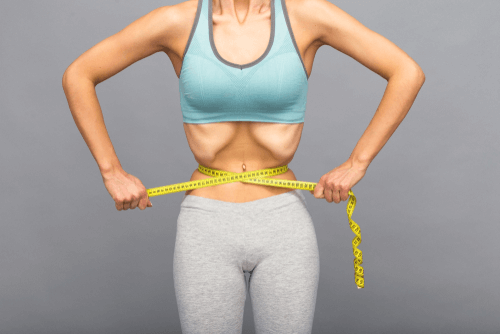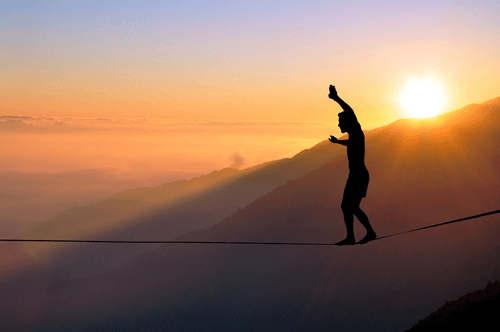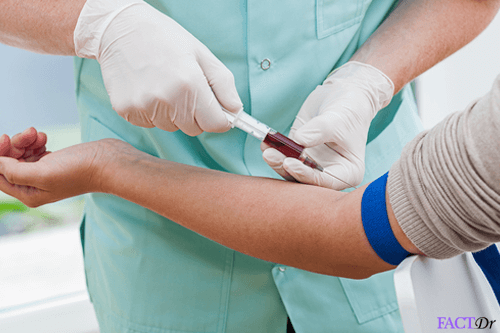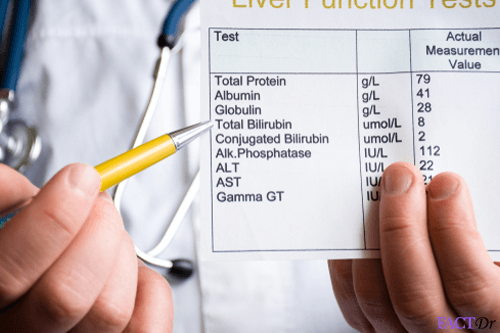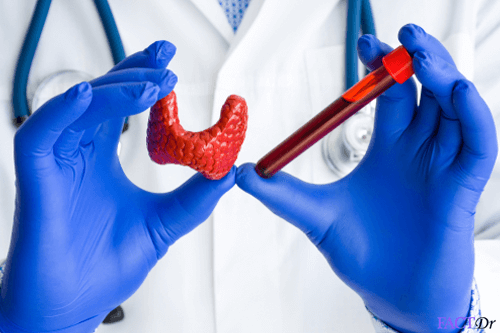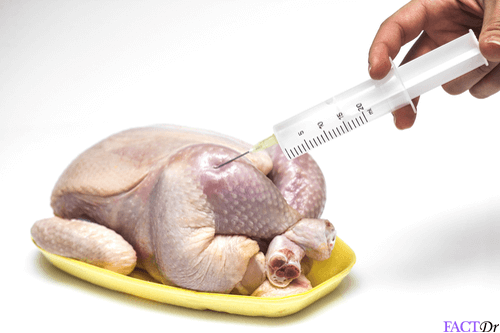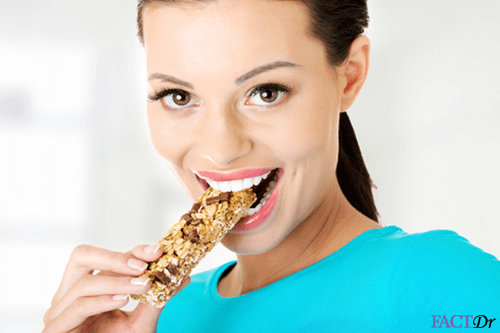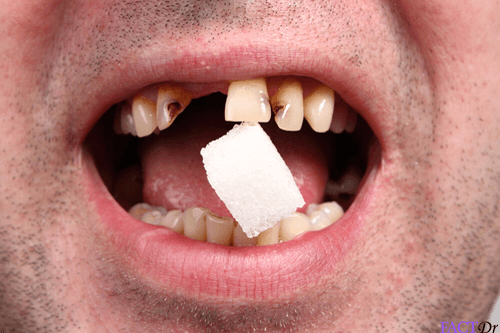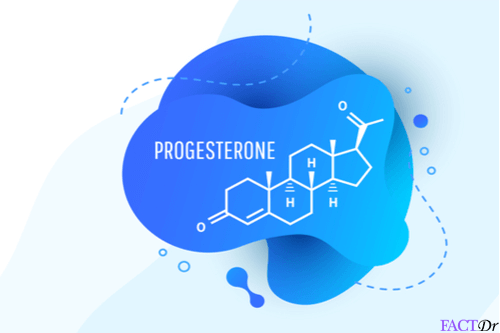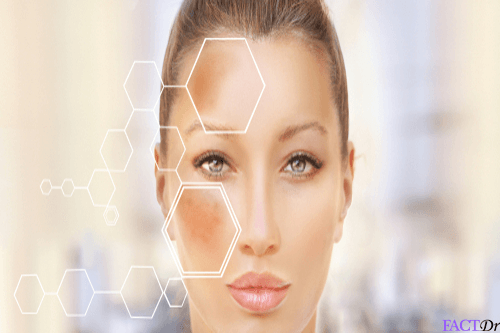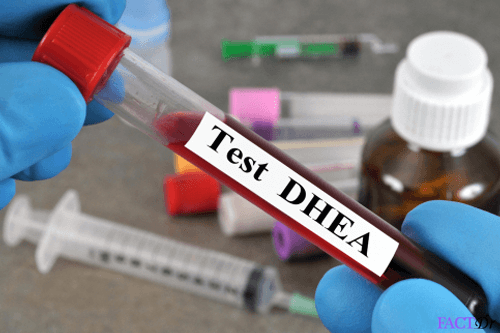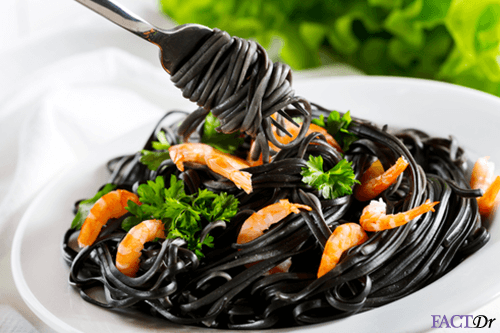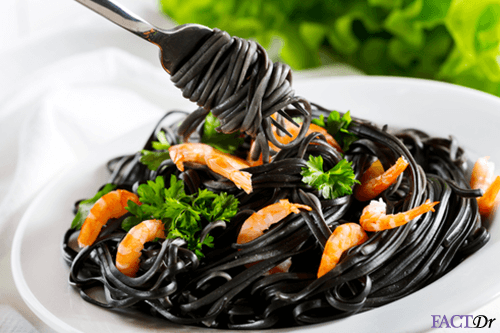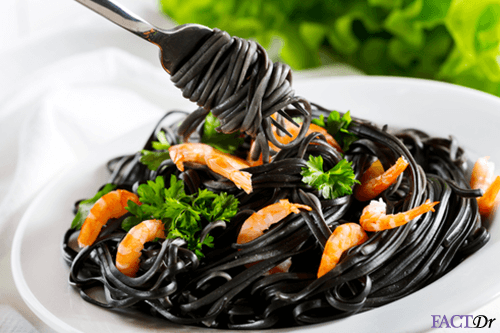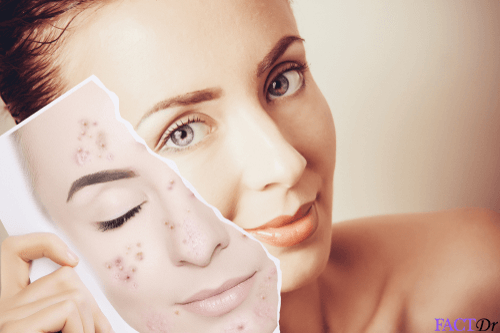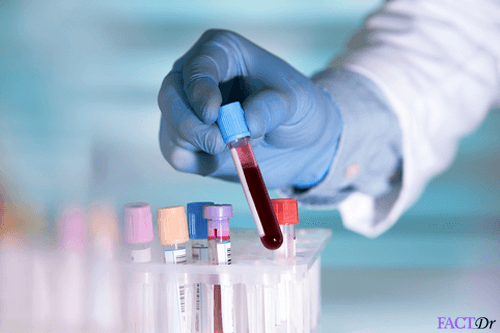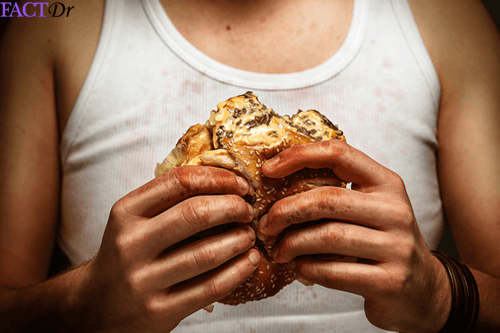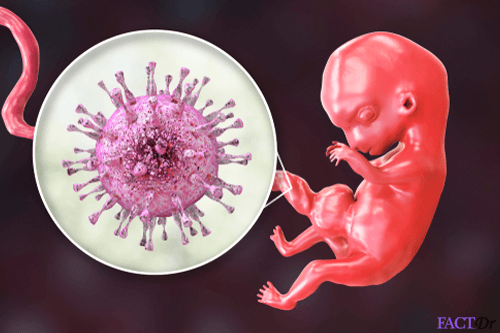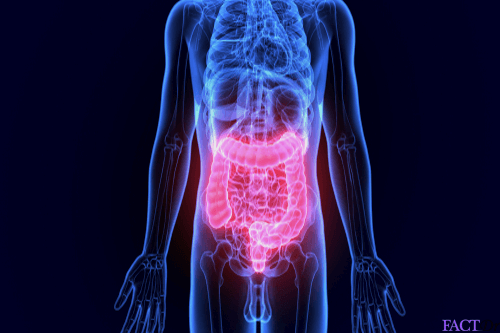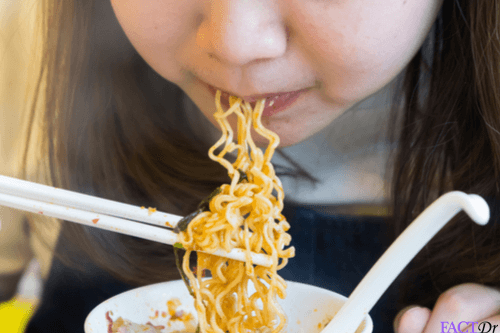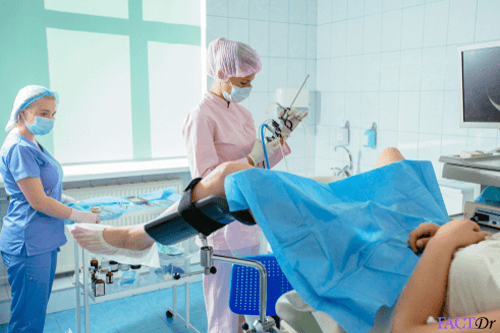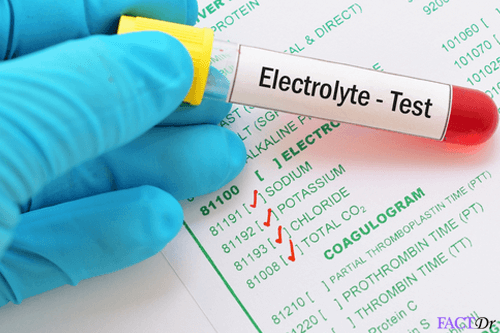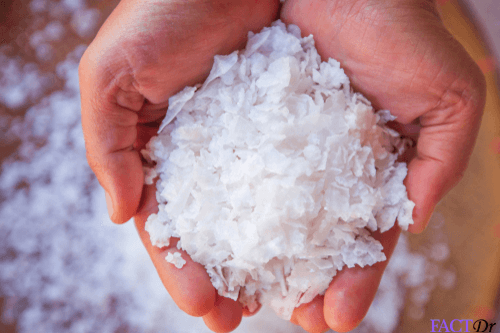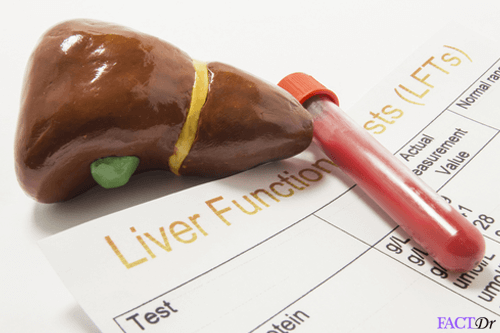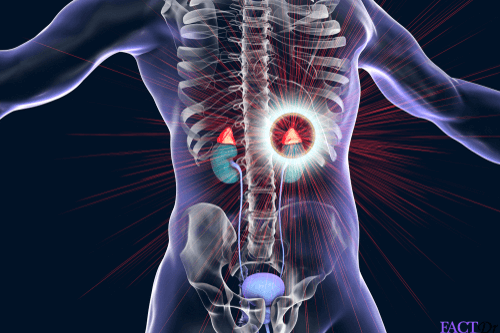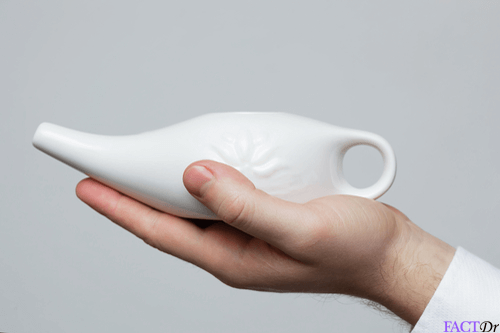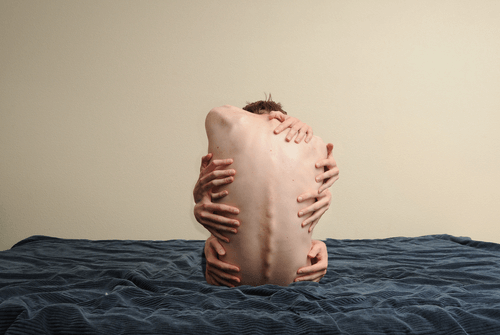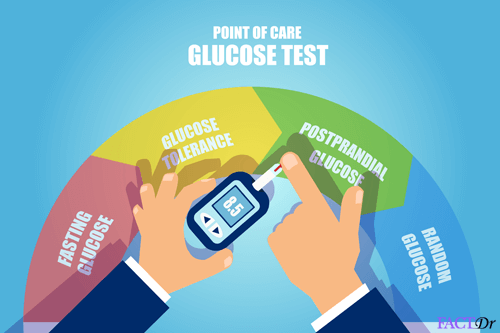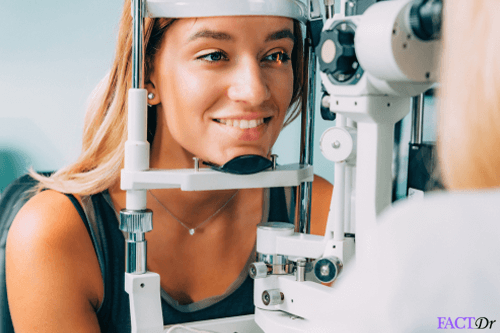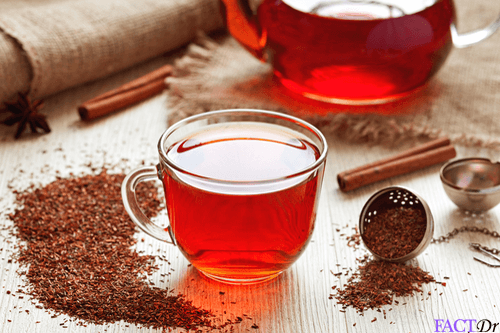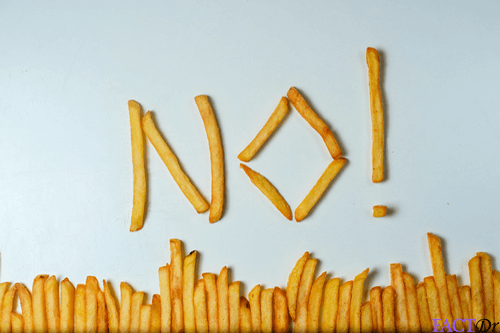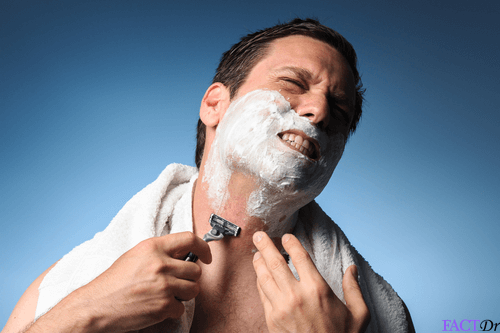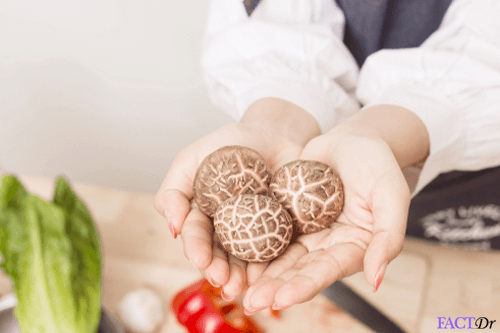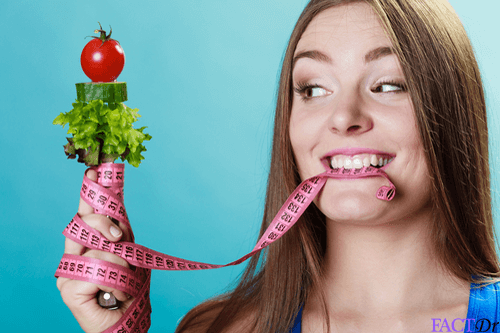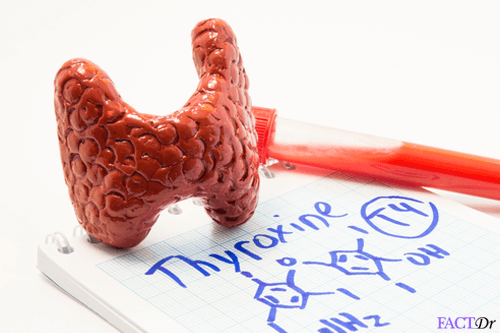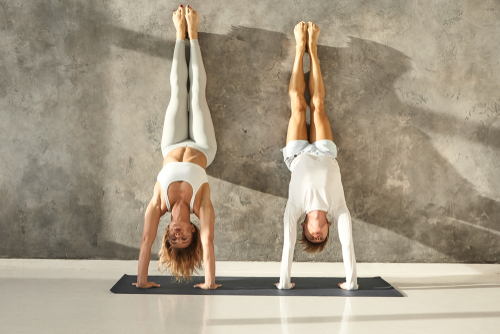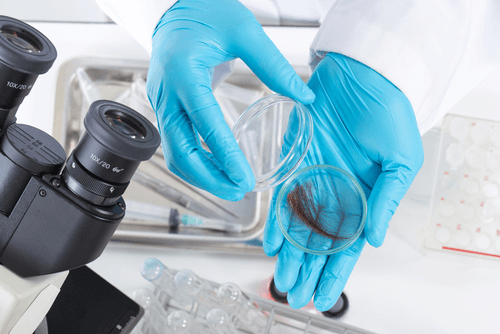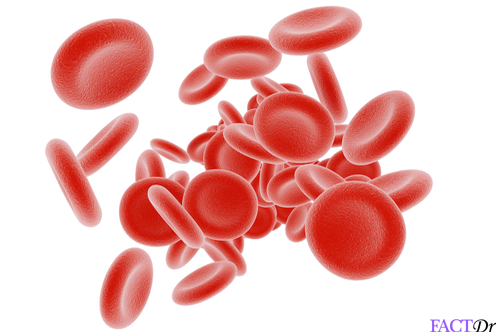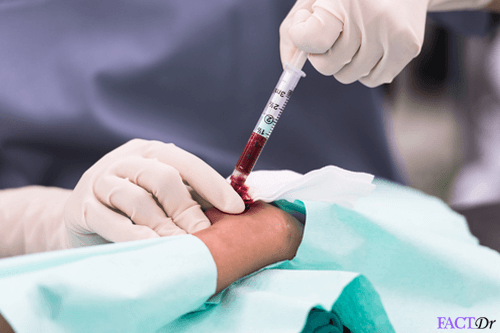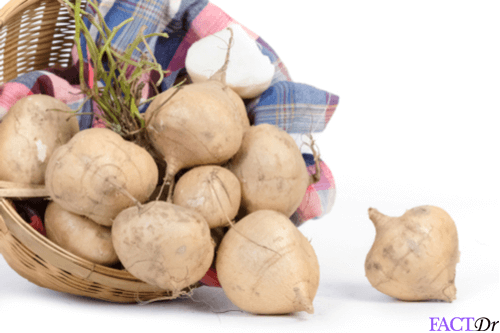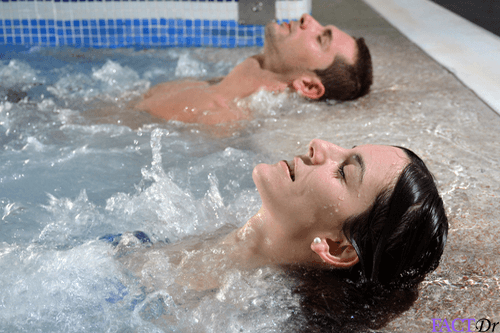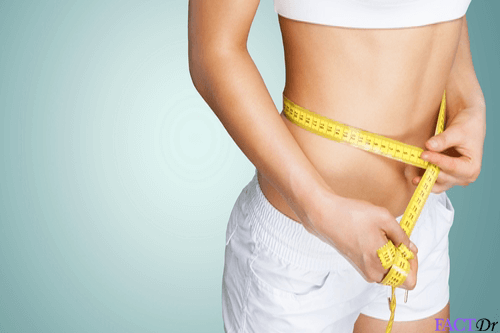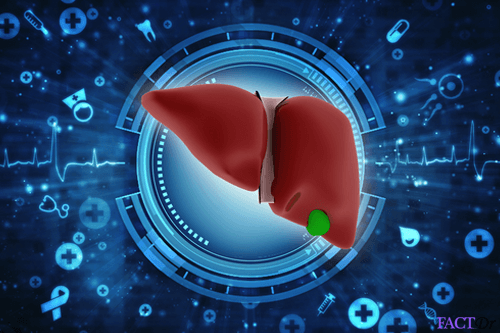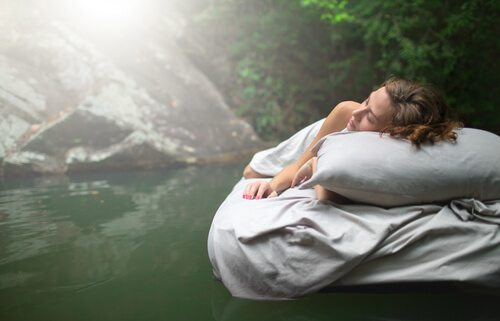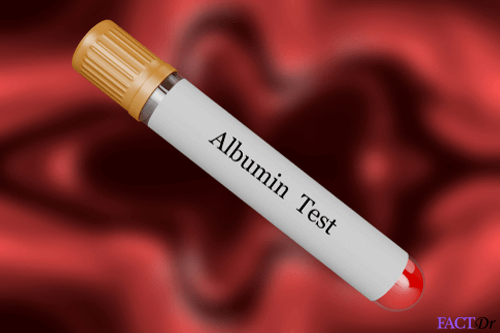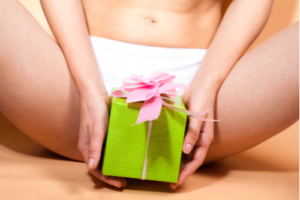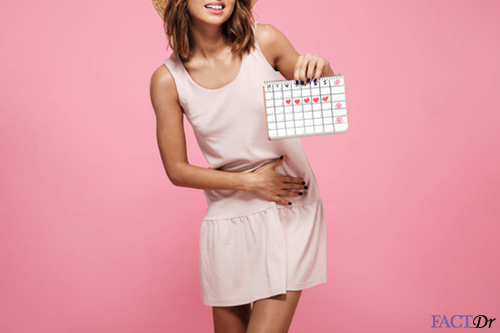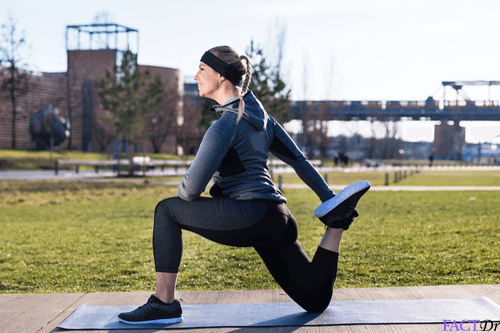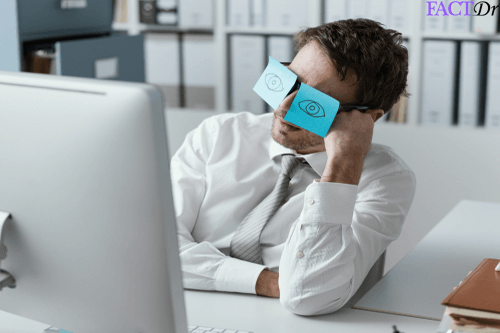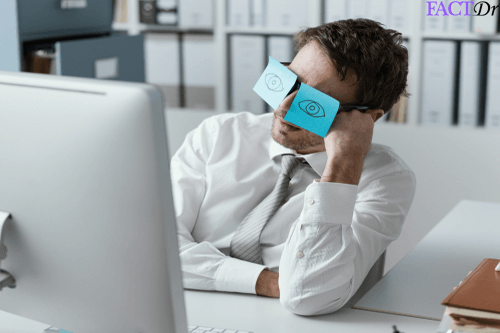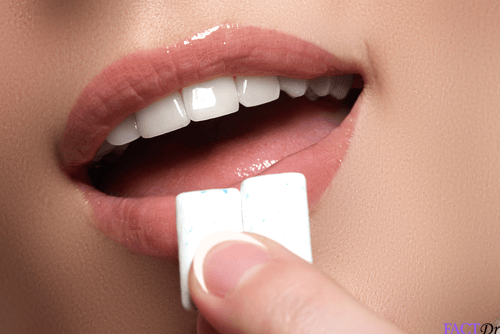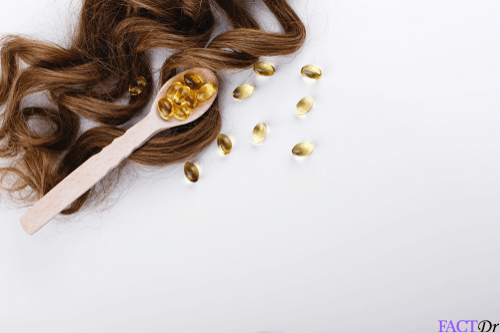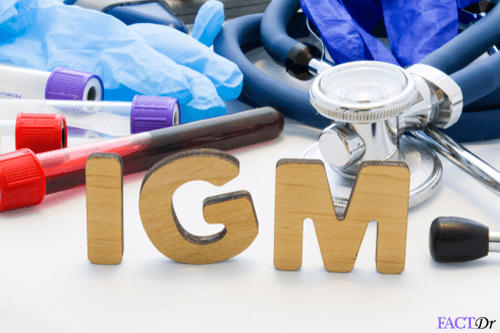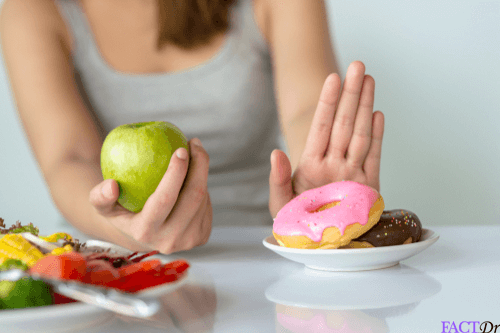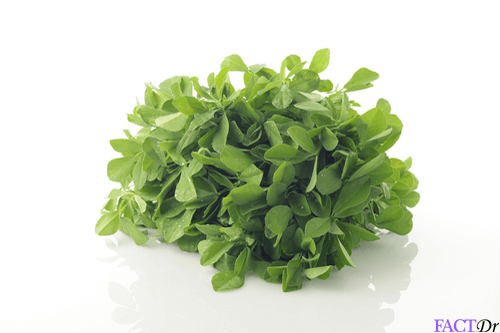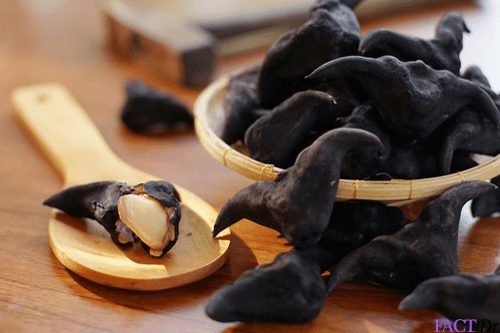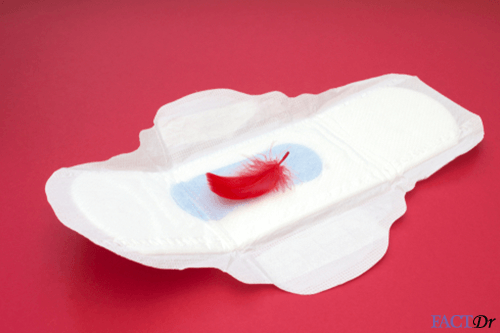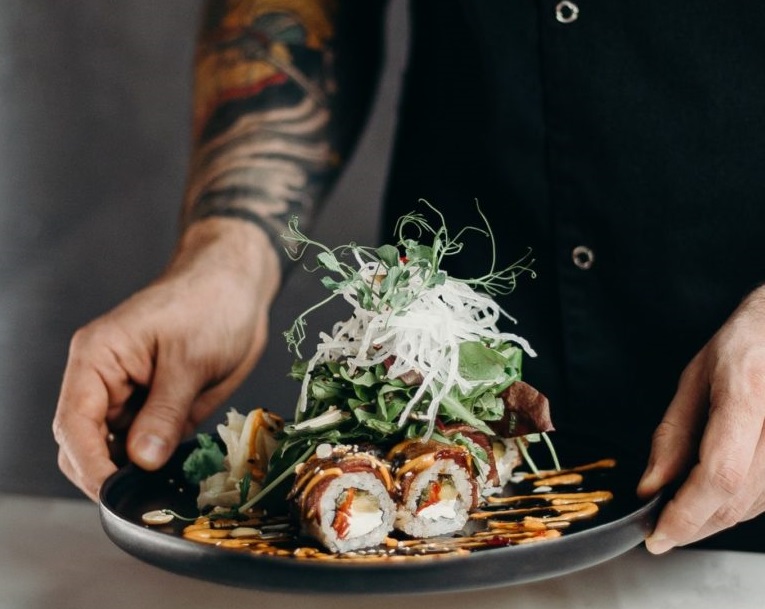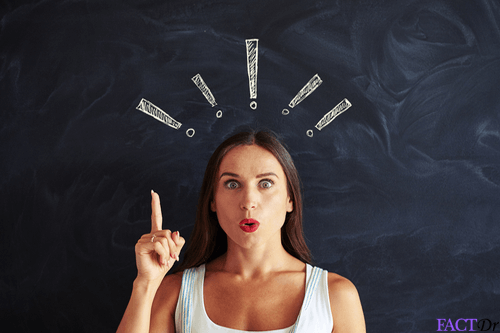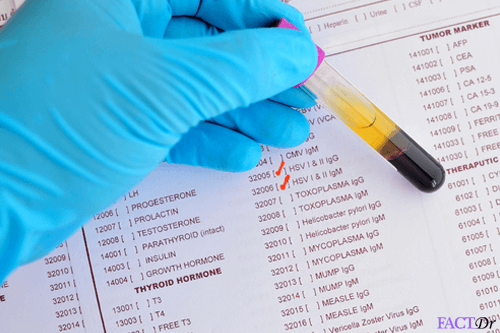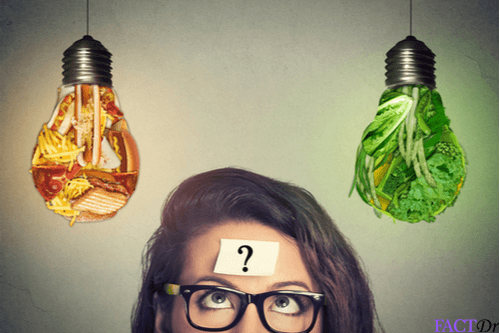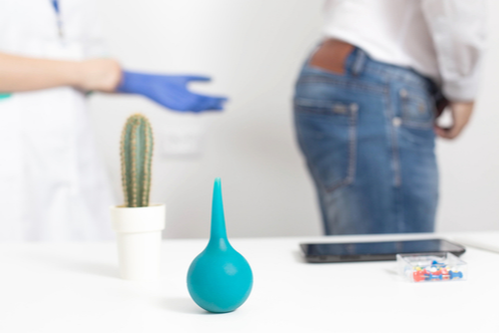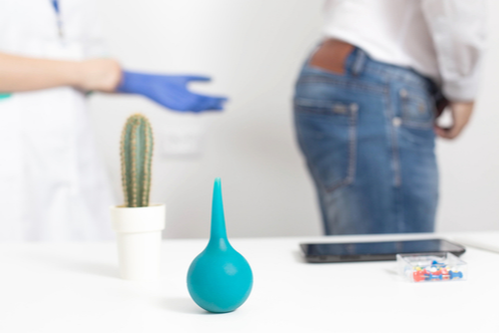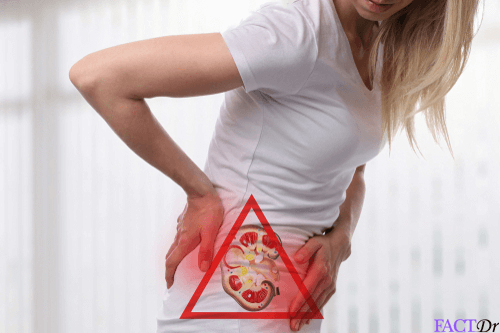 ---