---
Last Updated December 20th, 2021
Overview of Proctitis
Rectal diseases are generally very serious and can give rise to bowel incontinence in the more advanced stages. These may be triggered by infections or unhygienic sexual activities. A common disorder of the rectum is proctitis, which is characterized by inflammation of the rectal lining. NCBI reports suggest that in the year 2012, cases of proctitis have increased up to about 107.5 cases per 1,00,000 population. A large section of this population has been found to be engaged in receptive anorectal sexual intercourse.
What is Proctitis?
Proctitis is a condition in which inflammation of the anus and a part of the rectum occurs, that affects about 6 inches of the rectum and about 10-12 cm of the anal canal. It mainly spreads via sexual or mucosal contact. The main causative pathogens of the disease are- T pallidum, Herpes Simplex virus, C. trachomatis and Neisseria gonorrhoeae. Prolonged proctitis can increase the risks of colorectal cancer.
What are the main causes of Proctitis?
In many cases, proctitis is idiopathic in nature, that is, it does not have any identifiable cause. Commonly, the following predisposing conditions lead to proctitis-
Infections caused by T pallidum, Herpes Simplex virus, C. trachomatis and Neisseria gonorrhoeae
Unprotected and unhygienic sexual activities
Receptive anorectal sex
Mucosal contact with an infected person
Having sex with a person of the same gender
Anal sex with a partner diagnosed with sexually transmitted disease(s)
Shared enema usage
Prolonged exposure to harmful radiations in the course of radiation therapy for treating prostate and cervical cancer
A history of Sexually Transmitted Diseases like Chlamydia, AIDS, Gonorrhoea or Syphilis
Genital infection that spreads to the rectum due to proximity to the vagina (in women)
Oral-anal sex contact
Abdomino-pelvic surgery
Immobility of the loops in the small intestine due to adhesions in the abdomen
Diseases like Diabetes Mellitus, Collagen vascular disease, Hypertension and Body Habitus
Immune system disorders
What are the main signs and symptoms of proctitis?
The manifestations of proctitis are not so prominent in the initial stages. This often leads to misdiagnosis and improper treatment. The commonly observed signs and symptoms of proctitis are as follows-
Pain and inflammation in the anal and the rectal portions
Appearance of rectal ulcers
Frequent urge for bowel movements even if the rectum does not have any content
Tenderness, warmth and irritation of the rectal and anal regions
Abnormal secretion of mucus
Presence of blood and at times pus in the stool and mucus
Mucopurulent anal discharge
Tenesmus
Cramps during bowel movement
Small-volume diarrhoea
Feeling of rectum-fullness and constipation
Pain, cramps and discomfort in the lower abdomen
Anaemia arising from persistent rectal bleeding
Pallor (due to loss of blood)
Brittle nails
Shortness of breath
Dizziness, fatigue and general body weakness
Loss of appetite and weight loss
Mood swings and irritability
What are the main types of proctitis?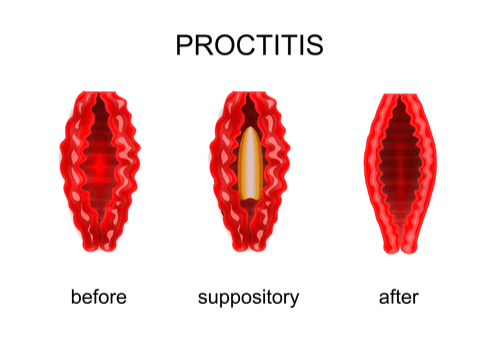 Proctitis is classified into different types, mainly based on the etiology, that is the causative factors. These are described below-
Sexually Transmitted Proctitis: This type of Proctitis normally arises from sexual interactions with an infected partner. The primary diseases belonging to this category are as follows-
Gonococcal Proctitis: It is a very commonly observed type and is mainly associated with anal intercourse. The main symptoms of this disease are- purulent pus-like discharge, soreness, itching, blood in stool or mucus and diarrhea (large or small volume). In the later stages, more serious problems like hemorrhoids, fistulas, anal tear, and warts may take place. Once these problems are developed, they rarely get cured on their own or with only over the counter medications. Surgery is the preferred option in such cases. Laser surgery, specially, is considered the best treatment for piles.
Chlamydia Proctitis: It occurs in 20% of the Proctitis cases and is characterized by mild, moderate or severe symptoms. The patients generally experience blood or pus containing discharge, rectal pain, diarrhea and cramps. Rectal constrictions may occur in some cases, which can lead to acute constipation.
Herpes Proctitis: The symptoms are very severe and may include ulcers, ruptured vesicles, rectal tenesmus and hematochezia (blood in stool).
Syphilis Proctitis: It is mainly characterized by rectal pain, bloody discharge, and spasms during bowel movements. The three stages of this disease are-
Primary stage: Painless sores with elevated borders
Secondary stage: Infectious diffuse rashes
Advanced stage: Neurological and cardiovascular disorders
Ulcerative Proctitis: Ulcerative Proctitis is characterized by ulcerations in the inner mucosal lining of the large intestine. The inflammation normally begins at the rectum and gradually spreads to the colon. The patients usually have blood in stool and an urge for frequent bowel movements. Anal hemorrhoids may occur in the very extreme stages.
Radiation Proctitis: This mainly results from applying radiation to the lower abdomen and the pelvic region. The main features are-
Formation of crypt abscess
Presence of acute inflammatory cells and sloughed epithelial cells
Ulceration of the mucosa
Thickening and fibrotic appearance of the submucosa
Generation of fibroblasts
Fibrosis of the connective tissues
Rectal tissue ischaemia
Fistula formation
Renal constriction
Mucosal friability
Diagnosis, treatment, & prevention
The following diagnostic tests are carried out for Proctitis-
Colonoscopy
Sigmoidoscopy
Defecography
Anal manometry
Abdominal X-ray
Endoanal ultrasound
Stool culture
Blood test
Colonic and rectal biopsy
The first course of treatment of proctitis is antibiotic drugs. This helps get rid of the bacterial infection responsible for the inflammation.  In some cases, anti-viral drugs may also be prescribed if an STD has been diagnosed as the cause of proctitis. Steroid enemas are also proven to be effective in few cases.  Prevention against proctitis includes:
Refrain from anal penetration/ anal sex.
Avoid introducing foreign objects in the anal region.
Practice safe sex. Refrain from having multiple sexual partners.
Consume a diet rich in non-inflammatory foods such as whole grains, lean meats, and fish.
Dos and Don'ts
Dos
Consume foods which are anti-inflammatory in nature. These include fish, lean meats, whole grains, and antioxidant-rich fruits.
It is better to eat cooked and peeled fruits and vegetables, instead of eating their raw and unpeeled forms. These are easier to digest and pass as stools.
Complete the full dosage of antibiotic medications (if prescribed).
Don'ts
Eat trans-fat containing foods. These tend to worsen inflammation with the body.
Indulge in unsafe sexual practices. Many STIs are linked with the onset of proctitis.
Let stress overpower you. In many cases of proctitis flare-ups, it has been noted that the patients were under a lot of stress ( and were also sleep deprived).
Help
Others
Be
Fit
Trending Topics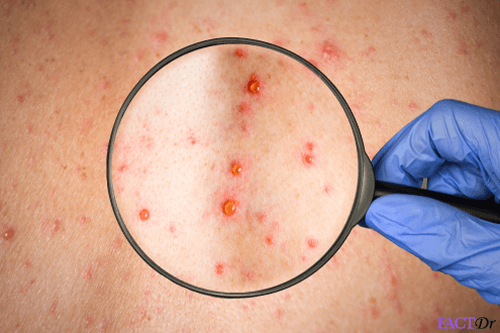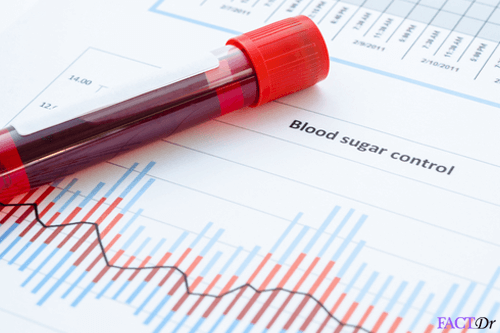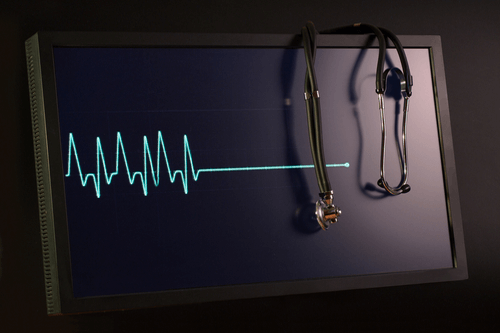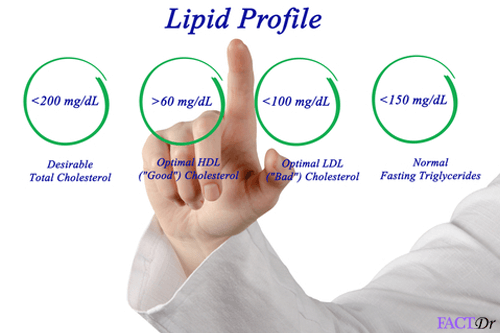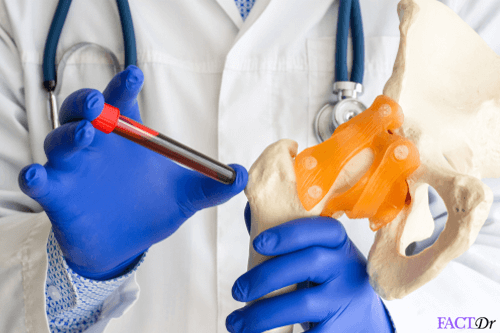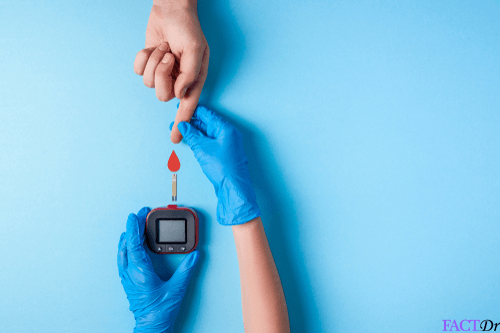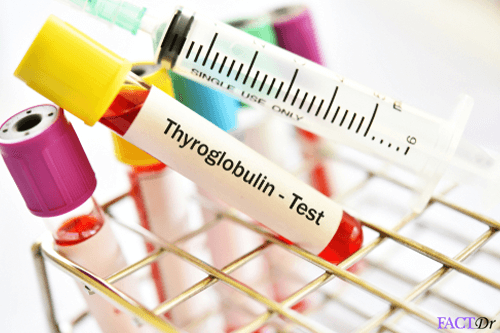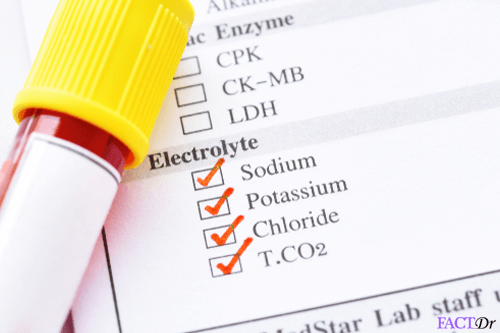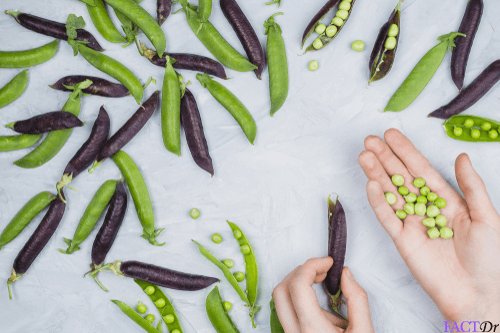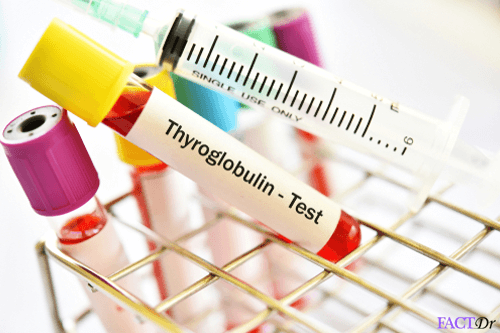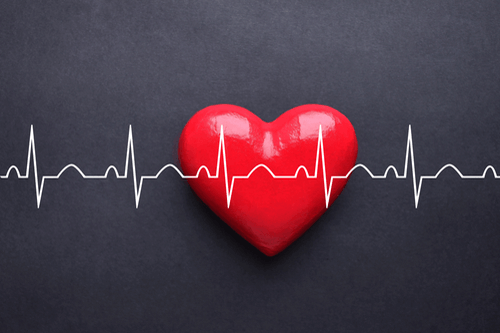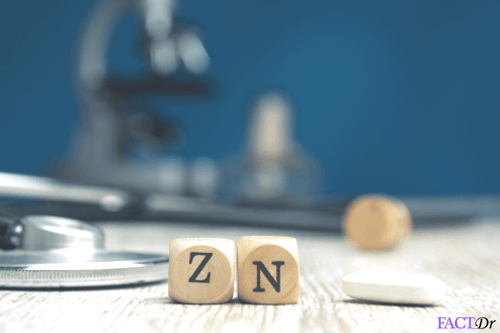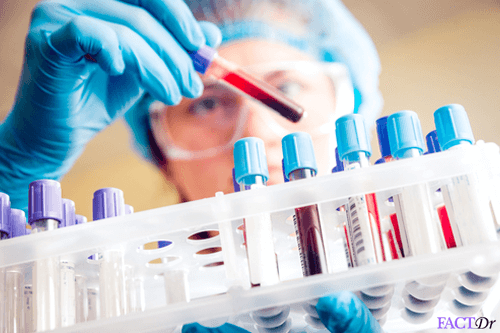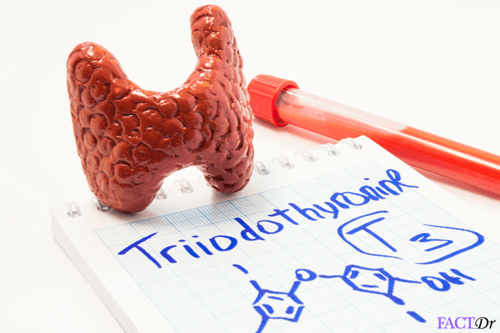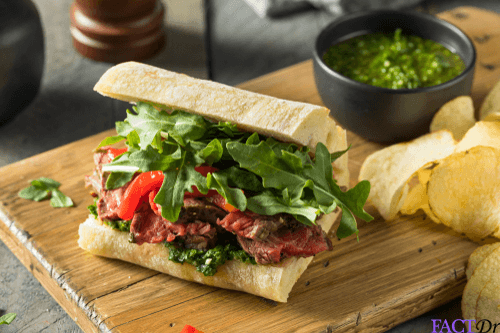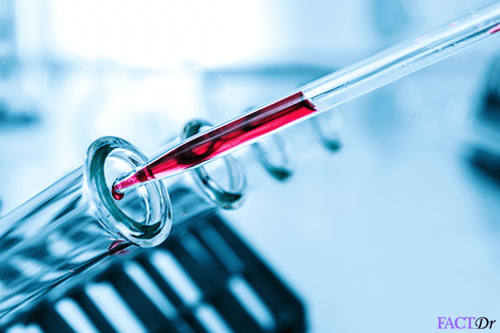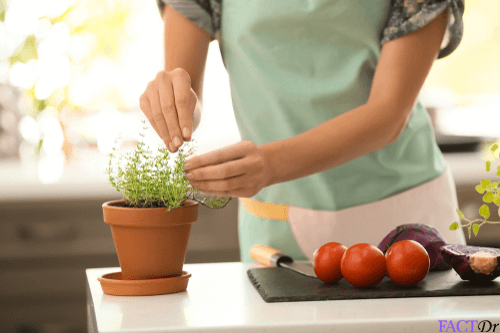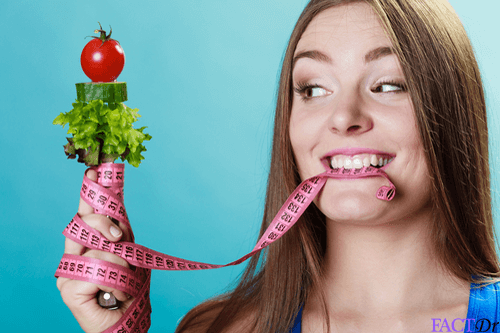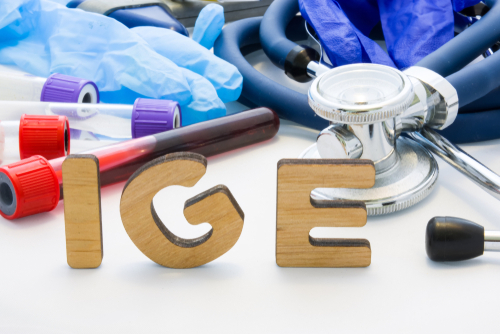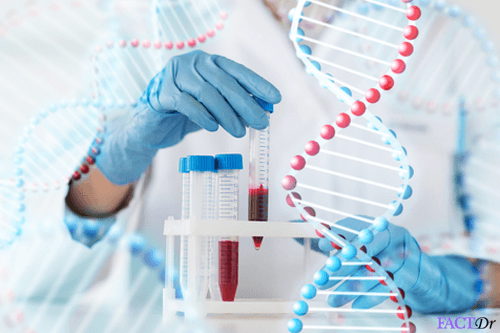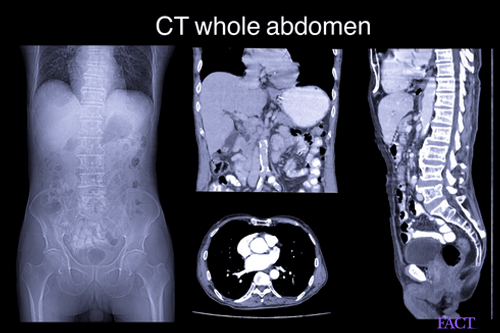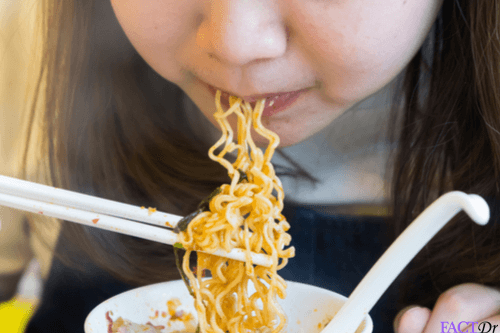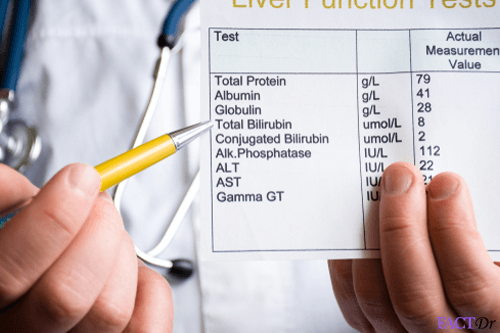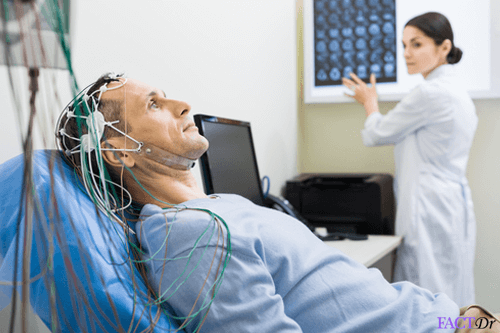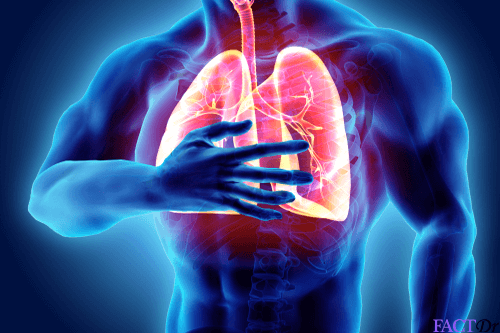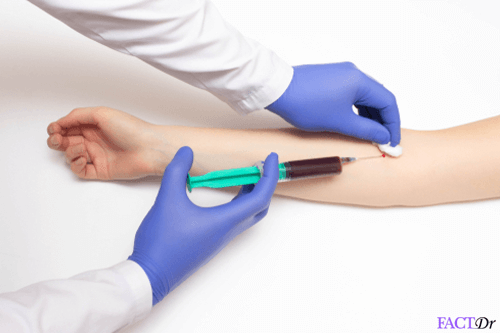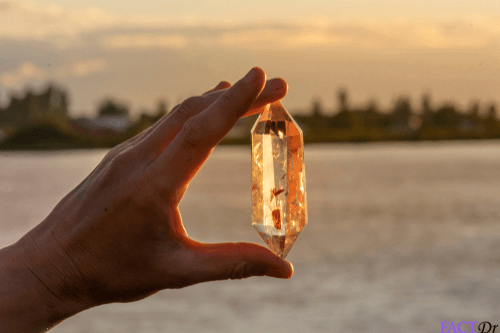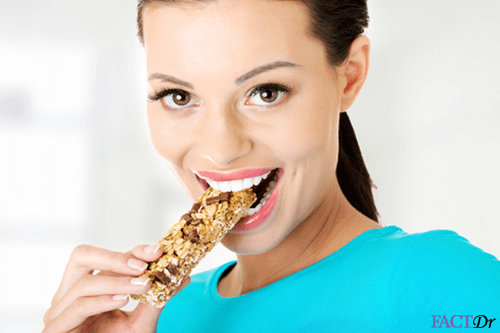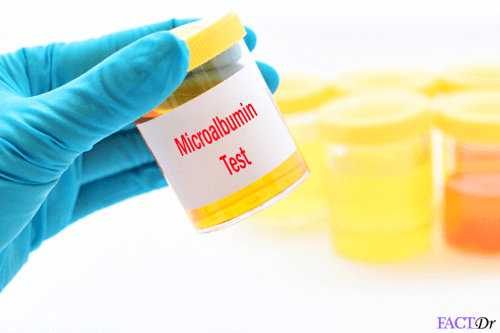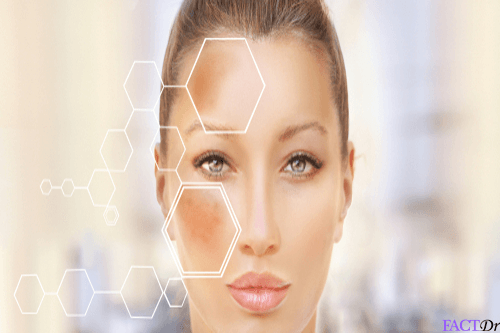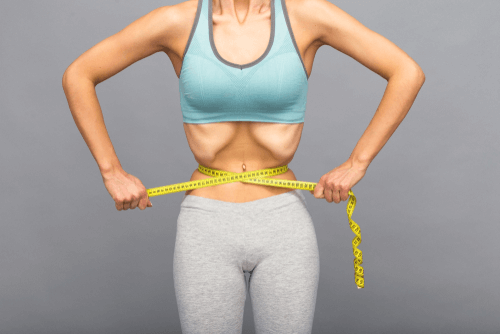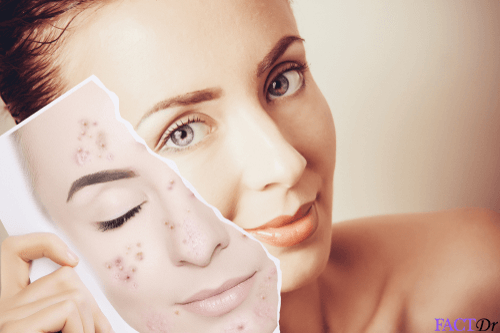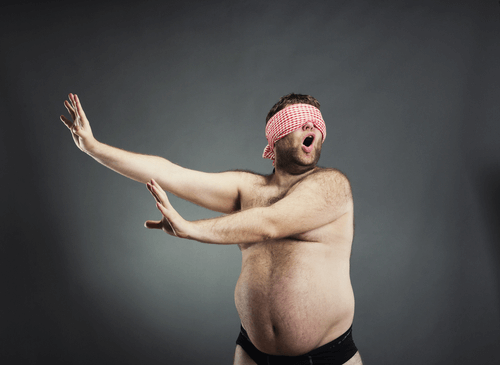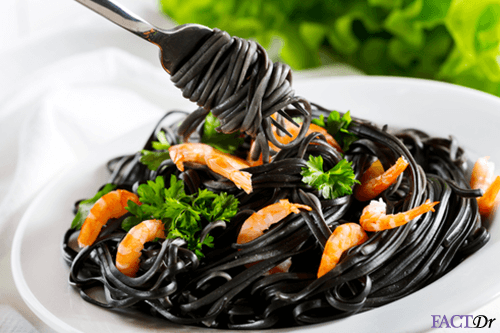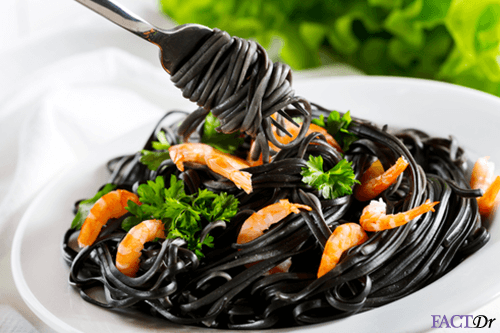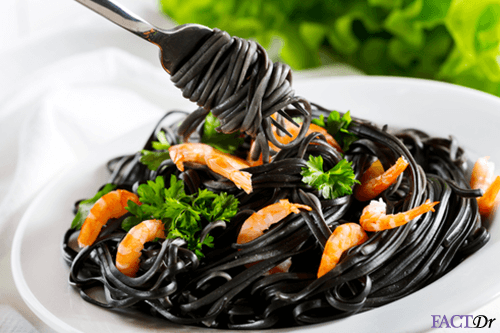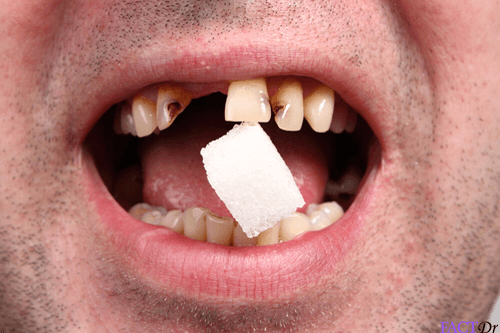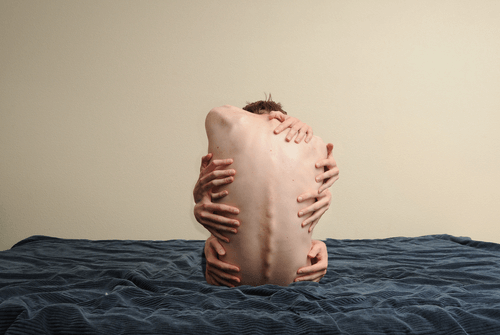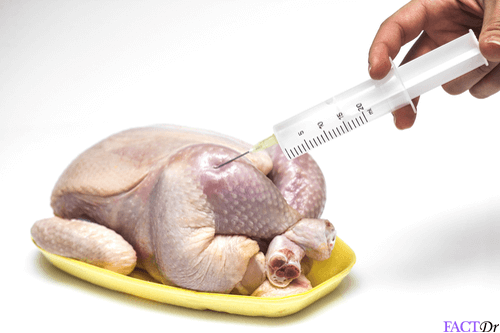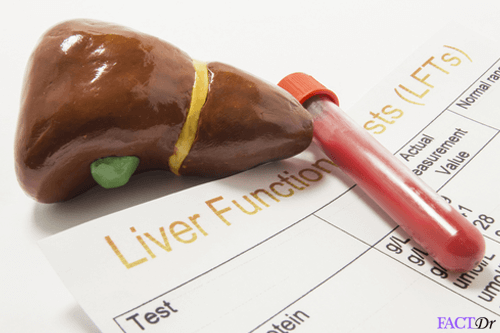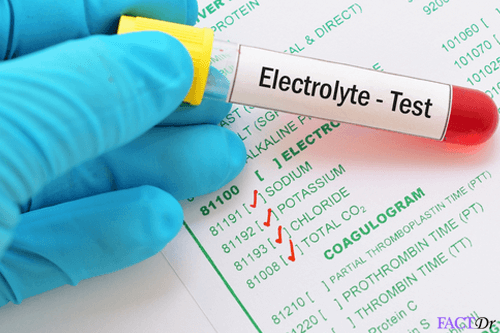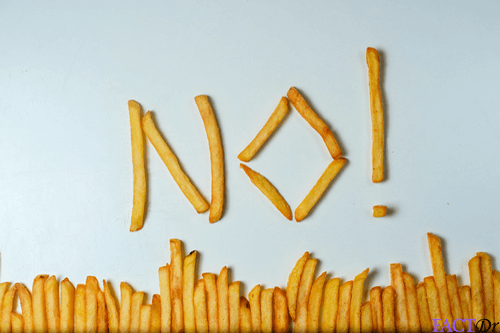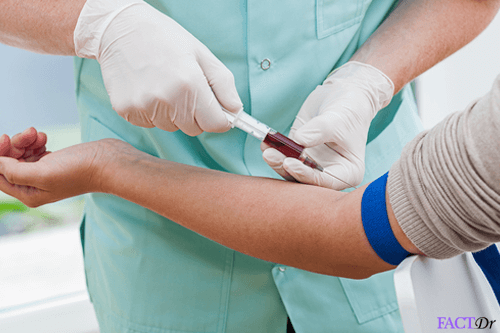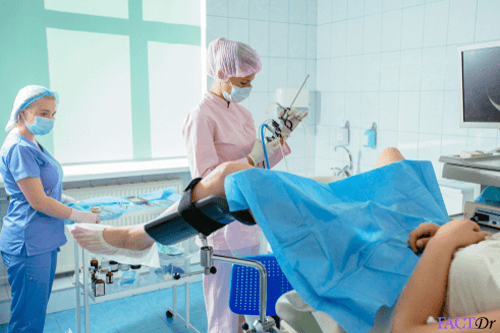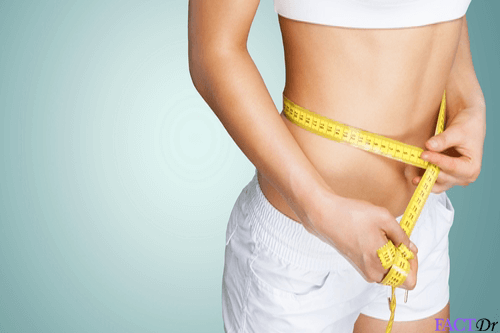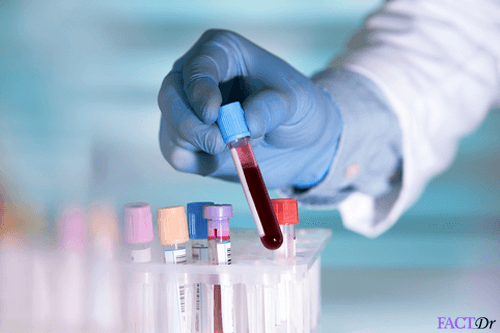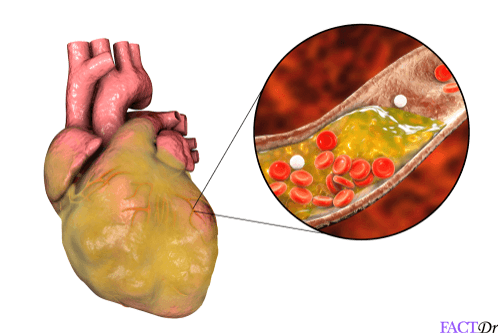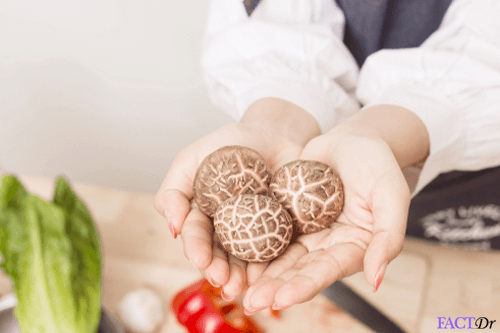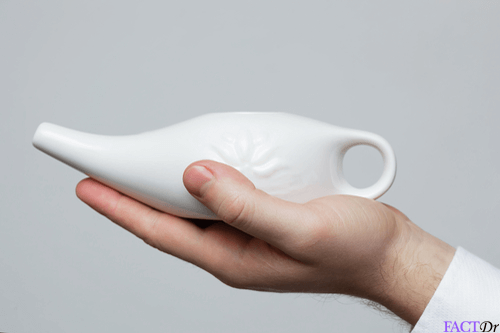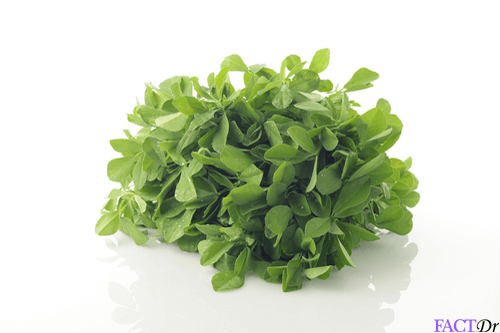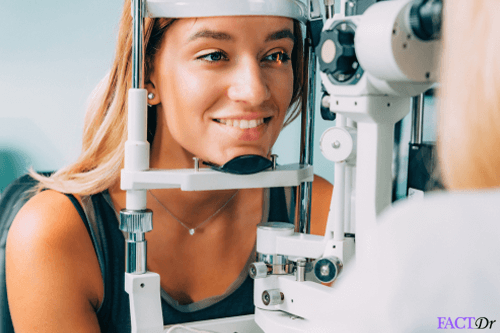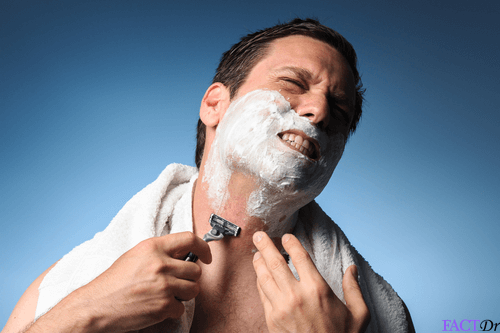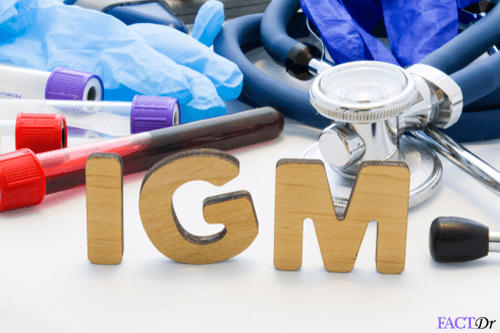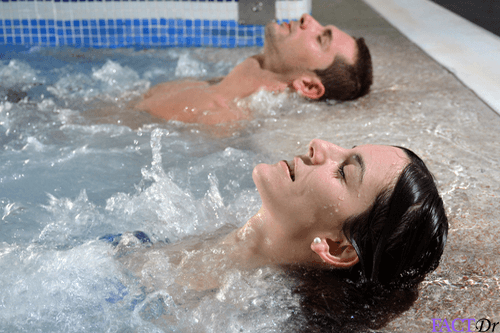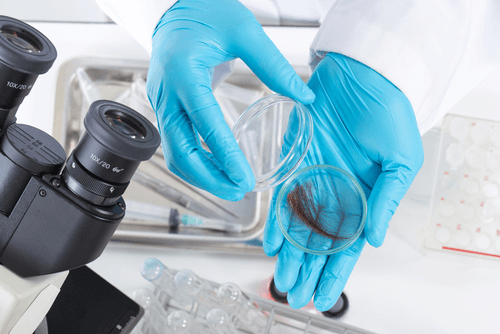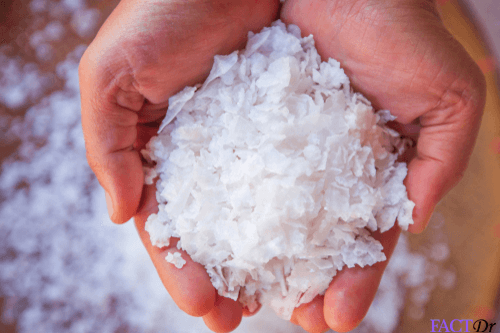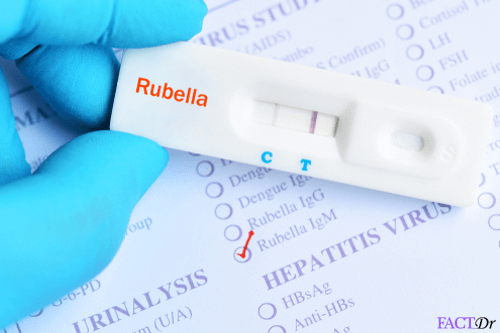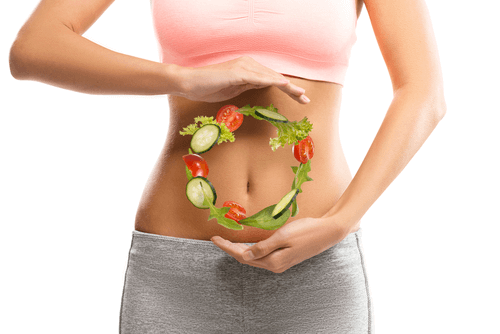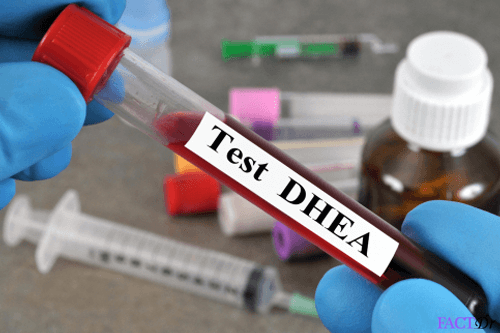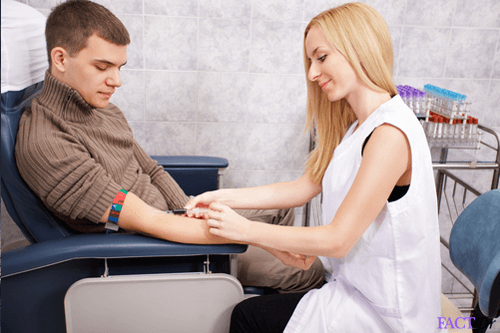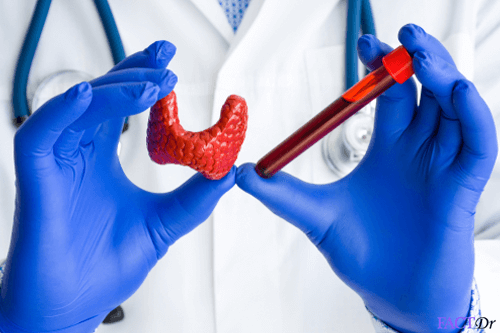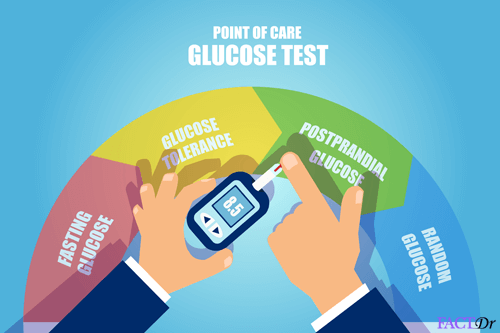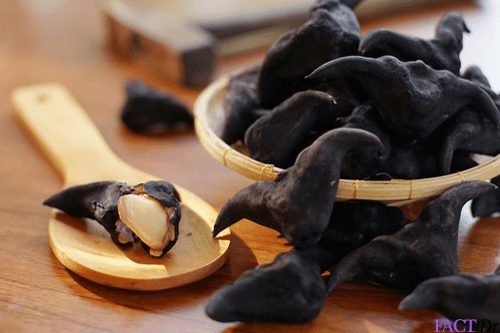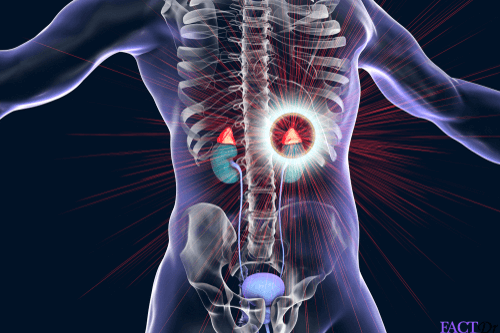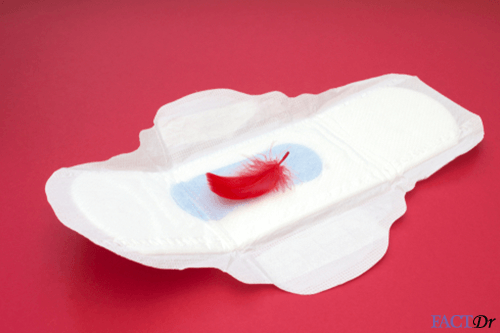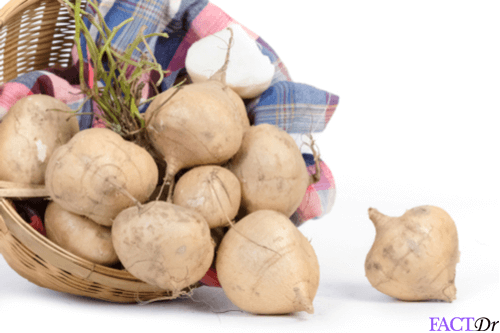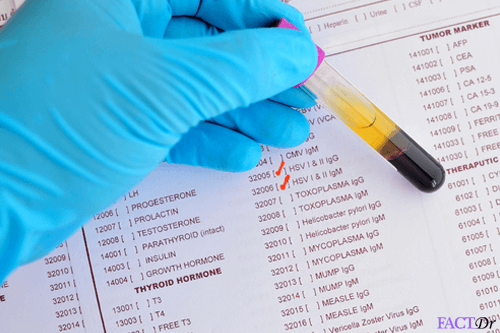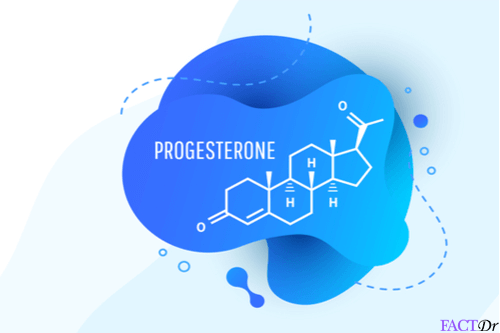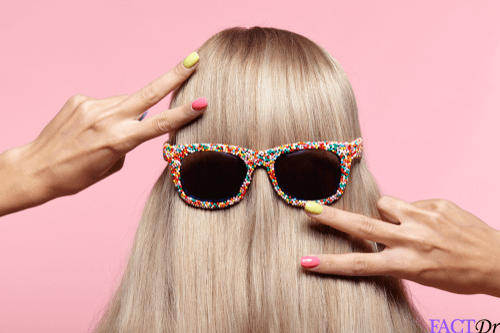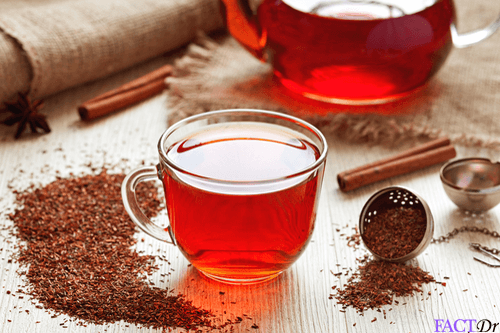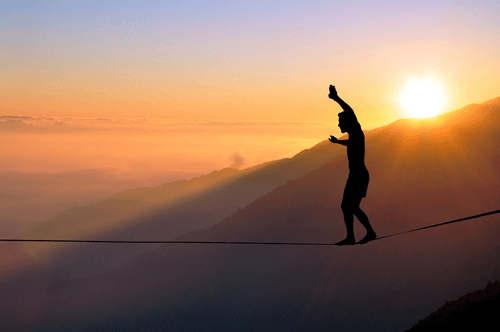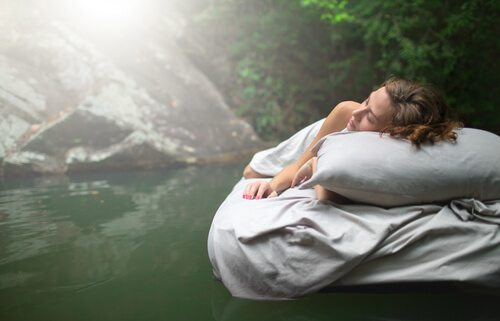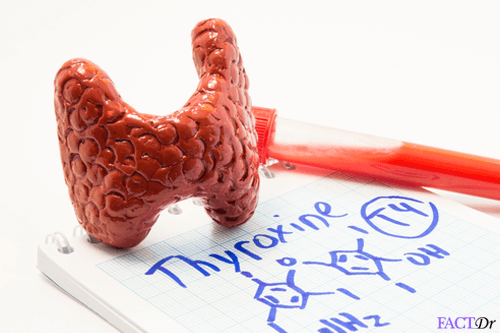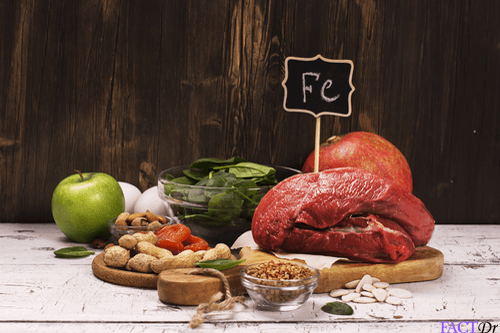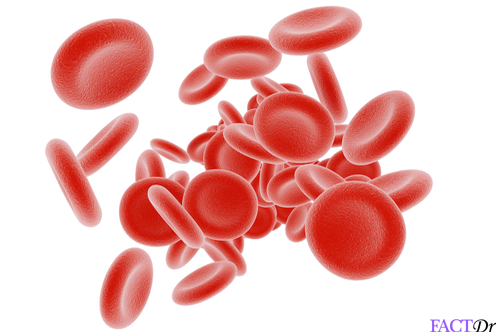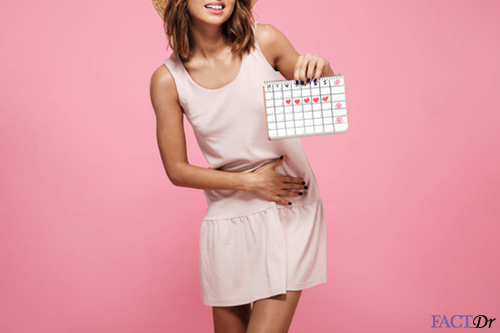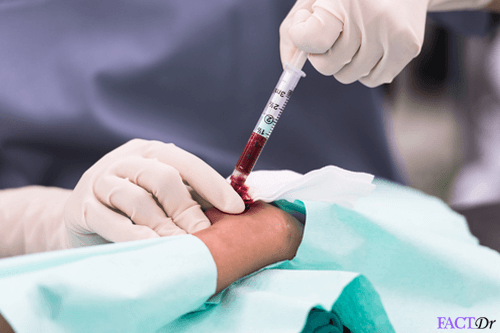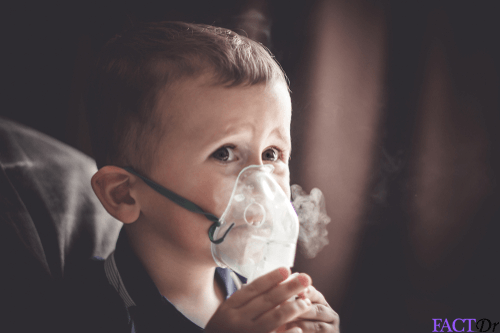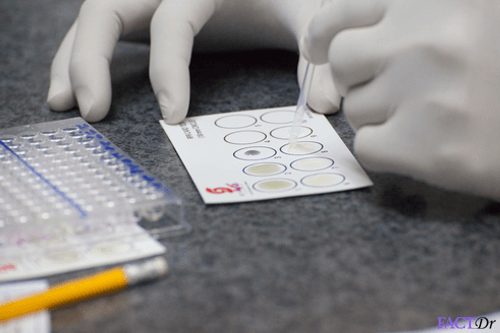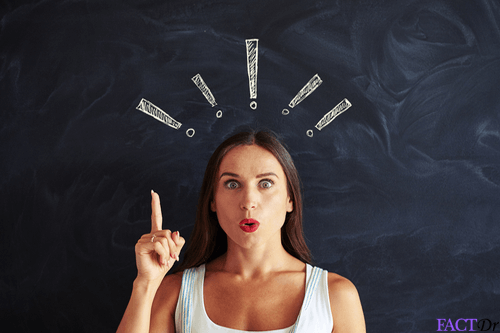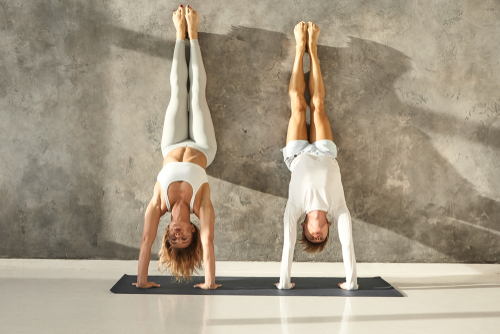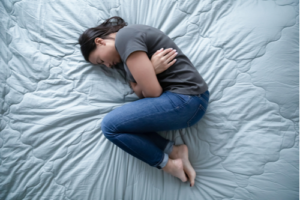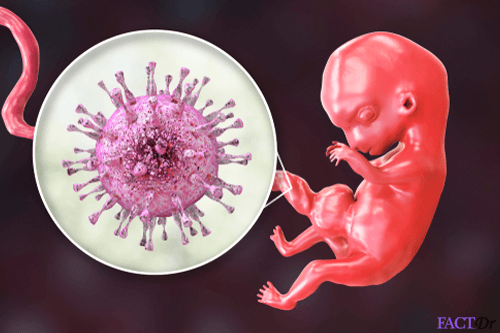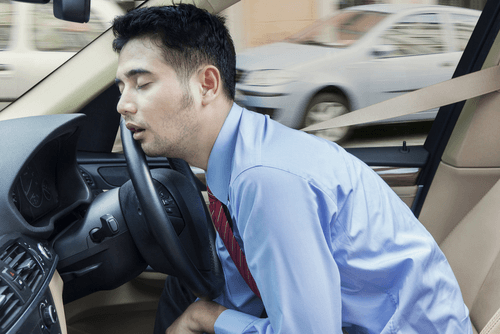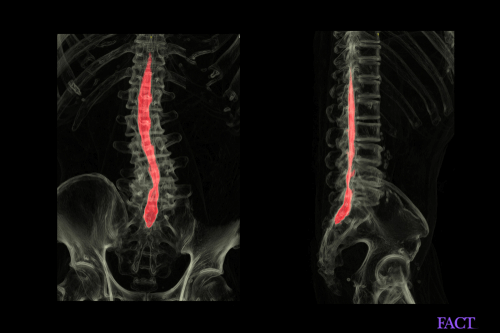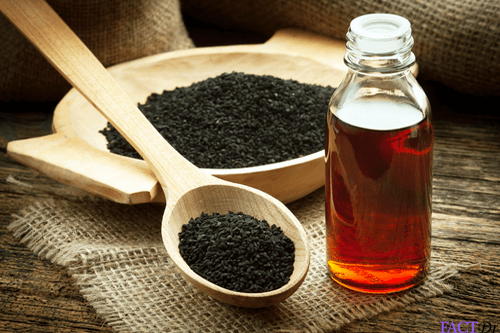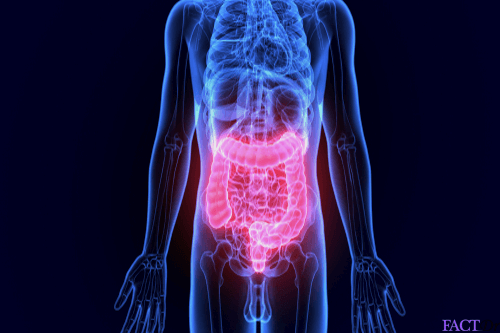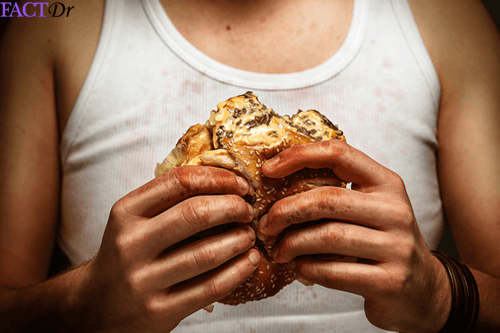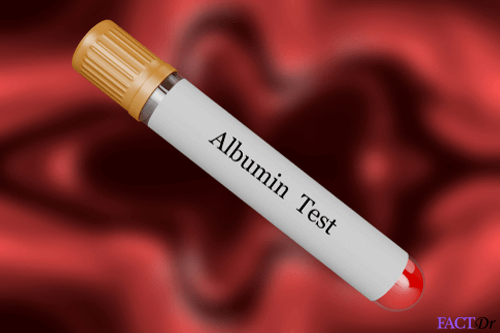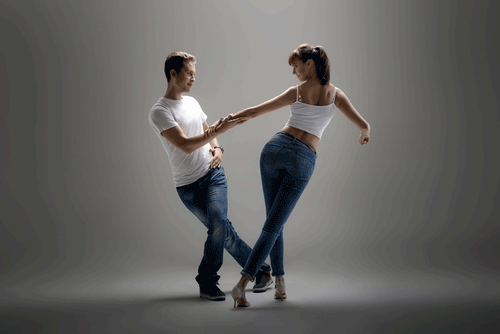 ---