---
Last Updated December 20th, 2021
Overview
Sometimes a person experiences accidental voiding of the bladder because of the inability to fully control the urge to urinate. This is known as urinary incontinence. It is very common, affecting an estimated 200 million individuals globally. While it can occur in either sex and in varying degrees, it is far more common among women.
This disparity is generally attributed to the increased likelihood of women suffering pregnancy and childbirth-related stress that can lead to incontinence. This condition can affect the individual's ability to confidently participate in outdoor activities or exercise for fear of accidental urination which can be embarrassing.
What Is Urinary Incontinence In Women?
The inability to control the urge to urinate is known as urinary incontinence. This condition may be temporary or persistent. Its causes are varied and numerous. Most healthy individuals are normally able to voluntarily control the urge to urinate. When this ability is compromised or completely lost, the person is unable to control the passing of urine.
What Causes It?
Loss of bladder control can occur for a variety of reasons.
Pregnancy places an abnormal amount of stress on the internal organs, particularly during the final trimester. It is quite possible for the bladder to become displaced as a result of this. The pelvic floor muscles may also become weak enough to cause incontinence.
Labour and childbirth are processes that involve a great deal of stress to the body. A vaginal delivery can weaken the pelvic floor muscles or damage the nerves associated with the bladder. The ligaments supporting the bladder can become damaged or weakened as a consequence of prolonged labor and the use of instruments such as forceps to assist childbirth. Incontinence may occur soon after a vaginal delivery or manifest later in life.
Hormonal changes that occur during menopause can also lead to bladder incontinence.
Hysterectomy can affect the pelvic floor muscles or the sphincters guarding the urethra.
Having a urogenital fistula which is an abnormal tunnel connecting a part of the genital tract (usually the vagina) with the bladder, ureter or urethra.
The above conditions are unique to the female sex. However, there are a number of other possible causes for incontinence:
The strain associated with chronic constipation can lead to loss of bladder control.
Infection of the urinary tract or bladder.
Blockages in the urinary tract or bladder. This includes tumors or bladder stones.
Taking hormone therapy.
Taking chemotherapy or radiation therapy.
Consumption of diuretics. This includes medications or even caffeinated beverages.
Impairment in nerve function. Brain or spinal cord injury, stroke or degenerative disorders of the nervous system can all result in loss of the nervous control necessary to regulate voiding of the bladder.
Being overweight or obese increases the chances of developing urinary incontinence.
Having a disease such as diabetes or multiple sclerosis can lead to incontinence.
Aging weakens the structures supporting the bladder and the muscular sphincters that control the exit of urine.
Symptoms
One or more of the following symptoms may be observed:
Sudden, unexpected urges to urinate.
Feeling the need to urinate frequently at any time of the day or night.
Types of Urinary Incontinence in Women
Stress incontinence: When a sudden pressure is exerted on the bladder, the person can involuntarily expel a few drops of urine. This may occur when exercising or lifting heavy objects. It can be brought on by a laugh, cough, or sneeze. This is the most common form of incontinence among women. The weakening of the pelvic floor muscles or of the wall or sphincters of the urethra or displacement of the bladder are all possible causes of stress incontinence. Any or all of these can occur as a result of pregnancy and childbirth.
Urge incontinence: This is also known as 'overactive bladder'. It is characterized by frequent and sudden involuntary spasms of the bladder muscles causing it to unexpectedly expel urine. This can happen as a result of bladder cancer or bladder stones.
Overflow incontinence: This describes a type of incontinence in which the bladder is only partially voided when the person urinates.
Functional incontinence: Some people may be physically unable to reach a restroom in time to urinate. This can occur in individuals with physical disabilities. It can also occur in people suffering from neurological disorders such as dementia since they may not be able to successfully communicate the need to use the restroom. They may even fail to recognize the need to locate a restroom in time.
True incontinence: This is characterized by a continuous leakage of urine. It usually occurs as a result of a urogenital fistula.
Mixed incontinence: This type shares the features of two or more other types. Most often it combines the features of the stress type and urge type.
Complications Of Urinary Incontinence
If women with incontinence severely cut down on their outdoor activities or exercise for fear of embarrassing themselves, they may end up developing other health conditions such as obesity or diabetes. Long-term incontinence increases the probability of recurrent urinary tract infections. Rashes and other forms of skin irritation can also manifest.
Diagnosis
Incontinence is not a disease in itself. Rather it is a symptom. When a patient reports an inability to control her urge to urinate, the physician must determine what is responsible for this. Evaluating the patient's medical history reveals predisposing factors or underlying disorders. An initial pelvic examination is usually followed by a variety of tests. Testing urine samples reveals signs of infections or of bladder cancer. Cystoscopy helps to examine the inside of the bladder for any tumors, stones or other physical obstructions.
Other tests are aimed at assessing whether the bladder is completely voided after urination, assessing the pressure and flow of urine and the quantity of urine output. Imaging tests such as ultrasounds may also be recommended in order to examine the kidneys and bladder and to reveal any tumors or fibroids.
Treatment & Prevention
The following are the main treatment methods used to address and treat urinary incontinence:
Medications: Drugs that relax bladder muscles are helpful in treating this condition. These include mirabegron, oxybutynin, and tamsulosin. Estrogen creams are mostly prescribed to post-menopausal women.
Urethral inserts: Urethral inserts are used to reduce the stress on the bladder and prevent leakage of urine.
Bulking material: In some patients, a bulking material such as collagen is injected around the urethral region so that it remains closed and prevents the involuntary leakage of urine.
Botox: Botox helps in increasing the holding capacity of the bladder and thus reduces urinary incontinence episodes.
Urinary incontinence can be prevented by:
Instead of drinking large volumes of fluids at one go, take smaller sips throughout the day.
Don't drink any fluids before bedtime.
Try following a strict schedule for going to the bathroom. Wait for a fixed period of time before going to the loo. This will increase the bladder's capacity.
Maintain a healthy weight and prevent the onset of constipation as it can also cause bladder incontinence.
Dos and Don'ts
Dos
Wear incontinence –protection diaper that fits you perfectly. Take proper measurements to ensure that it is neither too large nor small.
Practice physical therapy and kegel exercises in order to strengthen your pelvic muscles.
Maintain a journal or log that keeps track of your incontinence episodes and how many times you empty the bladder.
Keep your weight in check. Being over-weight or obese can lead to higher bladder incontinence.
Don'ts
Normal scented soaps for incontinence cleaning as this can cause irritation and dryness of the skin.
Restrict your fluid intake just because you are suffering from urinary incontinence.
Use menstrual pads to soak bladder incontinence fluid.
Indulge in smoking. Smoking can cause chronic coughing that puts additional pressure on the bladder muscles.
Help
Others
Be
Fit
Trending Topics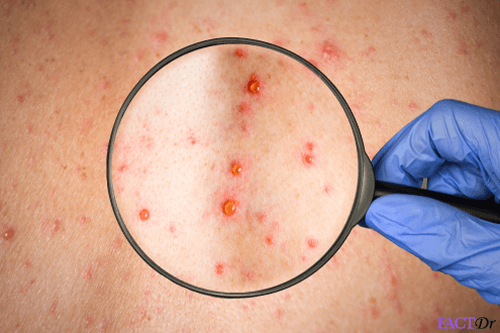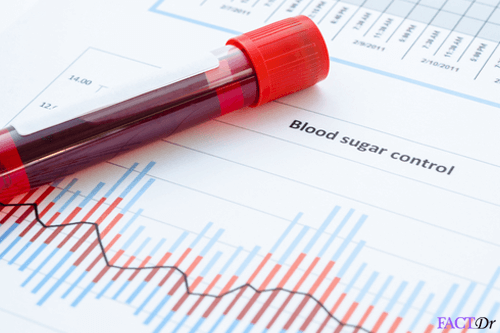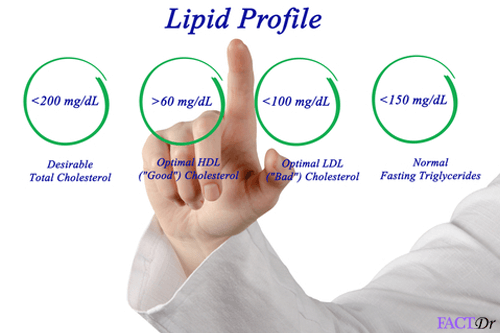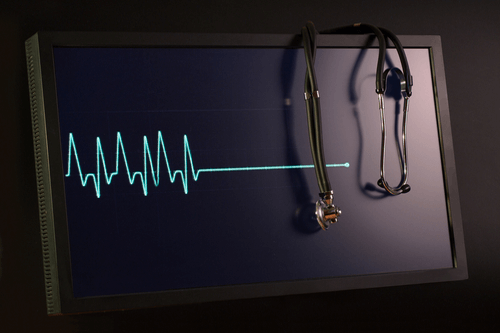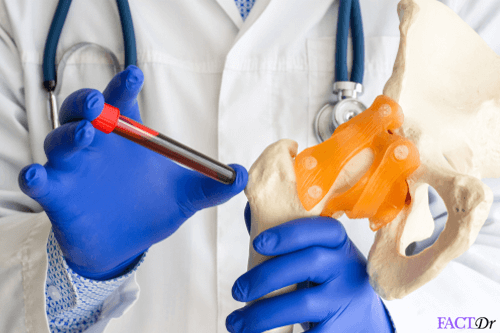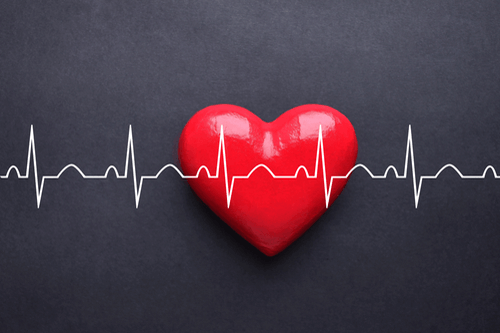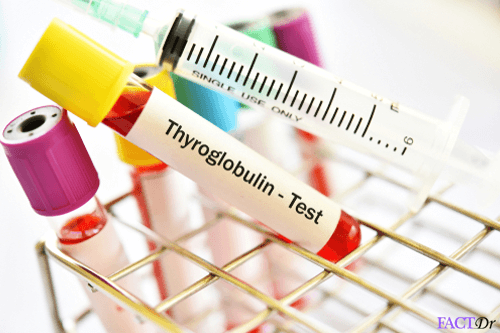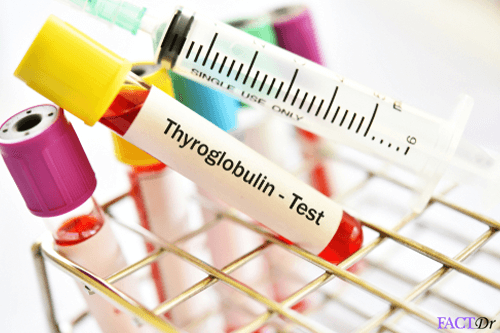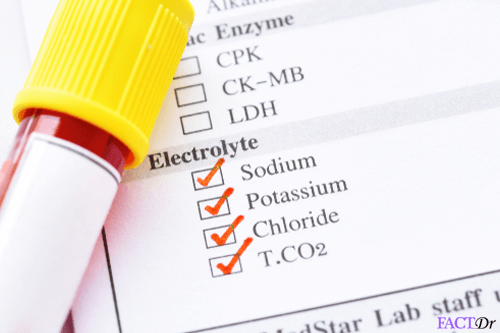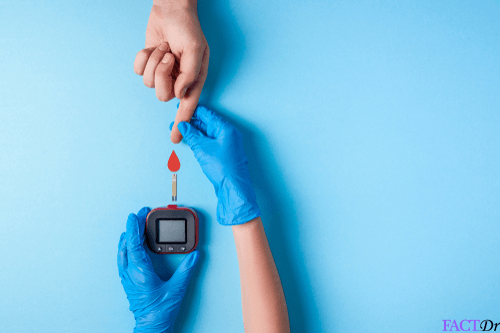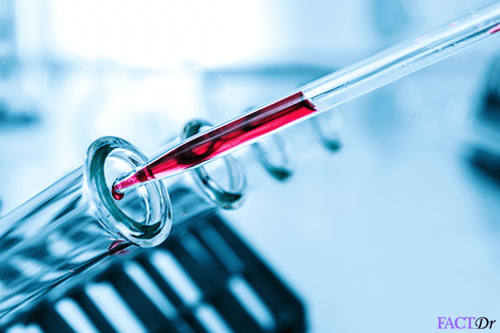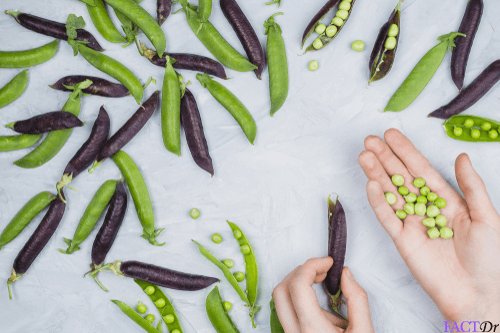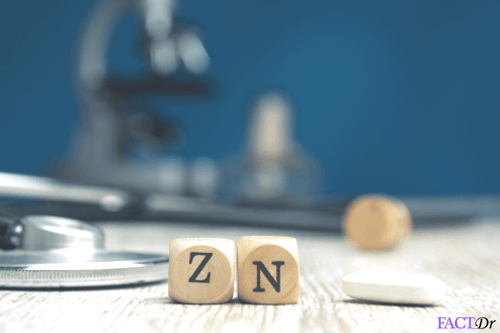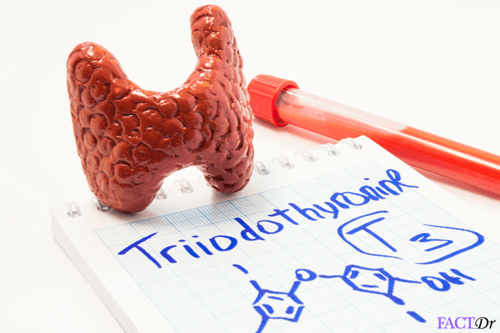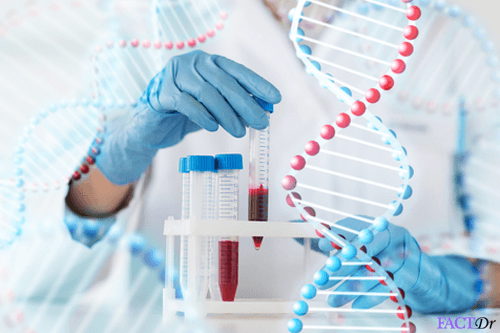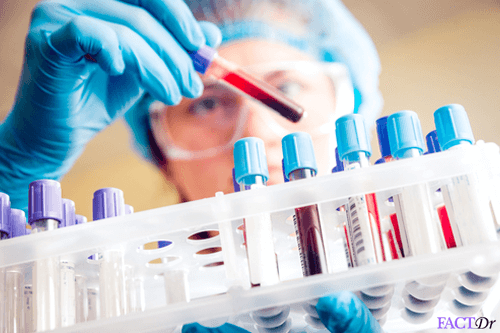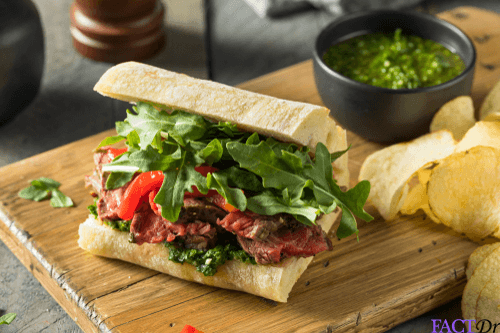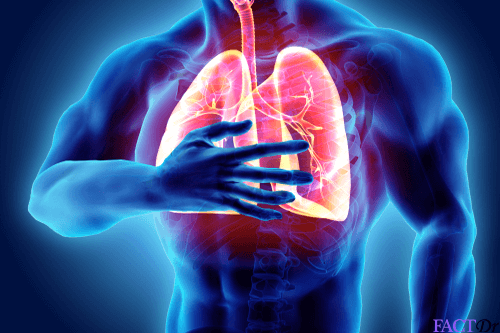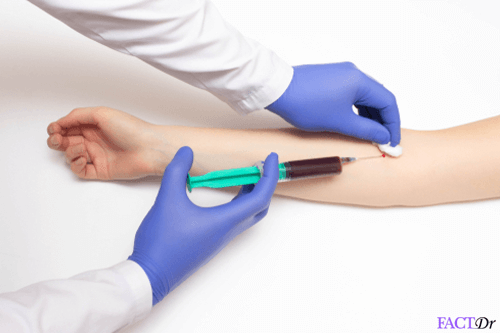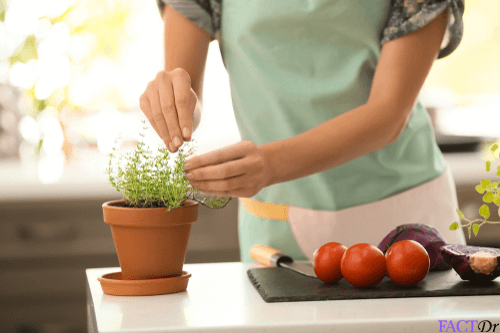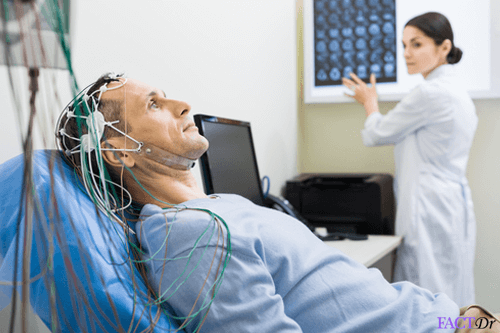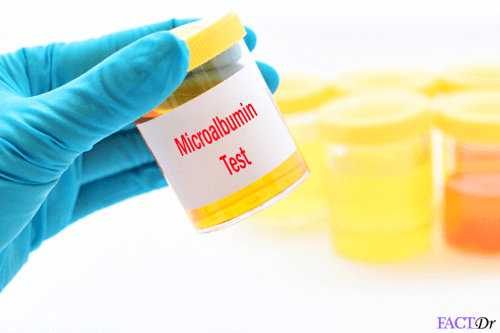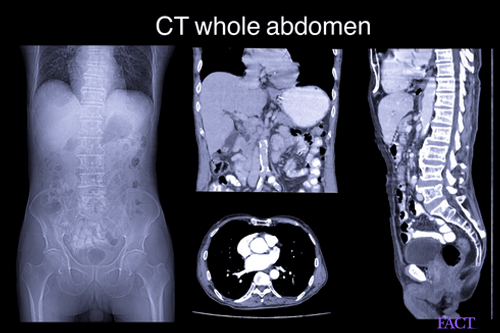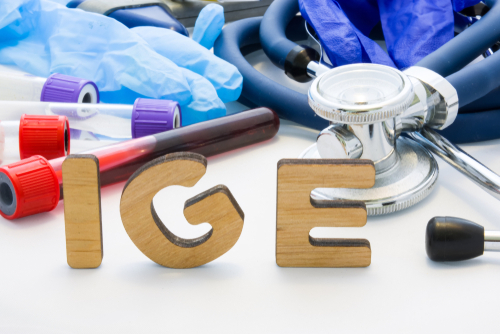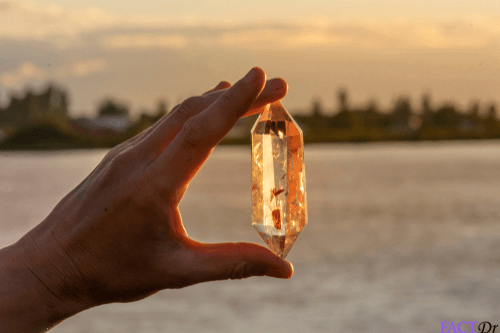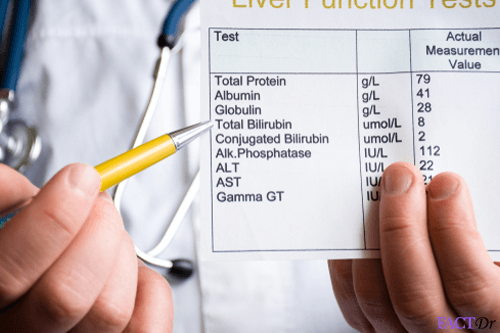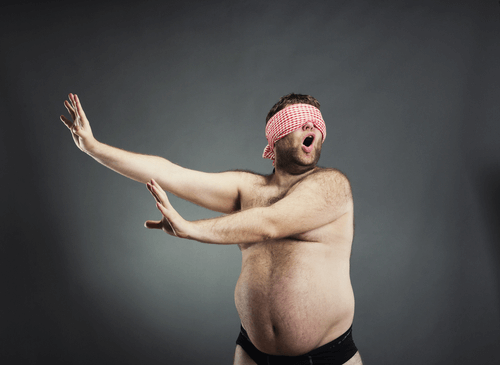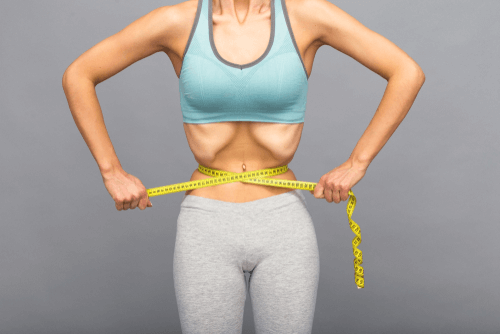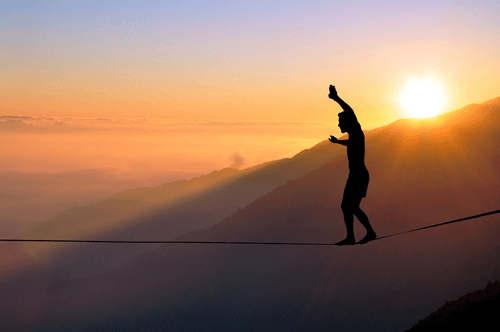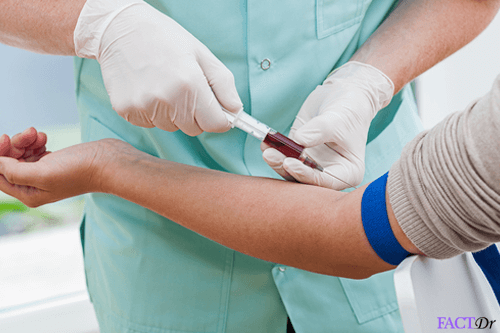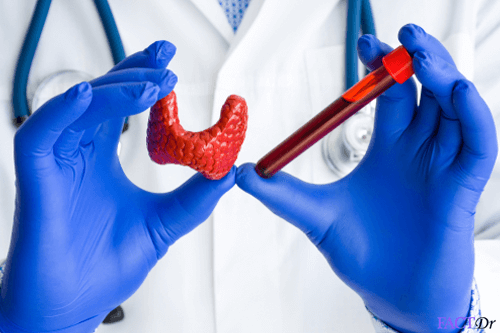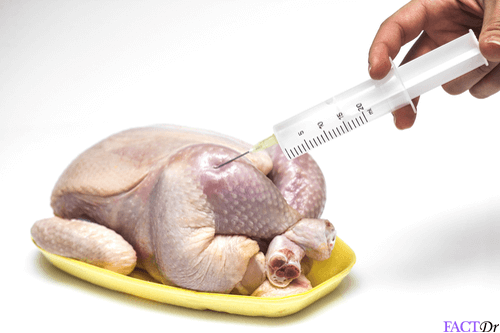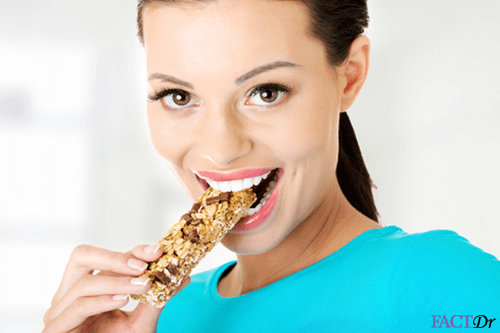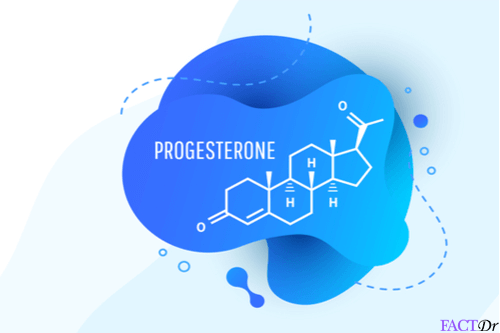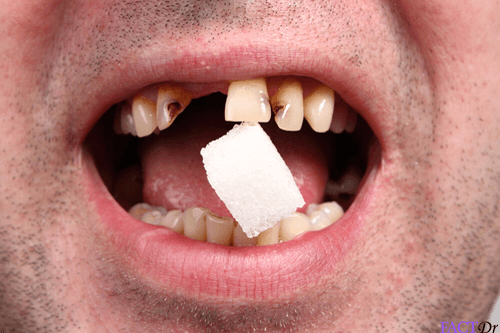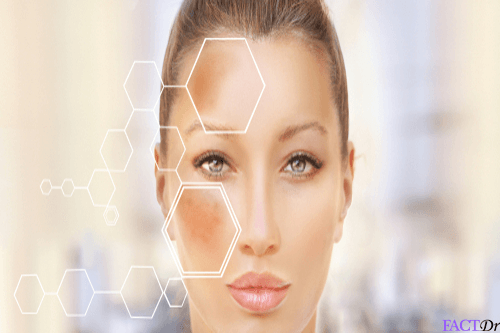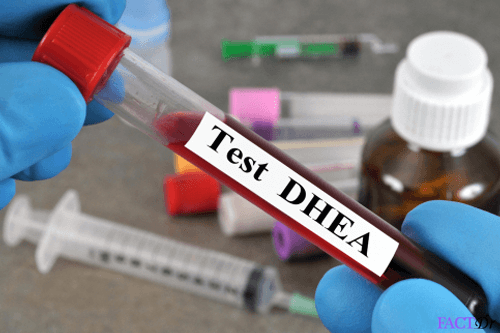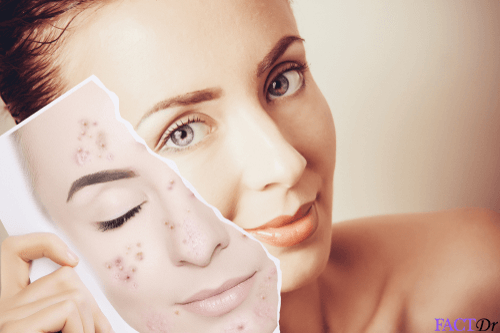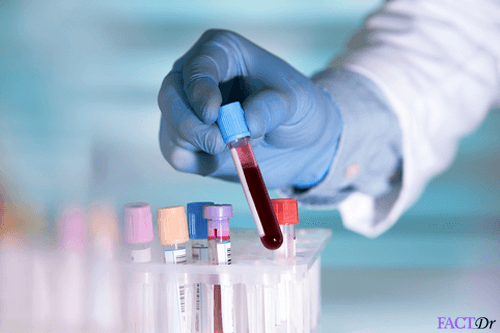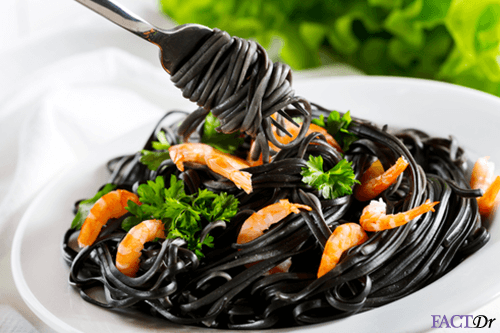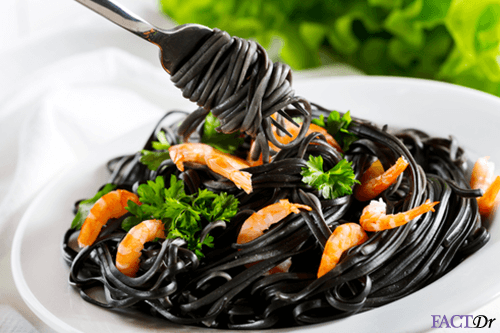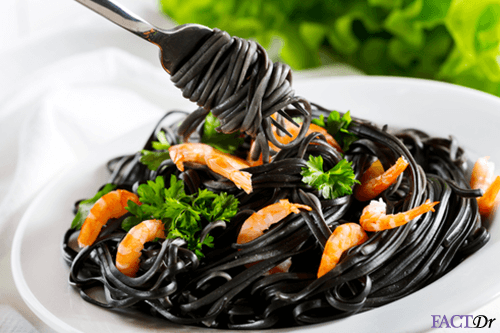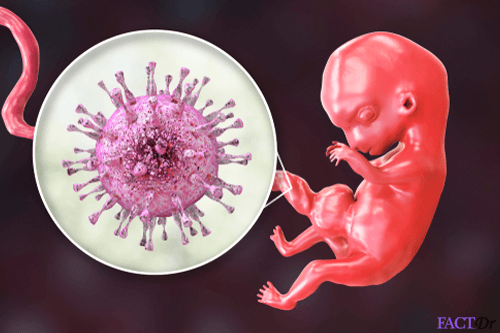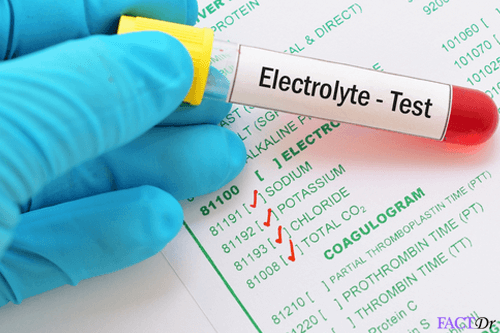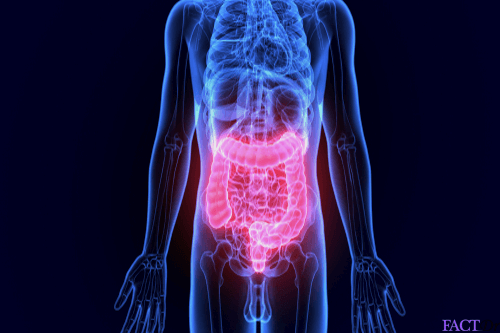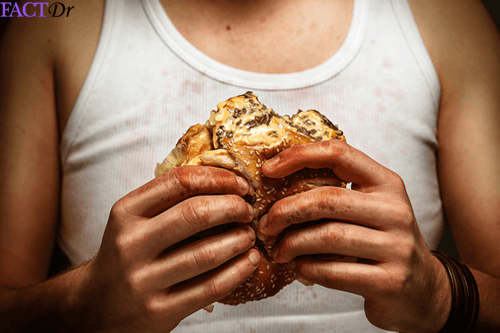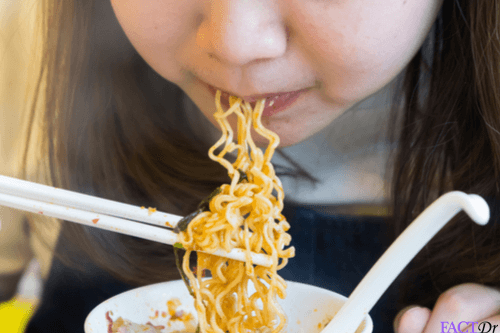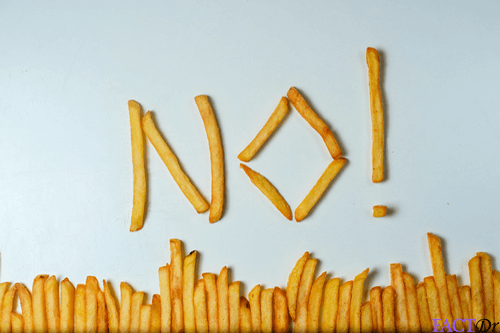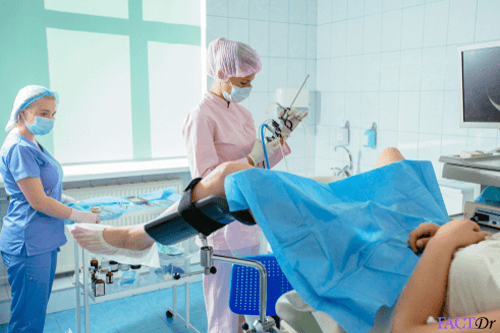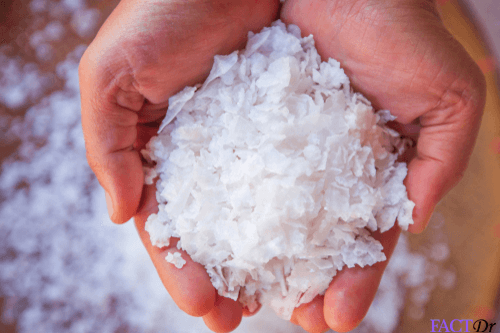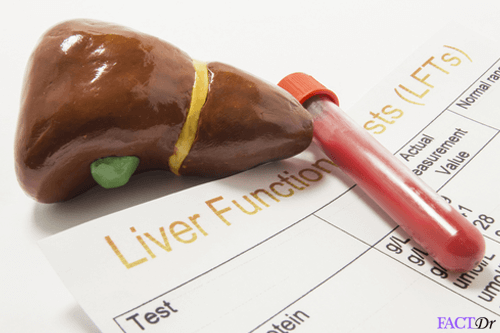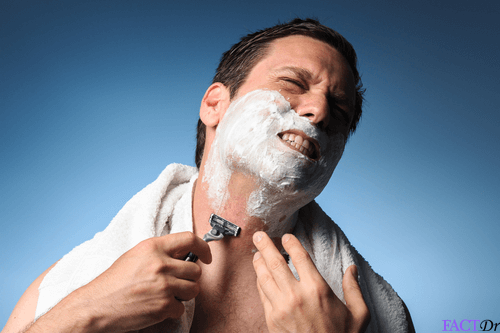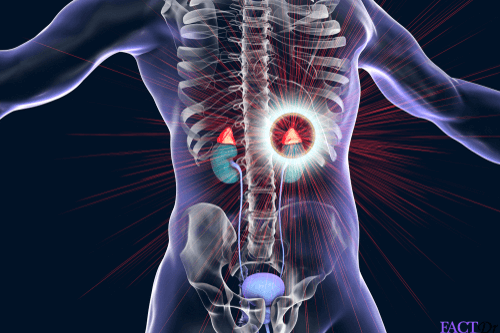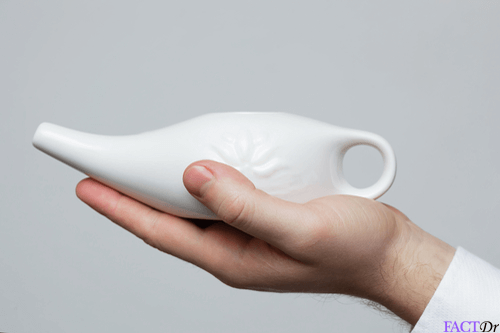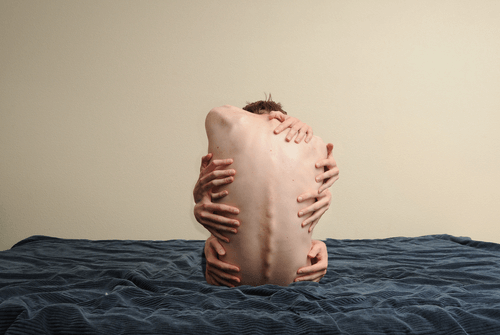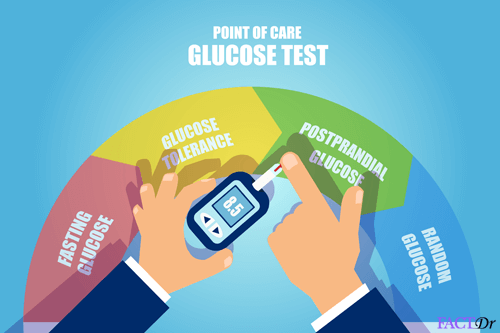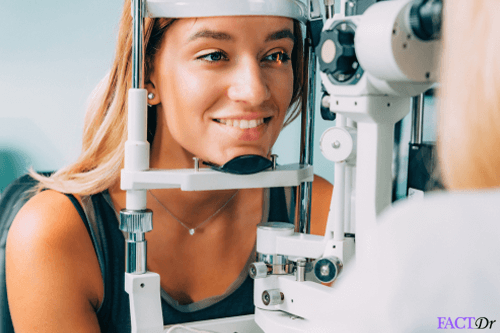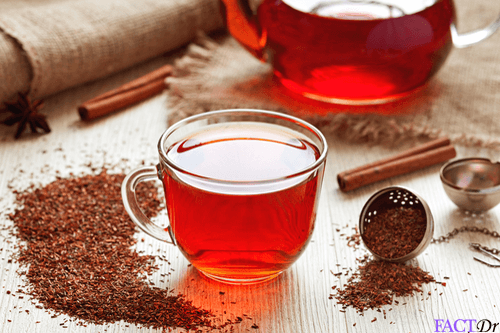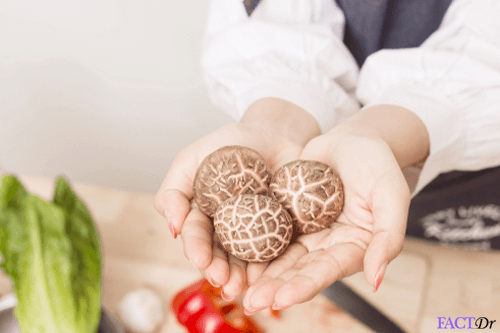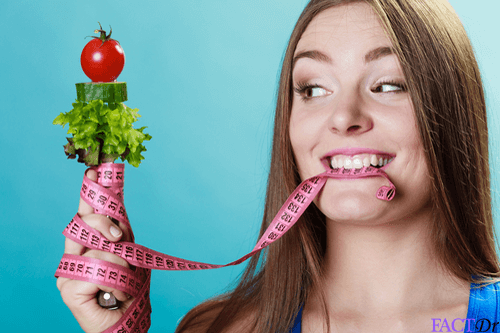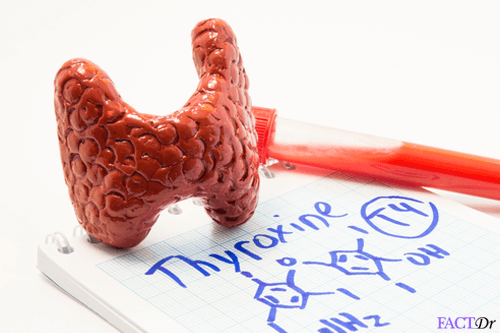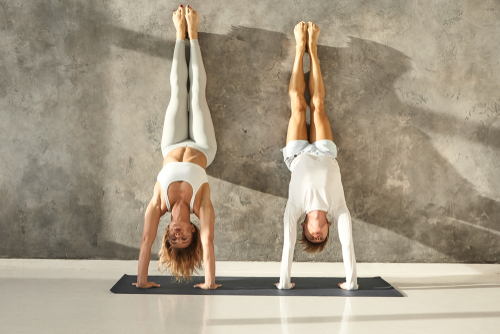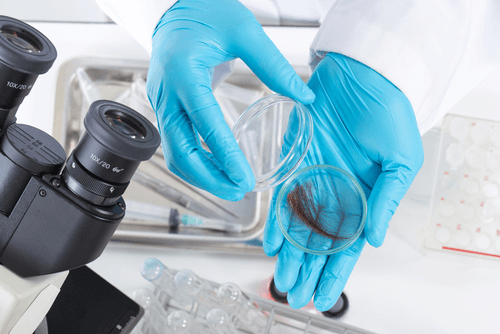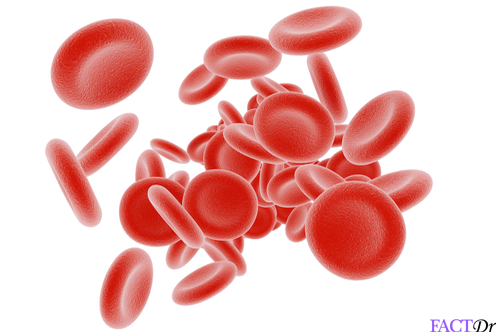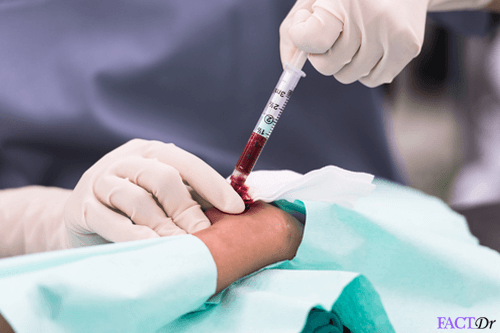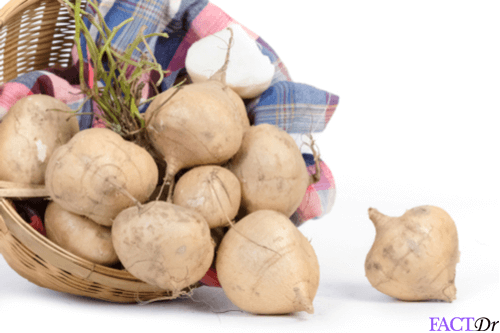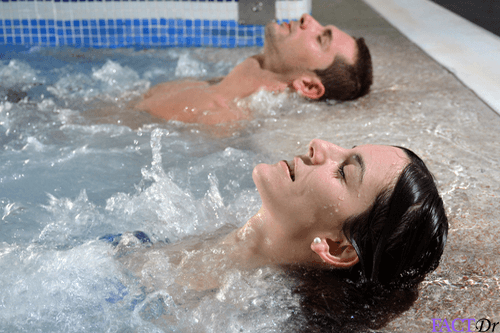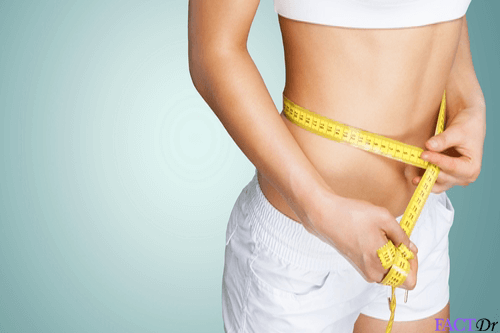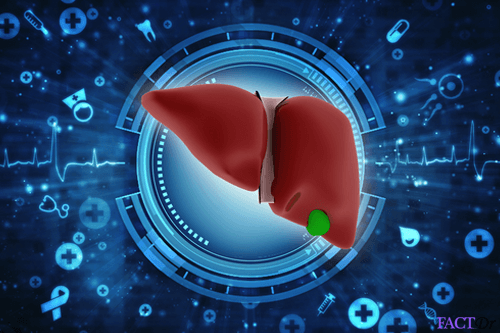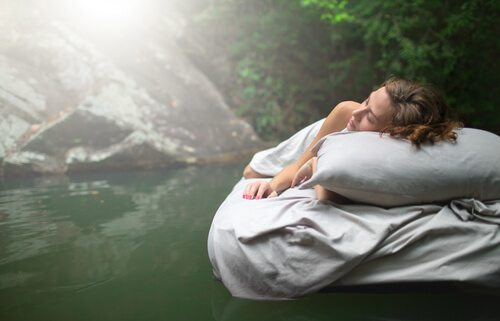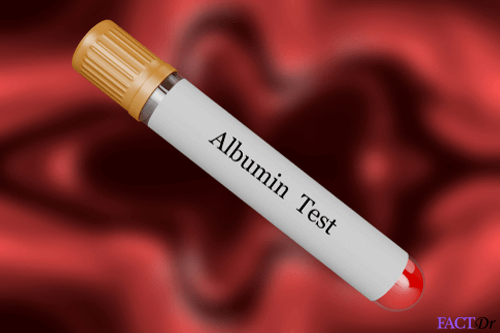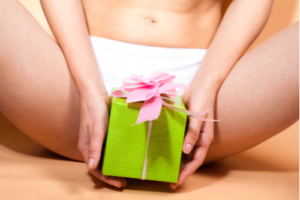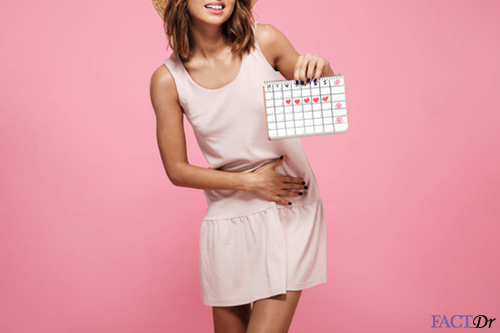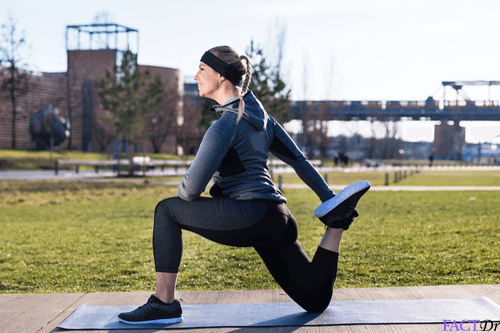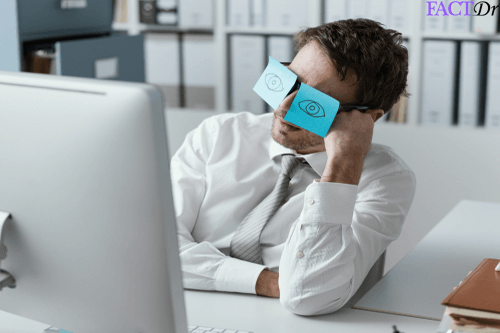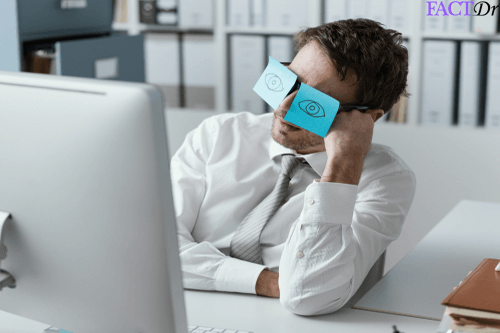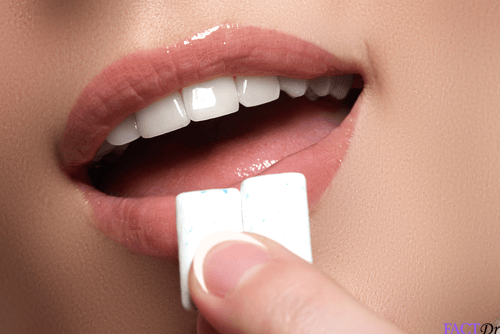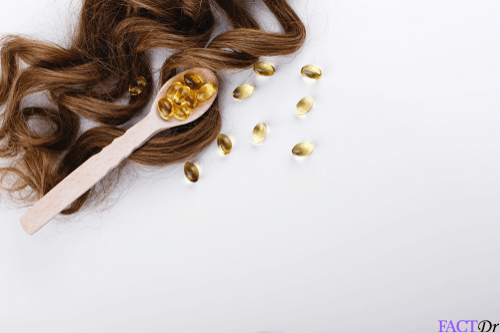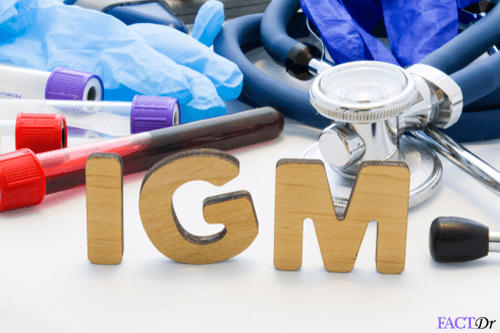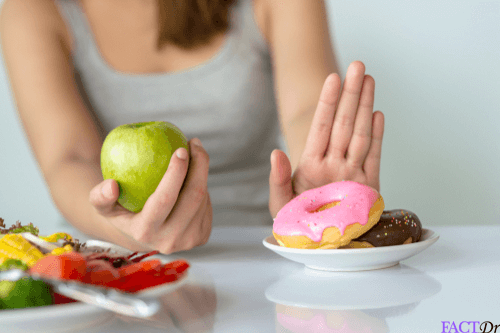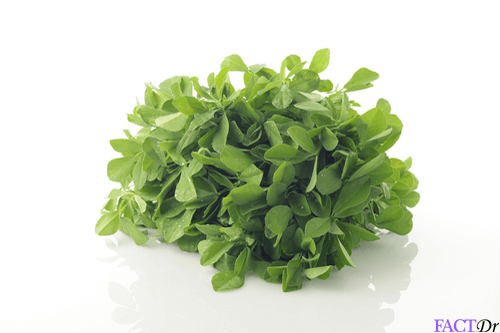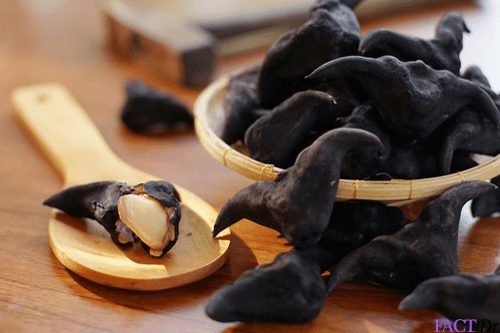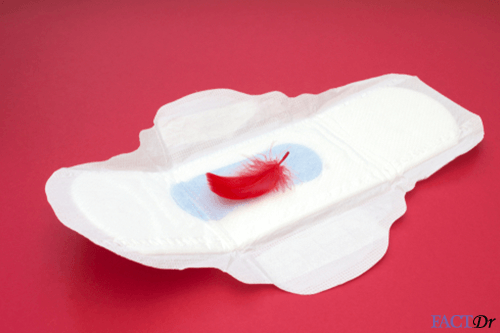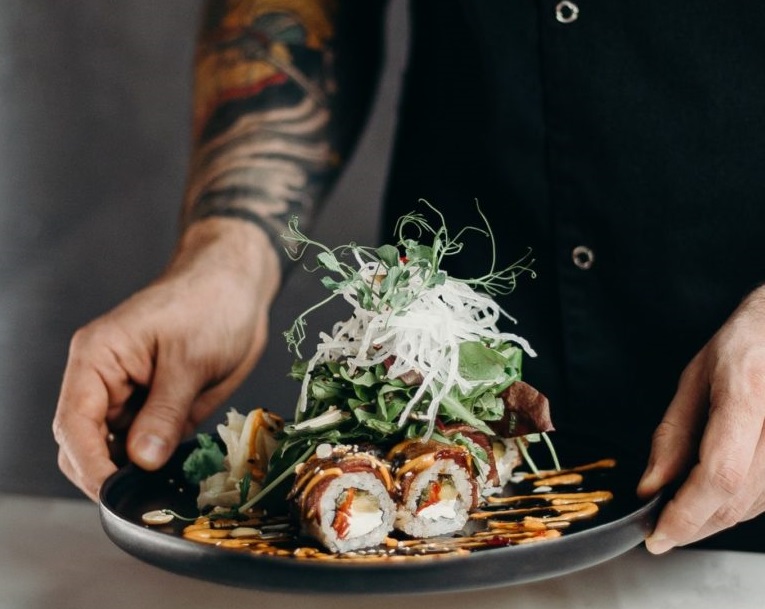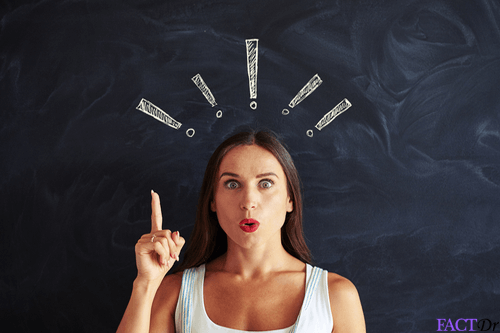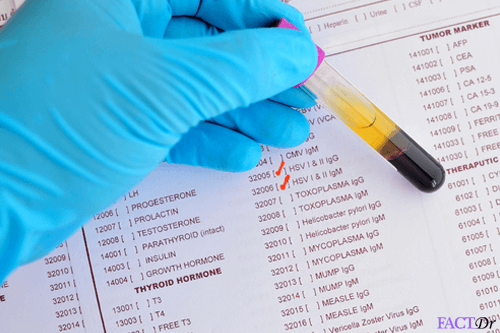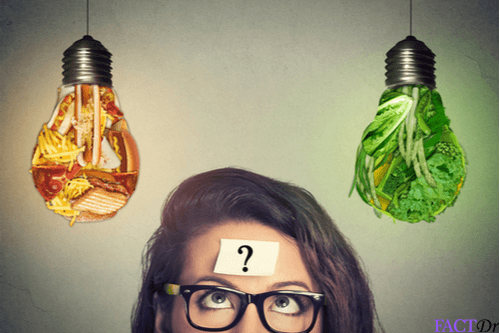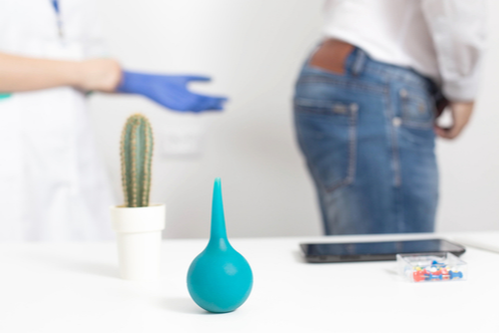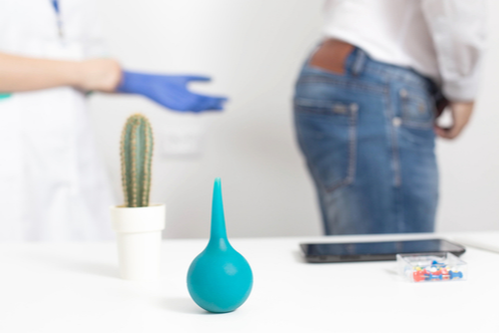 ---