---
Last Updated December 20th, 2021
How is this rare skin disease caused?
Epidermodysplasia Verruciformis (EV) is also called treeman syndrome and considered to be an extremely rare skin disease.  It was first identified in the year 1922.  Felix Lewandowsky and Wilhelm Lutz were the first who documented this syndrome and hence is named after them as Lewandowsky-Lutz dysplasia.
Around 600 cases have been reported to date.  Symptoms include the eruption of wart-like lesions that cover certain parts of the body.  It carries a high risk of skin cancer.  A person affected by this syndrome is highly susceptible to HPV infections.  HPV infections cause the growth of scaly macules and papules.
It has been found that HPV type 5, 8, 10, and 47 are involved in this infection.  The onset of the symptoms may occur at any age, including infancy.  Around 50% of the patients affected with this syndrome had their onset between the ages of 5 and 11 and another 25% of the people had their onset during puberty.
Signs and symptoms of EV
Initially, only flat wart-like lesions appear over the body and later the malignant form appears in the form of polymorphic skin lesions associated with multiple cutaneous tumors.  The symptoms generally include verrucae like papillomatous lesions on the upper and lower extremities and face.  Cutaneous lesions are generally spread over the body, but there are some cases where the lesions are limited to one extremity.  Generally, these lesions take the appearance of roots and bark of a tree and hence are popularly known as treeman syndrome.
How is EV caused?
An inactivating PH mutation that is caused in either the EVER1 or EVER2 genes causes this syndrome.  These genes are located adjacent to one another on chromosome 17.  The main function of these genes is to regulate the distribution of zinc in the cell nucleus.  It is believed that due to the activities of EVER1 and EVER2, access of viral proteins to cellular zinc stores are limited leading to this condition.
Recent findings have also revealed that another gene such as ras homolog is also rarely involved in this condition.  Since it is an autosomal recessive inherited disorder, the person affected must have two abnormal EV genes that are inherited one from each parent.  In the majority of the cases, the genetic mutation occurs when the sperm or egg is first formed.  Studies have found that around 10% of EV affected patients shared a common ancestor, as they were blood relatives.
As discussed earlier, EV patients are highly susceptible to the HPV virus.  These patients generally have a normal immune response towards non-HPV infection but are prone to certain HPV subtypes.  There are 70 HPV subtypes known to humankind out of which 30 subtypes are identified as triggers for warts.  Both males and females are equally at risk of acquiring this syndrome.
HPV infection
Human papillomavirus infection generally causes mucous membrane or skin growths called warts.  It is estimated that there are more than 100 varieties of human papillomavirus.  Different parts of the body are infected by a different type of HPV infection.  Certain HPV virus causes warts on the face or neck whereas another type of HPV might cause plantar warts.  Generally, these infections do not cause cancer, but there are cases where genital HPV can cause cancer.  An HPV infection is also associated with certain cancers such as the anus, vagina, penis, vulva, as well as the oropharyngeal area.  The body's immune system generally defeats the HPV infection before the occurrence of warts.  Warts are formed depending on the type of HPV infection.  The different types of warts are discussed below.
Genital warts
These warts may cause some discomfort with itching sensation and appear as flat lesions.  They have a very small bump similar to a cauliflower.   Genital warts appear on the vulva in women, but may also affect the anus as well as the cervix of the vagina.  Warts appear on the penis, scrotum, and around the anus for men.
Common warts
As the name mentions, it is a common wart that appears on the hands, elbows, or fingers.  They appear as a rough raised bump.  These warts do not cause discomfort but may be painful when an injury is caused involving these warts.
Plantar Warts
It appears on the plantar aspect of the foot.  These are generally hard and appear on the heels of your feet.  These warts generally cause discomfort and may even cause discomfort while ambulating.
Flat warts
These warts can appear anywhere on the skin and have an appearance that is flat and very slightly raised.  Men, women, and children all can get this type of wart on their face, hands, or legs.
Diagnosis of Epidermodysplasia verruciformis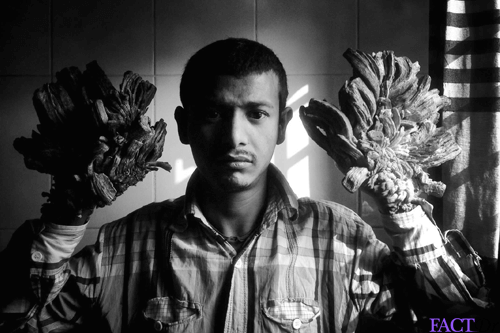 Since EV is a rare genetic disease, diagnosing it is not an easy job.  Any unusual warts or lesions need to be reported to the doctor immediately upon appearance no matter how mild it may be.  Your doctor would investigate your medical history and get an understanding of the signs and symptoms.
It is important to find out the onset of symptoms.  A thorough examination of the skin is done and if there is any suspicion of EV, a biopsy will be ordered.  The biopsy test would include tests for HPV strains and other signs that may indicate EV.  It has been found that certain skin cells called keratinocytes can reveal HPV associated with EV.  Generally, the following steps are involved in diagnosing the symptoms.
Physical examination and evaluation of symptoms.
Assessment of family history.
Biopsy of the affected area such as areas of acanthosis, hyperkeratosis, and hypergranulosis.
Determining the presence of HPV with the use of in-situ hybridization.
Another method involves immunohistochemical analysis.
At later stages, appropriate tests to diagnose squamous cell carcinoma symptoms.
Can EV be treated?
Treatment for EV primarily involves alleviating symptoms as there is no cure for this genetic disorder.  Surgery to remove the lesions is considered to be only temporary as the lesions may grow back, but may take years to grow.  In some cases, the lesions may not grow again in the future.  Another option is by curetting the lesions.  A curette is a spoon-shaped instrument that is used to scrape out the lesions by preserving the healthy skin under the lesion.  There are several other temporary treatments available that are similar to treating any other wart and include:
Application of liquid nitrogen called as chemical treatment.
Topical ointments containing salicylic acid that may help with warty lesions.
Freezing the wart by a method called cryotherapy.
It has been estimated that more than 50% of the EV patients are at higher risk of developing skin cancer.  It has been found that limiting sun exposure can preserve the health of the skin and reduce further complications.
How to prevent EV?
Since it is an inherited genetic disorder, it is not in our hands to prevent the occurrence.  Since 10% of the EV patients are blood relatives, it is important to test yourself if your parents are affected by this syndrome.  The bottom line is that nothing much can be done as genes cannot be altered by us.
Final thoughts
The biggest concern of having EV is low prognosis associated with it.  It has been estimated that around 50% of the patients affected by EV may develop skin cancer in the future.
Squamous cell carcinoma and intraepidermal carcinoma are the two common skin cancers that can affect an EV patient.  Avoiding sun exposure can limit the development of cancer formation.  As discussed earlier, skin cancers associated with EV include HPV 5, 8, 10, and 47.  Early diagnosis and treatment can increase your chances of limiting the disease.  Any abnormal wart or lesions need to be reported to the doctor, which can be investigated and diagnosed if it is EV.
Dos and Don'ts
Dos
Get tested regularly if any of your family members are diagnosed with EV.
Apply sunscreen when outdoors.
Restrain from consanguineous marriages.
Get tested for any occurrence of the wart.
Don'ts
Expose warty lesions to ultraviolet light.
Delay testing and diagnosis of the condition.
Follow consanguineous marriages.
Ignore wart growth on the skin.
Help
Others
Be
Fit
Trending Topics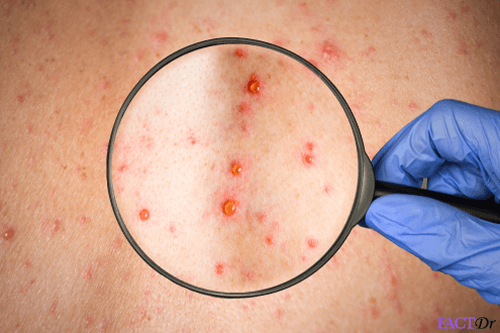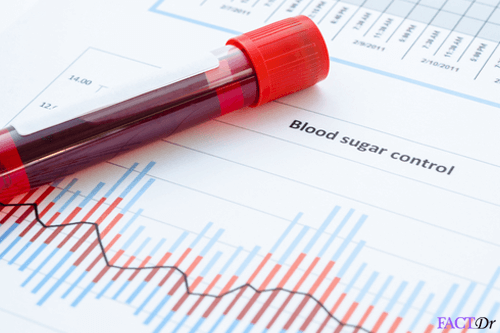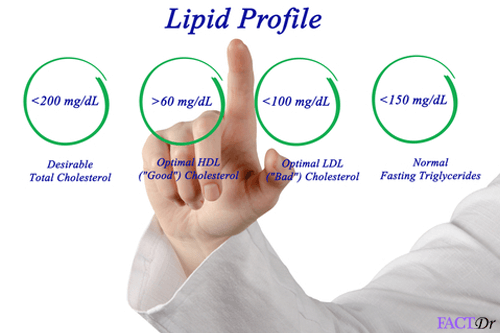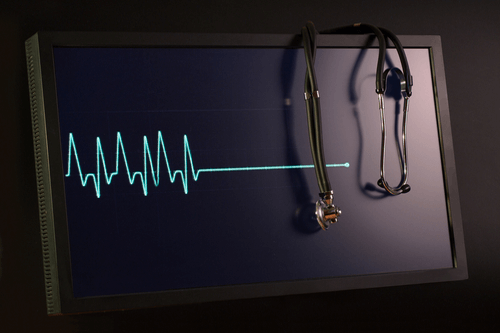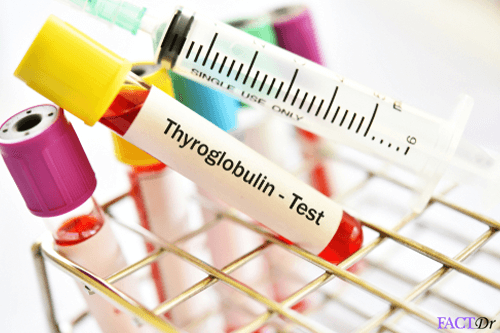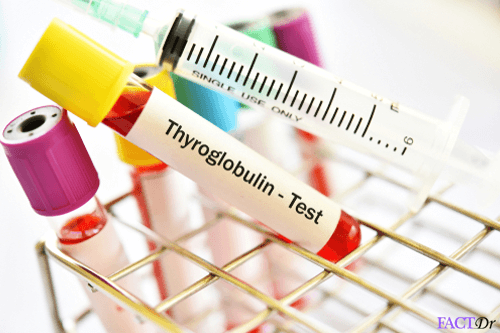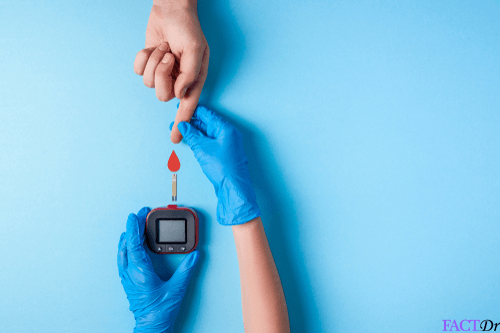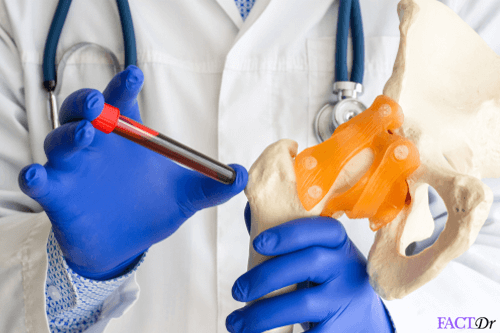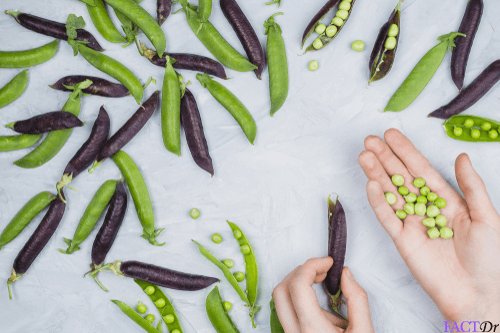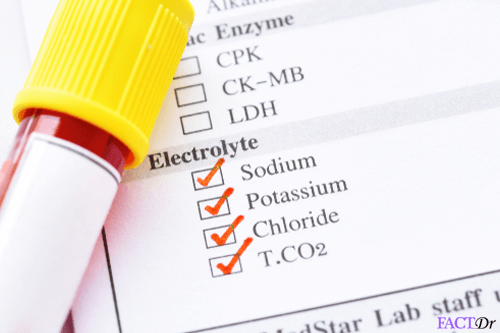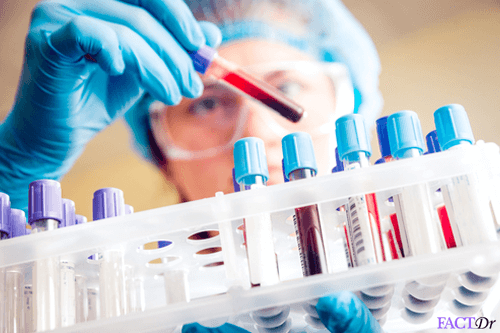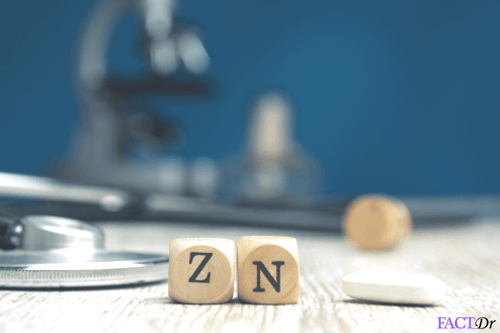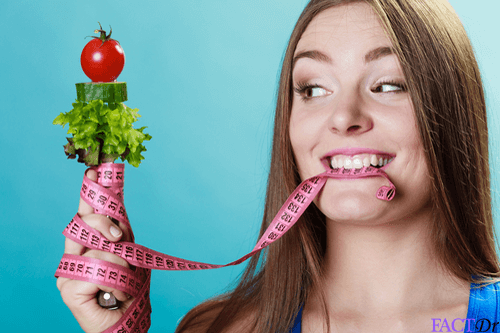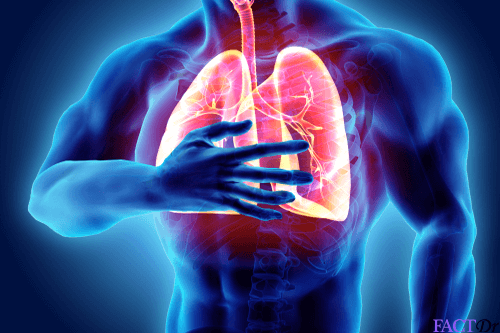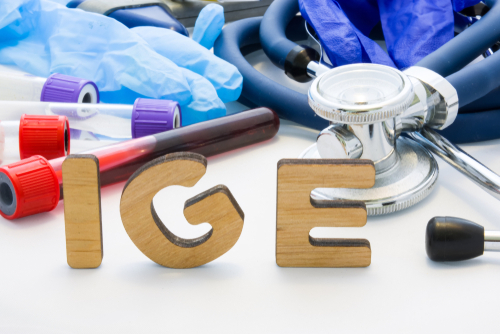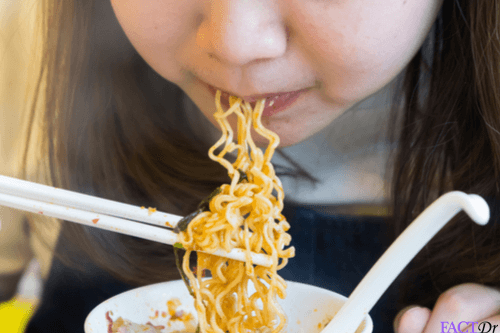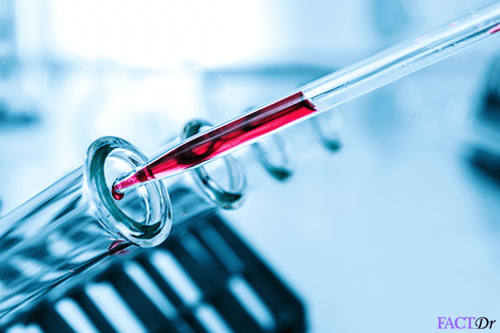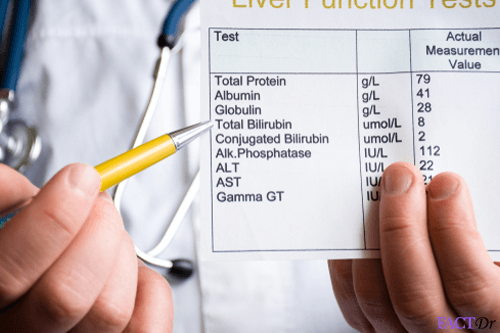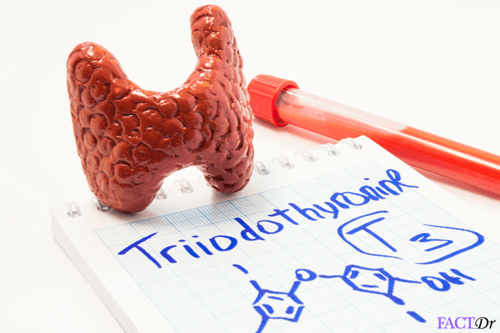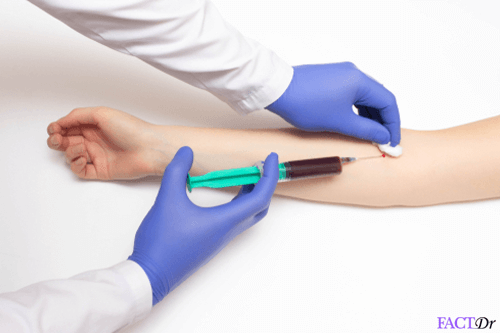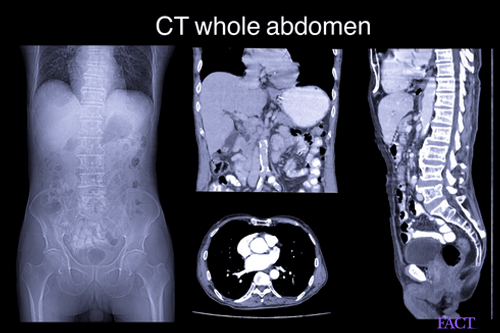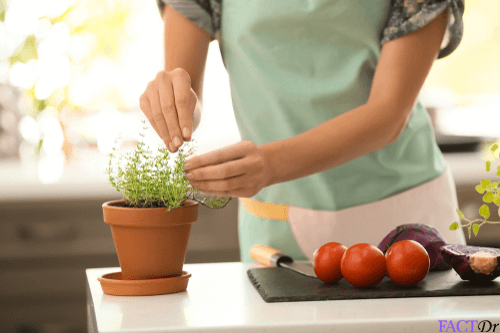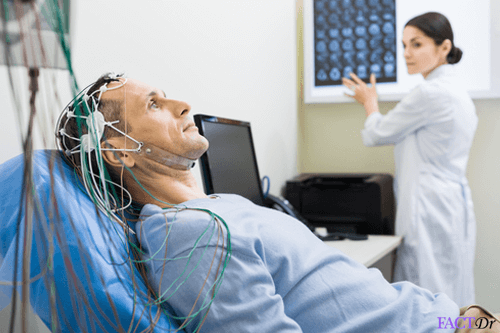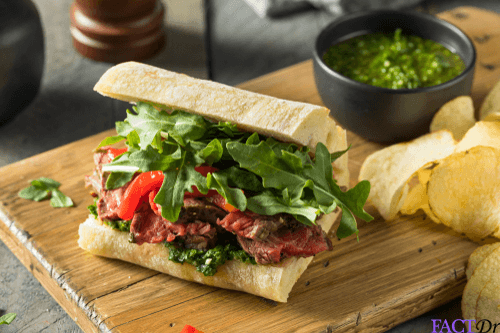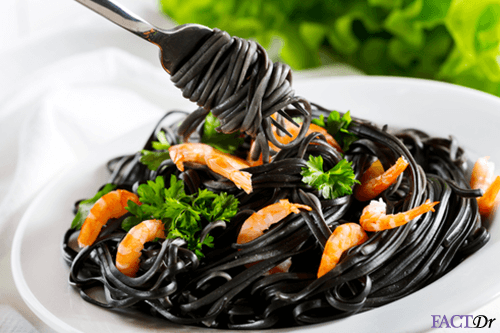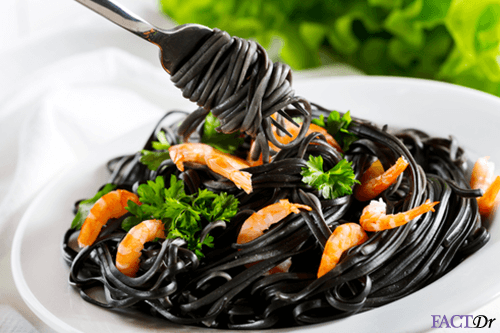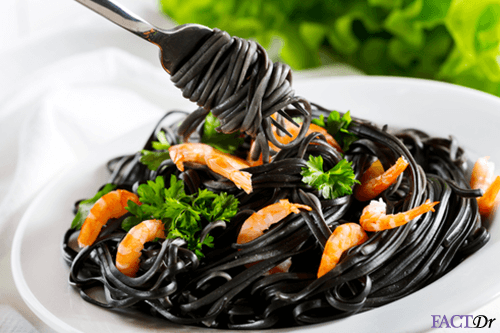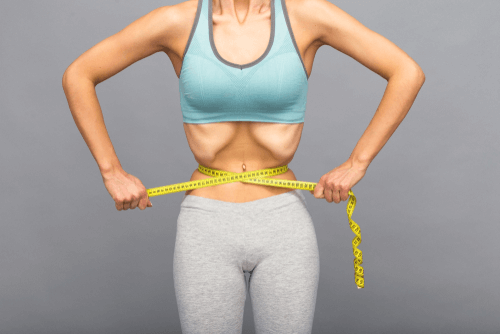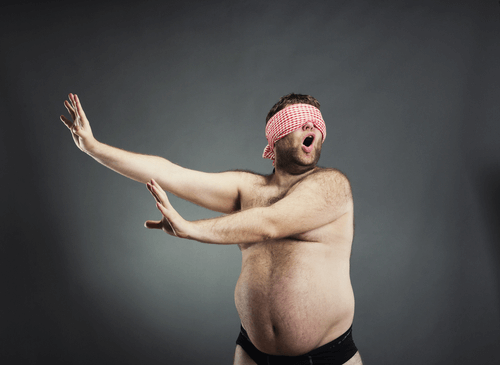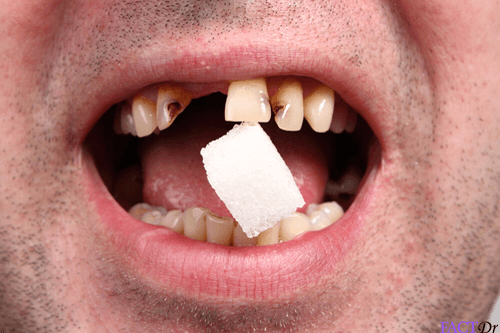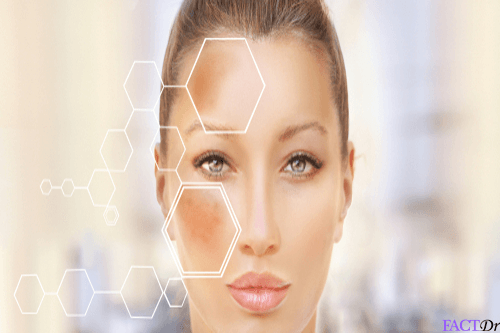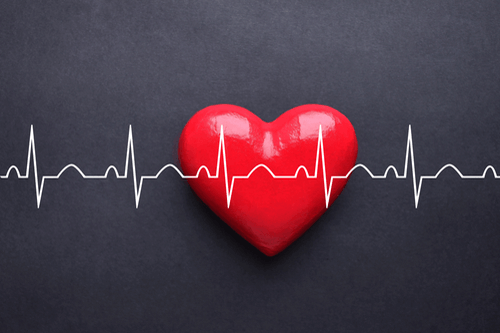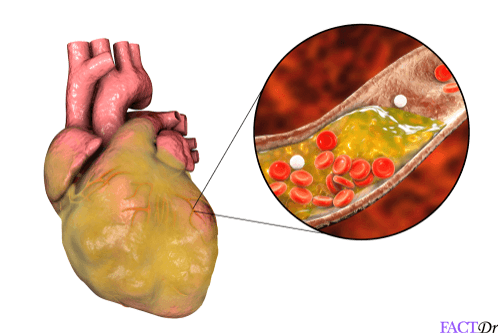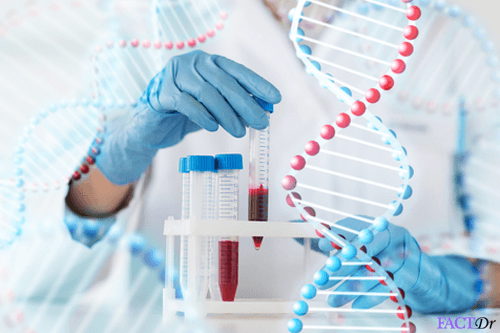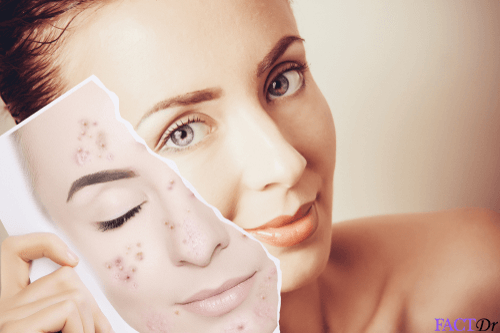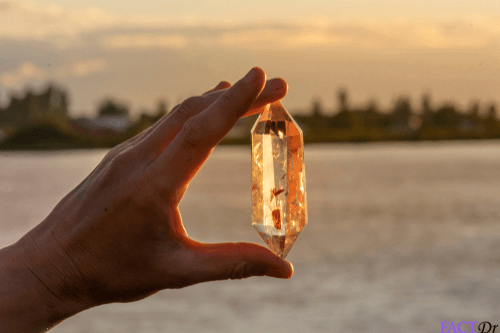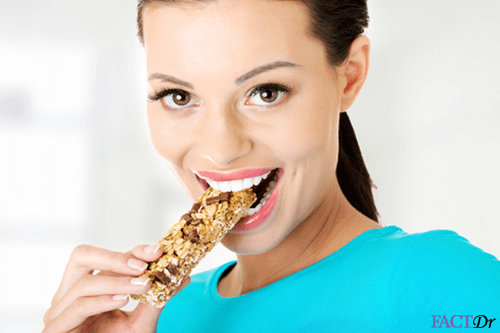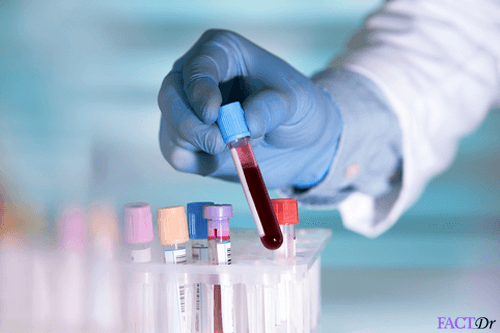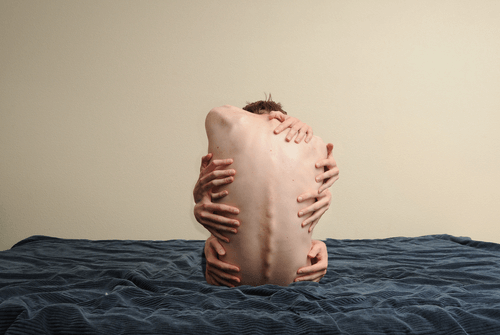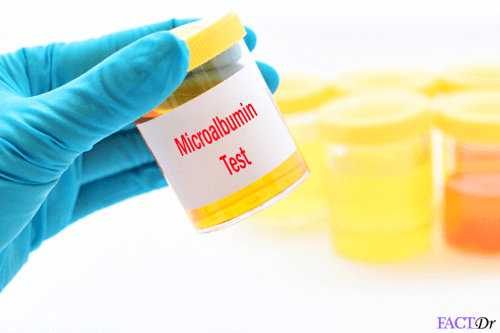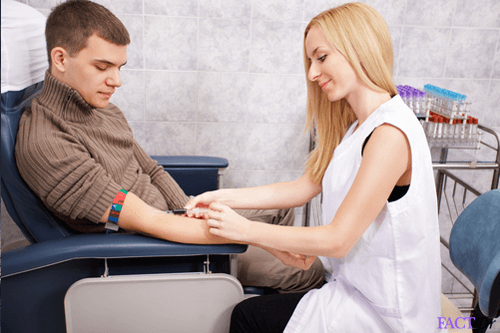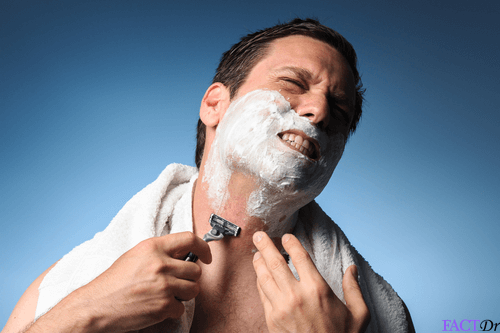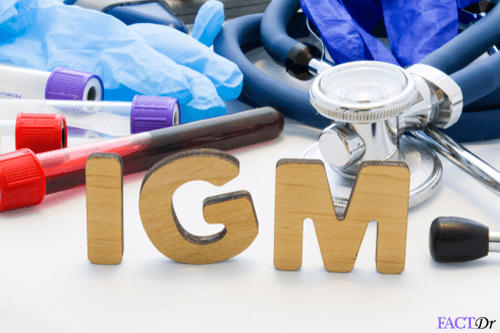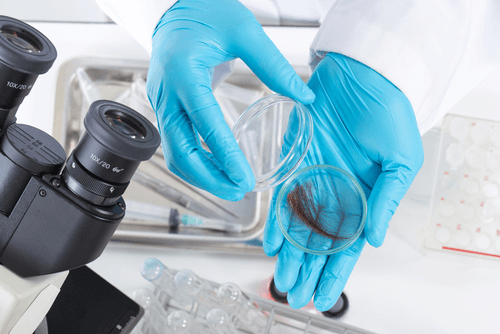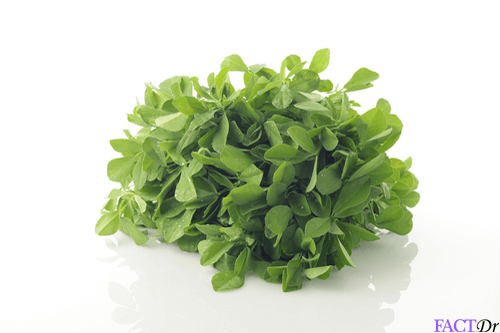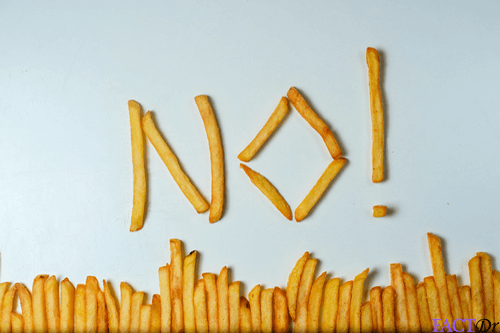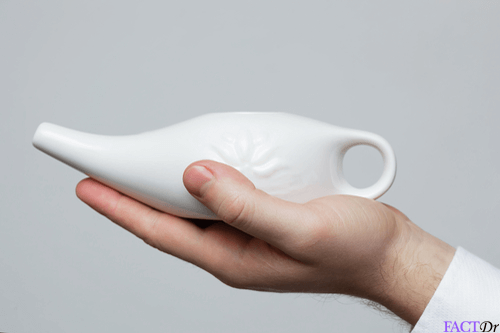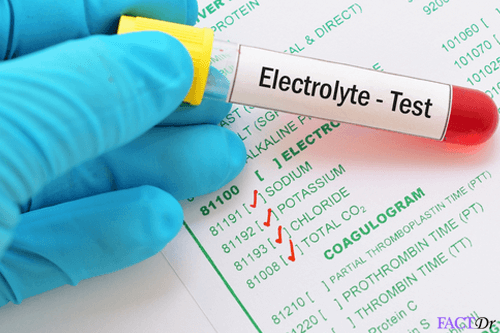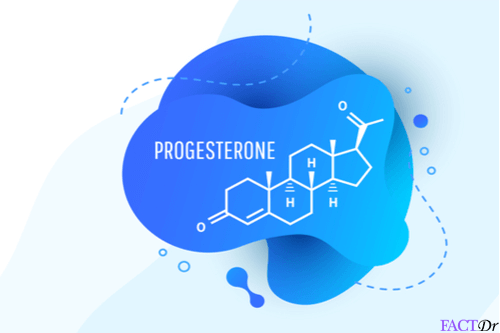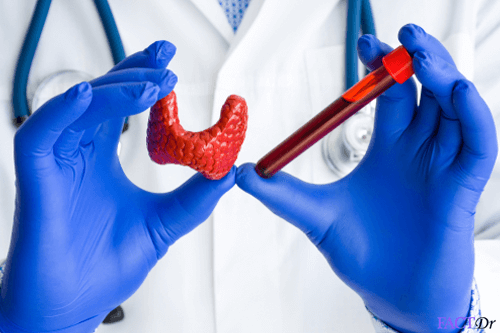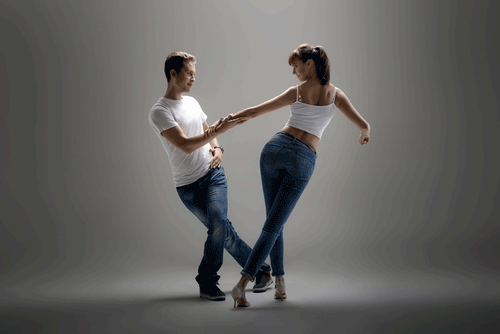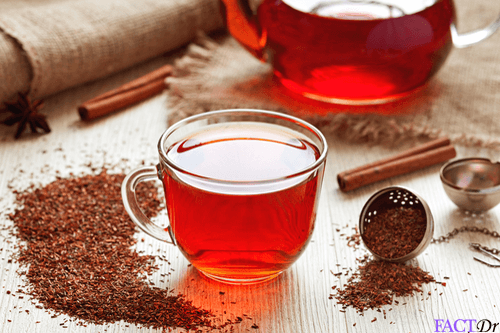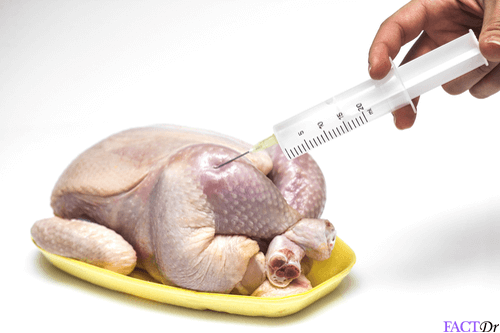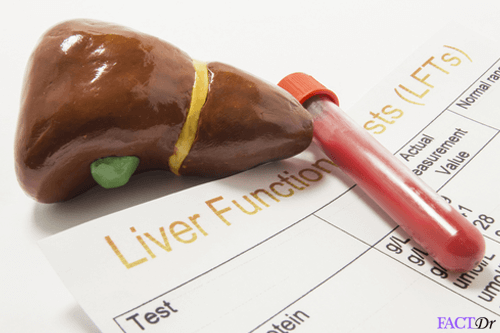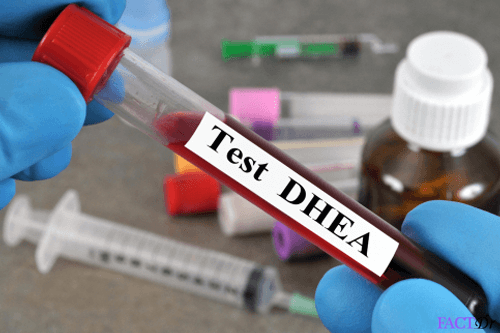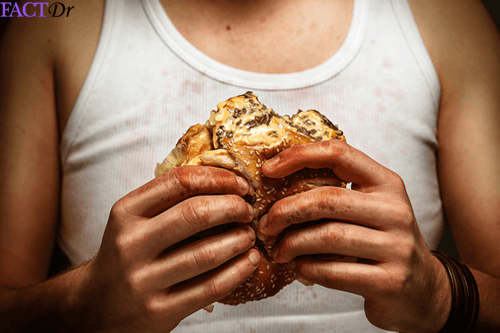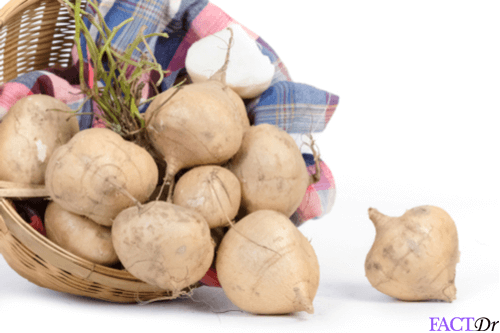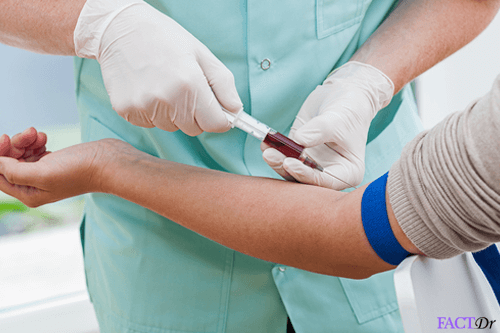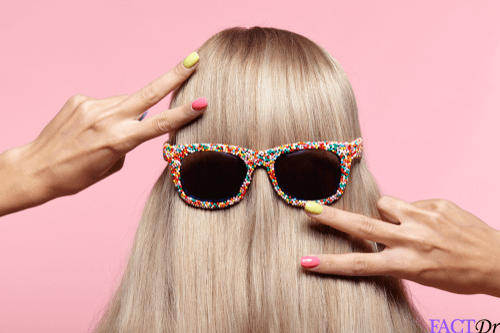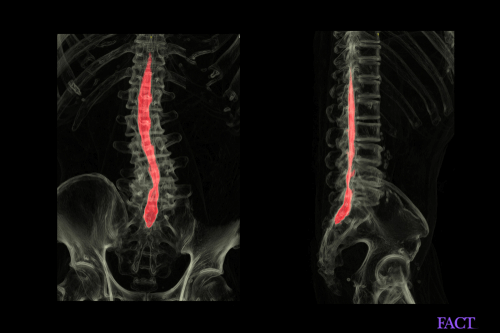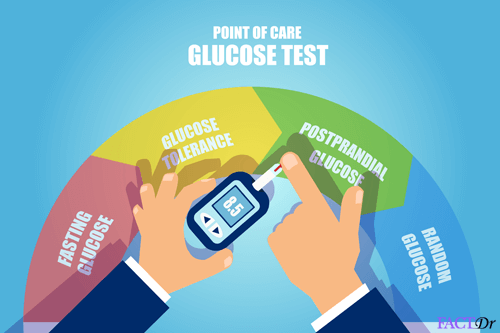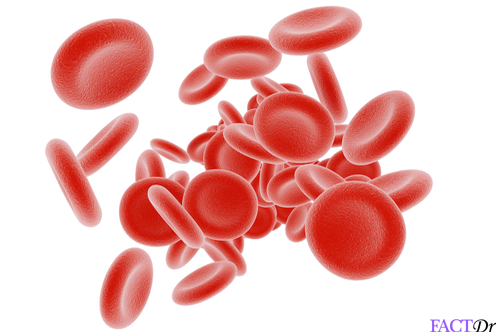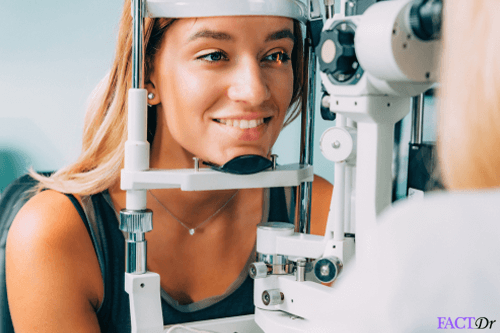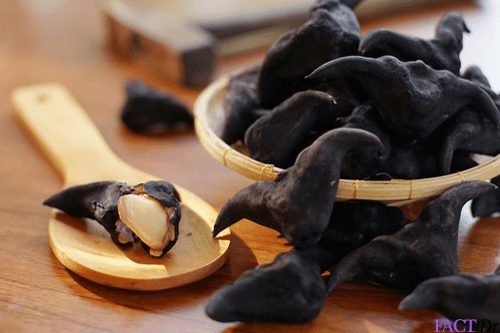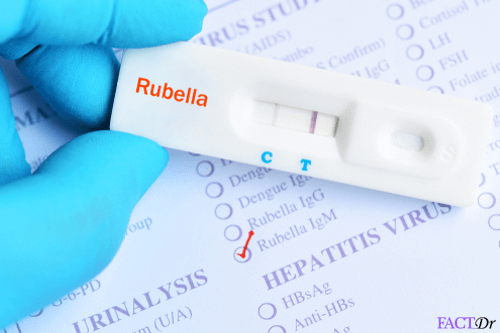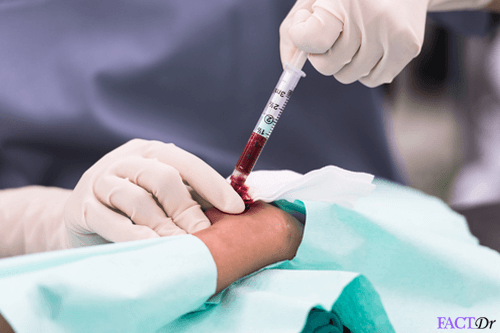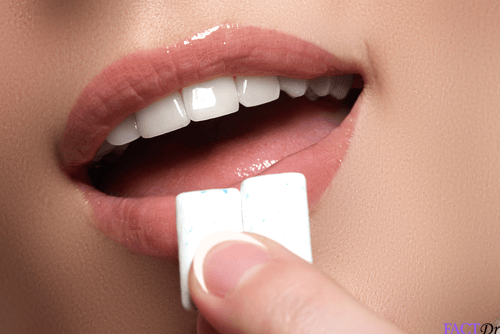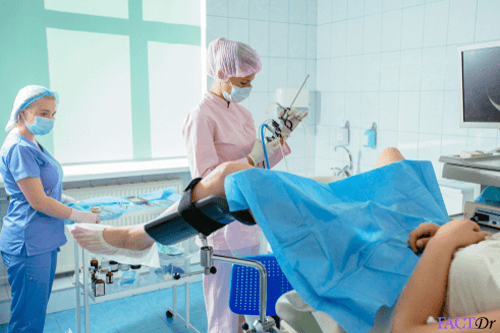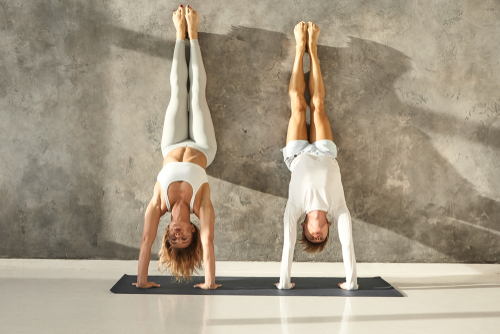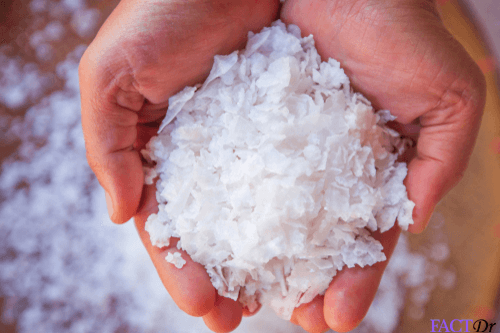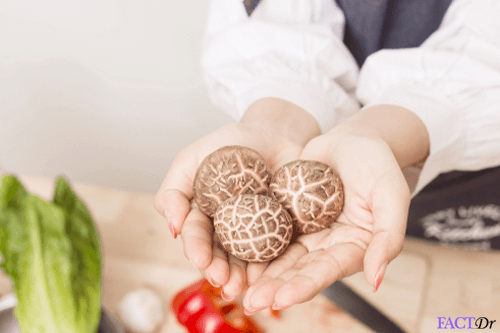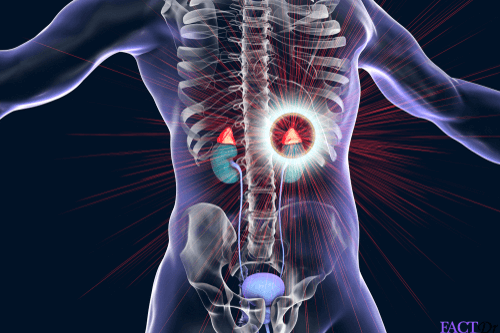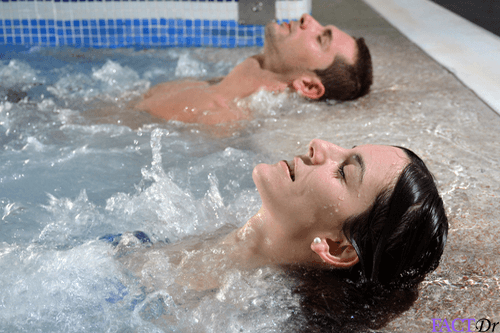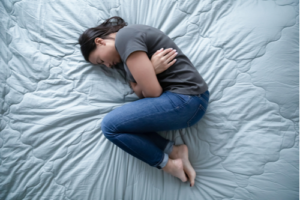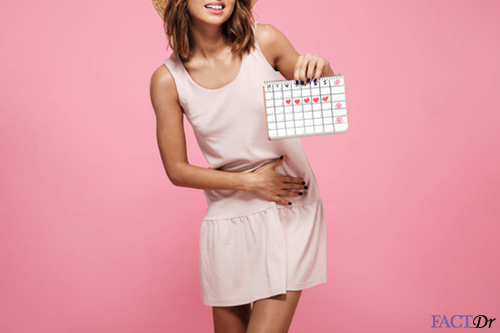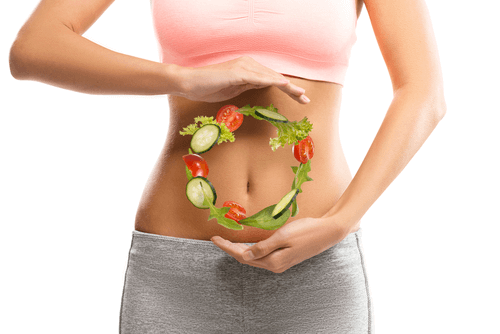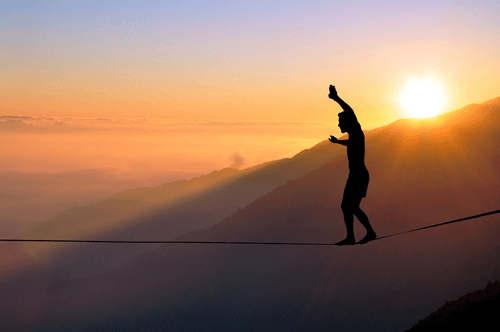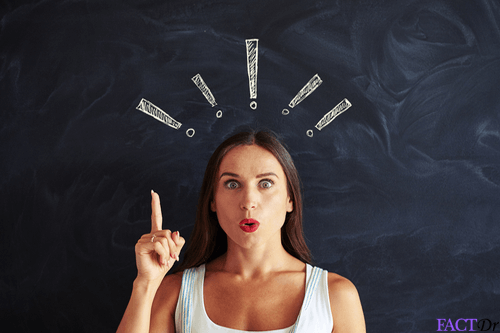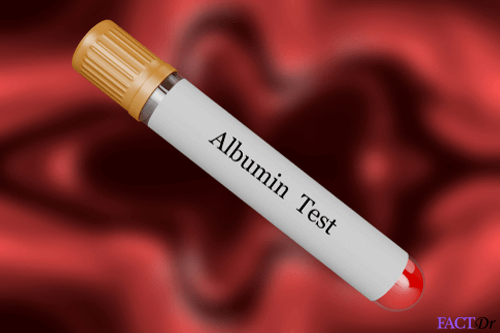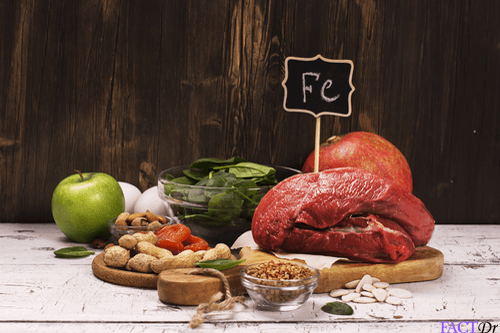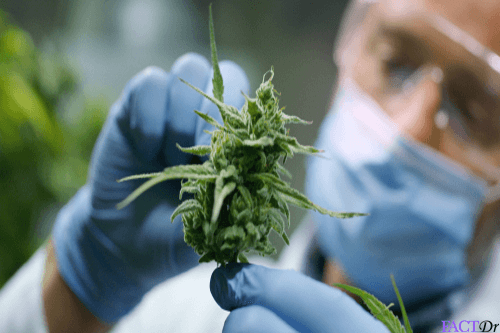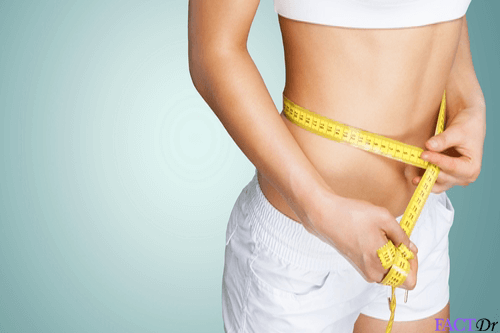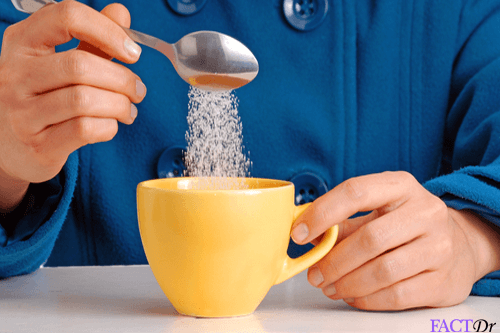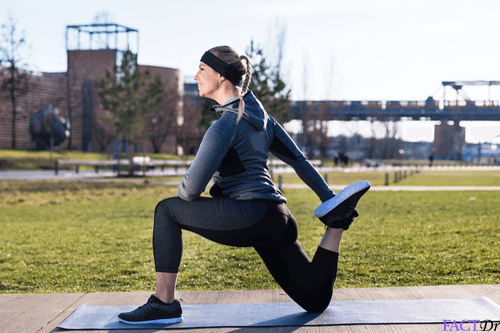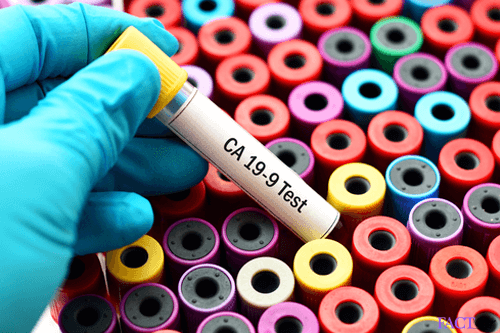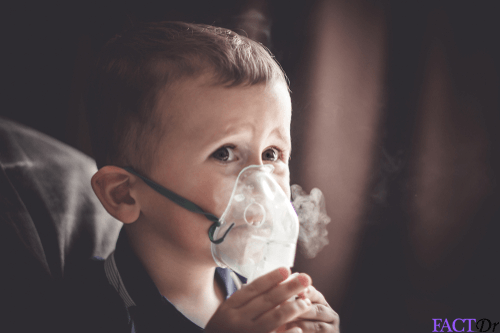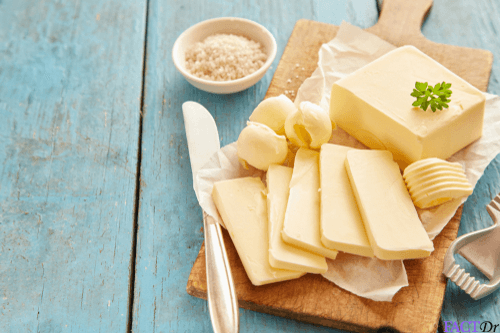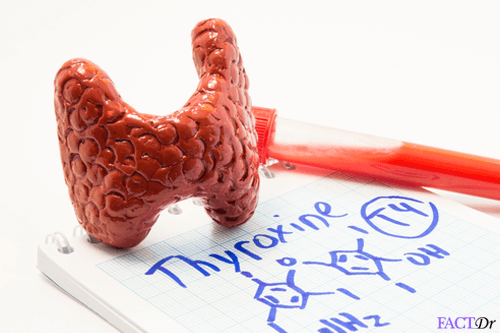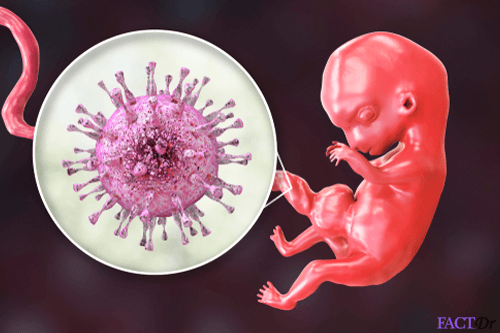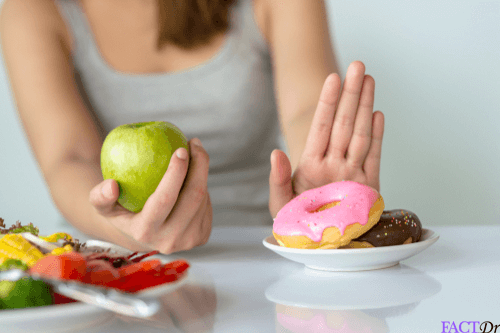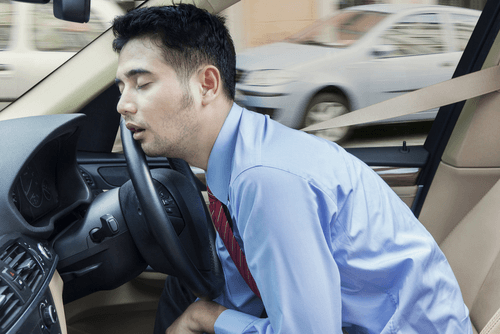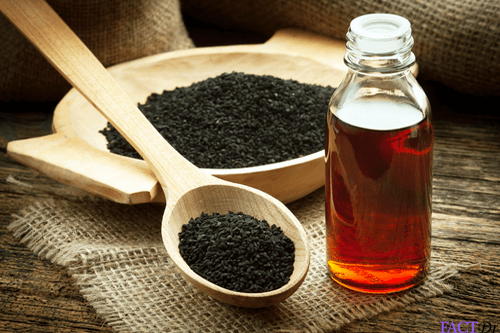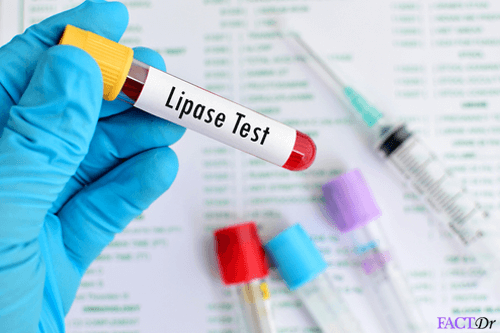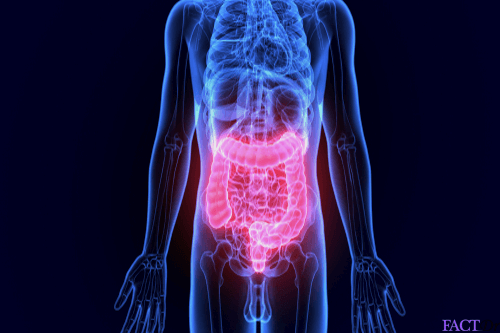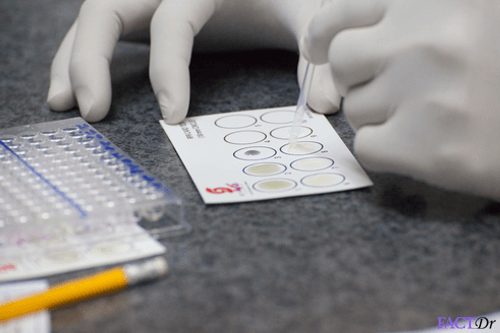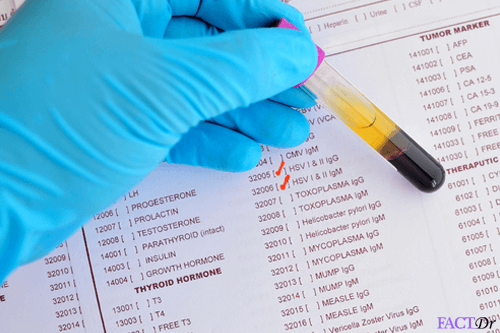 ---