---
Last Updated December 20th, 2021
Overview of bloating
Physiological complications of the gastrointestinal tract may give rise to associated disorders. A common disorder of the above category is "abdominal bloating" or simply "bloating". Surprisingly, bloating is a phenomenon that may be temporarily observed in healthy individuals due to some minor environmental or dietary factors. According to epidemiological investigations by The American College of Gastroenterology, bloating affects nearly 20-30% of the general population and around 96% of the patients with gastrointestinal disorders. Proper diet and a healthy lifestyle can help prevent or at least regulate the problem of bloating to a considerable extent.
Definition of bloating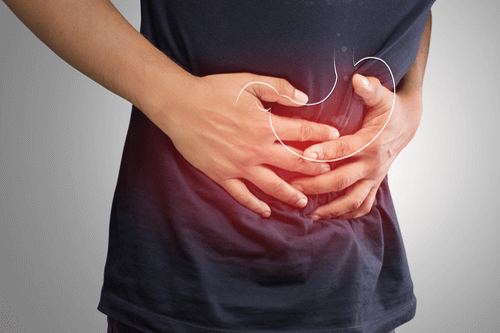 Bloating is defined as the abnormal swelling of the abdomen due to retention of excess gas and fluids, food intolerance and malabsorption of sugars. It causes visible abdominal distension and discomfort. The patients usually experience symptoms like the presence of excess gas in the abdomen and feeling of stomach fullness throughout the day. Five types of gases viz- Nitrogen, Oxygen, Carbon Dioxide, Hydrogen, and Methane constitute about 90% of the wind present in the gut. Abnormalities or imbalance in any of the above gases might lead to bloating. Under normal conditions, a person releases the gas from the body via wind passing or belching, about 14-23 times a day. Retention of the releasable gas may occur due to certain existing pathological conditions in the body and may lead to abdominal bloating.
Causes of bloating
In general, abdominal distension is caused by retention of gases or fluids in the abdomen. The physiological and anatomical factors that are responsible for this phenomenon are described below-
Gastrointestinal disorders: Few existing gastrointestinal disorders like Irritable Bowel Syndrome, Chronic Inflammatory Bowel Disease, Crohn's disease, Celiac disease, functional dyspepsia (indigestion) or constipation can lead to abnormalities in gastrointestinal tract motility and visceral hypersensitivity, leading to abdominal swelling.
Sugar absorption: Consumption of few sugar compounds can cause abdominal bloating in few people due to malabsorption and rapid bacterial fermentation. Deficiency of lactase (lactose-digesting enzyme) can cause incomplete digestion of lactose, causing abdominal bloating, gas and diarrhea. Similarly, incomplete digestion of fructose may occur due to the absence of enzymes and also depends on other carbohydrates and glucose. Poor absorption of fructans occurs in most cases due to the absence of enzymes capable of breaking the fructose-fructose bonds. Sugar alcohols such as polyols present in artificial sweeteners can affect the bowel, causing abdominal distension.
Aerophagia: In this condition, a person swallows excess air during quickly gulping food, drinking water or saliva. Smoking can also let excess air enter the stomach. This excess air is mostly released outside the body via belching (eructation). But sometimes due to incorrect postures, the swallowed air is transferred to the small intestine. A portion of the oxygen and nitrogen of this swallowed air is absorbed into the circulating blood through the walls of the gastrointestinal tract.
Bacteria: Bacteria present in the colon help in the digestion of food to a certain extent. Incomplete digestion of certain carbohydrates causes bacteria to digest the remaining portion, thereby producing few by-products such as carbon dioxide, hydrogen, and methane. These collectively contribute to abdominal bloats.
Intestinal gas: Fermentation of lactulose in the colon leads to the generation of endogenous gas that may contribute to abdominal bloating.
Water in the small intestine: Quantity of water in the small intestine is raised due to slow absorption of few short-chained carbohydrates (fructose and mannitol). This leads to abdominal bloats.
Colon contents: Colon overloading may occur due to retained and hardened fecal matter which causes abdominal bloating. Again, fermentation of accumulated colonic contents by colon bacteria causes generation of carbon dioxide and methane gas, which also contribute to bloating.
Visceral sensitivity: Variations in visceral sensitivity may lead to abnormal gut sensations. Rectal hyposensitivity (caused due to increased rectal threshold) is observed in patients of chronic constipation. Again, rectal hypersensitivity (caused due to decreased rectal threshold) is observed in patients suffering from Diarrhoea. Visceral sensitivity fluctuations also occur during the perimenstrual phase. All these conditions may equally precipitate abdominal bloating.
Muscle functions: Abnormalities in functions of abdominal and diaphragm muscles contraction of the diaphragm and relaxation of the upper abdominal wall. Both the conditions may alter visceral sensitivity to a certain extent, causing abdominal bloating.
Pelvic floor function: Patients suffering from chronic constipation may experience an abnormal rectoanal inhibitory response that may lead to bloating. 
Symptoms of bloating
Bloating is normally manifested as a swollen abdomen. But other few other symptoms are also identified. These are as follows-
Abdominal pain and distension
Feeling of stomach-fullness even after a very small meal
A feeling of the presence of excess trapped gas in the stomach
Mild rumbling sound (borborygmi) from the stomach (due to the shuffling of intestinal contents)
A loud rumbling sound from stomach caused due to repeated contractions of the intestine (observed in patients suffering from Crohn's disease or Obstructive Bowel syndrome)
Frequent belching (eructation)
Passage of wind with a foul odor
Frequent burping
Feeling of rectal fullness (due to retained stool) even after a bowel movement
Frequent indigestion
A sensation of obstruction in the anus or rectum (anorectal blockage)
Abdominal cramps and pain after every meal
Diagnosis
Roughly speaking, abdominal bloating is a very common phenomenon. But in a few cases, it may be strong indicators of serious gastrointestinal disorders and must be taken care of immediately. The following diagnostic tests may be helpful prior to treatment of abdominal bloating-
Endoscopy
Colonoscopy or sigmoidoscopy (for detailed study of the colon)
Abdominal X-ray (to detect intestinal blockage)
Blood and breath test (to check for gluten sensitivity)
Lactose tolerance test (to check rule out bloating due to incomplete lactose metabolism)
Stool culture (to detect the presence of blood, fat or parasites)
Antibody test (to rule out Celiac disease)
Defecography (to test the functioning of the pelvic floor)
Treatment and prevention
Low FODMAP diet for bloating
FODMAPs are short chained carbohydrates, sugar, and alcohol which do not get digested properly by the body. They ferment in the large intestine, during digestion, absorb water and produce carbon dioxide, hydrogen, and methane gases which cause the intestines to expand.
FODMAP stands for:
F – Fermentable.
O – Oligosaccharides.
D – Disaccharides.
M – Monosaccharides.
A – and
P – Polysaccharides.
Beans such as black beans, broad beans, kidney beans etc, foods containing wheat such as biscuits, cereal, white bread etc. Vegetables such as celery and cauliflower and onions are some of the foods that have are high FODMAPs and may lead to bloating. Vegetables such as cucumber, zucchini, tomatoes etc, fruits such as banana, cranberry, papaya etc. Yogurt with probiotics, green and peppermint tea, and olive oil come under a low FODMAP diet, these foods help in relieving bloating.
A low FODMAP diet consisting of potassium can regulate the water levels in the body to help prevent bloating. Probiotics help in increasing the number of good bacteria such as lactobacillus and bifidobacterium in the digestive tract, thereby preventing bloating.
Gastrointestinal disorders – Irritable bowel syndrome (IBS) 
Treatment 
In mild cases of IBS, patients are advised to make a lifestyle change to ease their symptoms. These lifestyle changes may include avoiding triggers, getting sufficient sleep, reducing stress levels etc.
In moderate cases, doctors advise patients to restrict certain foods to aid their symptoms. Food that is advised to avoid include high-gas foods such as carbonated beverages, alcoholic beverages, raw vegetables and fruits etc, gluten and FODMAPS's (carbohydrates that have a short chain and do not digest properly in the small intestine)
Medications are prescribed along with the dietary restriction. Medications to ease the symptoms of IBS such as constipation, diarrhea, depression, and pain are prescribed to those who have been diagnosed with IBS.
Medications to help slow down bowel movements will be prescribed along with supplements and diet plan for those with IBS.
Medication to ease pain and diarrhea will be prescribed.
Antibiotics to restrict bacterial growth and reduce the symptoms of diarrhea are prescribed.
To increase the water content in the small intestine, medication is prescribed. This medication helps in making stool passing easier.
Prevention
For those who have high-stress levels of IBS due to stress, counseling is recommended.
Dietary changes.
Knowing triggers.
Aerophagia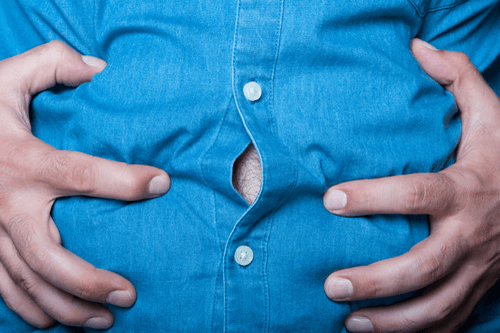 Treatment 
Ensuring that food being consumed is chewed properly.
Avoid chewing gum as this tends to increase the amount of saliva that is swallowed along with the air that we swallow.
Keeping the mouth closed while chewing food tends to reduce the amount of air that is swallowed.
Consuming carbonated beverages tends to increase bloating.
Mindful controlling of breath is helpful in ensuring that excess air is not swallowed.
Getting a check-up done for underlying causes or allergies can help in a treatment plan to prevent Aerophagia.
Prevention 
Practice breathing exercises.
Remember the importance of closing your mouth and eating.
Ensure that you chew your food properly.
Intestinal gas and pains 
Treatment 
In cases of mild intestinal gas and pain, doctors will recommend basic lifestyle change and take note on the progress of the treatment.
In case, the symptoms tend to increase doctors may recommend that the patient change their diet.
Reducing high fiber food such as beans, lentils, cauliflower etc. can aid in relieving bloating.
Sugar substances are recommended against consumption. They should be had in small quantities, or an alternative must be consumed.
Fried and fatty foods tend to increase bloating.
Carbonated beverages are to be avoided to aid the symptoms of bloating.
Fiber supplements are prescribed to those who have constipation along with intestinal gas, these supplements help in making stool passing easier.
Consuming water before every meal helps in relieving the symptoms of constipation.
Medications to help in breaking down the carbohydrates that have been consumed are prescribed. Along with medications to treat the symptoms of bloating and constipation. These medications can be bought over-the-counter (OTC) for those who have intestinal gas and pain.
Prevention 
Consume smaller portions of food.
Chew your food properly.
Do not smoke.
Do not chew gum.
Exercise regularly.
Do not suck on hard candies.
Visit the dentist frequently after new denture fittings.
Dos and Don'ts
Dos
Manage your stress levels as doing can lower the severity of gastric issues.
Chew your food properly. Chewing food helps in digesting food faster and avoids bloating caused due to indigestion.
Hydrate before a meal. Having a glass of water helps in breaking down of the food that we eat.
Don'ts
Consume excess caffeine and alcohol; they tend to relax the muscles in the esophagus and stomach, thereby taking in more air and causing bloating.
Snack frequently, the stomach needs time to digest the food from the previous meal. Snacking frequently can lead to indigestion and bloating.
Be inactive, exercise regularly, this aids the digestion process, there inhibiting bloating.
Help
Others
Be
Fit
Trending Topics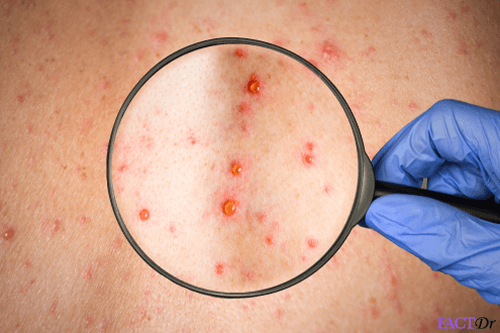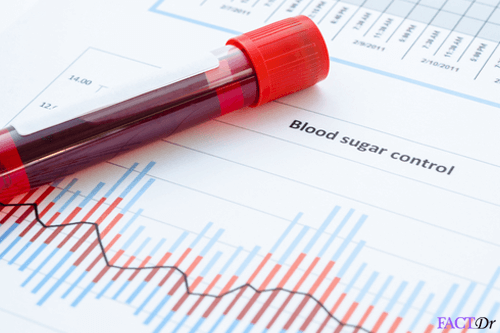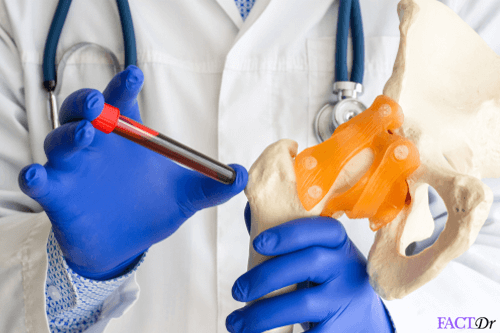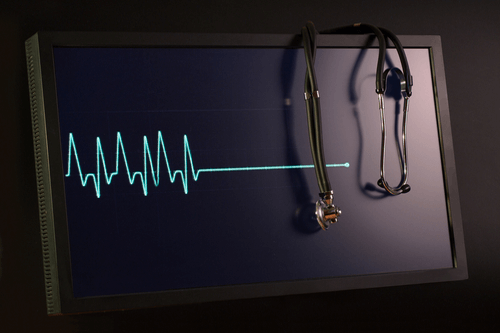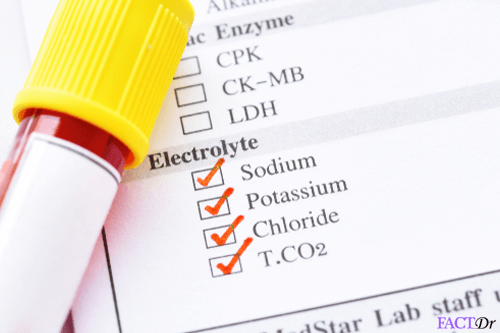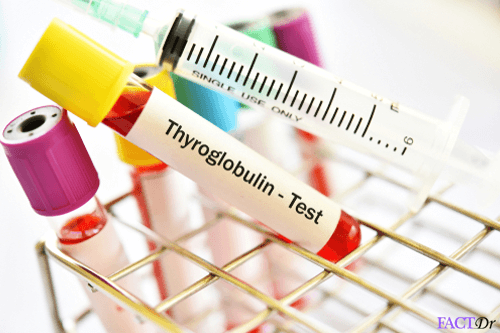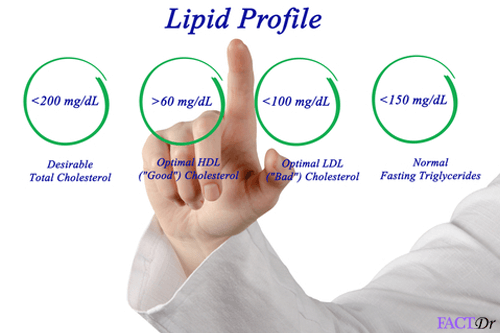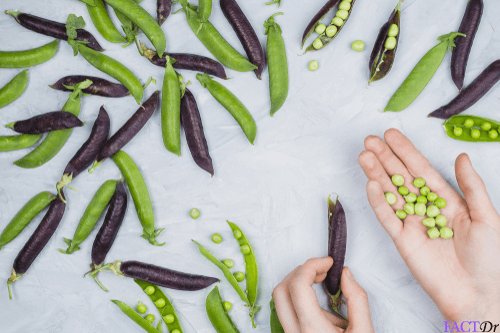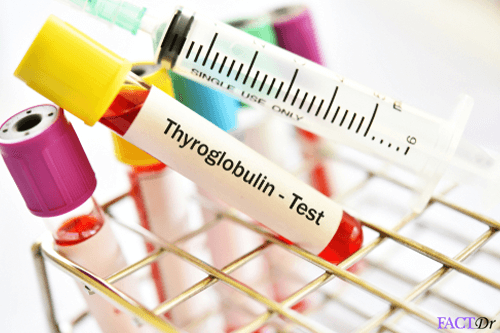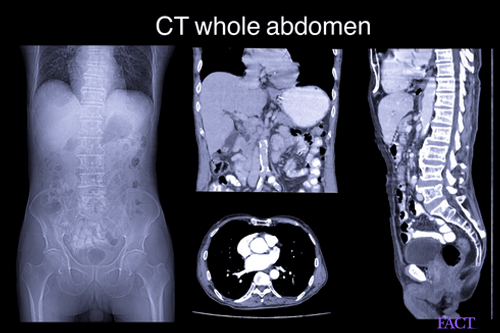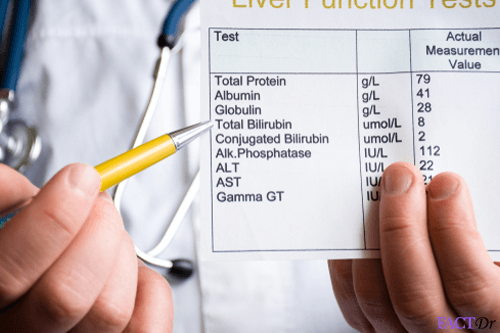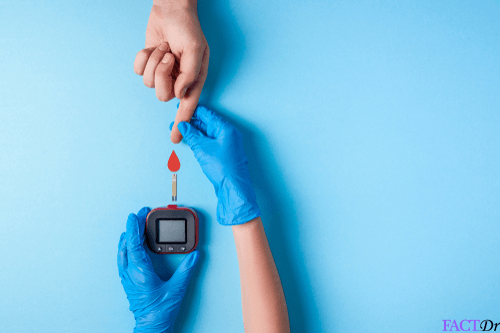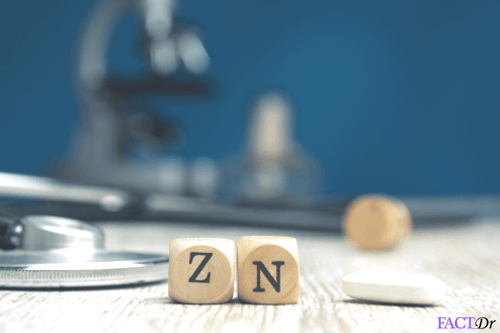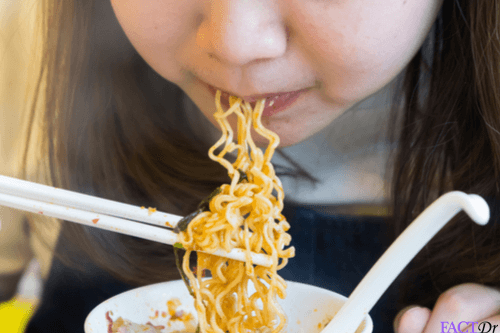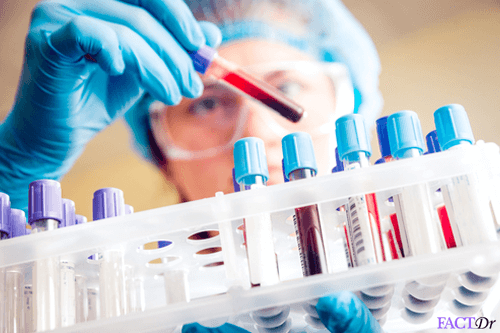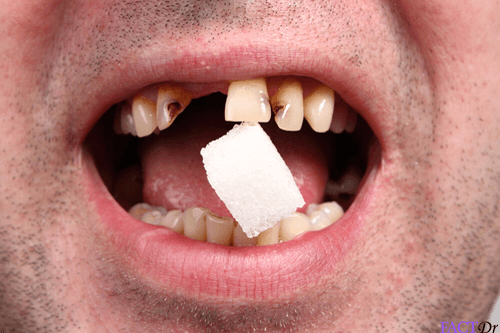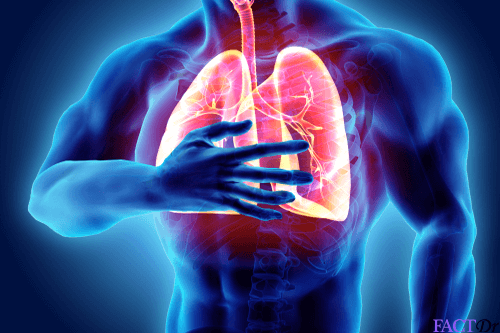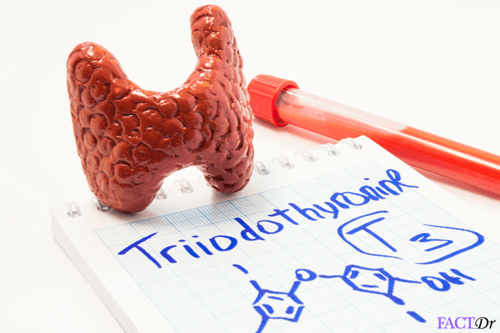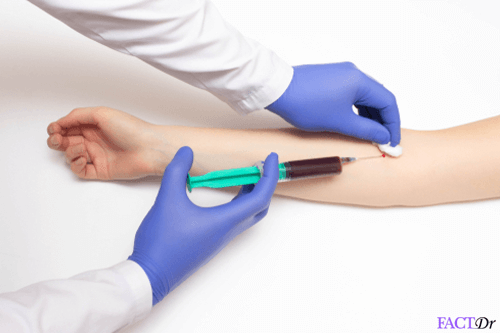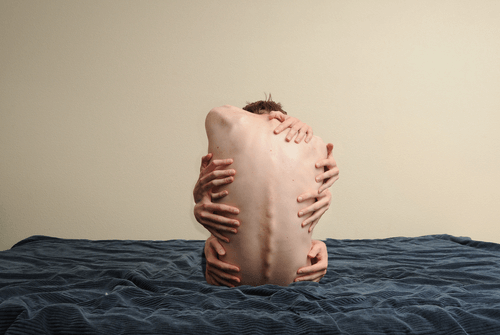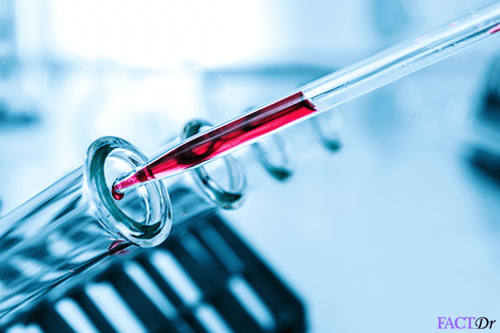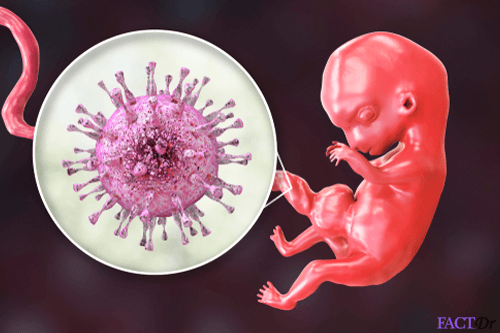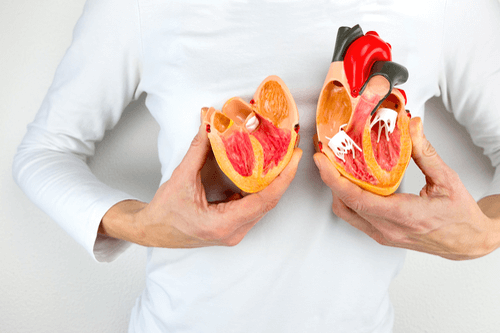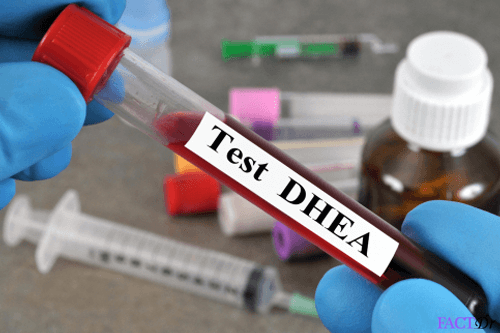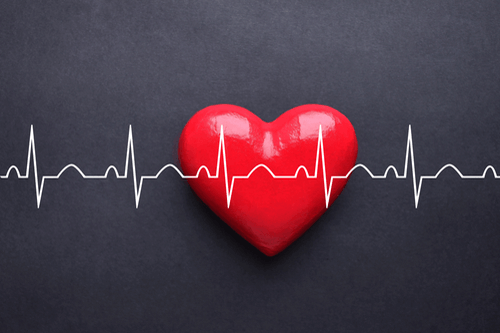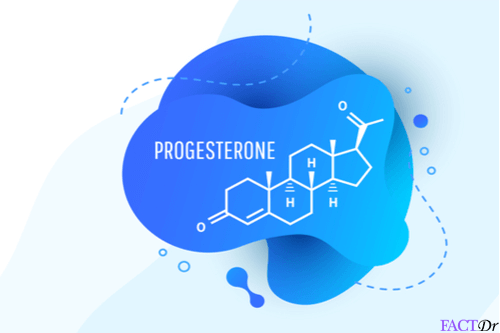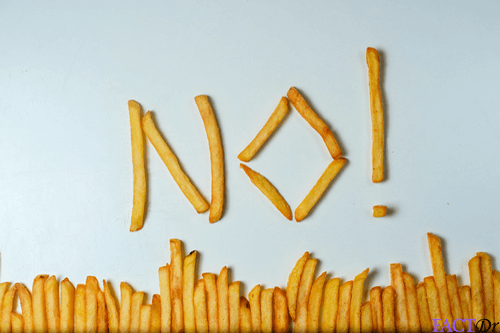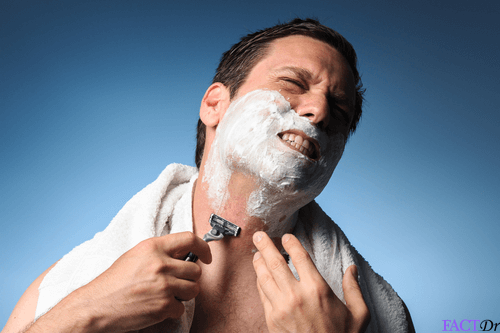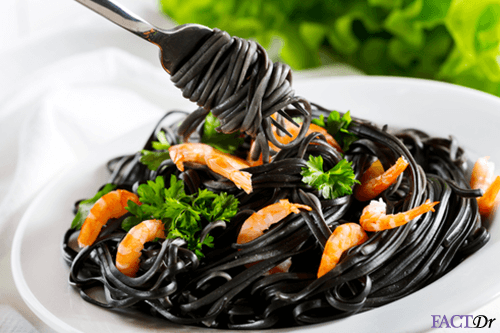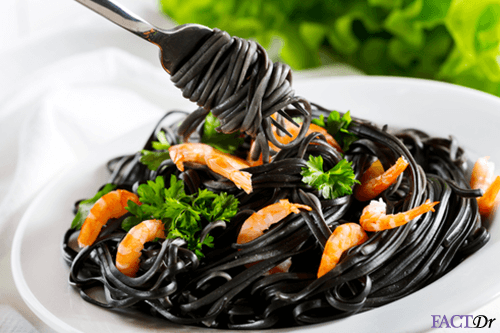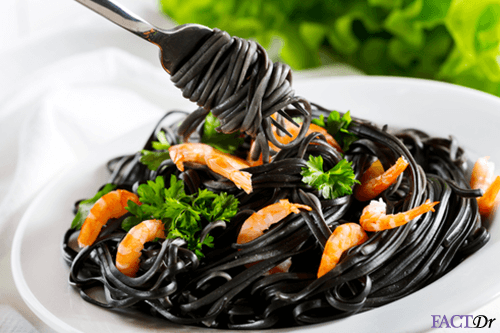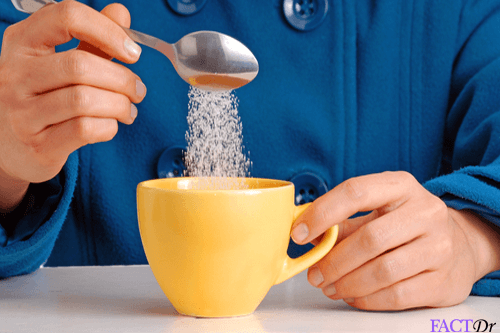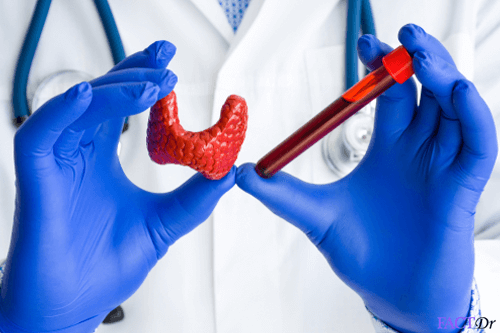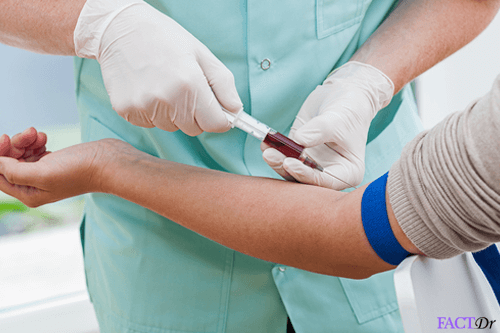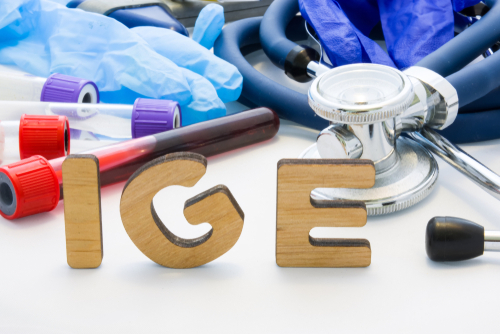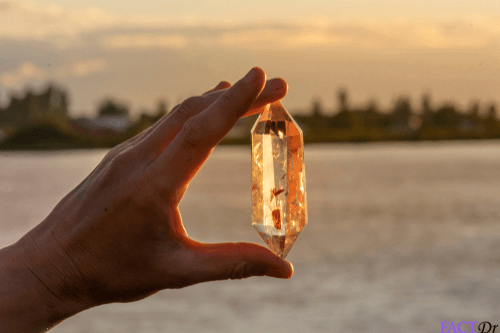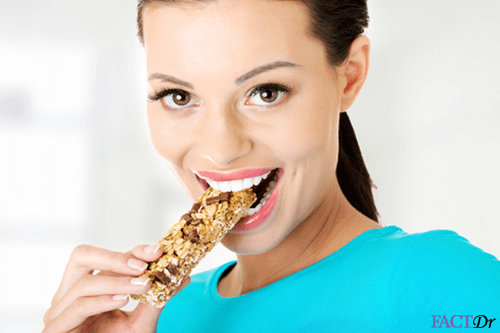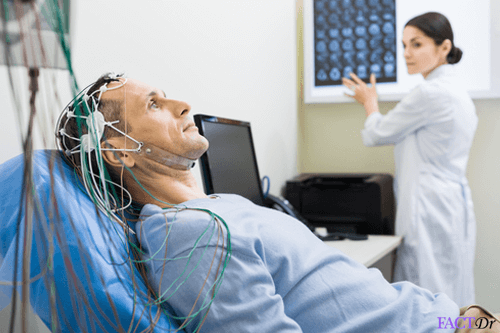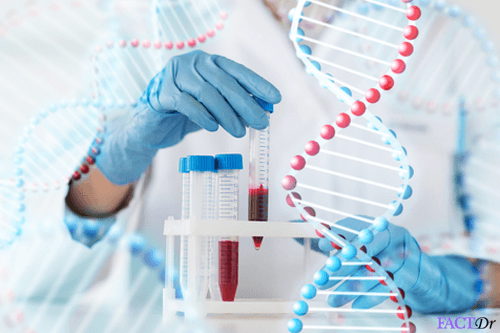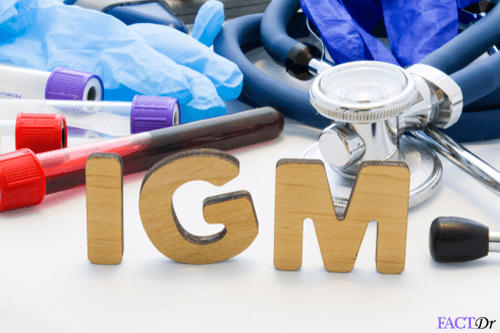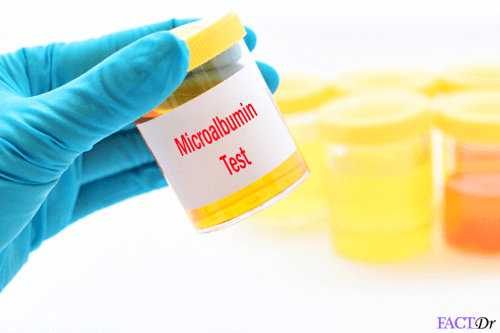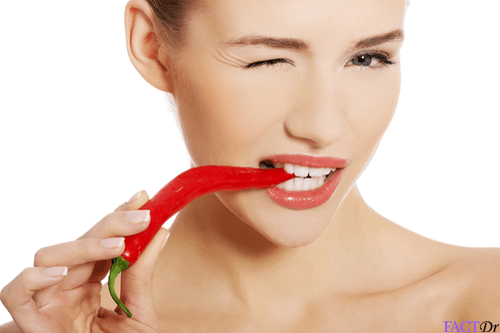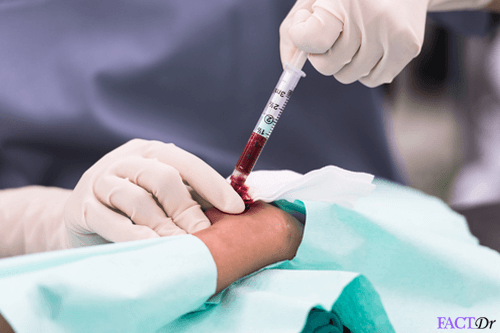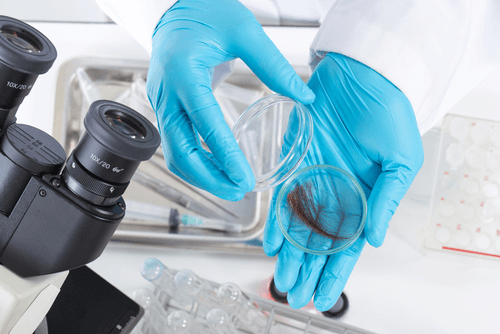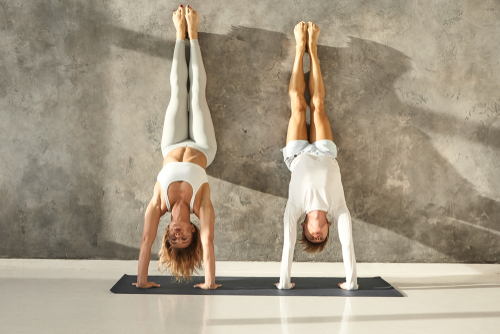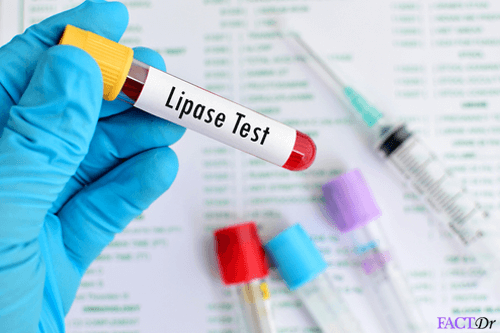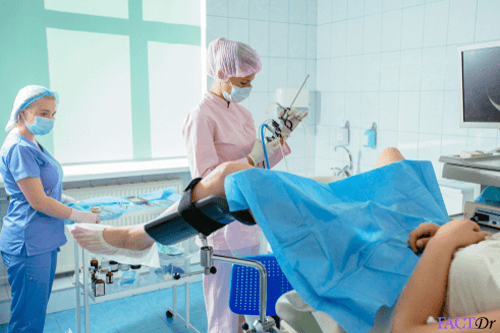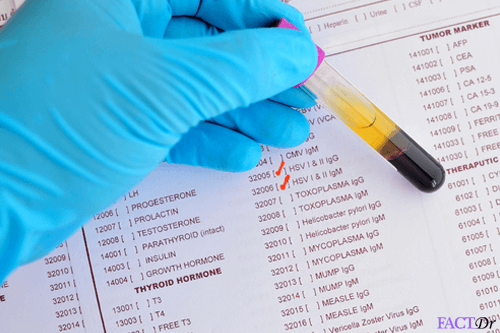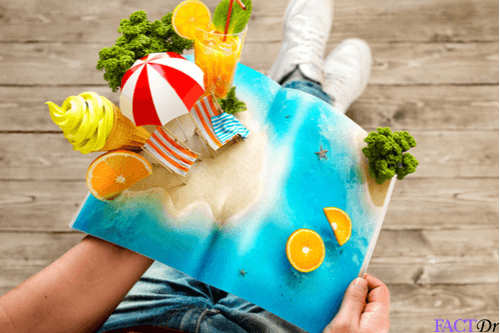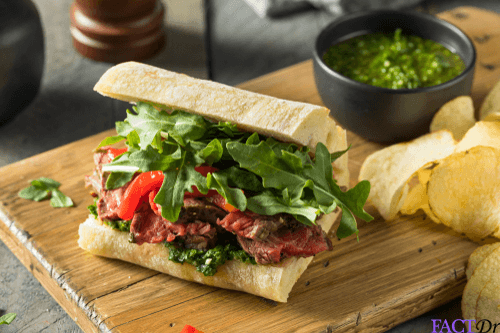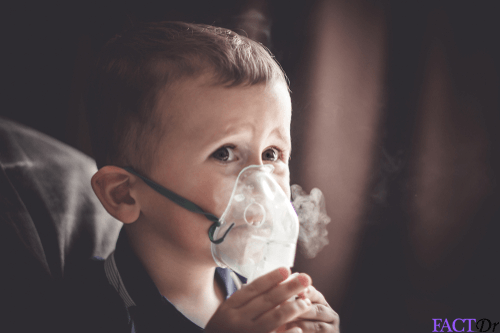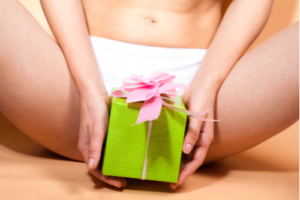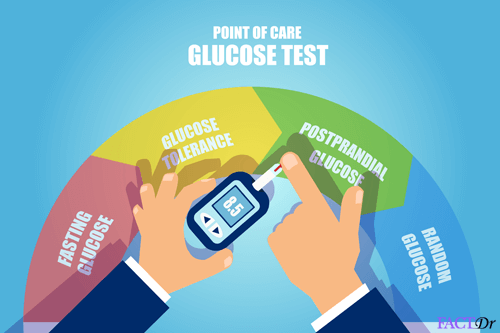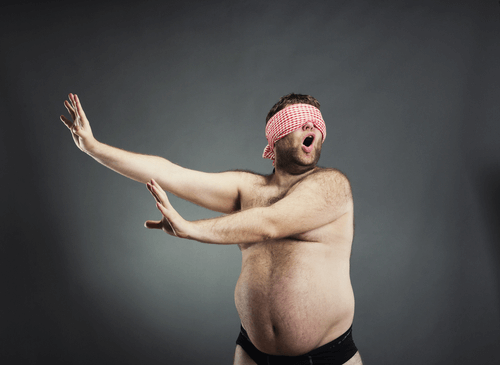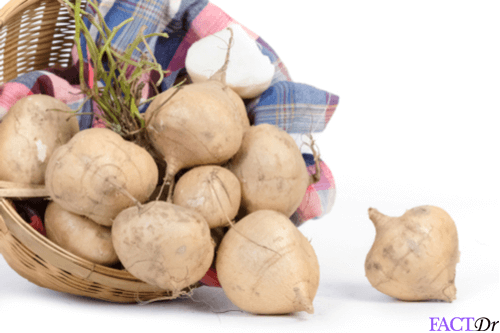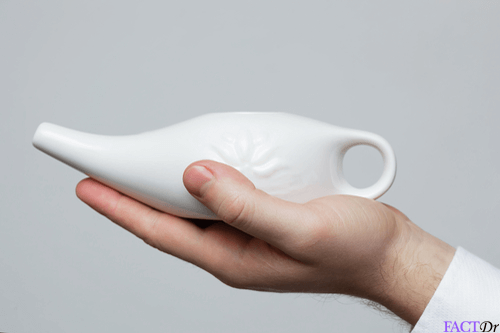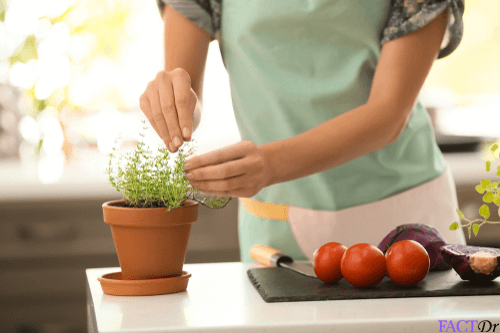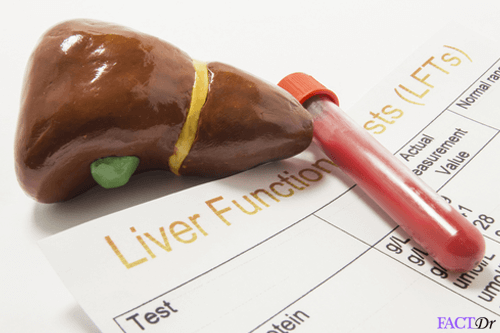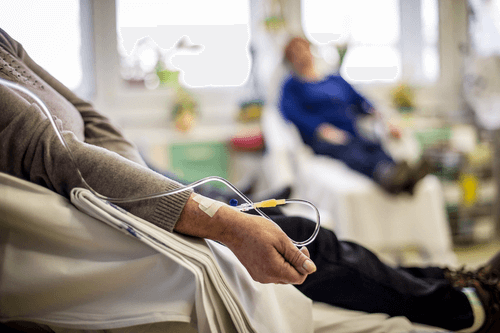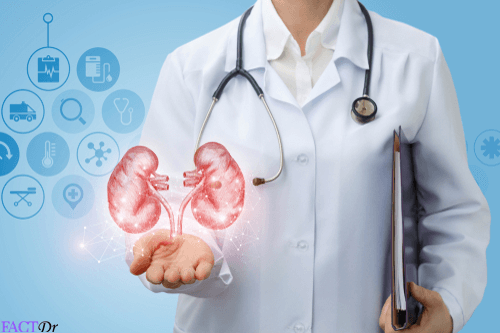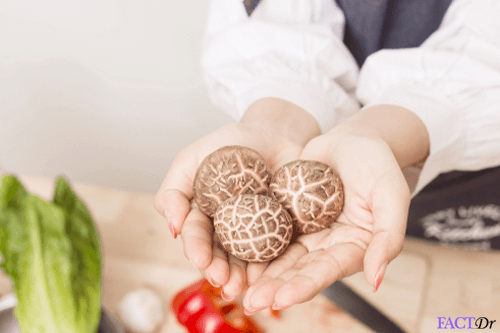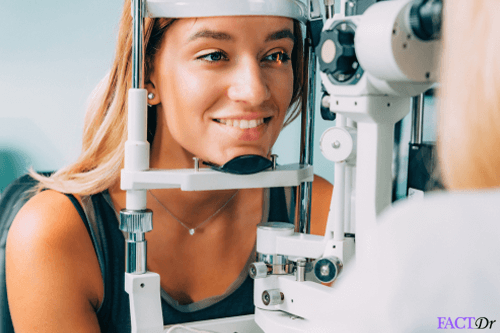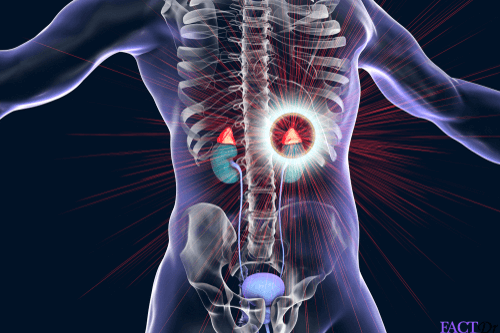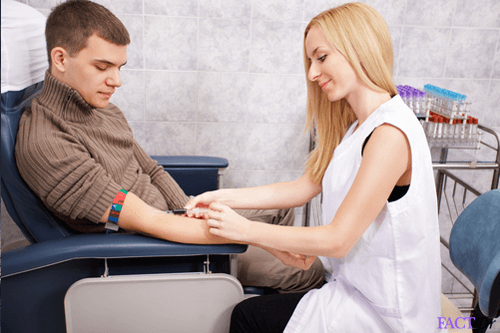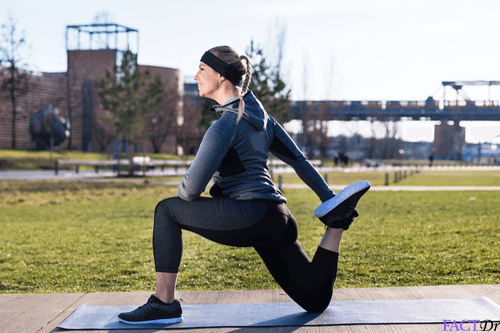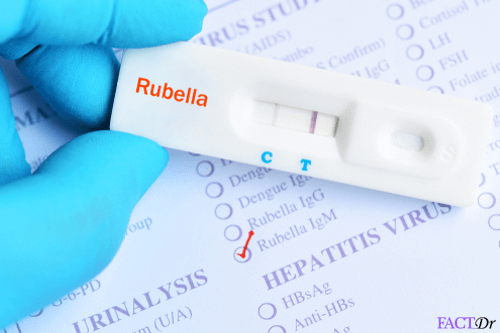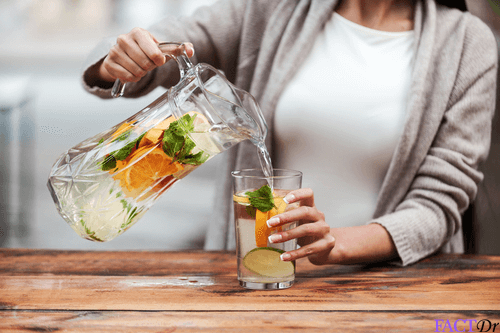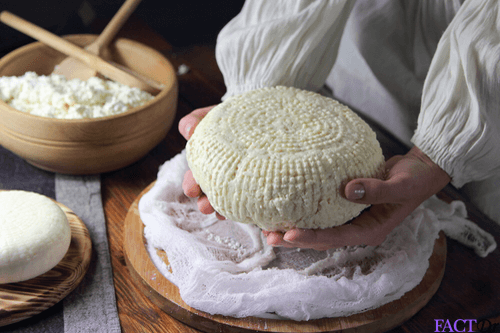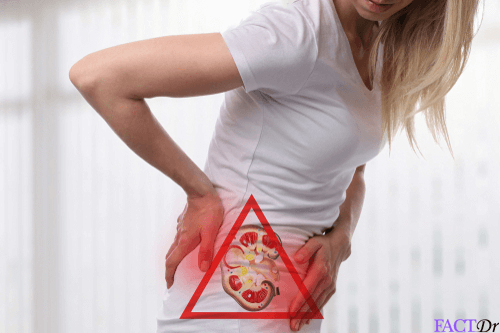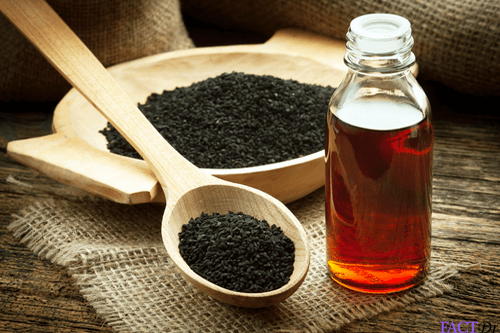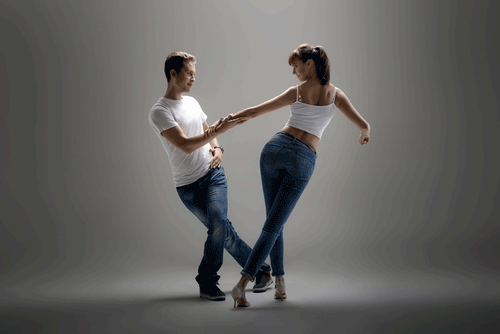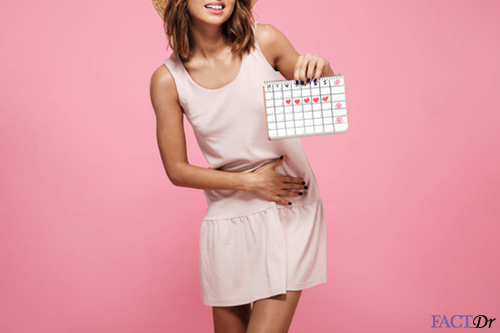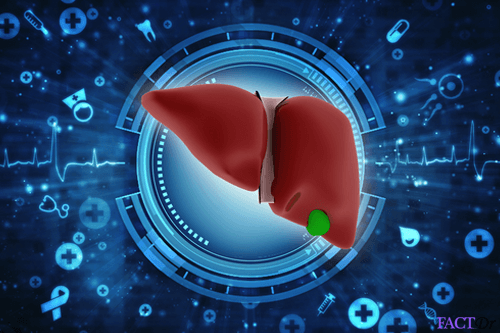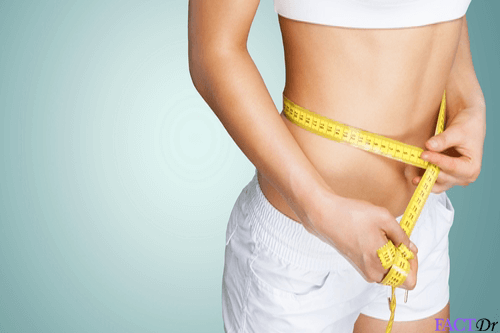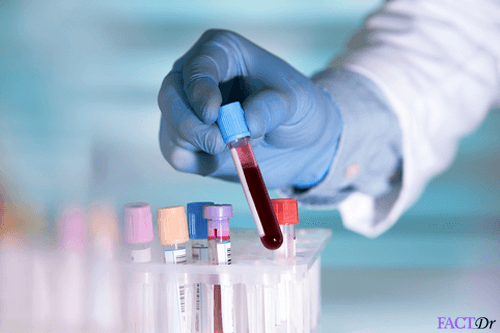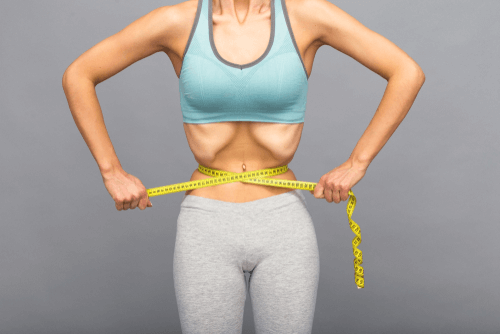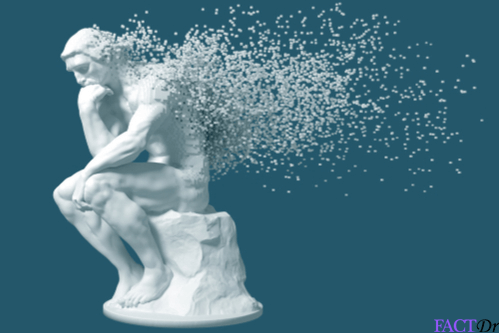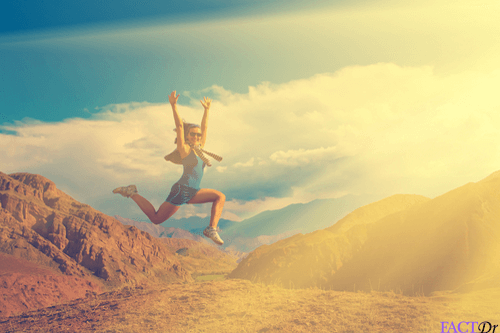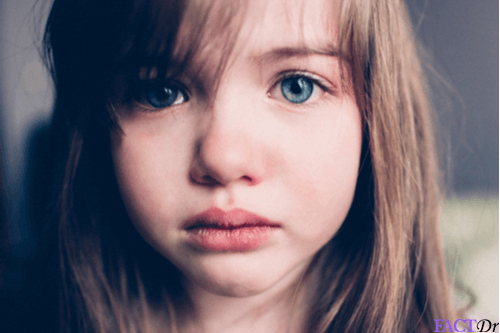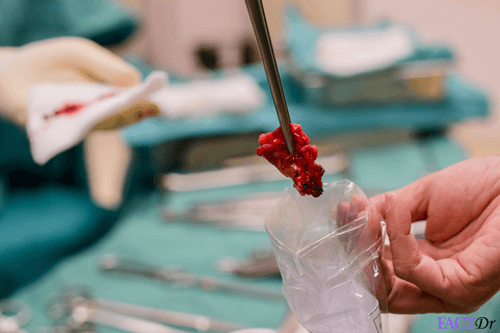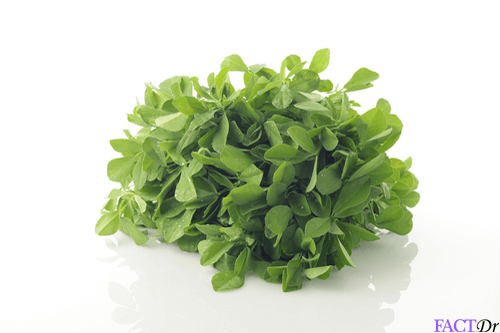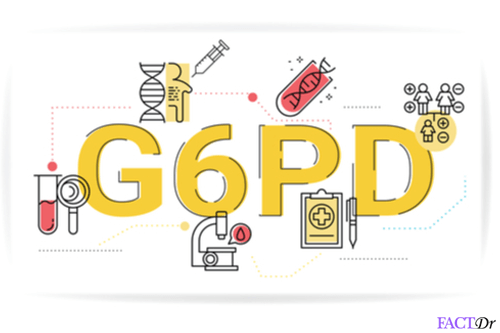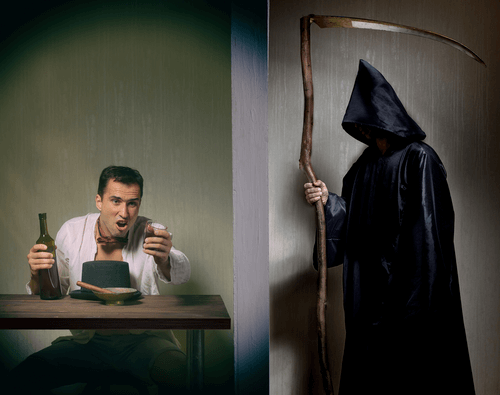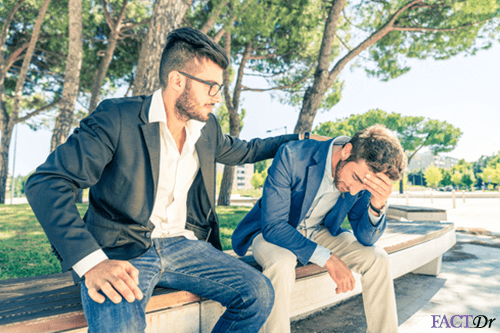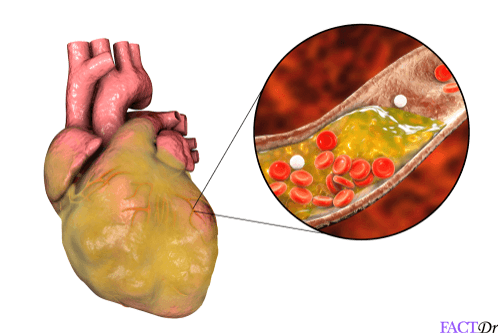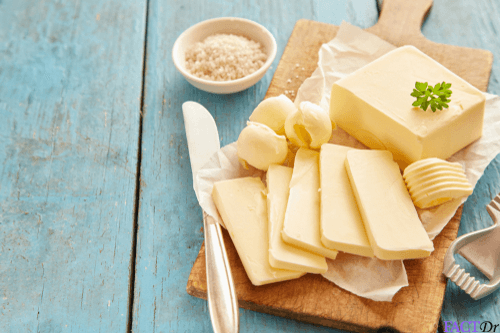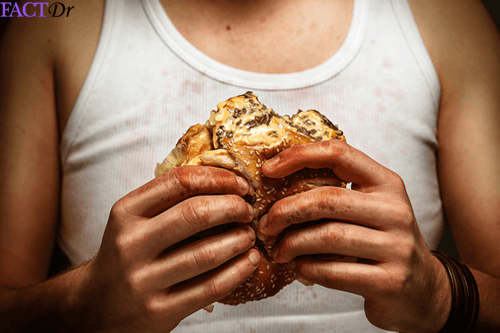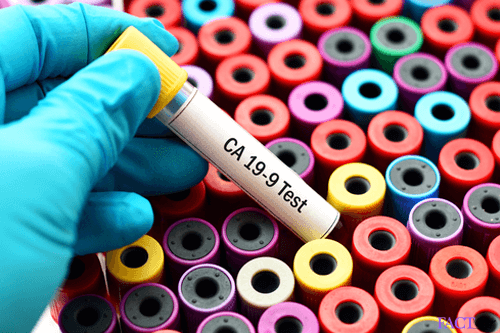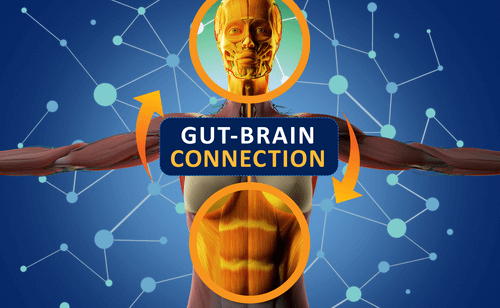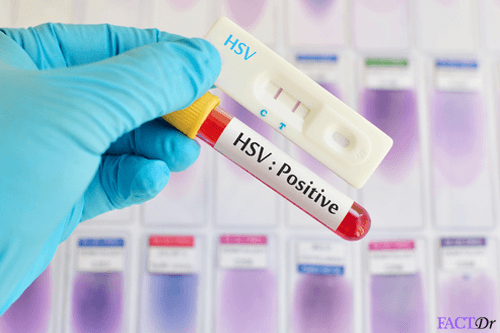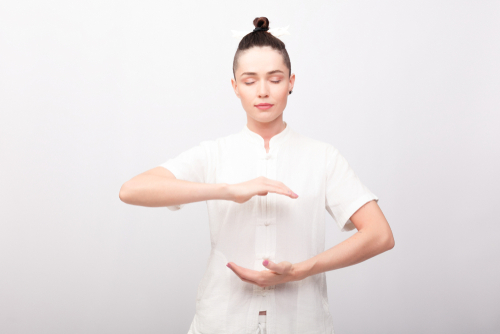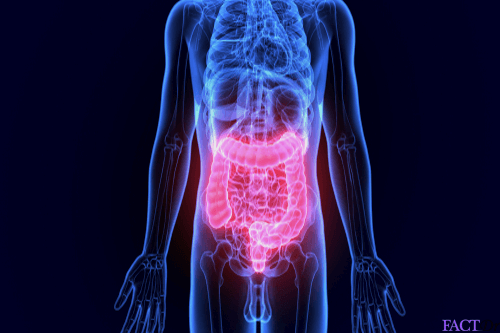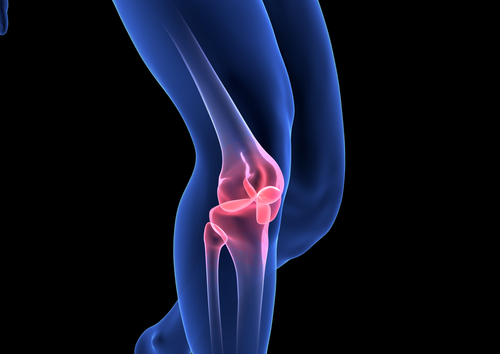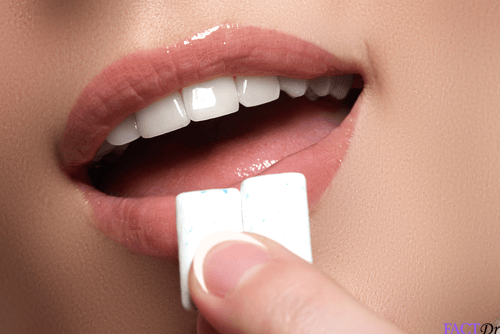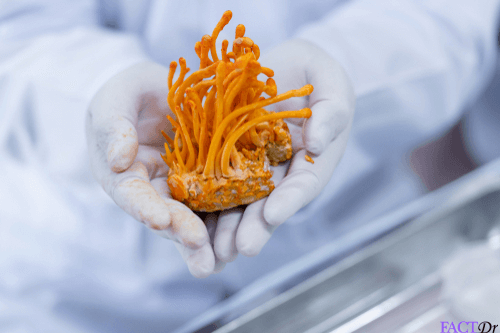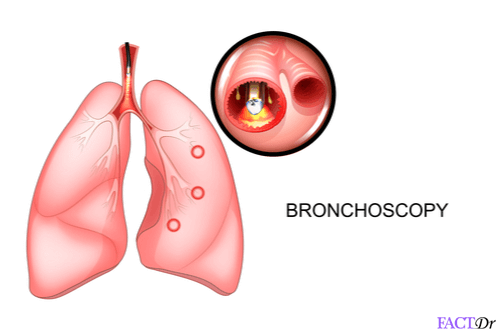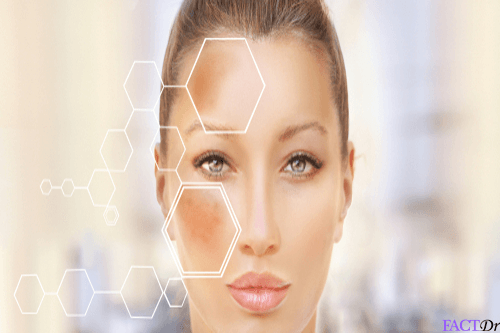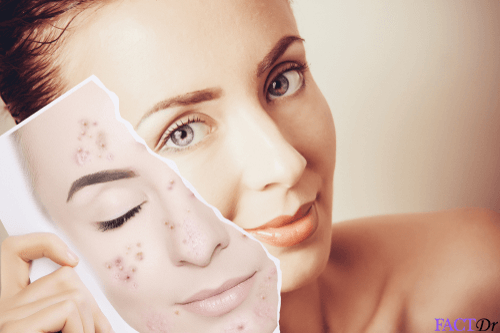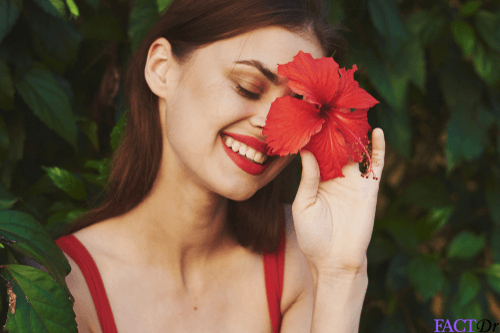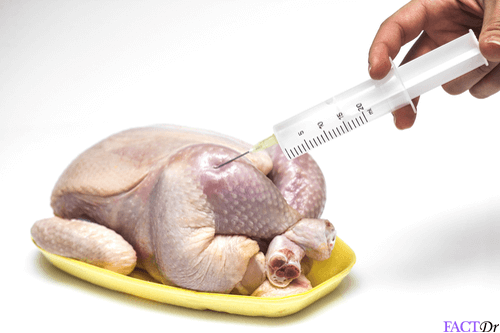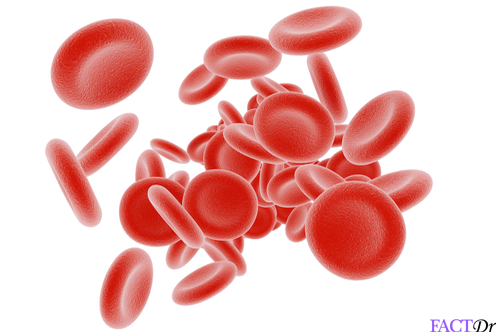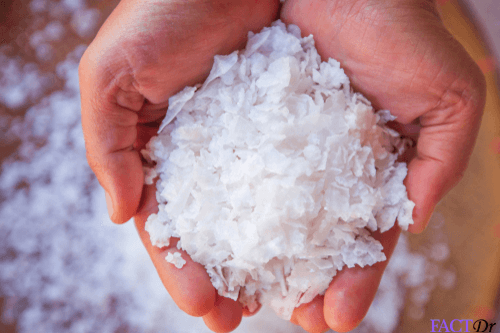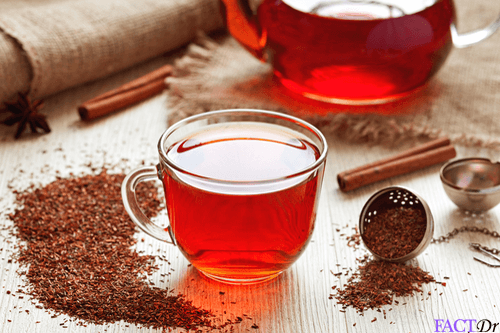 ---