---
Last Updated December 20th, 2021
Overview
Rosacea is a skin disorder that produces unsightly patches of inflammation and acne-like breakouts on the face, especially the cheeks. The affected skin can become thick, dry and scaly and it may itch or burn. Breakouts flare up now and again but the red patches usually persist.
The origins of the disorder are not well understood and this fact might explain why we do not yet have a cure for it. However, patients can avoid aggravating the condition by keeping away from triggers such as harsh sunlight or caffeinated beverages. Roughly 50% of those with rosacea experience some eye-related problems alongside the dermatological symptoms.
Definition
Rosacea is a chronic skin disorder in which the skin, usually of the face, becomes red and forms painful blisters. This may be accompanied by swelling of blood vessels beneath the surface of the skin, causing visible red spots, streaks or branched patterns known as spider veins.
This disorder is characterized by intermittent breakouts triggered by conditions such as extreme temperatures or stress. Once the symptoms flare up, they may persist for weeks or months before subsiding and then reappearing after a while.
Causes
The true cause of rosacea remains unknown. Some studies have shown that people suffering from rosacea tend to have higher than normal numbers of a certain microscopic mite known as Demodex folliculorum inhabiting their skin. It is believed that these might be responsible for causing the skin inflammation that characterizes this condition.
Other studies suggest a link between rosacea and Helicobacter pylori infection. However, there is insufficient evidence to conclude whether or not the bacterium plays a causative role. A number of other theories are also currently being investigated. What is known for certain is that this condition runs in families.
Risk factors include:
Having a family history of rosacea.
The prevalence of rosacea is higher in the group aged between 30 and 50 years.
It is somewhat more common among women than men.
It is relatively more prevalent among light-skinned individuals.
Prevalence is higher in individuals of Celtic or Nordic heritage.
Smoking increases the likelihood of developing rosacea.
Long-term sun exposure is another established risk factor.
A number of environmental factors or substances are known to aggravate this condition. Different triggers may be observed in individual cases of rosacea. Some commonly observed triggers are listed below:
Stress.
Exposure to sunlight.
Humid conditions.
Exposure to strong winds.
Very hot or very cold environments.
Excessive exercise.
Hot drinks or hot baths.
Alcohol.
Caffeine.
Menopause in women.
General Symptoms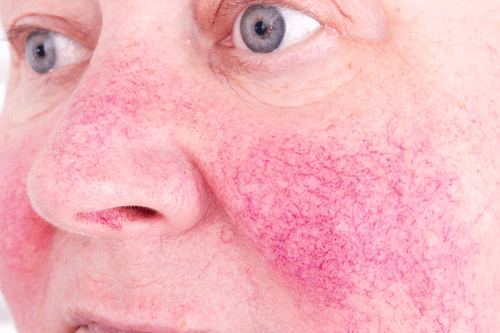 The early signs of rosacea may be no more than an increased tendency of the facial skin to flush or turn red. Over time it may be noticed that the redness persists longer than usual. Each subtype of rosacea produces a different set of symptoms, however certain features are shared. The following is a list of symptoms common to all the subtypes.
Frequent or persistent reddening of the skin, particularly on the cheeks, nose, chin, and forehead.
Red spots, streaks or spider veins on the face on account of dilated blood vessels.
Red pus-filled bumps resembling acne.
Thickening of the affected skin.
Dry, scaly skin.
Stinging or burning sensation on the skin.
Types of Rosacea and their Specific Symptoms
There are four types of rosacea and more than one of these may be observed in a single patient. These are listed below with the symptoms specific to each type.
Erythematotelangiectatic rosacea shows the following symptoms:
Chronic redness of the facial skin.
Spider veins.
Rough, dry, scaly skin.
Papulopustular rosacea tends to affect middle-aged women. It presents with the following symptoms:
Red pustules resembling acne. These subside and flare up from time to time.
Raised patches on the skin.
Oily skin.
Ocular rosacea: Nearly half of all instances of rosacea exhibit involvement of the eyes to some extent. Symptoms include:
Dryness and irritation in the eyes.
Swelling and reddening of the eyelids.
Visibly dilated blood vessels in the eye
Cyst on the eye.
Gritty feeling in the eye.
Increased sensitivity of the eyes to light.
Rhinophyma is a rare condition and tends to appear more often in men than in women. It develops in advanced stages of rosacea, especially when the disorder is allowed to go untreated. Mainly, this involves the thickening of the skin of the nose along with large red bumps. The tip of the nose appears bulbous and disfigured. There may be prominent pores as well.
Clinical Complications
Patients often suffer embarrassment on account of this condition and may avoid social interaction when symptoms flare up. This can lead to depression in the long term. Ocular rosacea can cause permanent damage to the cornea which can be responsible for impairment of vision.
Diagnosis
As rosacea is a primarily a skin condition, diagnosing it generally falls within the domain of the dermatologist. Before settling upon a diagnosis of rosacea, the dermatologist will have to rule out other conditions known to cause skin rashes, such as lupus or eczema out. The patient may have a family history of the condition or they may have noticed that their symptoms are aggravated by certain environmental or dietary factors. Knowing all of this can aid in making an accurate diagnosis. Eye-related symptoms would need to be investigated by an ophthalmologist.
Treatment and prevention
Treatment 
General measures – wherever possible try and avoid facial flushing, avoid oil-based facial cream and use water-based make-up.
Oral antibiotics – reduce redness, papules, pustules and eye symptoms, antibiotics are usually prescribed for 6-12 week, but may change deepening on the severity.
Topical treatment – metronidazole cream or gel can be used at times to reduce inflammation and in severe cases used with antibiotics to help the treatment process.
Isotretinoin – though this is an effective treatment for acne, a low and long time doze can be administered to treat rosacea.
Preventions 
Sunlight is the most commonly reported trigger of rosacea. Using sunscreen whenever you go out will help in reducing the severity of rosacea. Make sure that the sunscreen has a good sun protection factor level (SPF) of at least 30. A broad-spectrum sun cream that protects against UVA and UVB light should be used.
Stress is another commonly reported trigger to rosacea. Managing your stress levels can help reduce your symptoms.
The most commonly reported food and drink trigger of rosacea are alcohol and spicy food. Remove these from your diet completely can help in reducing your rosacea symptoms.
Covering your nose and mouth with a scarf to help prevent cold wind and temperature hitting your face.
Dos and Don'ts
Dos
Figure out the right kind of food as food is one of the triggers of rosacea.
Treat your skin sensitively.
Apply a camomile tea cool compression to help ease the irritation.
Don'ts
Have alcohol.
Indulge in physical and mental stress.
Expose yourself to any extreme temperature as it can aggravate the condition.
Help
Others
Be
Fit
Trending Topics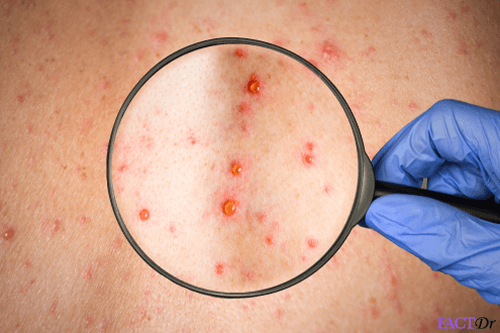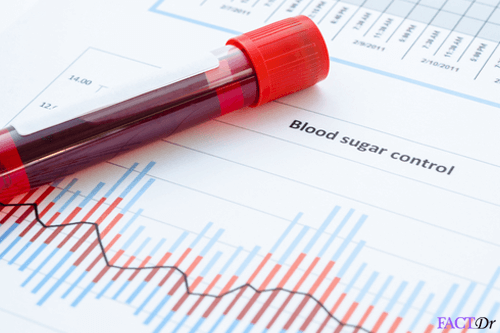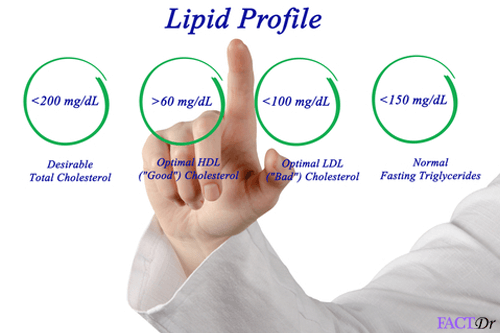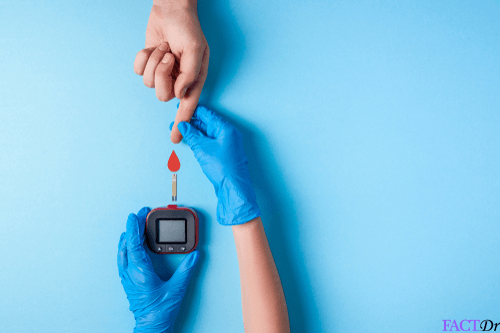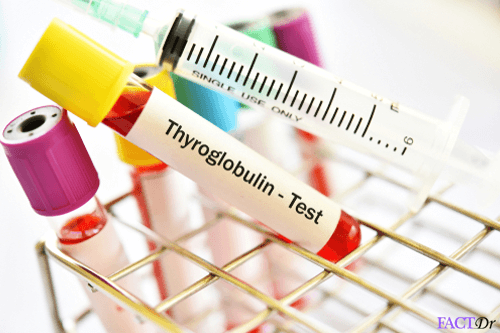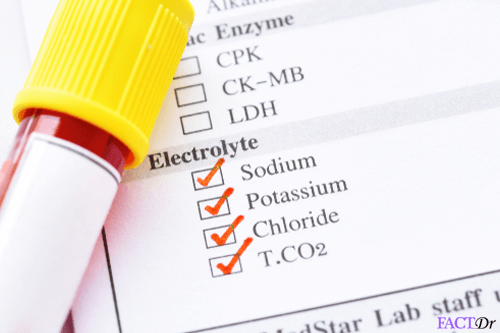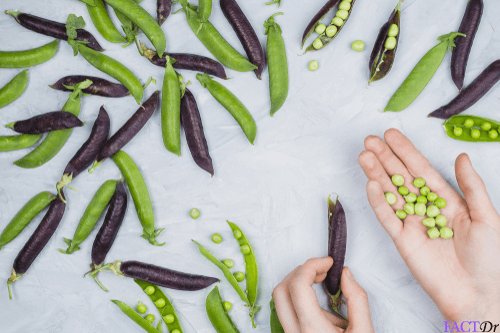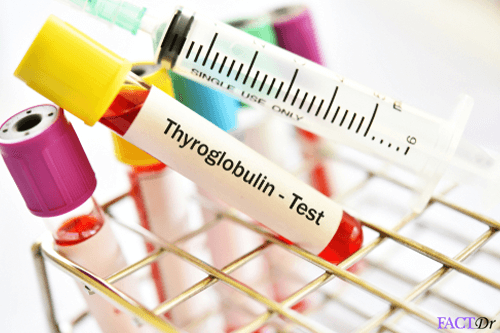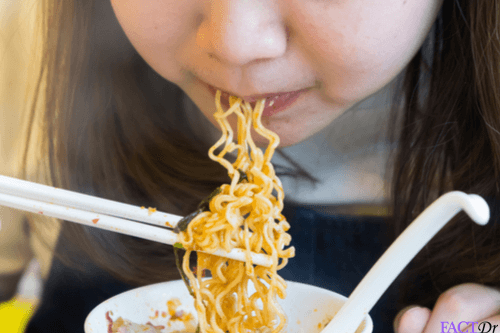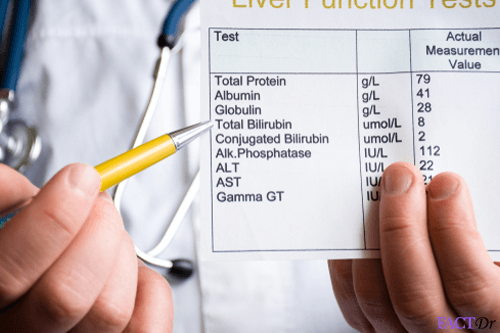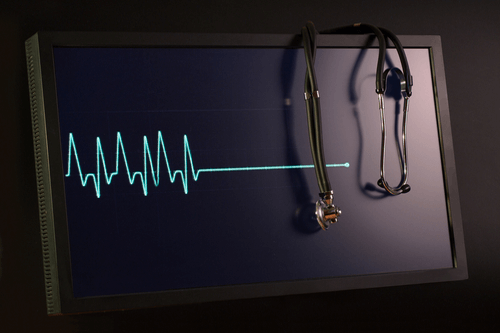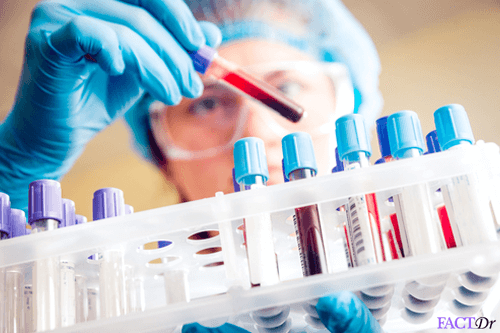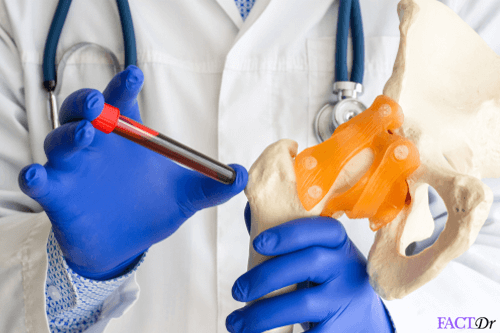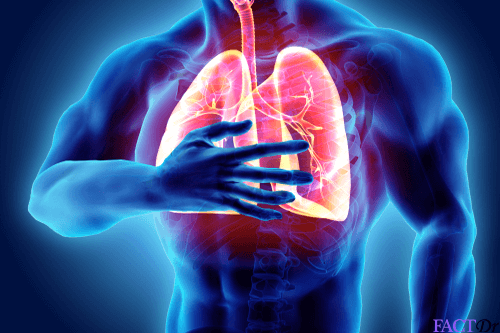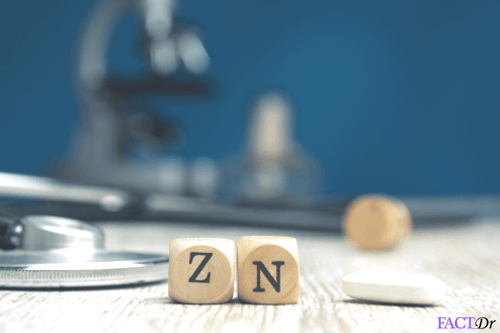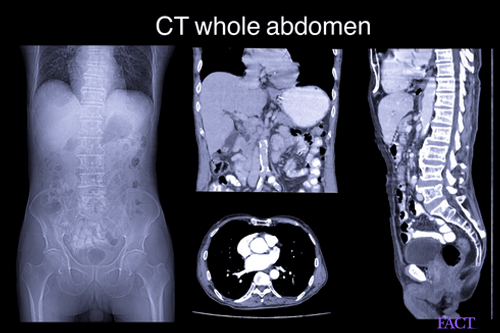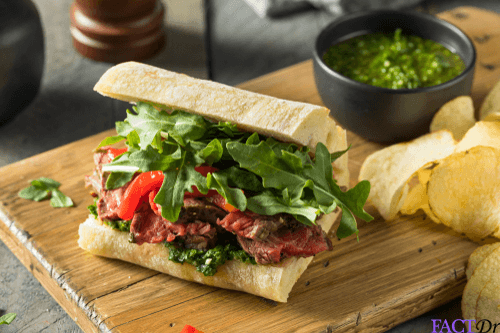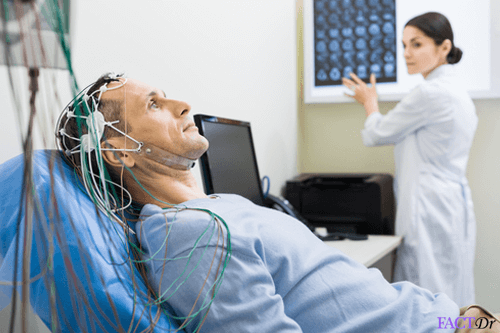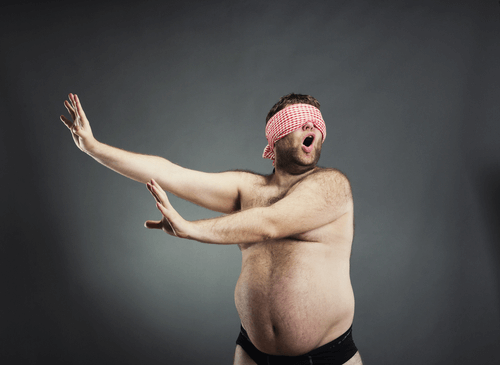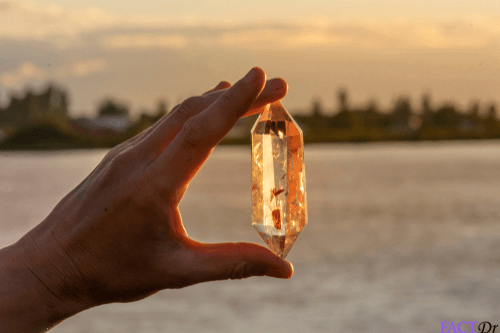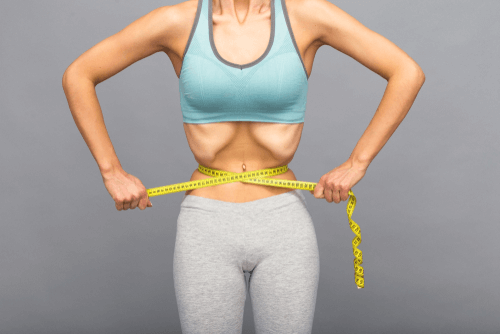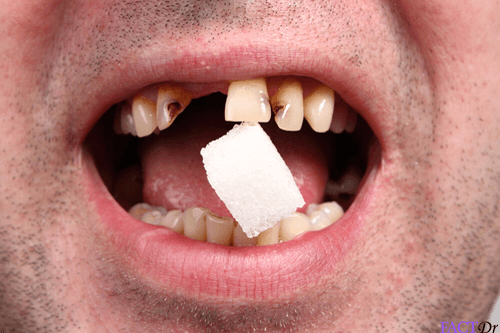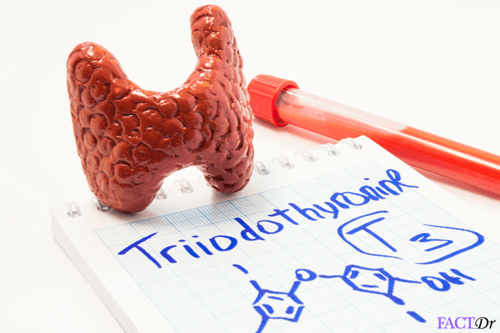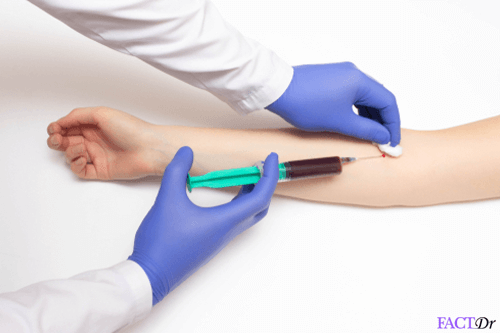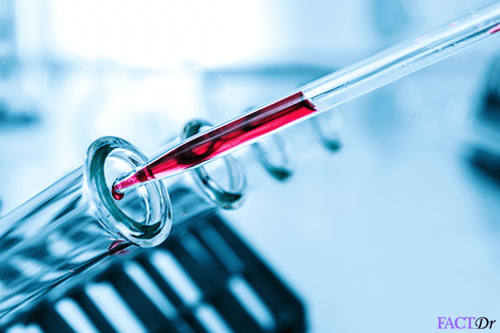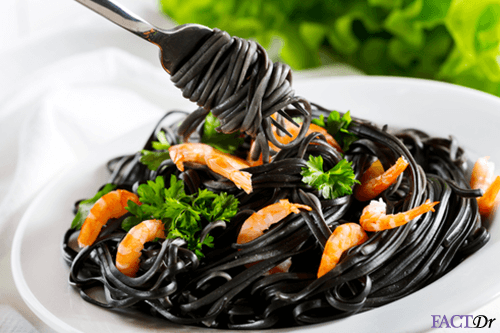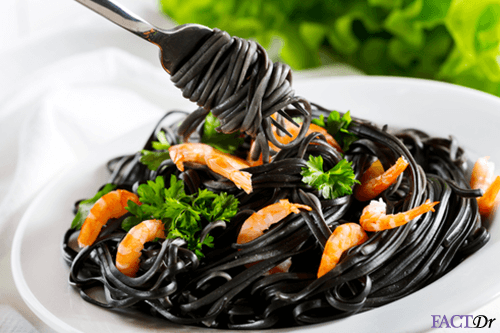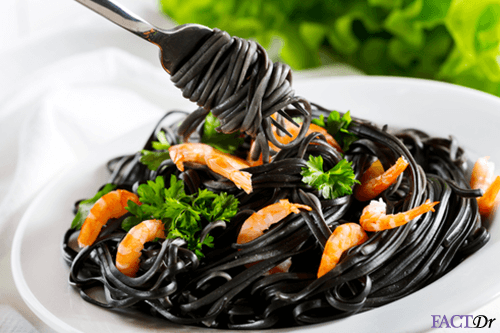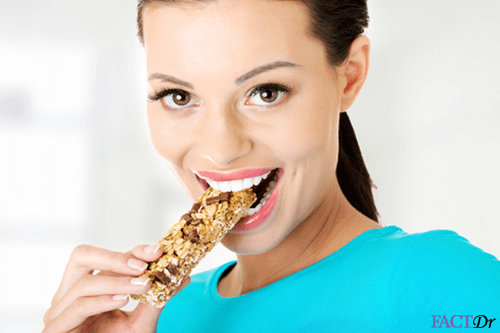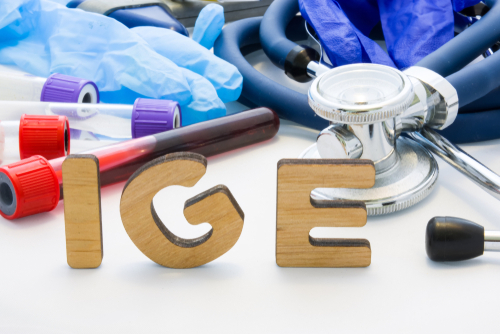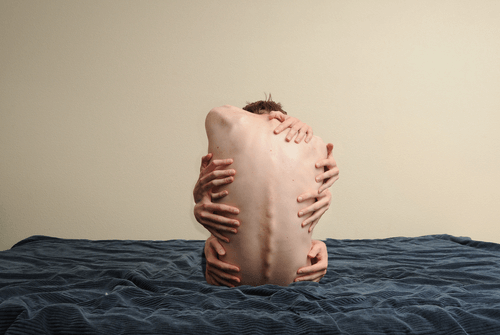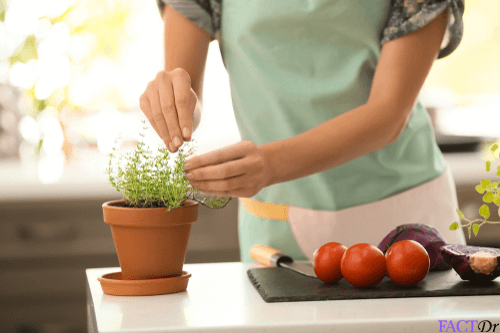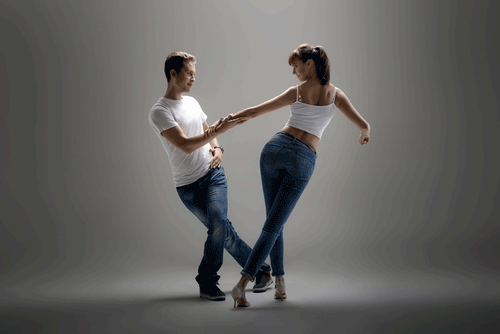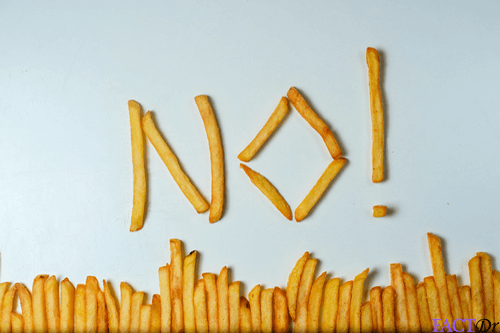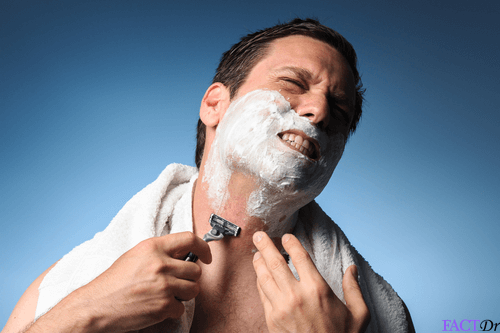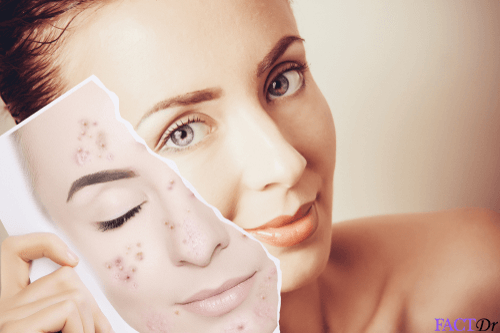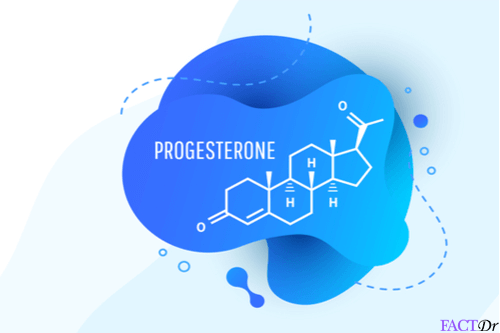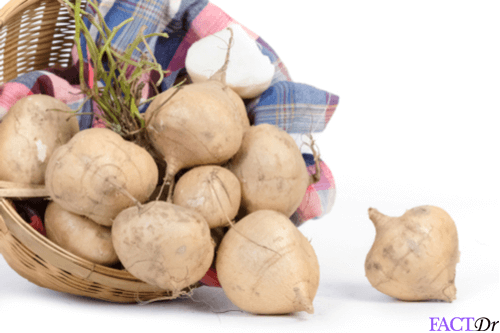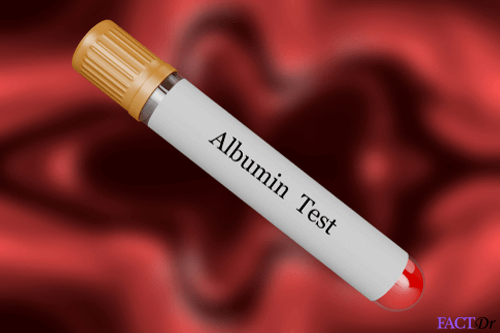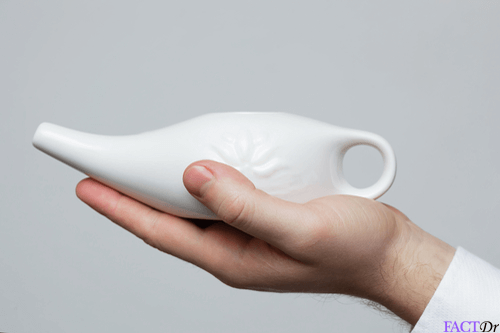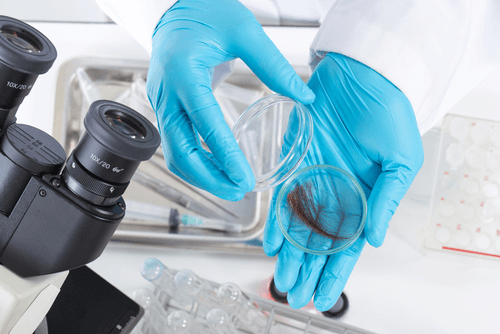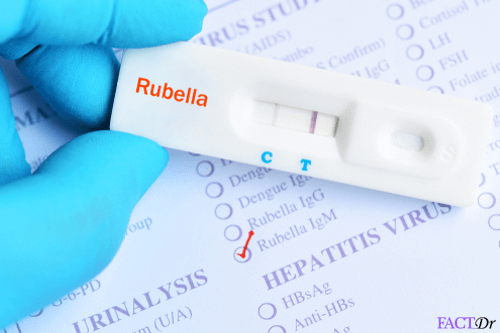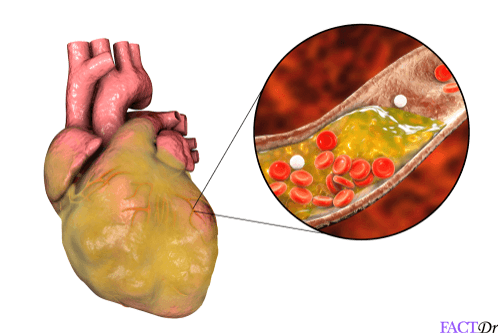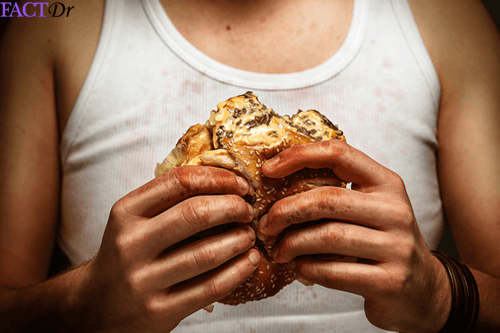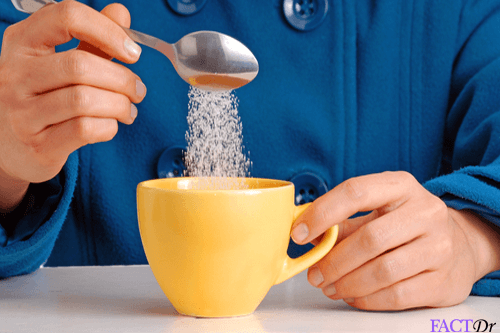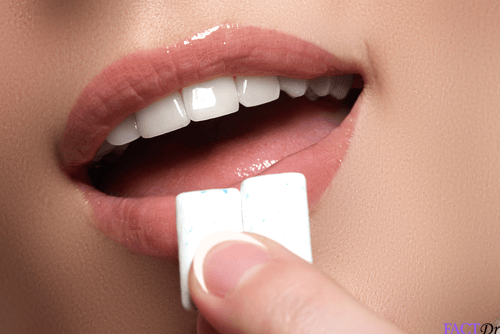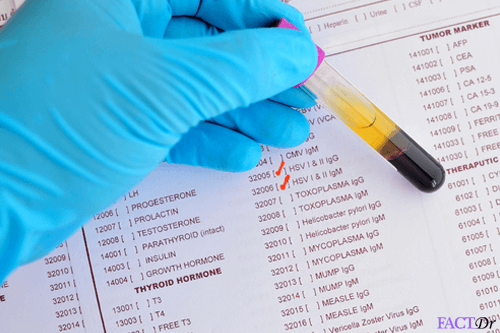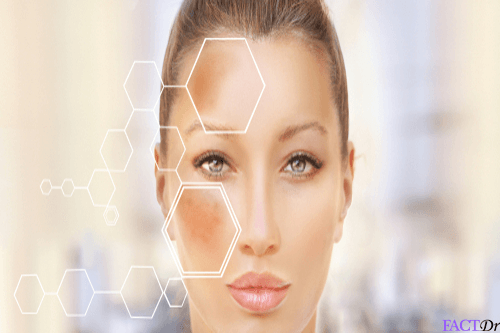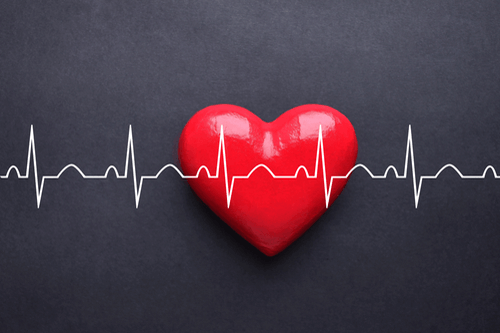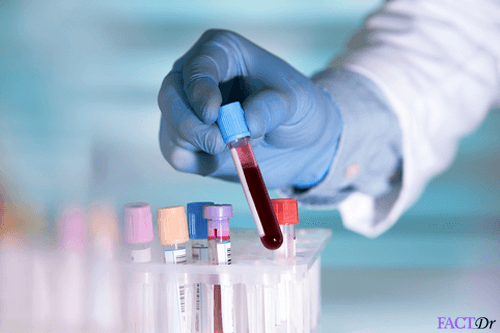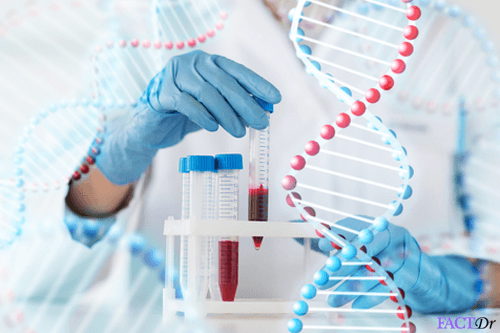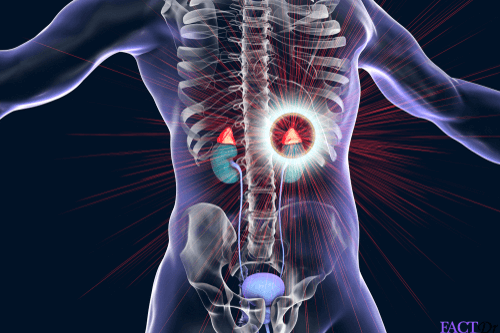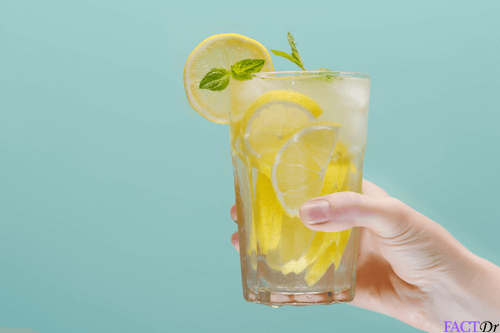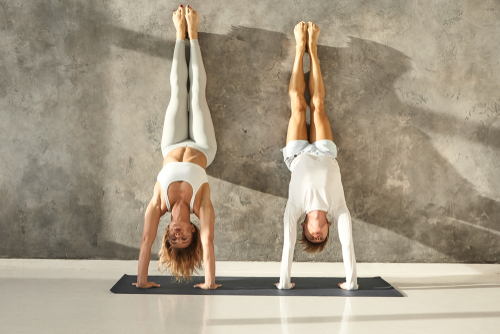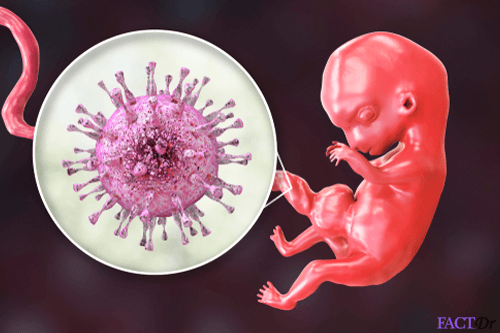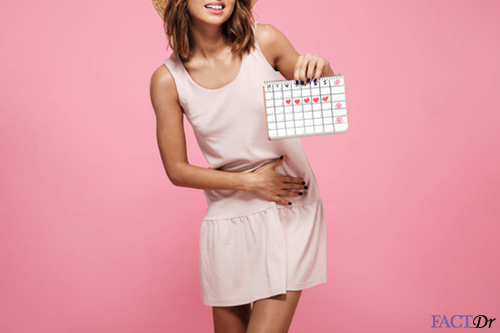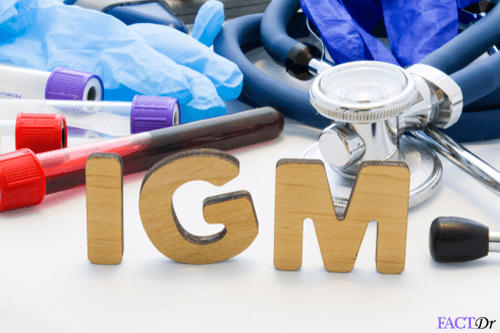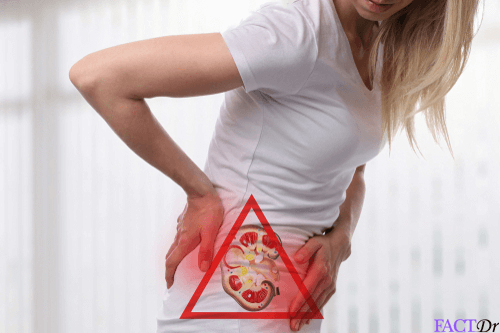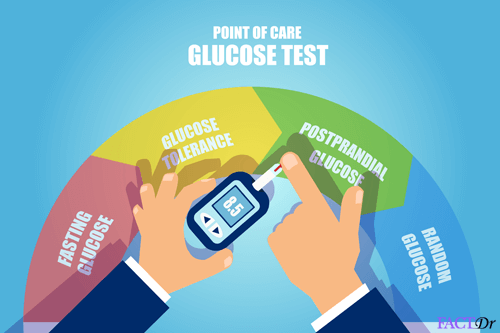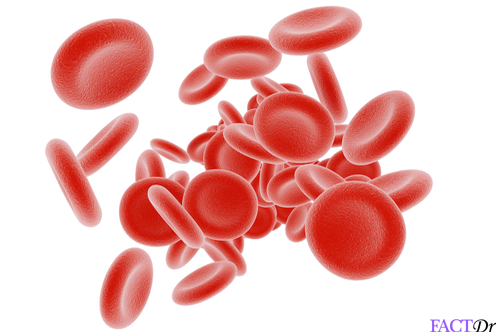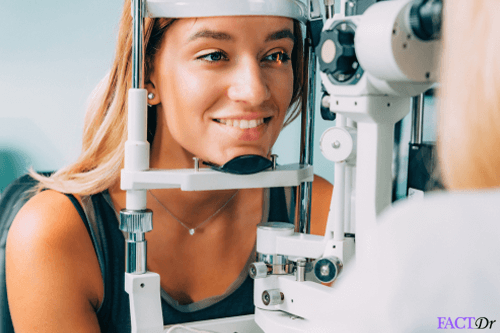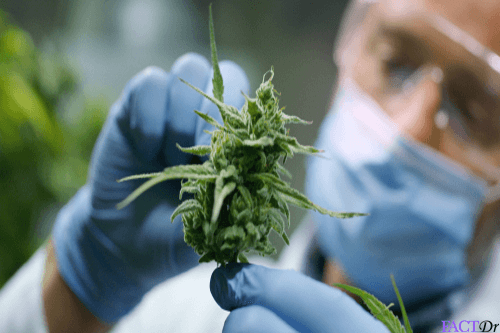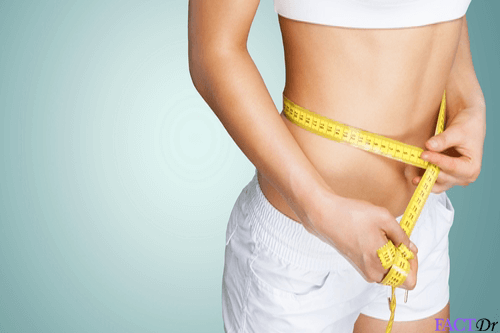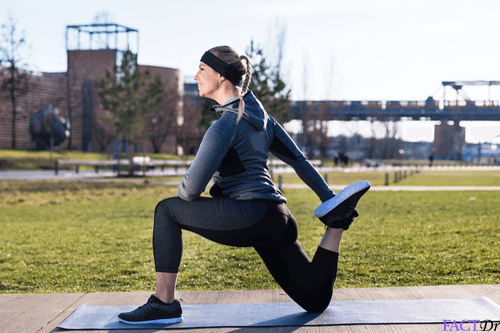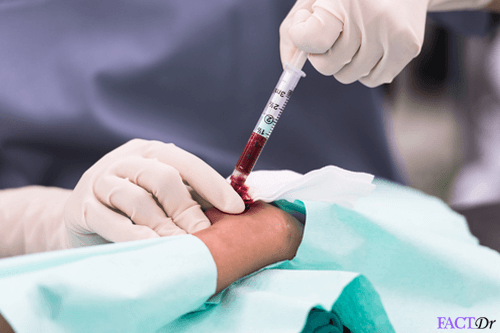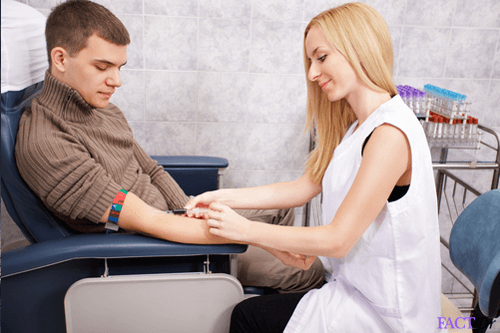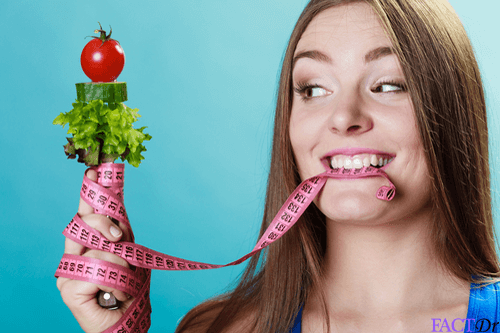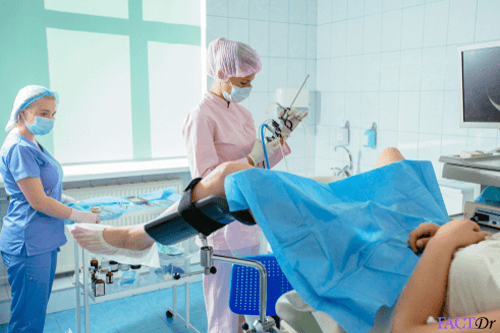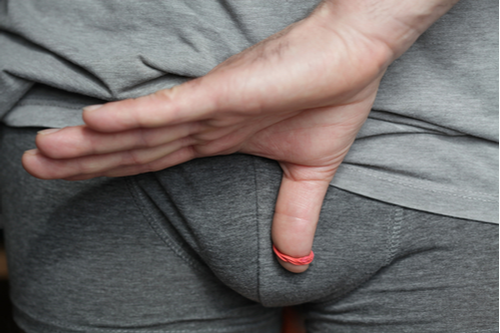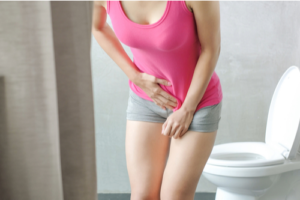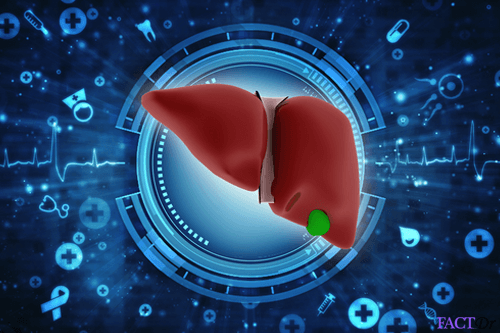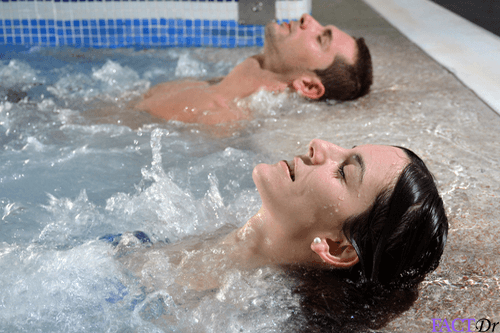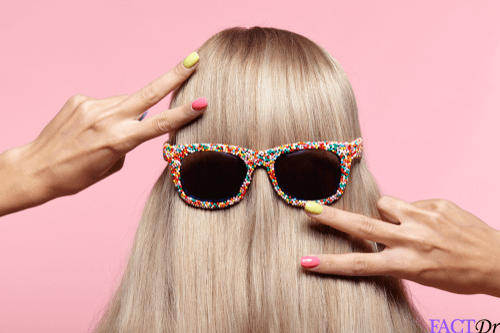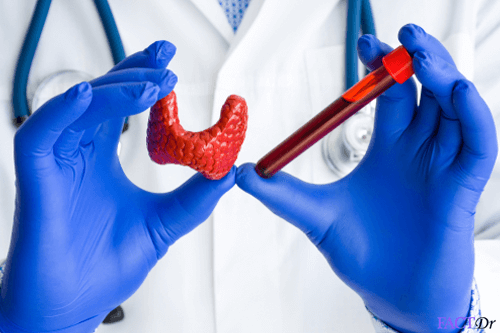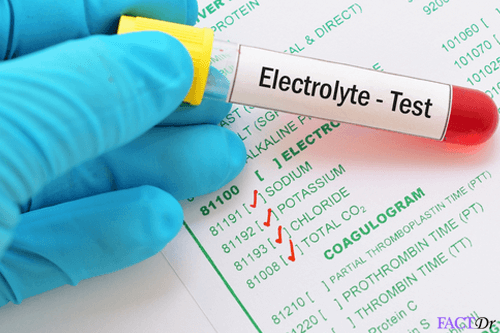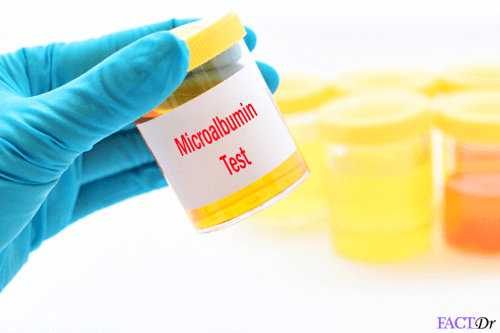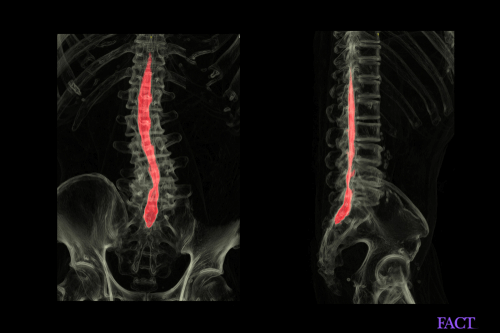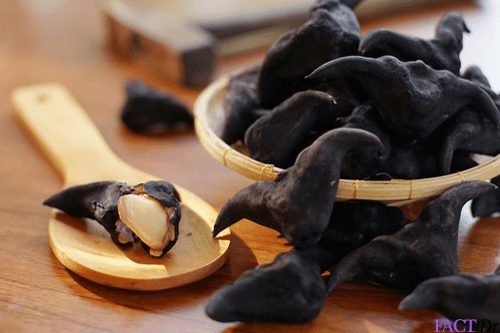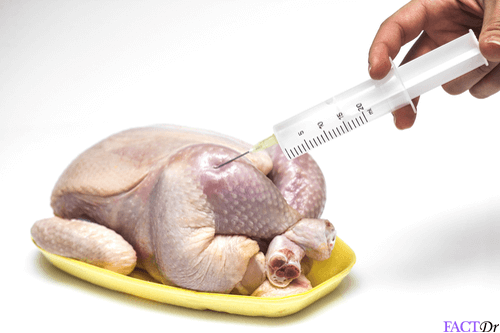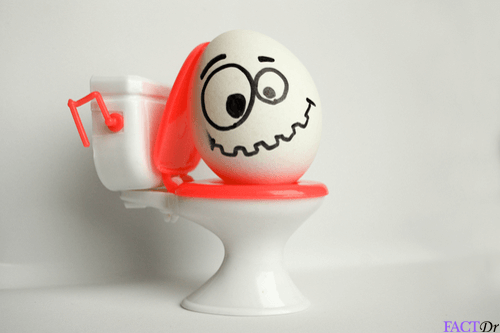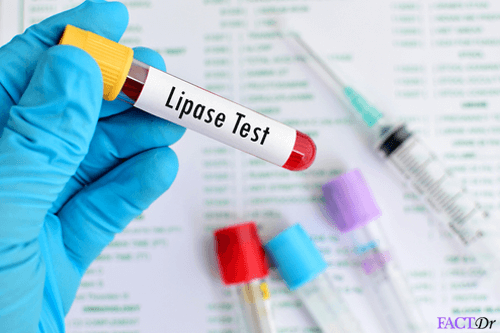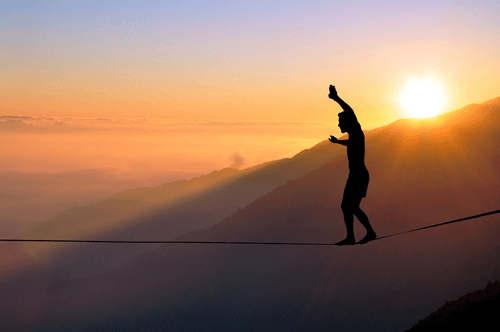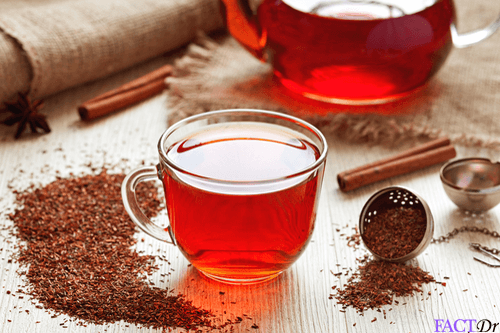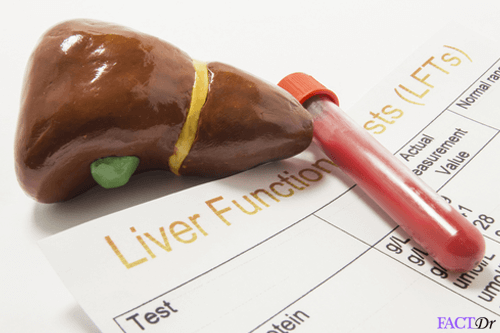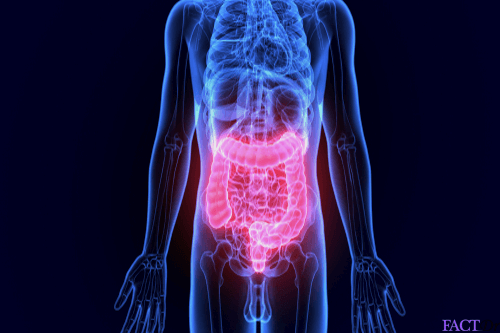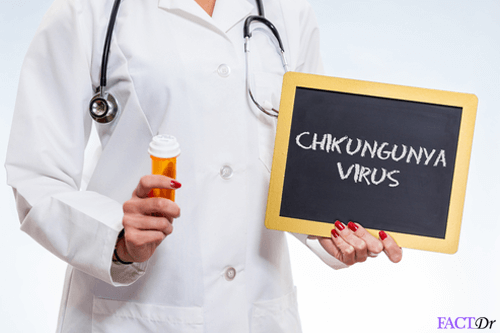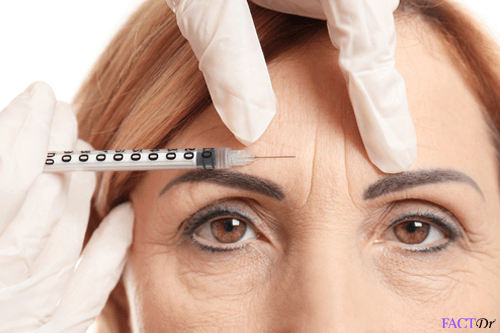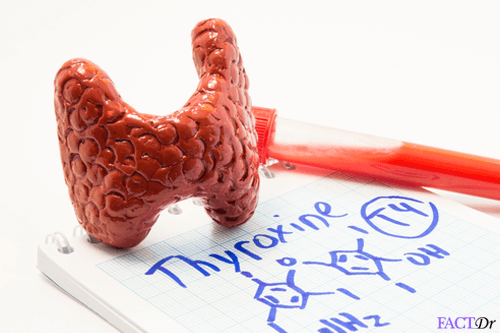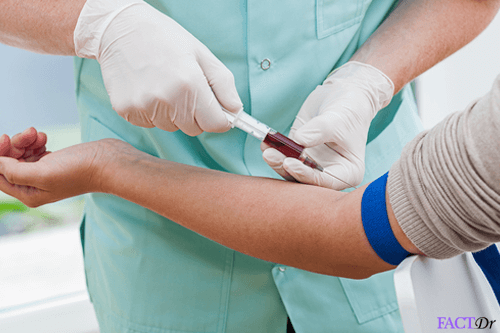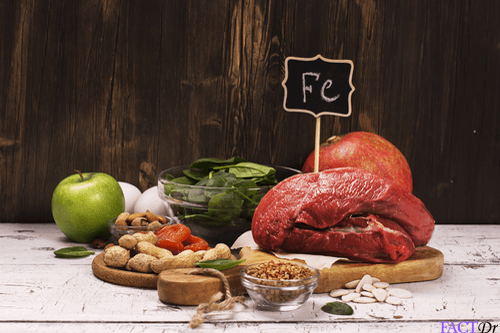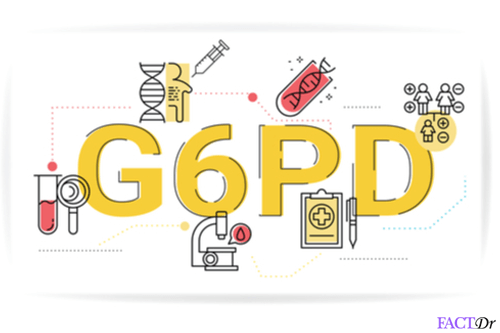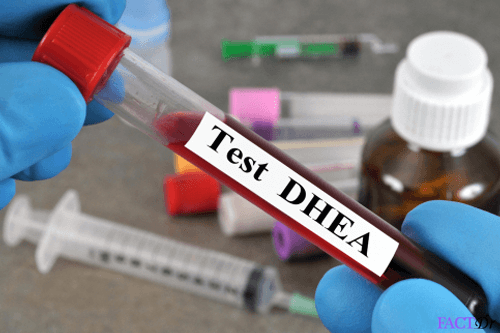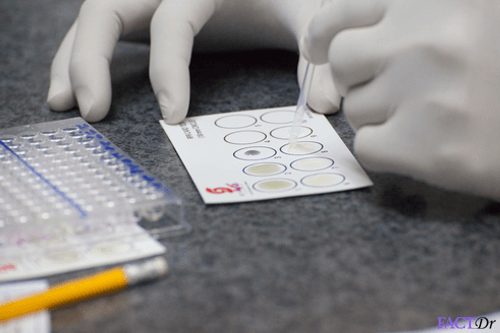 ---