---
Last Updated December 20th, 2021
What is pyelonephritis?
Pyelonephritis (Kidney infection) is a urinary tract infection, generally caused by bacteria, that commonly begins in your bladder and then moves upstream to affect one or both of your kidneys. It is usually more serious than an infection that affects the bladder alone (cystitis). In some cases, especially after surgery, the bacterium can enter the bloodstream and then travel to the kidneys.
Cause of Pyelonephritis
Though many bacteria and viruses can cause pyelonephritis, the common cause of pyelonephritis is the bacterium Escherichia coli. In rare cases, kidney infections cause serious health problems, but most complications can be avoided by a quick treatment.  Pyelonephritis can cause permanent damage to your kidneys or cause a life-threatening situation by moving into your bloodstream. The treatment of kidney infection usually requires only antibiotics but in serious cases might need hospitalization.
Types of pyelonephritis
Mild pyelonephritis
It is the early stage of onset of the disease. It can usually be treated by antibiotics prescribed by a physician, and treatment can happen at home. There is little or no risk of organ failure at this stage.
Acute pyelonephritis
Acute pyelonephritis is an organ/life-threatening condition that very often leads to renal scarring. It has moderate to severe symptoms that are characteristic of pyelonephritis. In such cases also, where there are no complications, the outpatient setting works well, with the administration of oral antibiotics at home. In certain cases, that are complicated, the patient will need to be hospitalized.
Chronic pyelonephritis
When repeated or persistent infections occur to the kidneys, the condition is classified as chronic pyelonephritis. The chronic form of the disease is usually prevalent in people with urinary tract obstructions. These can be caused by anatomical anomalies, UTIs, or vesicoureteral reflux.  They are more prevalent in children as opposed to adults.
Symptoms of pyelonephritis
You can expect to start seeing symptoms within just 2 days of the infection. Common symptoms include:
A fever with temperatures greater than 102°F (38.9°C)
Pain in the abdomen, groin, side, or back.
Pain or burning sensation while urinating
Cloudy urine
Blood or pus in urine
Urgent or frequent urination
Fish-smelling urine
Other symptoms can include:
Nausea
Shaking or chills
Moist skin
Mental confusion
General aching or ill feeling
Fatigue
Symptoms may be different in children than they are in adults. For example, mental confusion is a symptom common in older adults with pyelonephritis, and it is often their only symptom.
People with chronic pyelonephritis may experience only mild symptoms or may even lack noticeable symptoms altogether.
Risk factors for a kidney infection
The factors that can increase your risk of a kidney infection are:
Women have a urethra that is shorter than in men, making it easier for the bacteria to travel into the body. Also, the vagina, anus, and the urethra are all in close proximity, which makes the spread of bacterial infection through any of them easier. After affecting the bladder, the infection can spread to the kidneys.
Blockage of the urinary tract.If your urination is made slow or you are unable to empty your bladder for a number of reasons. The reasons could be a kidney stone, urinary tract structural abnormalities, or even prostate enlargement in men.
Weakened immune system.Medical conditions such as HIV and diabetes that impair your immune system put you at greater risk of kidney infection. Similarly, drugs are taken to prevent the rejection of transplanted organs (by controlling the immune response) also can lead to a risk of kidney infection.
Damage to nerves around the bladder. Damage to nerves around the bladder can prevent the sensitization of a bladder infection, which in time could develop into pyelonephritis.
Using a urinary catheter. The use of a urinary catheter for a while can also increase the risk of kidney infection. Urinary catheters are generally placed after a surgery or a procedure to help with urination.
Abnormalities that cause a reversed flow of urine. In vesicoureteral reflux (described later), urine from the bladder goes back into your kidneys. Children usually are affected by this condition. Both children and adults with this condition can be affected by pyelonephritis.
Diagnosis
The diagnosis of pyelonephritis is based on symptoms and diagnostic tests. The tests that are conducted are:
For urinalysis, the doctor will take a urine sample from you to confirm that you have pyelonephritis. He will test the blood sample for blood or pus. He/she might take a blood sample for culture also. This is a lab test that checks for bacteria or other microorganisms in your blood.
Other tests conducted are imaging tests such as a CT scan, ultrasound, or a kind of X-ray (voiding cystourethrogram). Avoiding cystourethrogram takes X-rays of the bladder, by injecting a contrast dye, when full and while urinating.
Treatment of pyelonephritis
Antibiotics for kidney infections
The treatment of kidney infections generally begins with the administration of antibiotics. The drugs you use, their dosage, and their duration depend on your health condition and the bacteria found in the urinalysis.
Usually, only a few days of treatment help ameliorate the signs and symptoms of a kidney infection. However, you may need to need to continue taking the antibiotics for more than a week.  Make sure the course prescribed by the doctor is complete even if the symptoms clear up a little earlier.
The doctor may repeat a urine culture just to make sure the infection is gone. If the tests reveal that you are still infected, you may need to repeat the course of antibiotics. The common antibiotics that are used are levofloxacin, co-trimoxazole, ampicillin, and ciprofloxacin.
Hospitalization for severe kidney infections
In case of severe kidney infections, you may be hospitalized. The antibiotics and fluids may be injected intravenously. The duration of your stay is determined by the severity of your condition. Once you are released from the hospital, you may still have to take antibiotics for the next 10–14 days.
Treatment for recurrent kidney infections
An underlying anatomical problem such as a misshapen urinary tract or obstructions may result in recurrent pyelonephritis. In such a case, the doctor might ask you to consult a kidney specialist (nephrologist) or a urinary surgeon (urologist) for an evaluation. Surgery may be required to correct a structural abnormality. If there is an abscess that cannot be drained by antibiotics, again surgery might be required.
Prevention of pyelonephritis
Most kidney infections begin as bladder infections. Not all bladder infections can be prevented. However, you may be less likely to get one if you take the following steps:
Avoid deodorant sprays or douches on your genitals.
Don't use spermicidal condoms or diaphragms. It can trigger the growth of bacteria.
In women, an estrogen vaginal cream may be prescribed to keep the tissues around the bladder clean and healthy. This is especially so after
Use lubricated condoms as the lube helps to ease the urethra and prevents irritation.
Drink a lot of water.
Go to the bathroom as soon as you feel the urge to urinate.
Always urinate after intercourse. This helps to flush out the bacteria.
Wipe from front to back after going to the bathroom. Otherwise, germs from the rectum can be transferred to hand and tissue.
Home remedies to feel better
The following might reduce discomfort when you are recovering from a kidney infection:
Place a heating pad on your abdomen, side, or back to ease the pain.
If you have discomfort or fever, take a non-aspirin pain reliever such as acetaminophen (Tylenol and others) or ibuprofen (Advil, Motrin IB, and others).
Fluids will help flush bacteria from your urinary tract. Drink plenty of them, but avoid coffee and alcohol. These products can irritate the bladder.
Get good rest.
Pregnancy and pyelonephritis
Pregnancy can cause many physiological changes in the urinary tract of women. There is an increase in the pressure on the ureters and in progesterone during pregnancy that can also lead to pyelonephritis.
Pyelonephritis in pregnant womengenerally requires hospitalization because of the risk of premature delivery. Administering beta-lactam antibiotics for 24 hours helps to treat pyelonephritis in pregnant women.
To help prevent pyelonephritis, a urine culture must be done between the 12th and 16th weeks of pregnancy. This is because an asymptomatic UTI can in time lead to pyelonephritis.
Children and pyelonephritis
In children, it may be difficult to distinguish between pyelonephritis (upper urinary tract infection) and cystis (lower urinary tract infection) because their symptoms are nearly the same. A case of febrile UTI in children must be considered as pyelonephritis and further tests must be done. This is because several renal scans suggest that a vast majority of children with febrile UTIs have acute cases of pyelonephritis.
Children with pyelonephritis exhibit symptoms like nausea, vomiting, and lethargy in addition to fever. Flank pain or dysuria is also noted. On physical examination, you may note flank tenderness and hypertension.
Early diagnosis can prevent later complications such as renal scarring, hypertension and renal failure. It can also help better treat dehydration, another complication of acute pyelonephritis, intravenously.
VUR (vesicoureteral reflux) is a condition in which urine flows backward from the bladder to one or both ureters and then to the kidneys. High-grade VUR can increase the risk of pyelonephritis. VUR is present in 33% of children affected by pyelonephritis. Other congenital or acquired anomalies like dysplasia, hypoplasia, and obstruction can also increase the risk of UTI, VUR, and pyelonephritis.
Even if there are no abnormalities in the urinary tract, cystitis can lead to VUR and VUR in turn can increase the risk of pyelonephritis.
Final Words
Pyelonephritis in most cases is caused by bacteria responsible for a bladder infection moving up the ureters into the kidneys. It is quite rare that bacteria can move from the bloodstream to the kidneys and generally after a surgery. This means that if we can effectively avoid a bladder infection using the remedies mentioned above, we can prevent most cases of pyelonephritis in adults.
Children with VUR need immediate medical attention to correct the condition as it might lead to chronic pyelonephritis. In all cases, it is important to be watchful of symptoms and make an early diagnosis. This will allow the doctor more time to prescribe an appropriate course of antibiotics or suggest hospitalization.
Dos and Don'ts
Dos
Dos and Don'ts
Drink plenty of water
Use washroom whenever it is urgent
Take rest
Don'ts
Use spermicidal condoms or diaphragms.
Drink coffee and alcohol.
Help
Others
Be
Fit
Trending Topics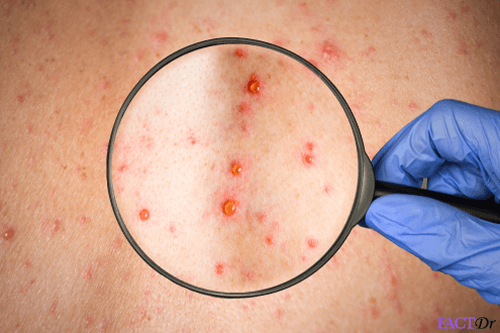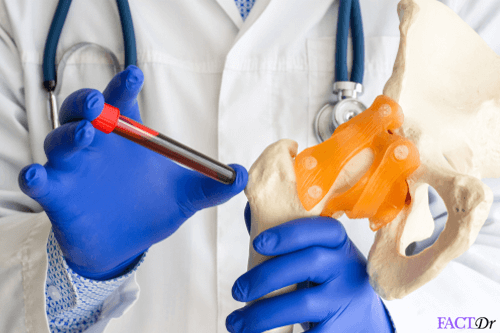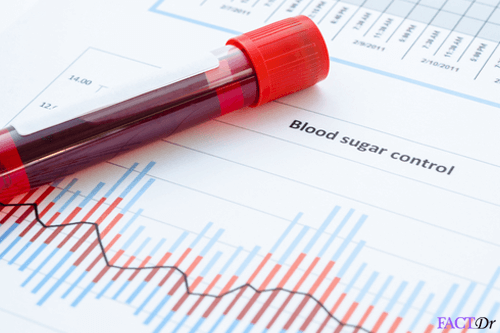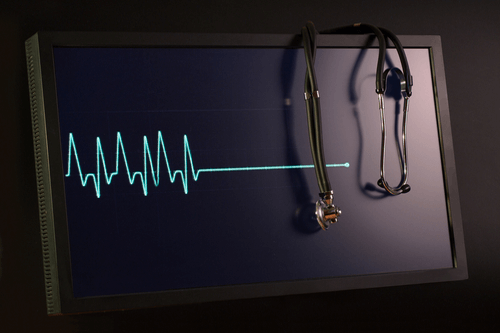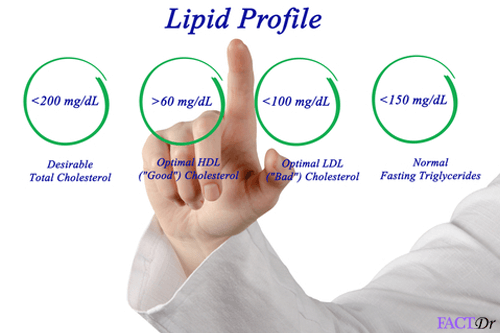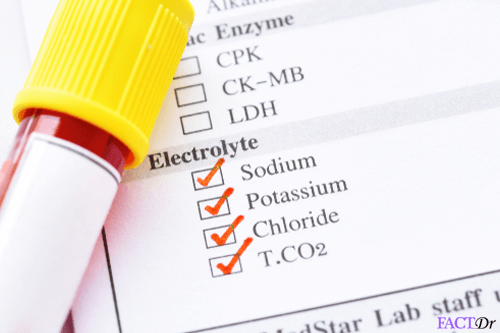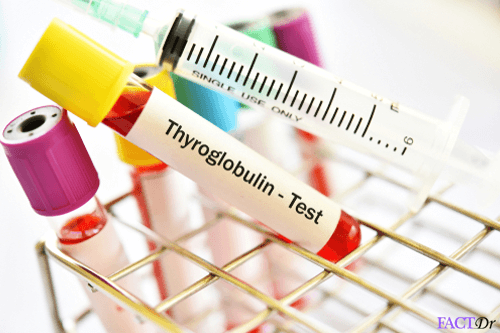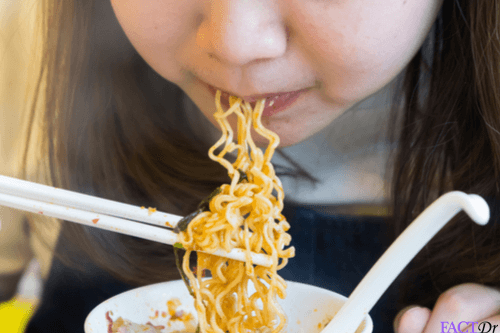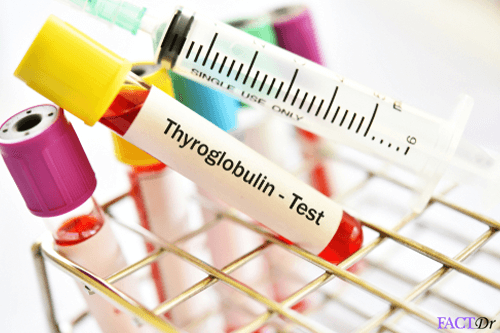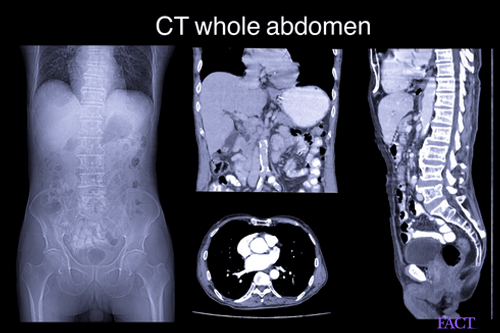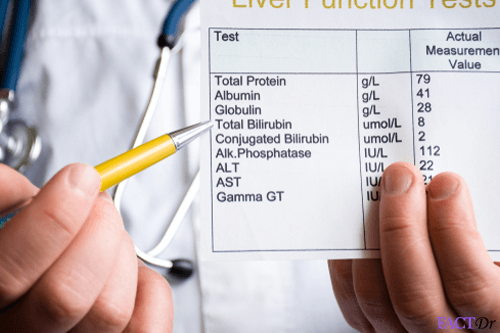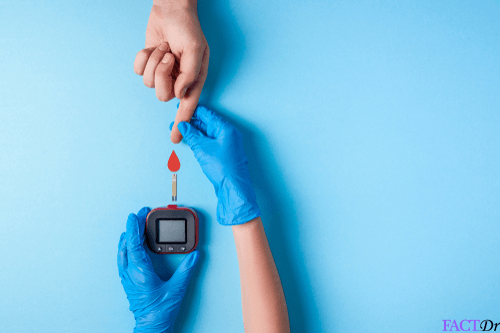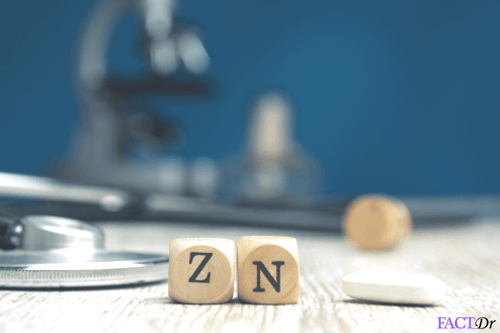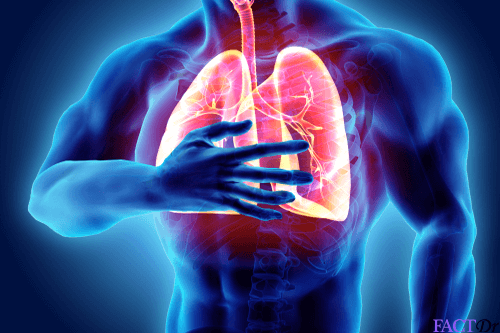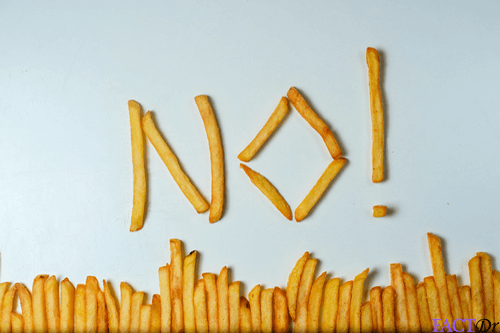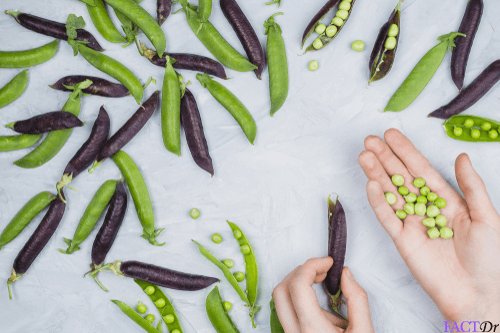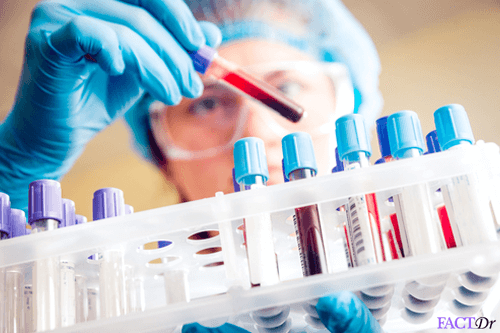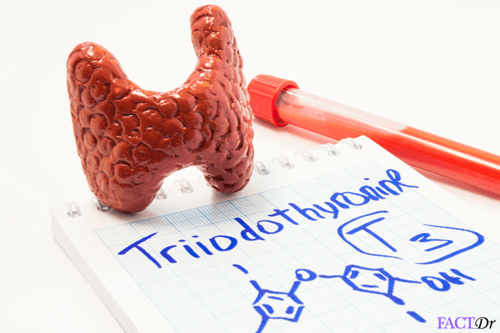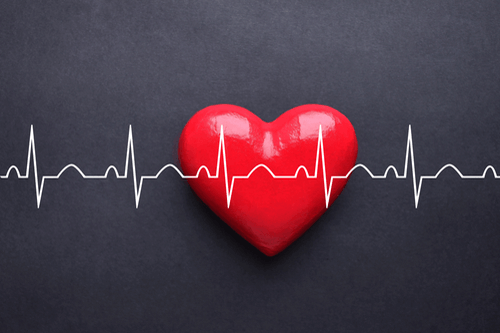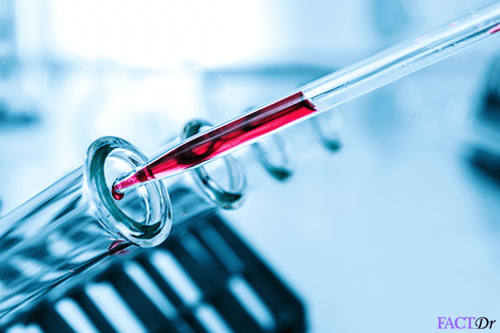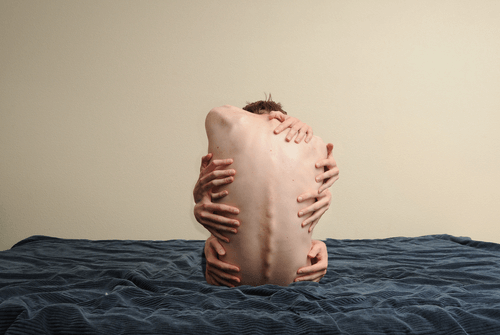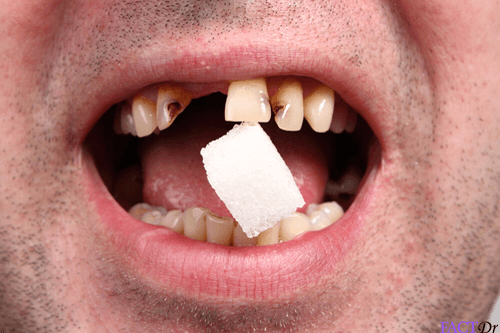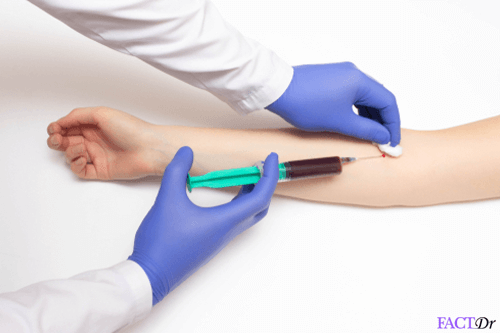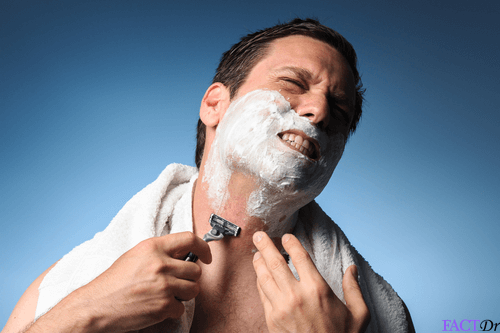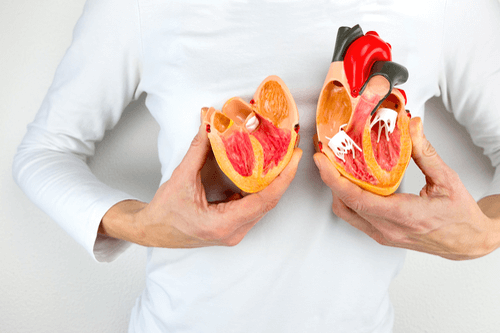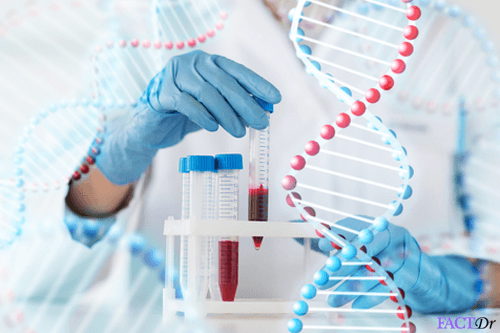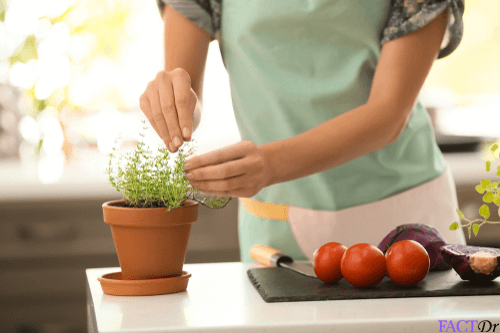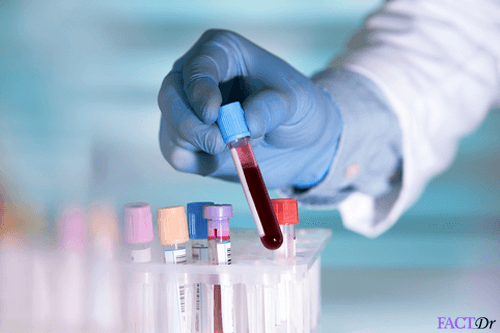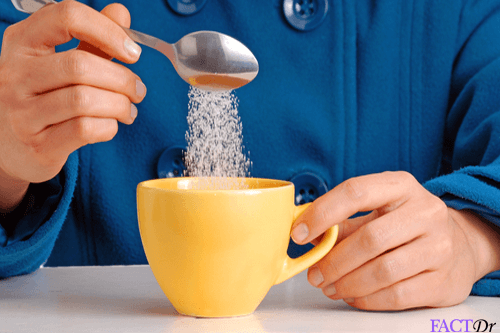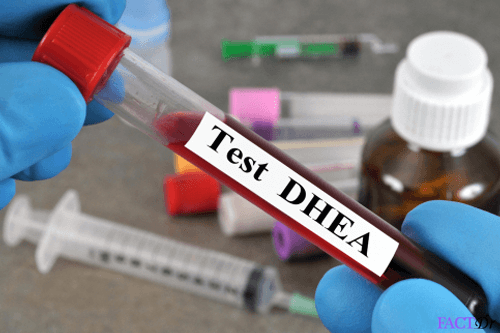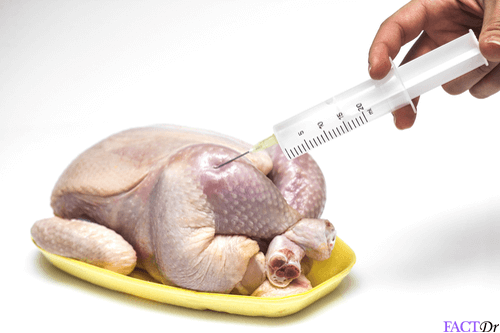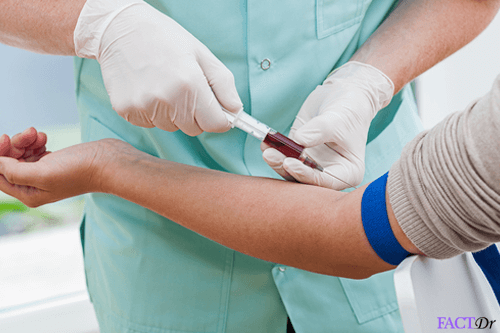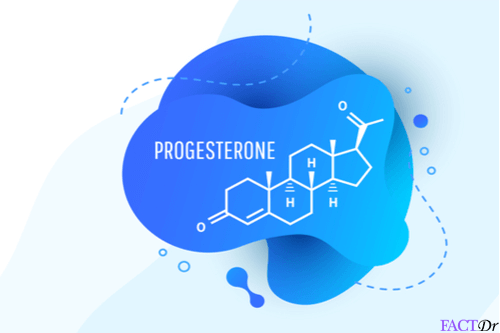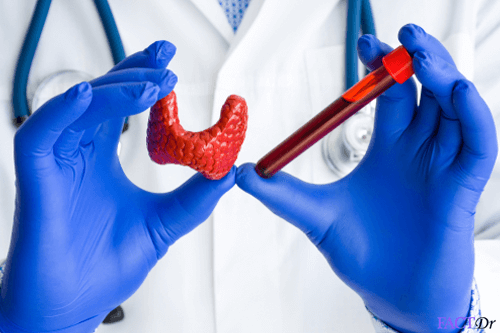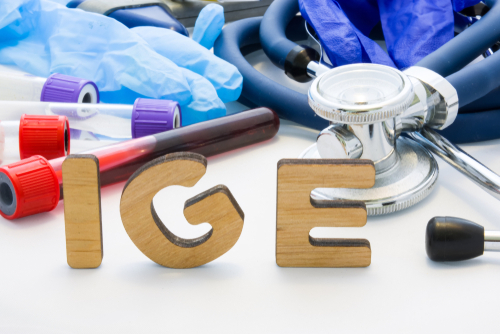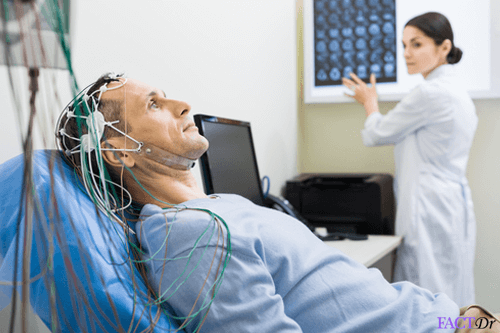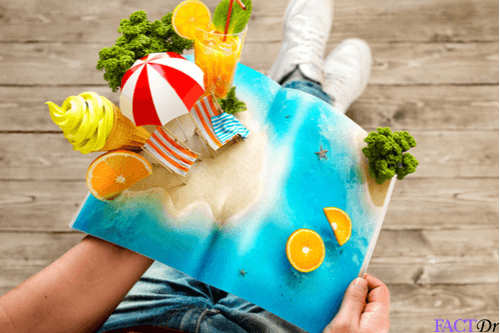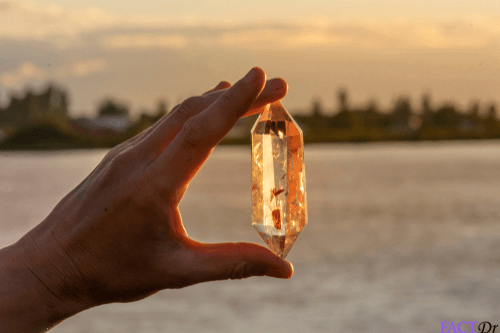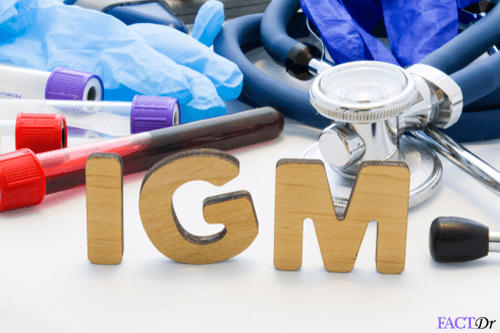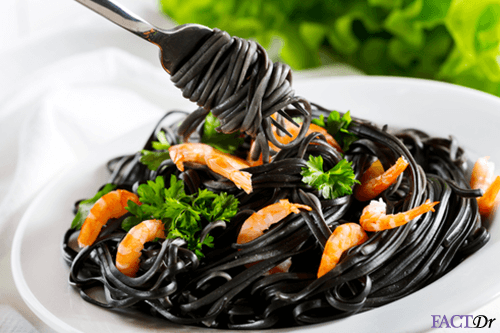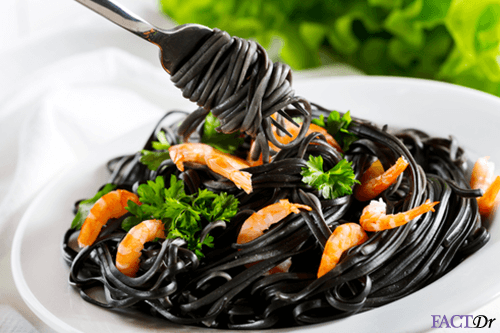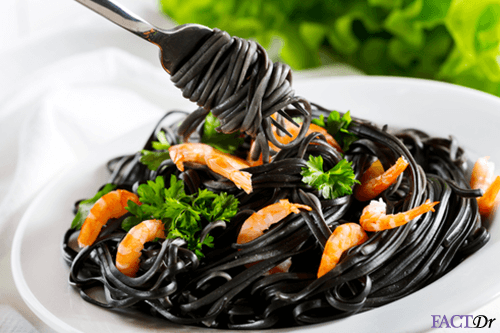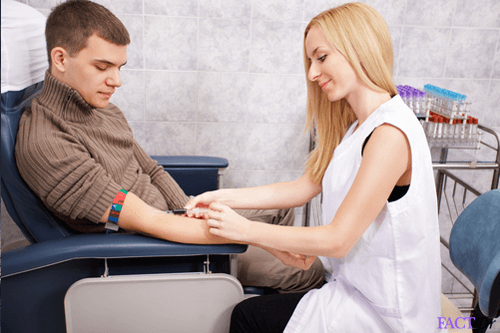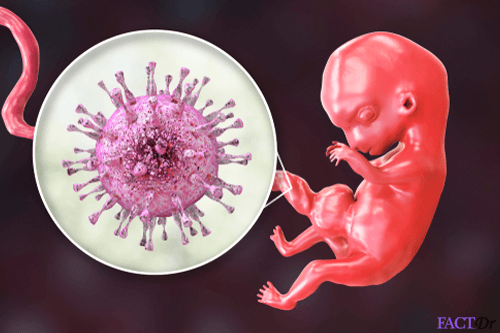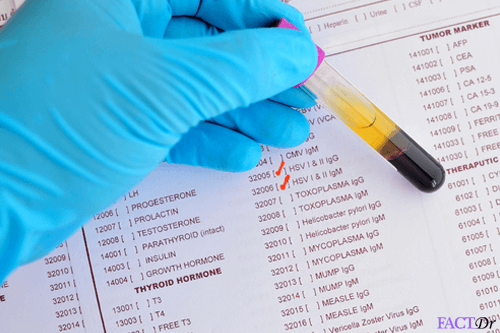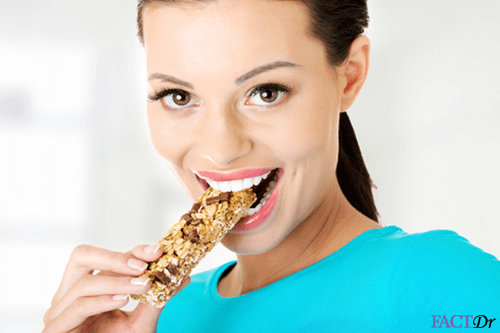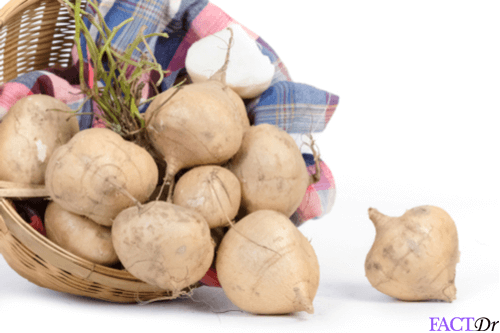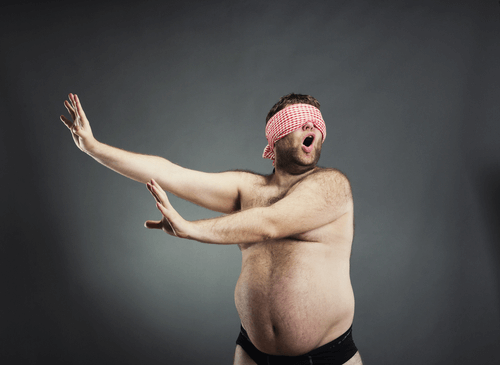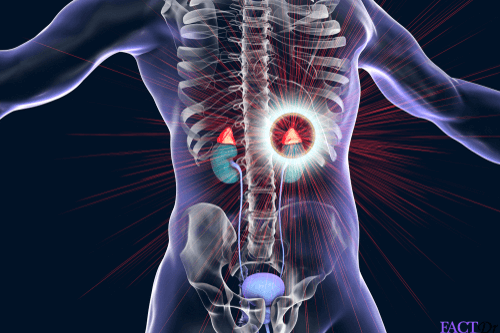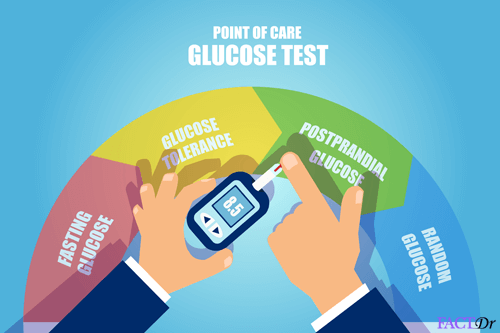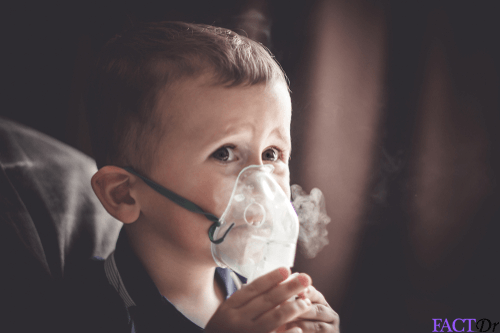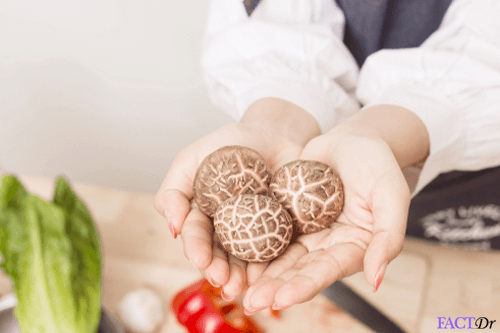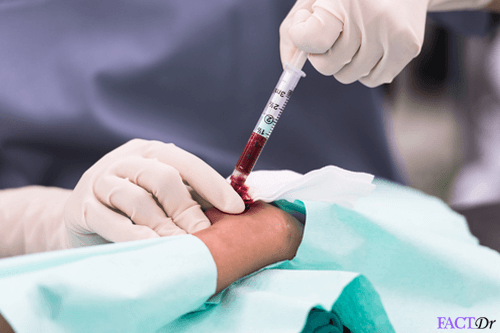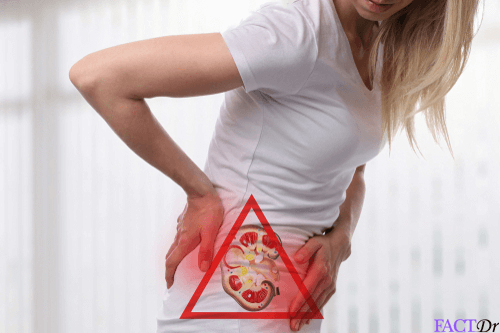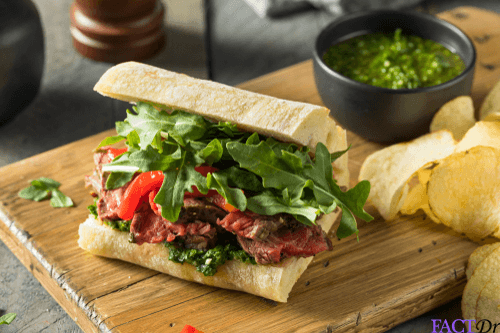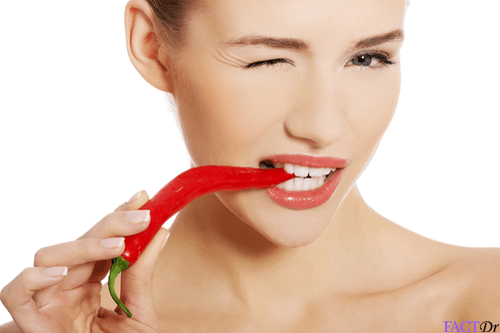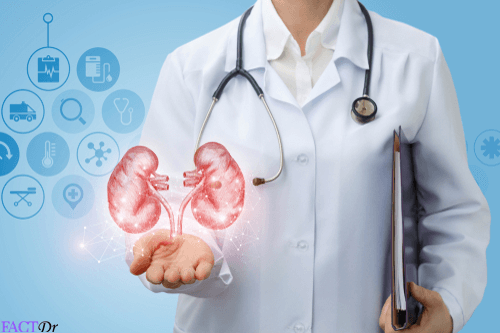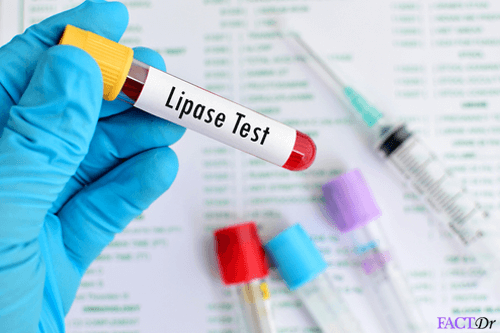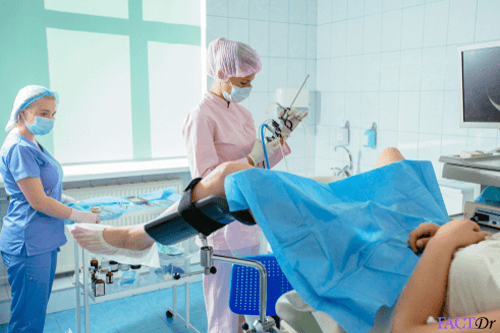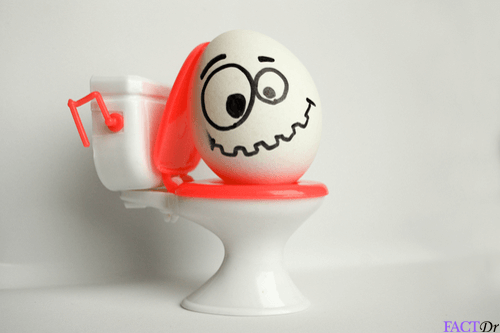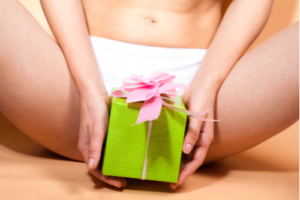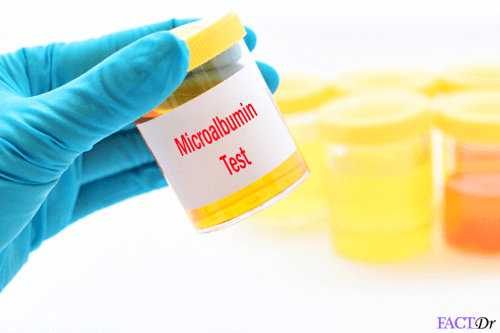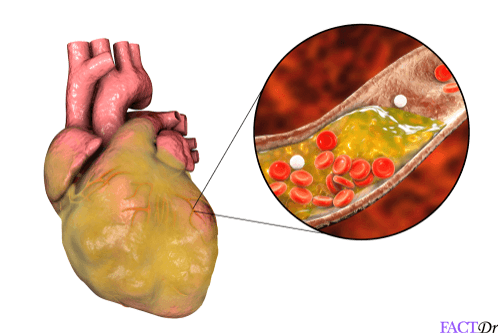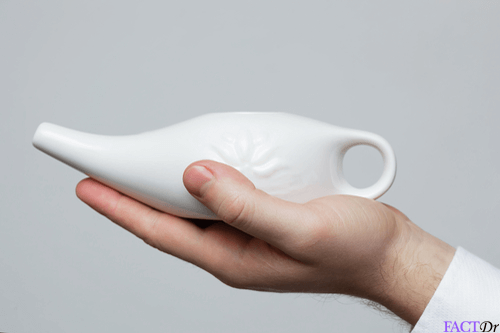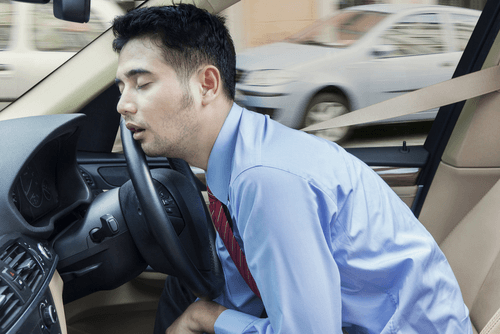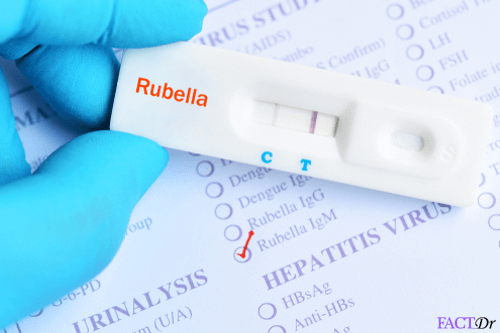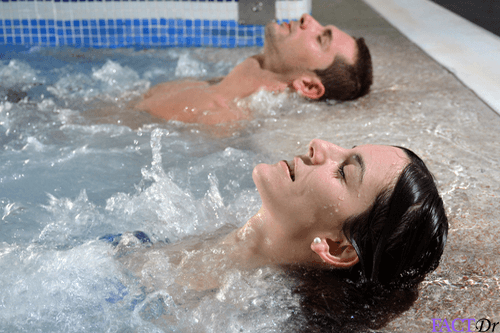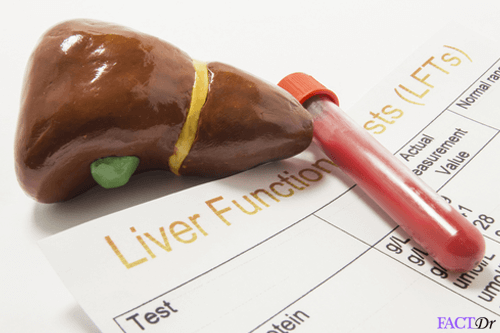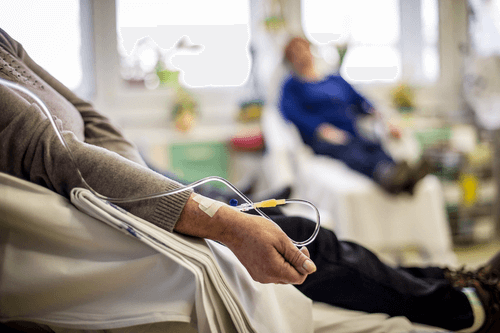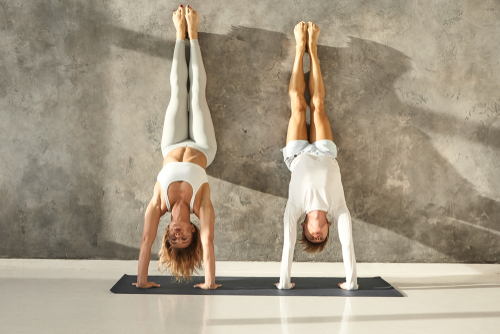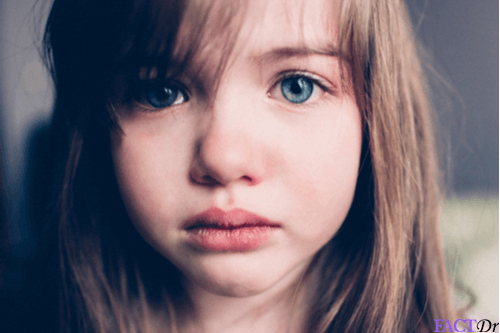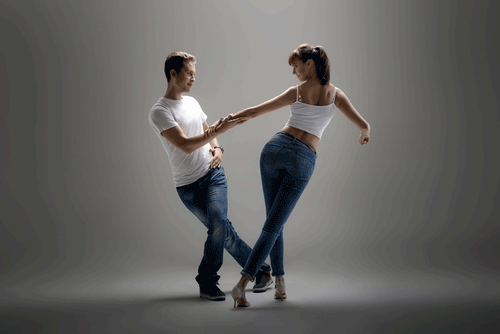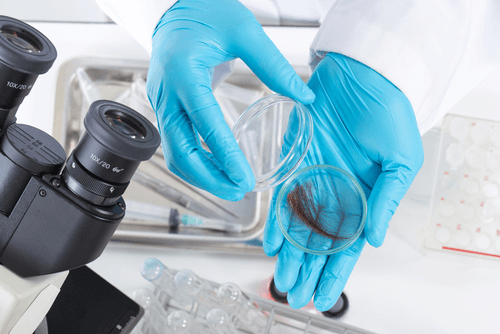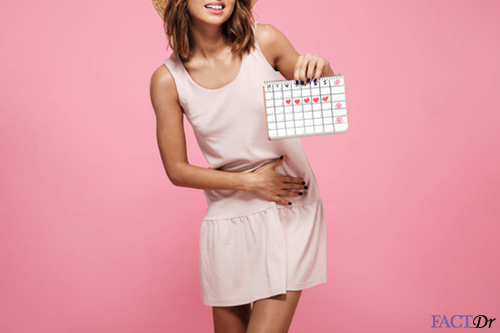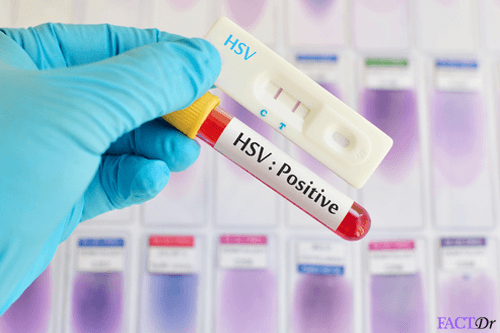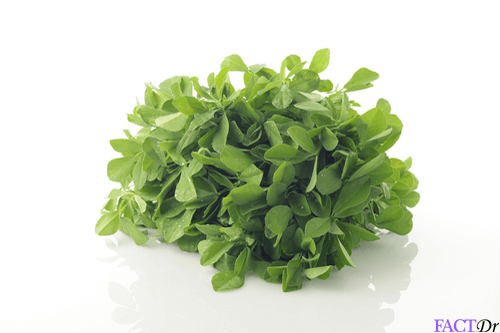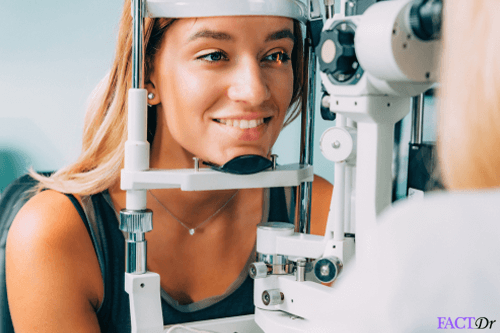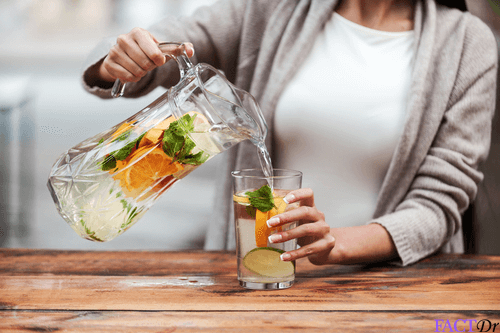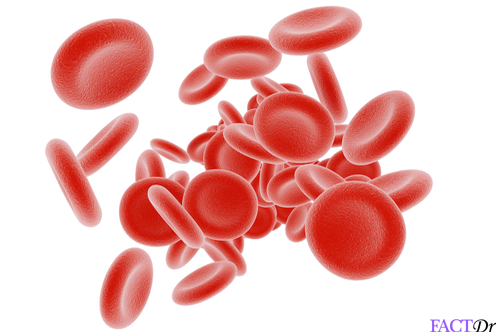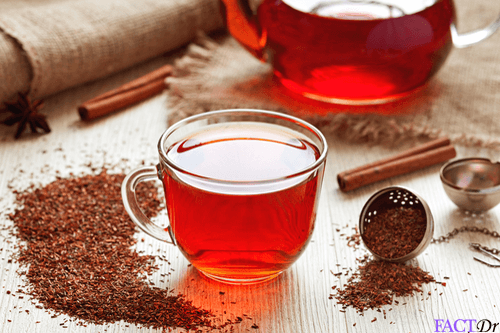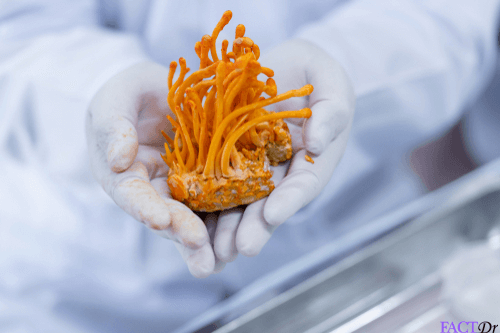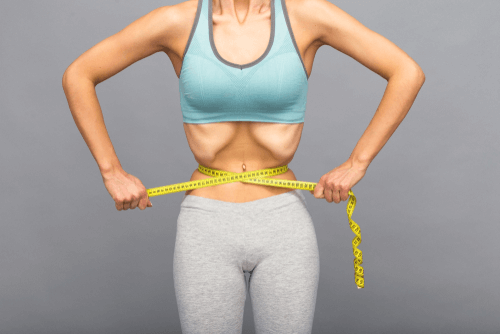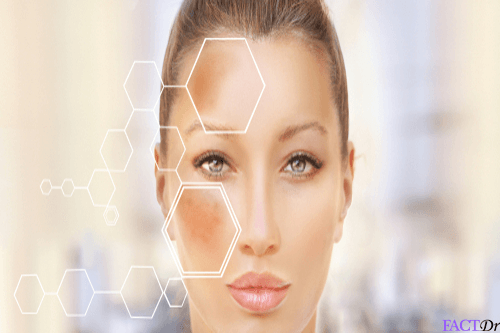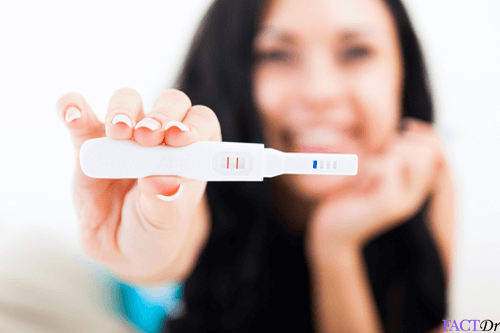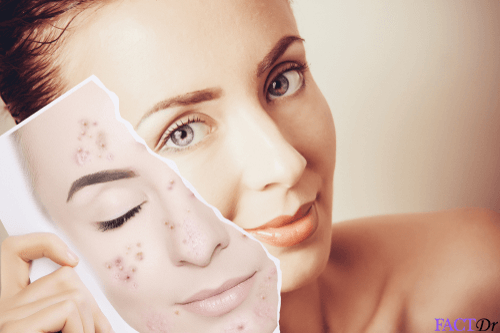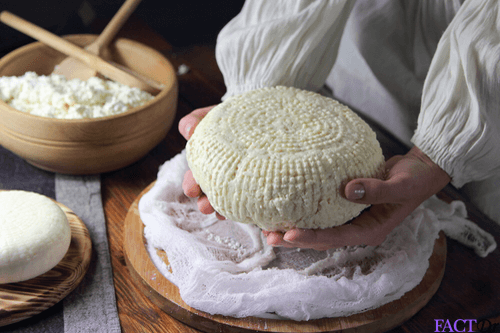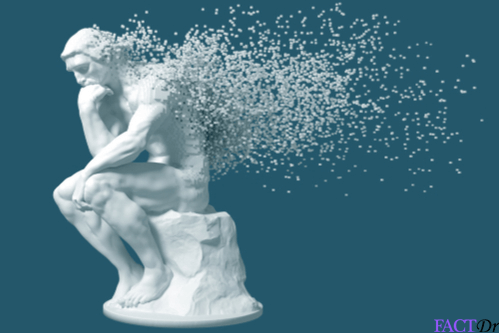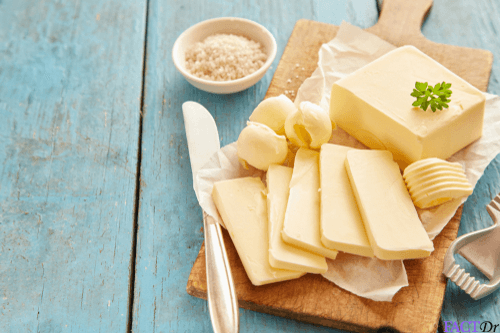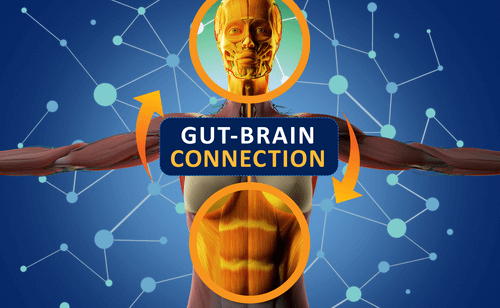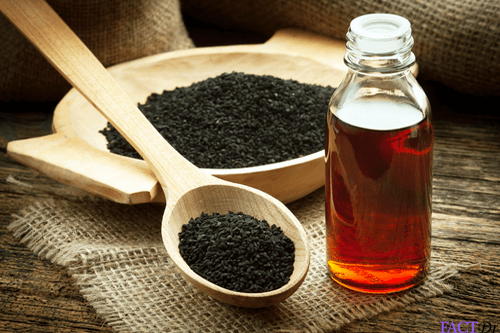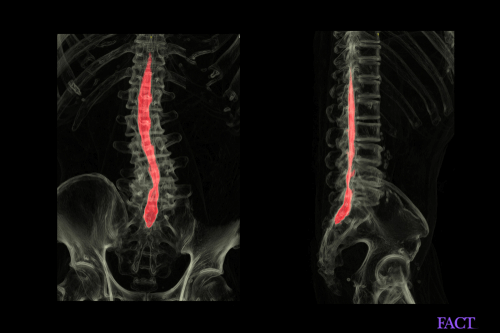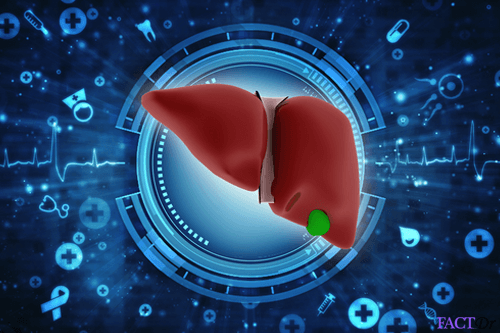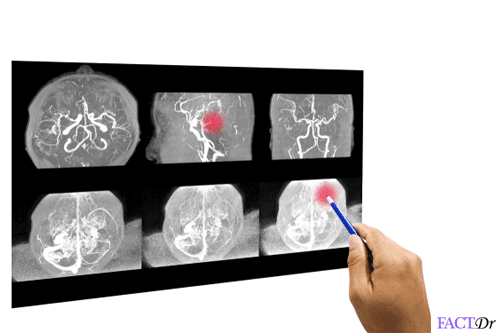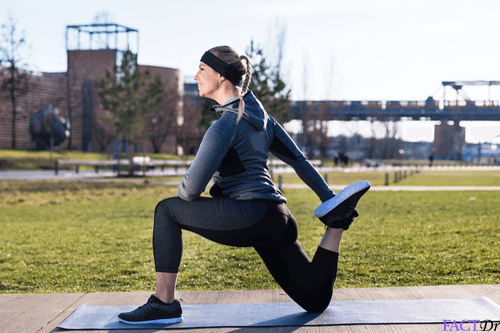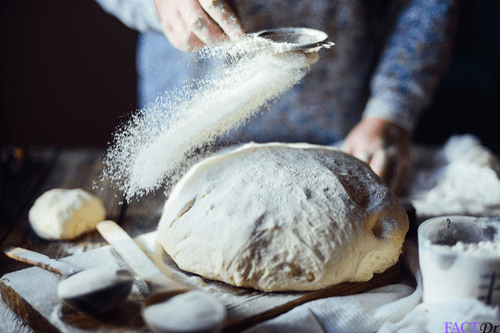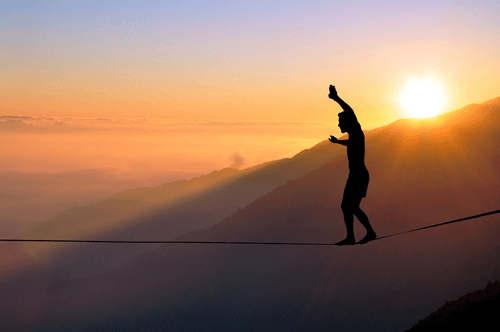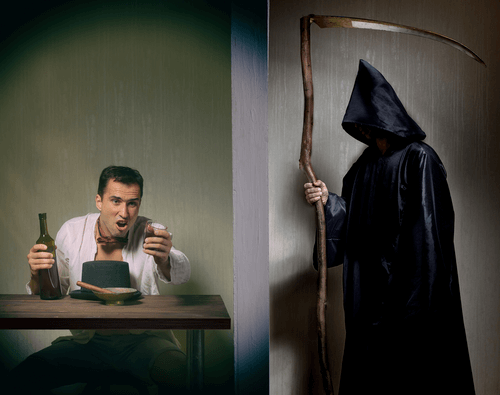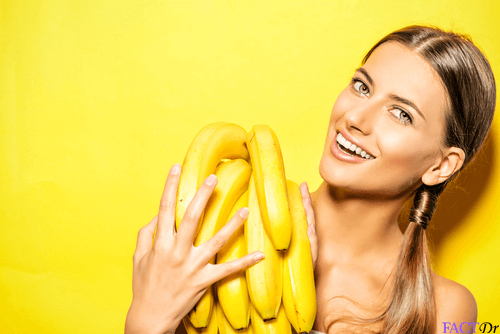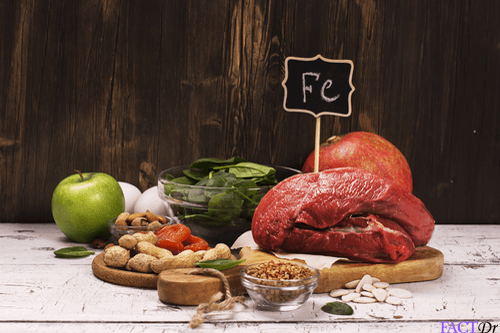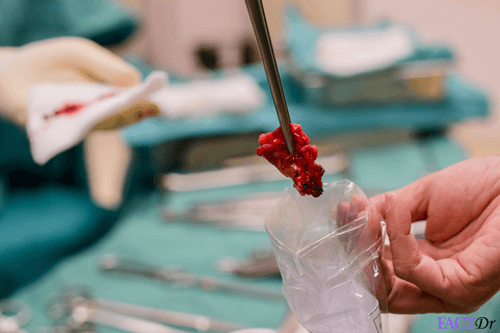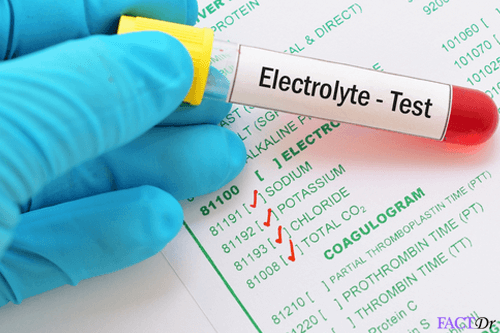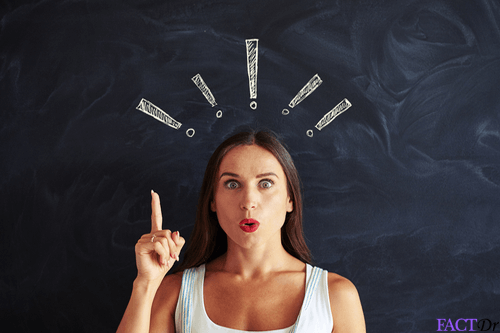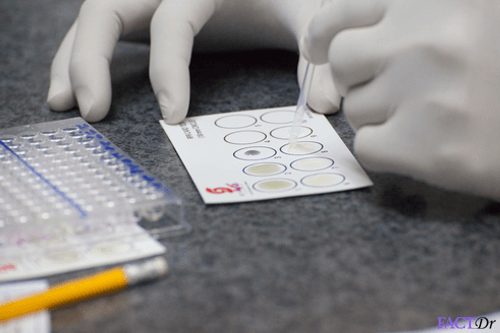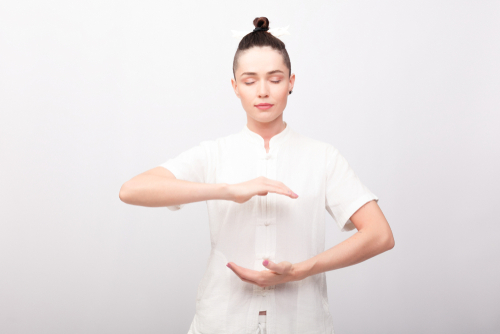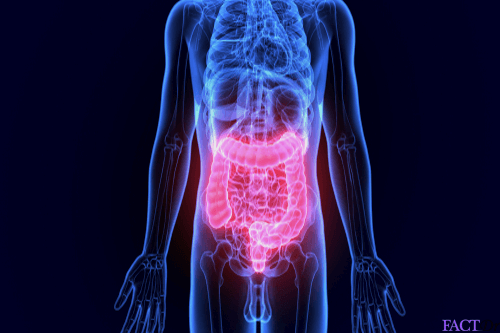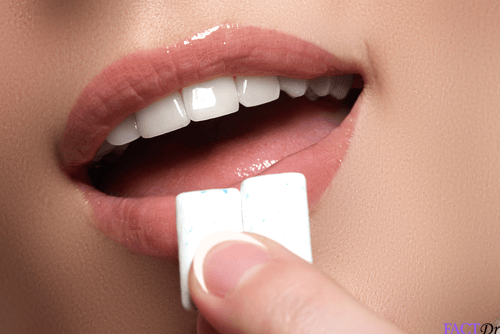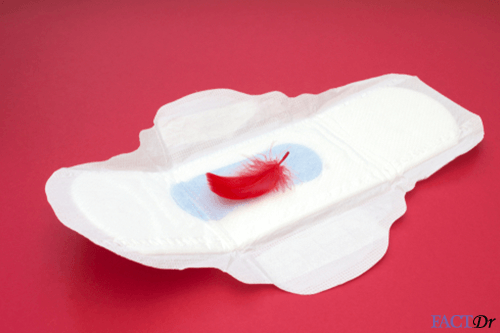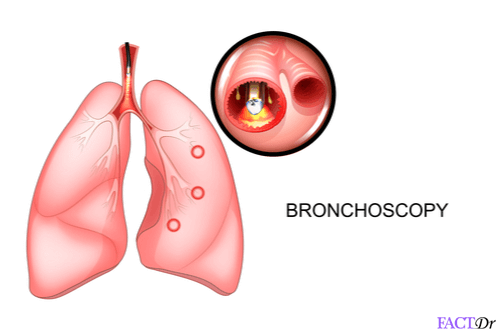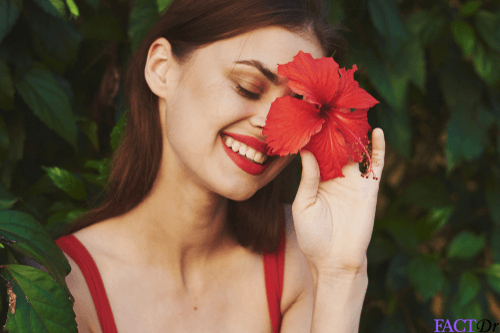 ---