---
Last Updated December 20th, 2021
Overview
Like any other organ, the liver can fall prey to infection, inflammation or even chronic illness like cancer. Causes for liver disease may range from injury and autoimmunity to lifestyle factors like alcohol abuse. In fact, alcohol abuse and alcoholism are major causes of liver disease. Alcohol-related liver disease undergoes a progression from mild and reversible conditions such as fatty liver disease to dysfunction and complete failure of the organ. Liver cirrhosis falls on the more severe side of this continuum. However, it can have a variety of other causes besides alcohol abuse.
What Is Liver Cirrhosis?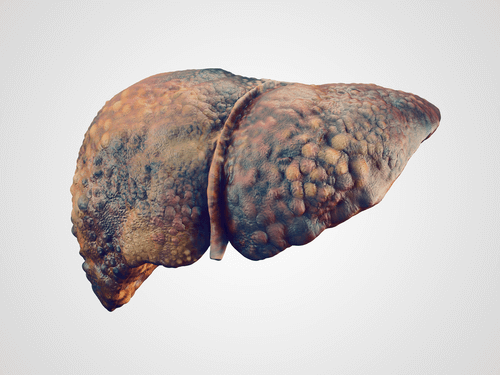 Cirrhosis is a disorder that develops with the formation of scar tissue in the liver. This does not happen overnight. Instead, it is the outcome of a chronic illness or long-term damage to the tissues of the liver. Normally, when the cells of the liver suffer some kind of damage or injury, they are easily renewed and replaced with healthy cells. However, this cannot go on endlessly. If you are suffering from a lifelong illness or have certain habits that repeatedly inflict damage on your liver, eventually the organ will become hardened and lumpy with scar tissue. It will no longer be able to perform its normal functions.
Cirrhosis often arises as a complication of alcohol-related conditions such as fatty liver disease. In the initial stages, patients may not develop symptoms. Hence, they may not be aware of the poor condition of their liver. Until cirrhosis develops, it is possible to reverse the adverse effects of alcohol abuse. Once scarring takes place, however, the damage is permanent and irreversible. Treatment can only hope to prevent further damage and relieve symptoms. In extreme cases, the liver fails and the patient will require a liver transplant.
What Is Responsible For Liver Cirrhosis?
Generally, any condition, whether a medical problem or a lifestyle problem, that repeatedly inflicts damage upon your liver can eventually give rise to cirrhosis. Excessive consumption of alcohol on one or two occasions will certainly have adverse effects on your body and even on your liver. However, these effects are short-lived and reversible, providing that you do not continue the habit.
A lifetime or even a few years of alcohol abuse will certainly damage your liver beyond repair. Alcohol-related liver disease proceeds in three successive stages of severity. Initially, the liver will accumulate abnormal fat deposits and this is known as fatty liver disease. It is usually asymptomatic or produces only mild symptoms. With continued alcohol abuse, this will progress into alcoholic hepatitis or inflammation of the liver. This can be quite severe in some cases. Beyond this stage, the liver cells are no longer able to renew themselves and end up being replaced by non-living scar tissue. This is known as cirrhosis of the liver.
The list below lays out more potential causes of liver cirrhosis:
Long-term alcohol abuse.
Chronic viral hepatitis.
Autoimmune hepatitis.
Non-alcoholic fatty liver disease.
Schistosomiasis.
Bile duct disorders such as primary sclerosing cholangitis and biliary atresia.
Long-term use of certain medications.
Gallbladder stones.
Hemochromatosis.
Wilson's disease.
Certain metabolic disorders.
What Are The Effects And Symptoms Of Liver Cirrhosis?
The liver performs a number of vital functions in the human body. These include metabolism, filtering out toxins and secreting bile (a digestive juice). In the early stage of cirrhosis, the liver has lost some amount of living tissue to scarring but it is still capable of performing its functions. Hence, the patient does not usually experience symptoms. This is known as the compensating stage of liver cirrhosis.
As the scarring worsens, the liver is overwhelmed and no longer has enough healthy tissue to cope with the various physiological demands that the organ should otherwise have no trouble fulfilling. This is when symptoms are most likely to arise. This stage is known as the decompensating stage since the remaining living tissue is no longer able to compensate for the portion of tissue that has been damaged.
At this point, patients may experience a few or more of the following problems:
Feeling tired.
Frequent bleeding and bruising.
Itching in the skin.
Discomfort in the abdomen.
Nausea.
Reduced appetite.
Loss of weight.
Atrophied testicles.
Enlargement of breast tissue in male patients.
What Are Some Potential Complications Of Liver Cirrhosis?
As the liver is unable to perform its essential functions, the entire body suffers. The following complications are likely to develop:
The portal vein that delivers blood into the liver may become backed up because of the abnormal hardening of the organ. This can give rise to portal hypertension.
Spontaneous bacterial peritonitis, a severe infection that occurs as a result of portal hypertension.
Abnormal twisted veins in the esophagus and stomach. These are known as varices and they may even bleed or hemorrhage.
Ascites or accumulation of fluid in the abdomen.
Gallbladder stones.
Splenomegaly and hypersplenism. In other words, the spleen becomes enlarged and overactive.
Hepatic encephalopathy. This is a set of neurological symptoms associated with liver disease. Patients may feel disoriented and confused and their speech may become incoherent. The cause for this is the accumulation of toxins in the blood as a result of an impaired liver function.
Liver failure.
Risk of liver cancer
How Is Liver Cirrhosis Diagnosed?
As symptoms may be absent or mild in the earlier stages, patients may not actually seek medical help until the condition has progressed to a fair extent or until it is severe. The doctor may be able to identify the condition as liver cirrhosis based on the patient's lifestyle and medical history as well as his or her symptoms. The aim of diagnosis is not only to correctly identify the problem that the patient is suffering from but to also correctly pinpoint the underlying cause for it. This will enable the doctor to prepare the most suitable course of treatment. The following tests may be required before a final diagnosis can be arrived at:
Physical examination.
Medical history.
Blood tests such as ALP (alkaline phosphate enzyme)
Liver function tests.
Tests to assess kidney function.
Ultrasound.
A computerised tomography (CT).
Magnetic resonance imaging (MRI).
Elastography.
Liver biopsy
Can It Be Treated?
It is not possible to undo or cure liver cirrhosis. Those areas of the organ that have developed scarring cannot be repaired and restored to their original state of health. However, treatment can certainly help to prevent further damage of this nature and to alleviate symptoms. The aim of treatment is to address the underlying cause and prevent or reduce the risk of complications. Hence, the mode of treatment may vary from one case to the next depending on the cause and the severity of the condition.
Patients with alcohol addiction would be strongly advised to enroll themselves in a rehabilitation programme so that they can get rid of the habit. The sooner that this aim is achieved, the better the chances of preventing further liver damage. In instances of chronic viral hepatitis, the patient will be prescribed medications.
In severe cases, patients may need to be hospitalized. When the liver has failed, the patient will have to undergo surgery for liver transplantation. The liver is resilient and capable of bouncing back from brief episodes of illness or alcohol abuse. However, if you are suffering from long-term liver disease such as chronic hepatitis, you are at risk of developing liver cirrhosis.
In the early stages of liver cirrhosis, you may not experience any symptoms. However, as the condition worsens, it will have an adverse impact on your overall health because the liver is responsible for crucial physiological functions that have a bearing on the health and functioning of the entire body. If you have been diagnosed with liver cirrhosis in the early stages, you can still salvage your health. Taking the right treatment and making the necessary lifestyle changes can help control further damage to your liver.
Liver cirrhosis home remedies
The following home remedies can help in restoring strength to your liver. These must be consumed in addition to the regular medicine dosage as prescribed by the doctor in order to observe effective healing of the liver:
Consume a diet which is high in dietary fibers. Whole grains are one of the best sources of fibers. Both fat soluble and water soluble fiber are necessary for detoxing the liver and bringing down the cholesterol levels. Flaxseeds, quinoa, buckwheat etc are great for your liver.
Adding turmeric to your daily meals will keep you away from infections. Turmeric has strong anti-bacterial and antiviral properties and will keep you free from disease-causing pathogens.
You can counter liver damage by consuming a mixture of papaya juice with lemon. Additionally including raw garlic in your diet will help remove toxins from the liver.
Vegetables such as carrots and beets are known for their strengthening the liver by keeping it free from toxins. Another effective remedy is milk thistle. This extract combats high cholesterol naturally and reduces the strain on the liver.
---
TL;DR?
Dos and Don'ts
Dos
It is important to detoxify the liver by adhering to intermittent fasting and juice Detox.
Steamed vegetables and fruits are the best options for a liver cirrhosis patient since they don't work up the liver too much and also act as natural detoxifiers.
Herbal remedies such a milk thistle are good for healing liver cirrhosis but consume it only after discussing with your doctor.
Don'ts
Substances toxic to the liver such as alcohol and caffeine should be avoided at all costs.
Eat large meals at one sitting. It is better to eat 5-6 small meals to reduce the stress on the liver.
Consume oily and fatty food. Add more of lean proteins in your diets and stick to vegetarian sources of proteins such as legumes, whole grains, tofu etc.
Help
Others
Be
Fit
Trending Topics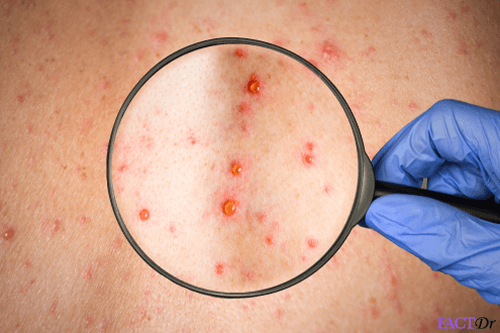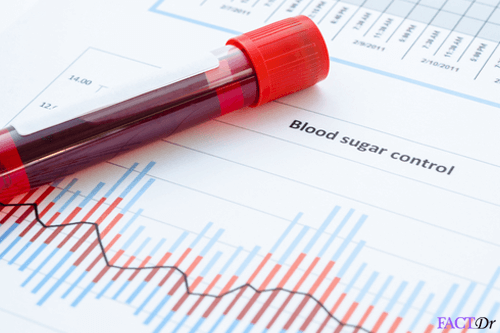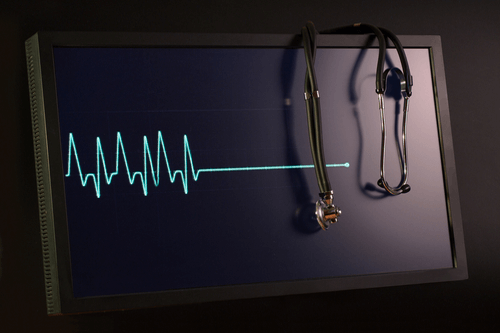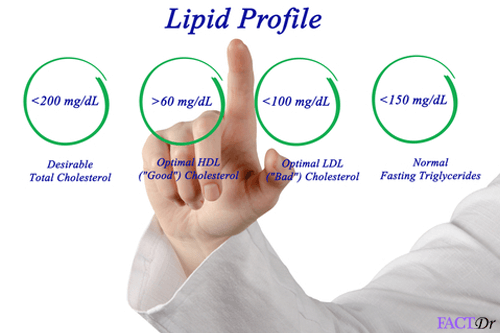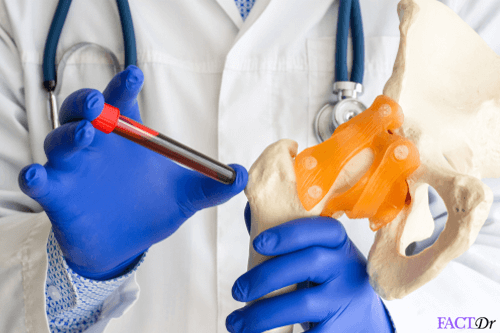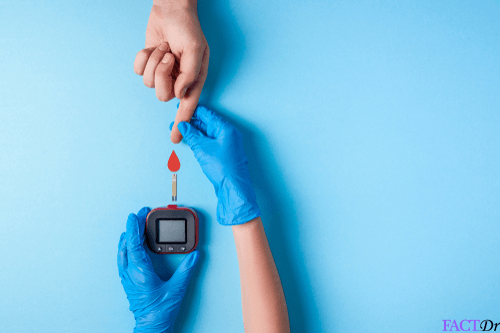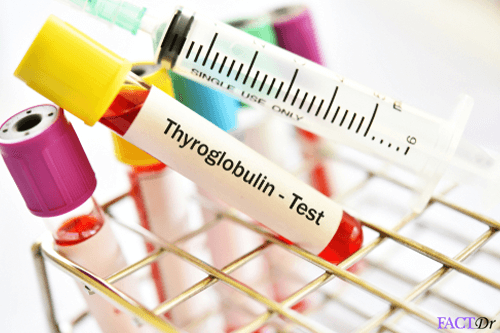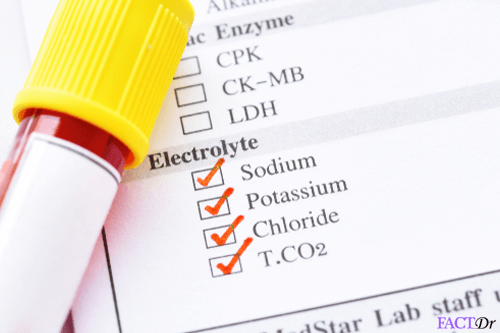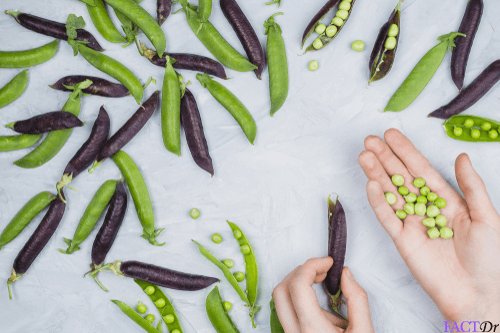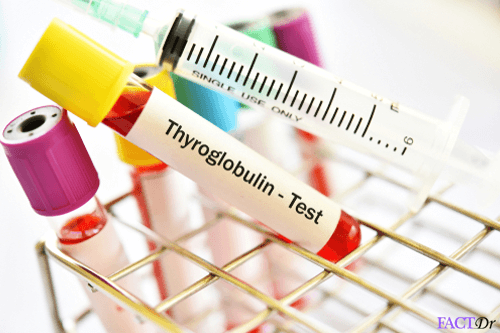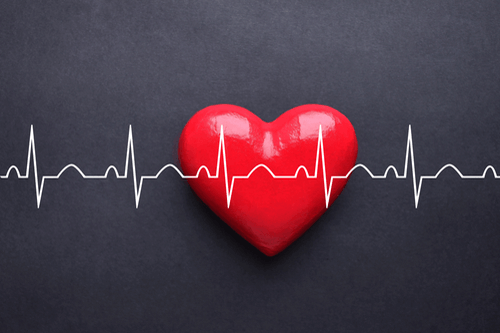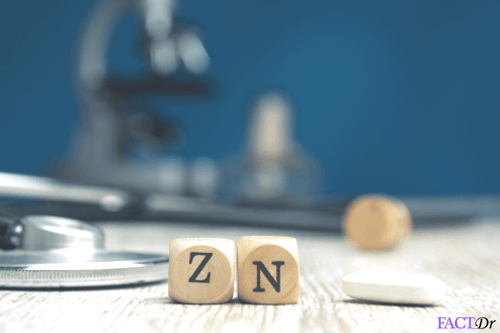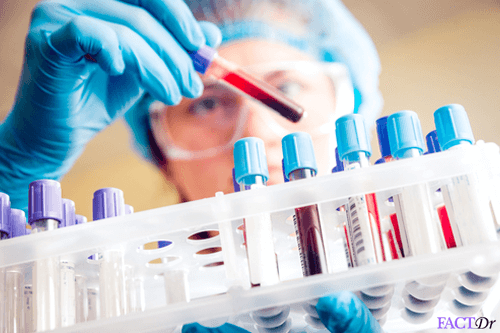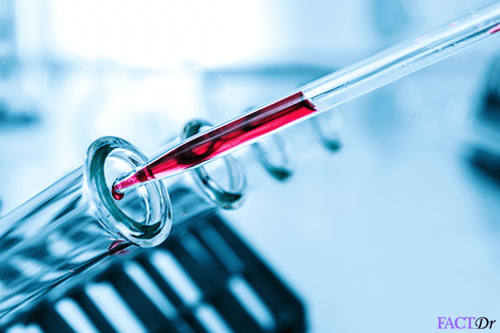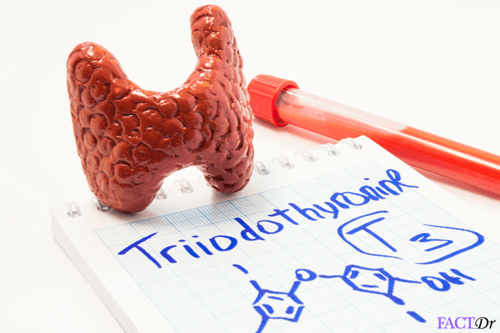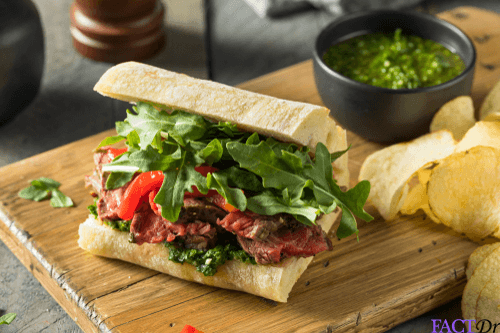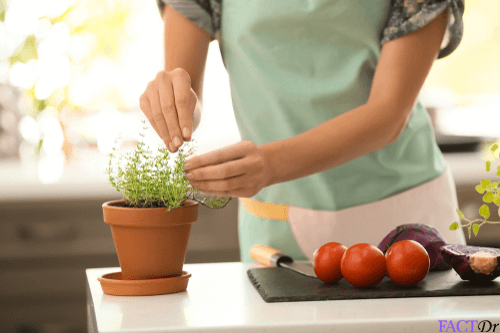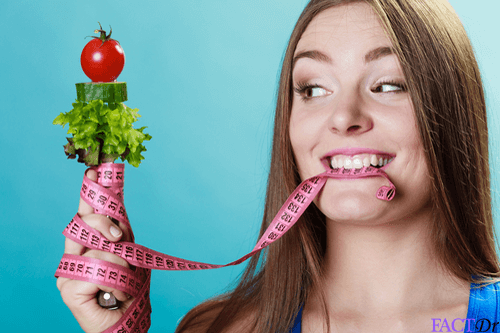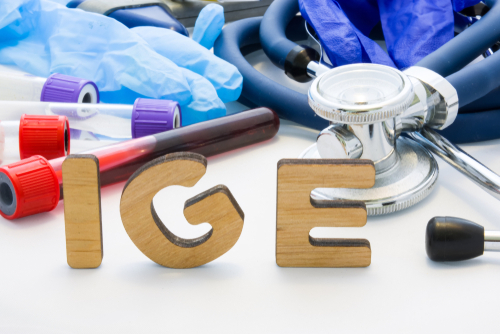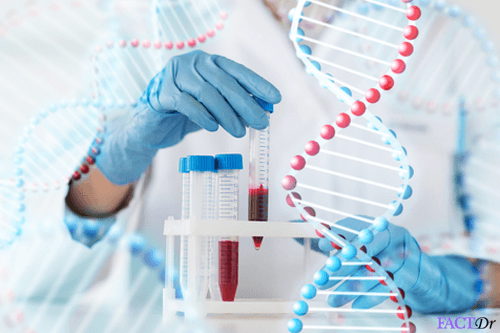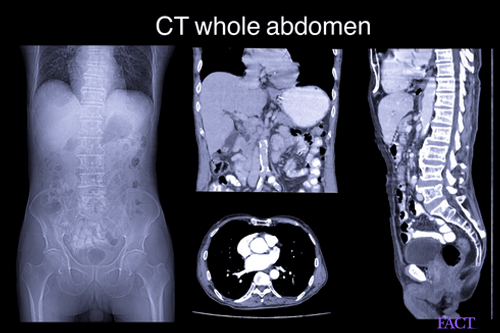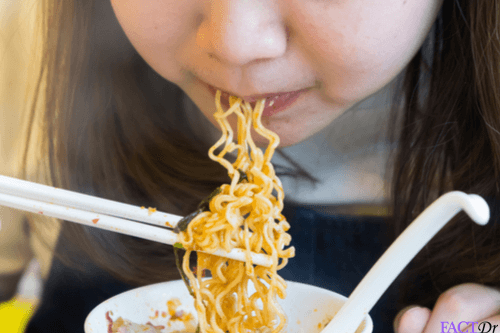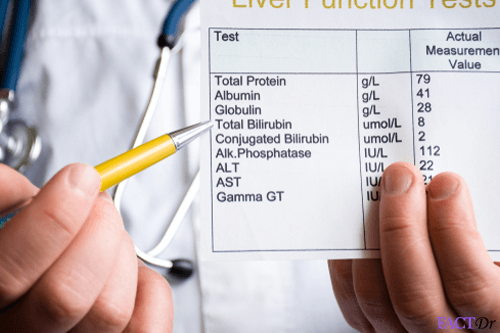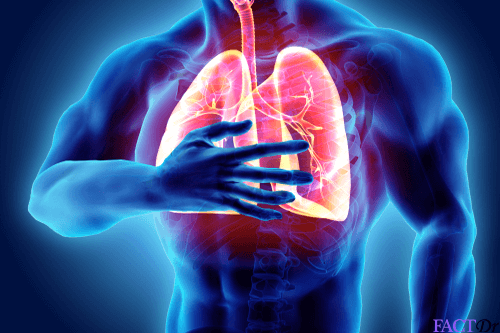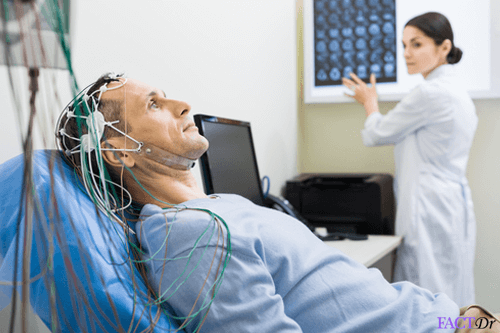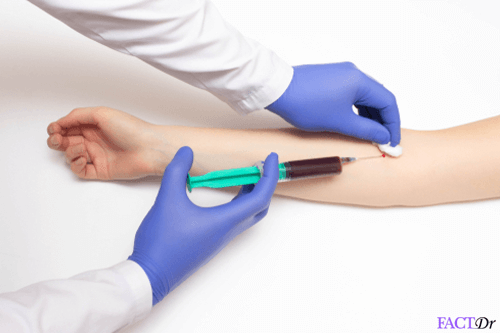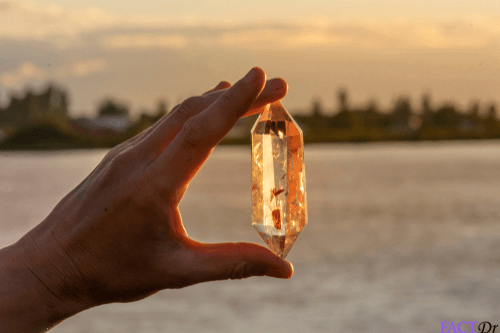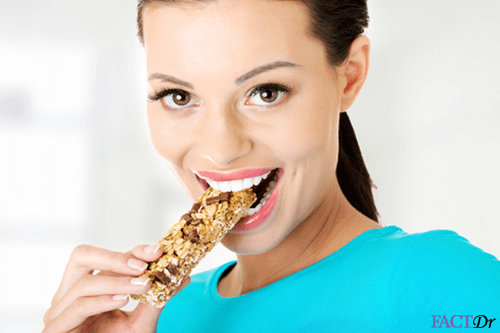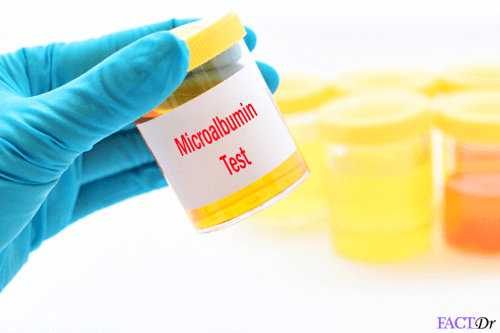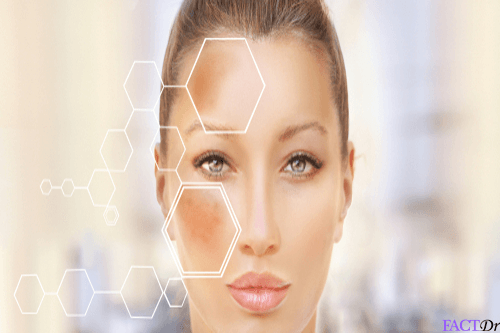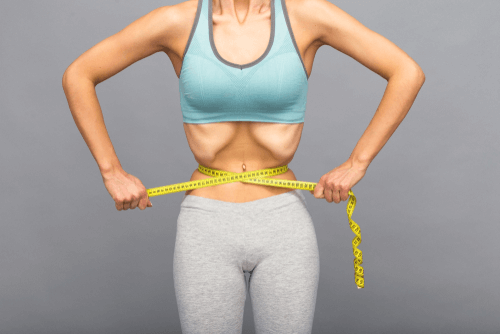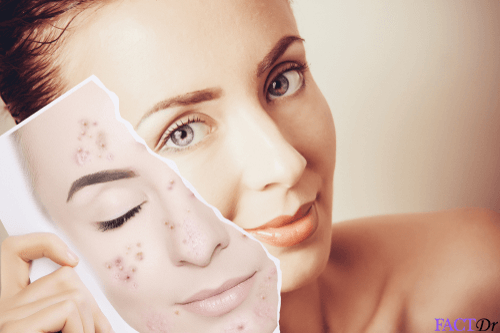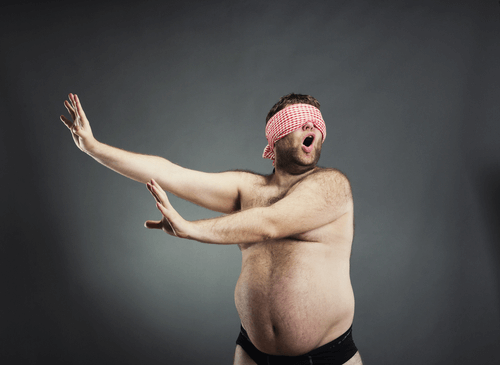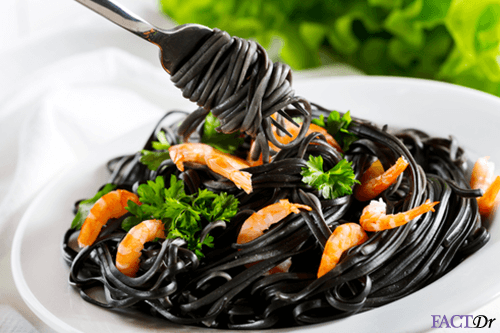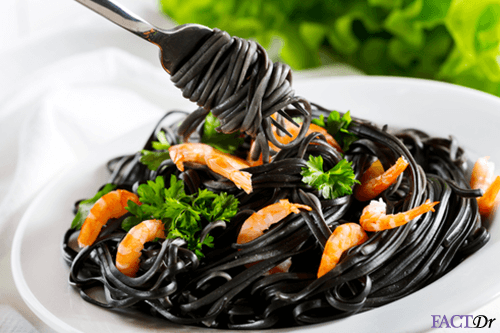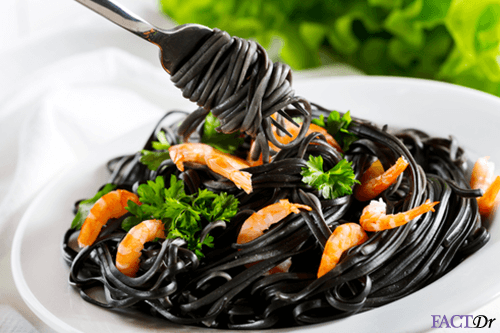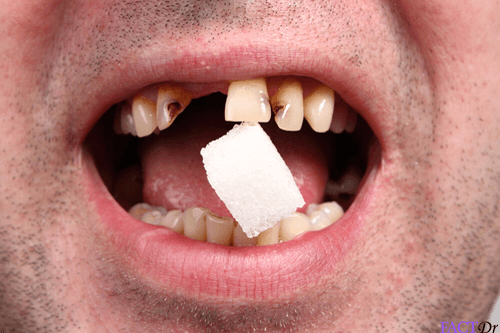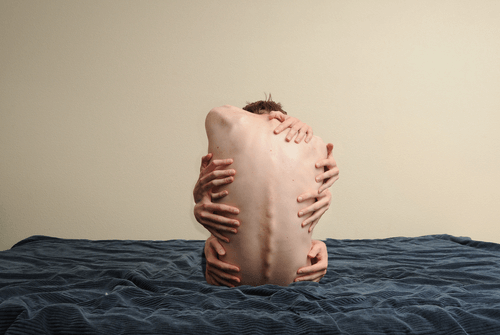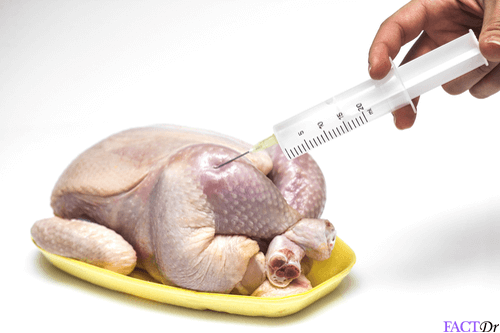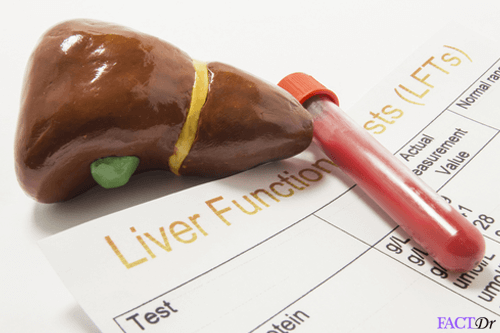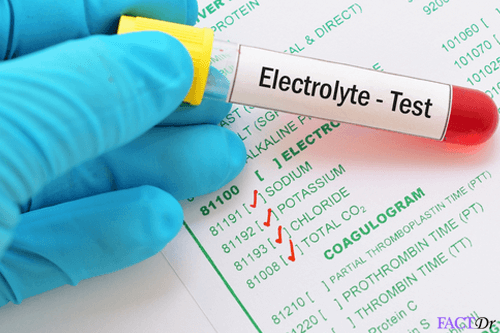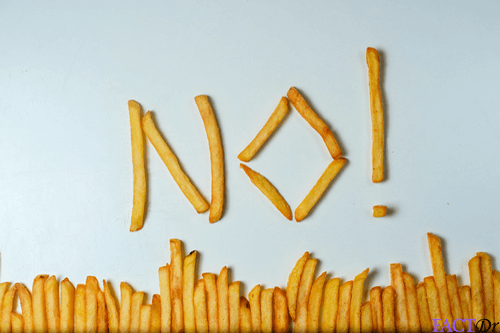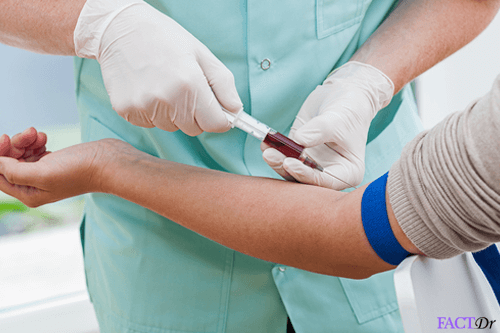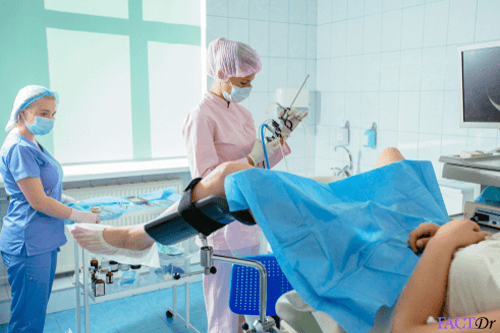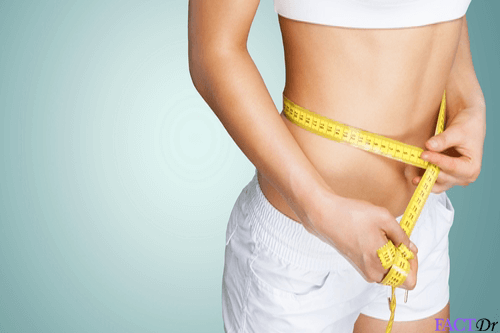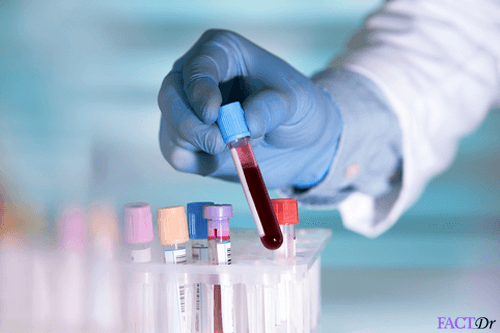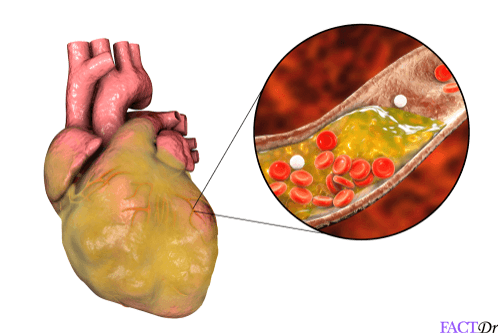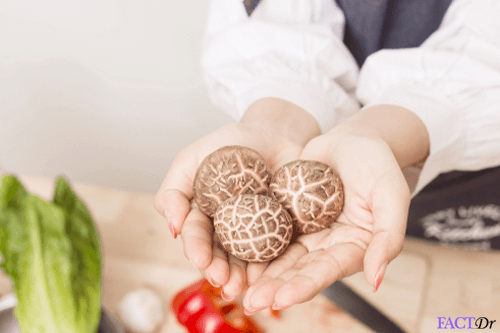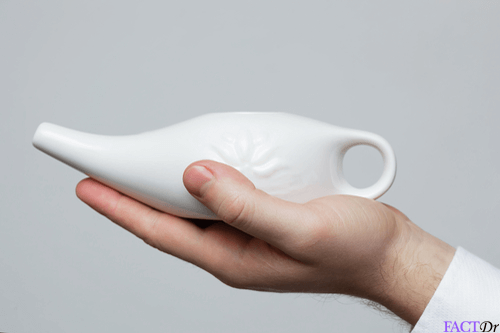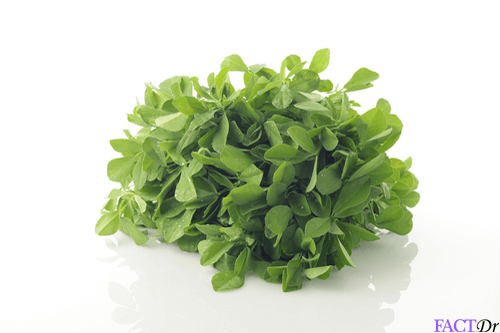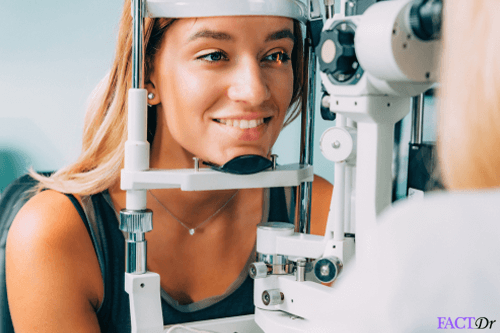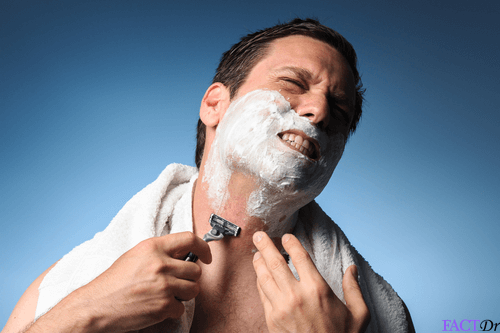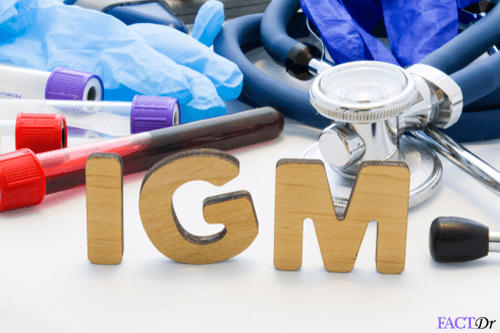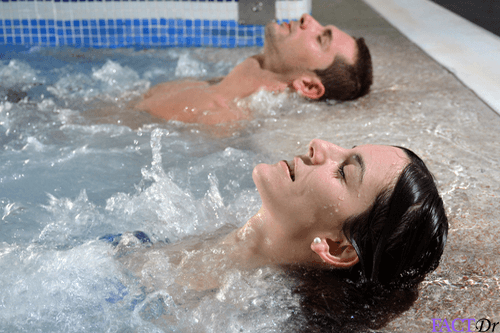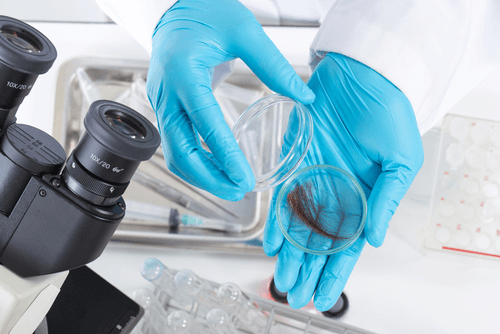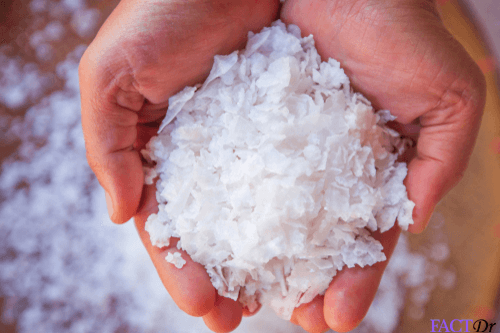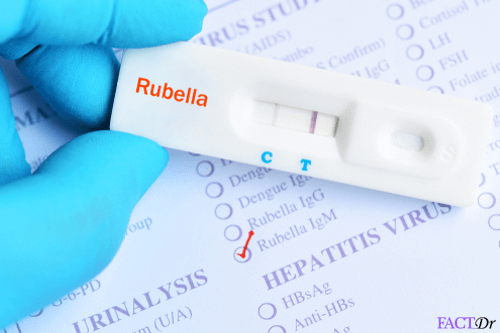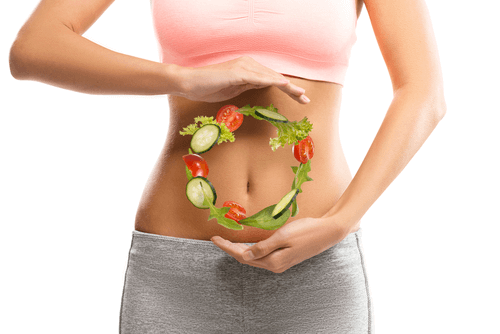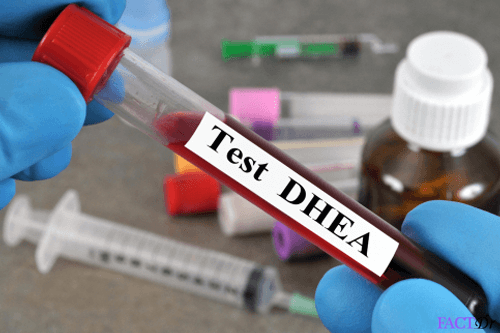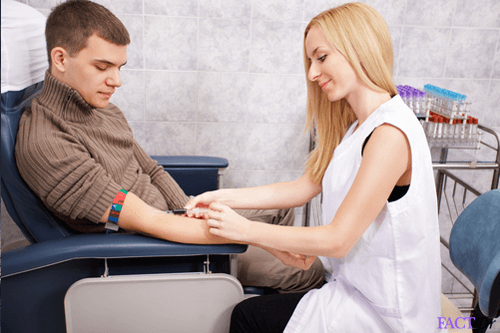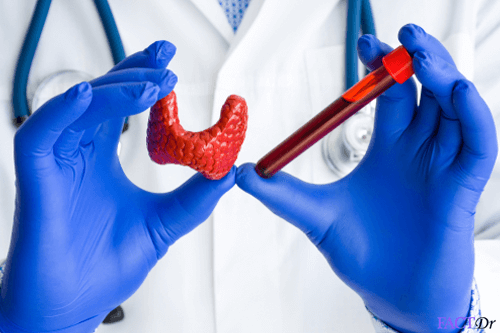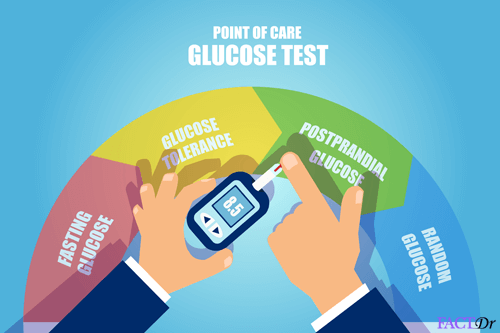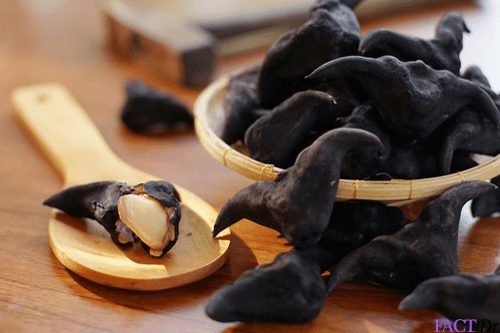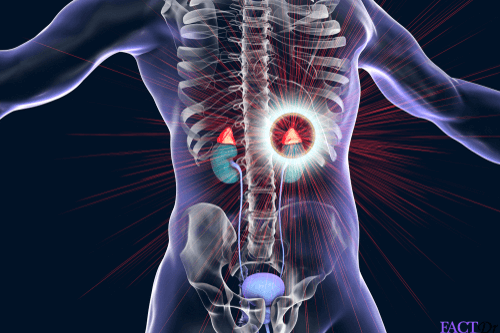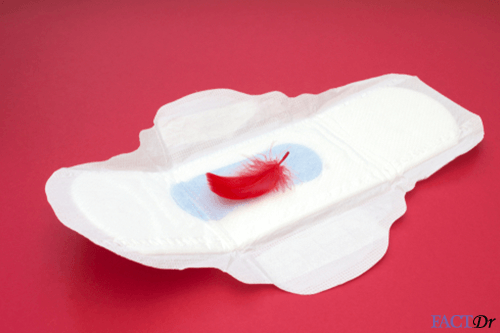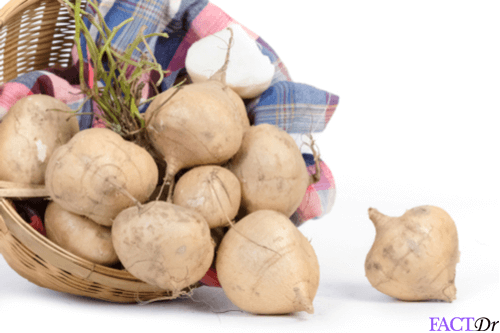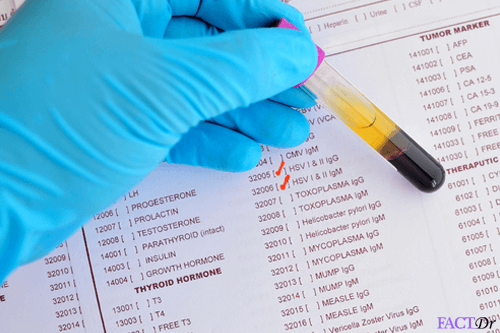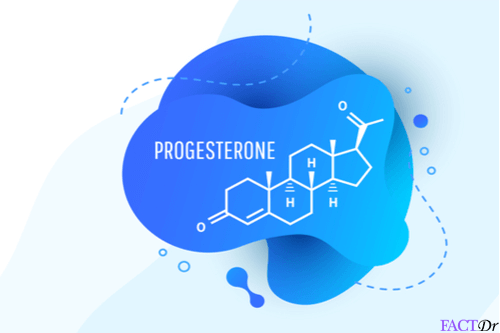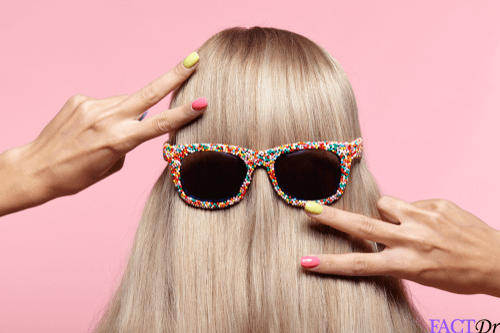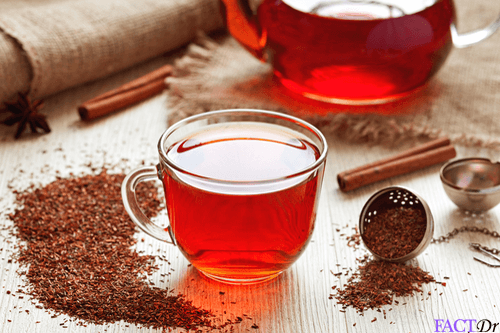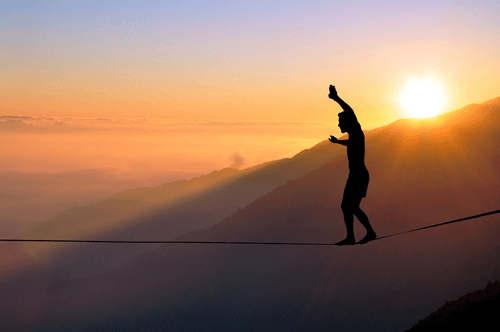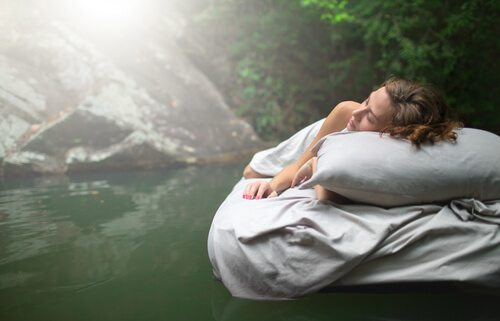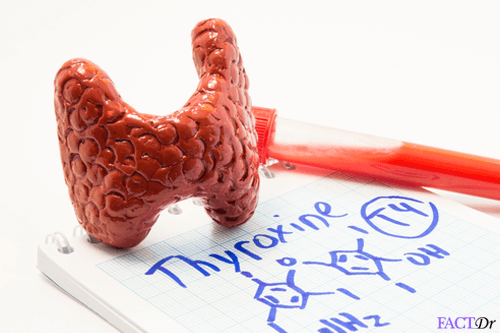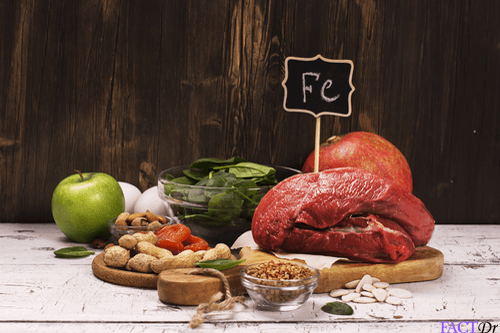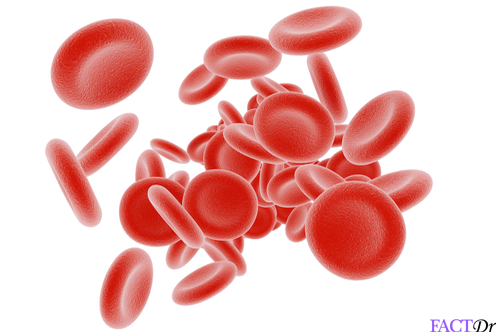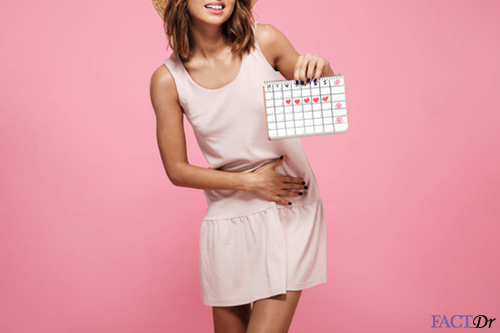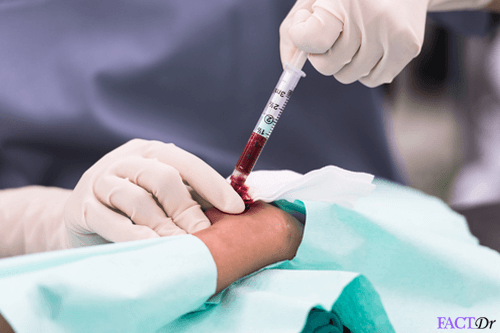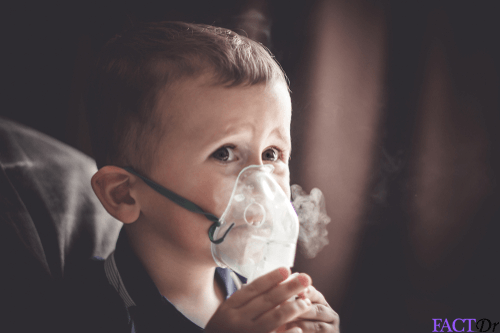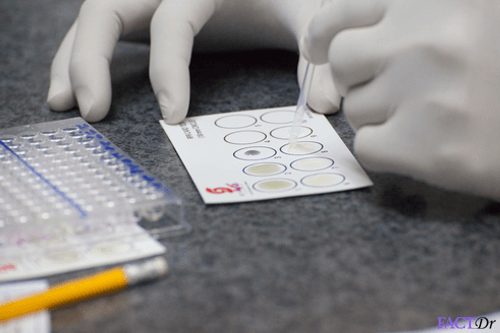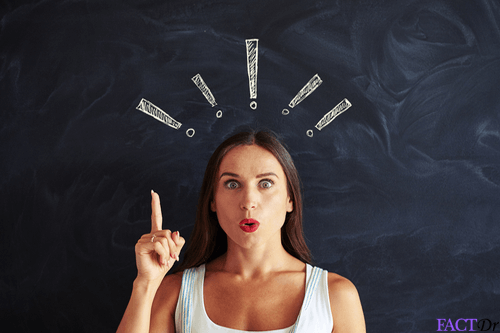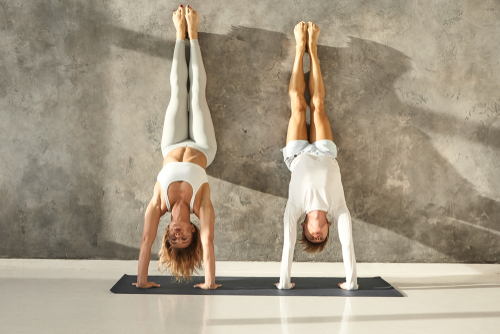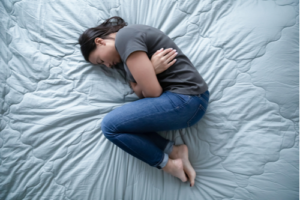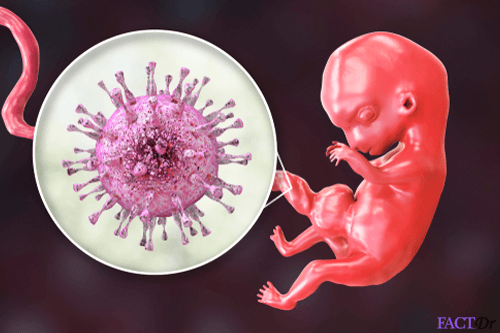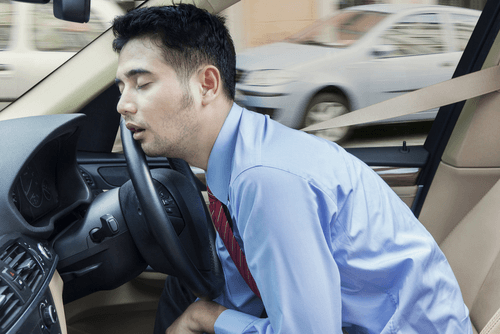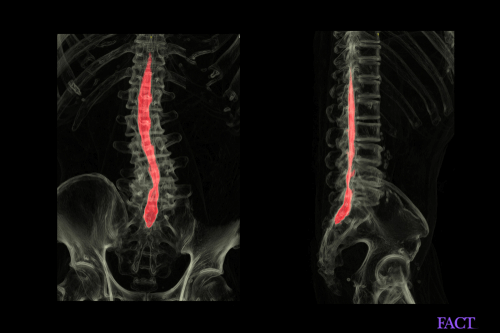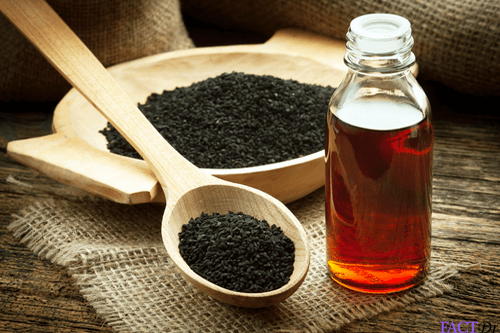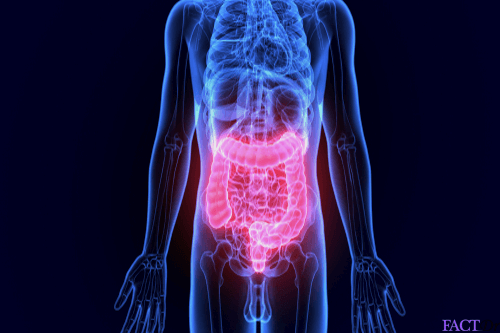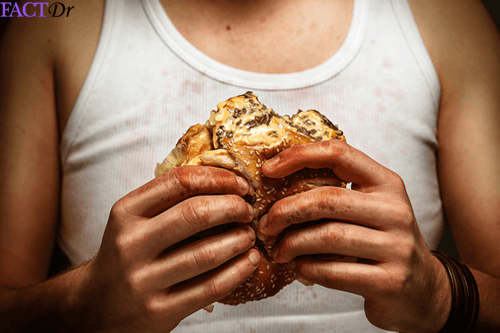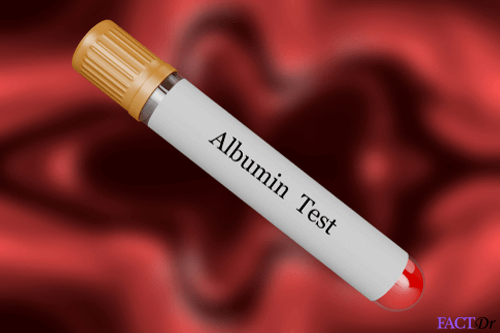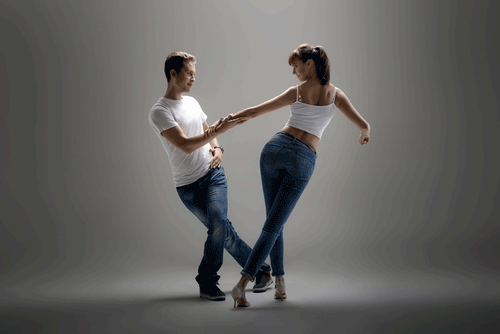 ---