---
Last Updated December 20th, 2021
Overview
Your mouth contains a soft tissue known as the gums or the gingiva which can be seen forming a scalloped margin around your teeth. They are firm and smooth in texture when healthy and are often described as coral pink in color although the specific color can vary from one person to the next. Technically, the gums are considered a form of mucosal tissue and they are continuous with the mucosal lining on the inner side of the lips and cheeks and the soft palate.
Their function is to anchor and support the teeth while protecting their sensitive roots from exposure and decay. Similarly, the gingiva also protects the underlying tissues and jawbones from infection as well as physical trauma. However, in playing this protective role, the gums themselves often become infected or irritated, leading to gum disease.
What Is Meant By 'Gum Disease'?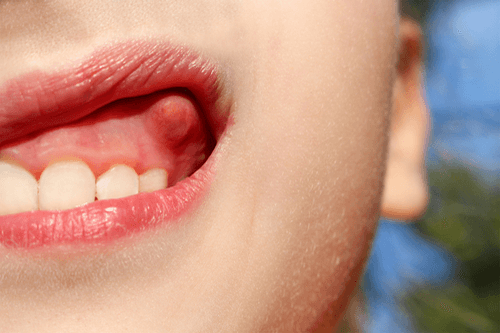 Gum disease occurs when the gums become inflamed as a result of bacterial overgrowth, usually in the areas where they form a margin around the teeth since this region provides shallow spaces where food particles can collect and form a sticky plaque. The first stage of gum disease is known as gingivitis and manifests in the form of redness, tenderness, and swelling of the gums. Inflamed gums have a tendency to bleed upon brushing or probing. Although this is often painless, the patient may experience soreness in the gums. As gum disease progresses from this stage, it develops into what is known as pyorrhea or periodontitis.
Periodontitis refers to a set of inflammatory conditions in which the tissues and bone surrounding the teeth are progressively affected. In general, periodontitis involves recession of the gums until the teeth become loose and eventually fall out.
What Causes Gum Disease?
Our mouths naturally contain certain forms of bacteria, some of which are useful to us and others which can cause harm if allowed to multiply. A variety of oral problems can be attributed to an extensive overgrowth of harmful bacteria in the mouth and this usually has to do with poor oral hygiene. However, diet and lifestyle factors are also implicated to some extent.
Food residues can collect at the margins of the gums and between the teeth after every meal or snack or drink. The sticky film contains sugar and starches, attracting bacteria which work on them and turn them acidic. This material is known as plaque and it can harm the teeth and gums if it is not regularly cleared away. The best way to do this is by making sure to brush and floss regularly. When this is not done sufficiently well, the bacteria tend to collect and multiply and the plaque itself hardens into a tartar that can damage the teeth over time, leading to tooth decay and cavities.
Below is a list of risk factors for gum disease:
Lack of oral hygiene.
Advancing age.
Having a family history of gum disease.
Poor nutrition.
Diabetes.
Smoking cigarettes or chewing tobacco.
Taking certain medications such as oral contraceptives, steroids, and calcium channel blockers among others.
Hormonal changes related to pregnancy.
Having certain systemic diseases.
Having a weak or compromised immune system, either as a result of illness or treatments such as radiation therapy or chemotherapy.
Some studies have found that periodontitis is more common in economically backward groups.
What Are The Indicators Of Gingivitis and Periodontitis?
The list below includes some typical signs of gingivitis. These signs may also be observed in cases of periodontitis:
You may have noticed some changes in the color of your gums. If your gums are inflamed, they are likely to be redder than normal.
You may even find that they tend to bleed more easily and often. Even being poked by brush bristles or floss is enough to cause a gum bleed.
Symptoms specific to periodontitis include:
Bad breath.
Receding gums.
Unpleasant taste in the mouth.
Formation of loose pockets between the teeth and the gums.
Loosening of the teeth.
Types of Periodontitis
This section contains a brief overview of the different forms of advanced gum disease. These are:
Chronic periodontitis: This form of advanced gum disease is more likely to affect adults but it can develop at any age. It is characterized by the slow but progressive recession of the gums followed by loss of attachment of the teeth. However, in some instances, there may be periods of sudden and accelerated disease progression.
Aggressive periodontitis: This form of the disease is characterized by sudden and rapid progression of attachment loss in the teeth. It is observed in otherwise healthy individuals and tends to run in families. There are two subtypes known as localized and generalized aggressive periodontitis.
Necrotising ulcerative periodontal disease: This form of disease tends to appear suddenly which is why it is often referred to as 'acute'. It is a broad term for a number of specific conditions such as acute necrotizing ulcerative gingivitis (ANUG) and necrotizing ulcerative periodontitis. ANUG is linked with psychological stress, sleep deprivation and malnutrition. It can be a painful condition.
Periodontitis related to systemic disease: Some studies have found a link between advanced gum disease and systemic illnesses such as diabetes or heart disease.
What Are The Potential Complications?
In advanced cases of gum disease, patients may develop abscesses in the gums. If the condition is allowed to worsen further, eventually it leads to loss of the affected teeth. Cancrum Oris is a form of necrotic infection that affects the face and gums and some sources consider it a form of necrotizing periodontitis. This condition is often fatal.
How Is It Diagnosed?
Since gum disease is not painful, it is easy to miss the warning signs. External signs such as swelling or the gums are indicative of gum disease. The gums may have receded as well, which indicates periodontitis. In order to investigate the extent of the disease, your dentist will use an instrument called a periodontal probe.
How Can It Be Treated And Prevented?
Gum diseases may be treated by a dentist, or a periodontist (a dentist specialized in the treatment of gum diseases). The outlook of the condition is better if you maintain a good oral hygiene and bring the consumption of tobacco to an end.
Gingivitis
The treatment for gingivitis includes:
Scaling and root planning– It is the procedure of cleaning of the teeth to get rid of all the tartar, plaque, and other bacterial products. The root planning procedure removes the debris from below the gum level and smoothes the surface of the root. This reduces inflammation, promotes healing and prevents the disease from progressing. It can be performed by an ultrasonic device, laser or by other instruments.
Faulty crowns, bridges and dental restorations might also cause gingivitis. The oral cavity is thoroughly checked for these issues and the problem (if any) is rectified. The dentist helps in the formulation of an effective at-home care regime so as to maintain the oral hygiene on a regular basis.
Periodontitis
Periodontitis is treated by a periodontist. Apart from scaling and root planning, the treatment protocol might include:
Antibiotics– Topical antibiotic gels or mouth rinses may be given after the completion of the scaling and root planning. This reduces the bacterial count and helps in healing. However, in many cases, oral antibiotics are also prescribed to augment healing by eliminating the harmful bacteria.
Surgical intervention– In advanced cases, non-surgical treatment might not help in treating the condition completely. Thus, surgical procedures are required in order to reduce the depth of the gum pockets, restore the gum line, augment the bone level and promote healing.  Some surgical procedures are pocket reduction surgery (flap surgery), bone grafting, soft tissue grafting, and guided tissue regeneration.
Prevention of gum diseases is mainly by maintaining proper oral hygiene and quitting tobacco consumption and smoking.
Gum disease home remedies
Though a visit to the dentist is a must if you have the symptoms of gum diseases, you can also try these effective home remedies in order to reduce the symptoms:
Drink green tea twice a day. Its strong anti-inflammatory properties will help in reducing infections. You can also use green tea- based mouthwashes.
Hydrogen peroxide-based mouthwashes can also help. It has strong anti-bacterial properties. However, you must careful that you don't ingest H2O2. You can buy one now for quick relief.
In the same lines, gargling with warm saline water will also keep your oral cavity free from bacteria. But prolonged use of this measure can corrode your teeth. So apply this measure in moderation.
Aloe vera is counted as one of the most effective healers for periodontitis and gingivitis. It is a powerful antiseptic that destroys bacterial growth in the oral cavity.
In the same lines, turmeric gel can be used on the affected gum areas to soothe the inflammation and counter the infectious spread.
Clove oil has been used to treat tooth ache and decay since centuries. This is one of the most effective remedy for treating pain in the gums. You can buy clove oil online for relief from tooth pain.
---
TL;DR?
Dos and Don'ts
Dos
Visit your dentist regularly. Get your oral cavity professionally cleaned at intervals based on your dentist's advice.
Get rid of faulty crowns, bridges, and restorations.
Floss daily. This will help in cleaning the food debris stuck between the teeth.
Maintain oral hygiene at home. Brush at least twice a day and preferably after meals.
Consult your dentist regarding dental care if you are pregnant. Pregnant females are more prone to gum problems owing to the hormonal changes and thereby require extra dental care.
Don'ts
Ignore the follow-up visits with your dentist after a treatment procedure is done.
Smoke. Smoking can worsen the health symptoms of gum diseases.
Consume tobacco. Chewing tobacco regularly can lead to several diseases in the oral cavity.
Help
Others
Be
Fit
Trending Topics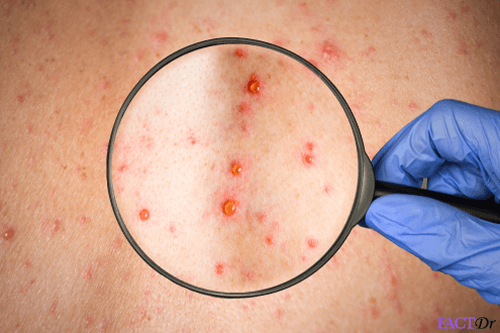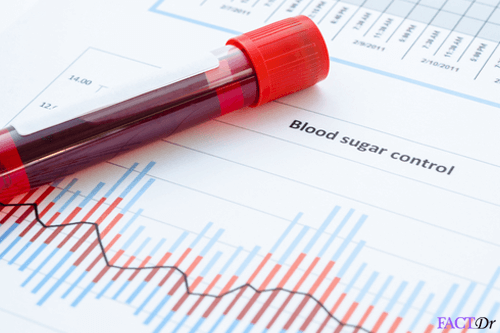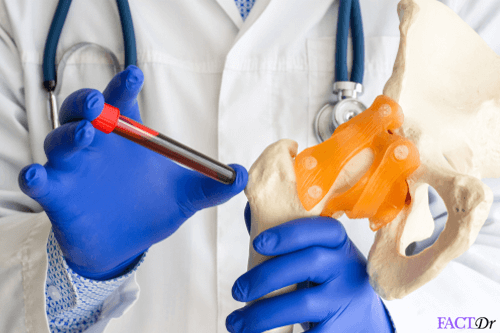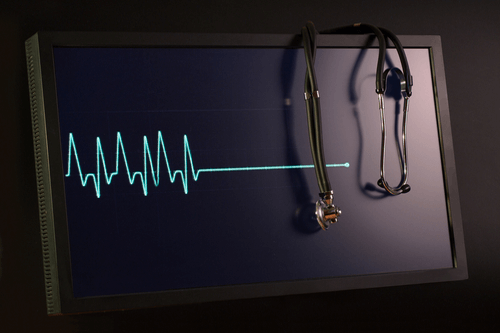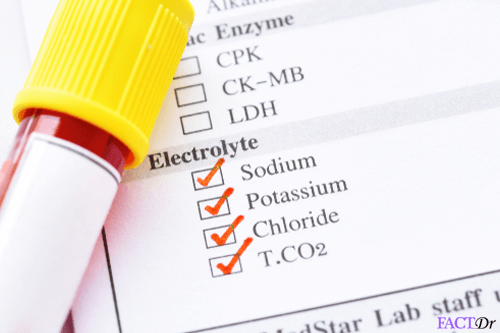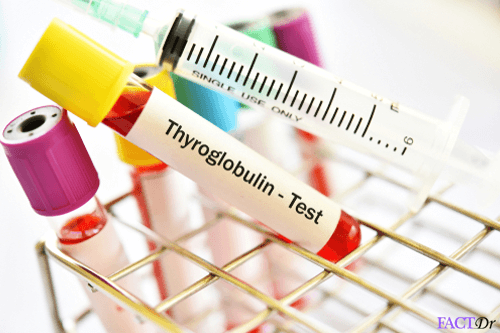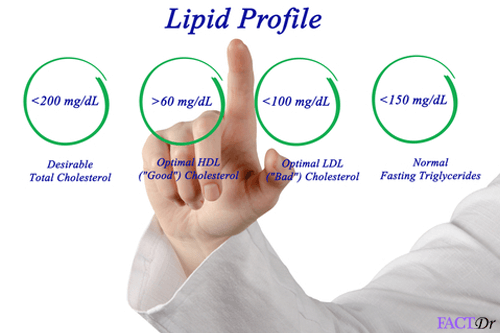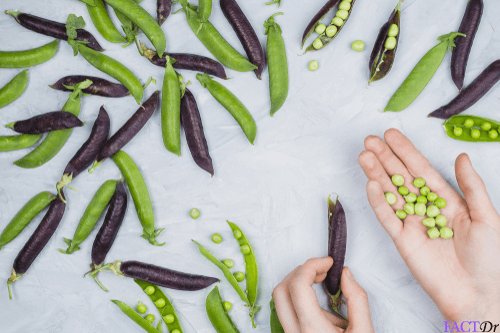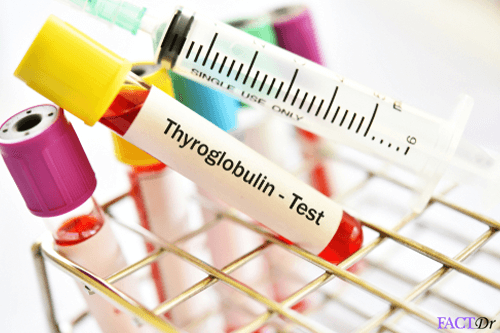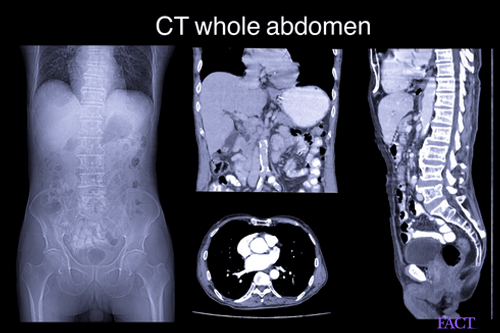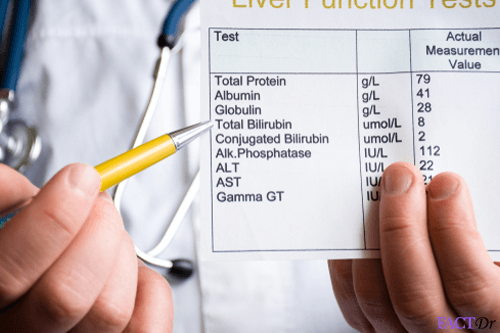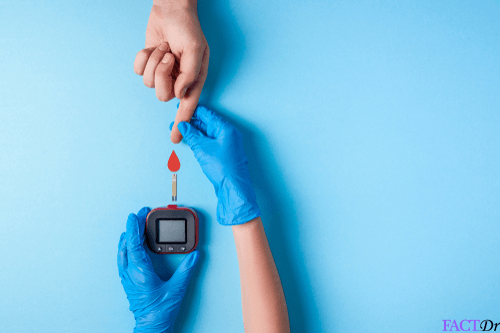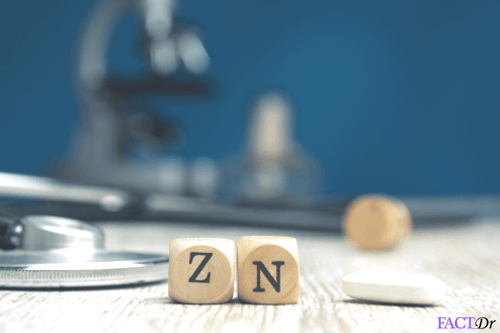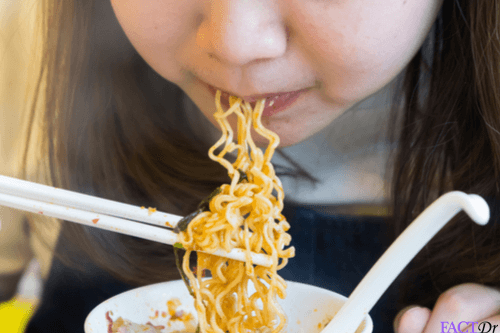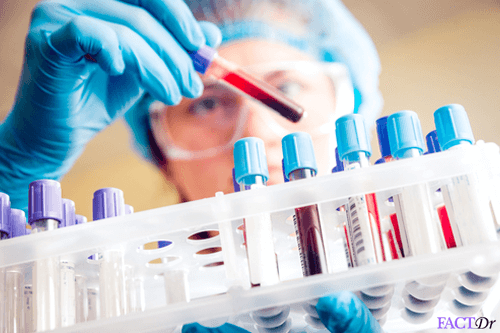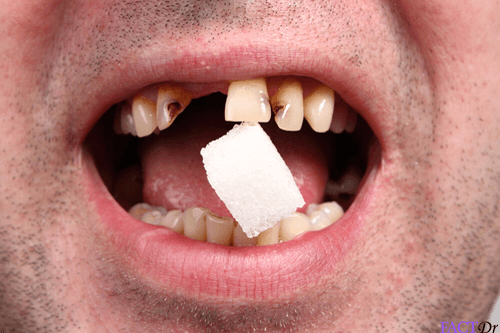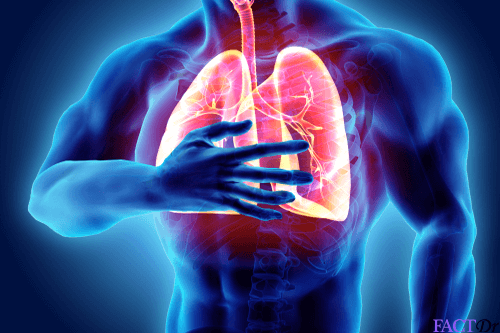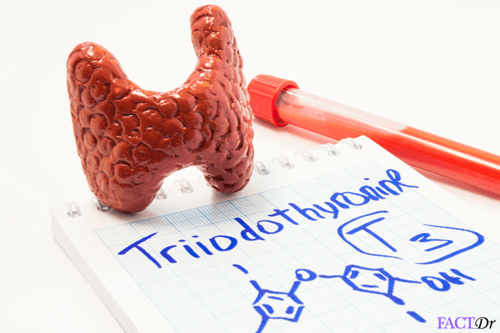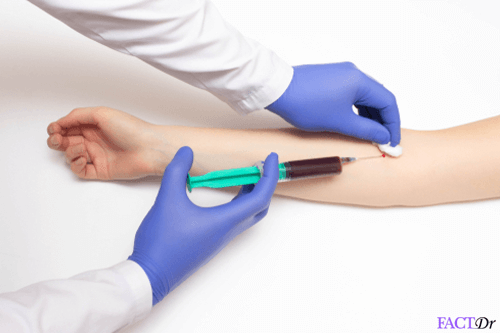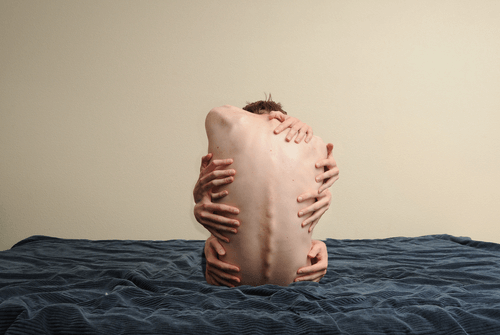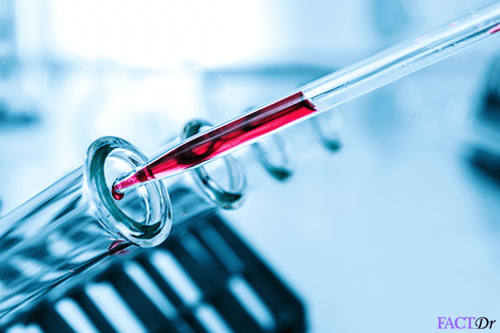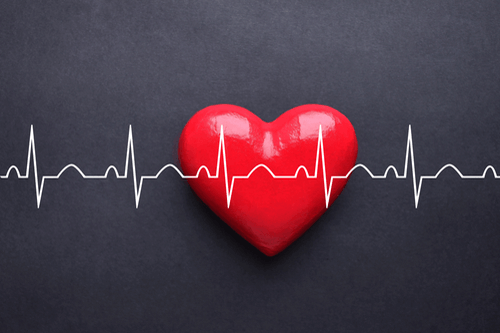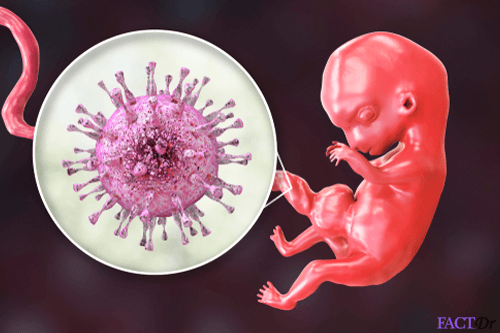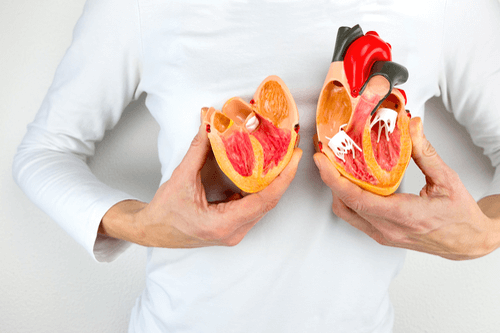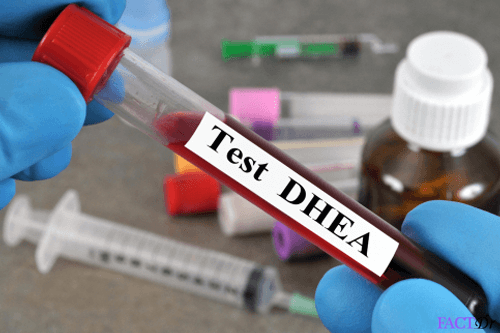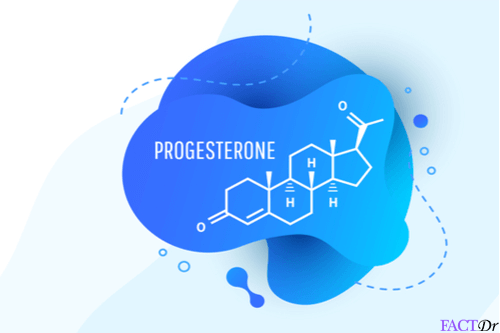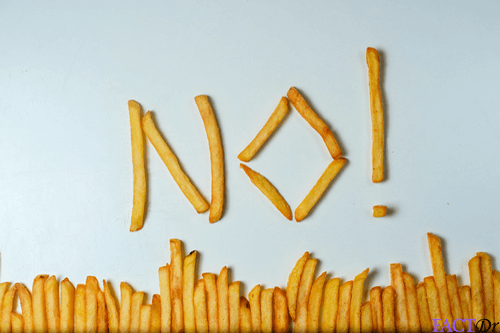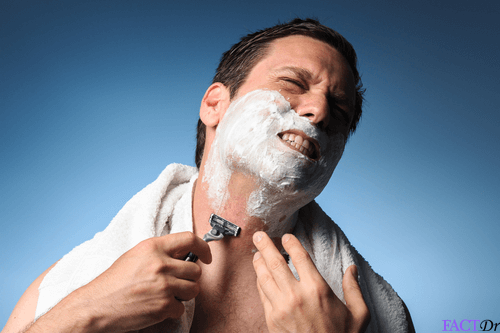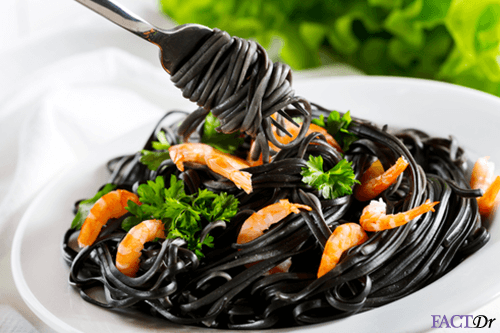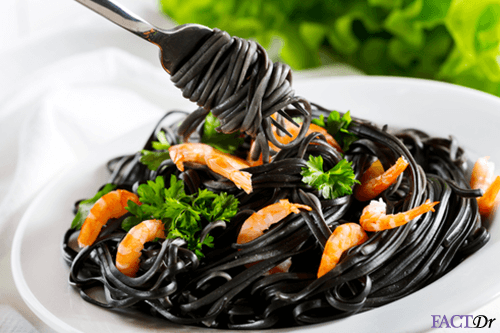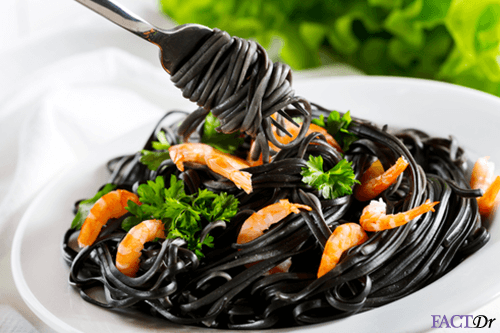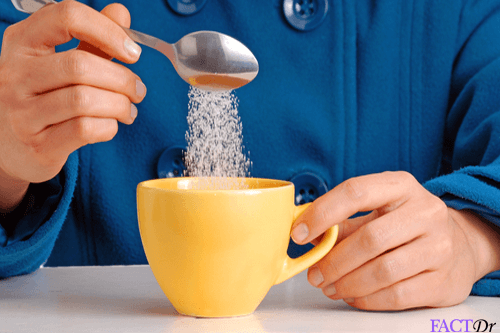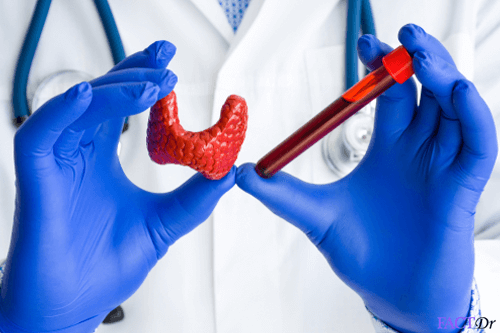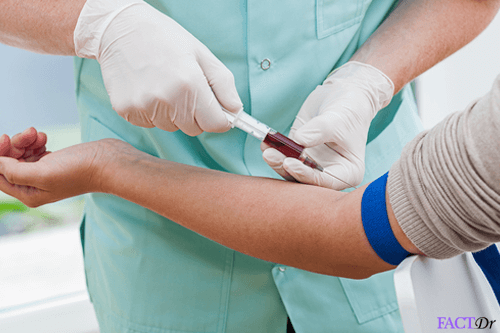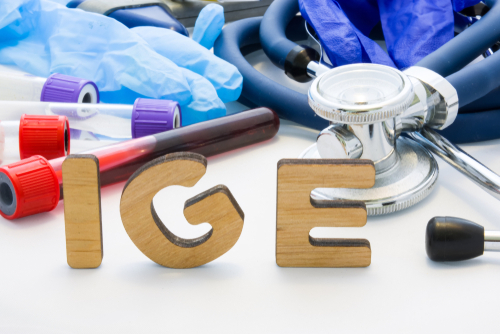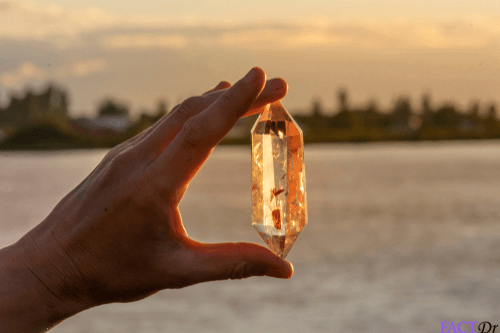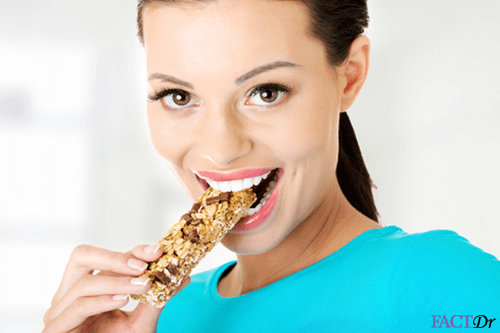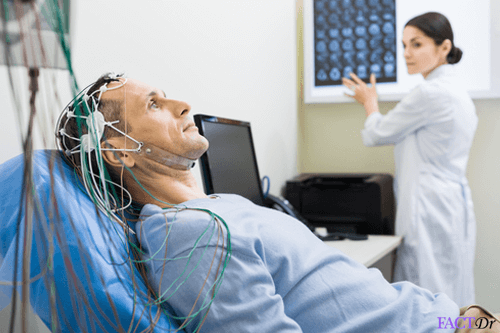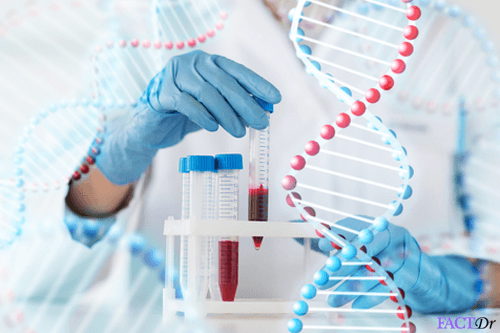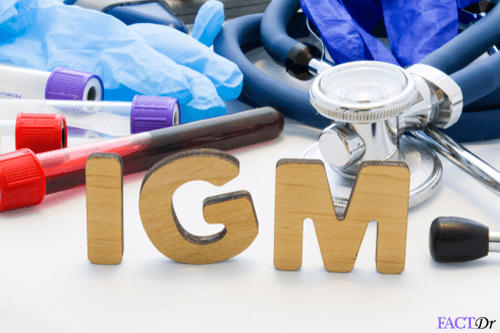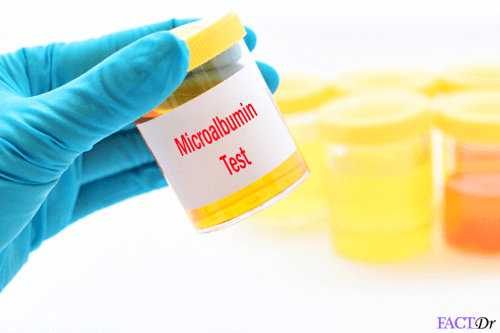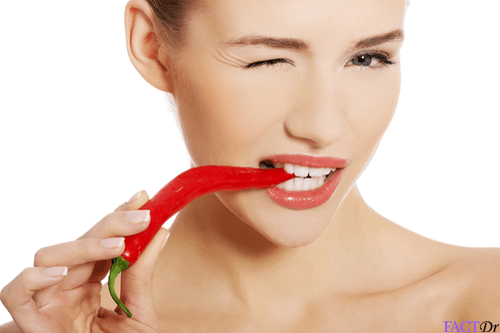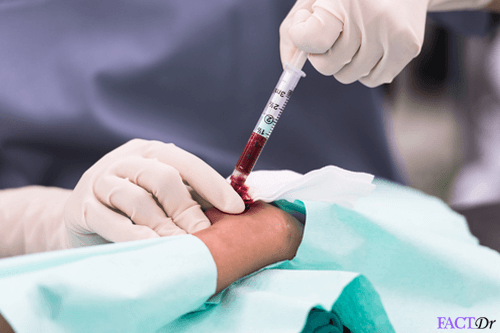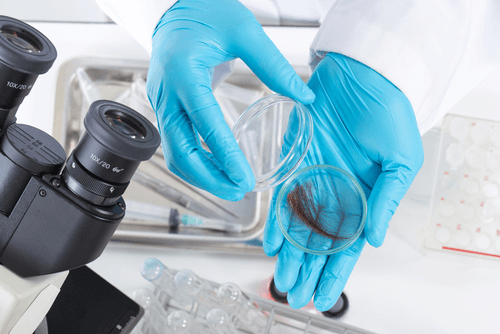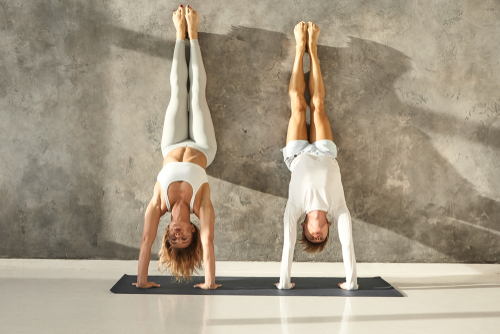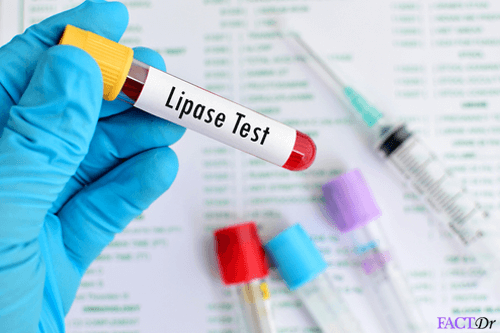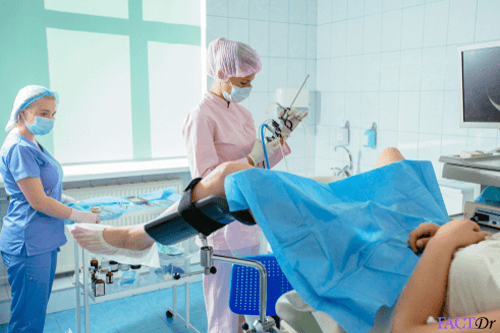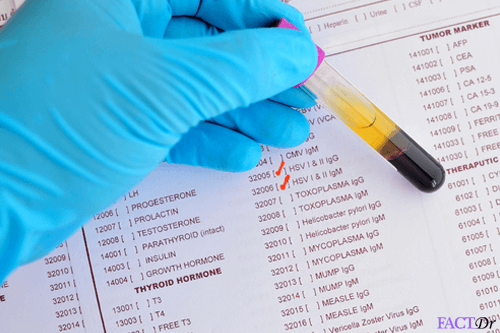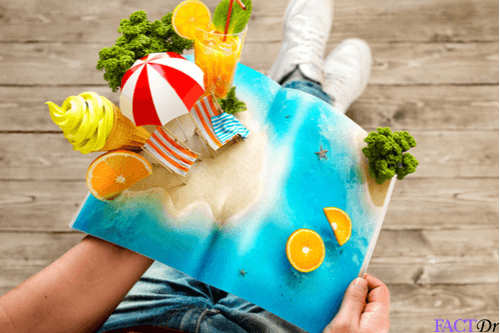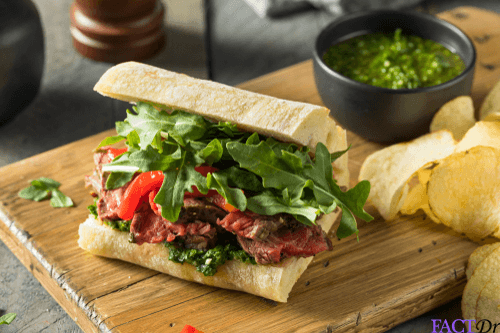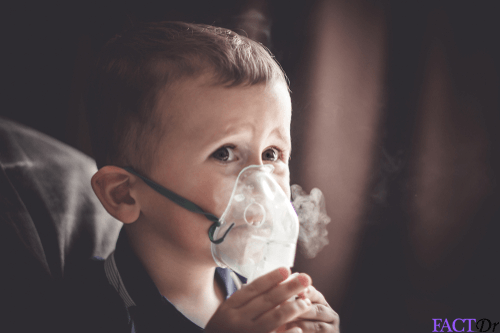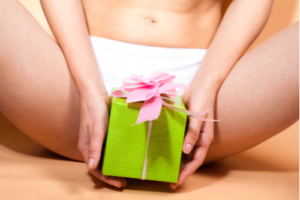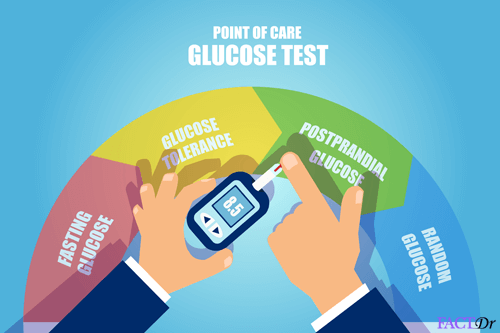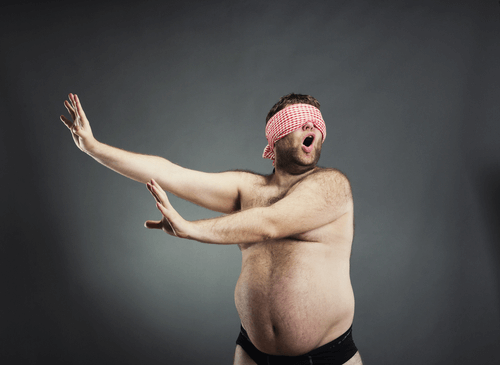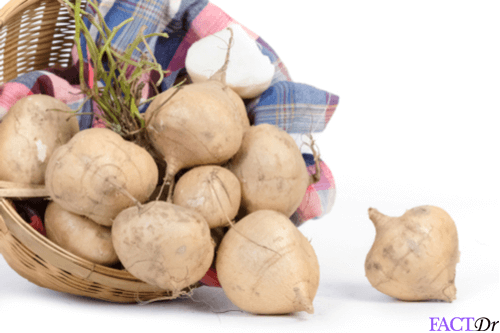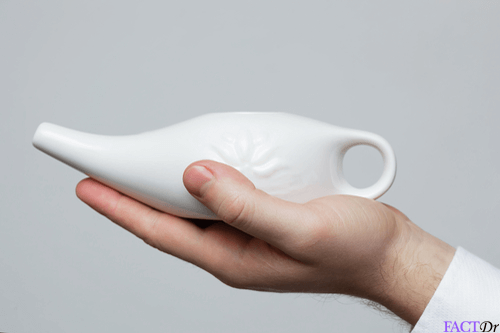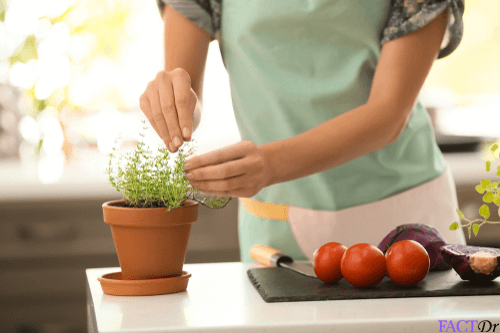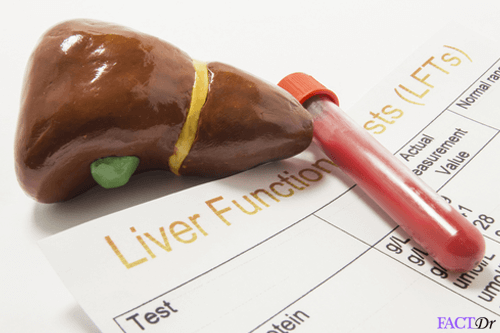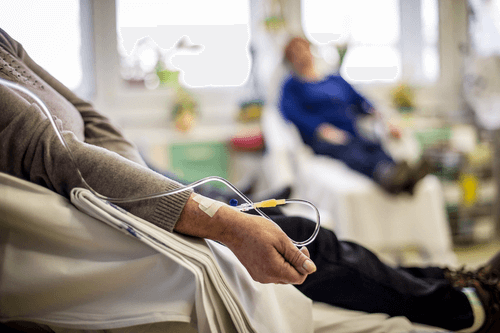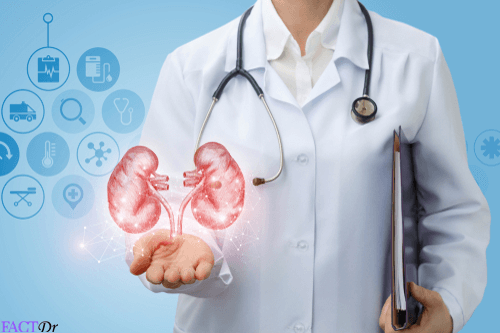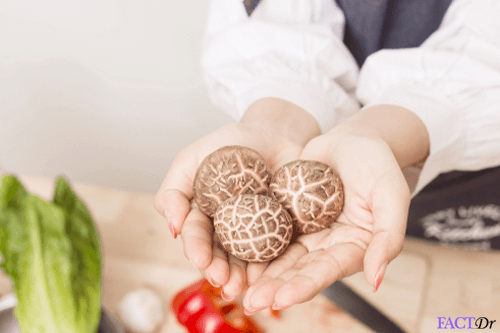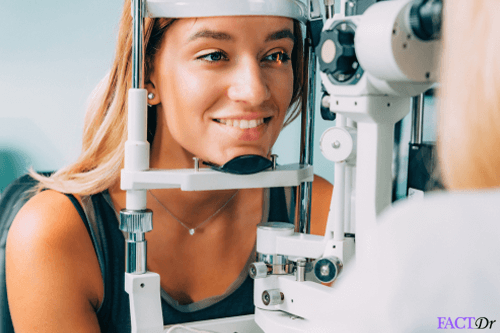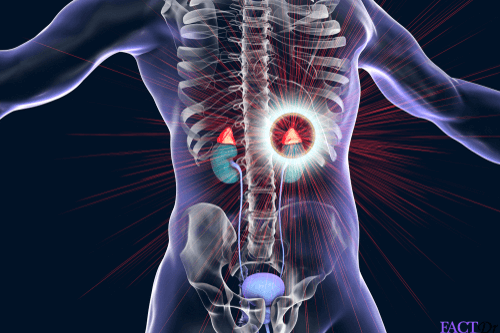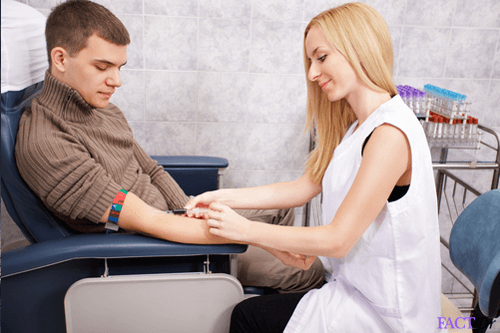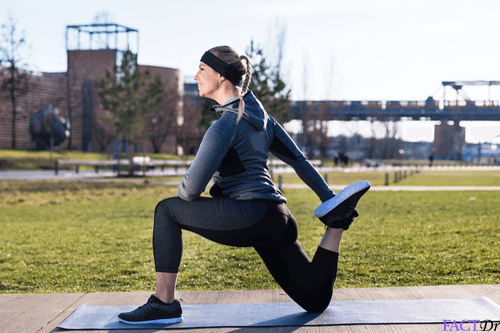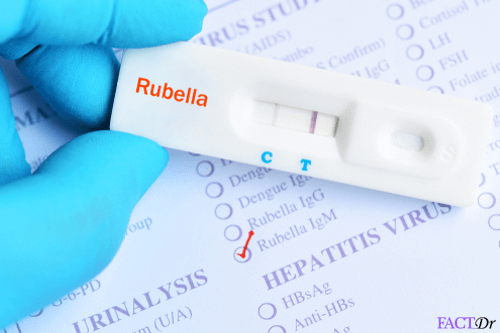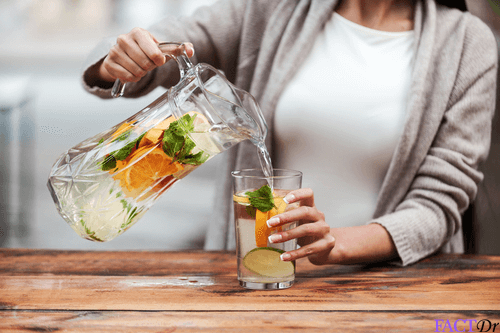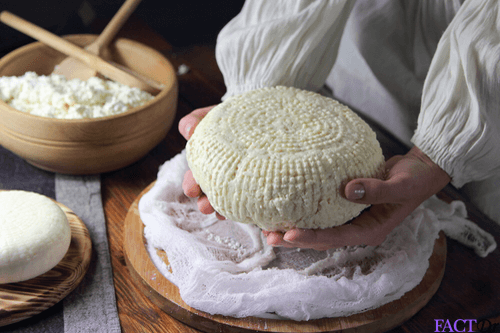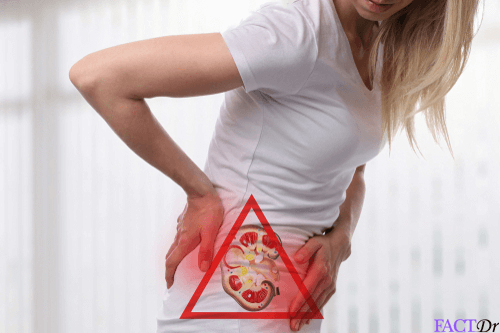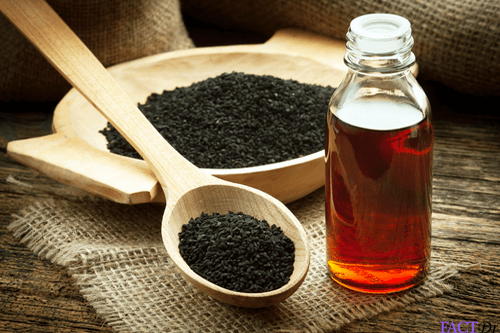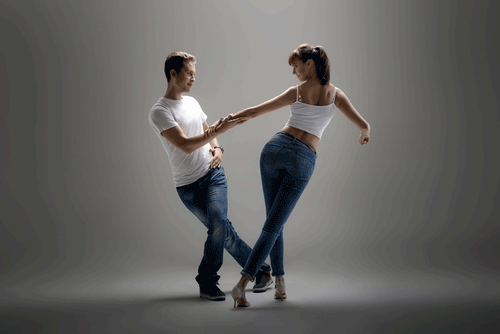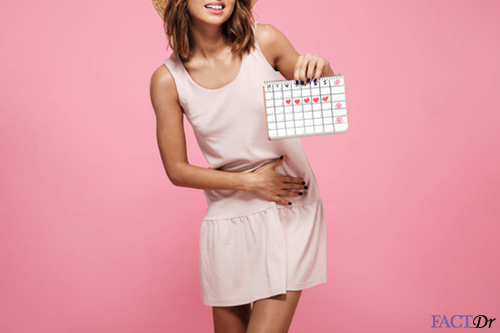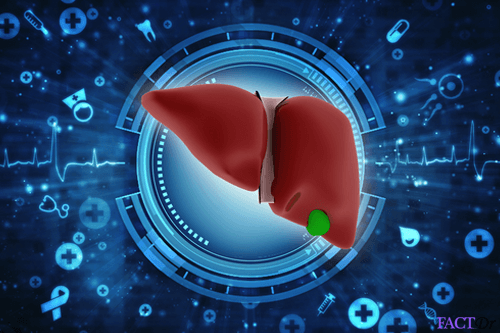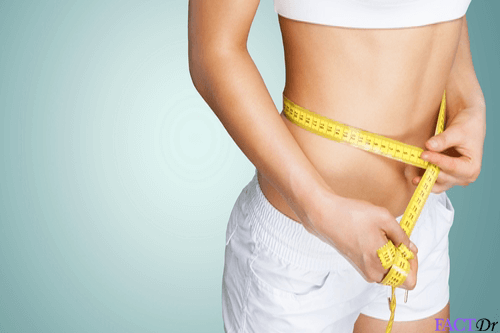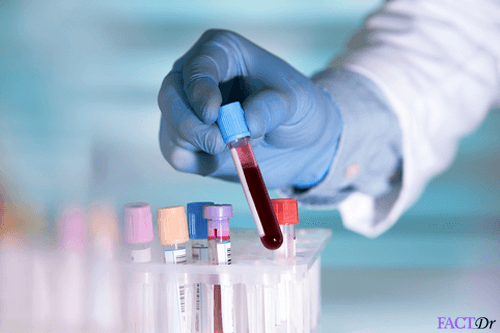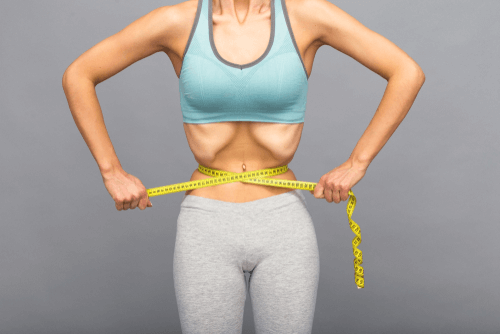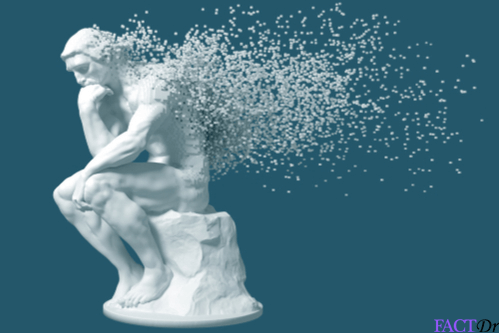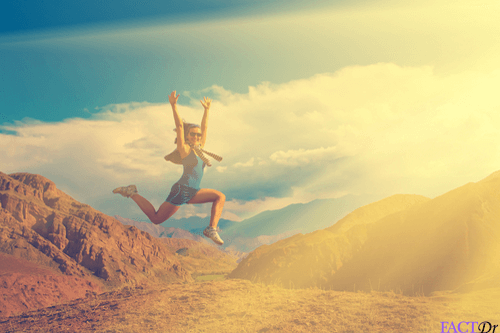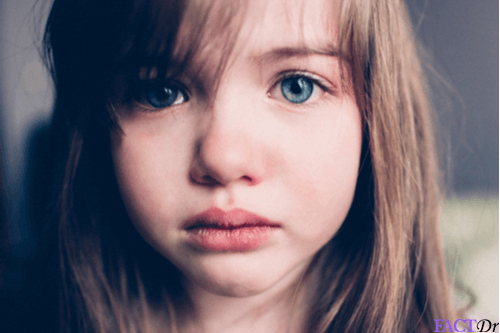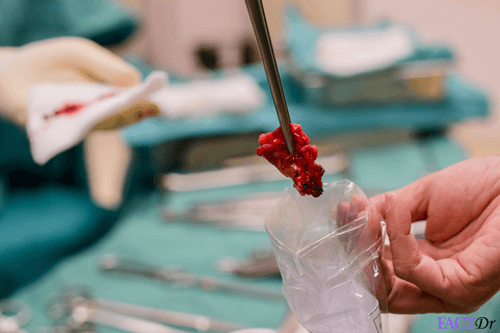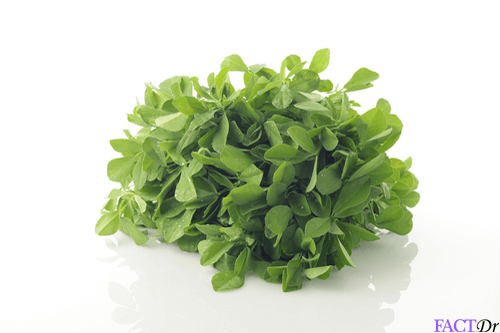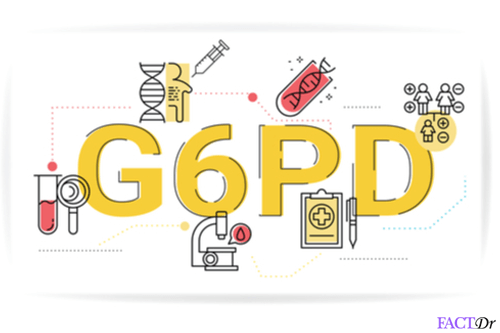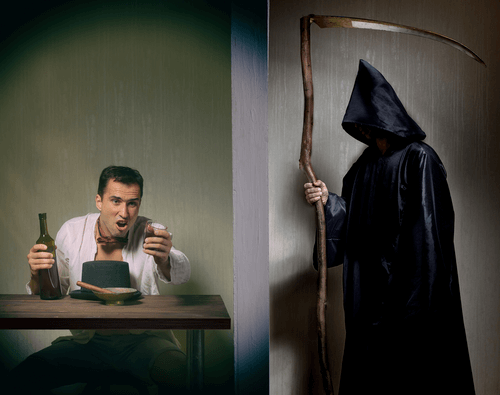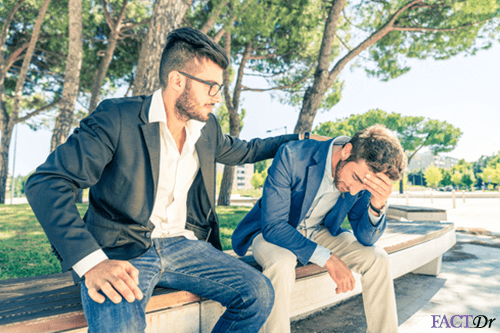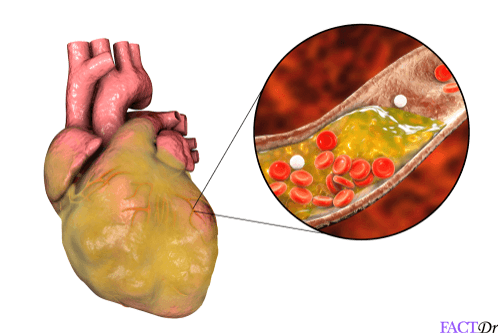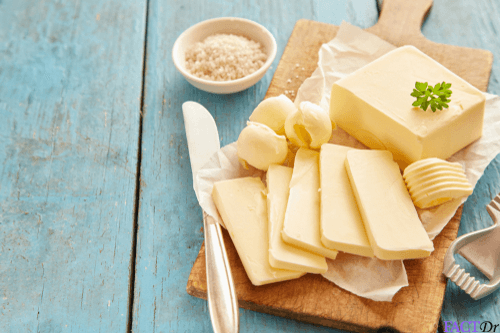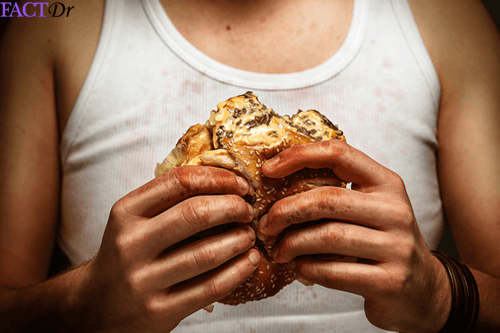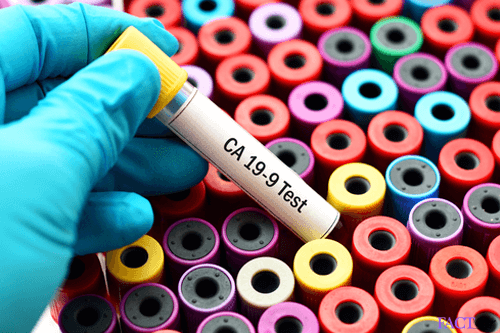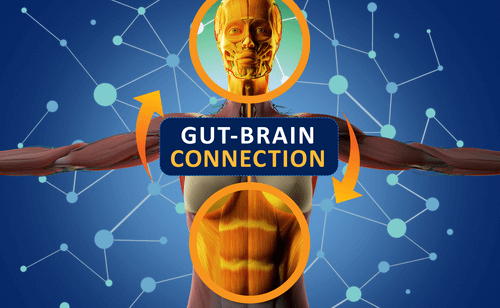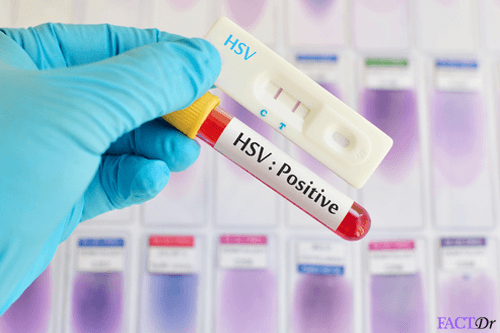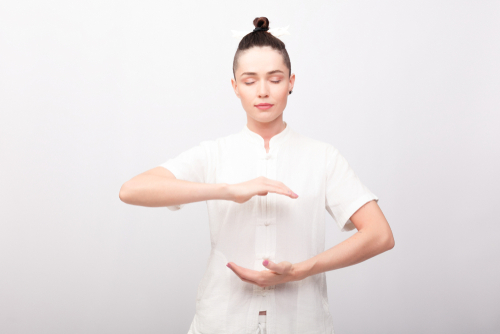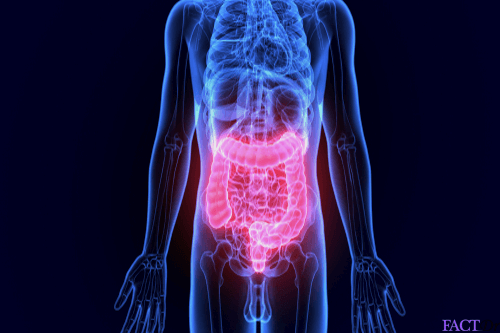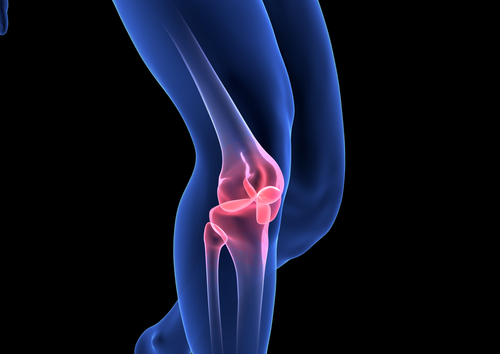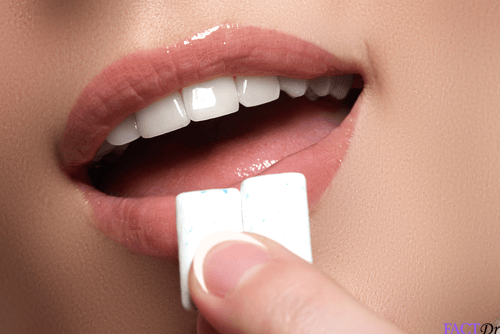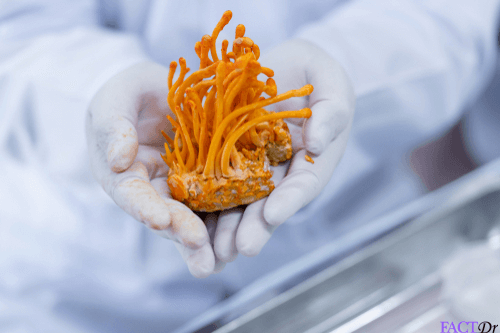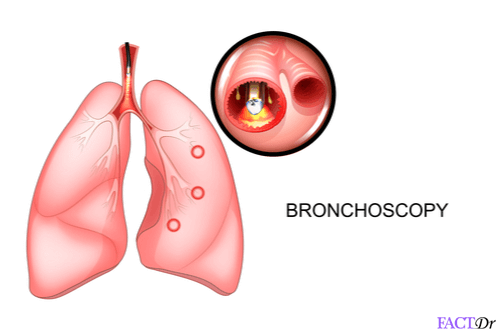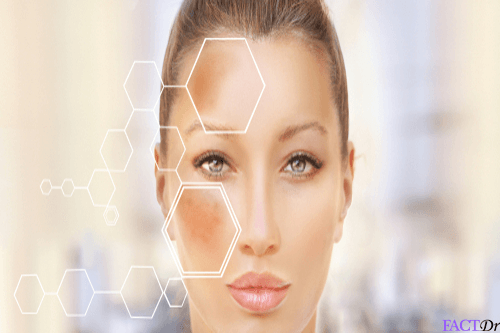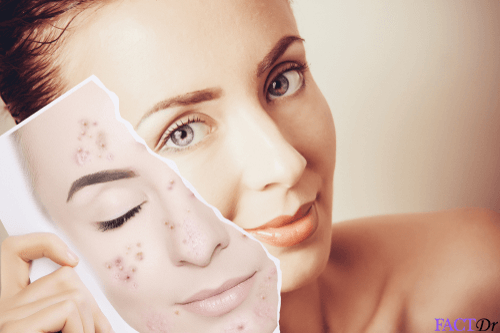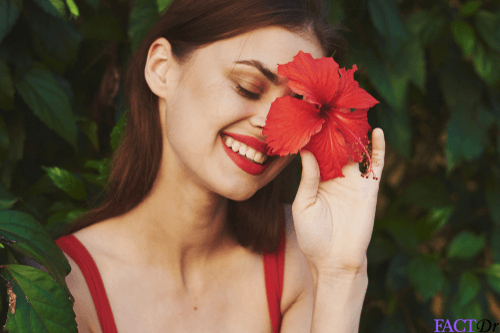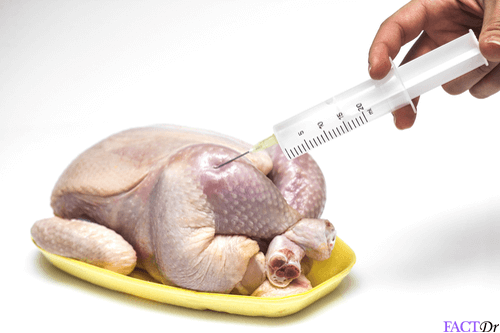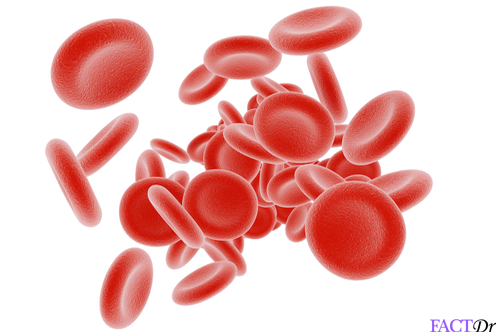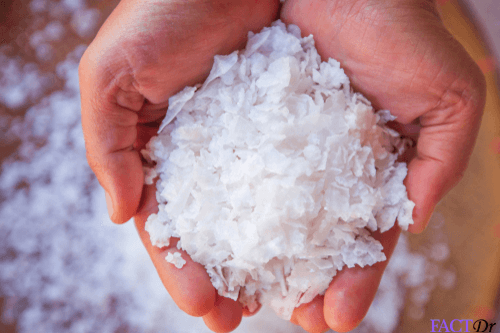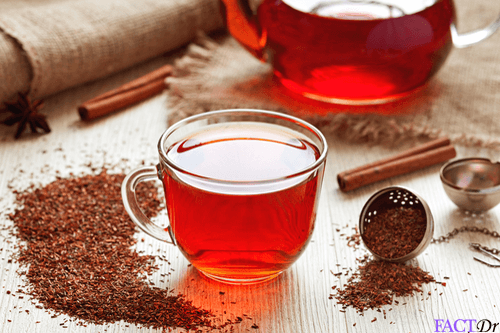 ---