---
Last Updated December 20th, 2021
What is manic depression/bipolar disorder?
Bipolar, which was formerly known as manic depression, is a serious mood disorder that is characterized by extreme mood swings, spells of mania (emotional highs) and melancholia (depression).
The mania spells are accompanied by euphoria, sleeplessness, hallucinations, psychosis, grandiose delusions, or paranoid rage. The depressive episodes, meanwhile, are accompanied by severe depression, loss of interest in doing any activity, low energy, and excessive sleepiness. These mood swings, which can happen multiple times a year or rarely, can have an adverse effect on a person's life as they are unable to think properly.
Types
There are four types of bipolar disorder
Bipolar I disorder
This type is characterized by manic episodes that last at least a week. The person who has this type of bipolar may need hospitalization due to the manic symptoms being too severe. The depressive episode, meanwhile, last for at least two weeks. Episodes with both depression and manic symptoms at the same time may also happen.
Bipolar II disorder
Bipolar II is also accompanied by episodes of mania and depression. However, bipolar is characterized by more episodes of depression than mania. Also, the mania associated with bipolar II is less severe compared to bipolar I and is known as hypomania. A person with bipolar II will have at least one spell of mania in his/her lifetime.
Cyclothymic disorder
Cyclothymia (also known as cyclothymic disorder) is a mild form of bipolar and is characterized by short episodes of mild depression and hypomania.
Mixed bipolar disorder
This type is characterized by simultaneous symptoms of opposite mood polarities during manic or depressive episodes. A person with this type may have high energy, sleeplessness, and racing thoughts but at the same time he/she may also feel hopeless and suicidal.
Causes
The exact cause of bipolar is still unknown. However, it is believed that bipolar disorder may be caused by
Physical chances in the brain: Studies have shown that patients with bipolar disorder have physical changes in their brains.
Neurotransmitter imbalances: All mood disorders have been linked to neurotransmitter imbalances. This happens when the brain has too much or too little quantities of certain chemicals known as neurotransmitter, which are known to be responsible for mood regulation.
Hormonal imbalances: It is believed that hormonal imbalances may also cause bipolar disorders.
Environmental factors: Factors like abuse (sexual, physical, and mental), stress or a traumatic event may also cause bipolar disorders.
Genetics: Bipolar disorder is more prevalent in people who have a first-degree relative (sibling or parent) with this condition.
Symptoms
The symptoms vary depending on the type of bipolar a person has. Some of the symptoms include
Bipolar I
During a manic episode, a person with this type feels
Intense enthusiasm
Happiness
excitement
Anger
Restlessness
Irritability
Increased energy
Less need for sleep
Racing thoughts
Difficulty concentrating and making decisions
Reckless behavior
Increased interest in sex, alcohol, and drugs
High self-esteem
During the depressive episode, people feel
Extreme sadness
Hopelessness
Low energy and constant fatigue
Changes in sleeping patterns
Loss or gain in appetite
Poor concentration
Loss of interest in formerly enjoyable activities
Low self-esteem
Aches and pains that have no apparent physical cause
Suicidal behavior
Bipolar II
During a hypomanic episode, a person with this type feels
Increase in energy
Feeling agitated
Upbeat
Increased self-confidence
Decreased need to sleep
Racing thoughts
Talking too fast or talking much more than normal
A tendency towards reckless behavior, such as spending too much, drinking or using drugs
Impaired decision making
During the depressive episode, people feel
Sadness
Emptiness
Hopelessness
Loss of interest in activities
Inability to sleep or sleeping too much
Decreased energy
Feelings of worthlessness
Guilt
Trouble concentrating or focusing
Weight gain or weight loss
Suicidal thoughts or tendencies
Cyclothymia
During a hypomanic episode, a person with this type feels
An exaggerated feeling of happiness or well-being
Extreme optimism
Inflated self-esteem
Talking more than usual
Poor judgment
Risky behavior or unwise choices
Racing thoughts
Irritable or agitated behavior
Excessive physical activity
Increased drive to perform or achieve goals
Decreased need for sleep
Easily distracted
Inability to concentrate
During the depressive episode, people feel
Sadness
Hopelessness
Emptiness
Tearfulness
Irritability (especially in children and teenagers)
Loss of interest in activities
Changes in weight
Feelings of worthlessness or guilt
Sleep problems
Restlessness
Fatigue or feeling slowed down
Problems concentrating
Thinking of death or suicide
Mixed bipolar disorder
This type is characterized by the following symptoms
Mania with mixed features usually involves, over activity, high energy, racing thoughts, irritability or agitation.
Depression during episodes with mixed features involves worthlessness, sadness, guilt, loss of interest in activities, low energy, and thoughts of suicide.
Diagnosis
When diagnosing any bipolar disorder, other mental illnesses like schizoaffective disorder, schizophrenia, delusional disorder, or schizophreniform disorder have to be ruled out. As lab tests or imaging tests cannot be used, bipolar disorder has to diagnosed by analyzing symptoms, including their severity, length, and frequency.
Cyclothymic disorder
For at least two years, many periods of hypomanic and depressive symptoms (see above), but the symptoms do not meet the criteria for hypomanic or depressive episode.
During the two-year period, the symptoms (mood swings) have lasted for at least half the time and have never stopped for more than two months.
Treatment
Bipolar I
Bipolar I disorder is very treatable. Medication alone or a combination of talk therapy (psychotherapy) and medication are often used to manage the disorder over time. Each person is different and each treatment is individualized. Different people respond to treatment in different ways. People with bipolar disorder may need to try different medications and therapy before finding what works for them.
Medications
Mood stabilizers are the most commonly prescribed type of medication for bipolar disorder. Anticonvulsant medications are also sometimes used.
Psychotherapy
In psychotherapy, the individual can work with a psychiatrist or other mental health professional to work out problems, better understand the illness and rebuild relationships. A psychiatrist is also able to prescribe medications as part of a treatment plan. Because bipolar disorder is a recurrent illness, meaning that it can come back, ongoing preventive treatment is recommended. In most cases, bipolar disorder is much better controlled if treatment is continuous.
Electroconvulsive therapy
In some cases, when medication and psychotherapy have not helped, a treatment known as electroconvulsive therapy (ECT) may be used. ECT uses a brief electrical current applied to the scalp while the patient is under anesthesia. The procedure takes about 10-15 minutes and patients typically receive ECT two to three times a week for a total of six to 12 treatments.
Support groups
Since bipolar disorder can cause serious disruptions and create an intensely stressful family situation, family members may also benefit from professional resources, particularly mental health advocacy and support groups. From these sources, families can learn strategies to help them cope, to be an active part of the treatment and to gain support for themselves.
Eat a healthy diet
You may be surprised to know how diet plays an important role in relieving your stress and depression. Studies have found that people consuming high fat foods and processed foods are more likely to suffer from psychological disorders as compared to others who consume a healthy diet.
Diet plays an important role in determining how hormones are secreted. Studies have claimed that avoiding high sugar content foods, caffeine, and alcohol can reduce the number of anxiety and panic attacks. Adding foods rich in lean protein, omega-3 fatty acids, and fiber can overall improve immune system and regulate the hormonal balance. This in turn helps in providing a more stable and calm mind.
Meditation and yoga
Meditation is an important way to have a control on mind. Similarly, yoga postures help the body to concentrate and prevent harmful thoughts to affect the mind. The best part is that both meditation and yoga can be performed at the comfort of your house. There is no specific time or place needed to perform meditation and yoga.
Apart from having a control over the mind, it also increases the cognitive level of thinking. This type of therapy is highly beneficial for people suffering from bipolar disorder where the mind seems to be wandering even if the person is physically present and addressing a completely different subject. This wandering of mind can be prevented by practicing meditation and yoga.
Bipolar II
Treatments for bipolar II are similar to those for bipolar I — medication and psychotherapy. Medications most commonly used are mood stabilizers and antidepressants, depending on the specific symptoms. If depression symptoms are severe and medication is not working, ECT (see above) may be used. Each person is different and each treatment is individualized.
Cyclothymic Disorder
Treatment for cyclothymic disorder can involve medication and talk therapy. For many people, talk therapy can help with the stresses of ongoing high and low moods. People with cyclothymia may start and stop treatment over time.
Bipolar disorder and creativity
A number of creative people in the arts have been reliably diagnosed as having bipolar disorder such as writers Ernest Hemingway, Robert Lowell, Theodore Roethke, and Virginia Woolf, composers Robert Schumann and Hugo Wolf, artists Jackson Pollock, probably Vincent Van Gogh, Edvard Munch, and Arshile Gorky, actors Vivian Leigh, Dick Van Dyke, Jason Robards, and Robin Williams
There may now be a scientific explanation as to why many creative people have bipolar disorder. Several recent studies have showed that people who are genetically predisposed to bipolar disorder are more likely than others to show high levels of creativity, particularly in artistic fields where strong verbal skills are helpful.
Bipolar Disorder and Suicide
People with bipolar disorder are at great risk for suicide if they are not getting treatment. The National Mental Health Association reports that 30%-70% of suicide victims have suffered from a form of depression. Men commit almost 75% of suicides, even though twice as many women attempt suicide.

Risk factors for suicide include:
Having mental and substance abuse disorders
Family history of mental or substance abuse disorders
Having attempted suicide previously
Having a family history of physical or sexual abuse
Having family members or friends who have attempted suicide
Keeping a firearm in the home
Dos and Don'ts
Dos
Address mood swings one step at a time.
Speak with family or friends about your thoughts.
Follow a healthy sleeping pattern.
Seek medical treatment when things are getting out of hand.
Don'ts
Follow an unhealthy dietary regimen.
Indulge in alcohol and substance abuse.
Follow a stressful lifestyle.
Avoid social encounters.
Help
Others
Be
Fit
Trending Topics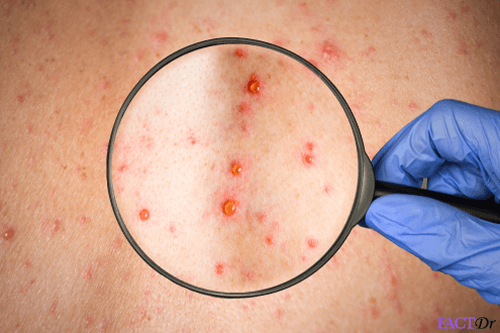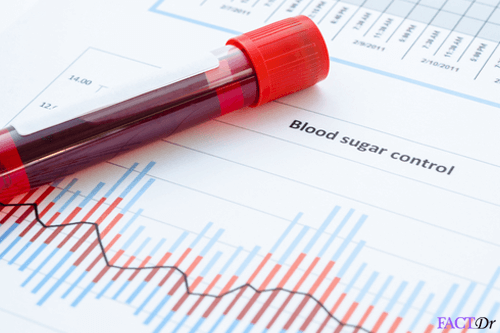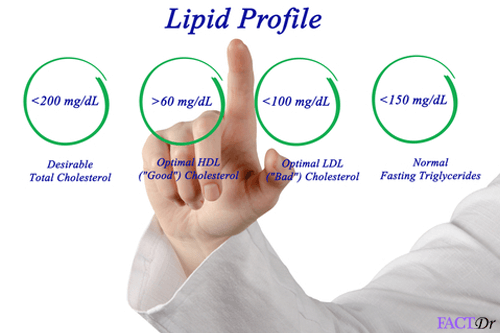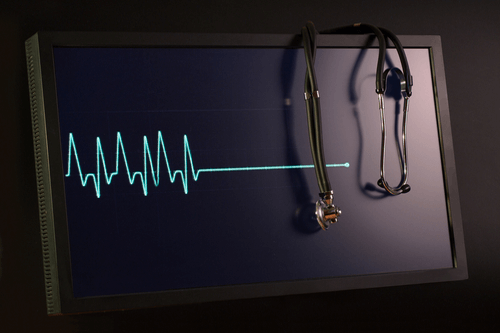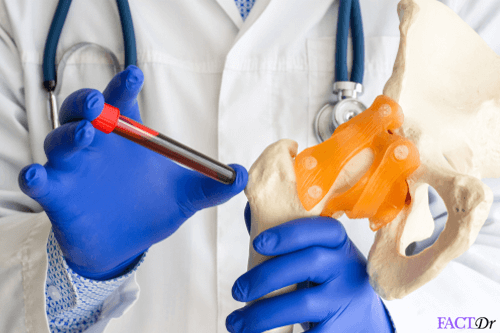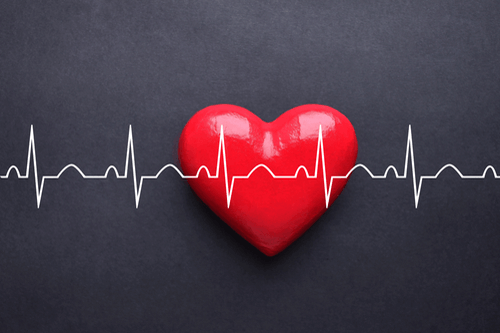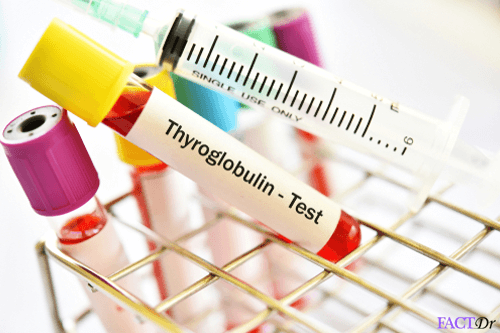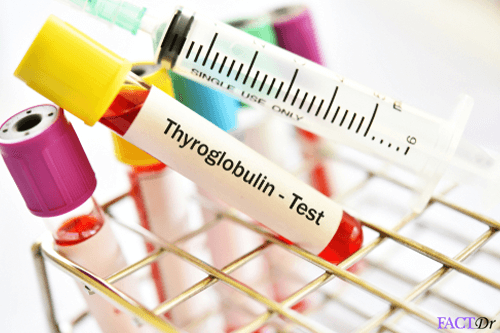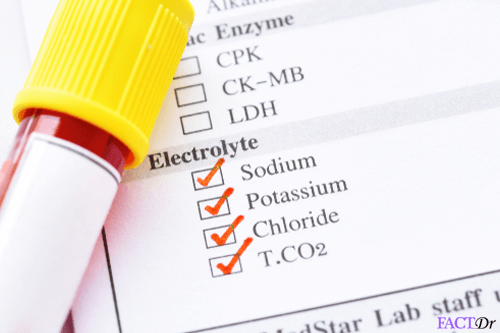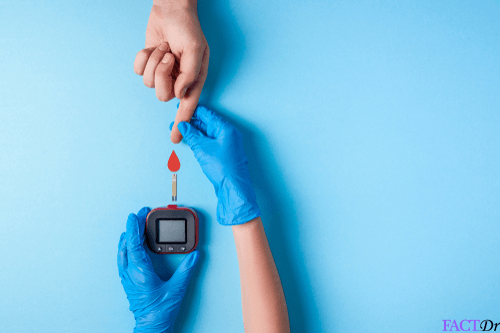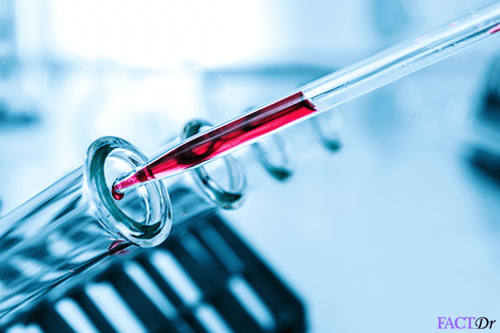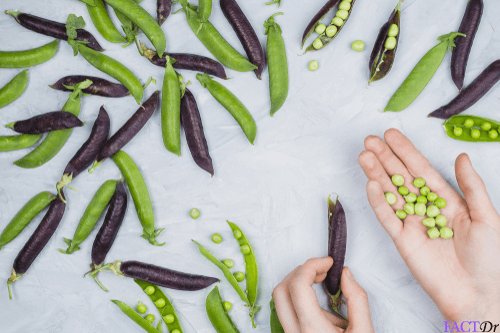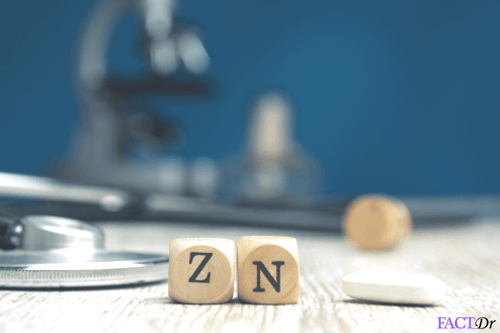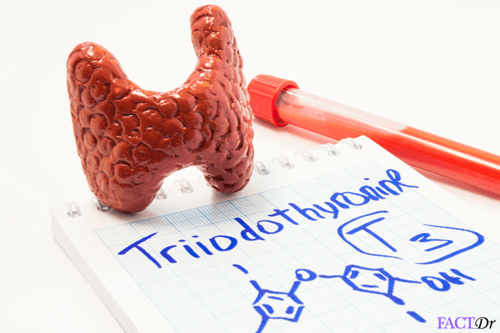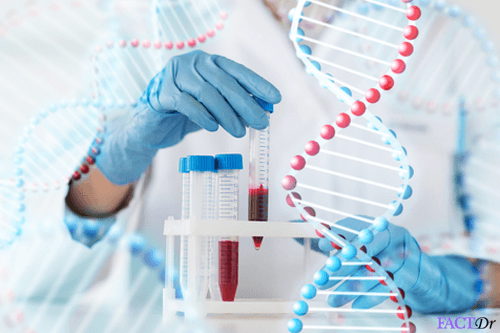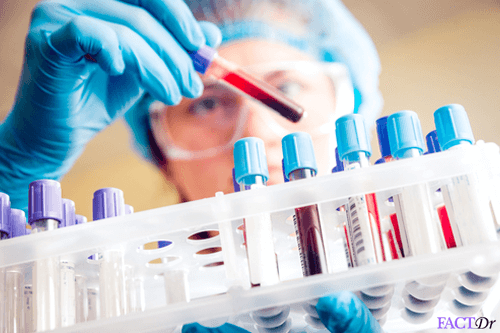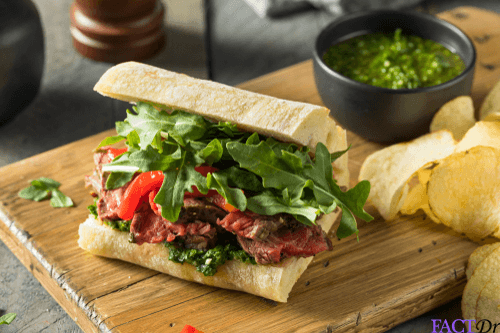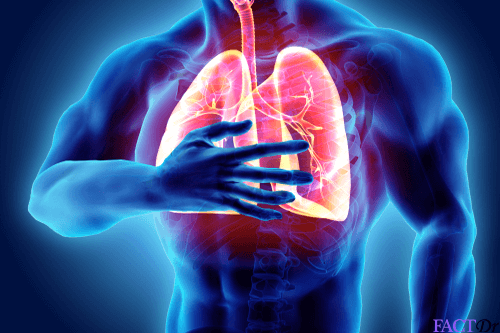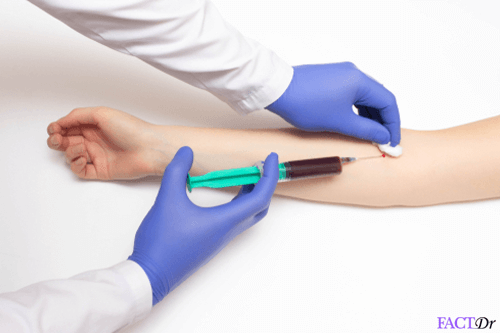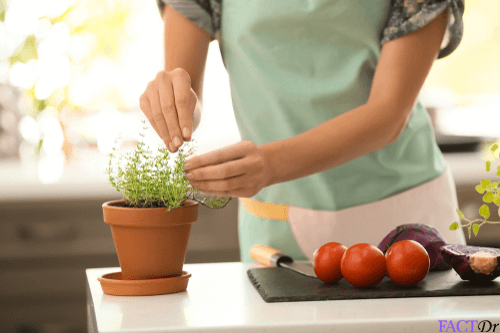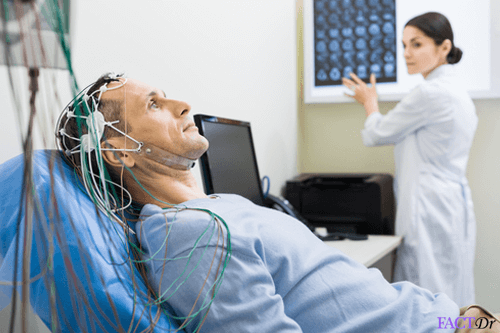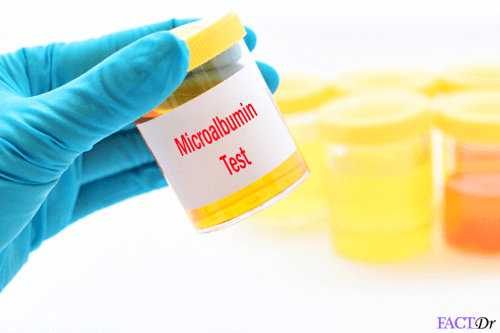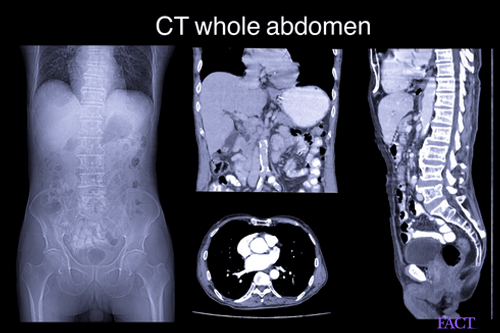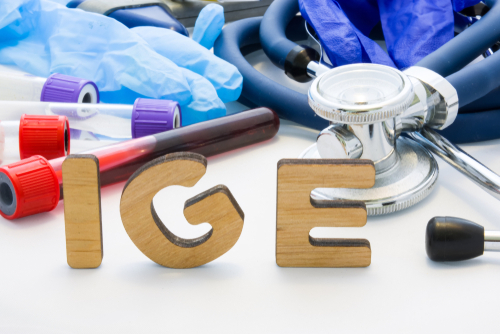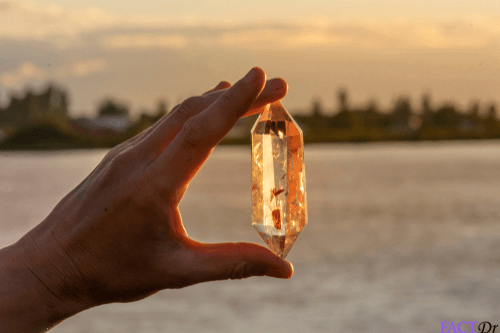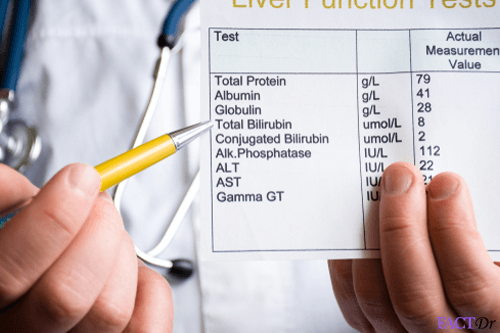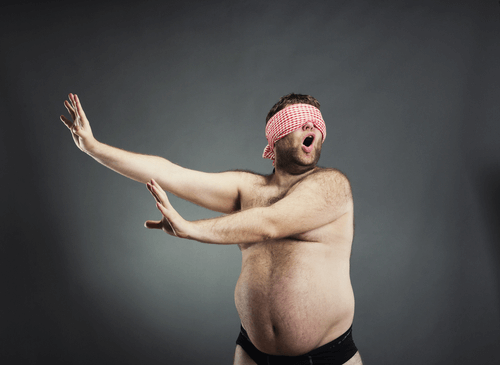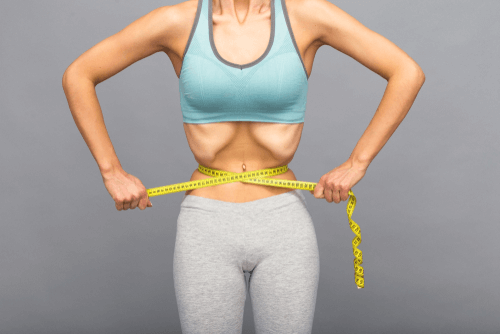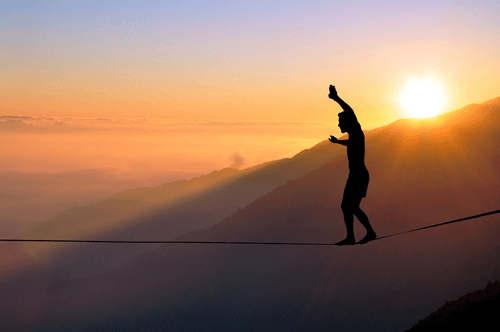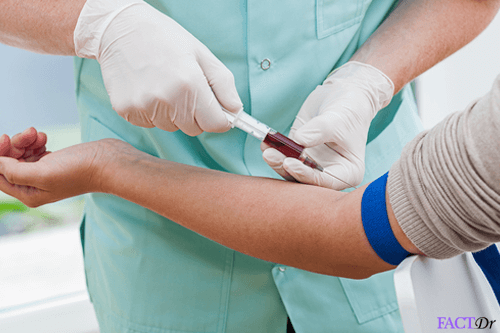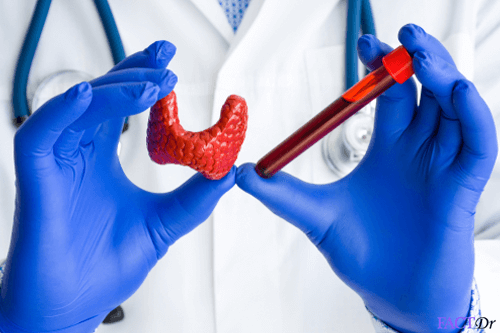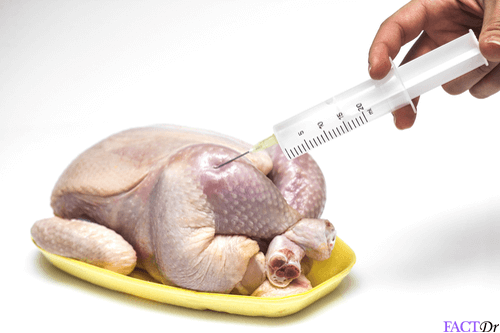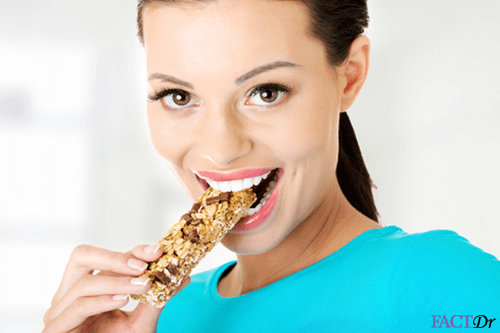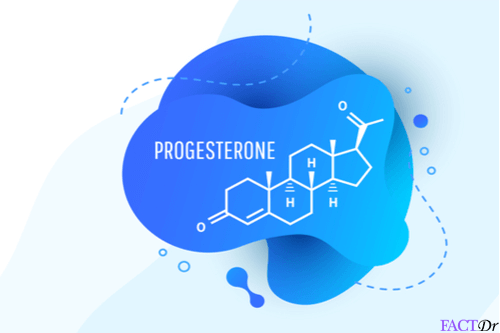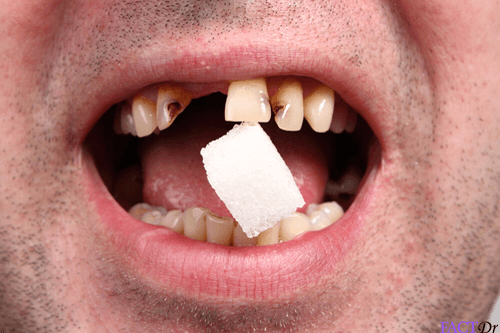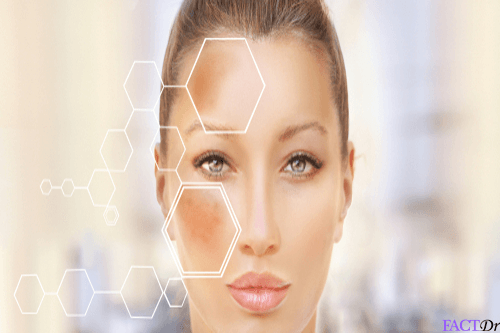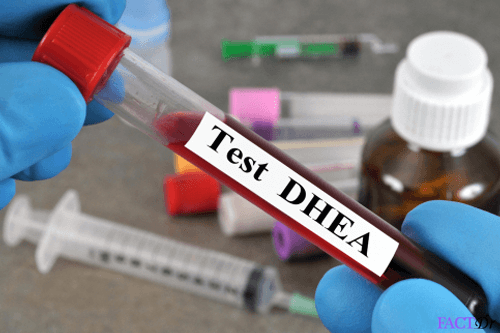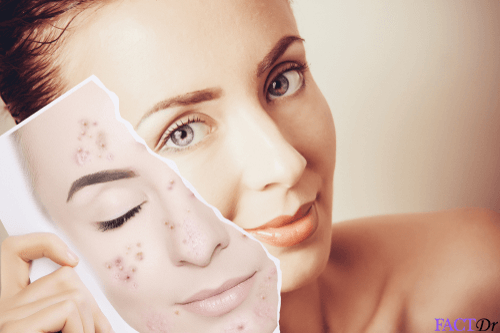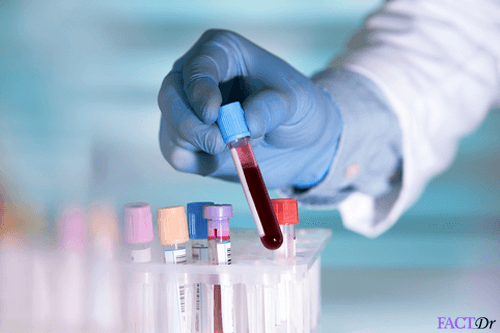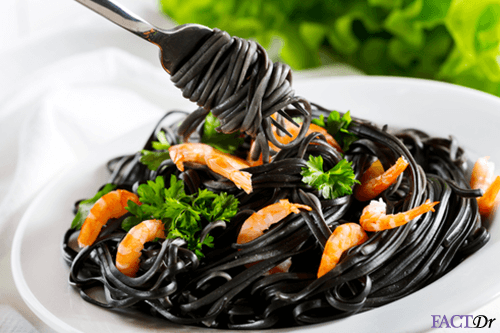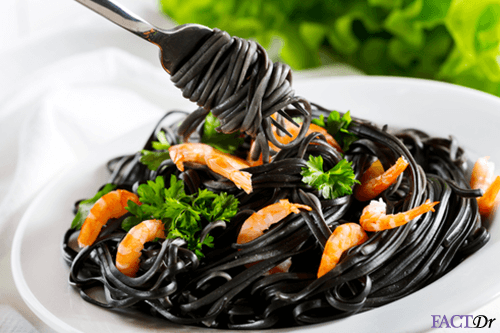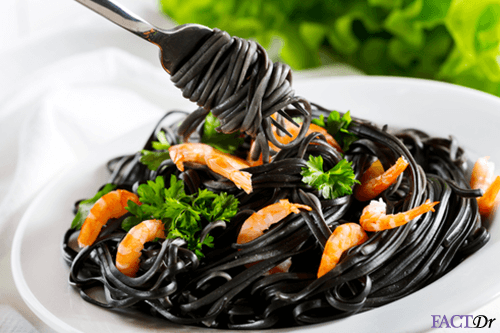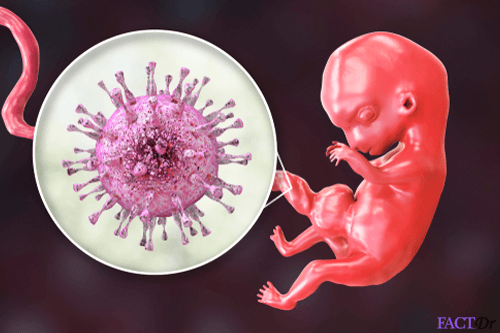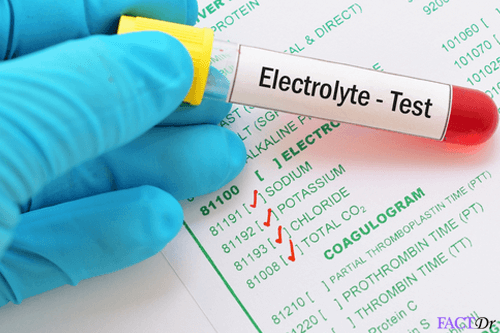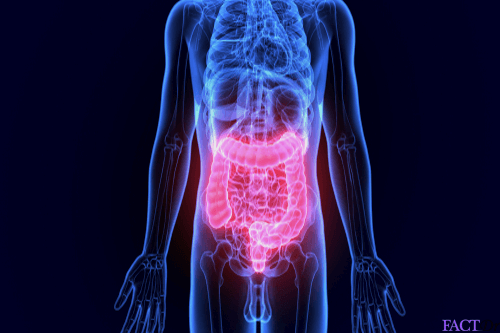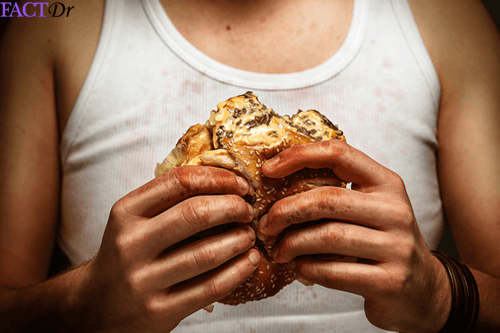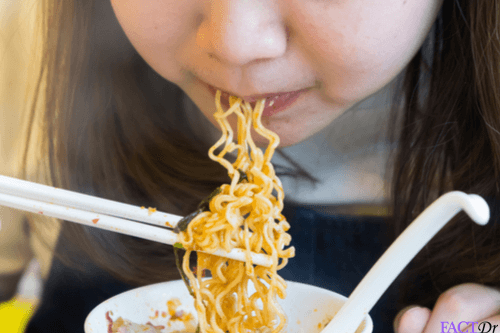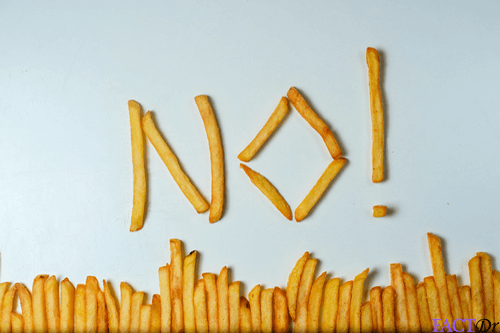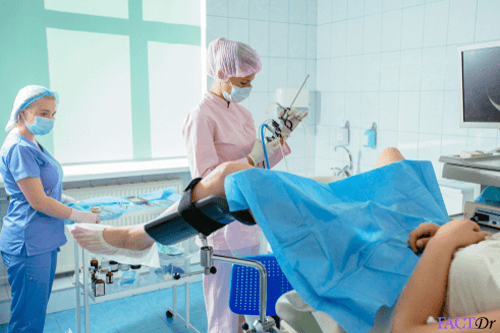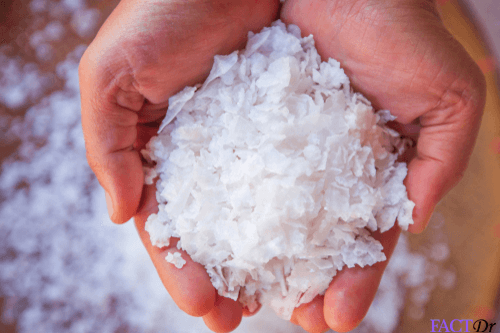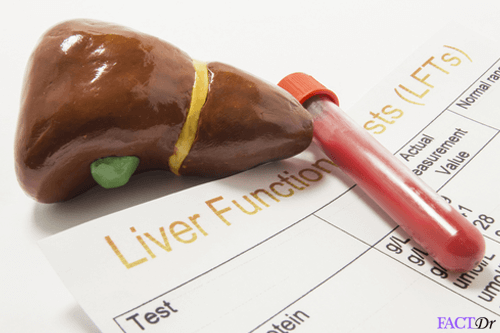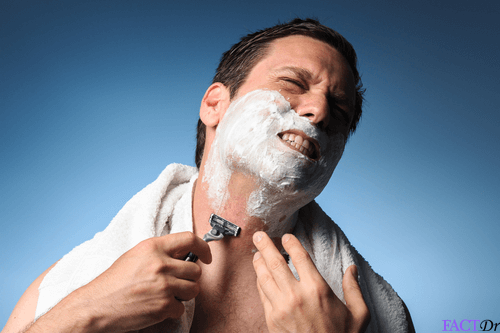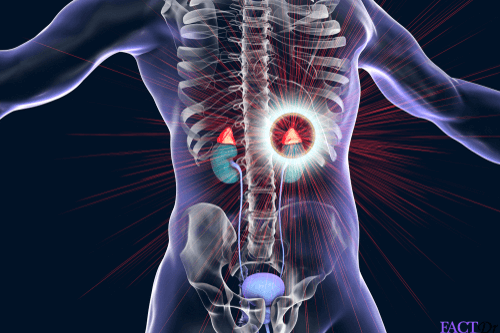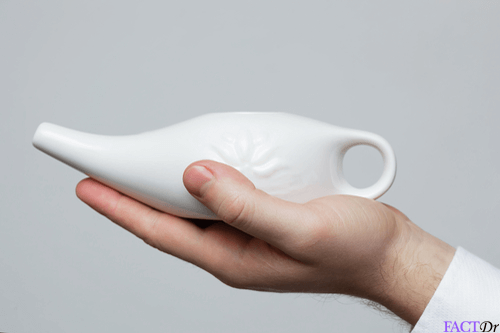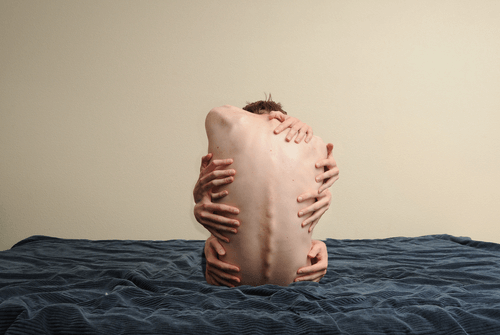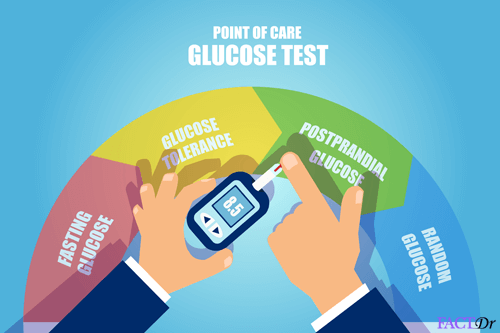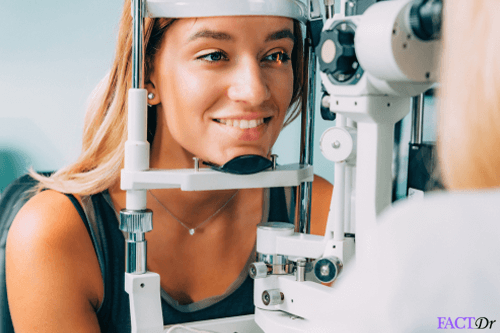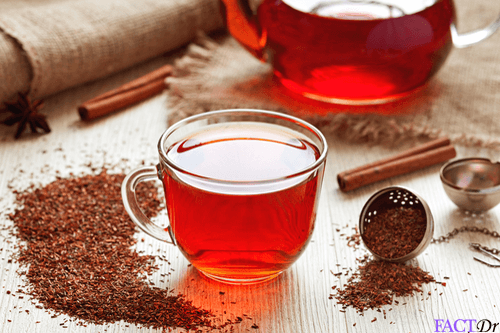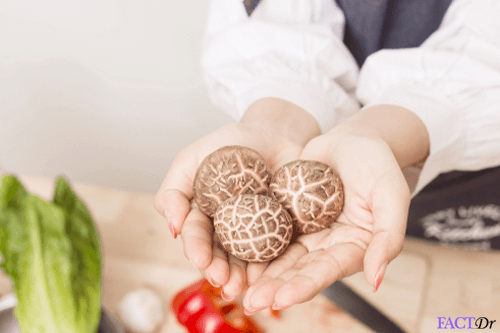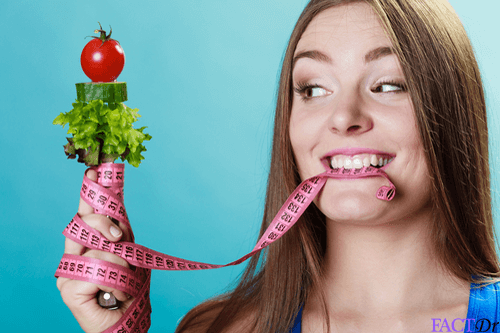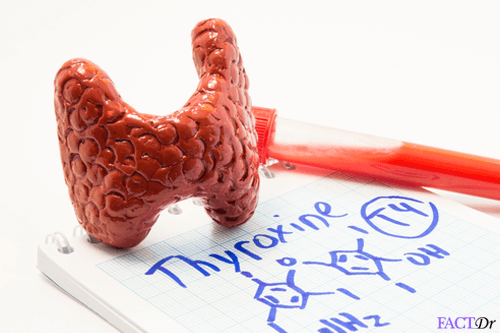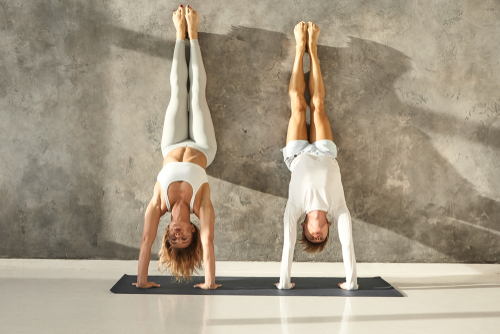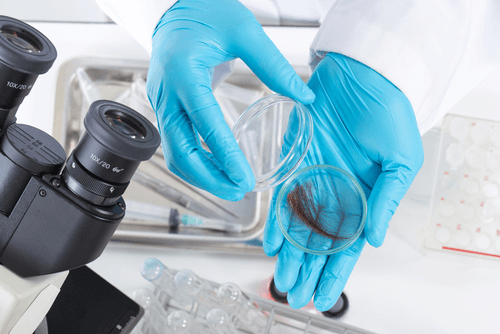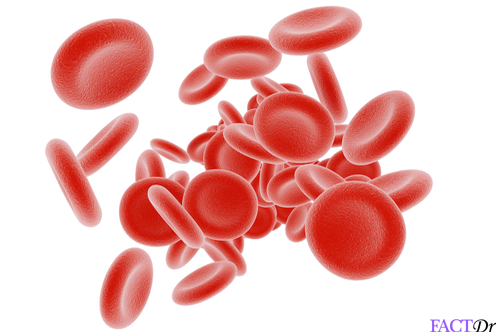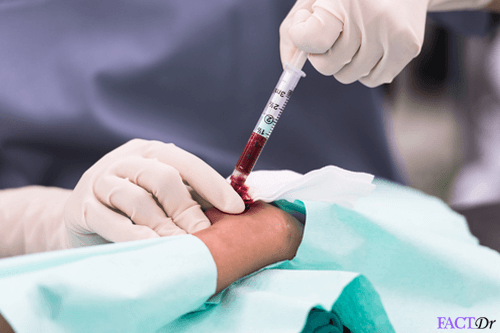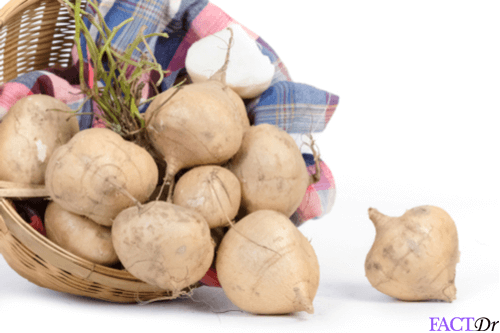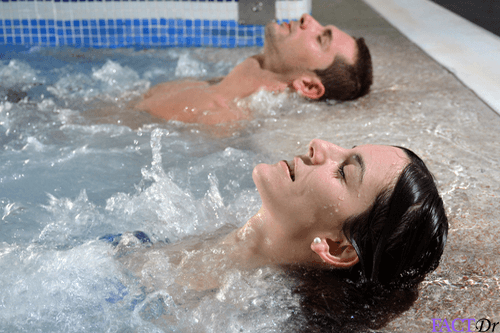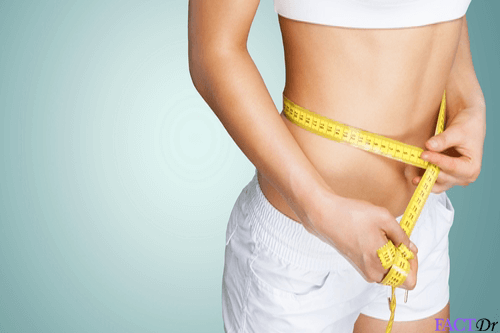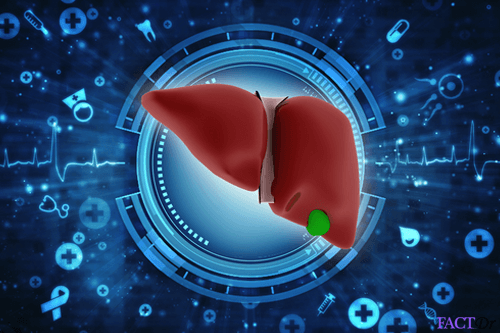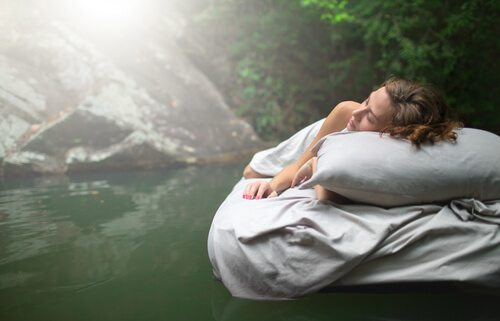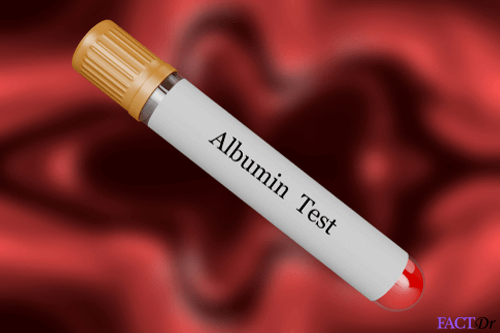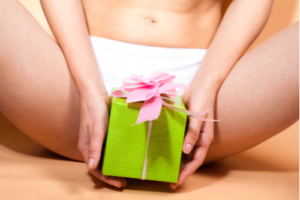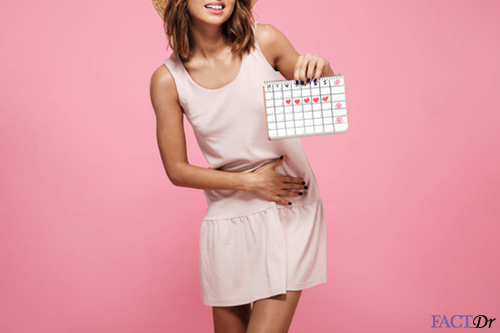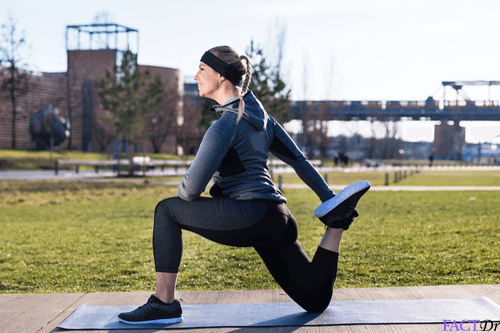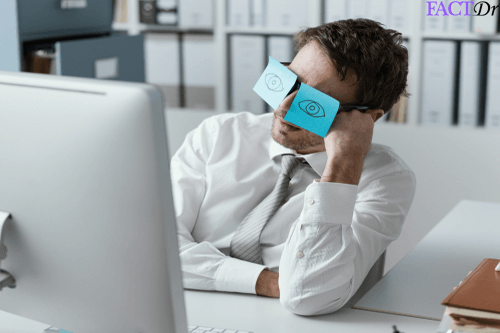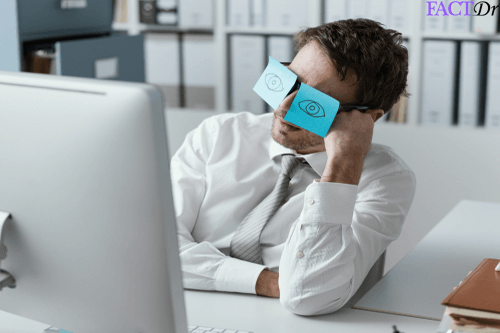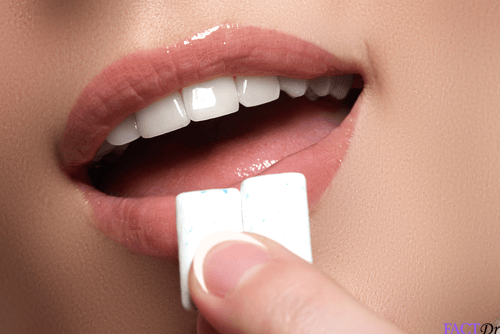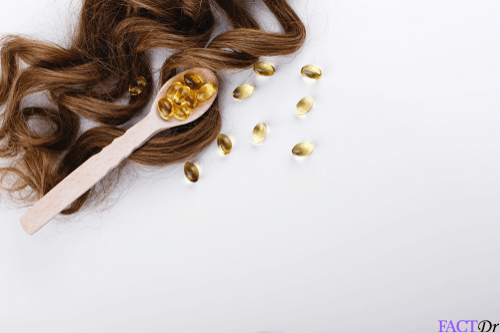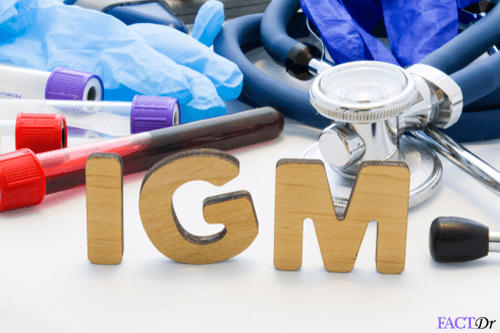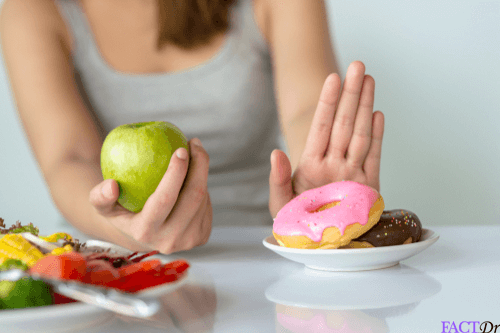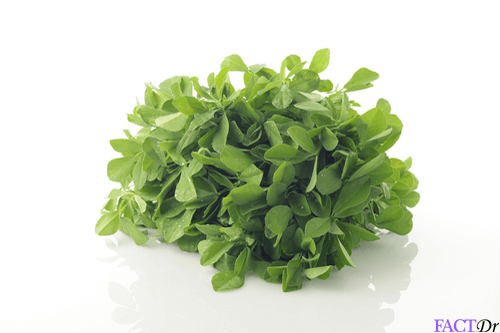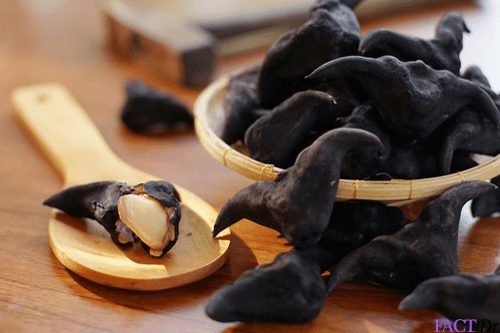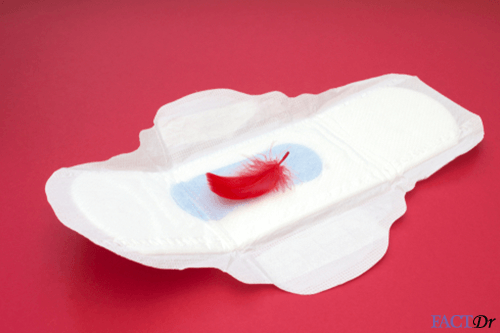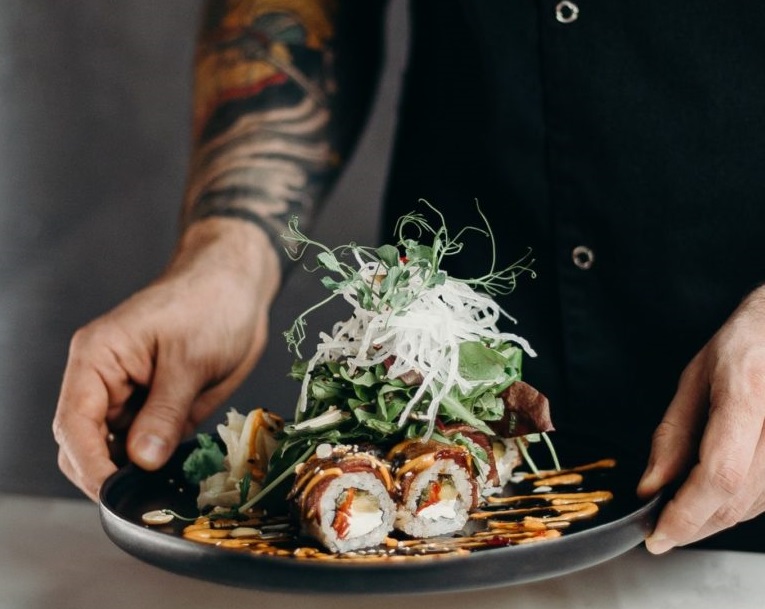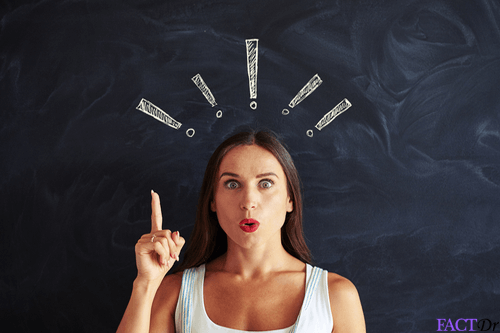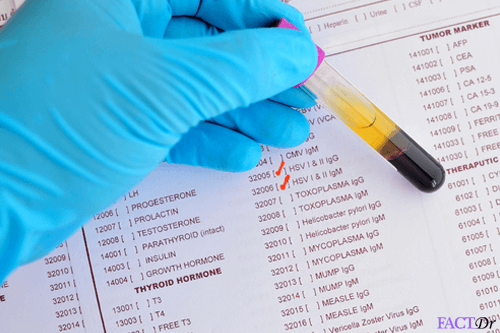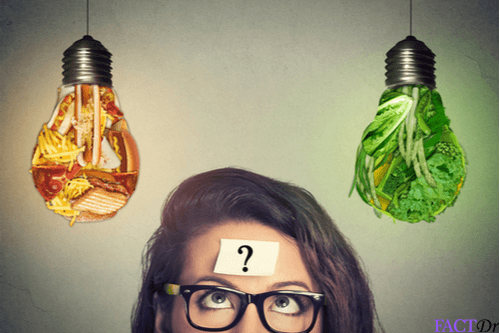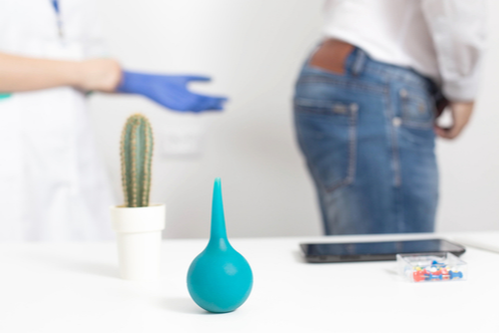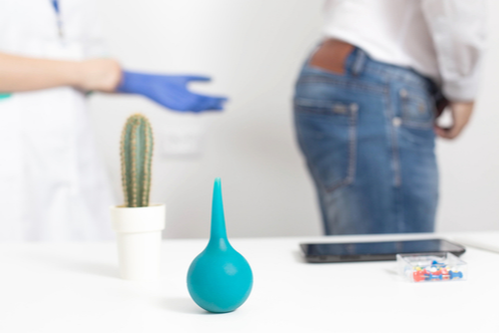 ---