---
Last Updated December 20th, 2021
Overview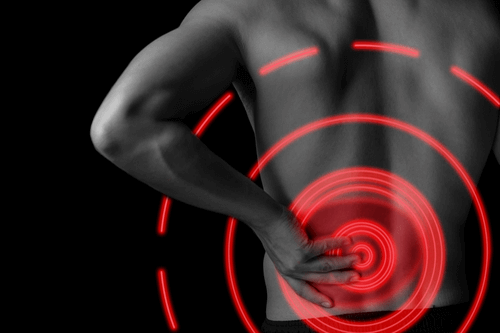 Spinal disorders and injuries cause numerous complications within the human body. Environmental and occupational stress exacerbates these conditions. All of them sum up to one common symptom observed in all age groups, that is, back pain. In the past few years, the back pain has become a very common occurrence among IT professionals and school children due to their hazardous schedule and poor posture conditions for a prolonged period. The most troublesome condition confronted while dealing with back pains is "Lower Back Pain". Studies have shown that lower back pain directly affects the socio-economic condition of a country due to loss of work-level productivity and an increased cost of hospitalization.
What Is Lower Back Pain?
Lower back pain is the pathological condition in which mild to severe pain is experienced in the lower portion of the back due to periodic spasm of the muscles supporting the vertebral column. Lower back pain may range from a continuous dull pain to a sudden shooting pain felt at irregular intervals. In most cases, lower back pain does not restrict itself to one place and radiates to the pelvic region and lower extremities as well. In several cases, lower back pain is self-limiting and heals within few weeks. If it persists for a longer period of time, an orthopedic must be consulted.
What Causes It?
Multiple environmental and physiological factors contribute to lower back pain.
Spinal degeneration: It may result from drying up of fluid in the intervertebral disc, which in turn leads to spinal stenosis or nerve root pain due to friction and impingement.
Sacroiliitis: It causes pain at the base of the spine leading to low back pain.
Myofascial pain: It causes lower back pain due to muscle degeneration, muscle pain, and increased muscle tenderness.
Osteomyelitis: It causes infection of the vertebral bones and triggers lower back pain.
Tumors: Presence of malignant tumors within the spine cause acute low back pain
Nerve root pain: It causes back pain due to disc prolapse, spinal degeneration or spinal stenosis.
Spinal stenosis: This causes compression of lumbar or cervical spinal canal, leading to contraction of nerve roots causing back pain.
Muscle strain: Overexertion on the back muscles due to poor posture or occupational hazards cause back pain.
Ligament sprain: Ligament injury due to mechanical blow or other external factors cause loss of stability of lower back and extreme pain.
Posture: Poor posture or improper sleeping positions can lead to vertebral joint compression, muscular fatigue or stress on the vertebral discs that cause lower back pain.
Aging: Reduced bone density, joint damage, loss of muscle elasticity and ligament strength occur with age that leads to lower back pain.
Herniation: Disc bulges are observed in this case which exerts pressure on adjoining nerves and causes lower back pain.
Emotional stress: Anxiety, depression and mental instability affect the nerves and may cause lower back pain.
General disorders: Few existing diseases like renal infections, endometriosis or ovarian diseases can cause lower back pain.
Normal activities: Sometimes very mundane acts like coughing, sneezing and laughing can cause sudden muscle seizure and lower back pain.
What Are The Symptoms Of This Condition?
Symptoms of lower back pain are usually short-termed and self-limiting. But in critical cases, the following symptoms should be identified-
Recurrent pain in the spinal cord area
Stiffness leading to temporary immobility
Piercing pain causing a person to wake up in the middle of the night
Muscle seizure causing a stooping posture
Disturbed sleep due to pain occurring in certain sleeping postures
Pain radiating to pelvic regions and lower extremities
Difficulty lifting heavy loads
Difficulty performing locomotory activities such as walking, running, climbing stairs
Generation of cracking sound during movements
What Are The Different Types?
Depending on the intensity and duration of lower back pain they are classified into the following types-
Acute lower back pain: It is mainly caused by irritation of tissues and nerve fibers in the lower back region. Several chemicals are released during this time, which stimulates the pain-sensitive nerve fibers causing swelling and inflammation of the adjoining tissues. The inflammation is exacerbated by a deficient supply of oxygen and other nutrients to the affected regions. These collectively contribute to acute lower back pain, which is perceived as mild to shooting pain. It continues for six weeks or less and is curable.
Subacute lower back pain: It is usually not so persistent in nature and lasts for 4 to 12 weeks.
Chronic lower back pain: It may result from spine diseases, mechanical injuries or stress on the bones, muscles, ligaments, joints, and nerves in the lower back. It is perceived as burning, stabbing, piercing or tingling pain in the bones muscles and nerves and persists for more than three months.
Few other types of lower back pain are described below:
Referred lower back pain: This kind of back pain originates from different regions such as pelvic regions, kidneys, ovaries or the lower extremities. Few examples of this category are urinary tract infections, pelvic arthritis, and bowel diseases.
Psychogenic back pain: This is caused by mental stress factors which directly impact the nerves present in the lower back region.
Discogenic back pain: It is caused due to pain originating from intervertebral discs (due to disc prolapse or degeneration).
Diagnosis
The following diagnostic tests are carried out for lower back pain-
X-ray (to detect broken bones)
CT scans (to detect disc ruptures, tumors or stenosis)
Discography
MRI (to examine any injury of muscles, ligaments, soft tissues and blood vessels). 
Treatment and Prevention
The exact treatment of lower backache depends on the specific cause of the pain. In many cases, OTC painkillers, muscle-relaxants (ointments or sprays), and correcting the posture can provide the required relief from pain. Many people resort to physiotherapy in order to observe a long-term relief from the symptoms. It is always advisable to consult a physician if the back pain is unbearable, persistent, and/or disrupts your normal routine. A lower back ache might also be an indicator of an underlying nerve disorder.
One can easily prevent the onset of lower back ache by maintaining proper posture and having a physically active routine. Simple exercises such as walking or yoga can help in keeping your back muscles strong. At the same time, consuming an adequate amount of calcium and vitamin D is also important, especially if you have a largely sedentary lifestyle. Eliminating stress can also help in preventing bodily aches.
Dos and Don'ts
Dos
Try to keep your weight within the healthy BMI range.
Be active. Exercise regularly.
Initially avoid high impact exercises; swimming and cycling are the best exercises, to begin with after being diagnosed with the lower backache.
Hot and cold packs, along with pain-killer medications will provide temporary relief from the pain. Don't be completely dependent on these to heal your backache.
Don'ts
Lift heavy things from your back. Always lift from your knees.
Indulge in smoking; it reduces the amount of nourishment reaching your spinal tissues, which may aggravate lower backache. If you have chronic back ache issues, consider quitting smoking.
Stay in bed for extended periods of time.
Help
Others
Be
Fit
Trending Topics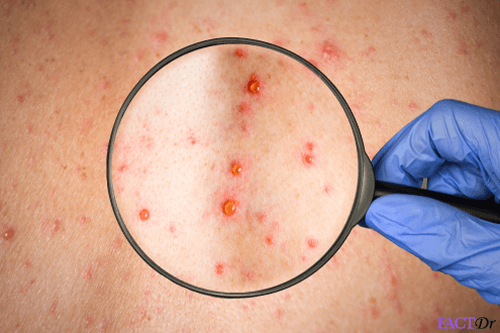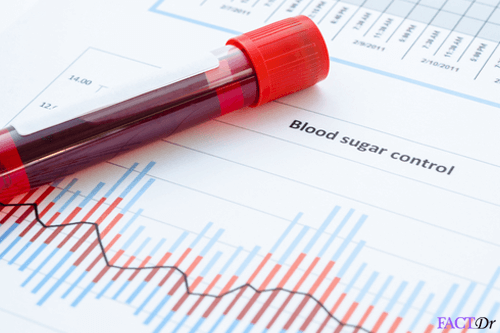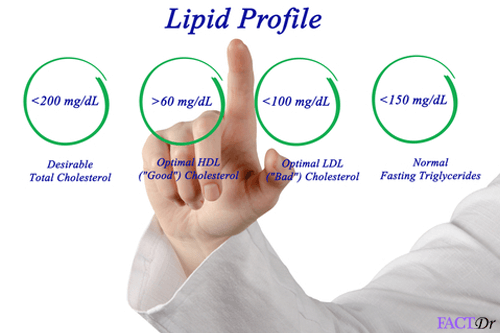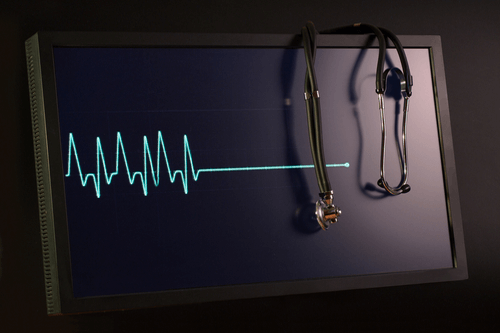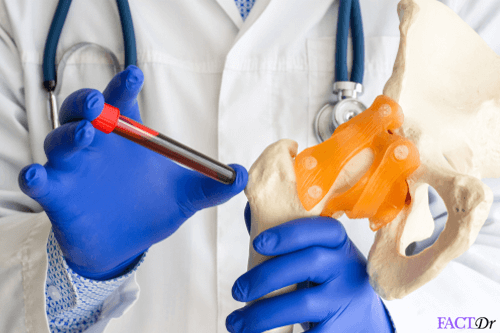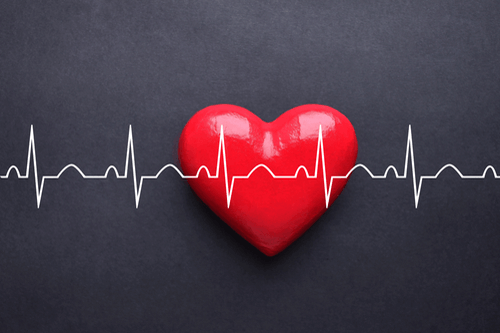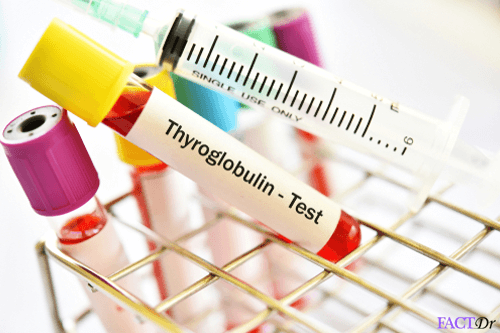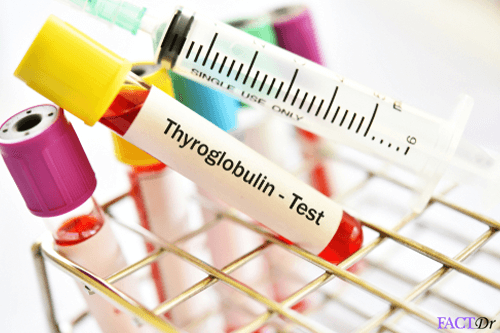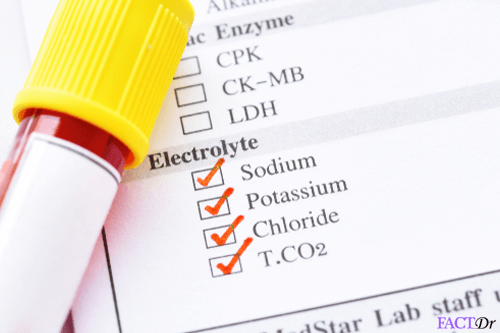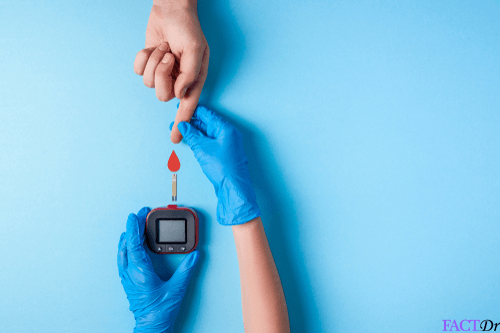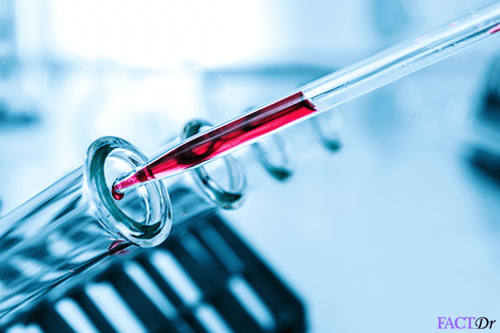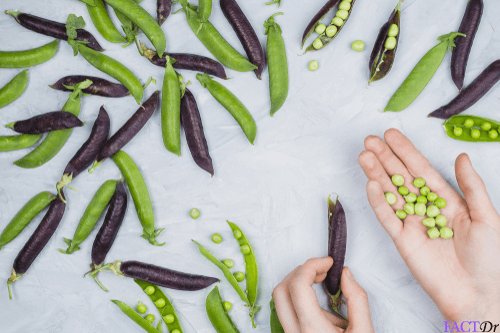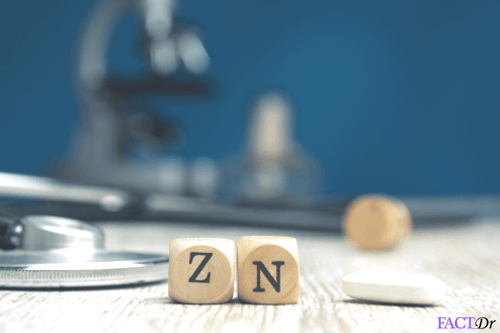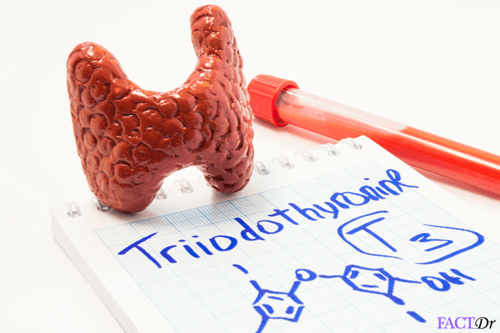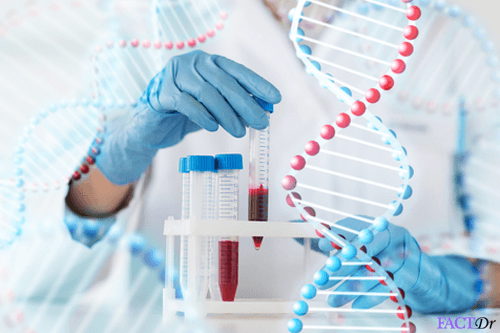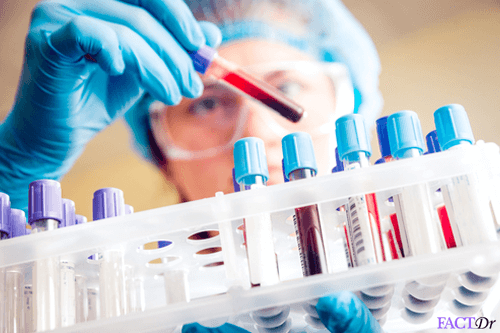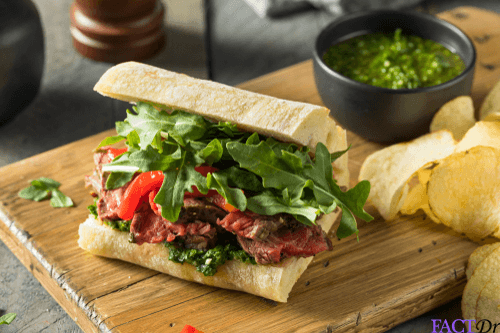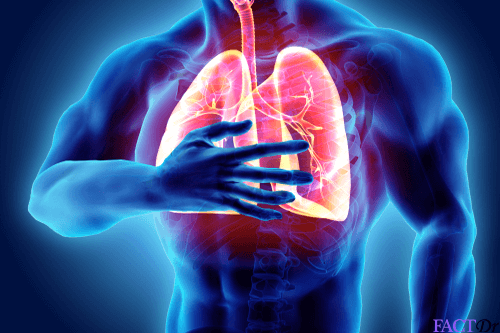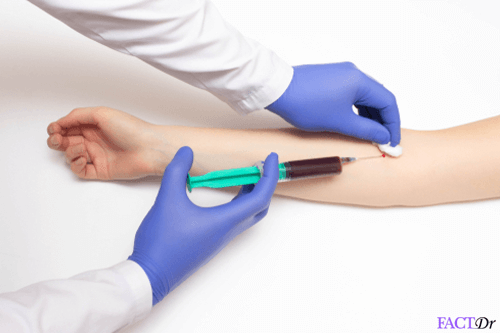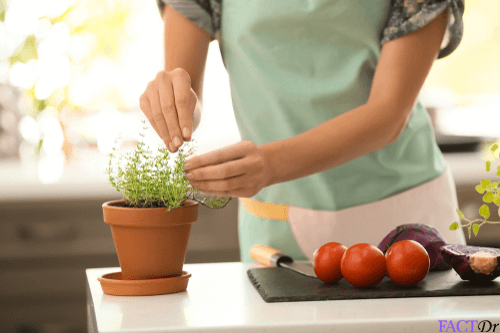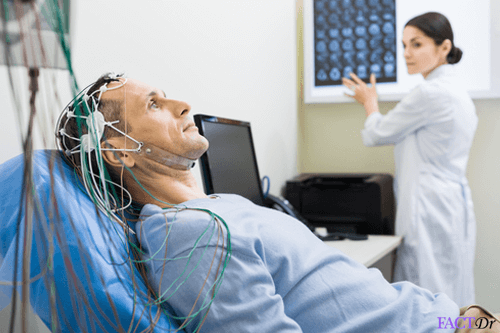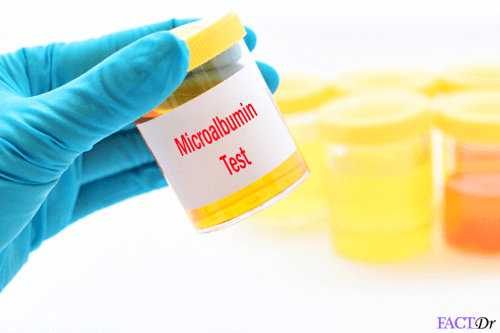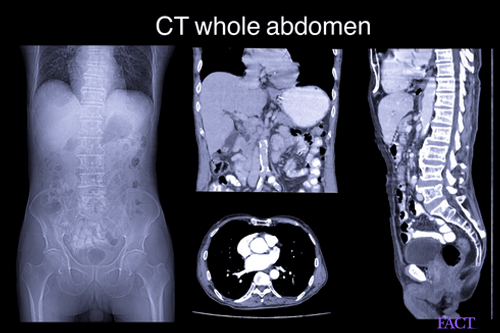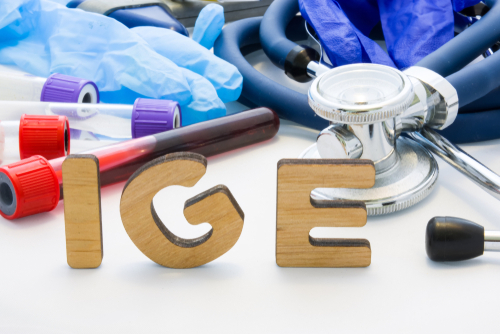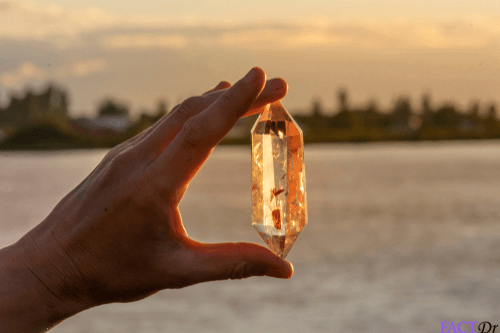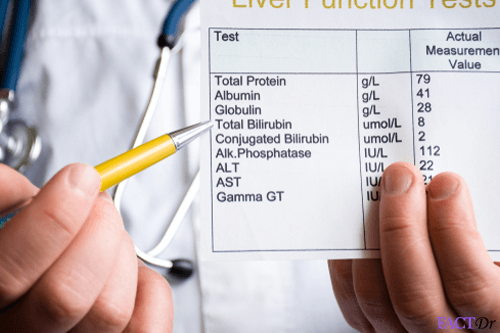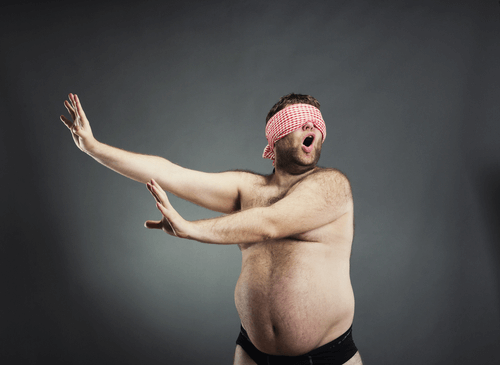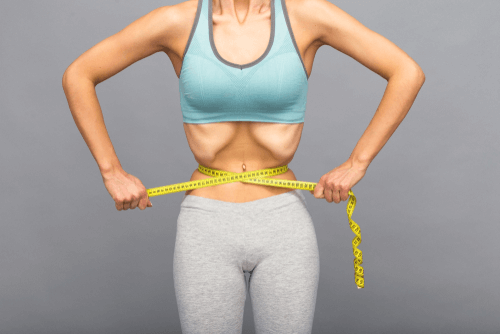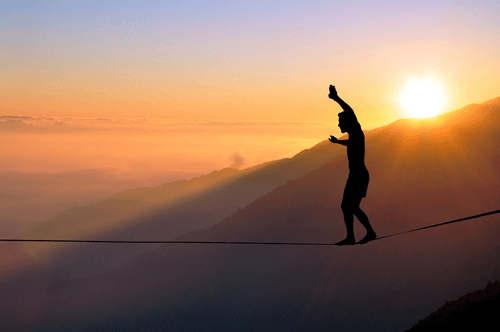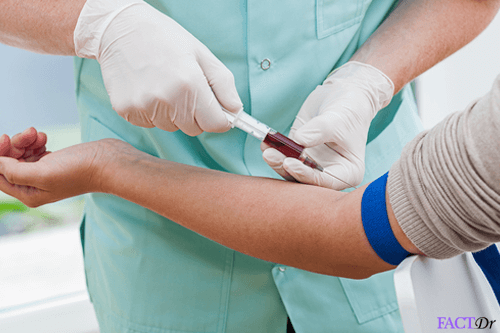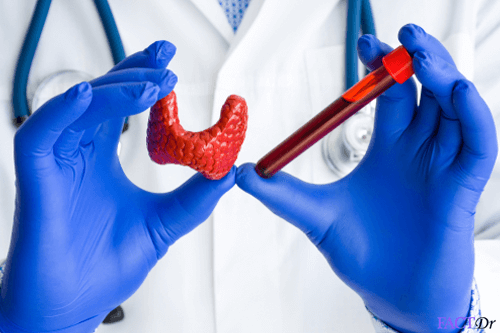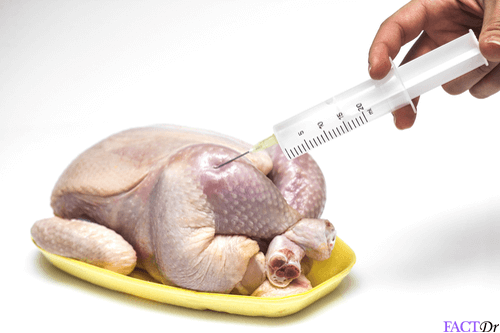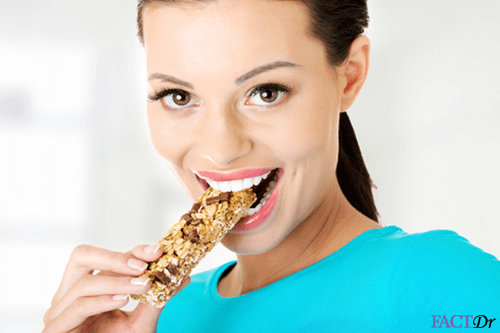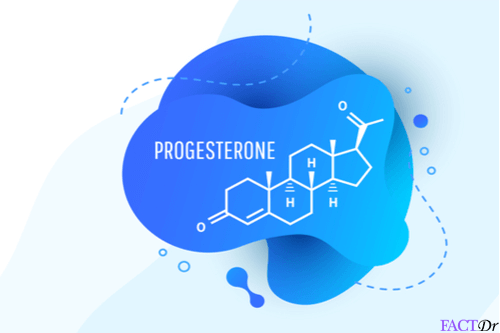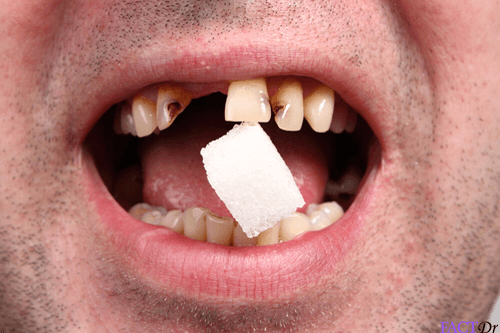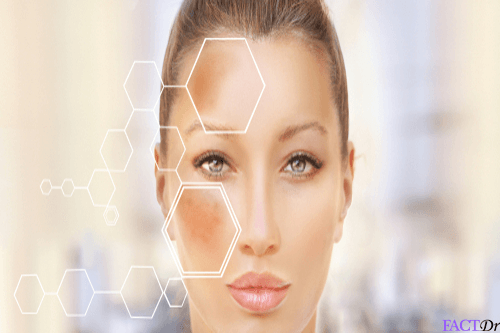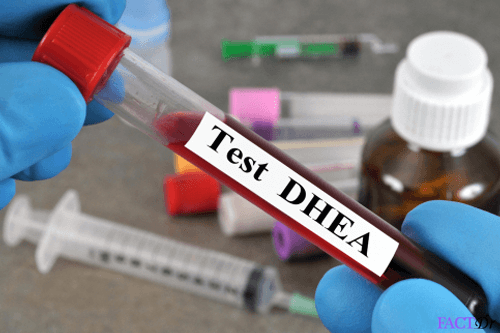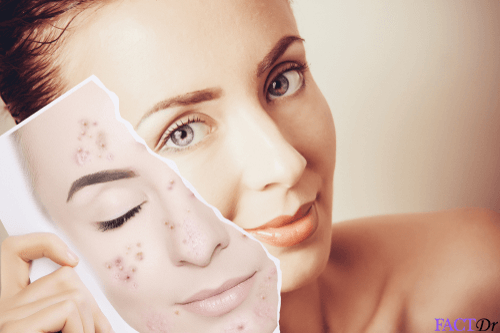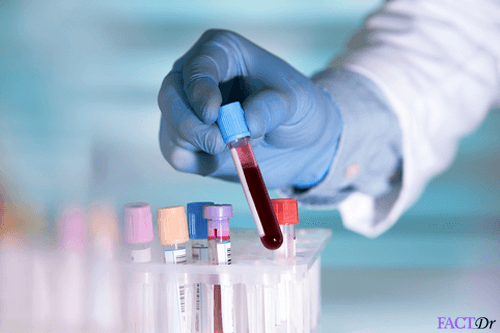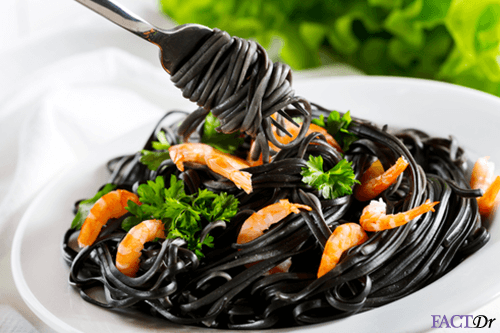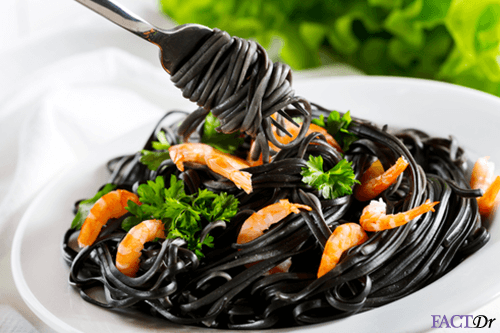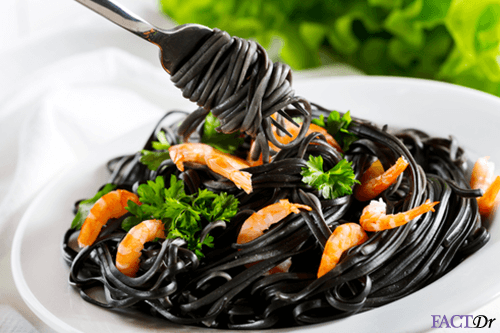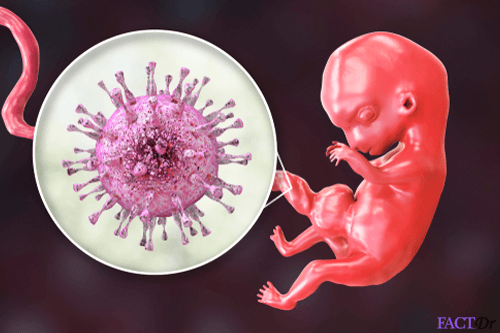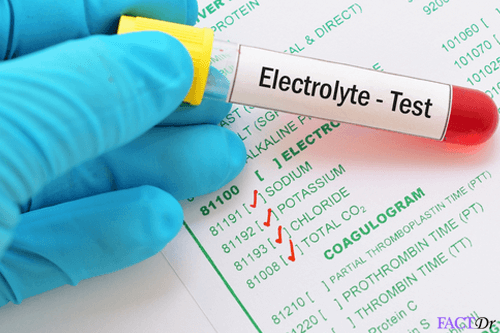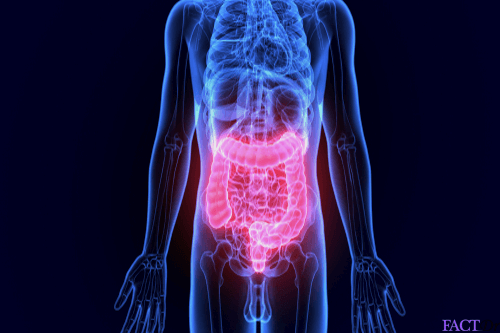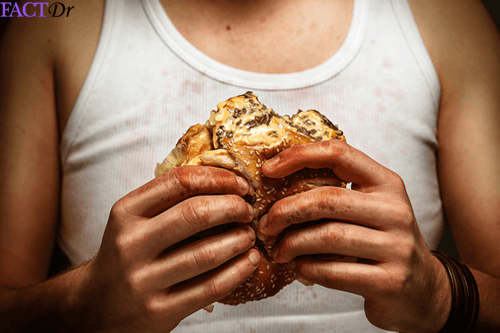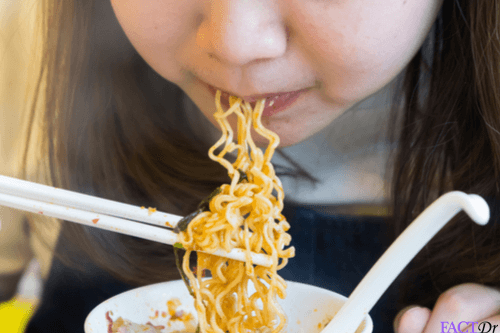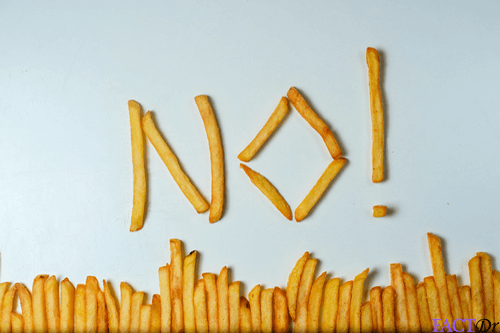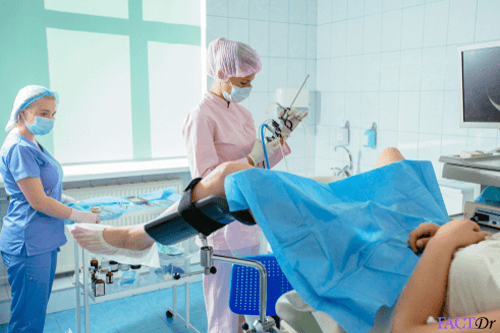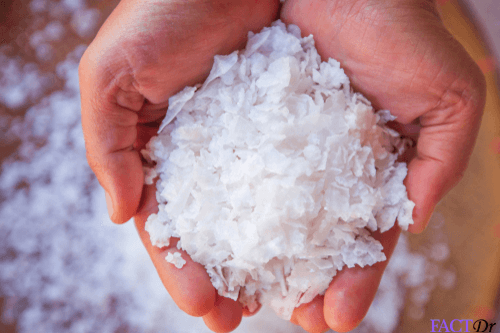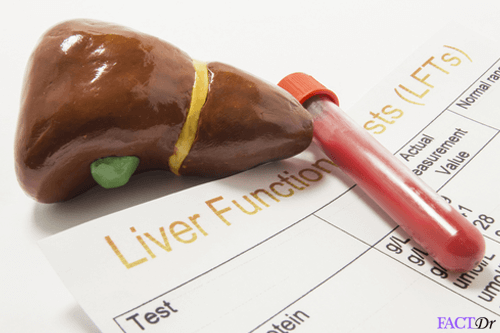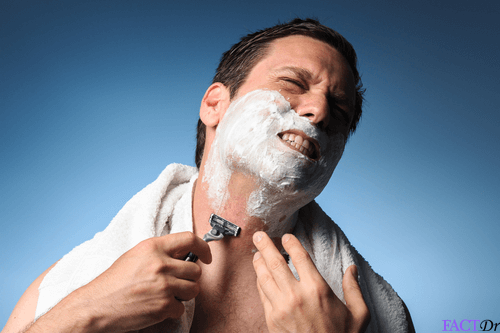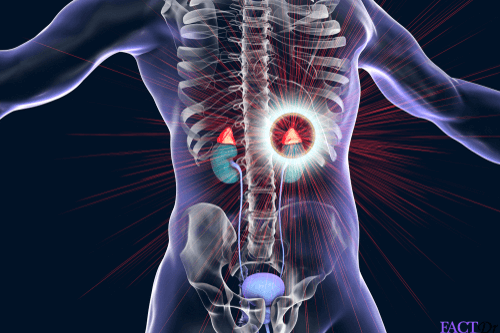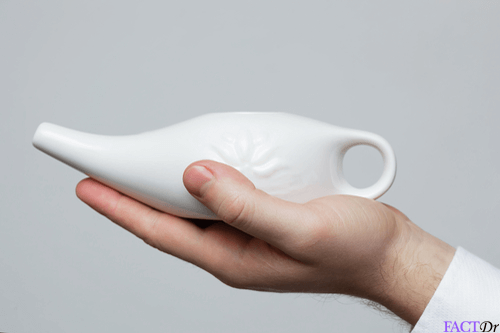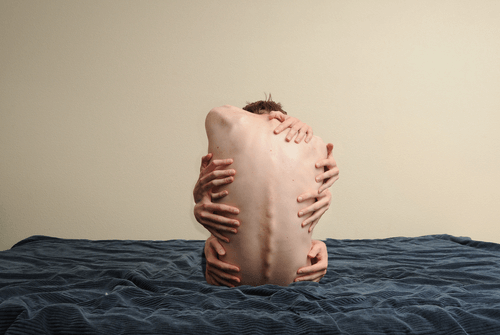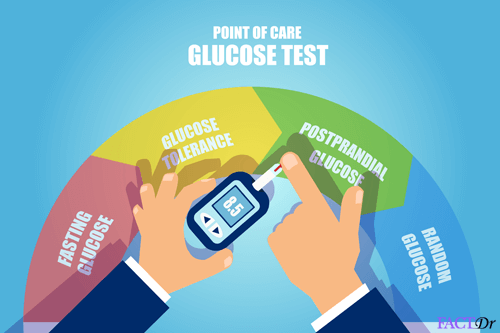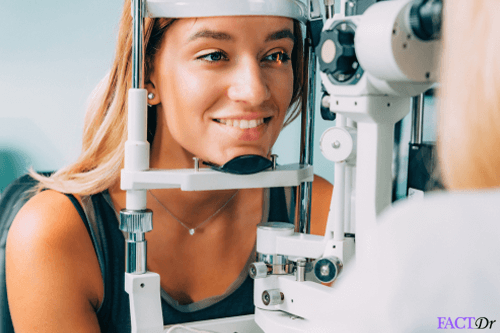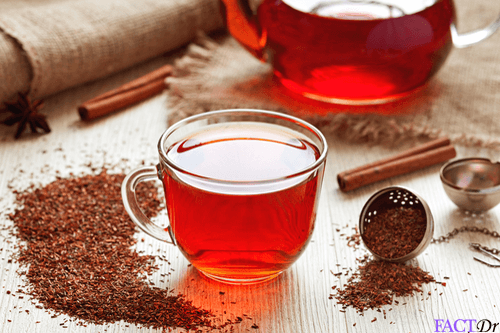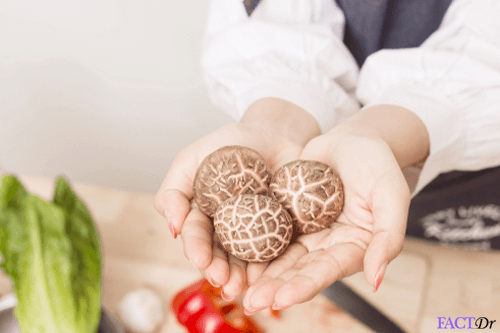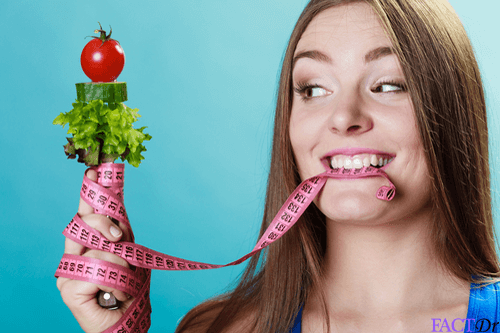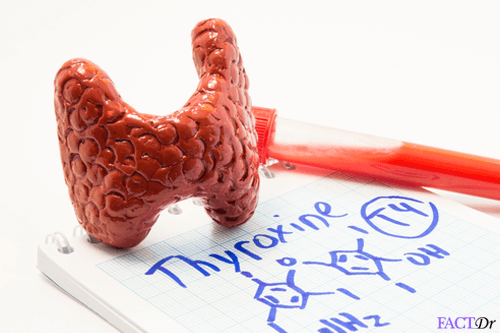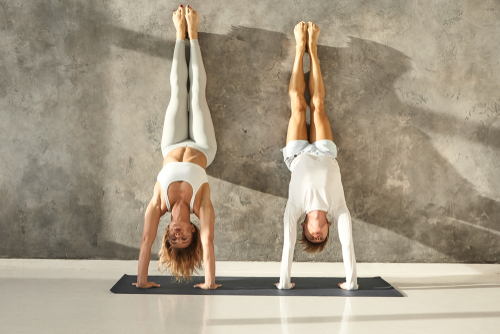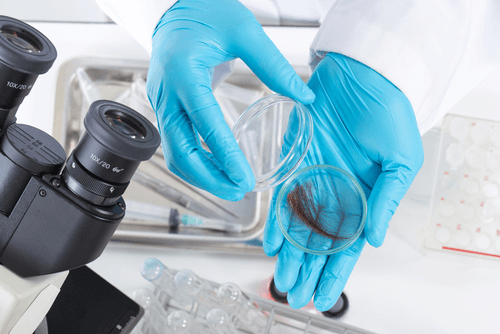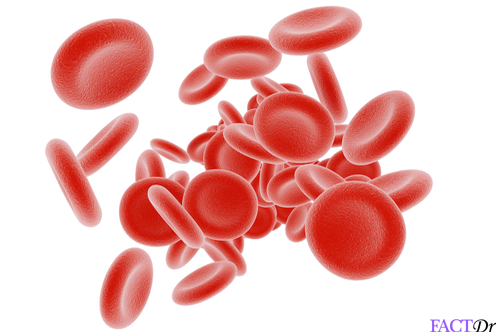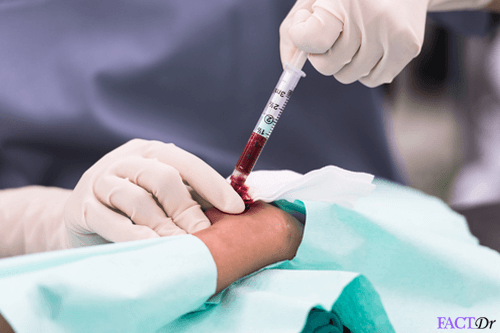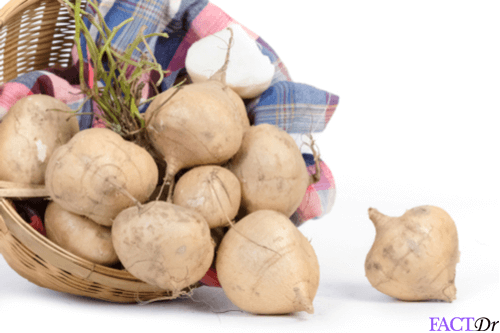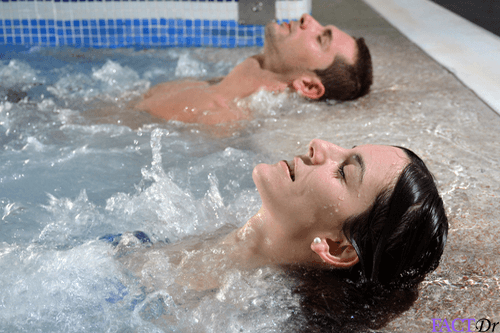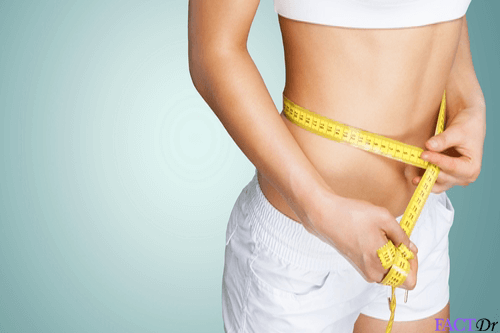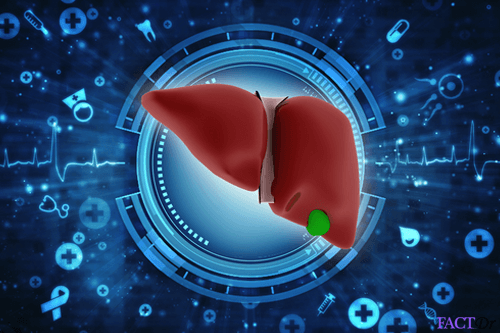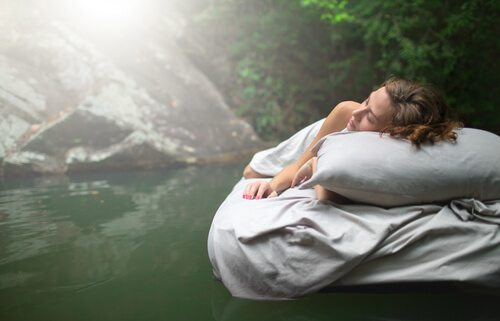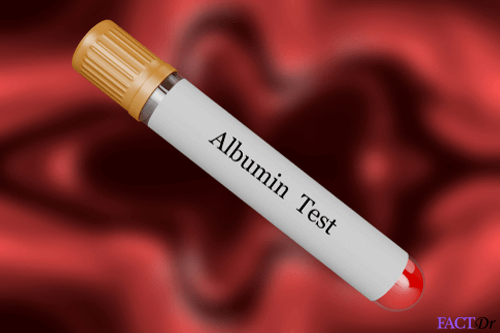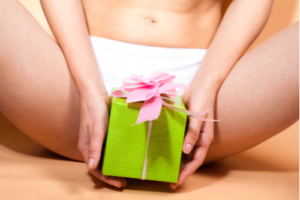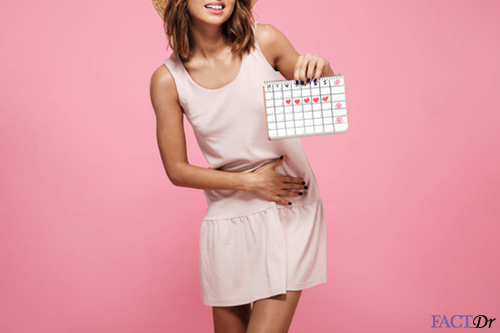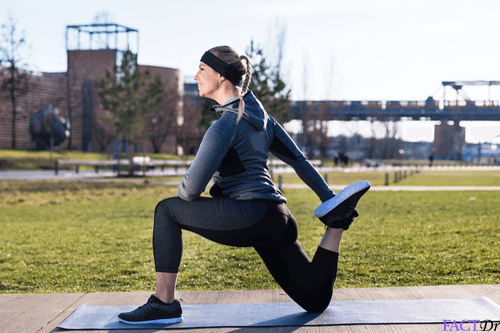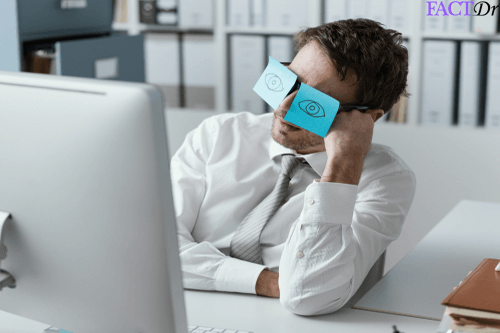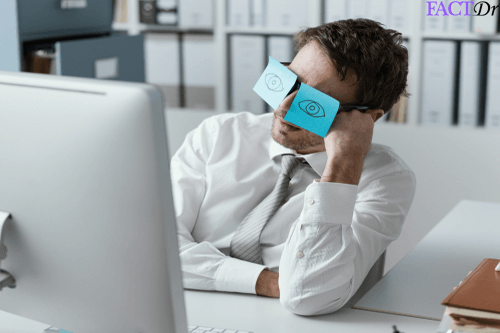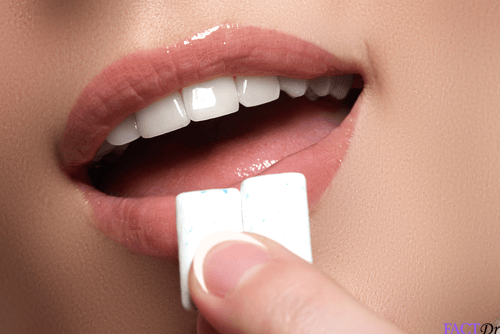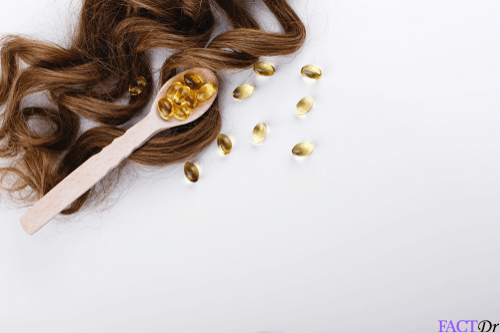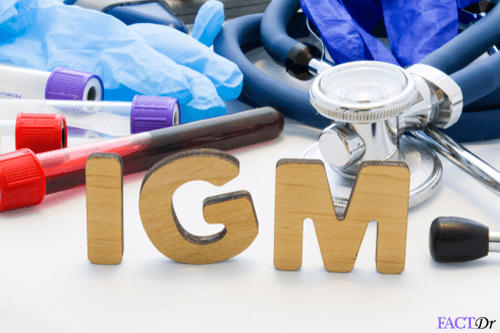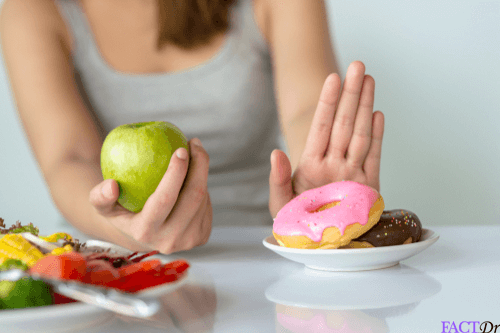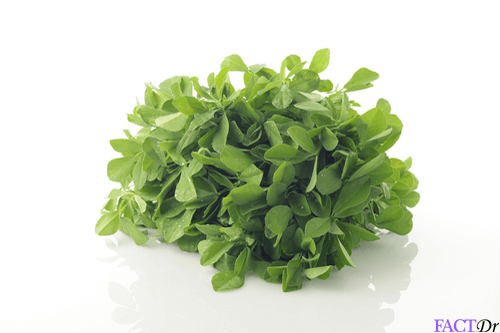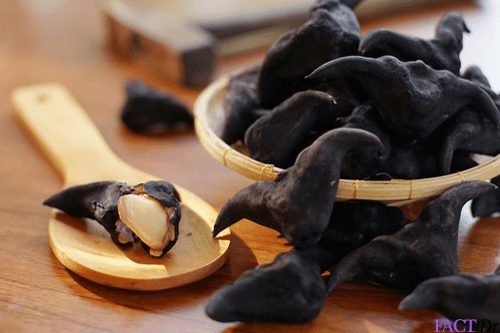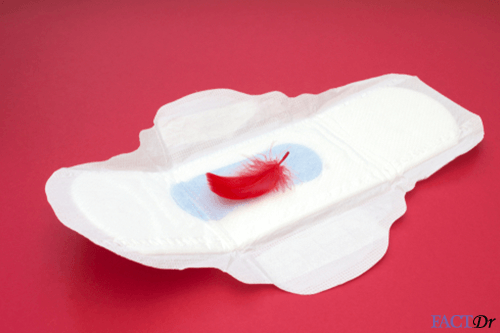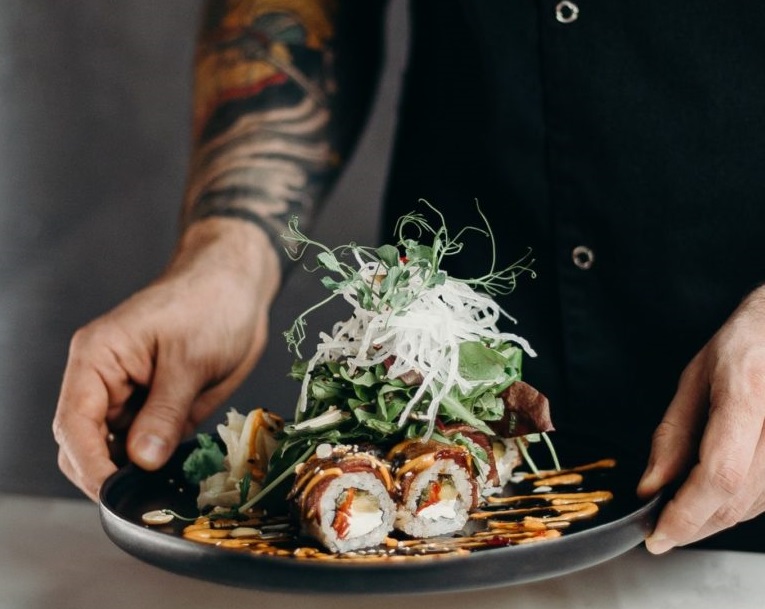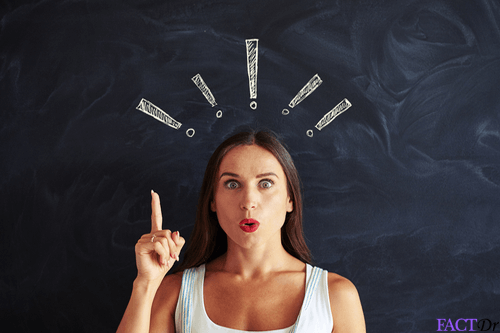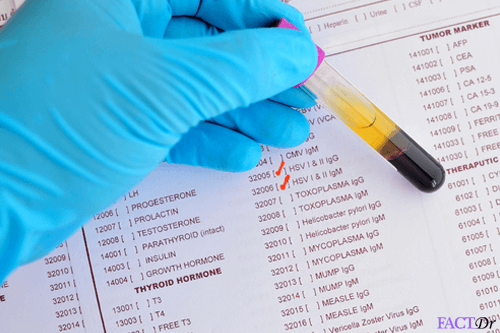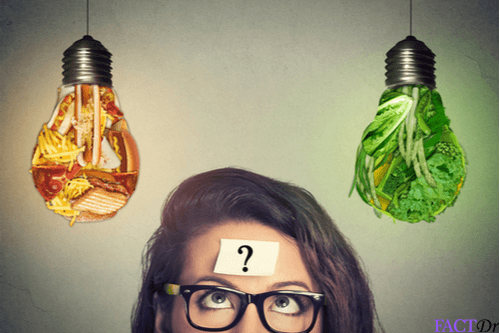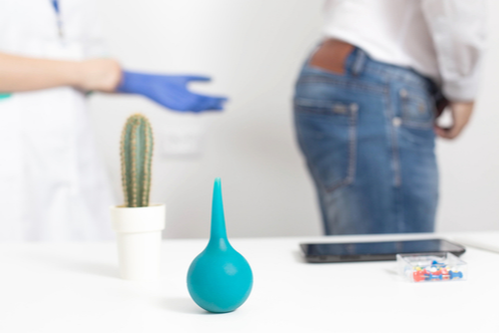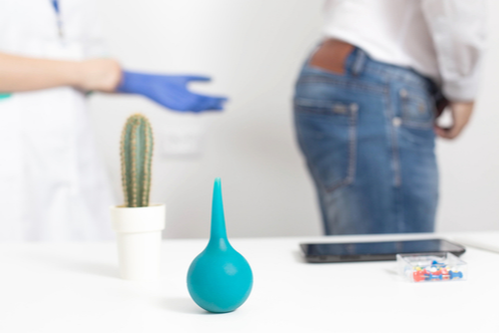 ---