---
Last Updated December 20th, 2021
Overview
Amyloidosis is a rare disorder that involves the abnormal accumulation of a substance known as amyloid within tissues and organs. These deposits interfere adversely with the structure and normal functioning of the impacted tissues and organs. If this condition goes undetected, there is a possibility of organ failure since vital organs such as the heart, liver, and kidneys can be affected. In its severest form, amyloidosis can be fatal.
It has no known cure and treatment approaches vary between the different types of amyloidosis, from targeting underlying disorders to transplanting healthy organs in place of the affected ones.  Amyloidosis is found to be more common in men than in women and in some variants, the risk of developing this disorder increases with age.
What Is Amyloidosis?
The term 'amyloidosis' is used to refer to a range of conditions that result when the extracellular spaces in tissues and organs become saturated with insoluble protein fibers in the form of amyloid fibrils. Amyloids are certain types of aggregates of protein, which when produced in excessive quantities or in abnormal forms, end up creating the problematic deposits. Sometimes, as in ATTR amyloidosis, the protein responsible is a normal blood protein being produced in normal quantities.
Because the amyloid load cannot be cleared as quickly as it is building up, this condition is usually considered to be a progressive one in the absence of medical intervention. Depending on which organs or tissues are affected, a wide variety of symptoms can manifest, complicating the process of diagnosing this disorder. The amyloid deposits may remain confined to a specific location or they may be present all over the body.
What Causes It?
It is as yet unknown what triggers the production of abnormally synthesized proteins in the specific form of amyloid fibrils. However, with regard to certain types of amyloidosis, it is well known that other pre-existing disorders are responsible for producing the proteins involved. There does not seem to be any correlation with diet or lifestyle habits.
Systemic AL amyloidosis is linked with an underlying bone marrow disorder, usually of a non-malignant variety. However, there is a 12 to 15% percent chance of the disease appearing in those who have multiple myeloma, which is a cancer of the bone marrow.
 Systemic AA amyloidosis is generally linked with chronic inflammatory problems such as rheumatoid arthritis or inflammatory bowel disease.
Genetic factors may also be responsible and some forms of this disorder are hereditary.
This condition is sometimes linked with other diseases.
Formerly, patients undergoing long-term dialysis were found to develop amyloidosis. With improved dialysis procedures, this is no longer necessarily the case.
What Are Its Symptoms?
Sometimes, patients do not exhibit any of its symptoms or only display mild symptoms. Depending on the particular area or organ systems implicated, this disease can present widely varying symptoms. Some of its general effects are:
Shortness of breath
Enlarged tongue.
Swelling of ankles and legs
Diarrhea or constipation.
 Numbness or tingling in the hands and feet.
Weight loss.
Purple patches around the eyes.
What Are The Different Types of Amyloidosis?
Certain forms of this disorder can be hereditary. Others, such as dialysis-related amyloidosis are acquired. Depending on the distribution patterns of amyloid deposits, this condition can also be classified in the following manner:
Systemic amyloidosis: Amyloid deposits are distributed throughout the body, in the connective tissues, viscera, and blood vessel walls. This is the more common form of the disorder.
Local amyloidosis: The deposits are concentrated in a specific location or a single organ such as the skin or bladder. This variety is less common, rarely ever progresses into the systemic form and might require little or no treatment. It may also be completely curable because the deposits can be addressed in a targeted manner. The above is an older scheme of classification based on the premise of a single type of amyloid substance. Scientists now know that in humans, amyloid fibrils can arise from several different protein precursors known as amyloidogenic proteins. Based on the specific amyloidogenic protein involved, the modern revised classification of amyloidosis consists of many different types such as the AL, AA and ATTR varieties among others. Each type tends to impact different organs or organ systems, produces different symptoms and requires to be treated differently.
What Are The Potential Complications?
Amyloidosis can affect the nervous system and has been linked with Alzheimer's disease although it is not clear whether its role is a causative one. The exact nature of complications likely to develop depends on which organs have been affected. When the kidneys are involved, their normal functioning becomes disrupted and organ failure is possible. In the case of cardiac amyloidosis, the heart's natural rhythm may be disturbed. Hence, the patient can experience shortness of breath. The presence of advanced amyloid deposits in the heart is one of the major causes of deaths related to AL amyloidosis.
Diagnosing Amyloidosis
The rarity of this disorder combined with the diversity of its many forms and the fact that its symptoms are not always easy to recognize makes it challenging to diagnose it. Symptoms are generally nonspecific and may not manifest early enough. Amyloidosis is, therefore, rarely the first suspect to come to mind which means that diagnosis is often delayed. Blood and urine tests revealing the presence of abnormal amyloid proteins can alert the physician to a possible case of amyloidosis. When other causes are ruled out and certain organs continue to present troubling symptoms, formal investigative tests such as tissue biopsies are undertaken after which a diagnosis of amyloidosis could emerge.
Thereafter, it is essential to carry out a further round of histopathology tests to conclusively identify the specific type of amyloidosis. This is necessary to ensure that the treatment is tailored to the patient's particular condition. Patients with a family history of heritable varieties of amyloidosis can avail of molecular and genetic tests to screen them for the disease.
A relatively new method of diagnostic imaging, called SAP scintigraphy, allows the visualization of amyloid deposits and their distribution without the need for biopsies. This scan must be performed yearly or half-yearly to monitor the deposits. DPD and CMR scans can be used effectively to study amyloid deposits in the heart since invasive cardiac tissue biopsy is not always advisable or possible.
Treatment & Prevention
There are no cures for this condition. Treatment methods include addressing the underlying medical condition that caused amyloidosis (infection or cancer) and stabilizing the working of vital organs that remain affected by amyloidosis.  Those who have a genetic predisposition for Mediterranean Fever (Sephardic Jews and Turks), that is associated with amyloidosis, are treated with the help of a drug called colchicine.  Primary amyloidosis is treated by chemotherapy along with bone-marrow stem cell transplant. This treatment protocol is considered as a breakthrough in amyloidosis treatment.  Liver transplant is required in case of familial amyloidosis.  Similarly, renal transplant is needed if a patient has been diagnosed with renal amyloidosis.
There are no methods to prevent the onset of amyloidosis. Early diagnosis of illnesses that could potentially lead to secondary amyloidosis can help prevent these symptoms. If you are suffering from amyloidosis and wish to start a family, it would be advisable to seek genetic counseling.
Dos and Don'ts
Dos
Stick to a simple and bland diet during the chemotherapy period.
Take ample amount of rest and refrain from stressing yourself either physically or mentally.
Consume a low-salt diet.
Don'ts
Set unreasonably high expectations from the treatment.
Remain sleep deprived. It is important for effective treatment to get 8 hours of night time sleep.
Ignore your iron levels. Patients with amyloidosis often become anaemic that makes them feel persistently weak and exhausted.
Help
Others
Be
Fit
Trending Topics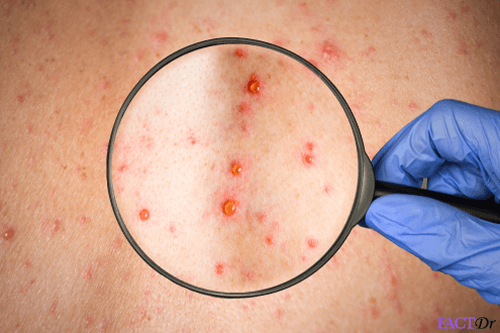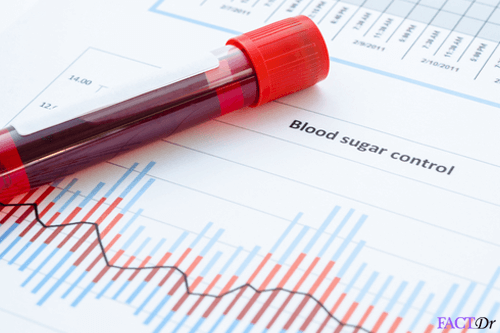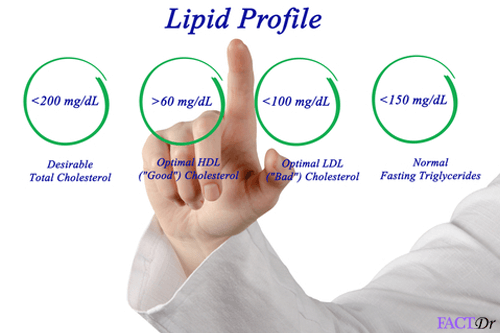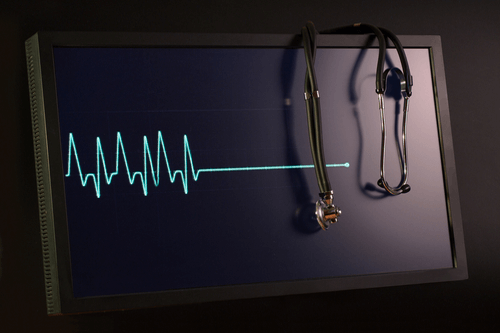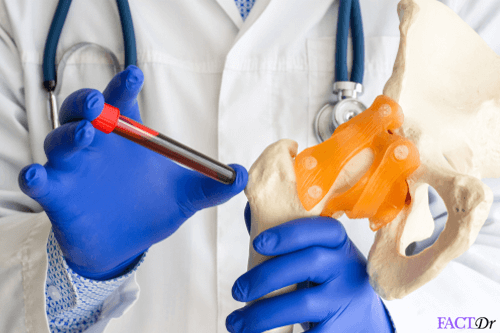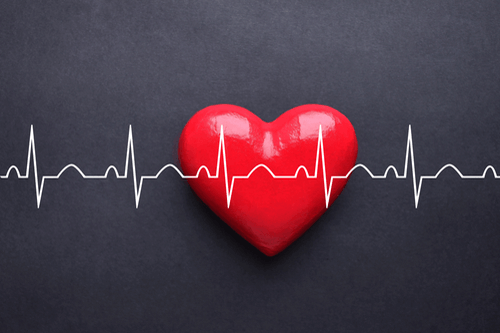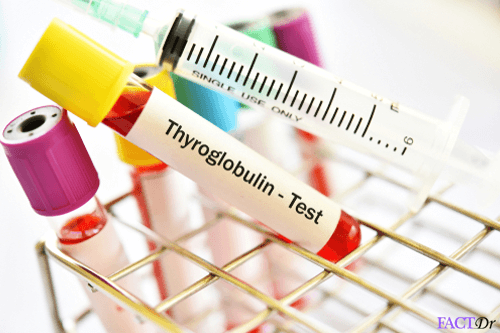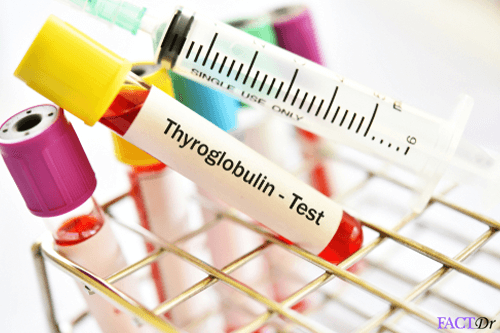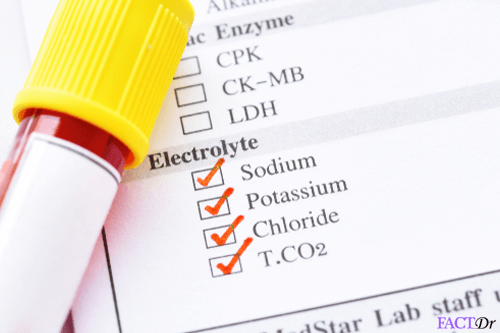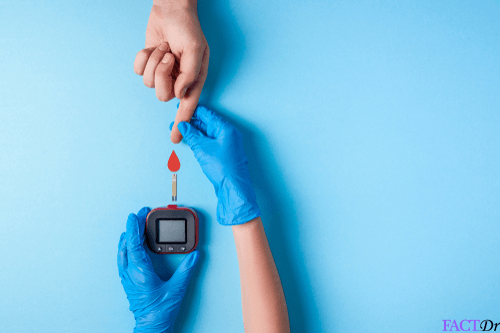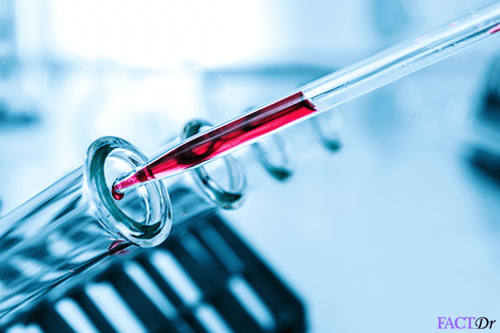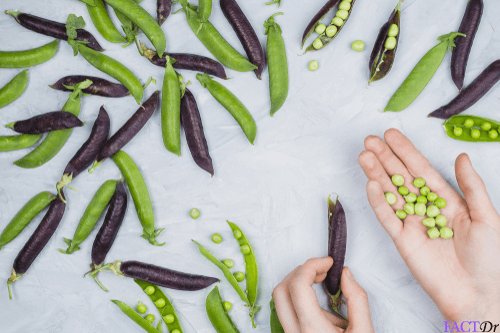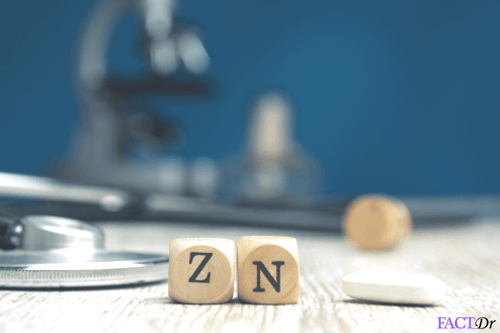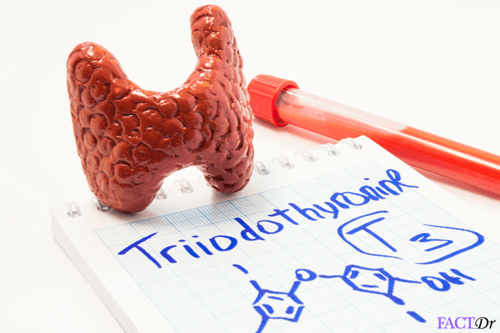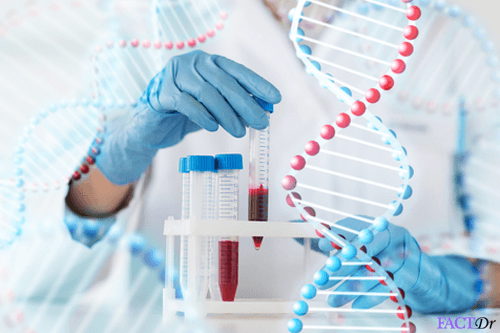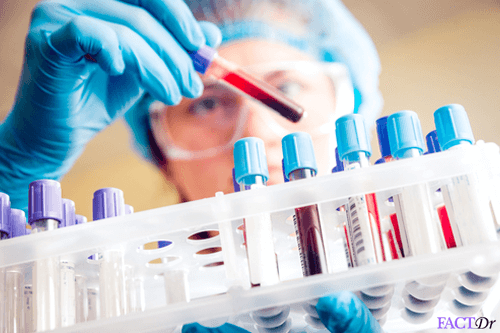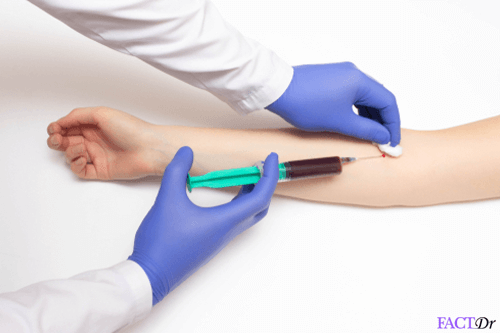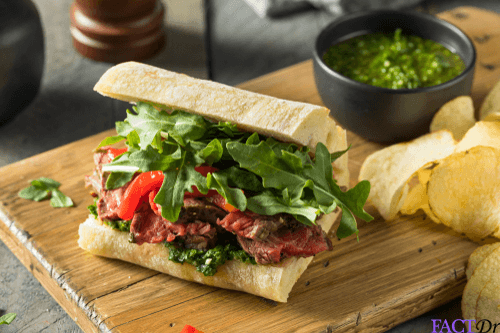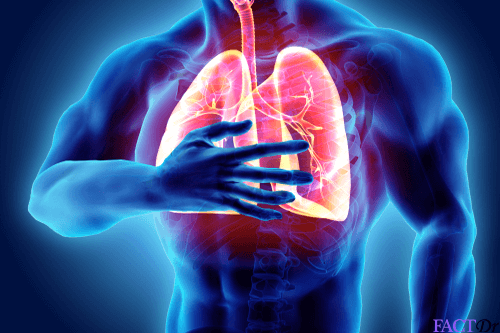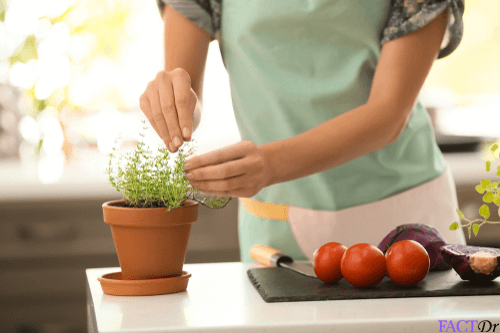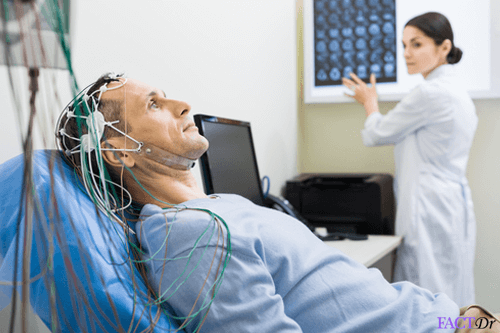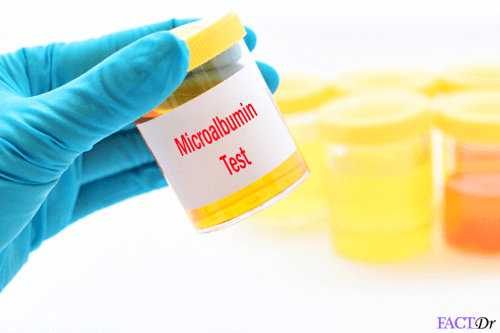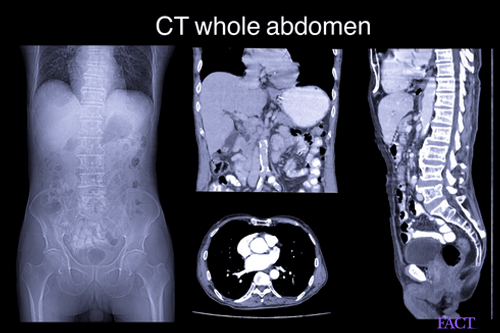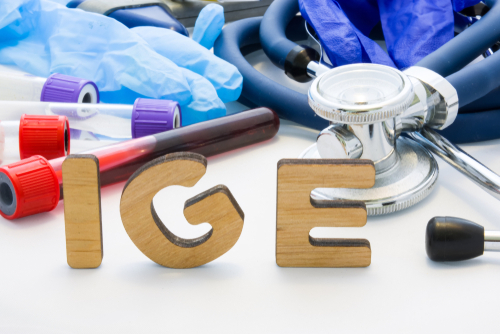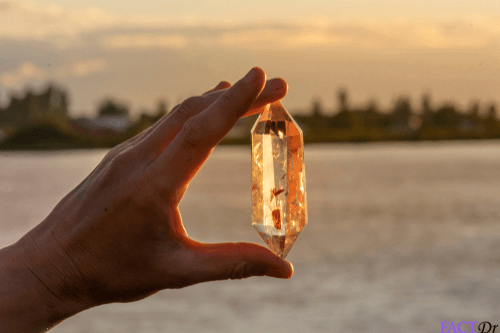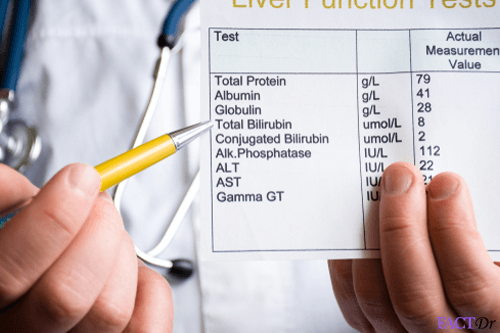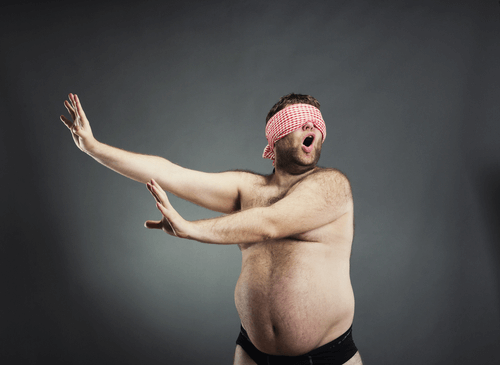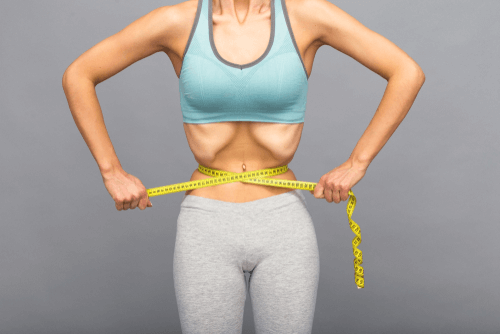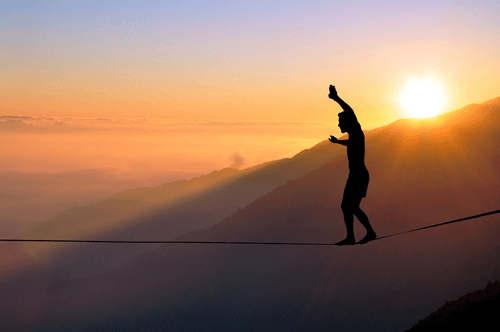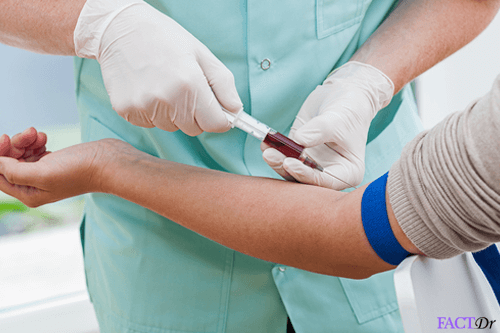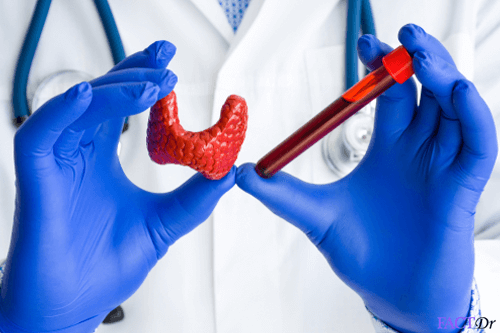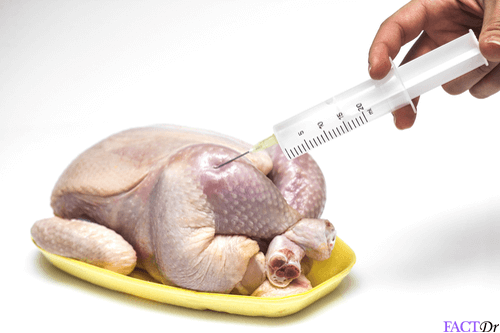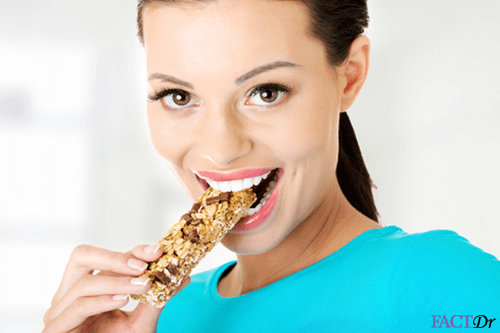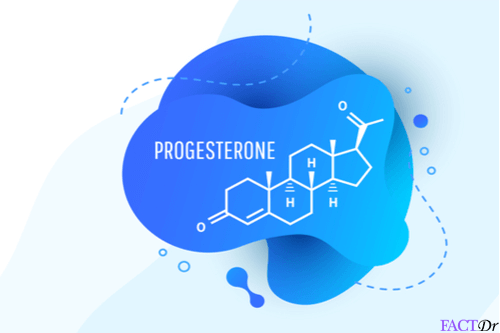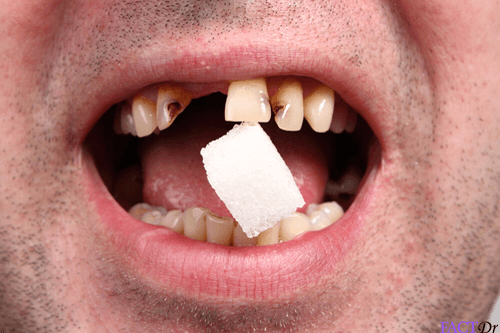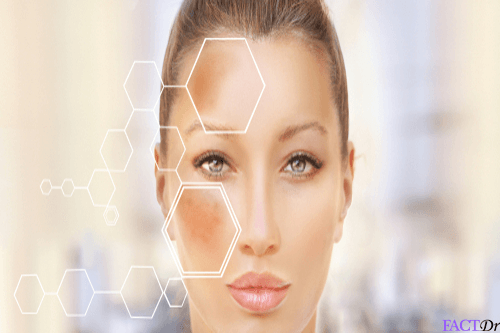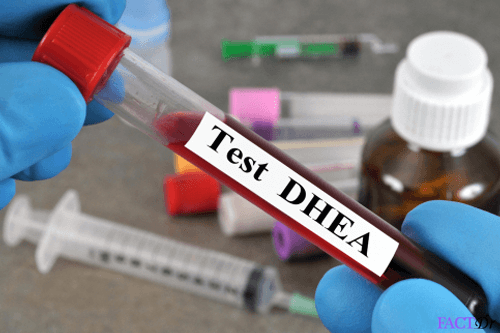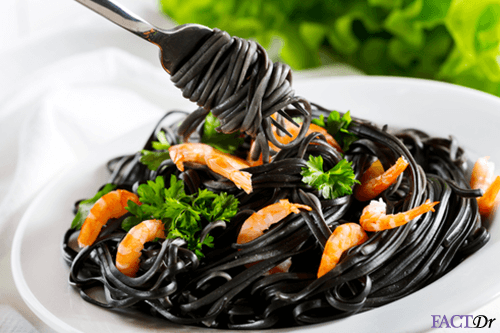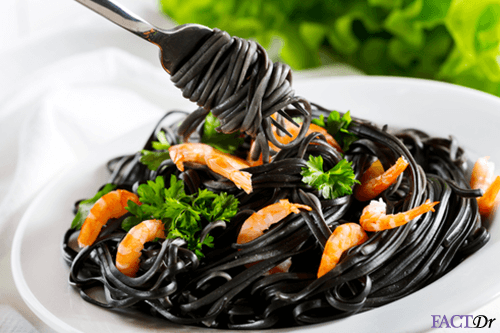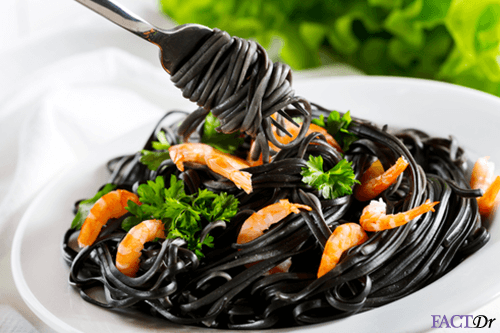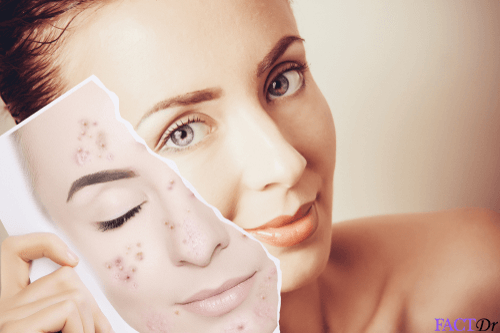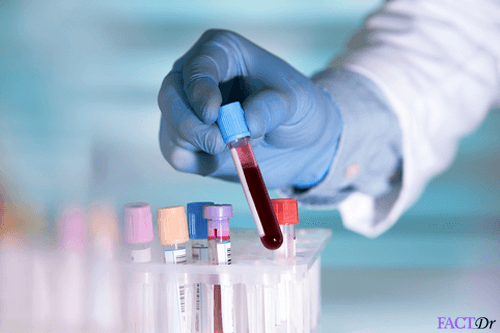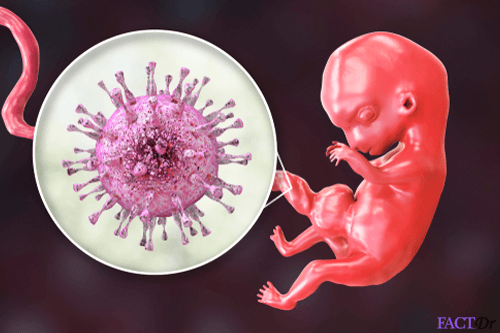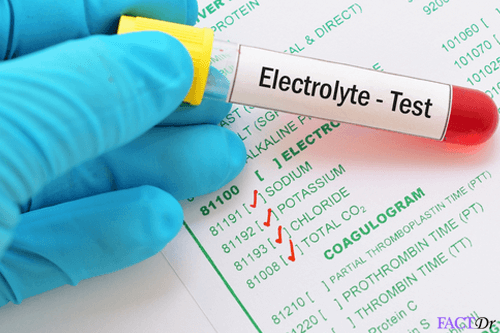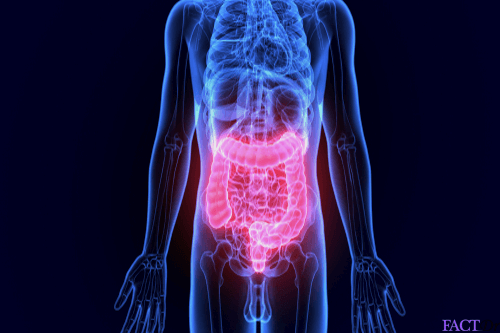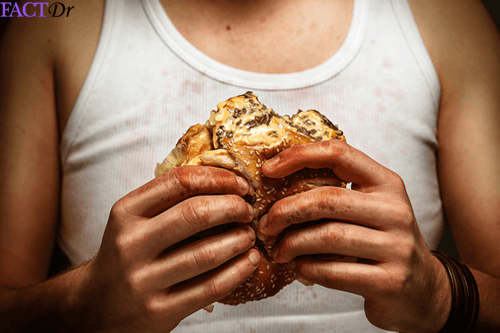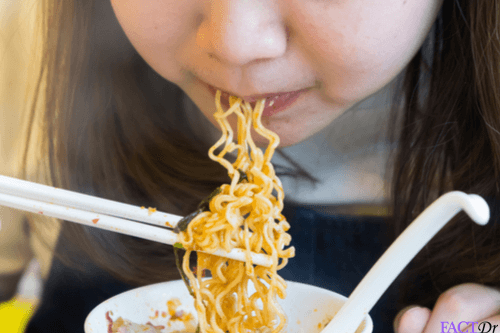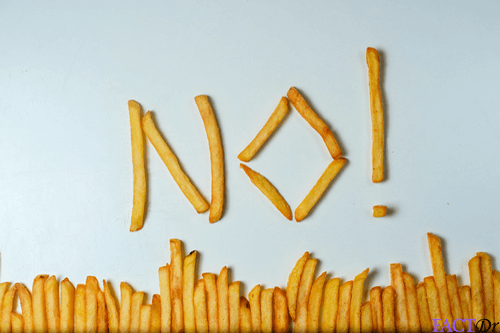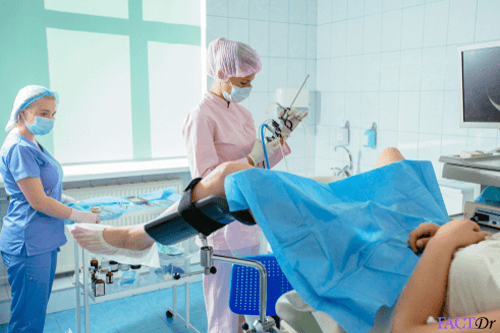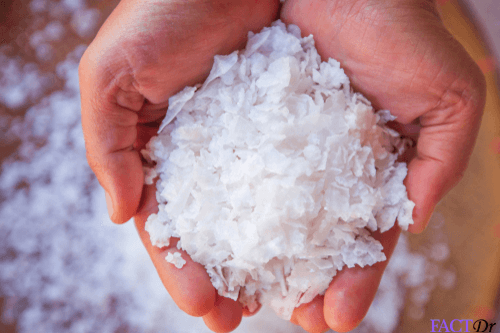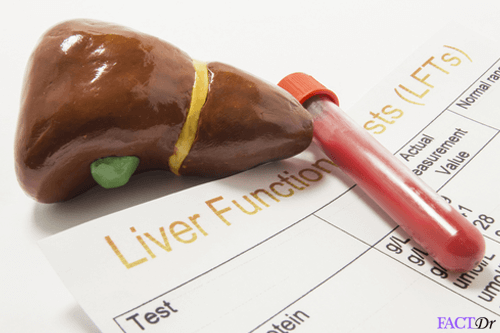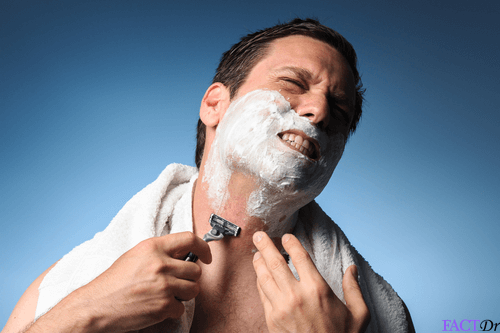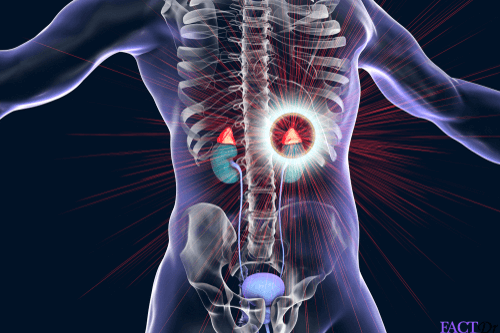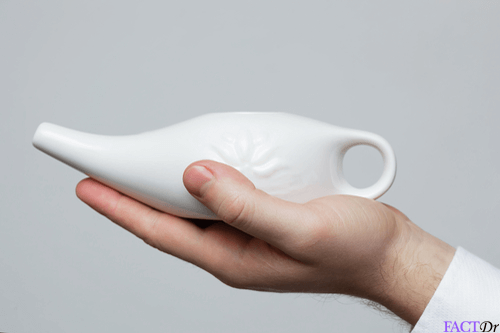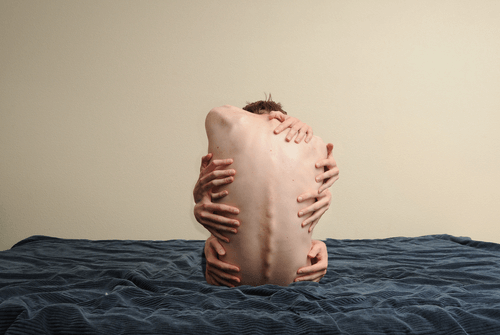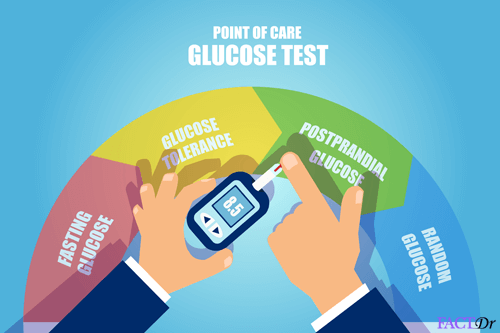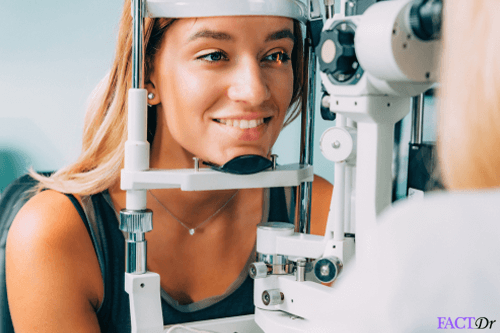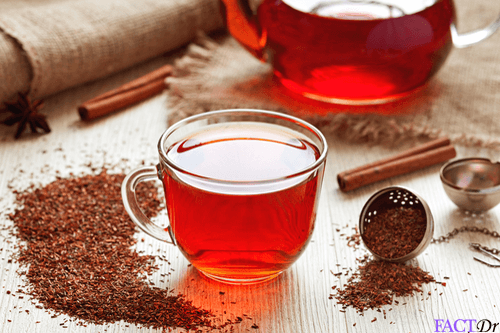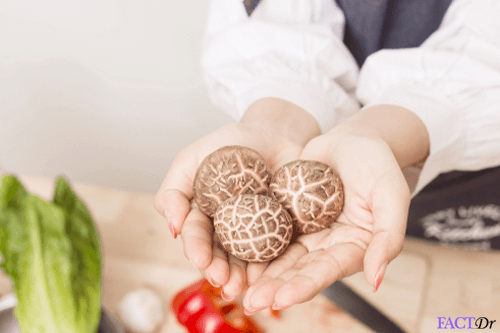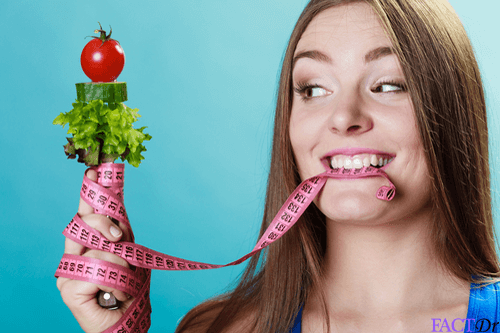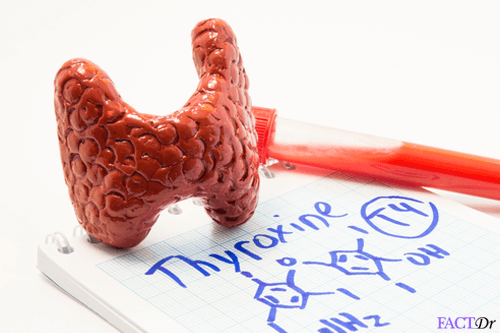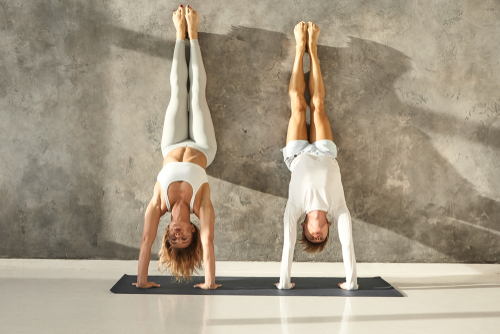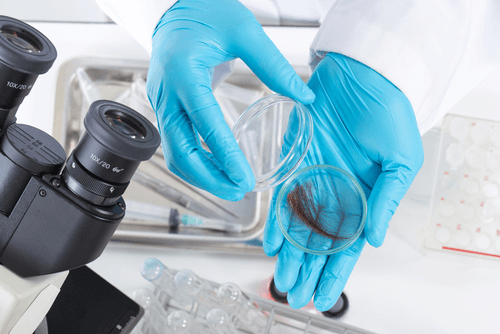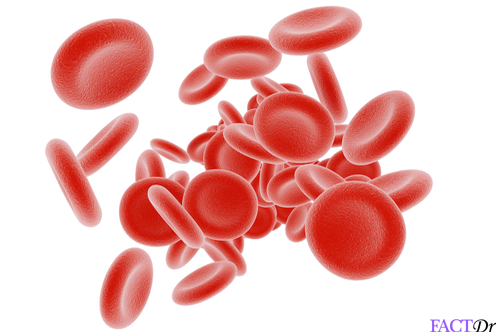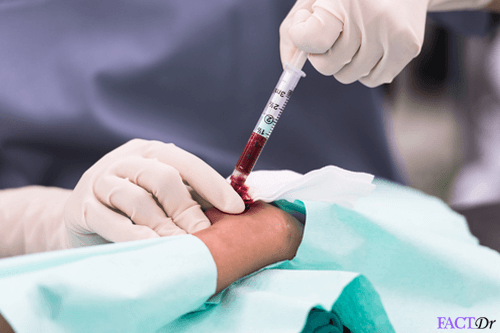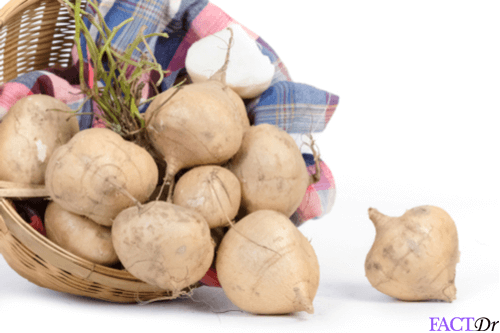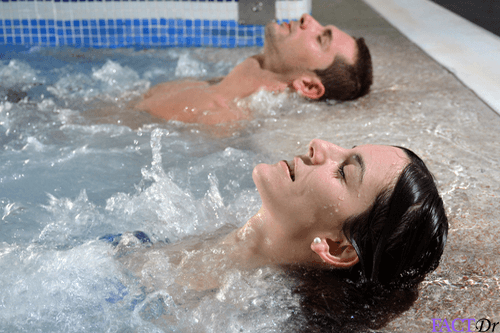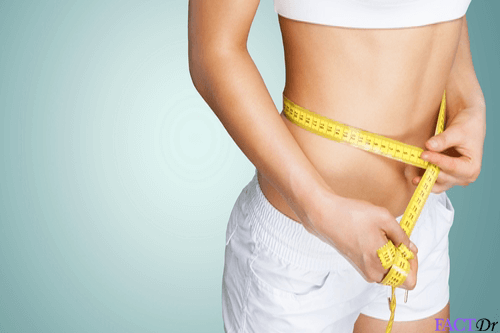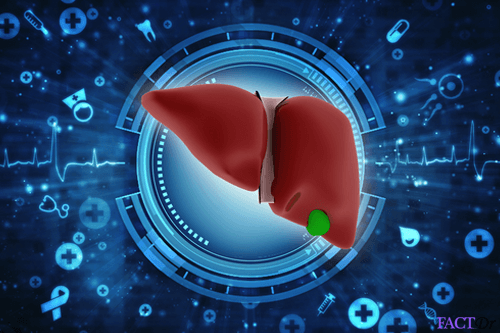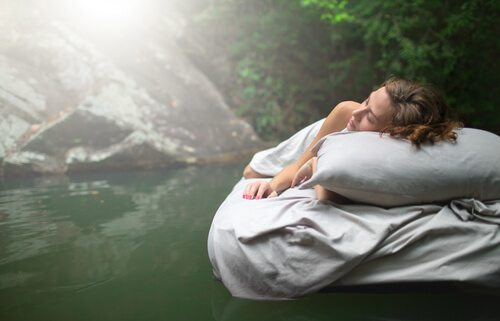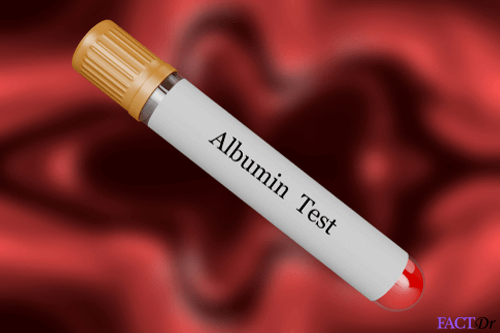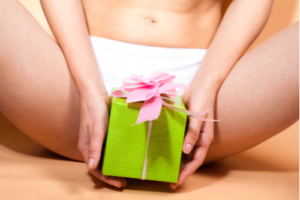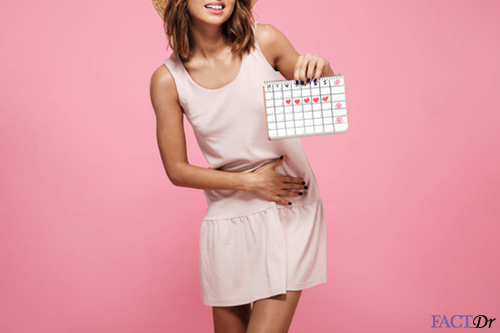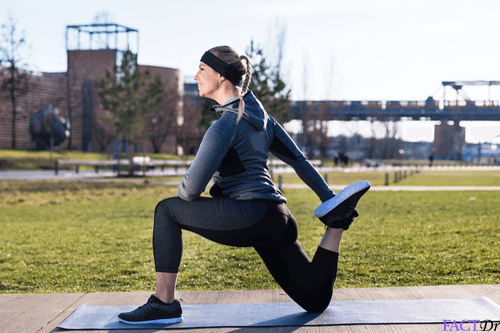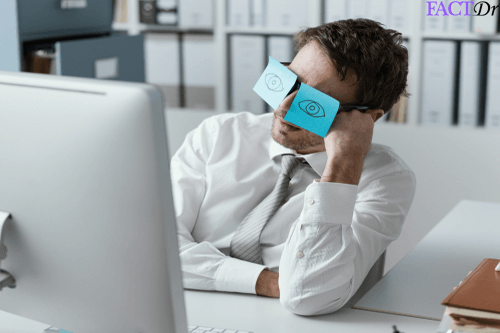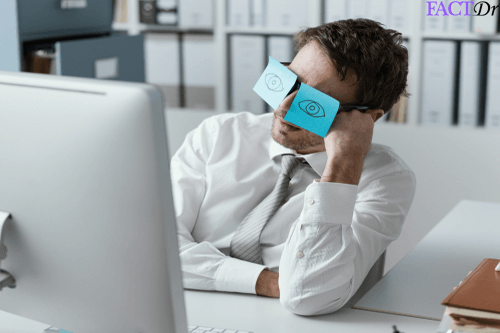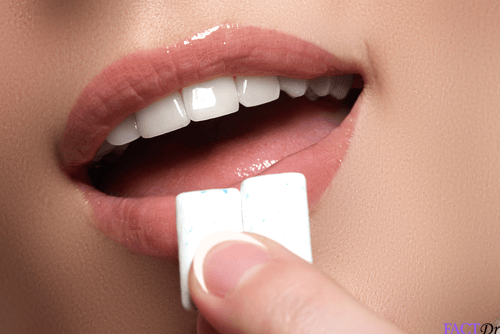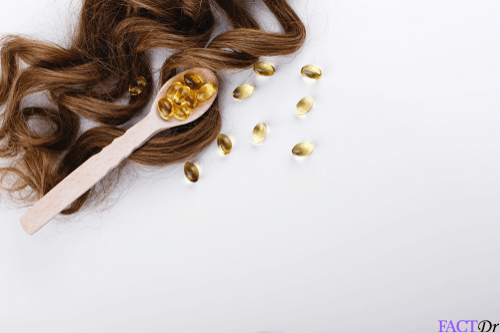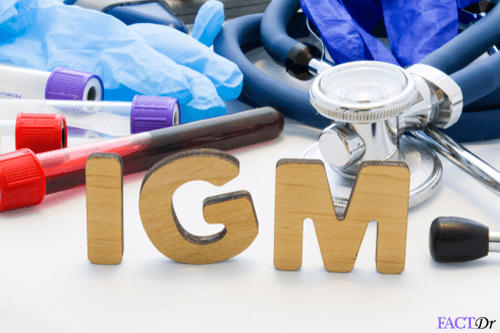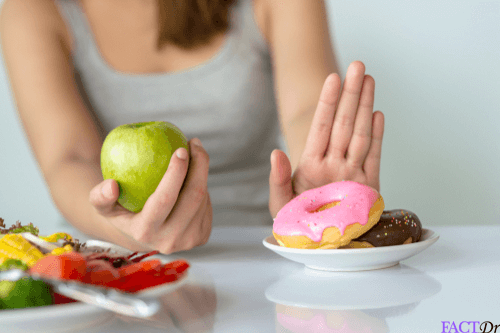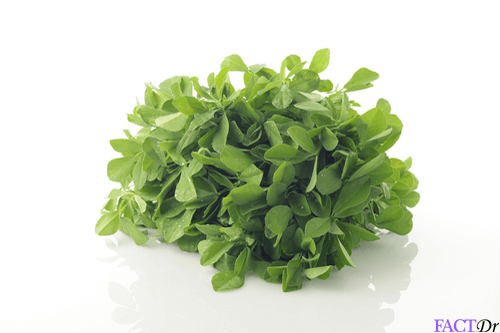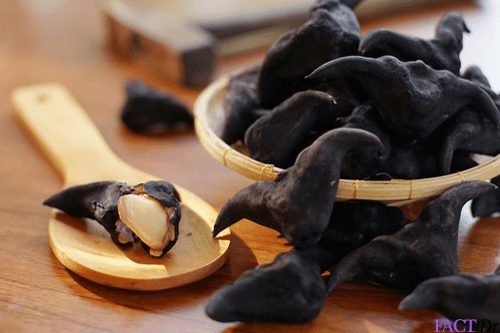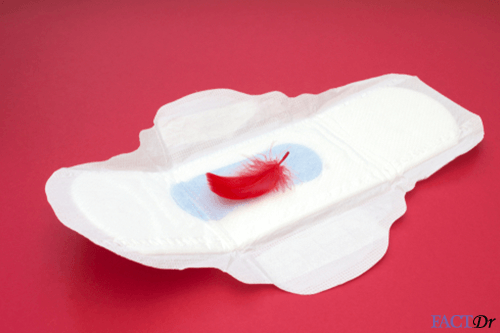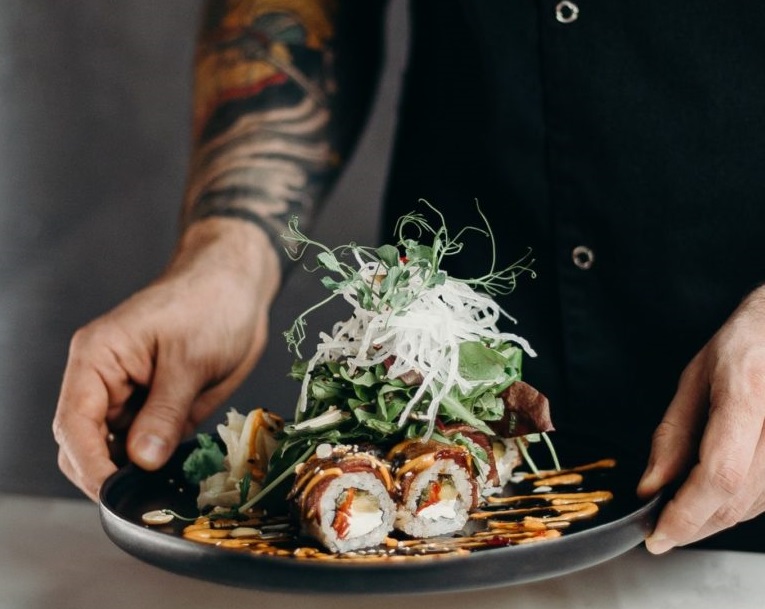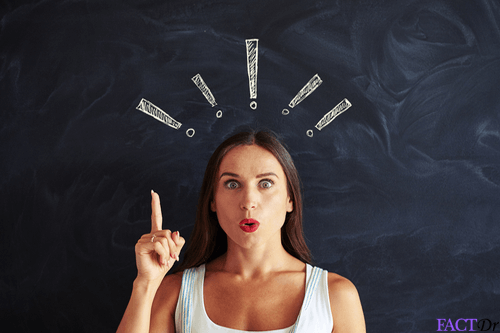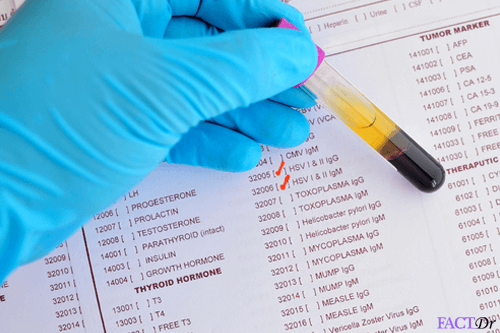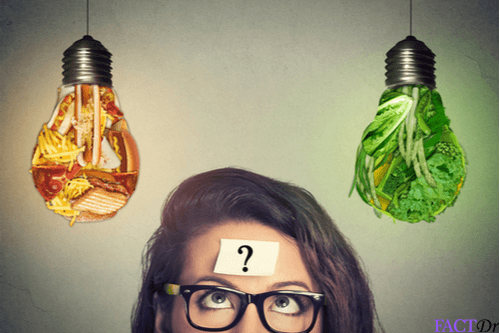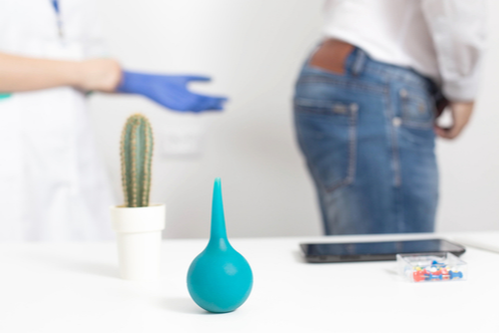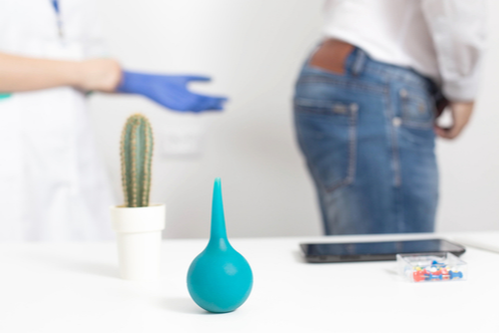 ---