---
Last Updated December 20th, 2021
What are Yellow Jackets?
The yellow jacket is a predatory social wasp that is common in North America. They belong to the genera Vespula. Often mistaken for bees due to their similar appearances, yellow jackets are much more aggressive in nature.
Yellow jackets can be distinguished from bees by their yellow markings on the front of the head and yellow stripes around the abdomen. Their face is also yellow with dark eyes. Their antennas are also much larger than bees. These insects are common in parks and picnics as they are attracted by sweets, meat and fruits.
Despite it being a predatory insect, the yellow jackets primarily feed on foods rich in sugar such as overripe fruits, nectar and tree sap. The adults usually hunt and collect insects, meat or fish and feed it to the larvae, who feed on protein-rich food.
Yellow jackets usually build a large nest in the ground as they live in huge colonies. These insects are divided into three classes:
Queen: The queen's only function is to lay eggs.
Drones: The drones' main function is to mate with the queen.
Workers: The workers collect food, protect the nest and do other tasks.
 Types of Yellow Jackets
German yellow jacket
German yellow jackets, Vespula germanica, which originated from Europe, usually nests in structures like wall voids, crawlspaces, attics and cracks and crevices. The German yellow jackets are threats to bees as they end up destroying an entire colony of bees. The German yellow jackets make their nest out of paper, wood fiber mixed with their saliva.
Common yellow jacket
This species, Vespula vularis, is found mostly in the United States, although they also originated from Europe. They build their nest in both man-made structures and below ground. This species has had an impact on the ecosystem, especially in New Zealand and Australia, as it damages fruit crops and is a threat to humans.
 The Western Yellow jacket
This species, Vespula pensylvanica, is common in many regions of North America. These species of yellow jackets usually build their nest in the ground. Apart from building their nest from scratch, they also use abandoned burrows of rabbits. The Western yellow jacket has become a major pest in Hawaii.
The Eastern Yellow jacket
This species, Vespula maculifrons, is generally found in the eastern part of the United States. This species of yellow jackets also build their nest in the ground. The stinger of the female Eastern Yellow jackets is slightly barbed and due to this, it gets stuck in their victims. They are slightly less aggressive and attacks only when they are threatened.
Common aerial yellow jacket
This species, Dolichovespula arenaria, builds aerial nest hanging from trees or buildings. The Common aerial yellow jackets are the least aggressive species of yellow jackets. This species of yellow jackets are known to spray venom.
At what time of the year are yellow jackets most active?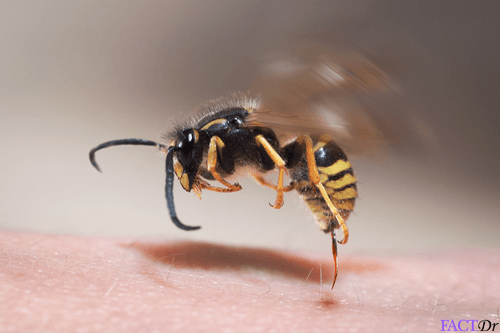 Yellow jackets are usually more active during the fall. This is due to the fact that these insects forage for food in the fall due to their being fewer flowers and insects. They also collect more food during this time to prepare for the winter. These insects are also least active at night.
Yellow jackets Stings
Yellow jackets stings can be very painful as they, unlike bees, are capable of stinging multiple times. These insect's stinger injects venom into its victim that causes sudden pain. These stings are delivered by an organ located on the insect's abdomen. The venom is pumped by tiny muscles inside the stinger.
When do they sting?
Yellow jackets are vicious and may sting with any apparent cause. However, these are the most common reason why they might attack:
To protect its nest
Yellow jackets start attacking when their colony is disturbed. These insects are very protective of their colonies and will immediately attack if someone comes close to their nest. Yellow jackets release attack pheromones when they perceive a threat and this results in almost the whole colony joining the attack.
When they are disturbed while feeding
If someone disturbs yellow jackets when they are feeding, they immediately attack. This tends to be problematic if they get attracted to your food and you accidentally disturb them.
When they feel threatened:
Yellow jackets, like any other insect, will immediately sting when they feel threatened. This may happen if you accidentally touch it.
Symptoms of a yellow jack sting
Apart from severe pain, the victim may also experience:
Inflammation or redness around the sting site a few hours after being stung
Itching, and warmth around the sting site
In some cases, the venom causes an allergic reaction and this may put the body into anaphylactic shock (a life-threatening condition). Get immediate medical help if you experience the following symptoms:
Fatigue
Dizziness or light headedness
Coughing
Hives or rashes
Vomiting or diarrhea
How to treat yellow jacket stings?
Treatment of a yellow jacket sting depends on what reaction it causes to the body. If you have a mild reaction, you can:
Wash the sting sight: This should be done to avoid any infection.
Apply ice: Applying ice on the affected area bring down the inflammation and reduces pain.
Apply a steroid cream: Steroid creams such as hydrocortisone works by reducing itching and inflammation. These medicines can is available over the counter. They are generally applied three times a day.
Take an antihistamine: Taking an antihistamine reduces the swelling and itching. The body releases histamines to protect the body from foreign substances and this is what causes the swelling and itching. Antihistamines are available over the counter.
Apply homemade paste: You can make a paste by mixing water and meat tenderizer powder, which has enzymes that neutralize the venom. Applying this paste can provide relief as it brings down the sweating and itching. You can also use baking soda instead of the meat tenderizer powder.
Apply vinegar: Vinegar acts as an astringent and reduces itching.
Prevention
Yellow jacket stings can be avoided if you are careful and take the following measures:
Proper disposing of uneaten food: While going out on a picnics or an outdoor outing ensure the proper disposal of food so that yellow jackets aren't attracted. You should also keep the food covered at all times.
Wear full sleeved clothes while hiking: You should always wear full sleeved clothes and full pants while hiking especially in an area which is likely to have yellow jackets.
Wear protective clothing while working in the garden: The garden is the place where you might find plenty of yellow jackets. So always wear gloves and protective clothes while working in the garden.
Stay away from yellow jacket nest: If you come across a yellow jacket hive, navigate an alternate route. If there a lot of yellow jackets buzzing in an area, the nest is likely to be somewhere close.
Avoid swatting: If a yellow jacket lands on you, do not swat as that makes them more likely to attack. The best way is to keep calm until it flies away.
Never squash a yellow jacket: When squashed, these insects release a chemical that alert other yellow jackets to attack. As a result, killing one insect may lead to a lot more stings.
Contact pest control: If you come across a nest in or near your home, you should immediately contact pest control. Insect repellents do not work against yellow jackets.
Control Measures
There are certain measures that can be taken to control the population of Yellow Jackets. These are:
Maintaining proper sanitation
Always ensure the proper disposal of food wastes to discourage the population of foraging yellow jackets during summer and autumn. Trash cans should also be covered and emptied regularly.
Destroying the nest
 The nest can be located by identifying the yellow jacket workers entering and leaving. The nest should only be approached in the dark. This is because the yellow jackets cannot see very well in the dark and this greatly reduces your chances of being stung. Furthermore, the whole colony will be at the nest at night and this makes the treatment more effective. After approaching the nest, follow these steps:
Spray pyrethrum aerosols inside the nest. Pyrethrum forms a gas that fills the nest and any yellow jackets that come in contact are instantly killed.
After the aerosol is dry, apply insecticide dusts such as Tempo Dust on the nest opening and surrounding areas. The dust will prevent yellow jackets eggs from hatching in the future.
Check to see if all the yellow jackets are dead or not. If some are still there then repeat the 1st 2 steps until all of them are eliminated.
Using baits
Baits can be used in combination with insecticides to poison the yellow jackets. You can put the meat (laced with insecticides) into a bait station. The yellow jackets then enter the station consume the meat and die. Using baits is more common in autumn when yellow jackets come out foraging for food.
Help
Others
Be
Fit
Trending Topics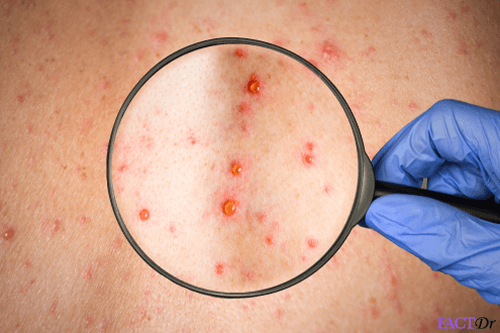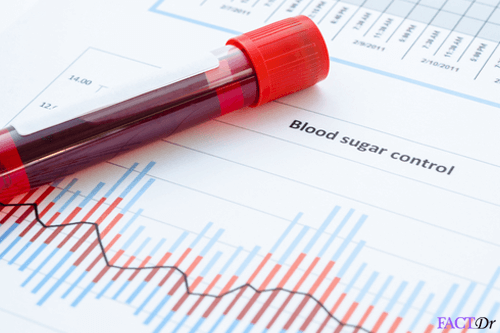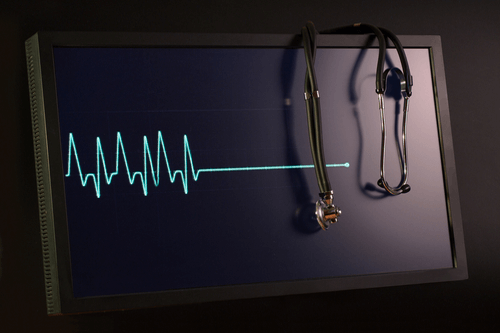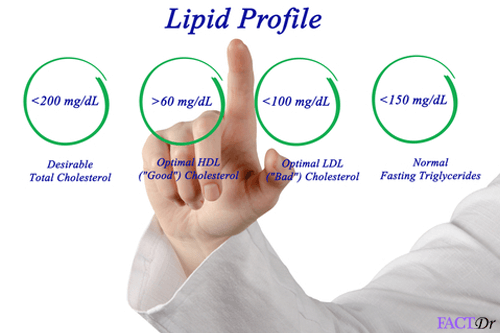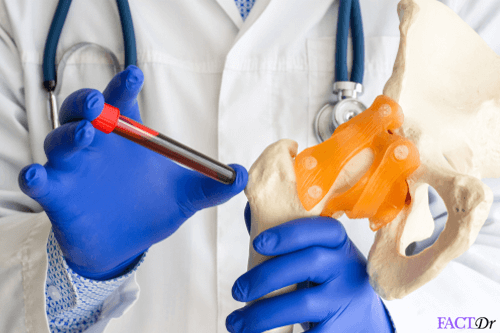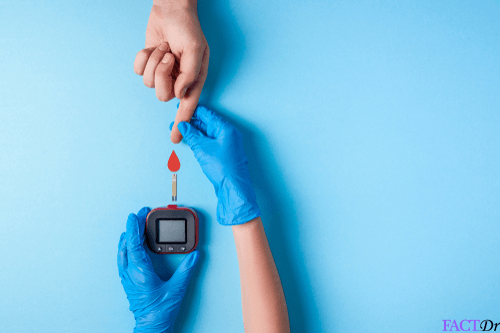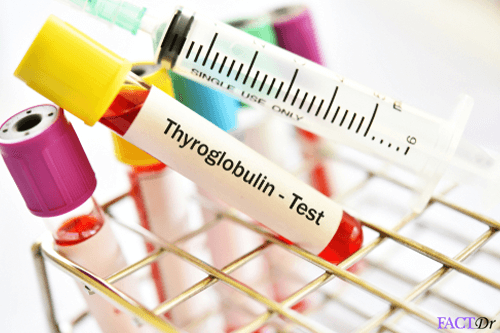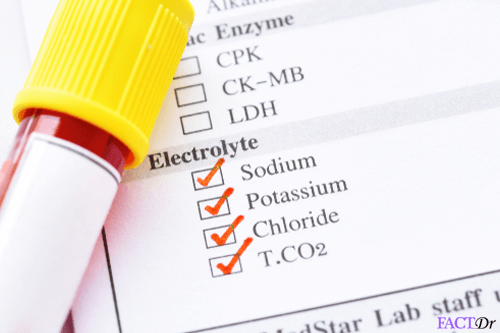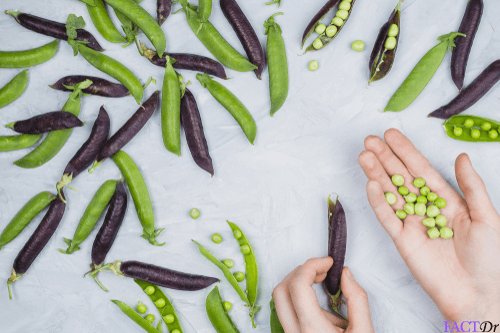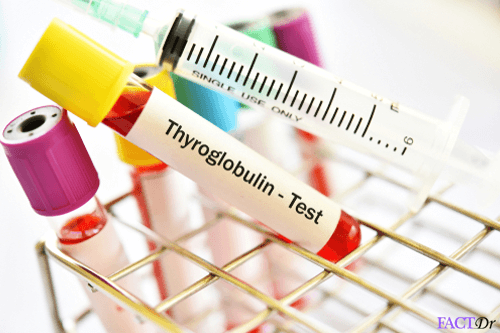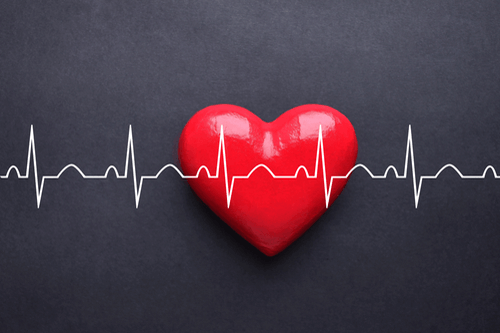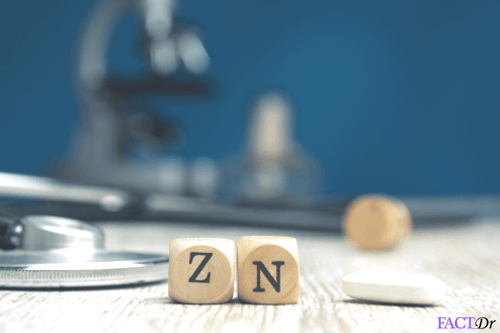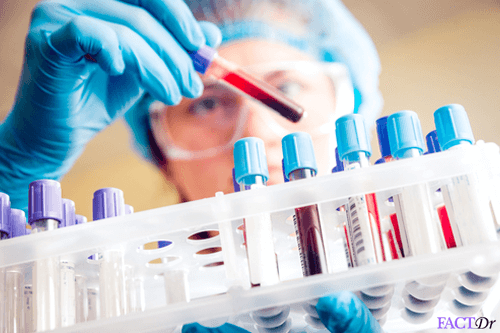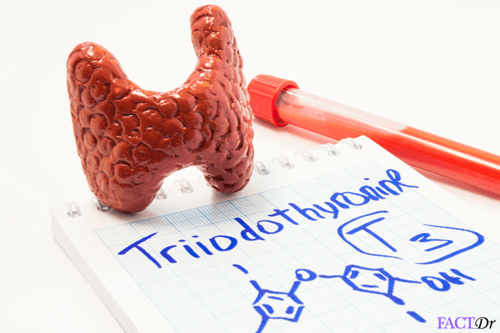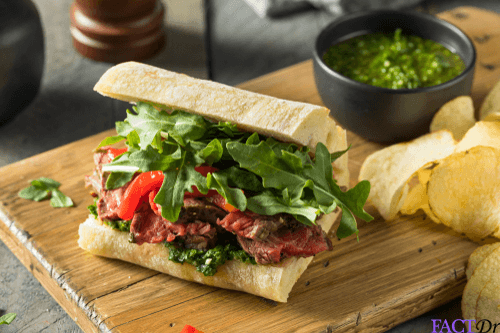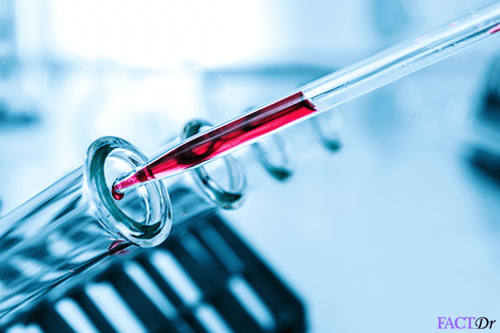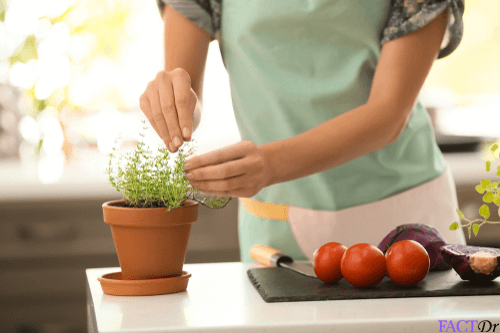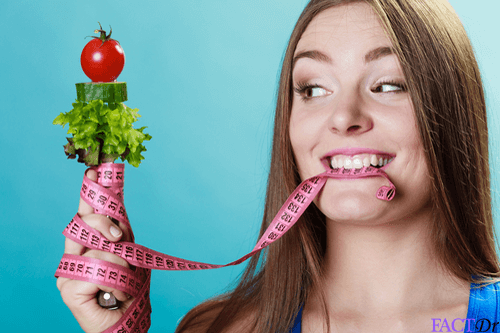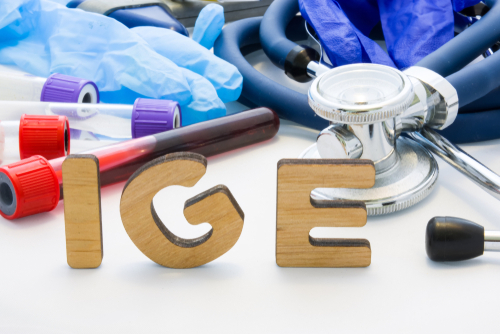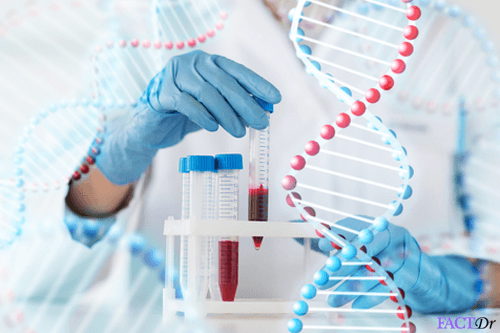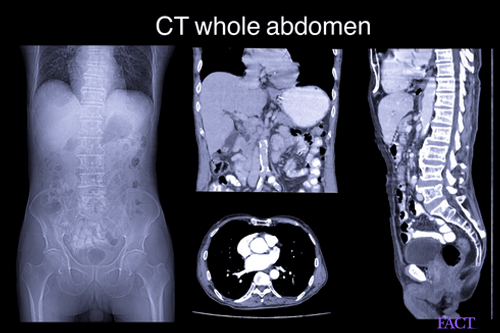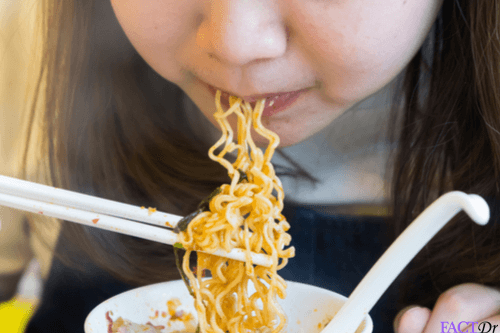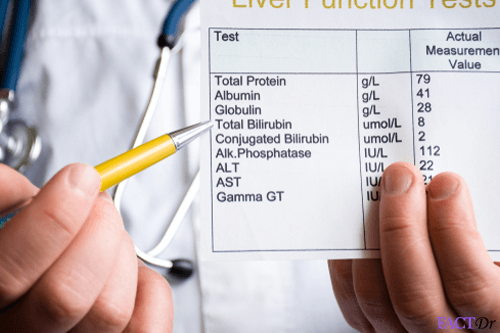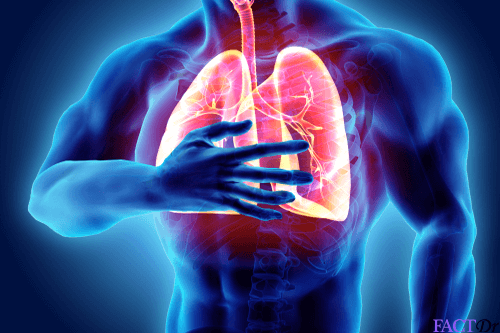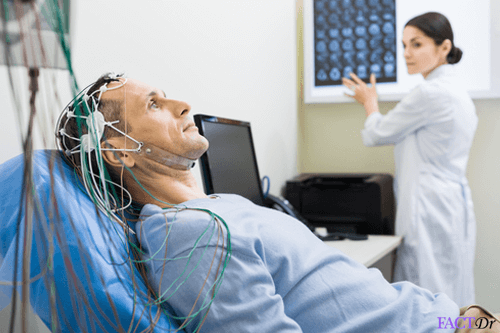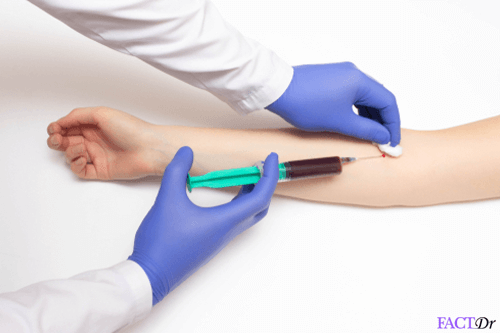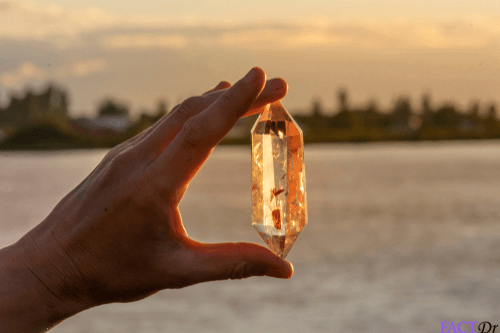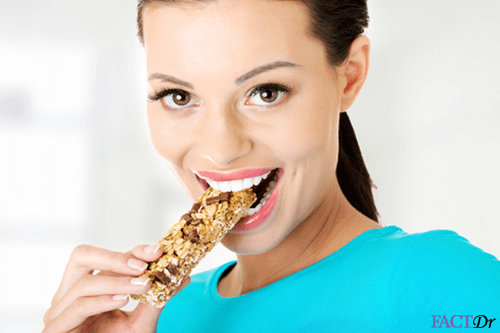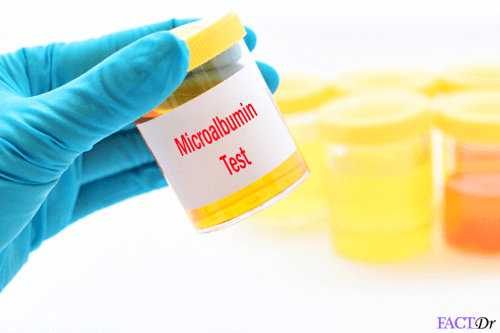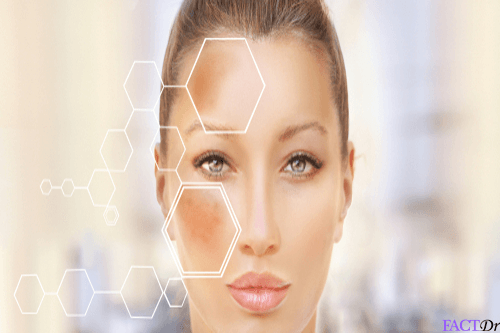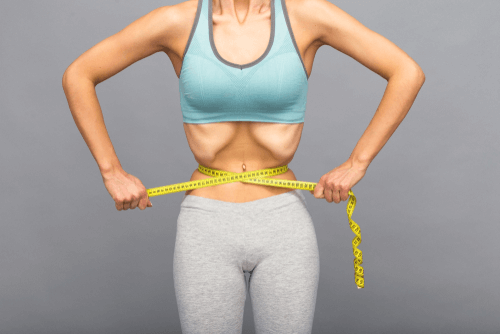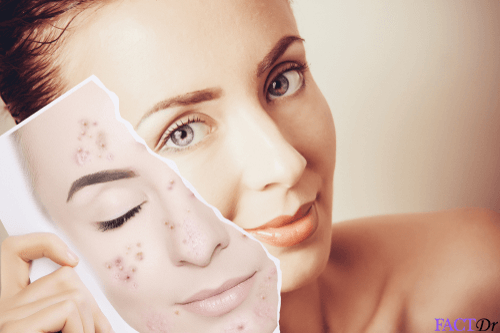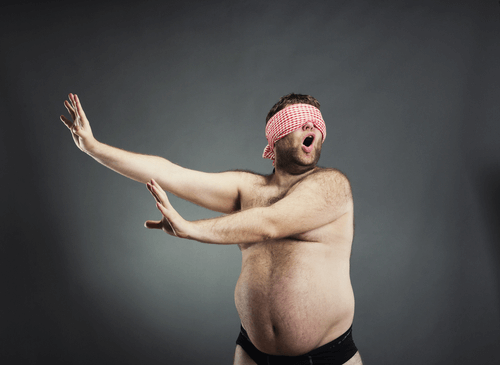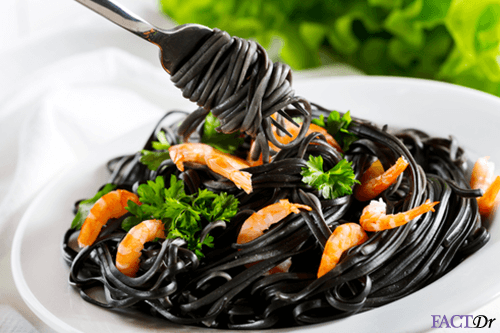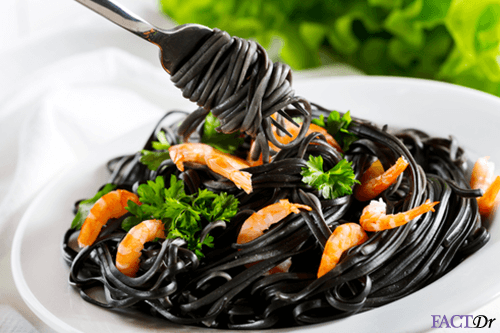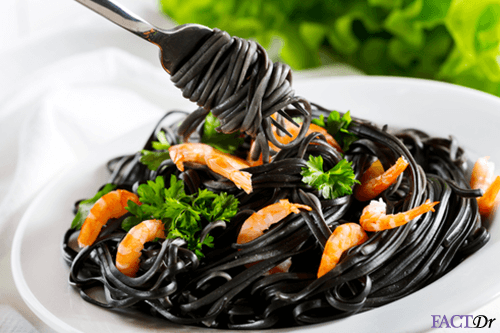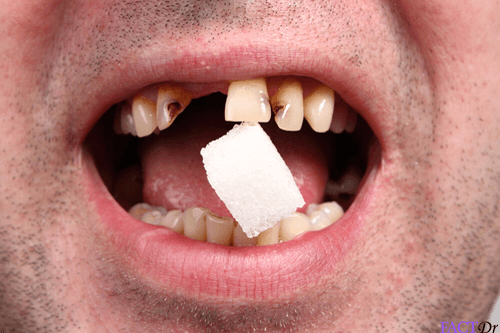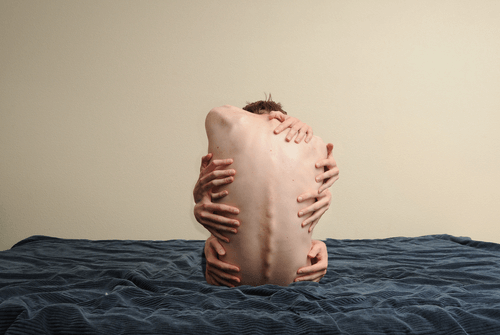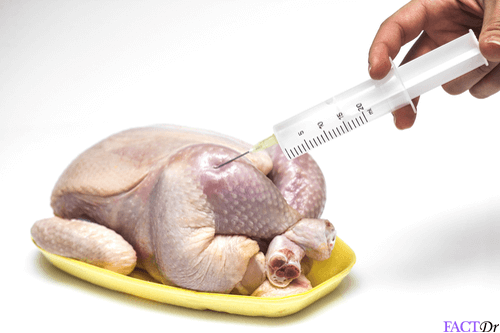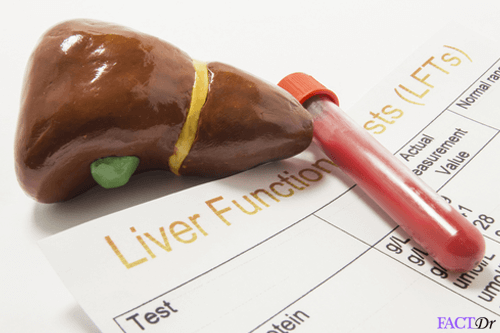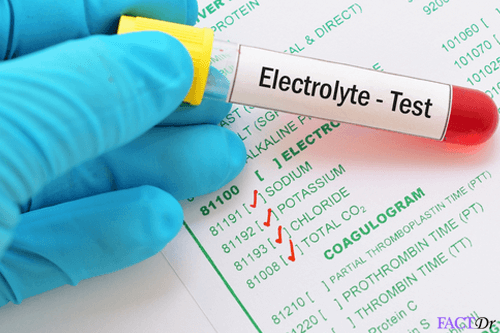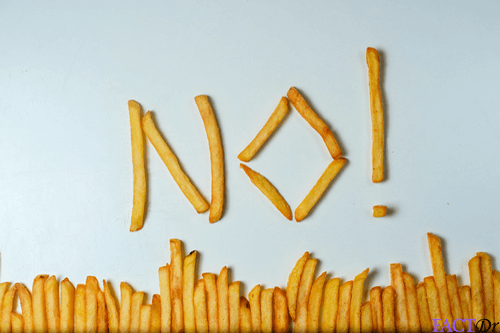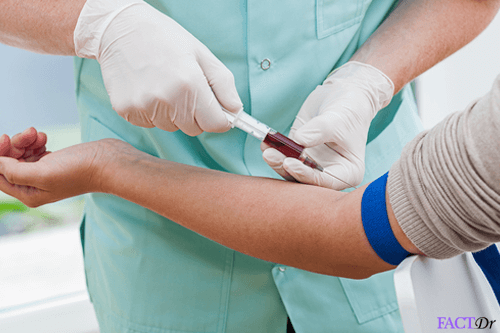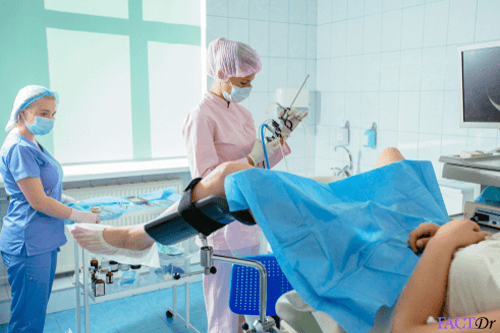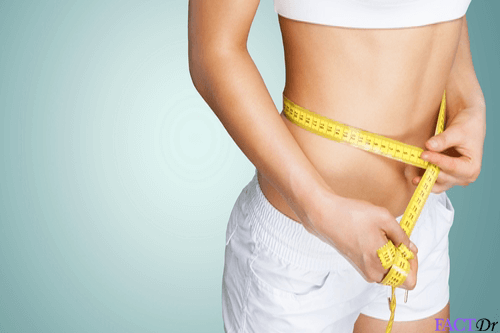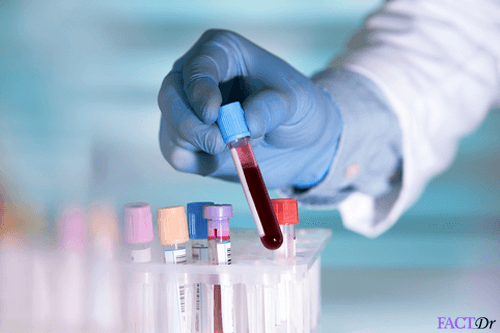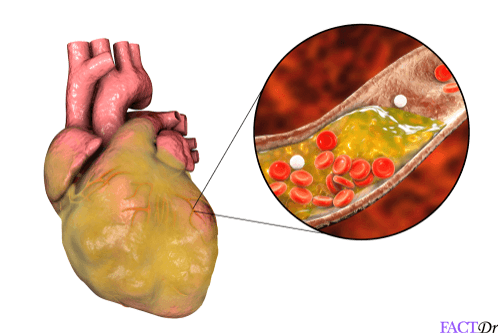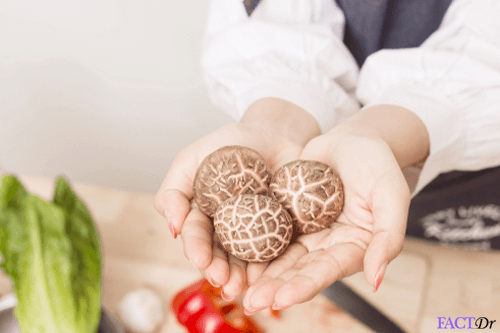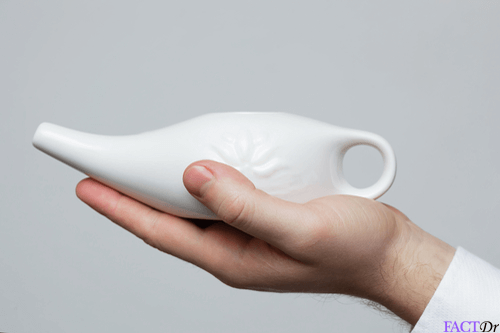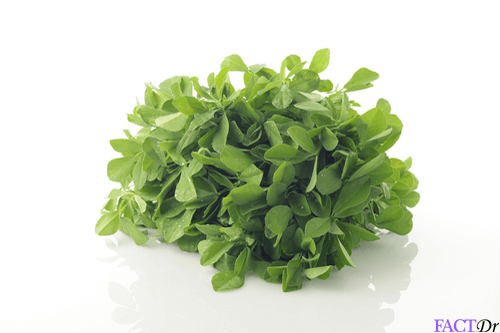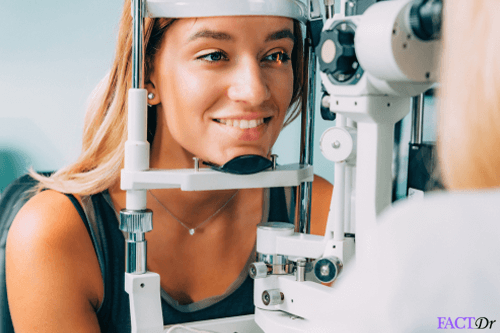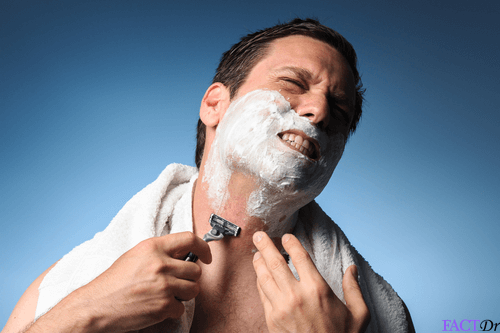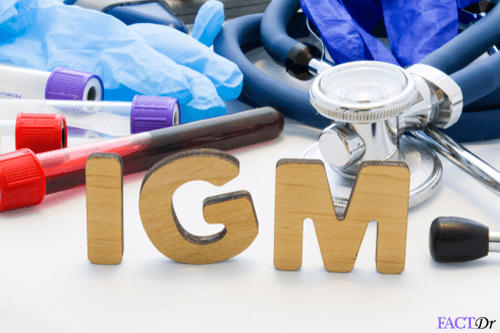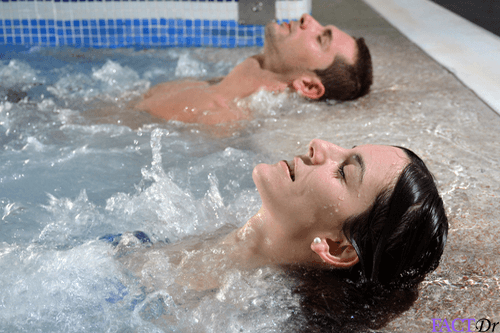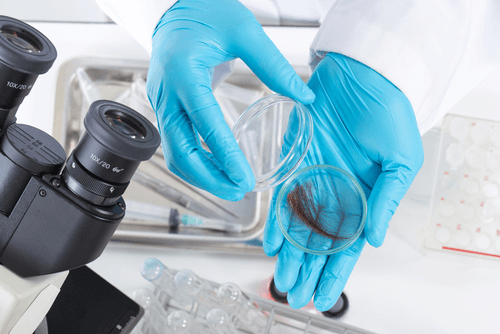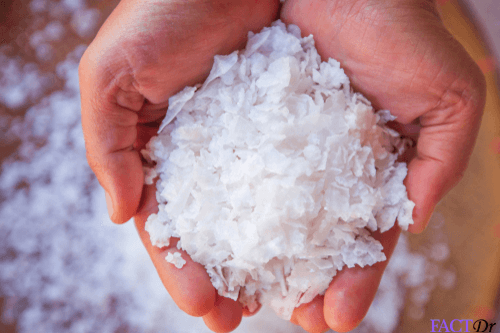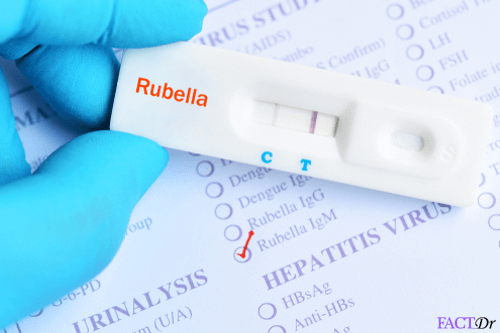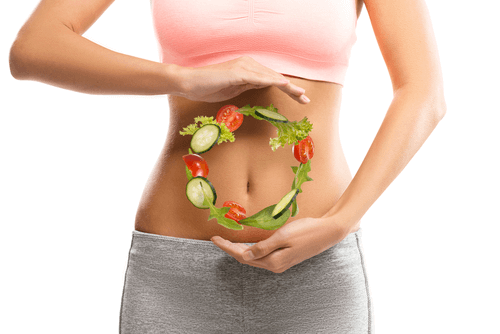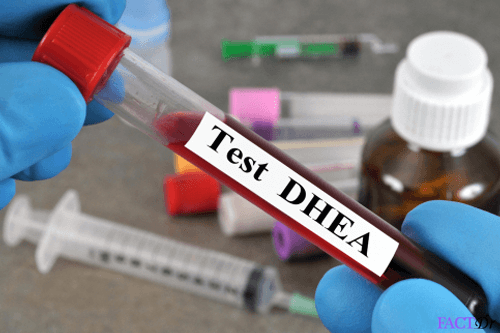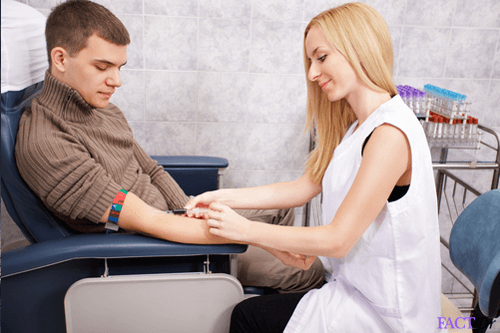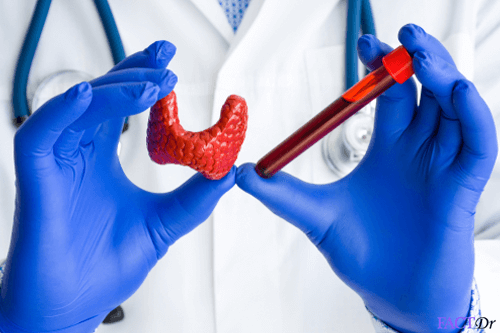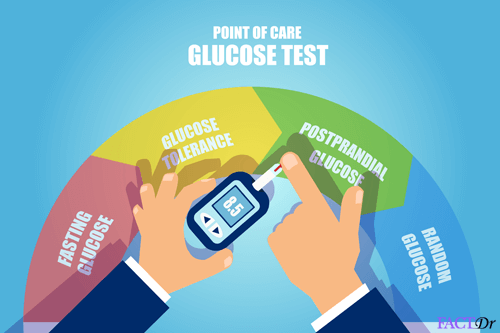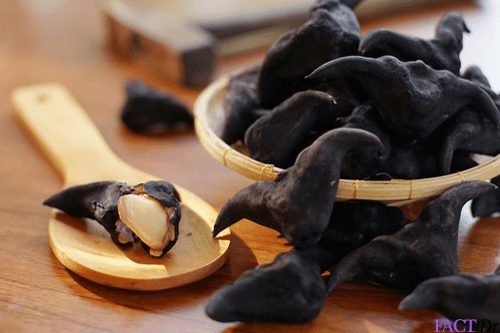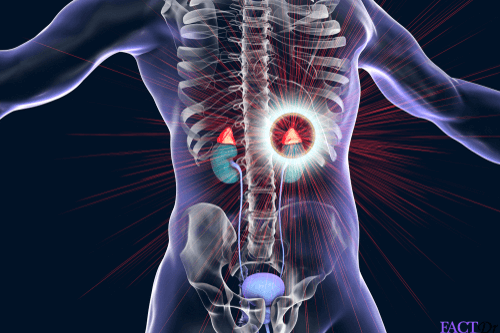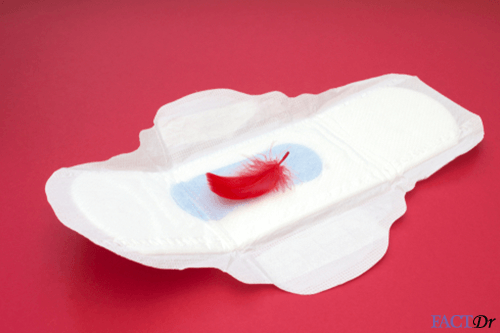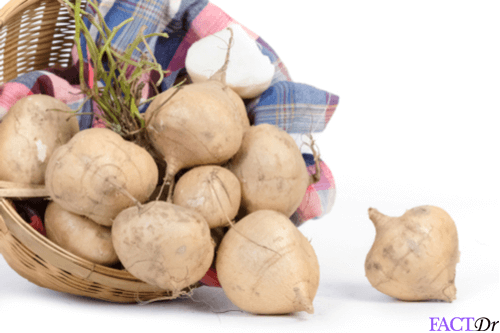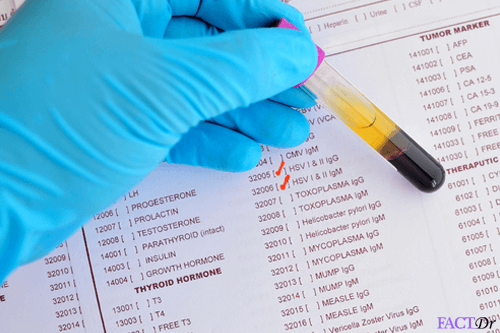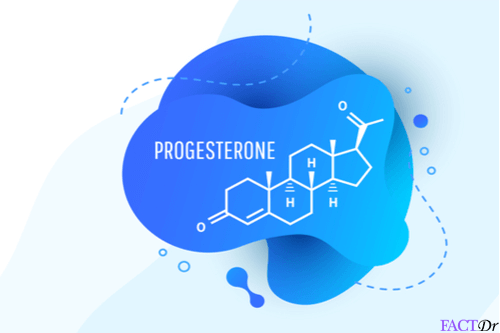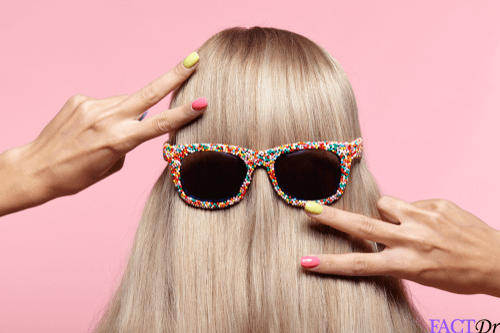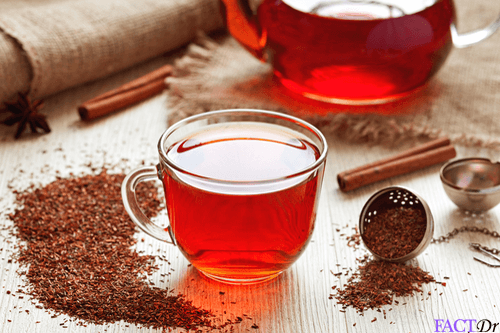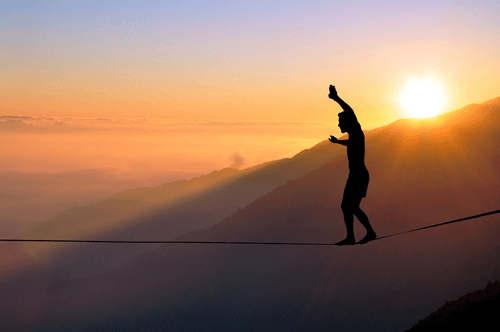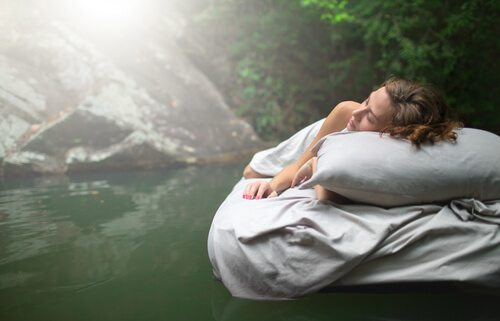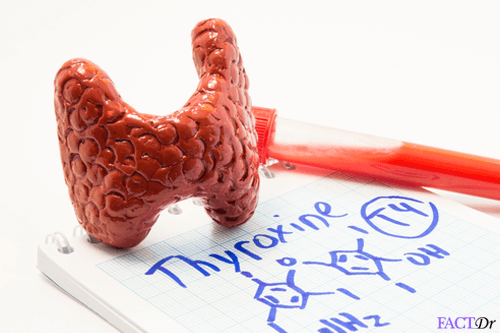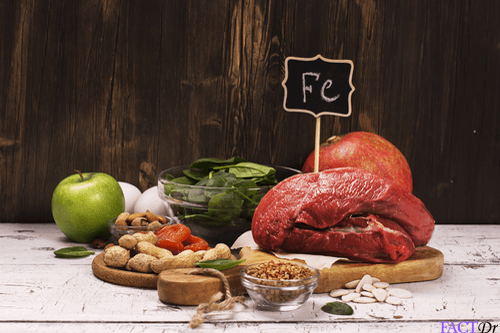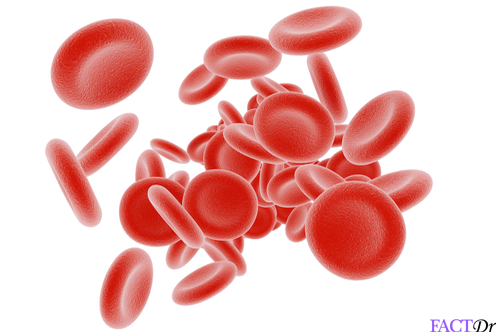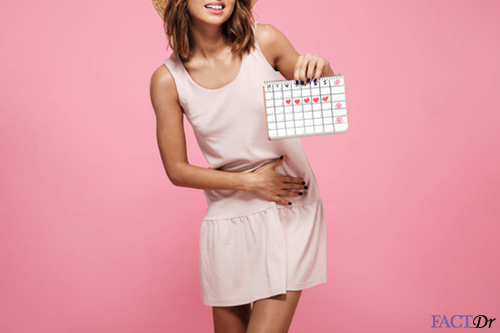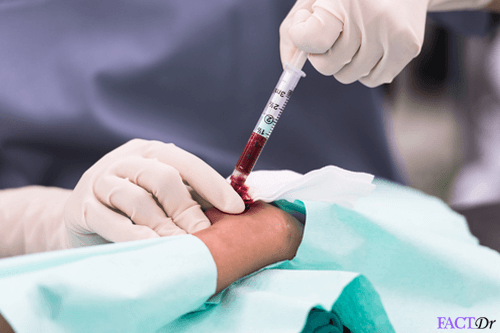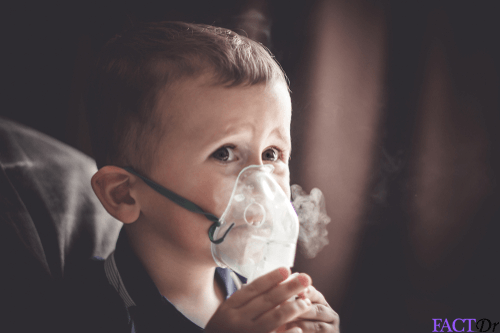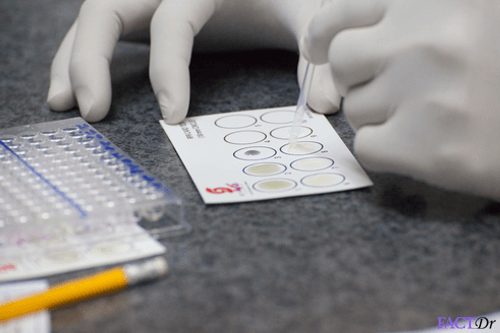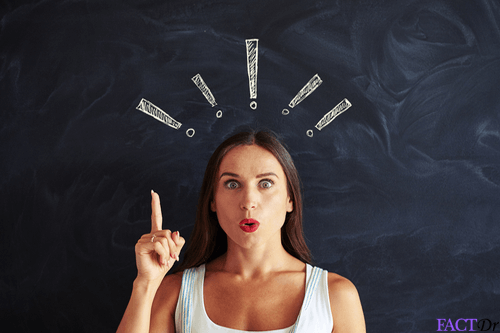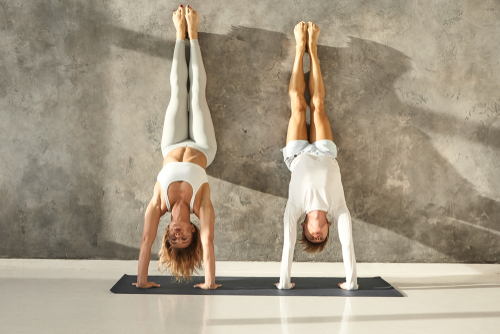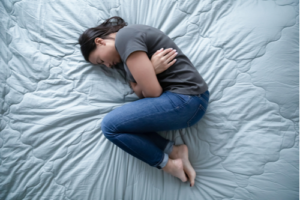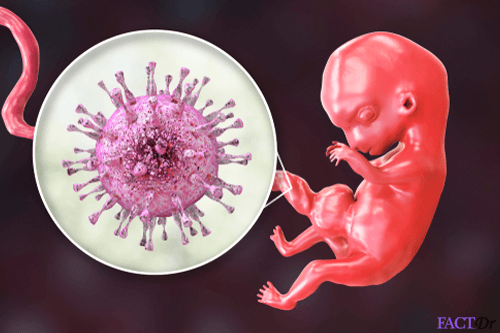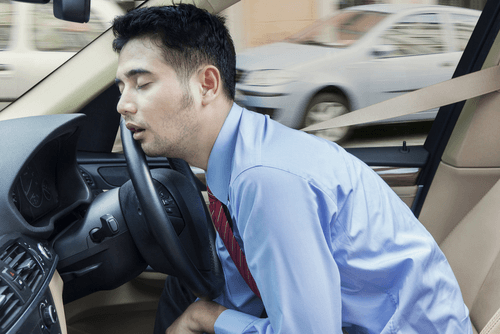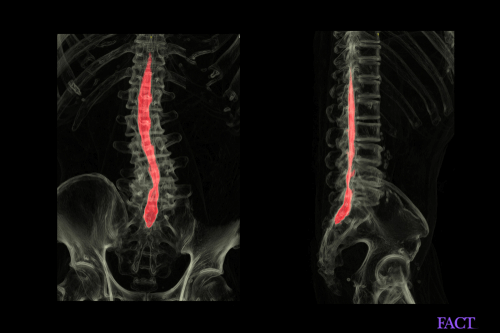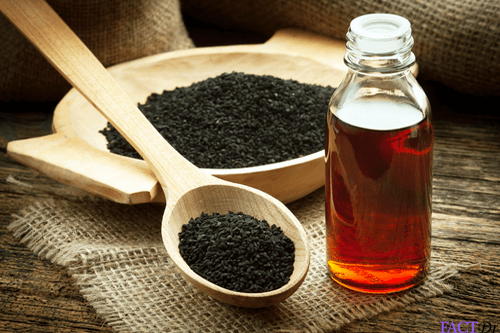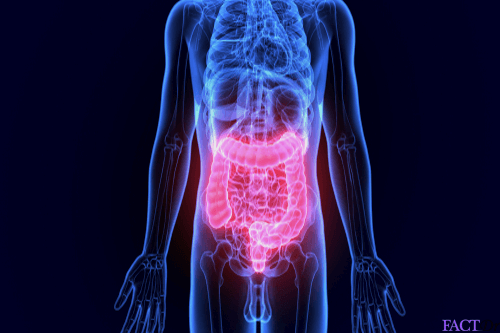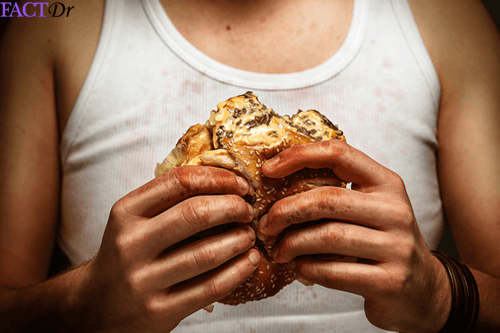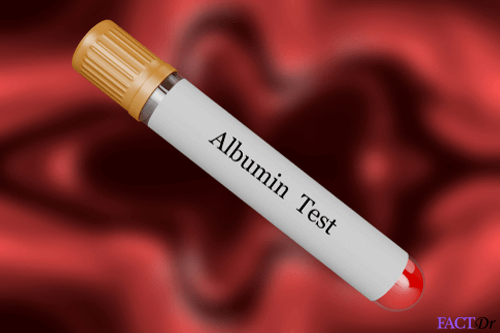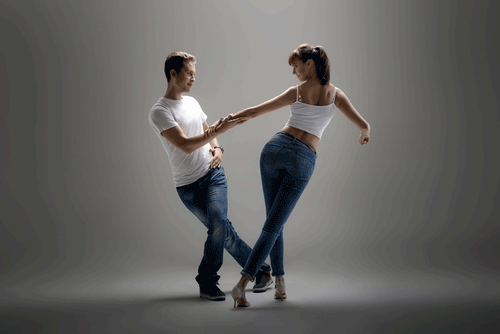 ---