---
Last Updated December 20th, 2021
Overview
Bacterial infections are among the most common maladies to plague humans and they can occur in several different forms. Some are mild and highly localized, like the ones that give rise to pimples. In other cases, the infection can lead to severe and lethal symptoms. Often, bacterial infections are acquired through contaminated water or by making contact with another person or even an animal that carries the infection. In the instance of leptospirosis, both modes of transmission are implicated.
What Is Leptospirosis?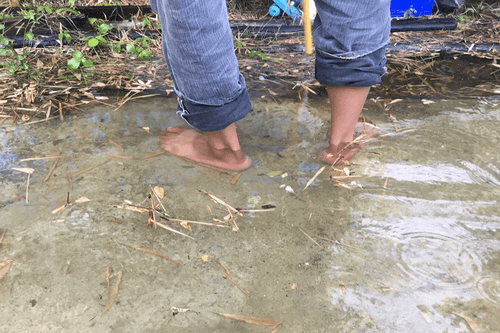 Leptospirosis is a bacterial disease acquired through contact with infected animals or water contaminated with wastes of infected animals. It is more common in tropical regions but outbreaks are known to occur periodically throughout the world. Most cases of leptospirosis are mild in nature.
Disease progression is described as 'biphasic'. This means that there are two distinct phases of illness. In the first phase, symptoms are rather non-specific, including fever, malaise, and muscle aches. If treatment is not available at this point, it can worsen to the extent of giving rise to meningitis or respiratory problems in the second stage of the disease. Without treatment, there is a risk of severe and life-threatening complications.
What Causes This Illness?
The agents responsible for causing leptospirosis in humans are bacteria belonging to the genus Leptospira. Scientists have identified more than 20 species within this genus, of which at least 13 are confirmed as capable of pathogenicity in humans. When observed under the microscope, these bacteria have a distinct spiral form.
Leptospira are ubiquitous in the environment surrounding us. However, humans are most likely to develop this illness when they come into contact with bacteria through infected animals, usually rodents. Other carriers include common domestic animals such as pigs, dogs, and even cattle. These bacteria are capable of infecting nearly all mammalian species, in fact.
The urine of infected rodents may mix with water sources and contaminate them. If such water is consumed without being boiled, or if it is used to cook with, you may come down with leptospirosis.
Here are some behaviors that can result in an increased risk of acquiring this infection:
Contact with infected rodents.
Drinking water contaminated with the urine of infected rodents.
Using contaminated water to cook with.
Swimming in contaminated water.
Farmworkers or anyone who handles animals, particularly rodents, are at risk.
Having cuts or breaks in your skin through which the bacteria may enter.
The incidence of this illness tends to peak during the rainy season.
It is more common in tropical areas.
What Are The Symptoms Of Leptospirosis?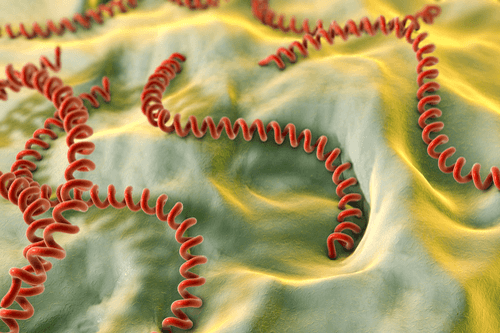 As mentioned above, leptospirosis typically proceeds in two stages of the disease. Some patients do not display symptoms at all. In most cases, though, symptoms are present but mild initially.
There is usually a time gap between actual exposure to pathogens and the first onset of symptoms. This is known as the incubation period of an infectious disease. Leptospirosis typically requires an incubation period of about a week or a fortnight. In the first stage, symptoms are rather vague and may easily be mistaken for those of other diseases. This phase, also known as the acute phase, may last about a week. Not all of the following symptoms are necessarily present in a single individual:
Fever.
Chills.
Headache.
Reddening of the eyes.
Muscle aches.
Skin rash.
Skin rash.
What Are Some Possible Complications?
In the absence of effective treatment, symptoms of the acute stage tend to subside for a few days until resurfacing with a fever to indicate the beginning of the second phase of leptospirosis.  There are two paths that the illness can take.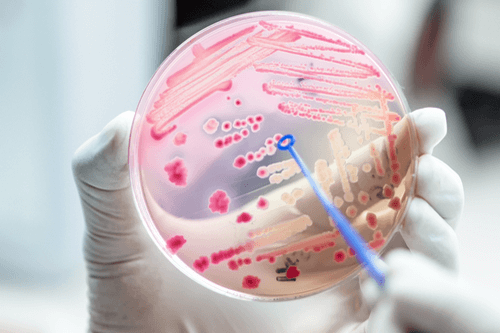 One possibility is that the patient may develop what is known as Weil's disease and this is more likely. It involves jaundice and kidney failure. However, the main cause of concern at this point is the possibility of developing meningitis. This is the inflammation of the protective membranes surrounding the organs of the central nervous system, namely, the brain and spinal cord. This may worsen to the extent of giving rise to encephalitis, which is inflammation of the actual tissues of the brain. The patient will display a range of neurological symptoms which can be fatal. This should be treated as a medical emergency.
Alternatively, the patient may develop severe pulmonary hemorrhage syndrome. This is often fatal. The reasons why some patients develop this form of disease rather than Weil's disease are not well understood. As the name suggests, this type is characterized by respiratory problems. The patient will typically display labored breathing, and soon he or she will be coughing up blood. It can lead to respiratory distress and death unless treated promptly.
How Is Leptospirosis Diagnosed And Treated?
The bacteria themselves may be present in your blood. Alternatively, it is possible to identify the condition on the basis of antibodies that your immune system would develop in response to the bacterial invaders.
Your doctor will perform the following tests to diagnose your condition:
Physical examination.
Medical history.
Blood tests.
Urine tests.
Liver function tests.
Kidney function tests.
Imaging tests such as computerized tomography (CT) and magnetic resonance imaging (MRI).
Lumbar puncture for testing cerebrospinal fluid.
Since leptospirosis is a bacterial illness, the best way to cure it is through using antibiotics. Depending on the severity of your condition, the drugs may be taken either orally or intravenously. Your doctor will advise you on how to proceed. For best results, take care to complete the entire course of medications.
Prevention
Leptospirosis is a zoonotic illness. This means that humans acquire the pathogen from infected animals; in this case, it is usually rodents. Veterinarians, dairy farmers, zookeepers and slaughterhouse workers should be especially careful to avoid exposure.
The bacteria enter your body through breaks in your skin or through your mucosa. Hence, any condition that leads to rupture of skin, such as wounds, can expose you to this infection. Admittedly, severe illness occurs only in a minority of cases. However, the possibility should not be taken lightly because there can be severe consequences if it does proceed into the second phase.
Dos and Don'ts
Dos
Vaccinate your family and pets against this disease.
Consume clean and boiled water exclusively. Remove dairy, caffeine, red meats, sugary drinks, and eggs from the diet.
Don'ts
Remove dead rats with unprotected hands. Vermin-breeding should be check and controlled, especially if the area is prone to heavy rains and flooding.
Expose your skin to flood/rainwater. If such an exposure occurs, wash and clean the exposed parts with soapy water and alcohol.
Help
Others
Be
Fit
Trending Topics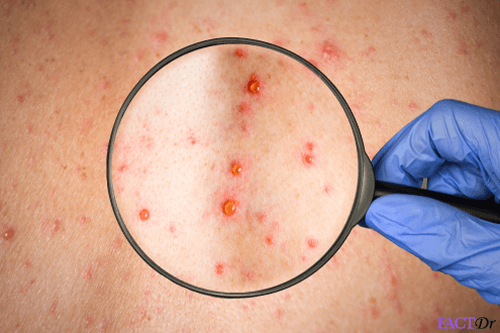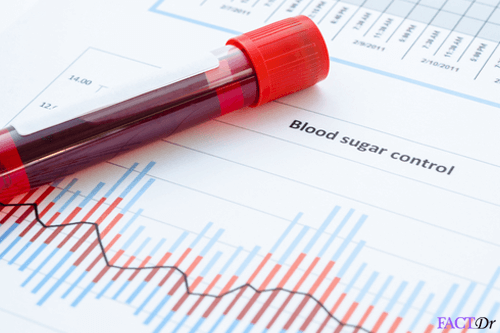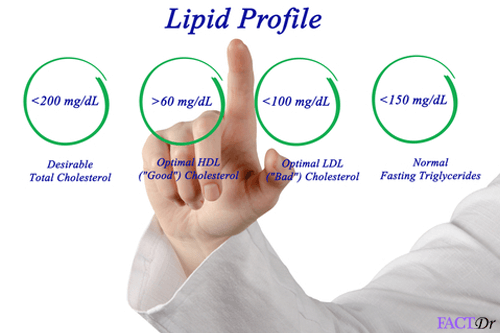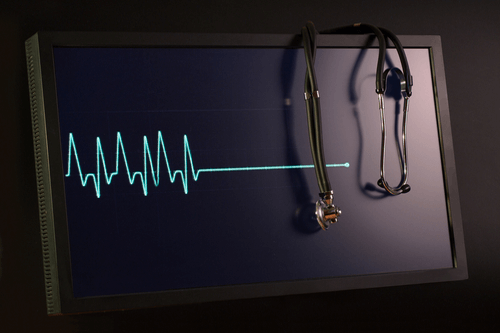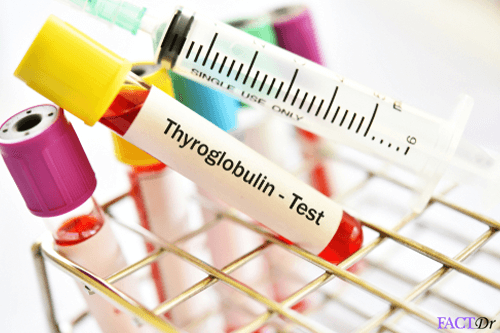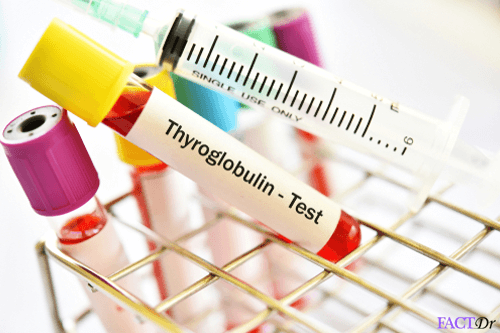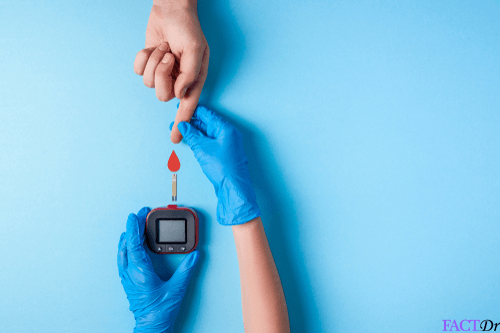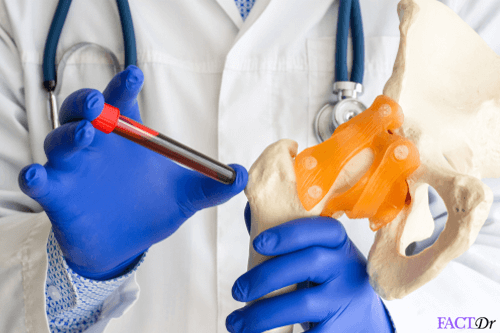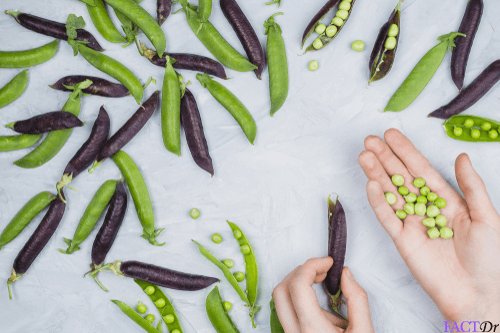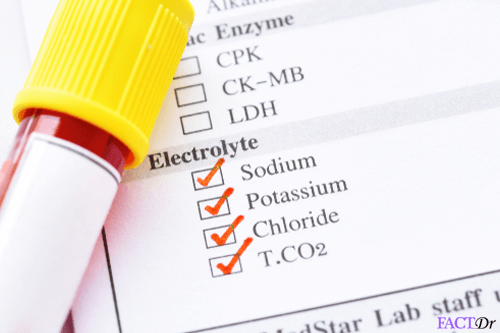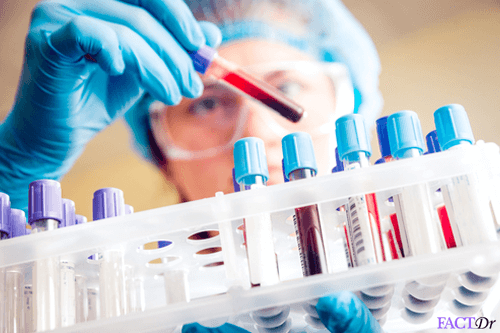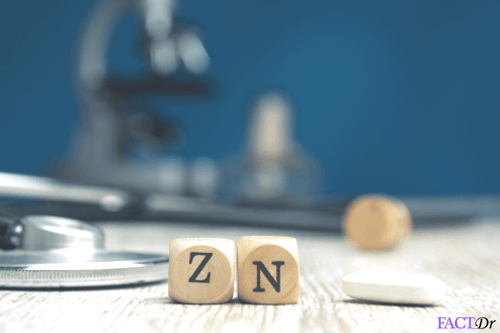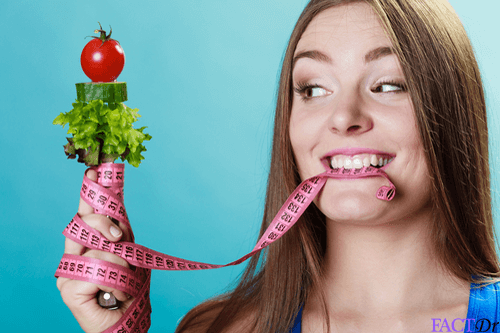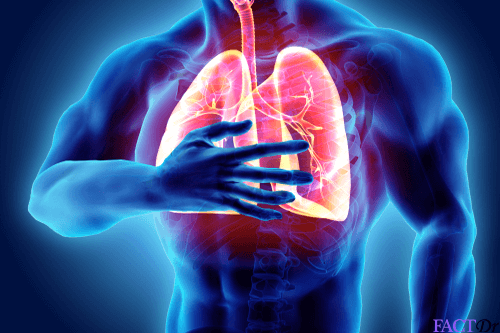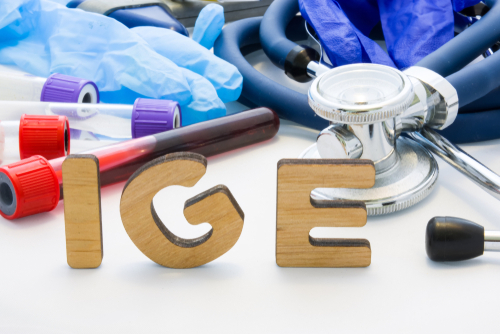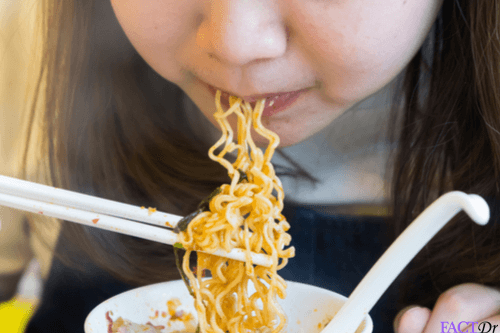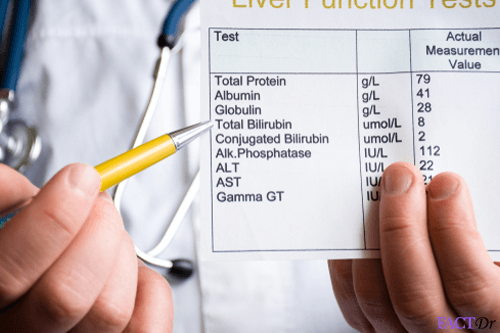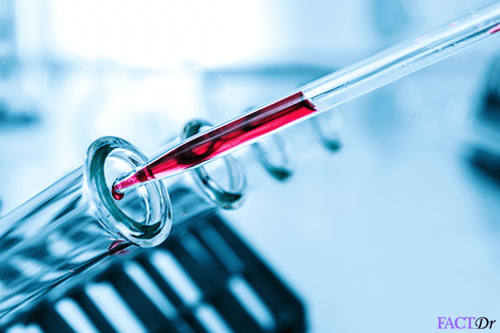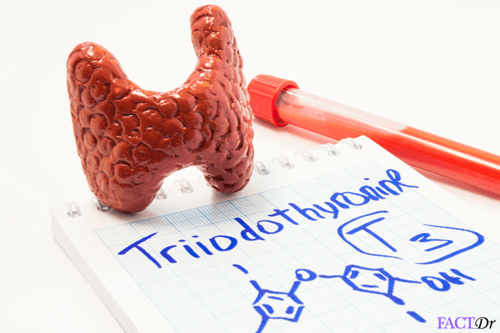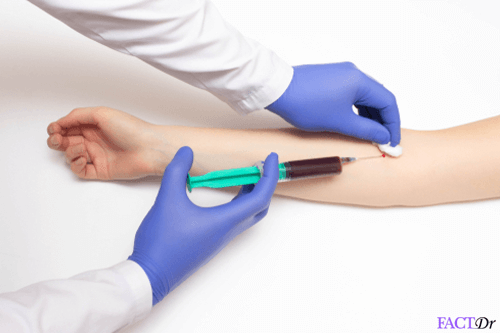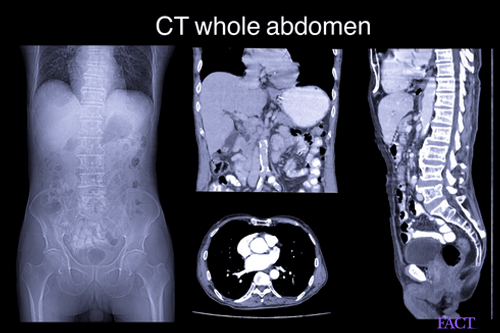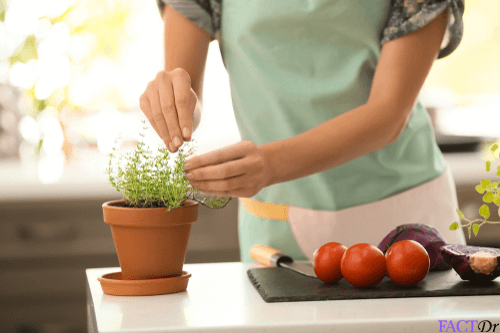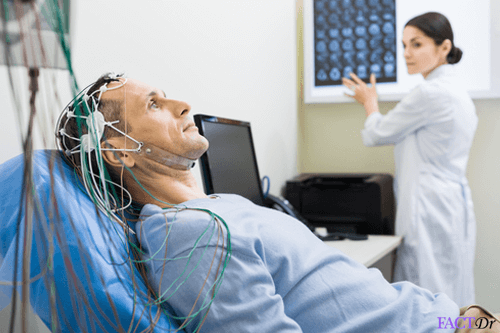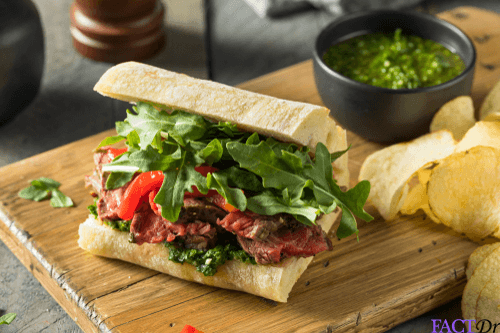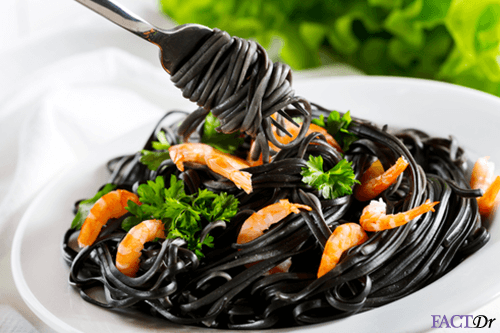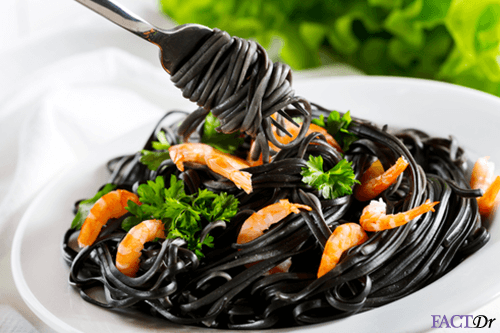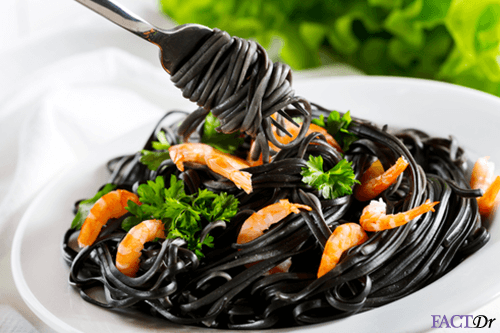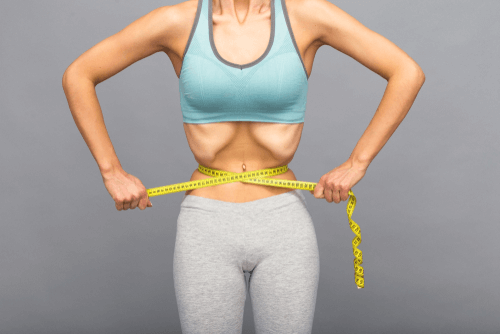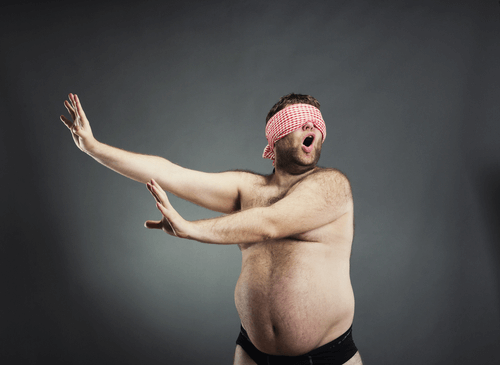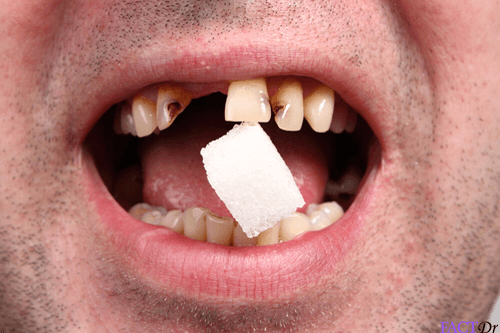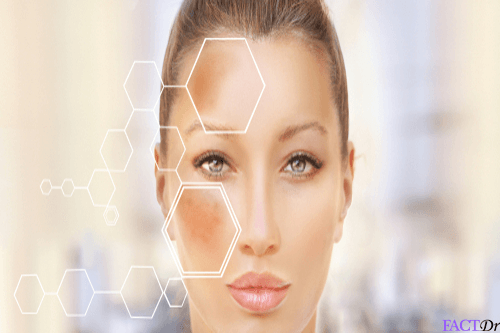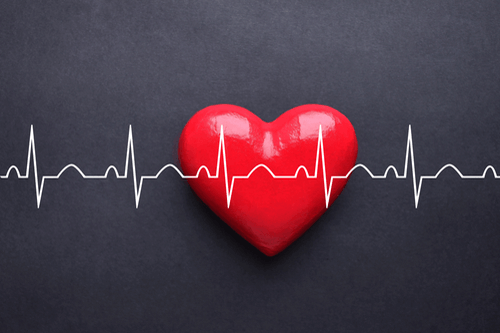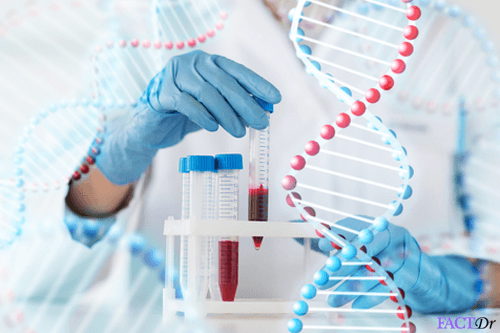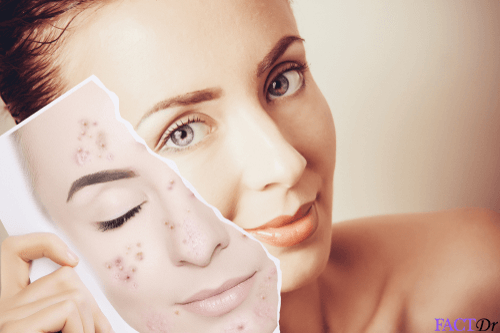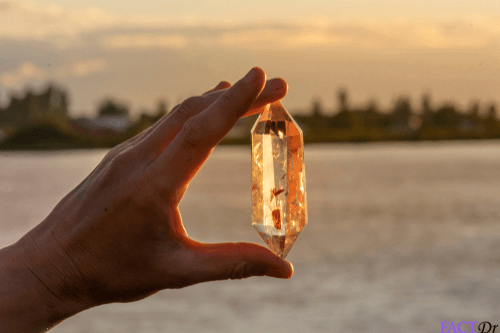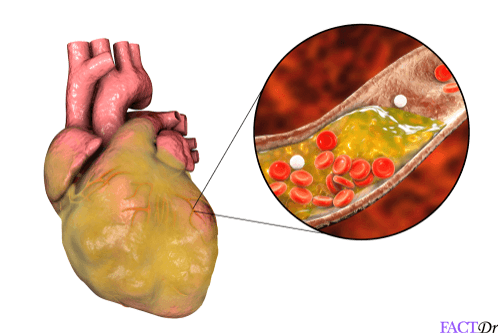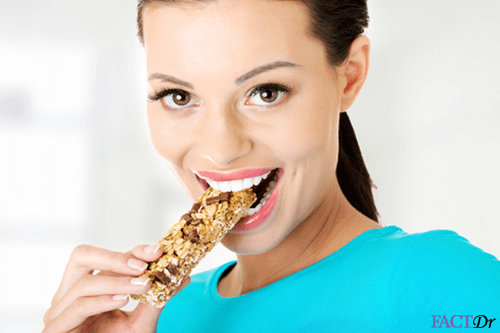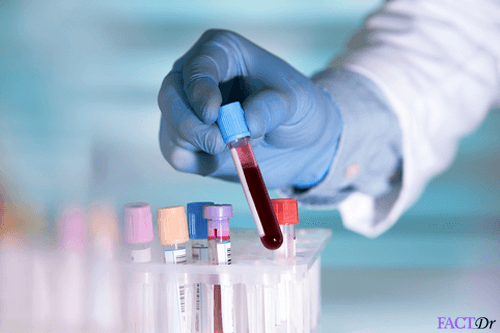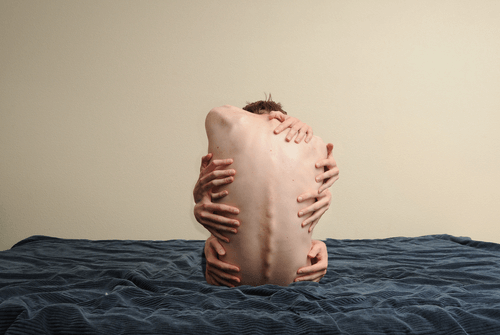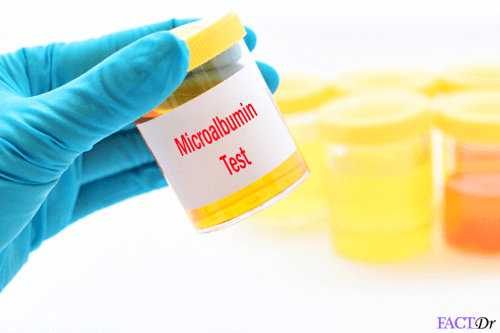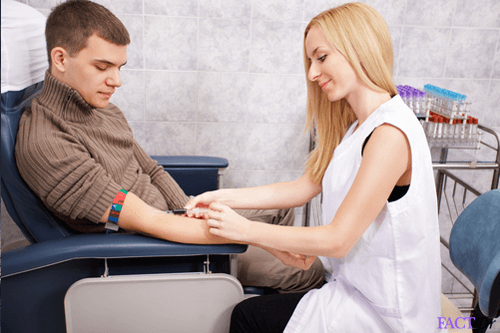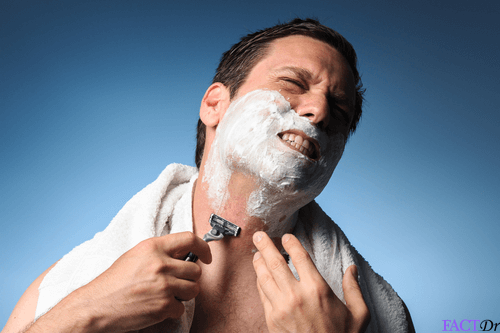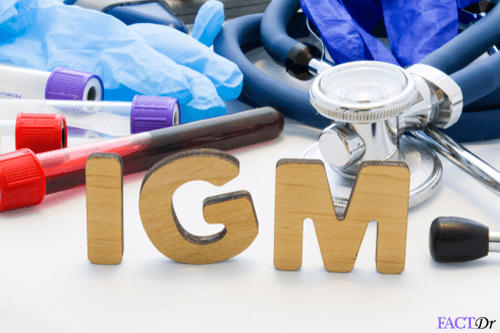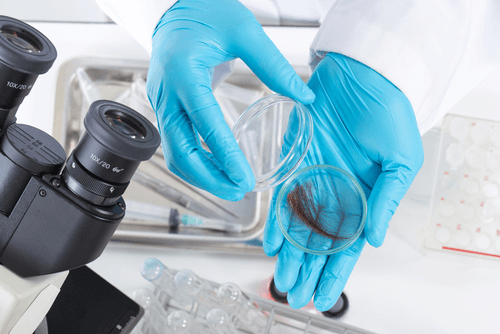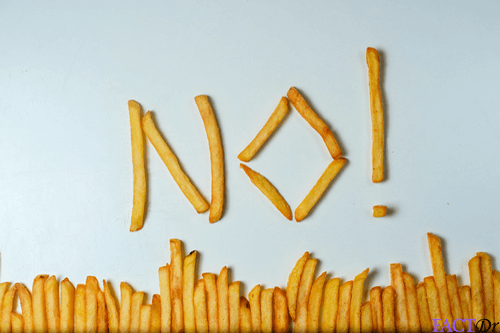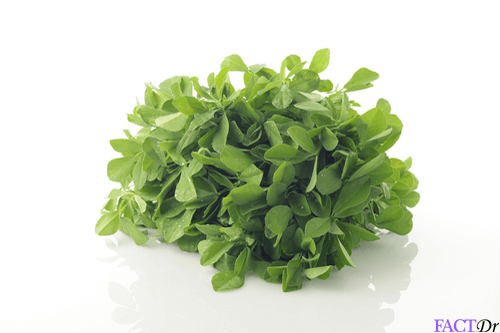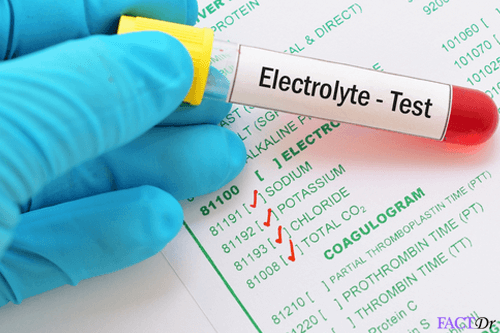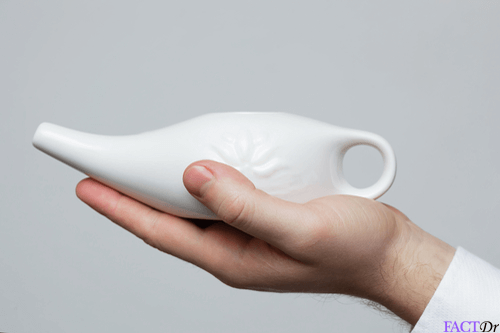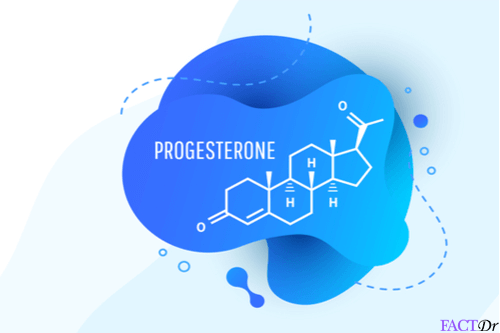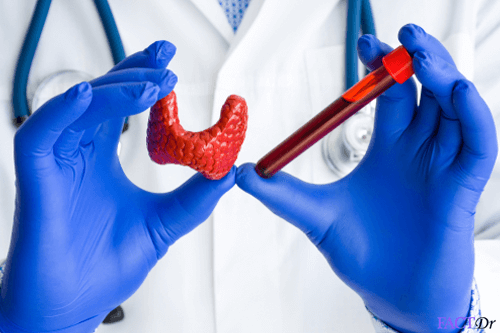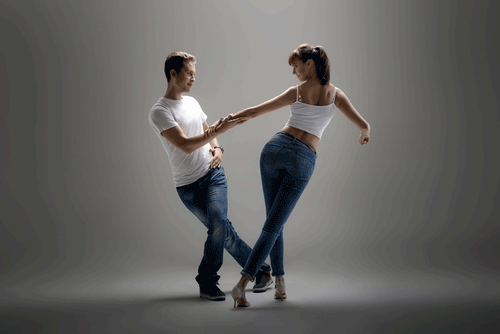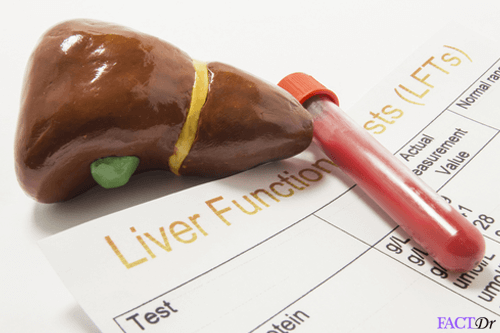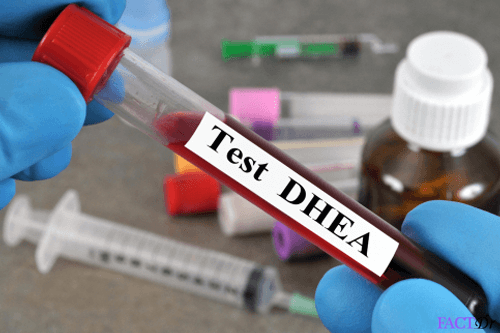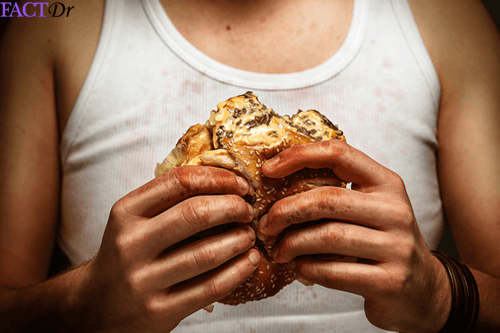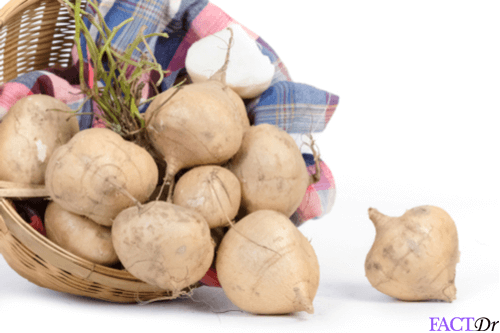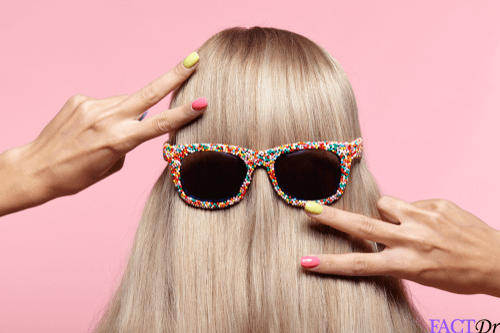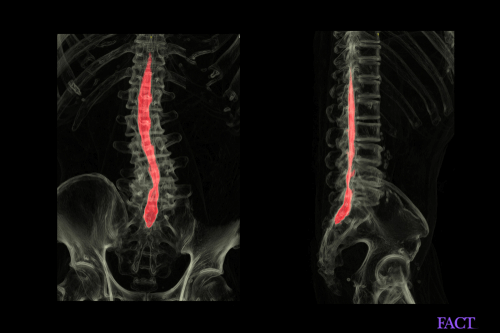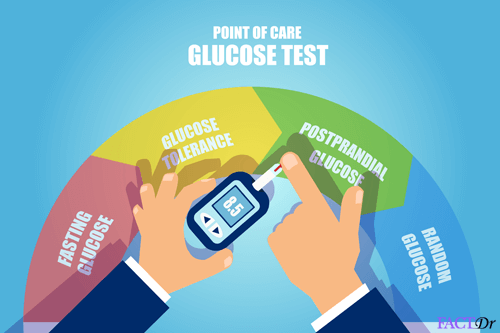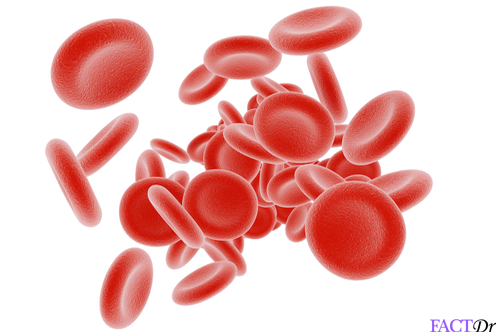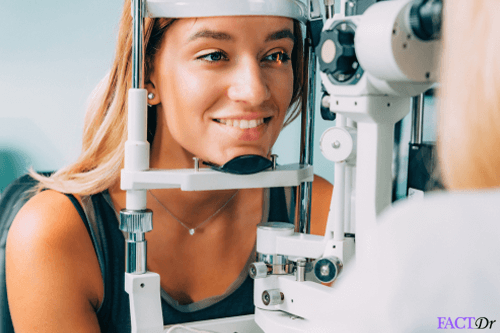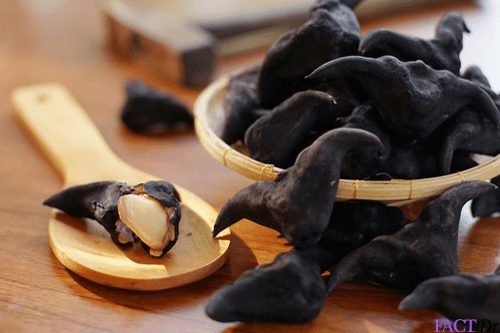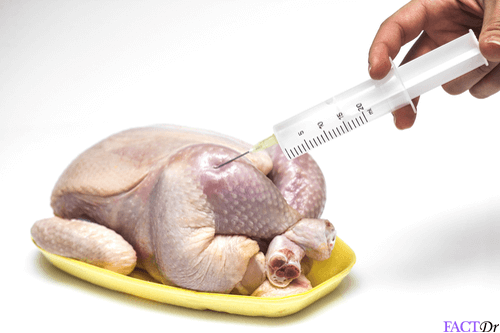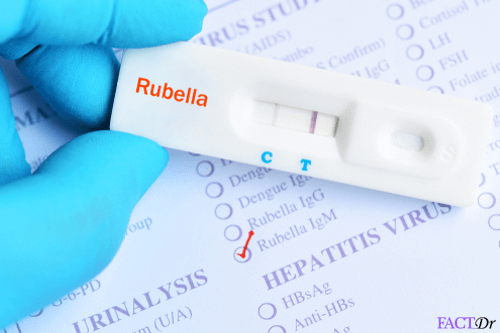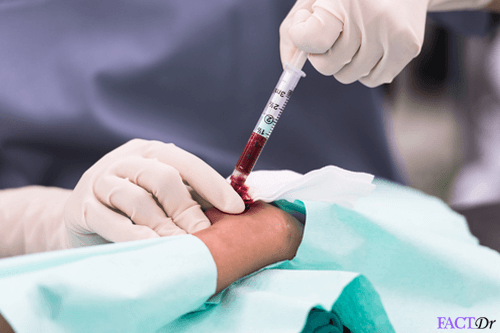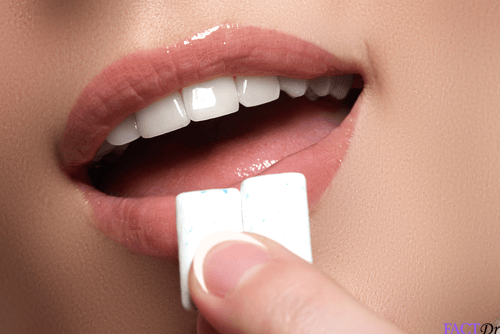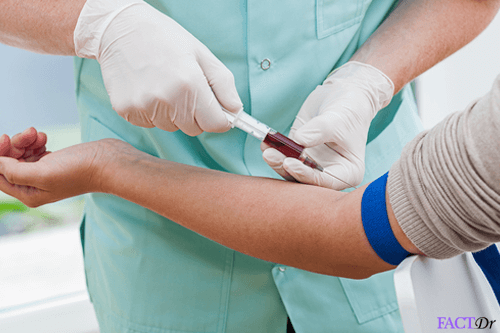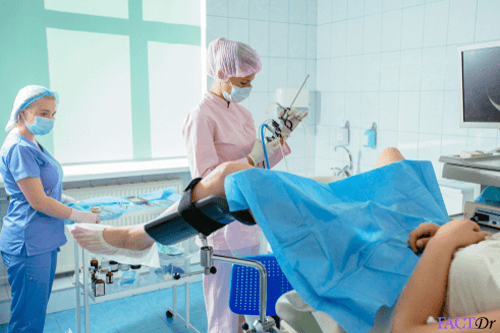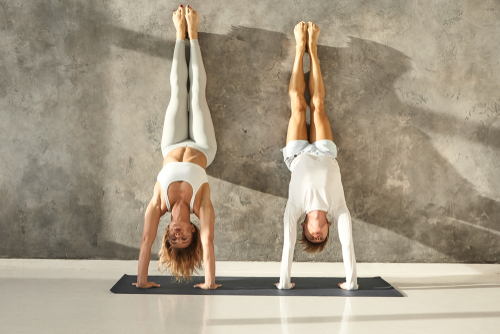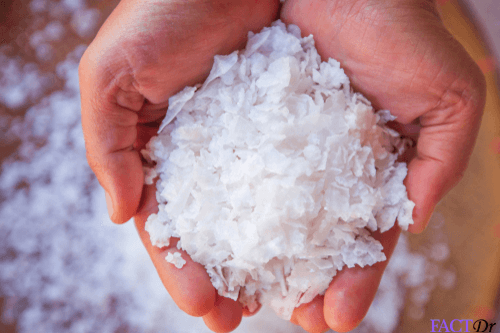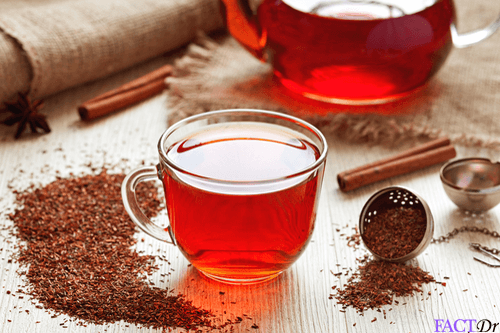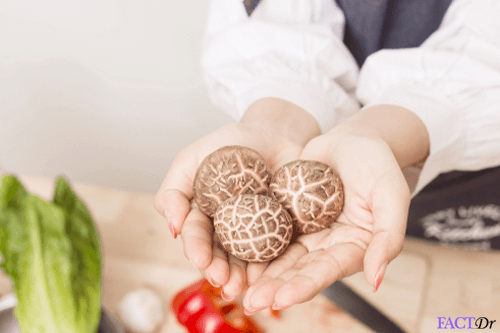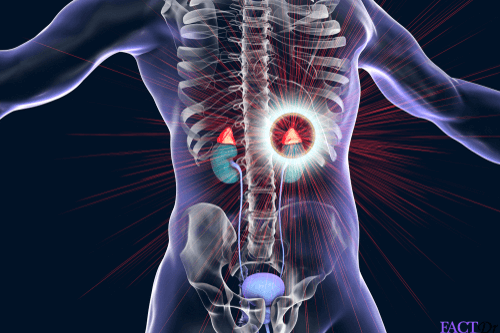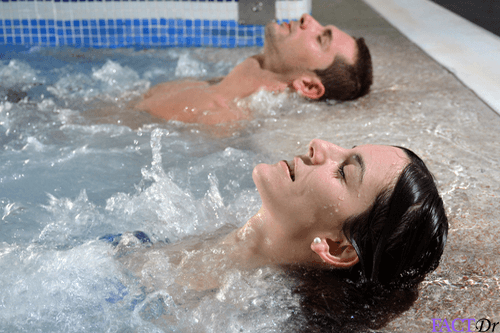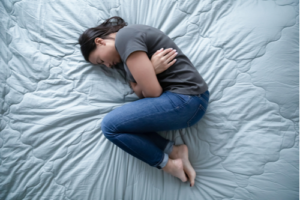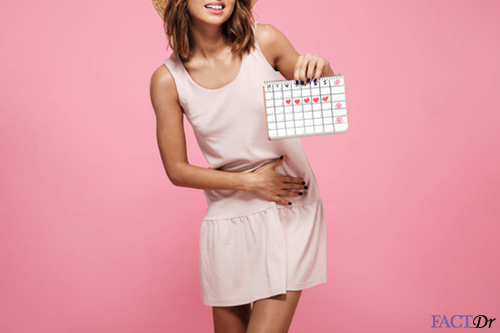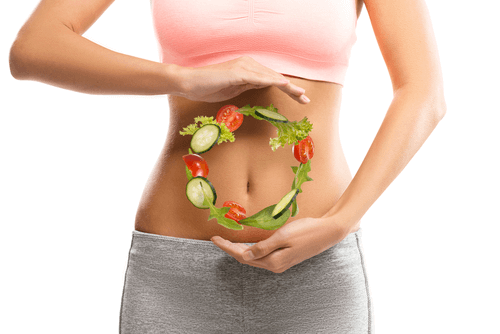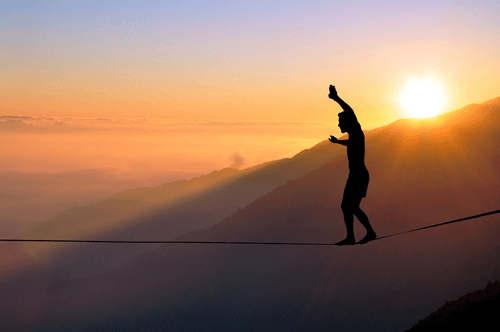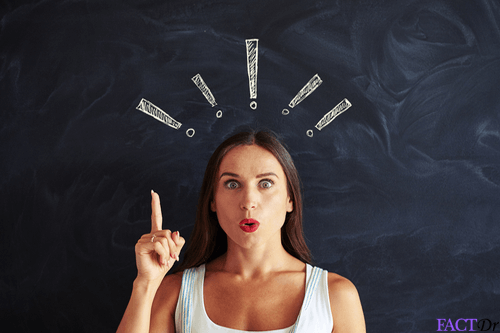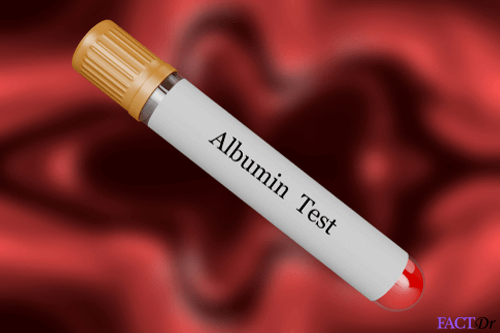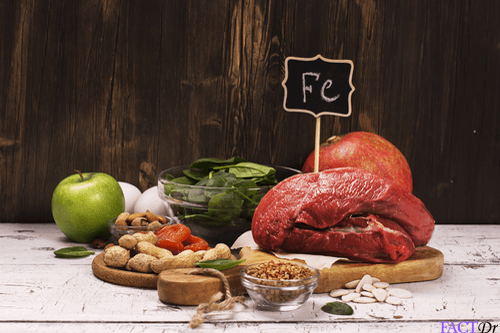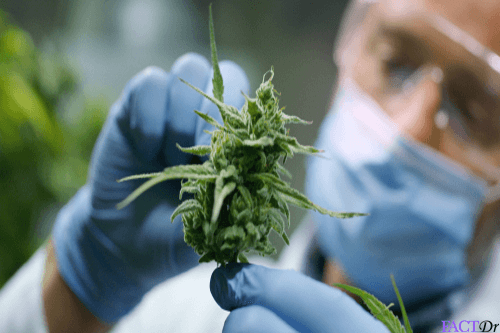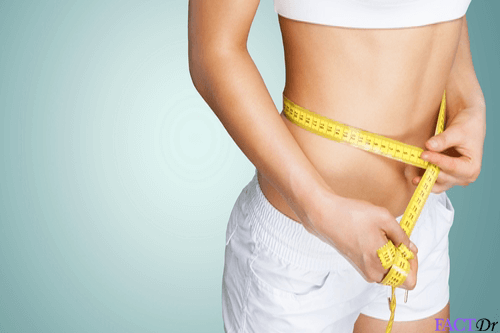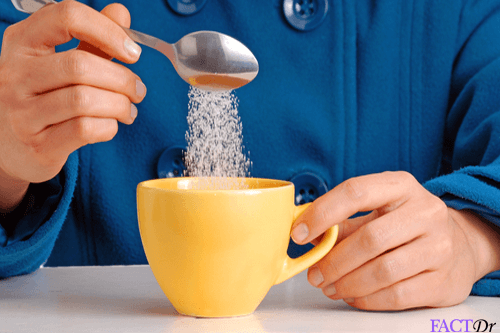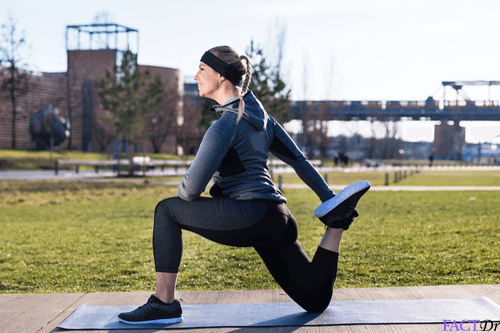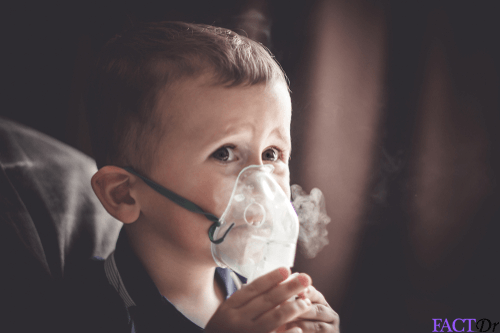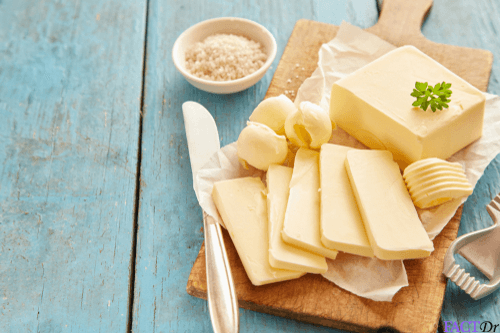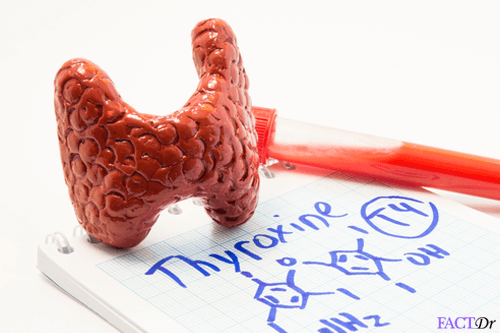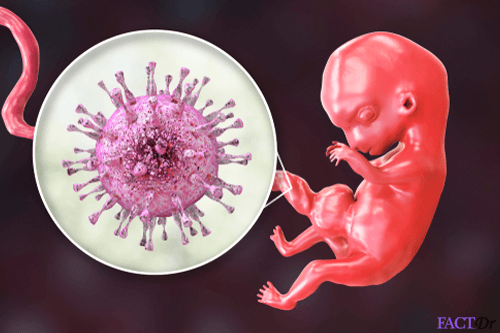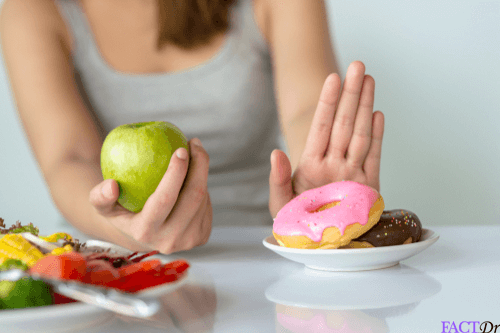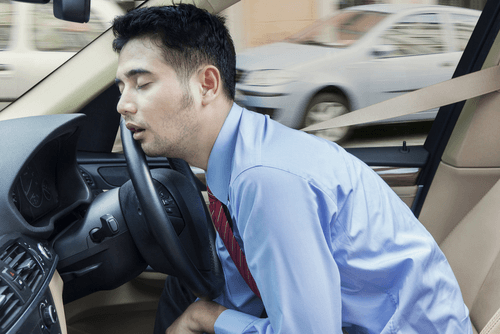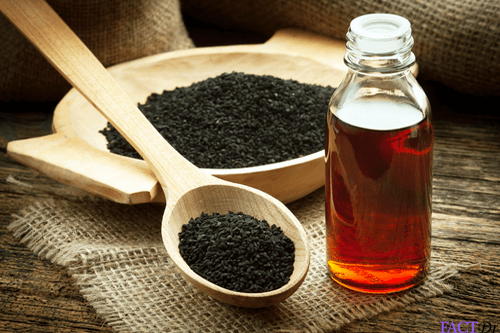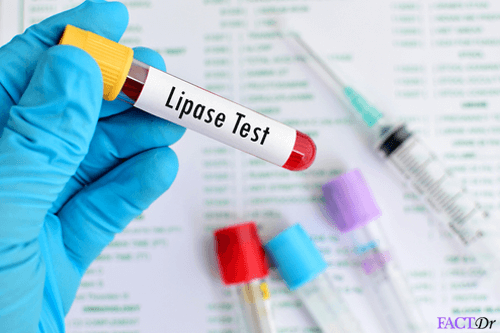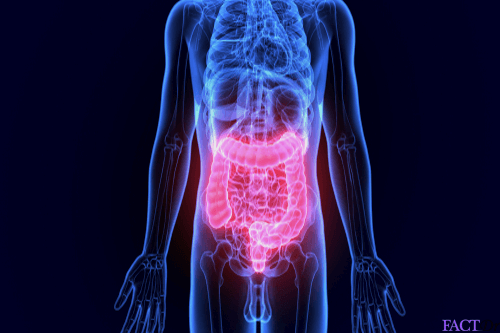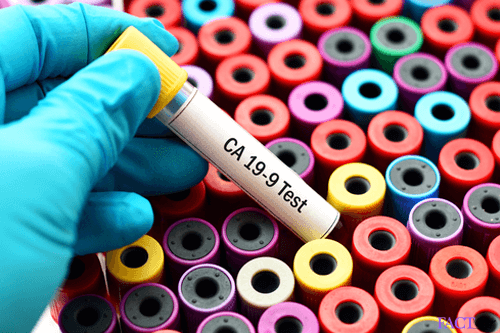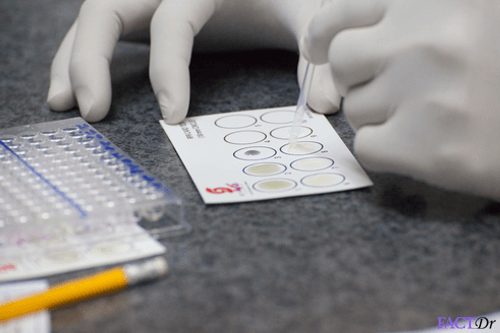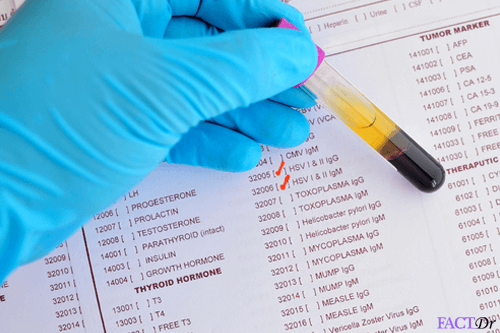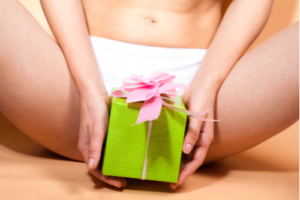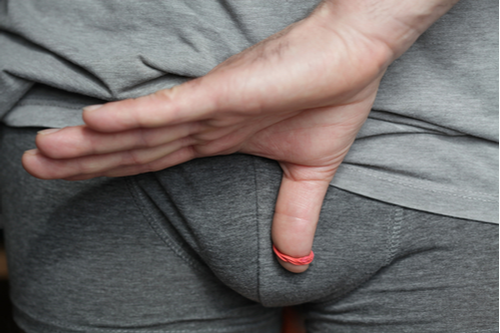 ---