---
Last Updated December 20th, 2021
Overview of hypotension
Blood pressure is an important parameter that determines the overall health of an individual. Idiopathic as well as identifiable fluctuations of blood pressure can affect health and lifestyle. A common condition of abnormal blood pressure in the human body is "hypotension", more commonly known as low blood pressure. As the name implies, it is a condition of reduced blood pressure, which after a certain limit may lead to extreme consequences. The condition is common in people of all age groups and genders.
In the recent past, there has been an alarming rise in emergency hospitalization due to low blood pressure. This has worried doctors and the health organizations in different countries.
What is hypotension?
Hypotension or "Low blood pressure" is a condition of abnormally dropped blood pressure particularly in the arteries of the circulatory system. In proper medical terms, blood pressure is the collective pressure exerted by the circulating blood on all the blood vessels (arteries). Two types of blood pressure are there namely- Systolic and Diastolic pressure. The normal values of systolic and diastolic pressure are- 120 mm Hg and 80 mm Hg. A dip in the systolic pressure below 90 mm Hg and the diastolic pressure below 60 mm Hg is medically termed as low blood pressure. This variation differs according to the age of the individual. Numerous environmental, psychological physiological and dietary factors contribute to low blood pressure in an individual.
What are the main causes of hypotension?
Hypotension may result from a range of aetiological factors. These are listed below-
Low blood volume (Hypovolemia)
Dilated blood vessels
Hormonal variations (during menstruation or pregnancy)
Side-effects of certain broad-spectrum drugs (alpha and beta channel blockers)
Cardiovascular disorders
Endocrinal problems
Dehydration due to diarrhea and vomiting
Low intake of fluid on a daily basis
Hemorrhage
Reduced cardiac output
What are the common signs and symptoms?
Hypotension typically presents as-
Breathlessness
Chest pain, tightness, and discomfort
Arrhythmia
Low-grade fever
Stiffness of neck
Headache and dizziness
General malaise
Upper back pain
Cough with phlegm
Persistent diarrhoea and vomiting
Painful urination (Dysuria)
Allergic reactions of serious nature
Seizures, fits and convulsions
Loss of consciousness
Blurred vision (temporary)
Fatigue
Connective tissue disorders
Black discolouration of stools
Postural (orthostatic) hypotension
In this condition, an abrupt drop in the blood pressure occurs within 3 minutes of standing. This happens because the cardiovascular system fails to regulate the flow of blood to the lower extremities when they are in a vertical position. This condition is often characterized by syncopal episodes.
The main causes of Orthostatic hypotension are as follows-
Cardiovascular factors
Arrhythmia
Aortic stenosis
Myocardial infarction
Pericarditis
Dilated cardiomyopathy
Advanced heart failure
Endocrinal factors
Diabetes
Post-gastrectomy dumping syndrome
Primary hypoaldosteronism
Phaeochromocytoma
Neurological factors
Vasospasm and vasovagal faints
Alcoholic neuropathy
Tabes dorsalis
Parkinson's disease
Spinal cord lesions
Syringomyelia
Alcoholic neuropathy
Sympathectomy
Other causes
Pernicious anaemia (due to Vitamin B12 deficiency)
Varicose veins
Pregnancy
Being bed-ridden for a long time 
The main symptoms of Postural hypotension are 
Light-headedness
Feeling of fainting, falling or loss of balance
Blurred or tunnel vision
Mental confusion
Feeling of an unexplained pressure on the shoulders and neck
Feeling hot and clammy
Sudden feeling of nausea
Weakness
Fatigue
Acute hypotension
Acute hypotension presents as certain serious complications that may lead to cerebral, renal and myocardial damage due to an extreme shortage of oxygen. It manifests as any of the following types of shocks-
Septic shock
Cardiogenic shock
Hypovolemic shock
Anaphylactic shock
Neurogenic shock
Some of the general causes of acute hypotension are as follows-
Vasodilation: Heat exposure, anti-hypertensive drugs
Broad-spectrum drugs: Anxiolytics, antidepressants, alcohol, narcotic analgesics
Cardiac problems: Aortic regurgitation, tamponade, myocardial infarction, arrhythmia
Autonomic nervous system failure
Pulmonary embolism
Micturition syncope
Chronic hypotension
It is usually seen in people having Addison's disease, which is a kind of autoimmune adrenal failure. This is primarily marked by a drop in the systolic BP below 110 mm Hg.
Vasovagal faints
In this condition, pooling of venous blood occurs with a significant drop in the return of venous blood to the heart. The patient may experience sweating and pre-syncope before collapsing. A transient loss of consciousness occurs due to reduced cerebral perfusion.
Postprandial hypotension
This is seen in 40-80% of people who have autonomic dysfunction. The systolic arterial pressure drops below 90 mm Hg in this condition.
Diagnosis
The doctors recommend the following laboratory examinations to correctly detect the disease-
Blood pressure measurement (by sphygmomanometer or arterial catheter)
Measurement of mean arterial pressure
Tilt table test (for evaluating vasovagal syncope)
Full blood count
Fasting glucose
Pregnancy test
Electrocardiogram
Echocardiogram
Platelet count
Coagulation profile
Liver function test
Treatment & Prevention
The only way to treat hypotension is through medications and lifestyle and dietary changes. The most commonly prescribed drug is fludrocortisone that aims at treating orthostatic hypotension (low BP symptom of dizziness that appears on standing up too fast). Patients with chronic orthostatic hypotension are prescribed Midodrine.
Prevention of hypotension includes:
Drinking more water and replenishing the lost electrolytes.
The patient may be asked to slightly increase sodium intake through diet.
Wear compression stockings that are used to treat varicose veins.
Eat low carb foods and avoid eating heavy meals at one sitting.
Dos and Don'ts
Dos
Refrain from eating heavy meals at one go. Opt for eating smaller meals at regular intervals.
Compression stockings can help in regulating blood flow in the calves and feet area.
Drink more water. Avoid drinking alcohol. Alcohol causes dehydration which further causes hypotension.
Don'ts
Go overboard with your salt consumption, just because the opposite is done in case of countering high blood pressure. High salt intake could cause serious organ damage over time.
Move your body suddenly or too quickly. This will lead to dizziness and even nausea.
Consume a diet rich in carbohydrates.
Help
Others
Be
Fit
Trending Topics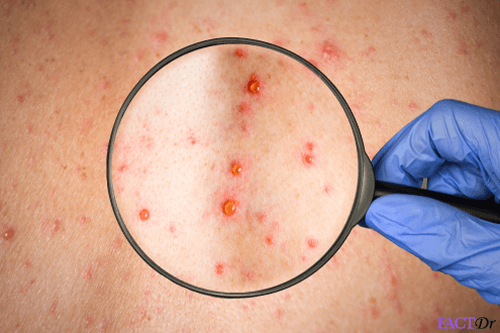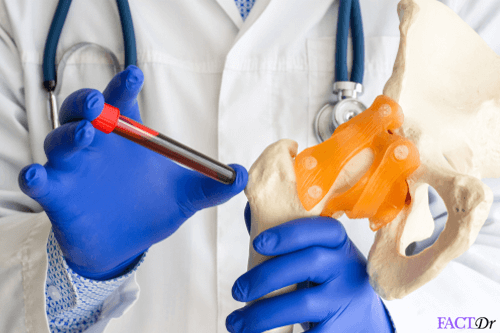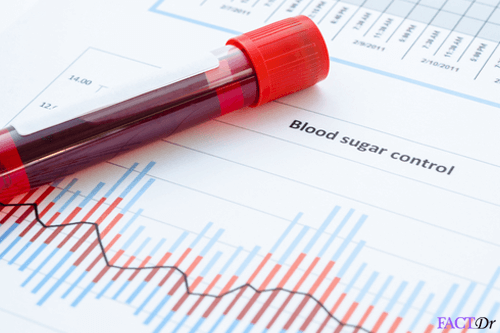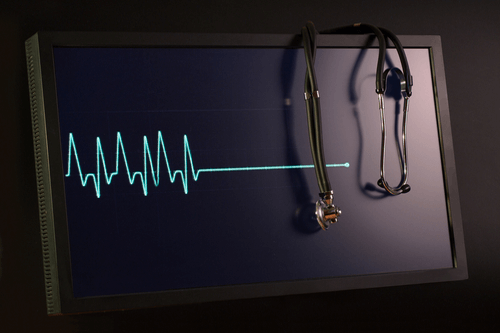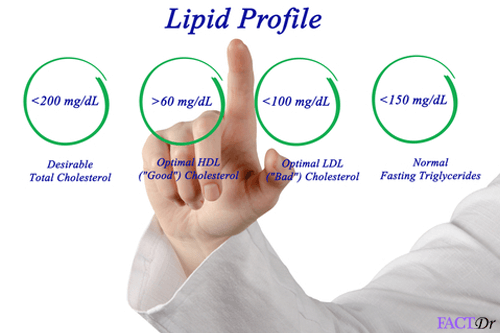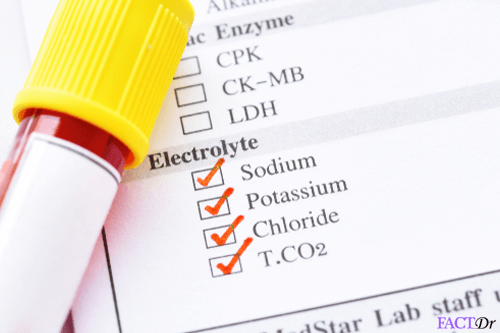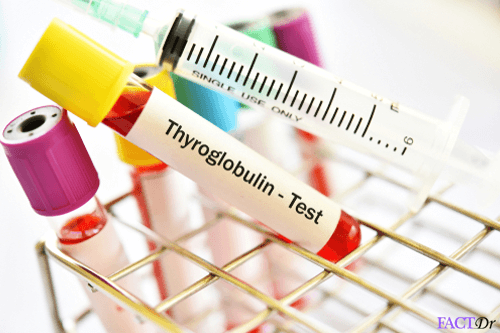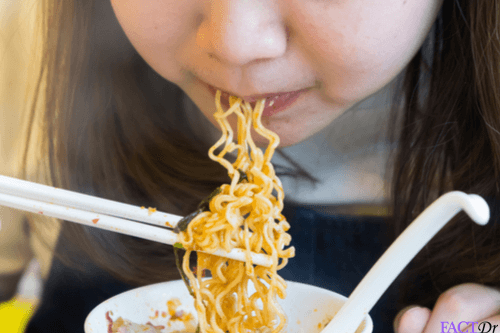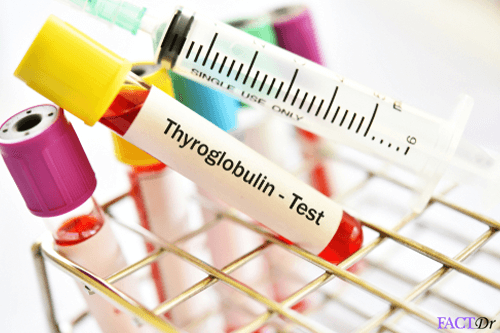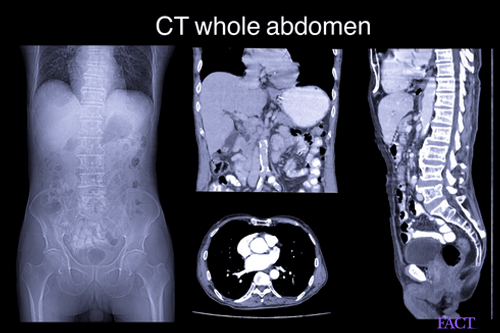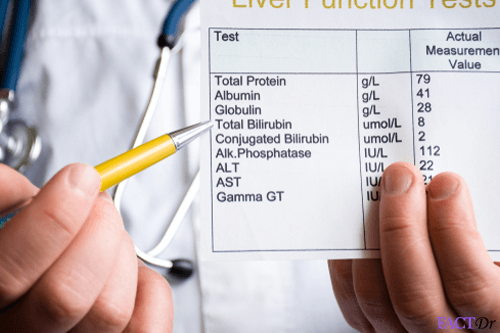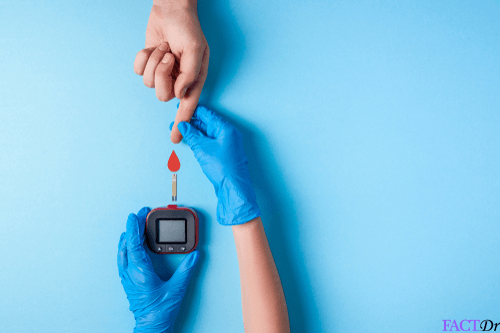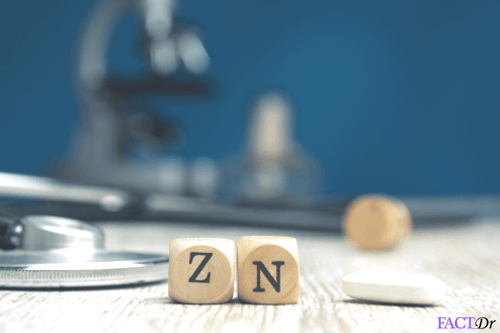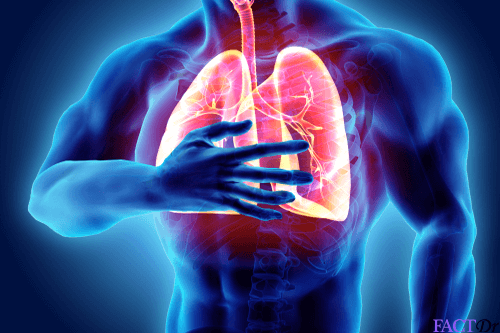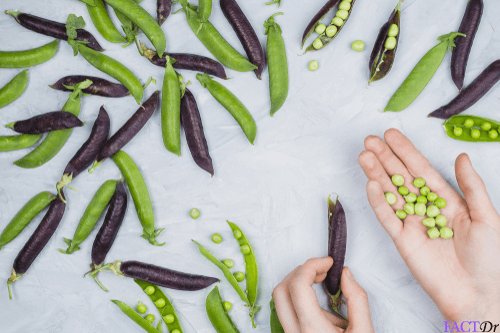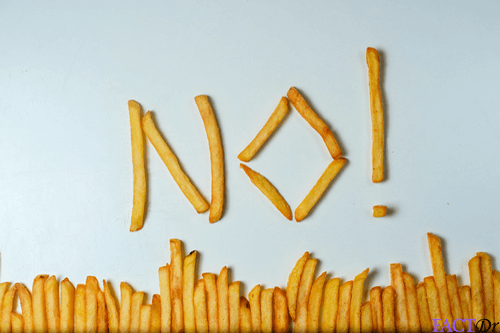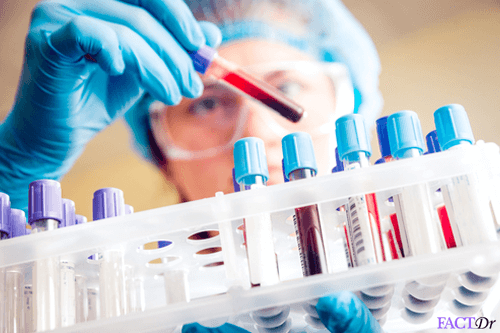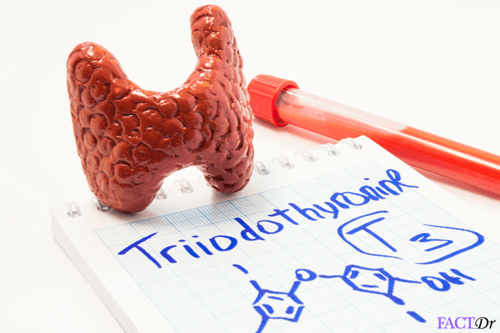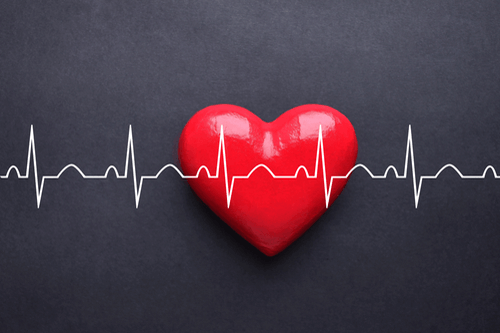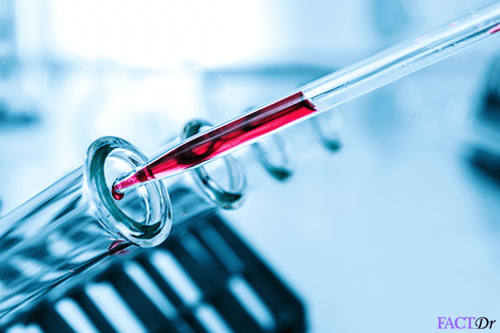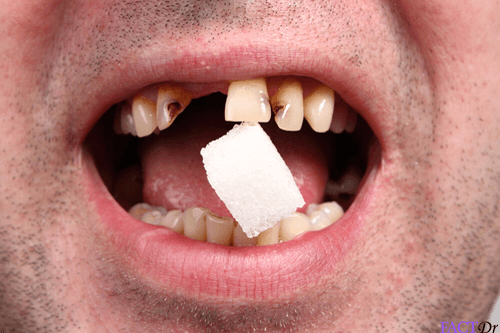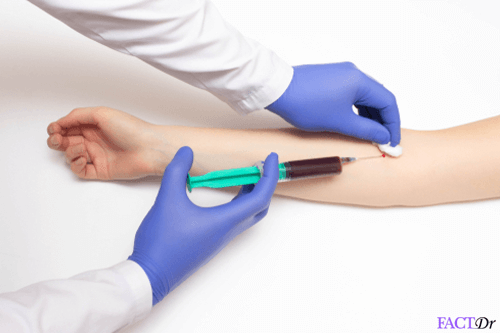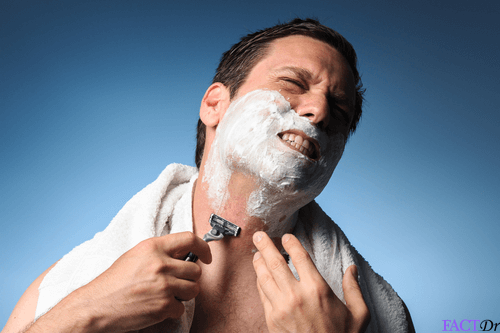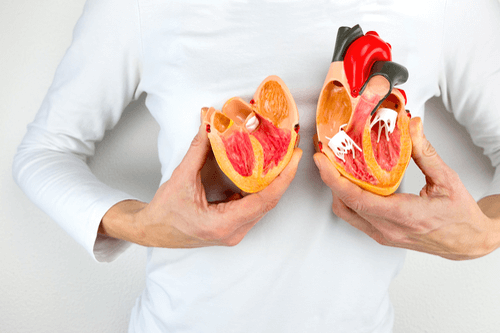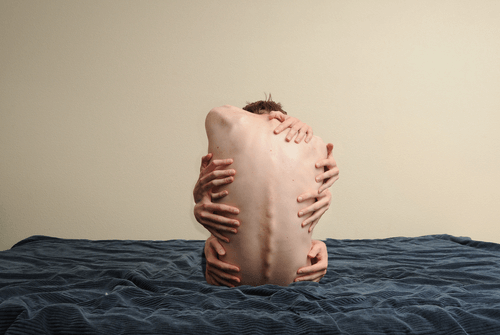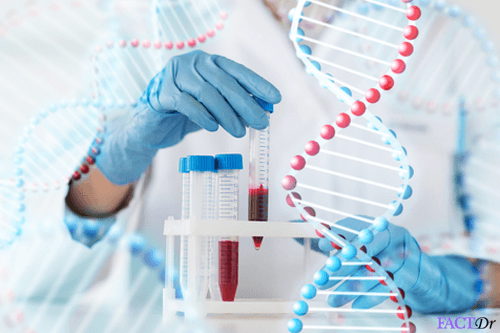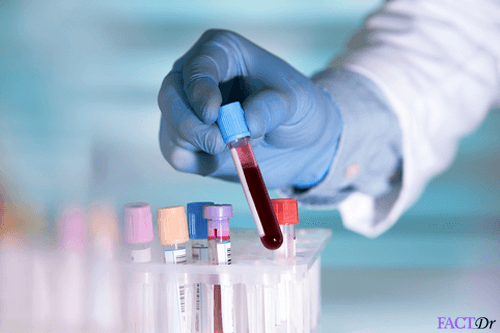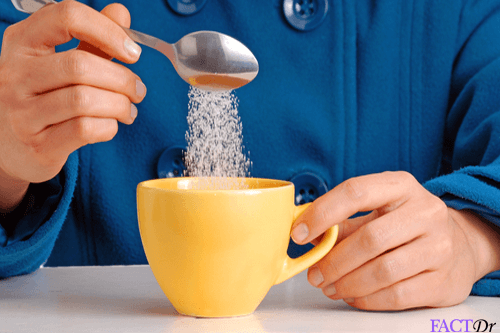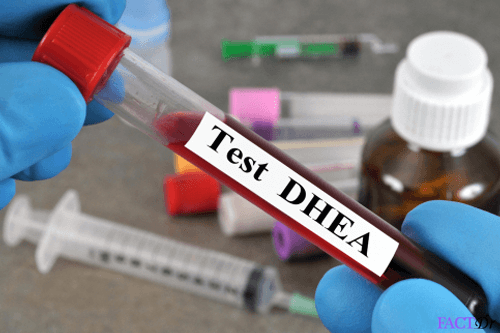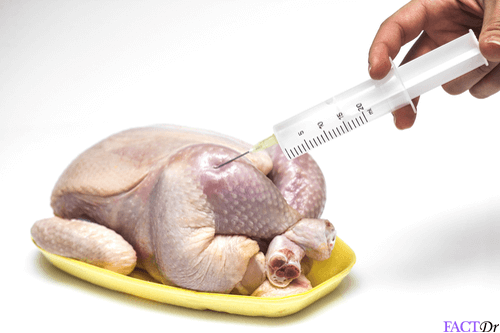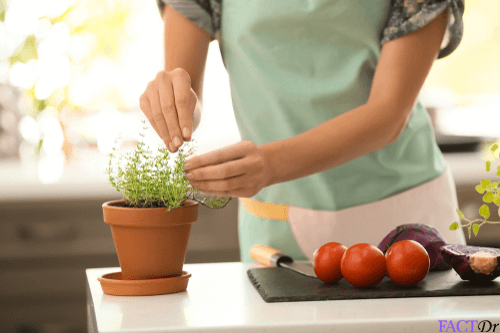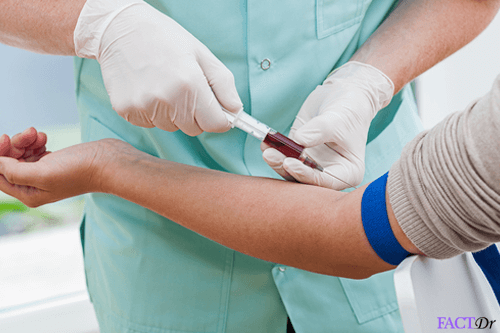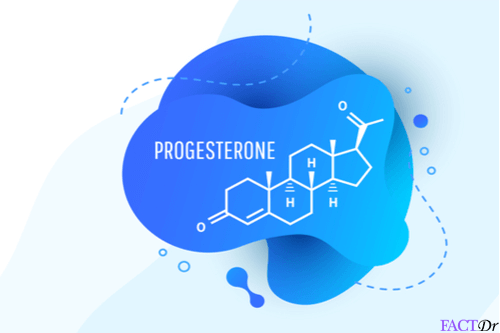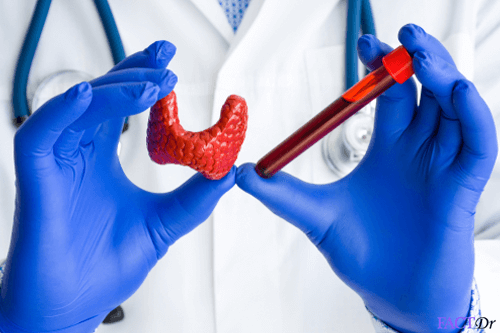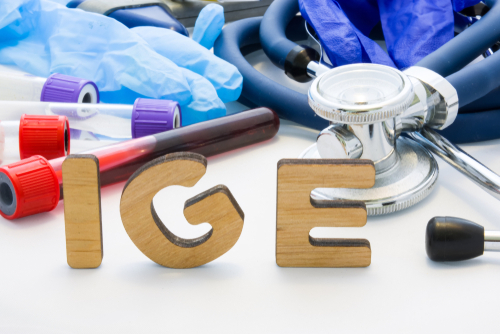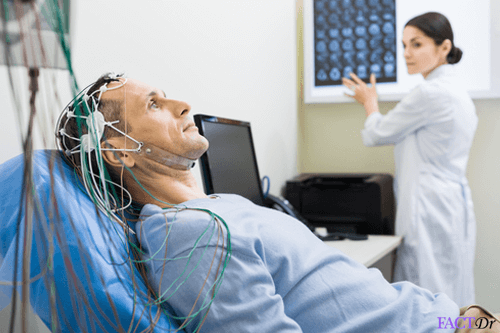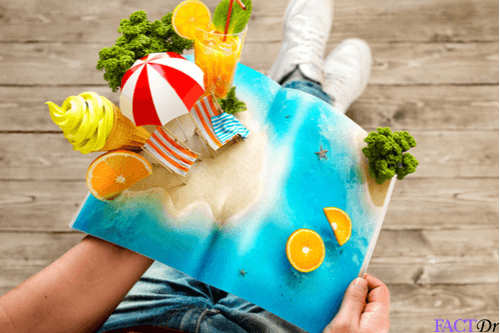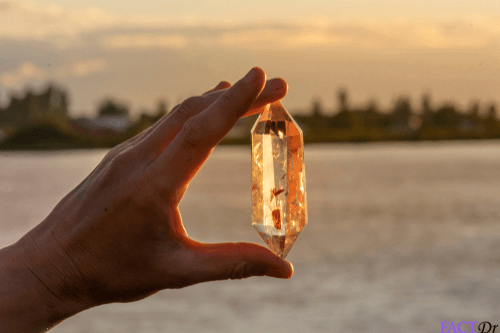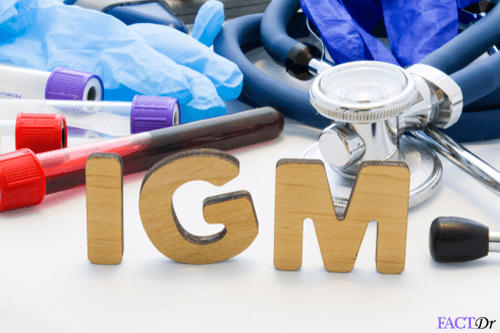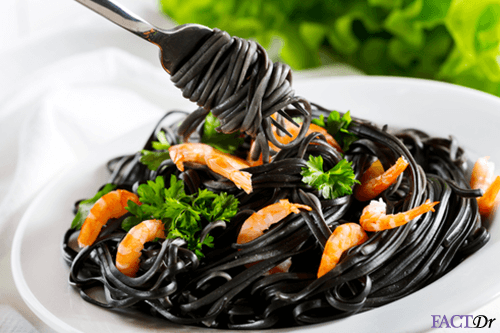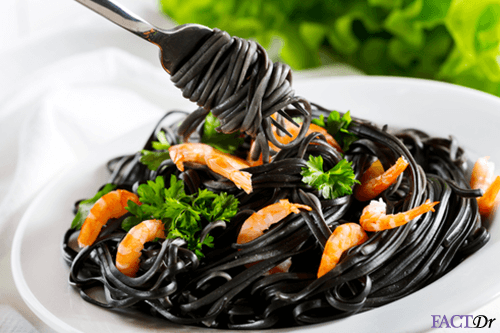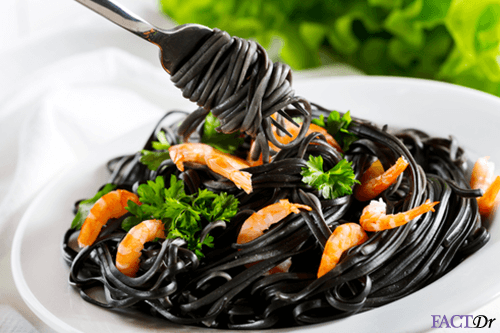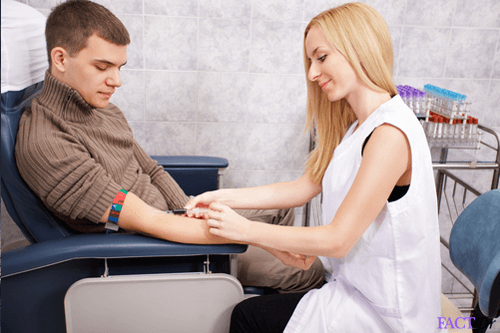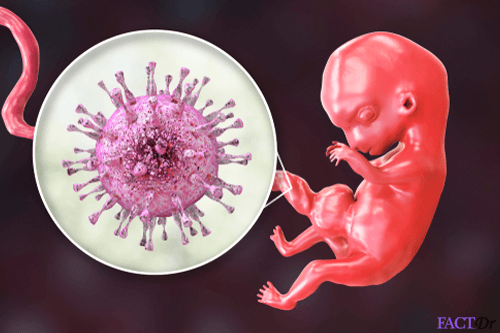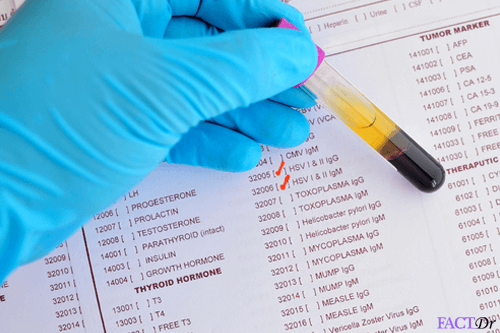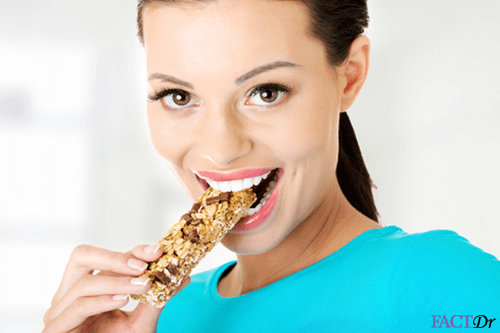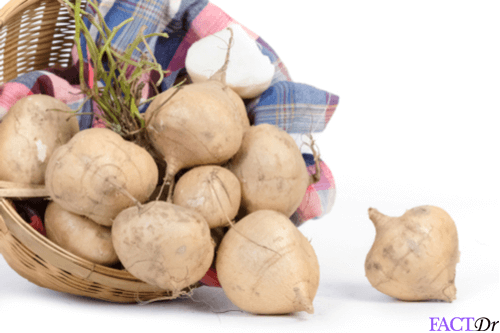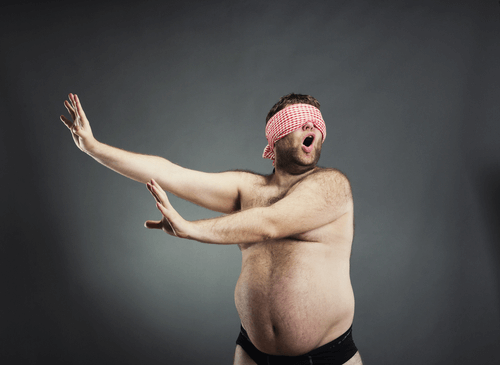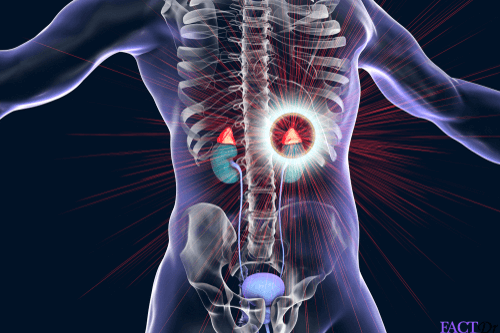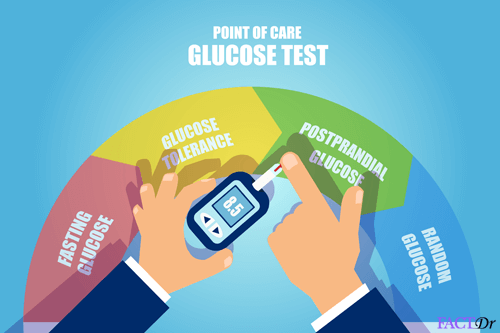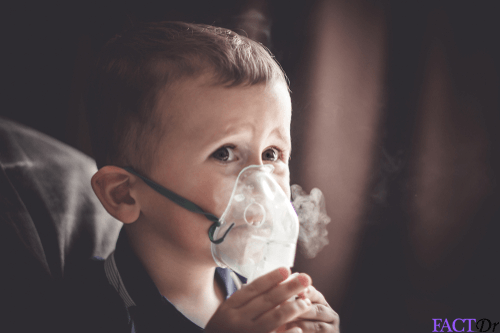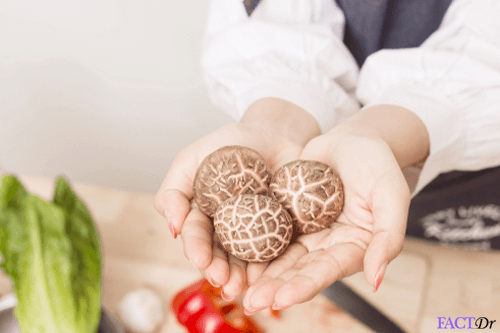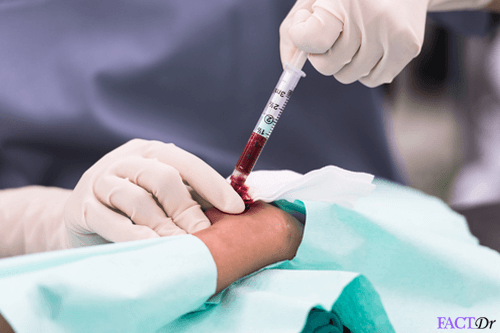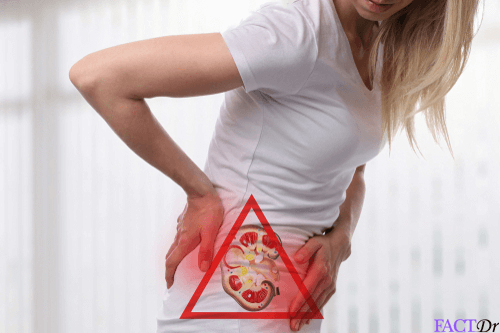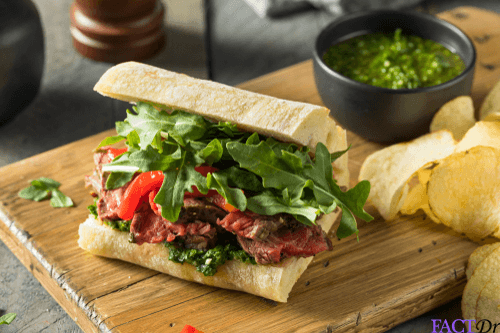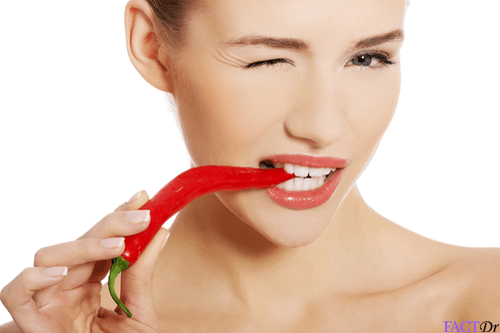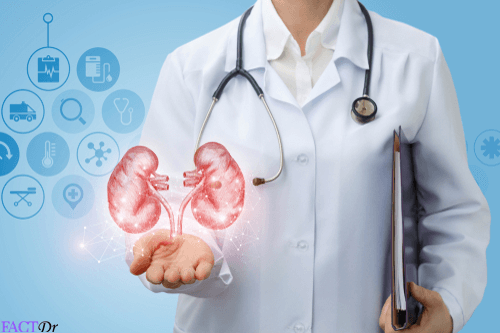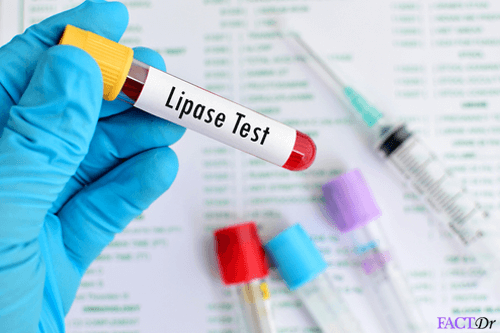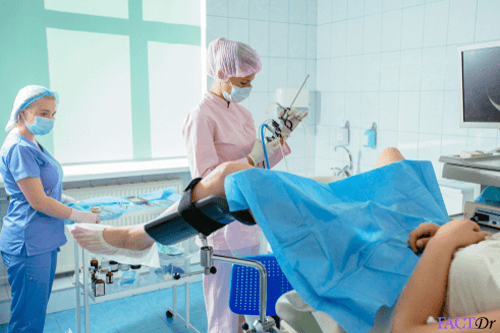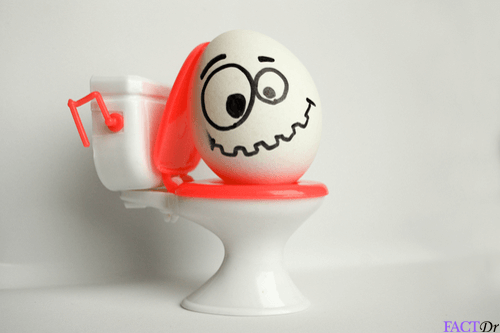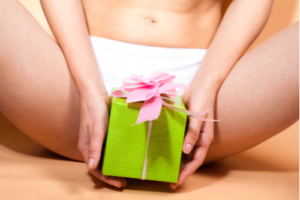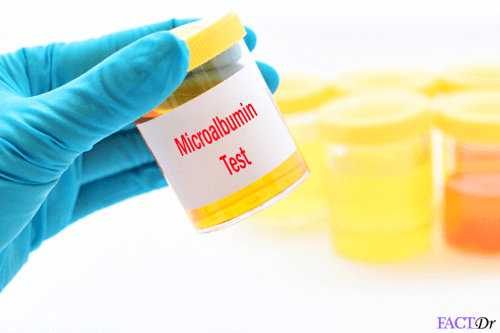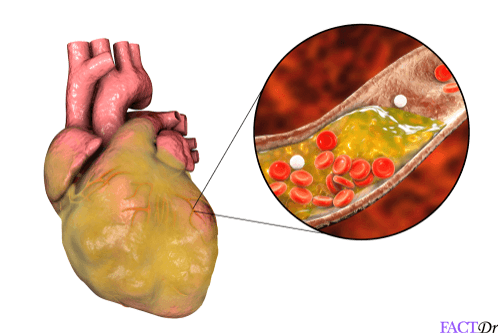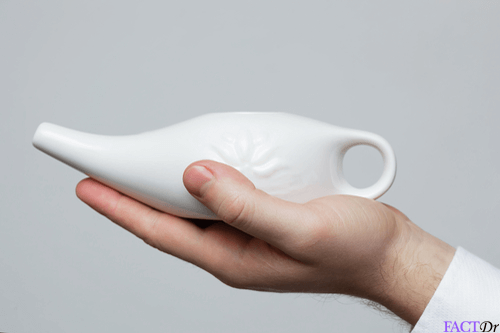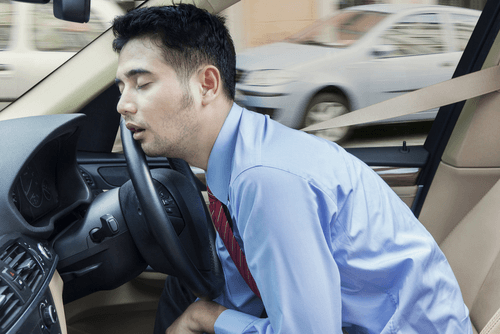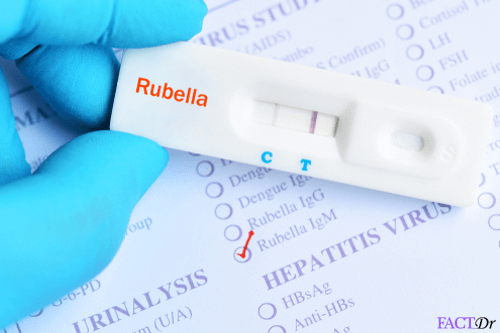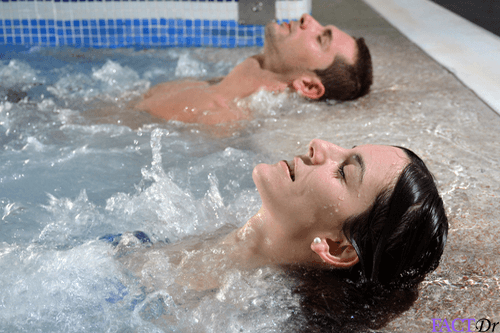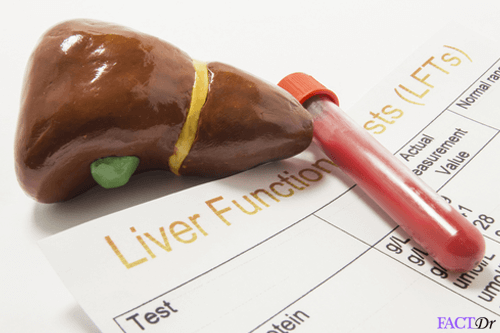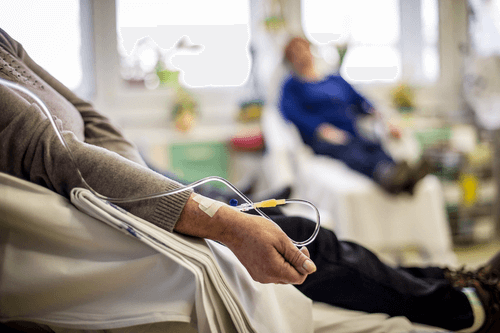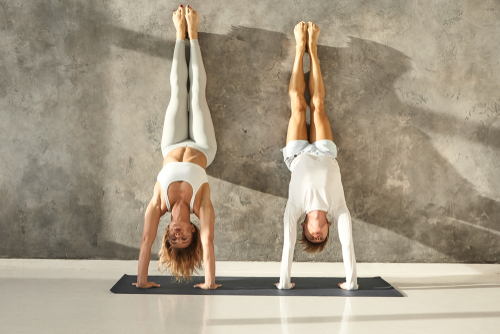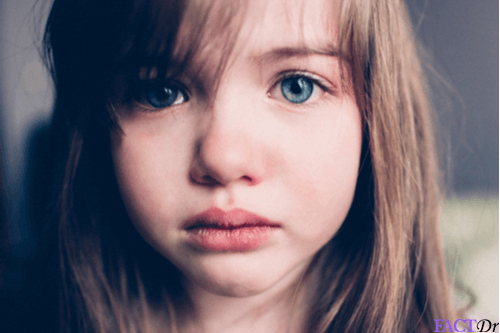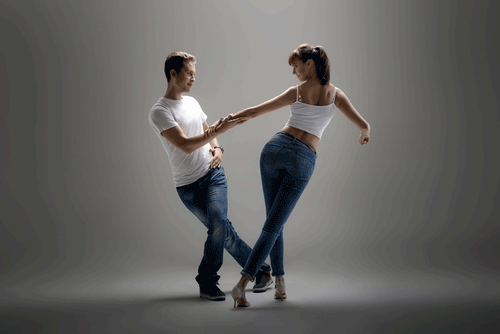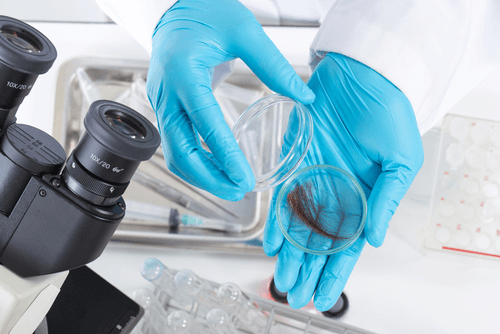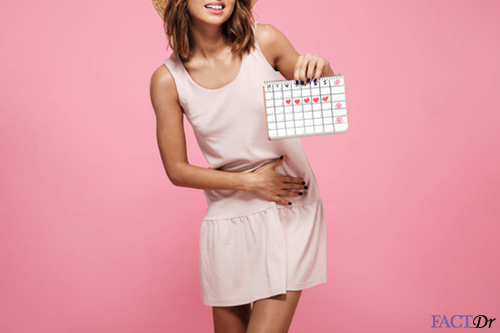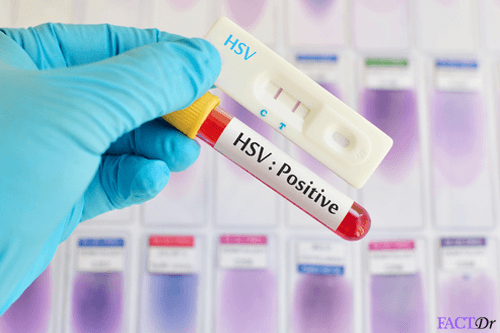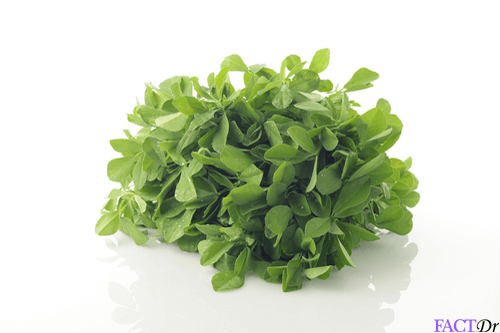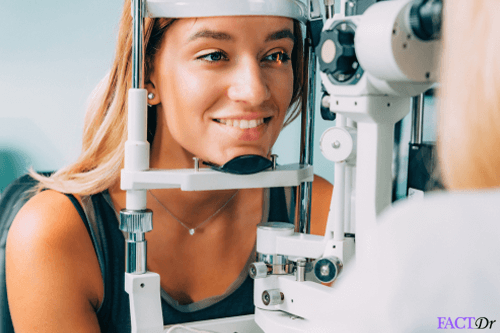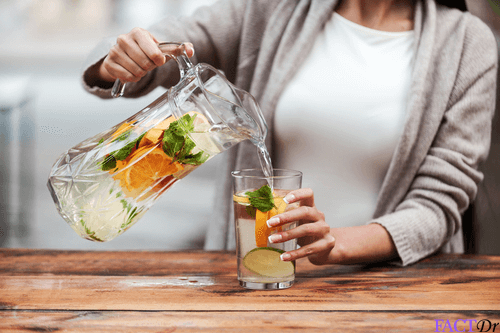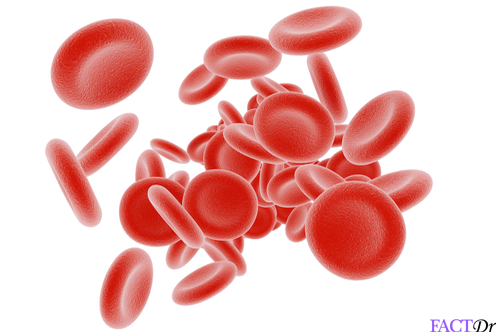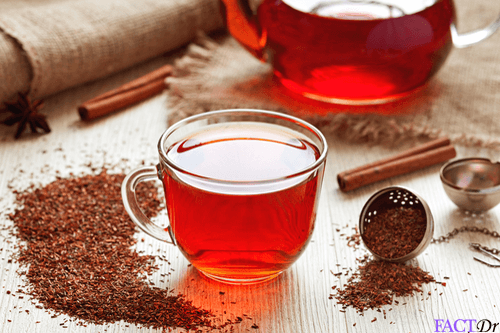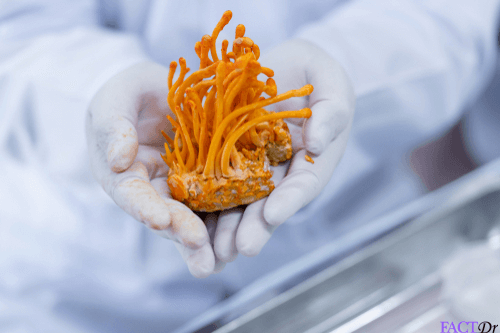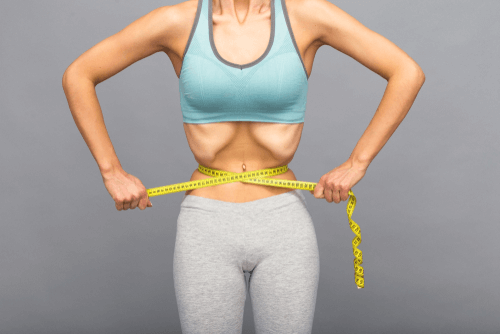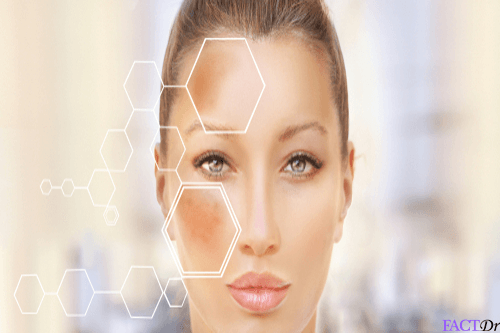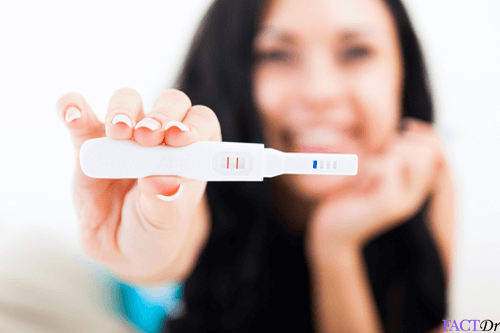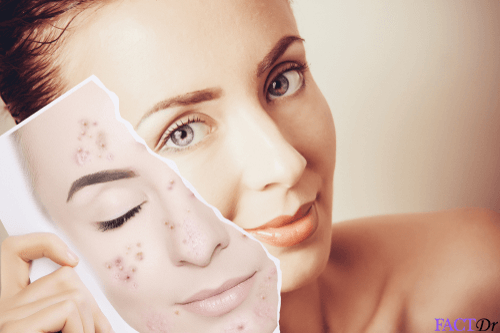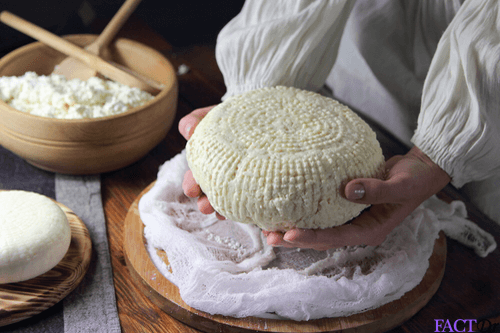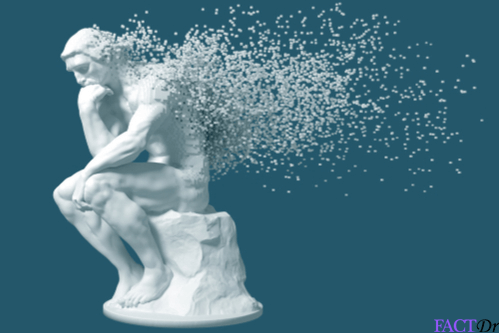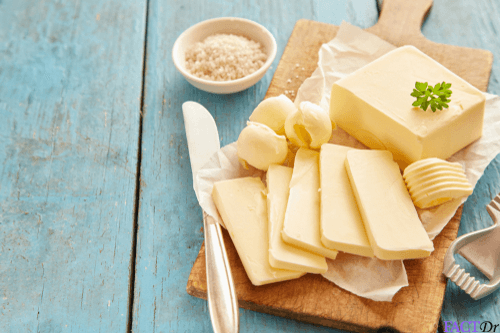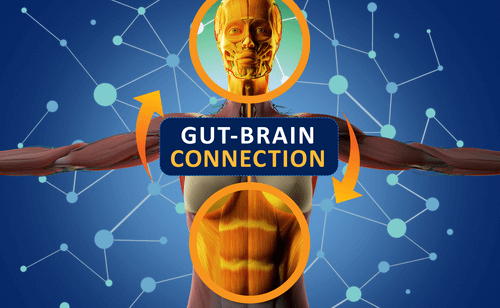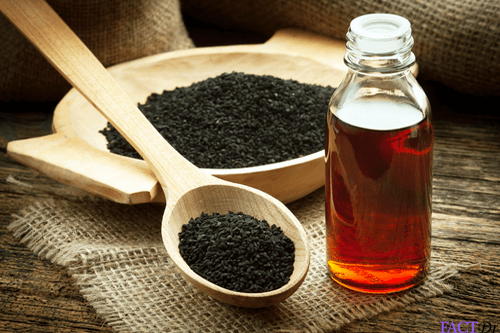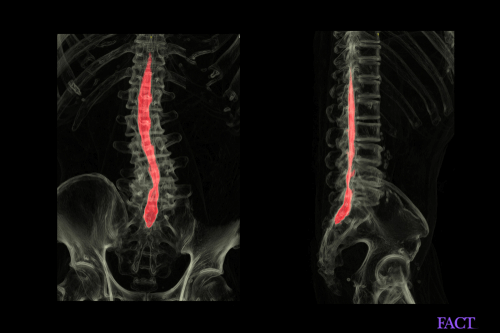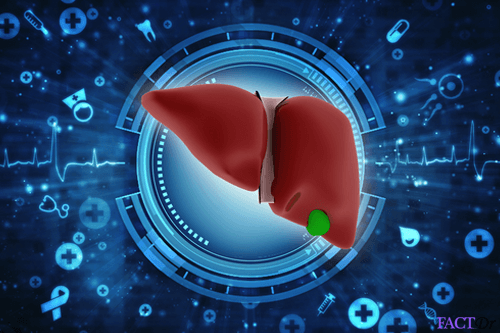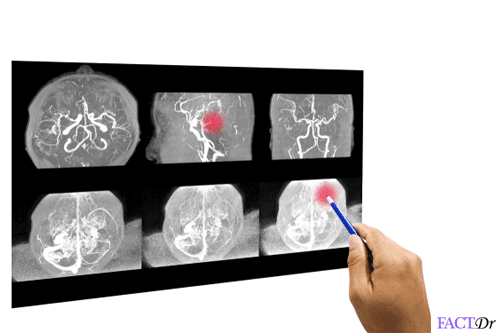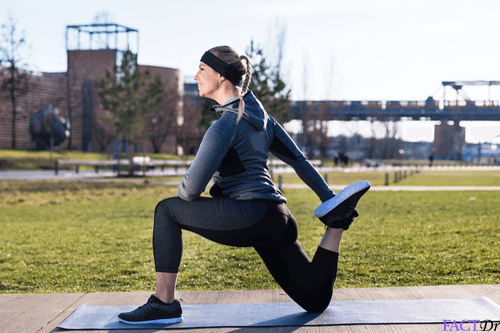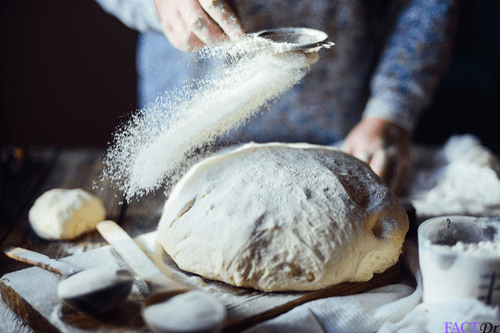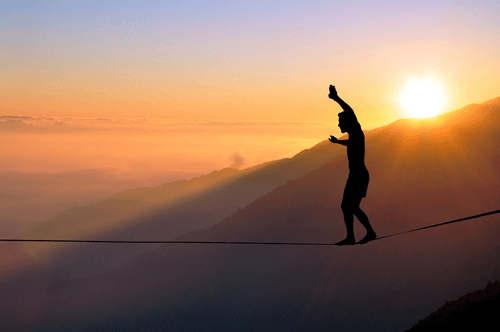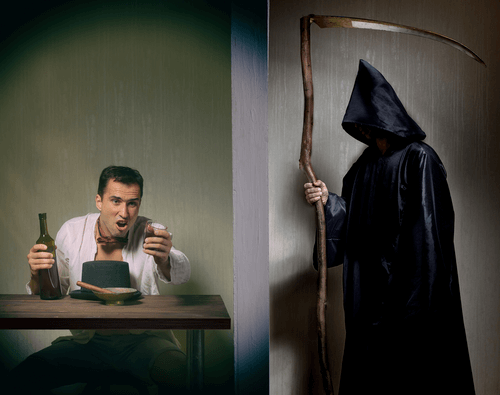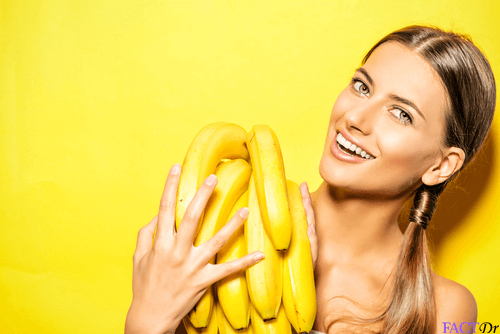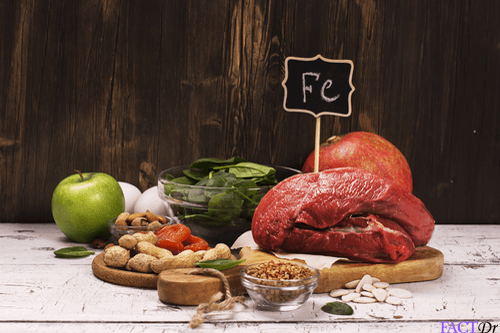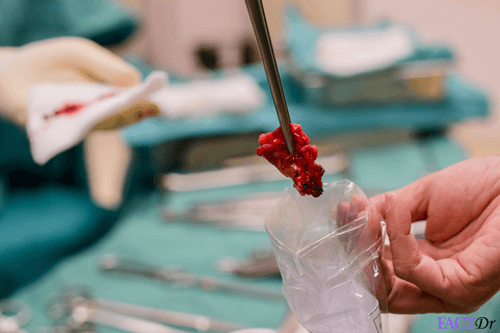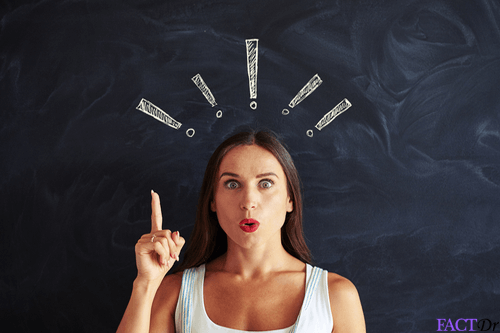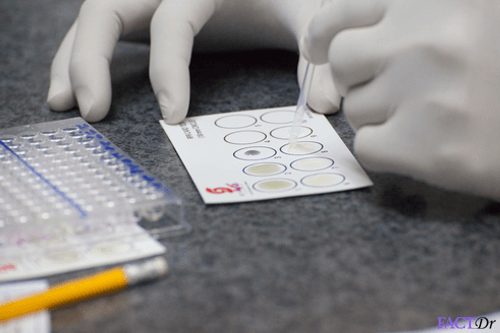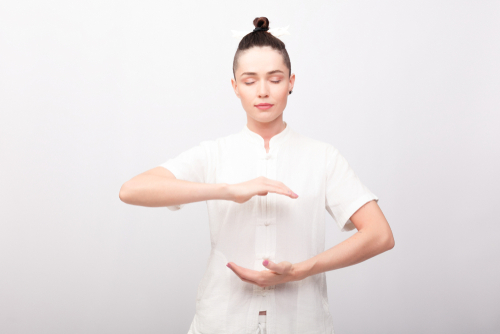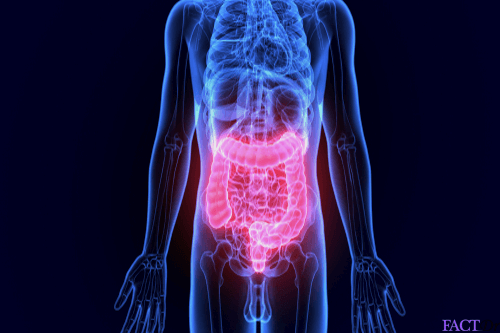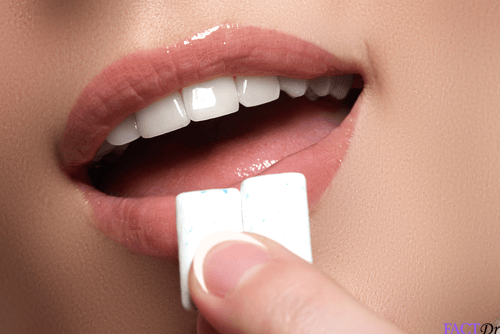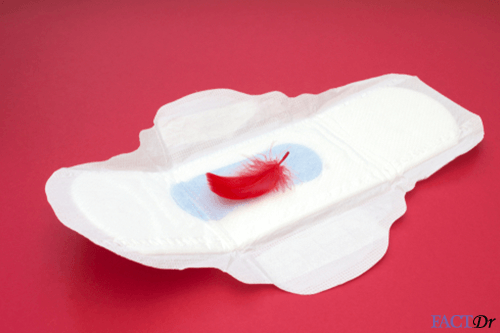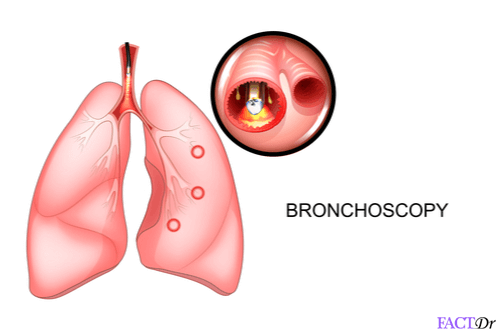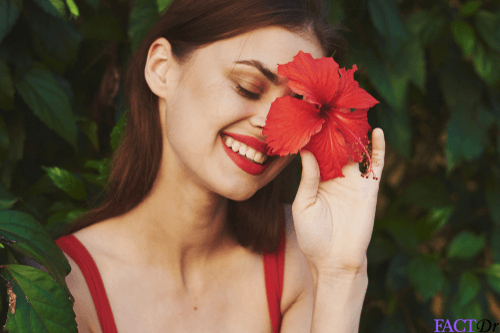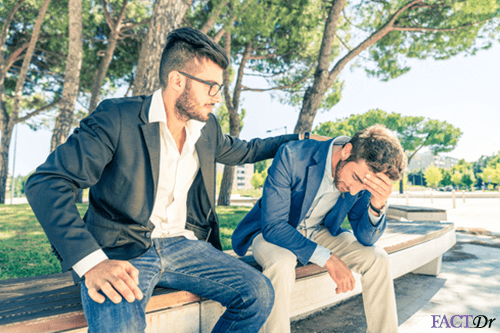 ---